Kara and Andrew drove from Saskatchewan to get married in the mountains! The Bear and Bison Inn in Canmore was the perfect venue for their small wedding! They shared their vows in front of their closest firends and family. The mother of the groom officiated the ceremony. It was an heartfelt ceremony with lots of tears in the audience.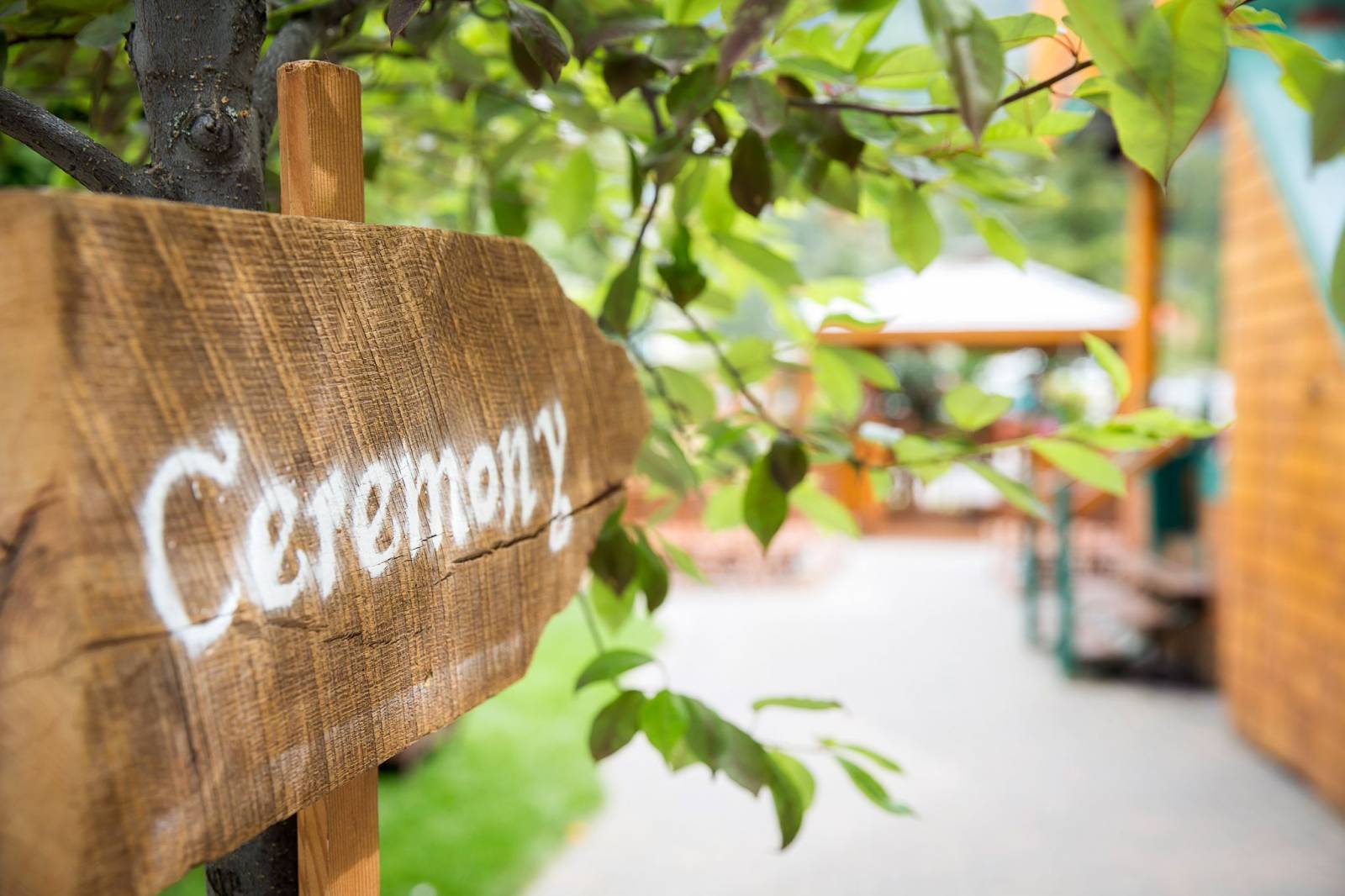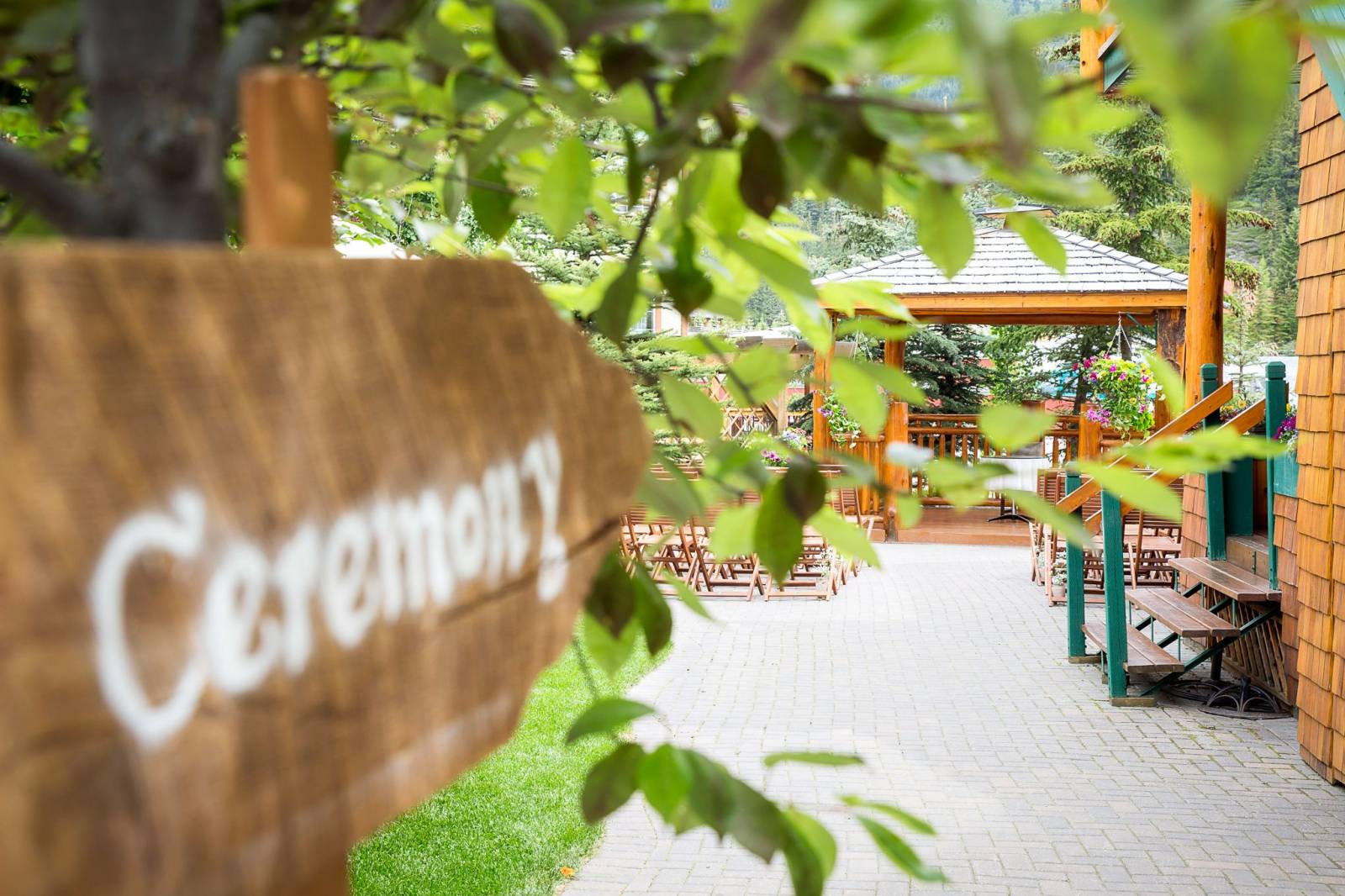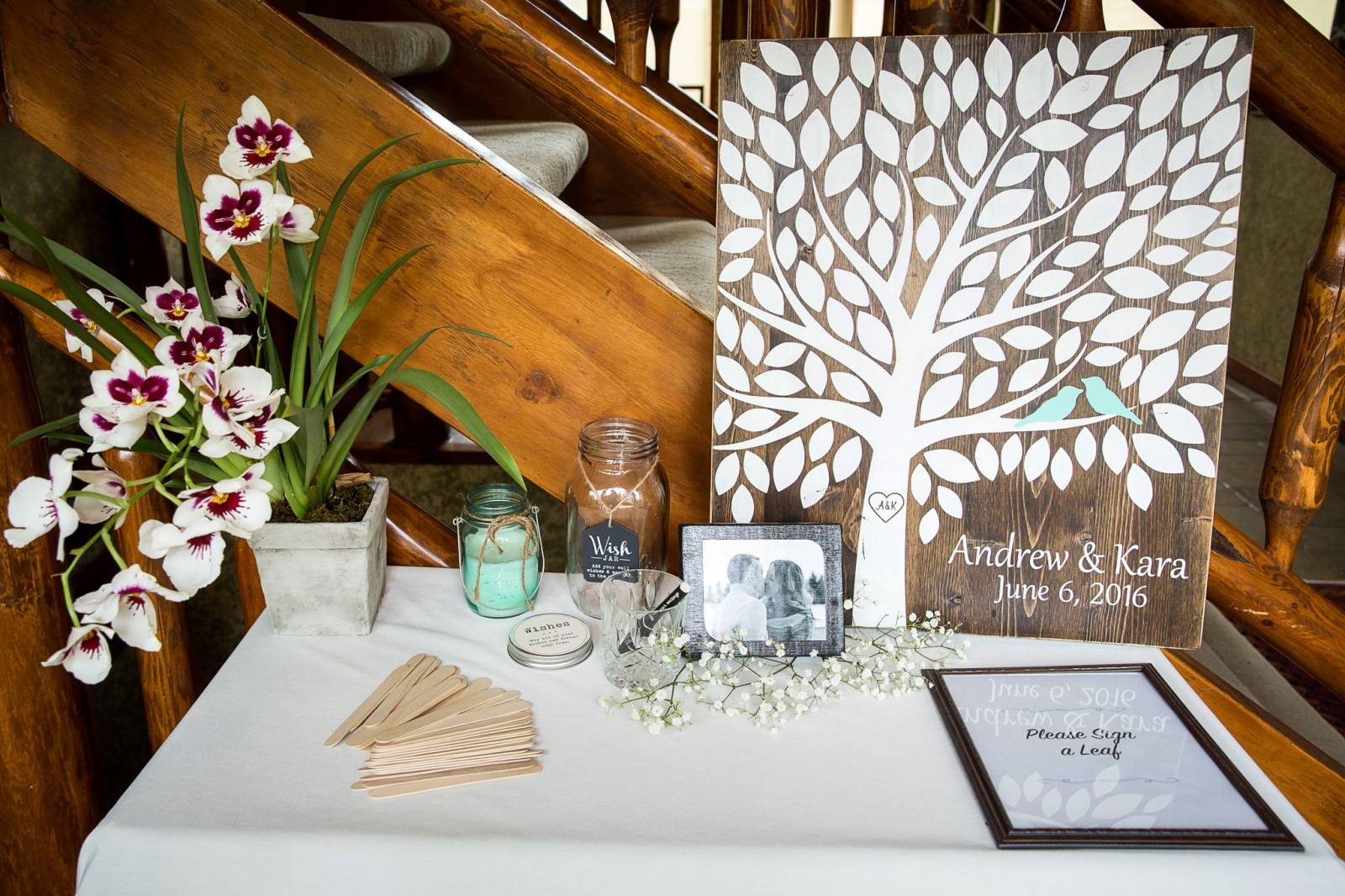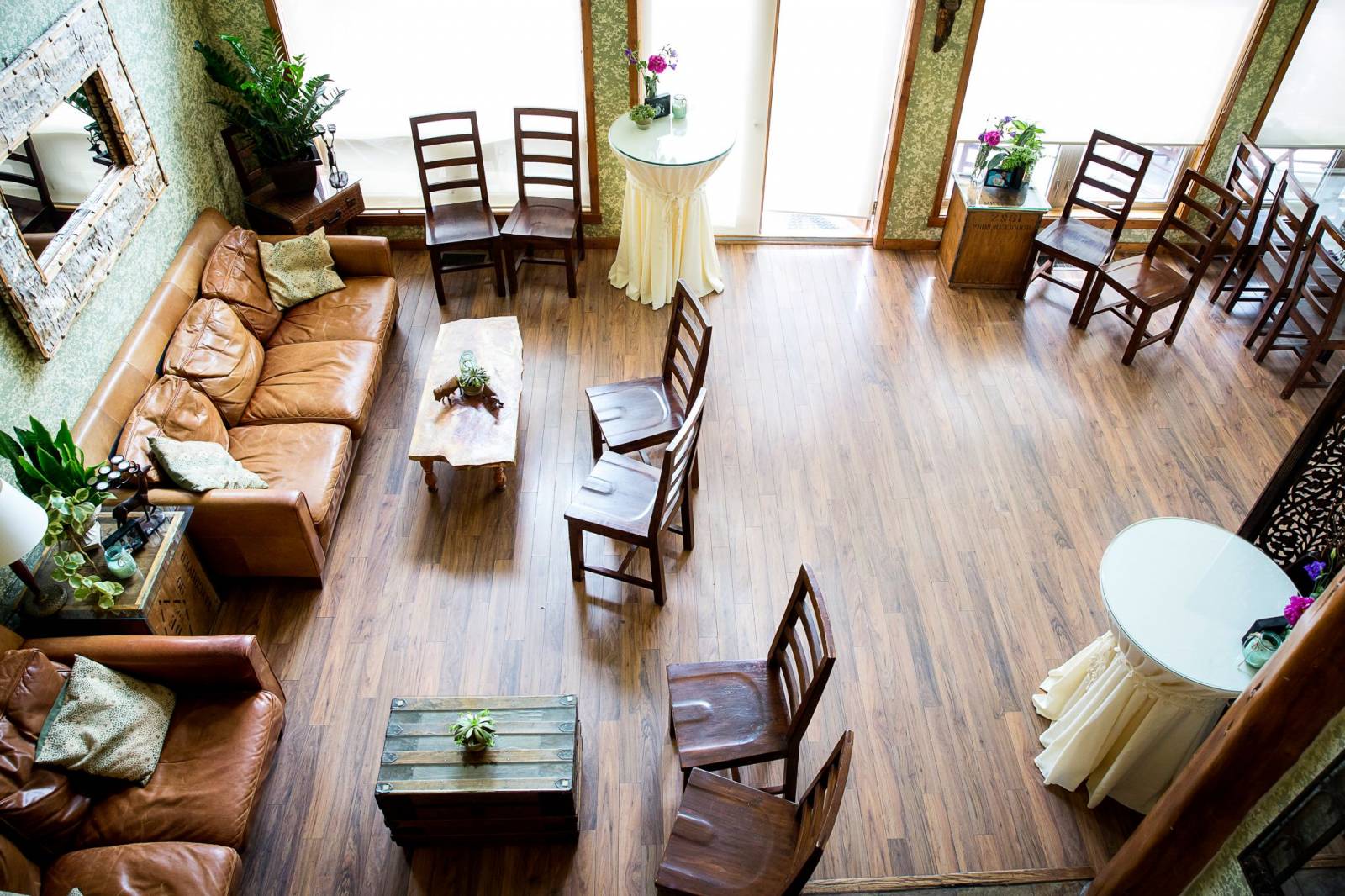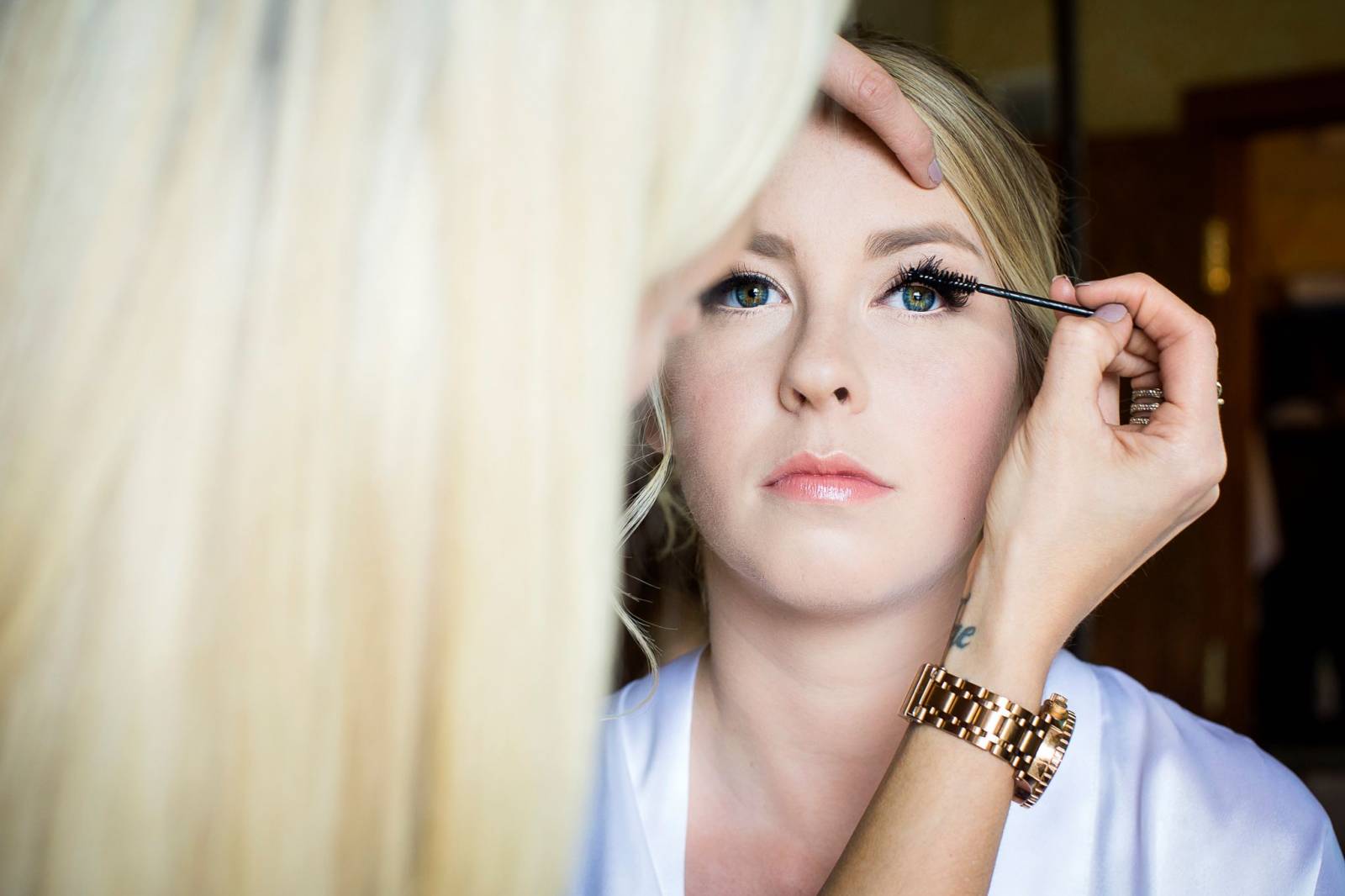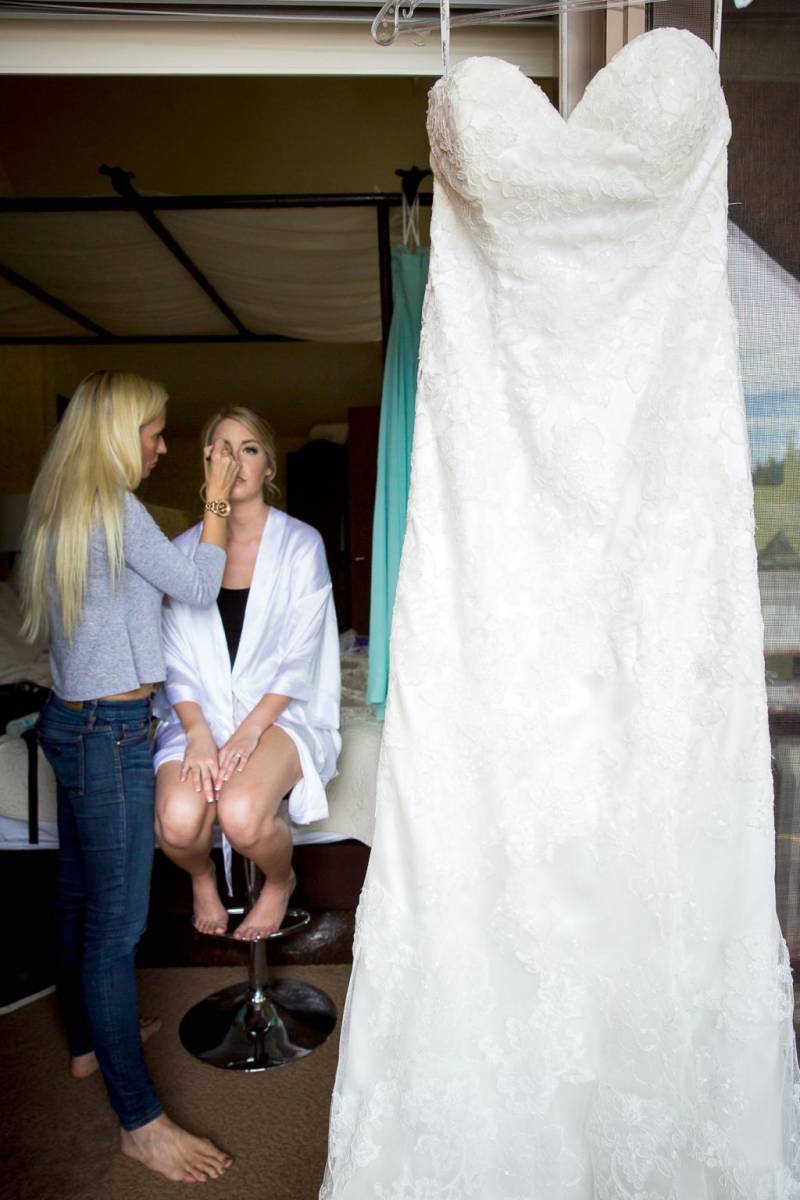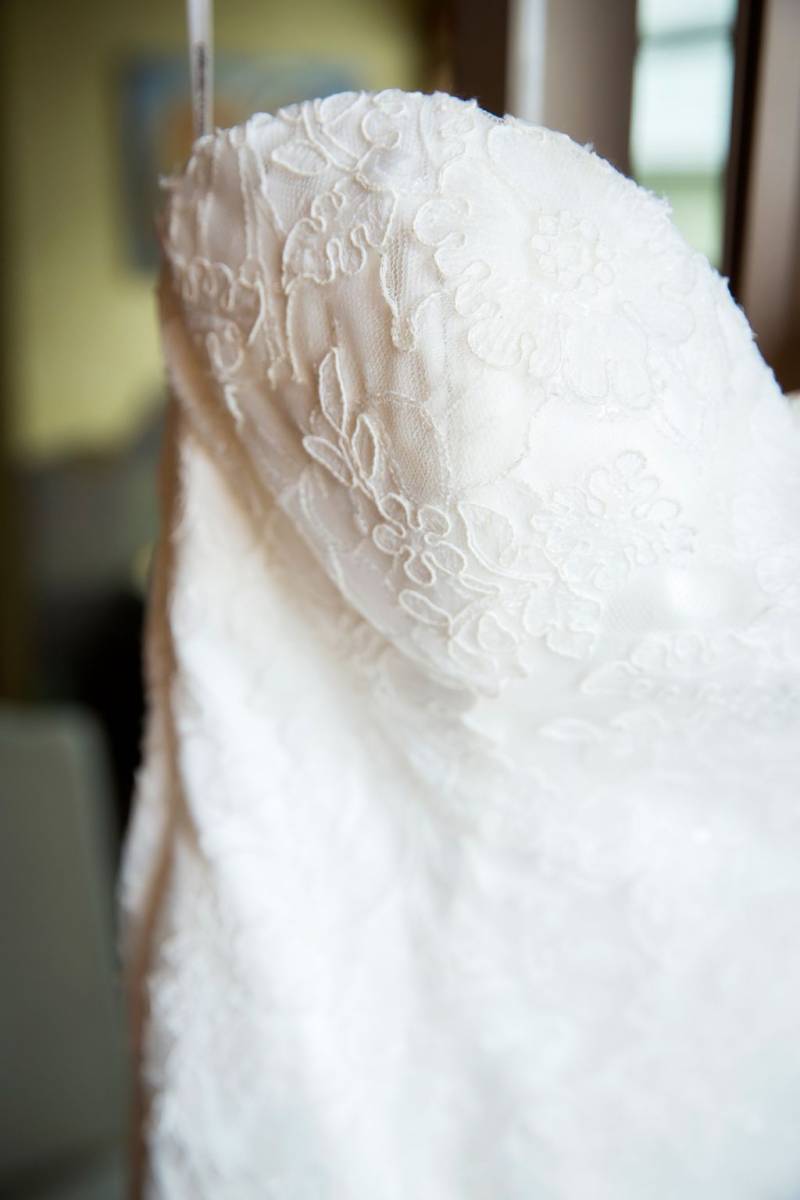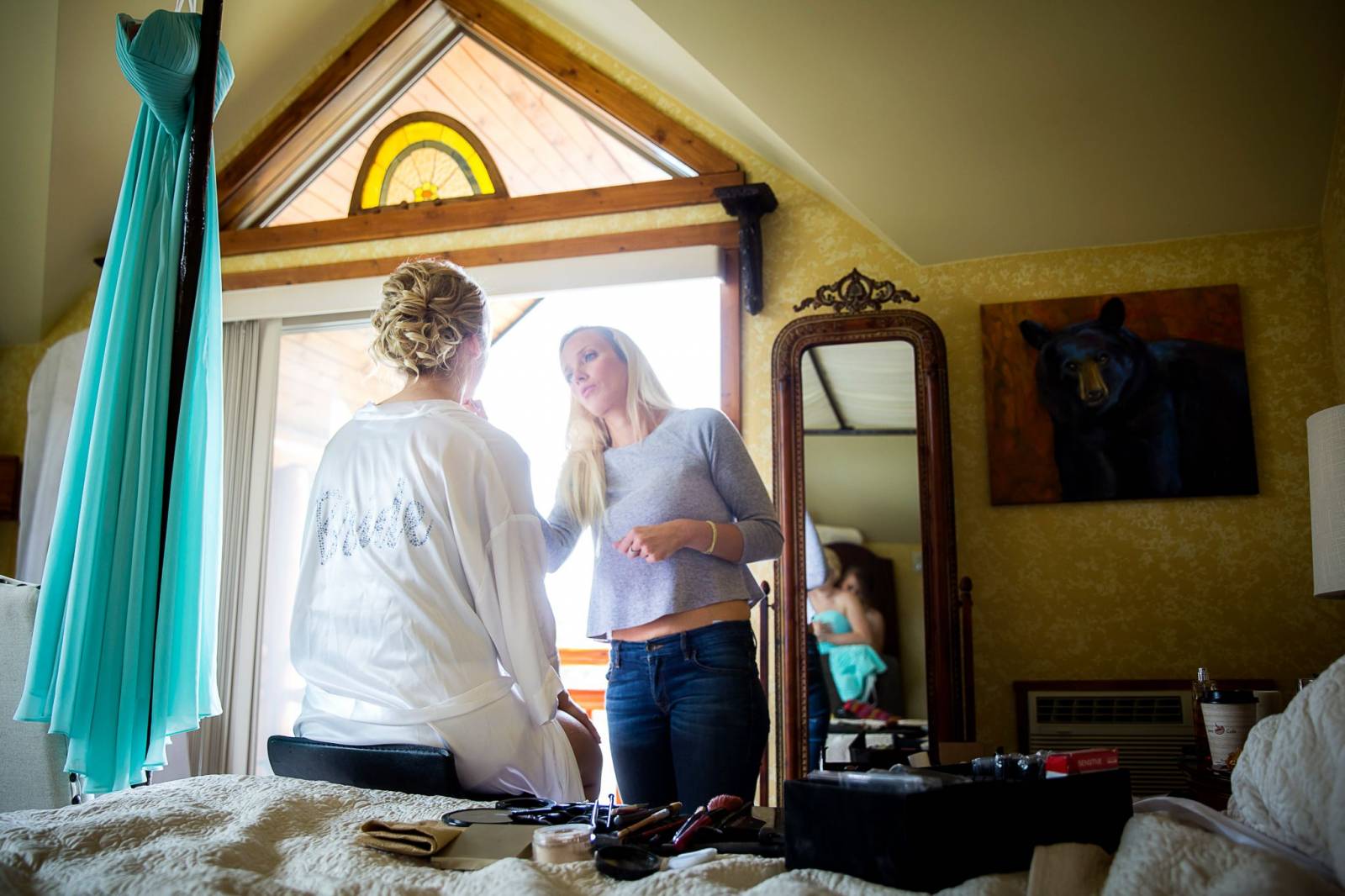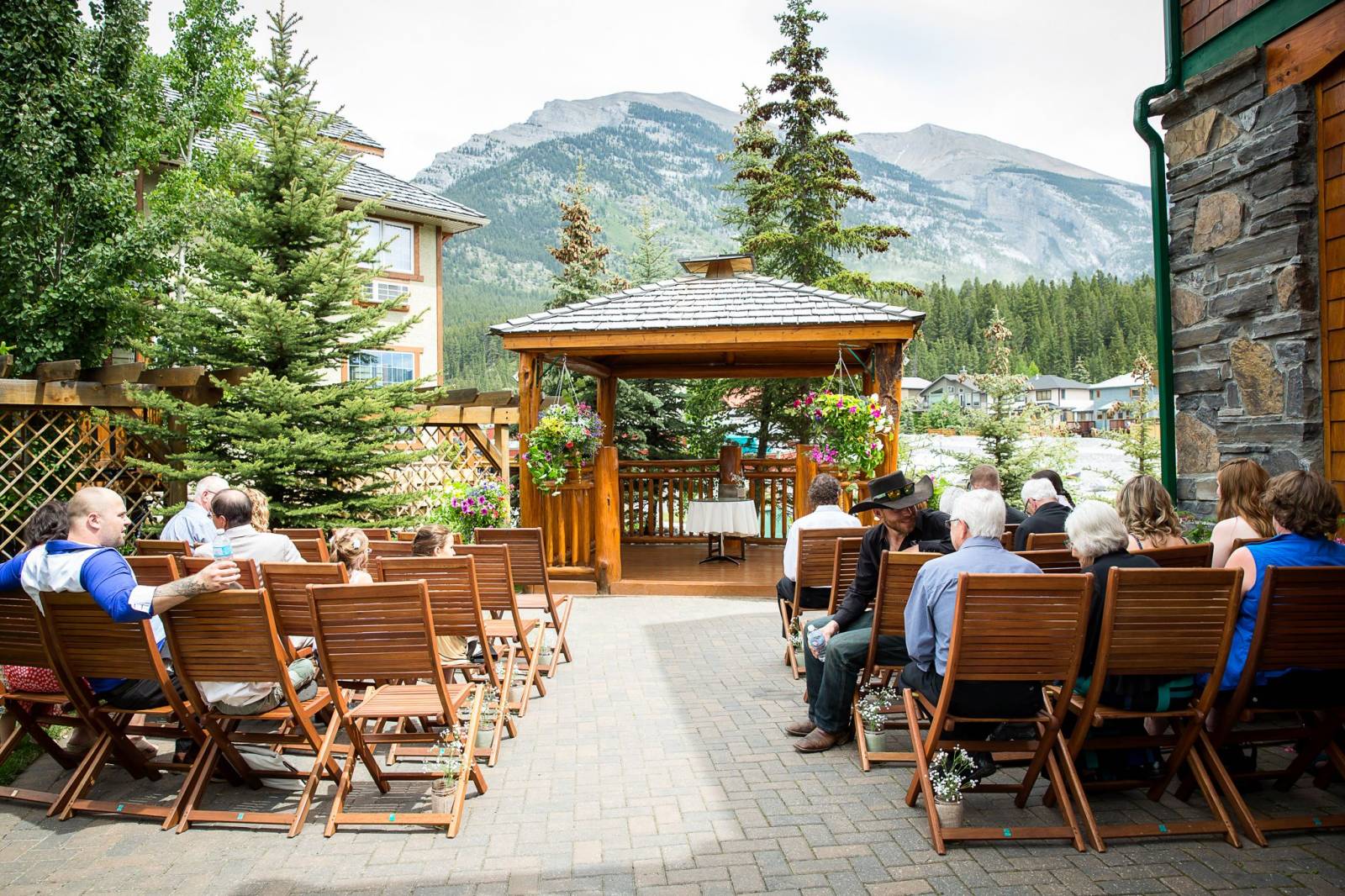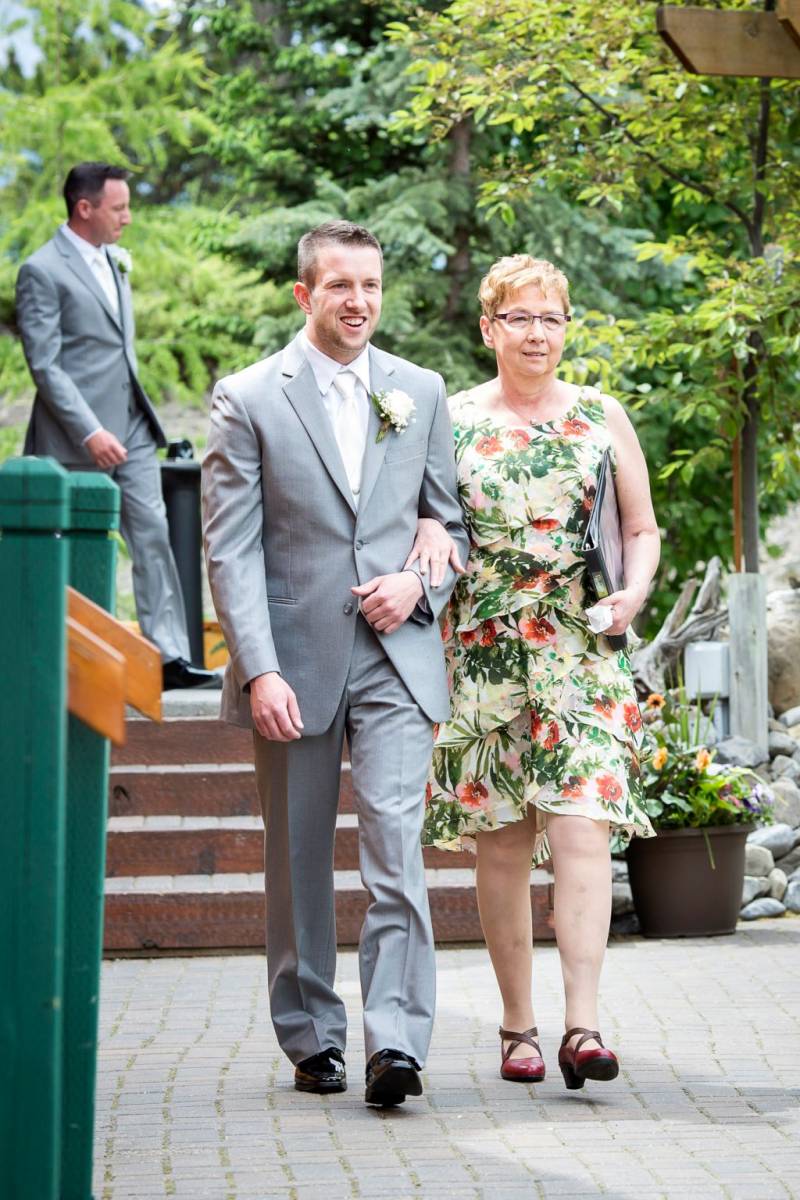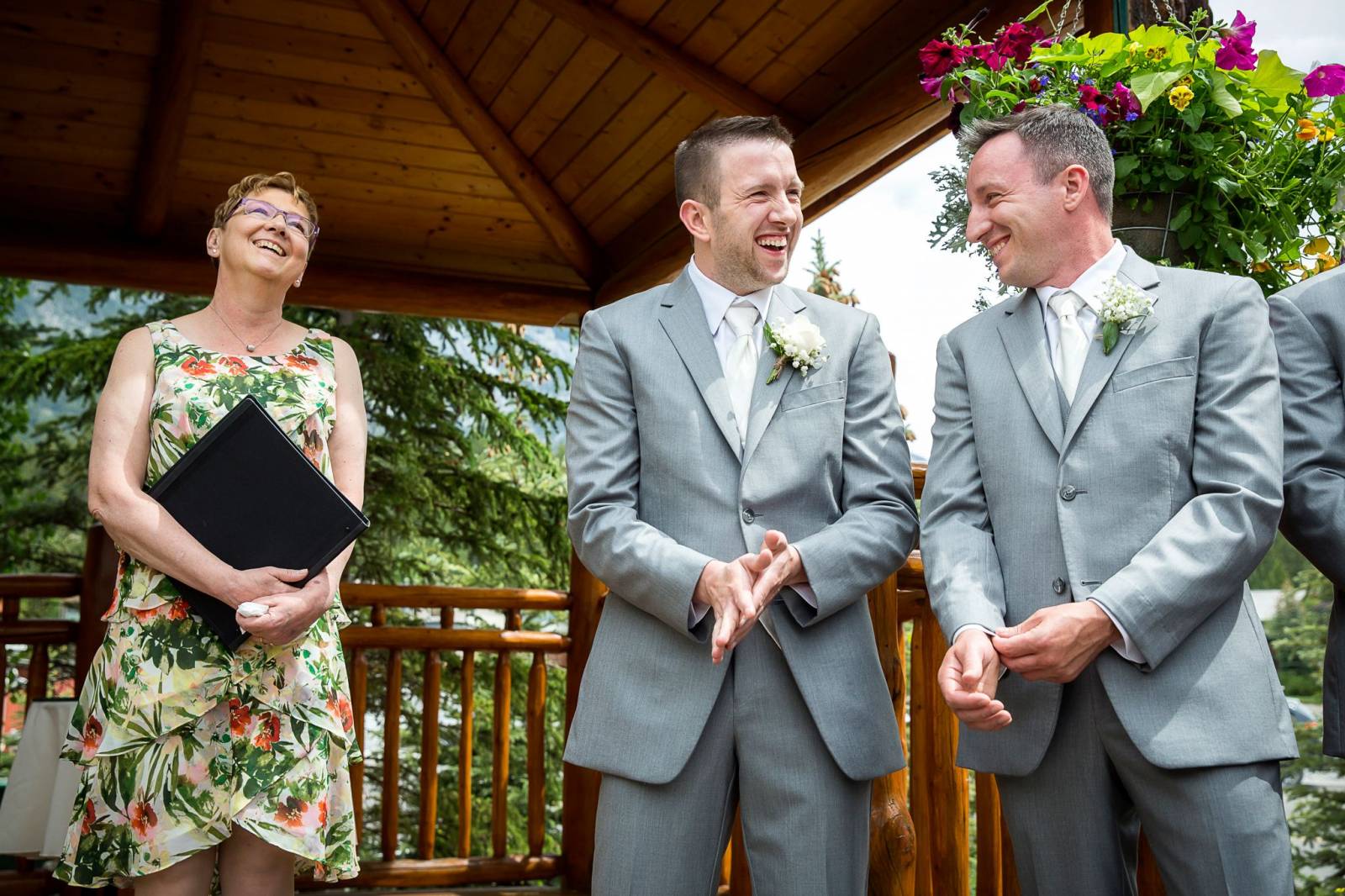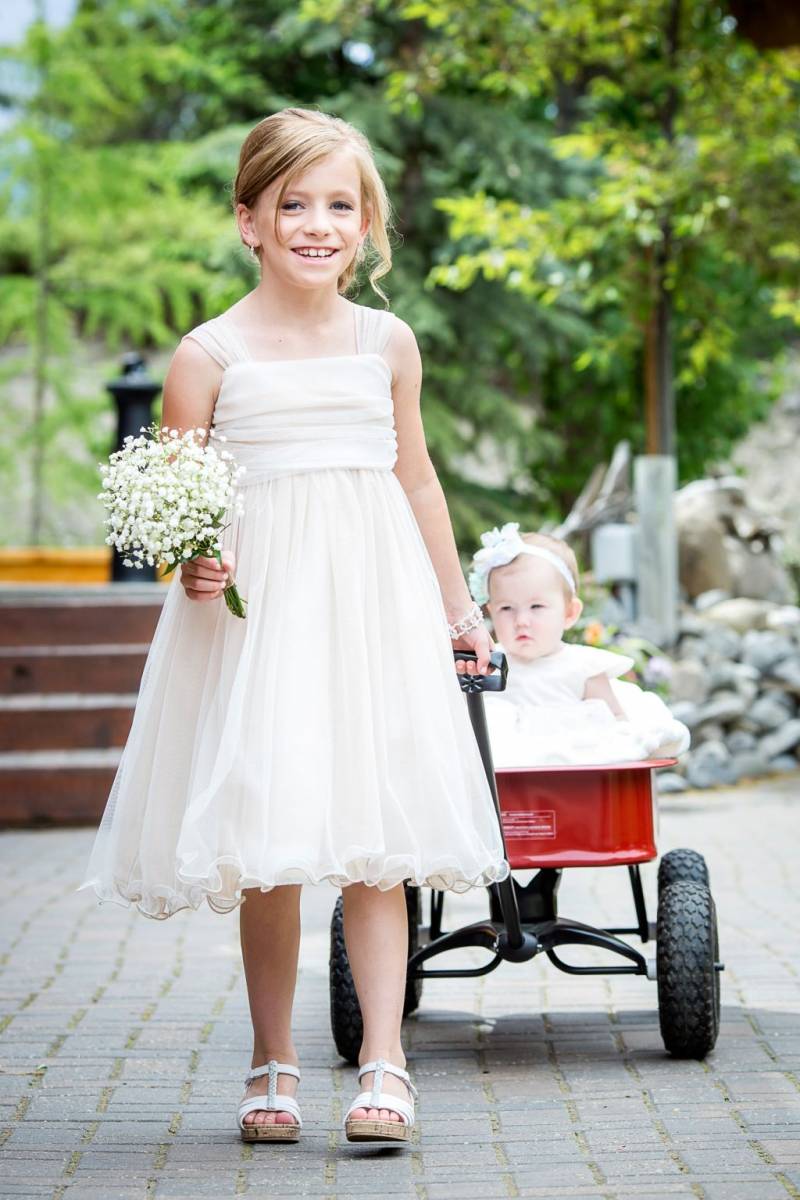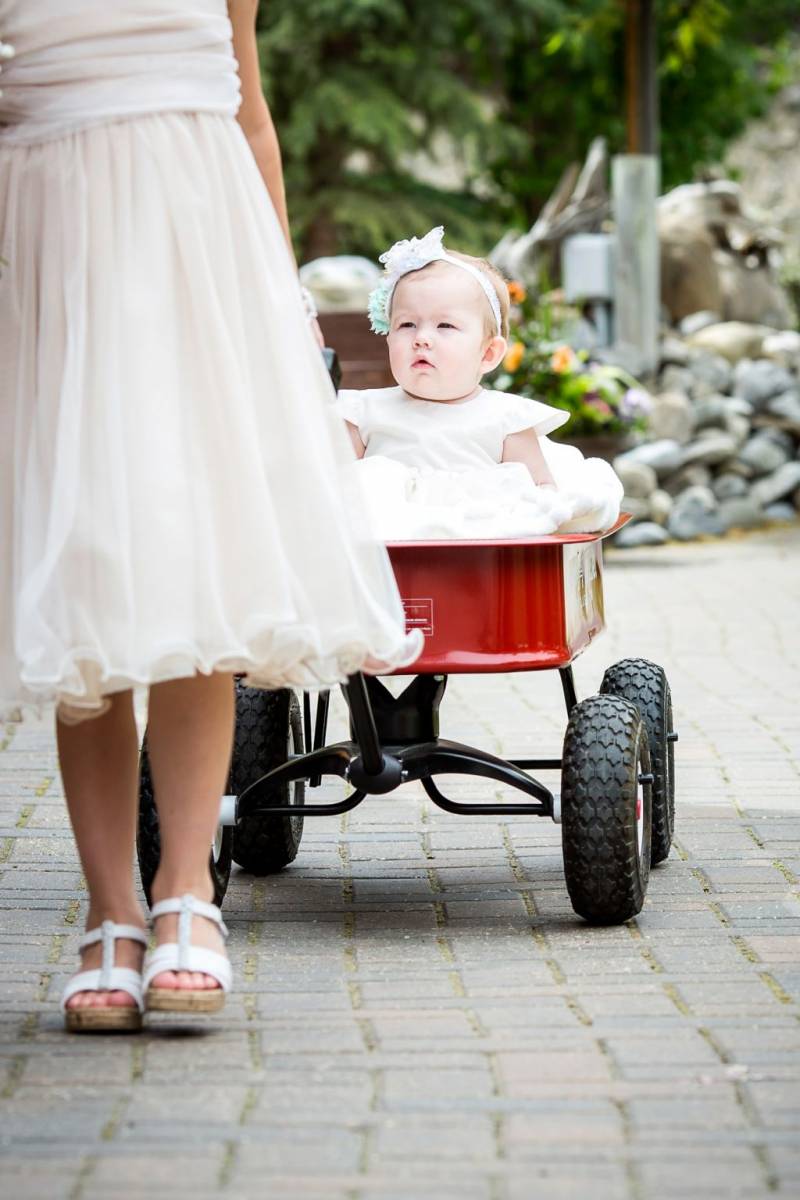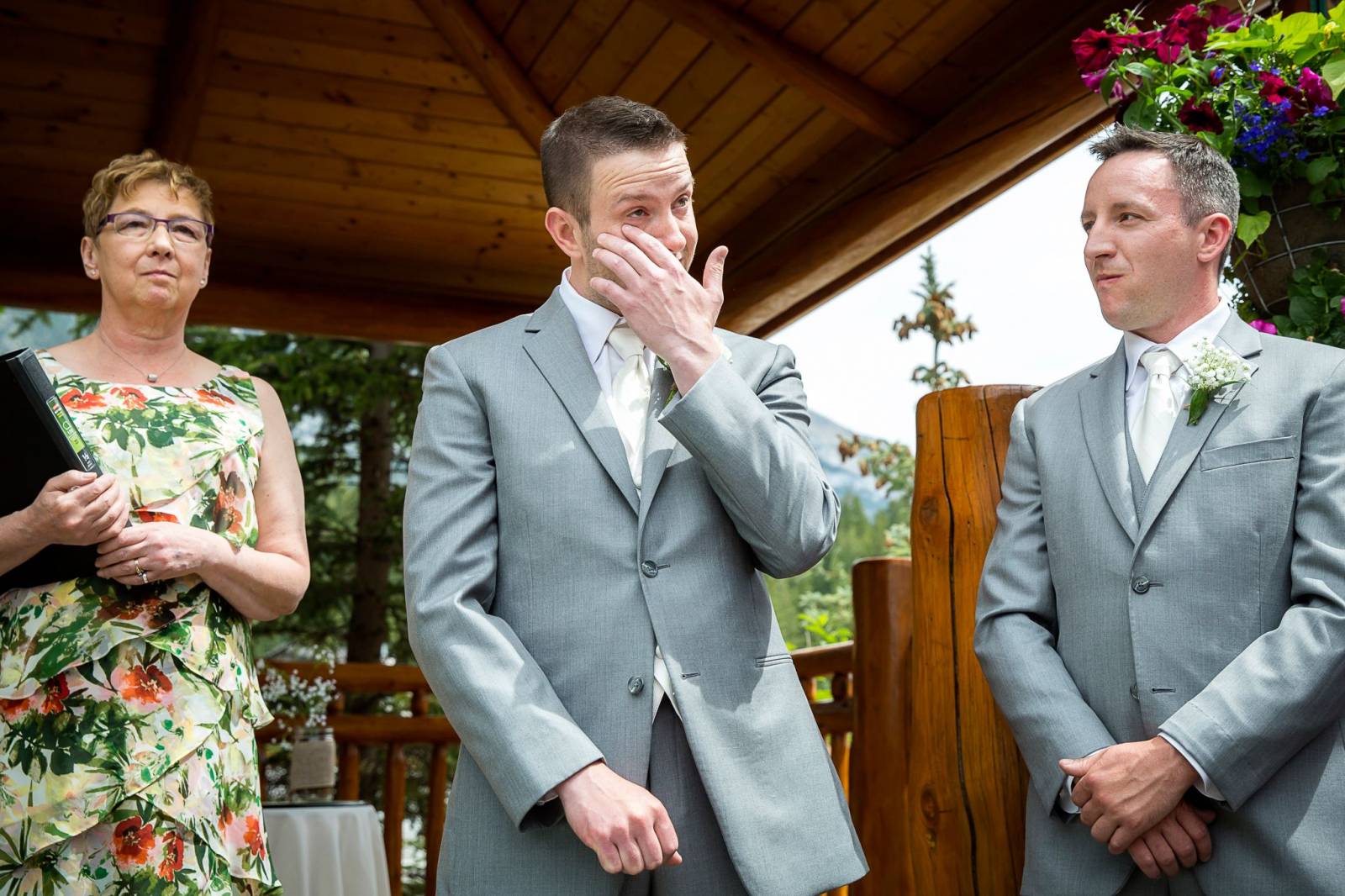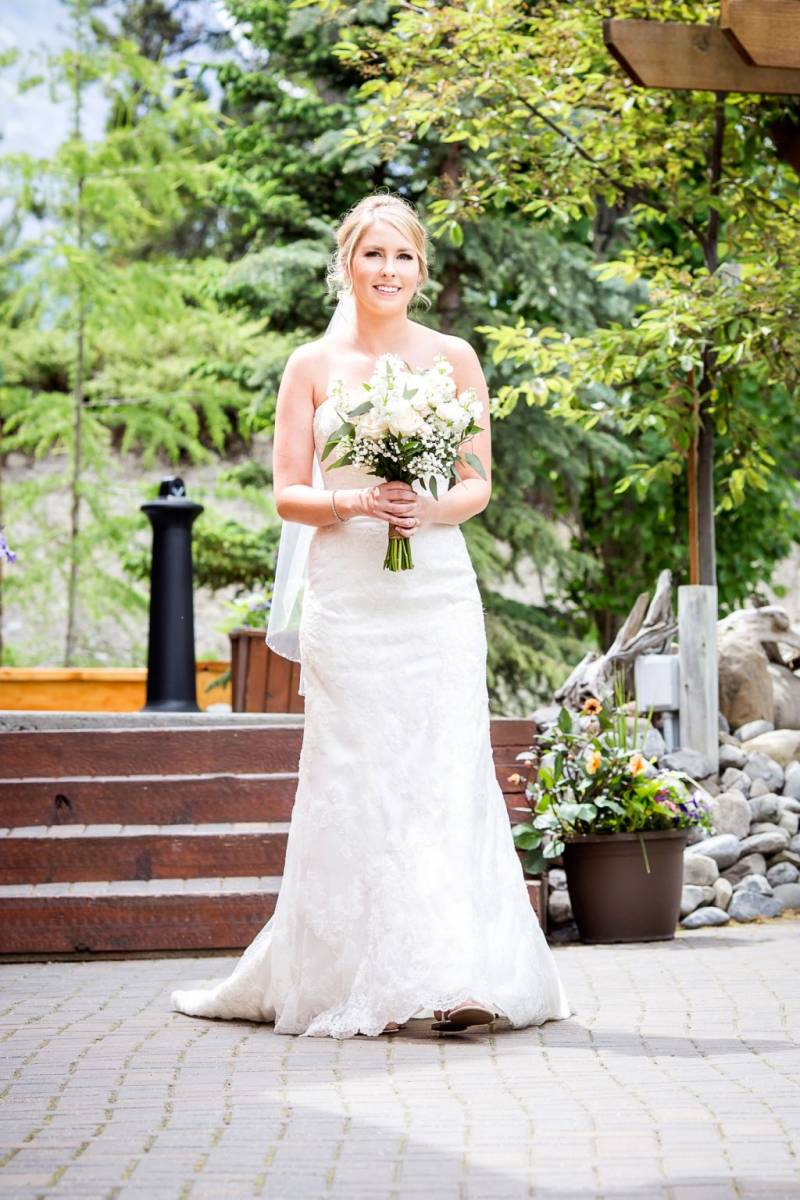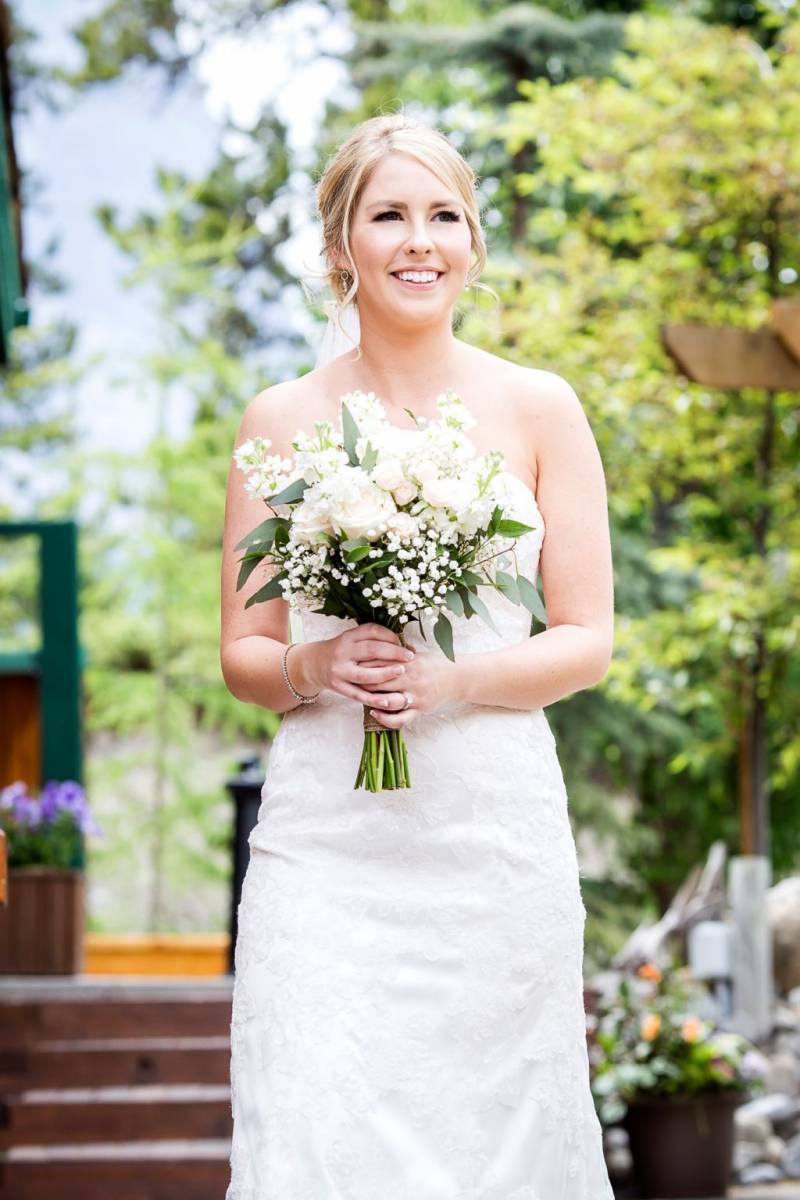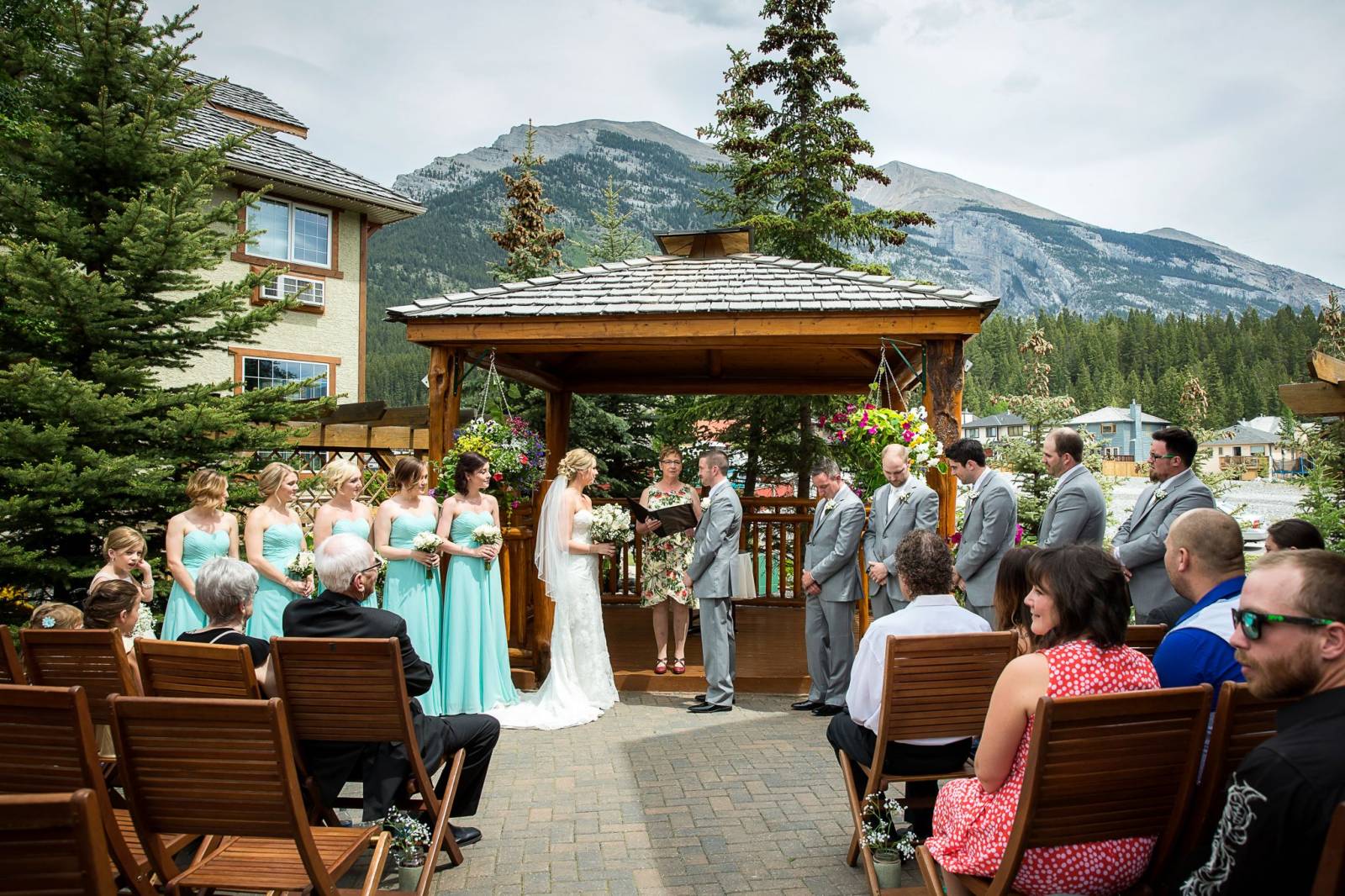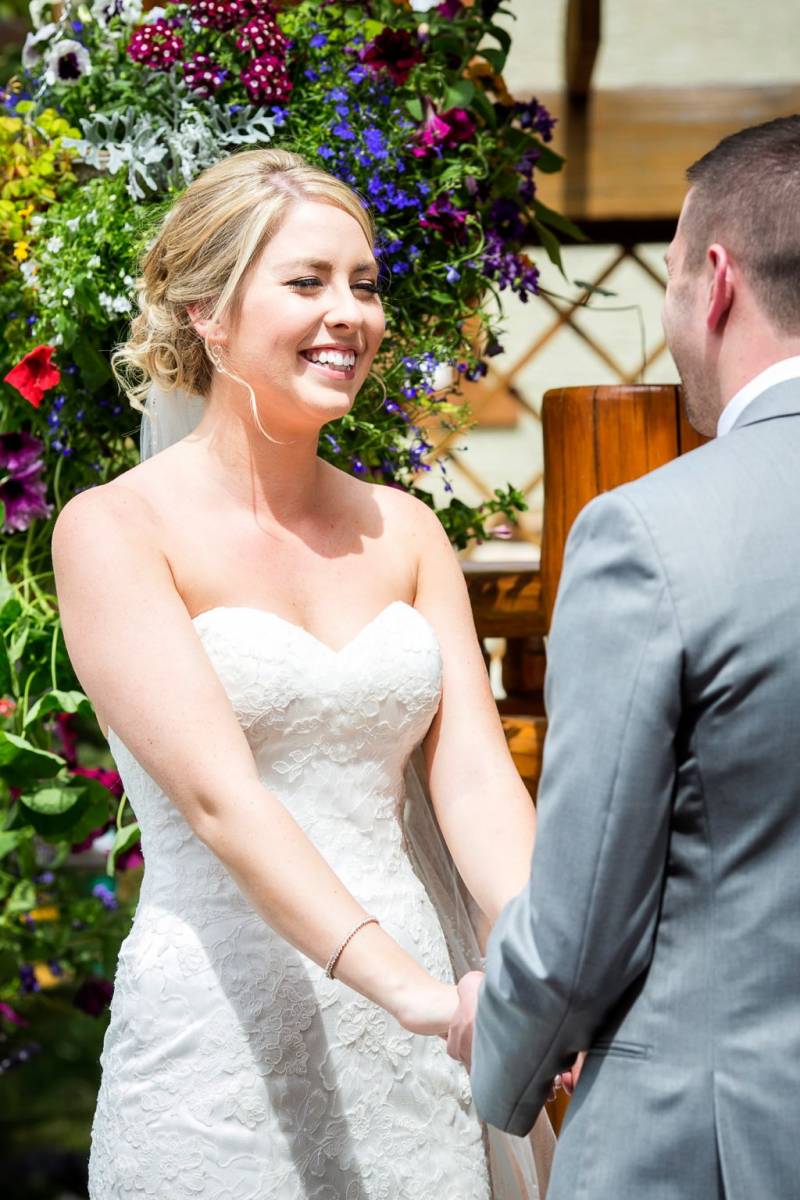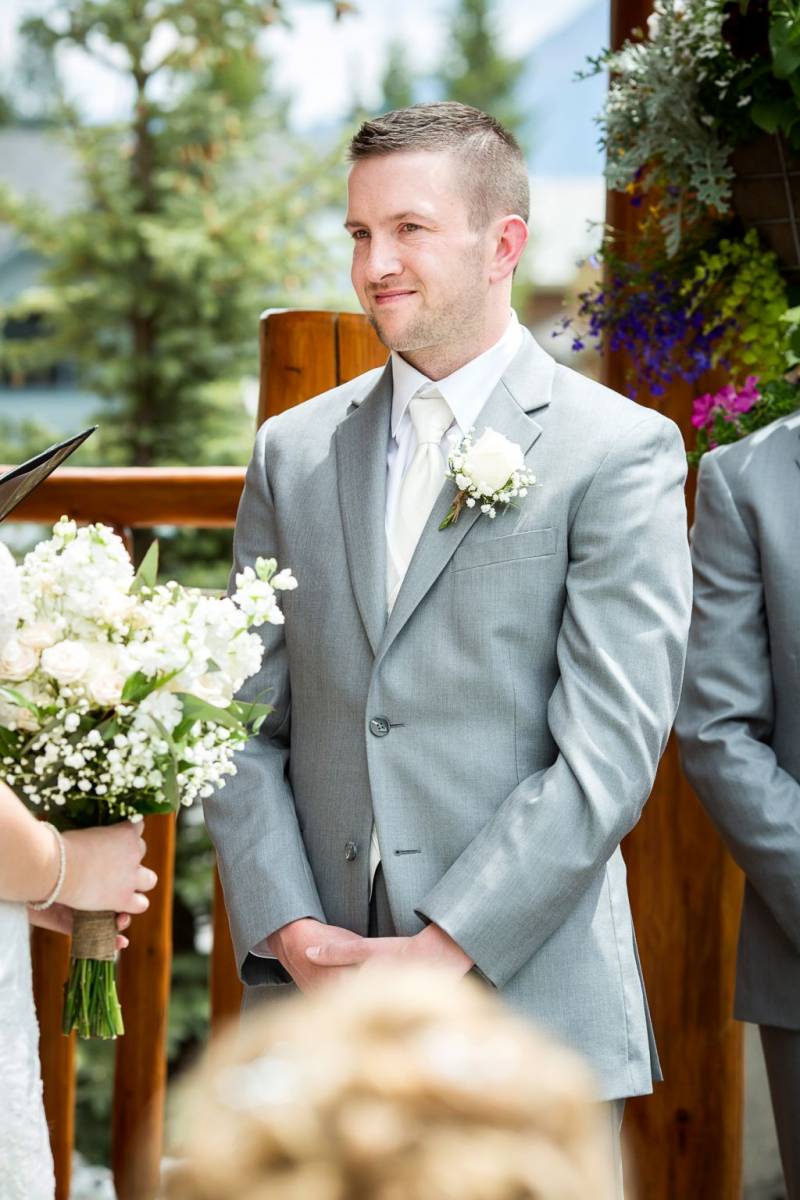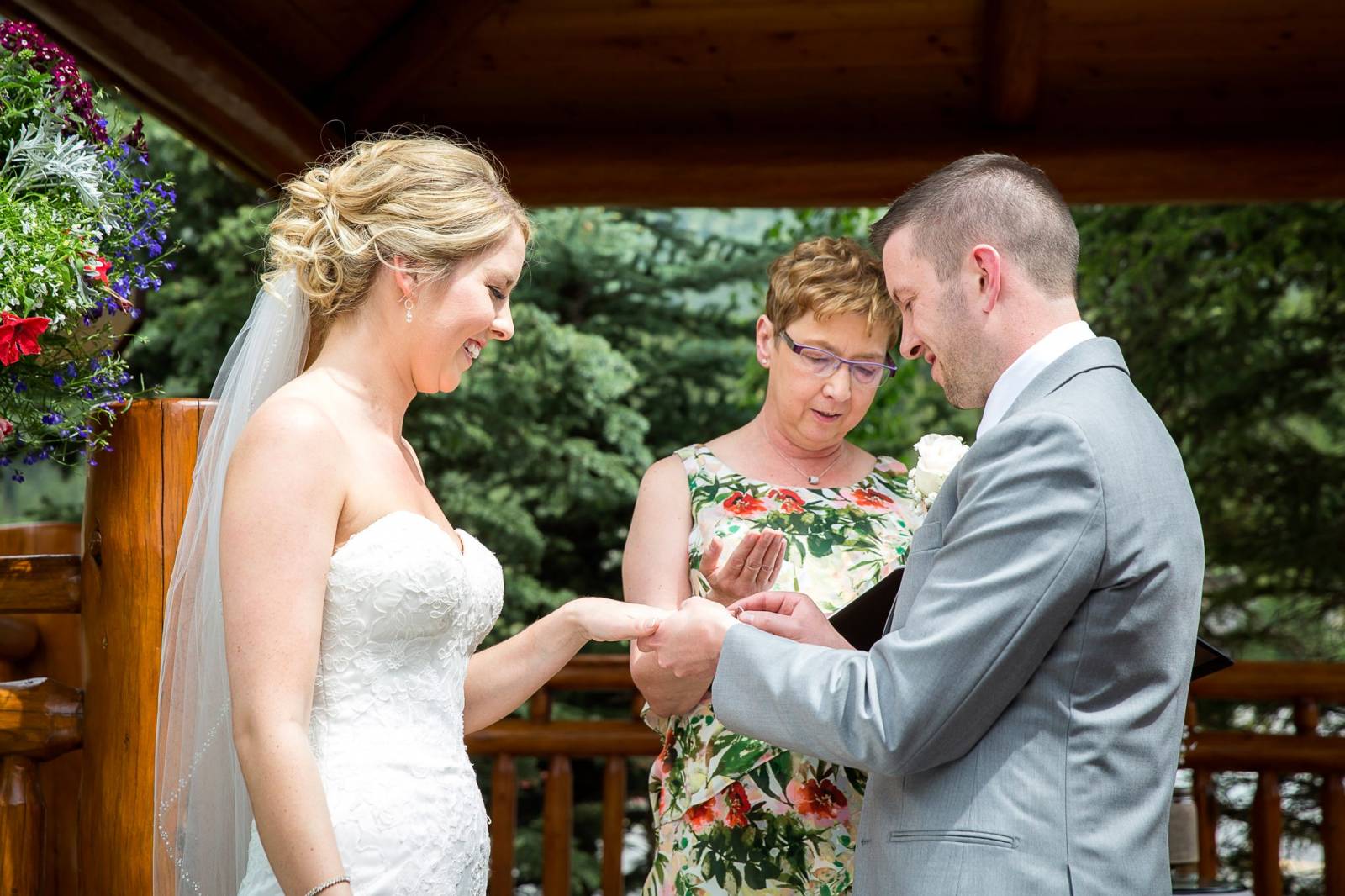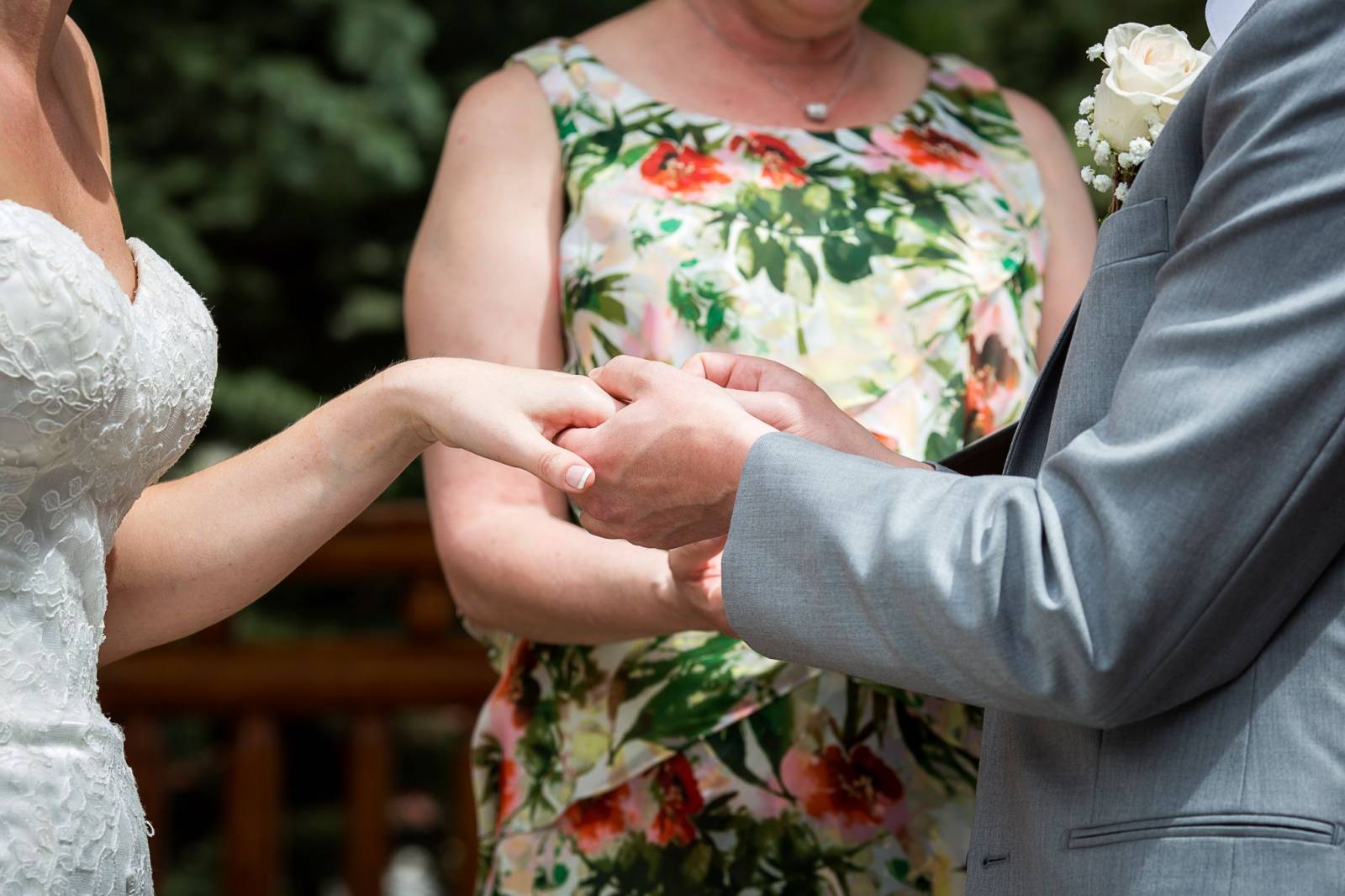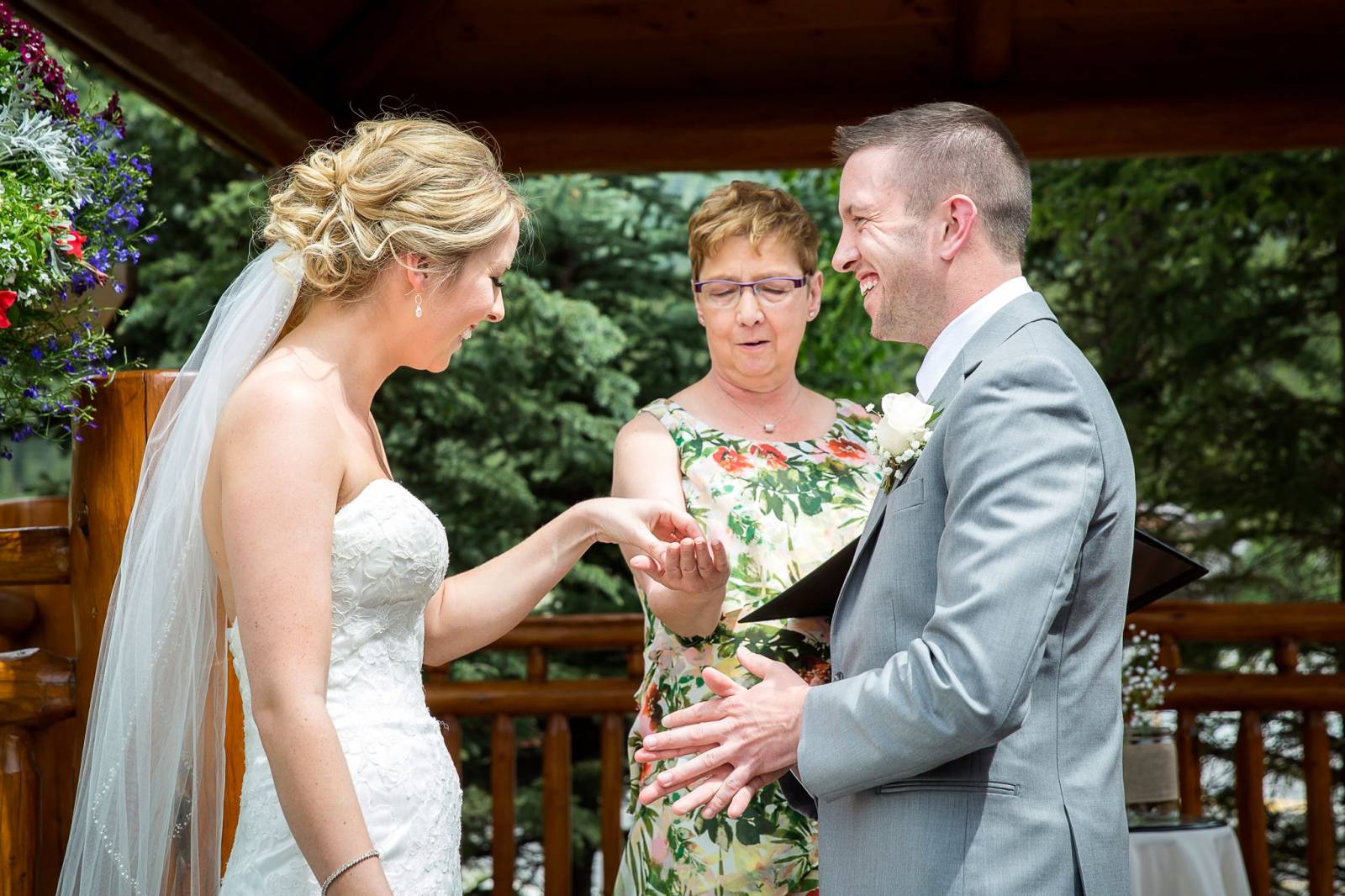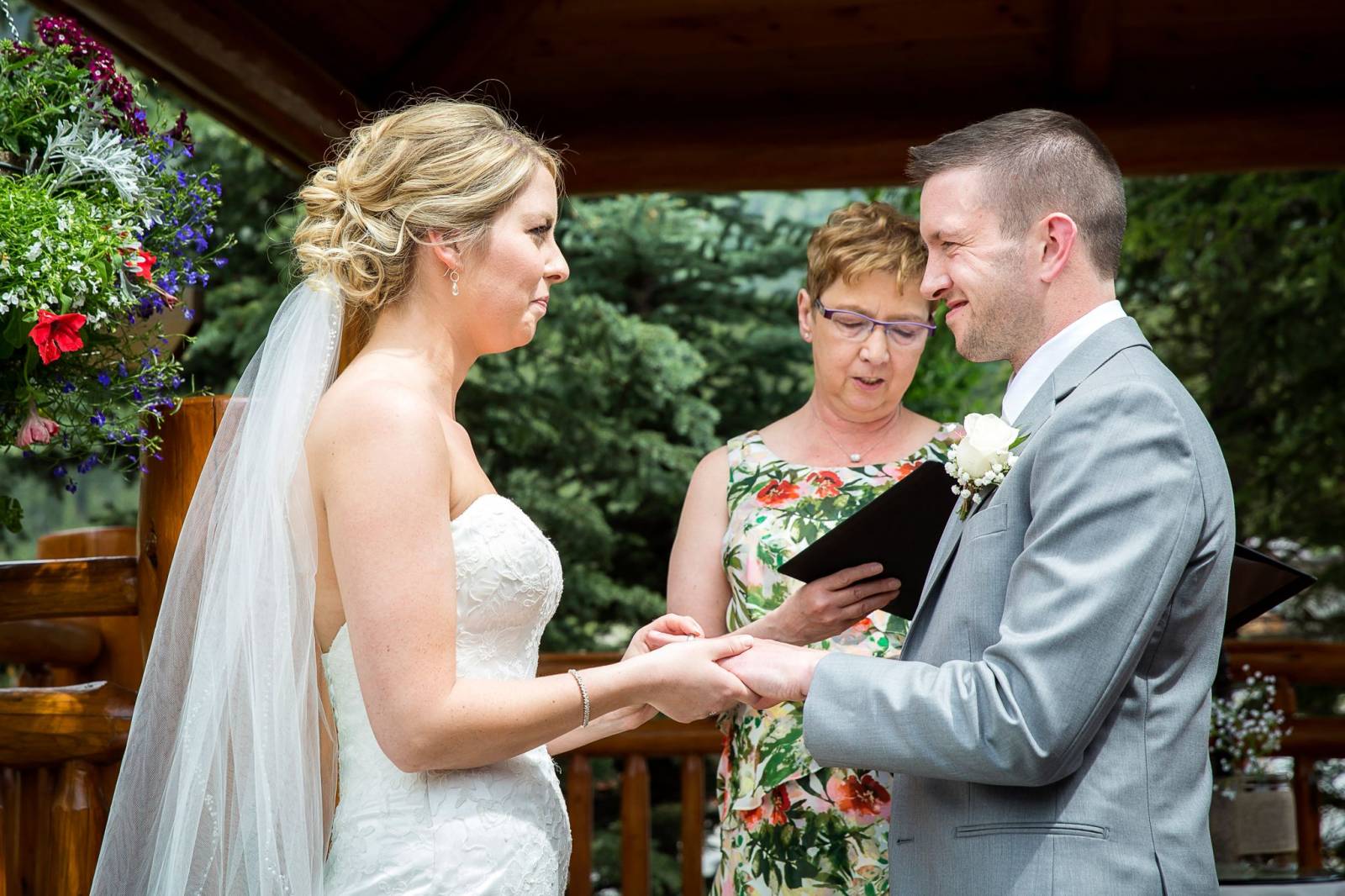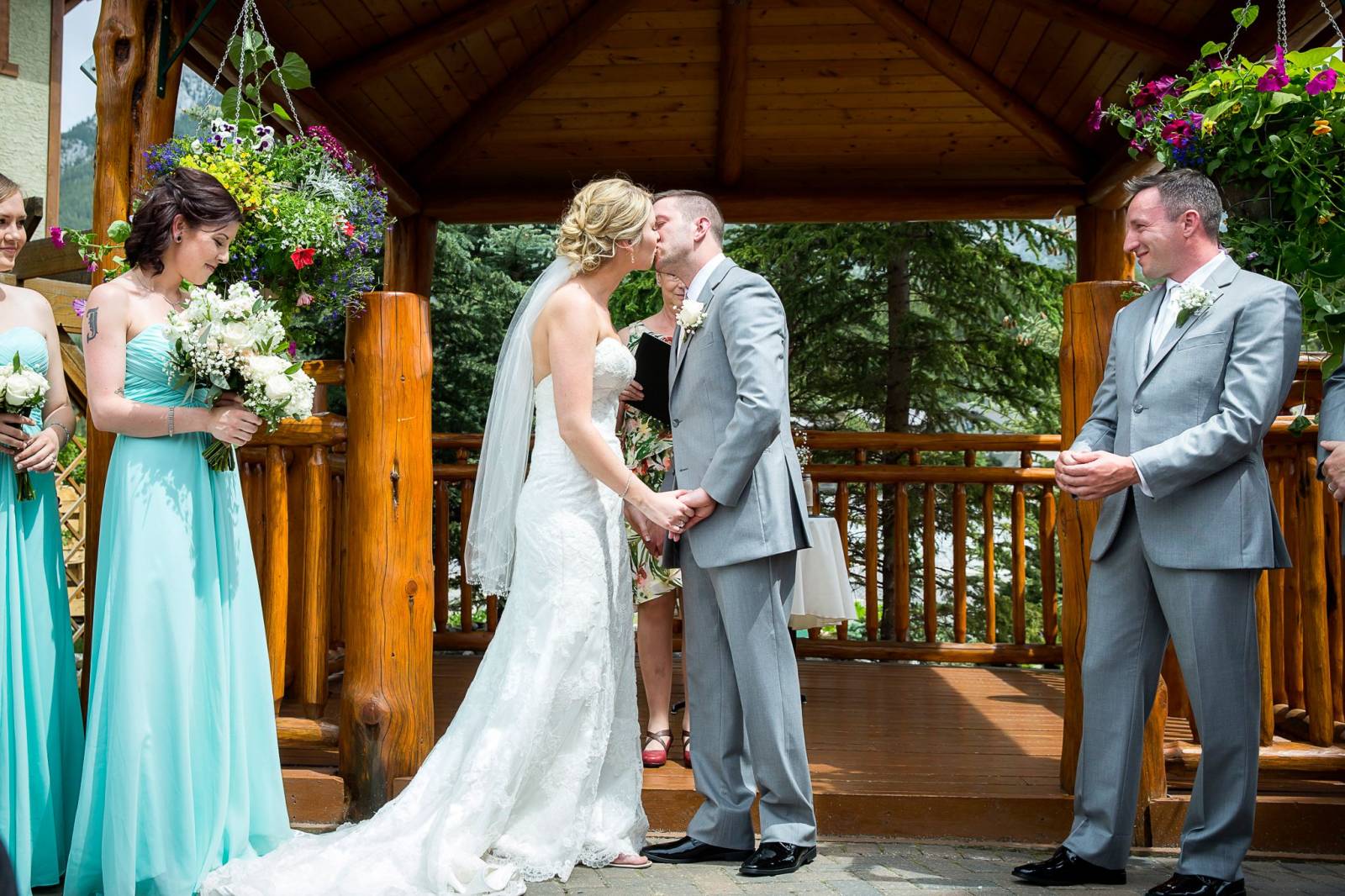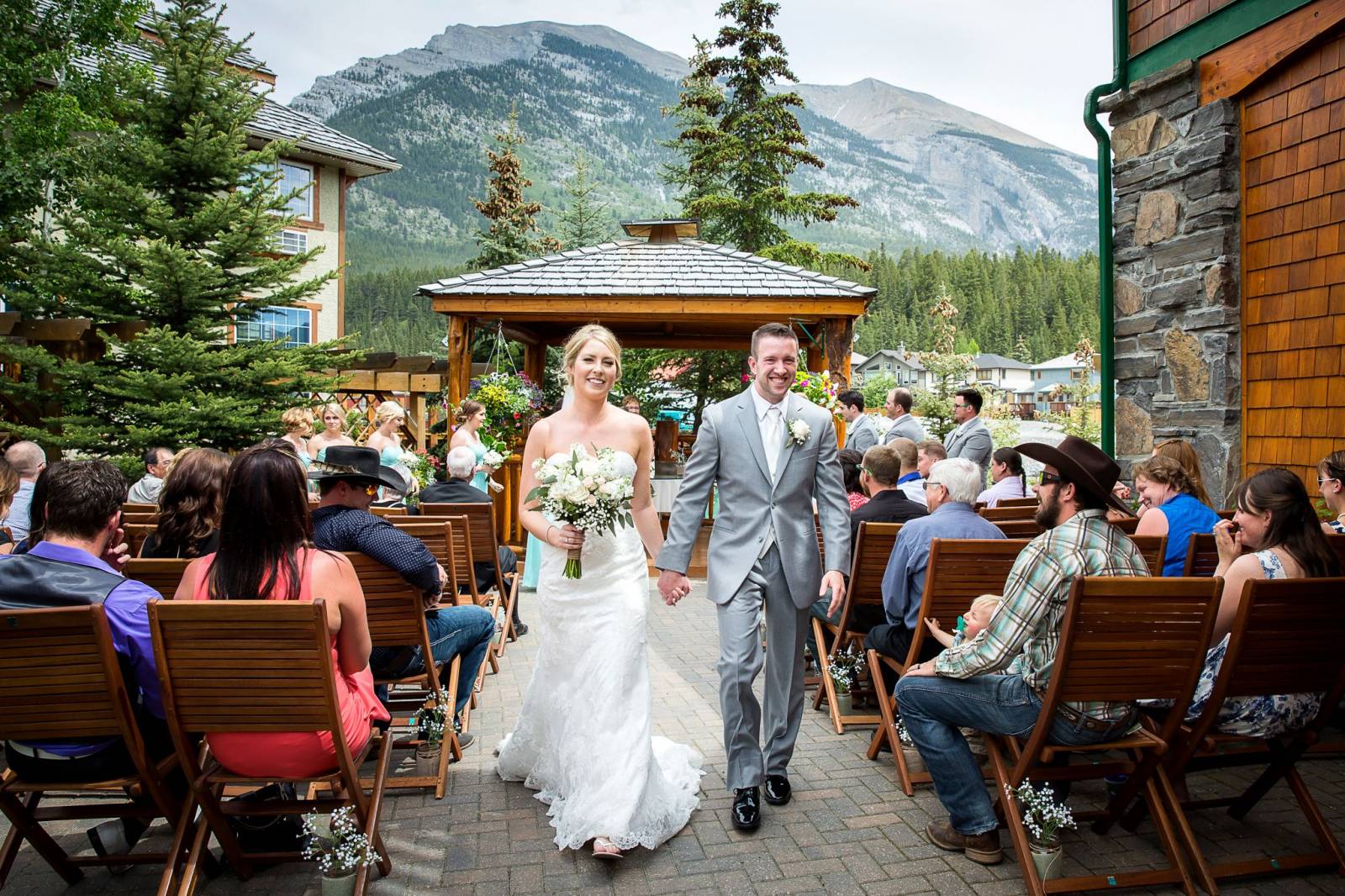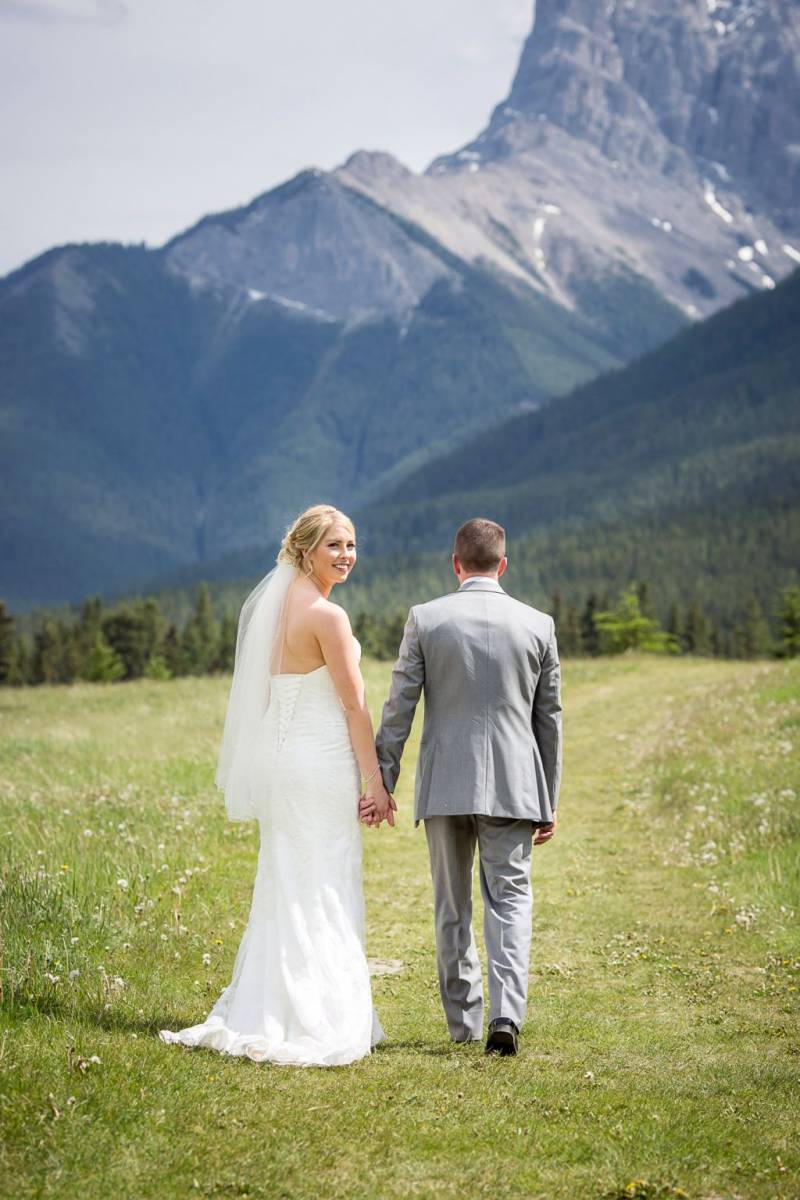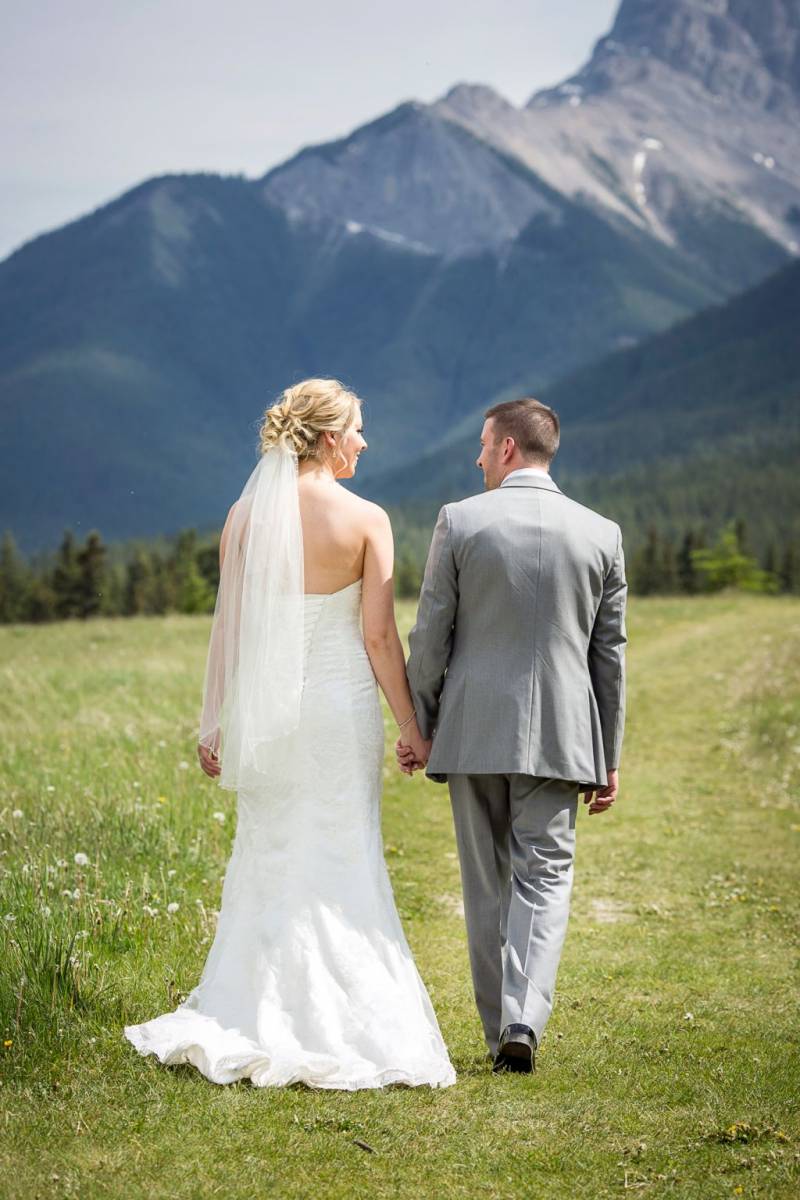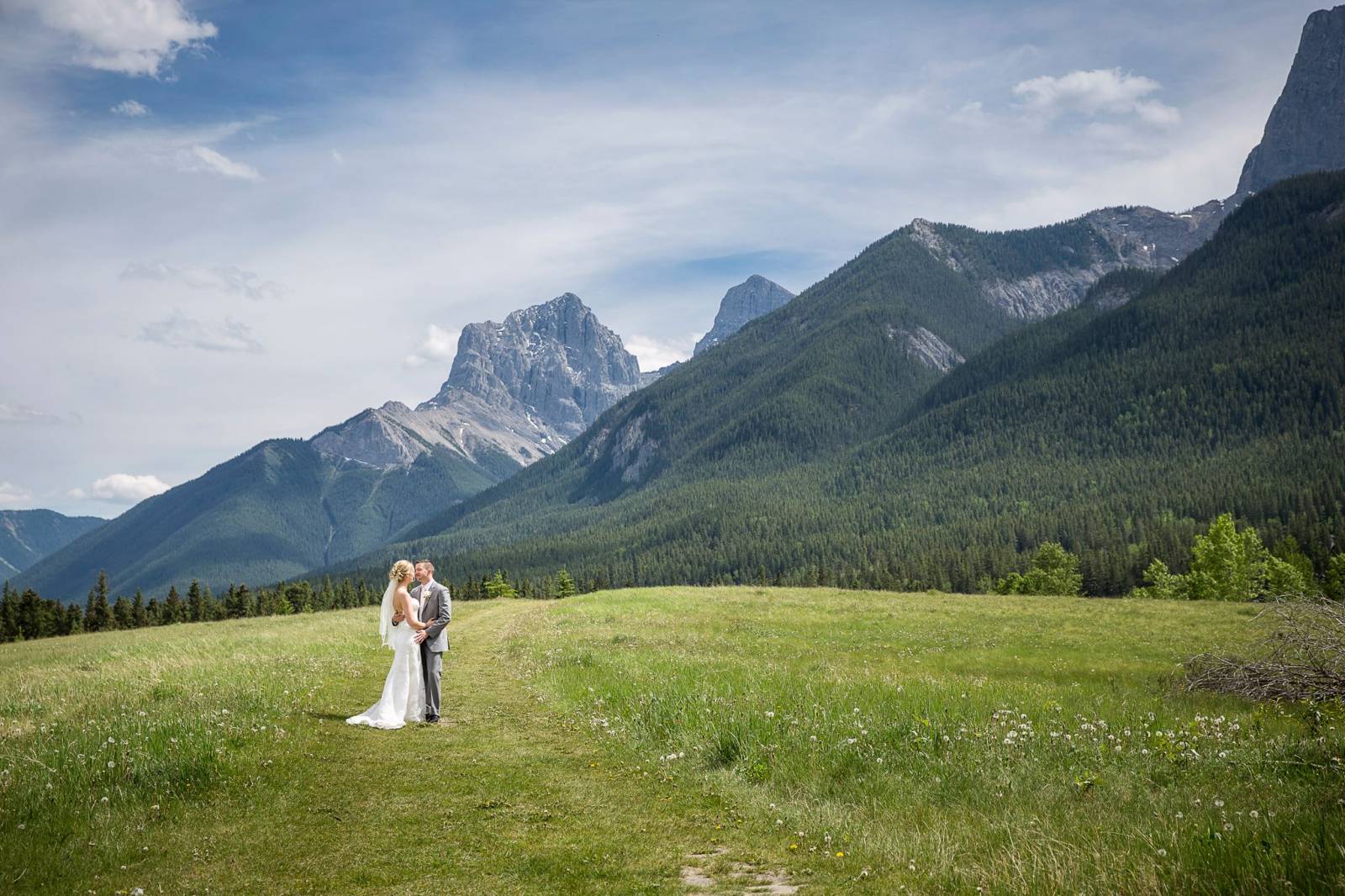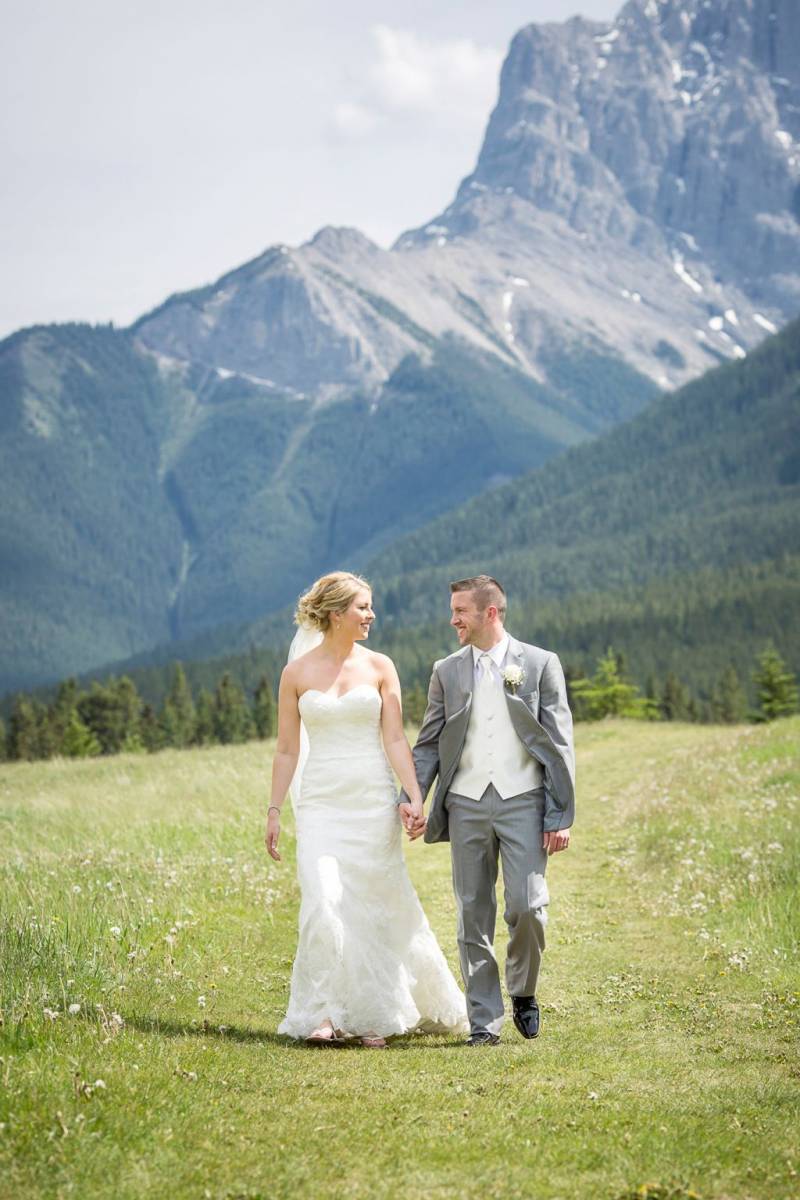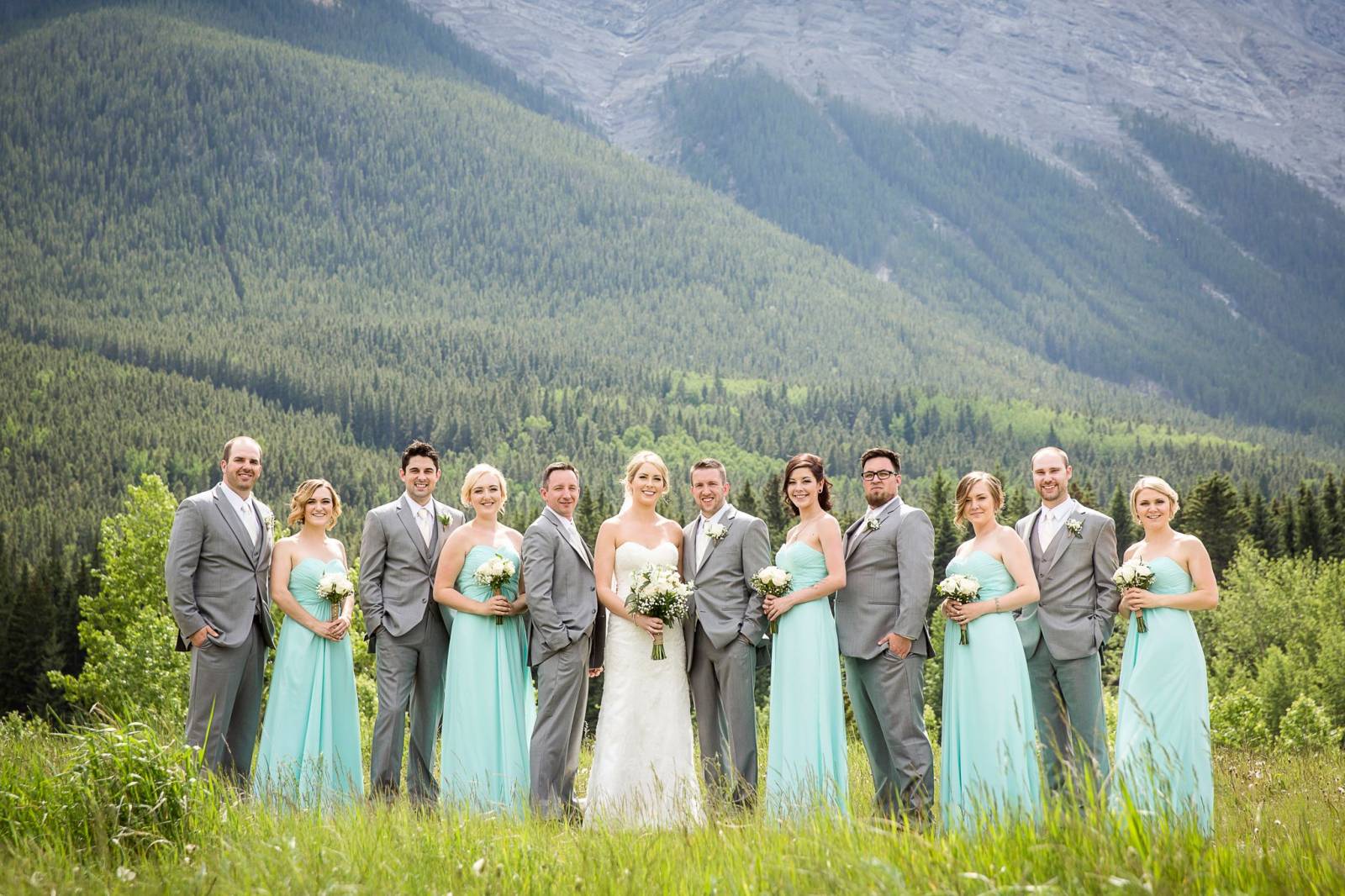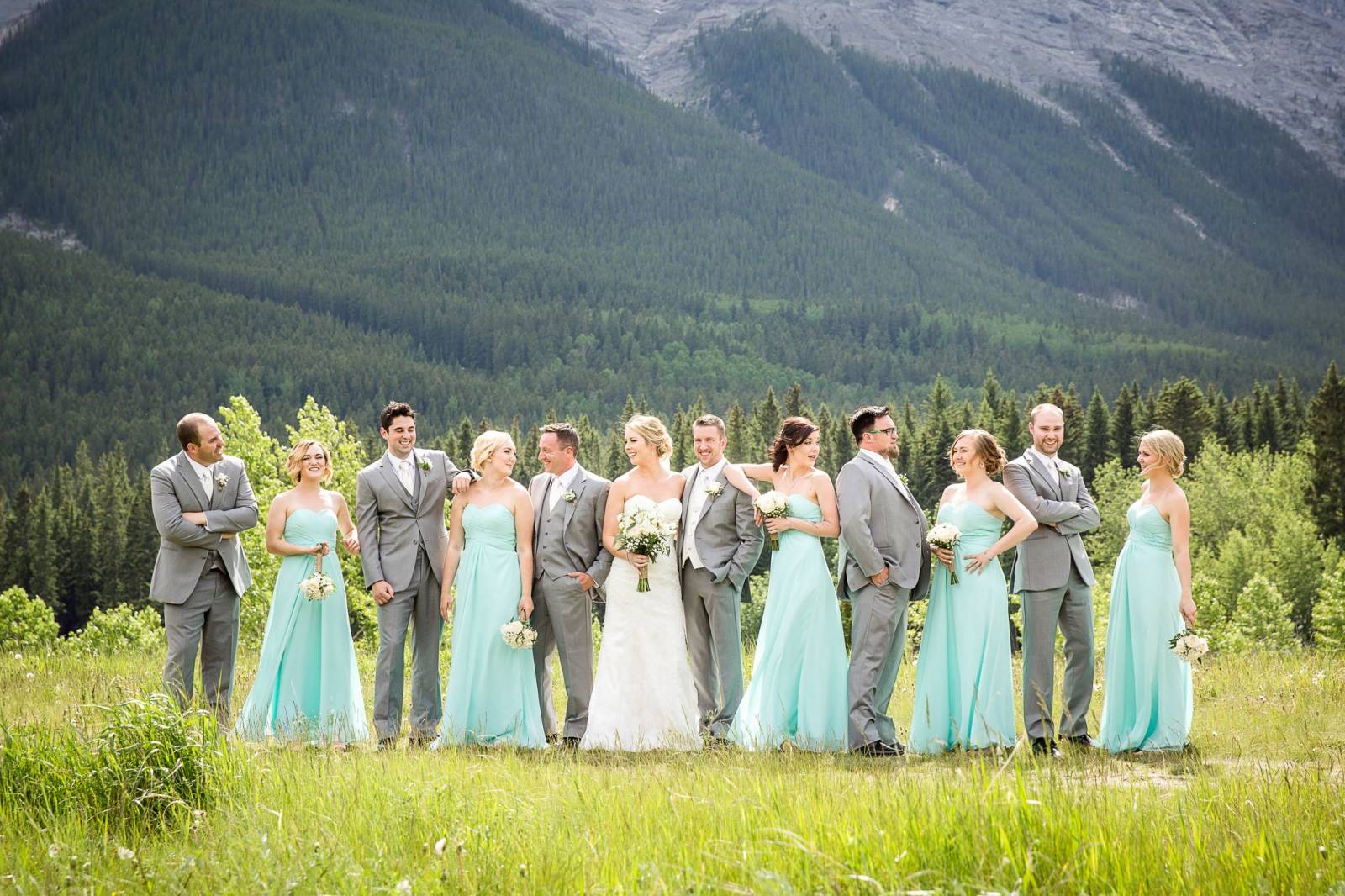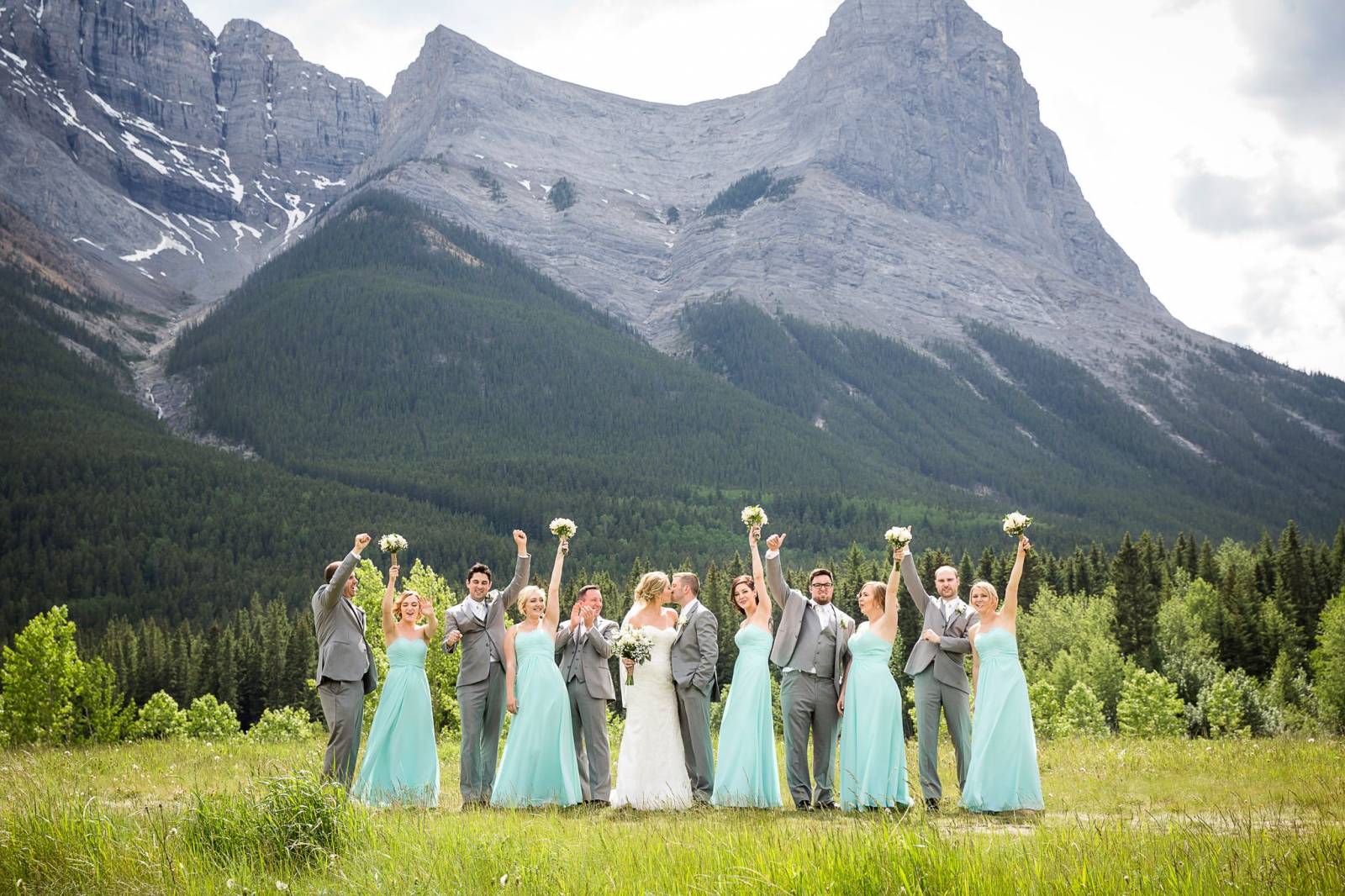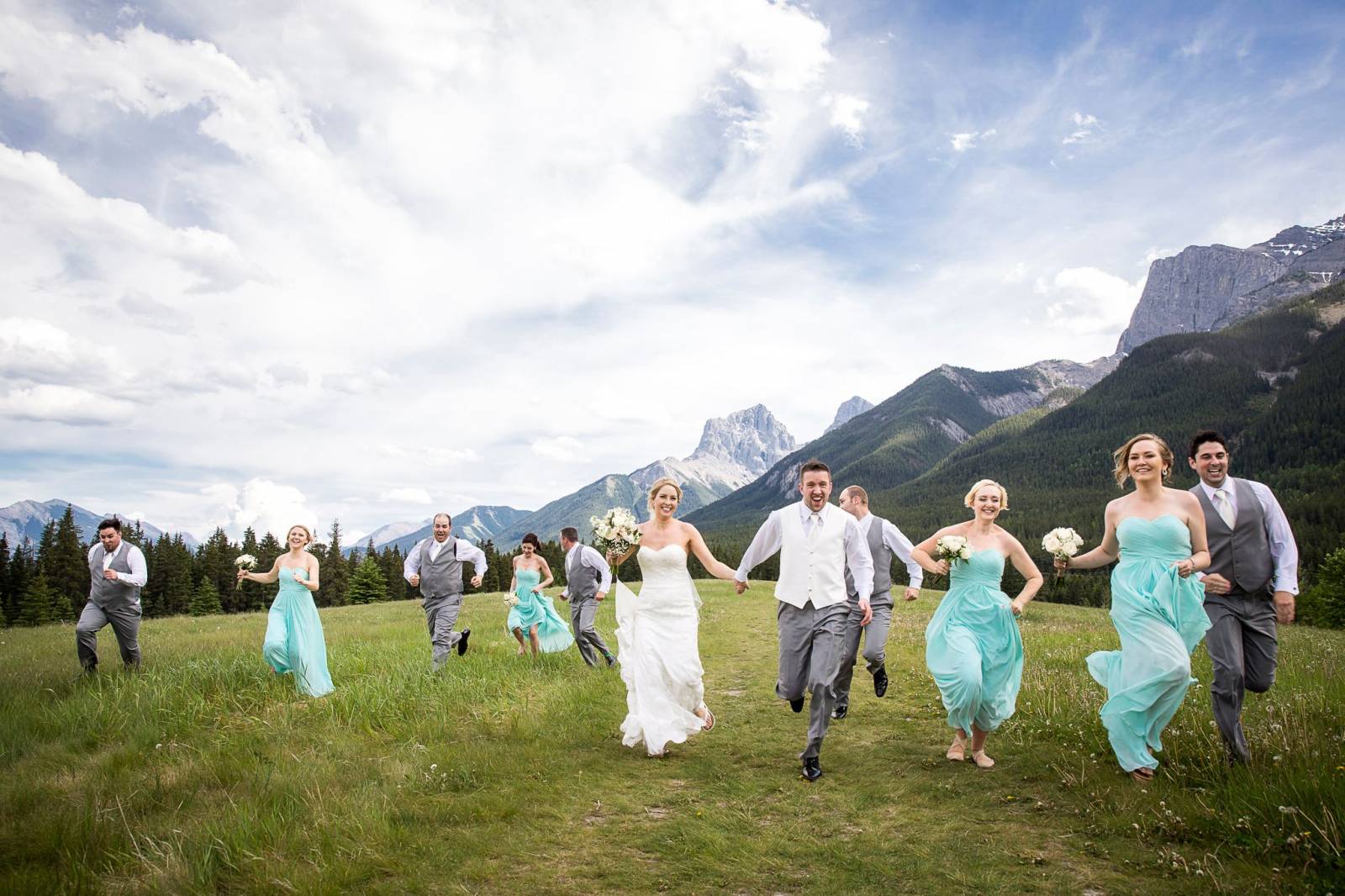 This bridal party was a lot of fun! They wanted a picture of them running away from a bear! Of course the grizzly was added in photoshop and no one was injured hehehe!!!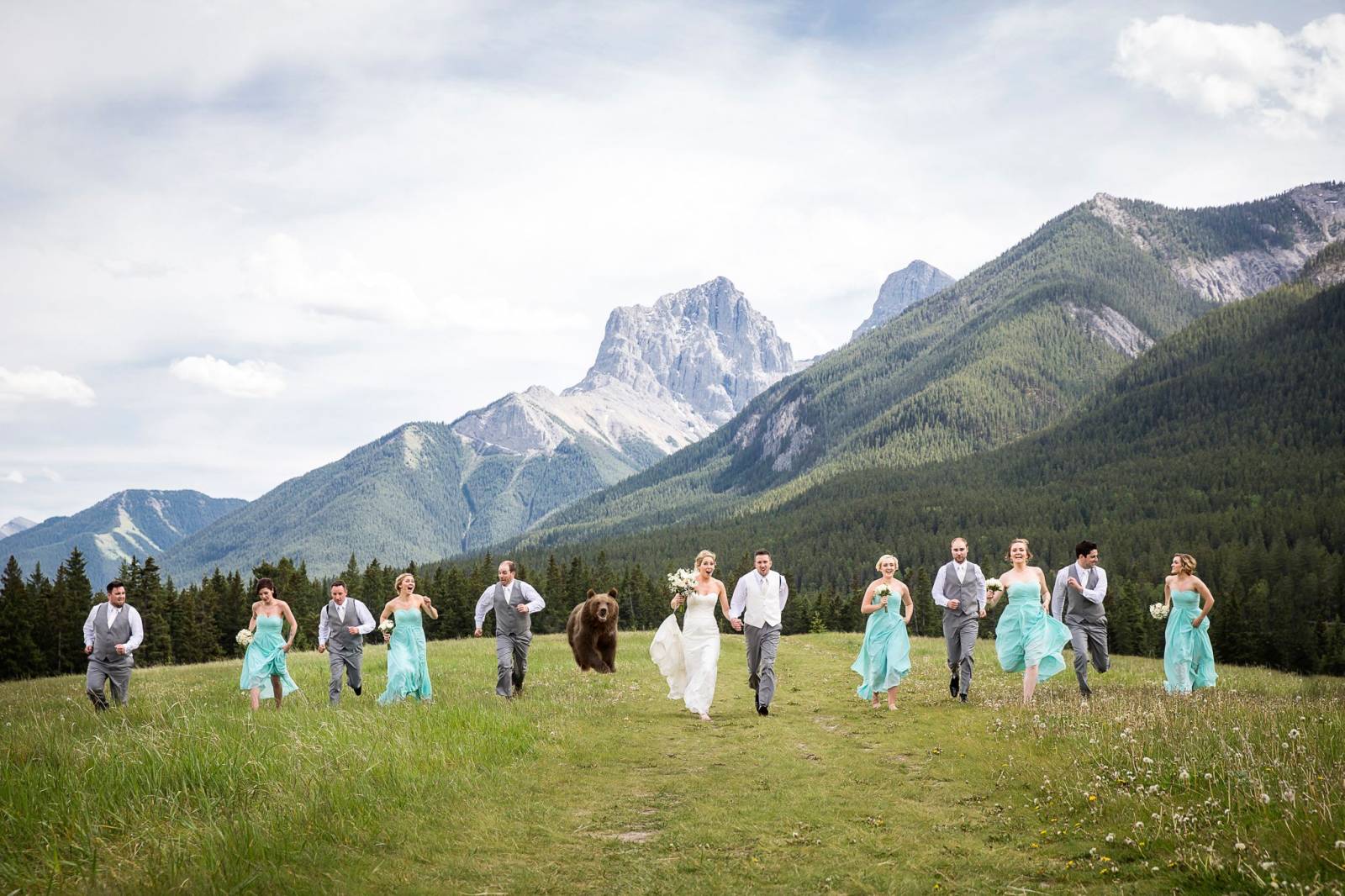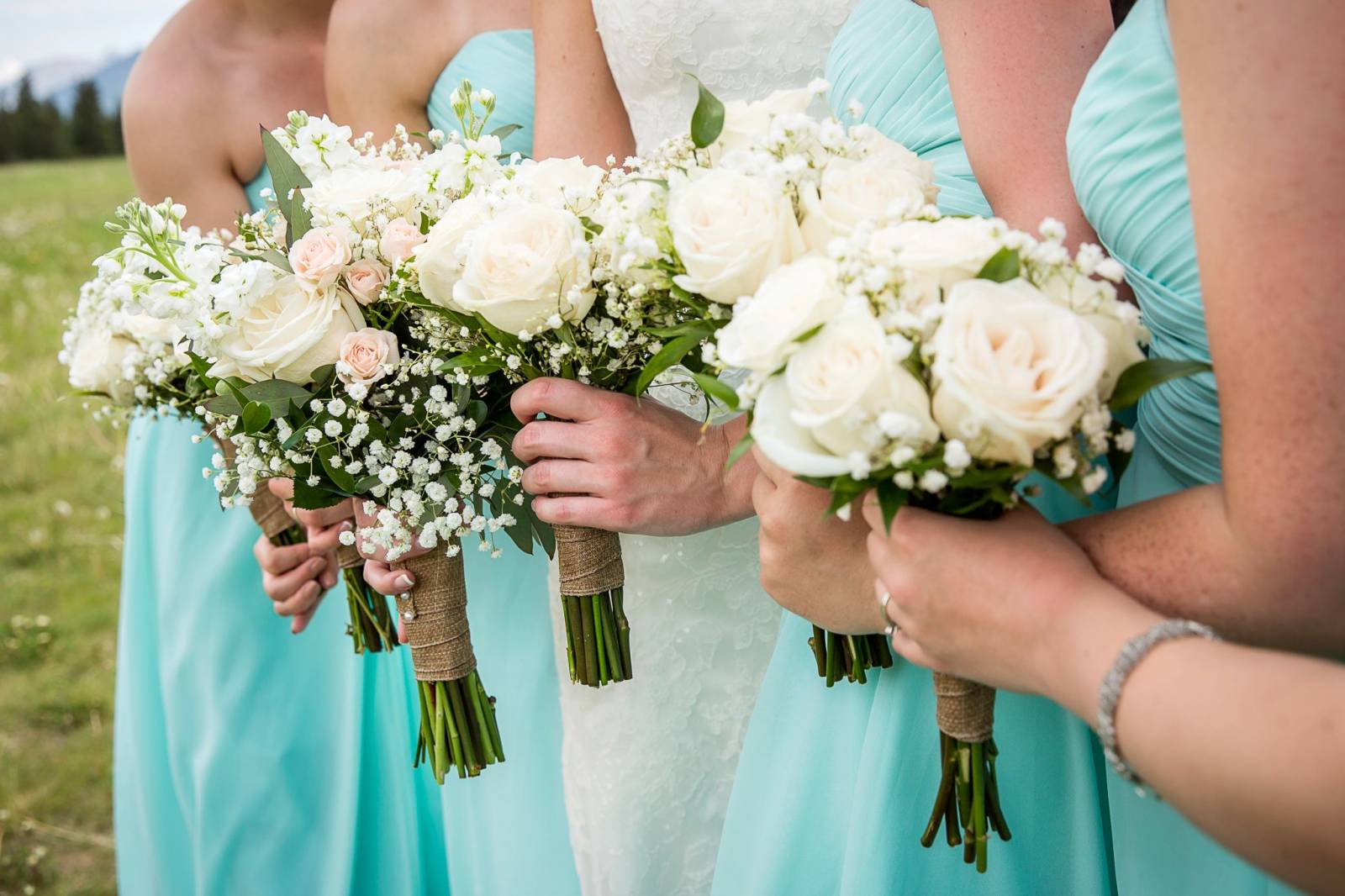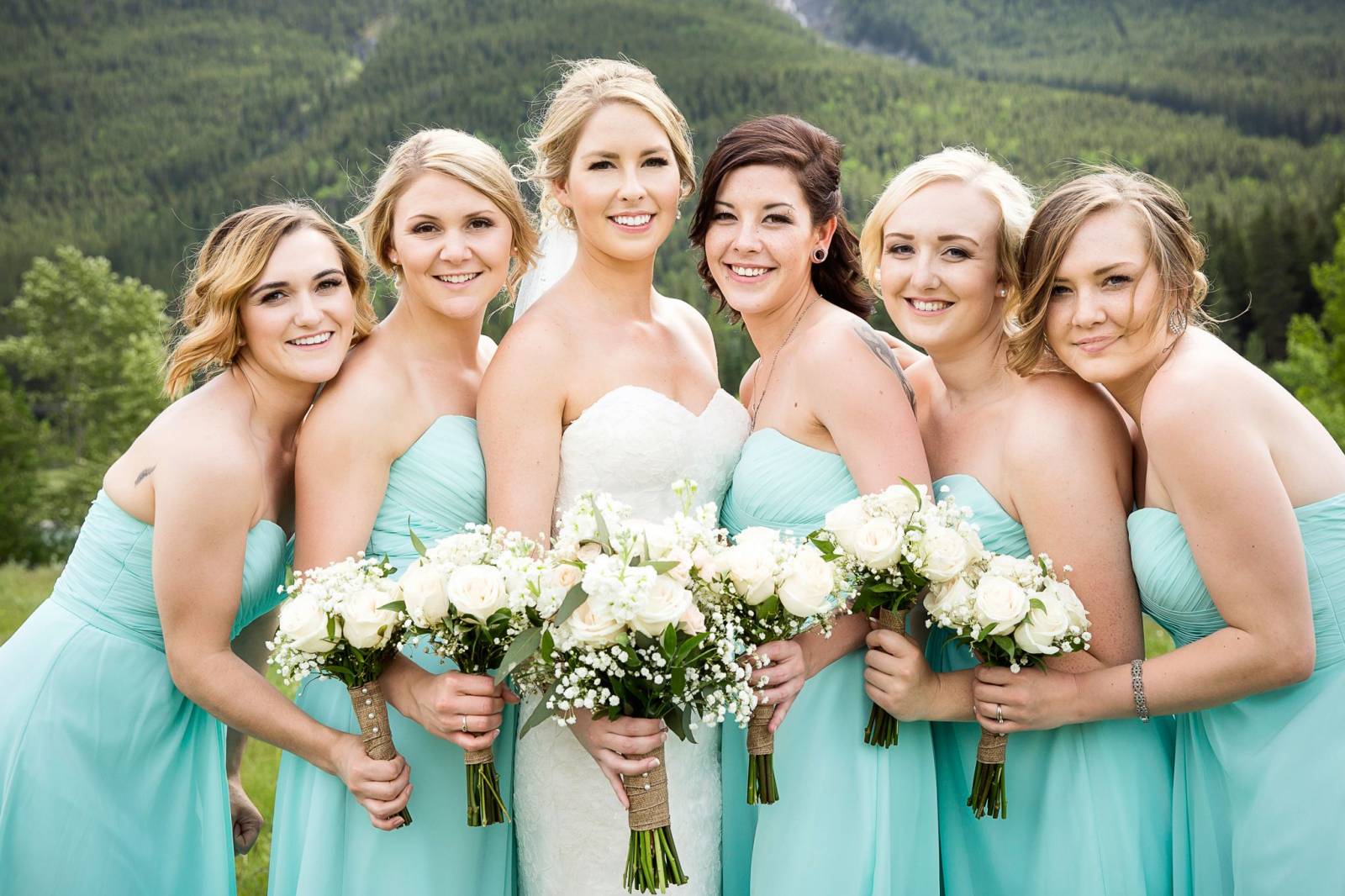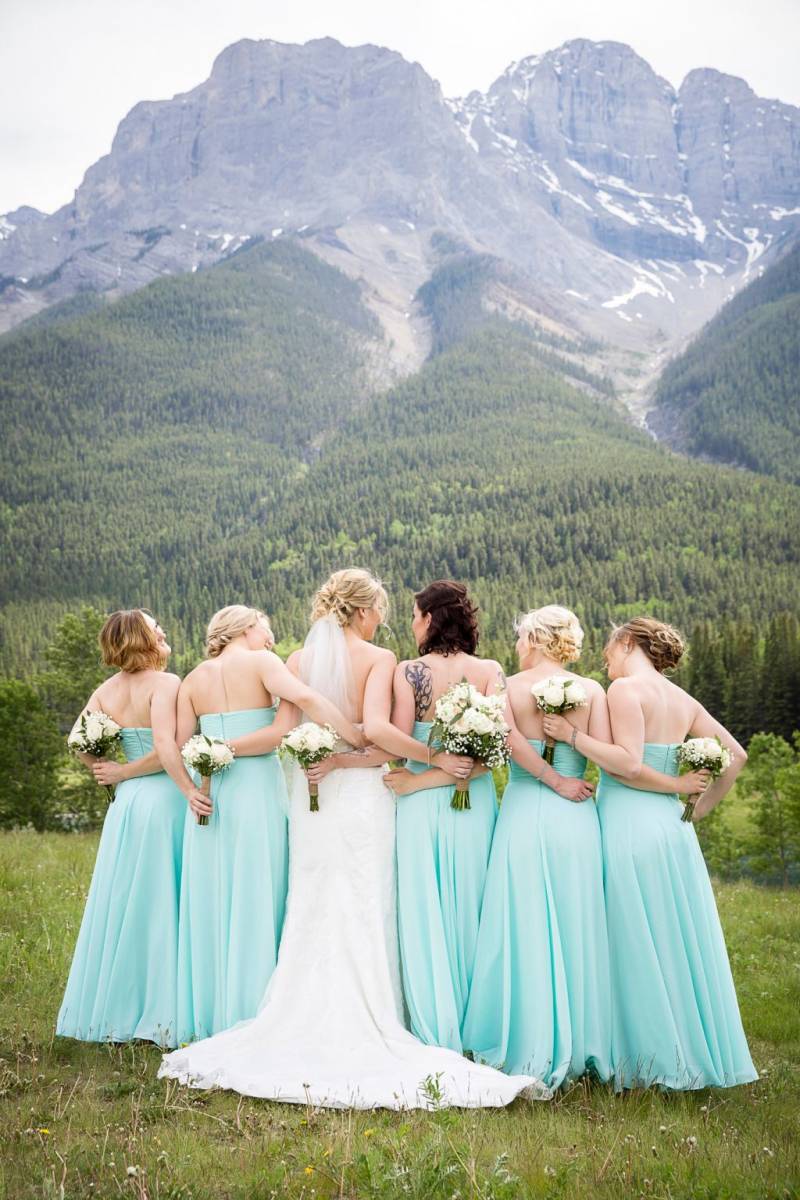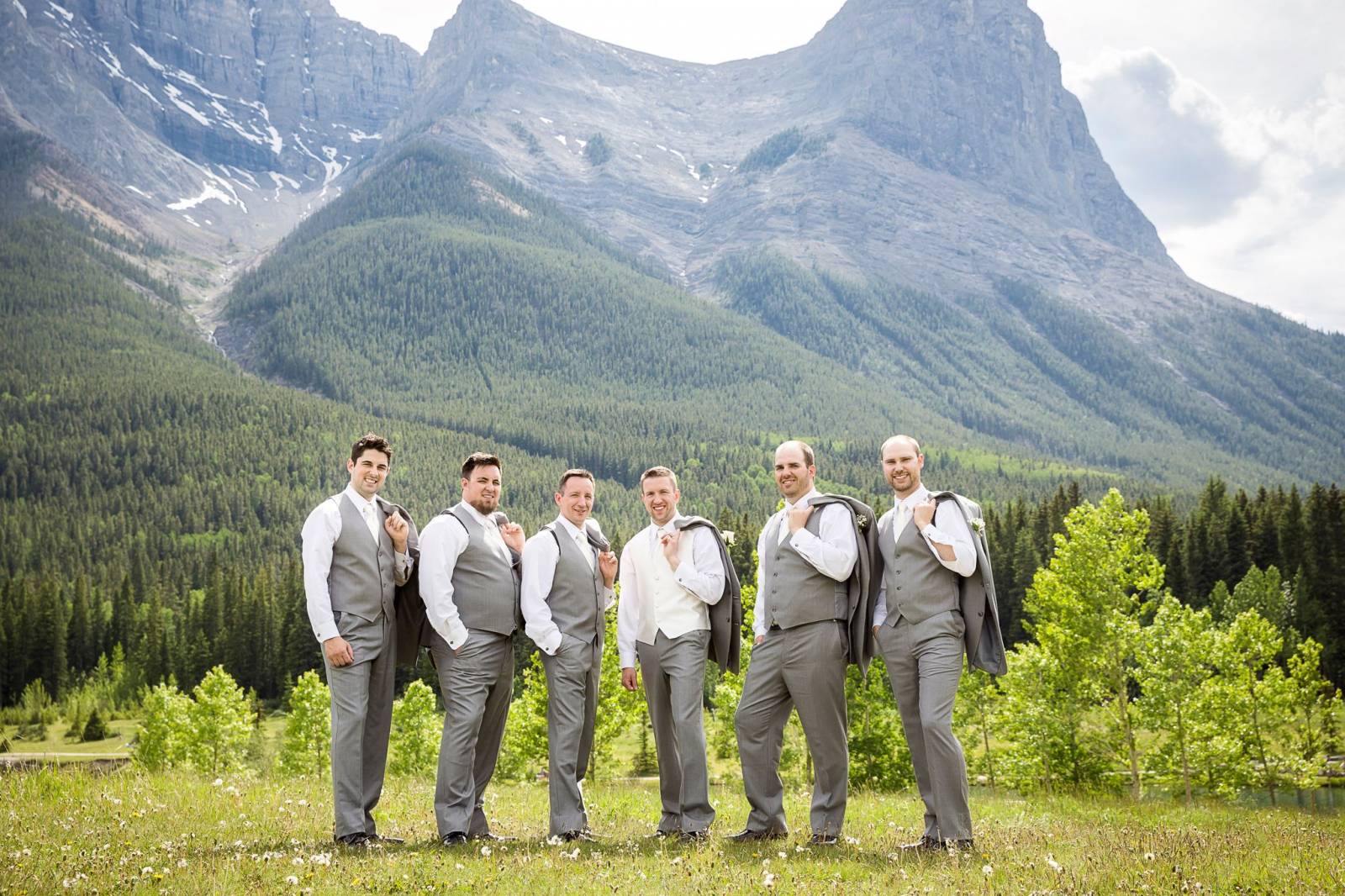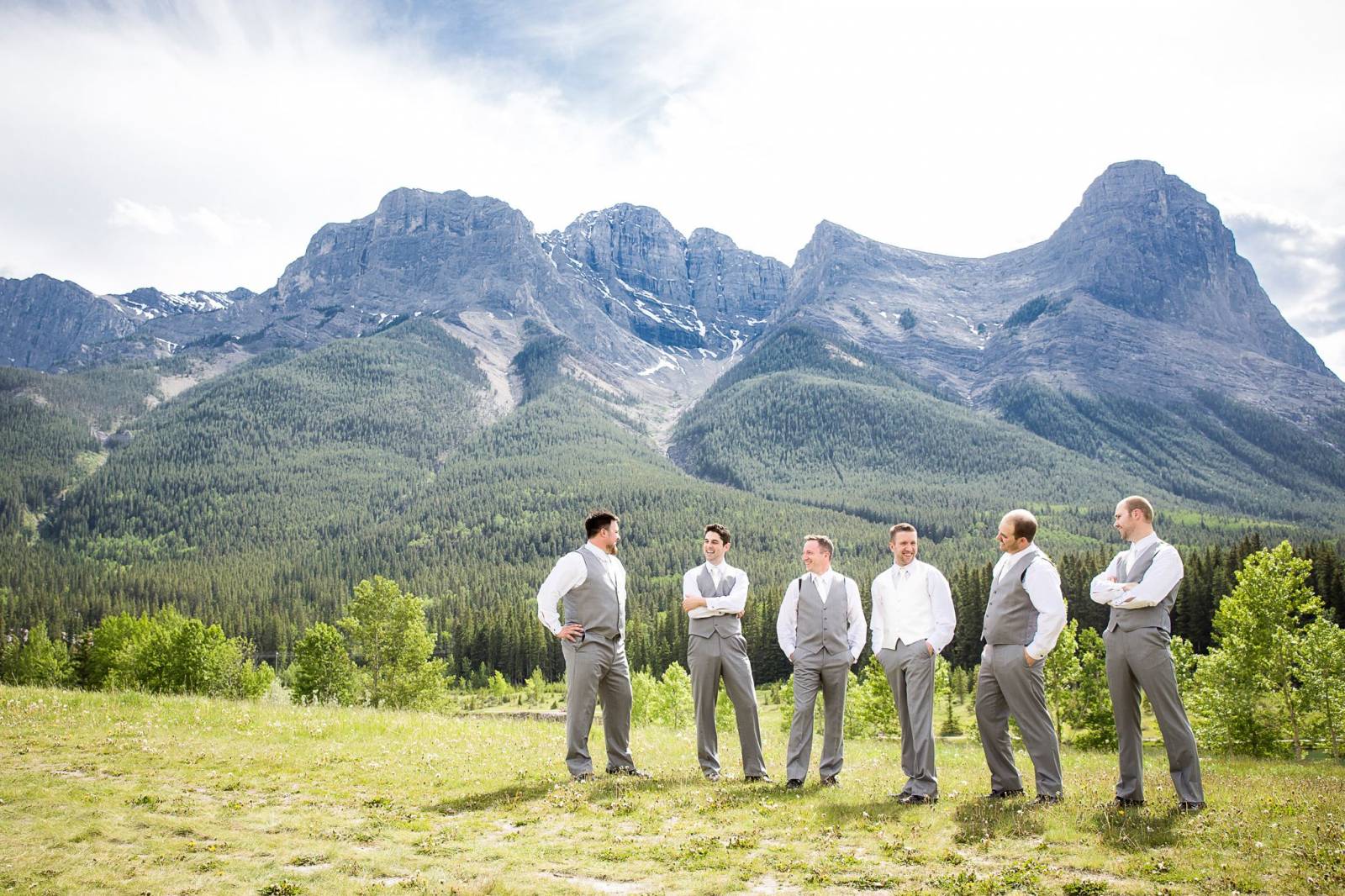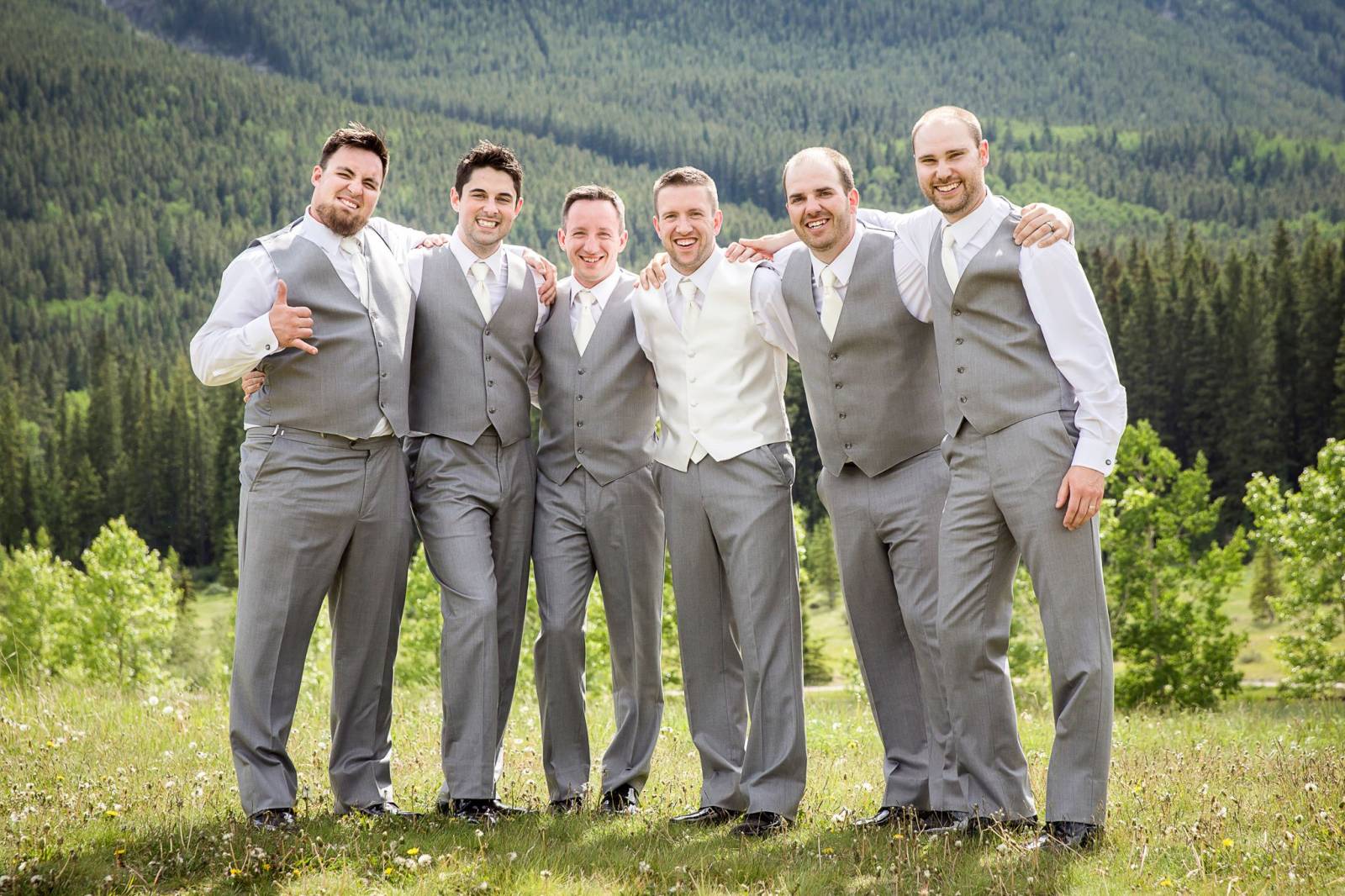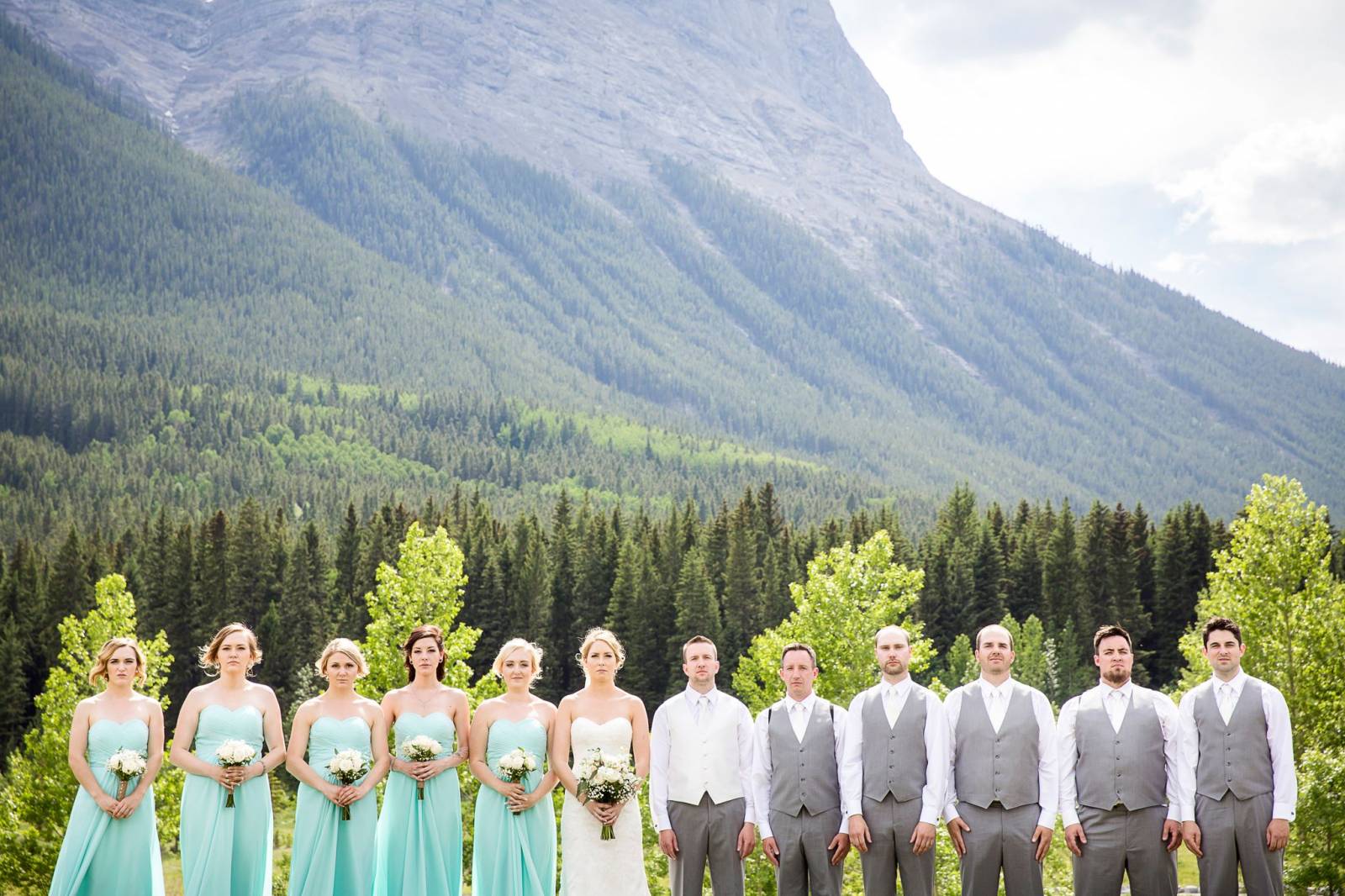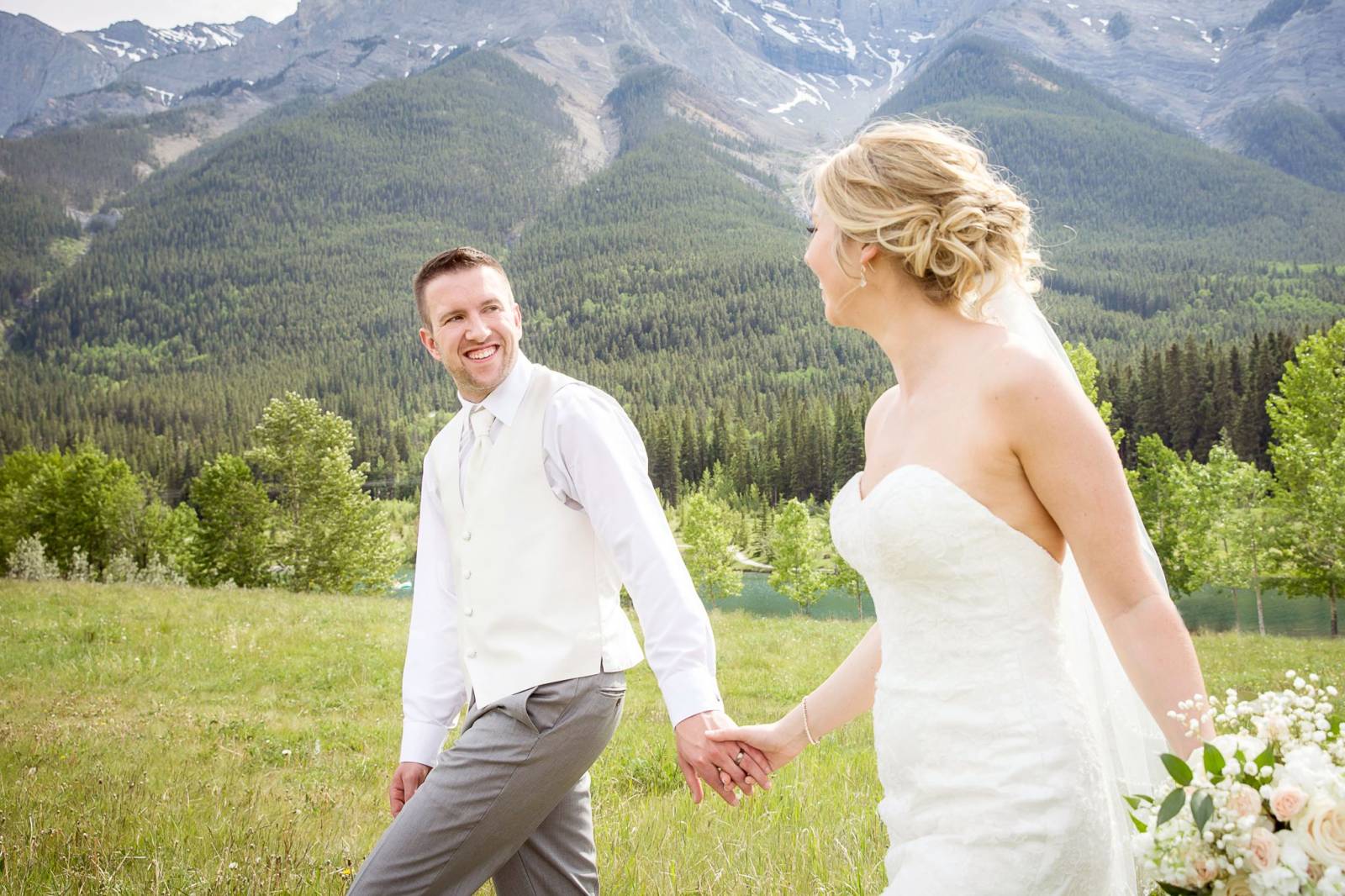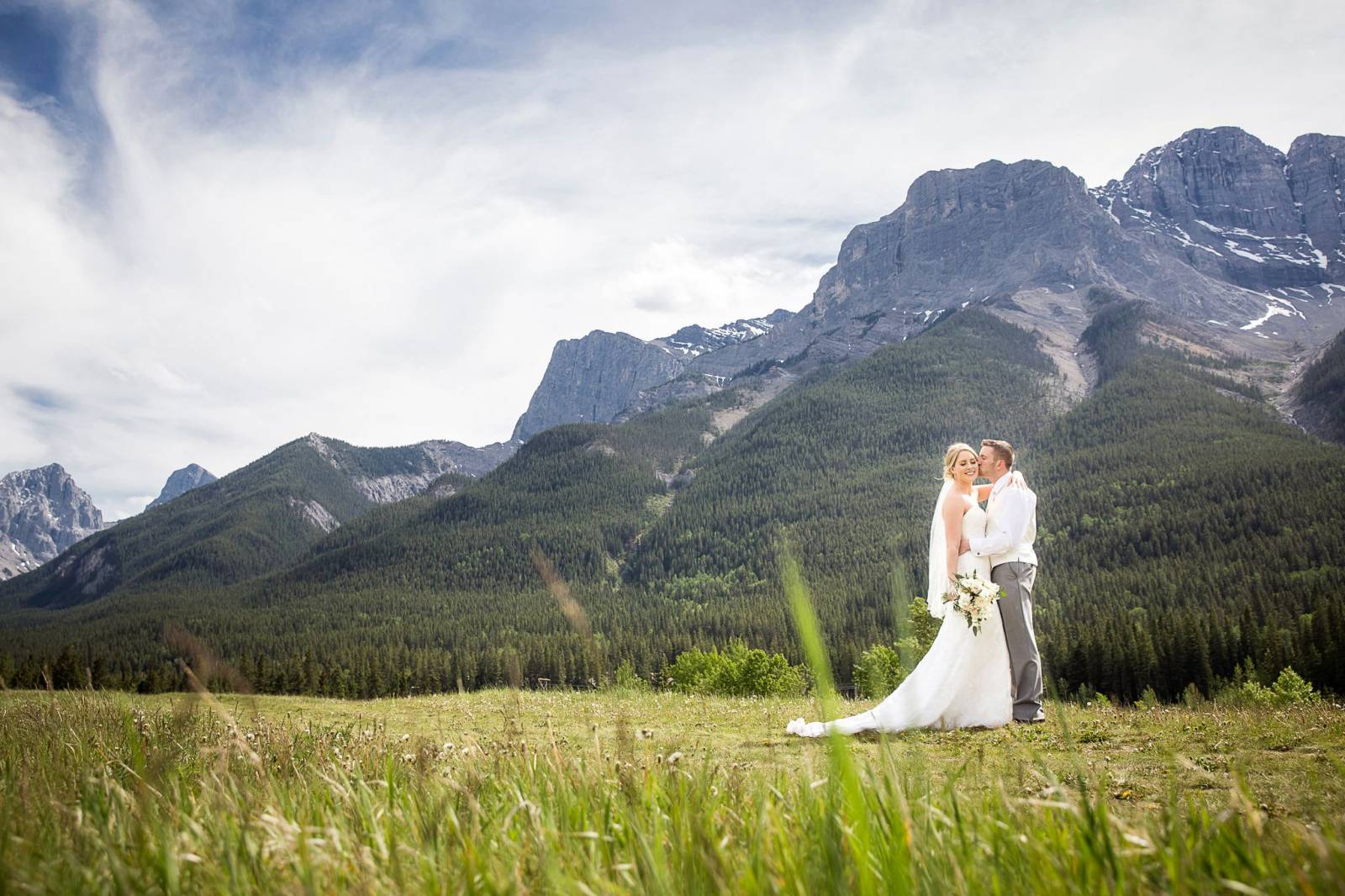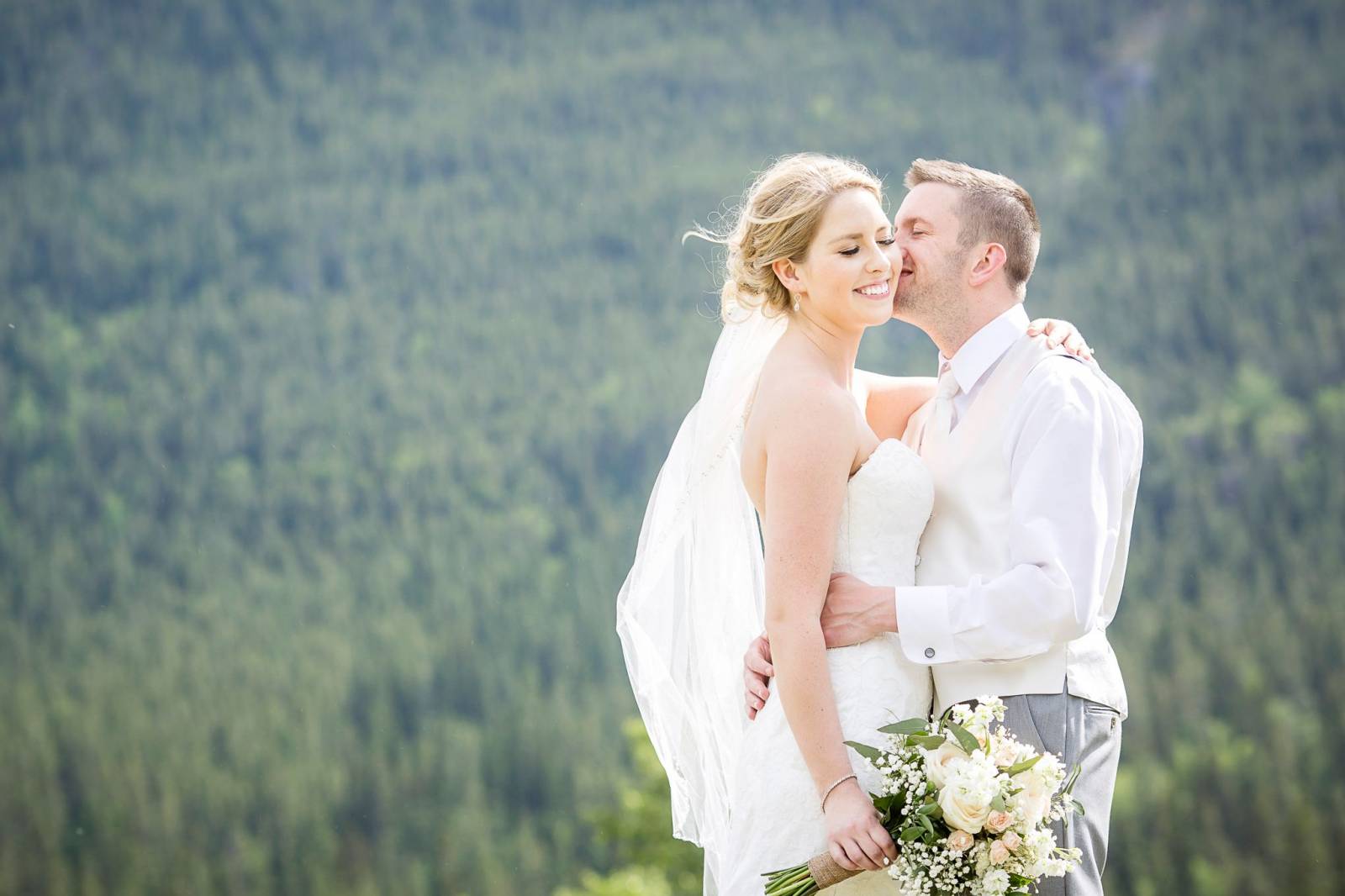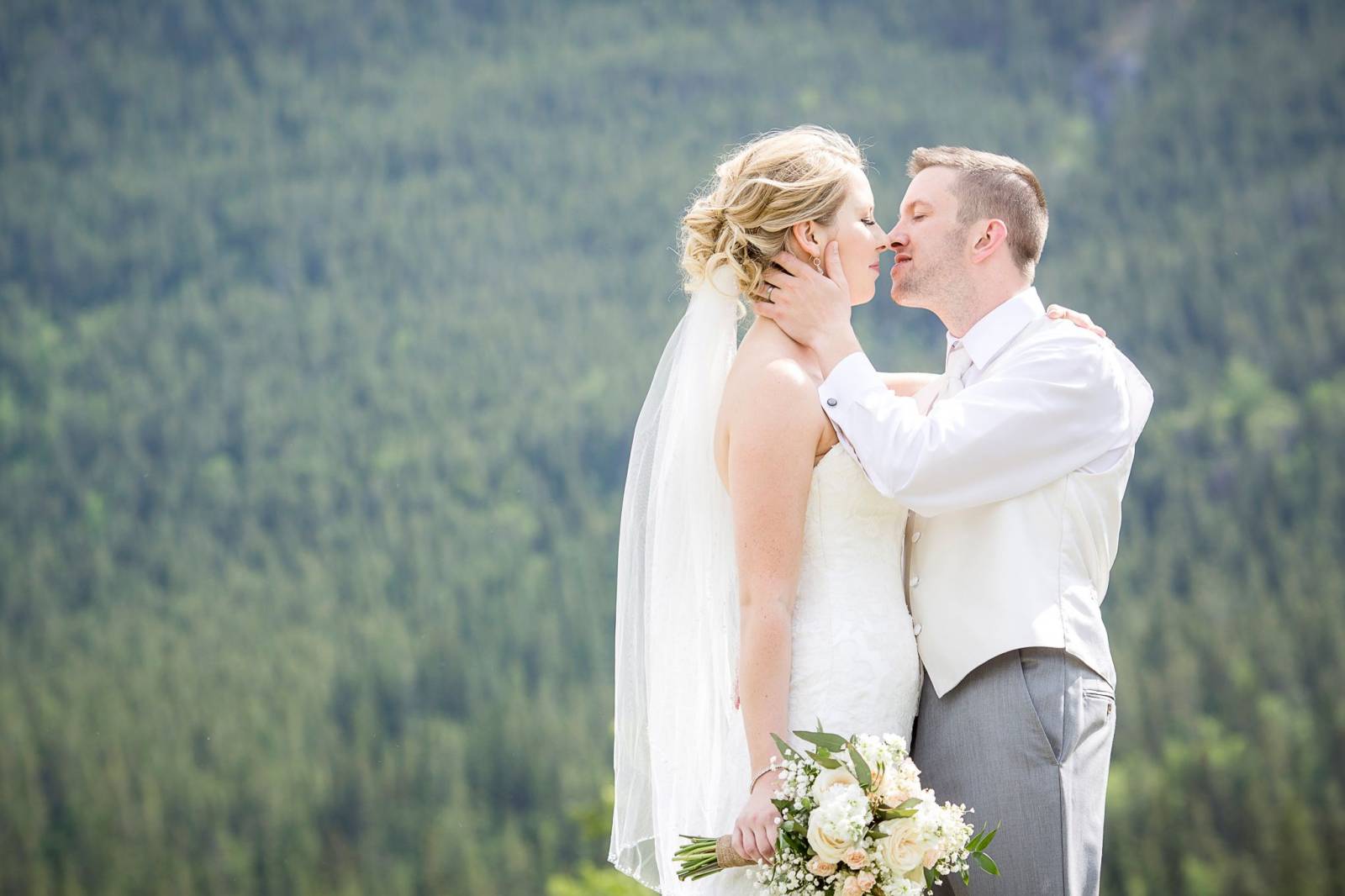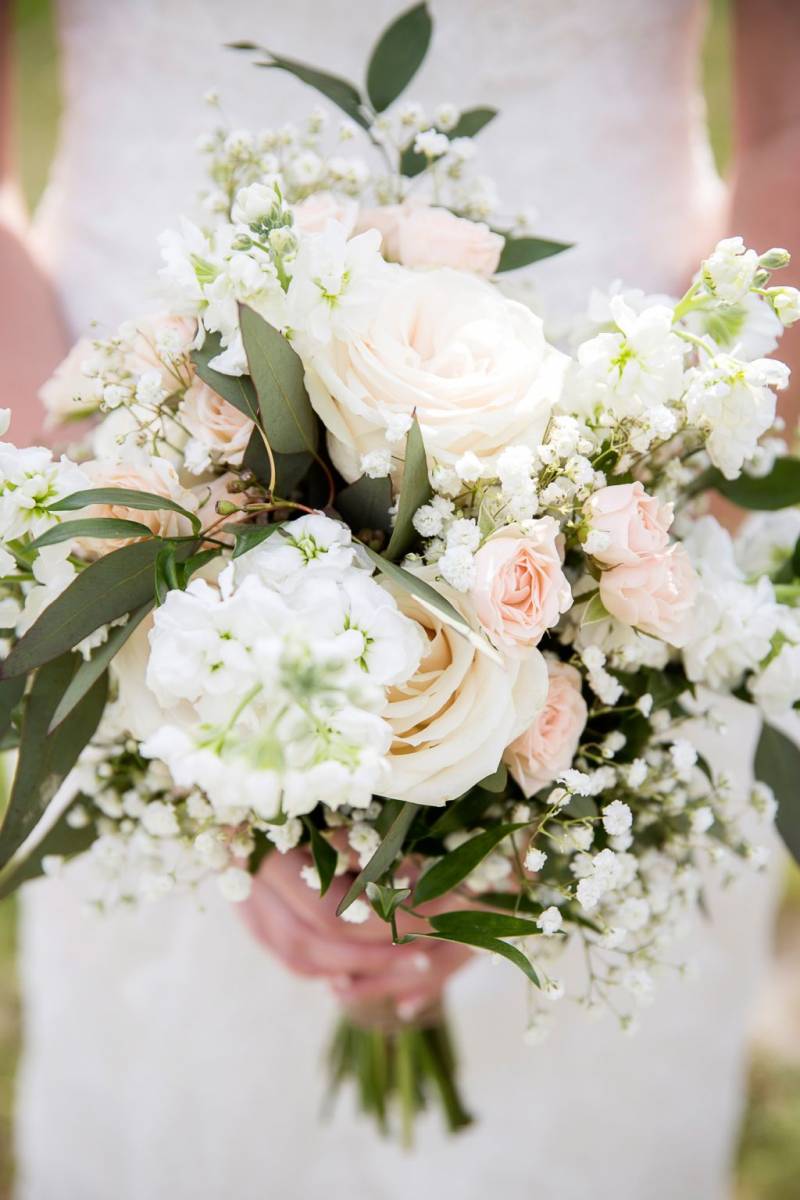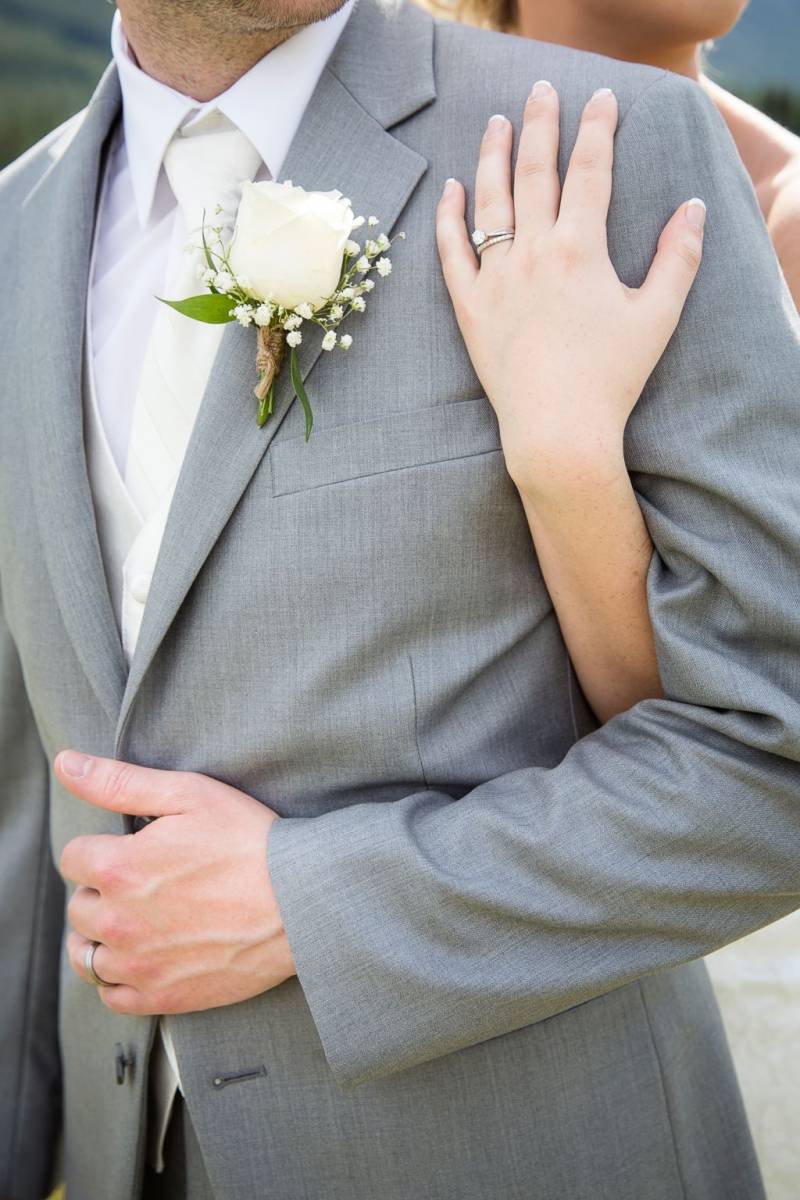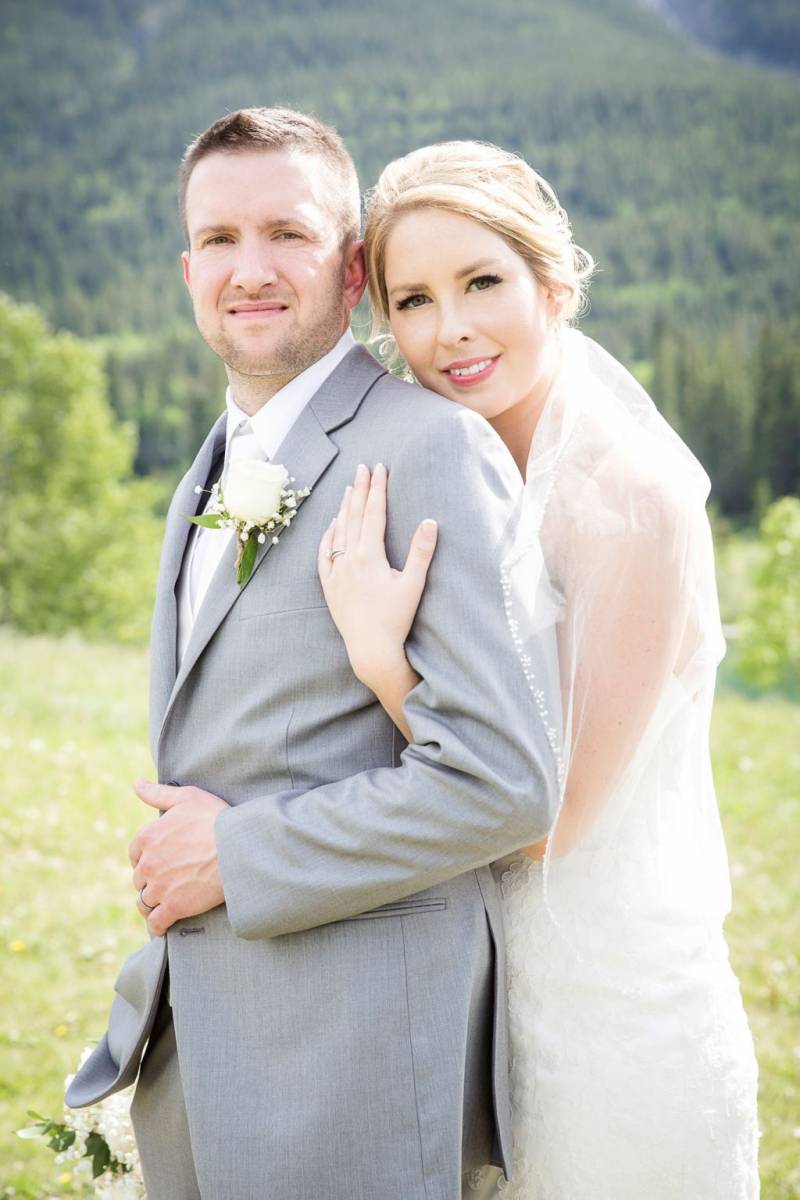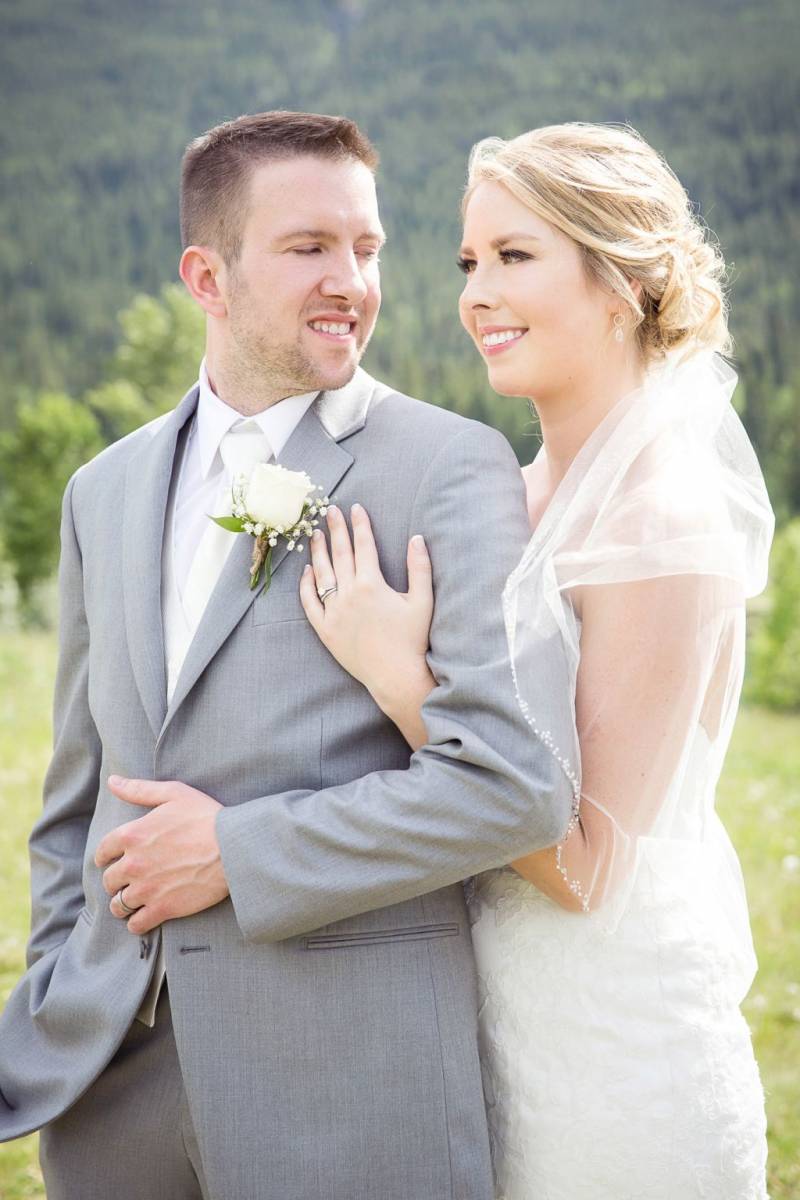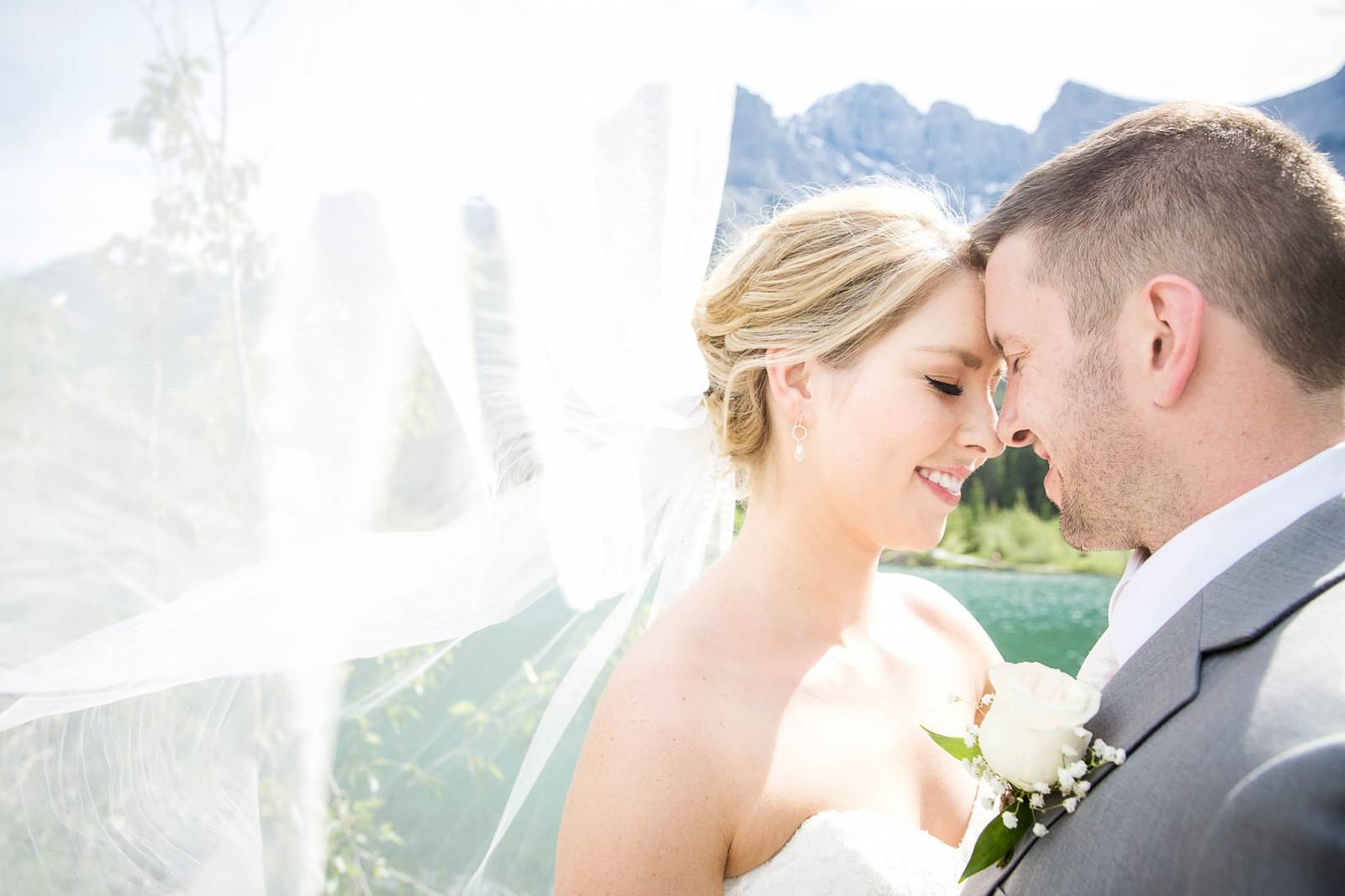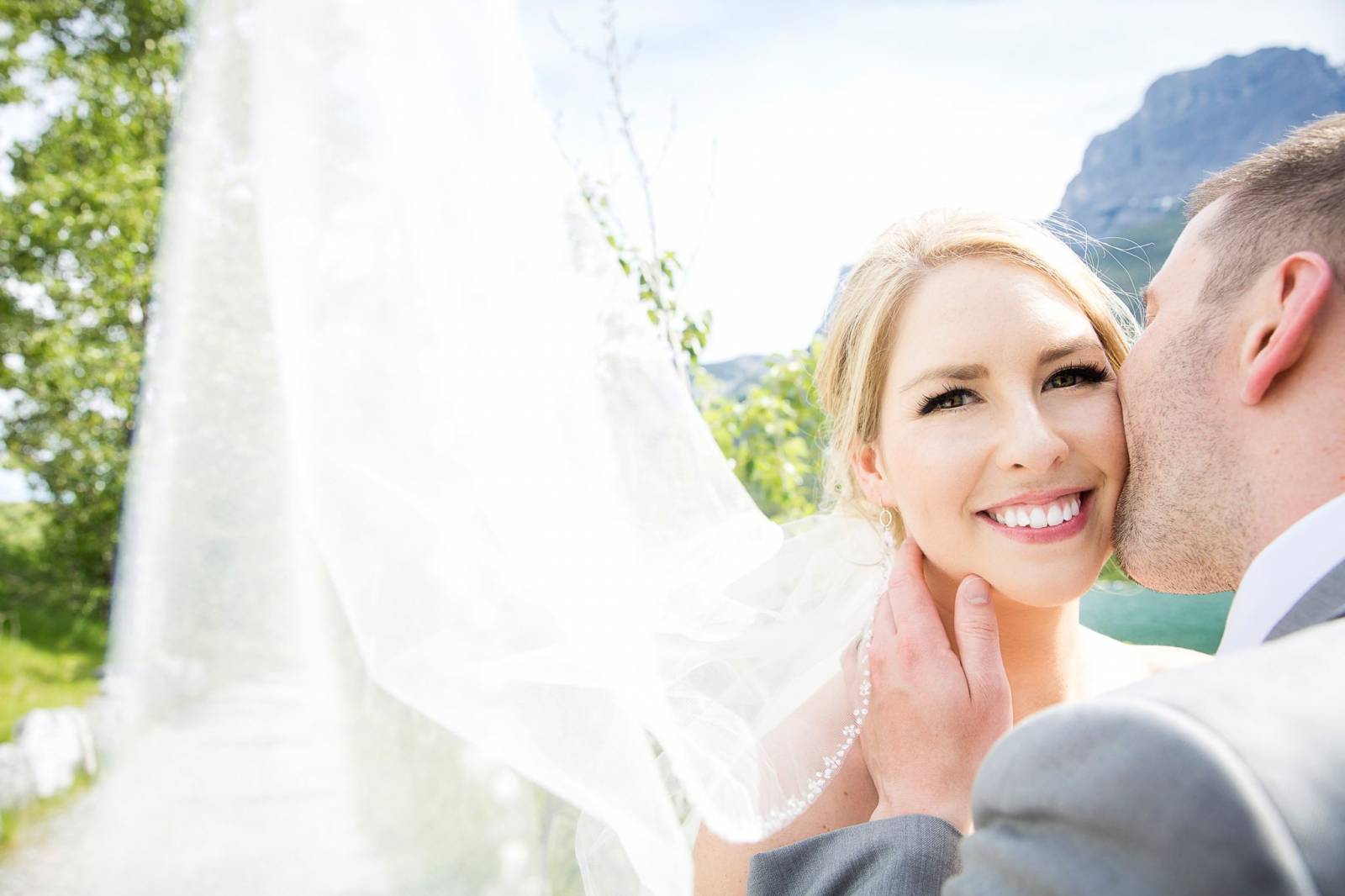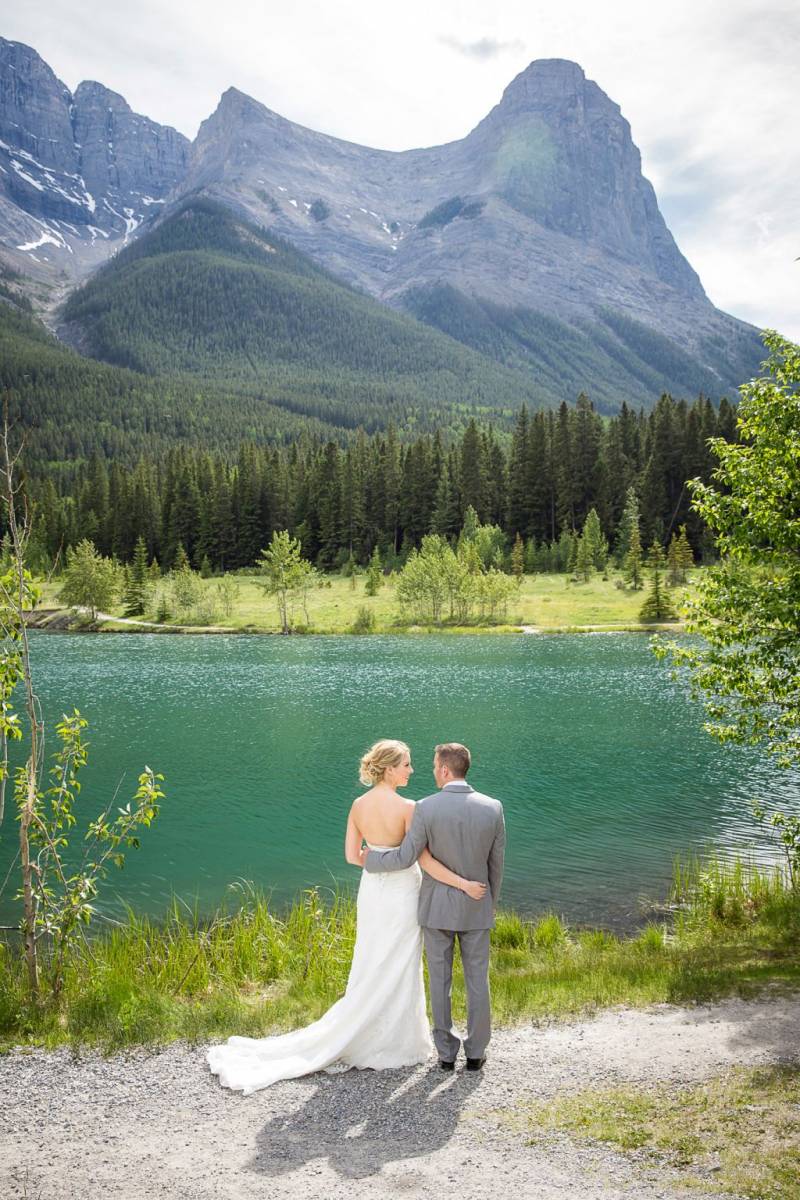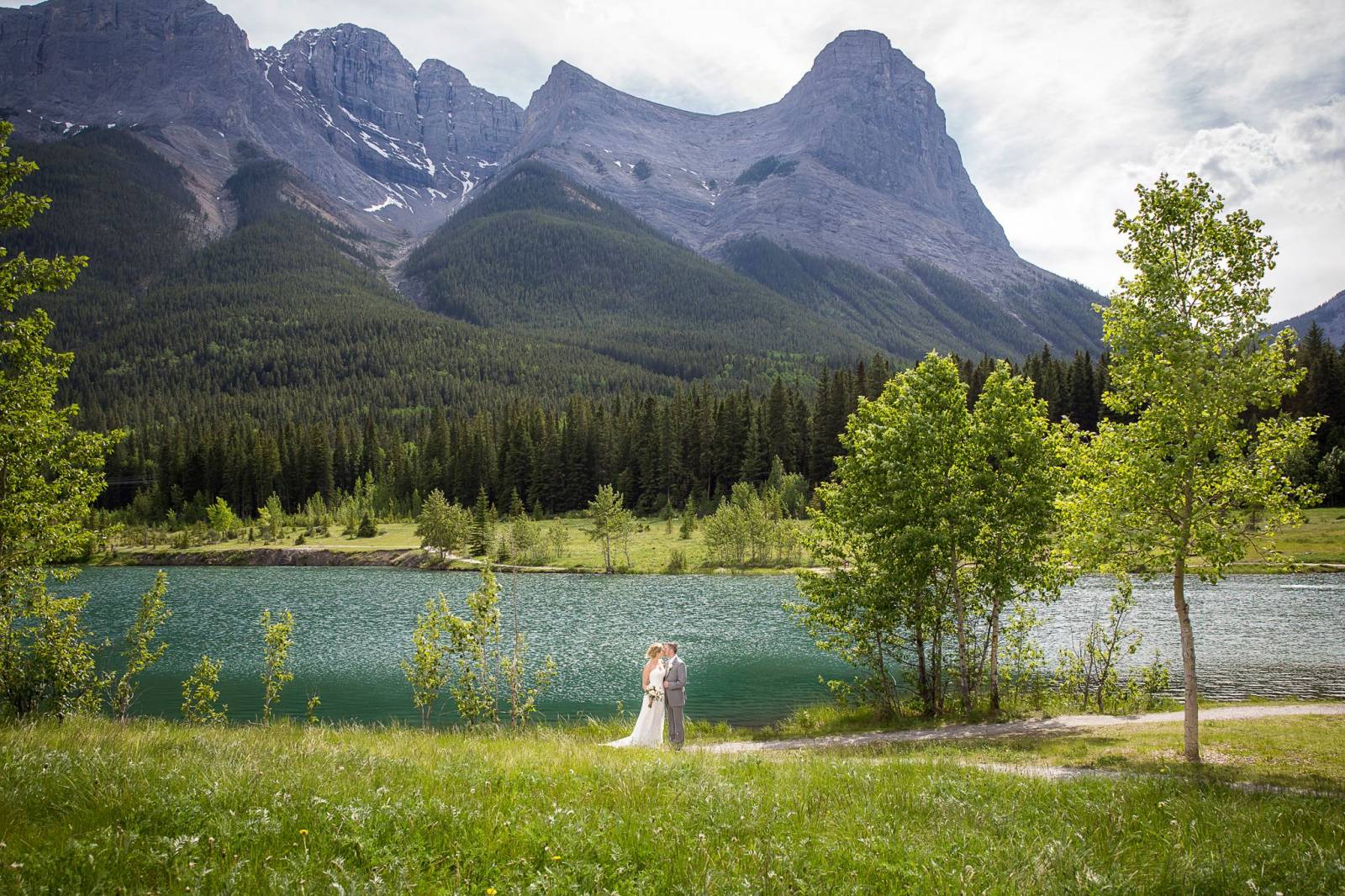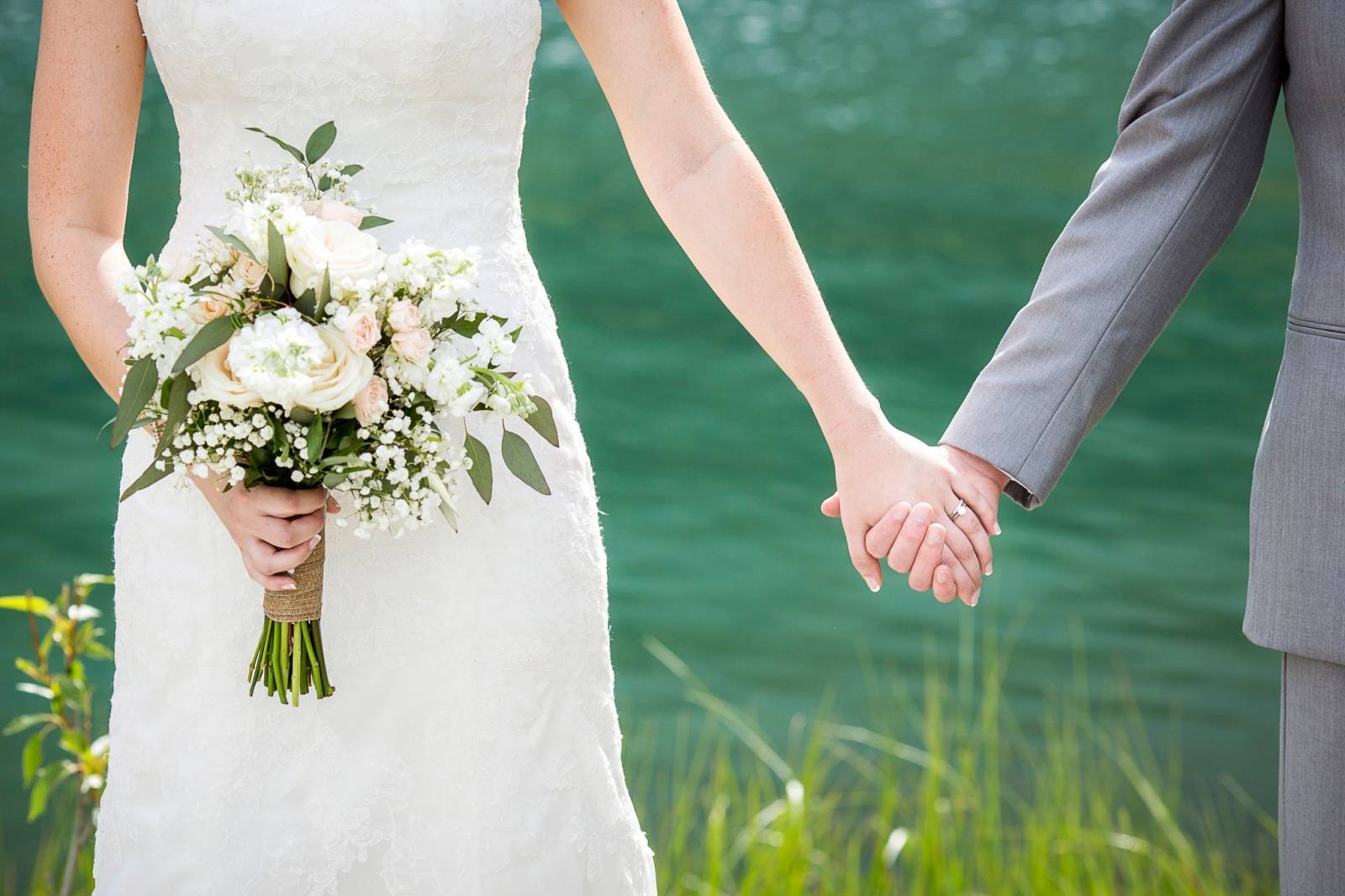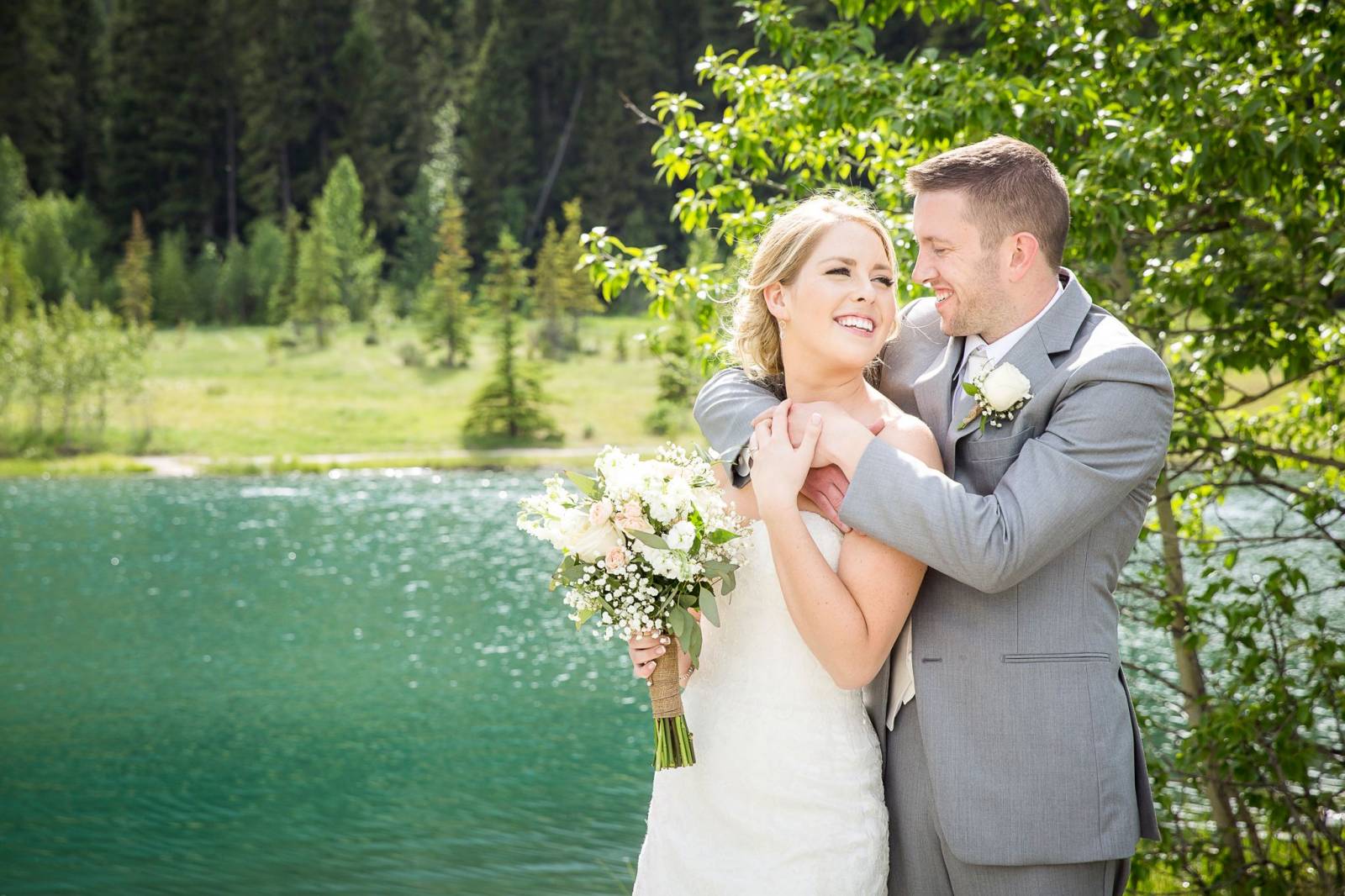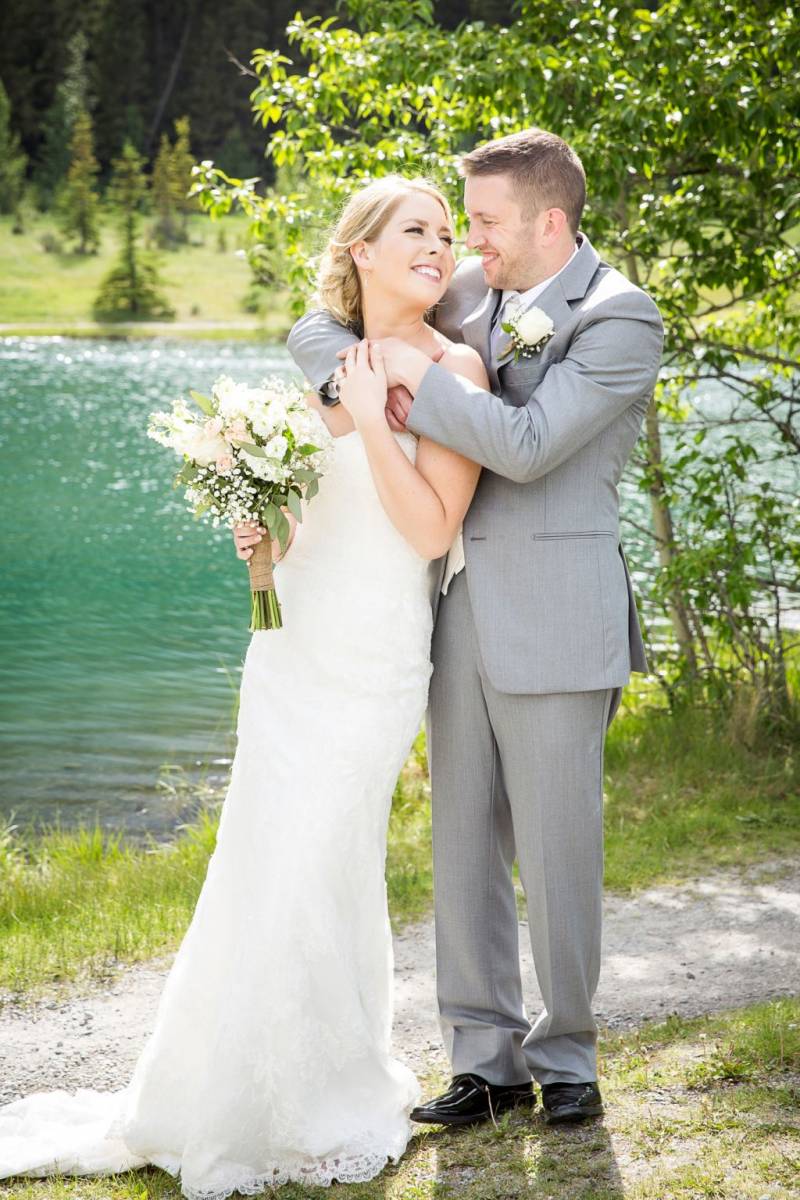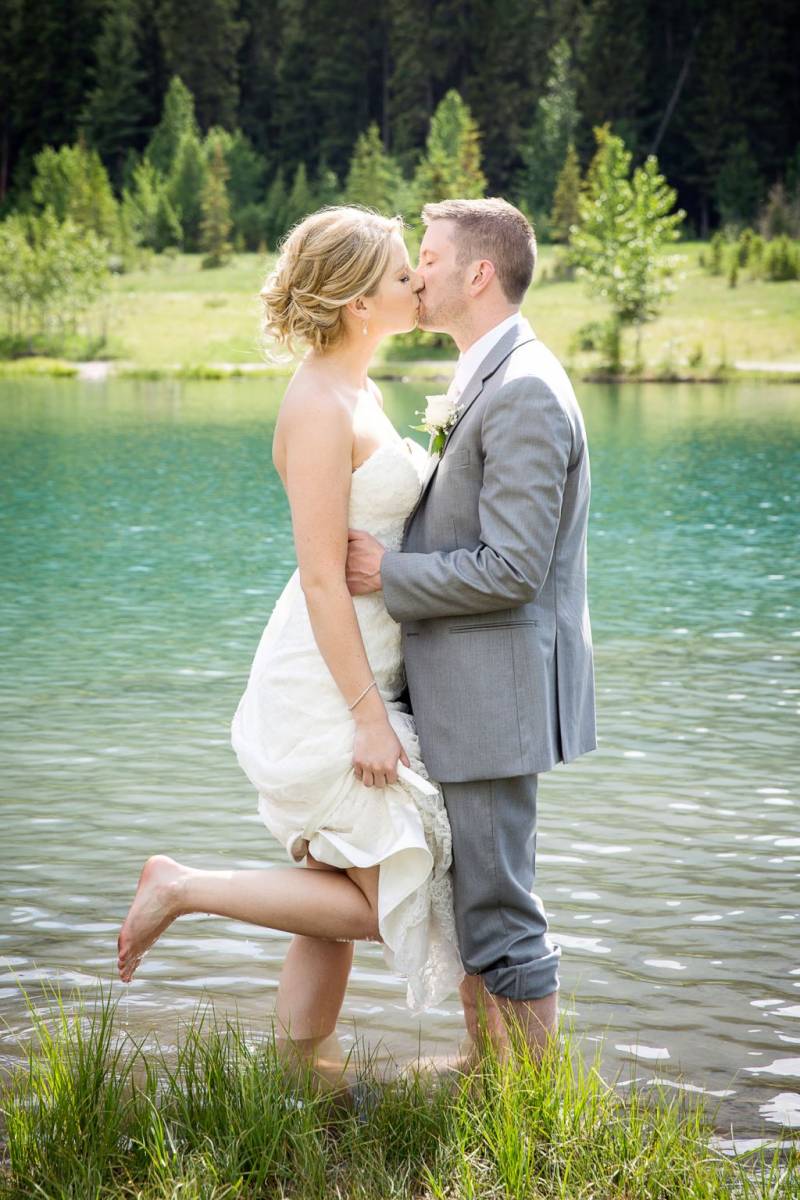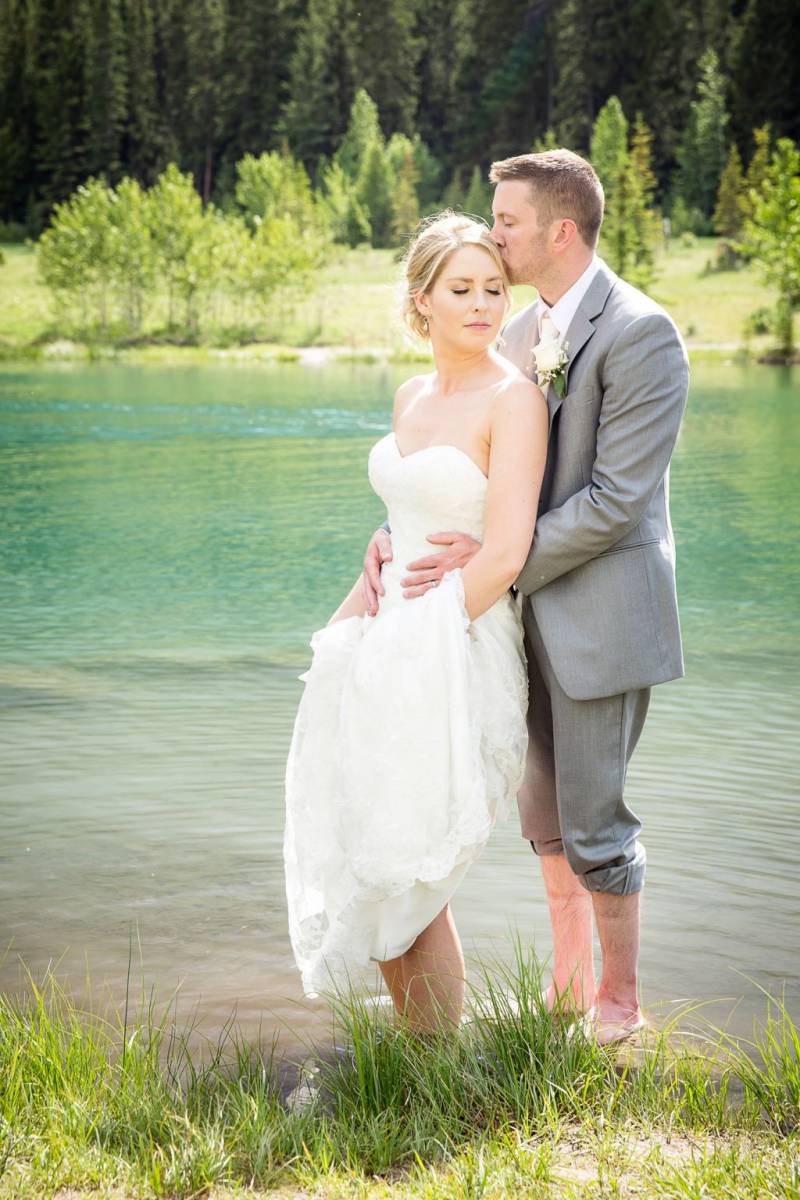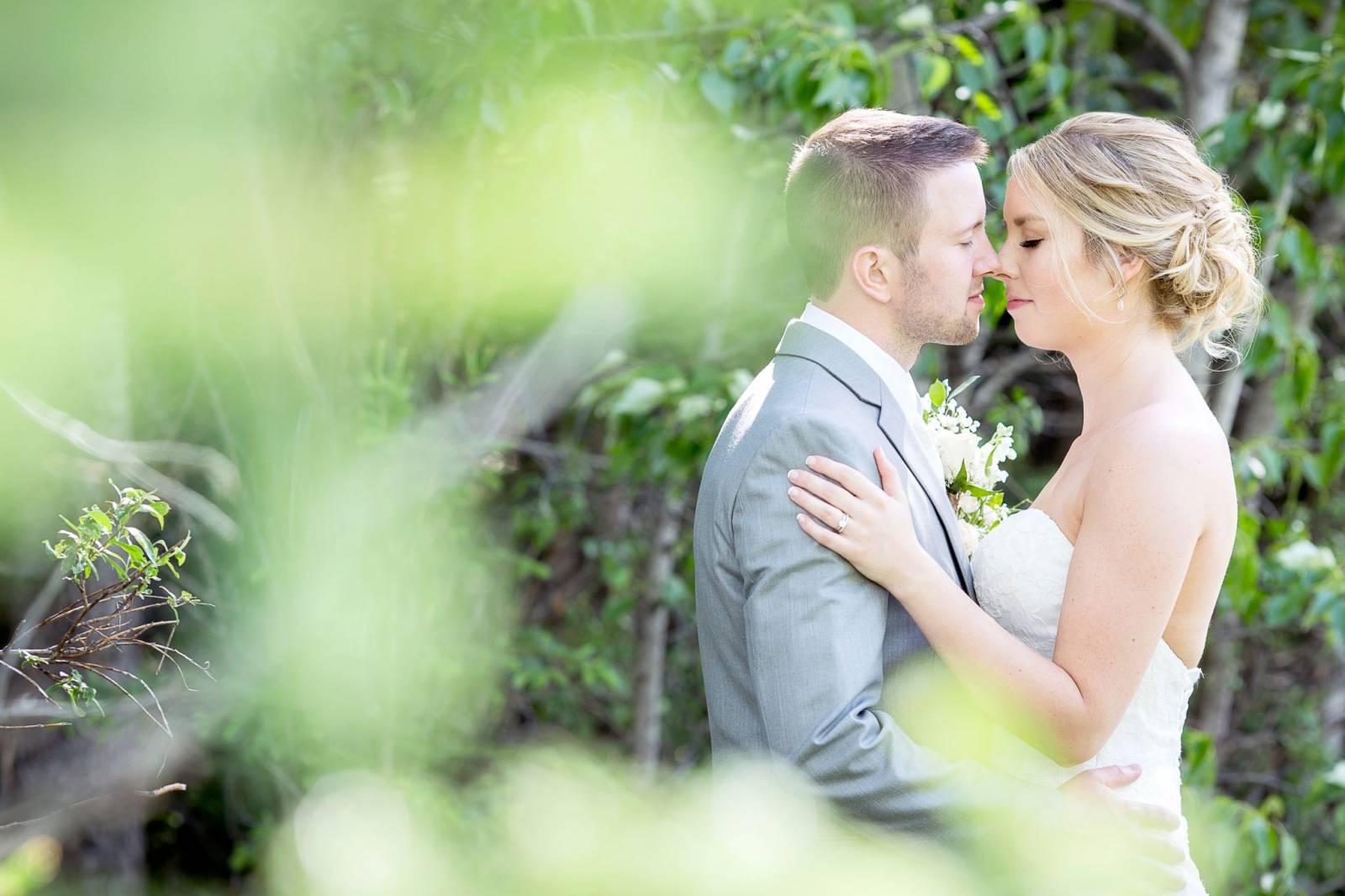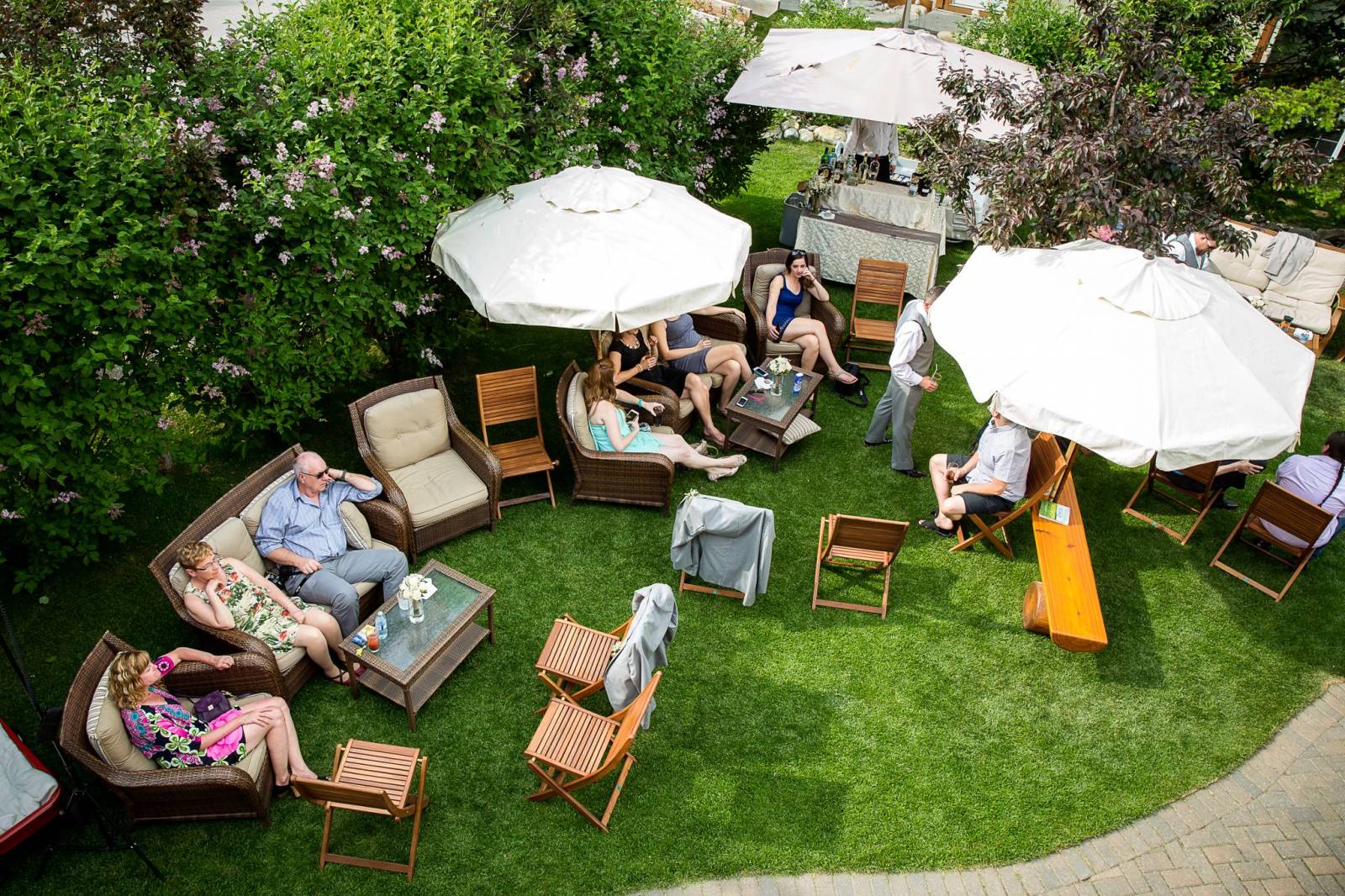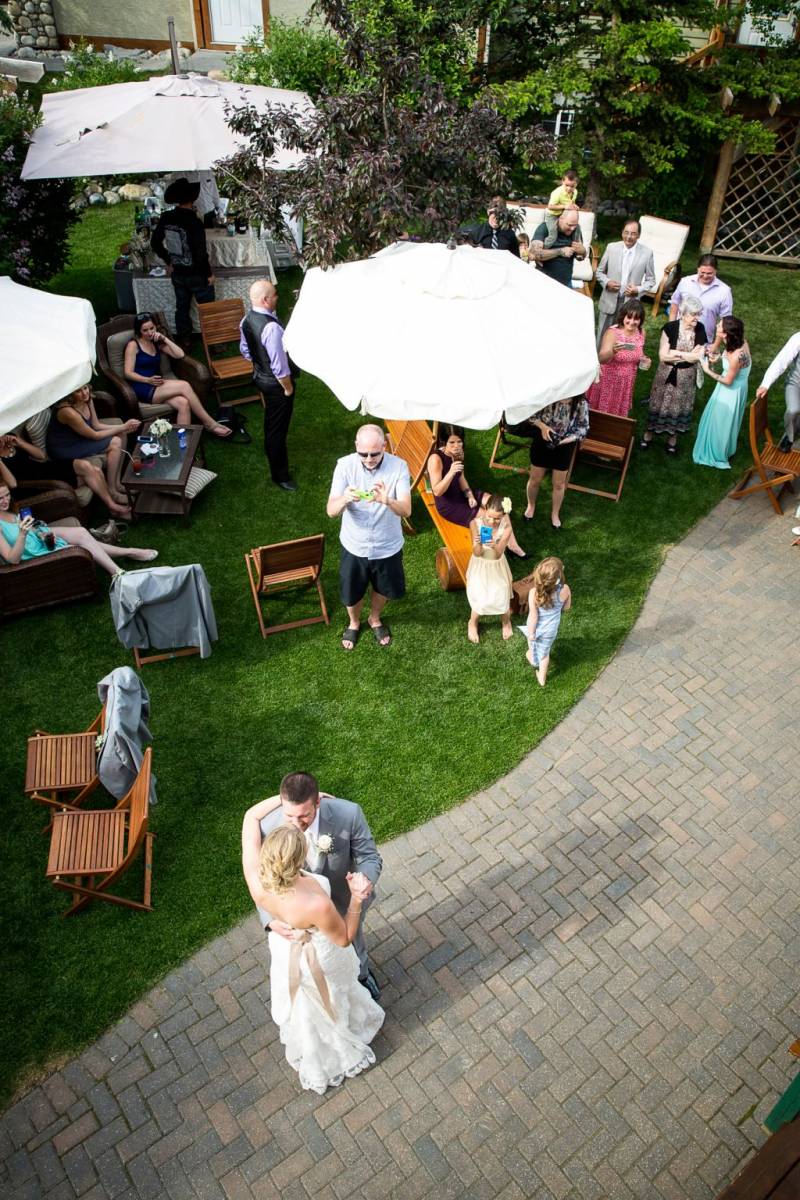 I love that they did their first dance outside surrounded by nice mountain views!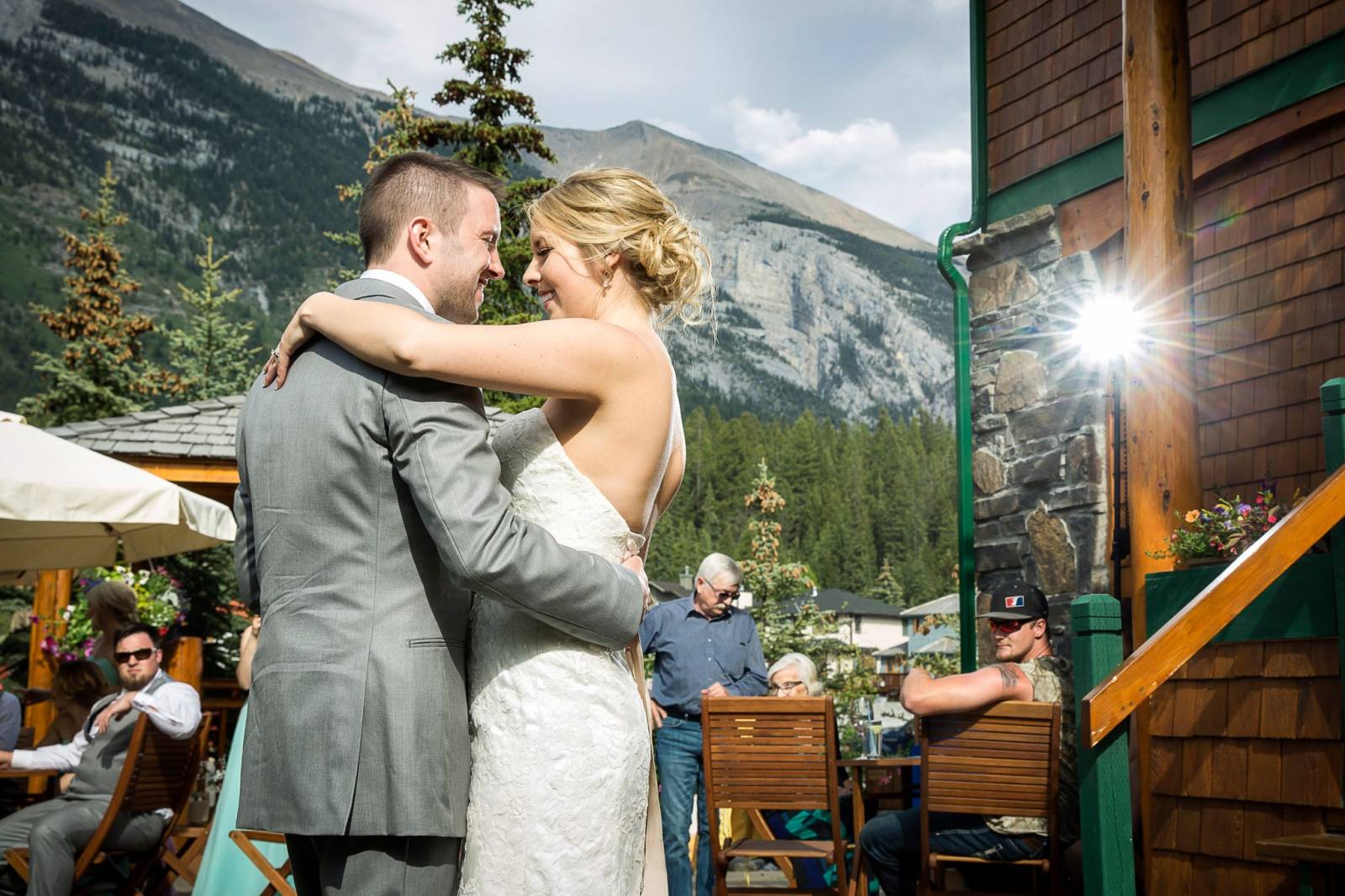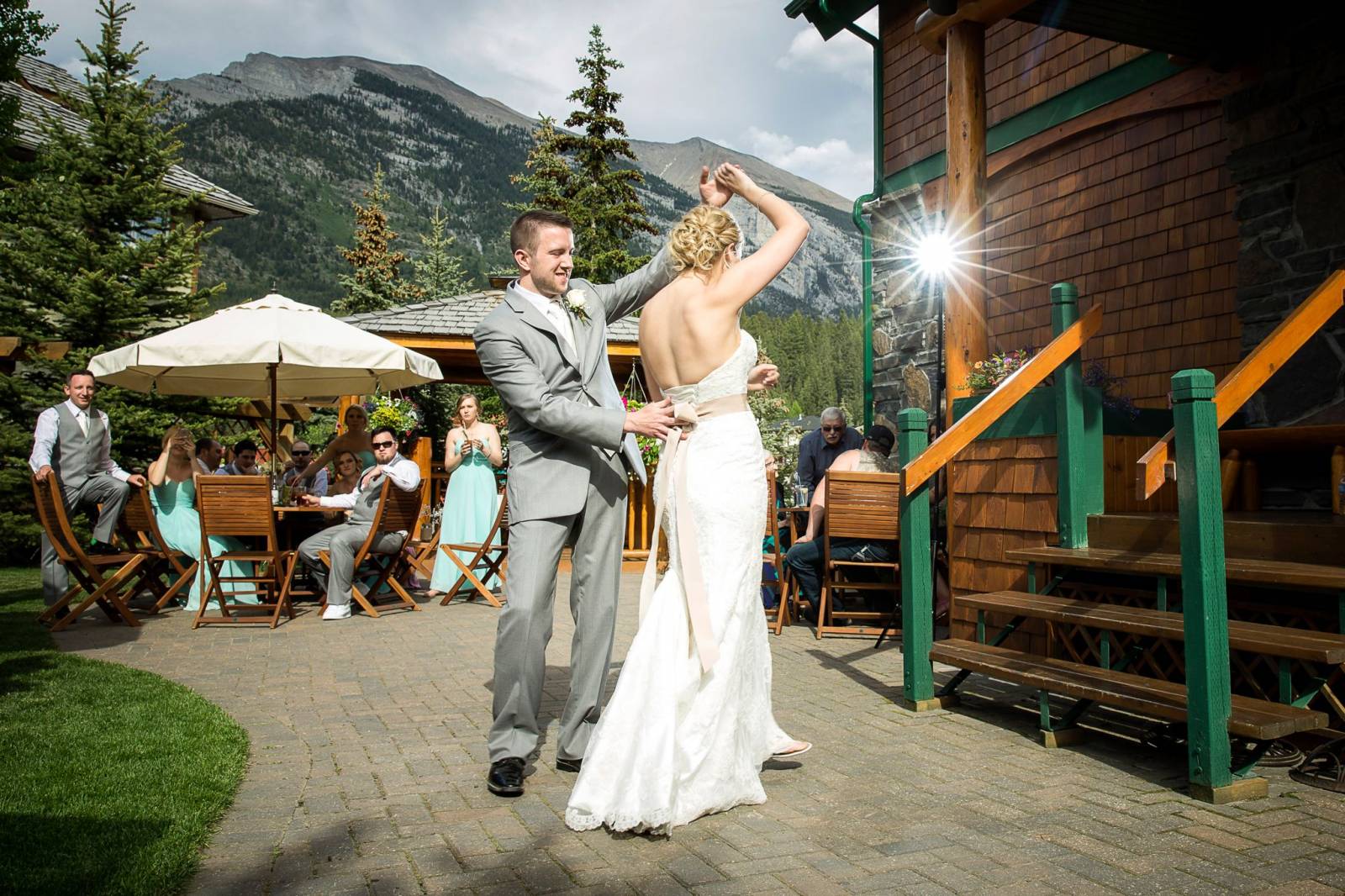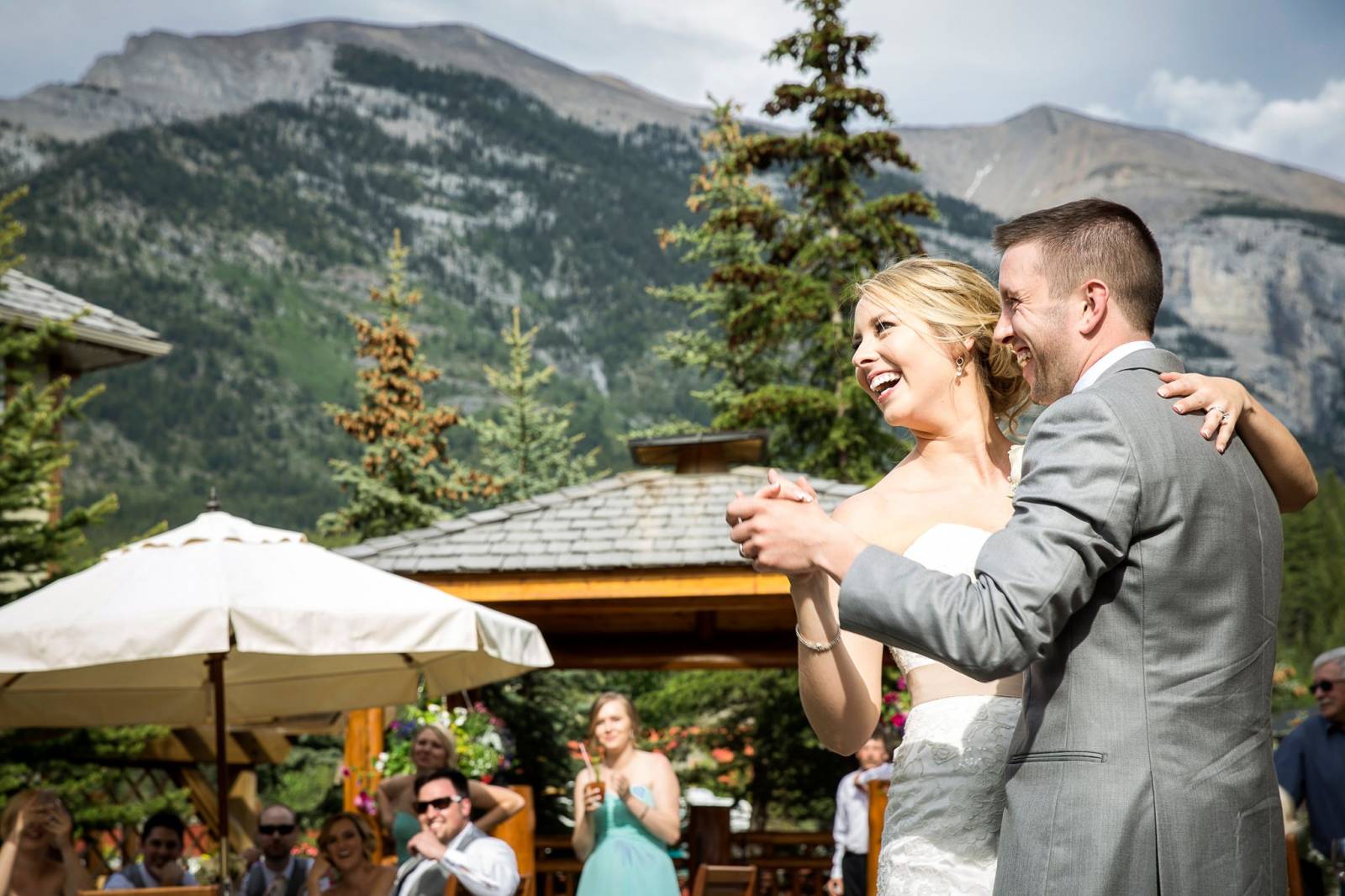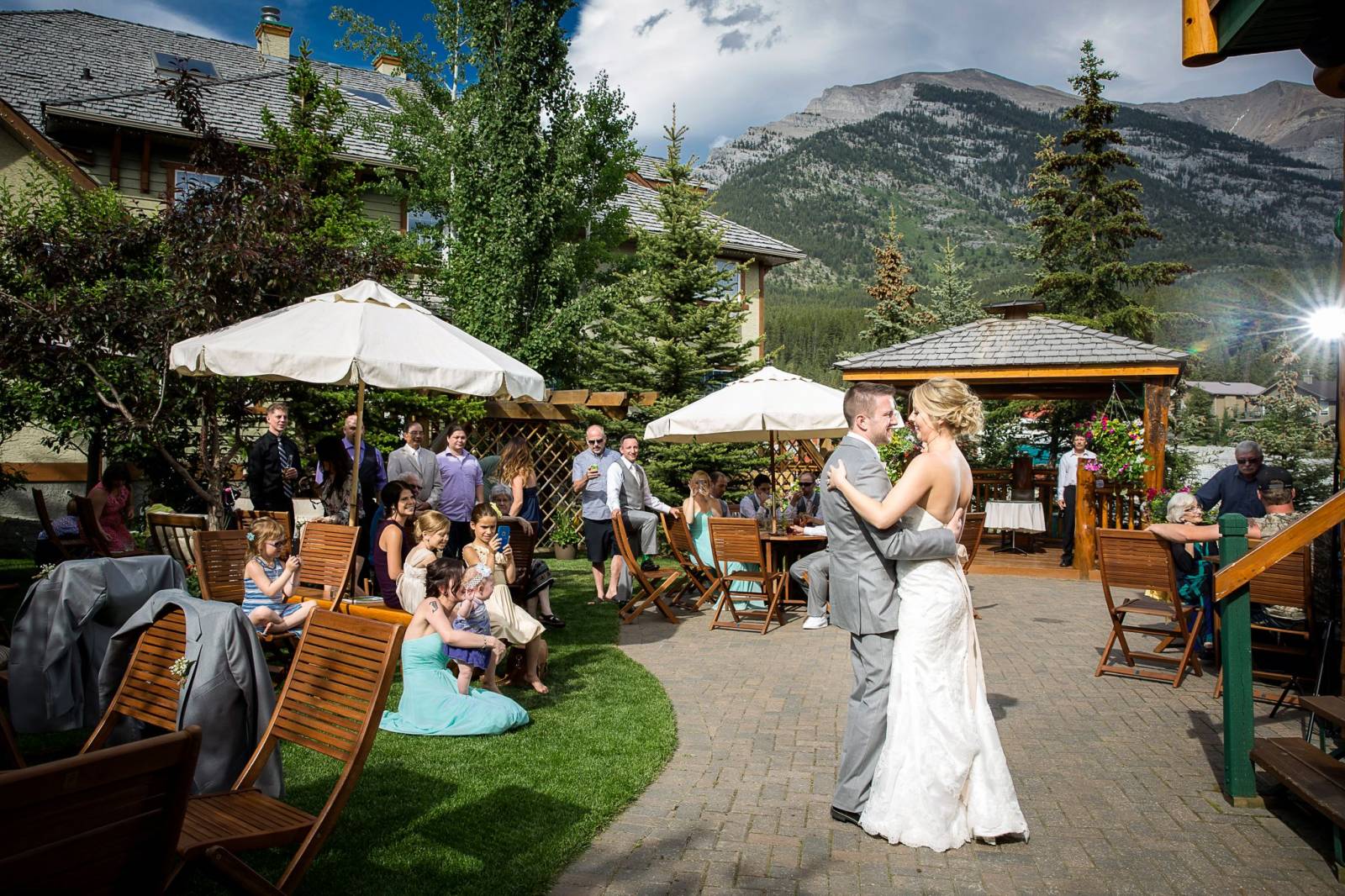 If you are planning a small mountain intimate wedding, The Bear and Bison Inn in Canmore is perfect! It has a nice rustic mountain feel and their food is delicious! Please contact me for more informations on my wedding packages, I would love to be your Canmore wedding photographer!