Last Summer, the forest fires were pretty bad in Alberta and British Columbia but it didn'T stop C&C of saying "I do" at Tunnel Mountain Reservoir in Banff! The smoke was pretty thick and the mountain visibility was very poor but it created a really dramatic look! Their images looks like painting! Of course I never wish for forest fires because it is devastating but from a photographers perspective, it can create magical photos!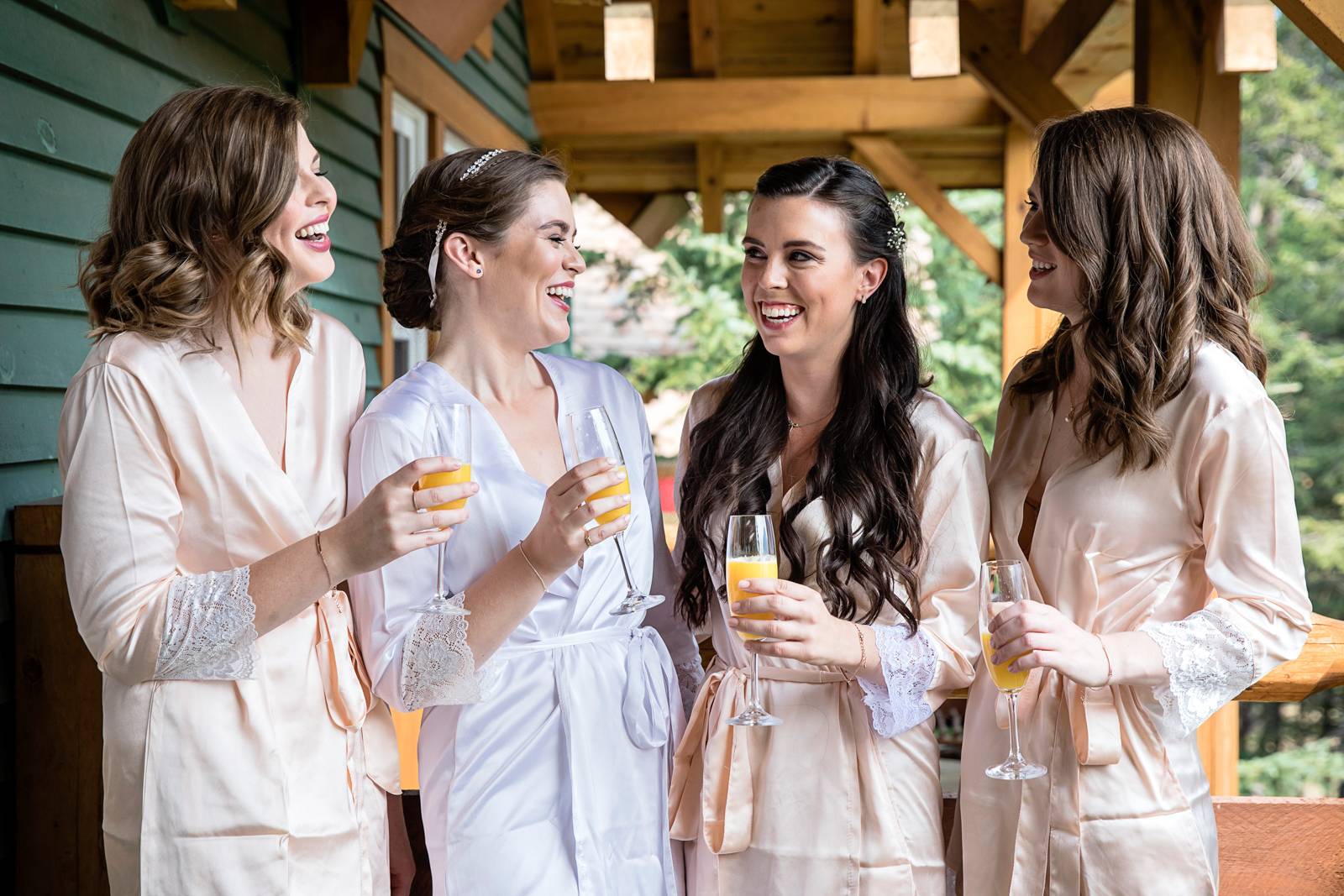 The bride and groom got ready at the Buffalo Mountain Lodge, it is the perfect location if you are getting married at Tunnel Mountain Reservoir because it is just across the street!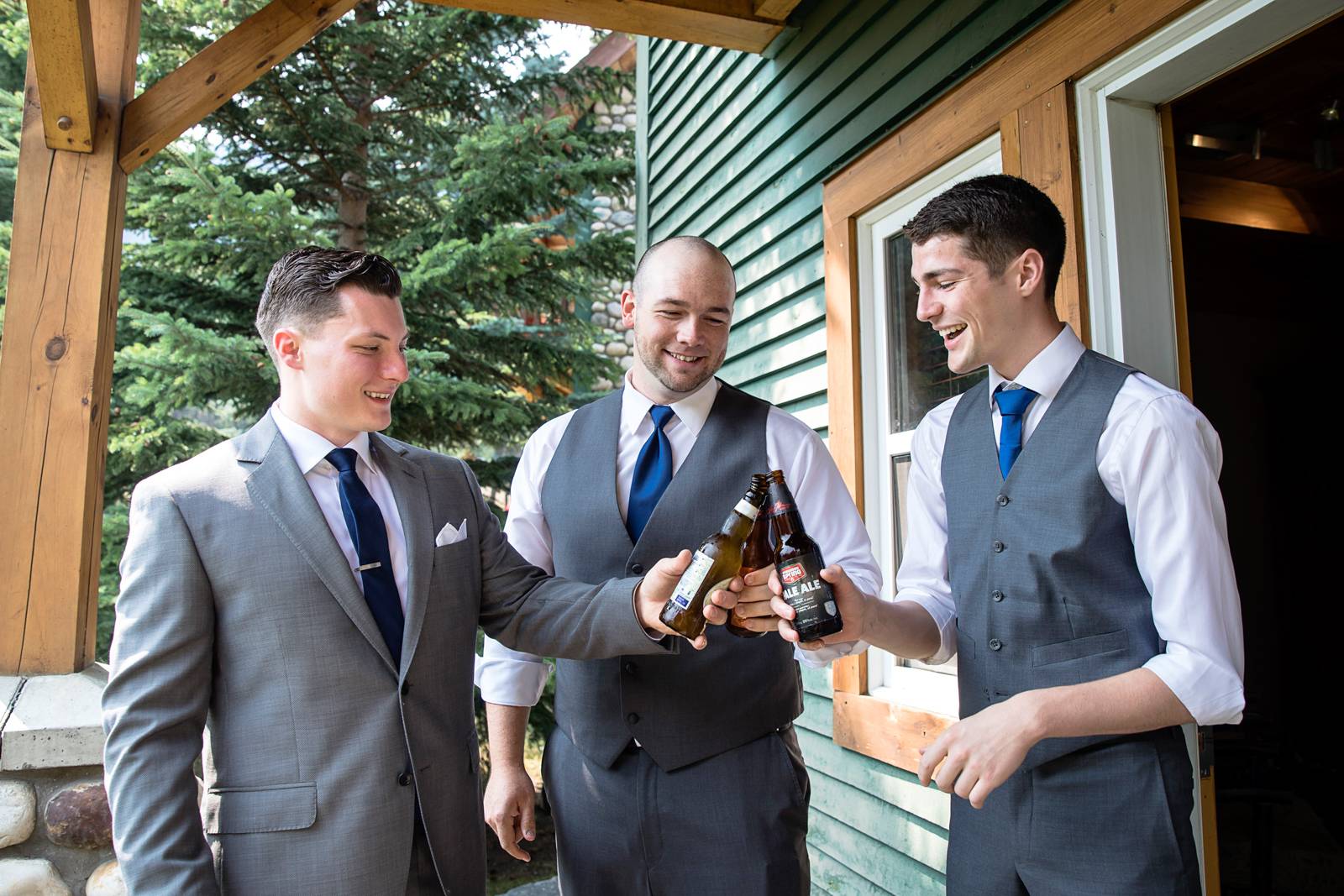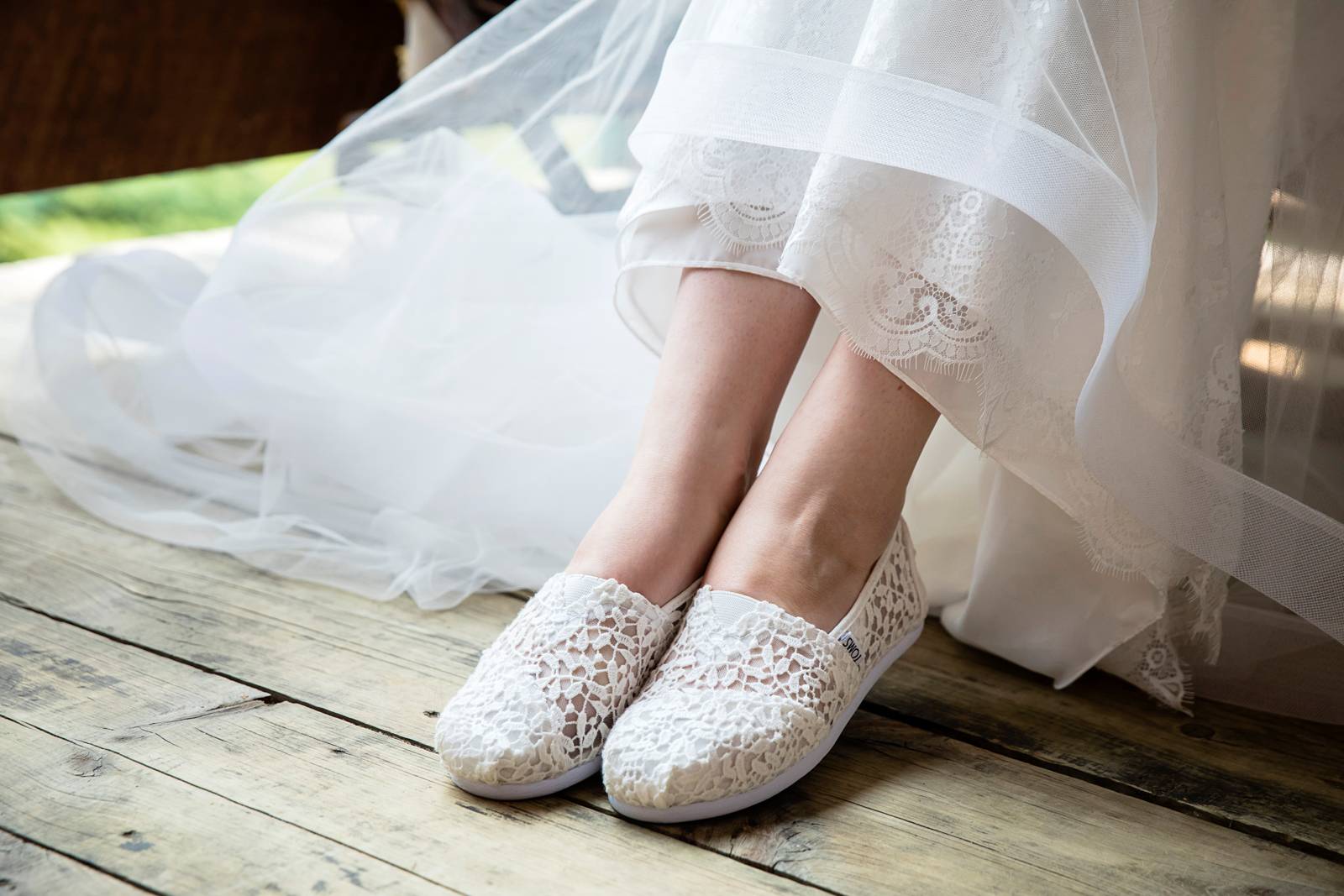 Tunnel Mountain Reservoir is the perfect location for an outdoor wedding ceremony in Banff! If you love mountain views you will love that location.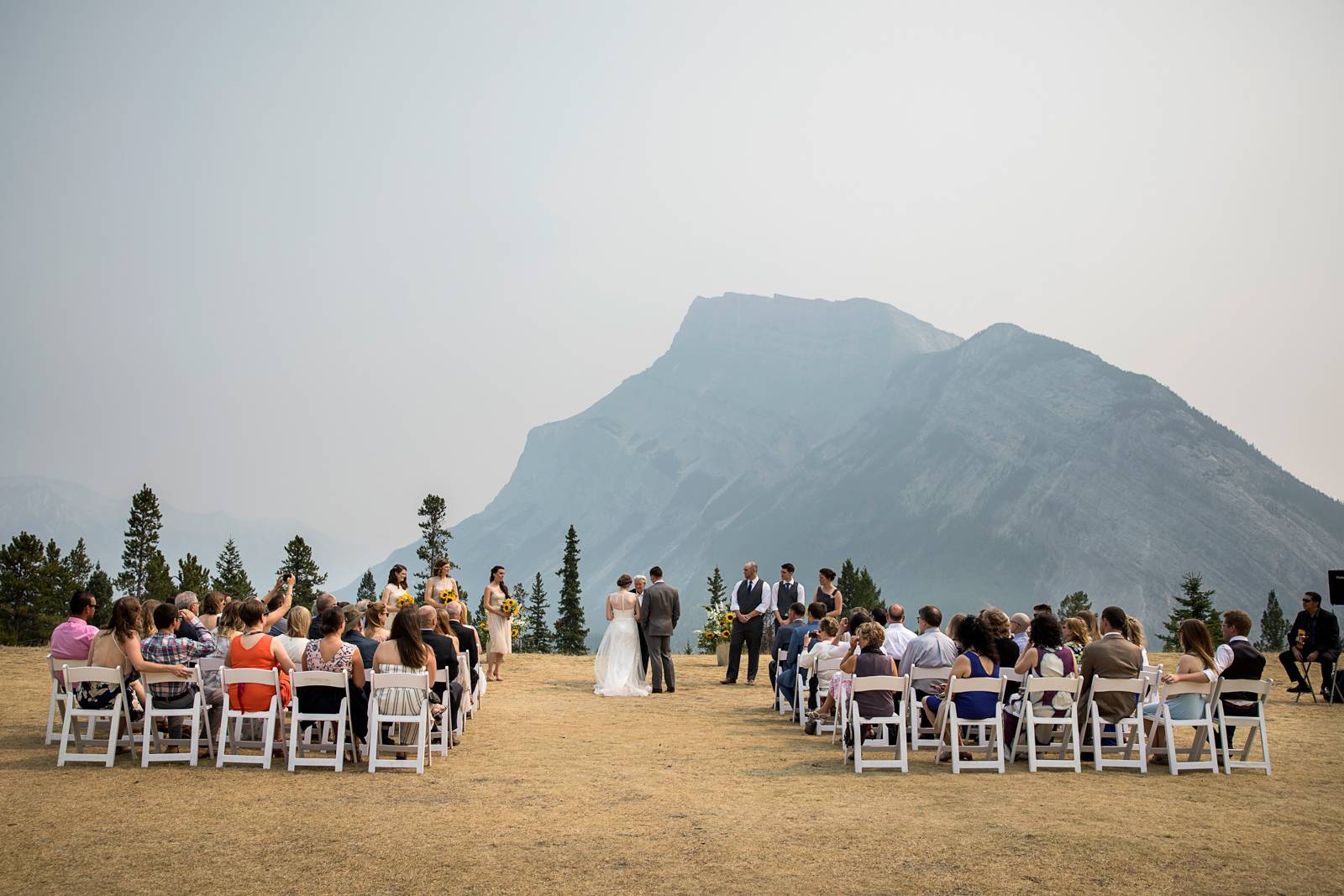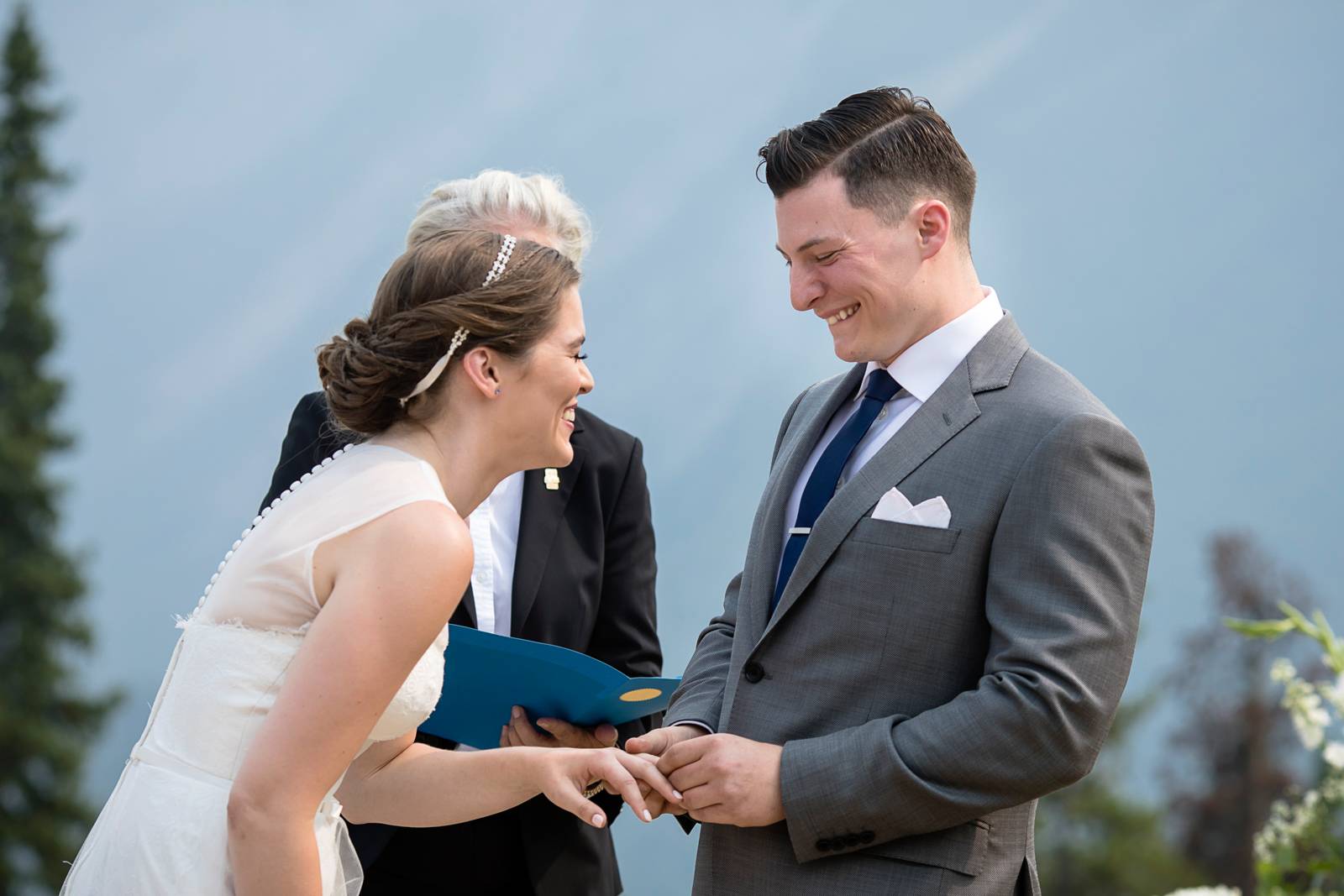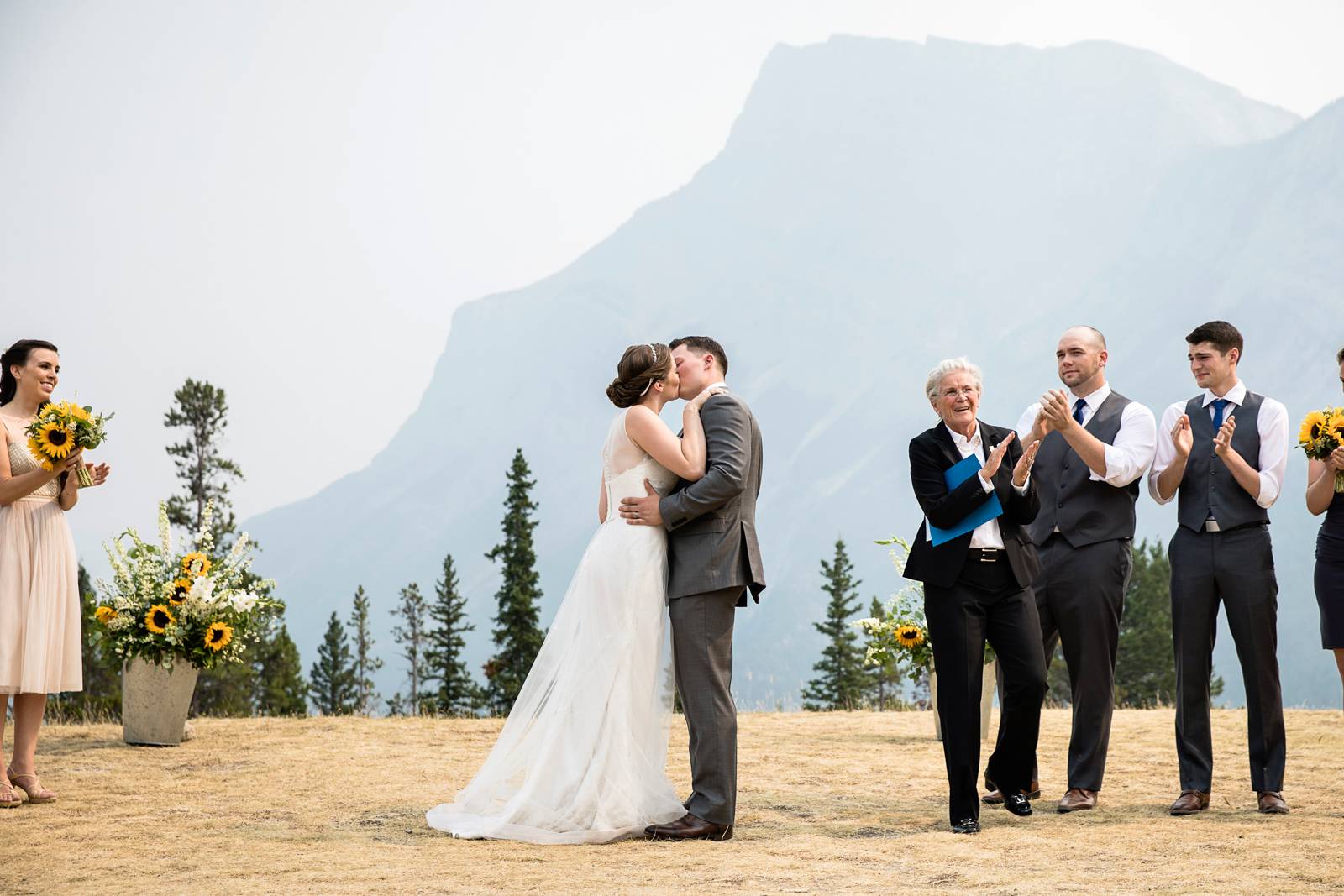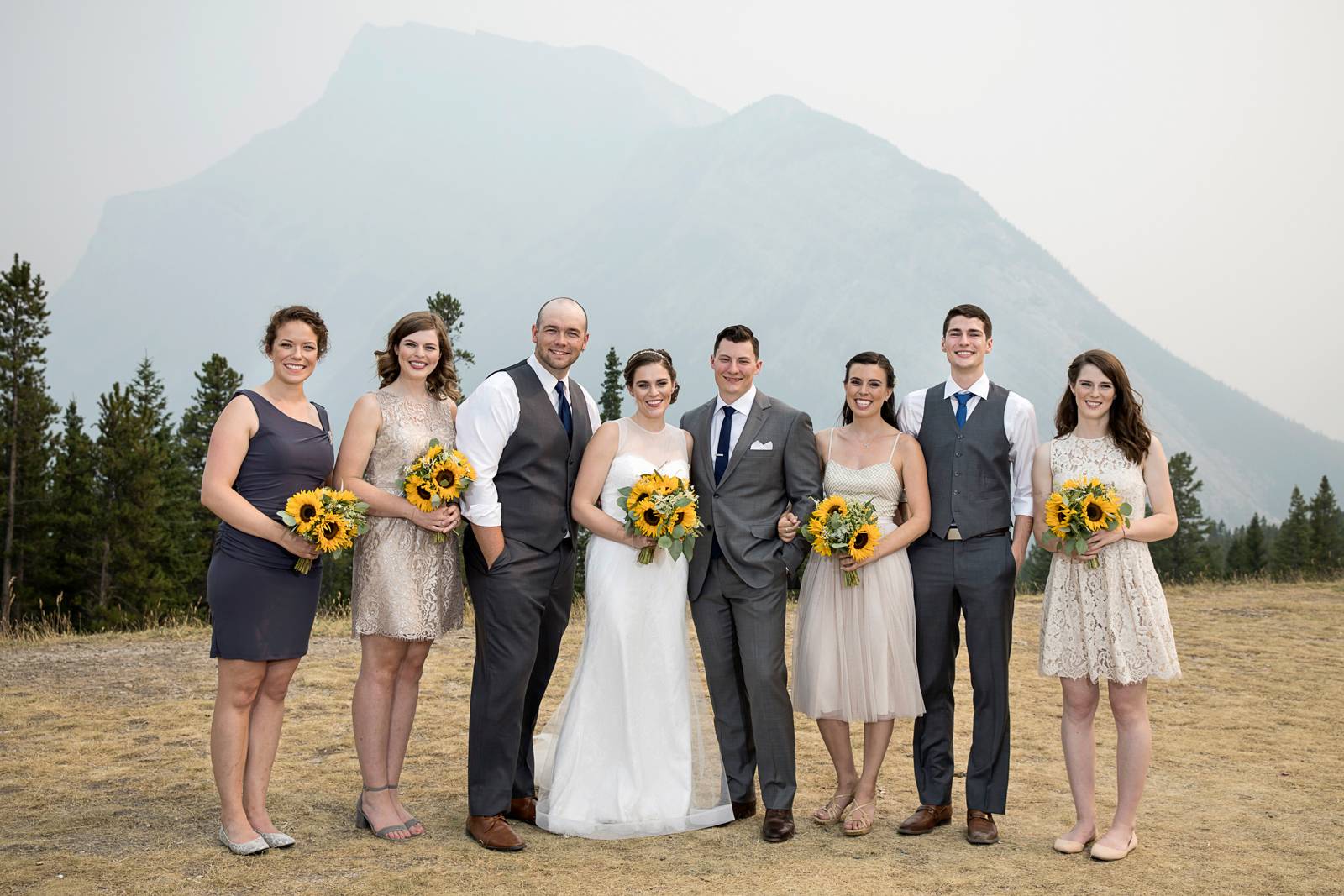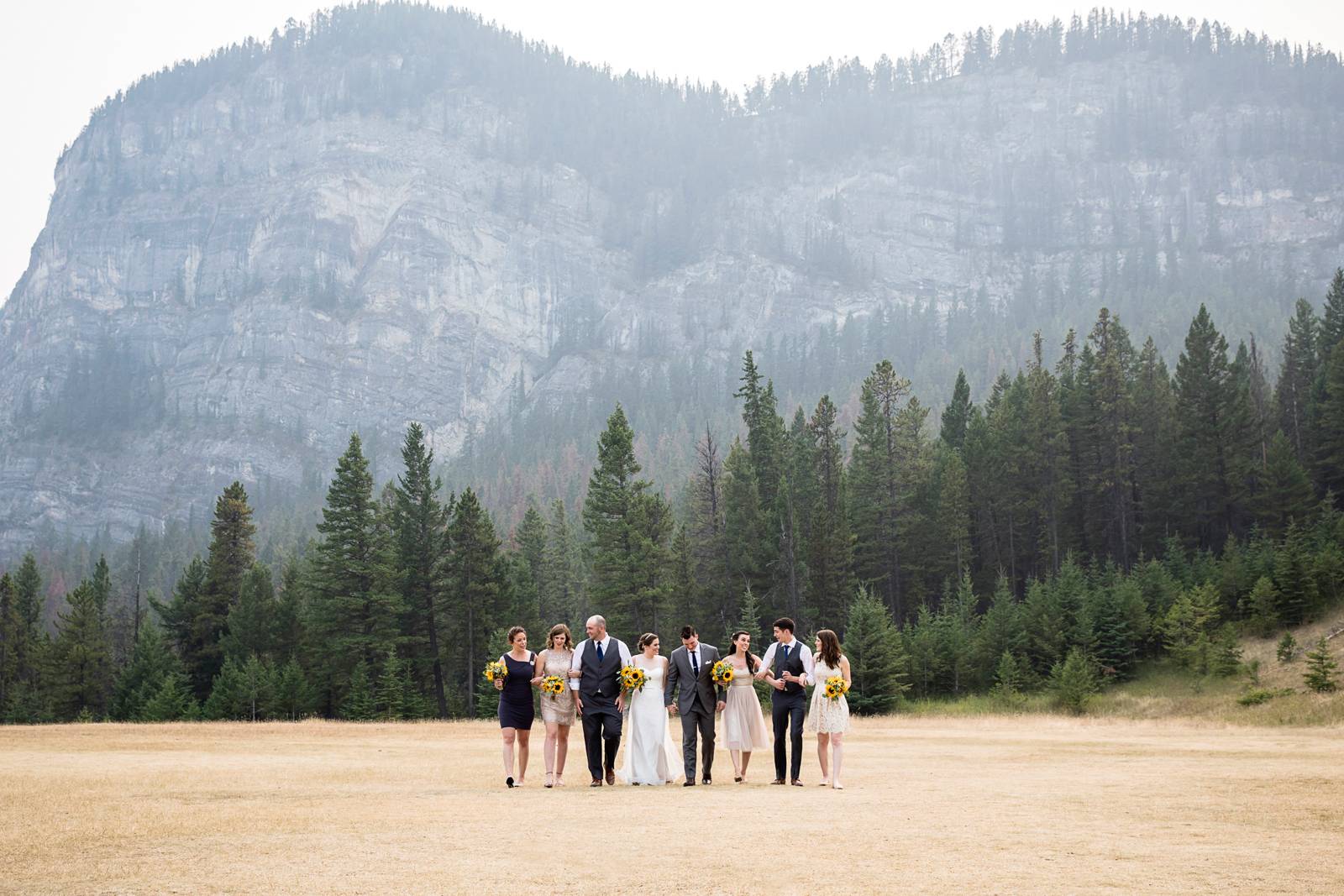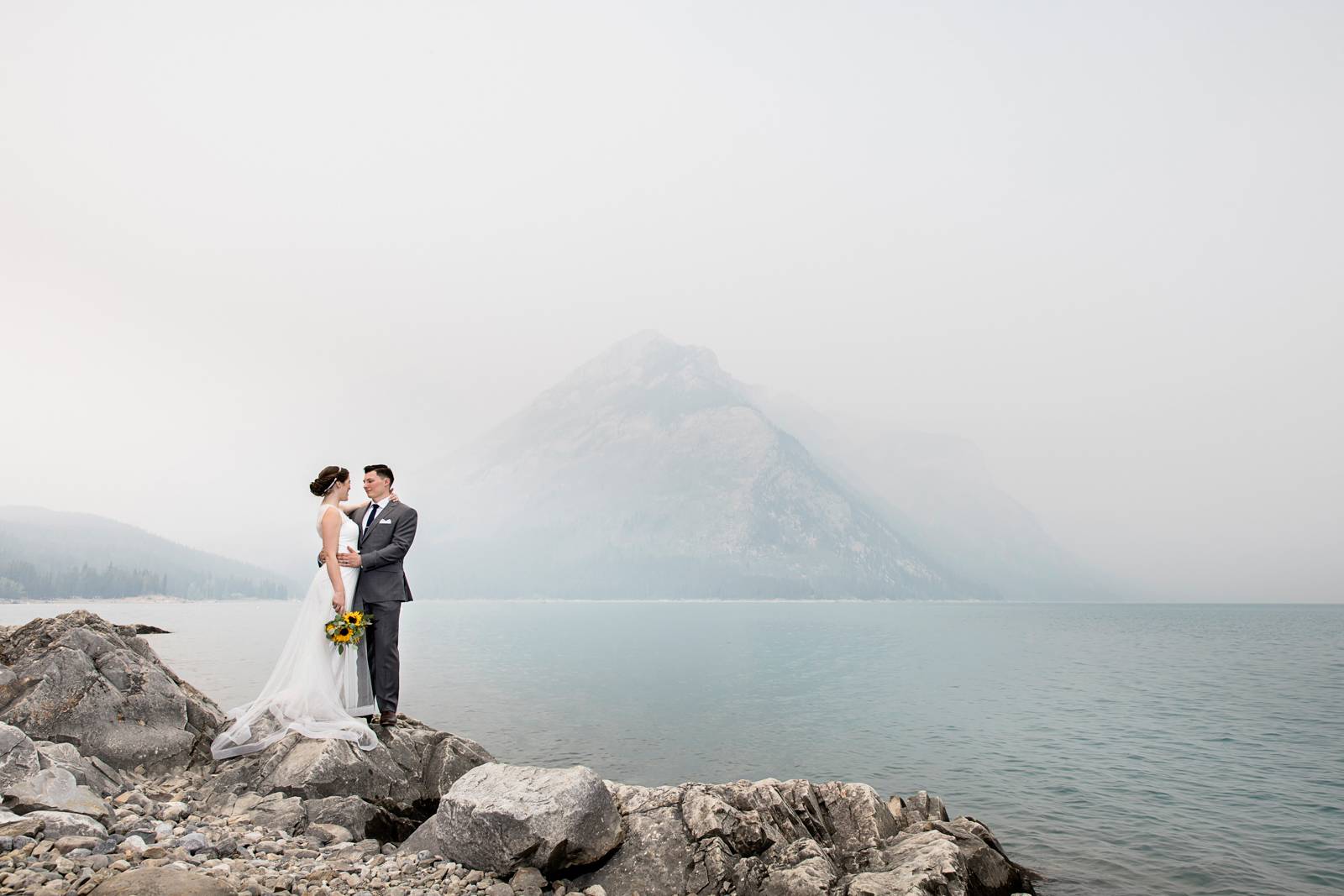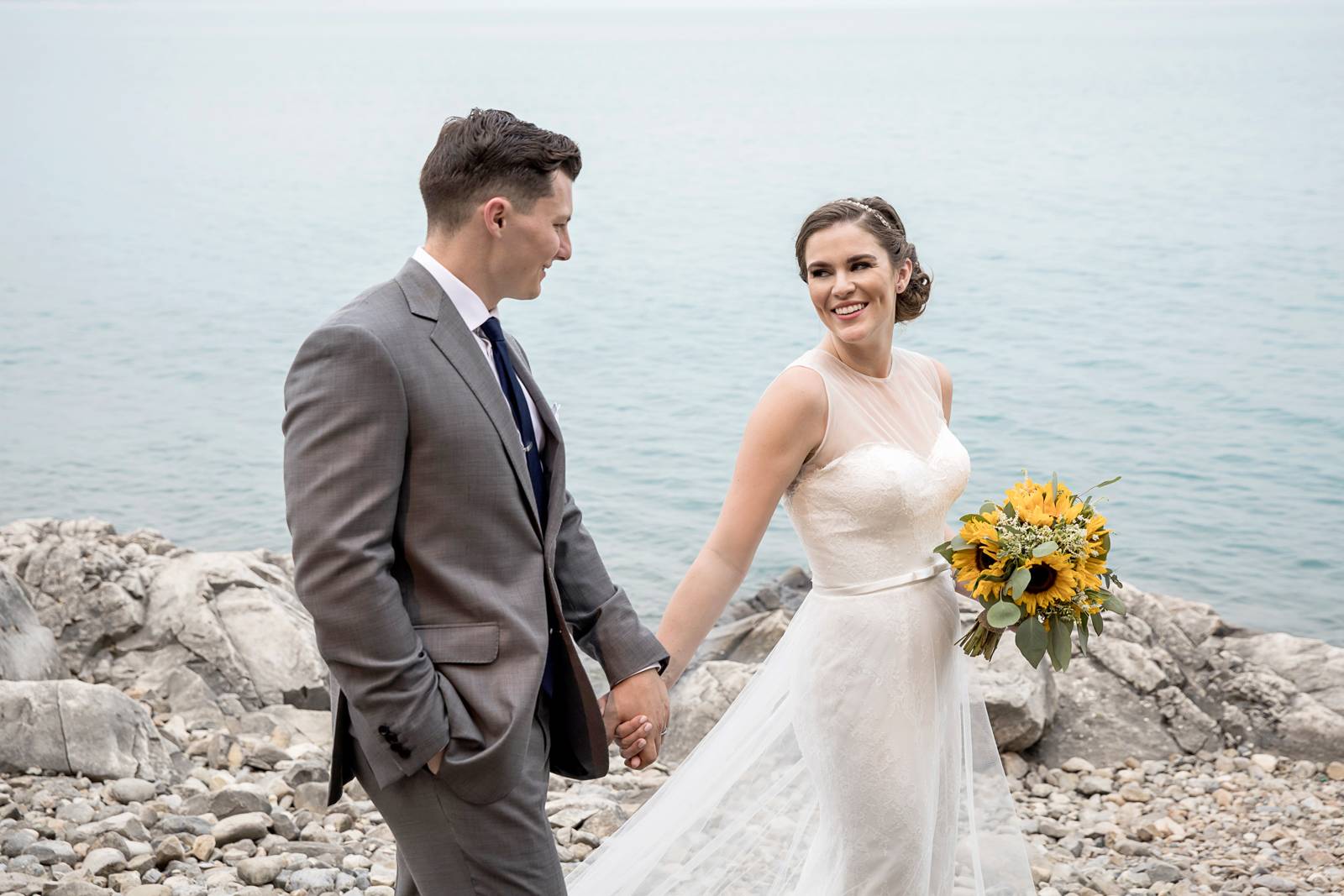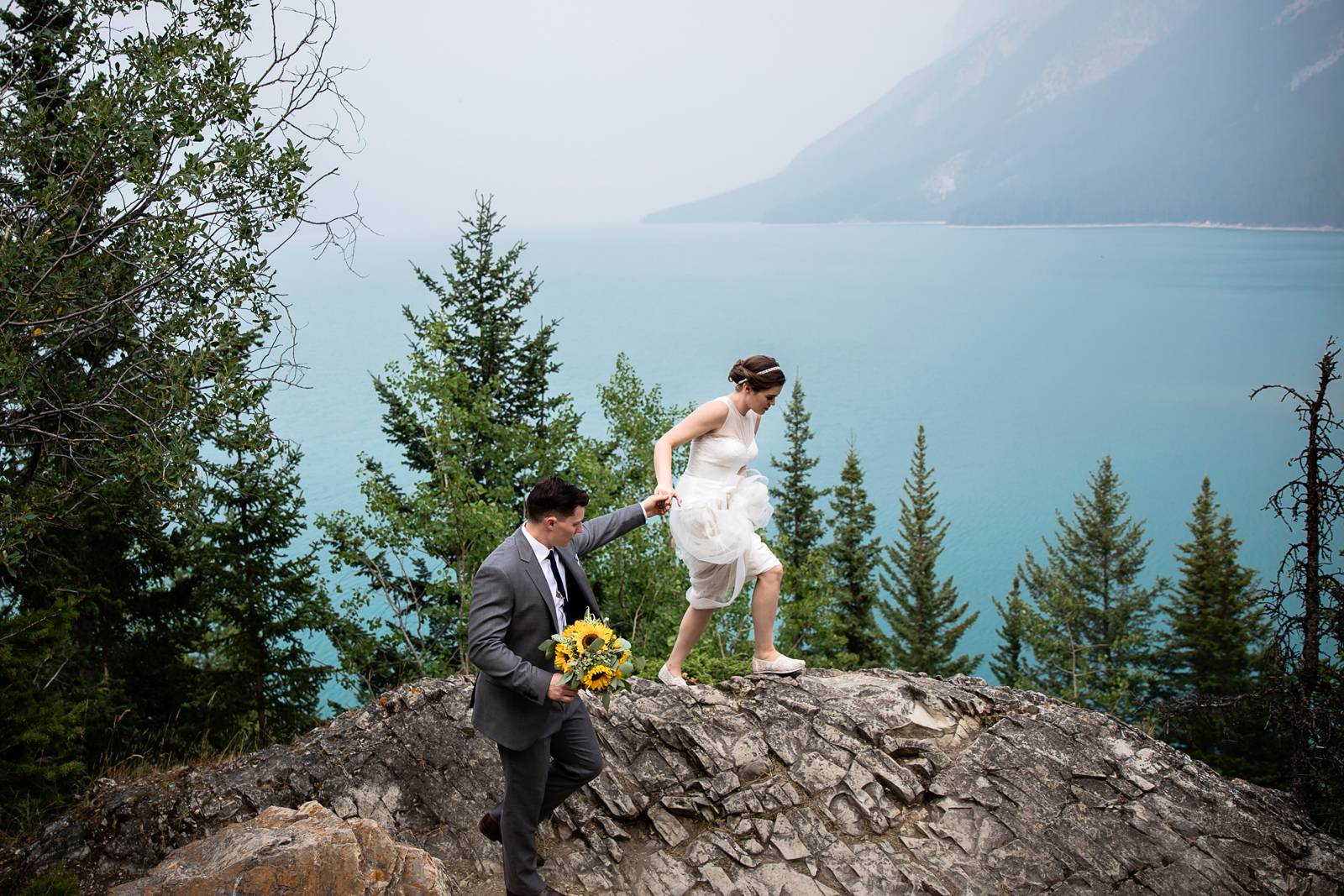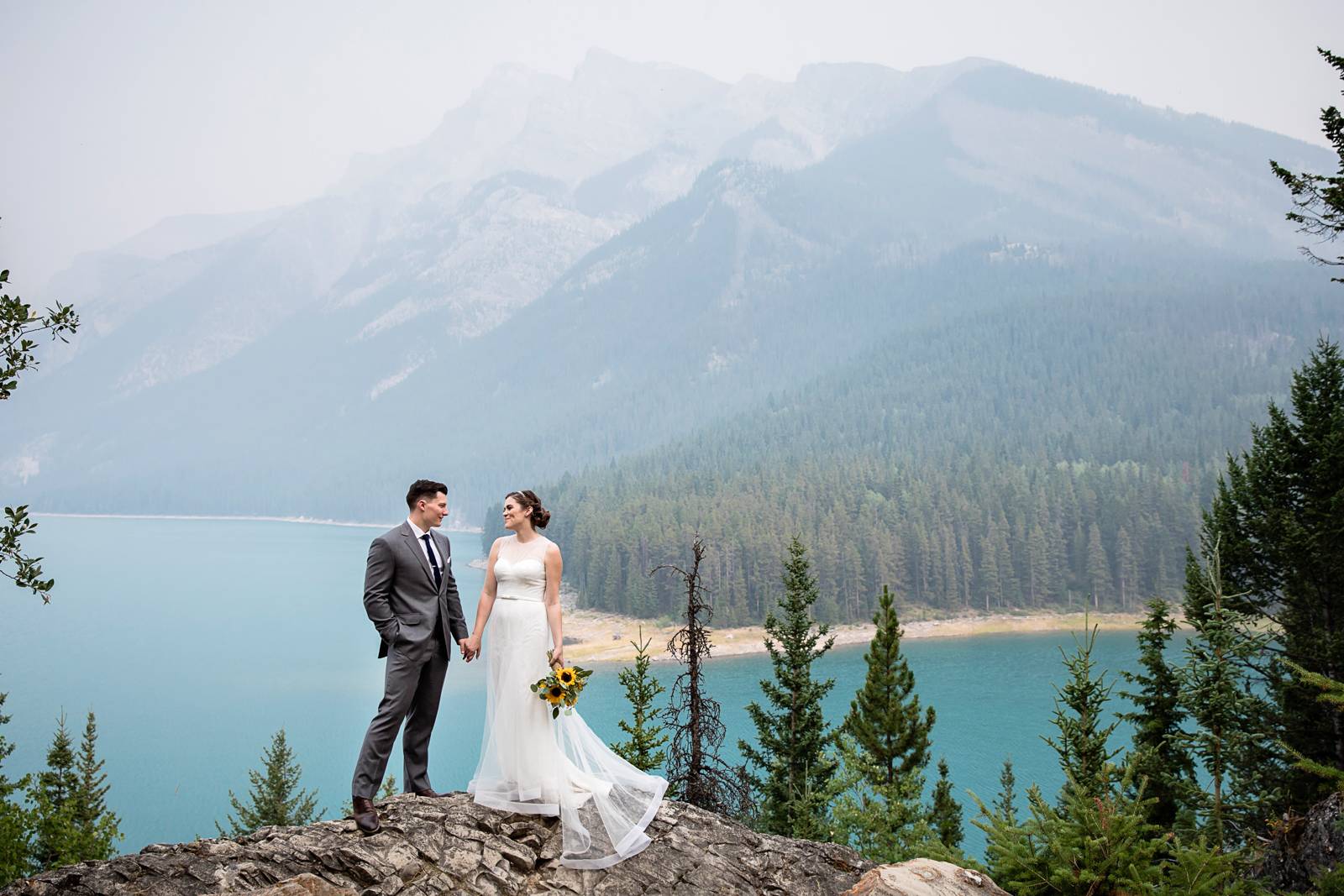 Lake Minnewanka looked amazing! The colours really popped against all the haziness of the forest fire smokes.