Wow, what a great wedding at the Banff Springs Hotel! I had the great pleasure to shoot this wedding for Bonner Photography (Thanks for refering me!) and thank you for Elisabeth L-M for second shooting for me!
This lovely bride and groom were a lot of fun from the beginning until the end! I loved their "bride and groom" Starbuck cups and I loved their flower choices! The bride had three lockets attached to her bouquet so she can have these three important person with her through her day, I thought it was a really nice touch! The ceremony was held at the beautiful St-Mary's church in Banff and their reception was at Mt Stephen Hall at the Banff Springs Hotel. The bride did most of the decoration herself, how amazing is she?
Congratulations to the both of you, I wish you all the best!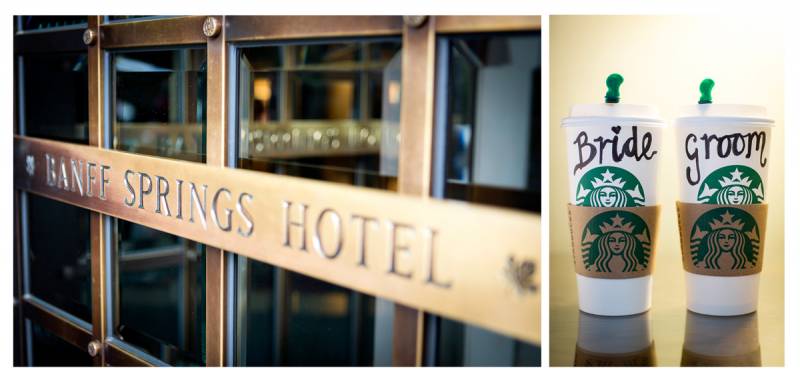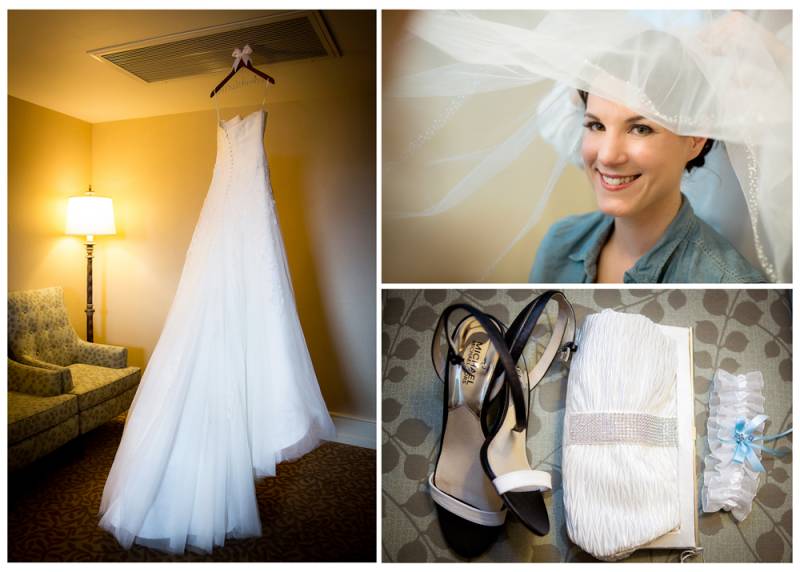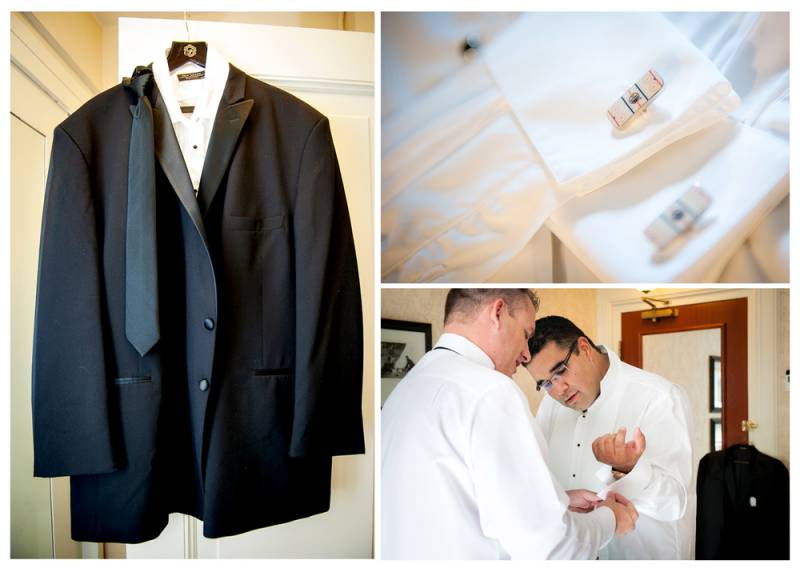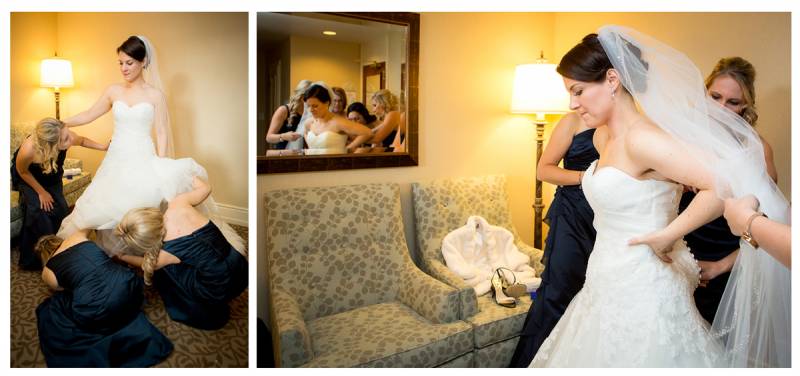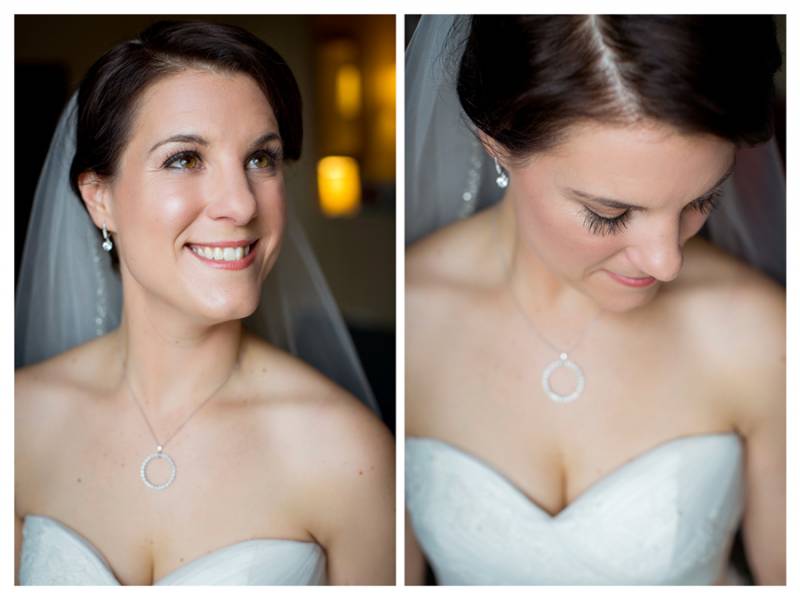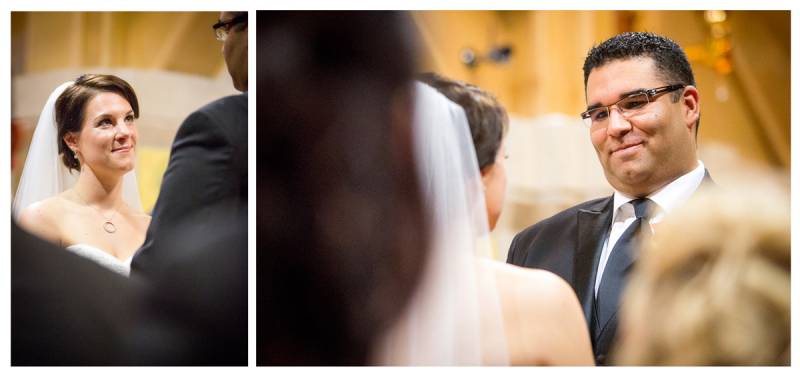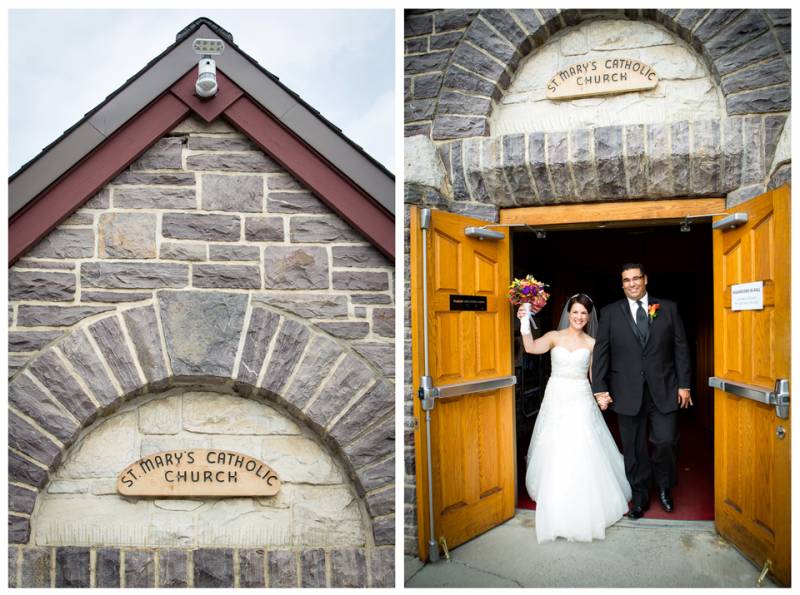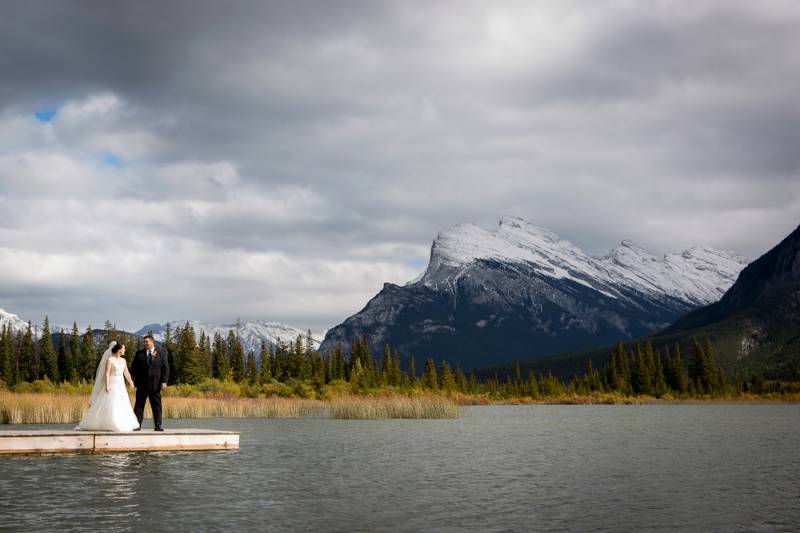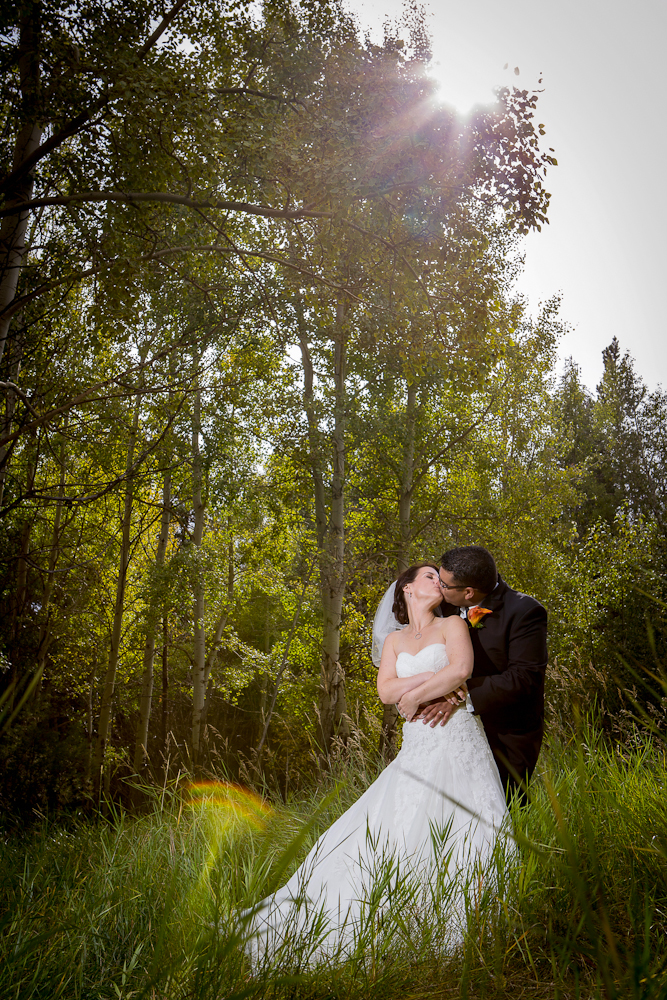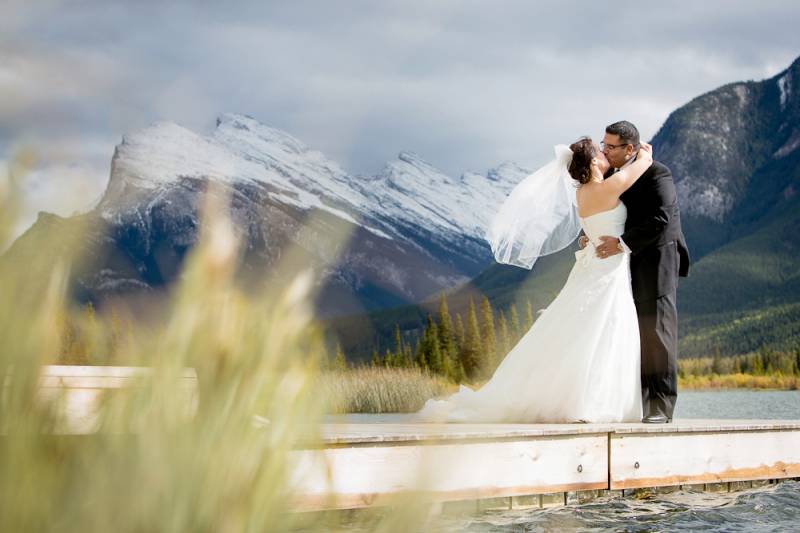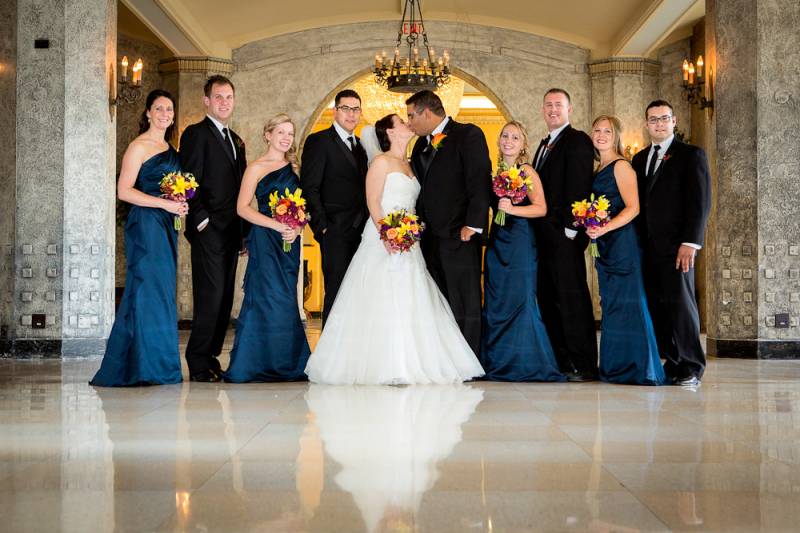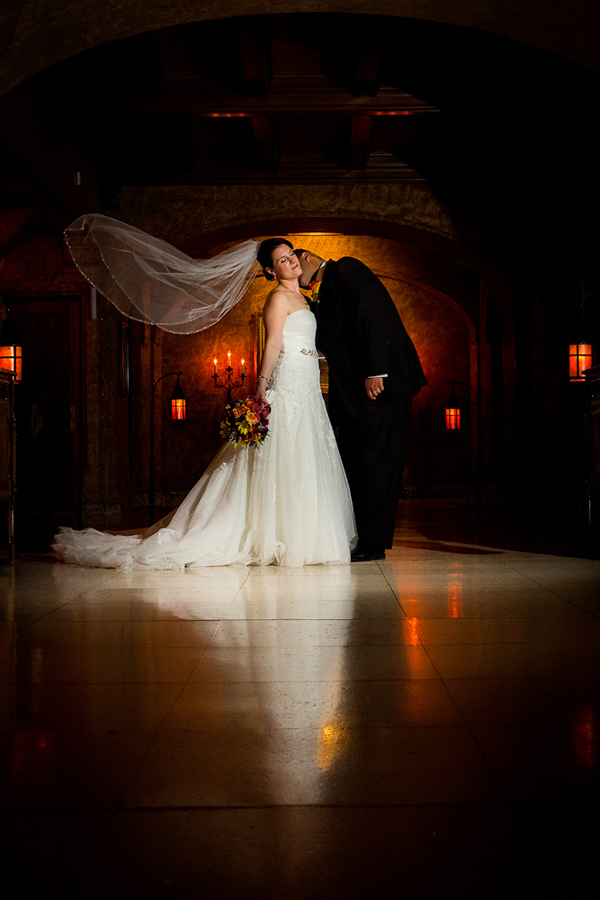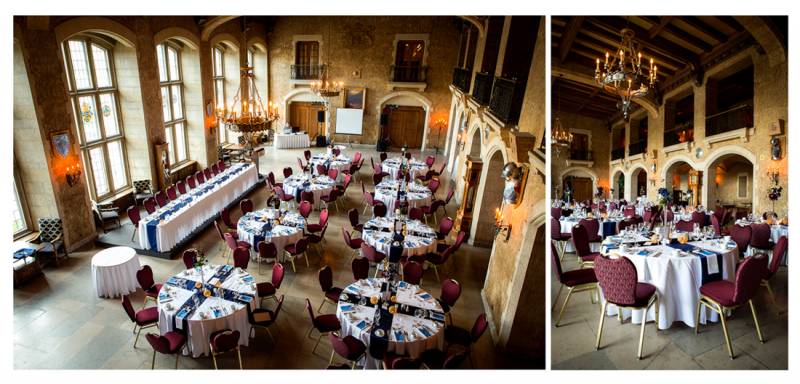 Ceremony Venue: St Mary's Church in Banff
Reception Venue: Mt Stephen Hall, Banff Springs Hotel
Flowers: Occasional Bloom, occasionalbloom.com
Photographer's Assistant: Elisabeth Levesque-Mumford