Two days before this September wedding, we had our first big snowstorm of the season. Luckily most of the snow had time to melt but the mountain peaks were still covered with snow! Even if it was a rainy and cold day in Kananaskis, we manage to go outside for some portraits and it turned out great!
Charlotte and Avery decided to have a beautiful ceremony and reception at the Pomeroy Kananaskis surrounded by their closest friends and family! It was the perfect "DIY Rustic Family Style" wedding. All of their decorations and centerpieces were hand-made by the couple with the help of their friends and family :) The decor looked great and it represented the couple very well :) The bride made the wedding cake, it was truly amazing! I just loved the two "rock climbers" climbing the cake. This lovely couple first met while rock climbing, it was a really cute idea to incorporate that with their wedding cake! As you can tell, they love birds and they incorporated them in a few aspects of the wedding. The bride even had feathers on her gorgeous gown and she painted two cute birds on her bridal shoes! Have a look at the following pictures and you will see that this wedding was filled with fun unique details!
Congrats to the both of you, I had a wonderful time photographing your gorgeous wedding!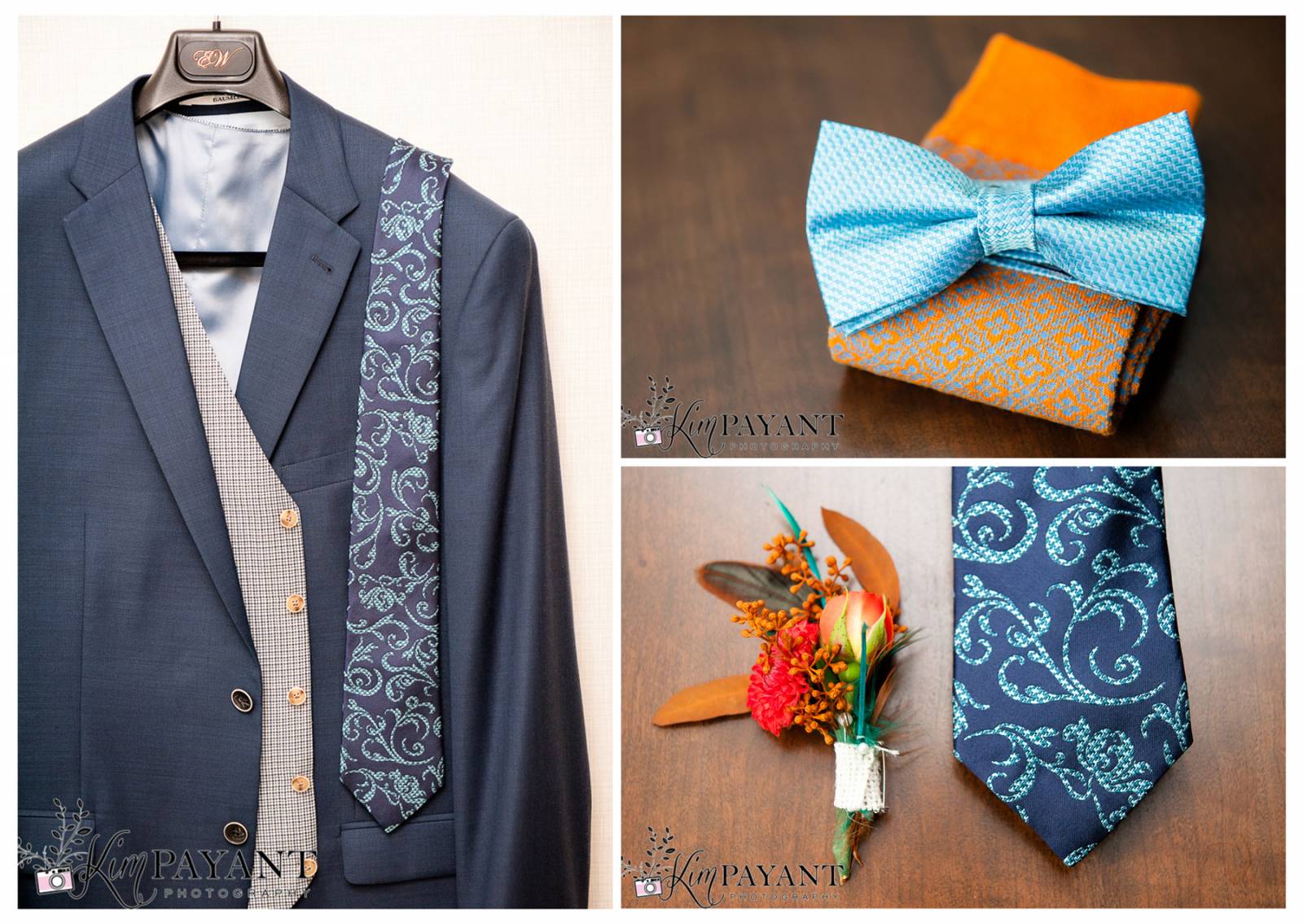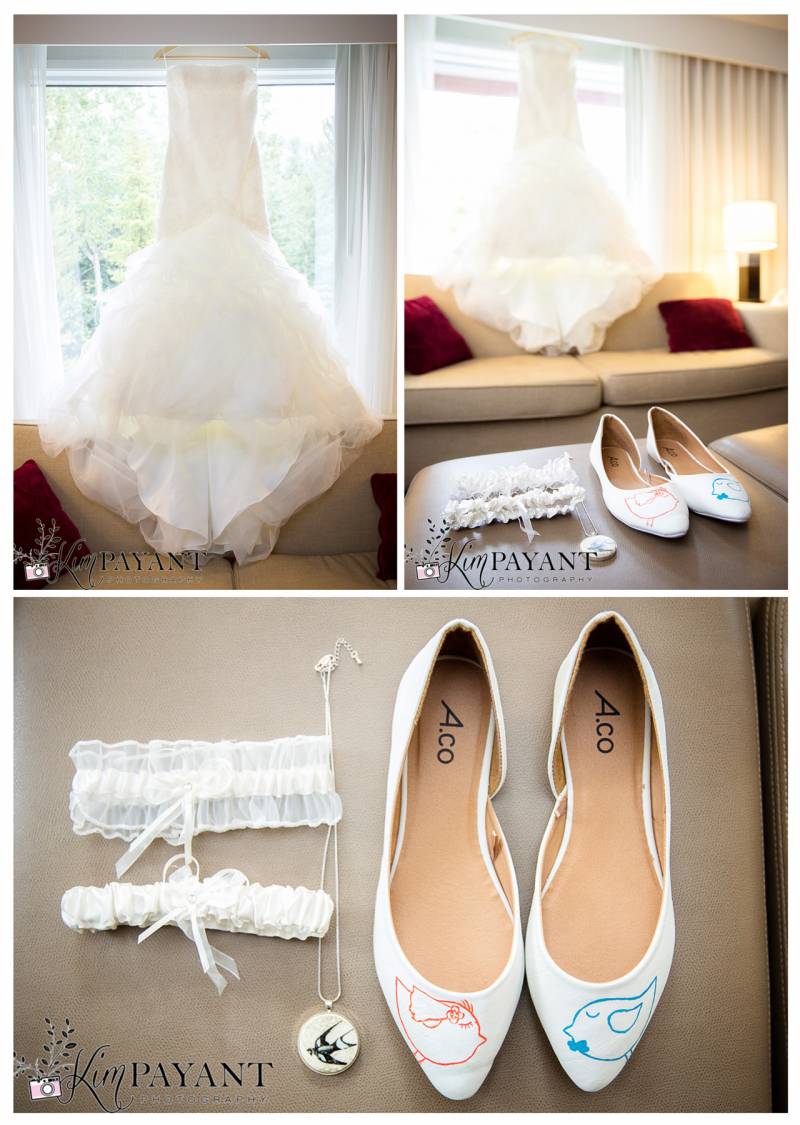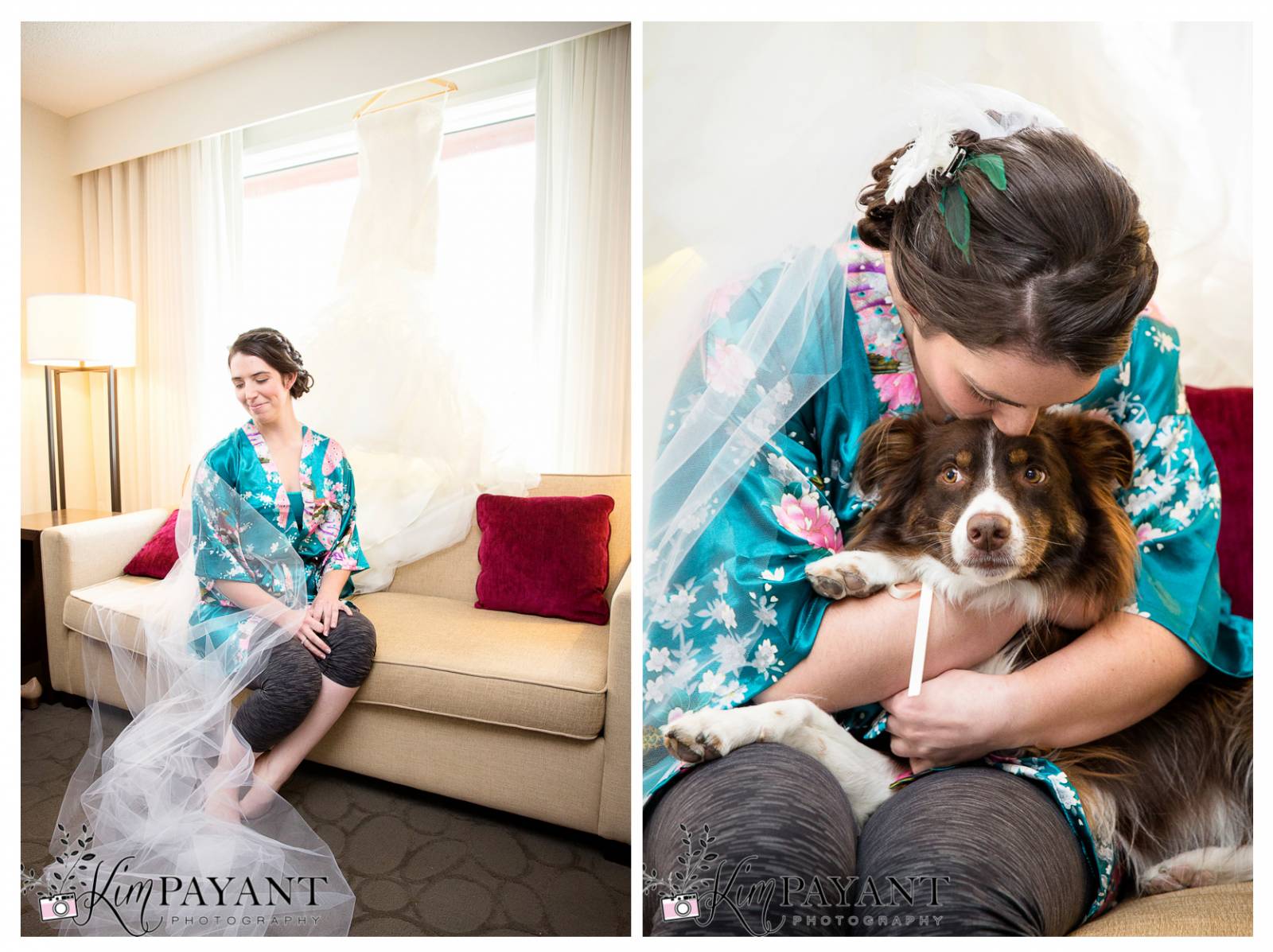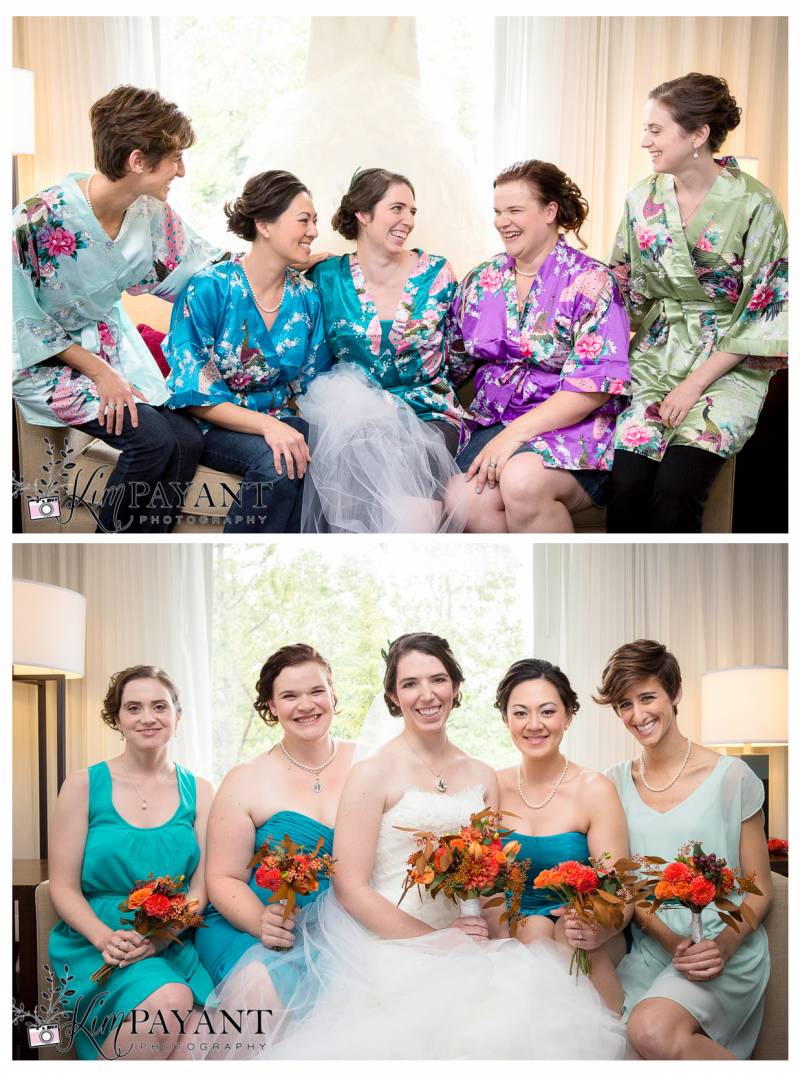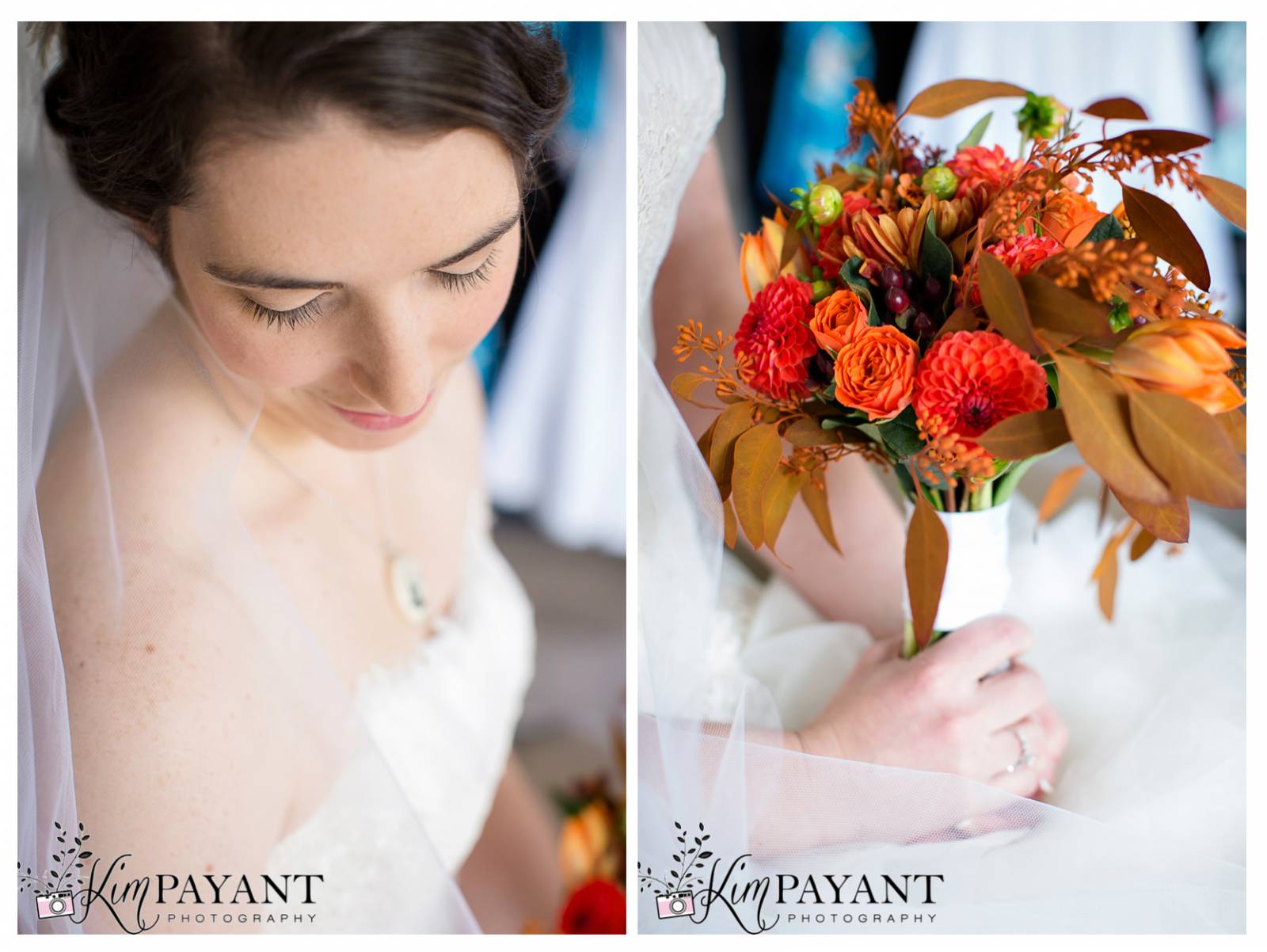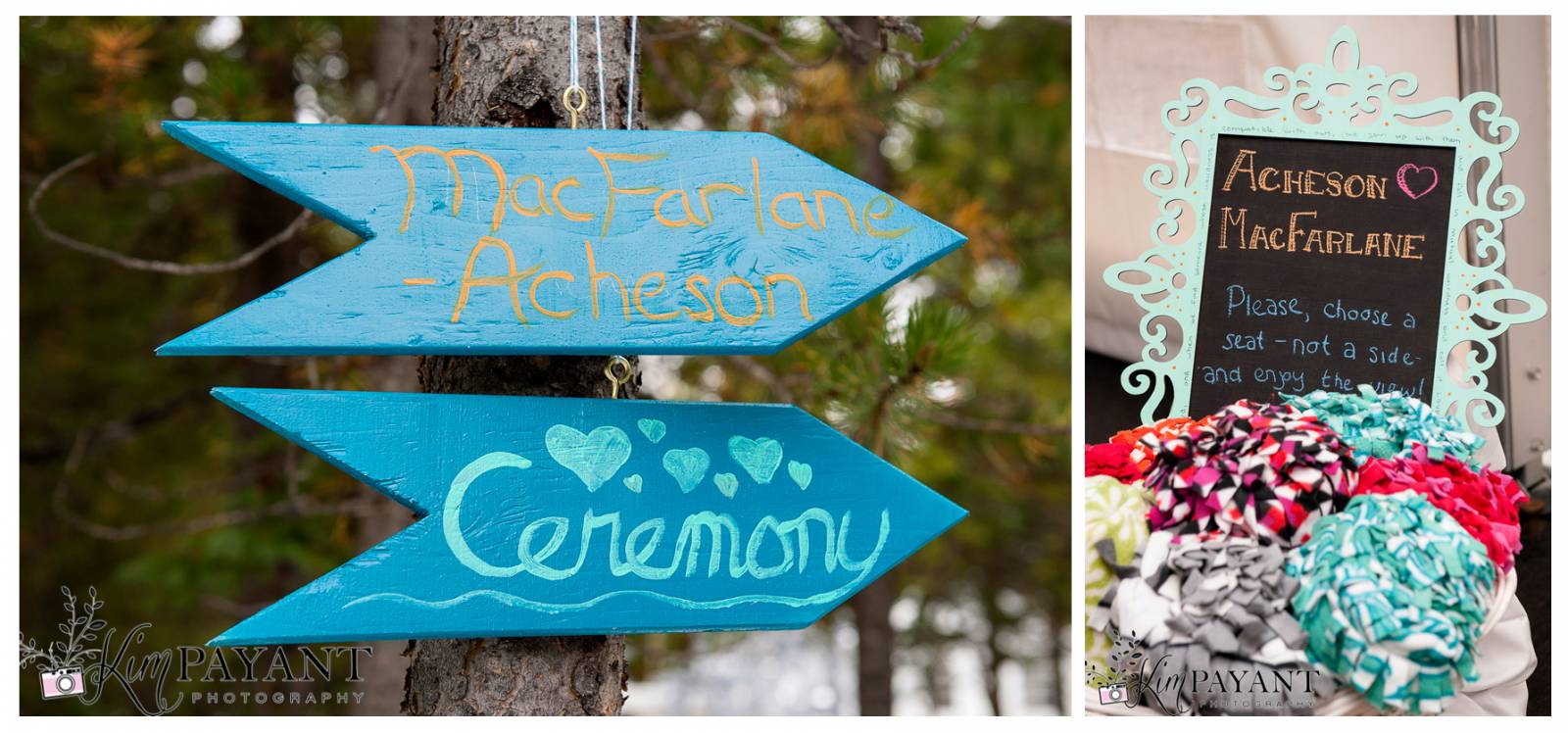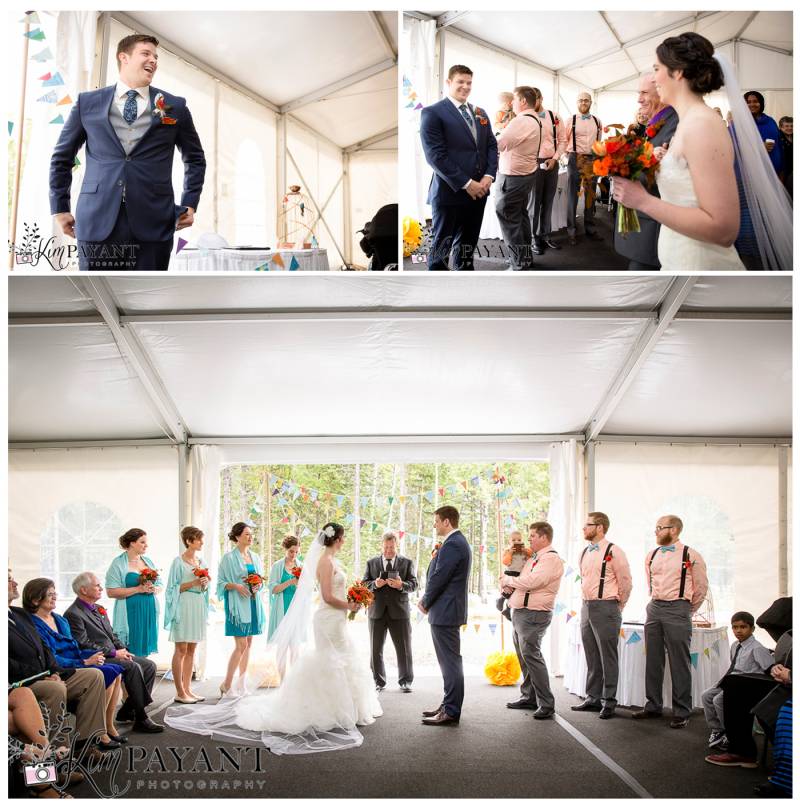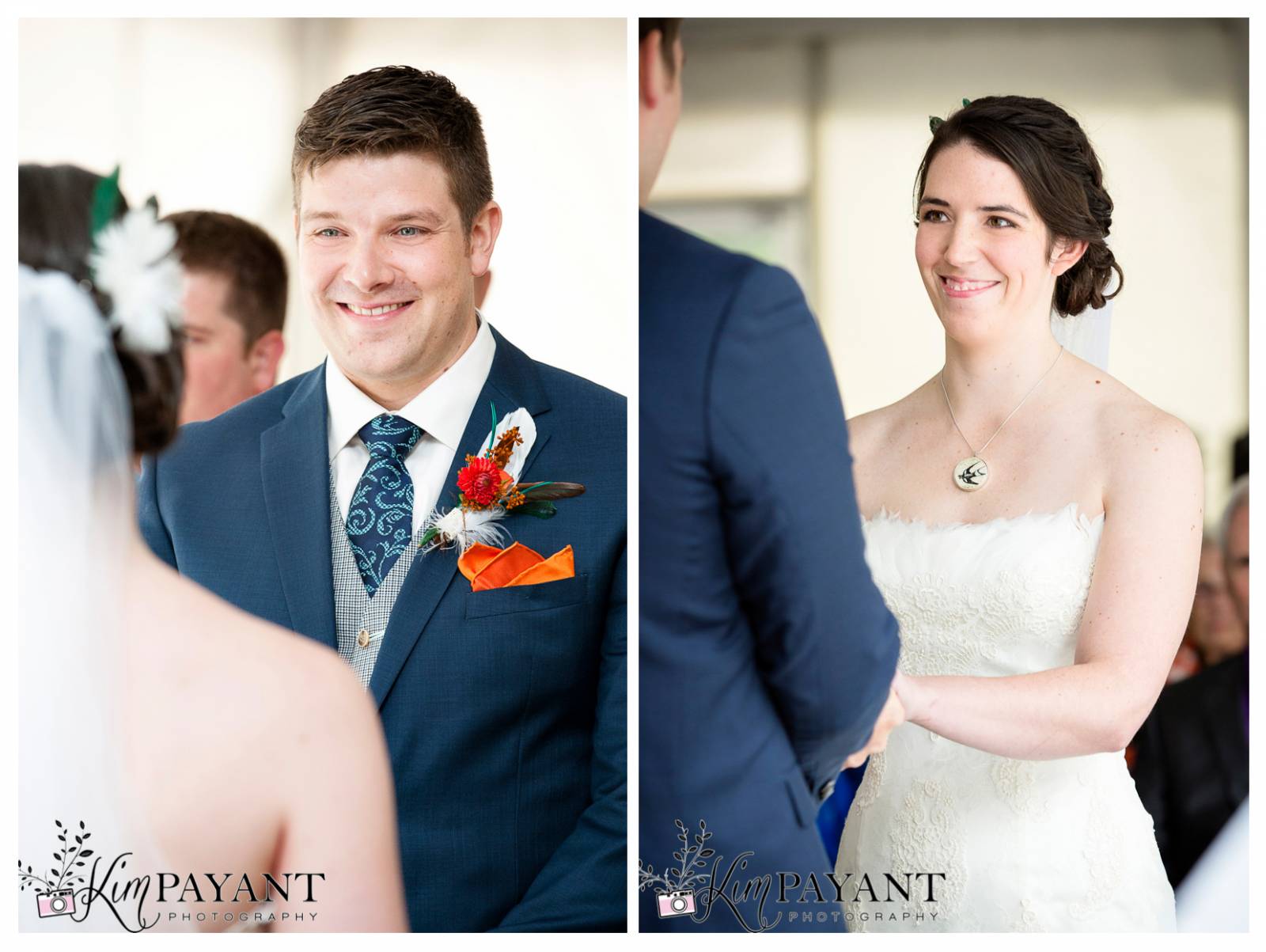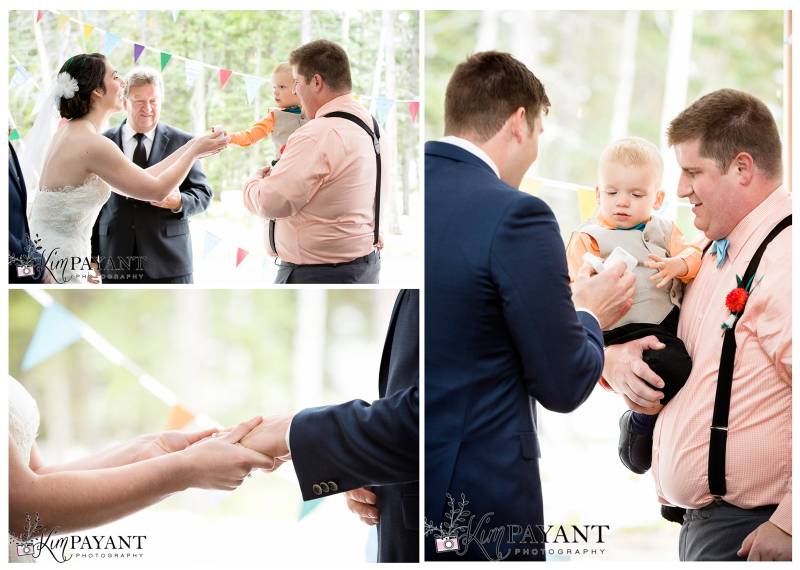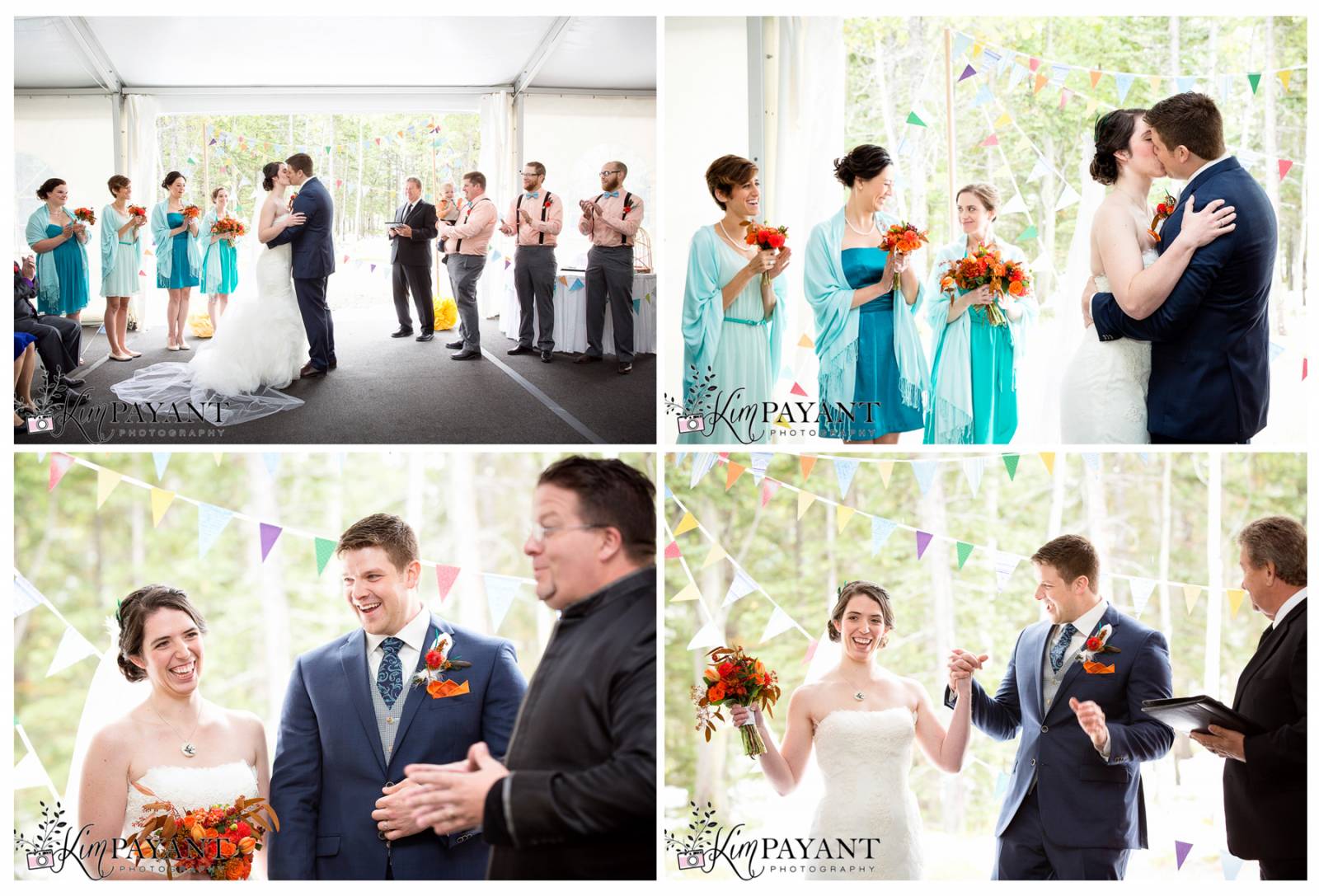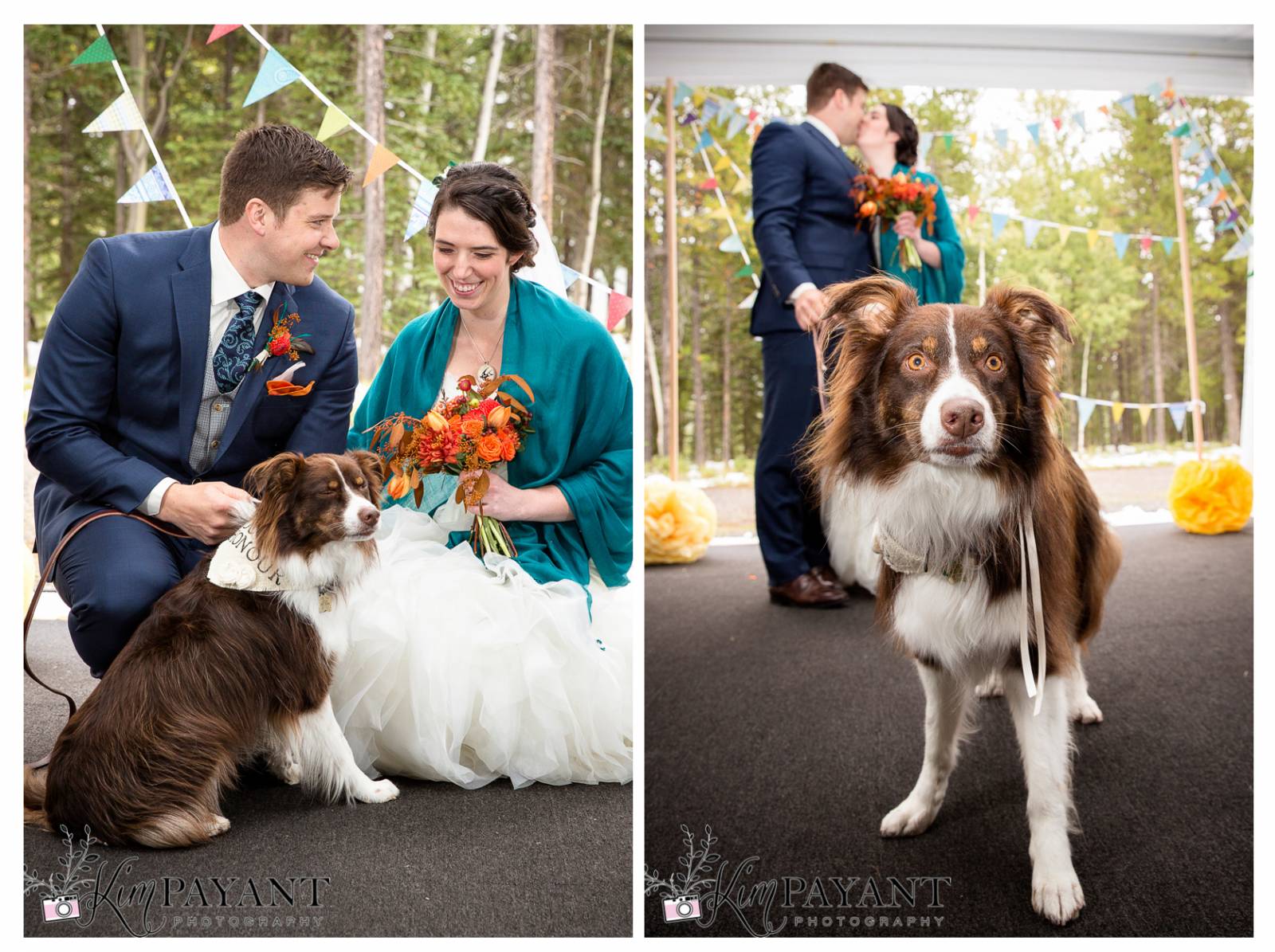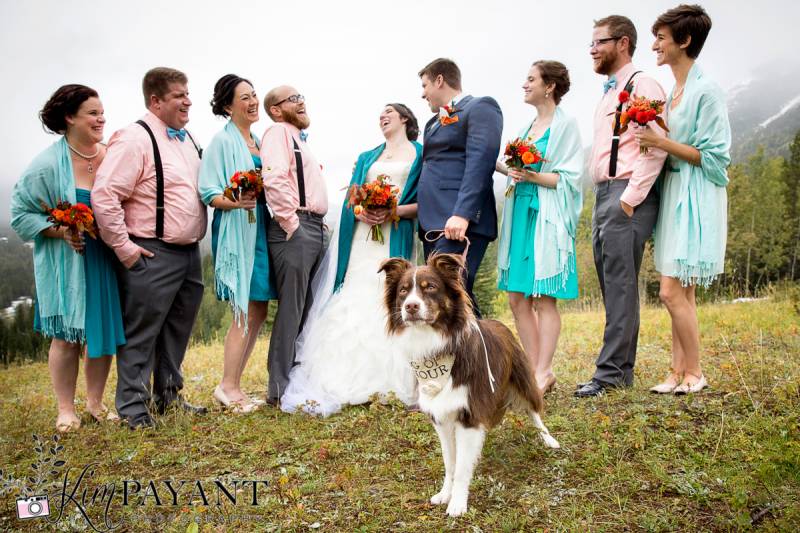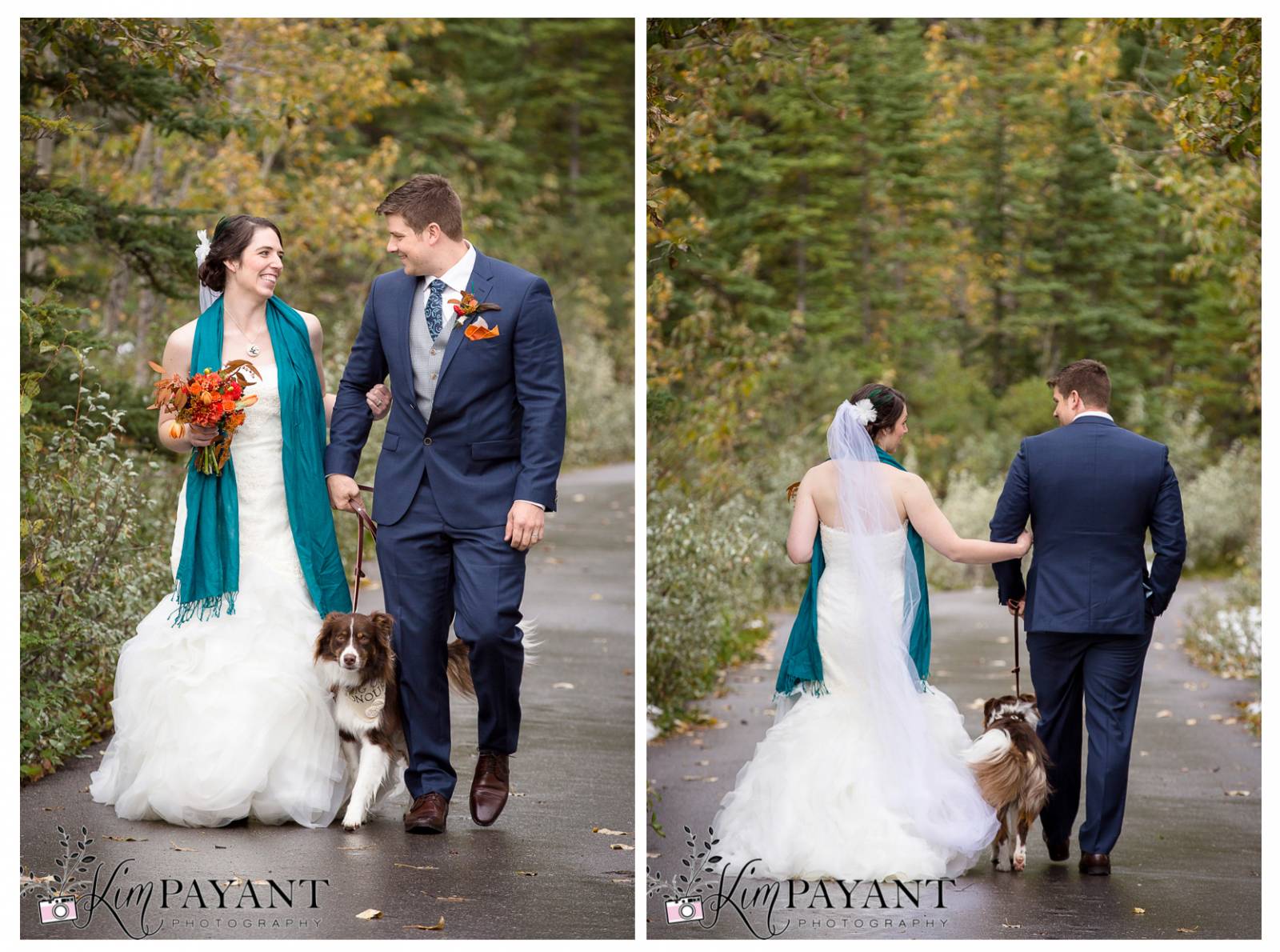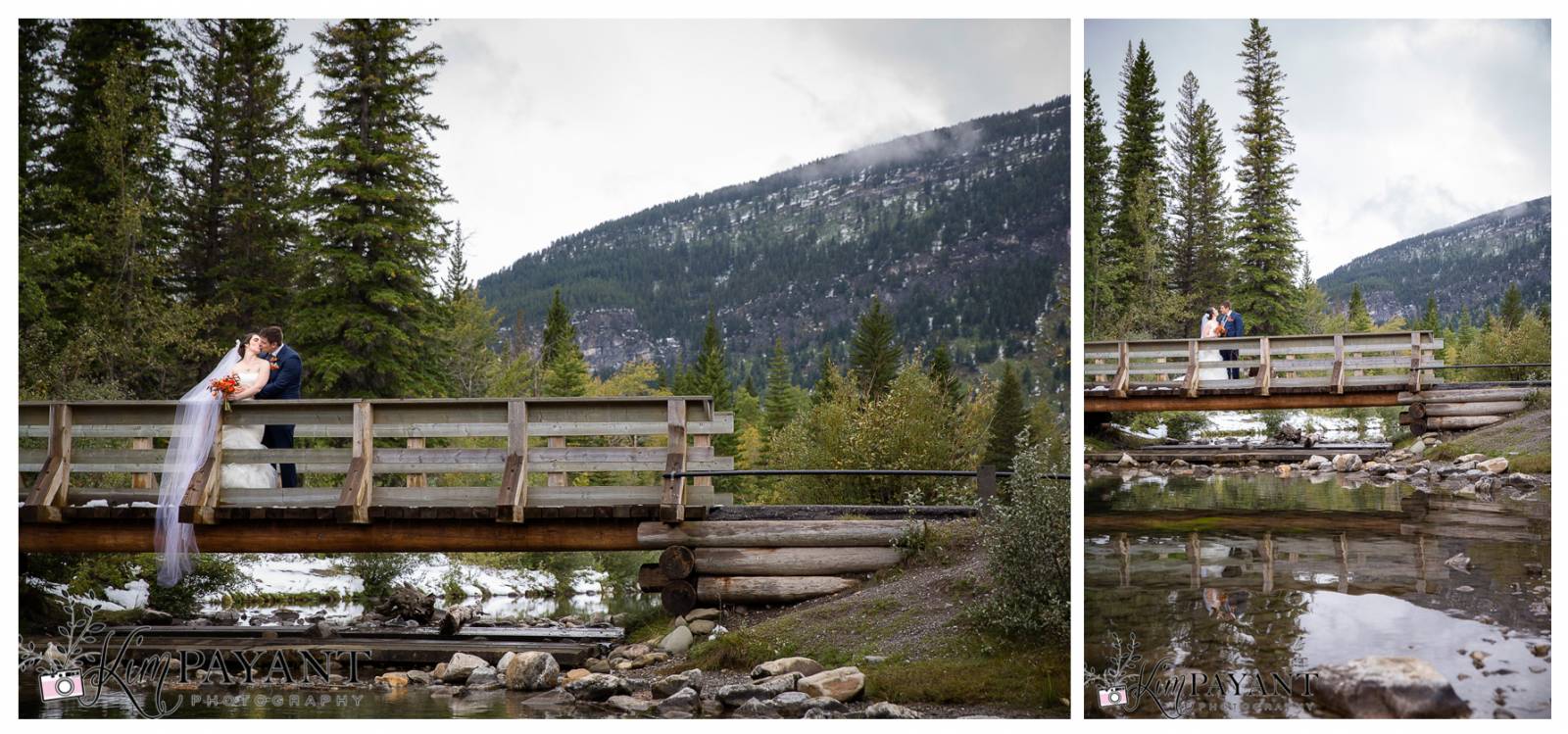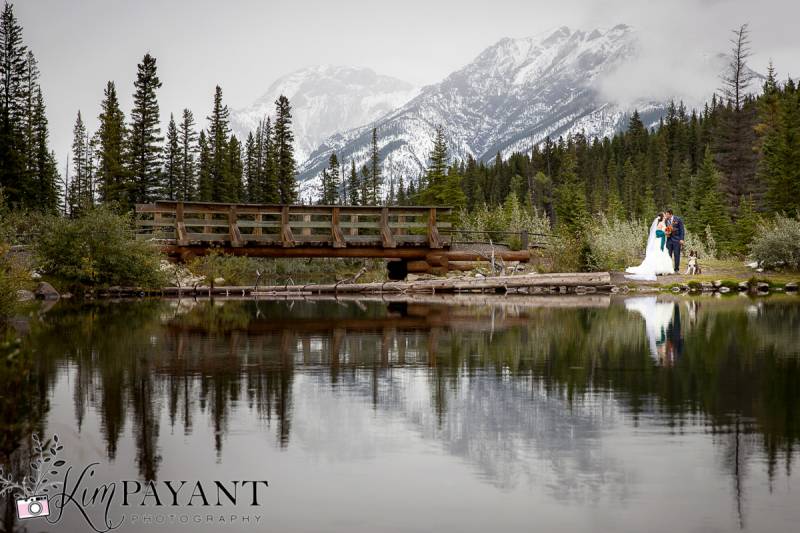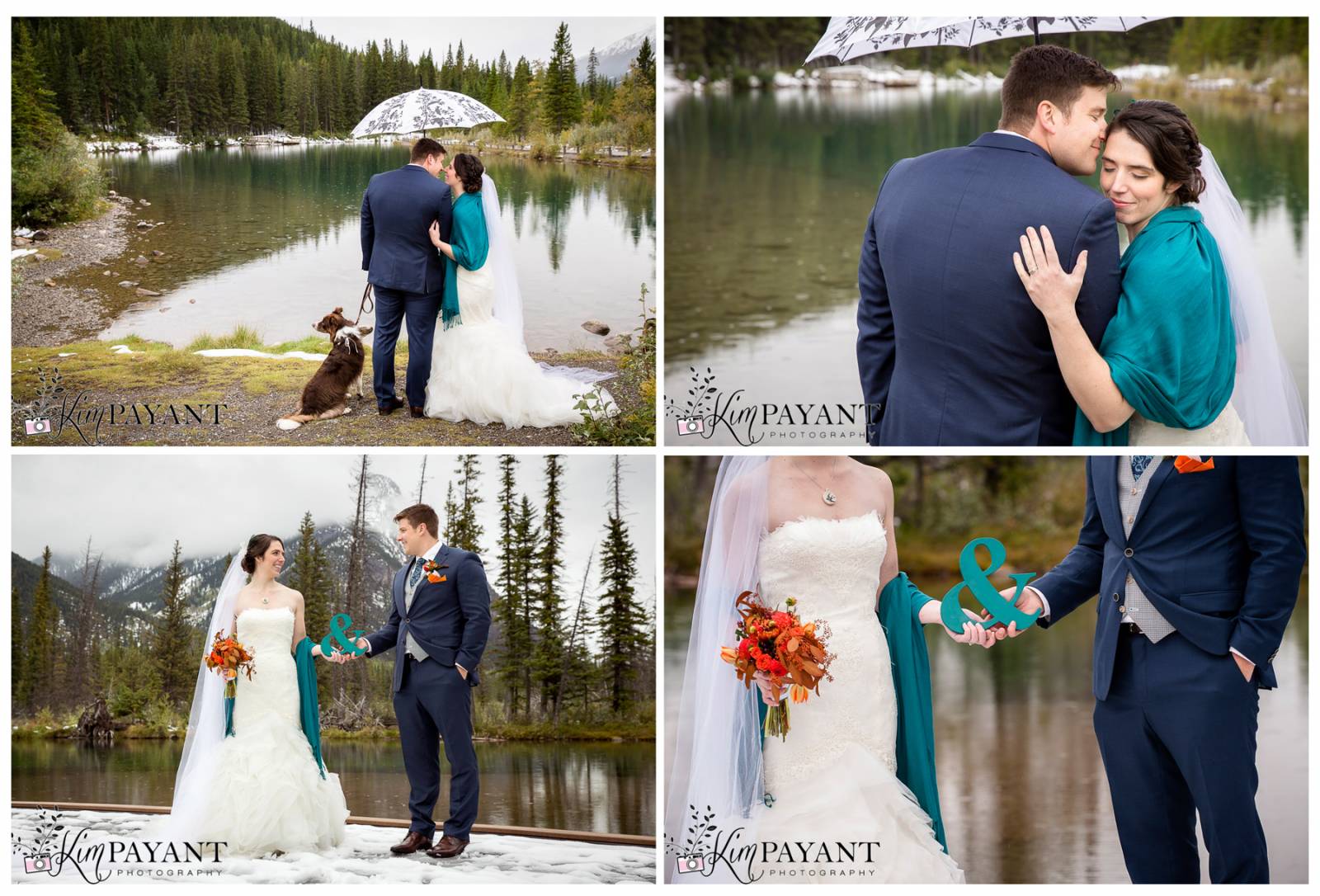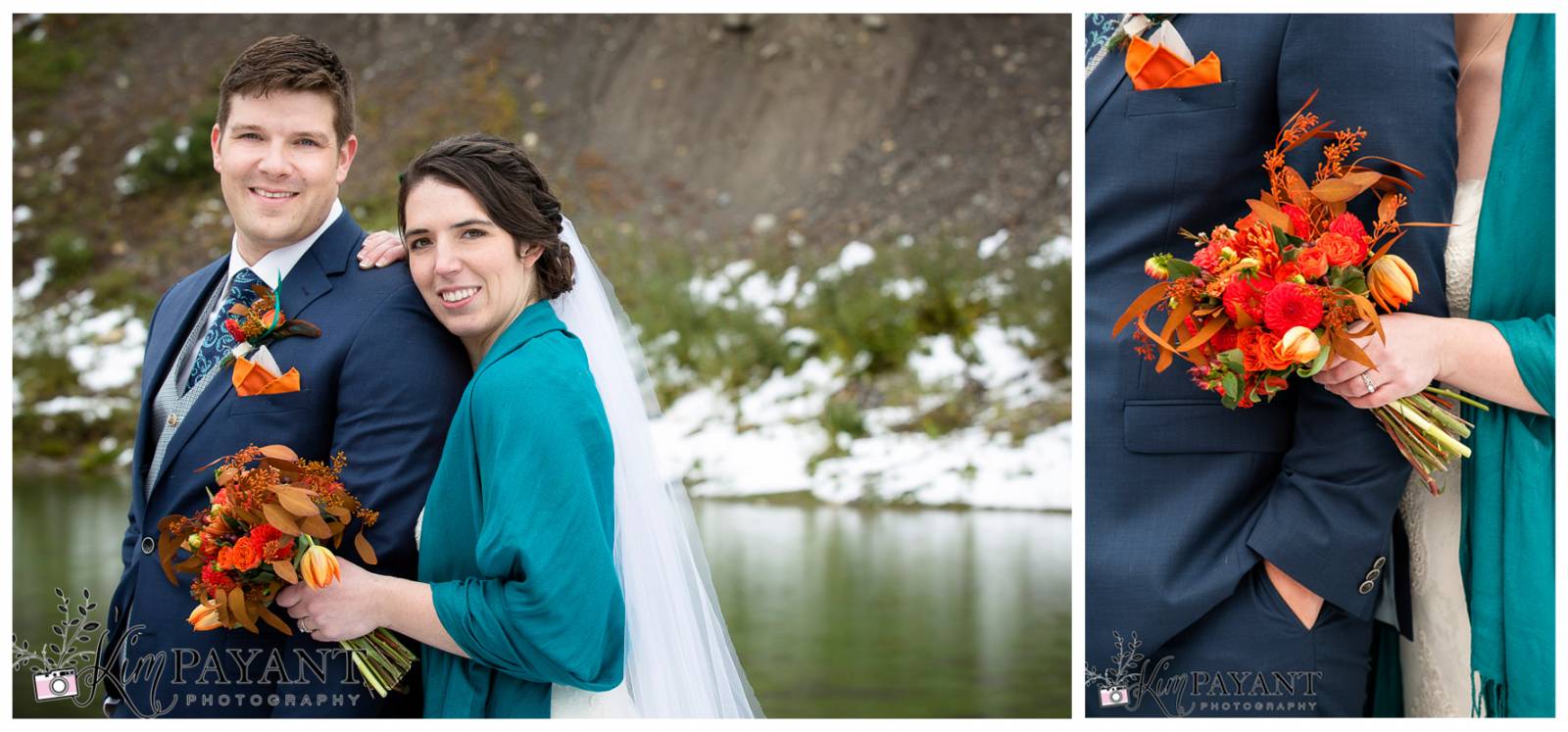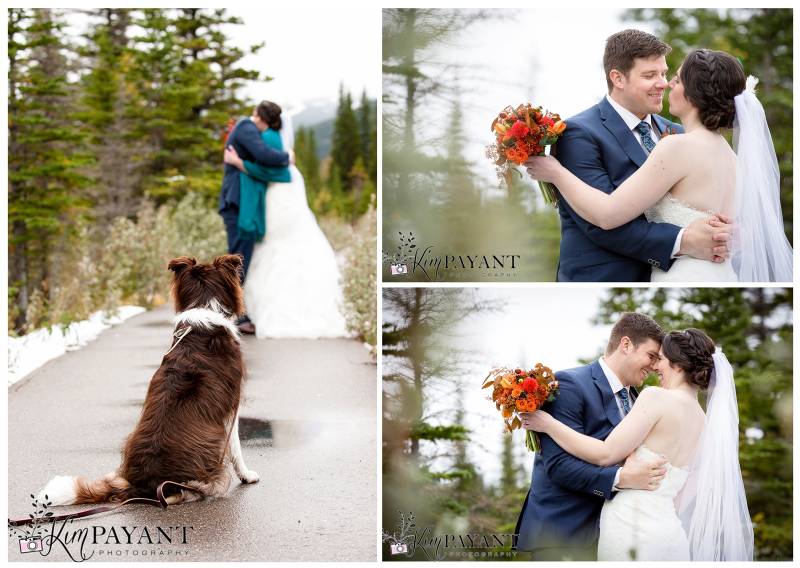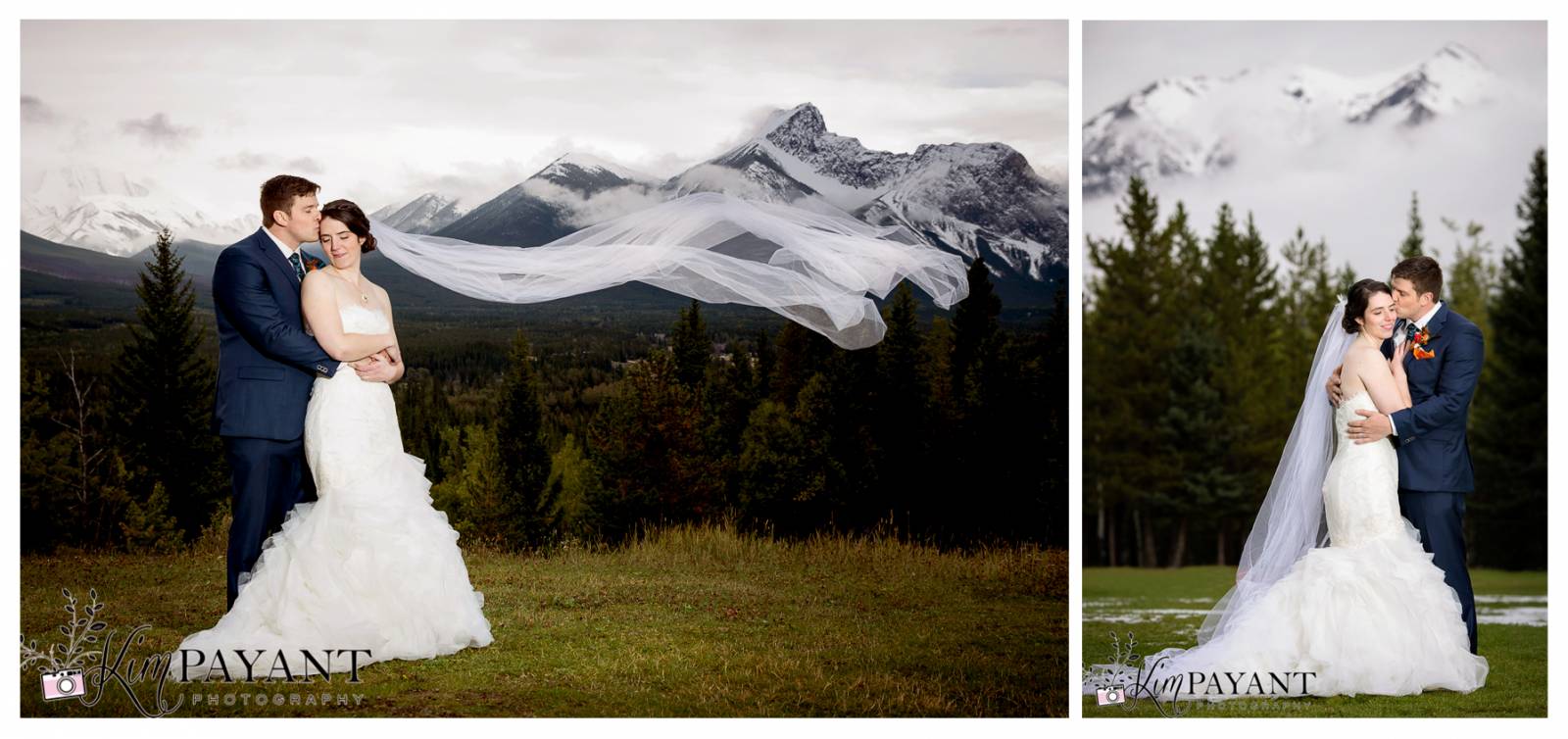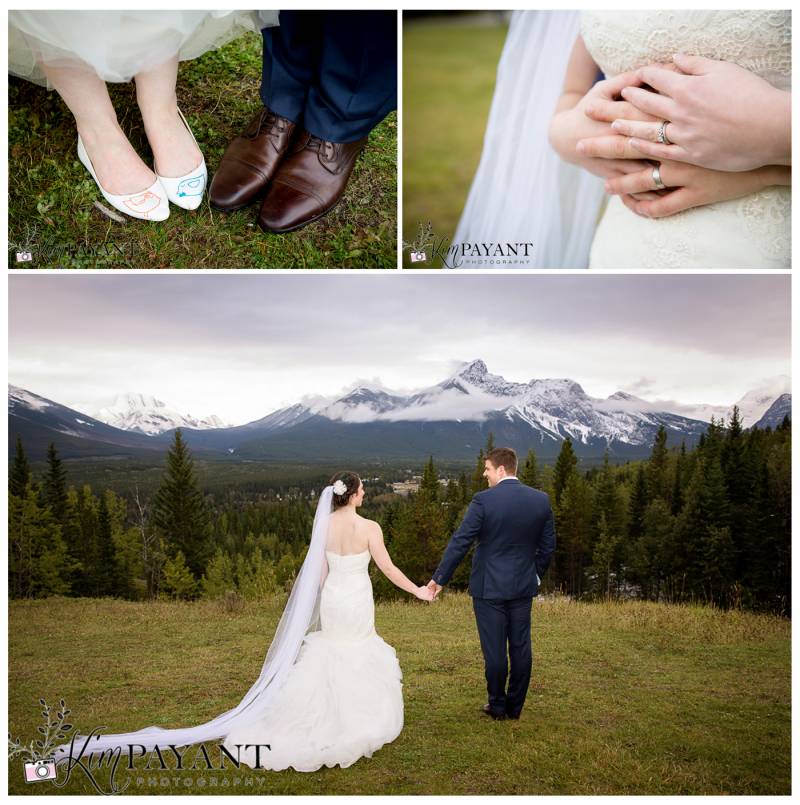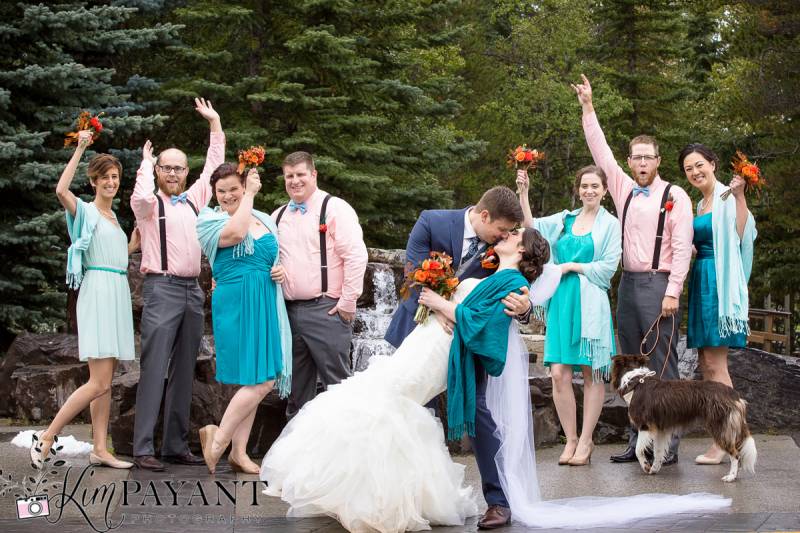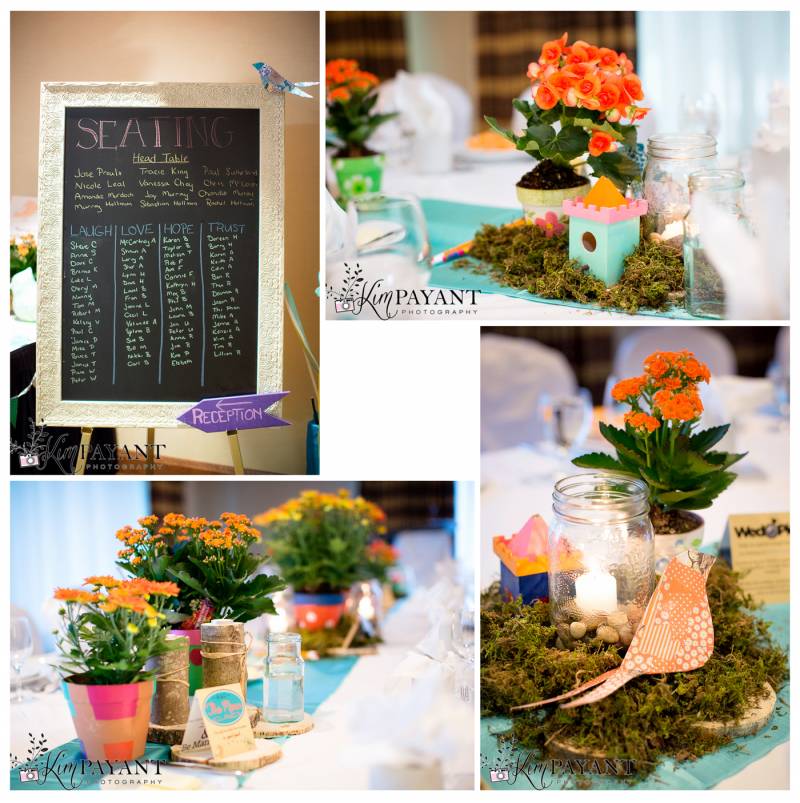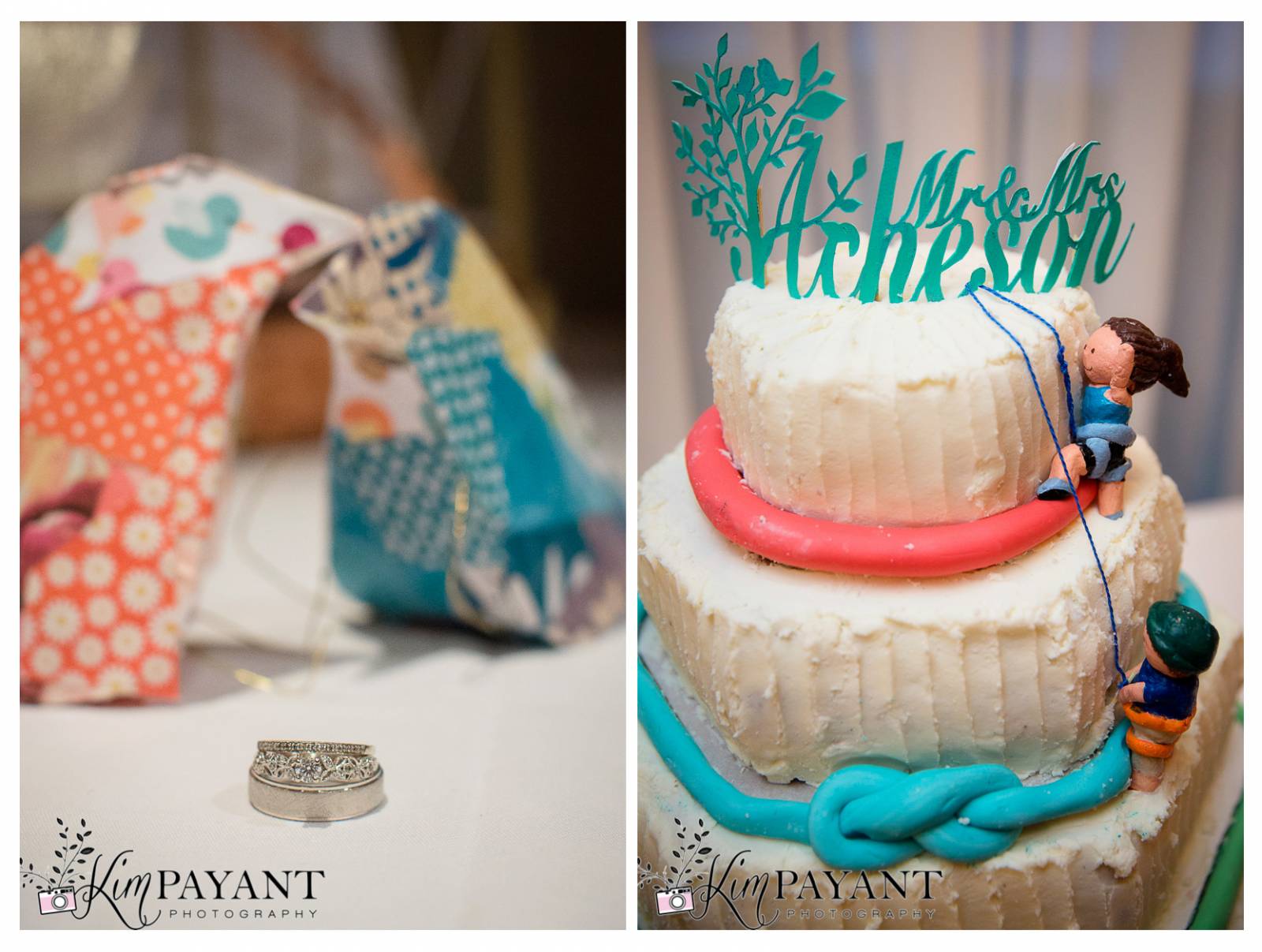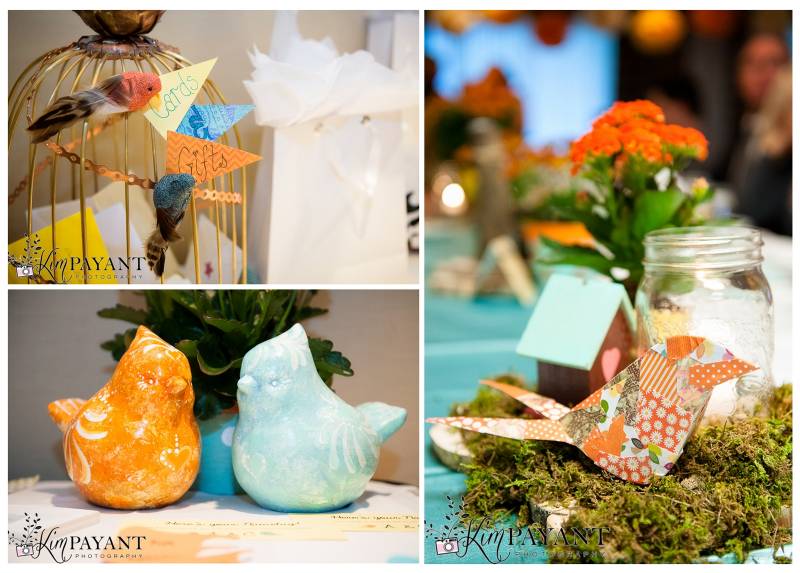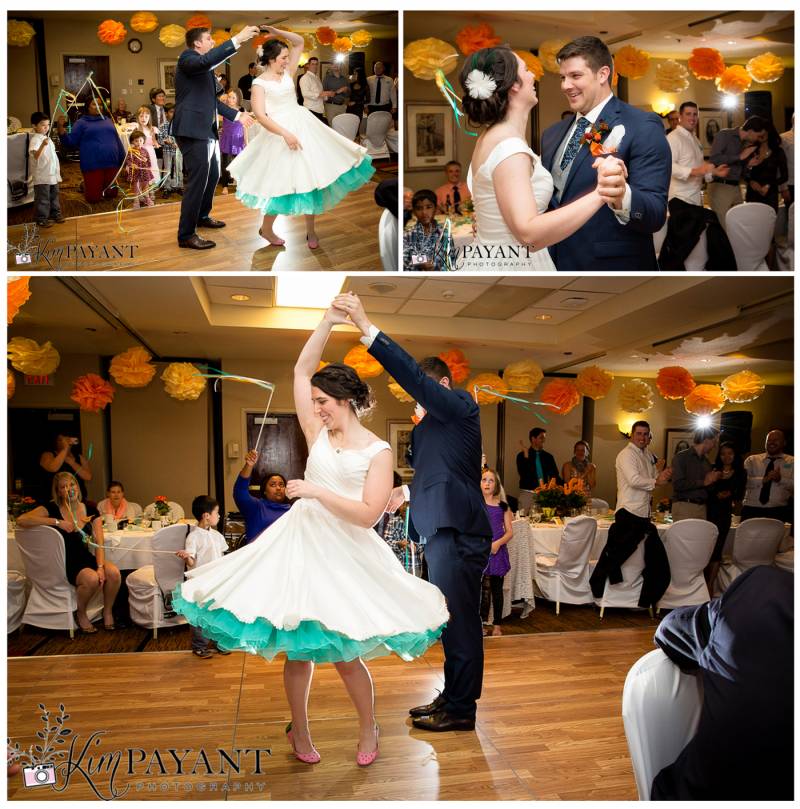 Photographer's assistant: �lisabeth L�vesque-Mumford, http://emphotos.ca
Wedding Commissioner: John Stutz, http://www.mountainmarriages.ca
Hair: Carrie from beautifulcalgarybride.com
Make-up: Sheri from sweetcheekmakeup.ca
Bridal gown: Pronovias Duede, www.ethosbridal.com
Flowers: Mountain Lady's Greenhous, Canmore, www.mtlady.ca