Fall is one of my favourite season to photograph a wedding in the mountains! The mountains are covered with snow, some leaves are yellow, the lake colours are amazing and it's slower season for the tourists crowds! Emerald Lake Lodge is a gorgeous location for a Fall wedding! Craig and Stacey had a beautiful ceremony at Cilantro followed by a reception in the main lodge at Emerald Lake.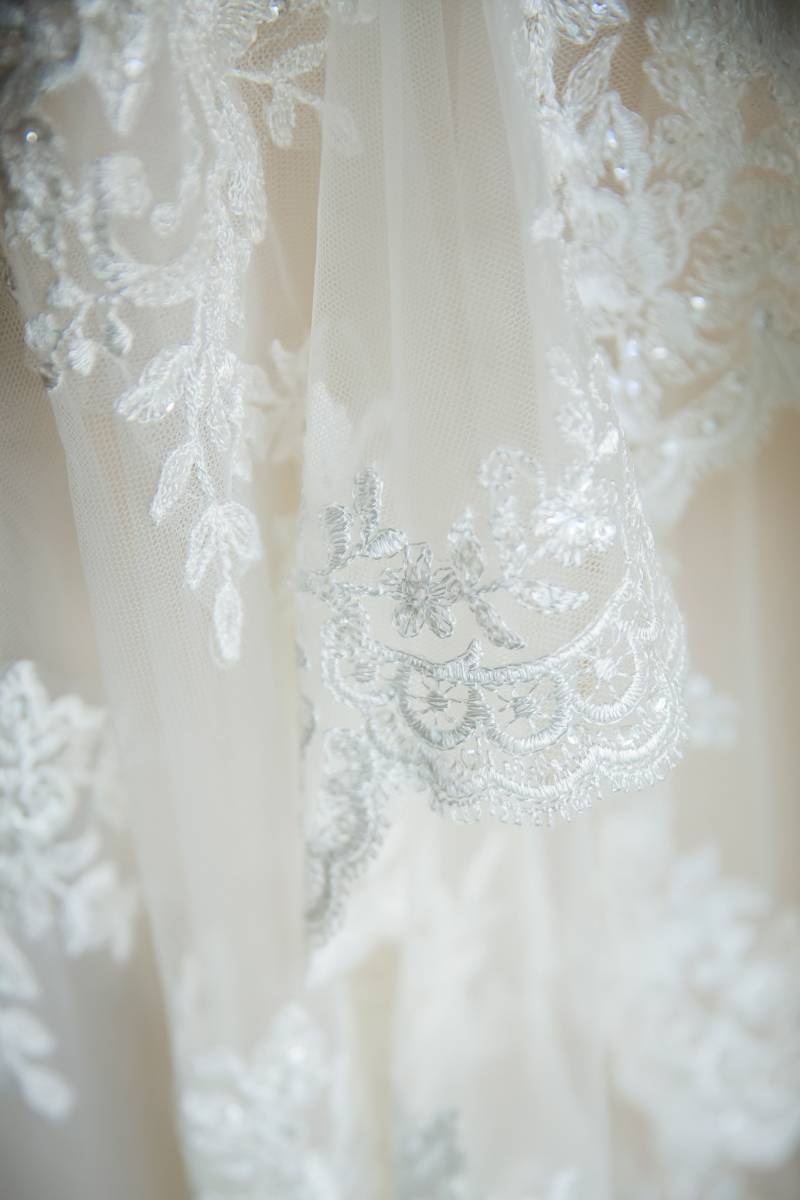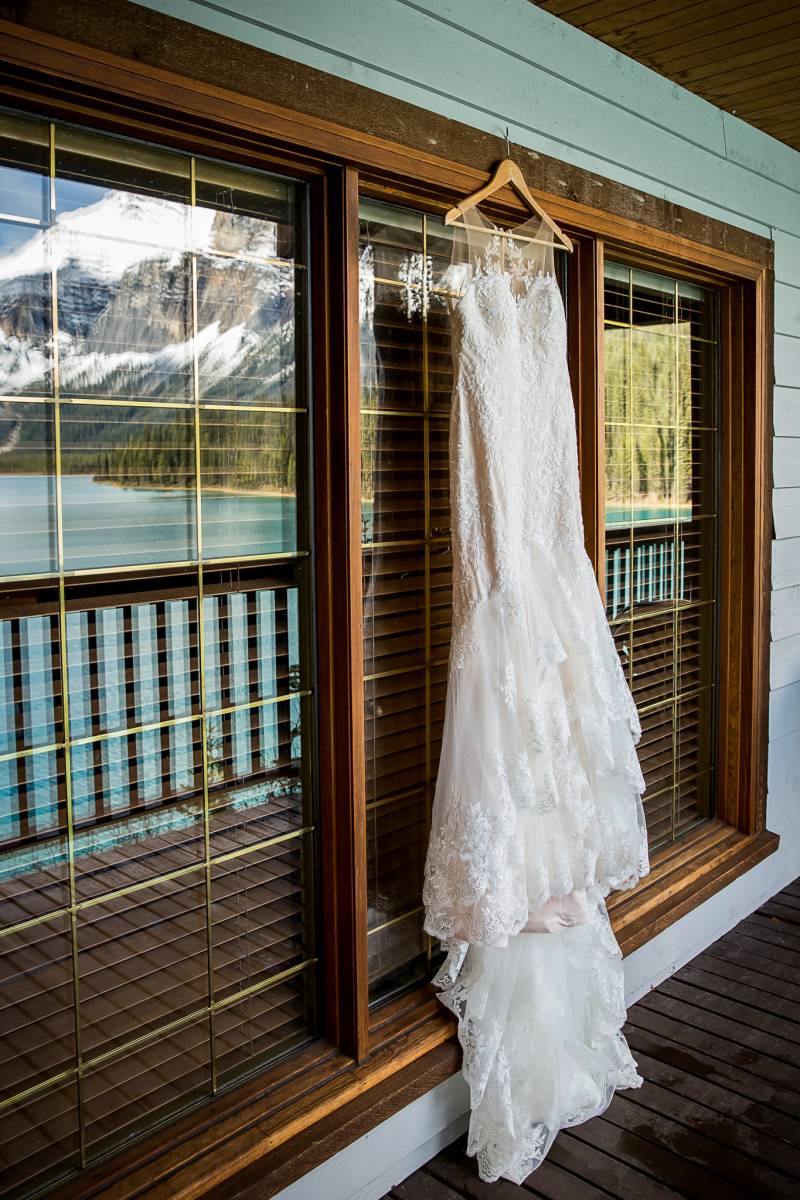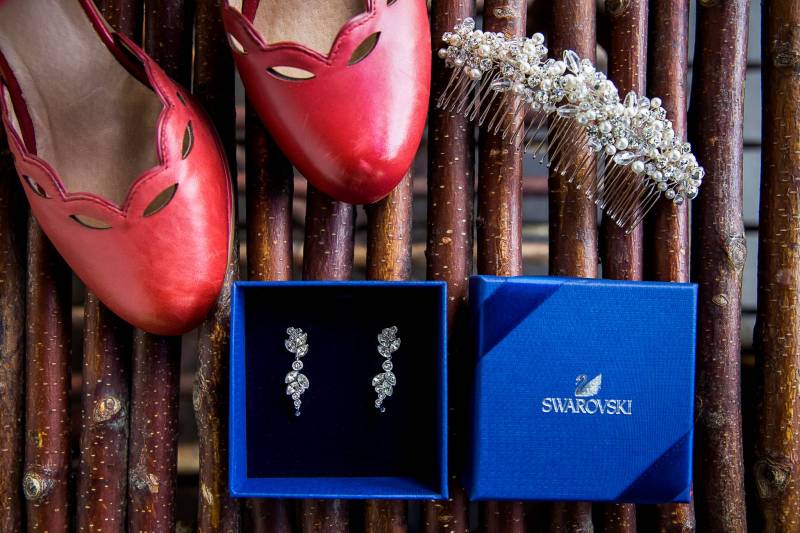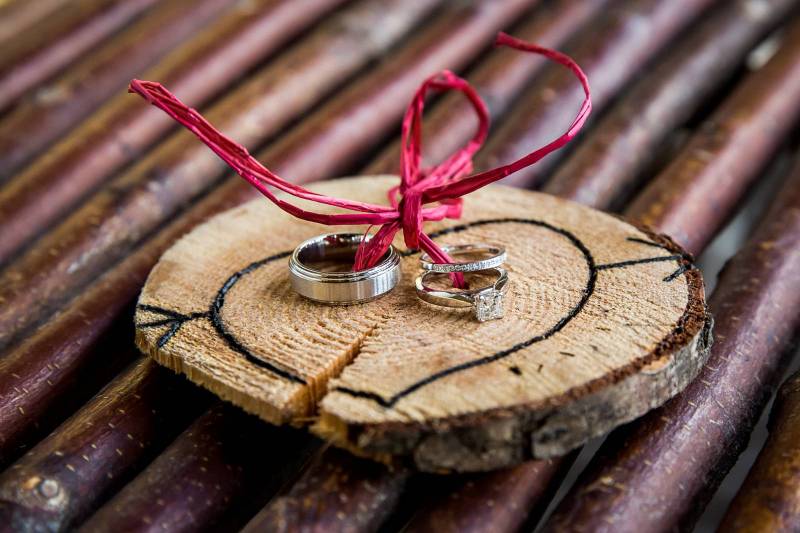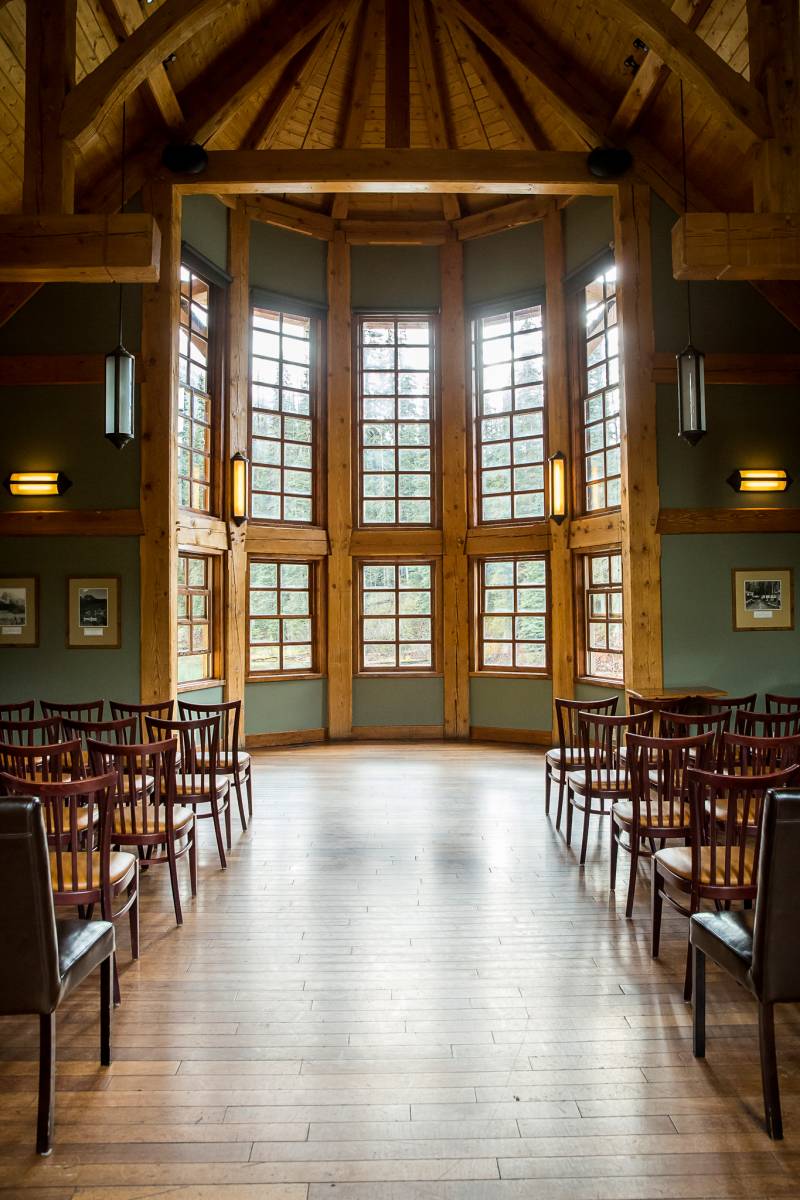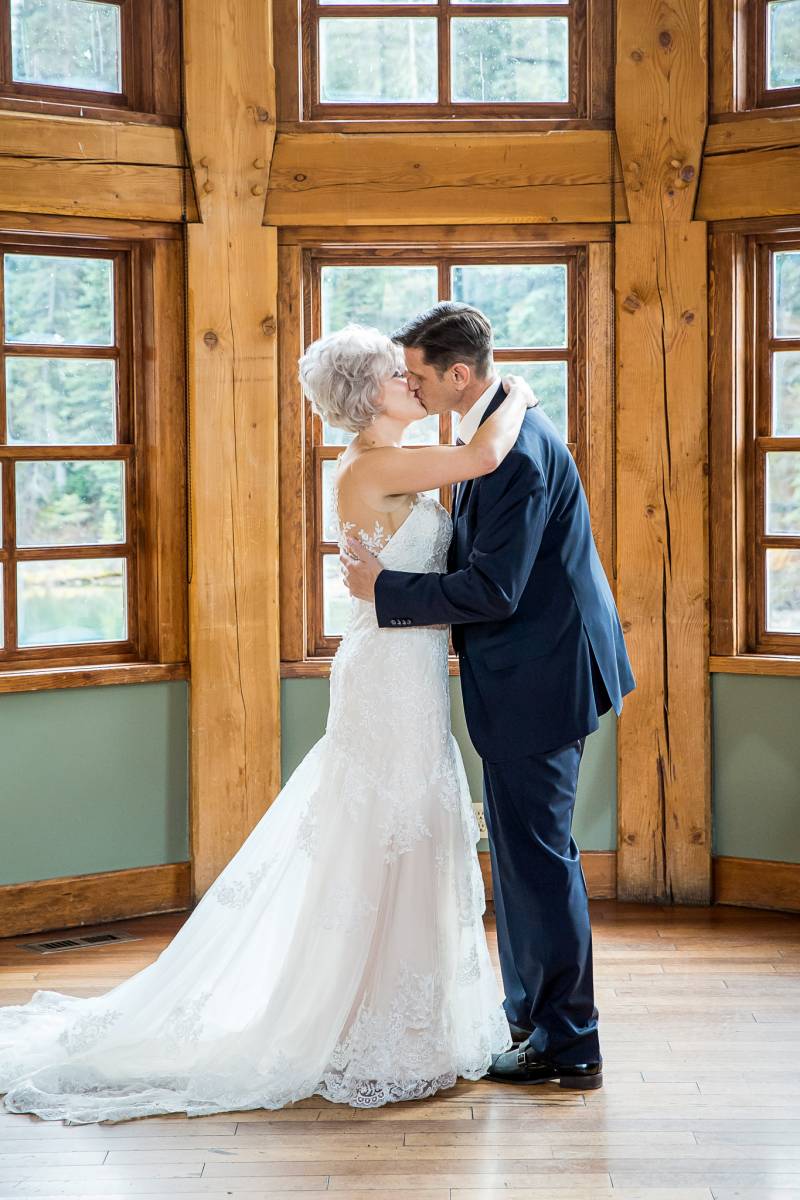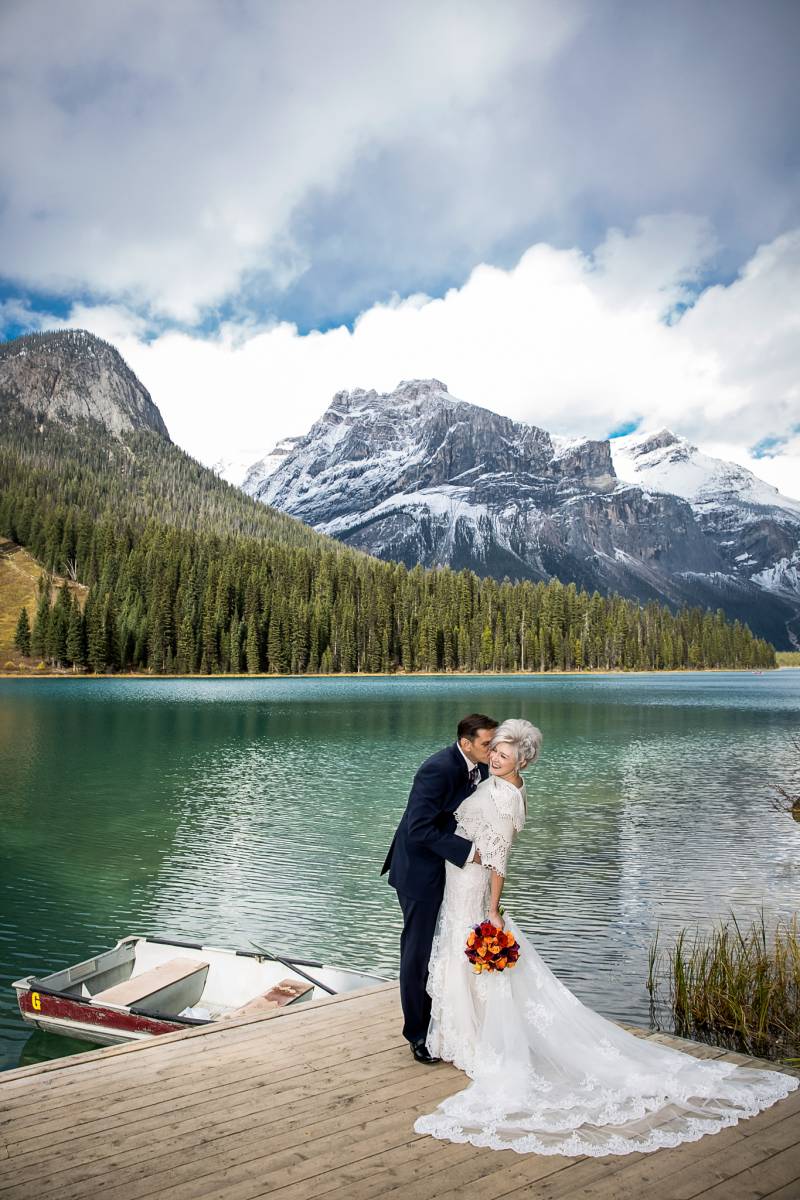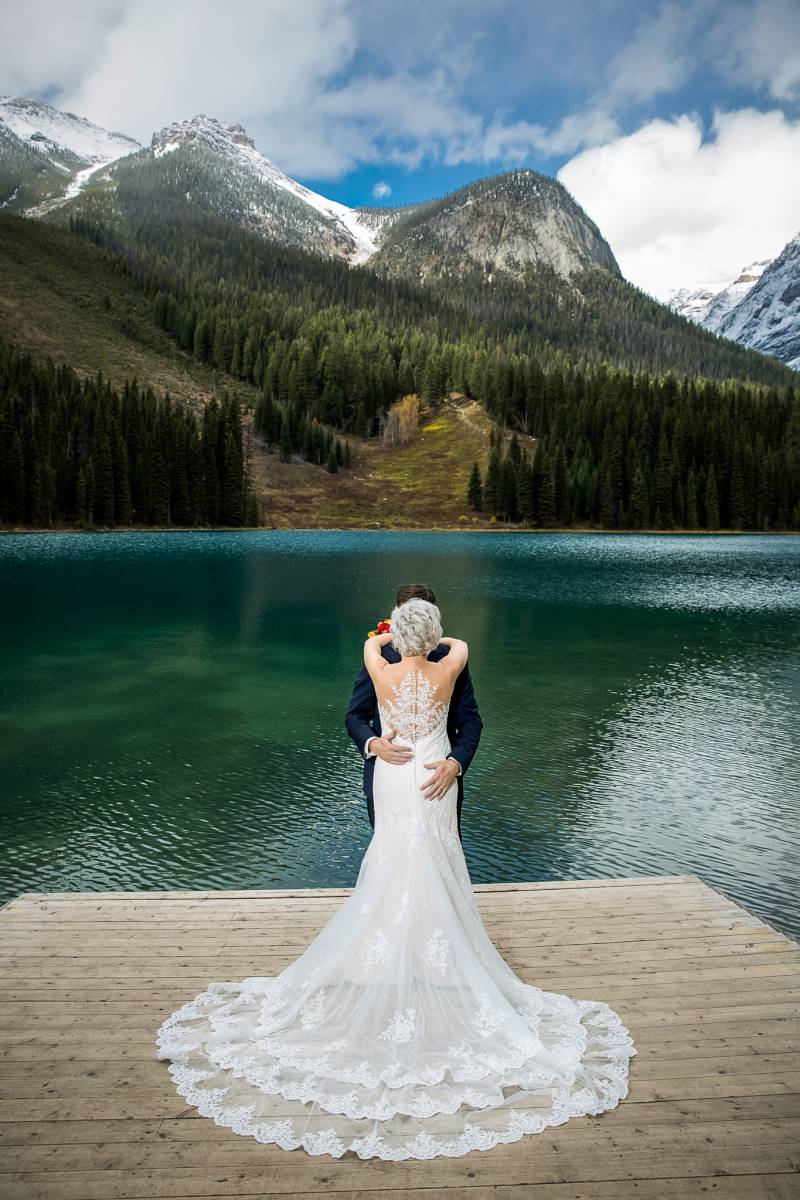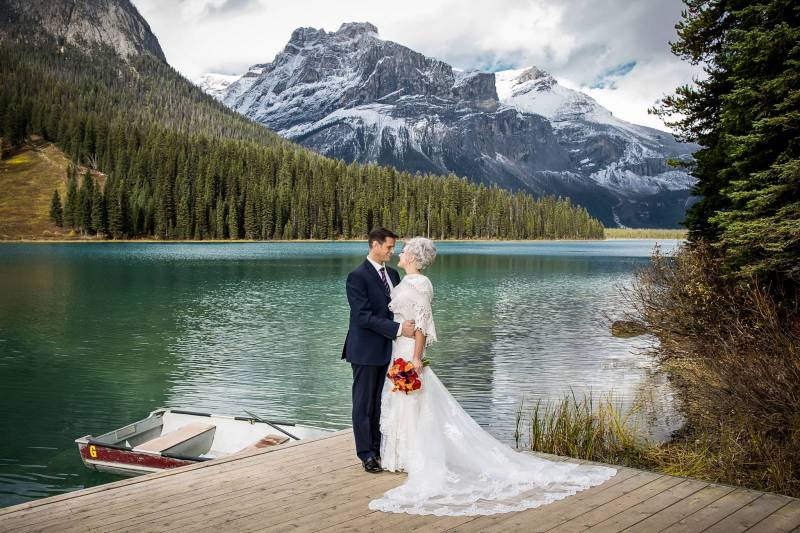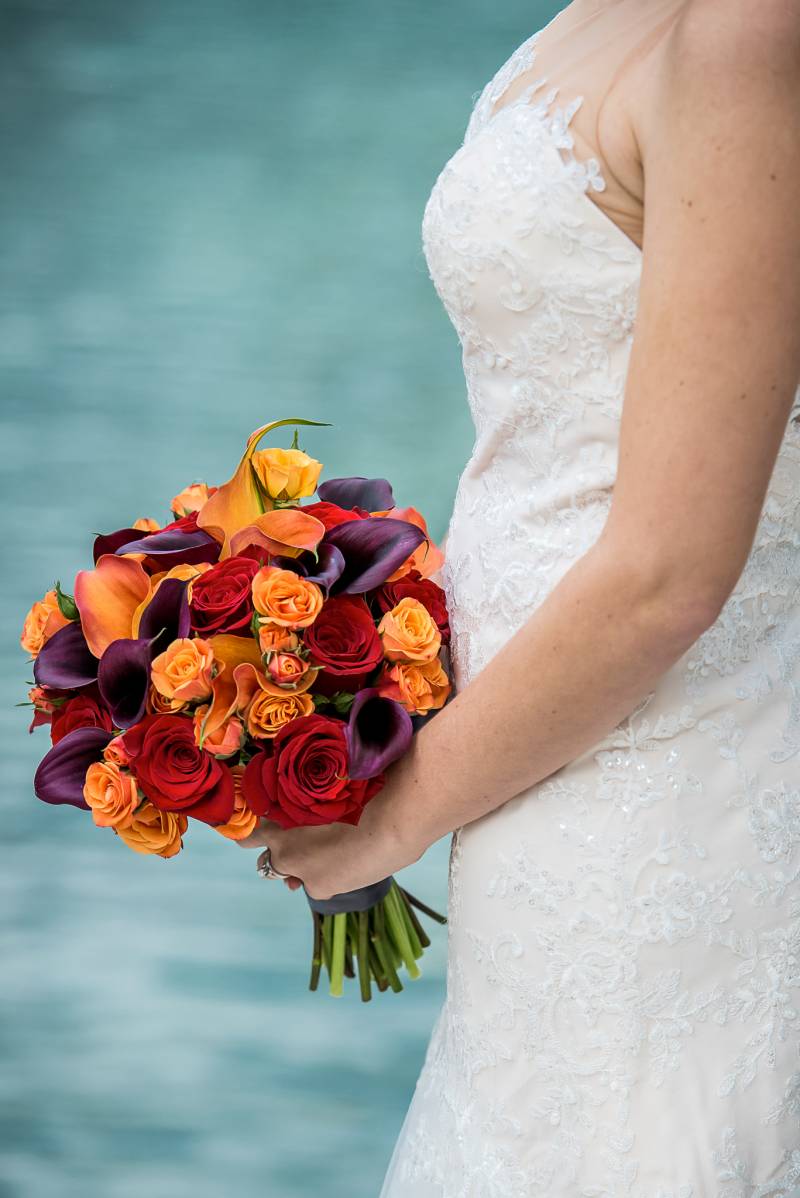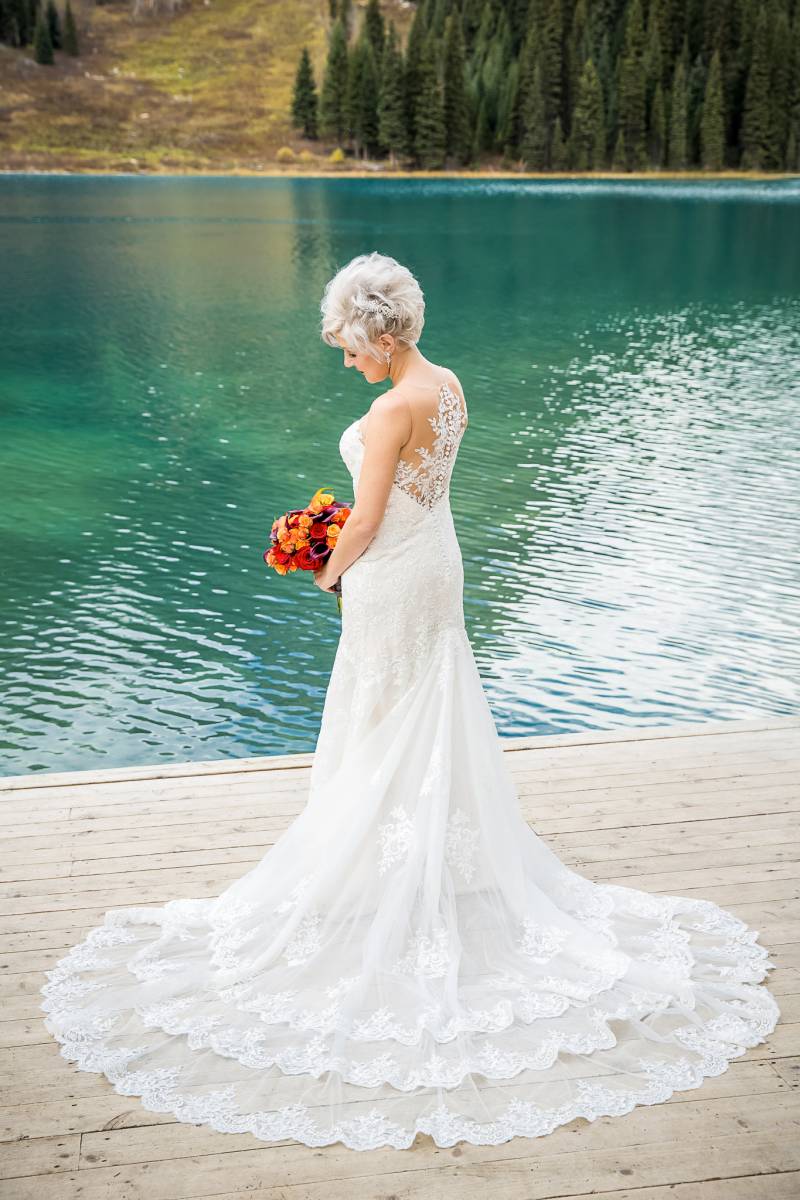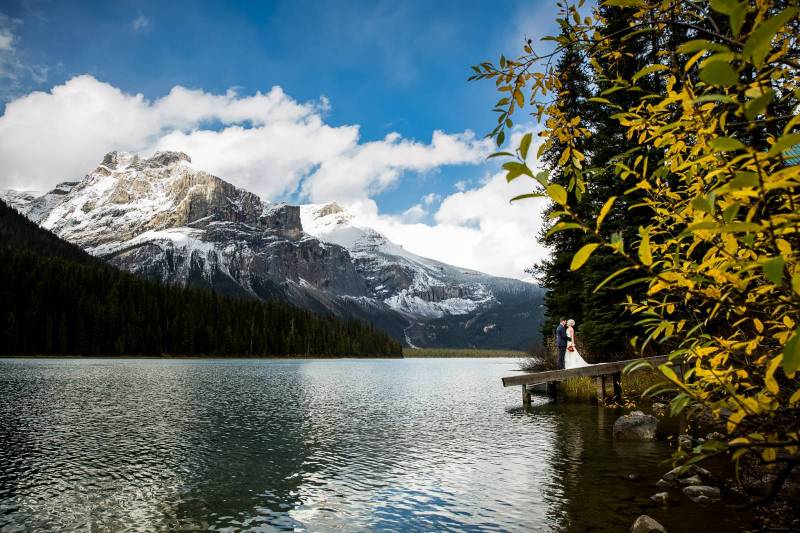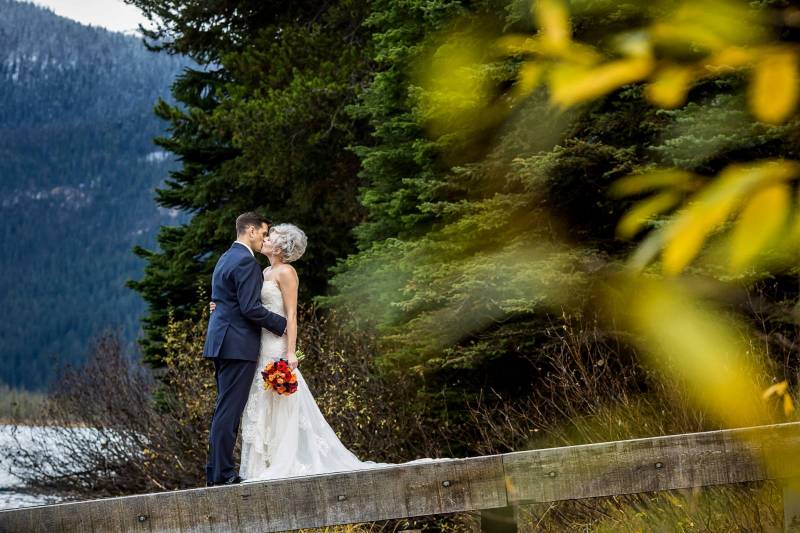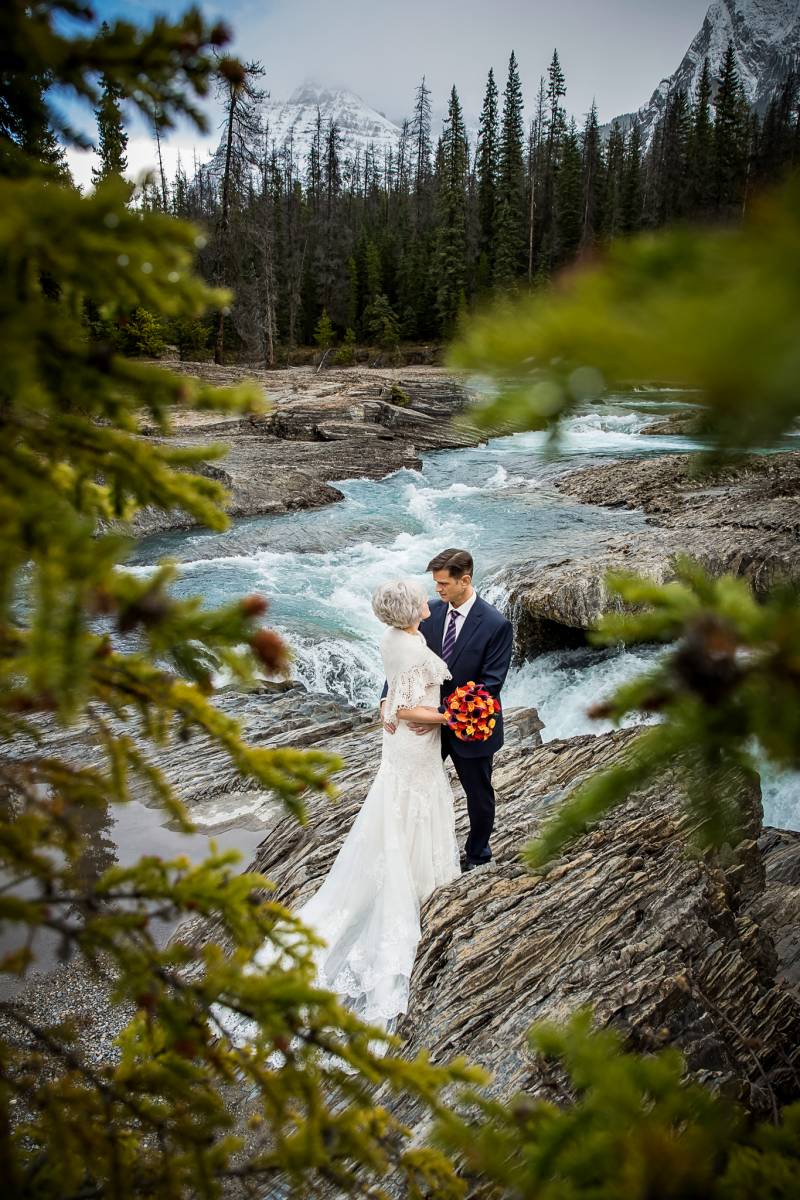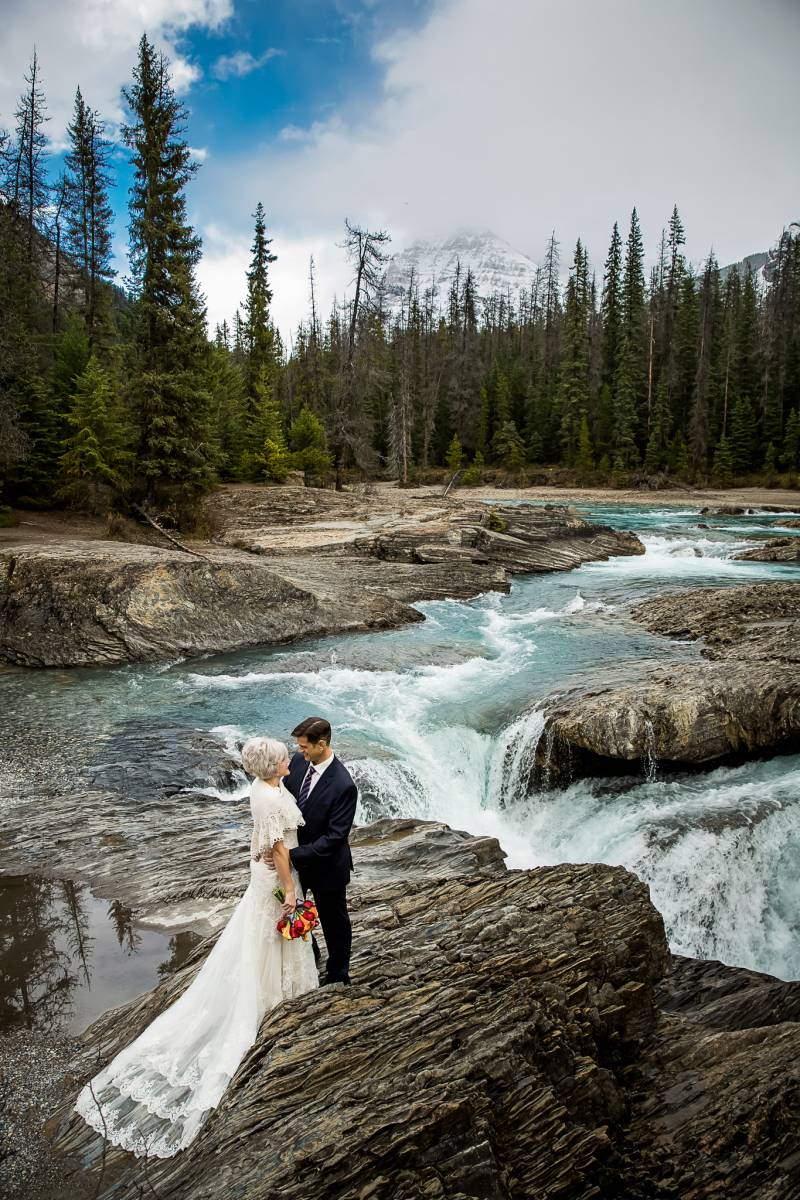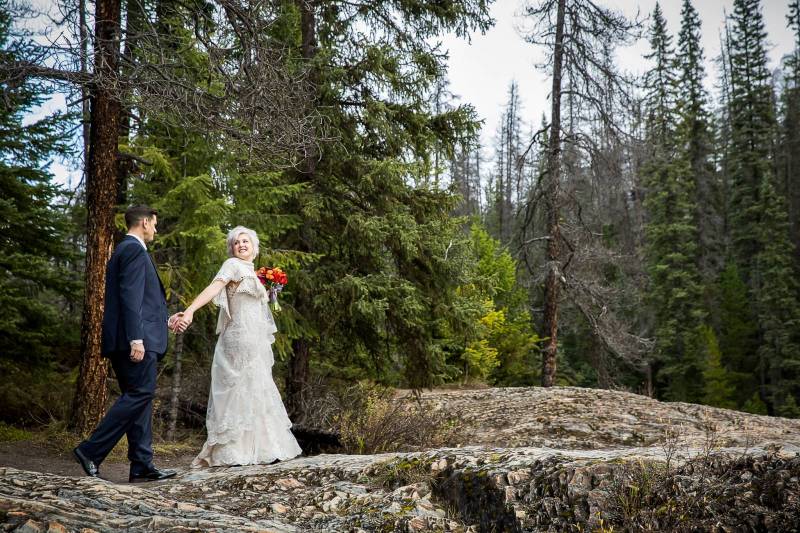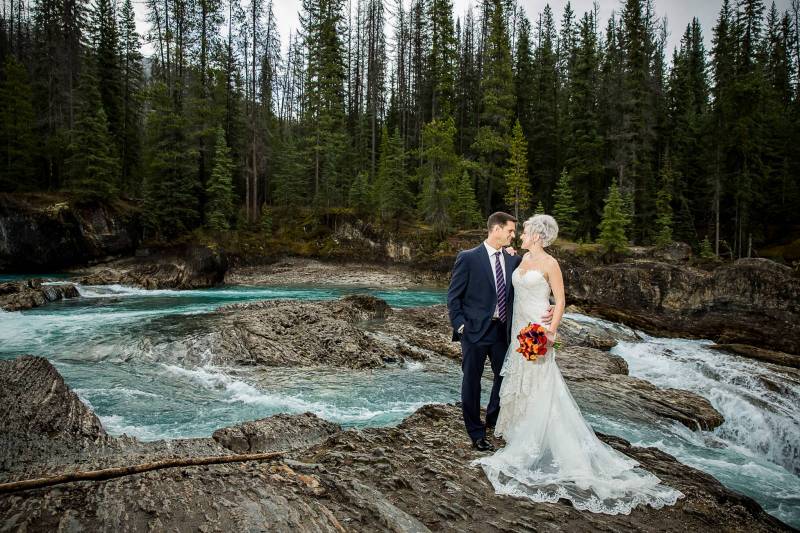 Loved the colours in her bouquet and definitely loved the back of her dress, wow! So beautiful!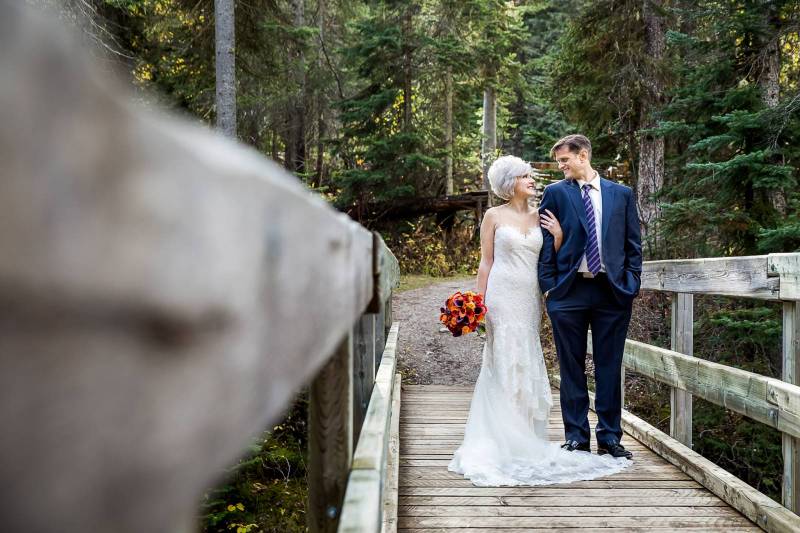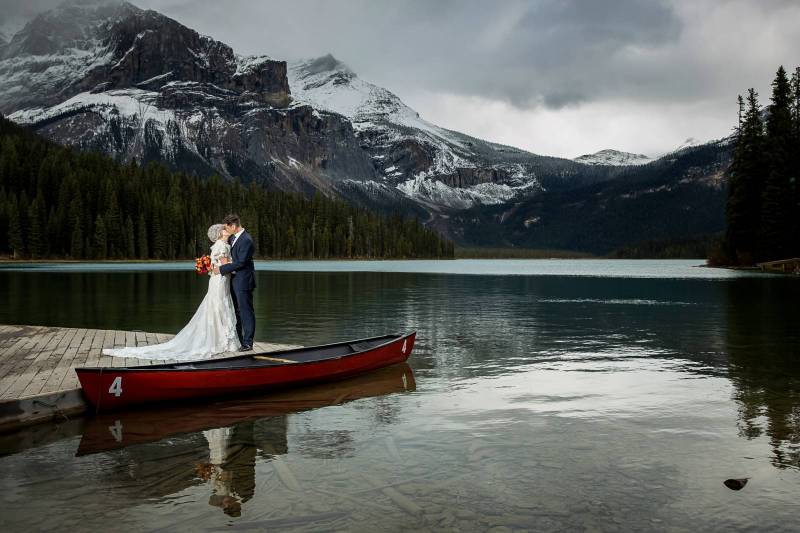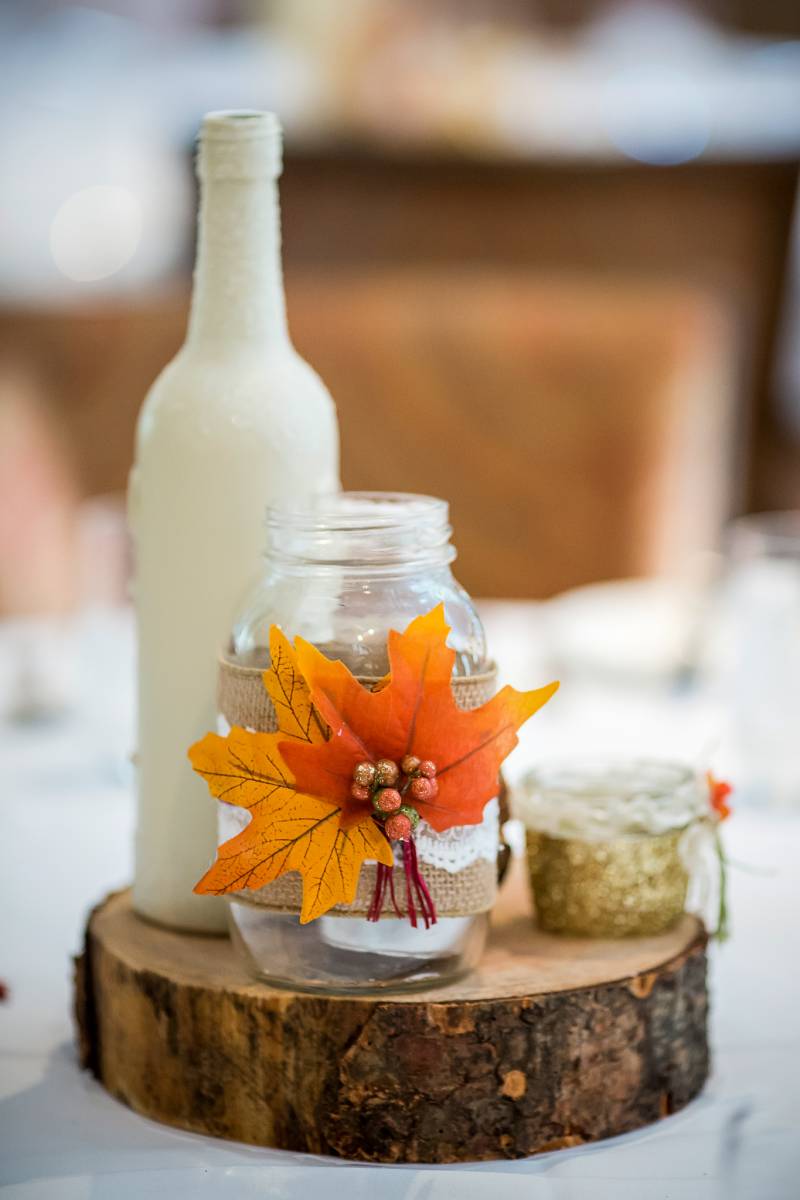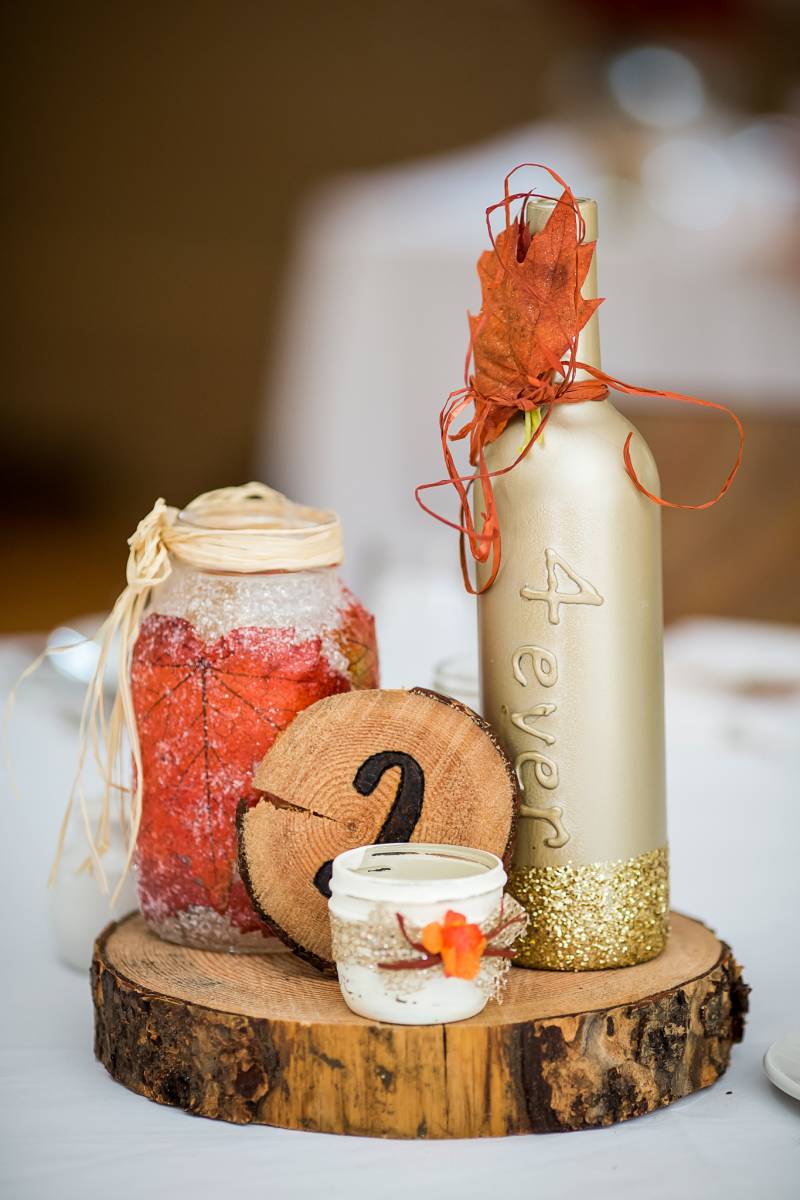 I loved all of the DIY details, it was perfect for a Fall wedding!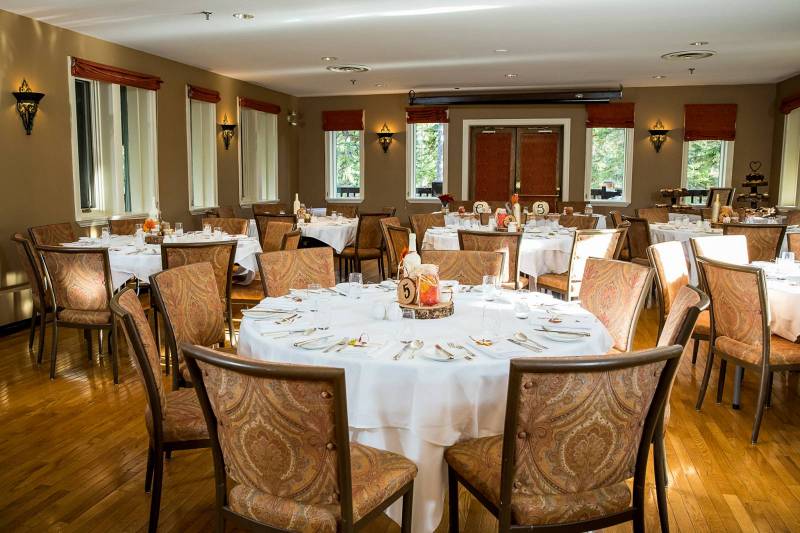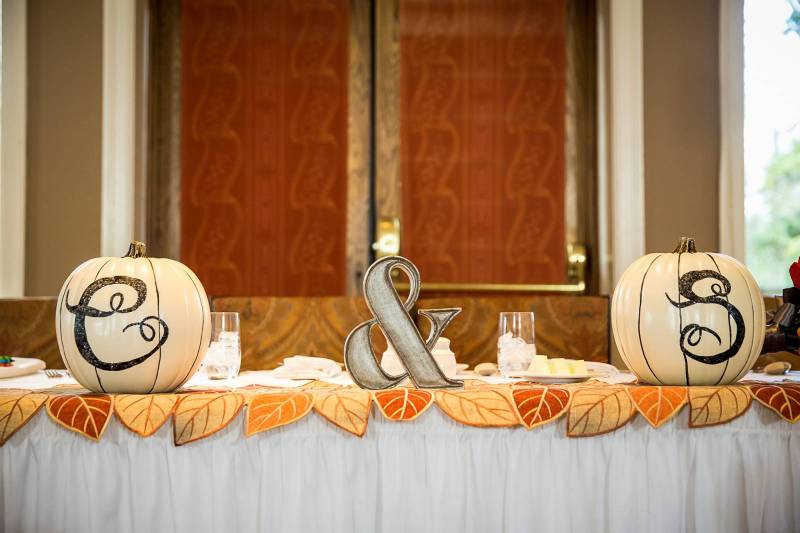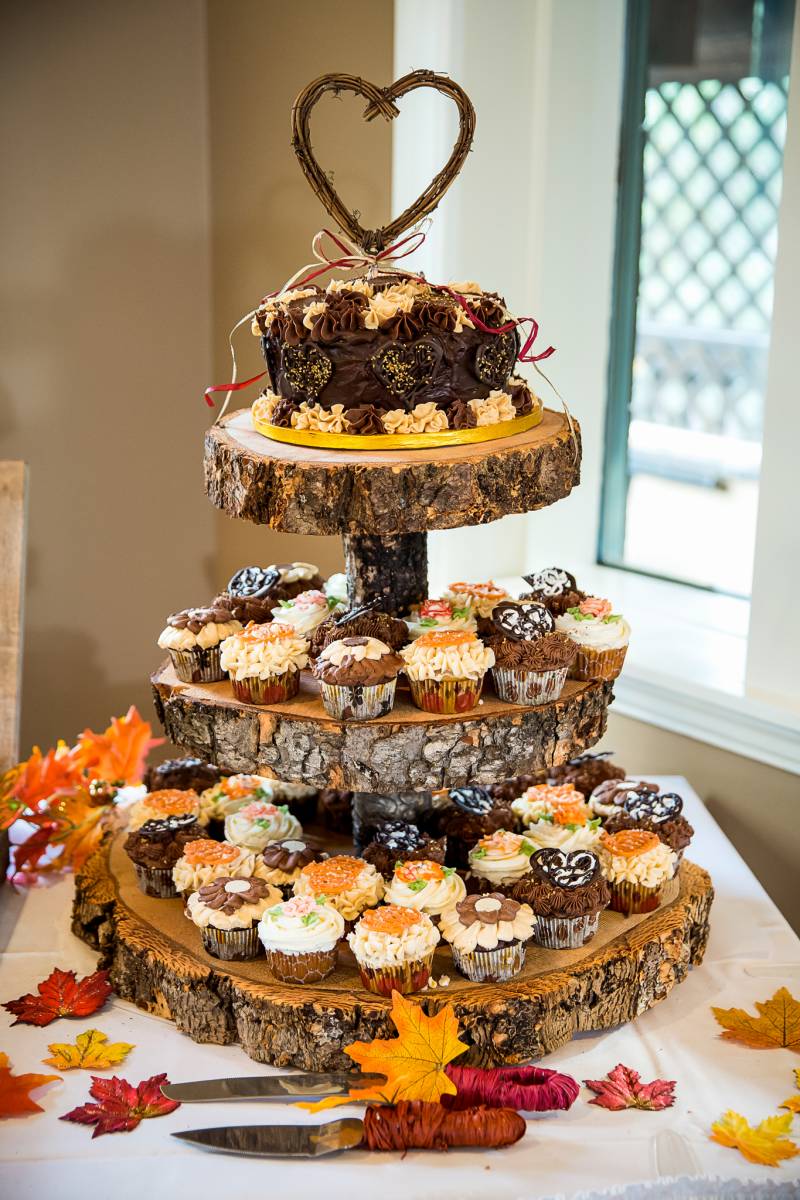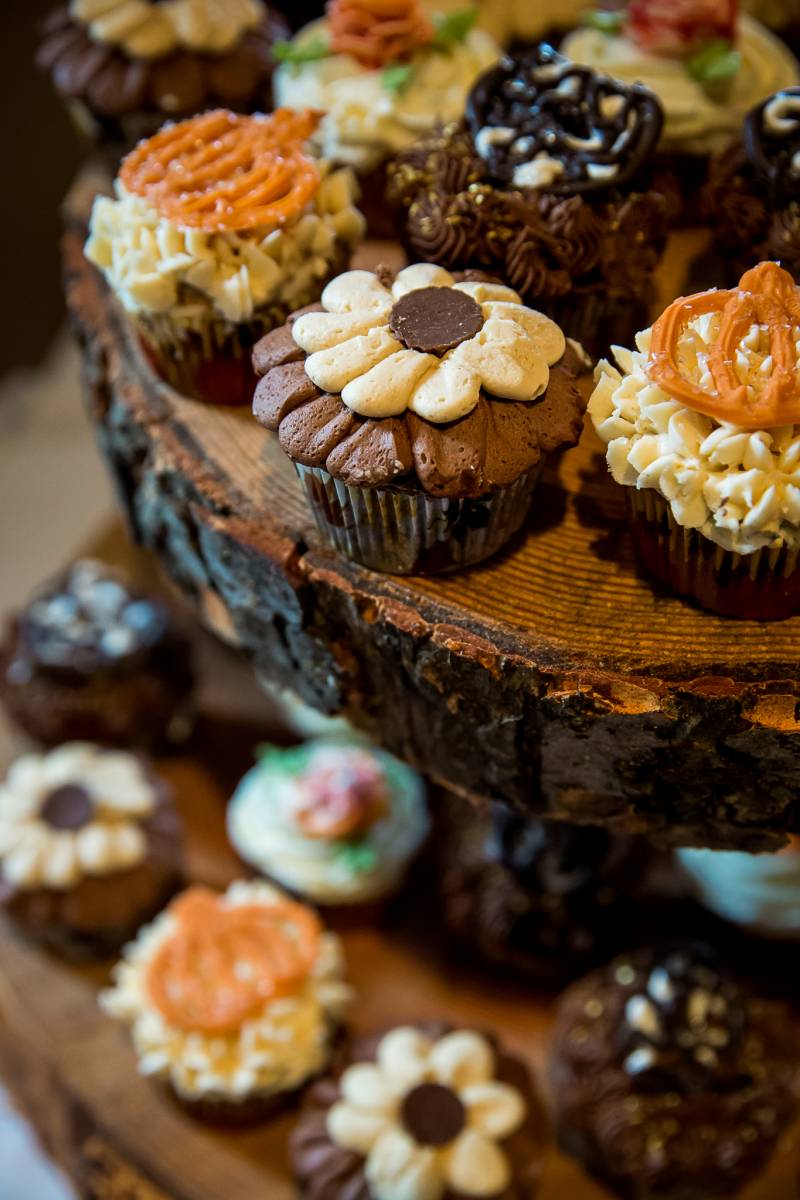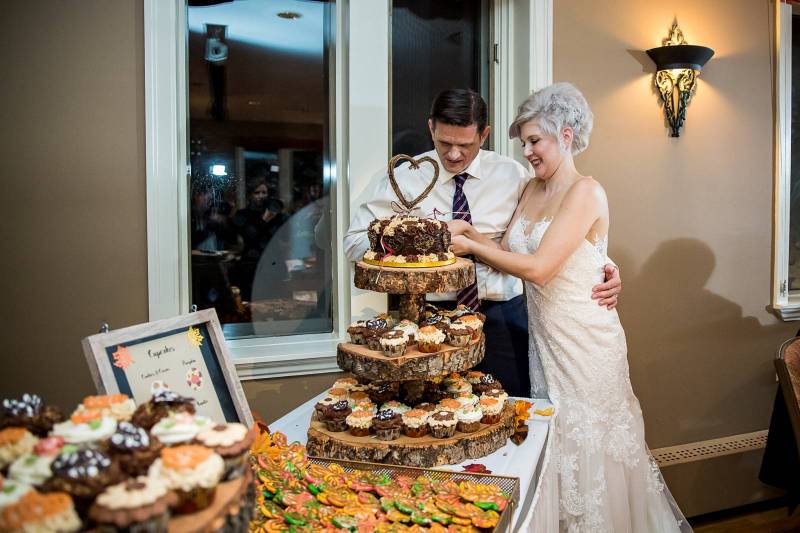 These two had a lot of fun during the cake cutting! I loved that they went for it and smashed the cake in their faces, it definitely created lots of laughter in the crowd and it was a great moment to capture on camera!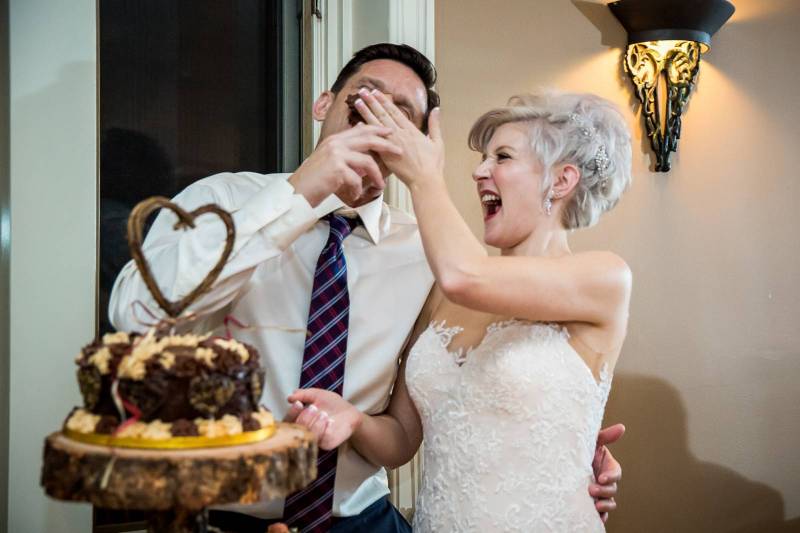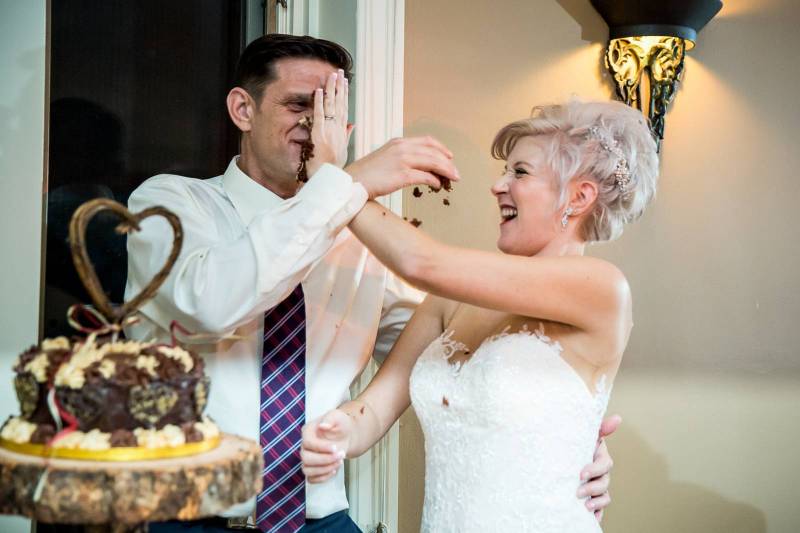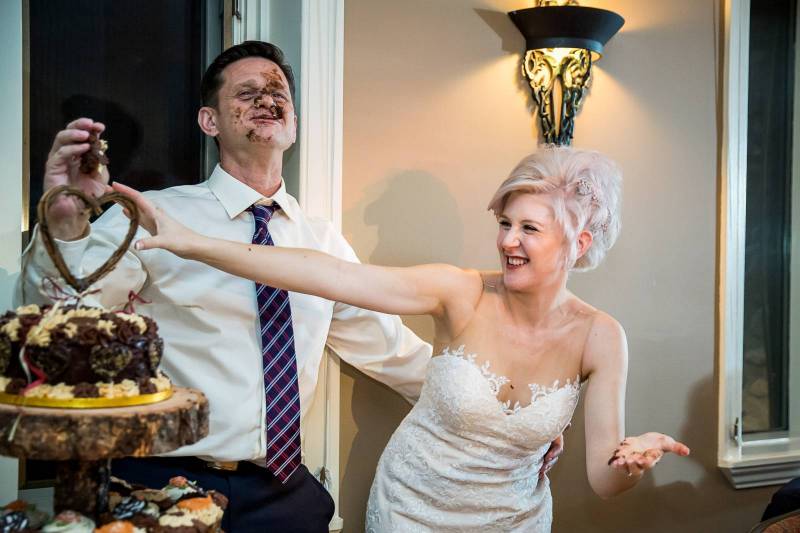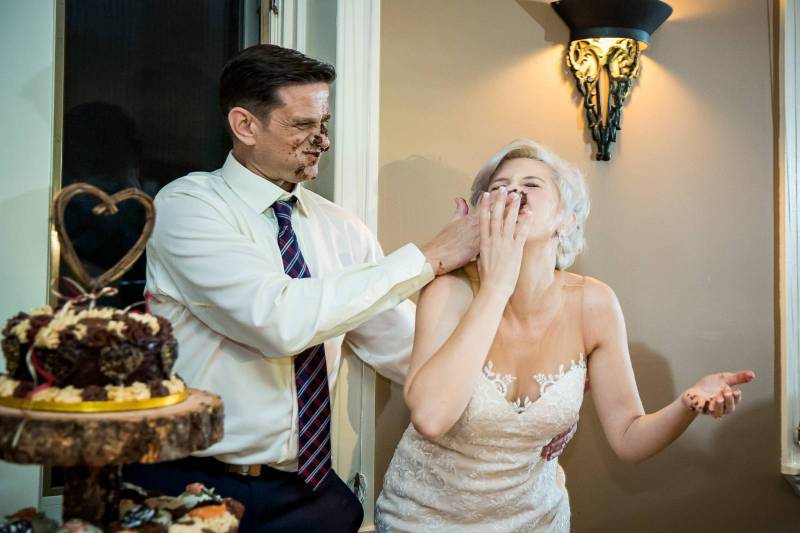 If you are looking for a wedding photographer for your Emerald Lake Lodge wedding, I would love to hear your story and be part of your wedding day by taking your wedding photos! Emerald Lake Lodge is a wonderful location for a mountain wedding and I have photographed many weddings at this beautiful location!