I think that Autumn as become my favourite season to shoot weddings! Not only for the leaves changing colours but because of the nice "warm natural lighting"! Unfortunately, it is a really short season in the Canadian Rockies and you never know when it will start snowing! This year I was lucky to shoot a few weddings in september/october and the weather was amazing!
For this lovely Canmore wedding, we got extremely lucky with the weather, the wedding was on October 19th and they decided to get married outside! As you know, we could of got a snowstorm but instead we got the perfect weather, it was quite warm for late October! I loved everything about this wedding, the couple was fun to work with, her dress was beautiful, the venue looked great and all of their autumn wedding details were just amazing!
Congrats to the both of you, I wish you all the best!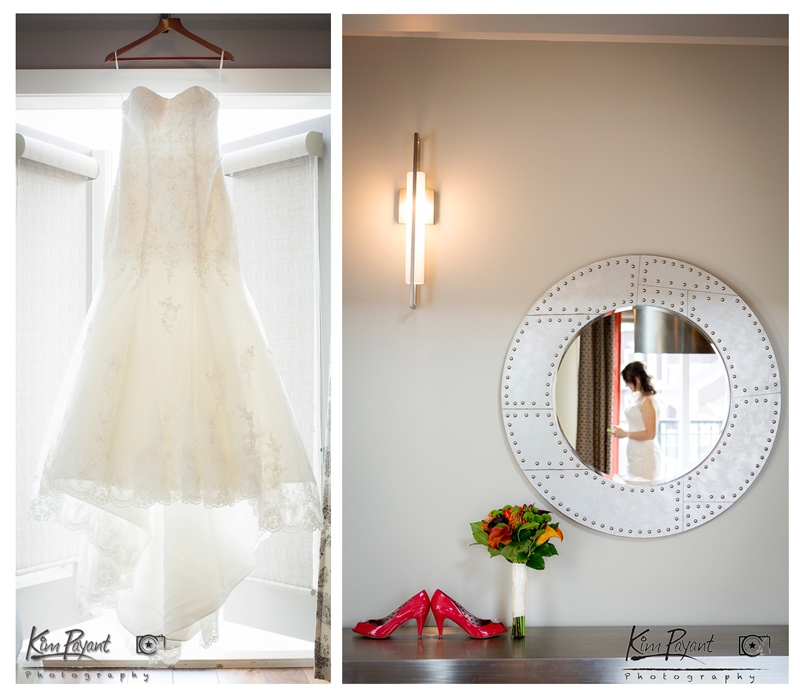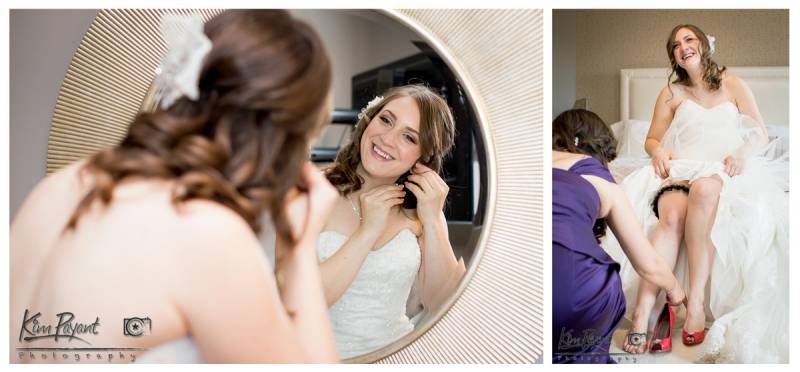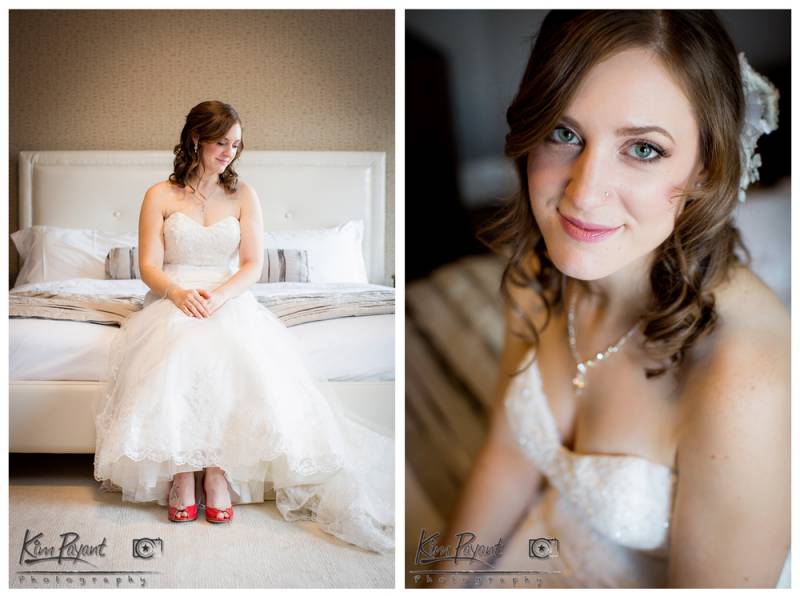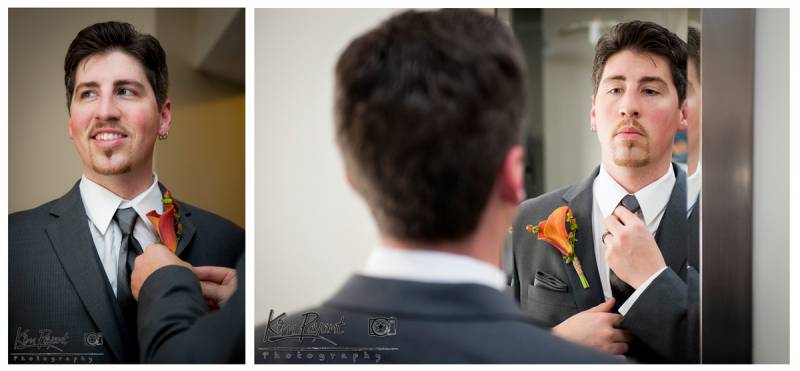 Thanks Elisabeth for the groom's getting ready photos!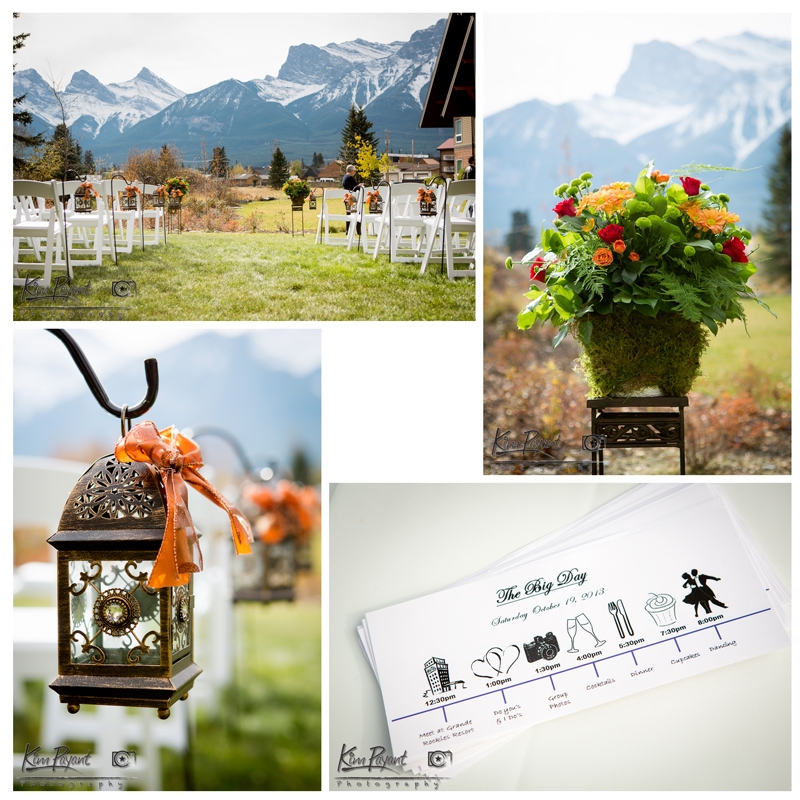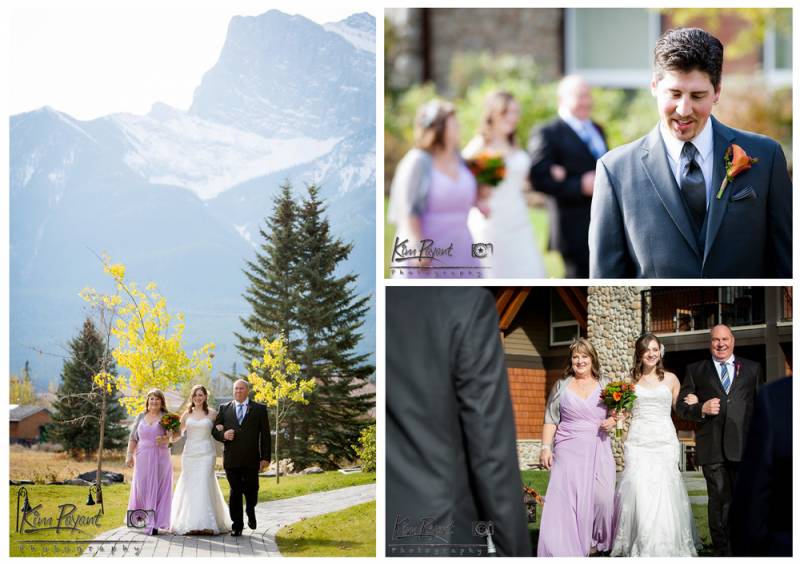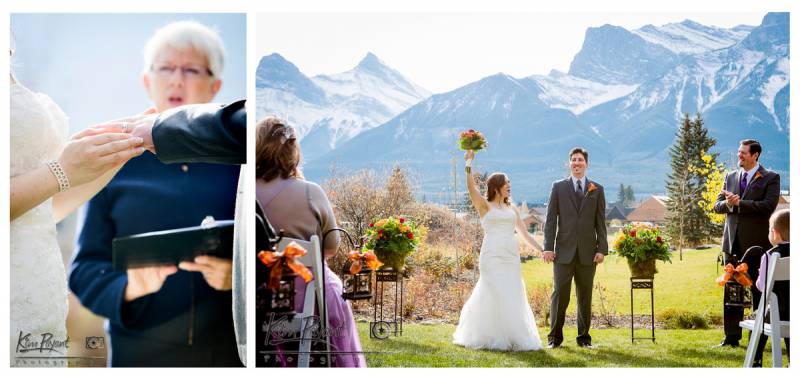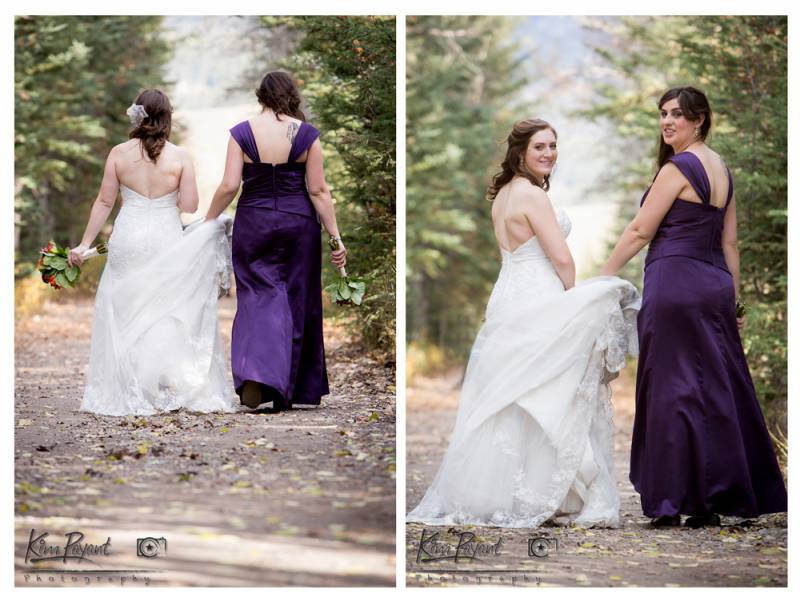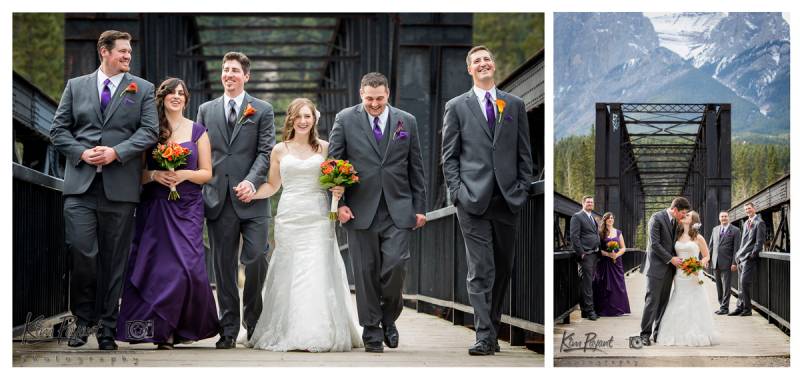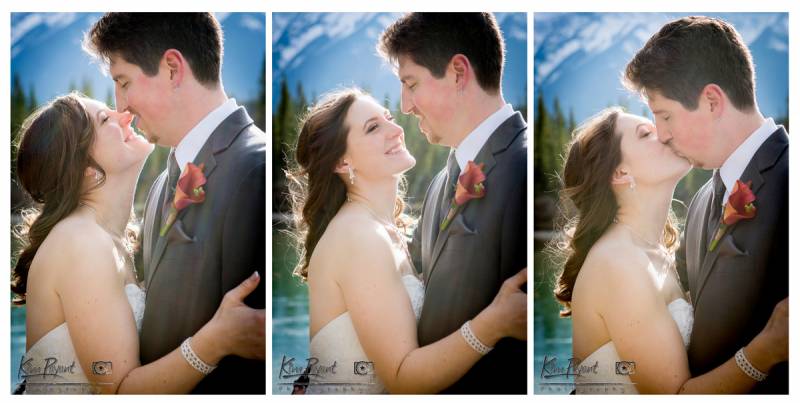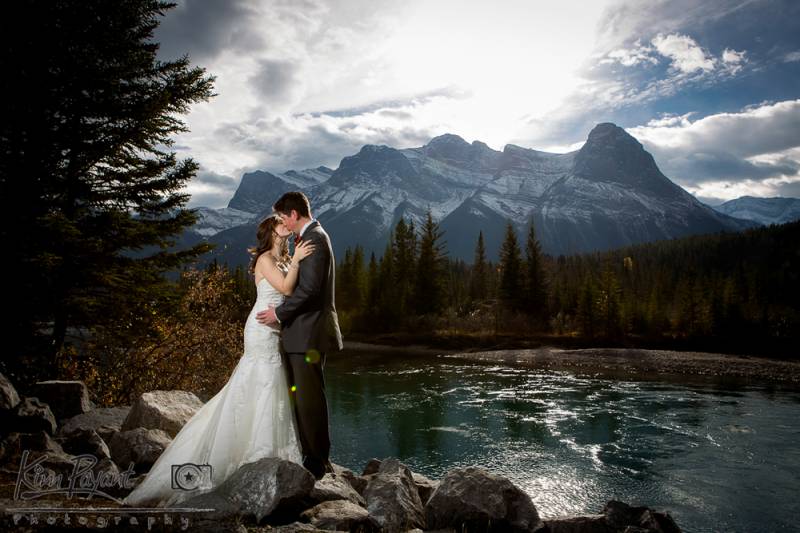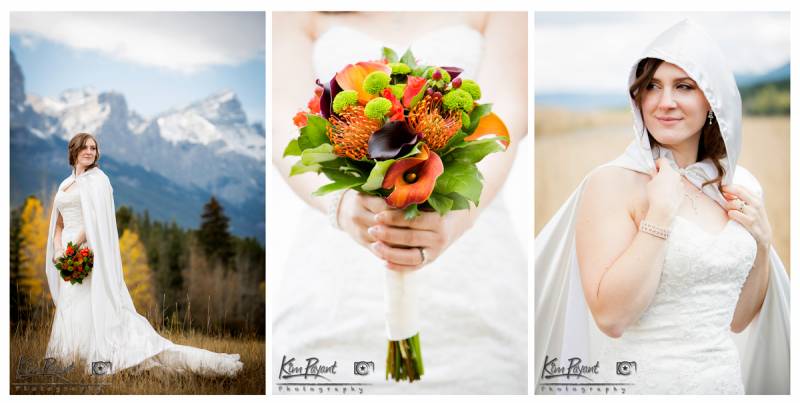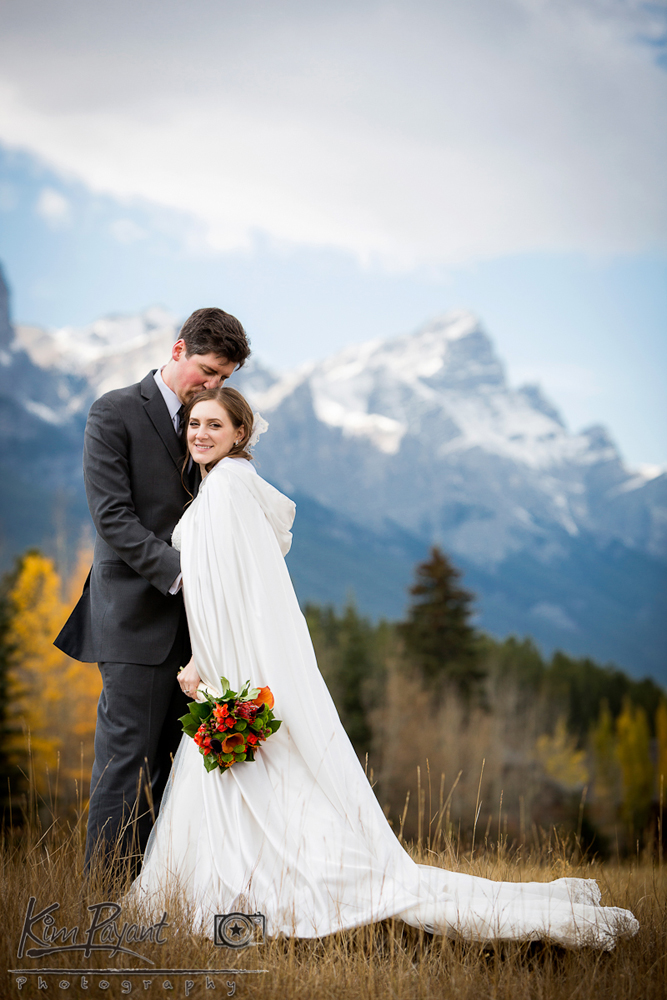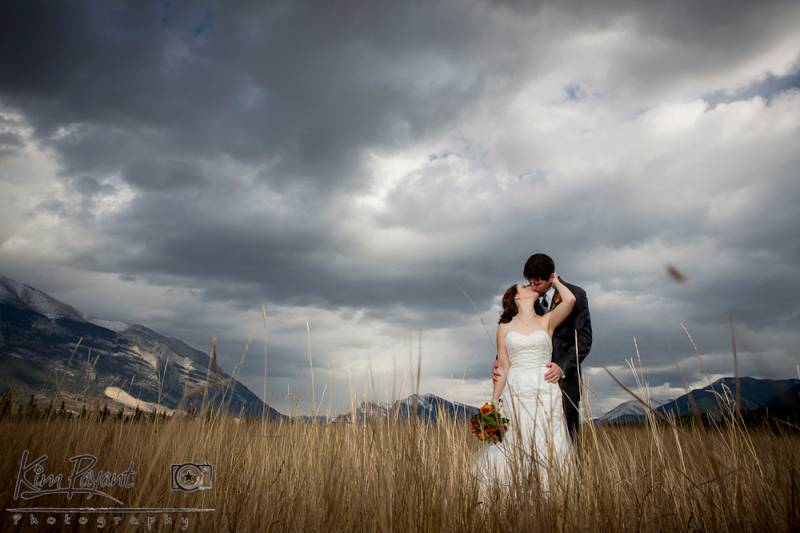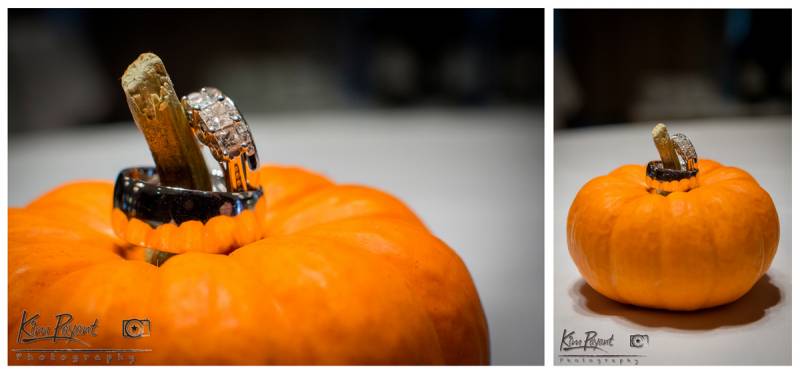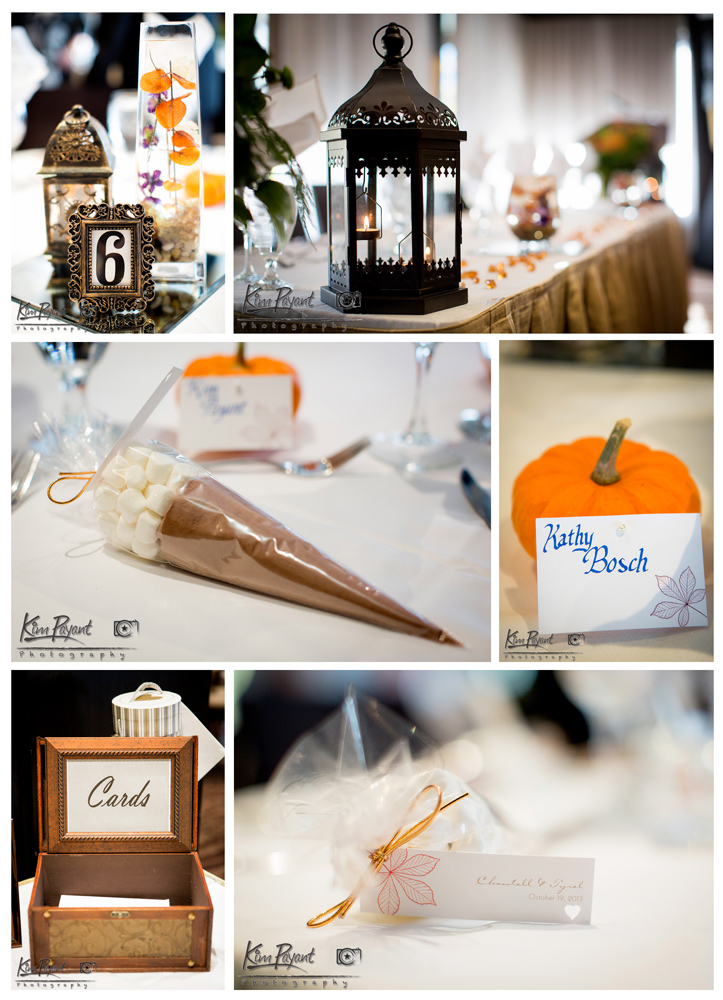 Photographer's Assistant: Elisabeth Levesque-Mumford
Wedding Ceremony and Reception Location: Grande Rockie Resort, Canmore, Alberta
Wedding Commissioner: Marion Kutzer, http://bowvalleyweddings.com/
Hair and Make-up: Joanne Bokitch, Canmore, http://mountainbeauties.com
This beautiful wedding was featured on Style Me Pretty, click on the following image to view the full blog post!