I just loved everything about this wedding! The bride and groom put a lot of effort in all of their wedding details to make their day truly unique! From the beautiful DIY "save-the-date" and "invitations" made by the bride to the Rice Crispie wedding cake made by a friend, everything was unique and truly represented the couple! These two love outdoor activities and have a passion for travelling so they decided to exchange their vows at the Silvertip in beautiful Canmore where they often come for bike rides! Congrats to the both of you, your wedding was amazing and I wish you all the best!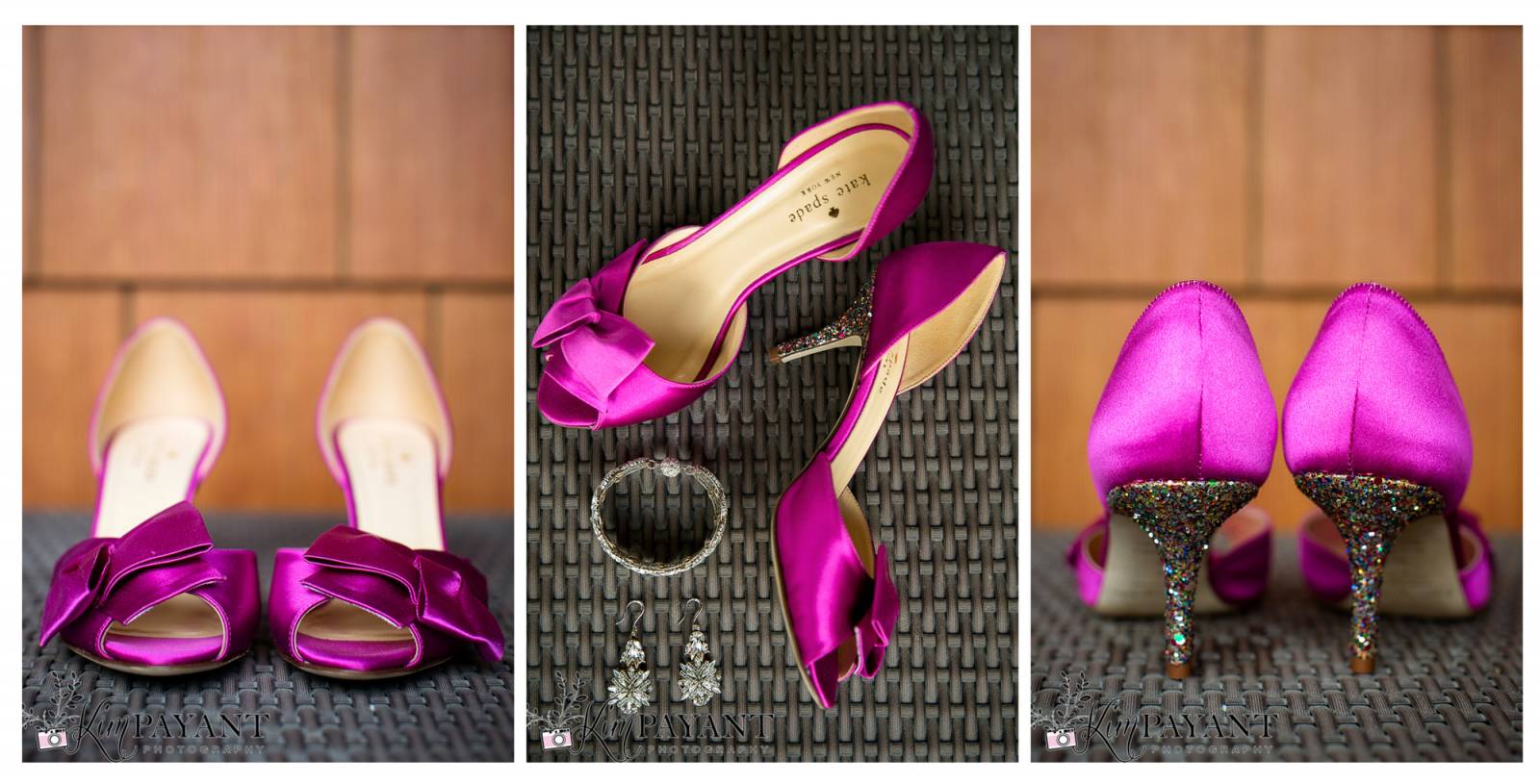 Wow, I loved these Kate Spade heels!! So sparkly and pretty!!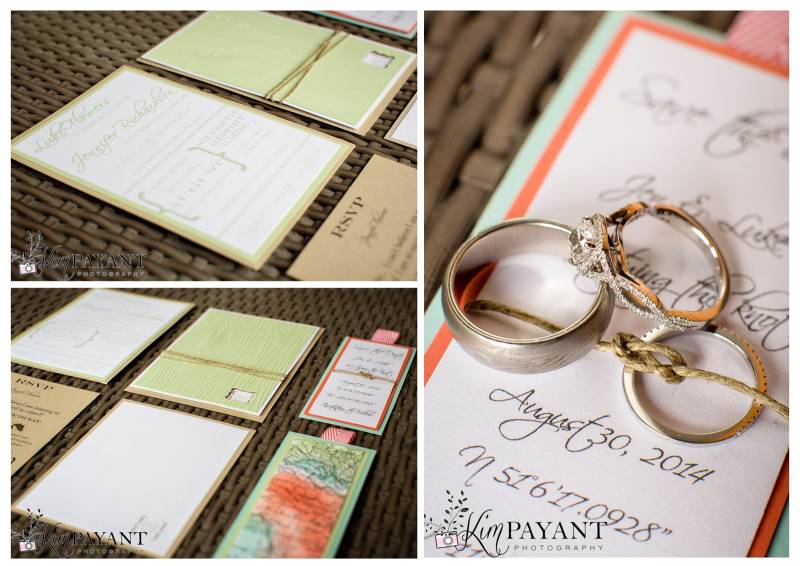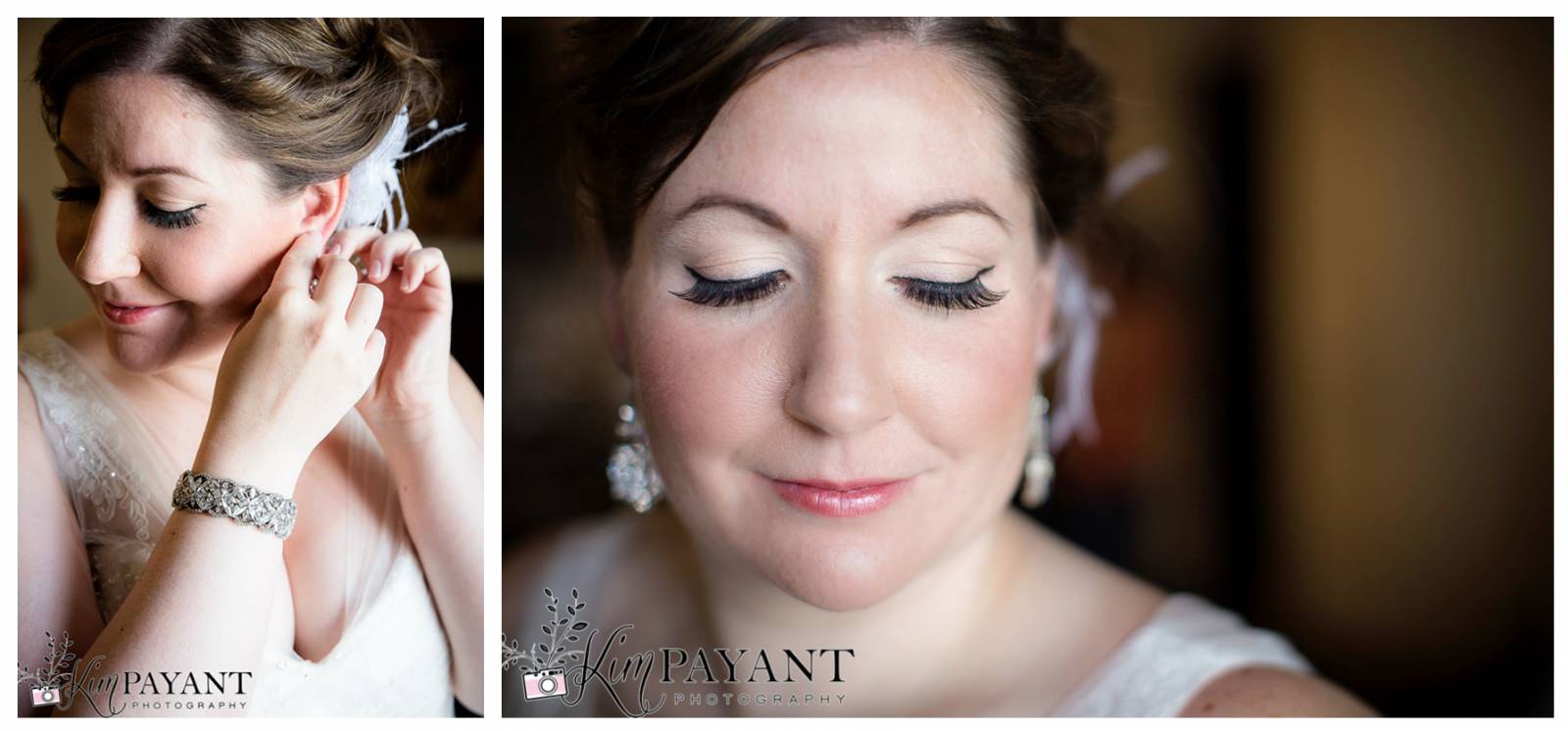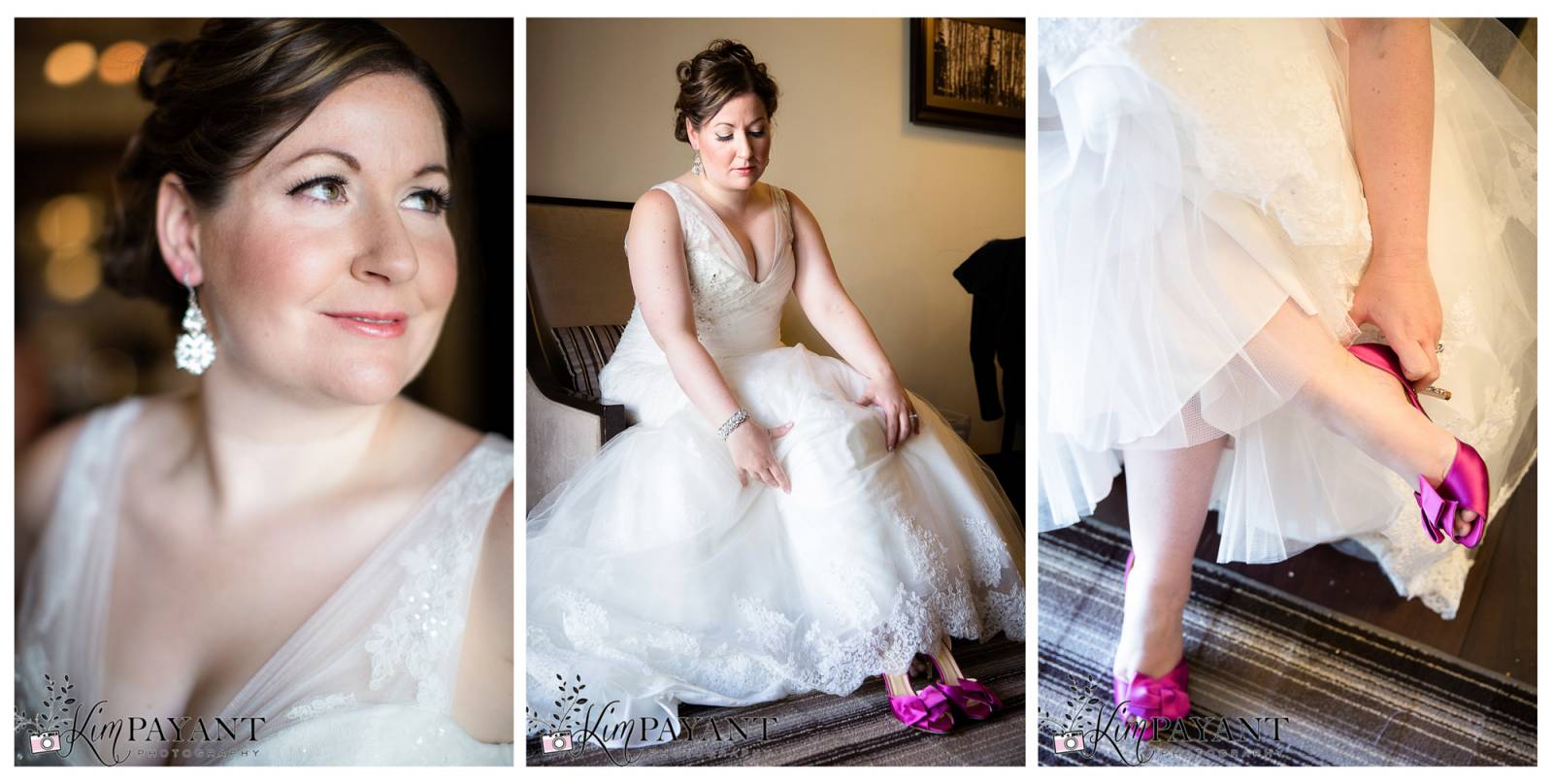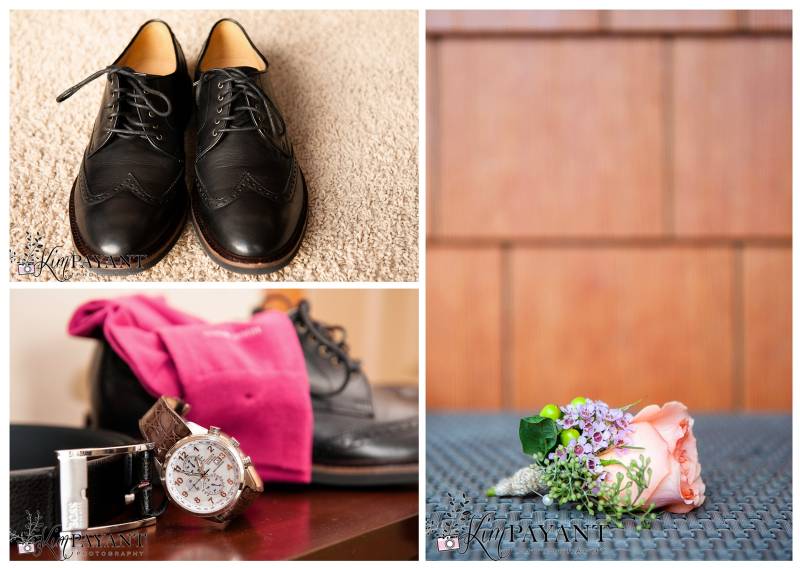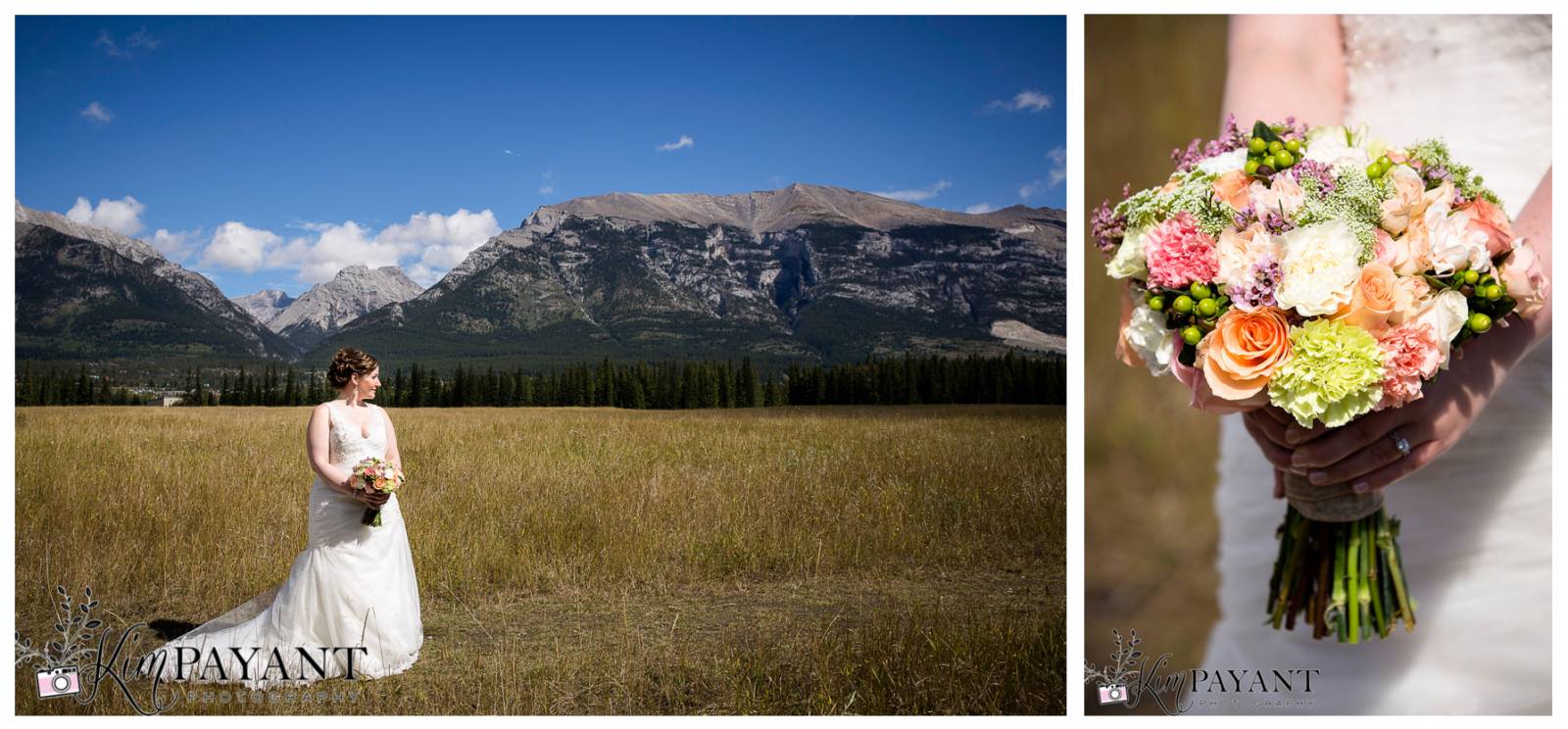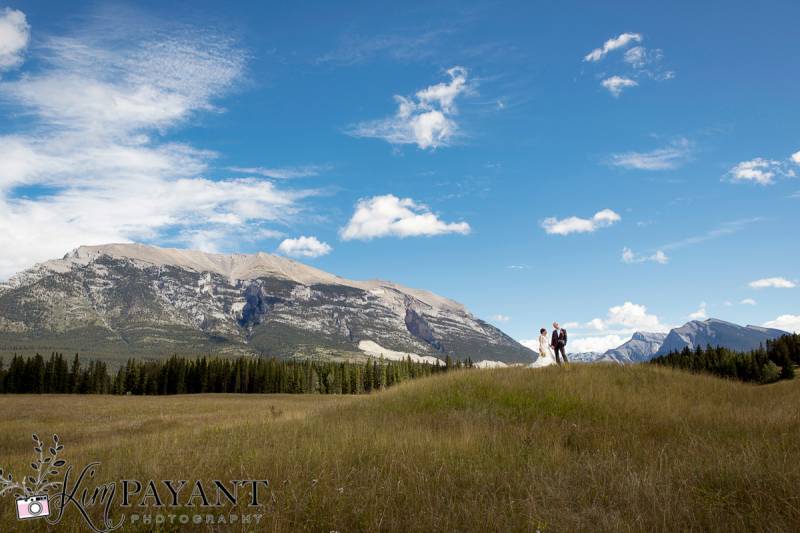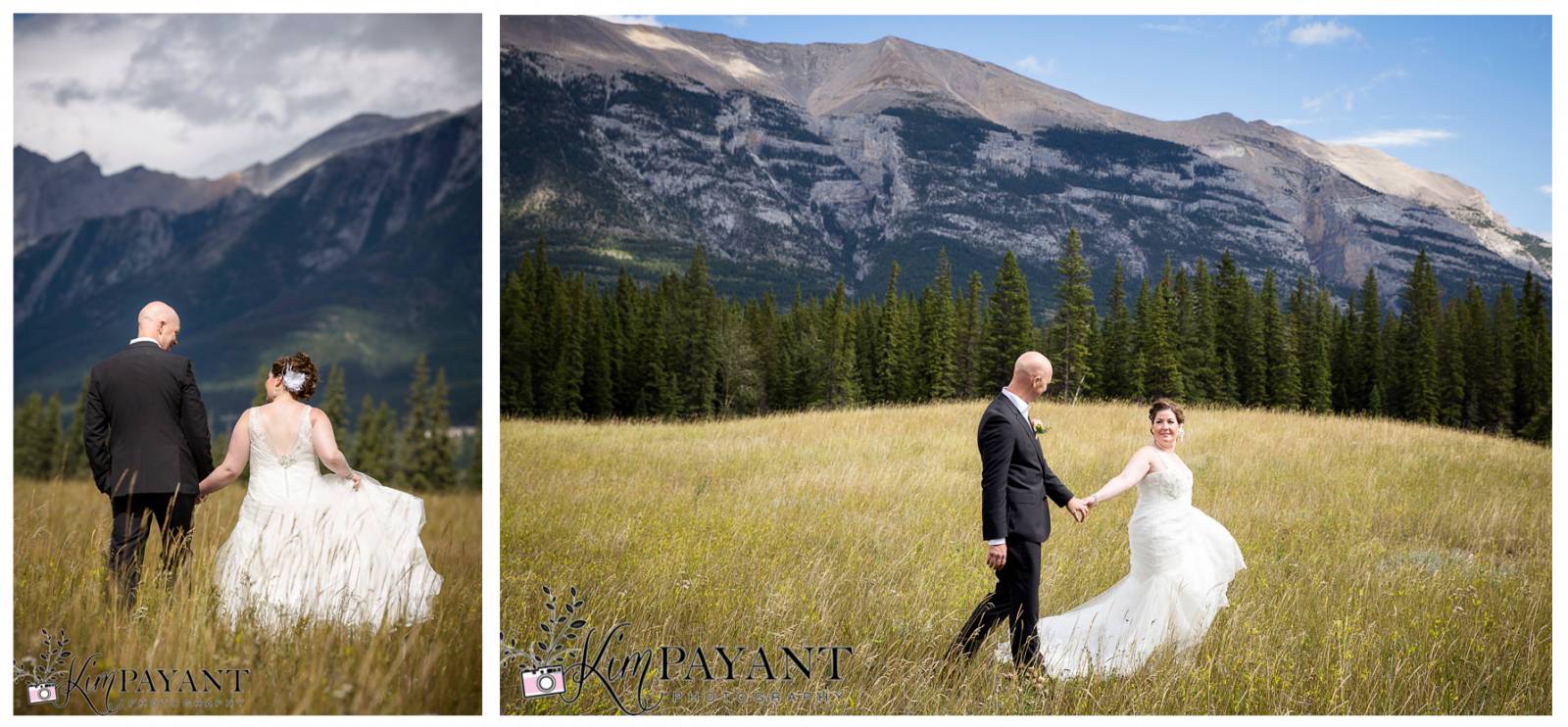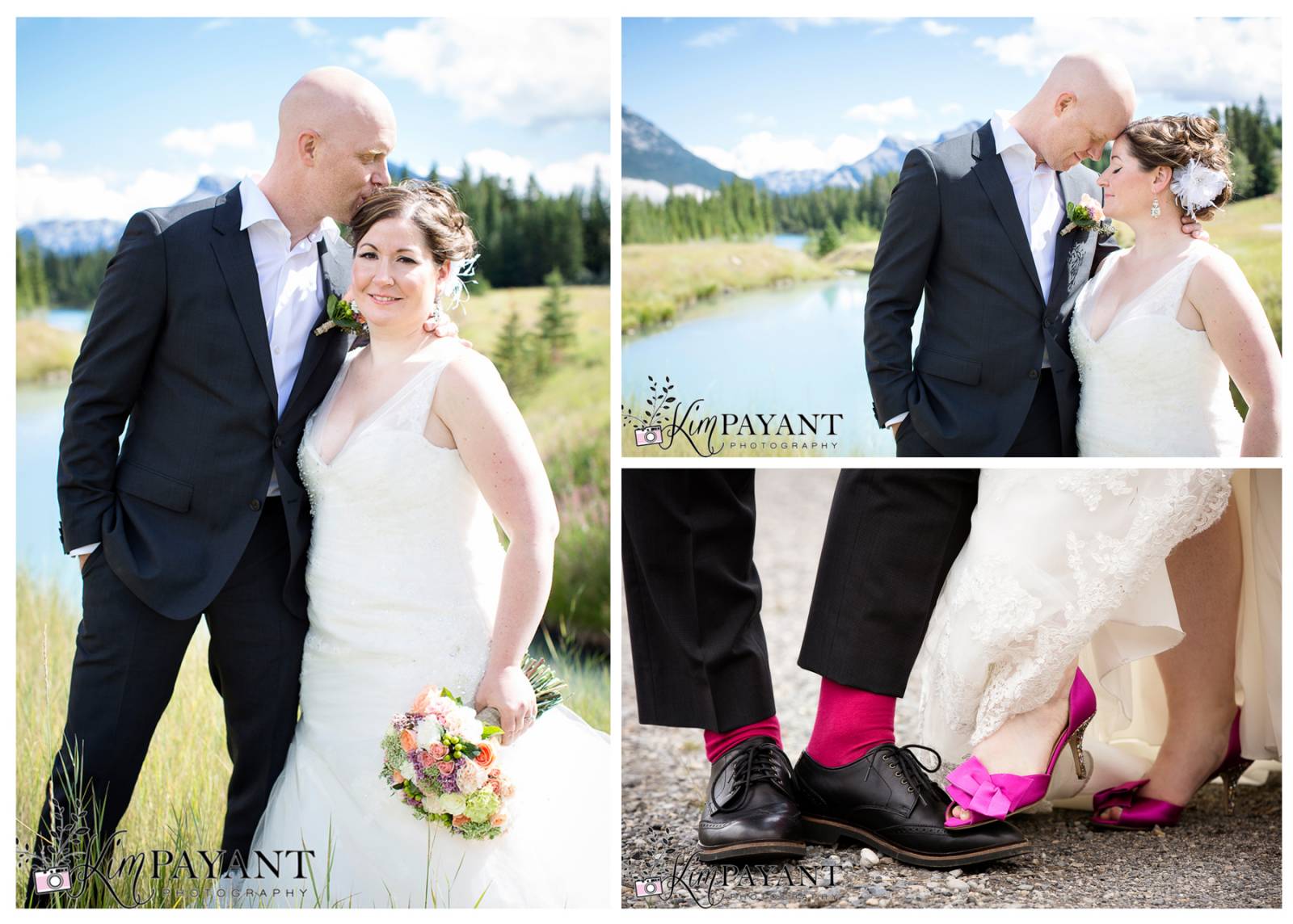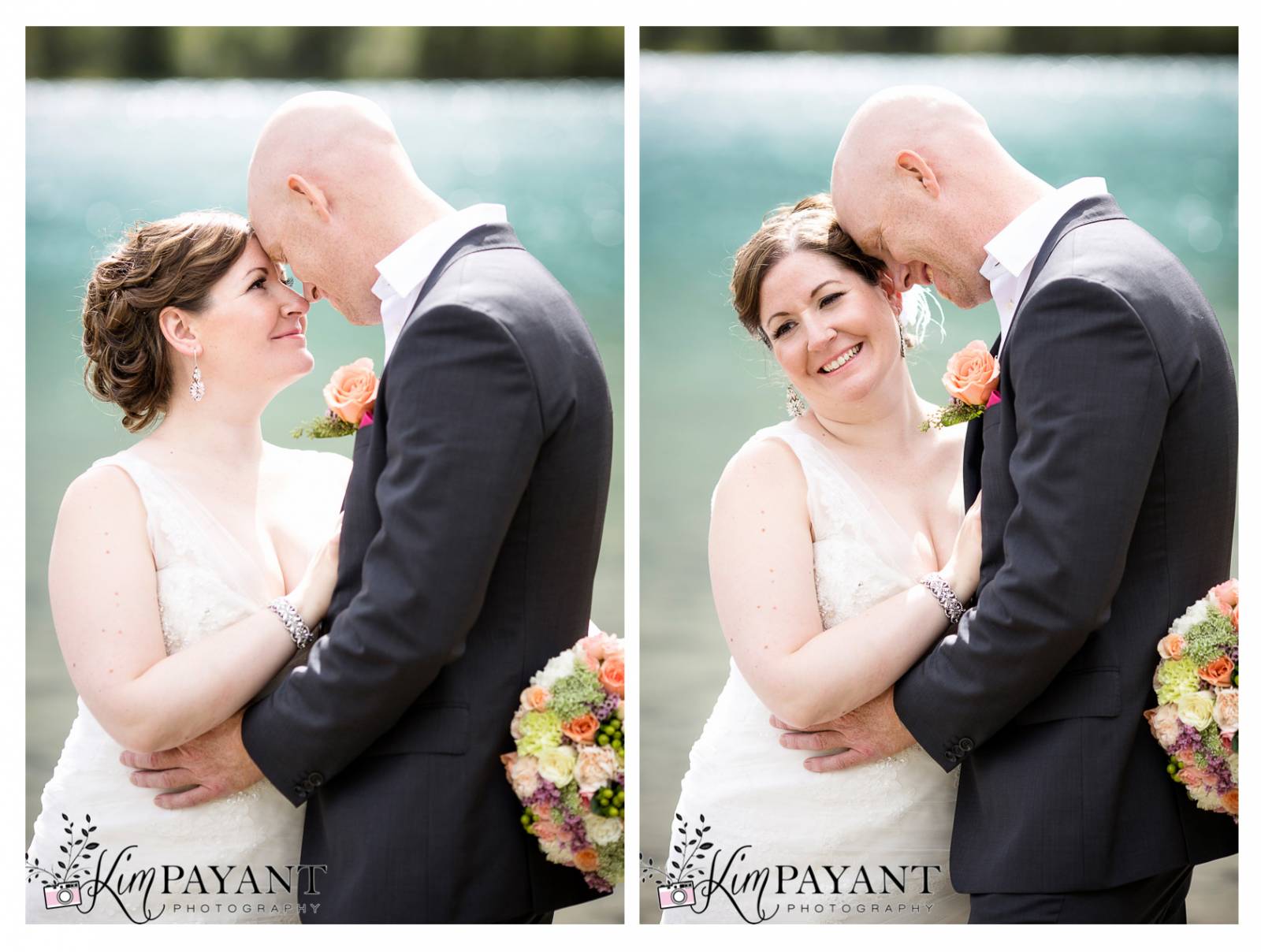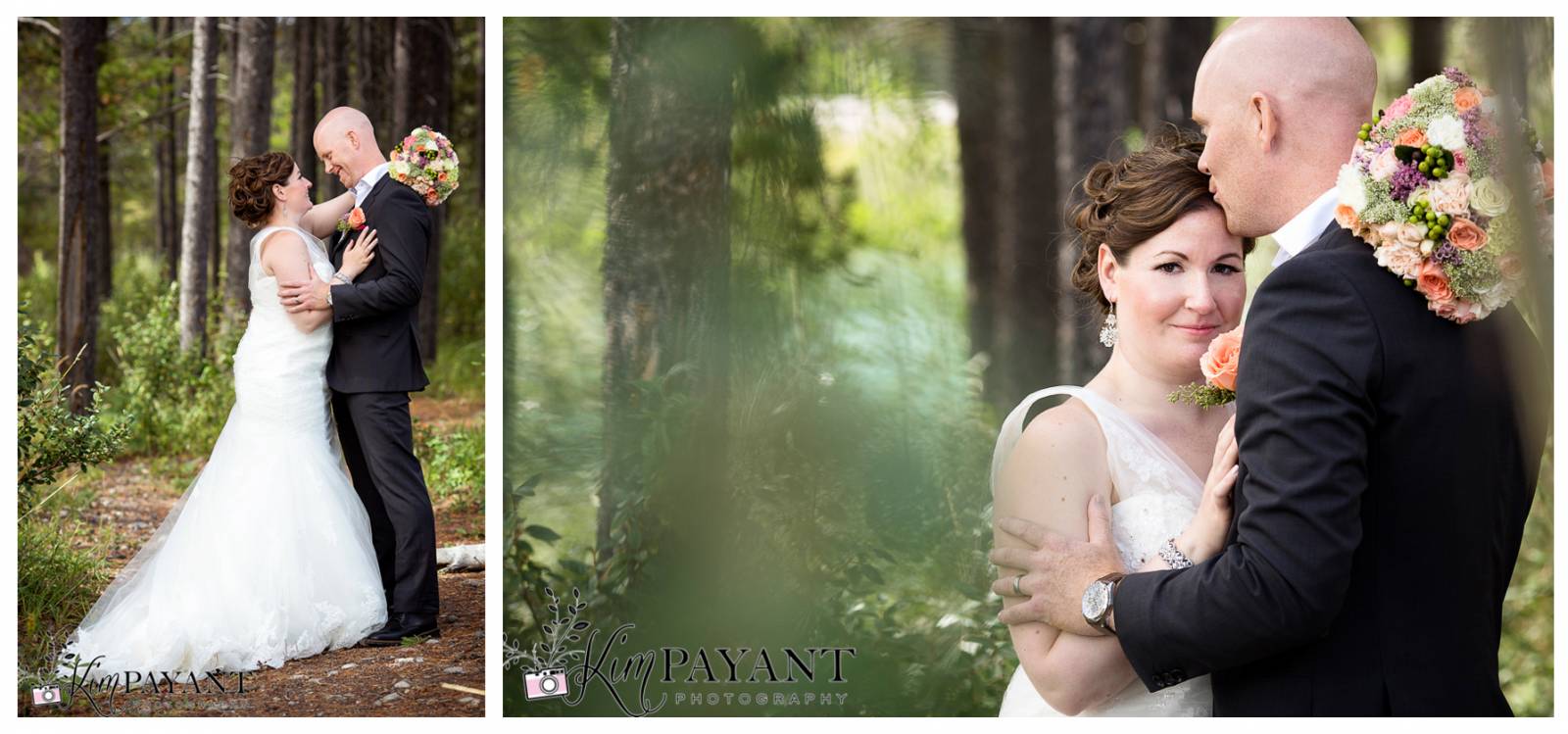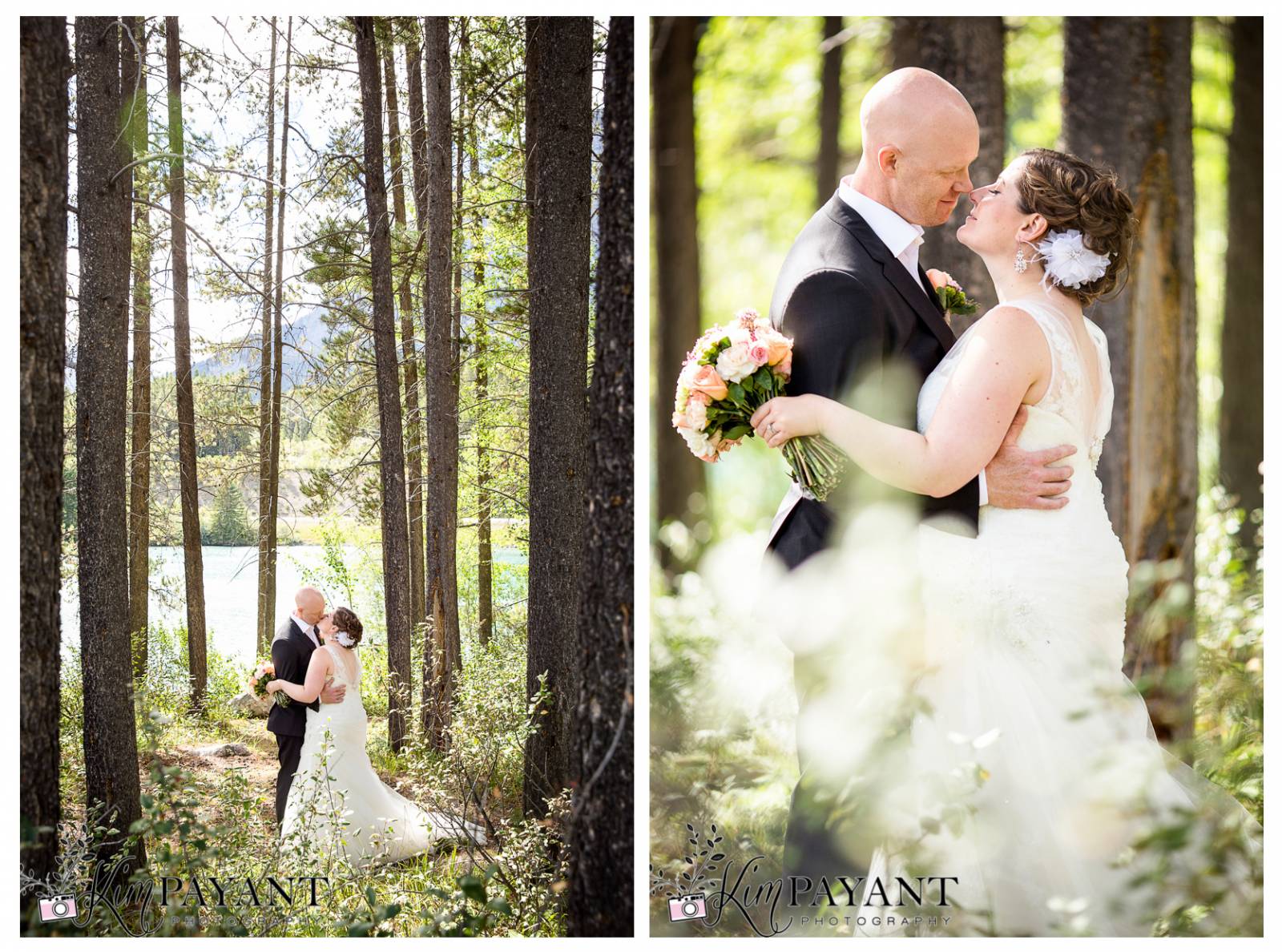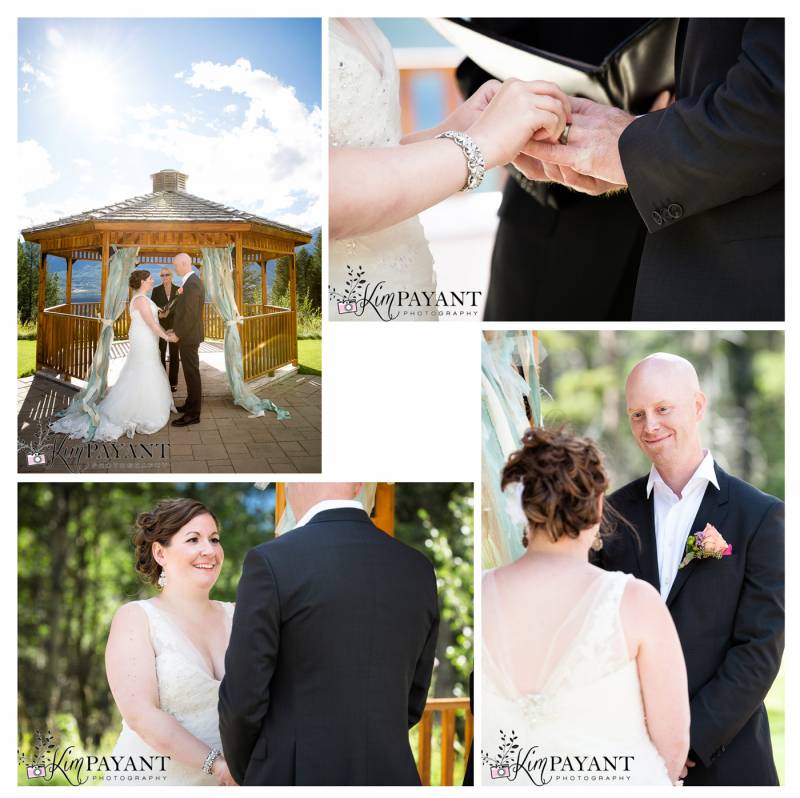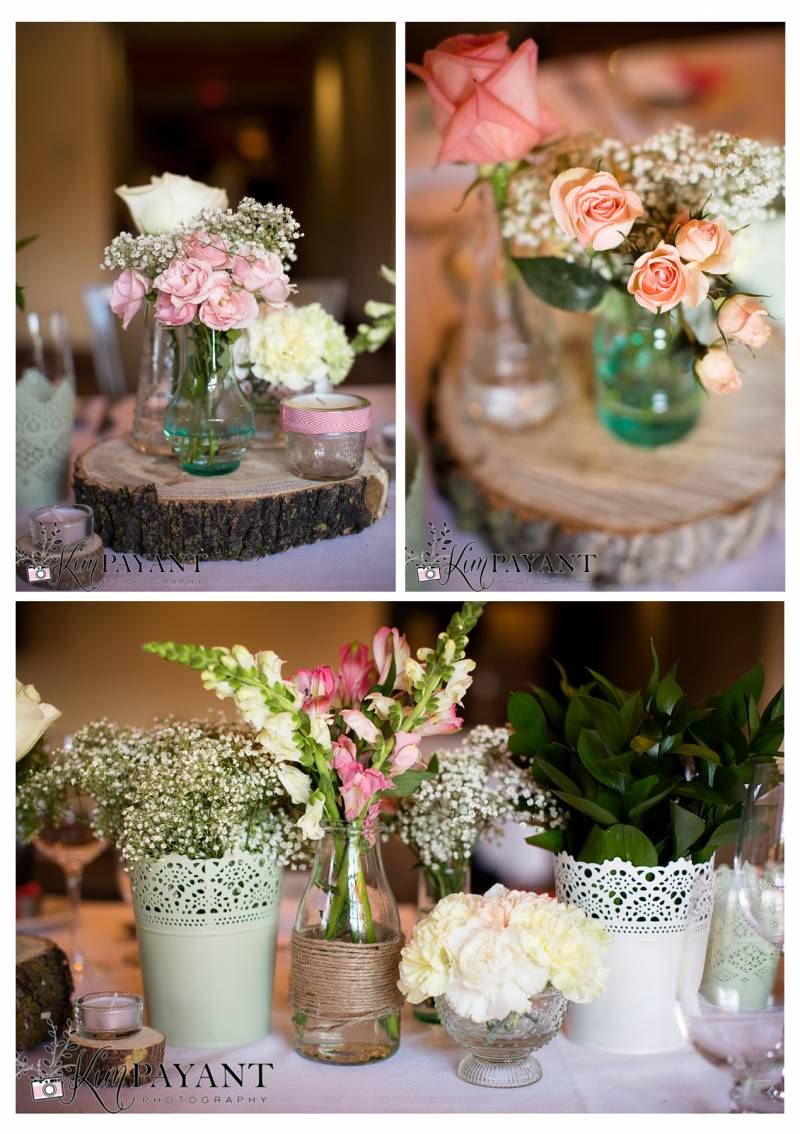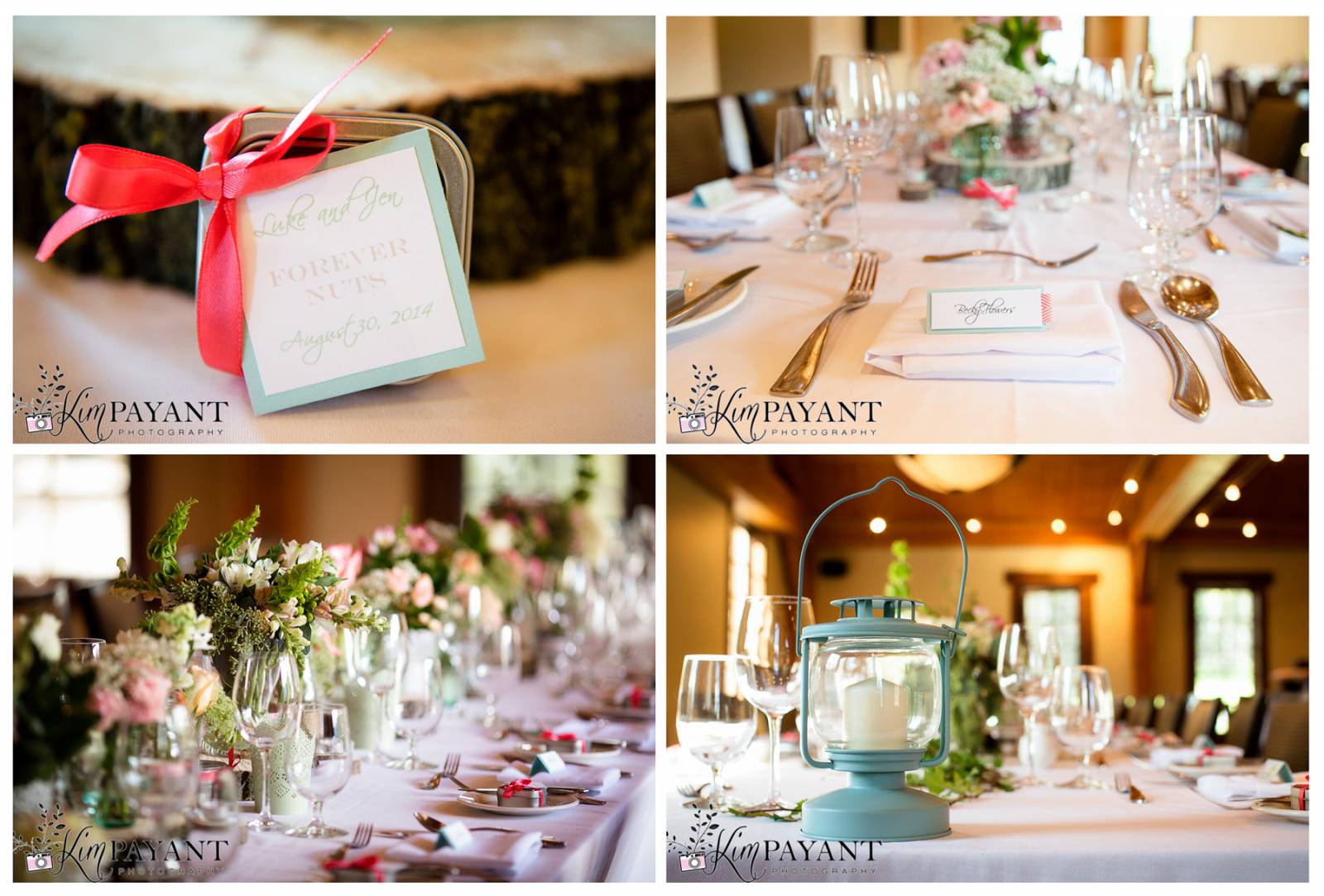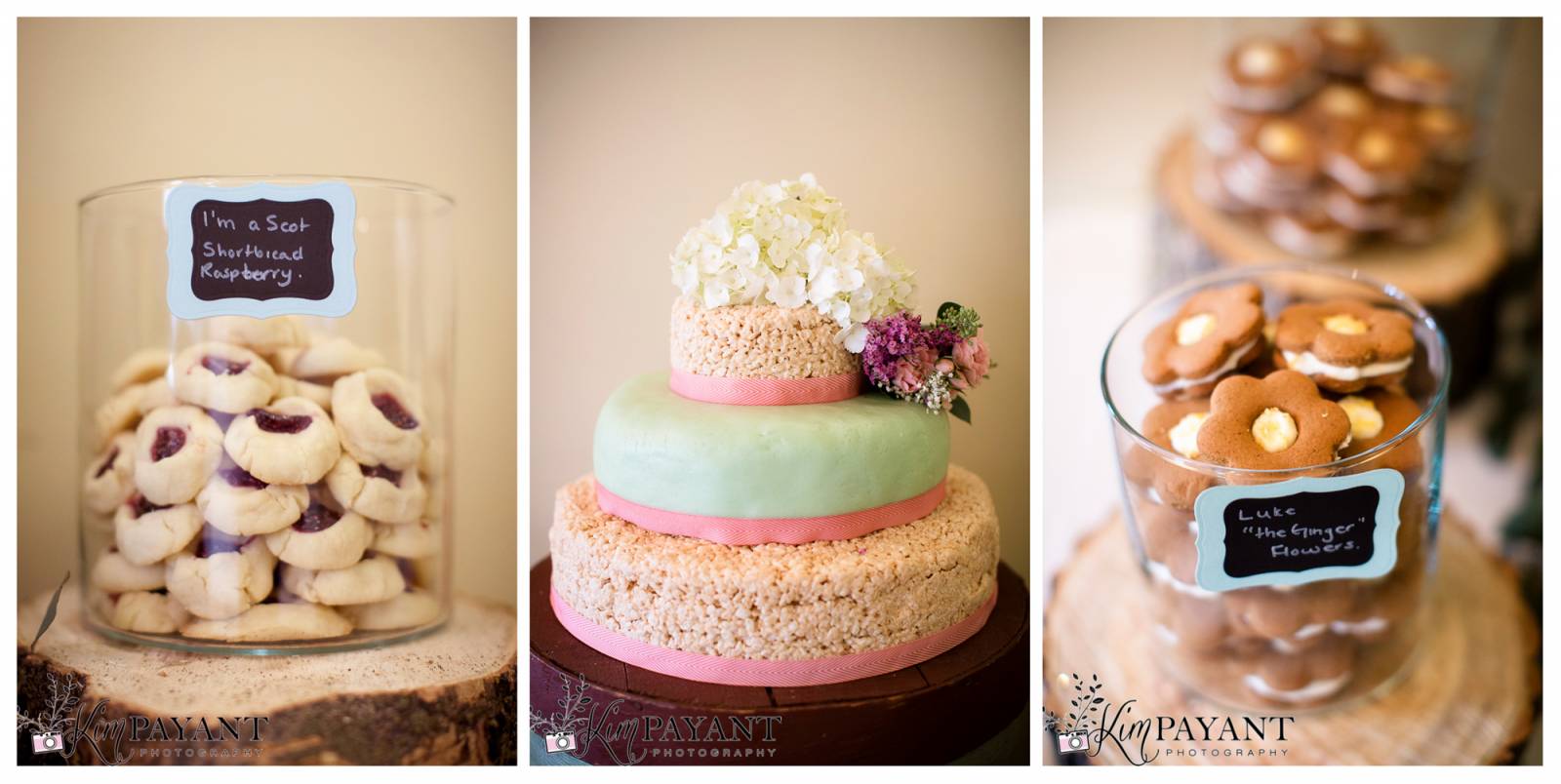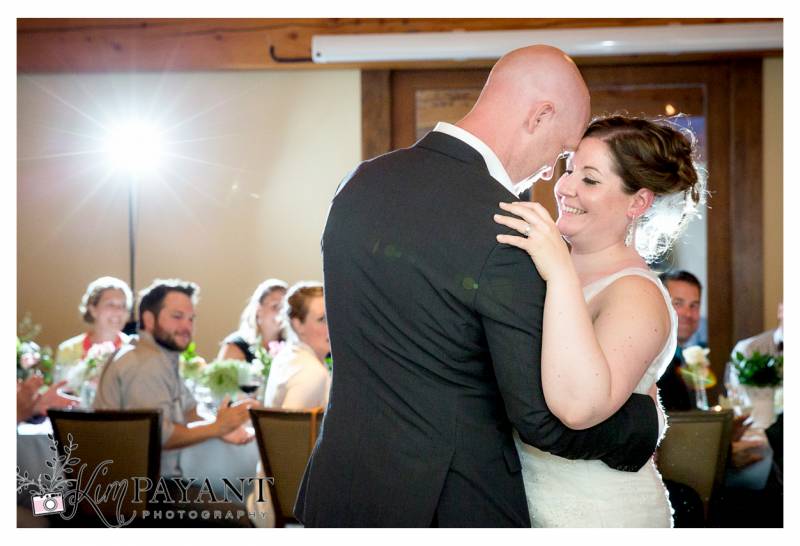 Photographer's assistant: Élisabeth Lévesque-Mumford, www.emphotos.ca
Wedding ceremony and reception : Silvertip, Canmore, www.silvertipresort.com
Wedding Commissioner: Patricia Compton, www.imarry.ca
Hair and Make-up artist: Tracy from Finding Forever After, http://www.findingforeverafter.com
Flowers: Jewels and Rays, http://www.jewelsandrays.ca
Stationnery: DIY by the bride
Cake and cookies made by friends and family!