When I first met Leonie and Liam a while before their wedding day, I knew we would have a good time together! They were all about having fun on their wedding day and it's exactly what happened on their big day! For their photos they really wanted to go in a canoe, what a fun idea! I loved how they incorporated the orange colour with the guys socks and suspenders, their daughter's both had a cute orange umbrella and the bride had a beautiful orange bouquet! Everything looked great against the amazing Emerald colour of the lake! Congrats to the both of you, I wish you all the best!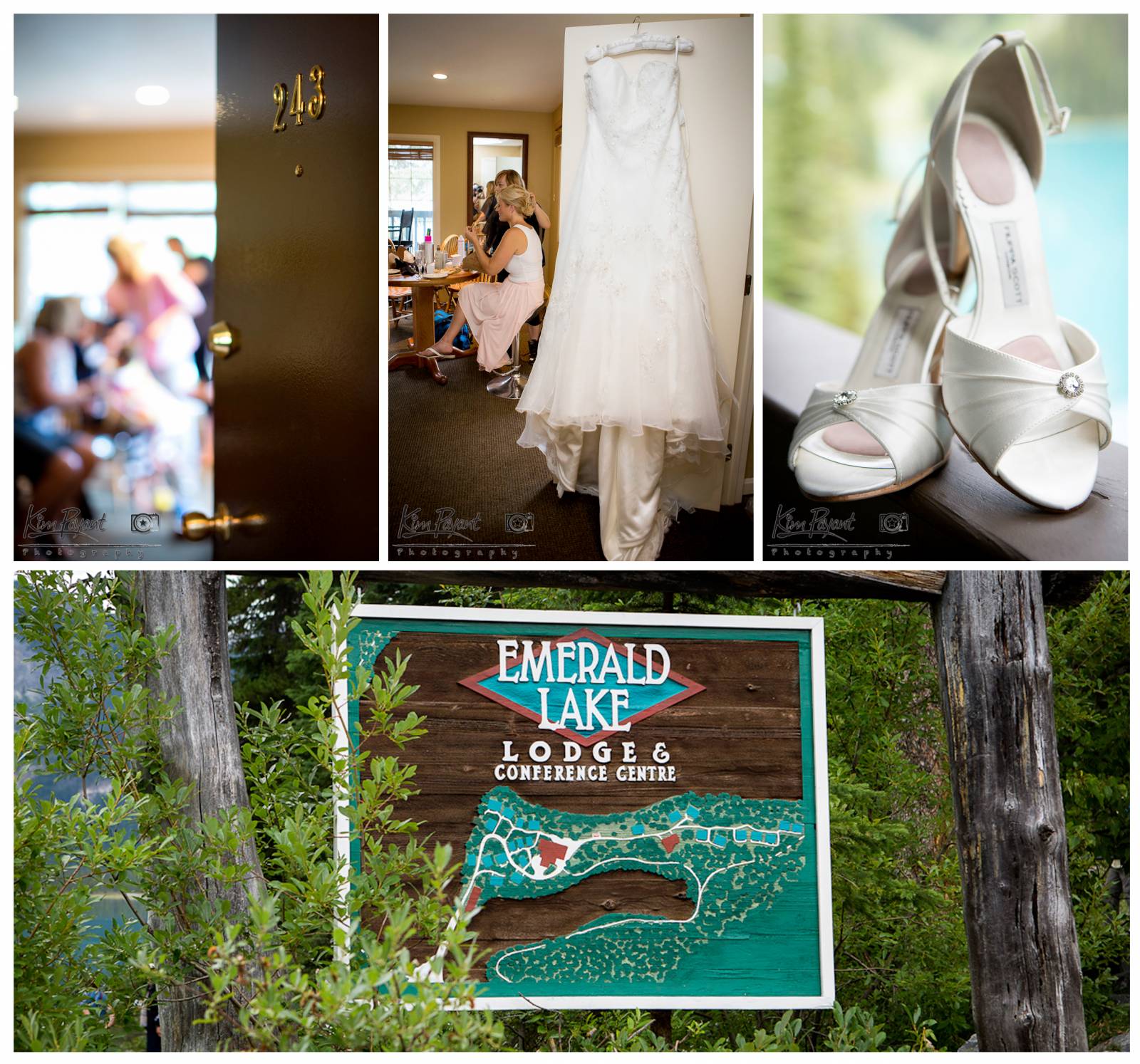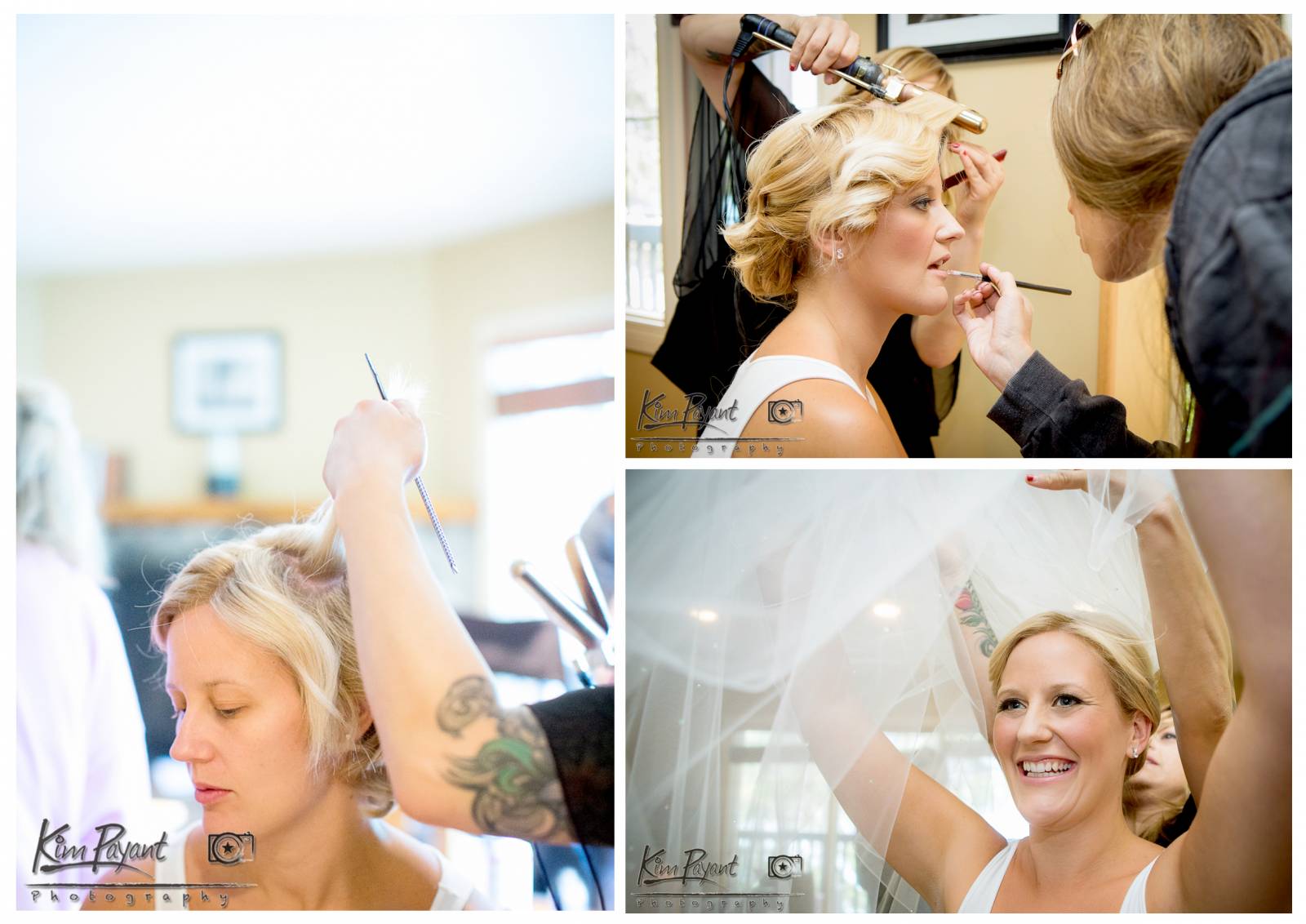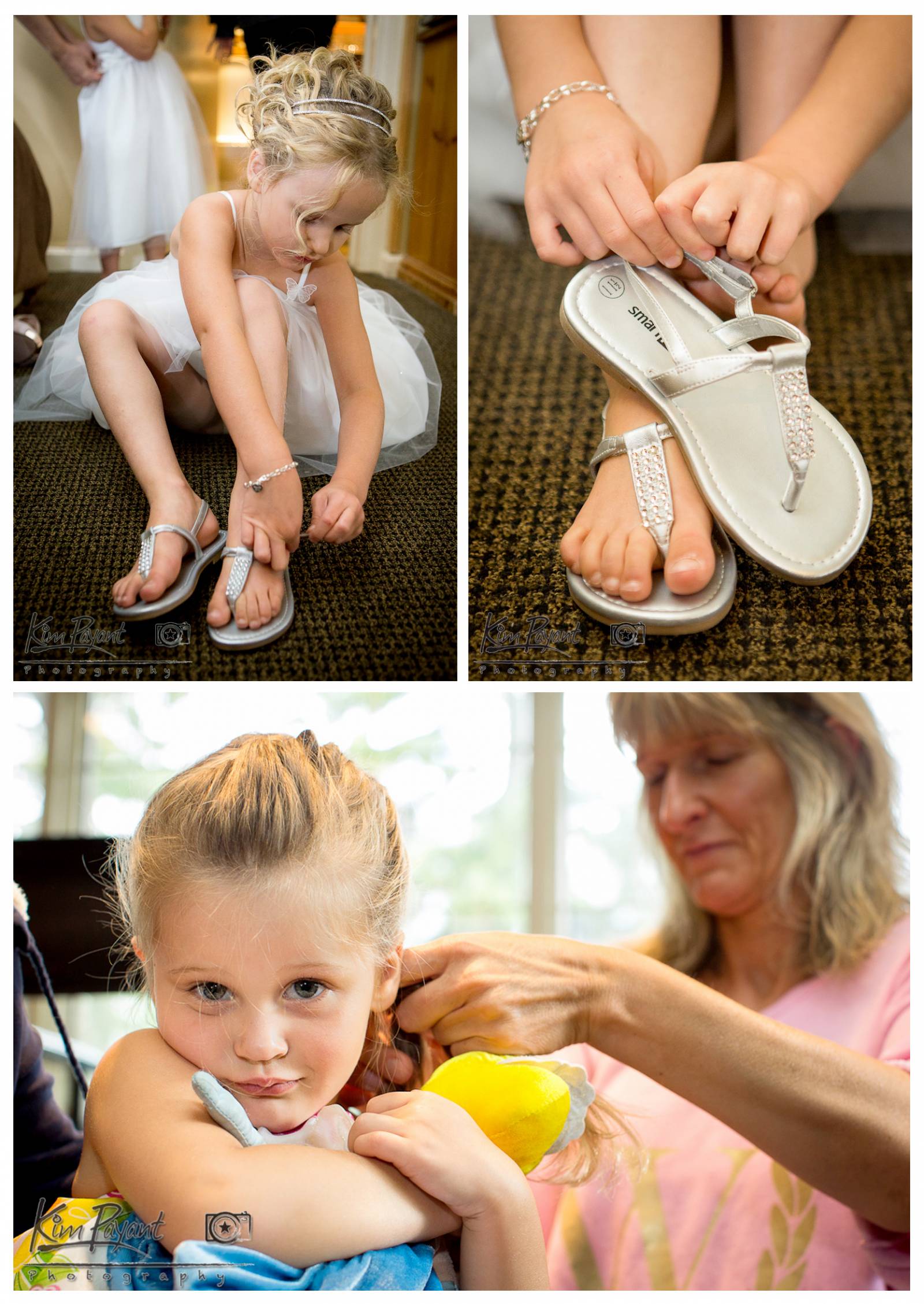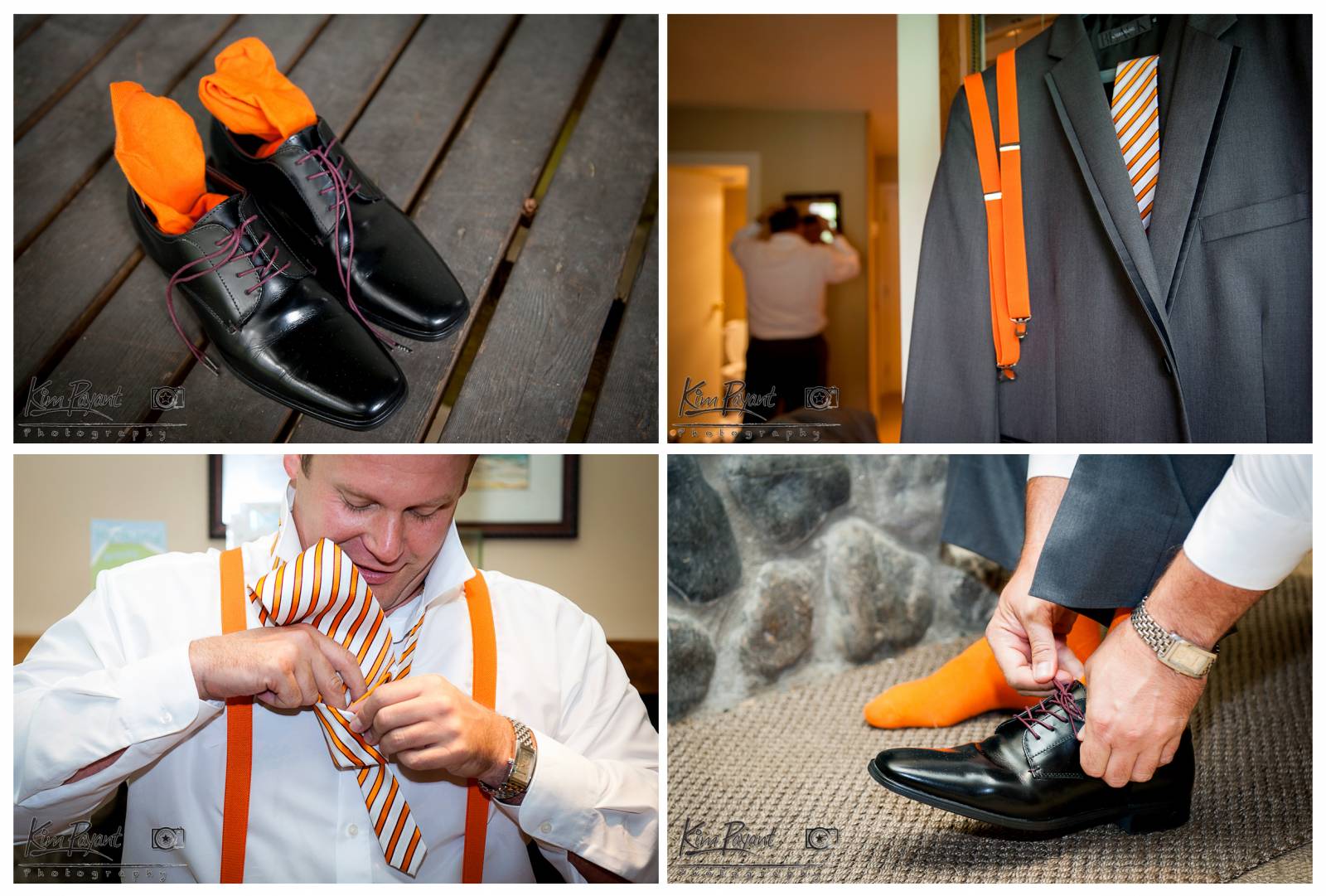 Thanks to my assistant Elisabeth Levesque-Mumford for taking the guys getting ready photos!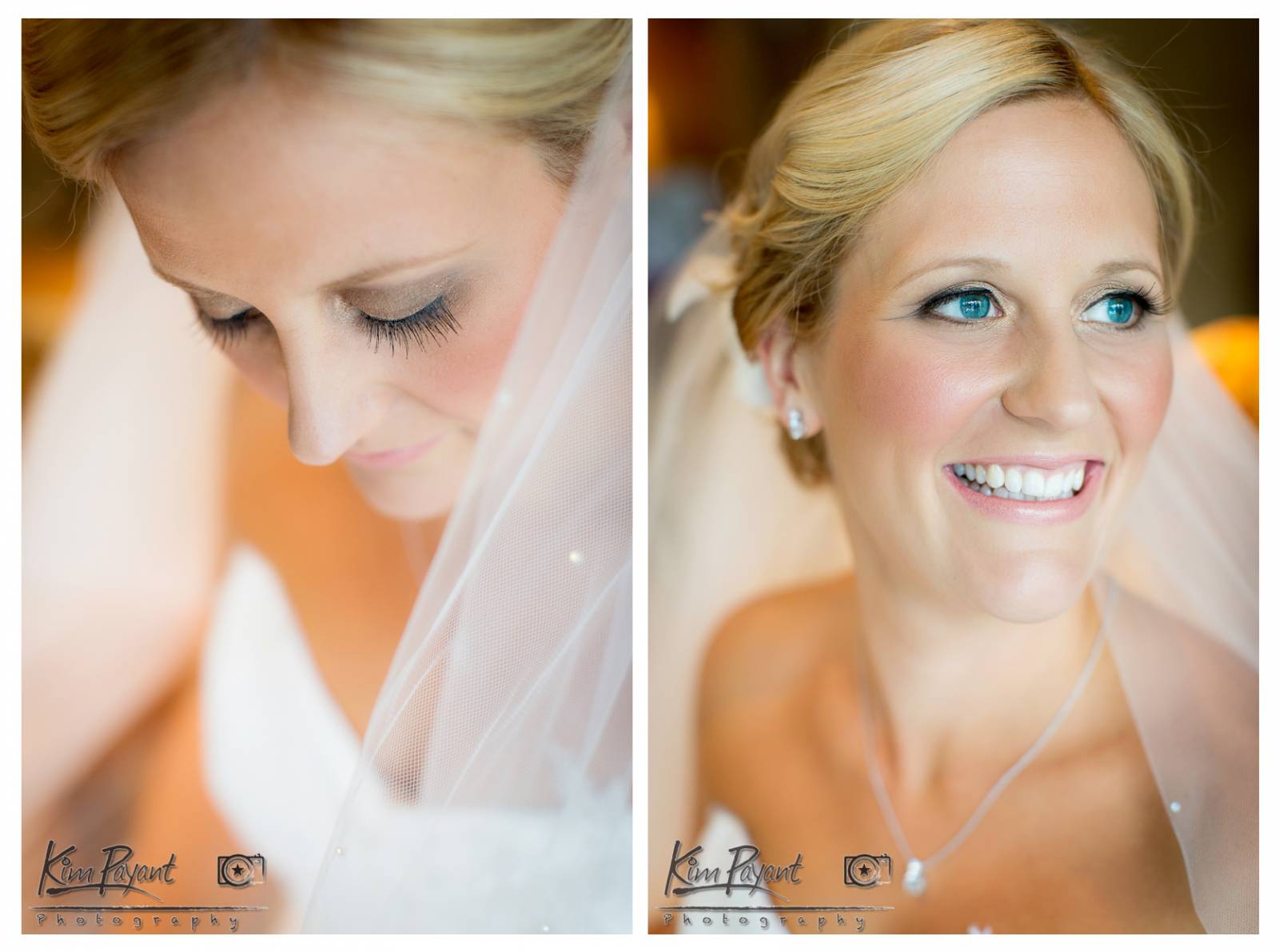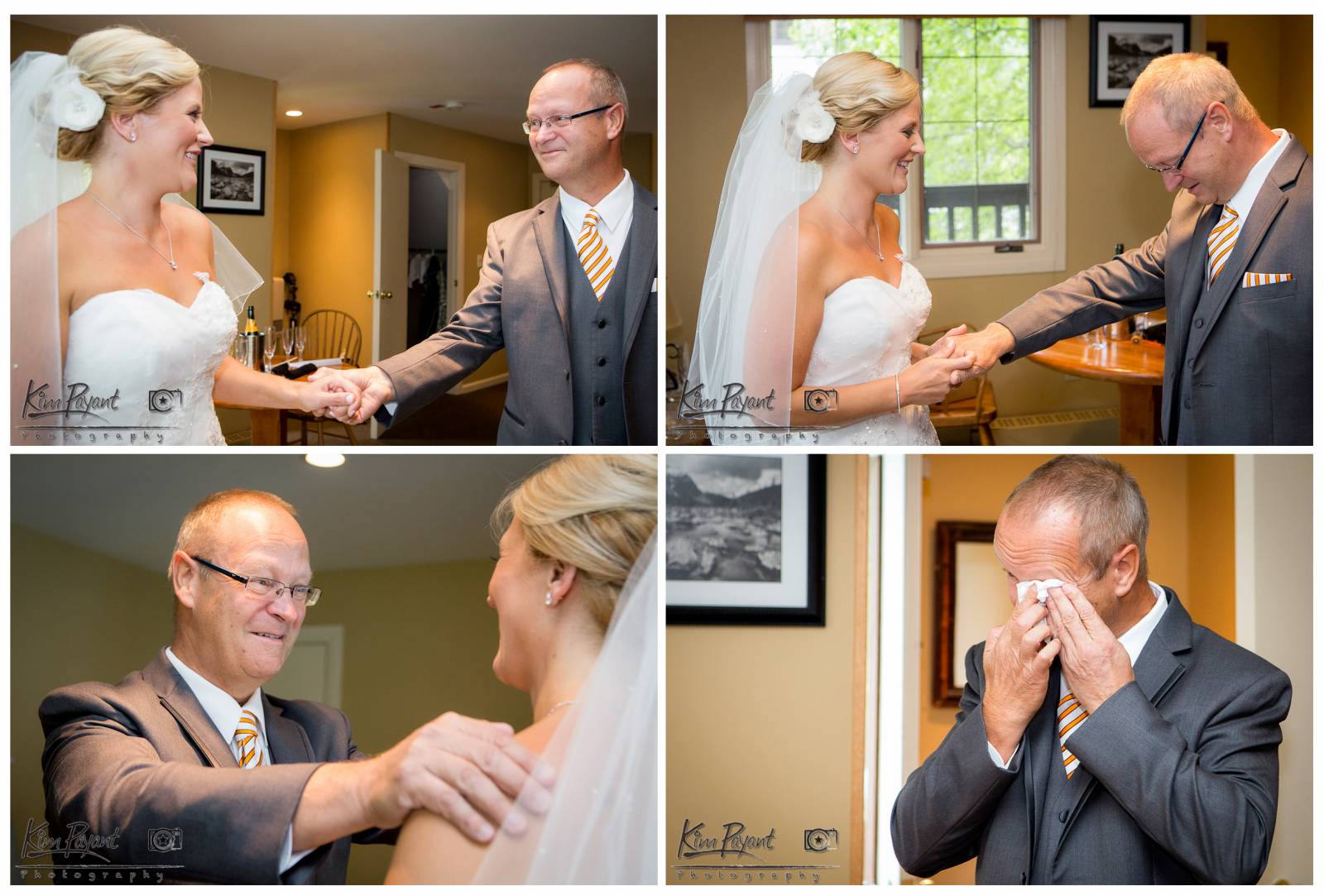 Another great wedding moment that I always love to witness! The first look between the father and her daughter!!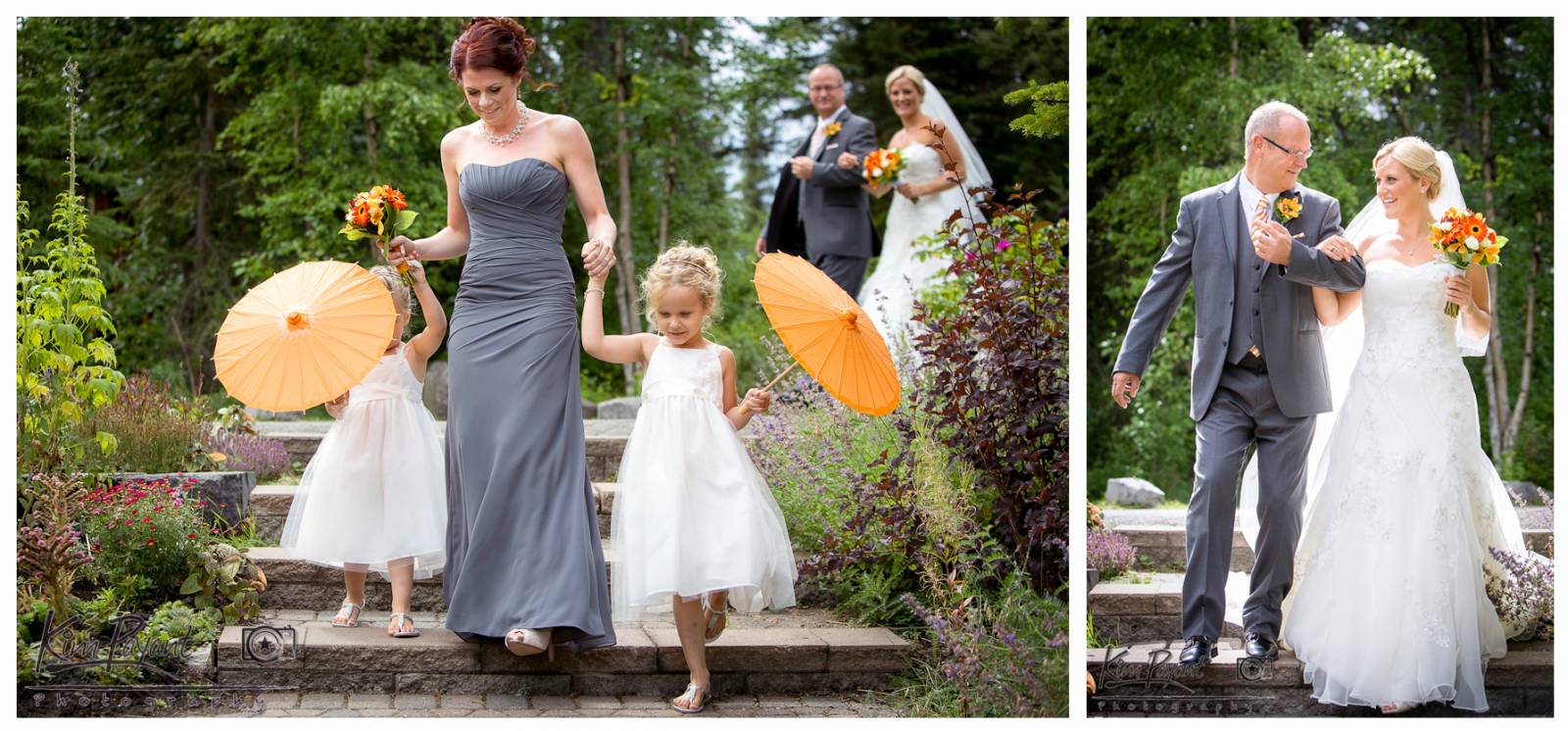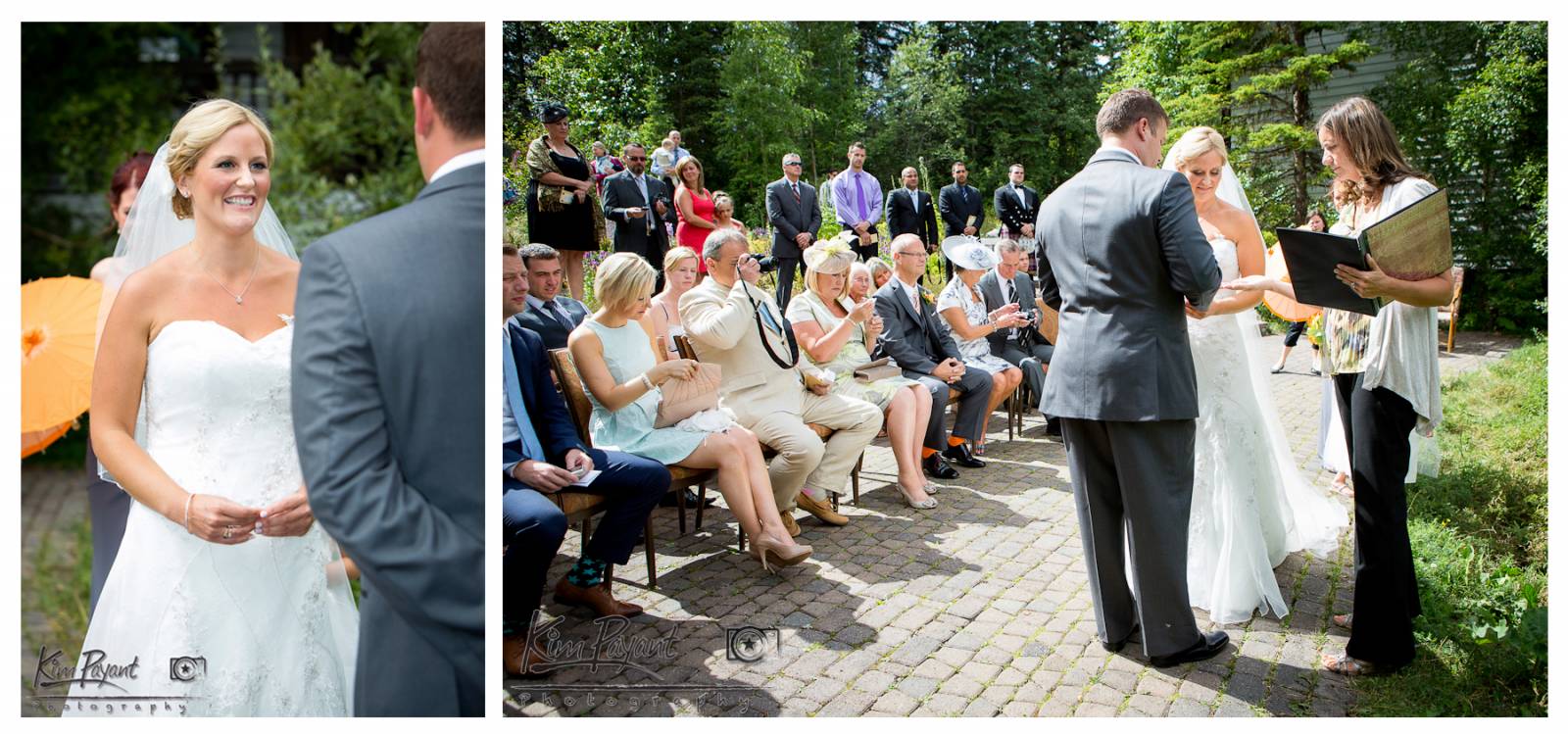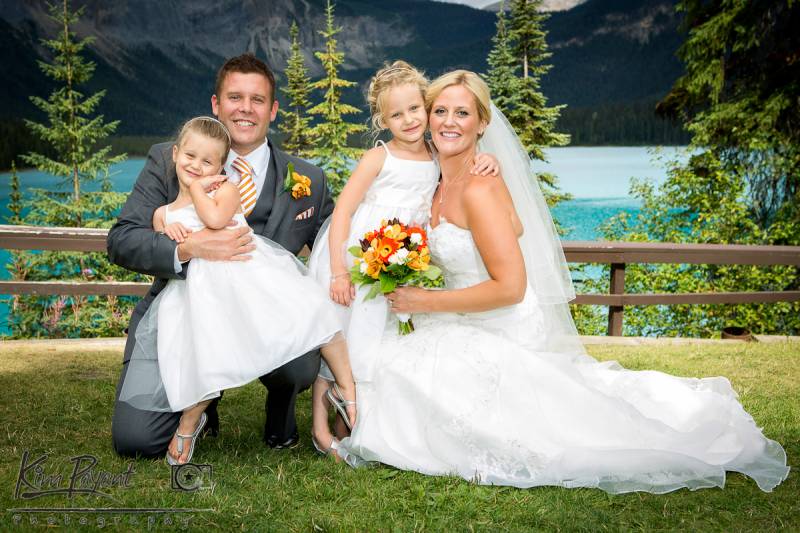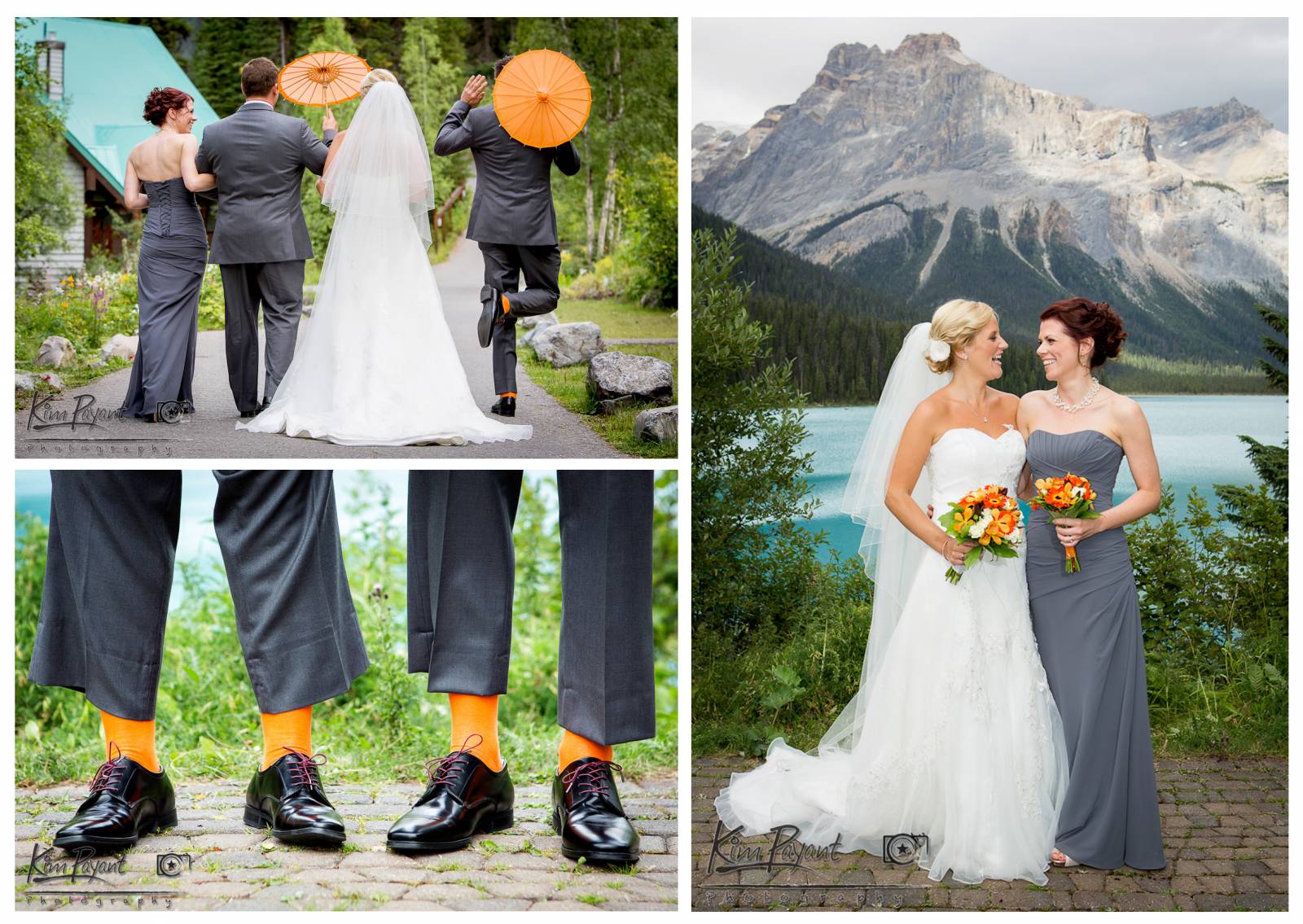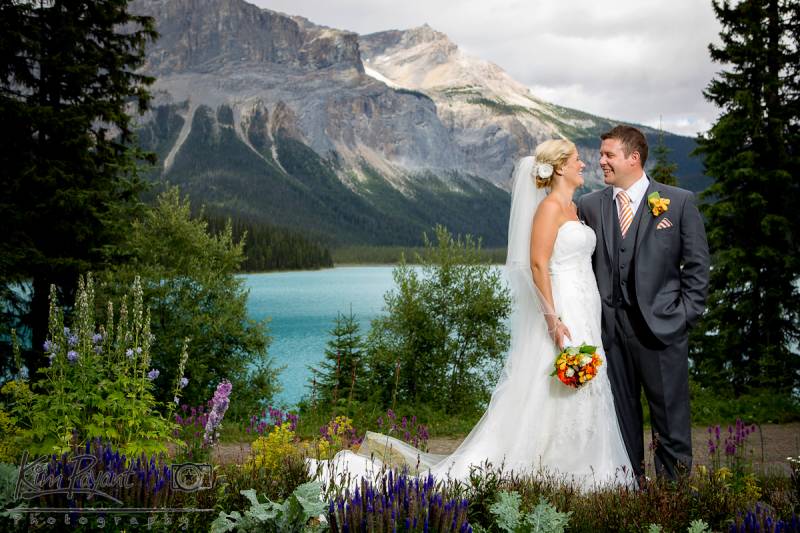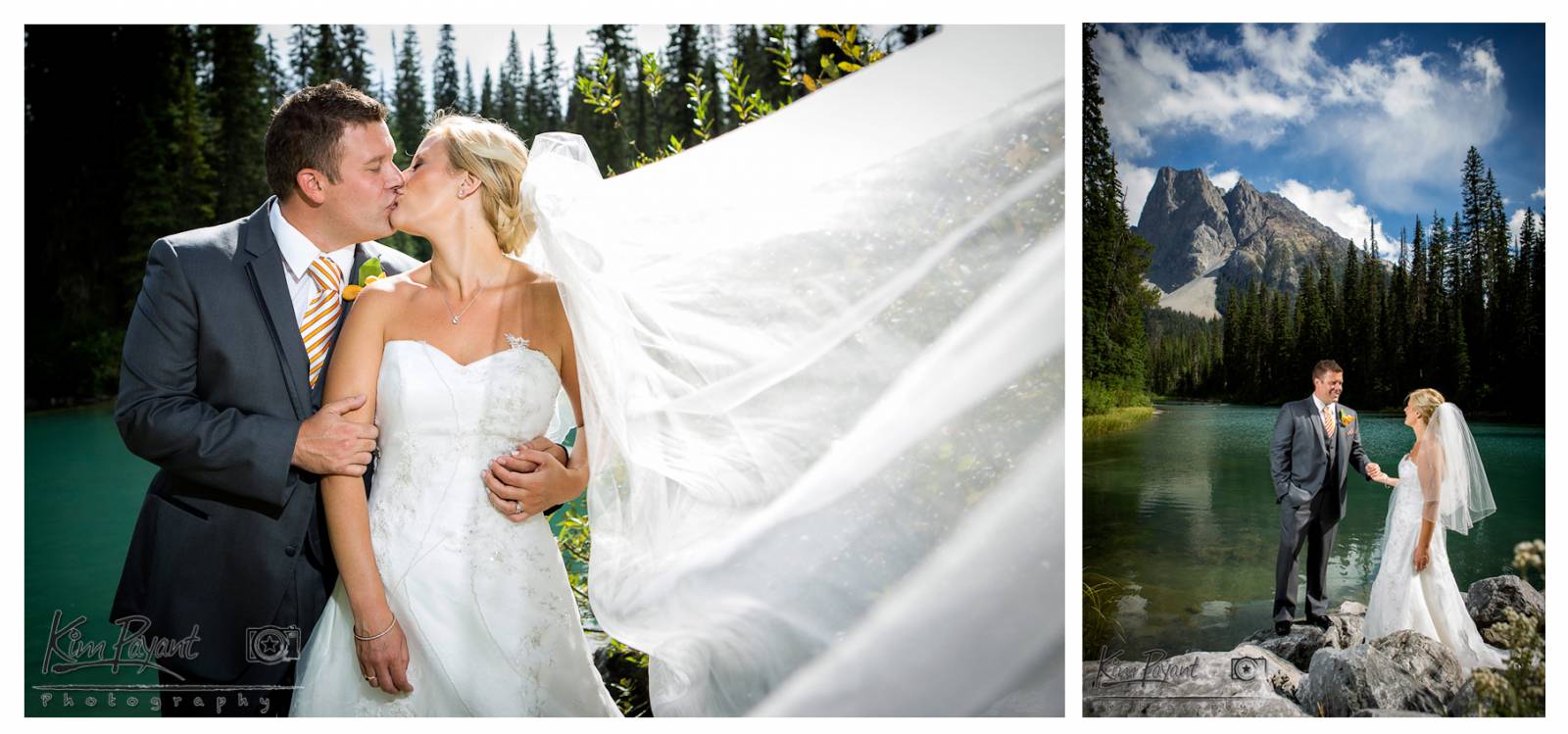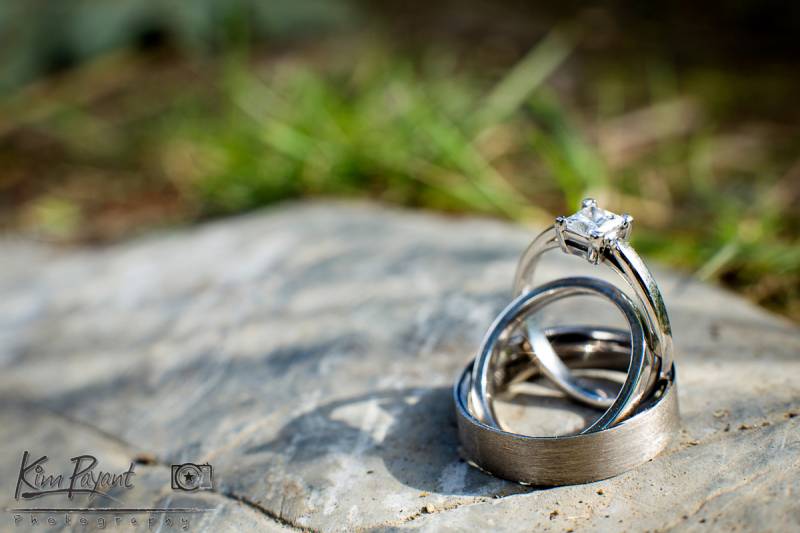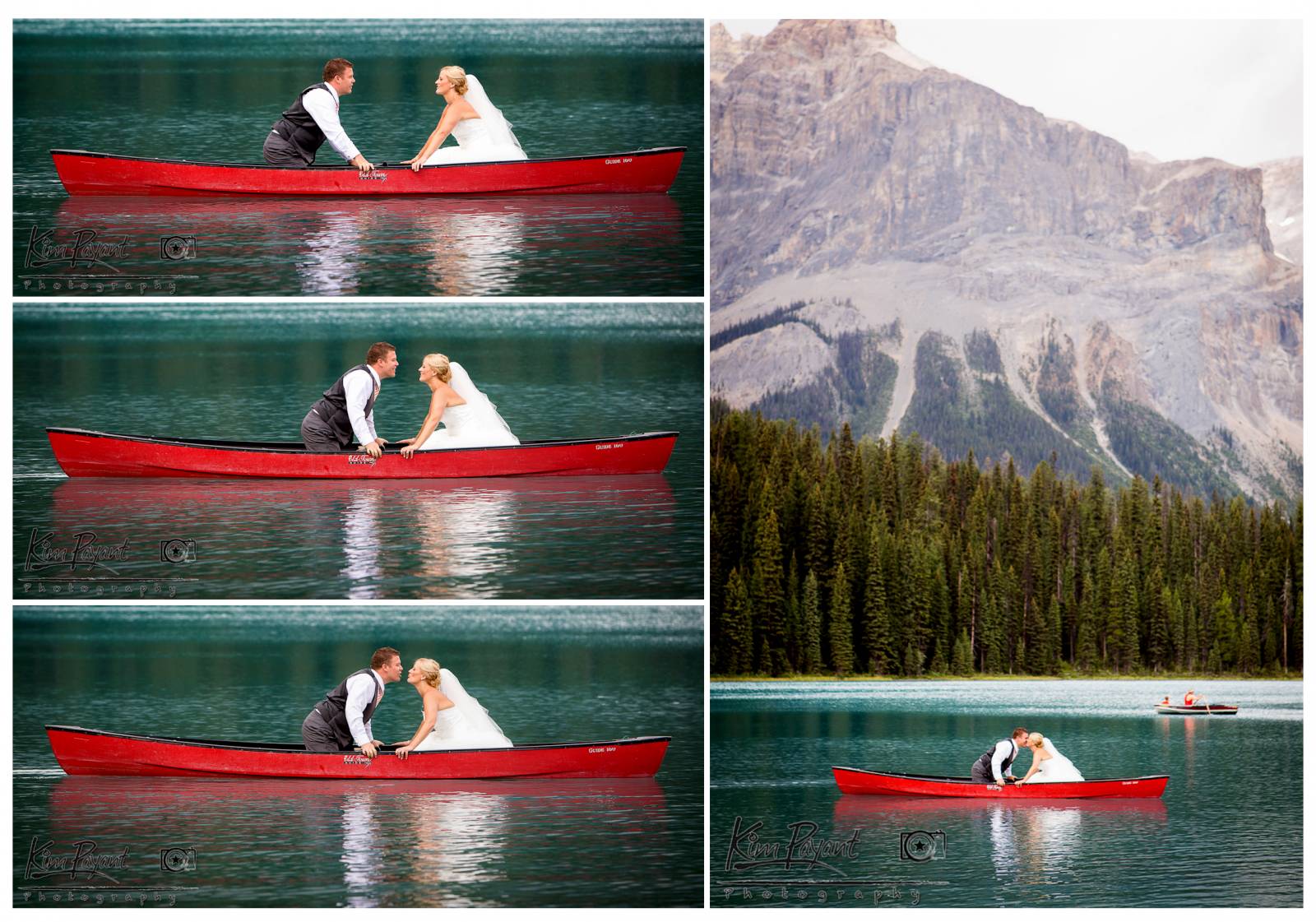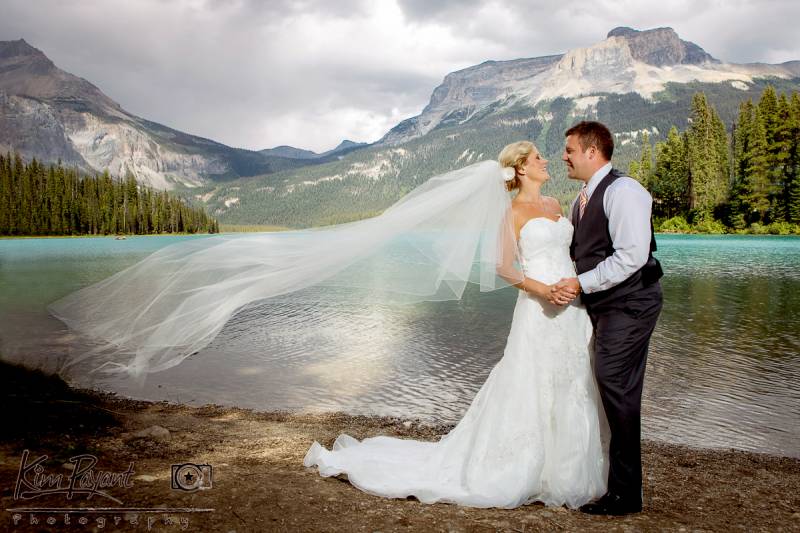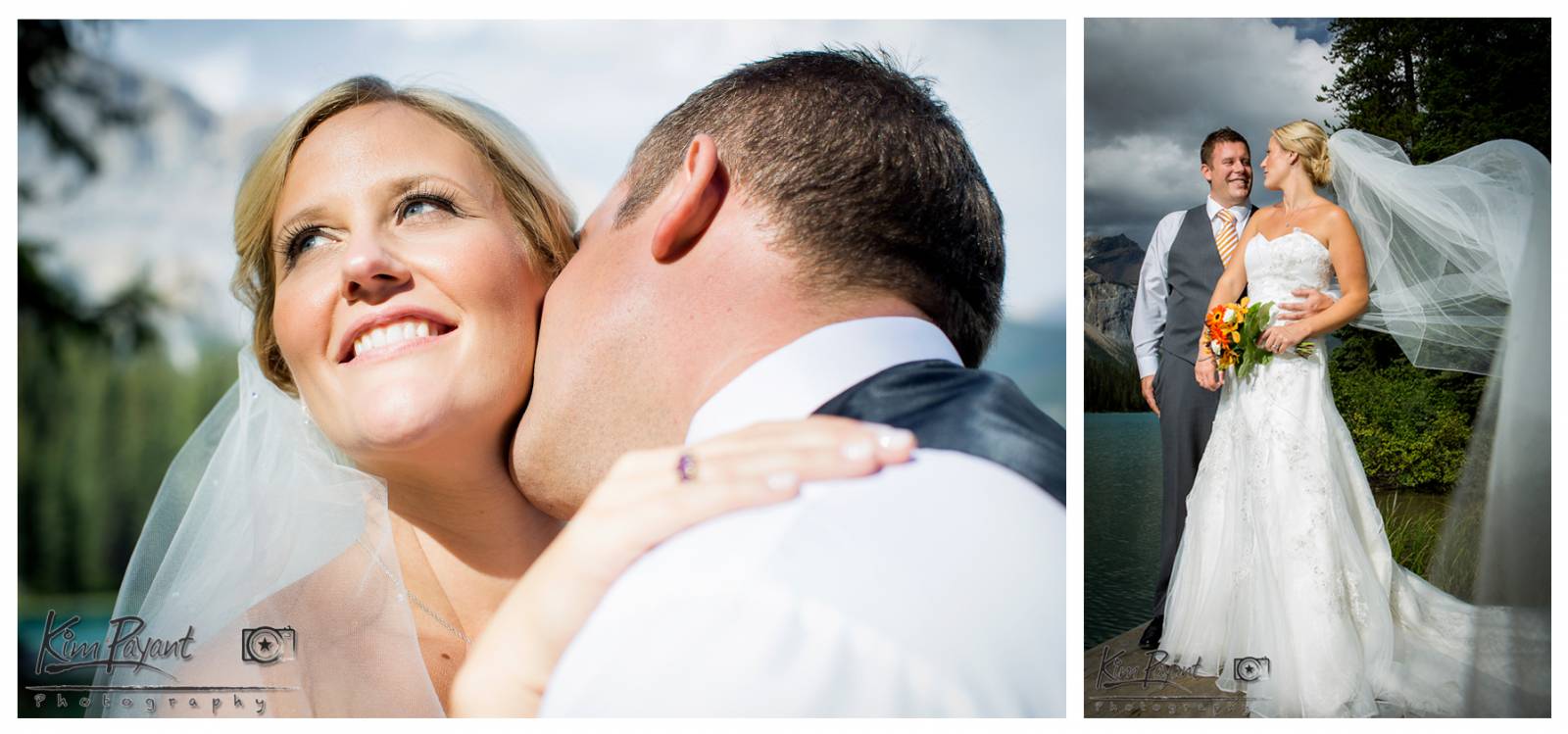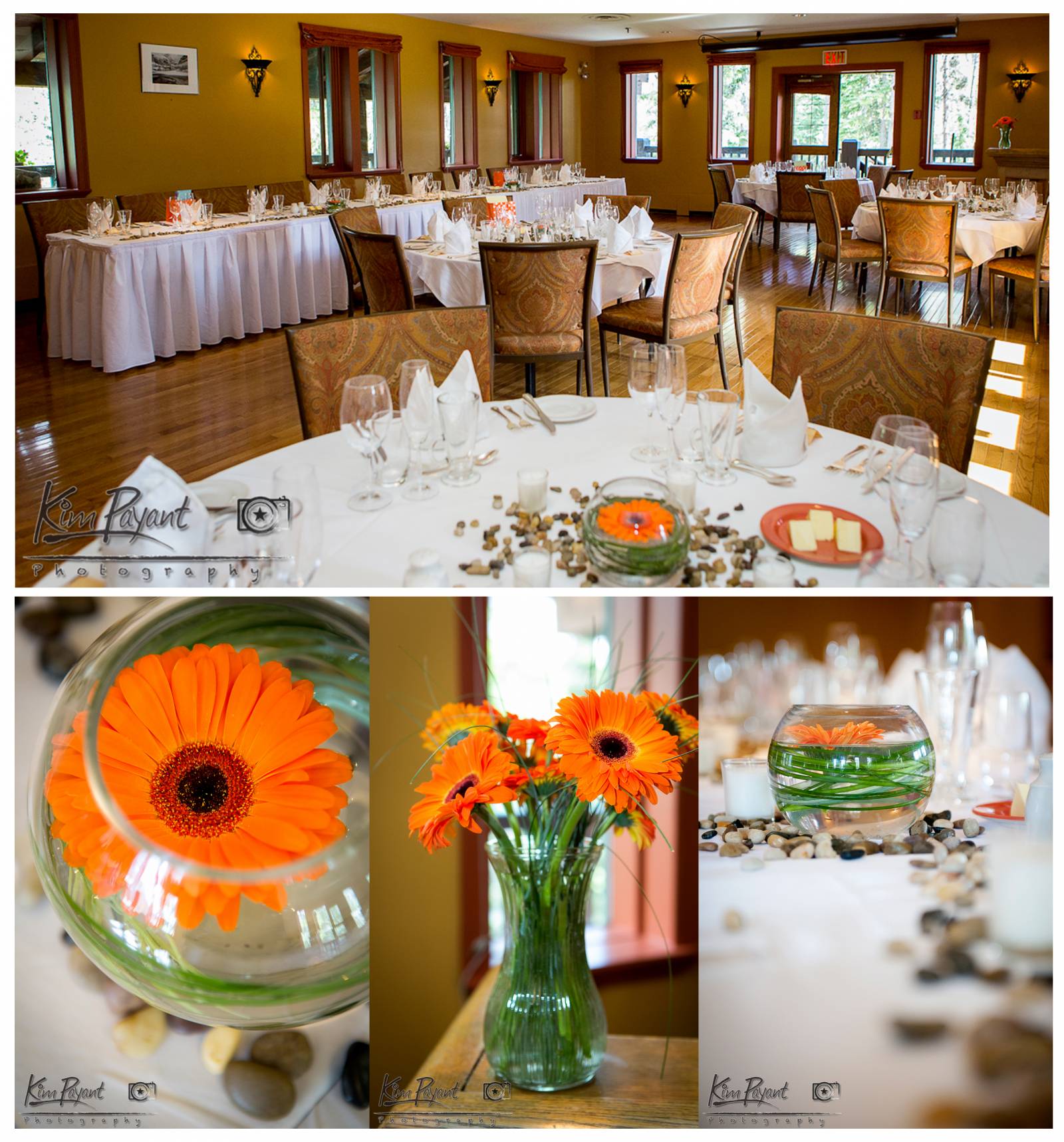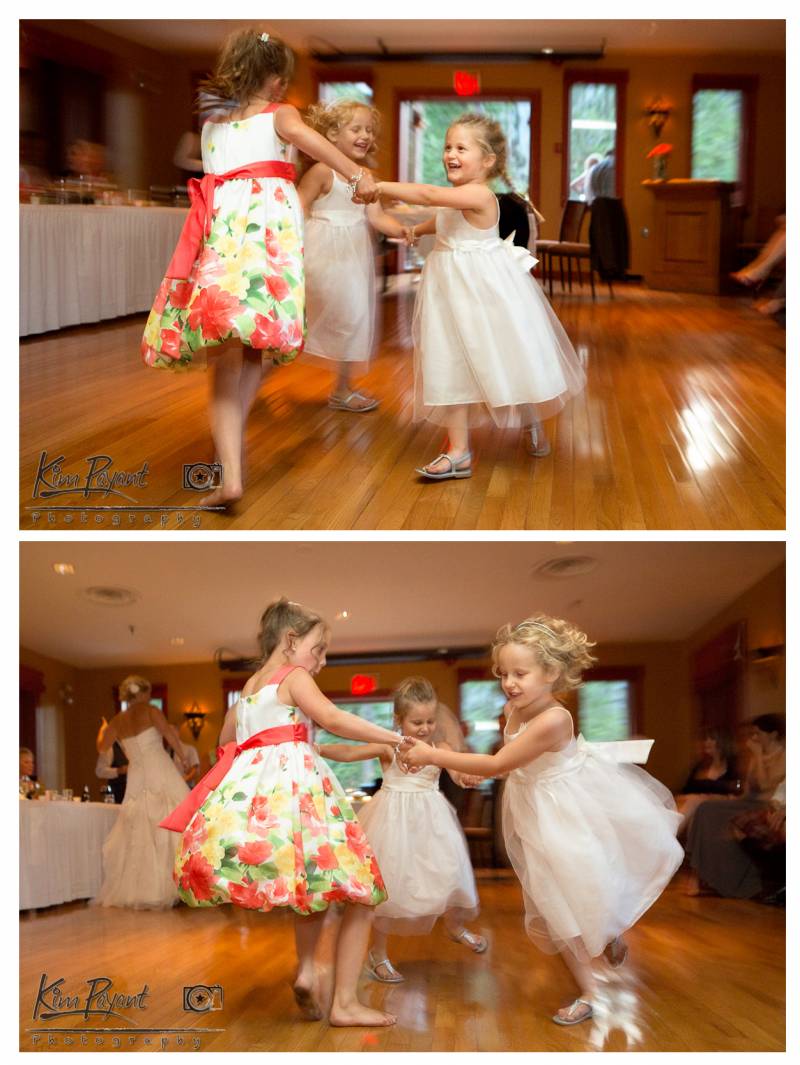 Wedding Ceremony and Reception Location: Emerald Lake Lodge, Field, BC :http://www.crmr.com/emerald/
Make-up artist: Lana from Complexions Artistry: http://www.complexionsartistry.com/
Hair: Botega http://botegahair.com/
Wedding Commissioner: Kim Chapman
Photographer Assistant: Elisabeth Levesque-Mumford
This awesome wedding was featured on Luxe Mountain Wedding Blog! Go have a look at the blog post by clicking on the following images!