Jennifer and Ari got married at the gorgeous Fairmont Banff Springs Hotel. They travelled all the way from the sunny Gold Coast, Australia to have a beautiful winter wedding in the mountains!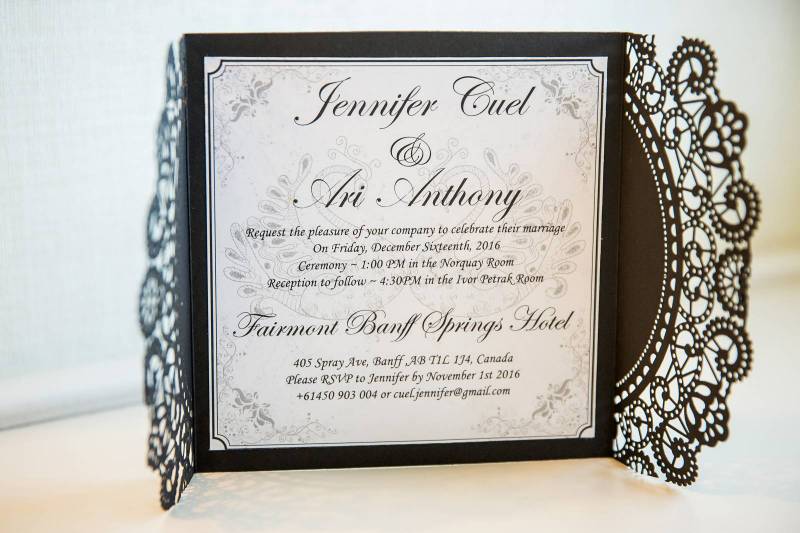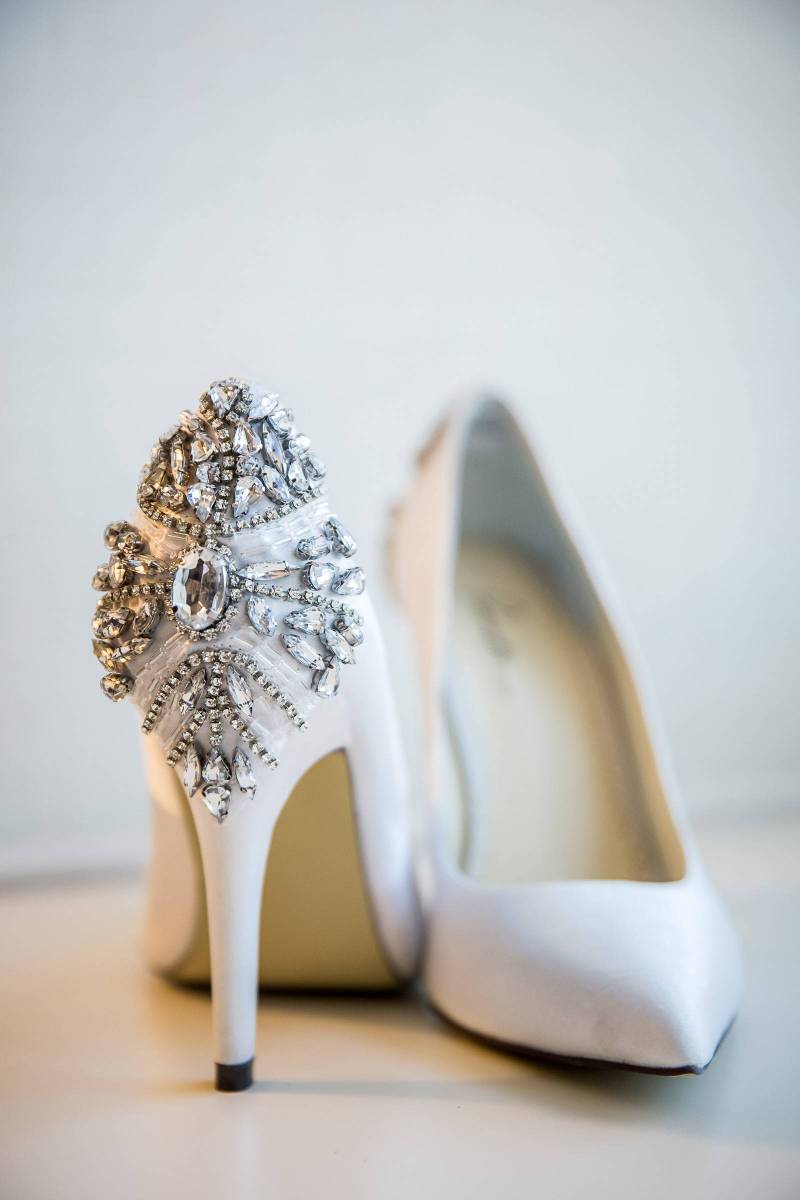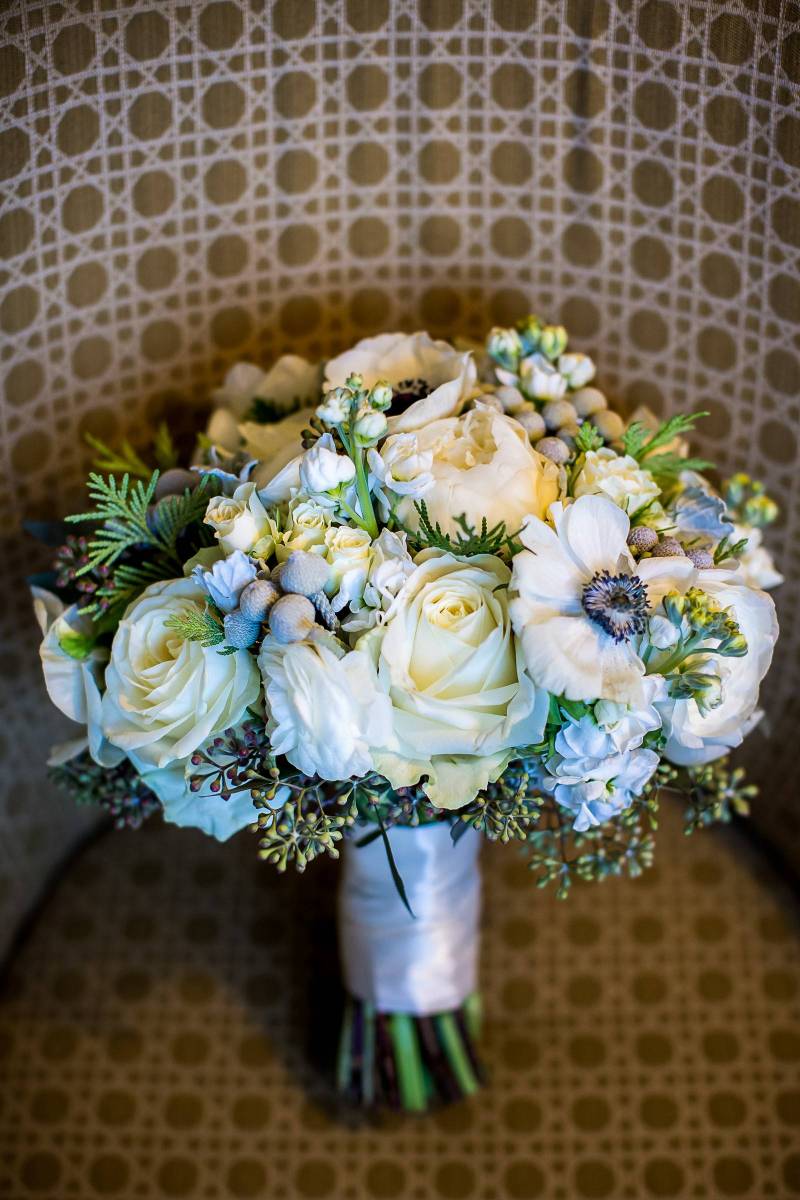 I loved the bouquet that Kailee from Willow Flowers created for Jennifer. The black and white anemone are one of my favourite flowers!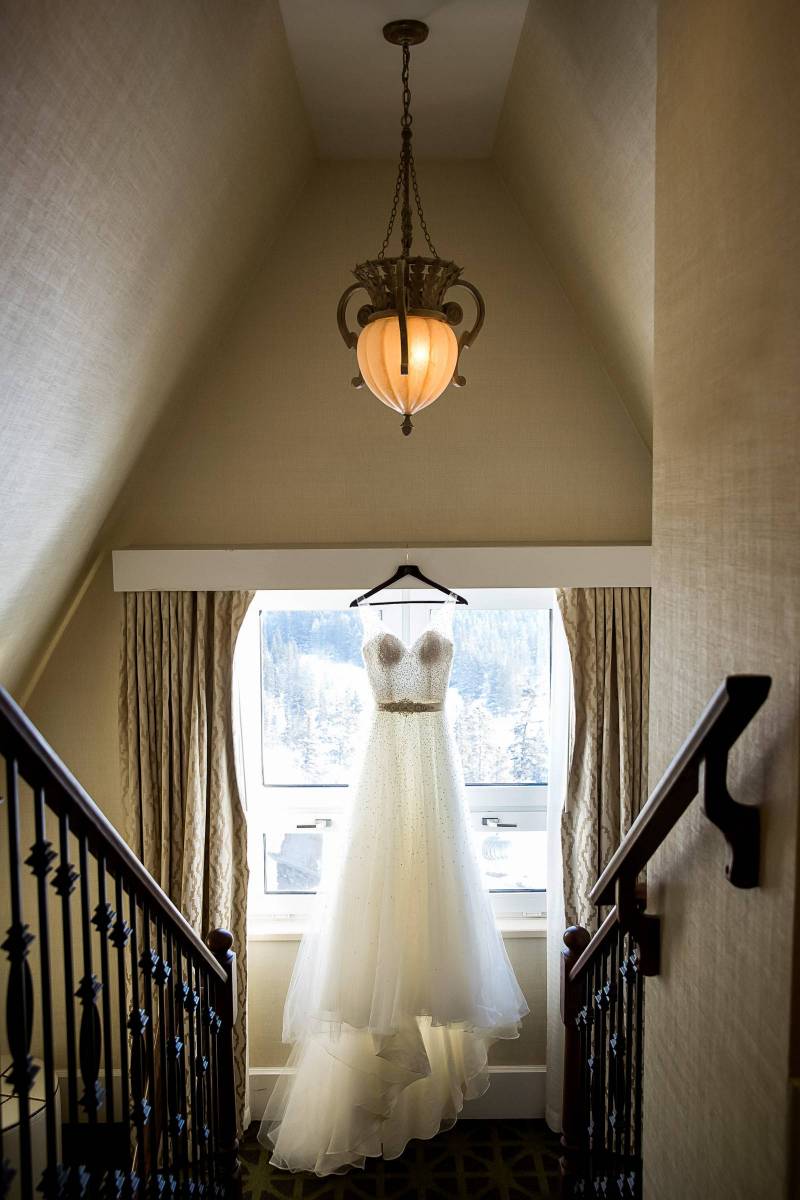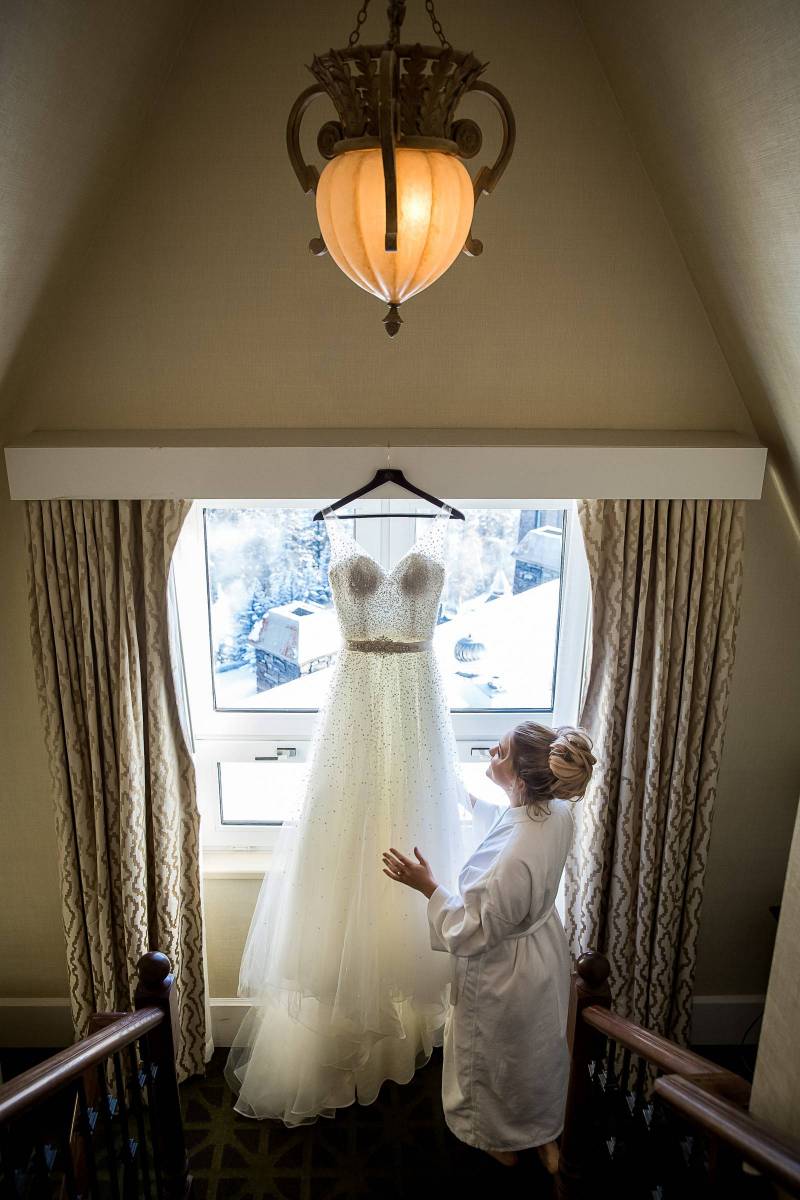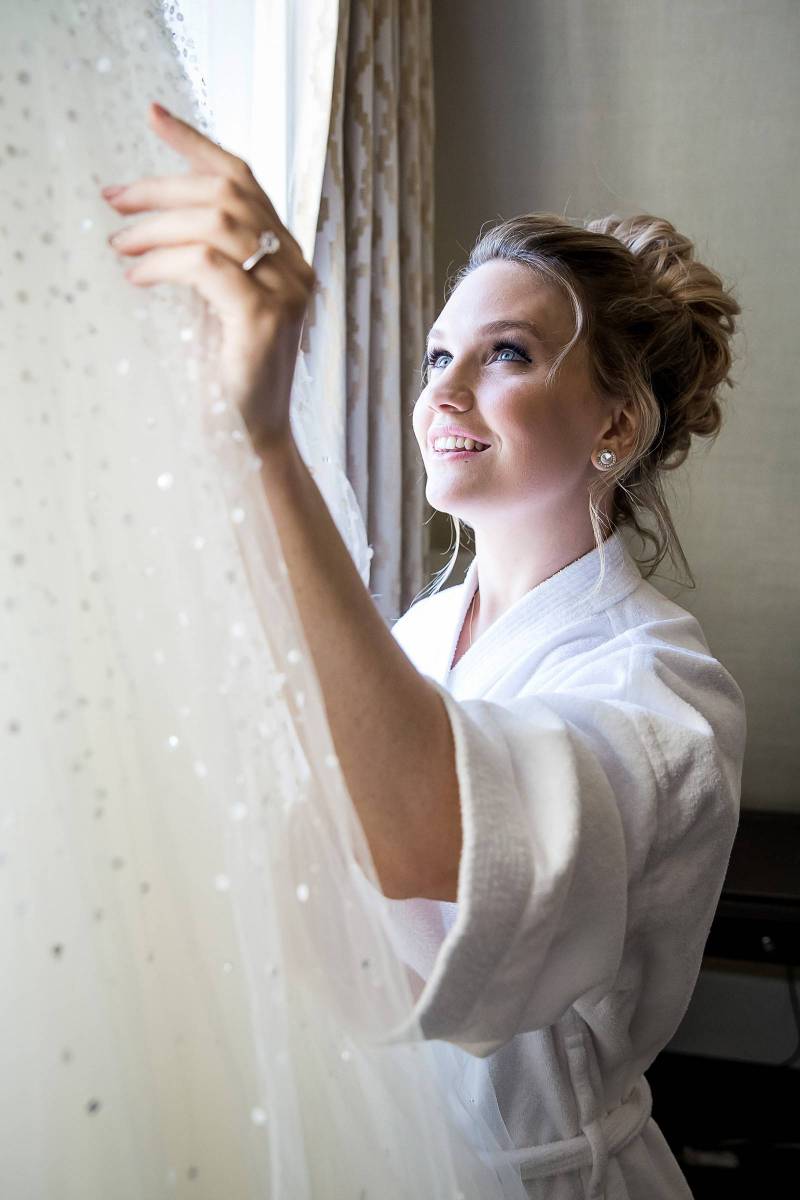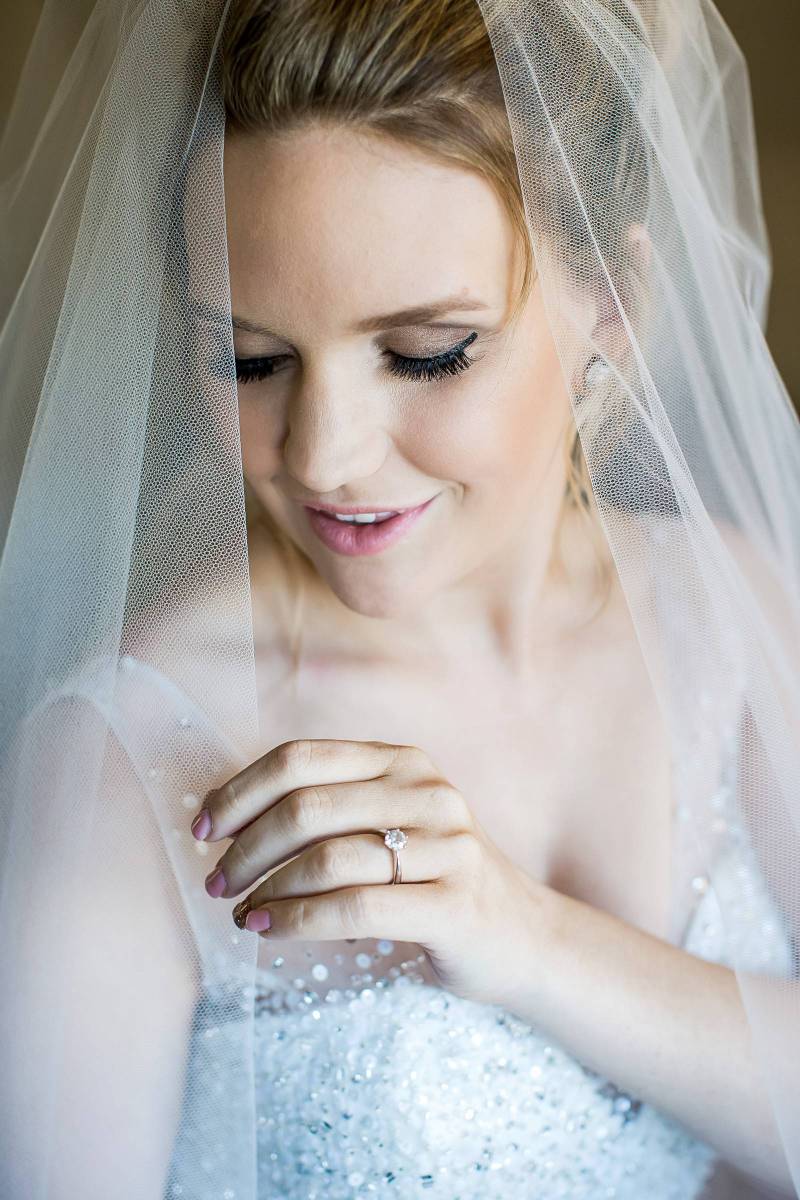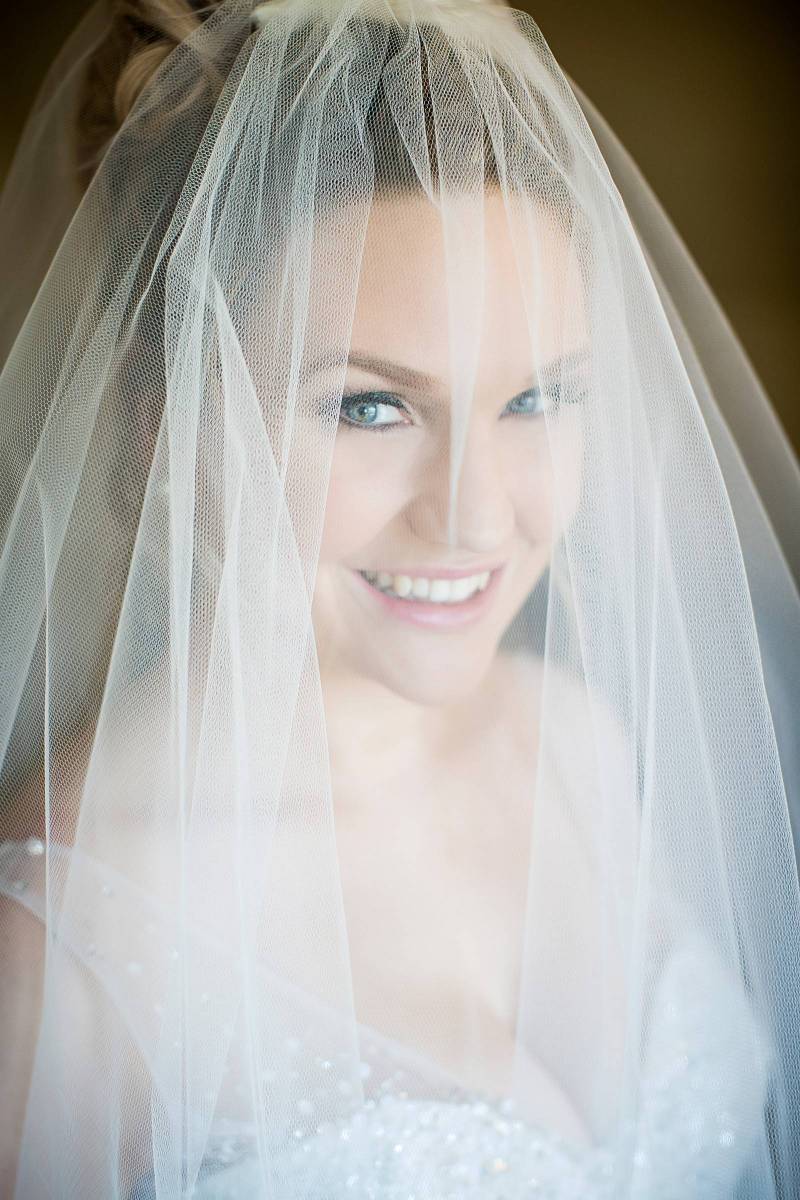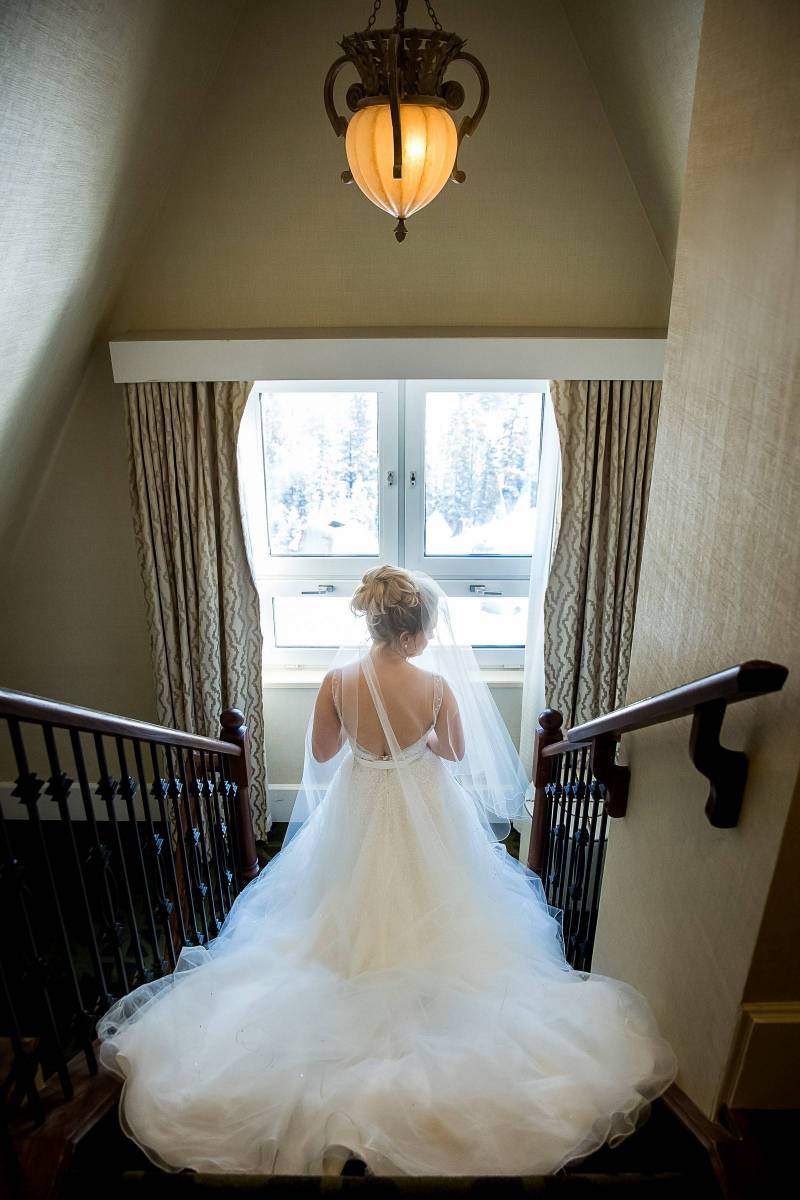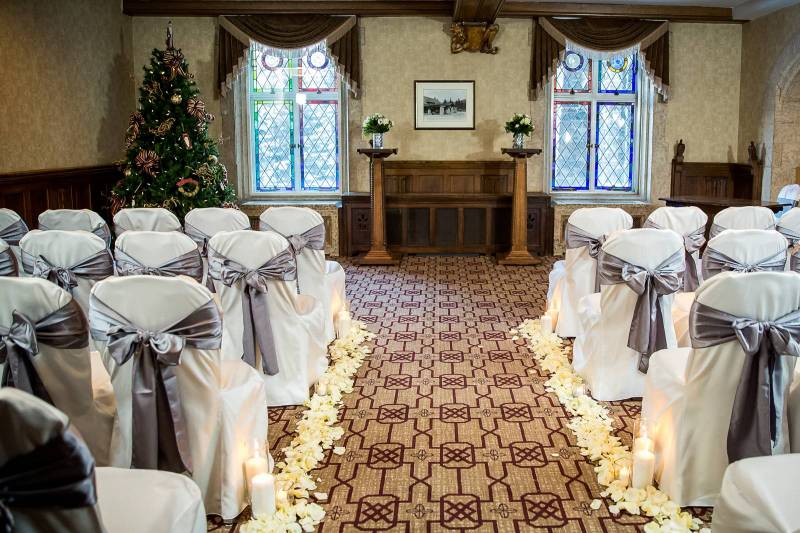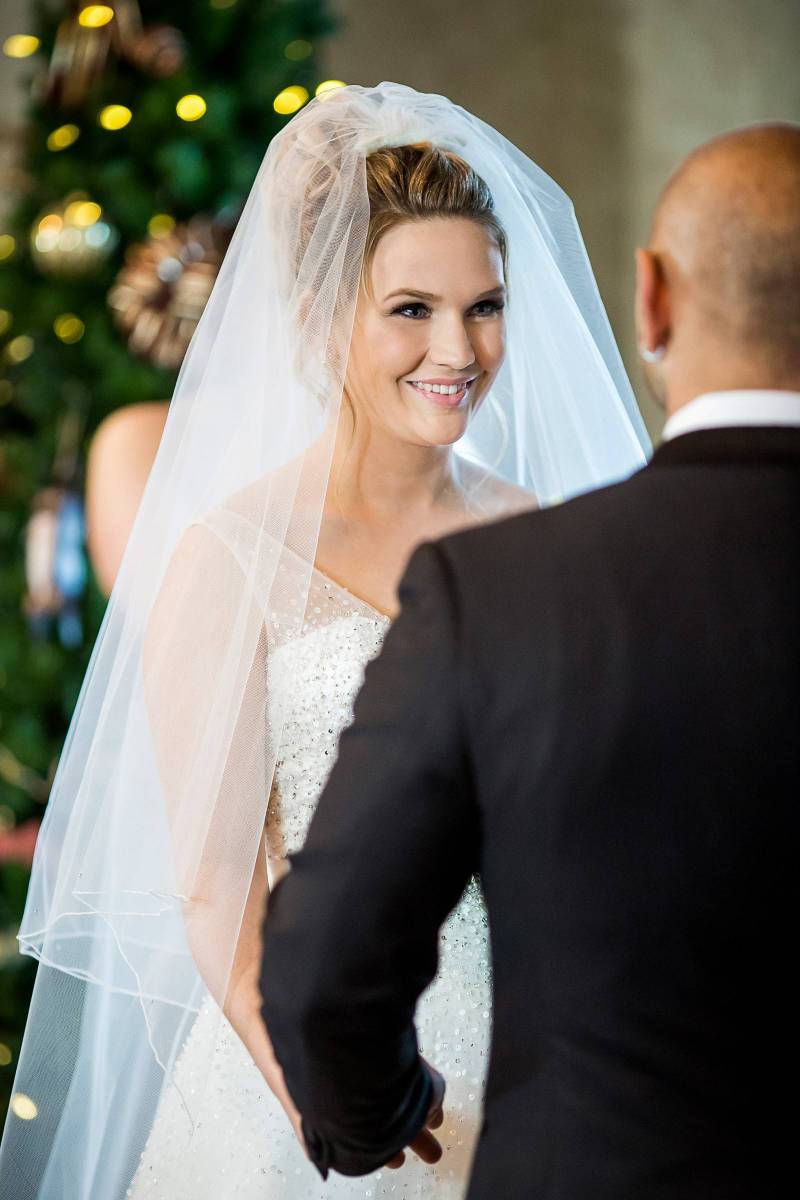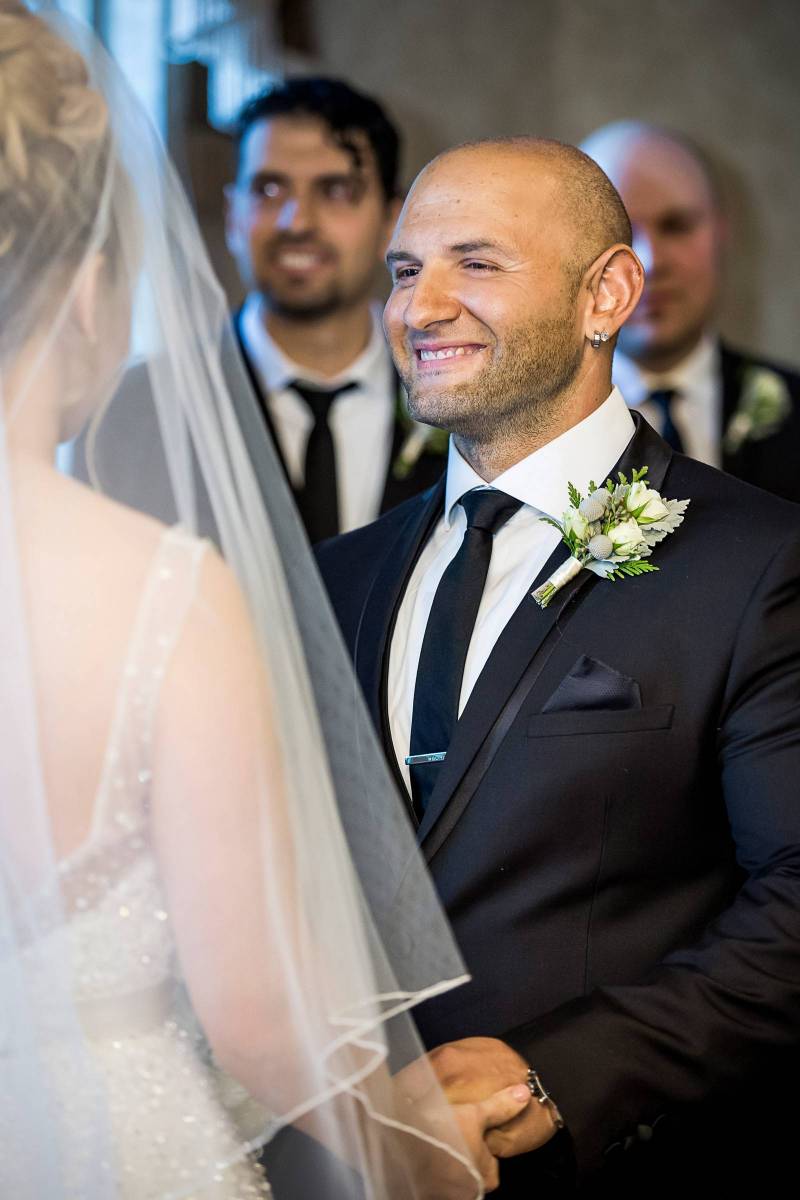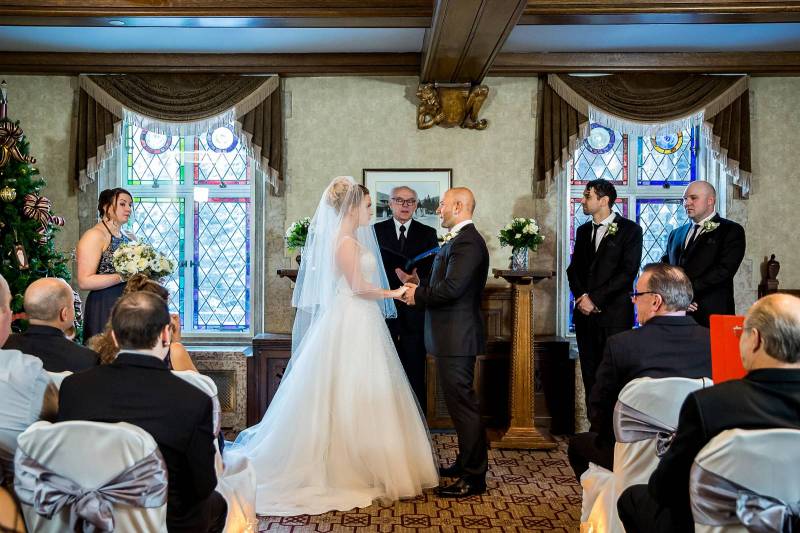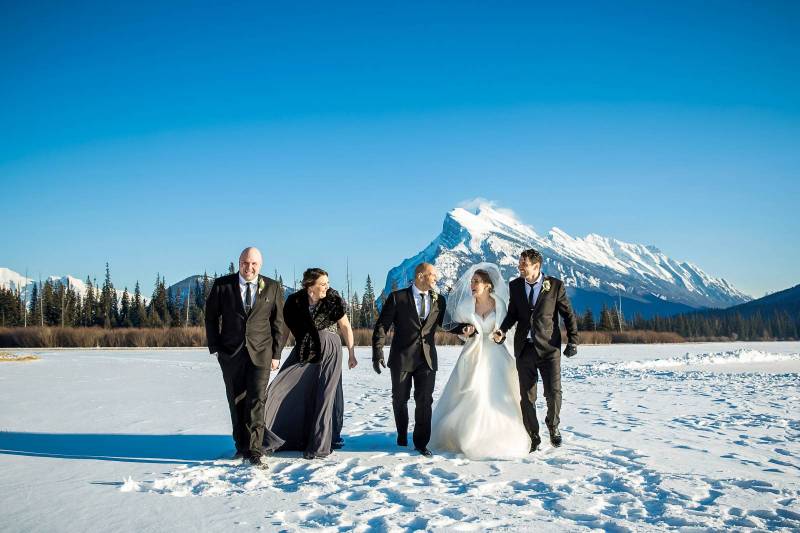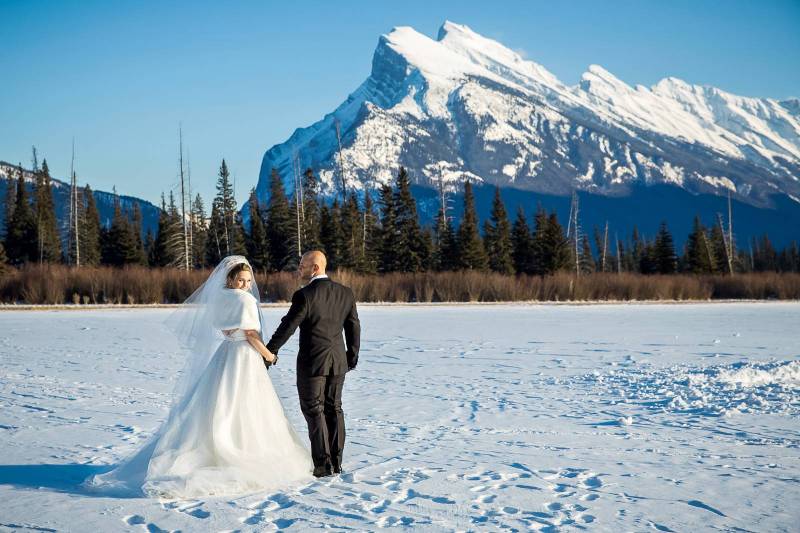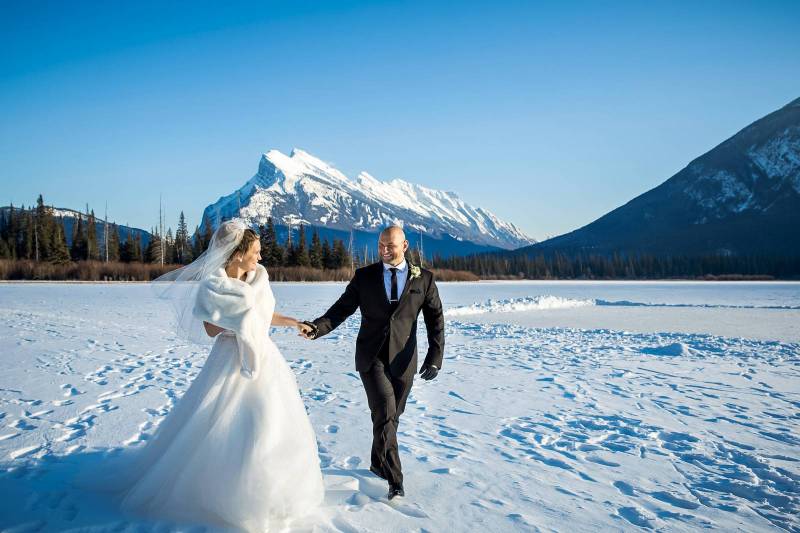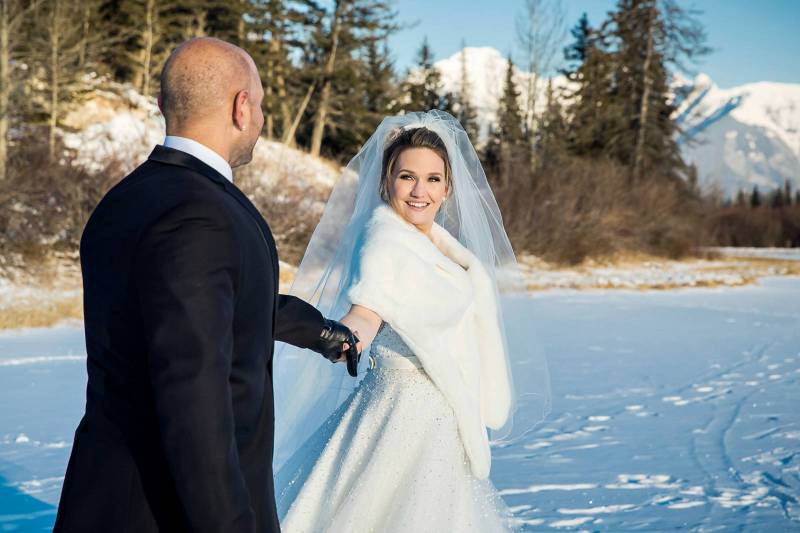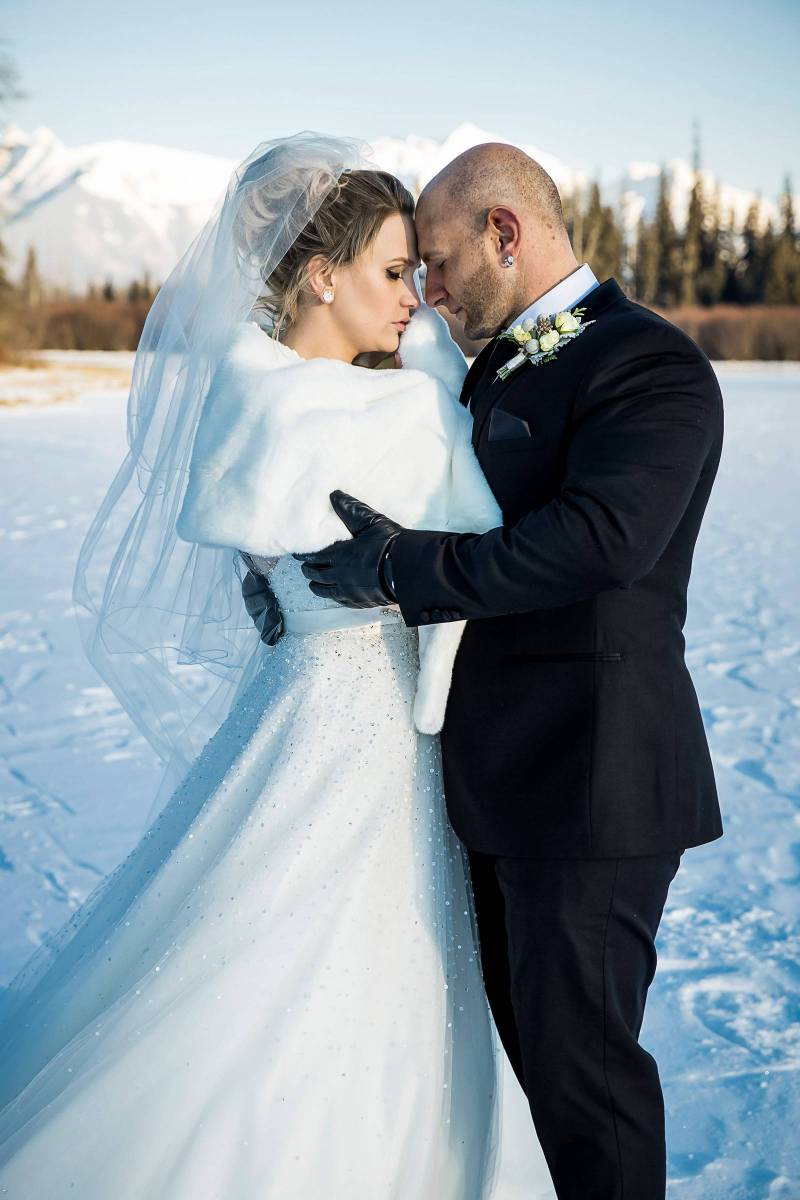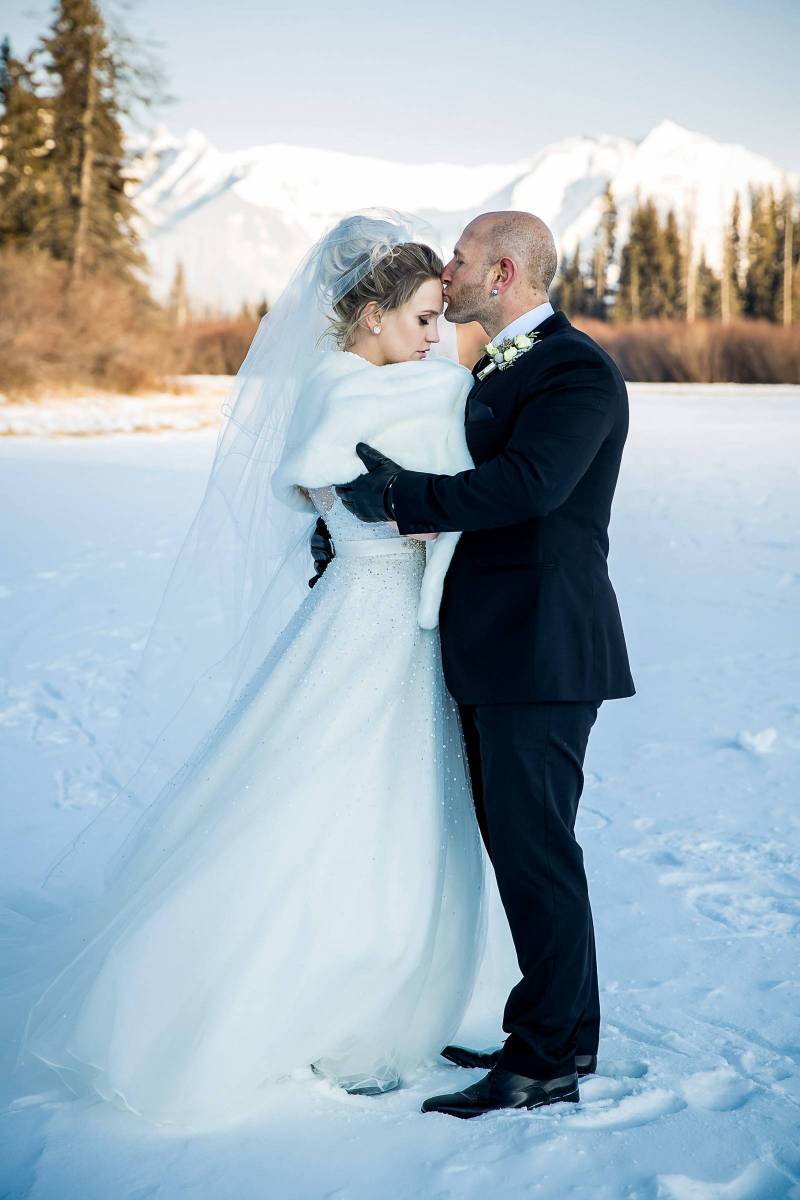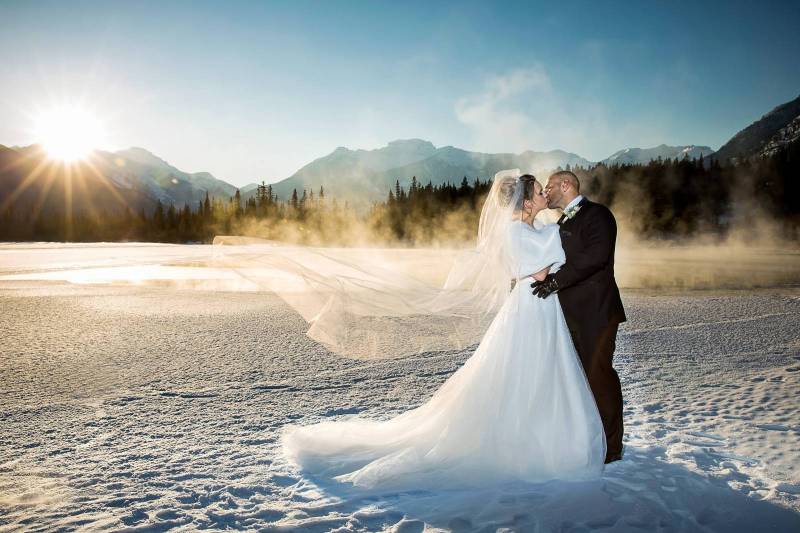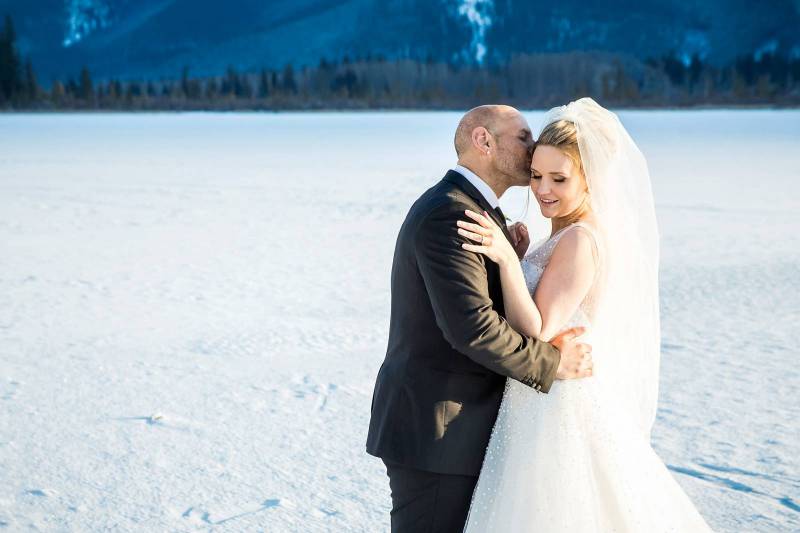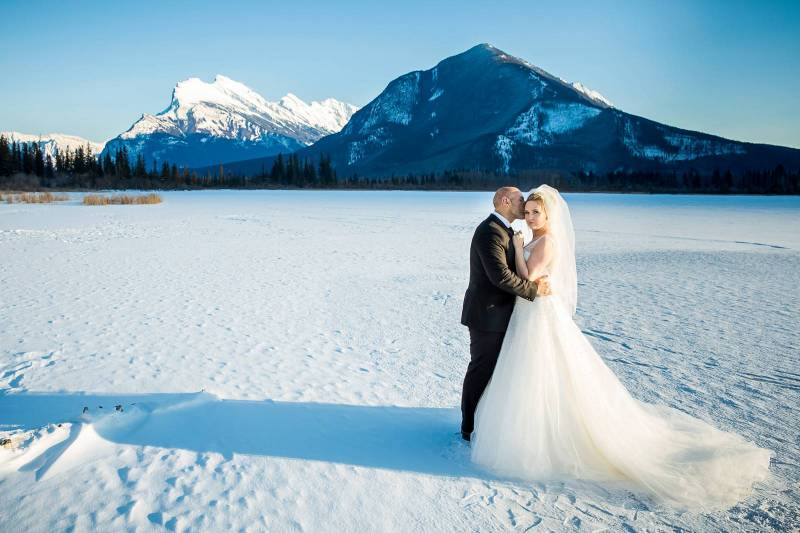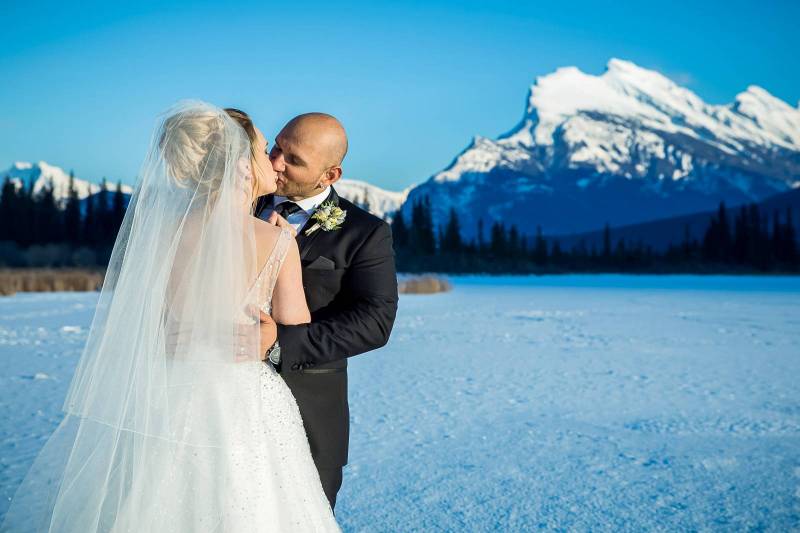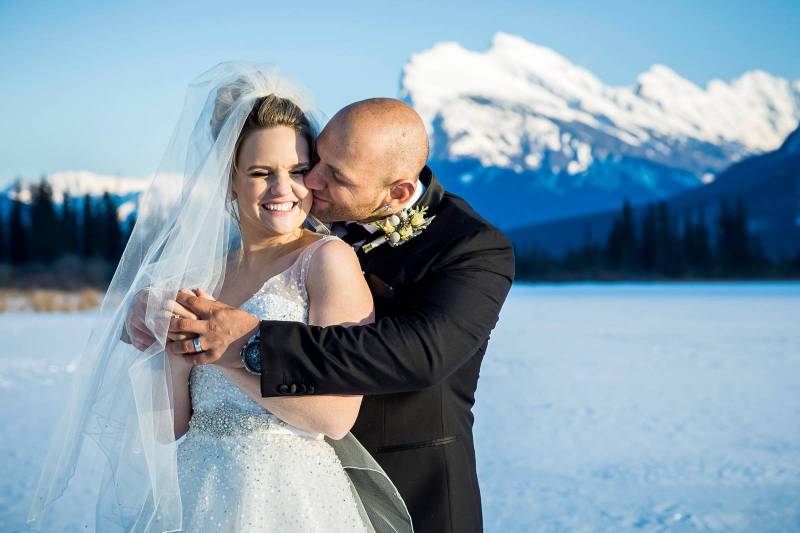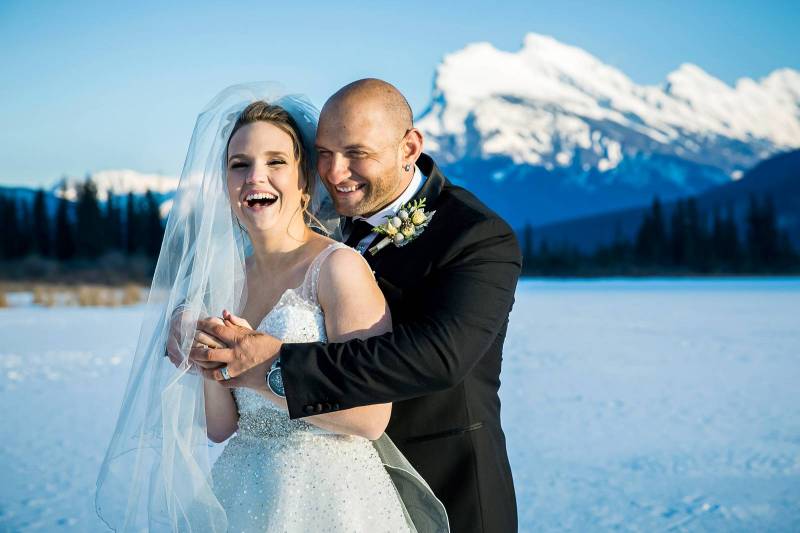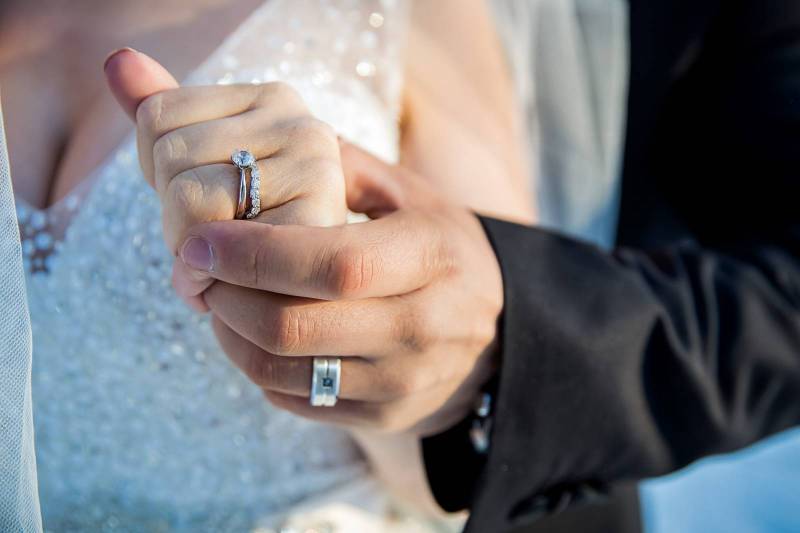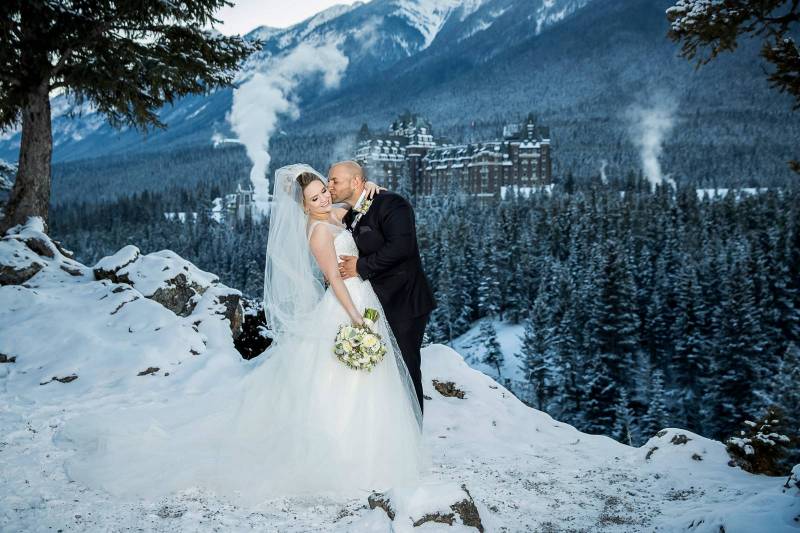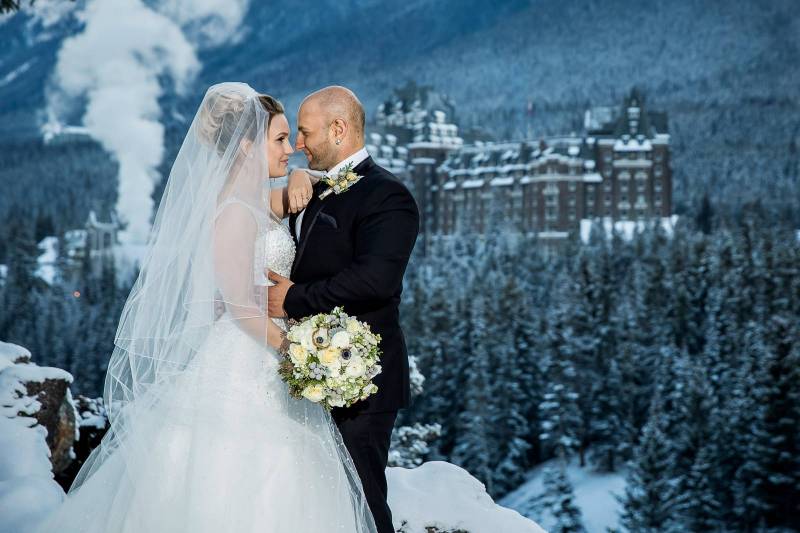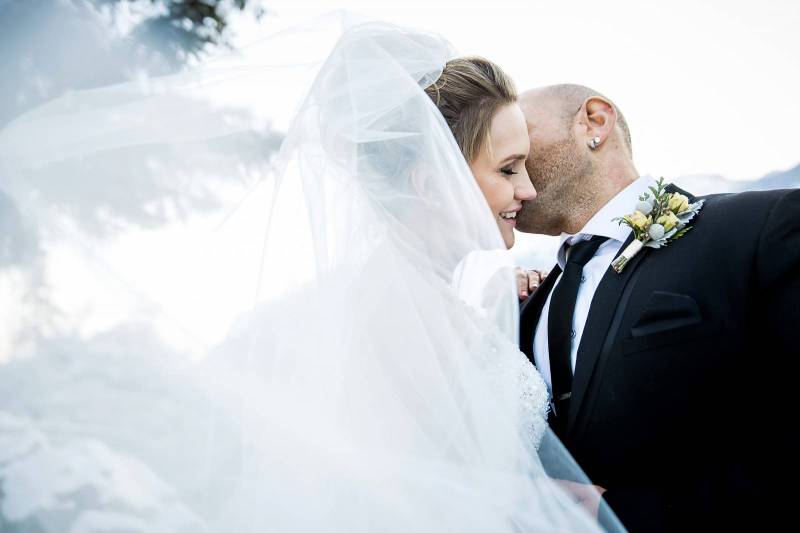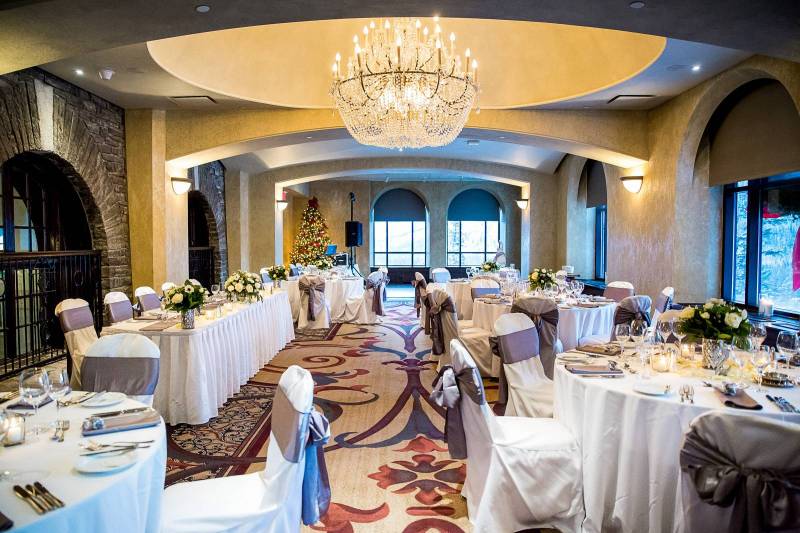 Ivor Petrak at the Fairmont Banff Springs is the perfect location for a romantic ballroom wedding in the mountains!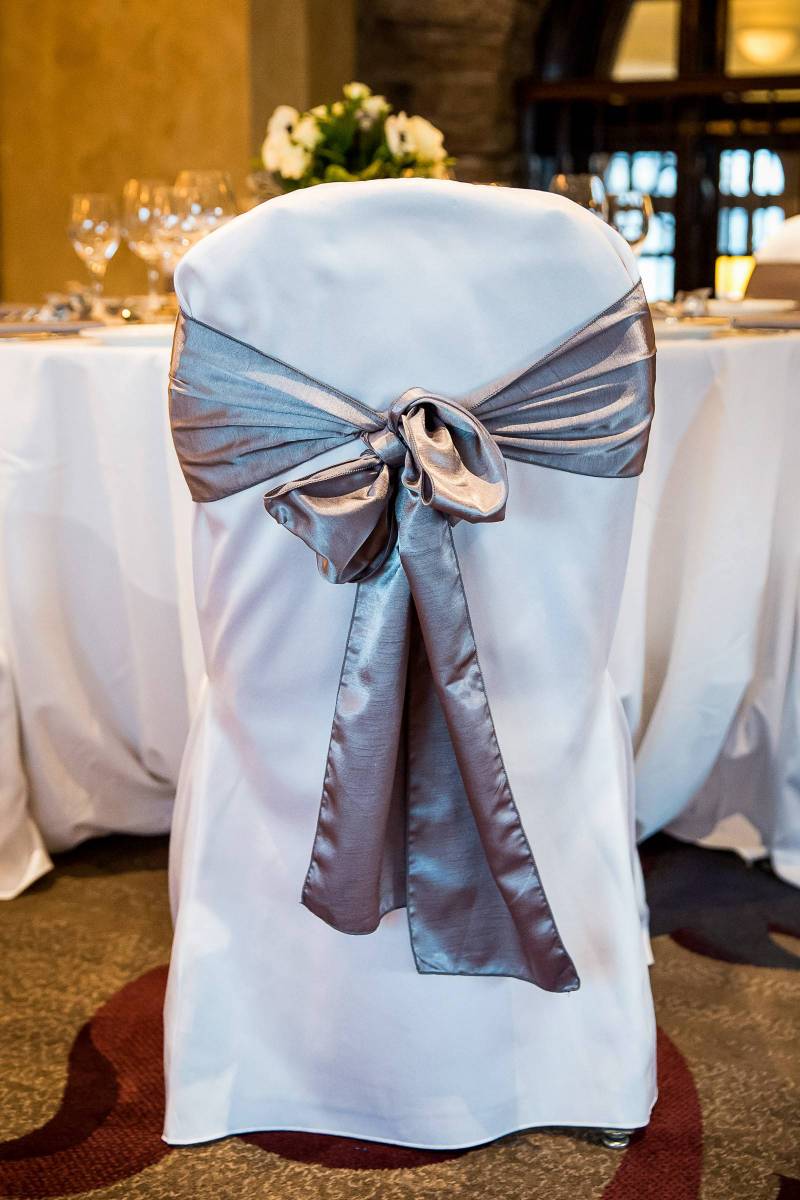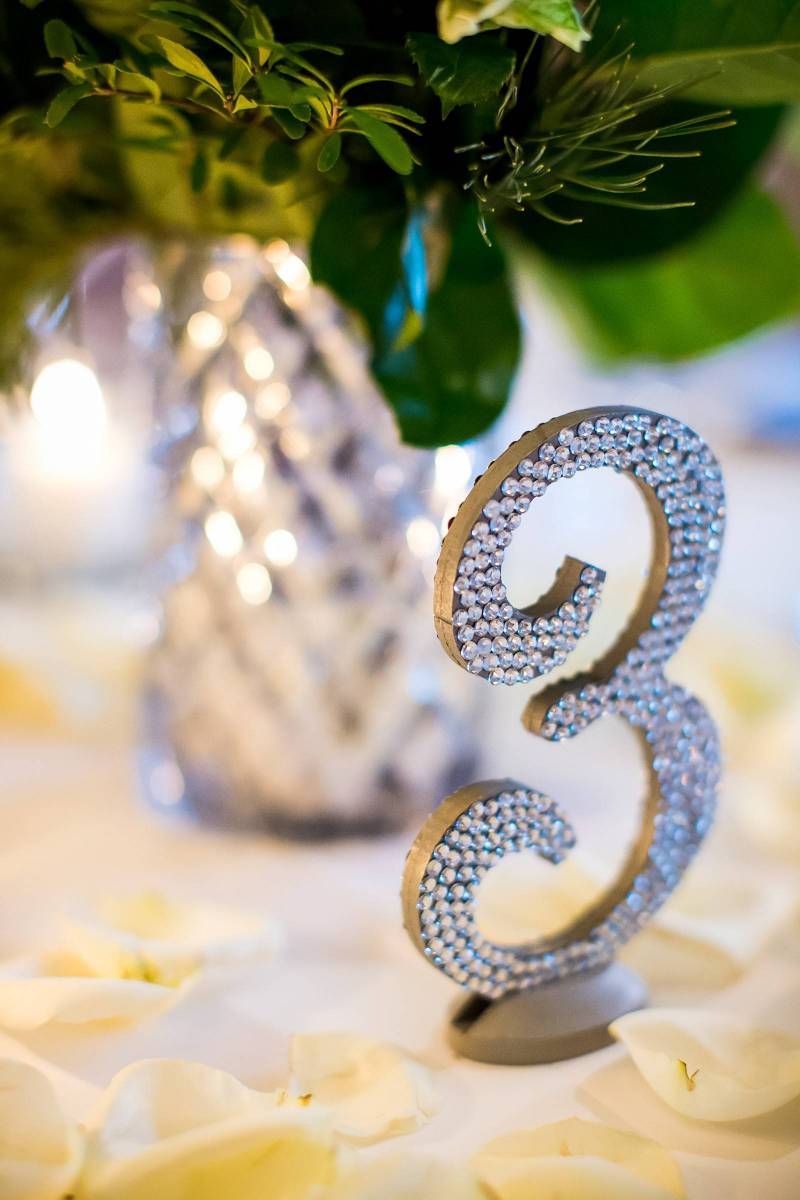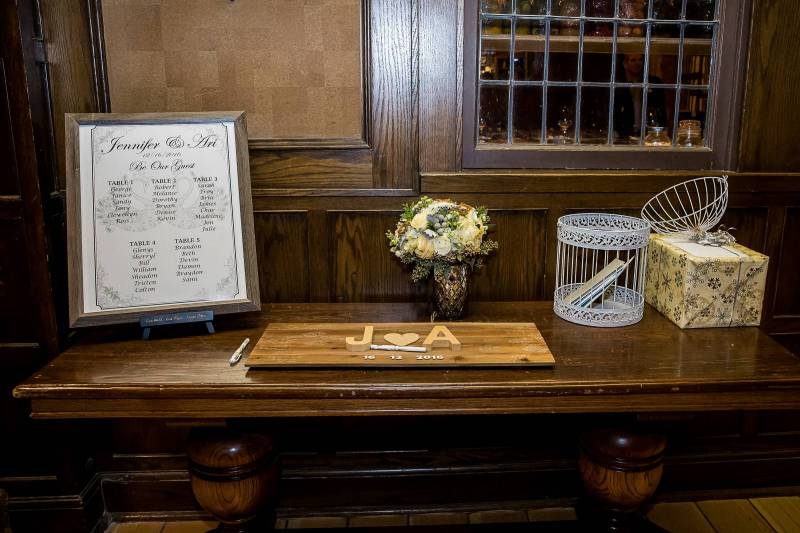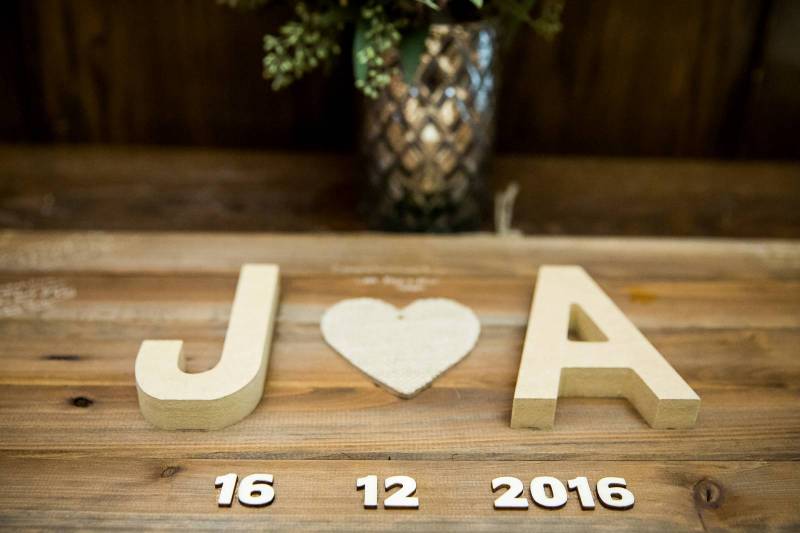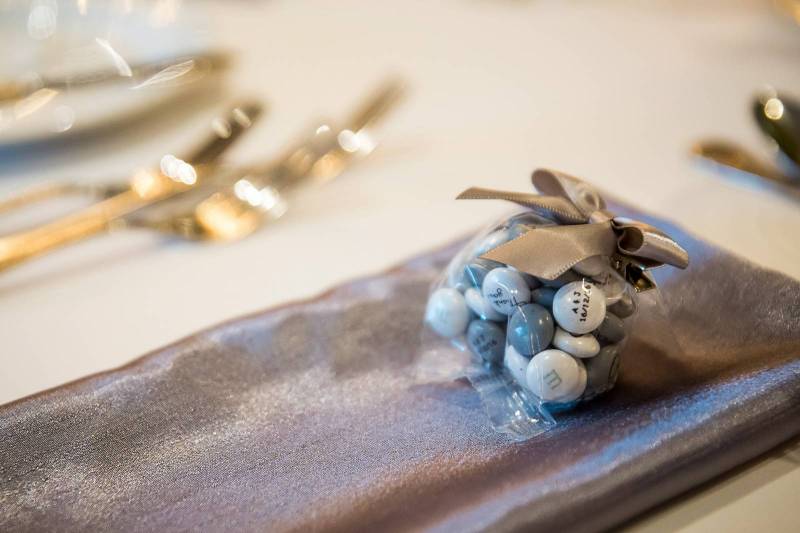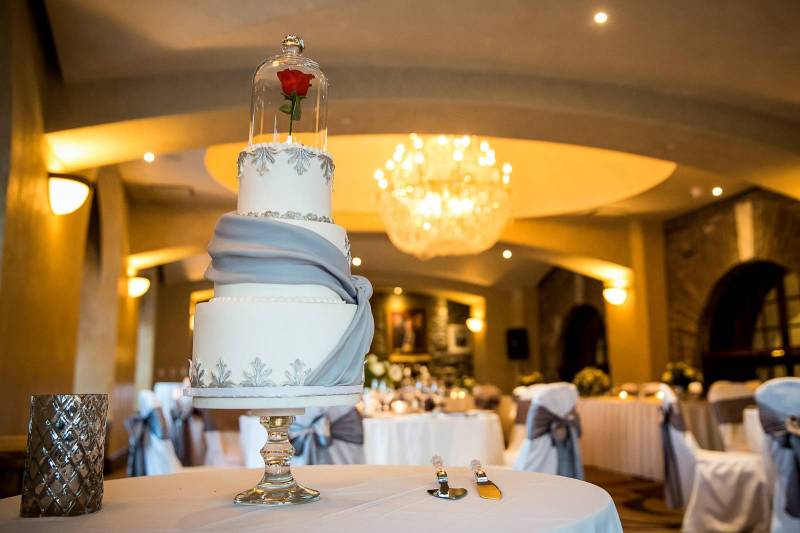 I just loved this beauty and the beast inspired wedding cake created by Darci from Kake in Canmore! If you need a unique wedding cake, you should definitely check her website, she does beautiful wedding cakes!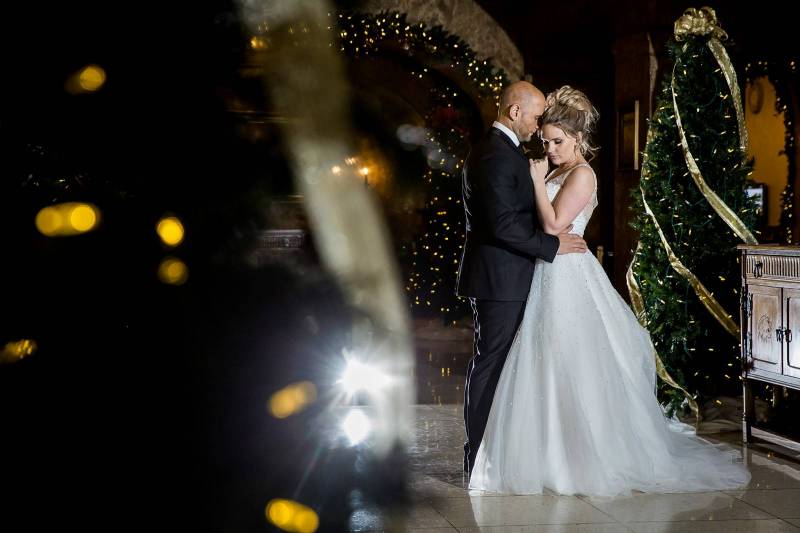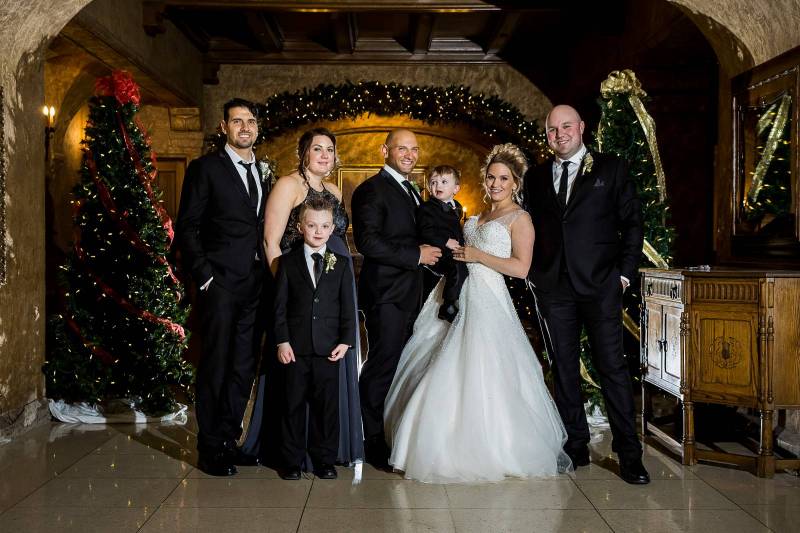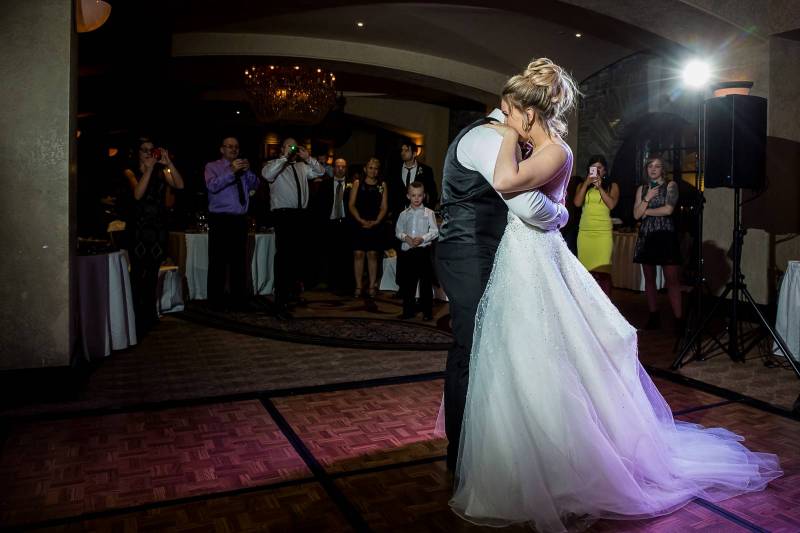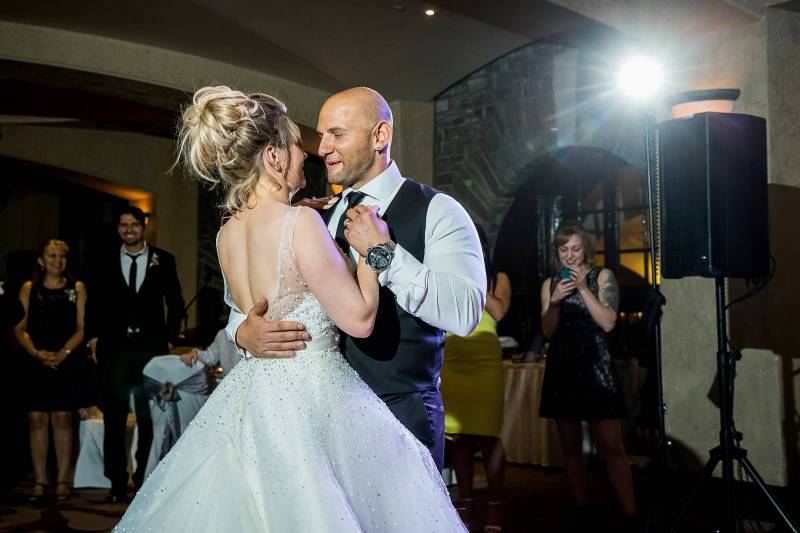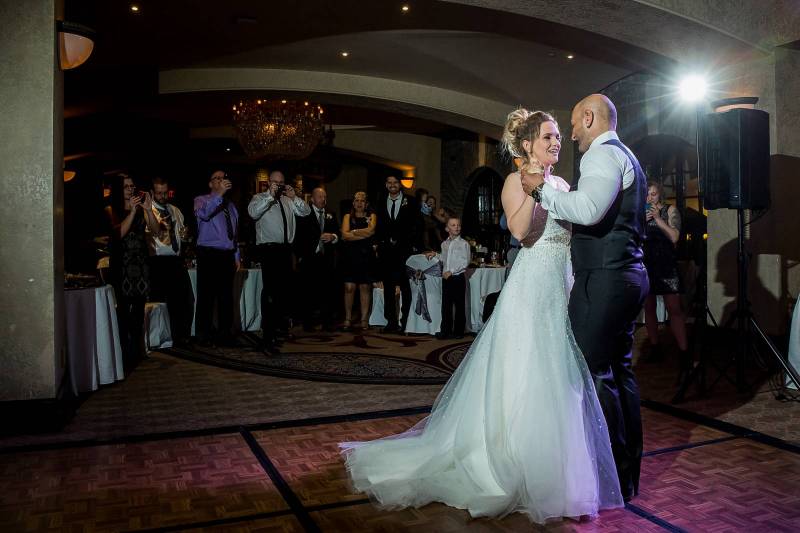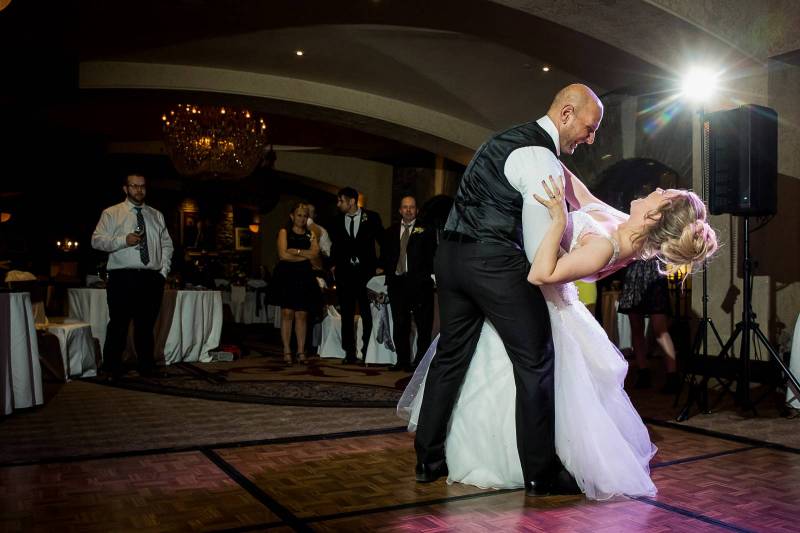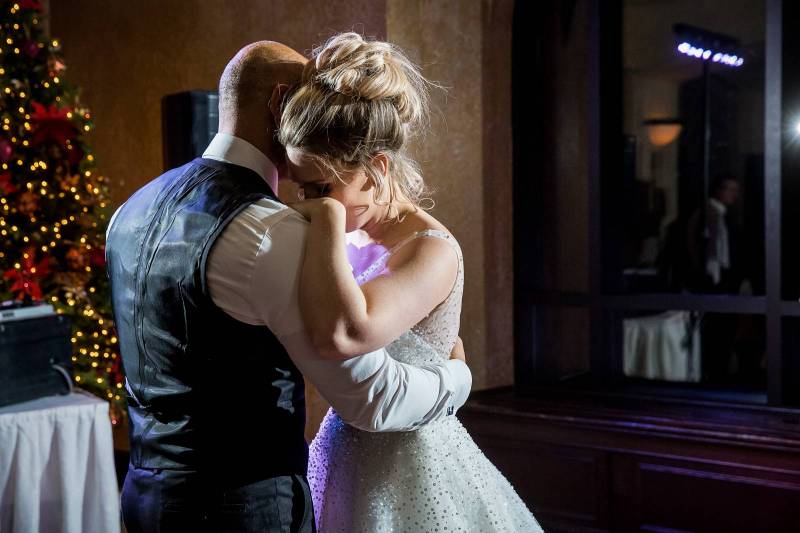 The Fairmont Banff Springs Hotel is a beautiful location for a romantic mountain wedding! If you dream of having your wedding in a castle, it is the perfect place to do it! I'm currently booking for 2018 and 2019, please inquire with me for more informations! I would love to hear your love story and photograph your wedding day!