At this time of the year last year, I was getting ready to escape the Rocky Mountain Winter and travel South to Huatulco, Mexico to photograph a beautiful wedding! On this cold winter day, I wished I was back there enjoying the warm sunshine!

S & R got married at the beautiful Secrets Resort & Spa. The ceremony location was overlooking the sea and it was a perfect setting!

They decided to share their vows in front of their closest friends and family in Huatulco because the groom is originally from that area. During our stay we got to visit his family ranch in the countryside and it was amazing!
Enjoy the following images and if you need a great destination to warm up during the cold winter months, I definitely recommend heading down to Huatulco! It was sunny and warm for the full two weeks!
Congrats to S&R and happy 1st year anniversary on January 16th!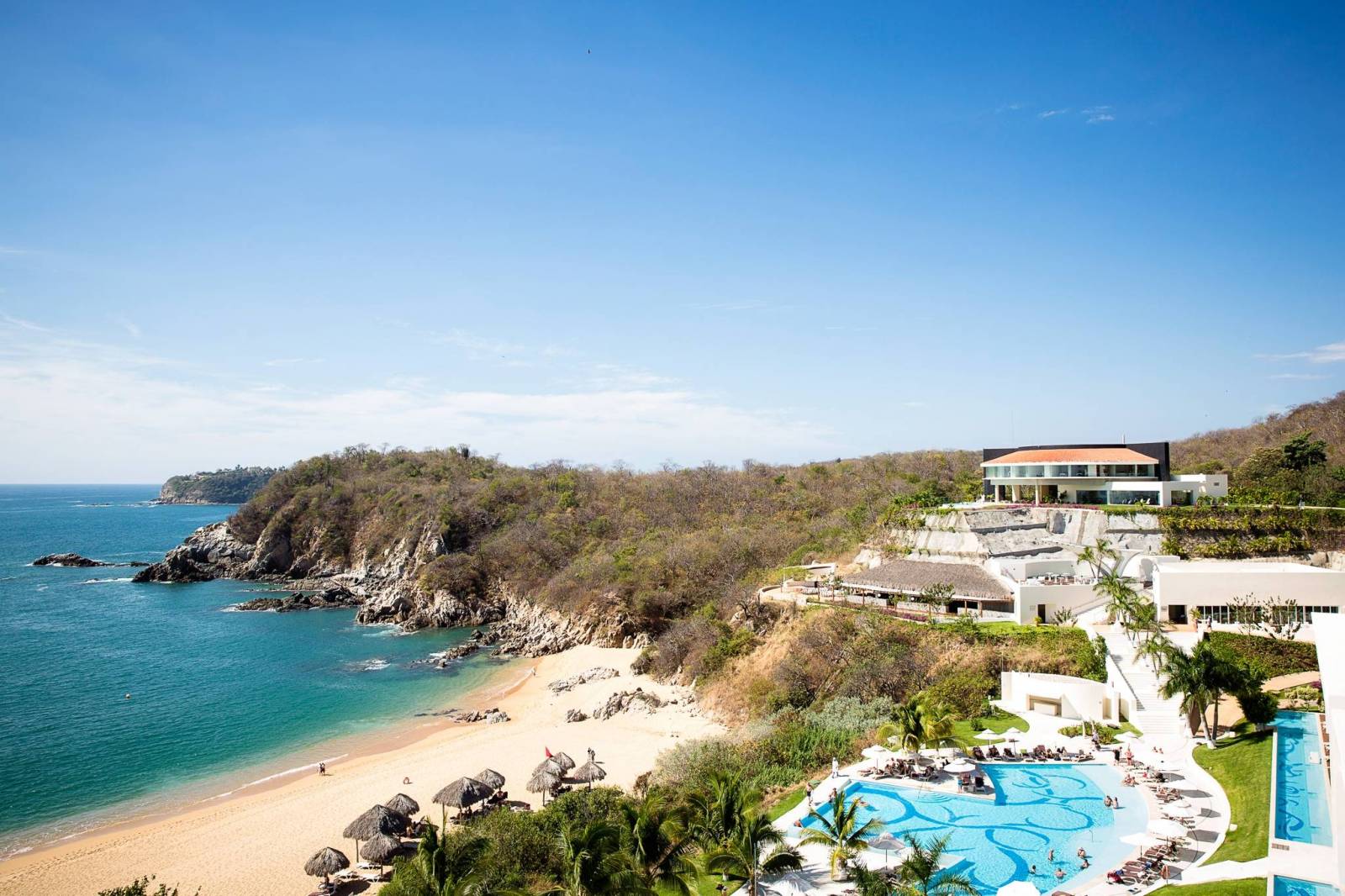 When we got there we were greated with a lovely welcome gift, so sweet!!!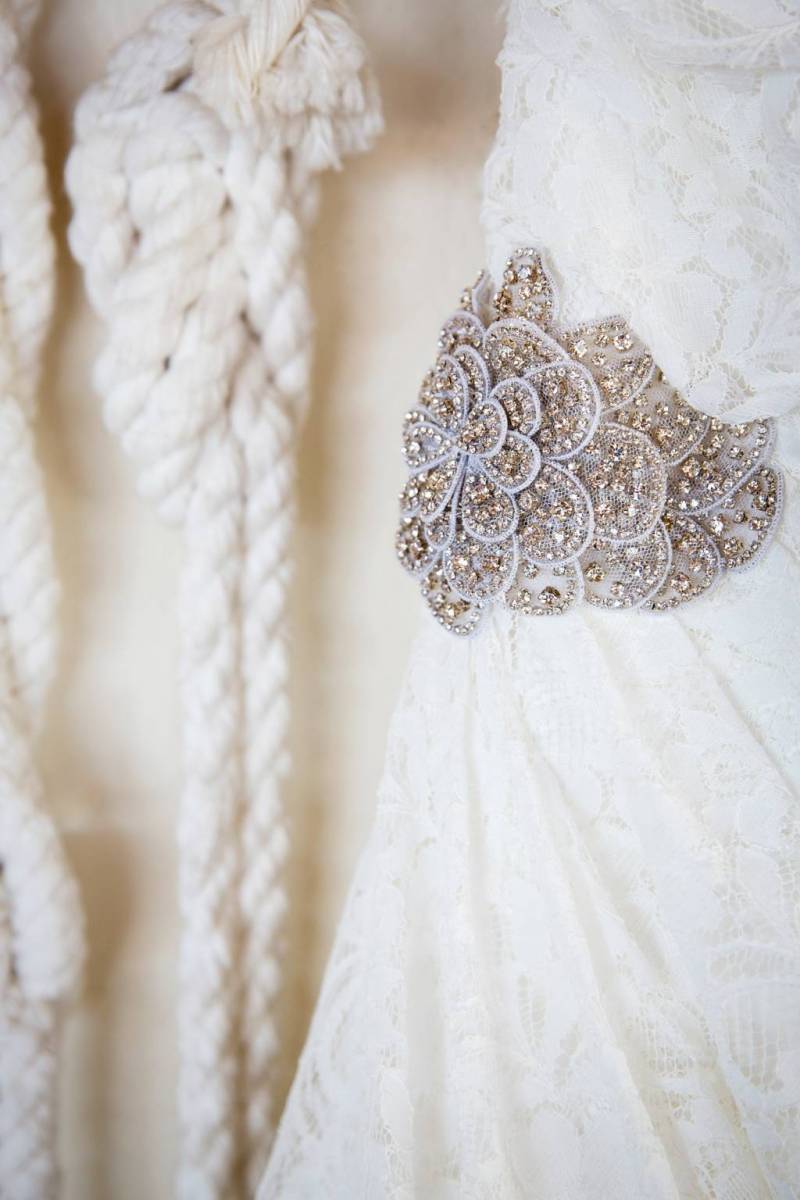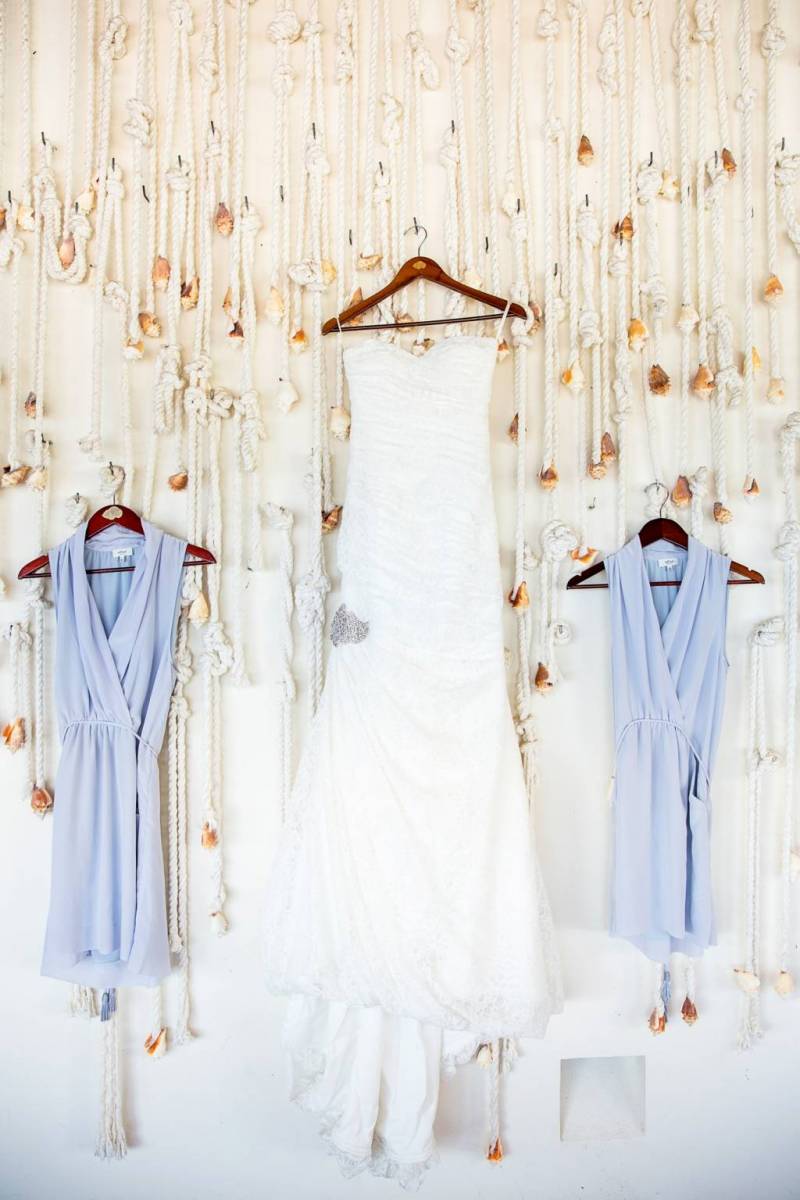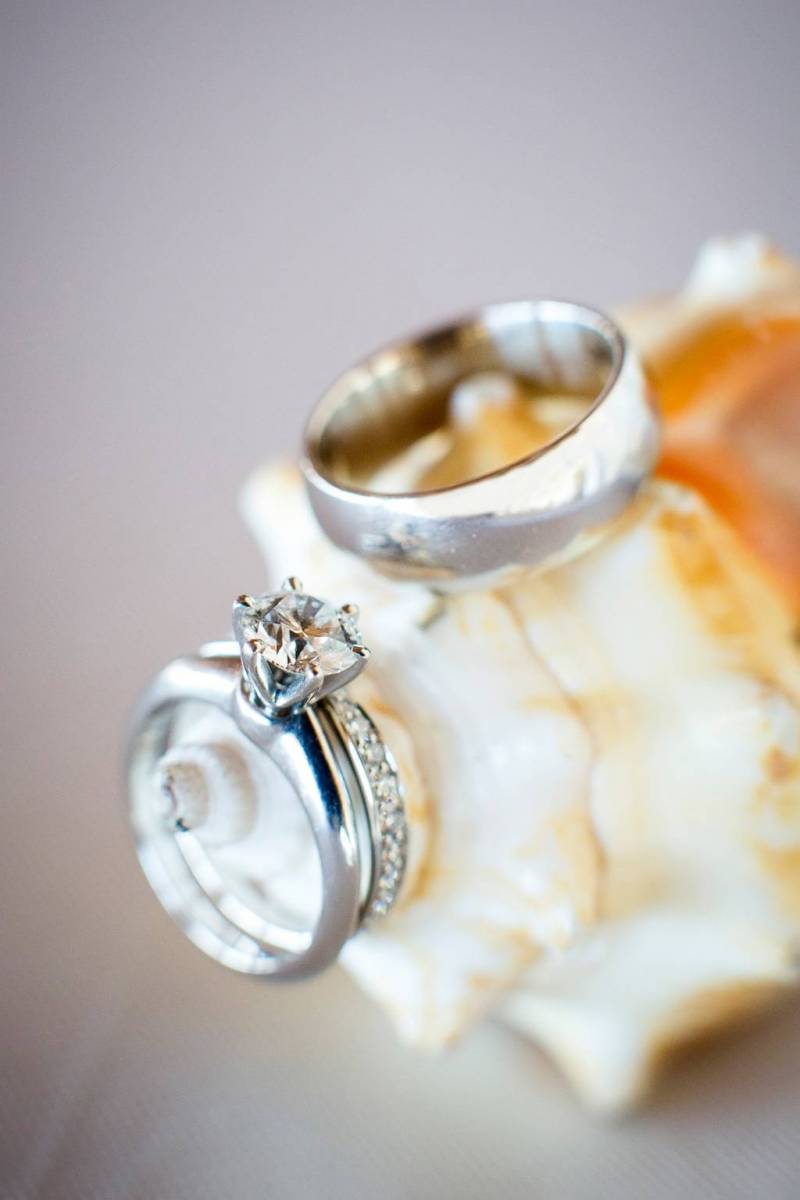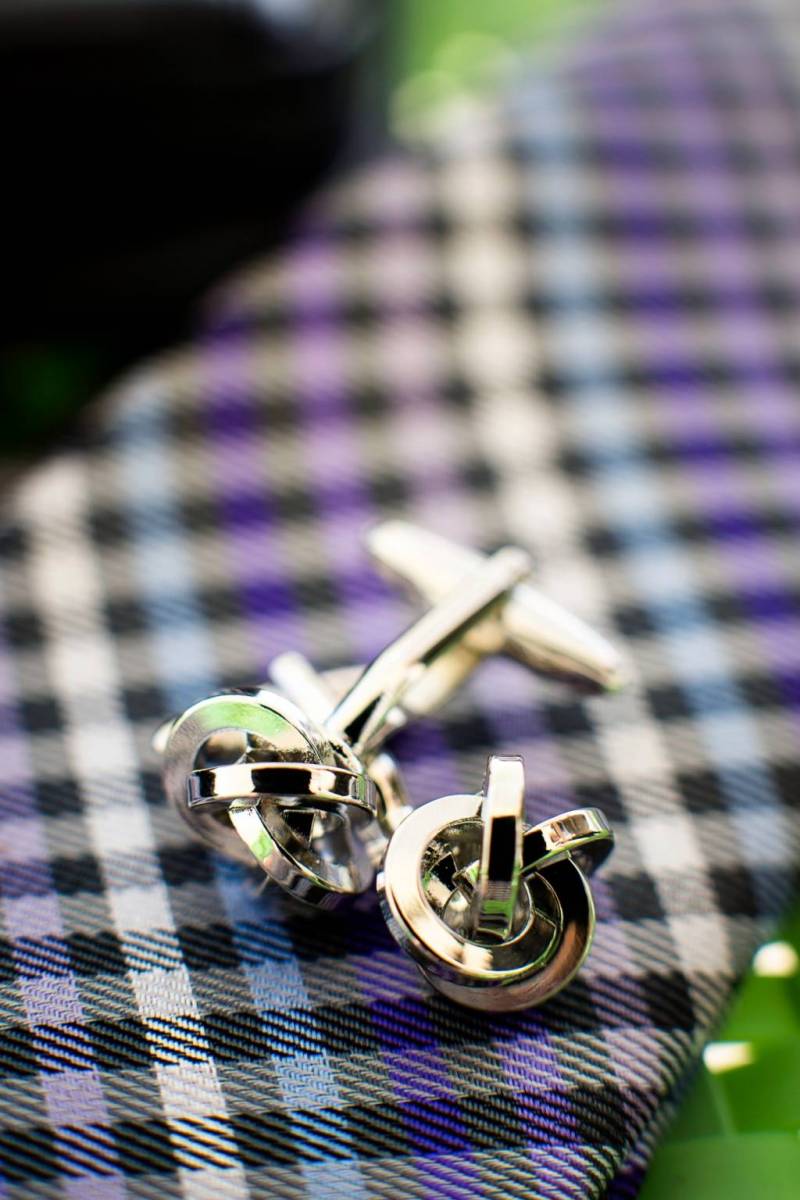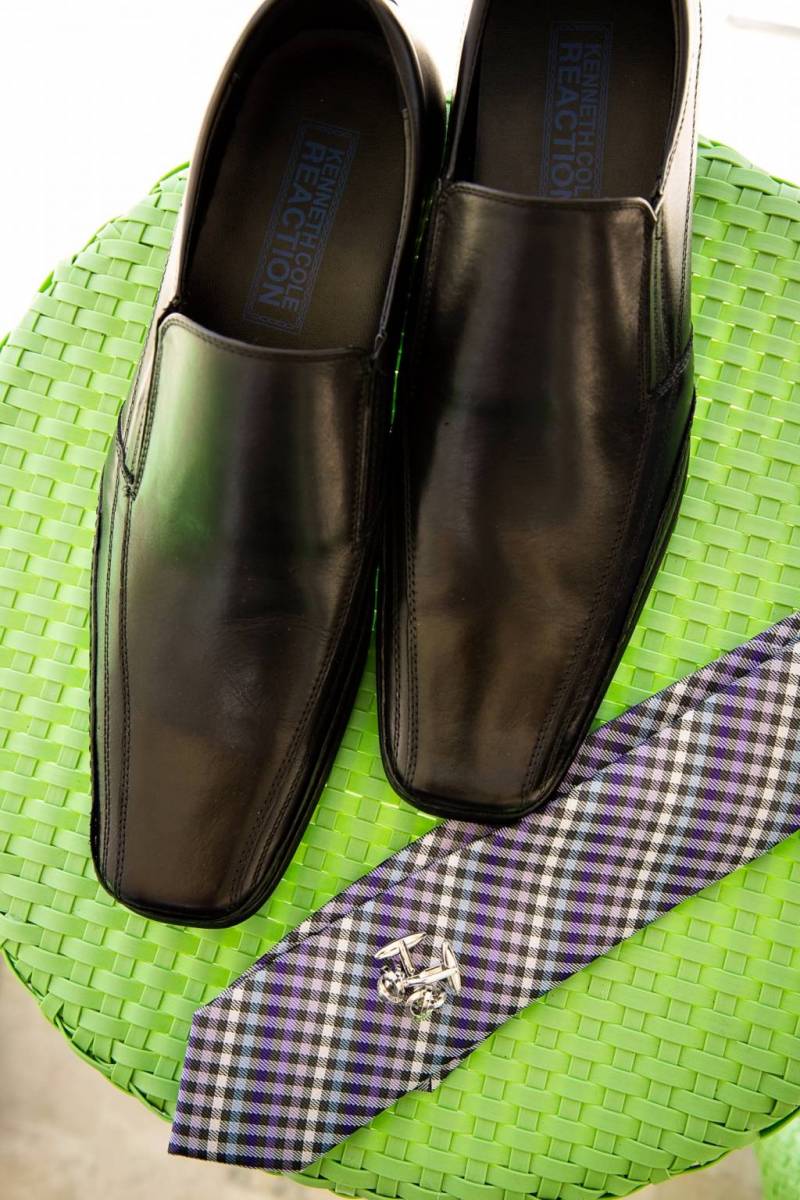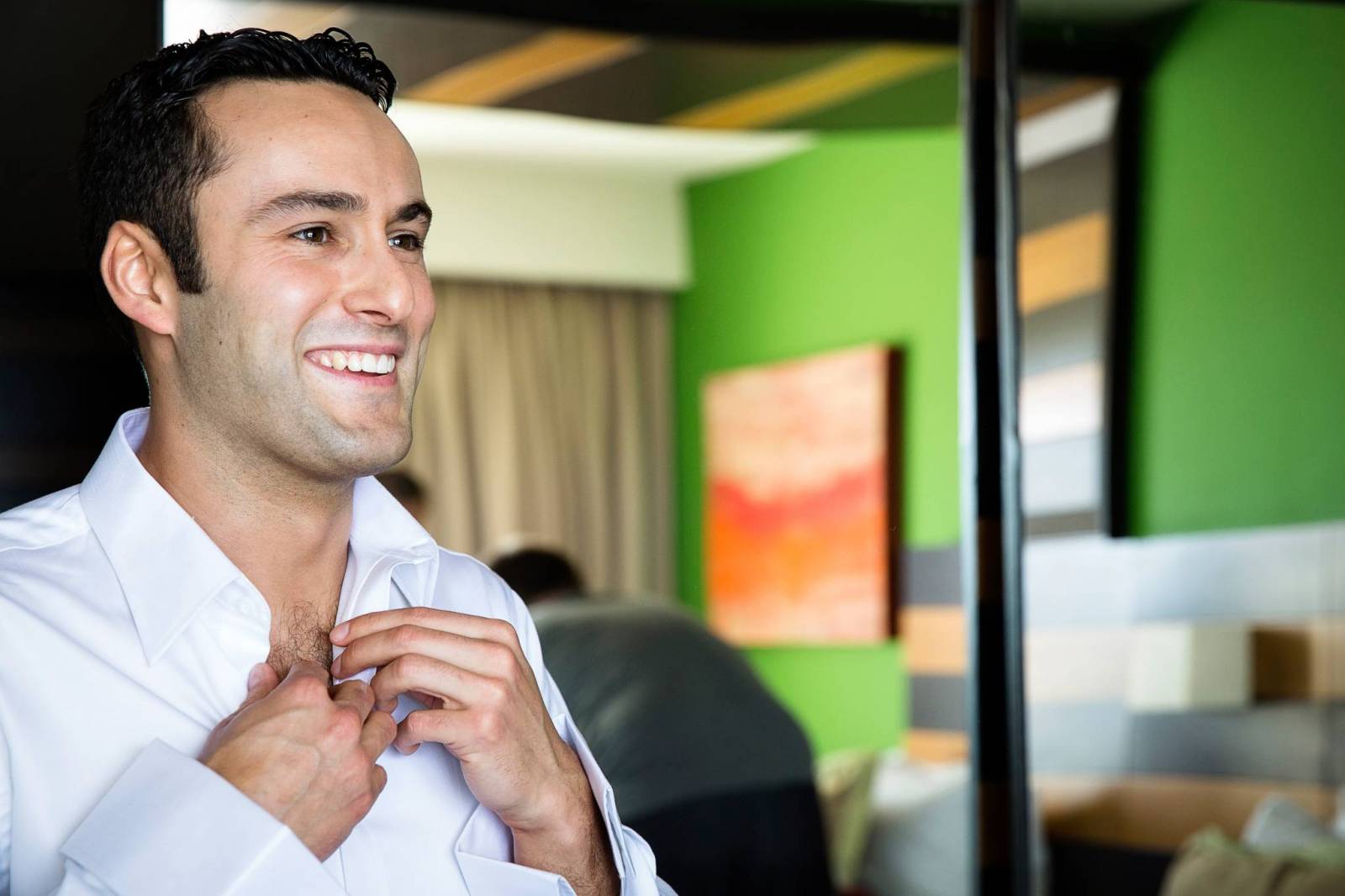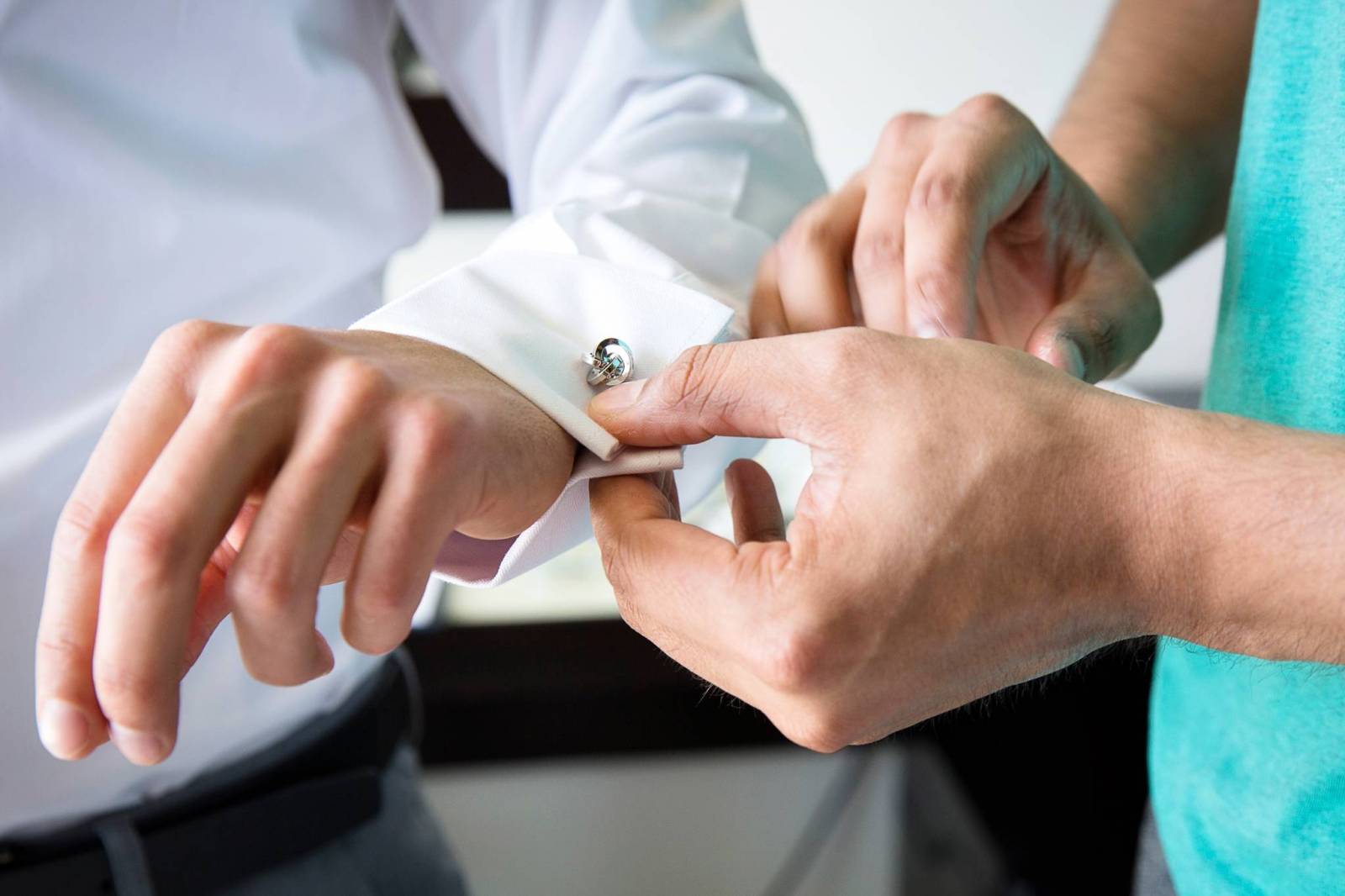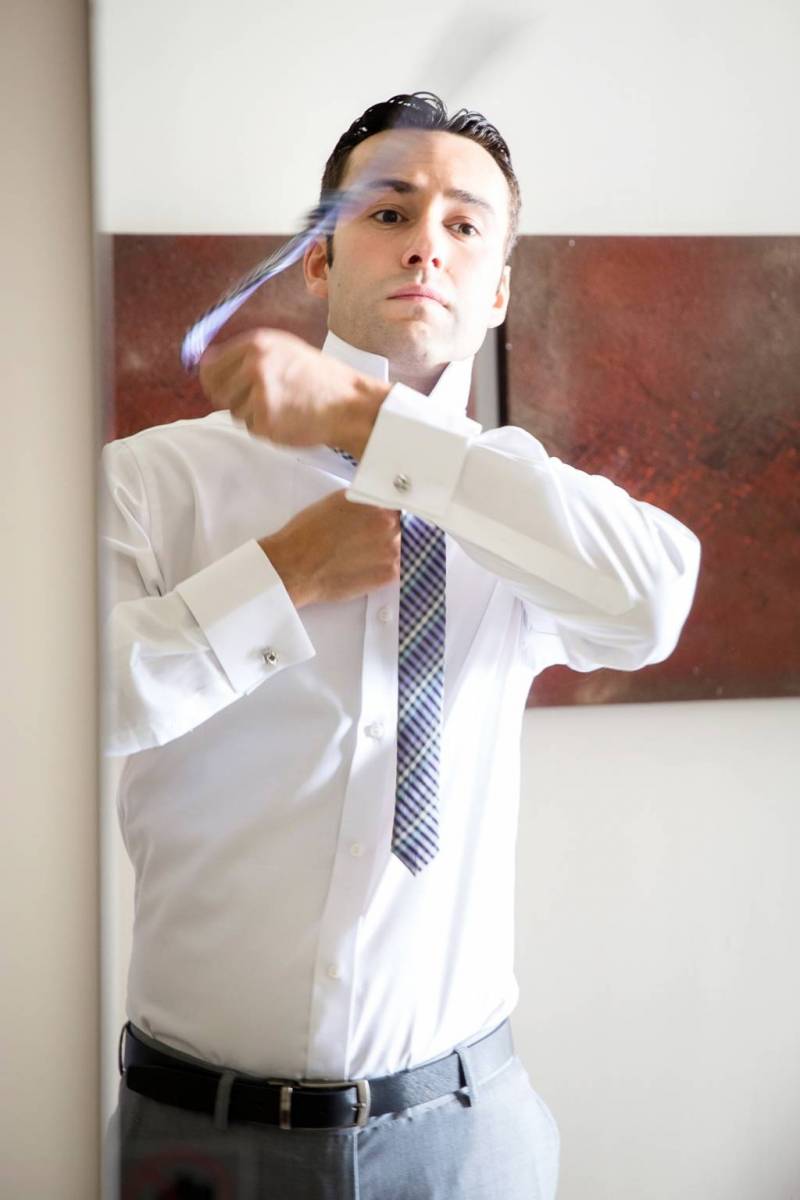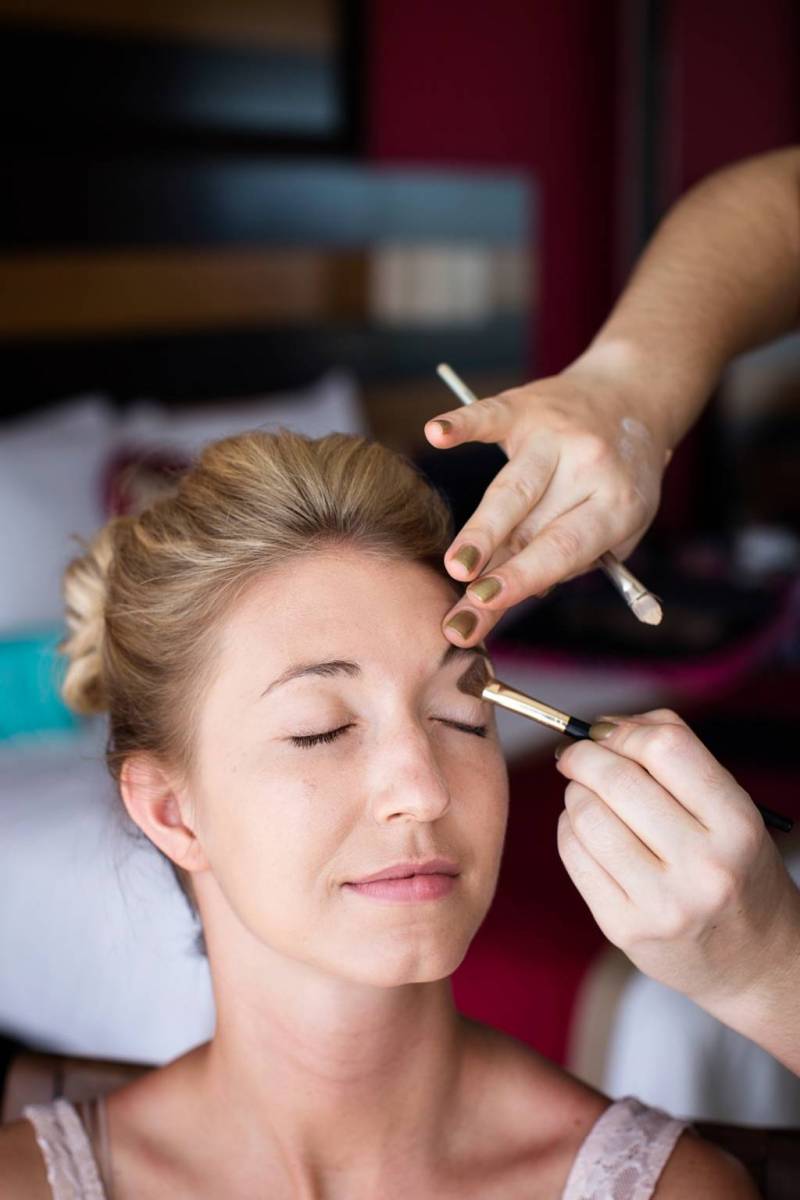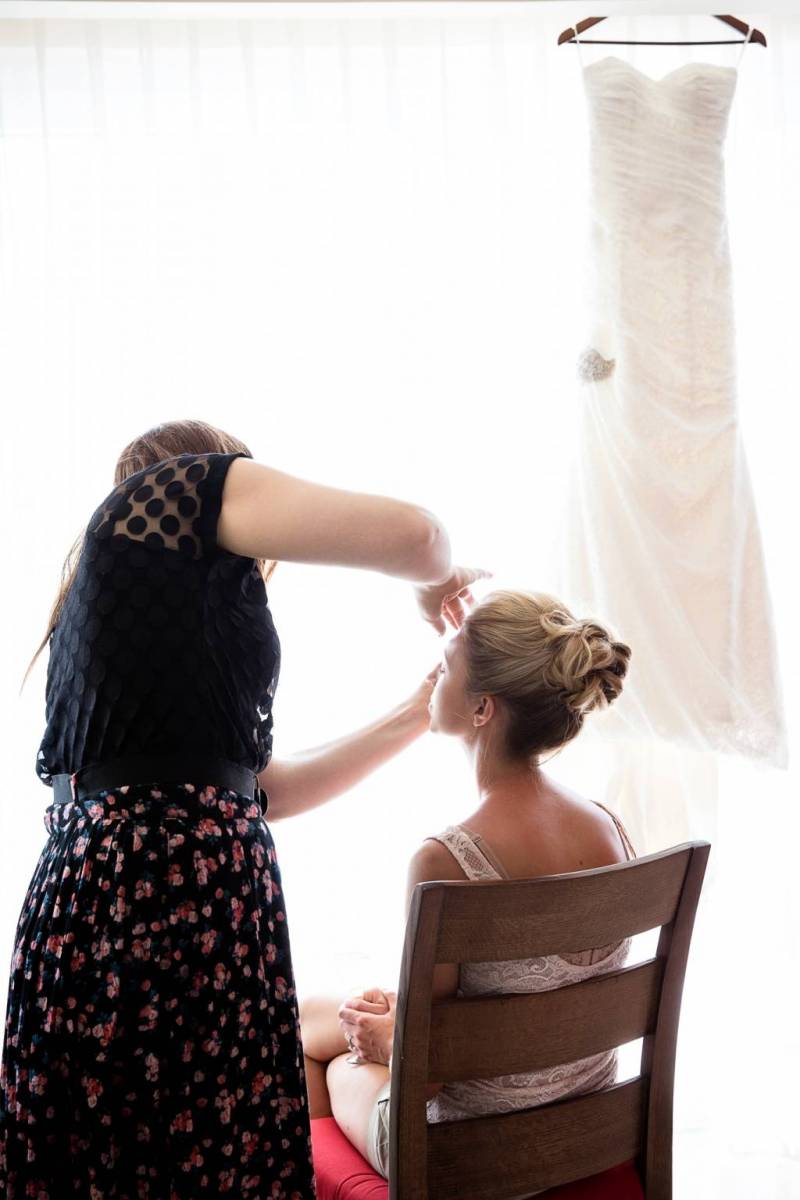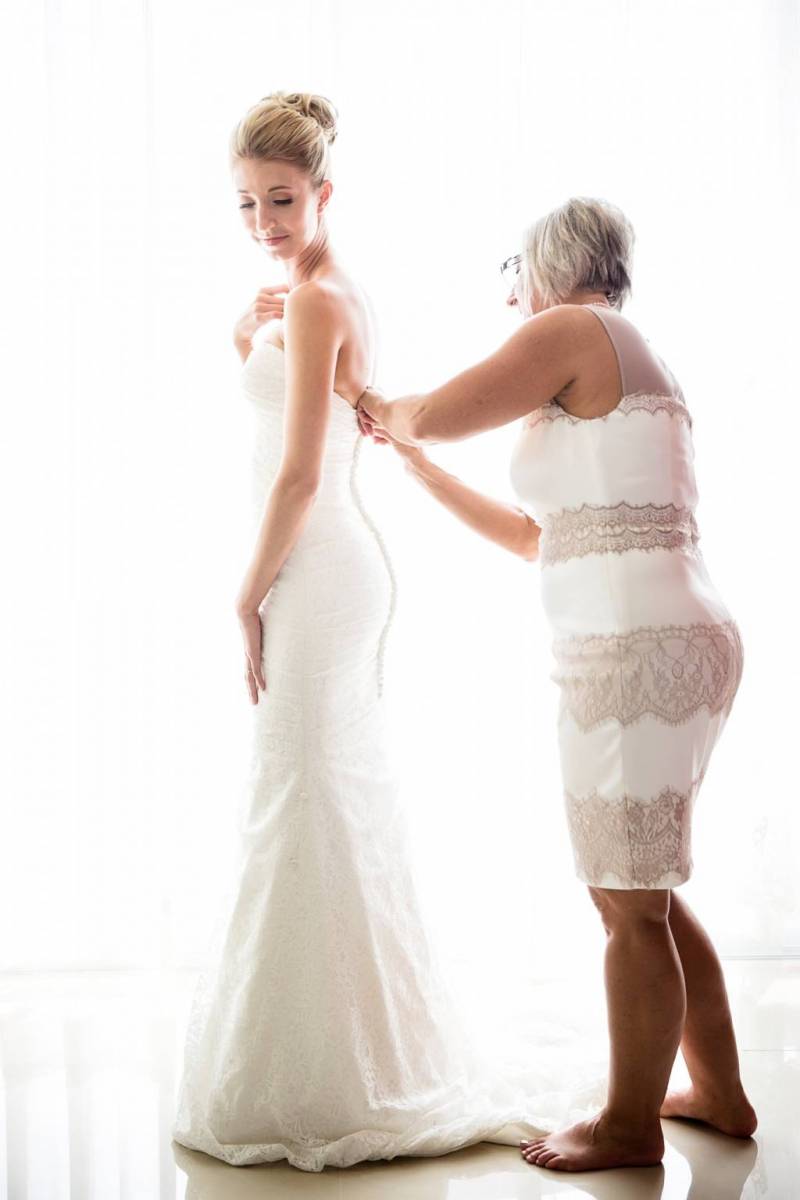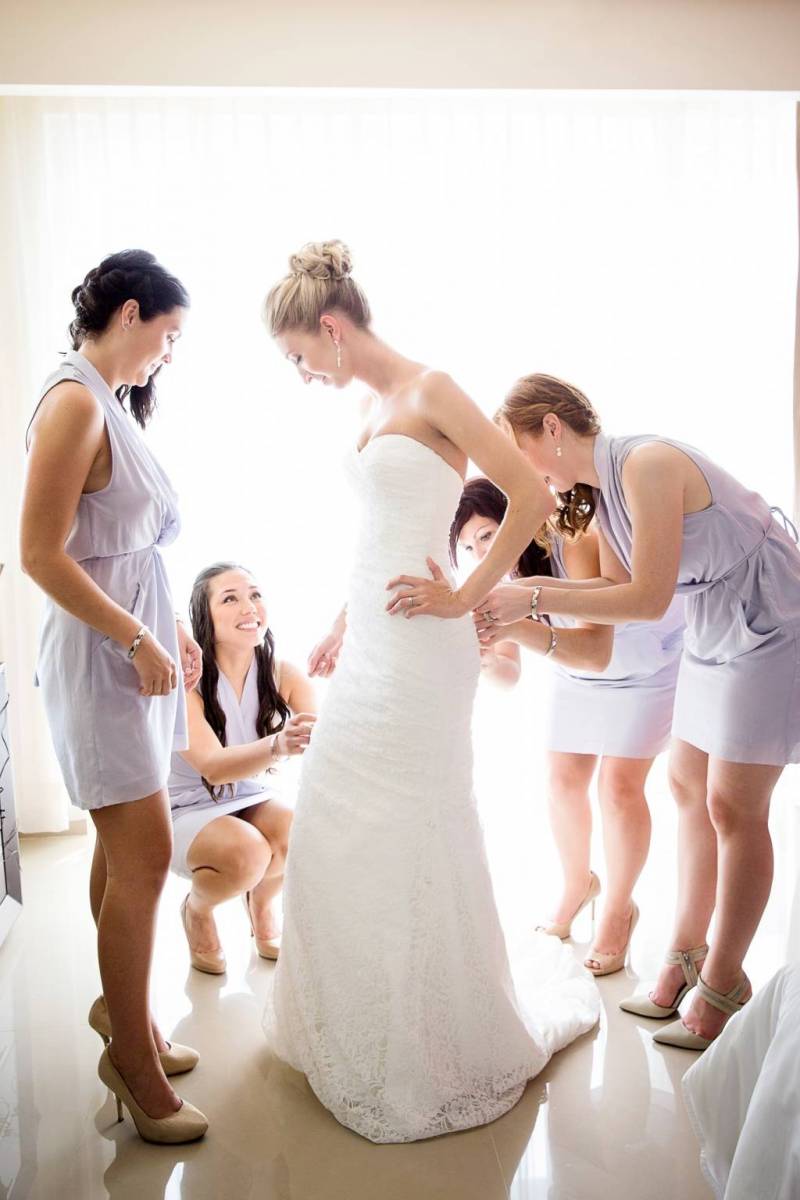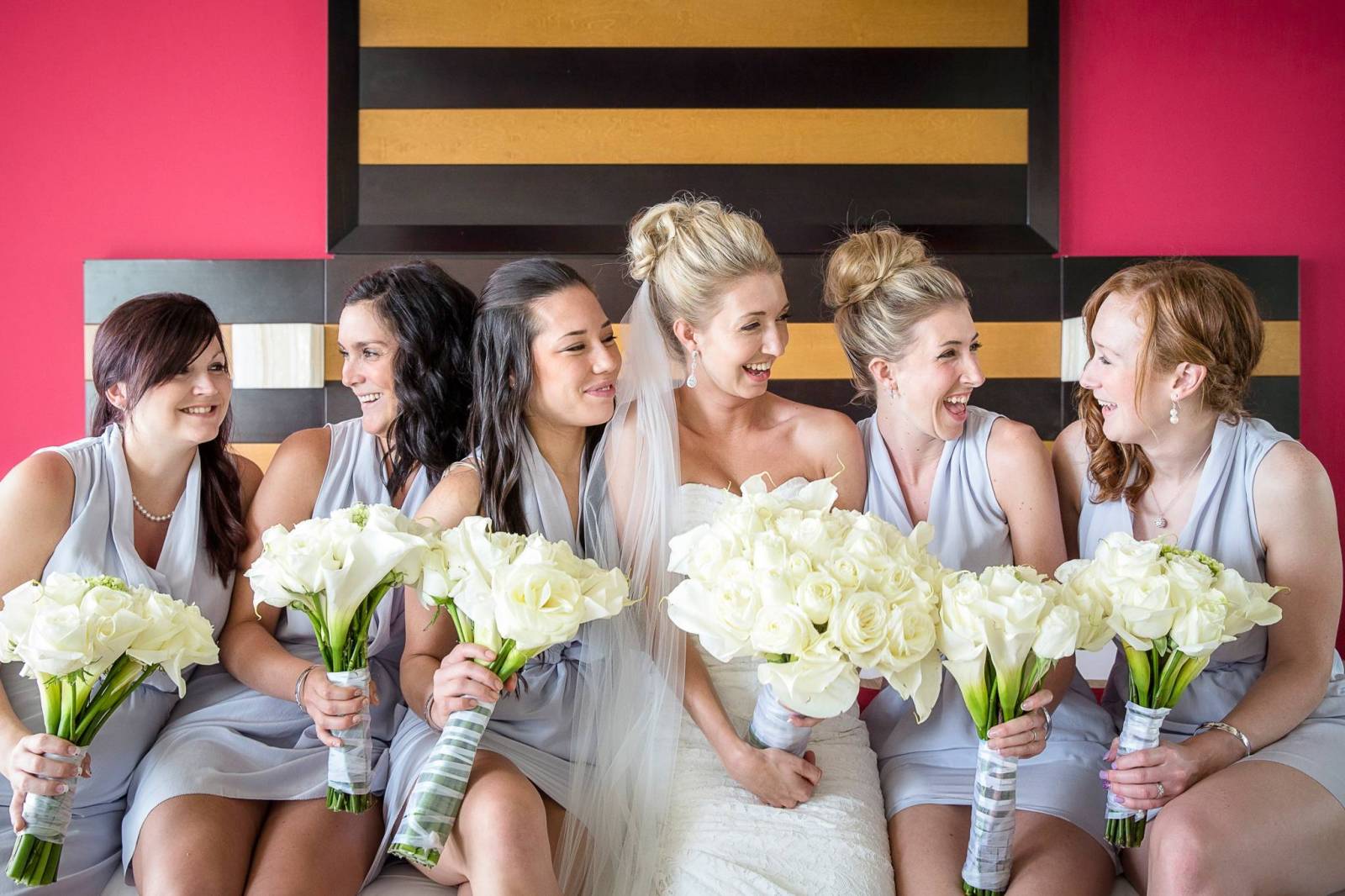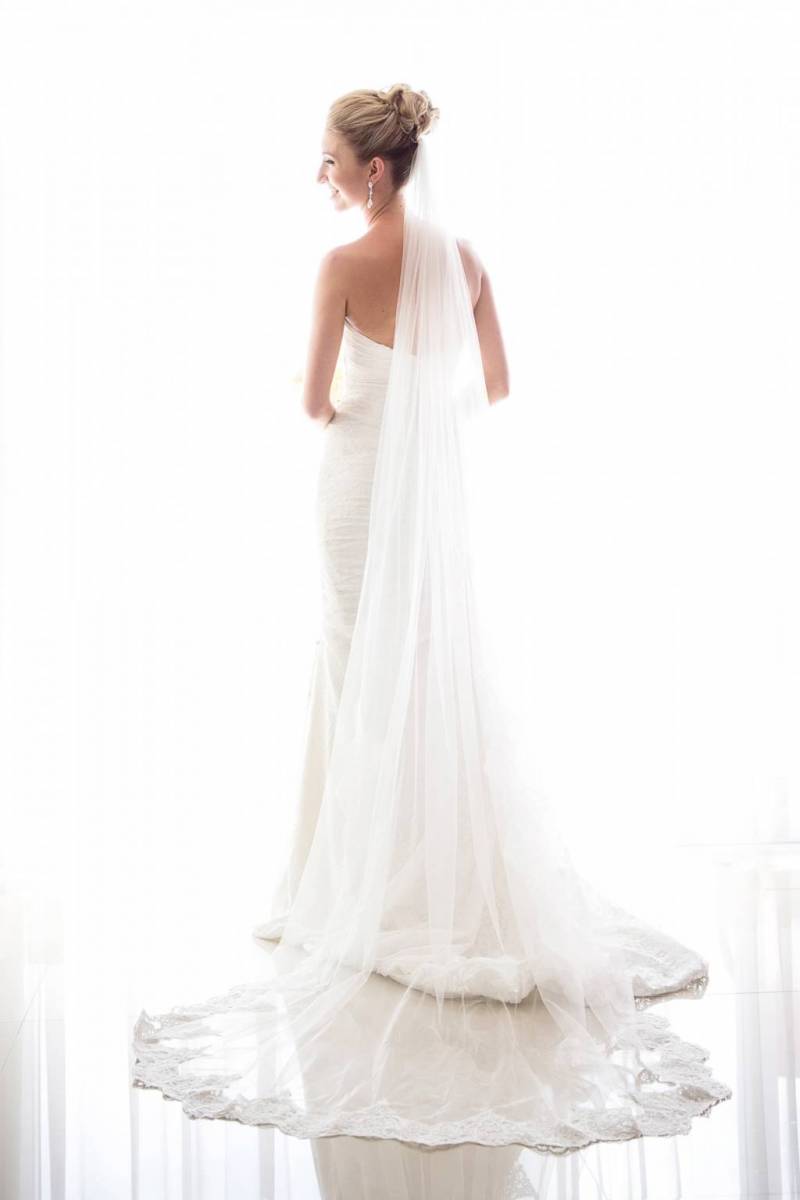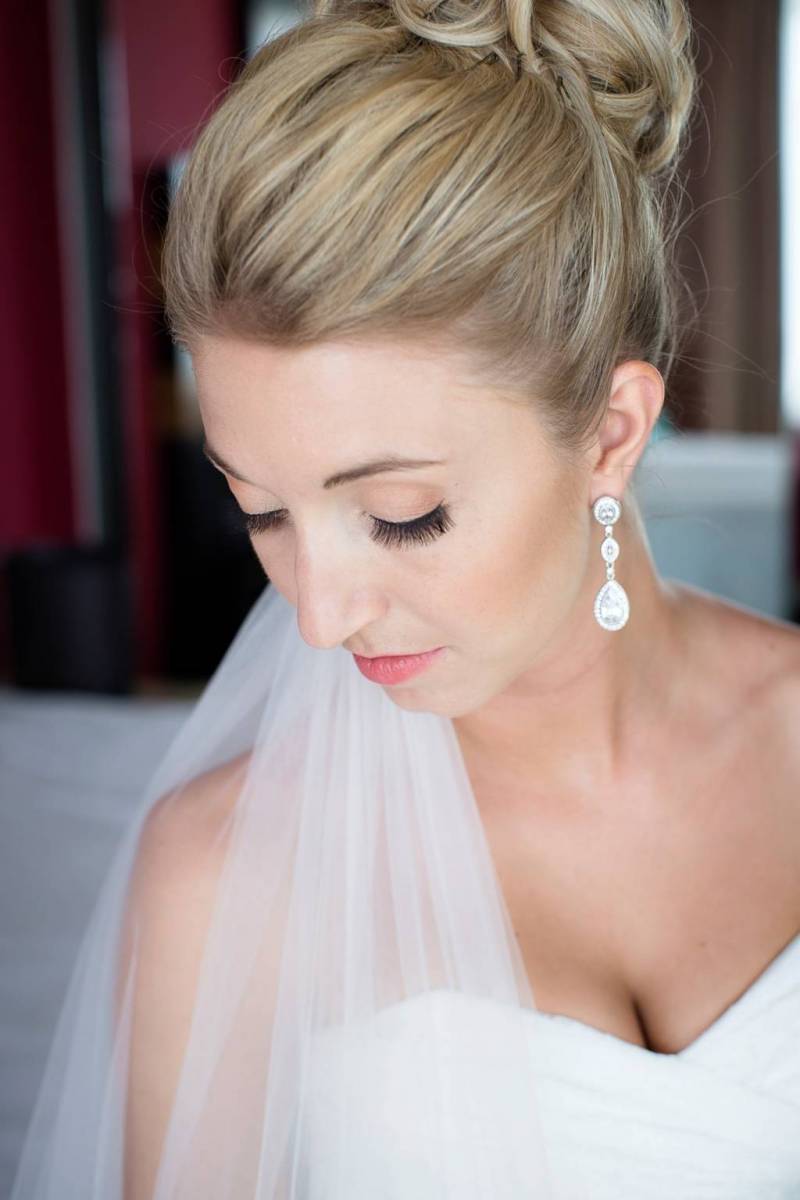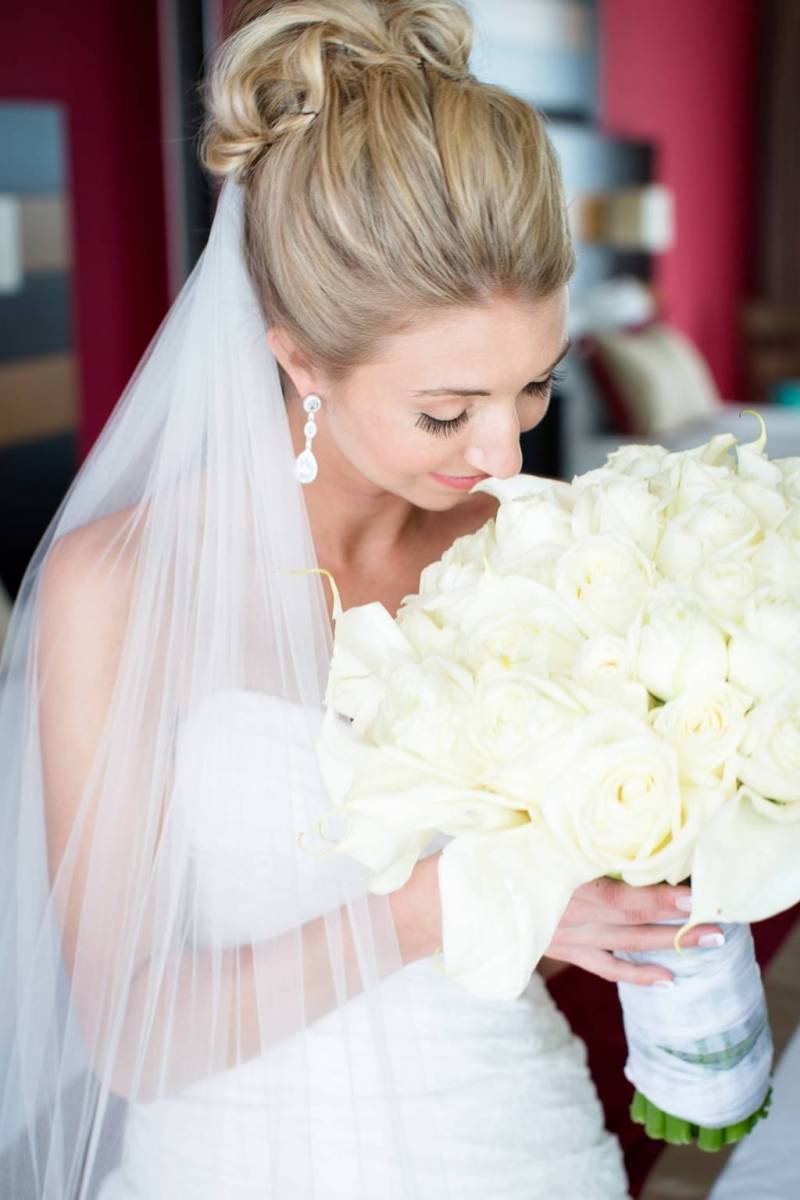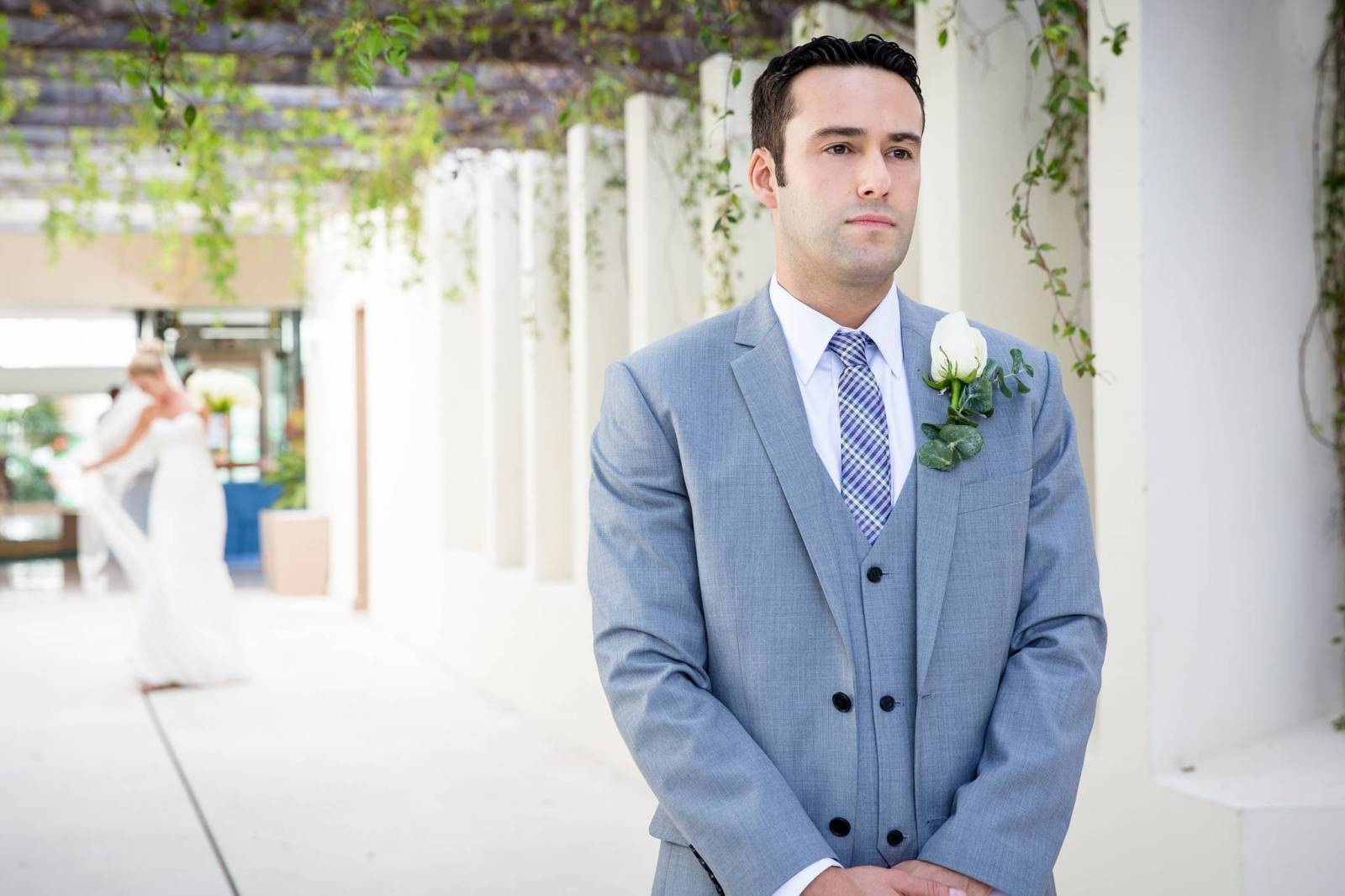 S&R decided to have a first look so we can do their portraits before the ceremony. These two were so sweet and emotional when they saw each other for the first time that I even teared up:)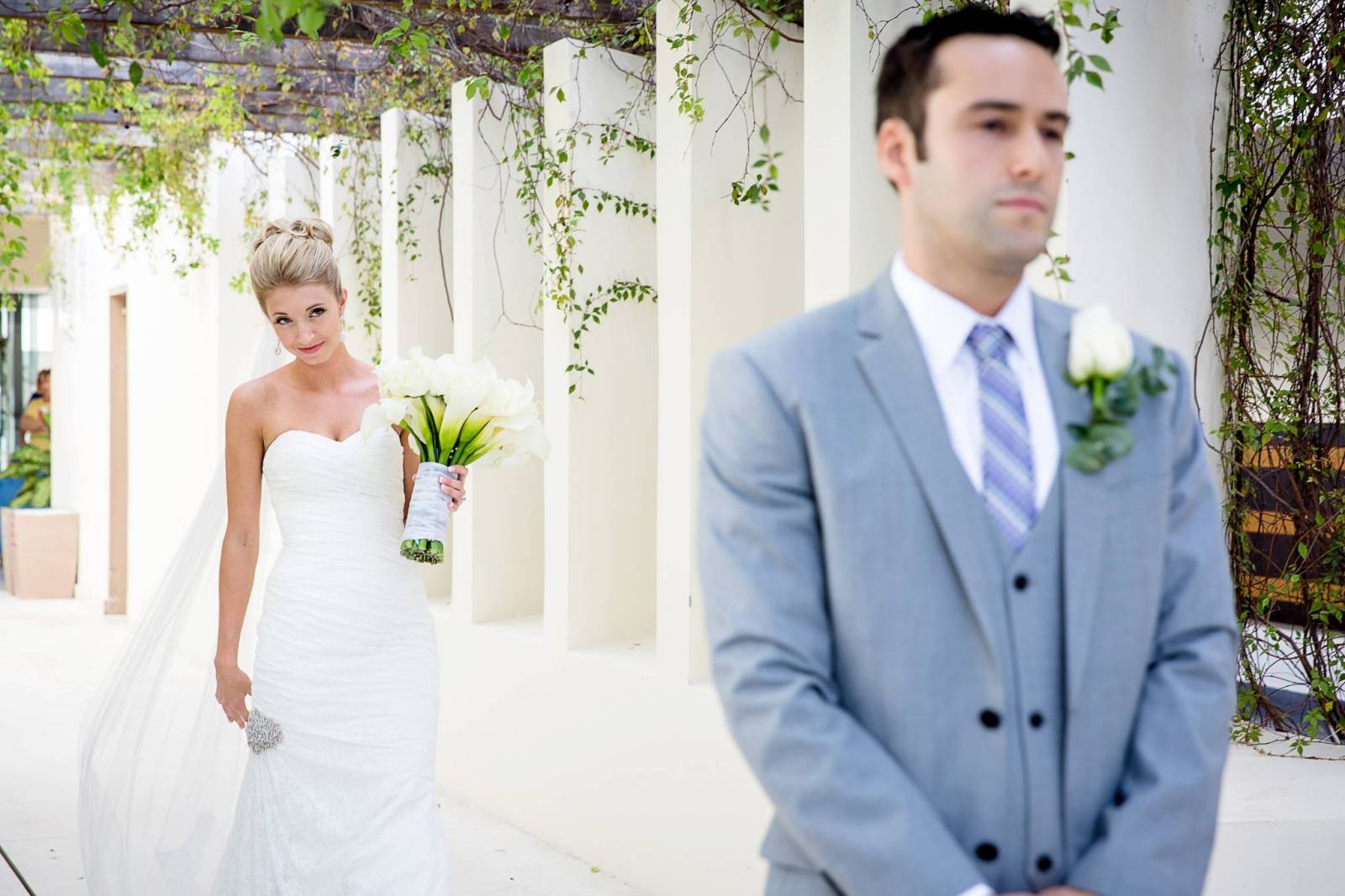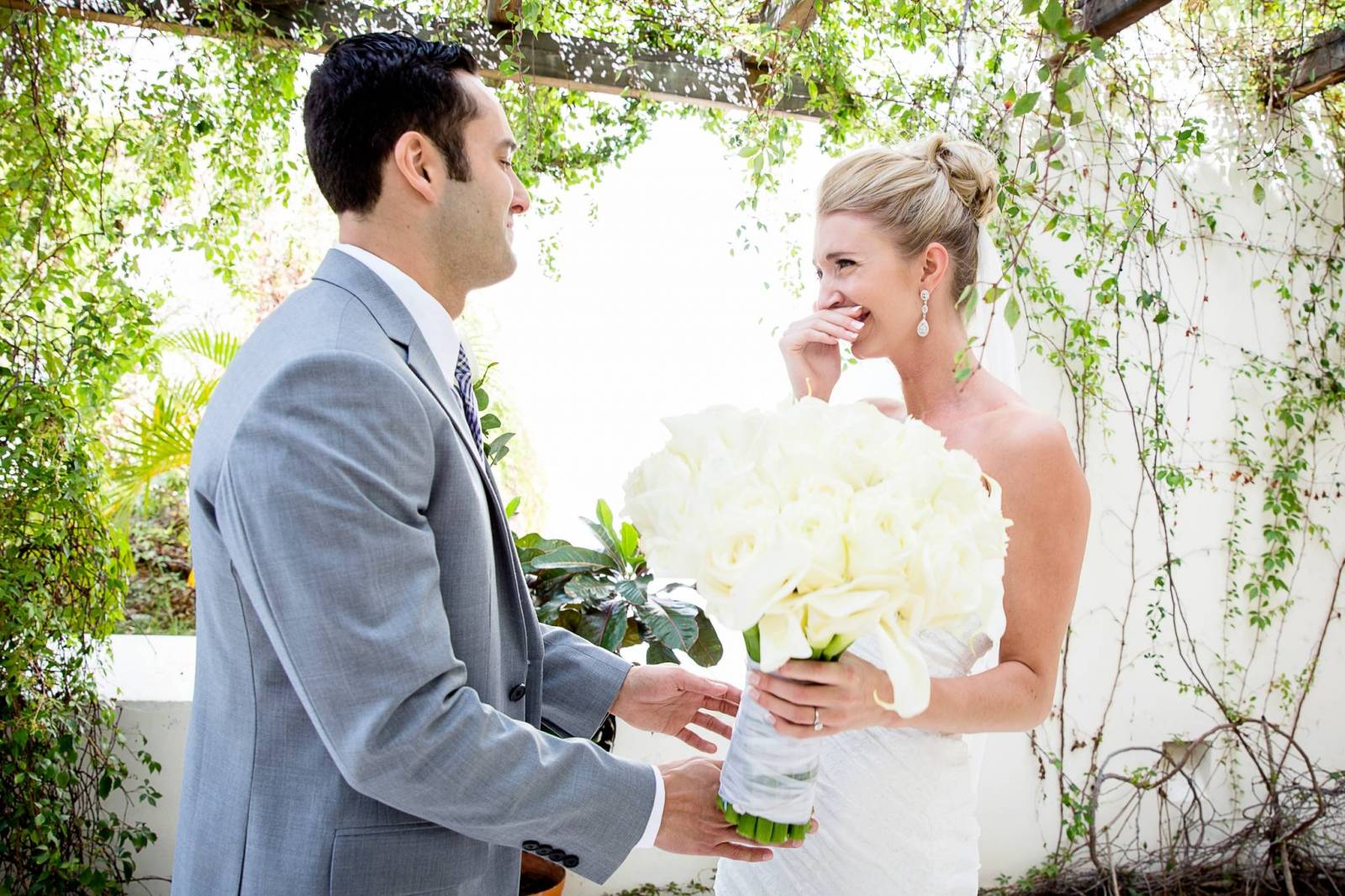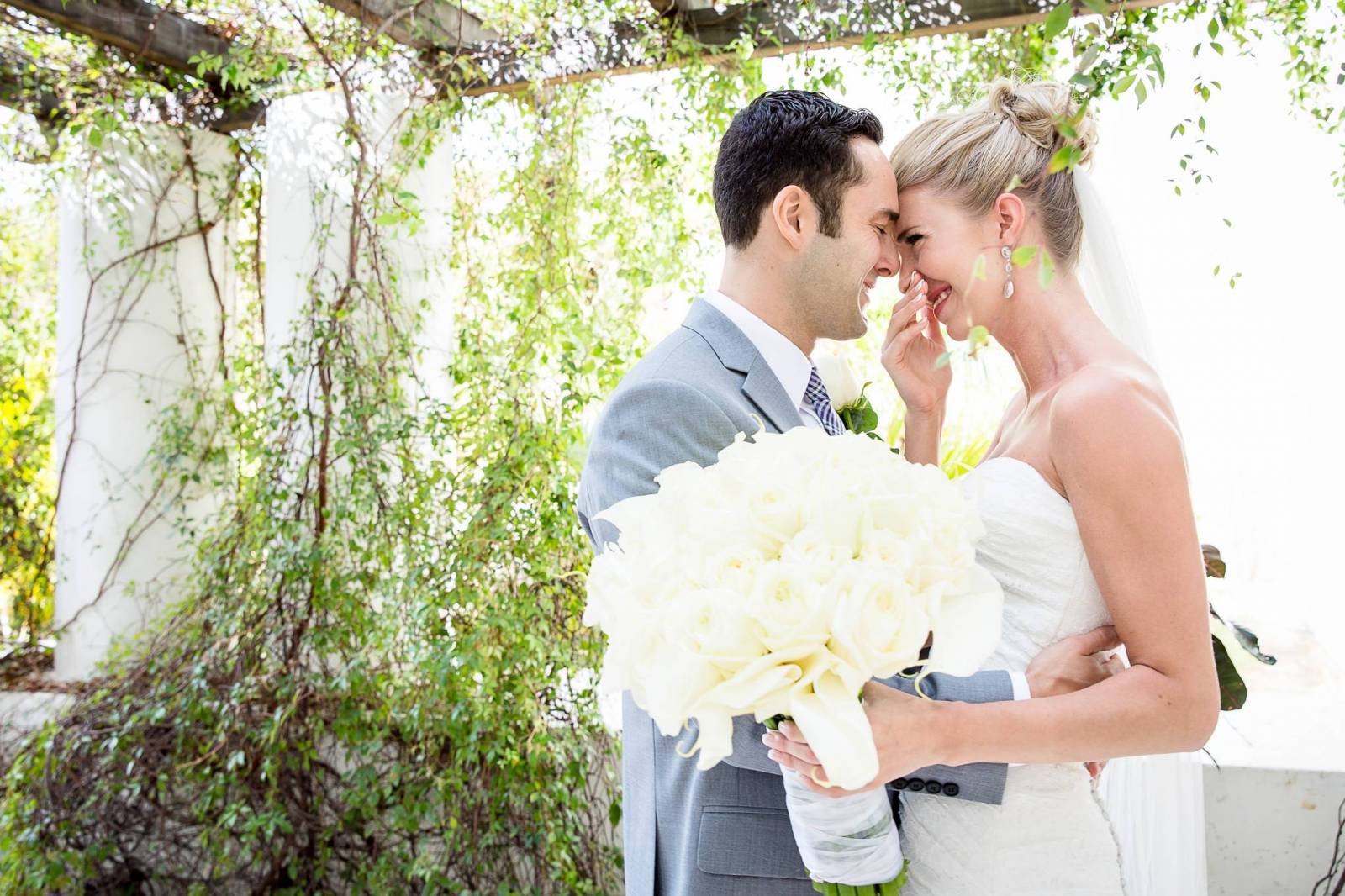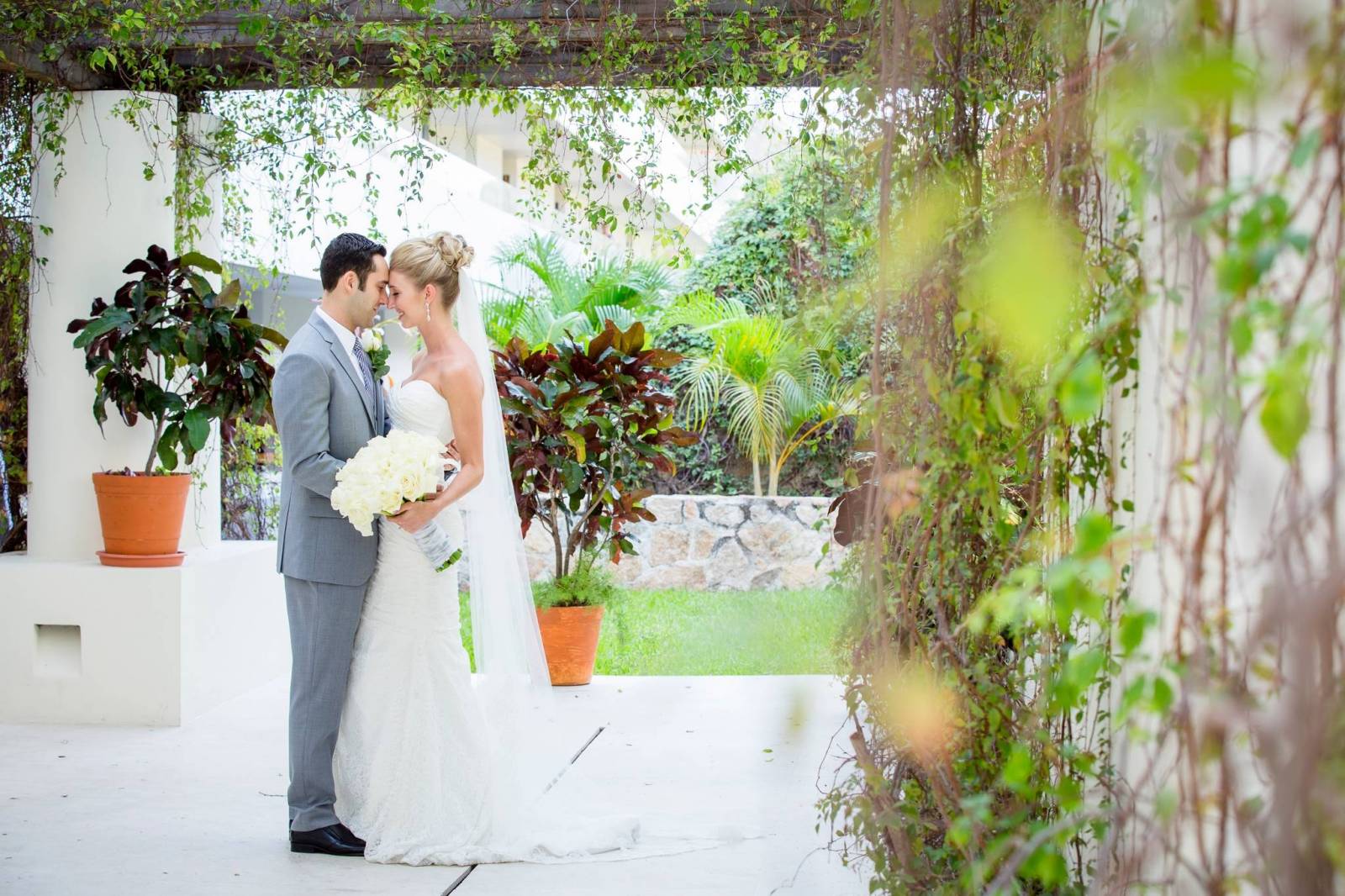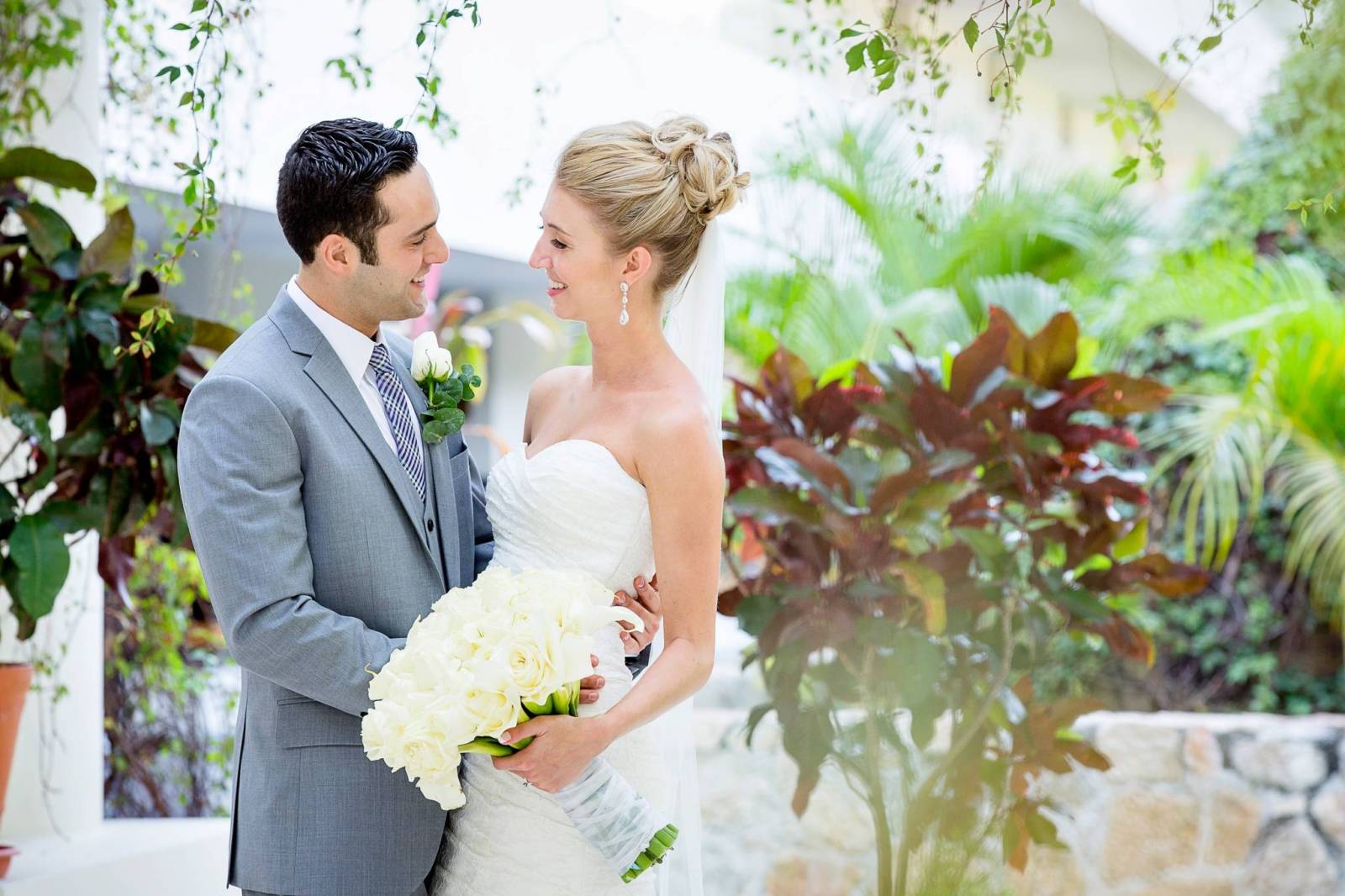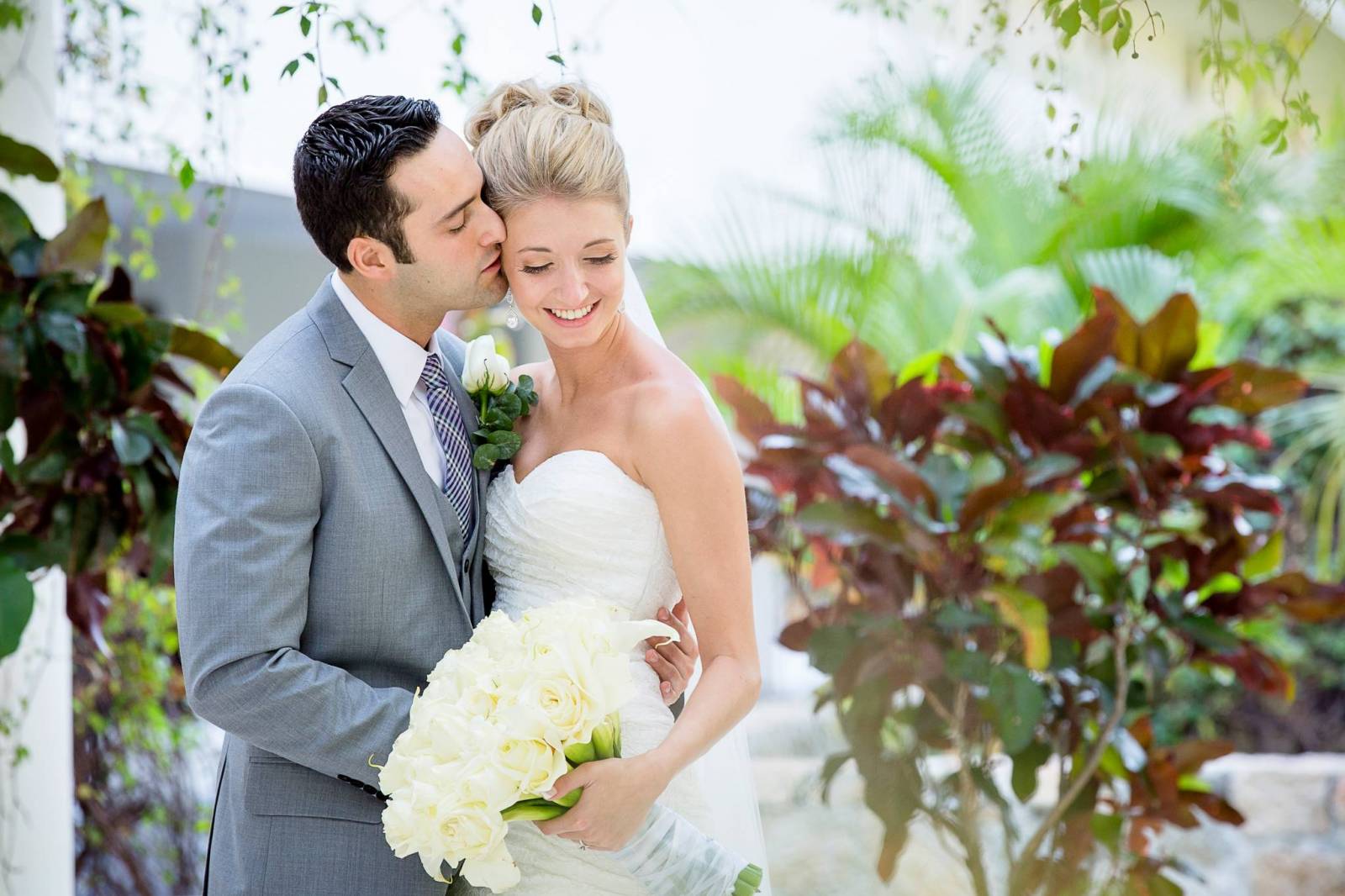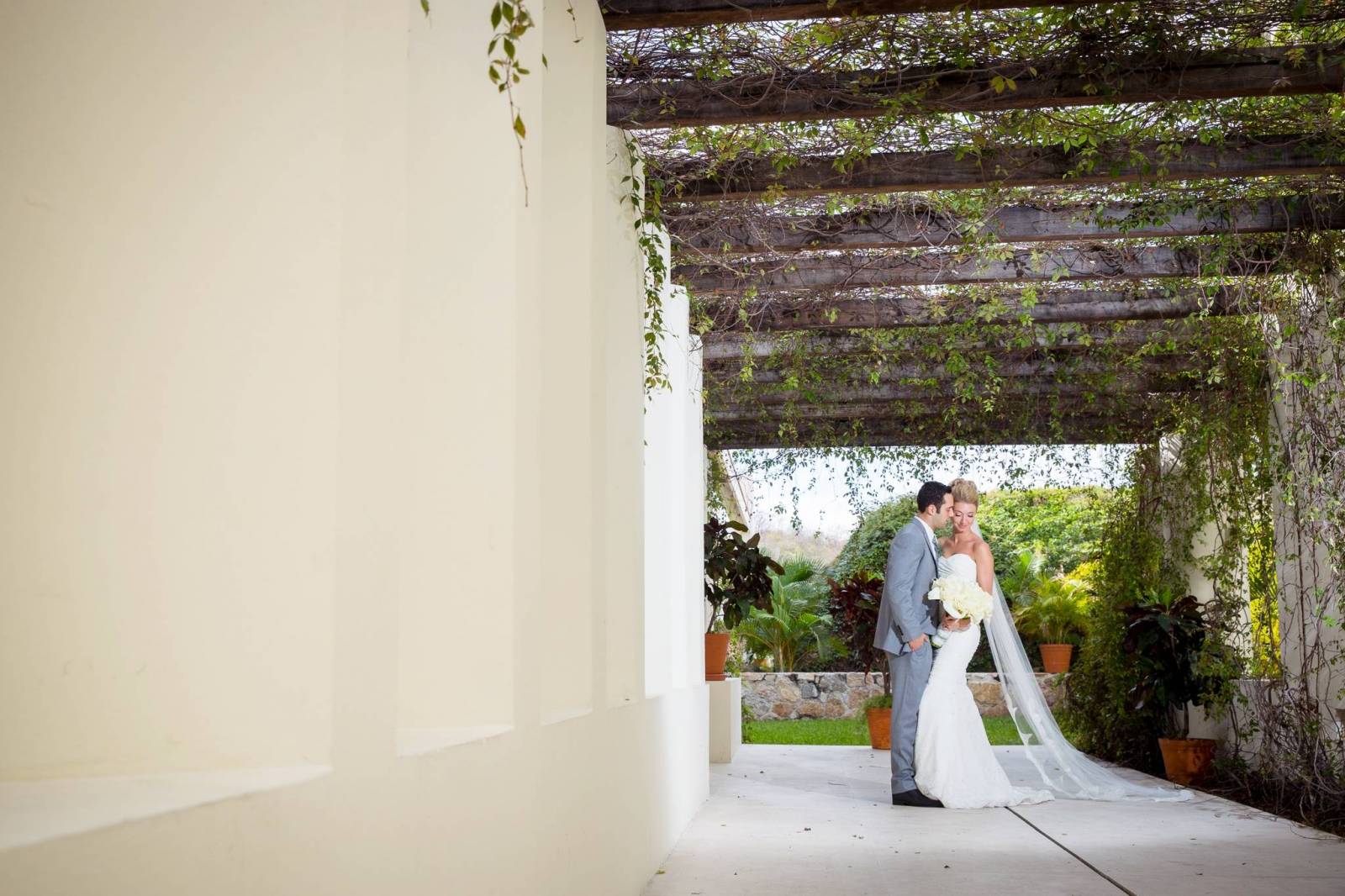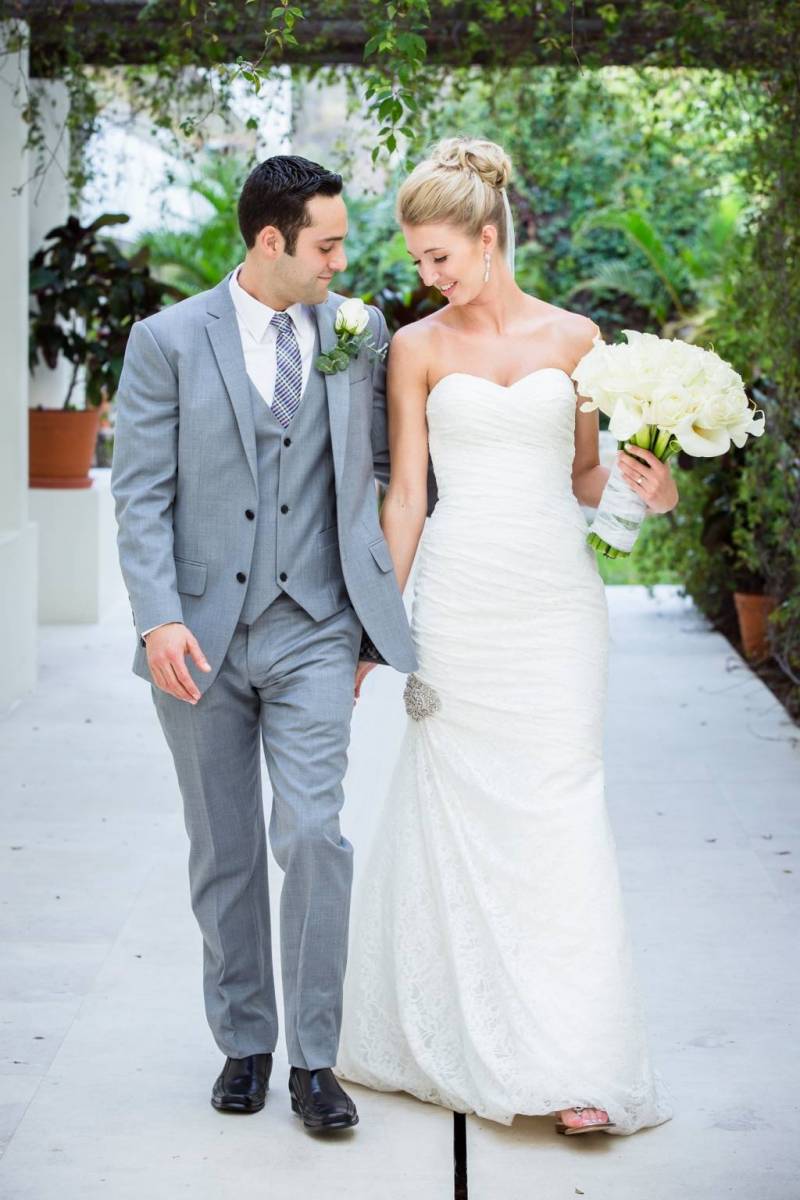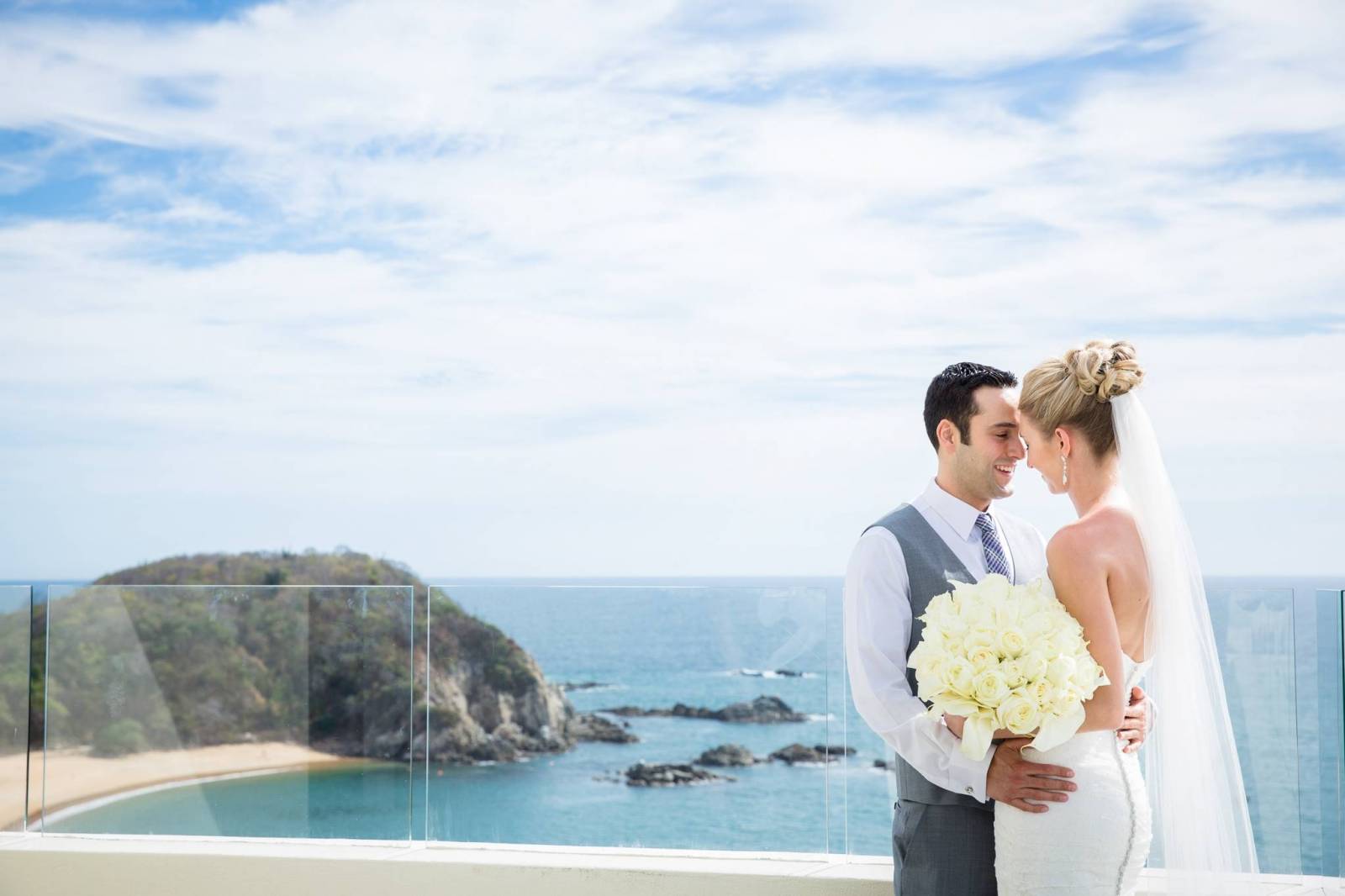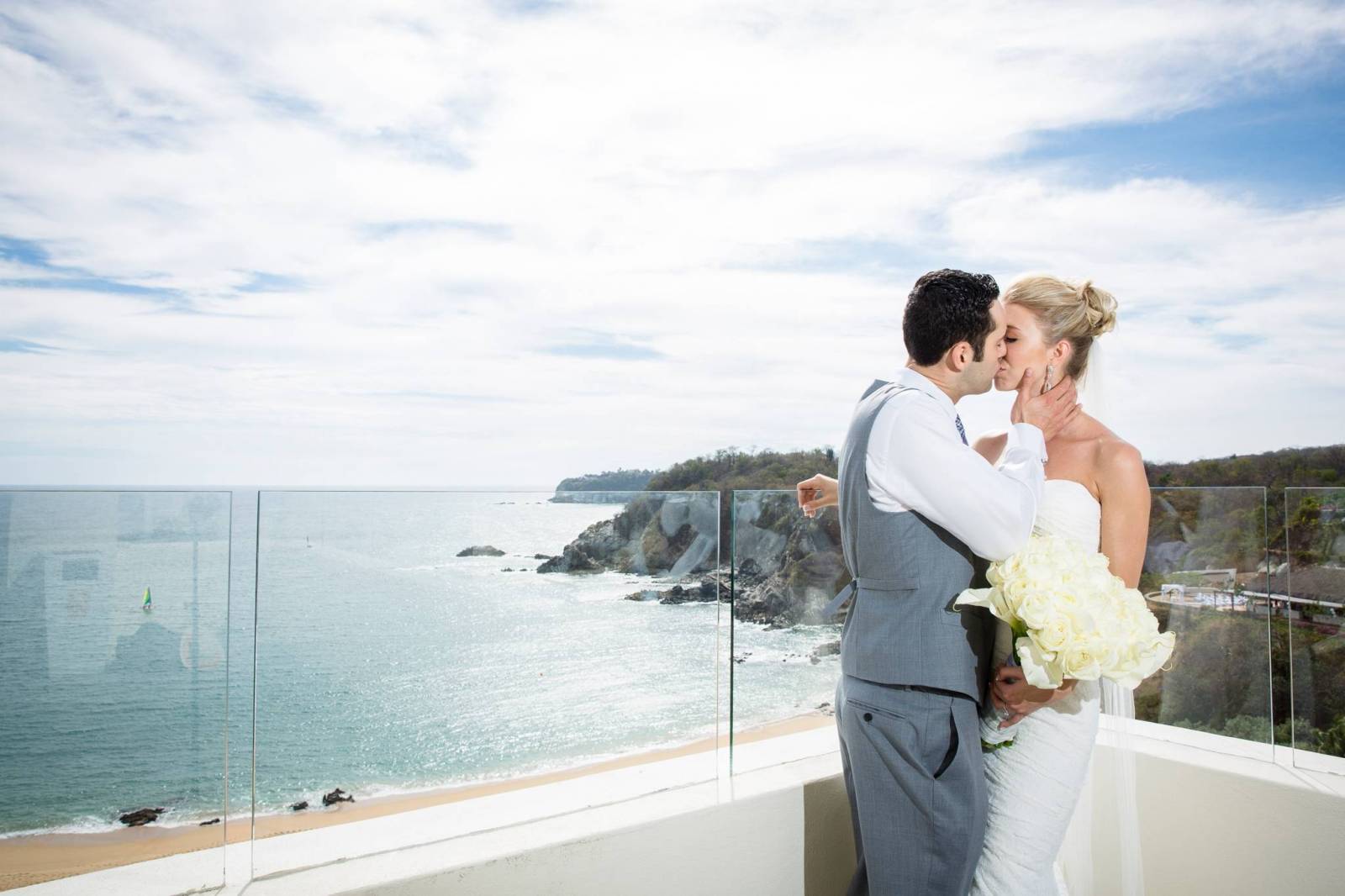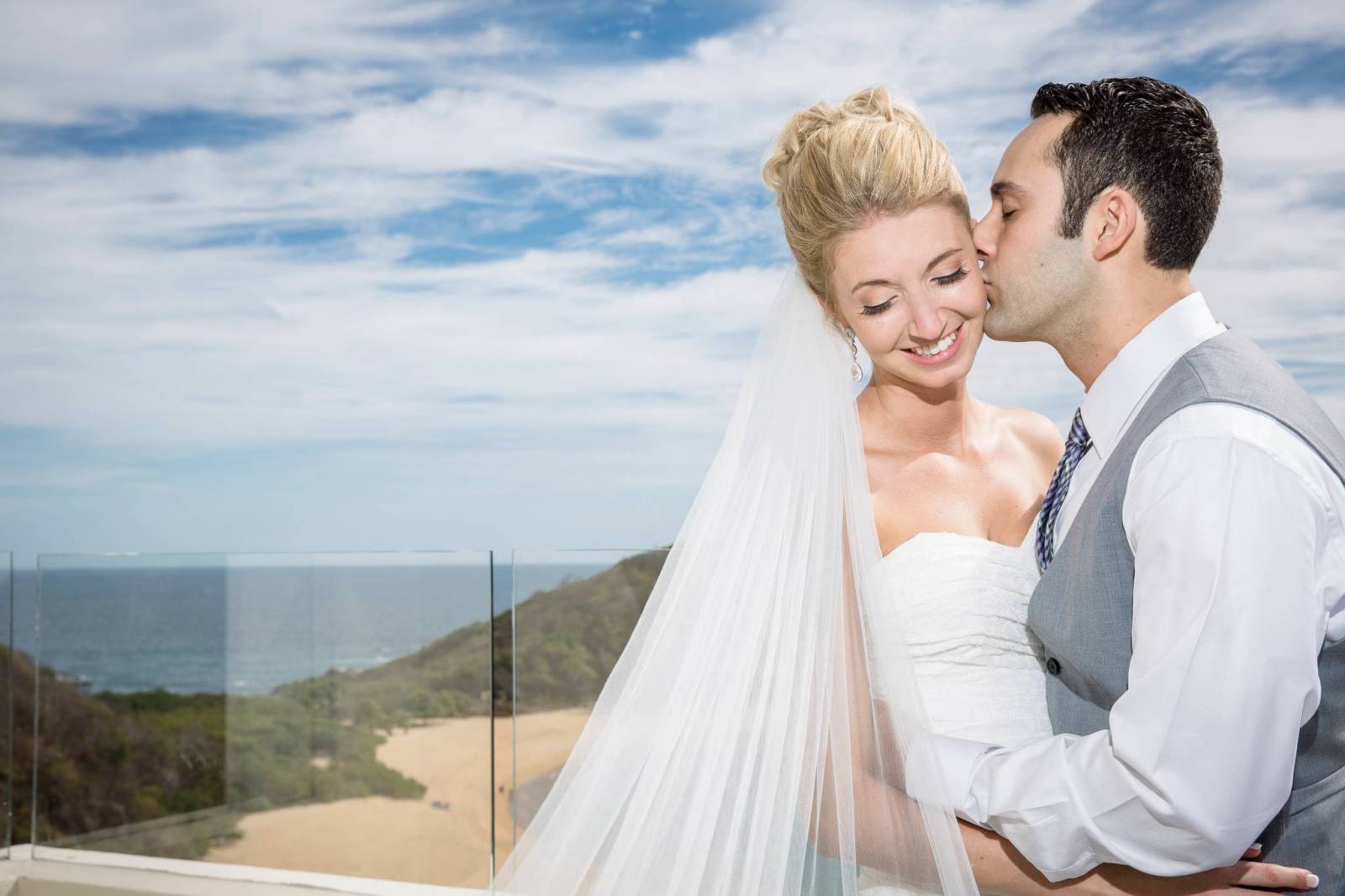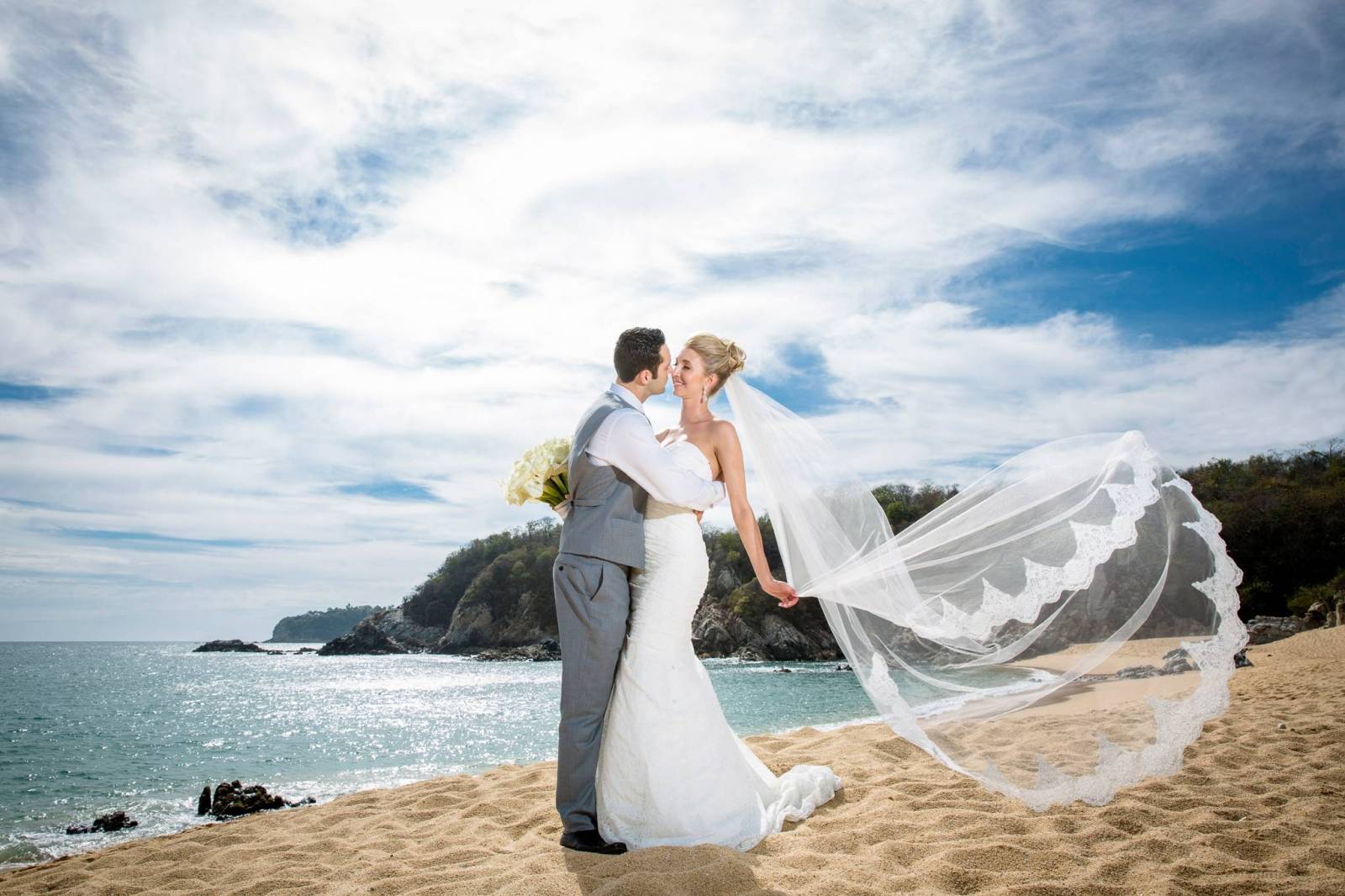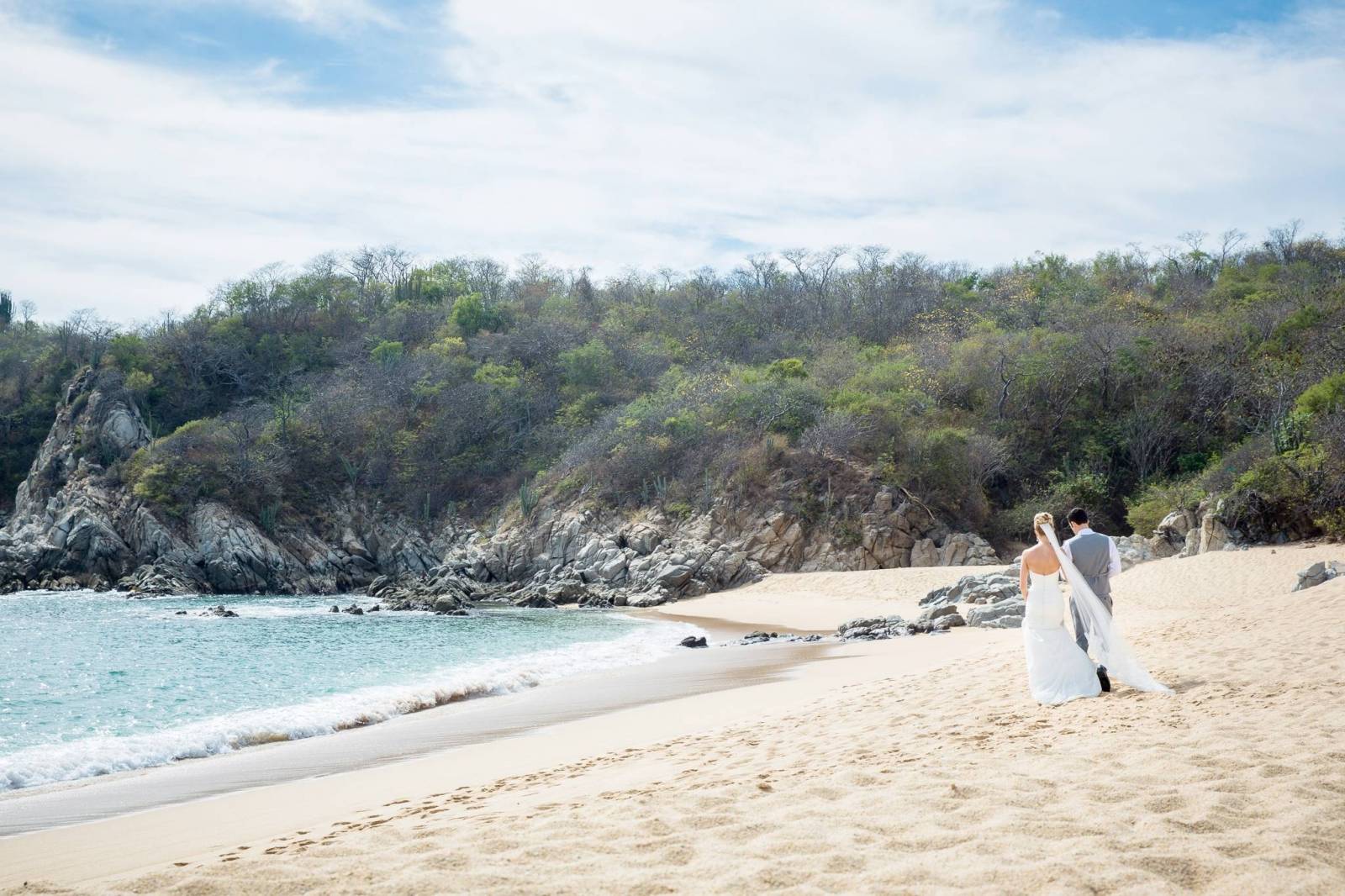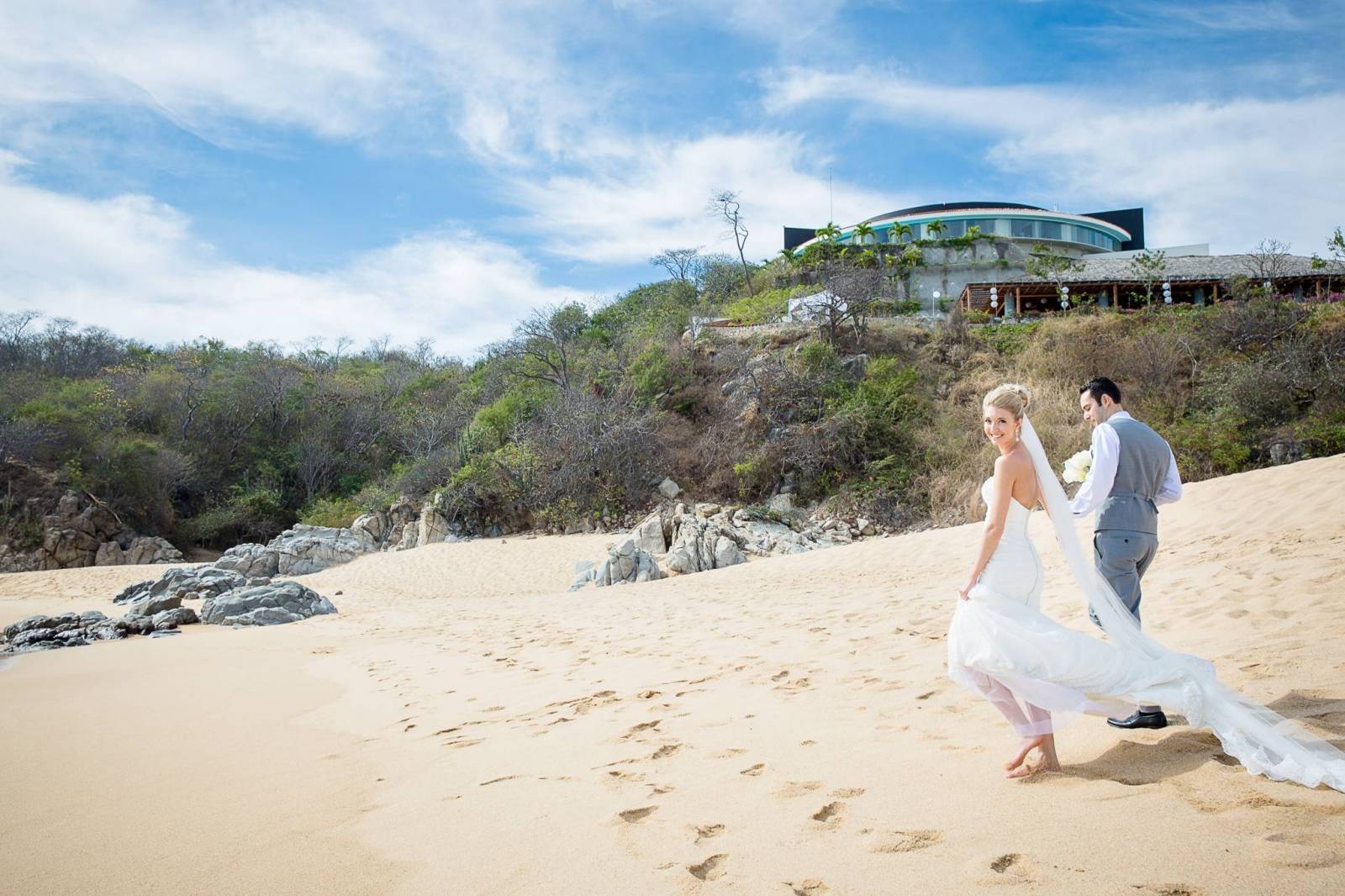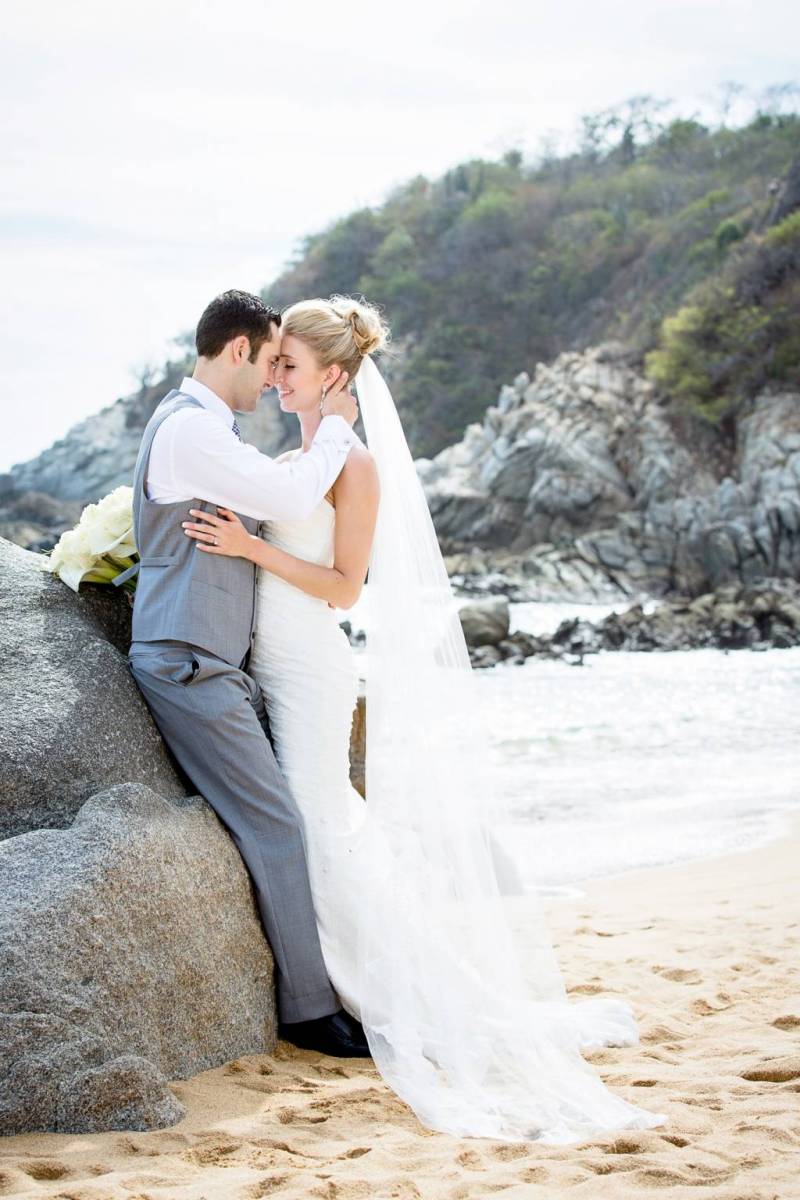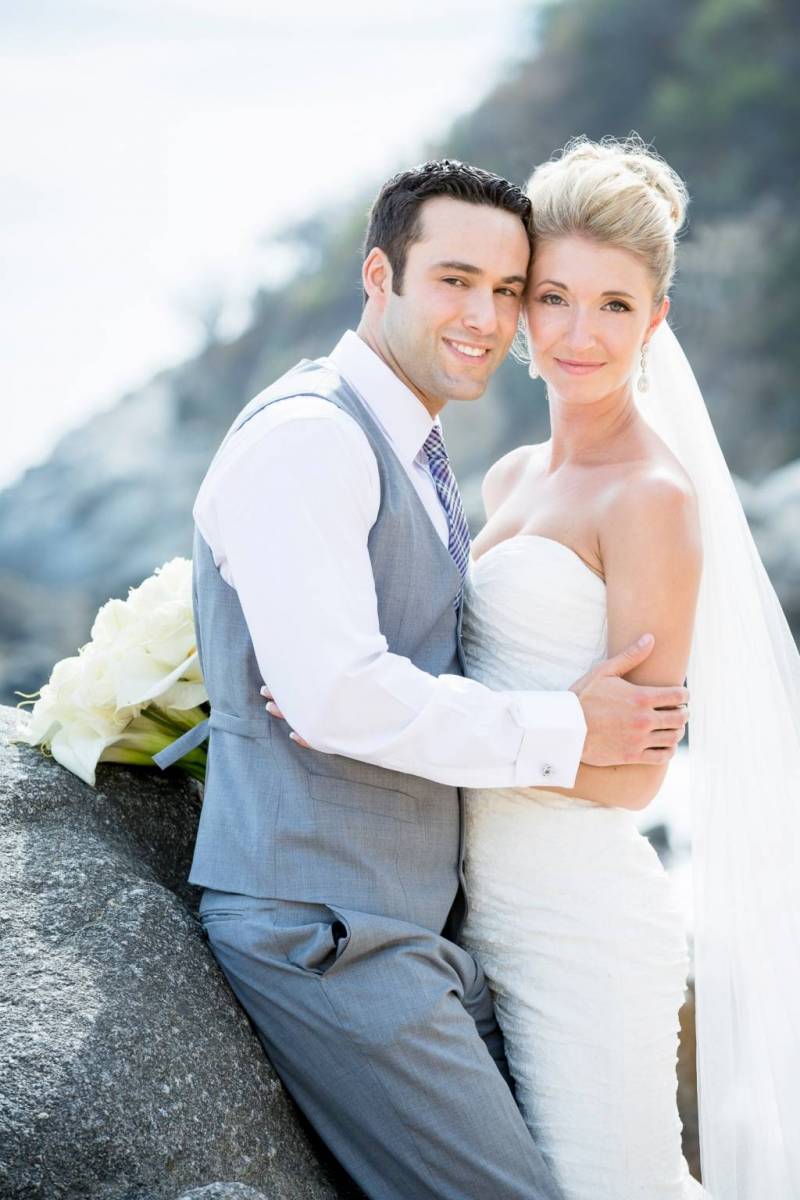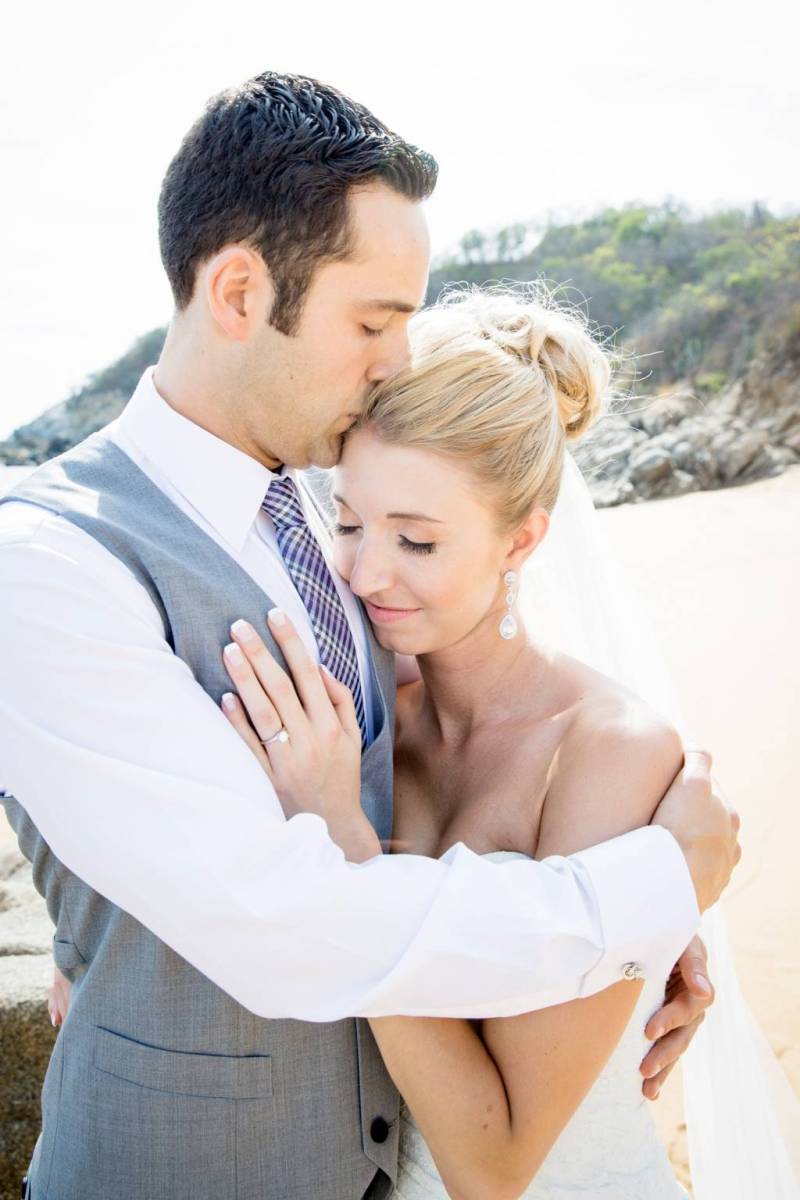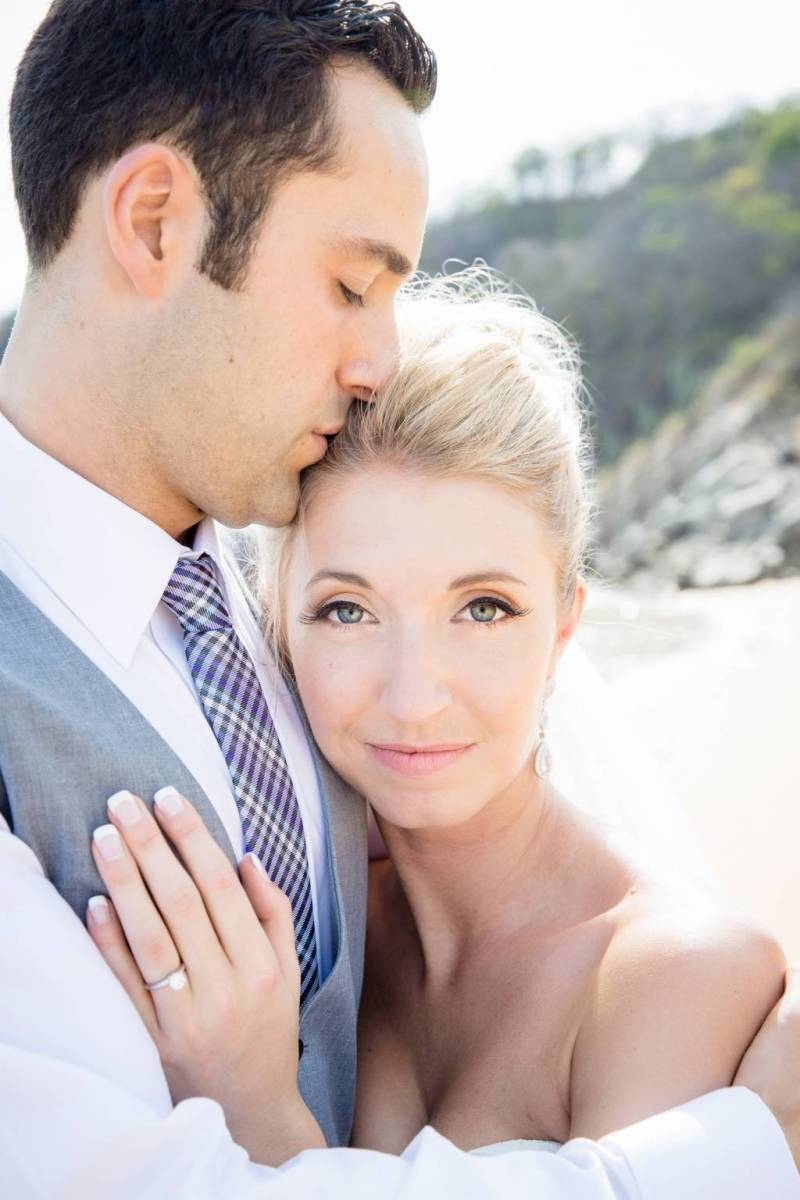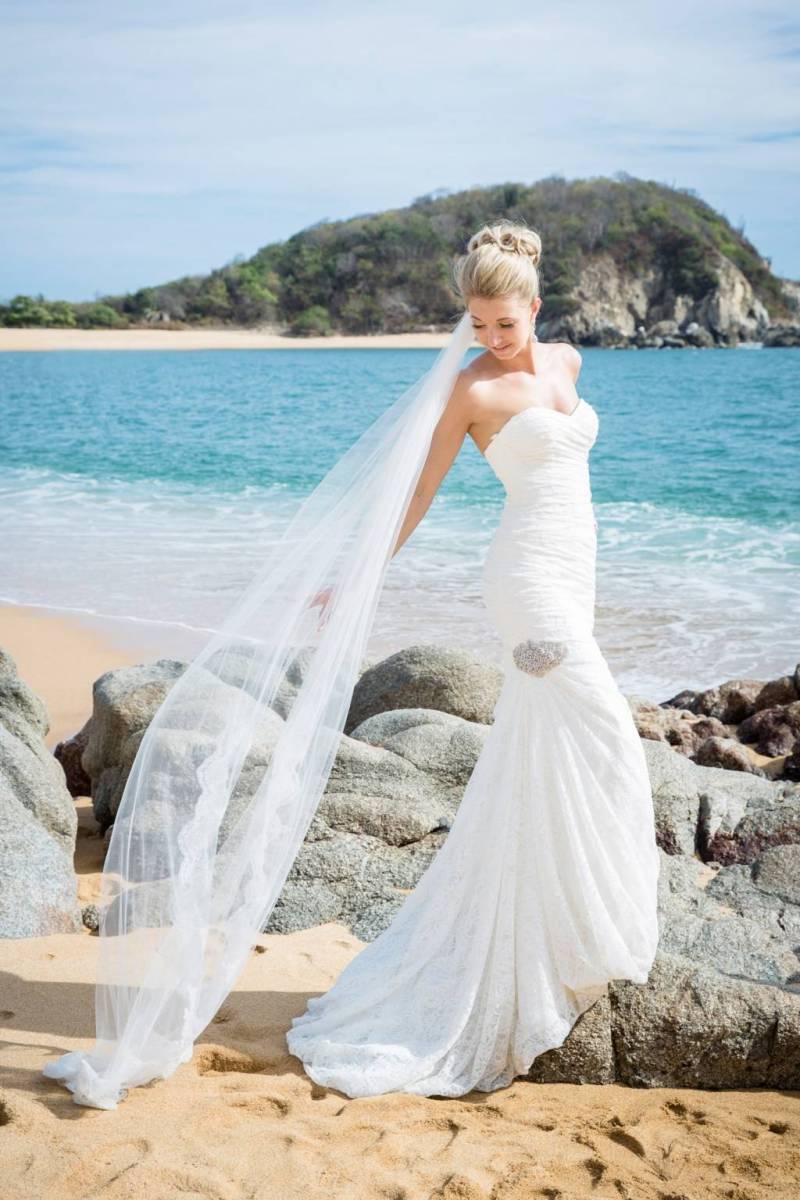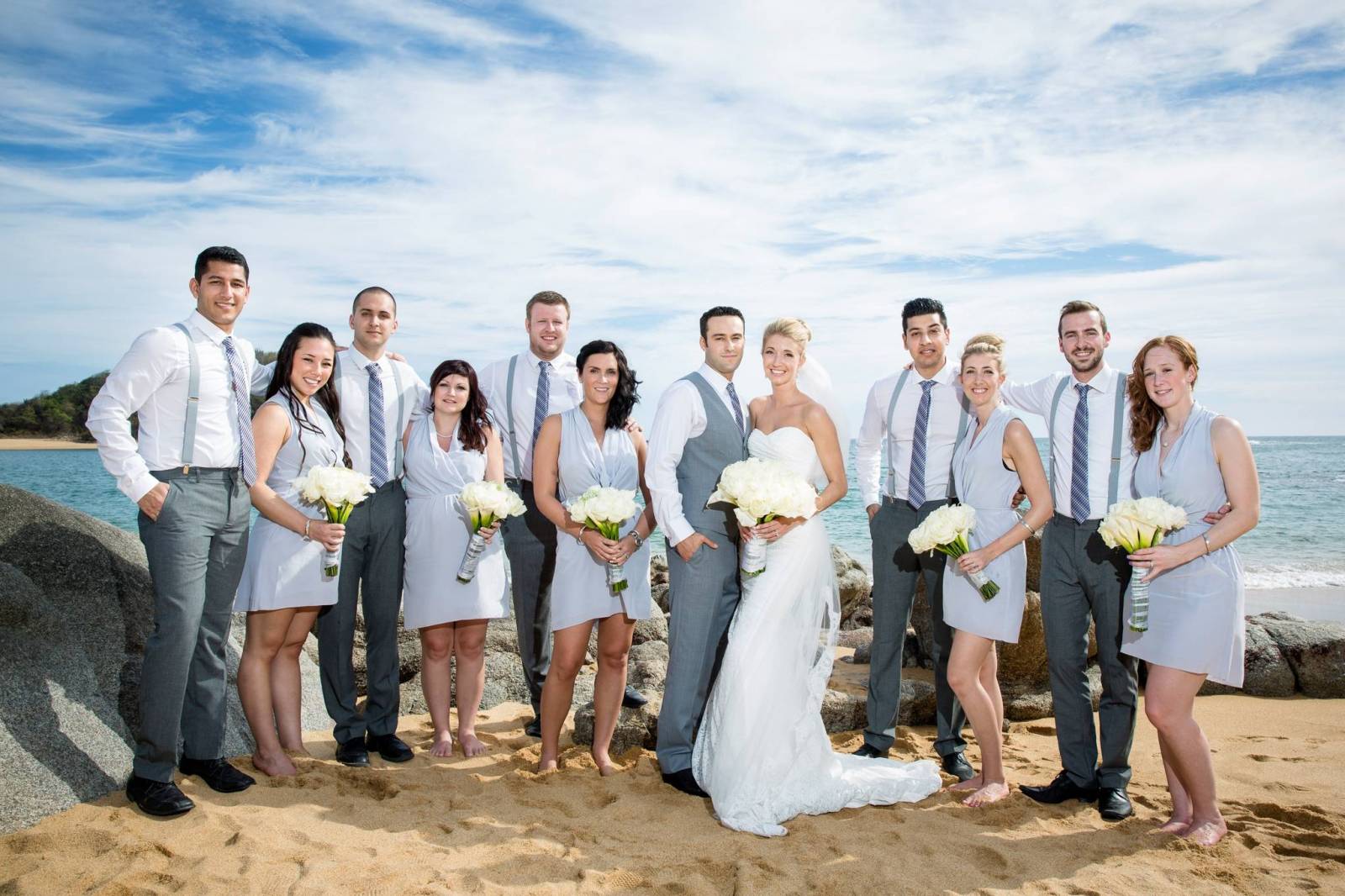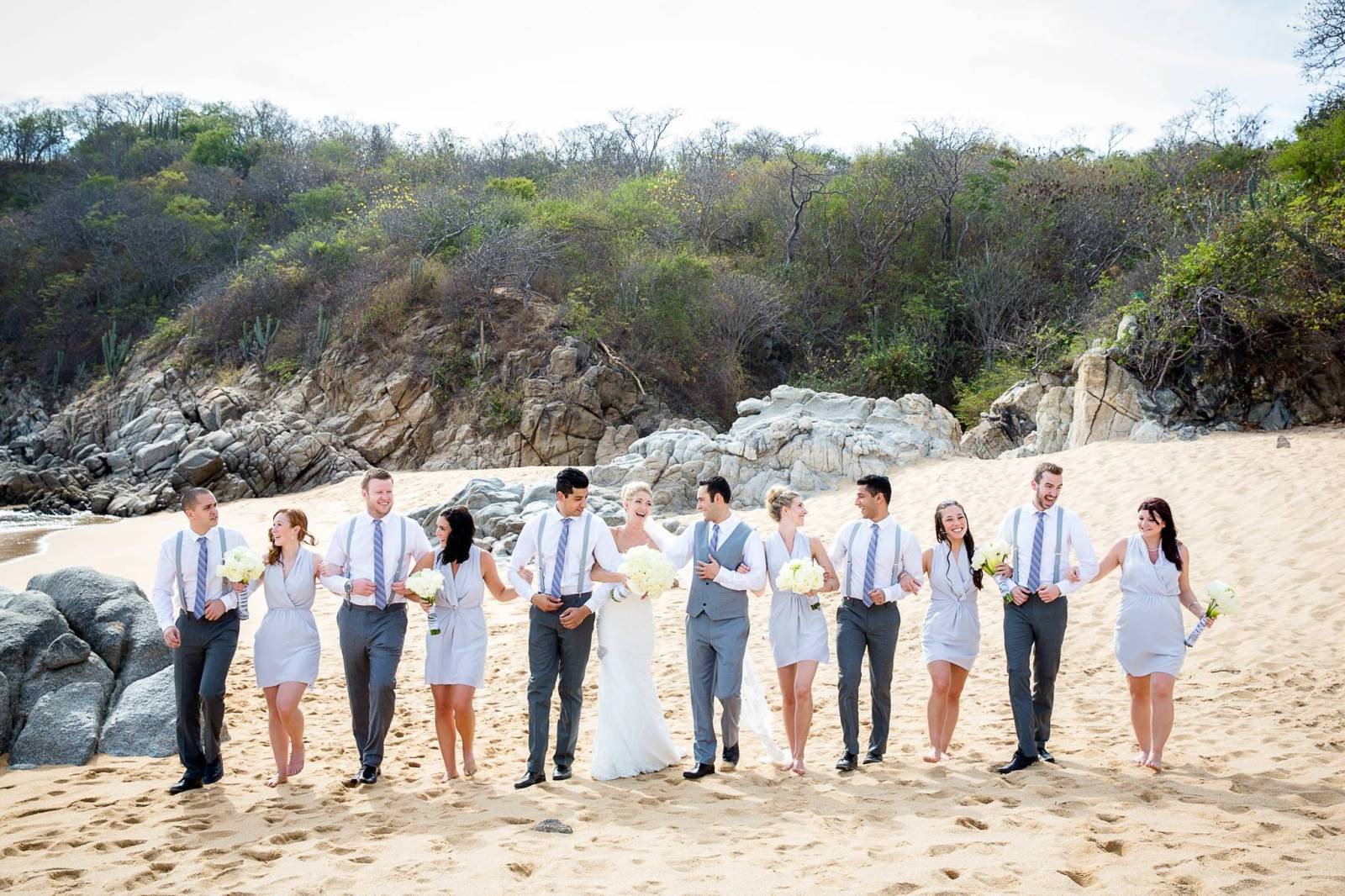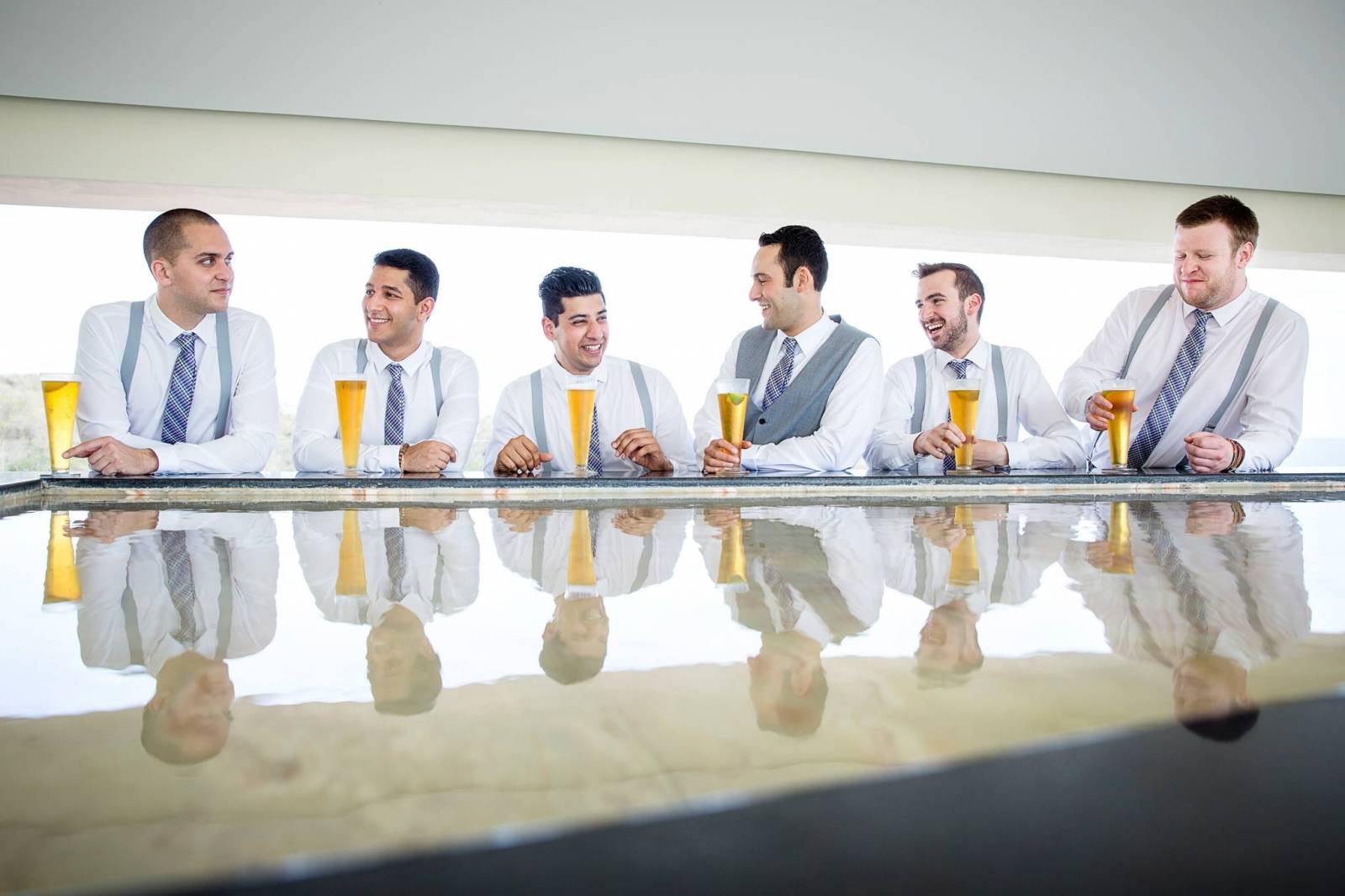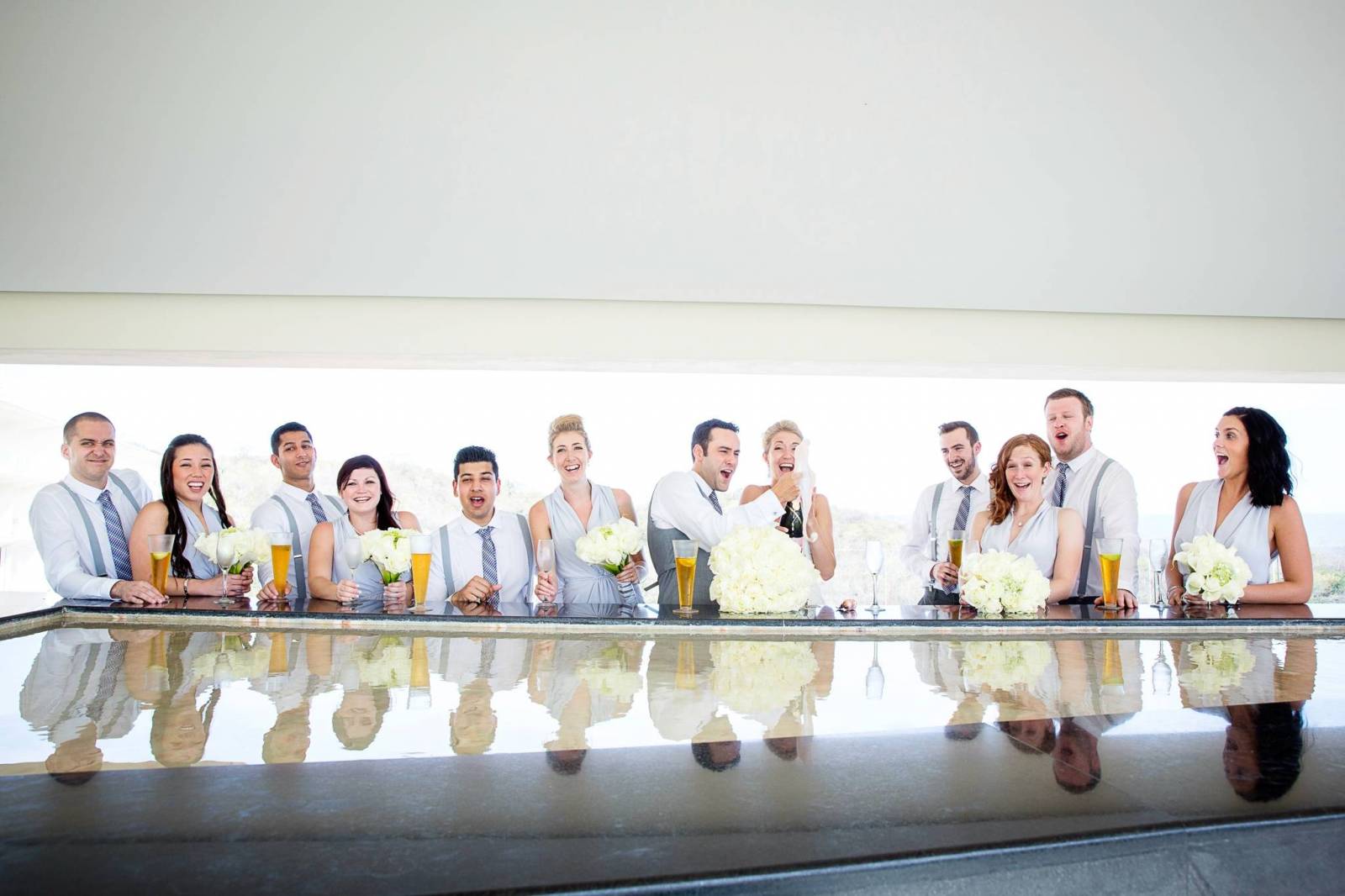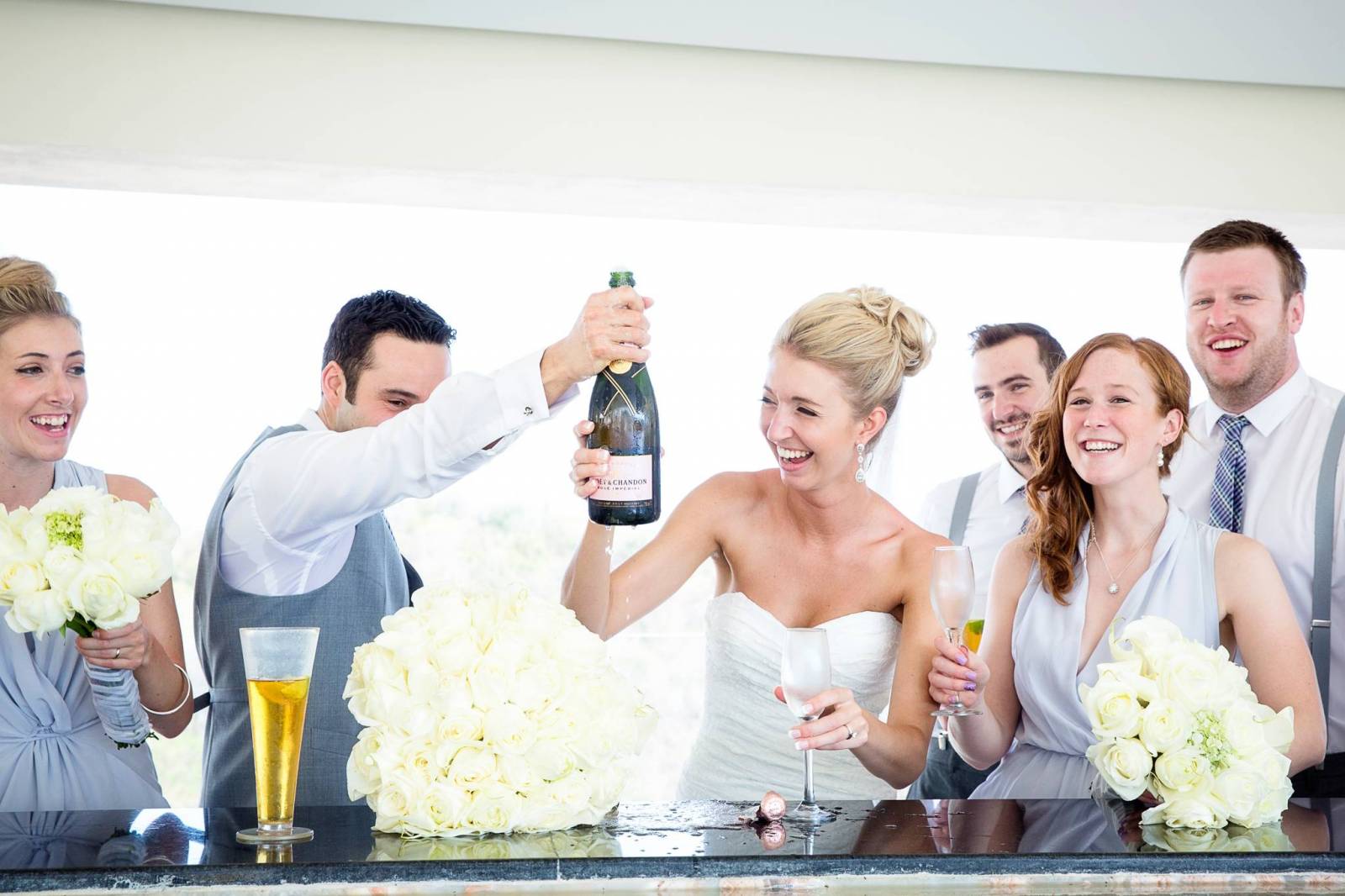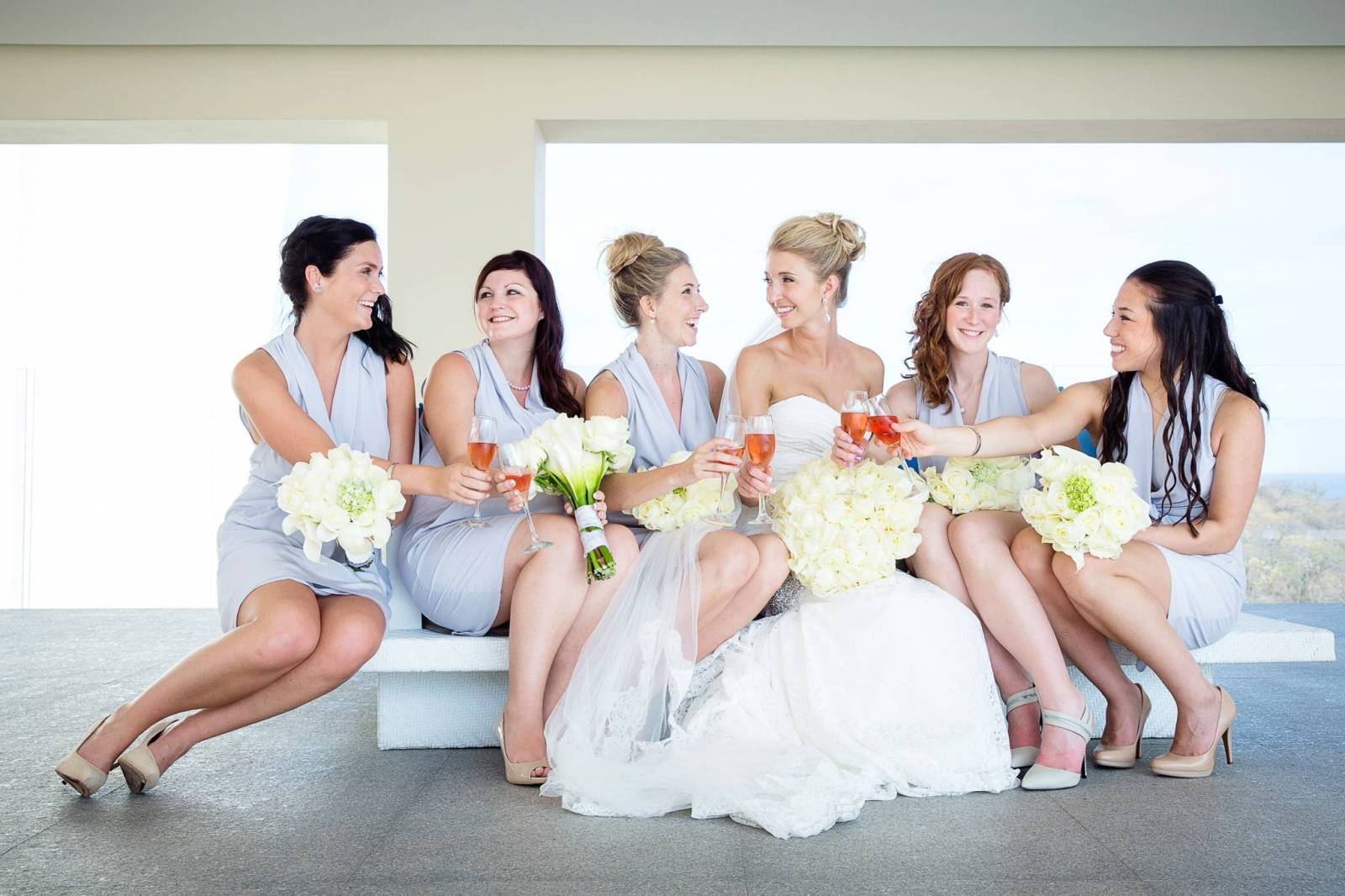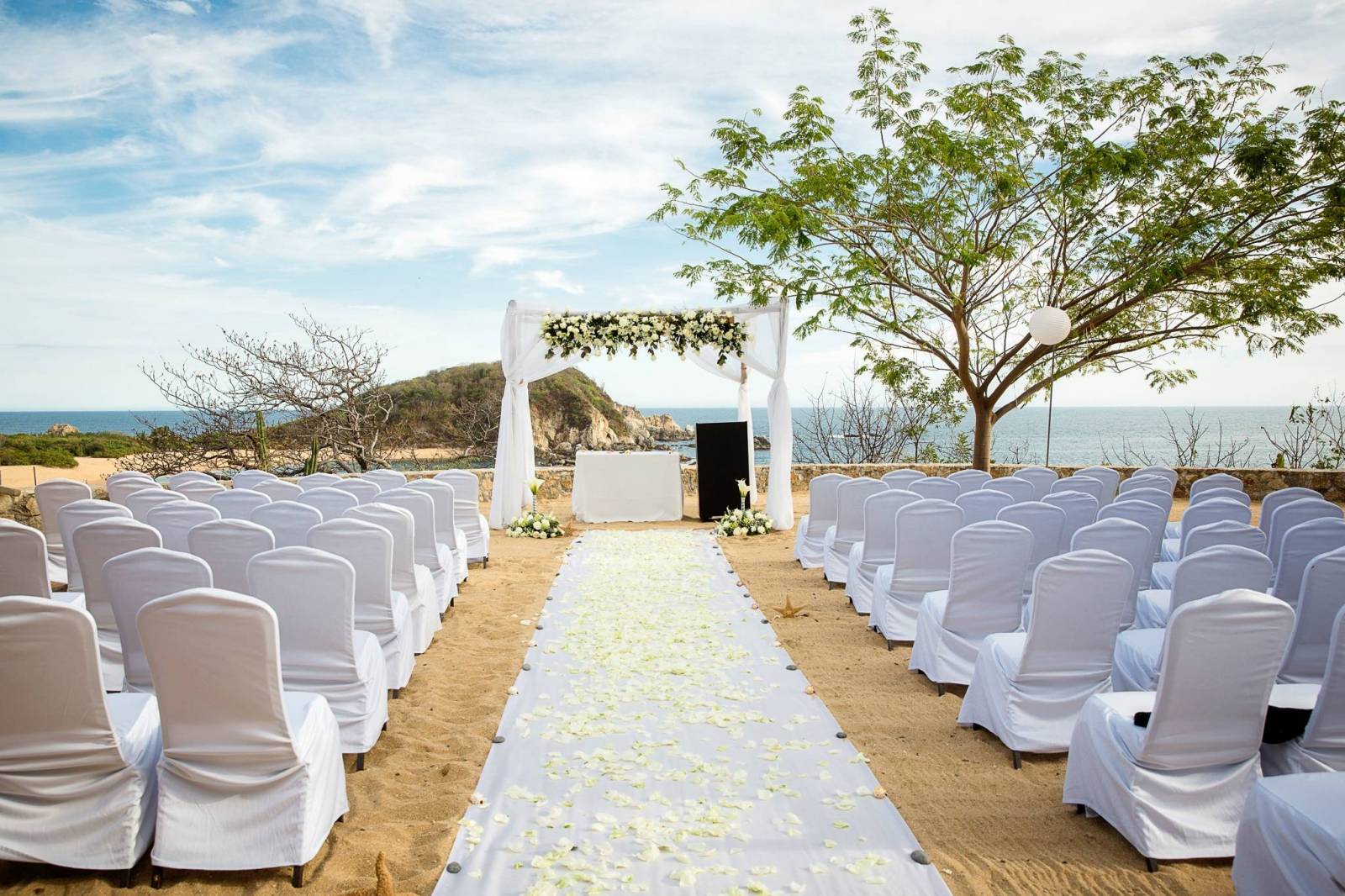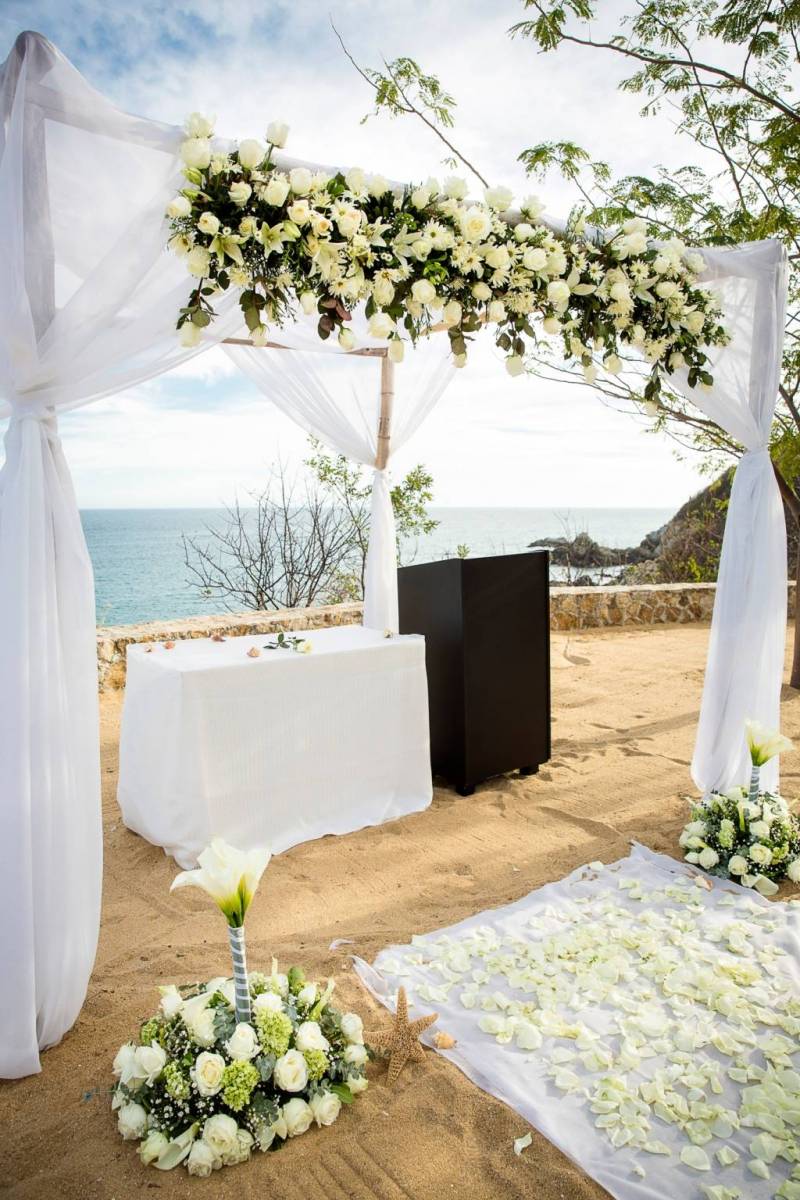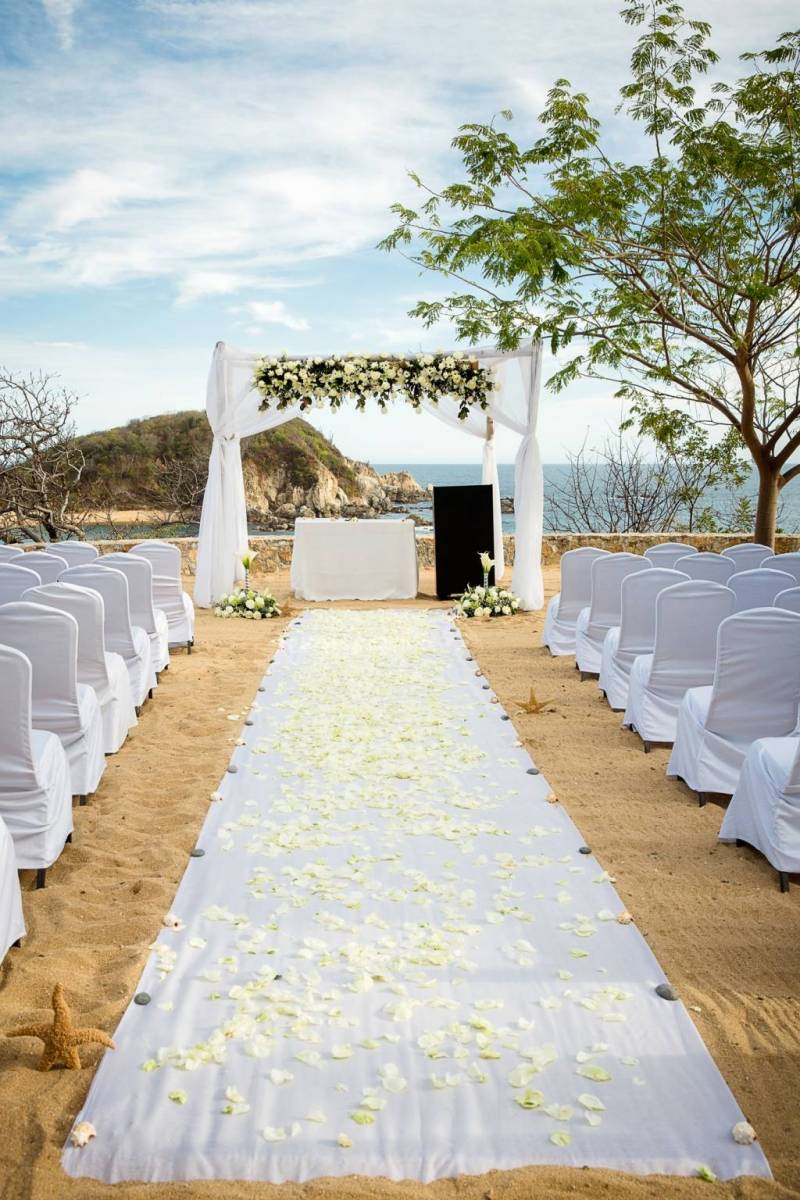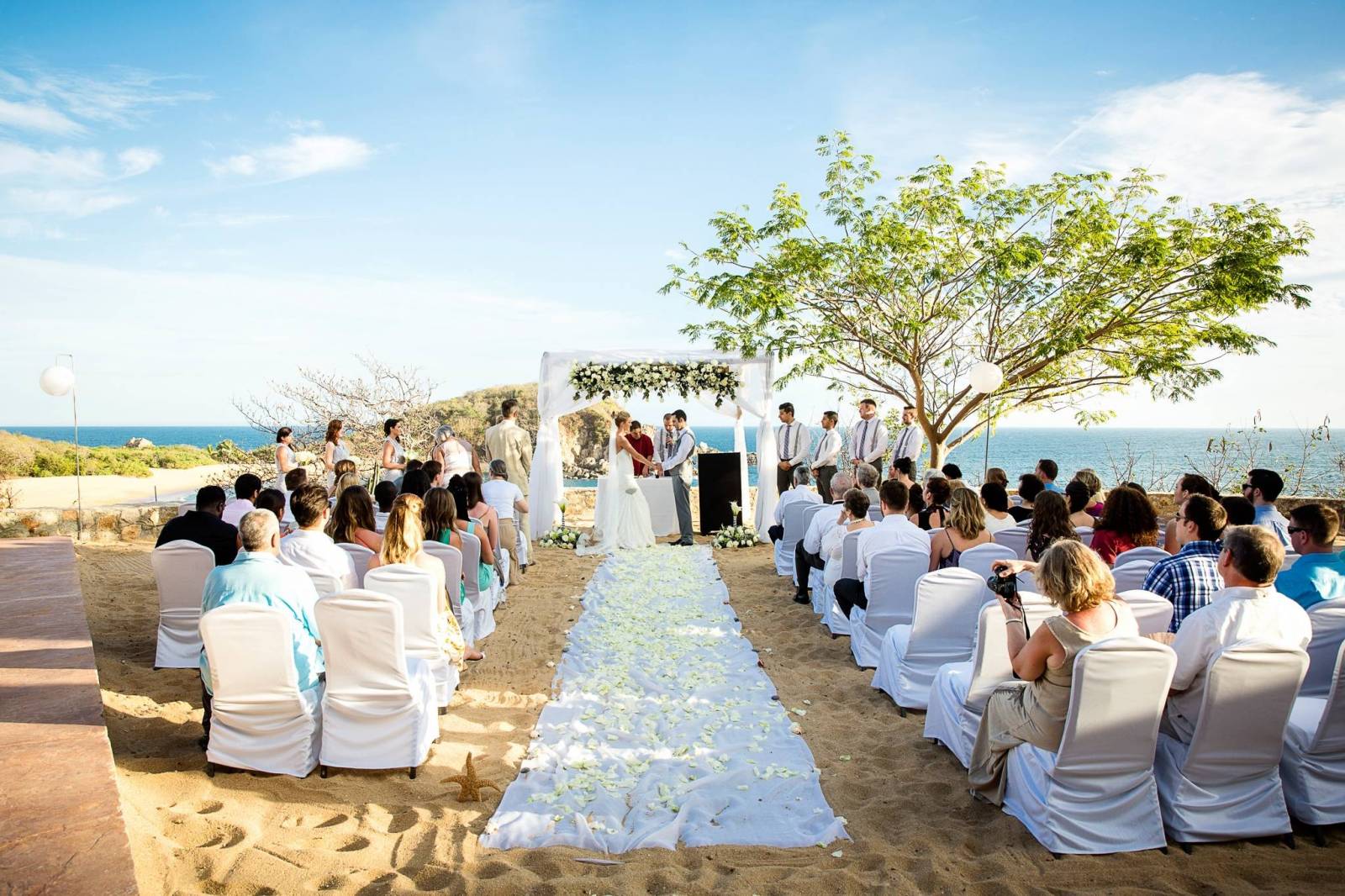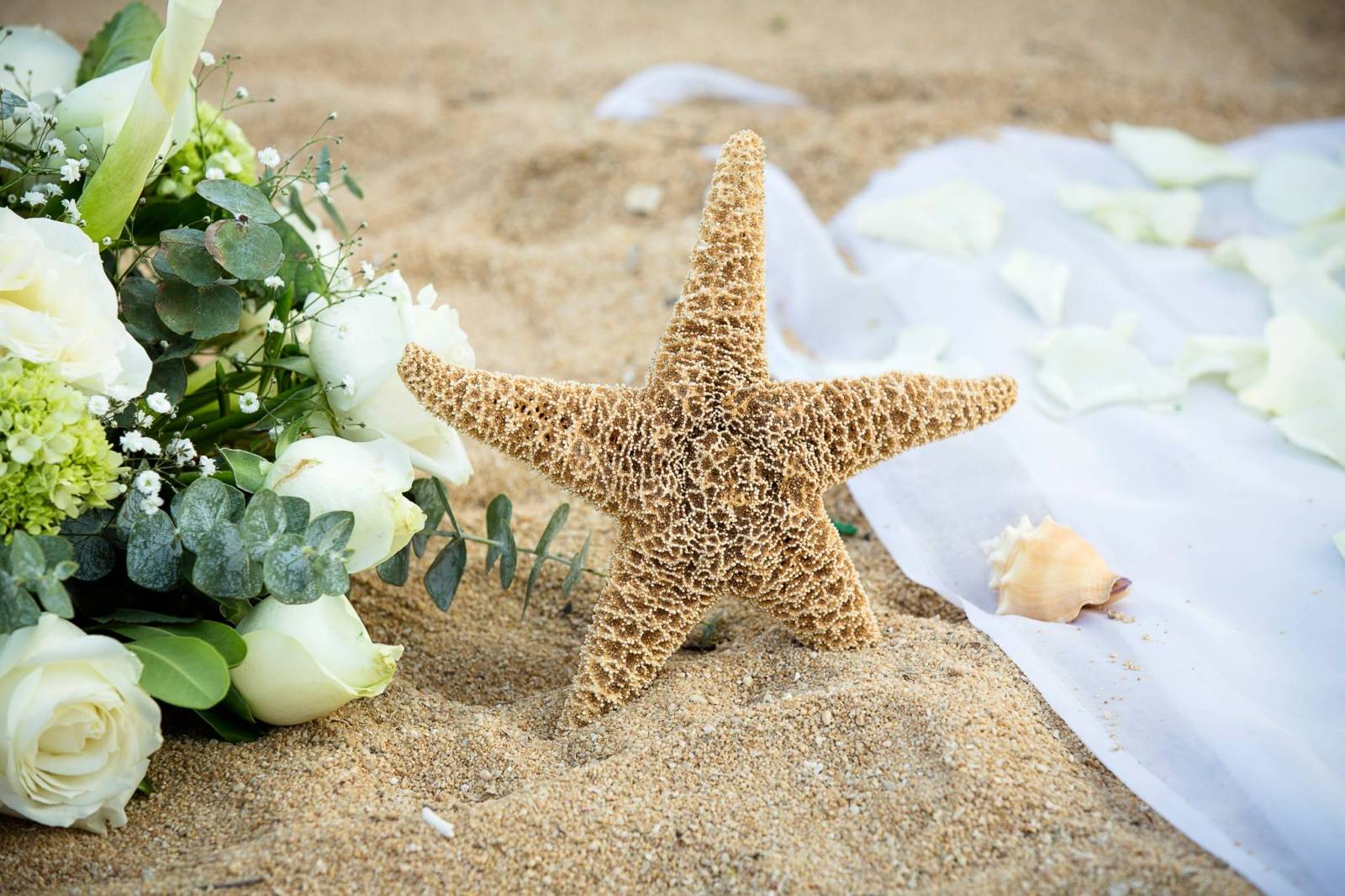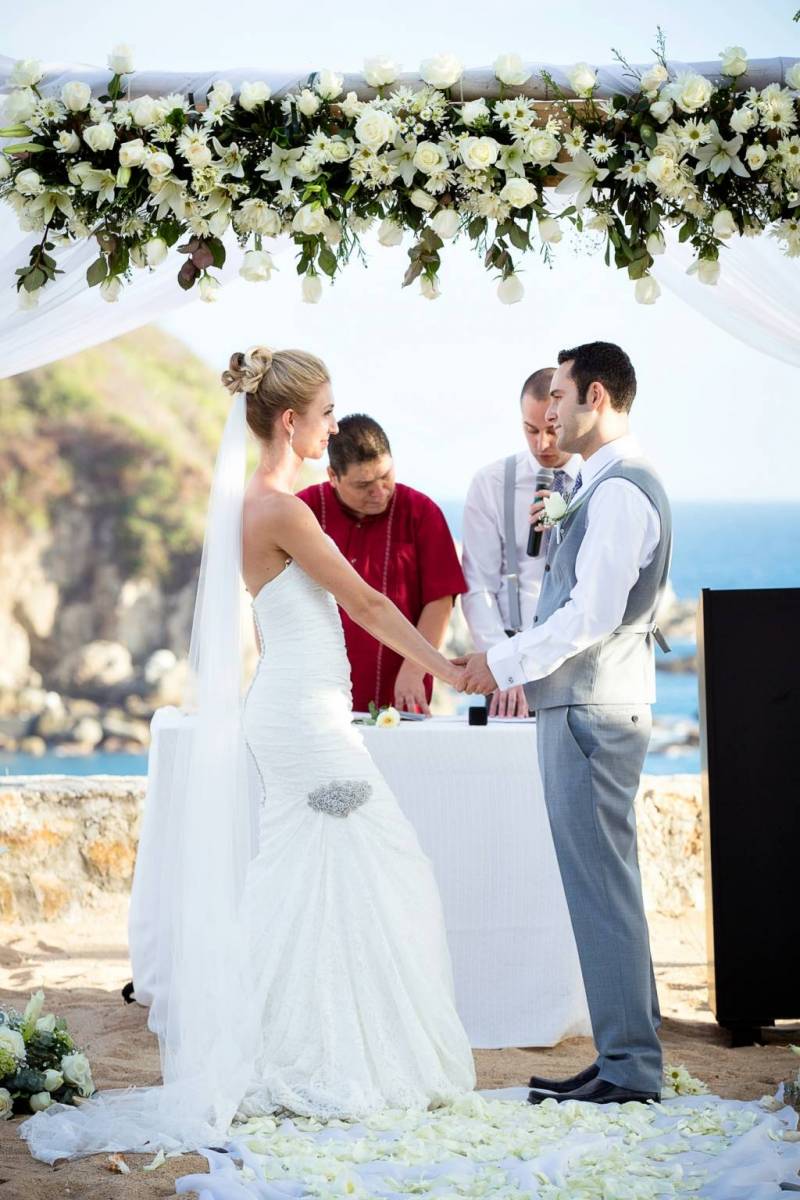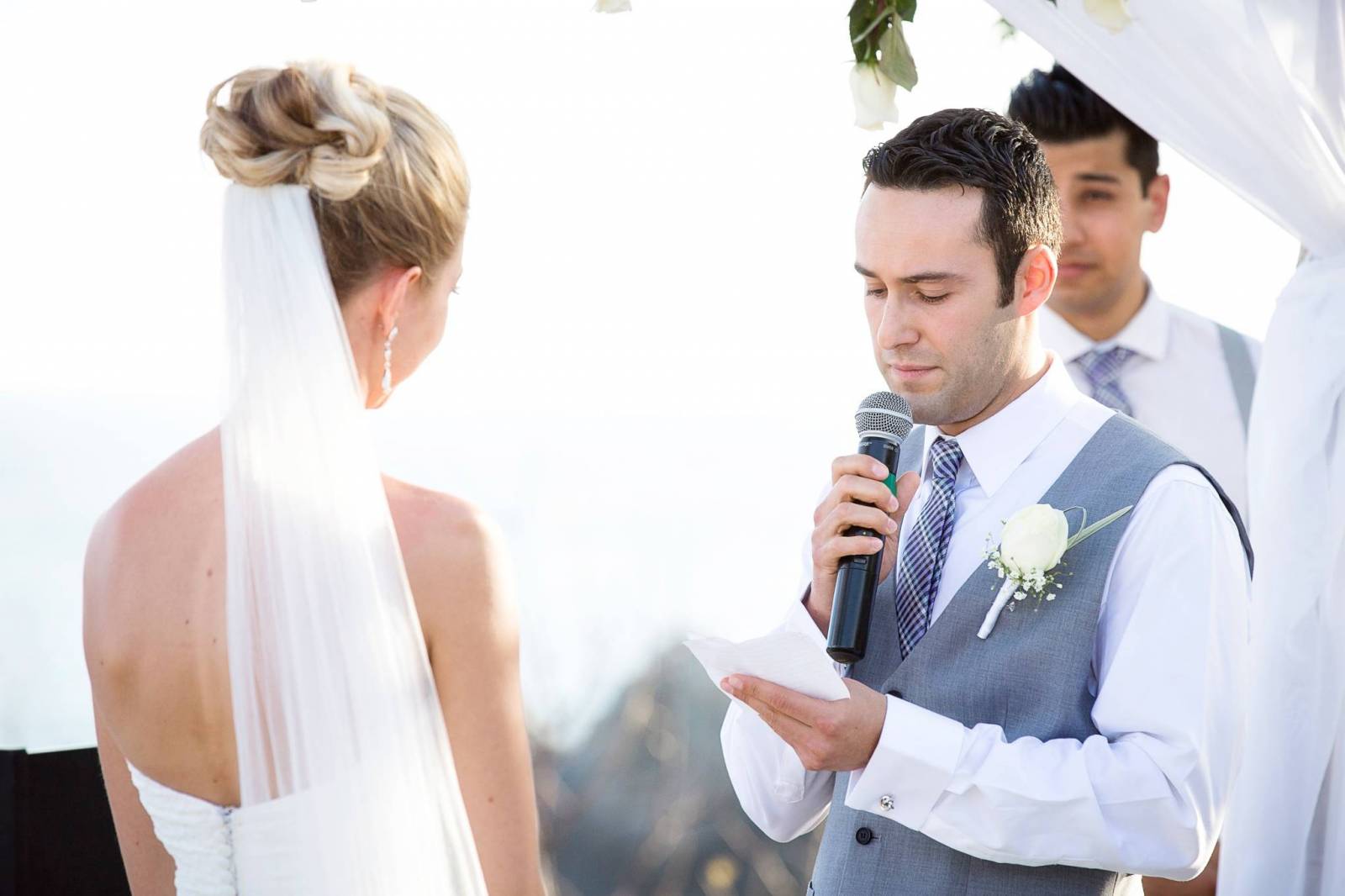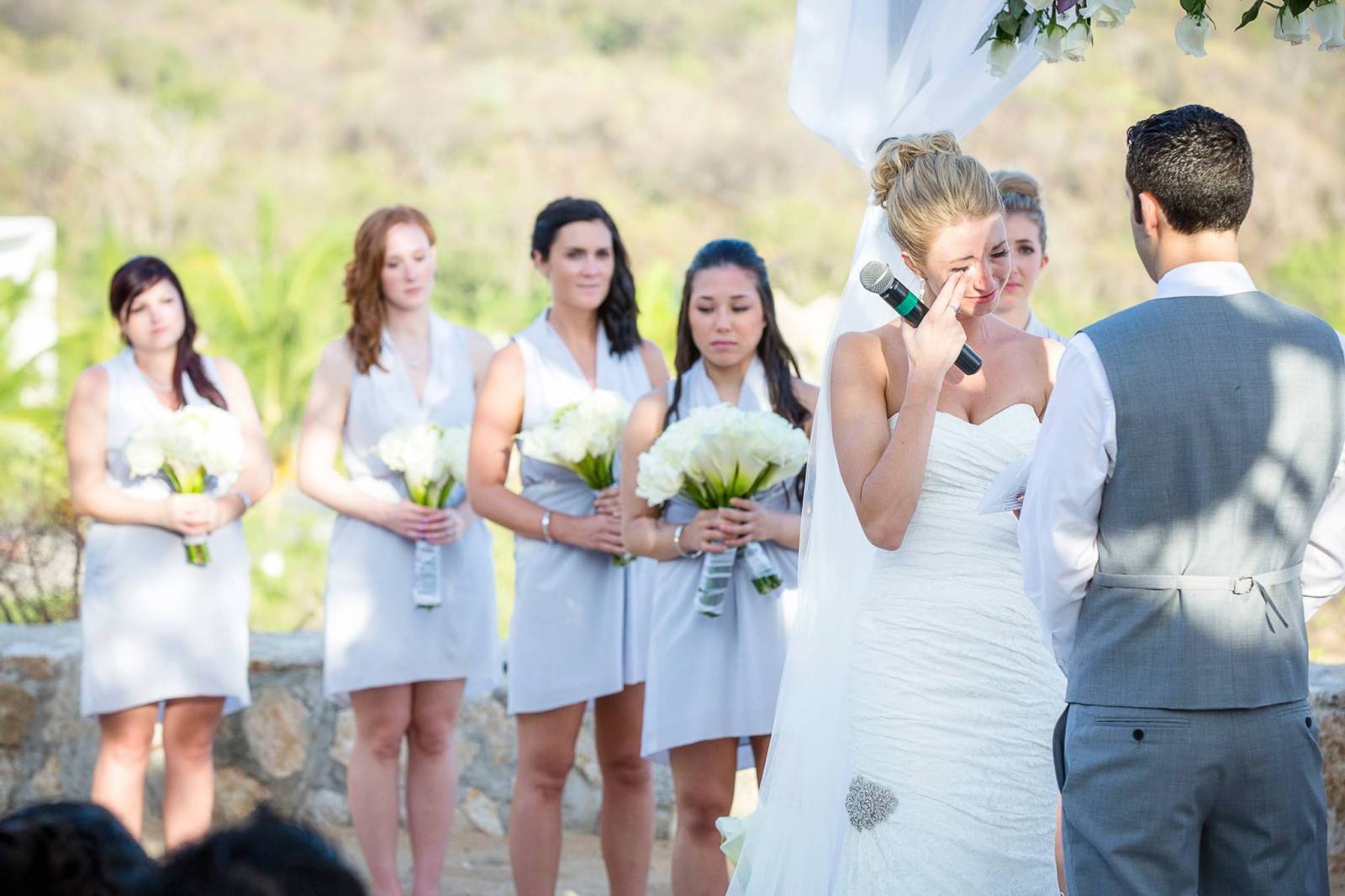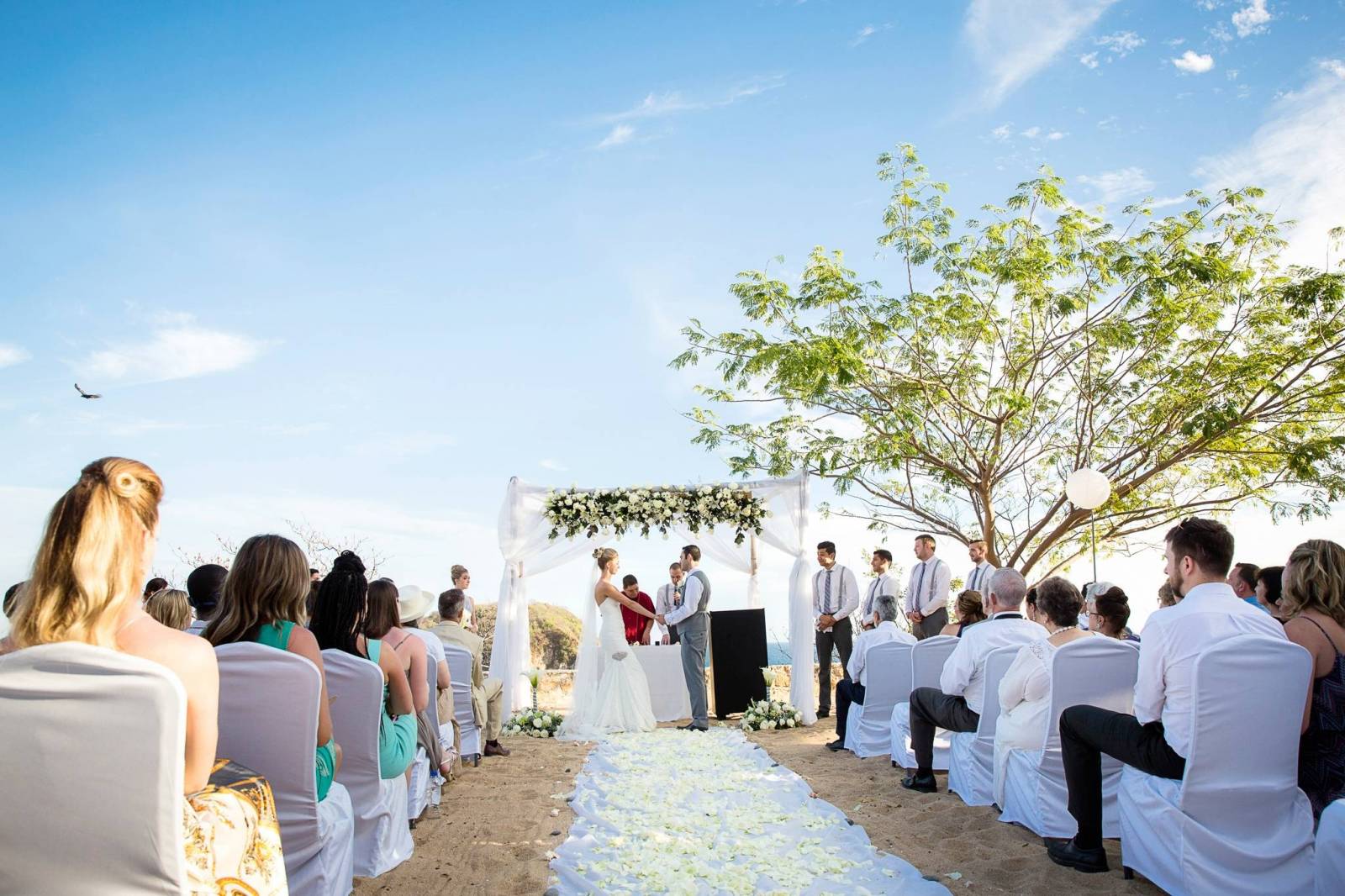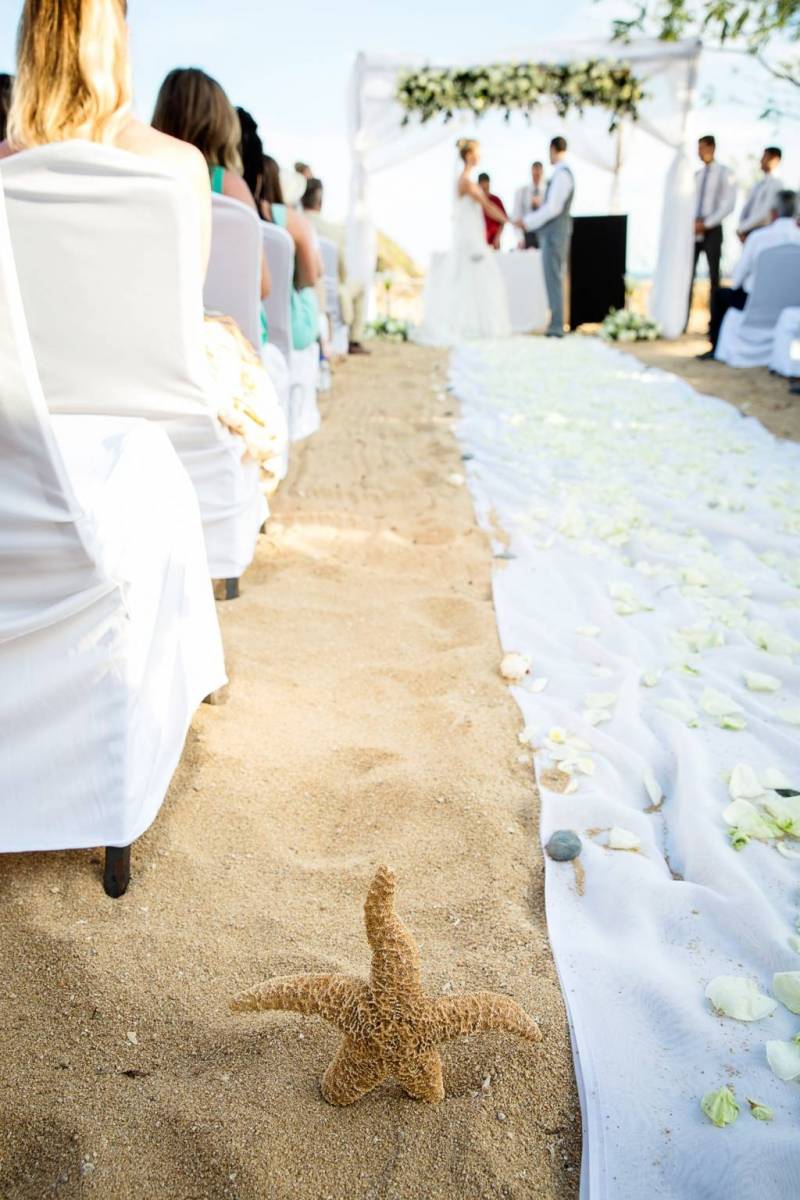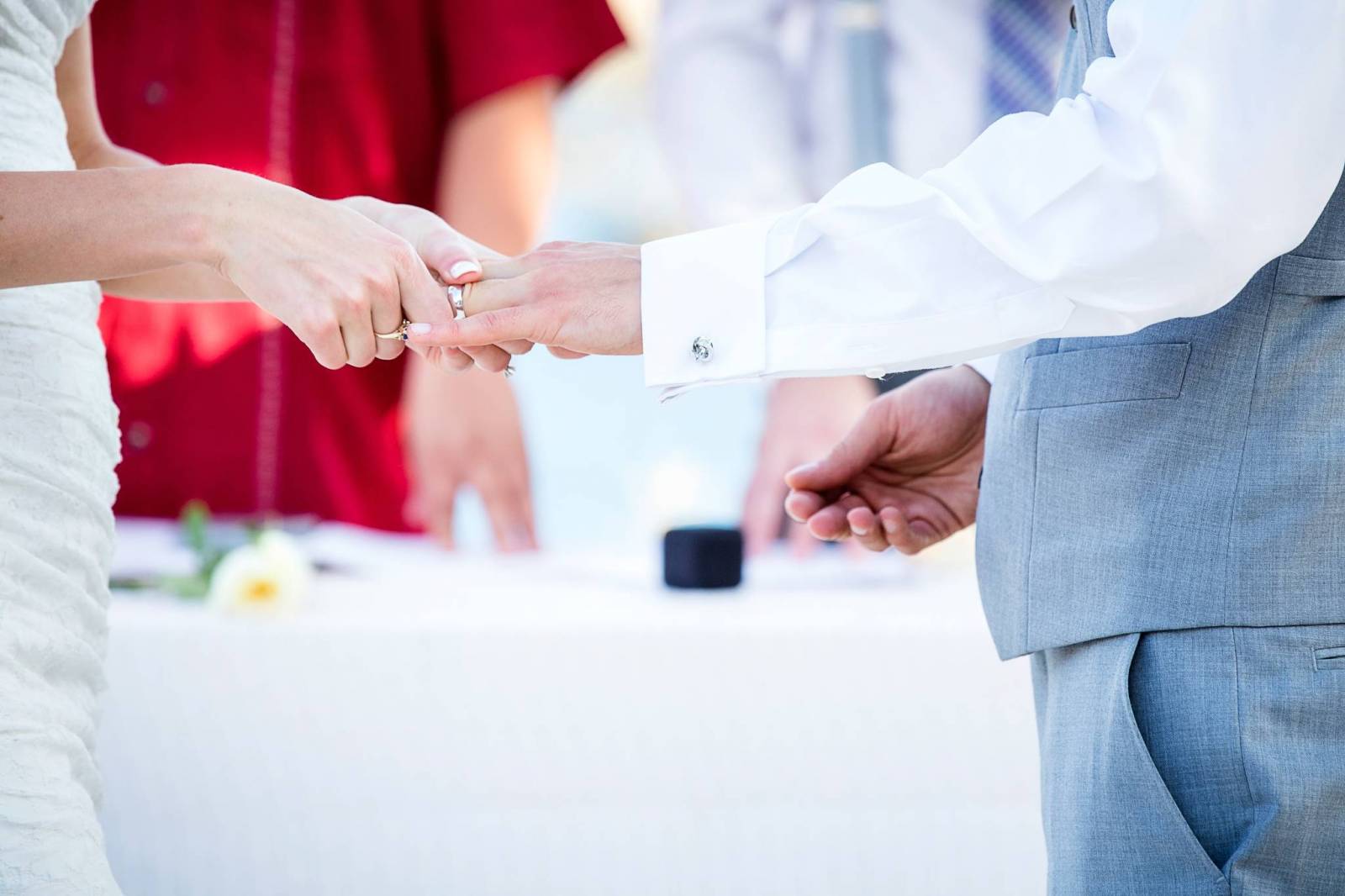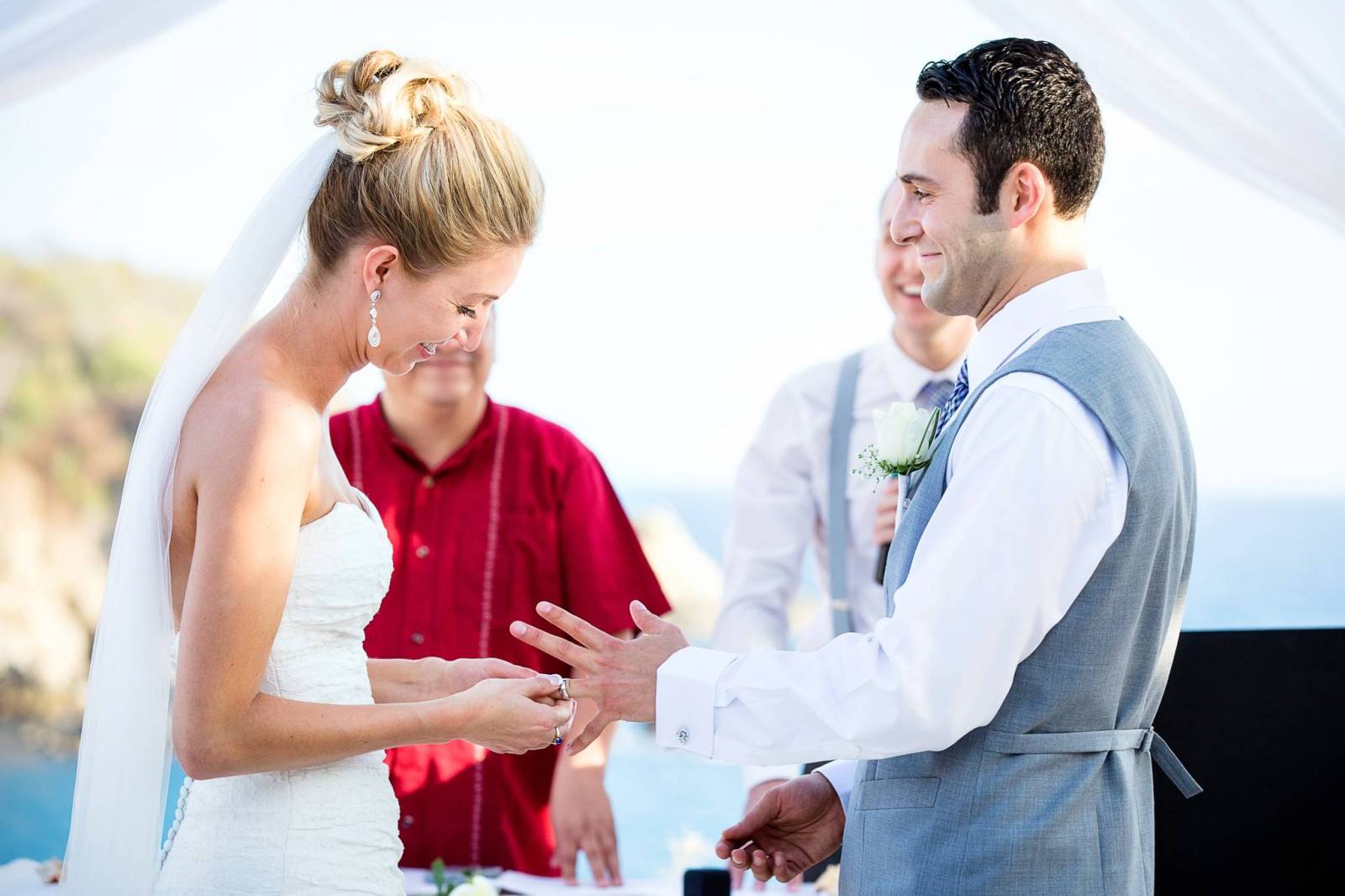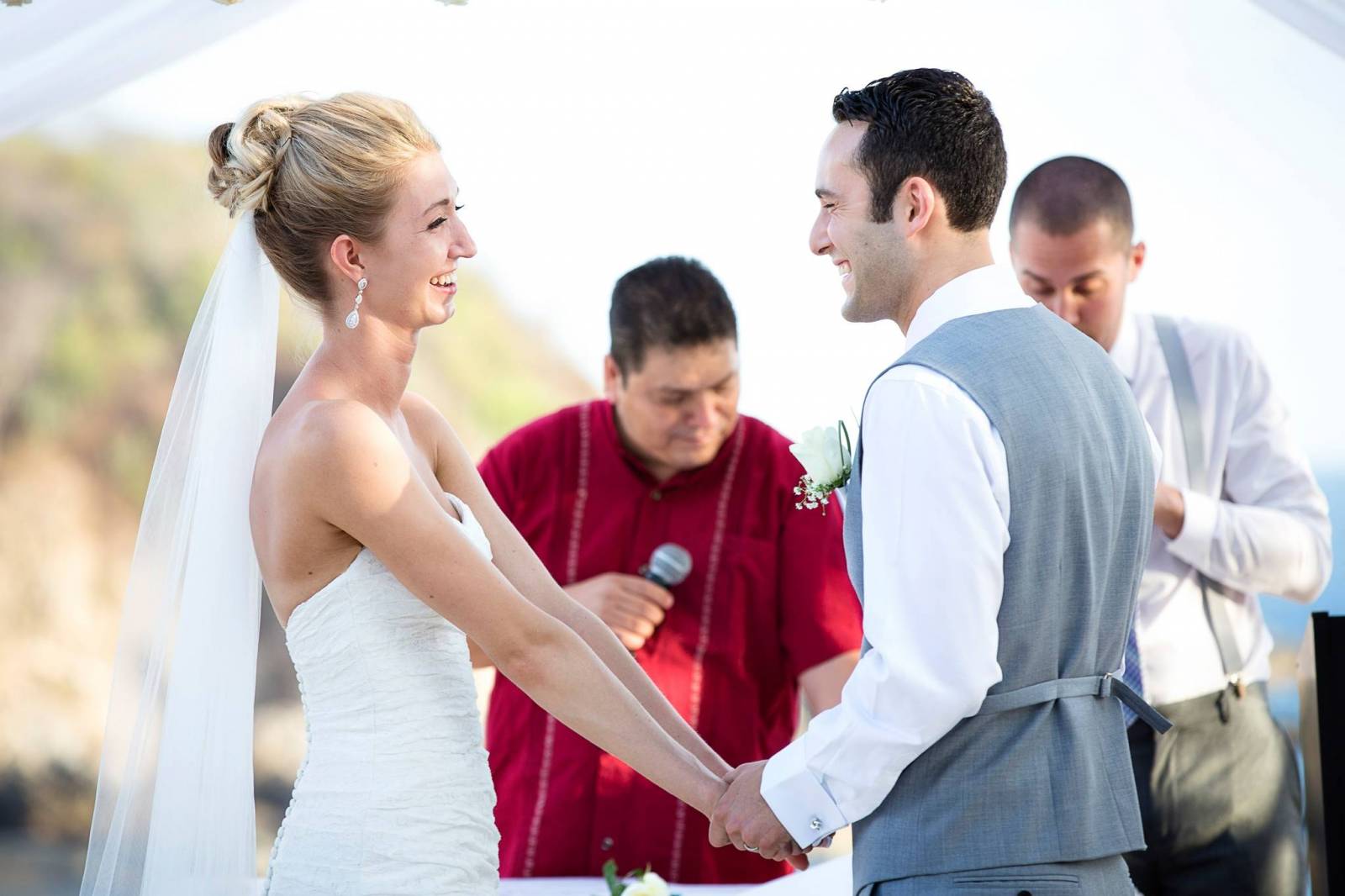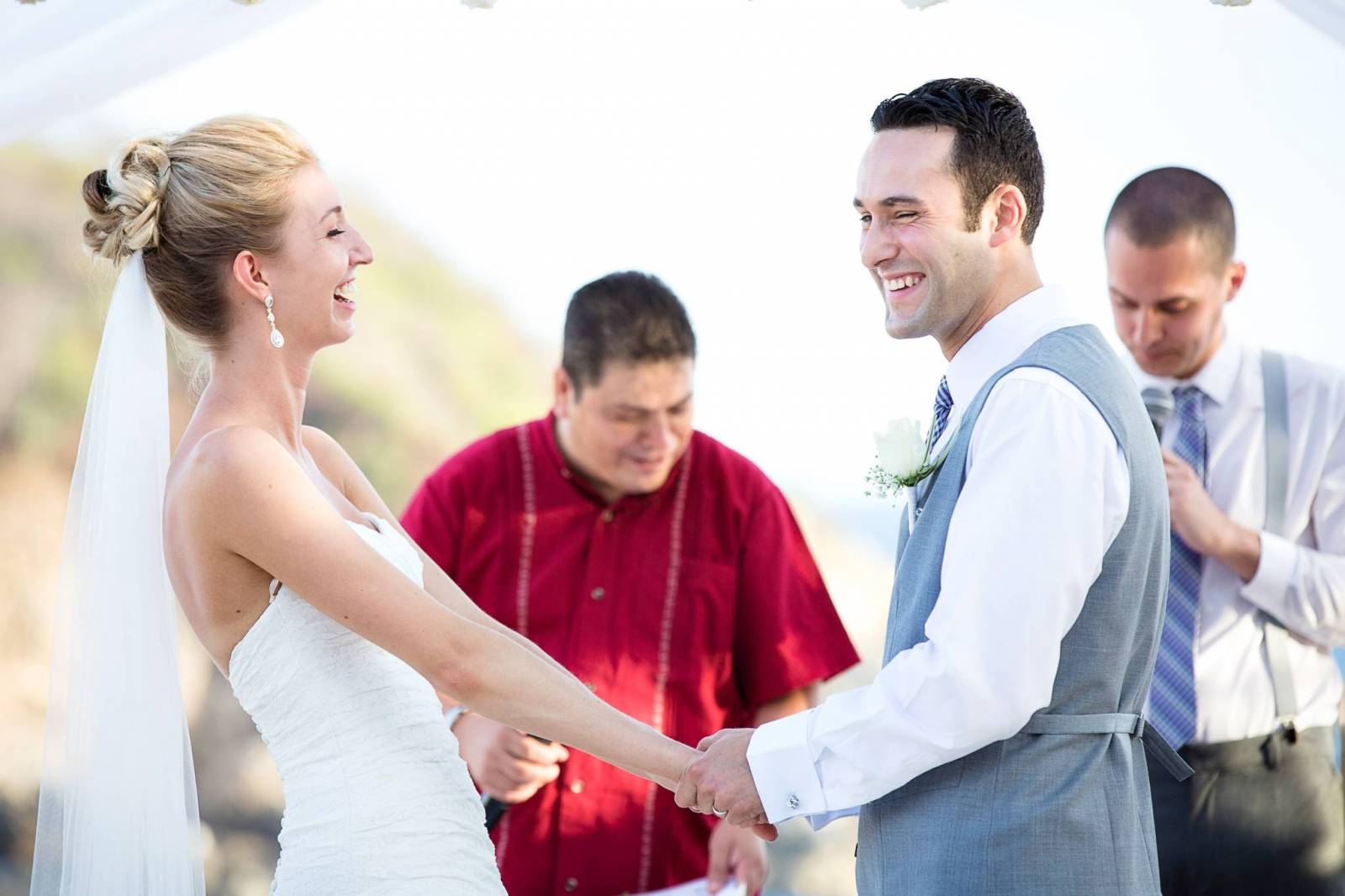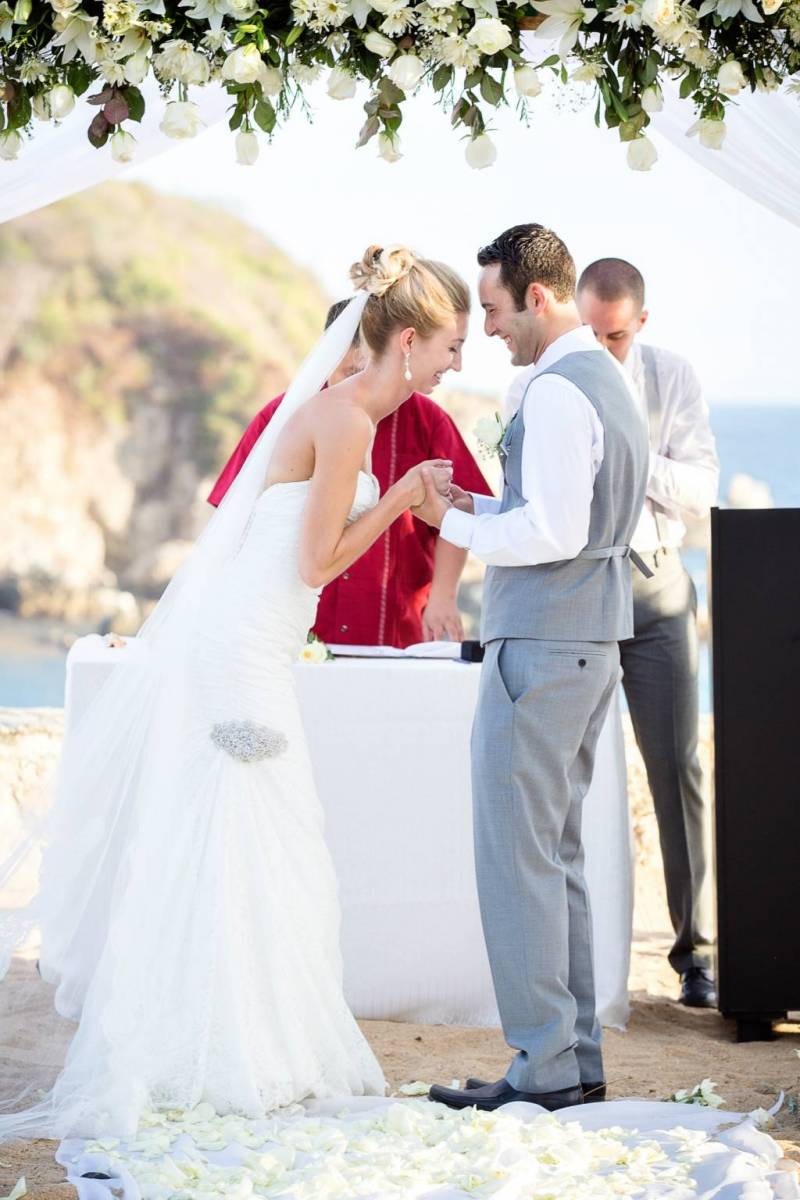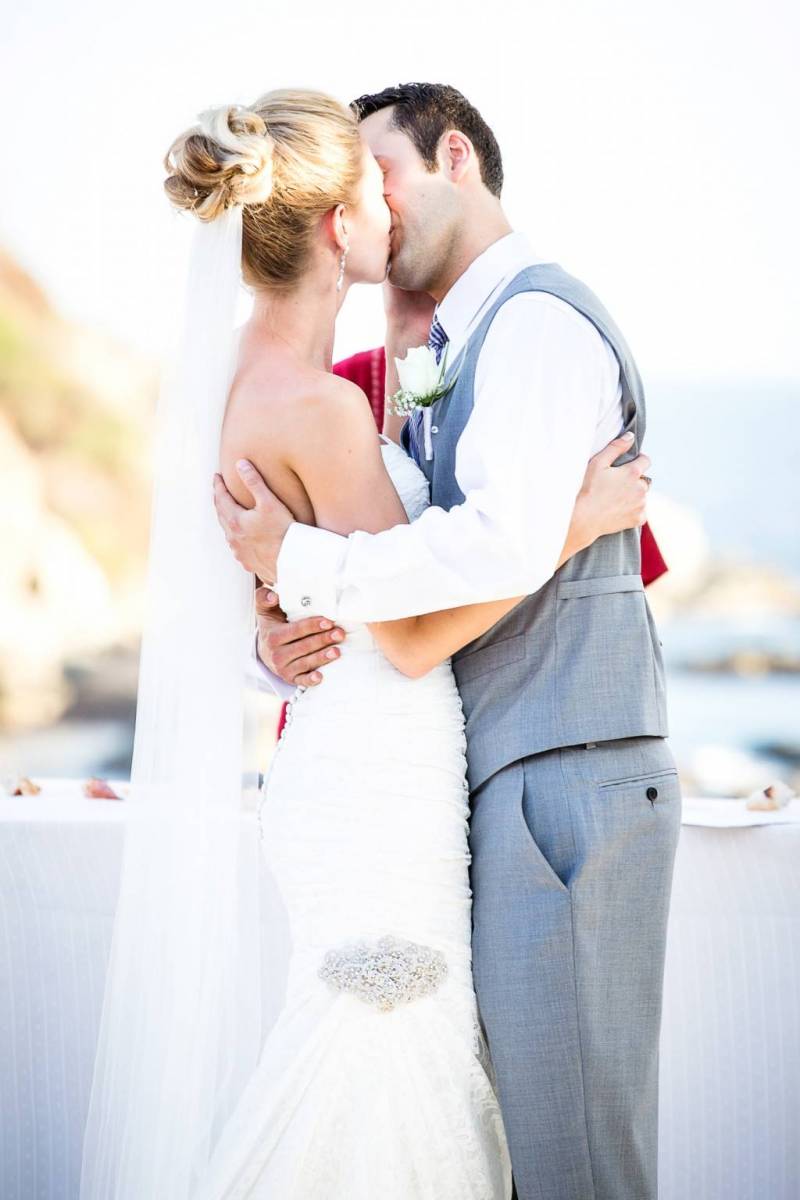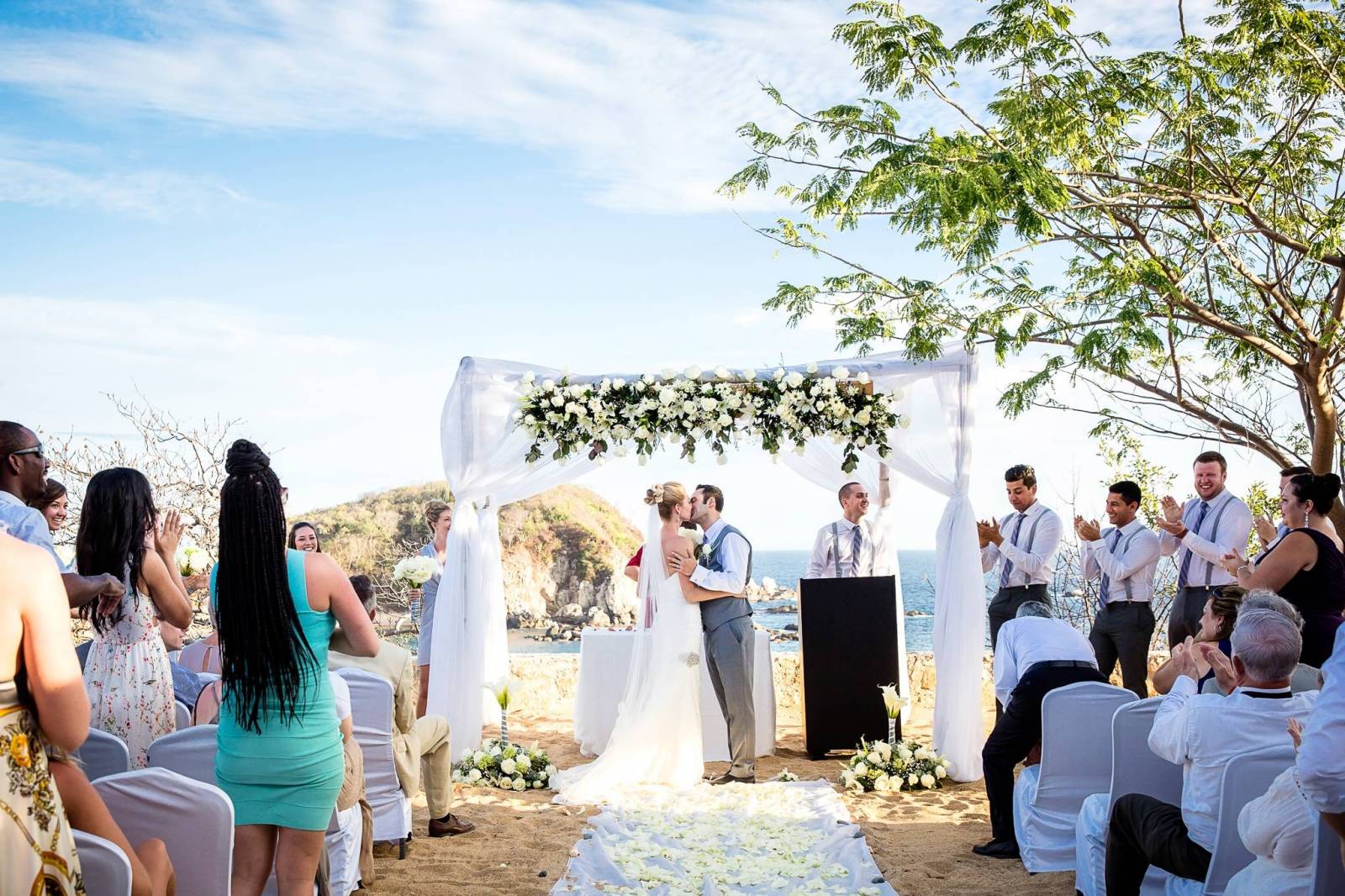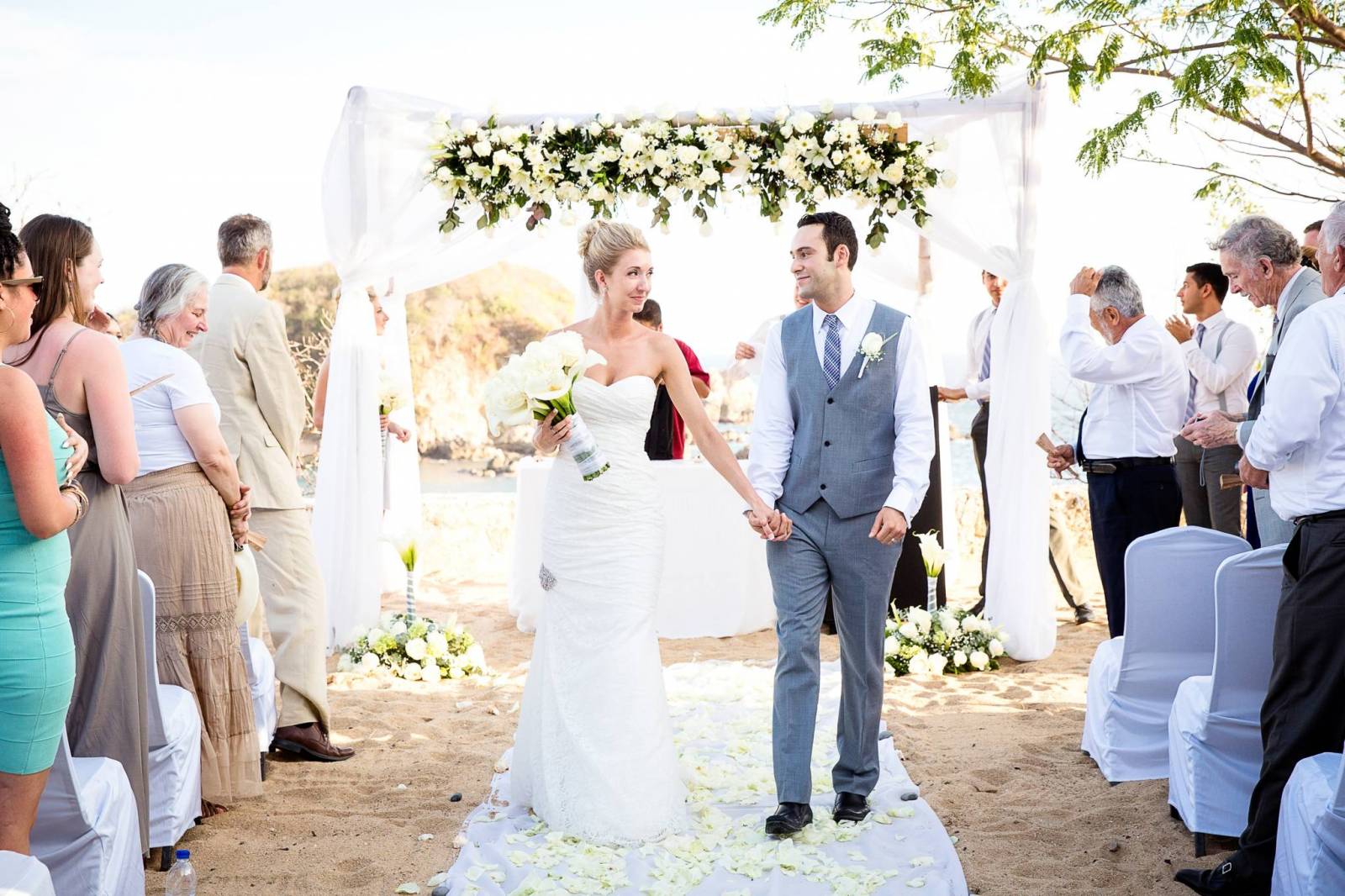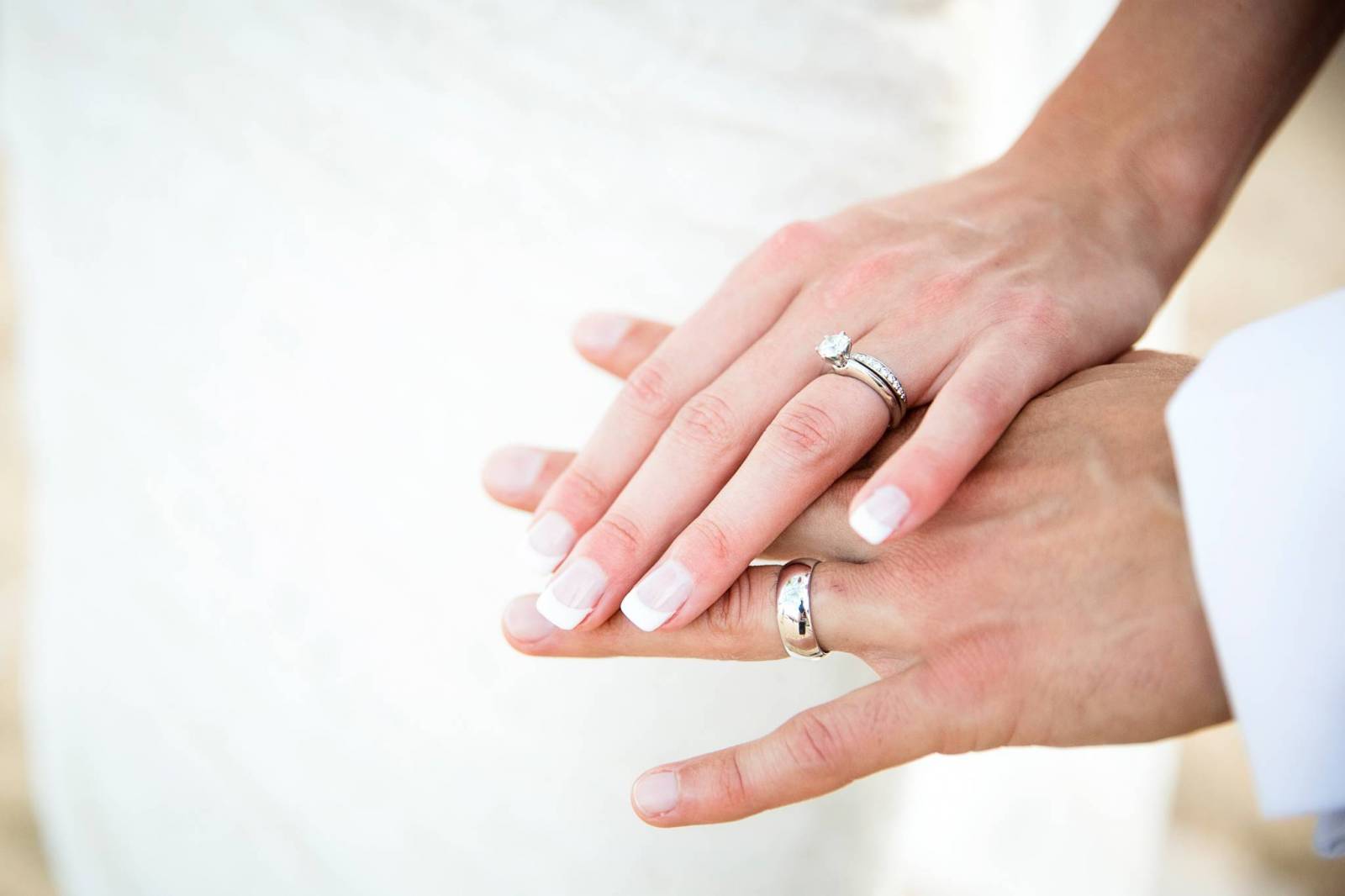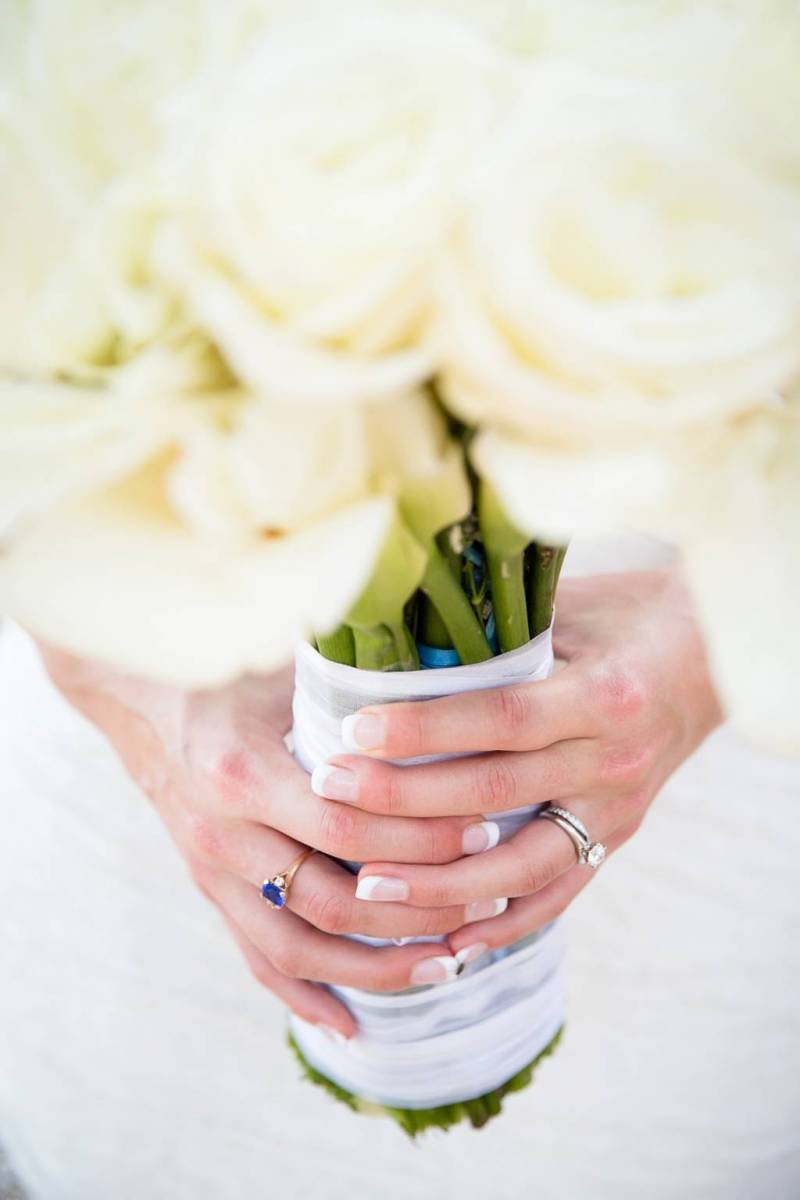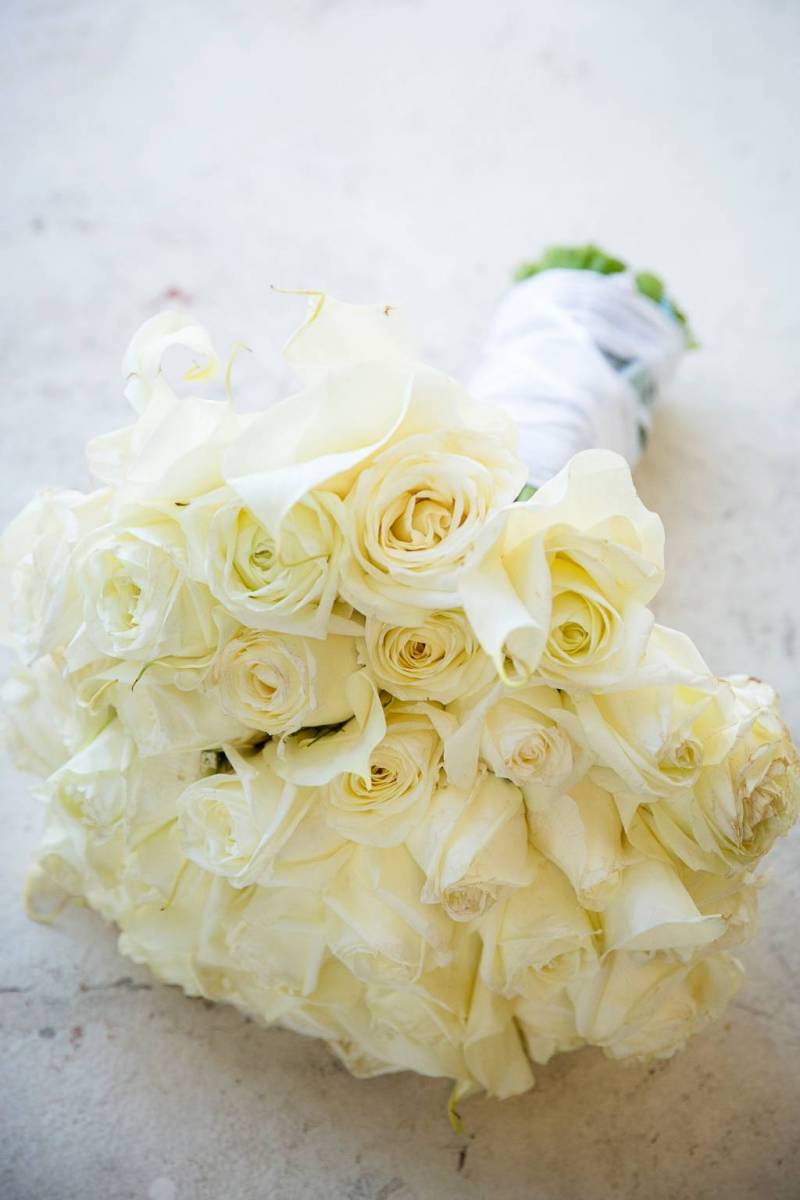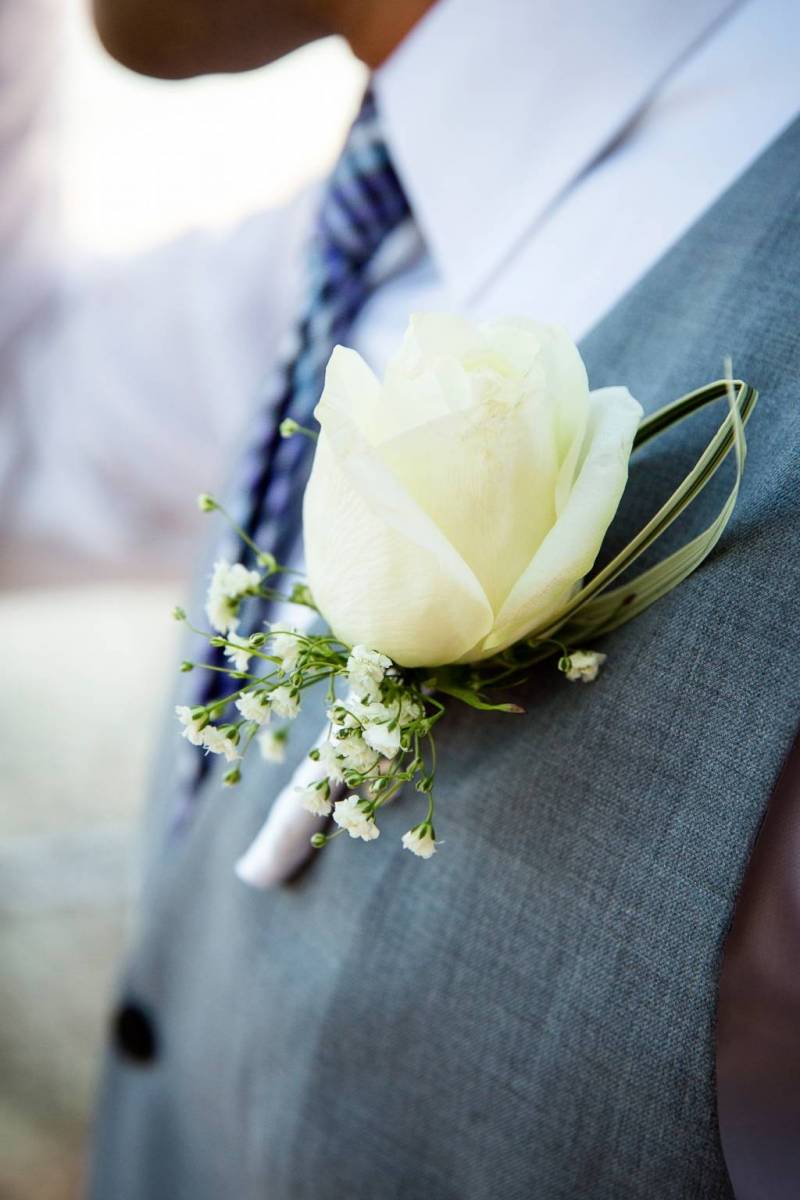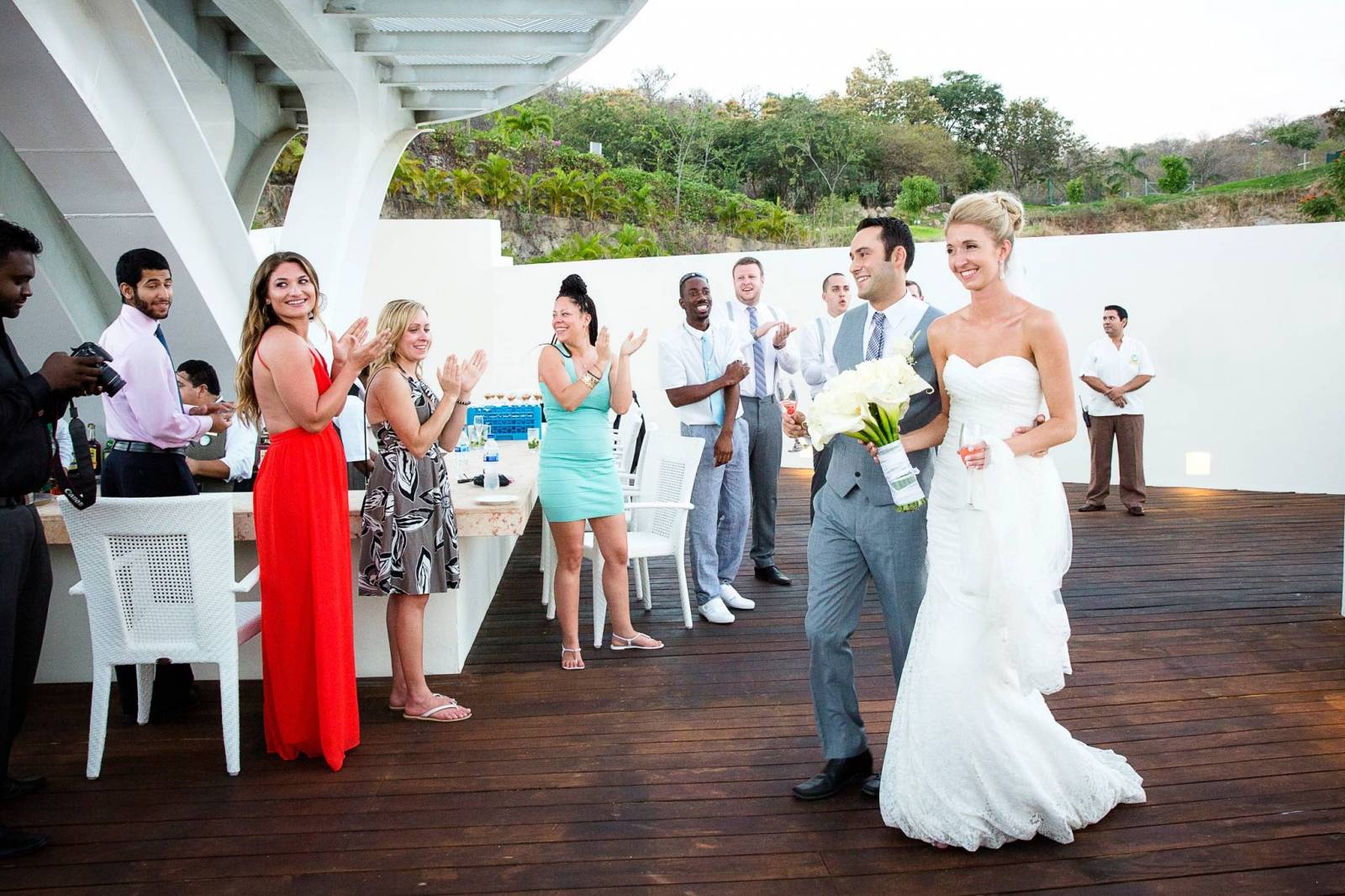 After the ceremony, they enjoyed cocktail hour on a beautiful patio overlooking the sea. We got really lucky and witness a gorgeous sunset!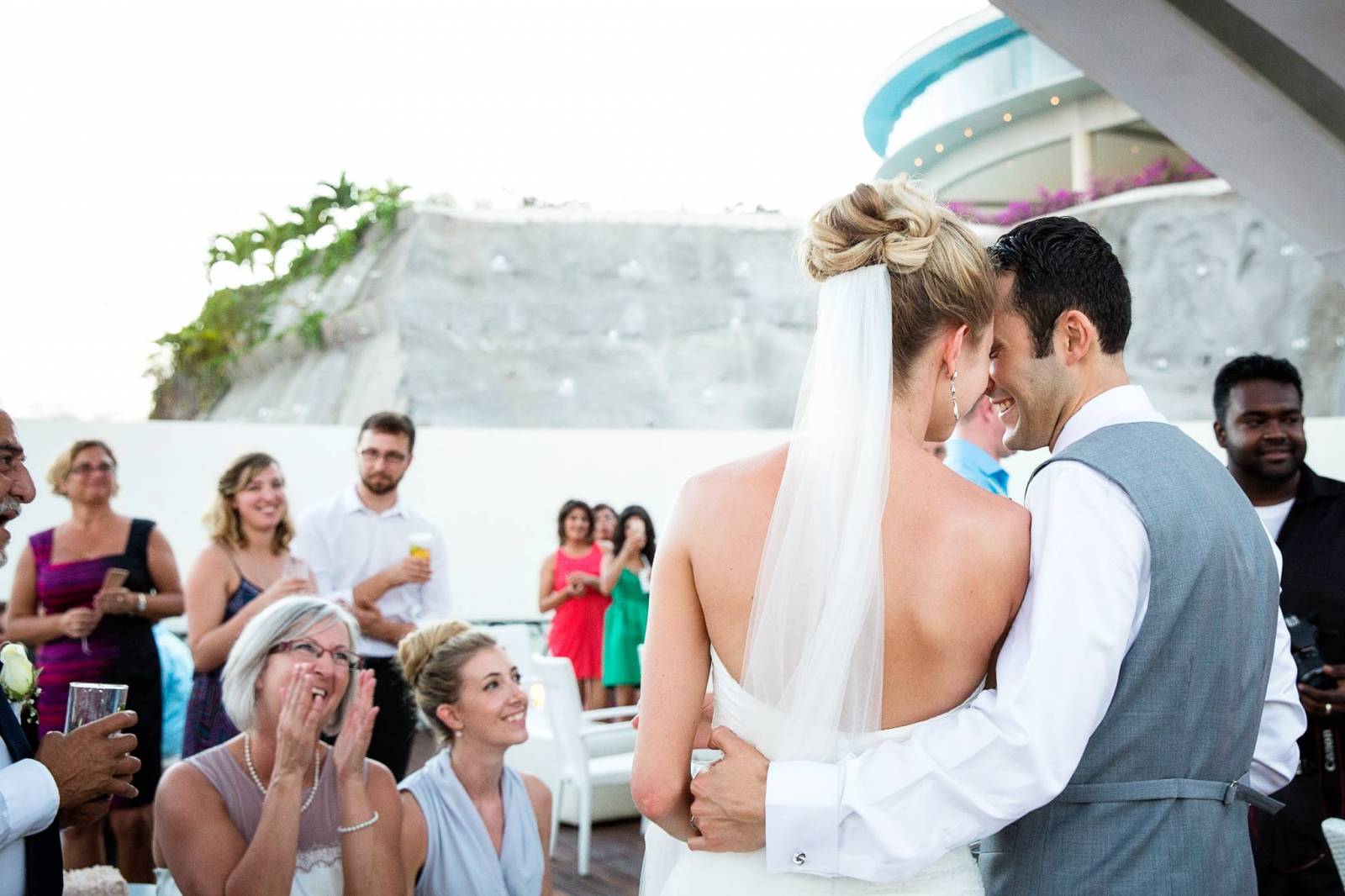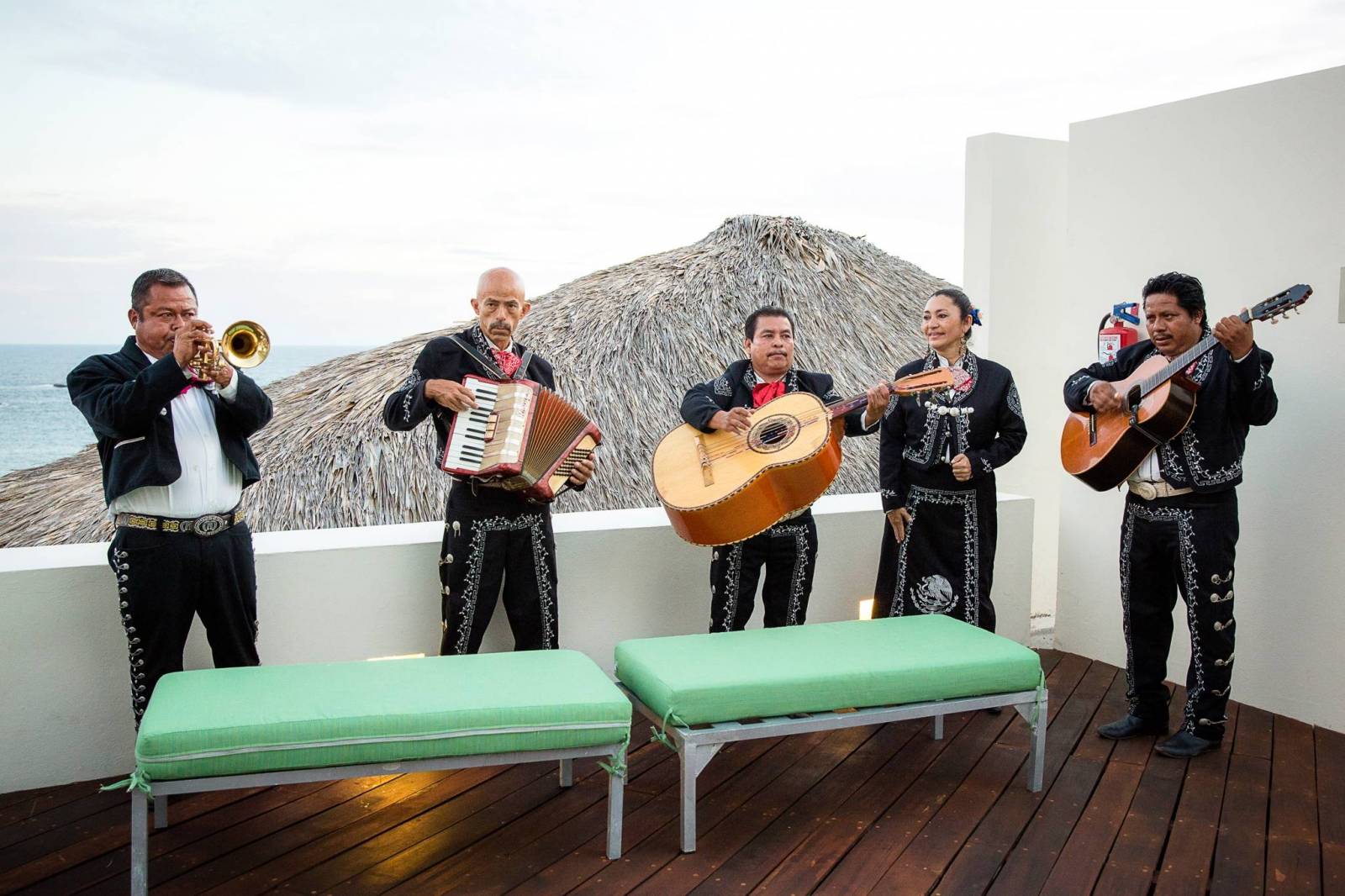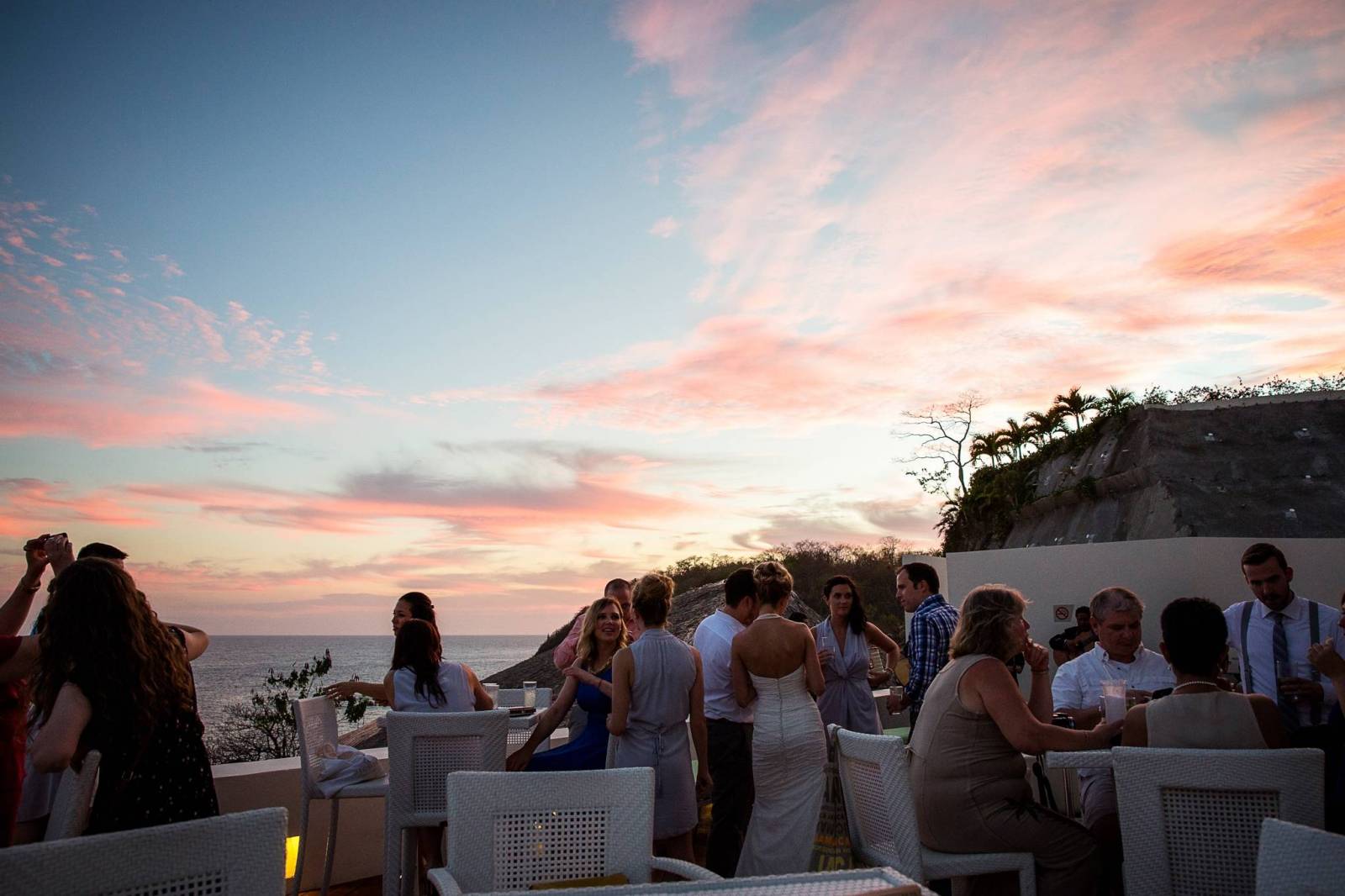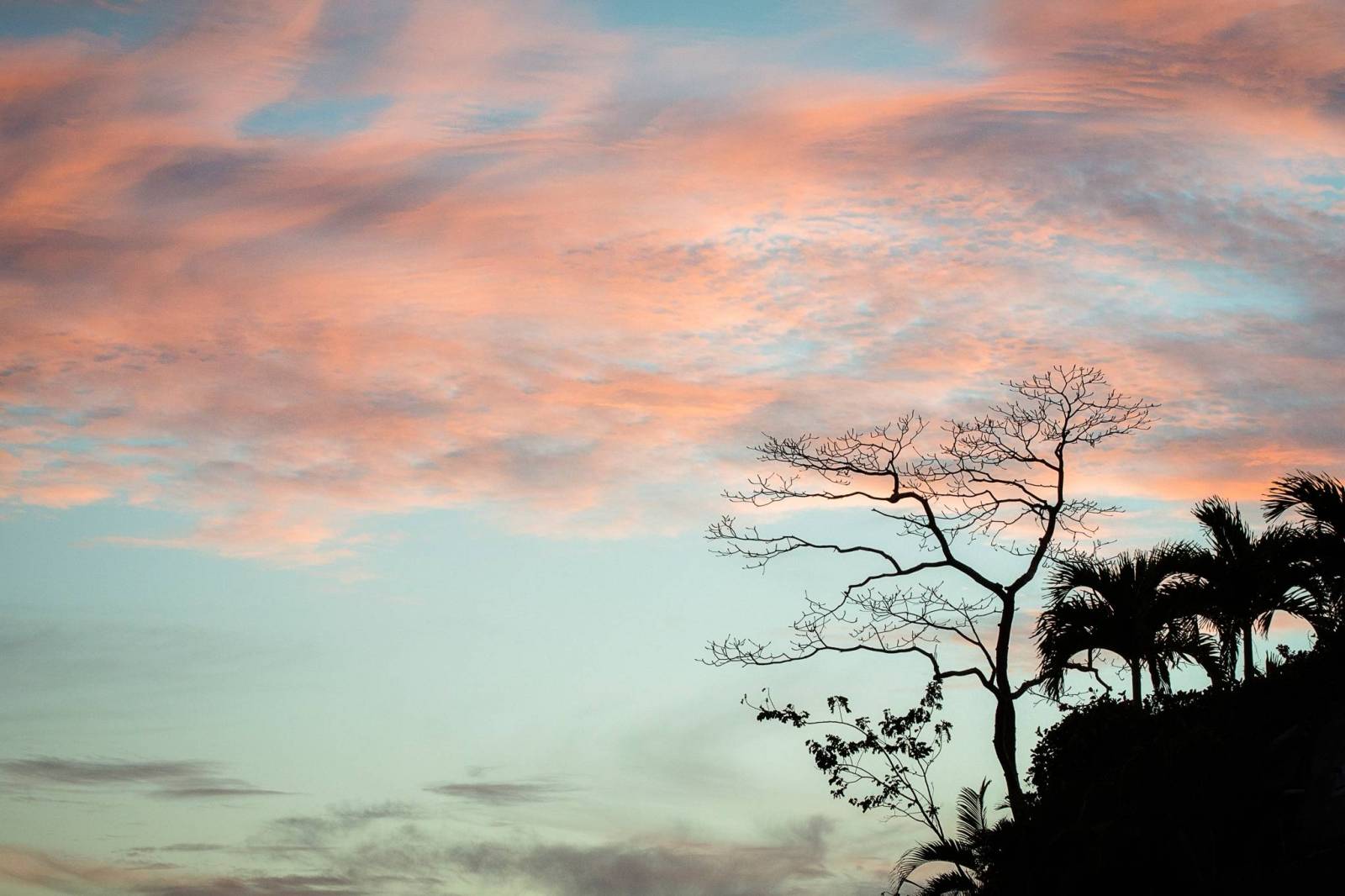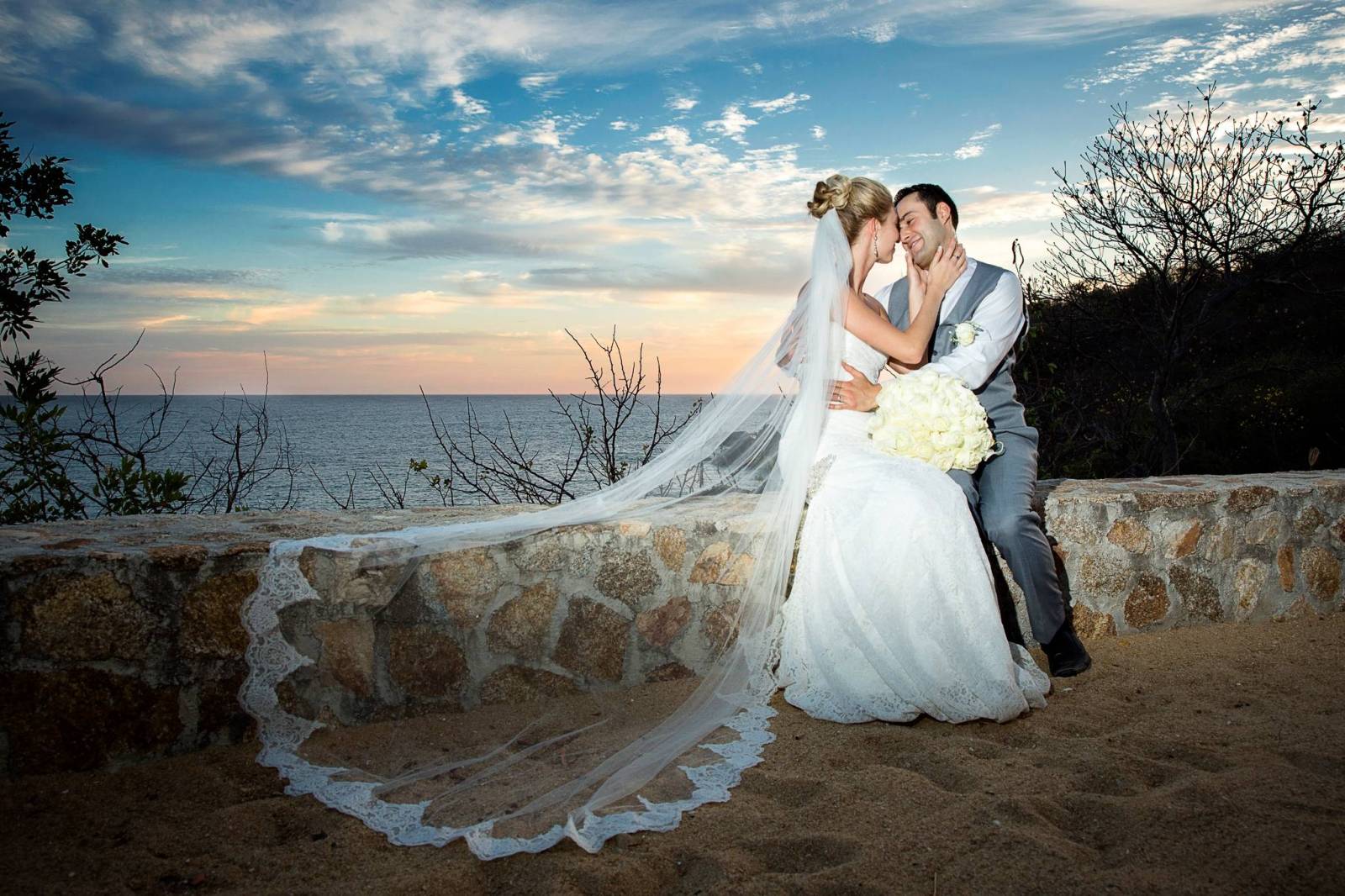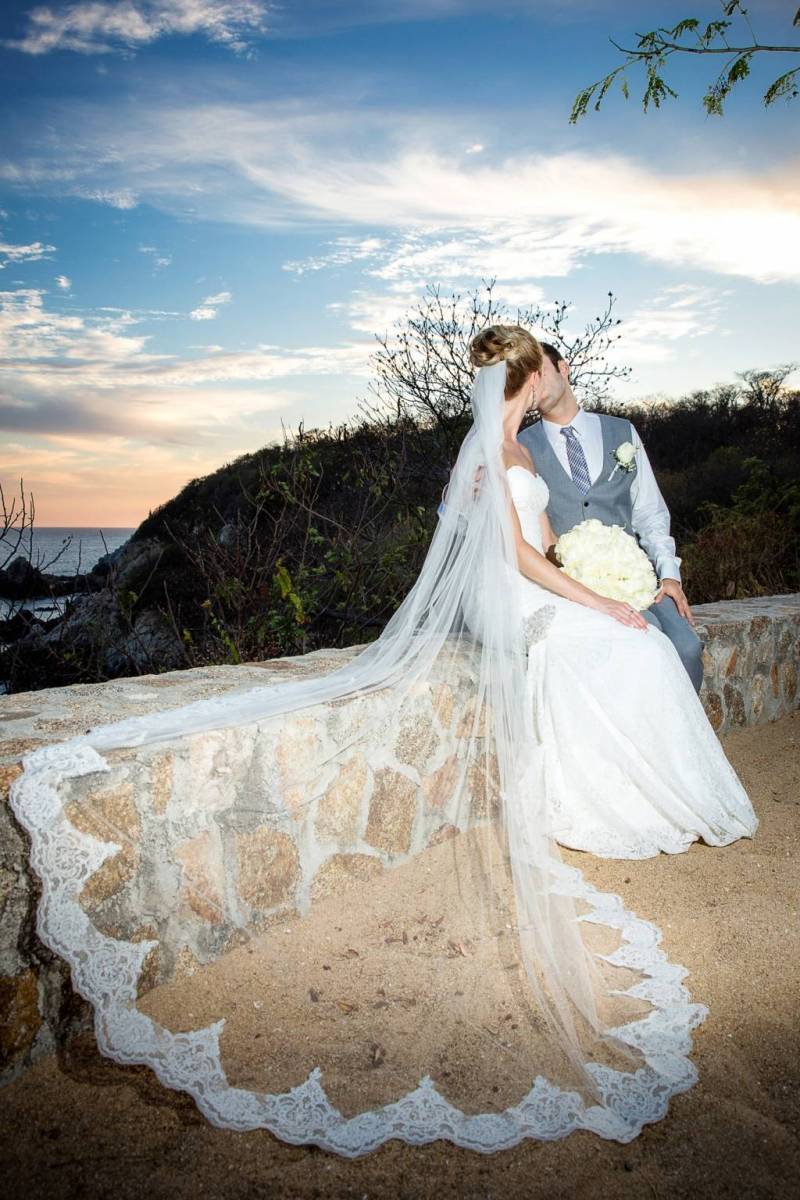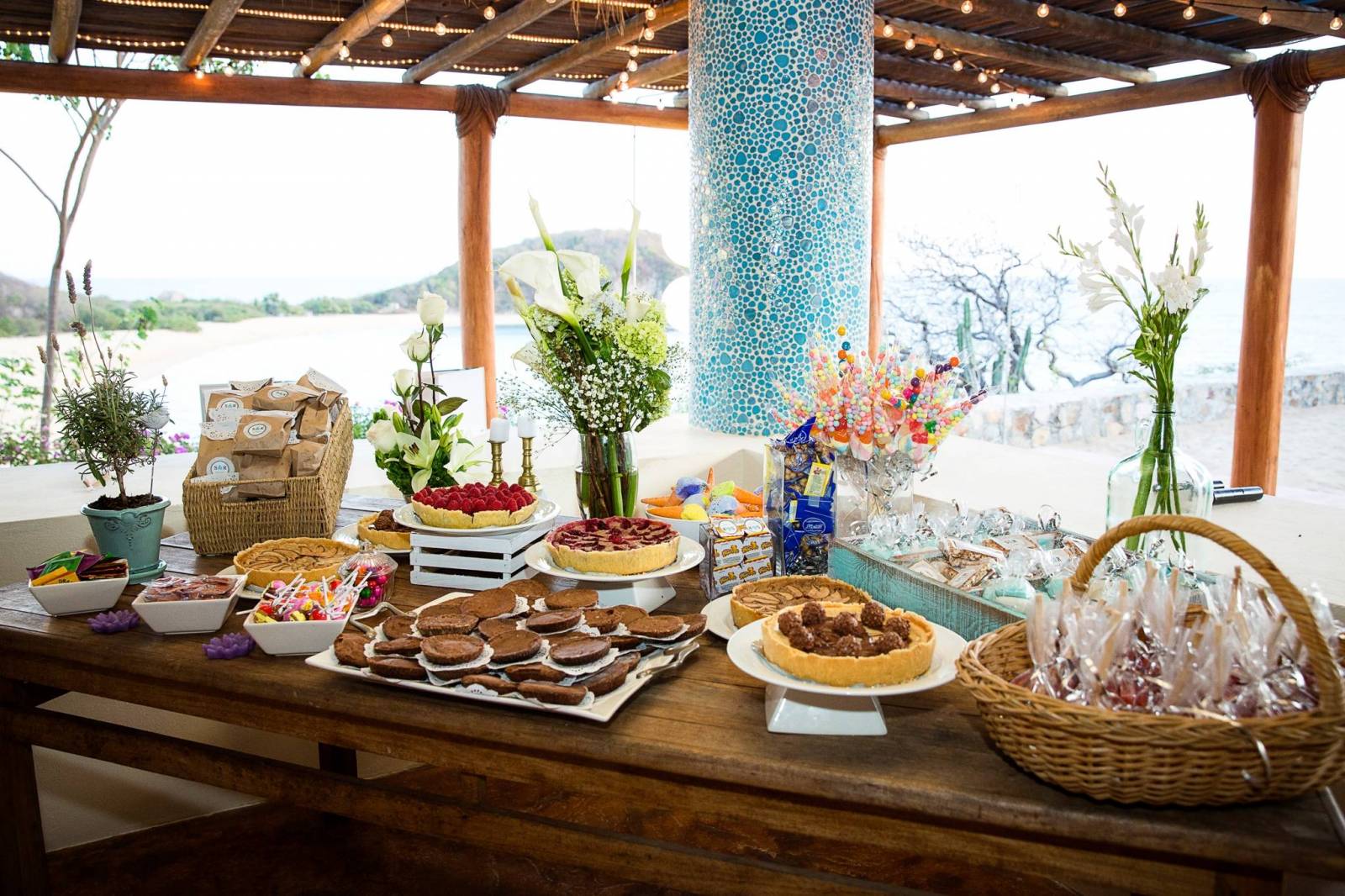 The dessert table was filled with amazing homemade pastries, tarts and sweets! Yum!