2015 was such a wonderful year and I've decided to share a few of my favourite images!

The New Year means a fresh start and my website and blog have been updated! I can't wait to start blogging all of the beautiful engagement sessions and weddings from 2015!
A big thank you to all of my 2015 clients for making this year so awesome and a big thank you to all of the vendors that I get to work with at weddings!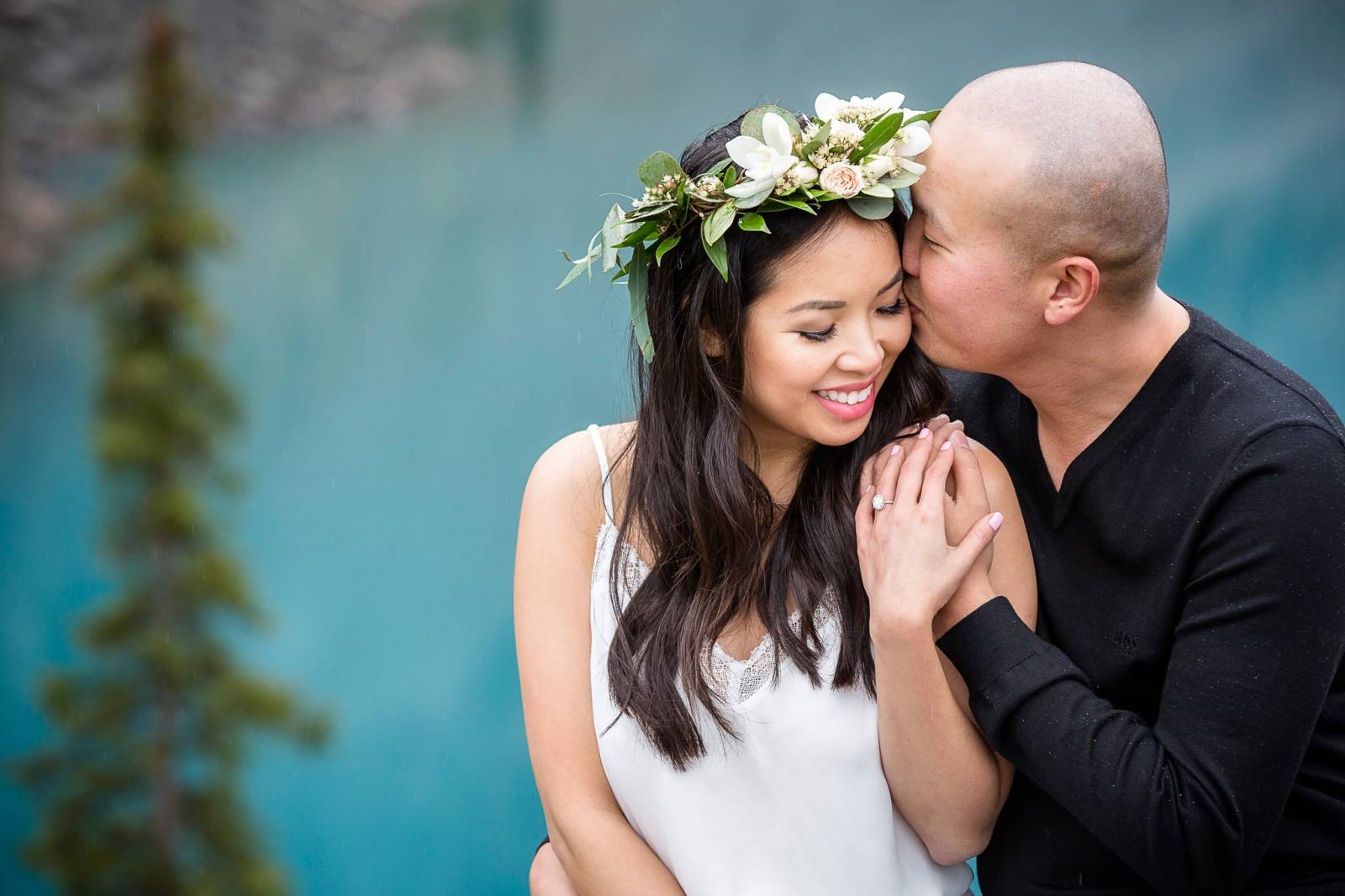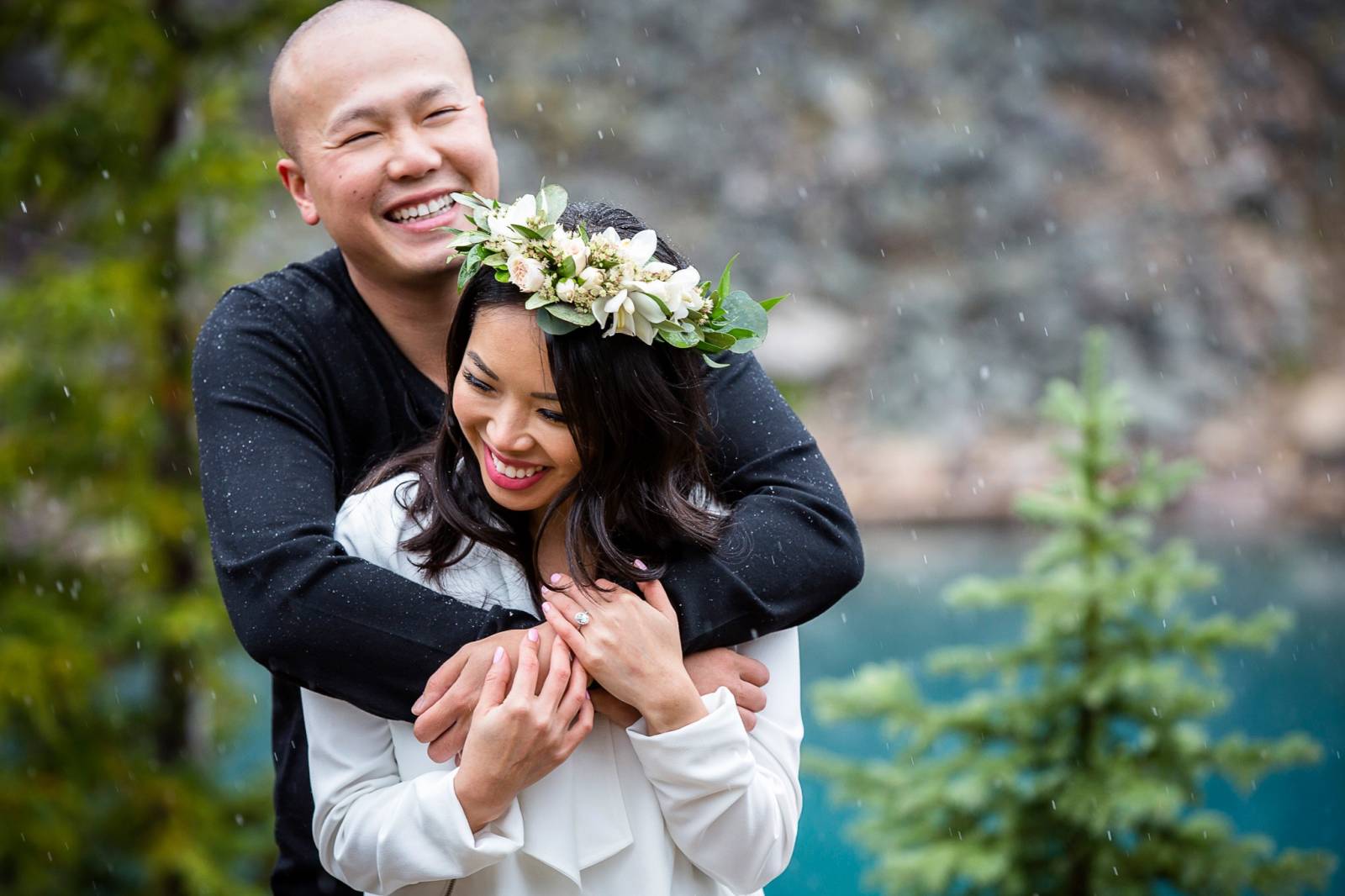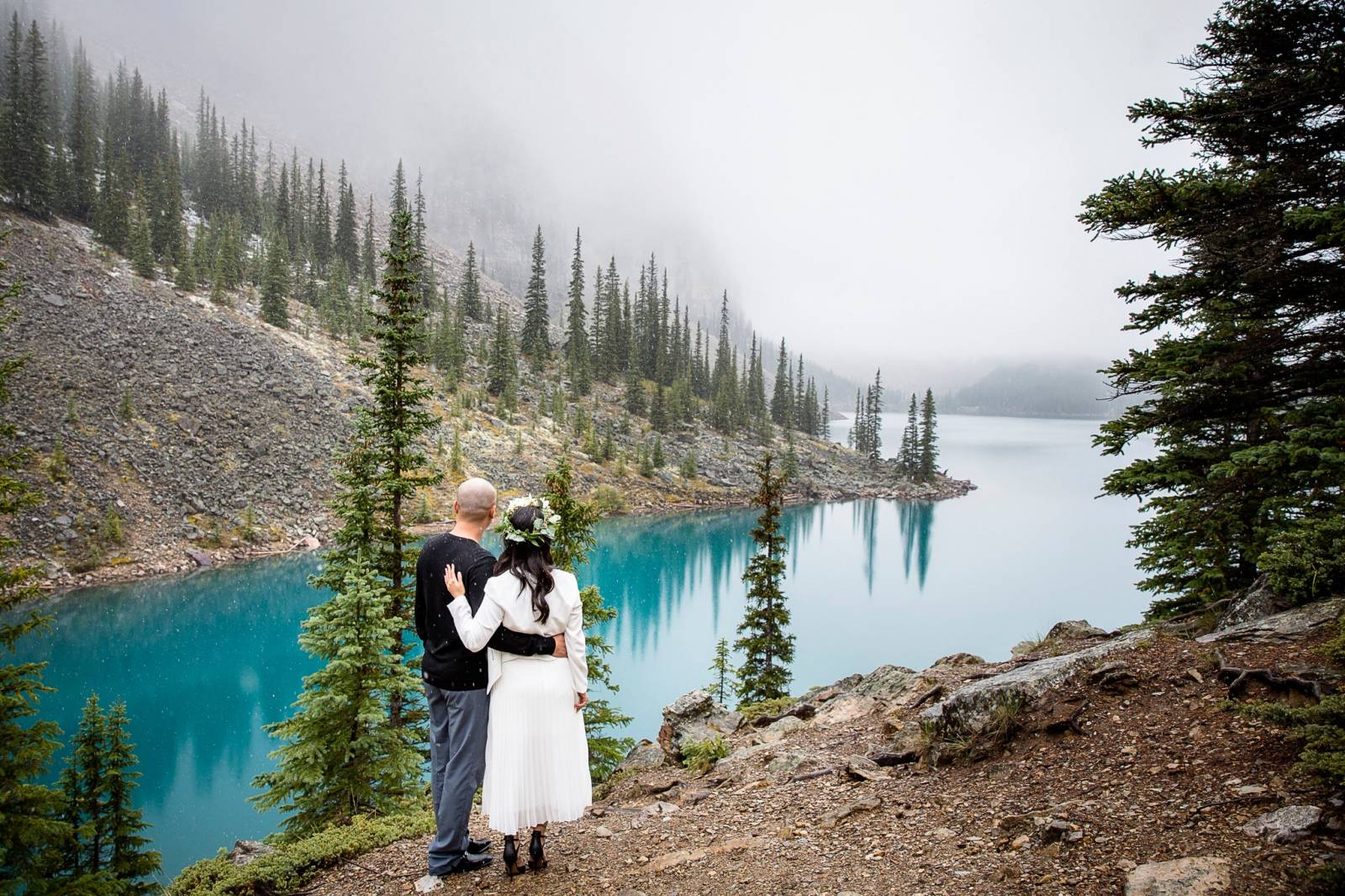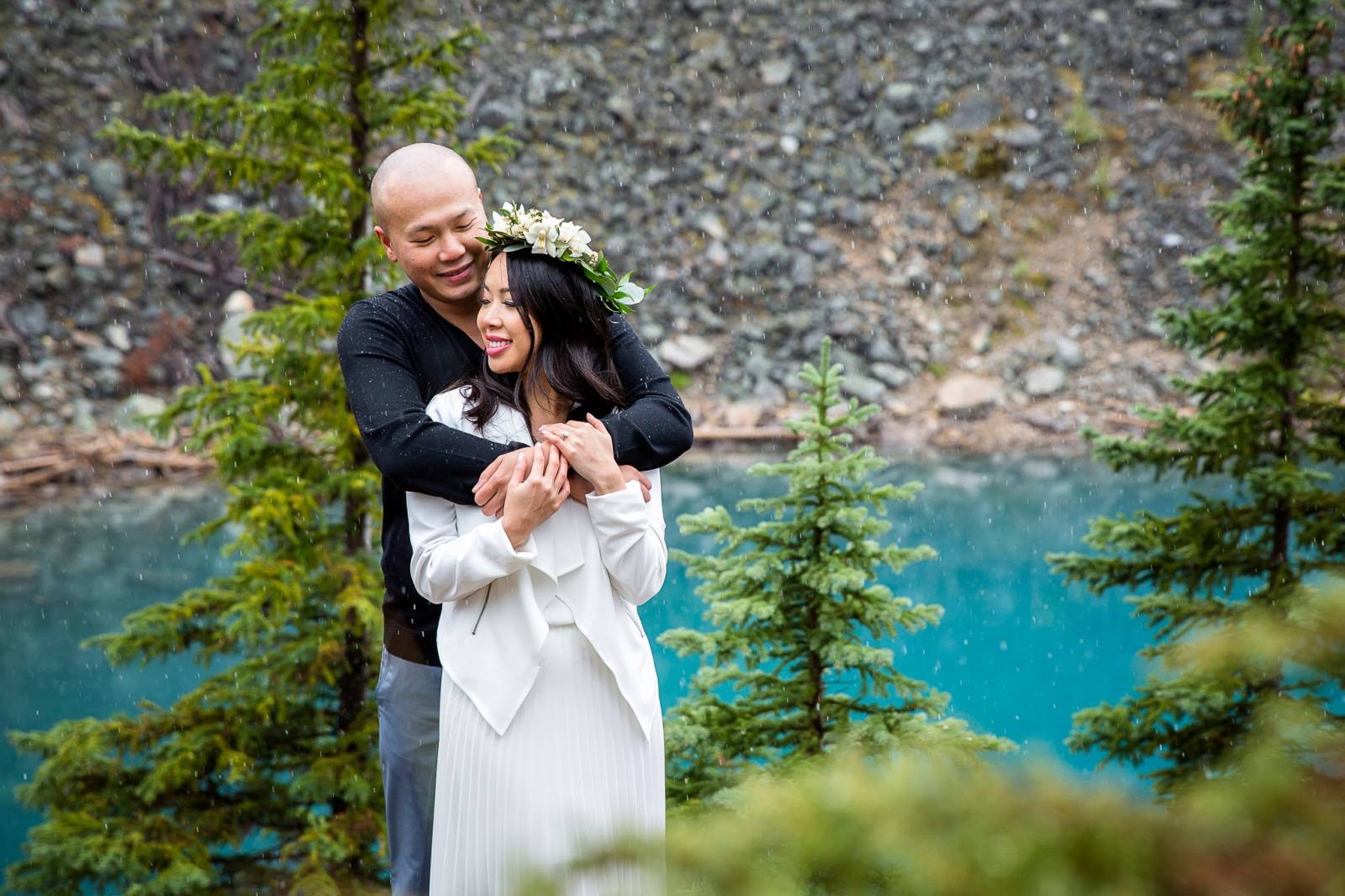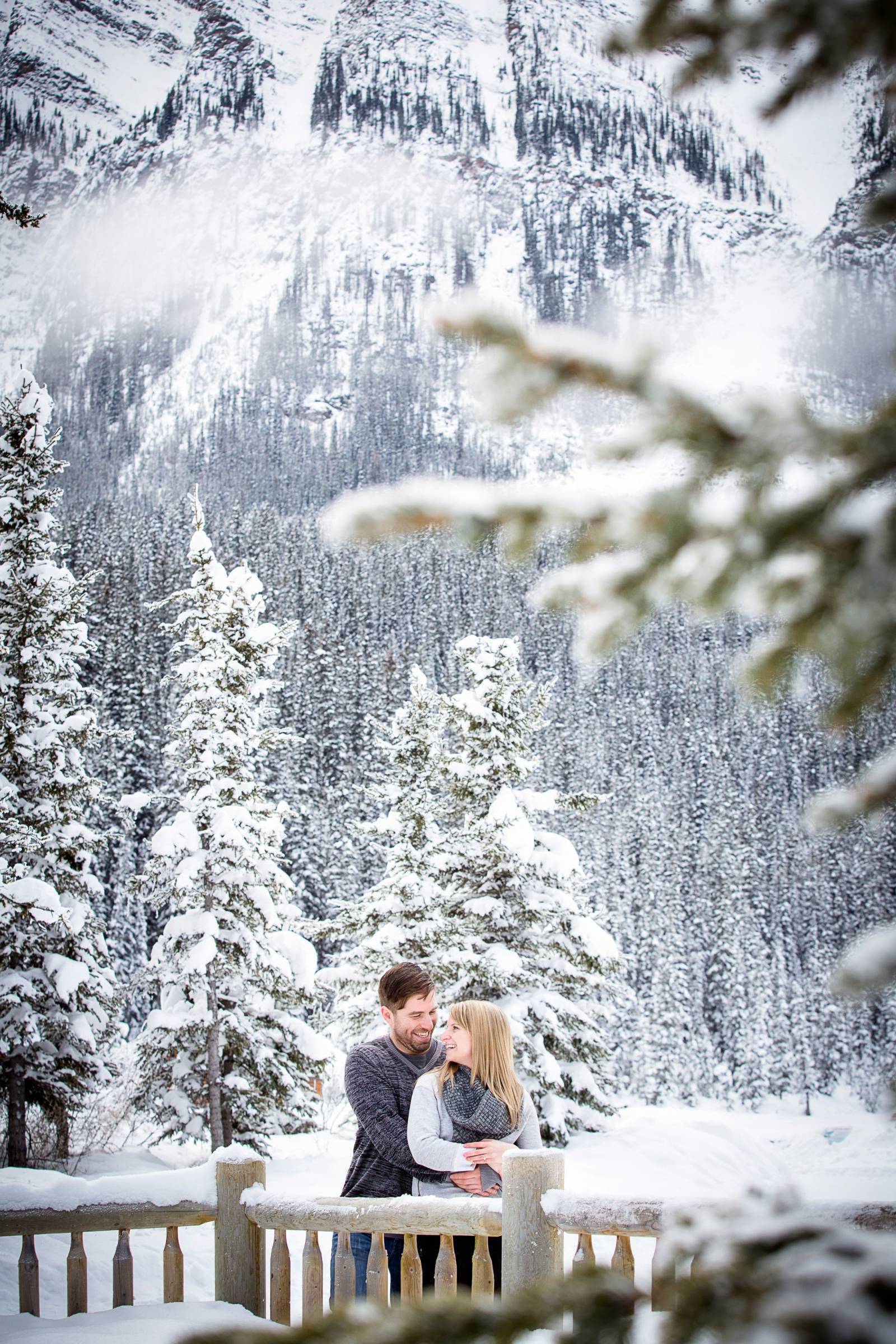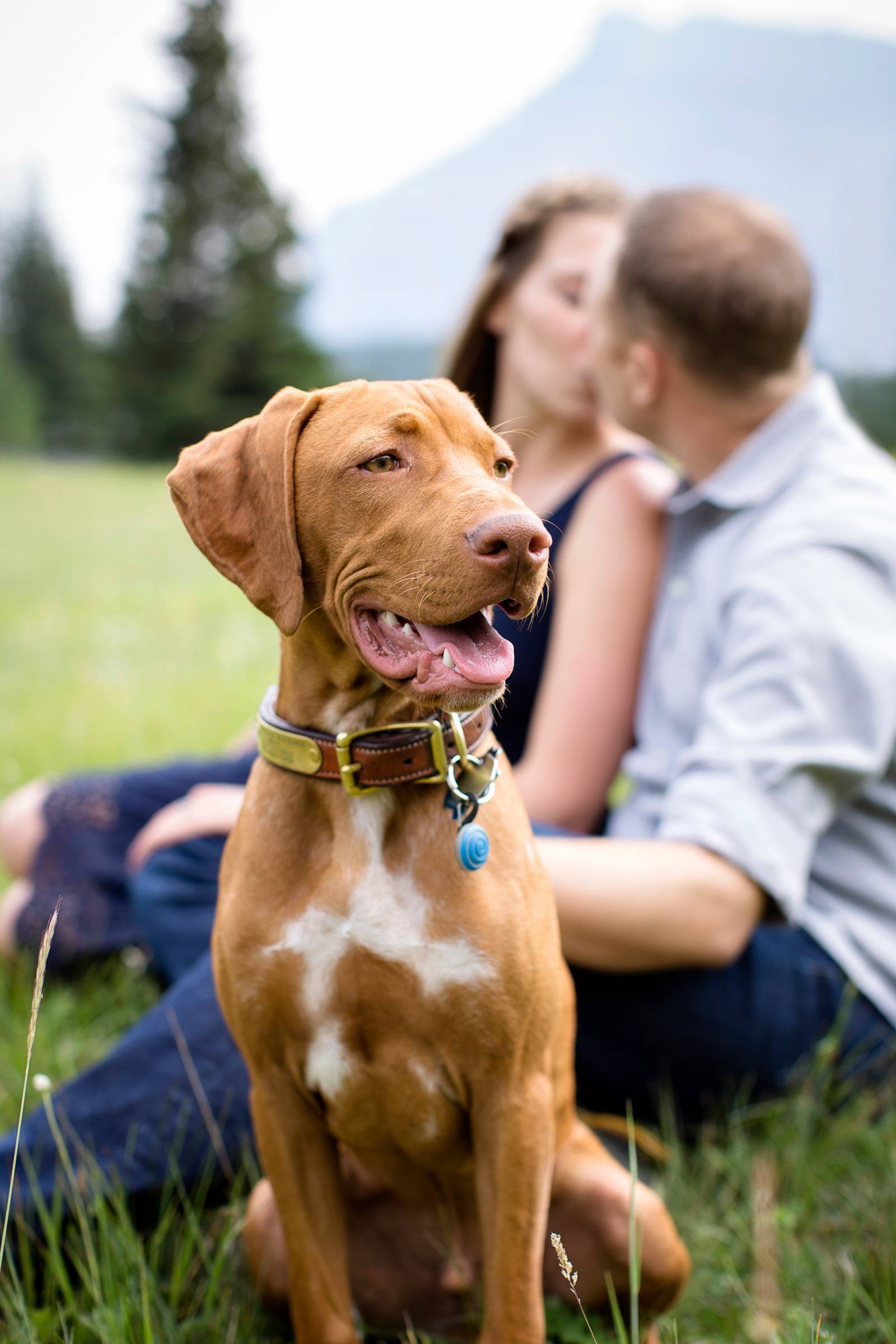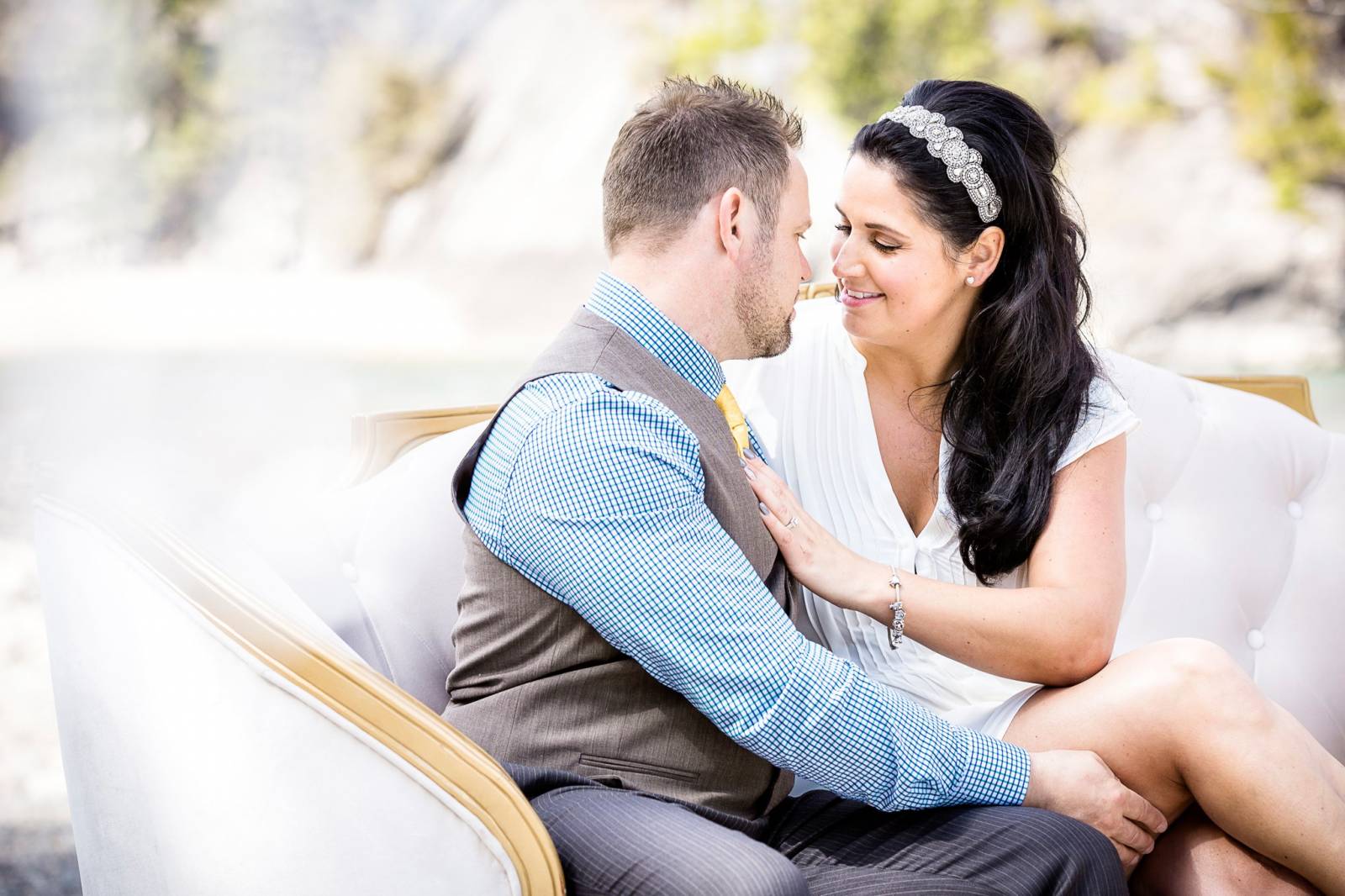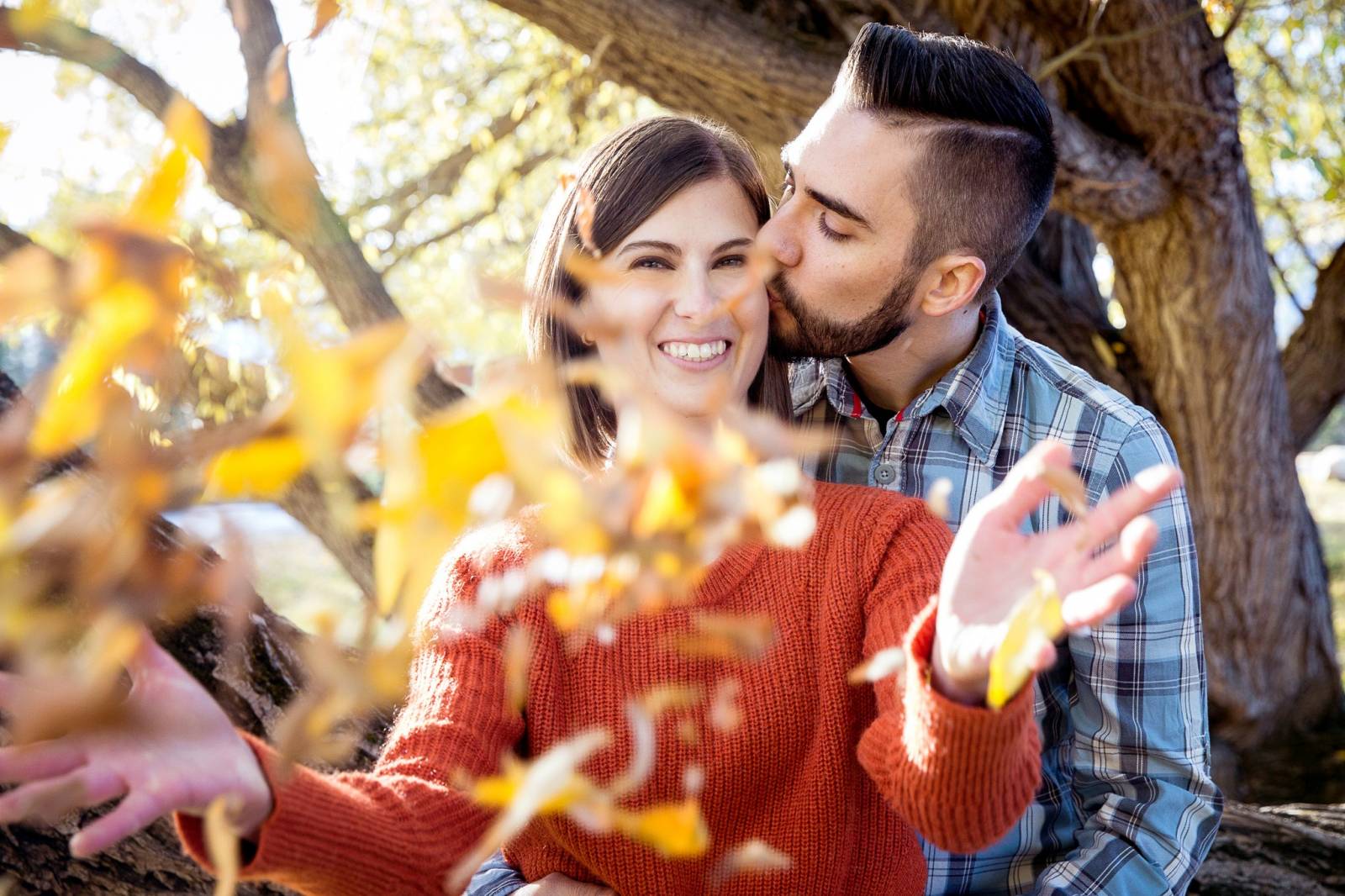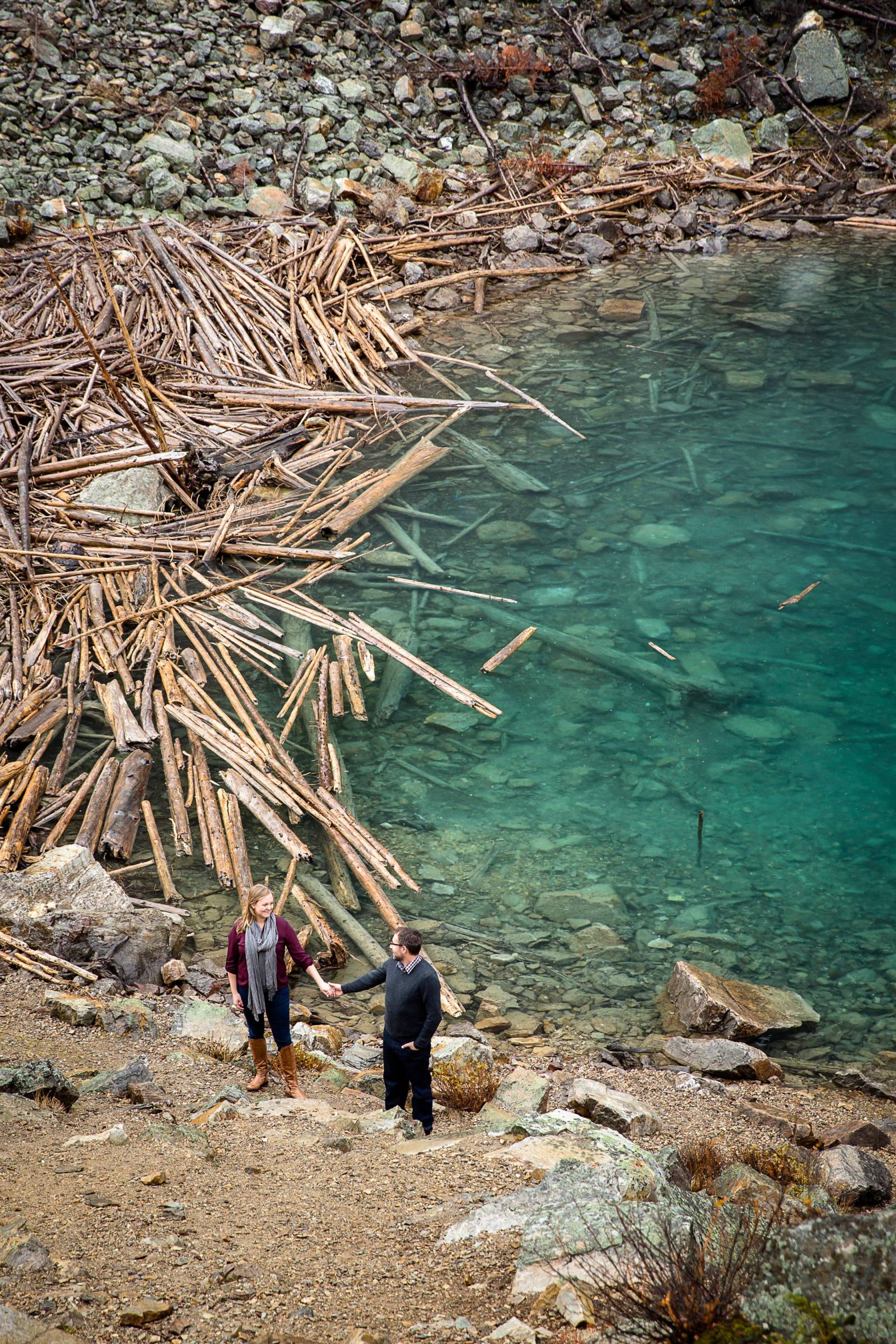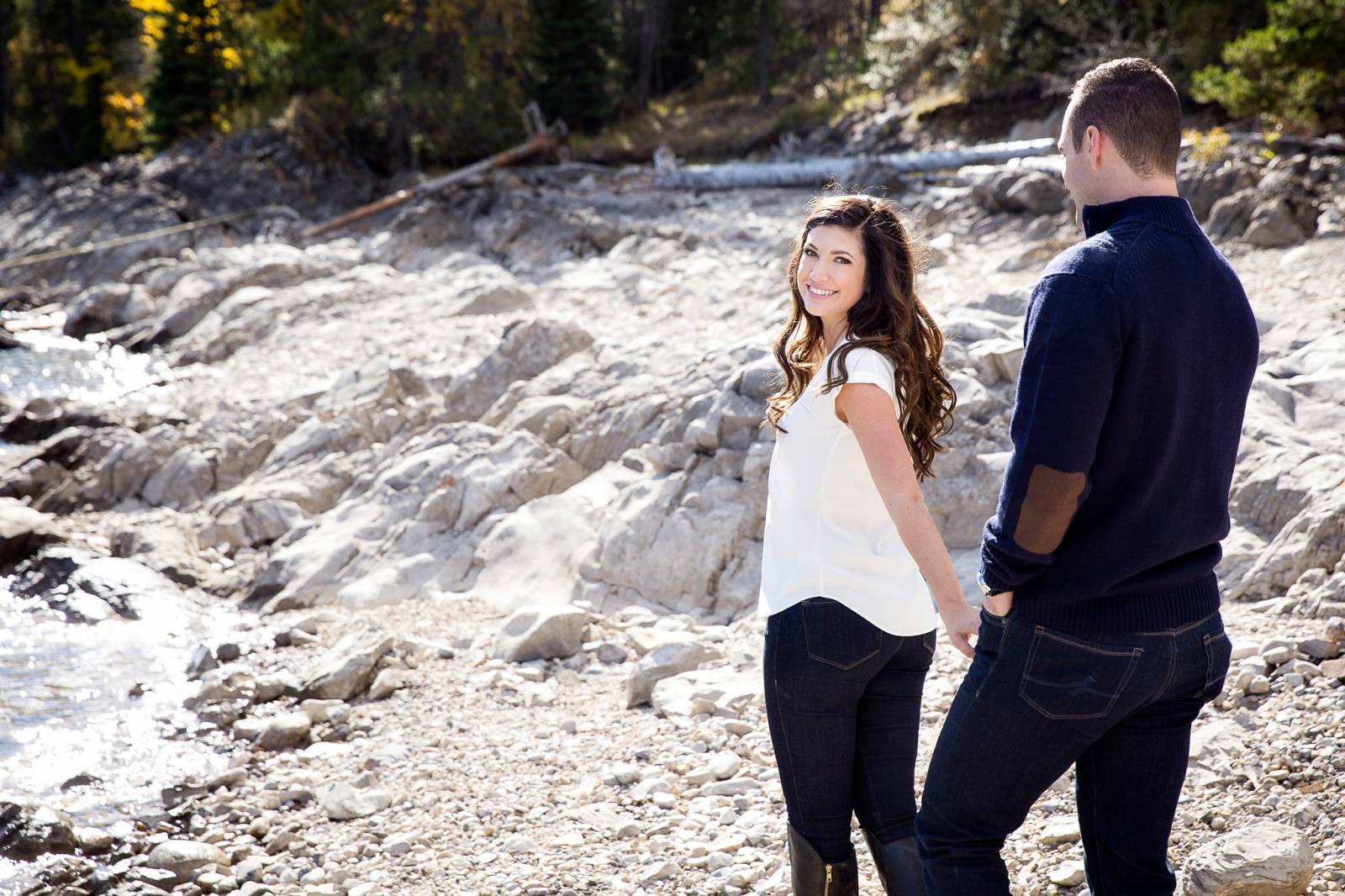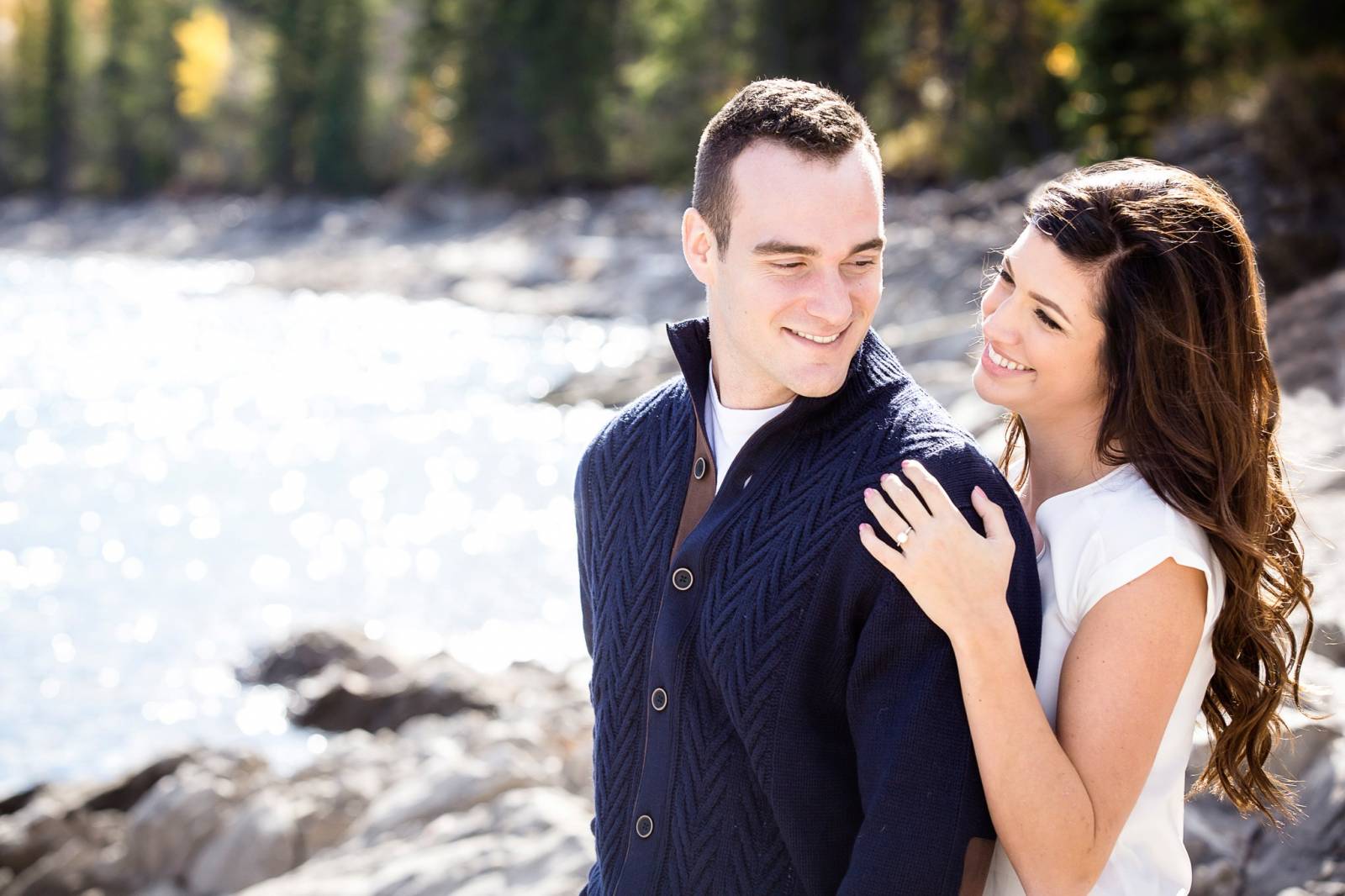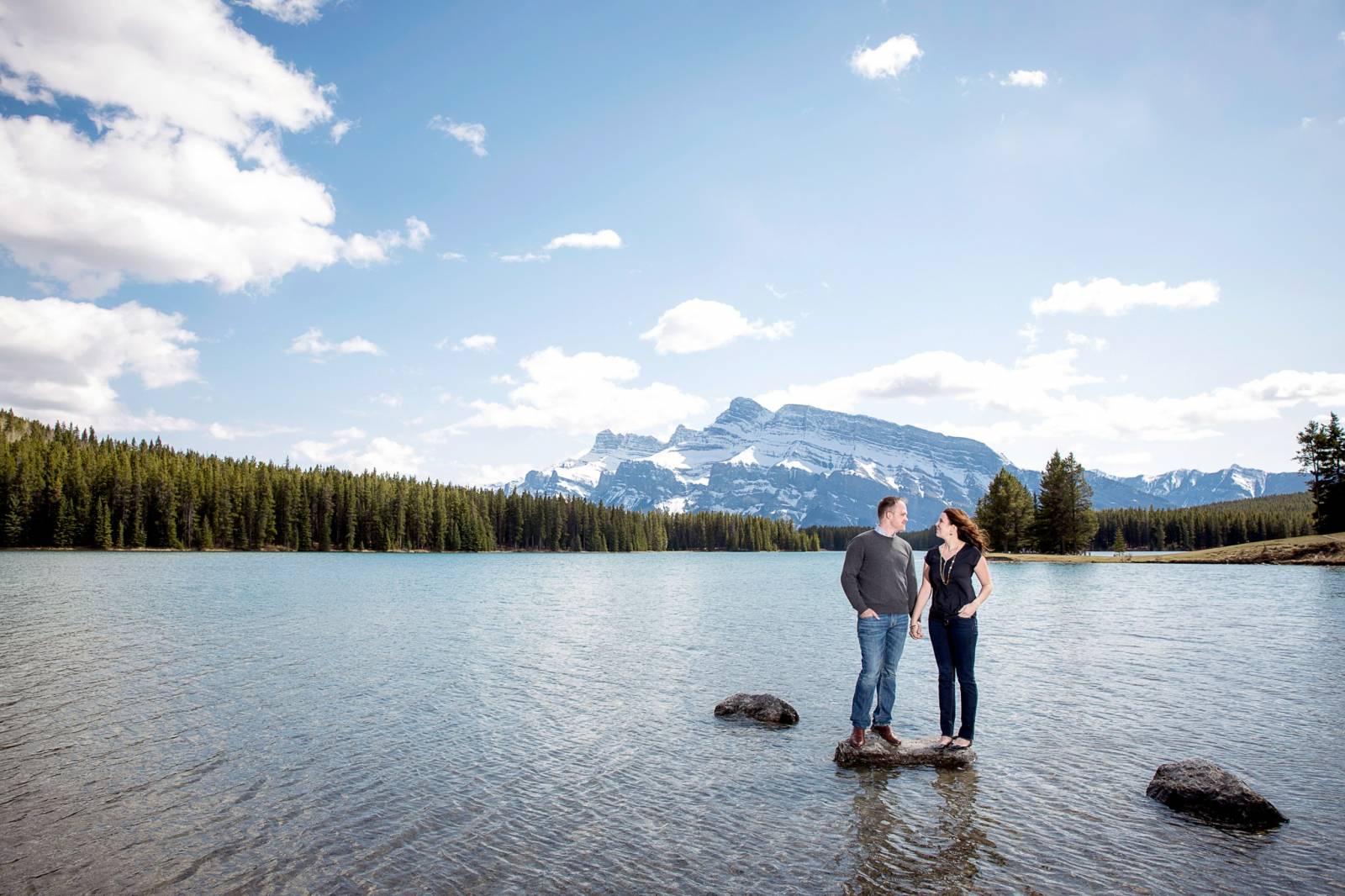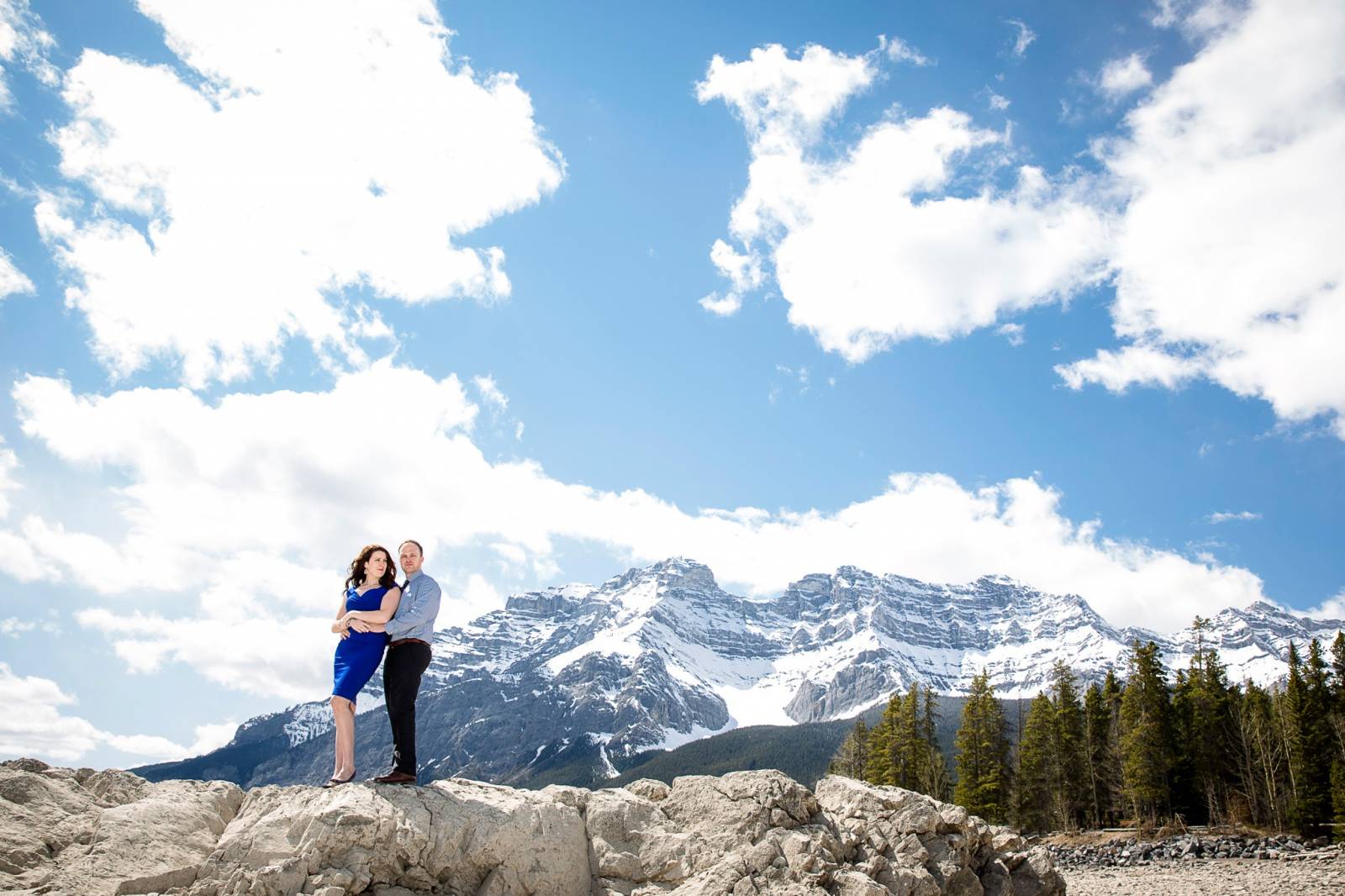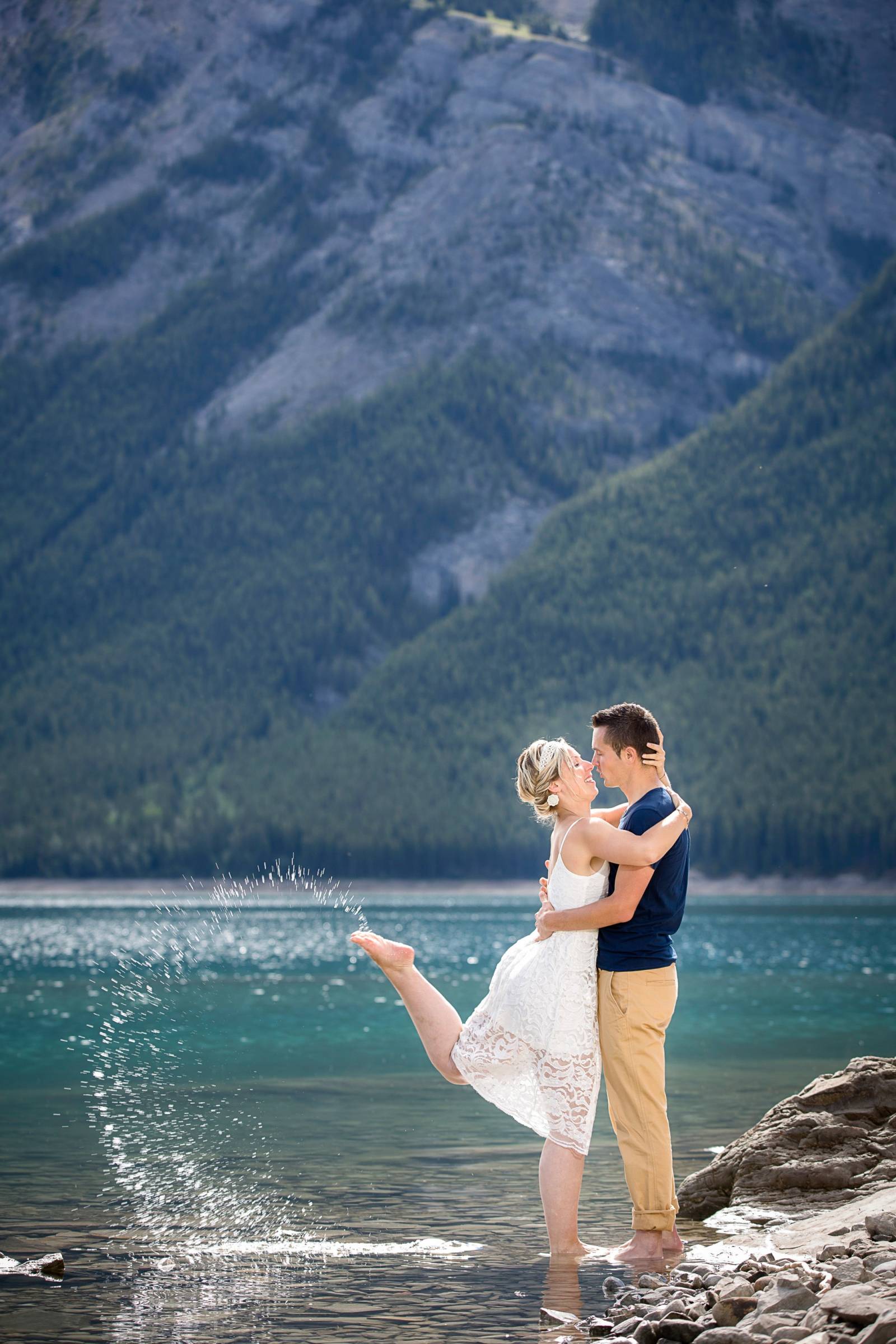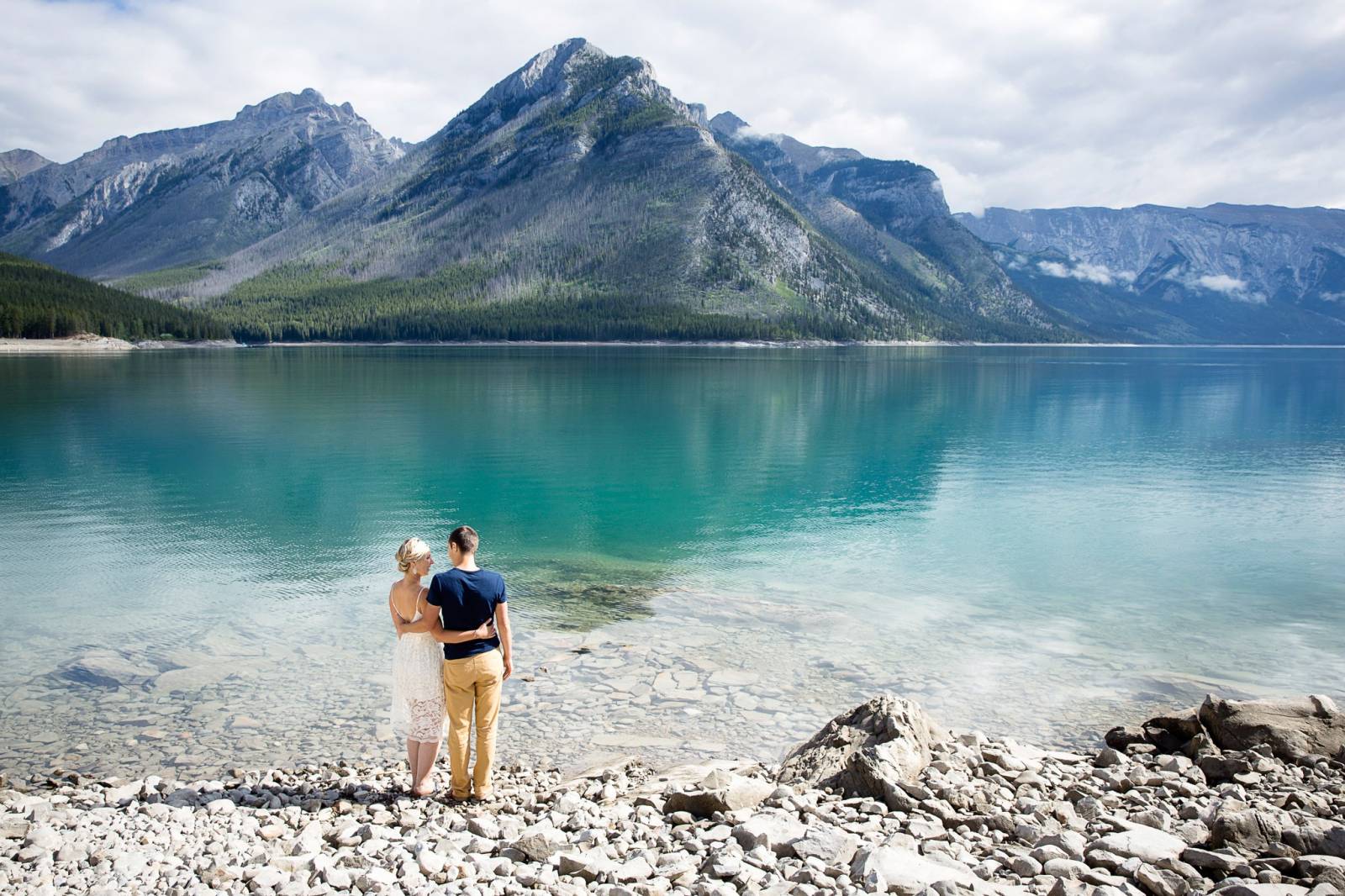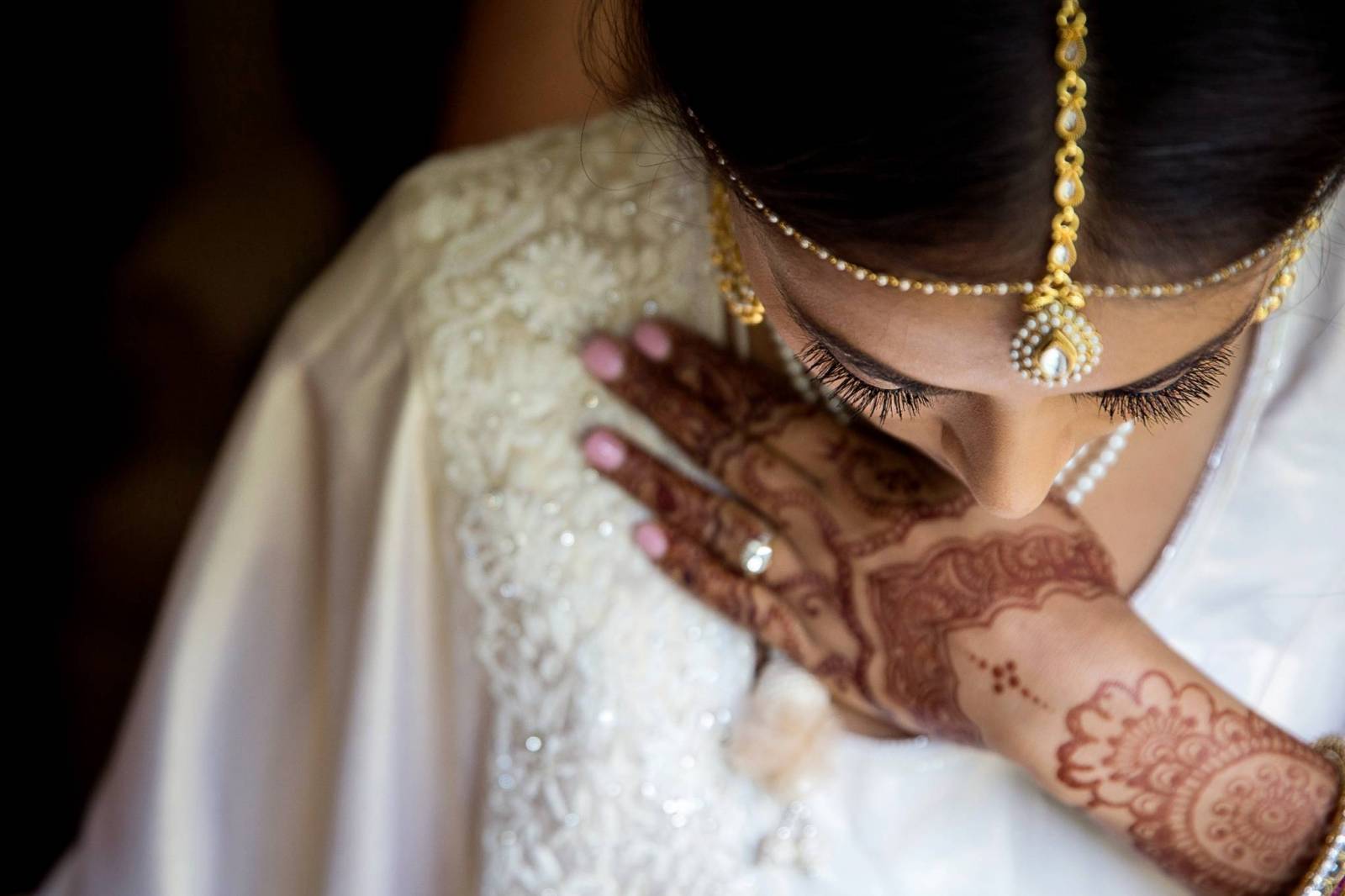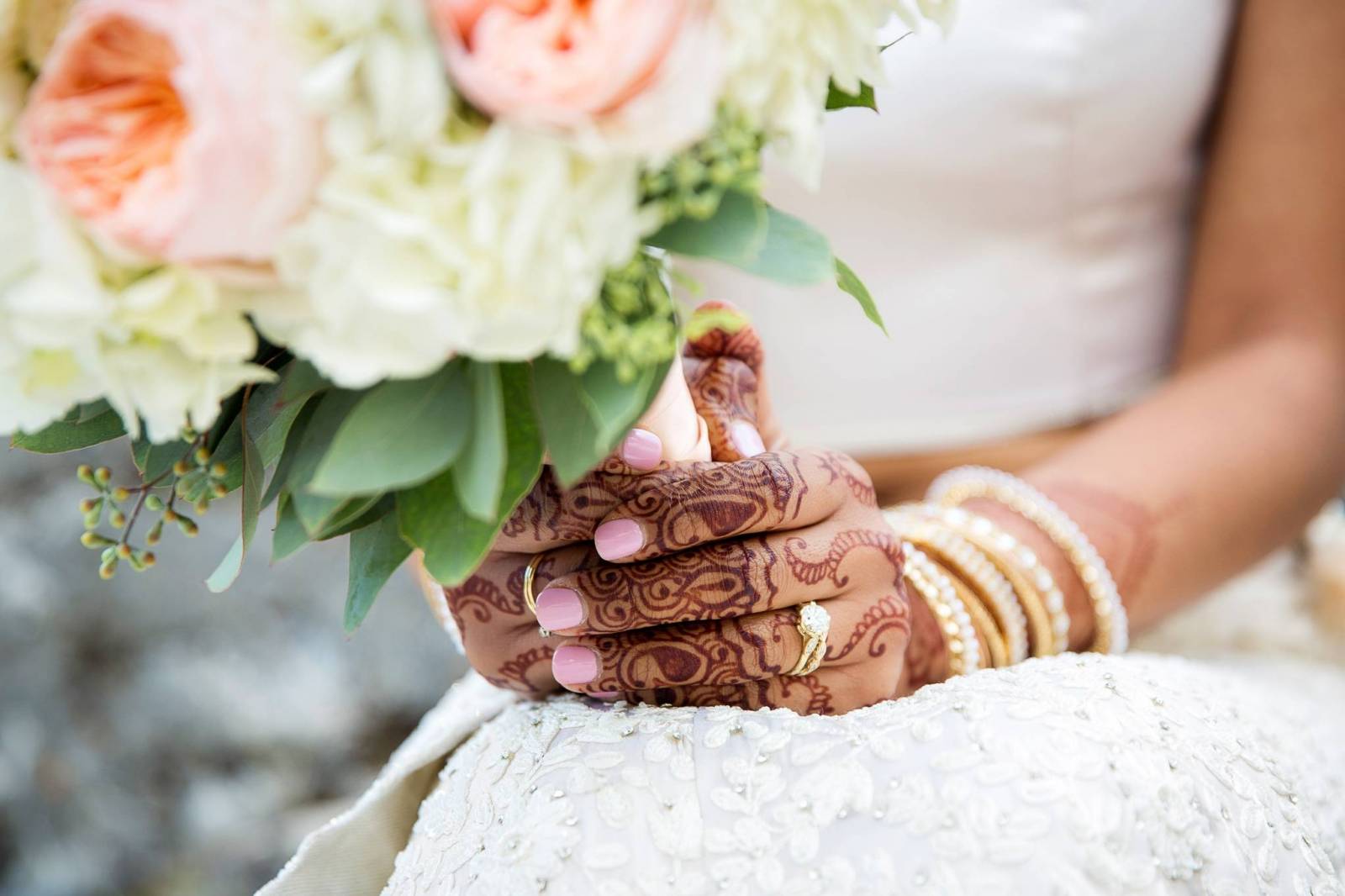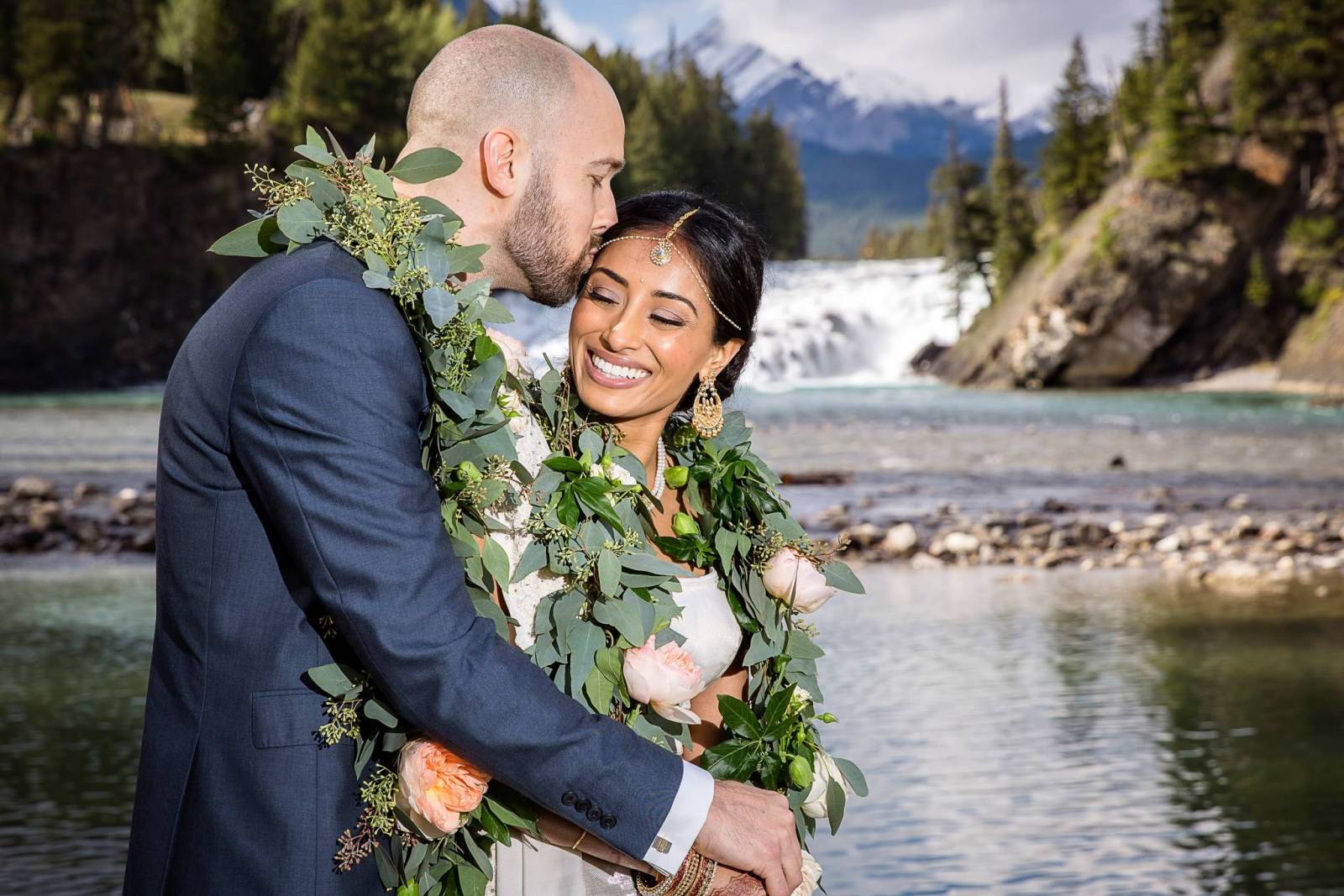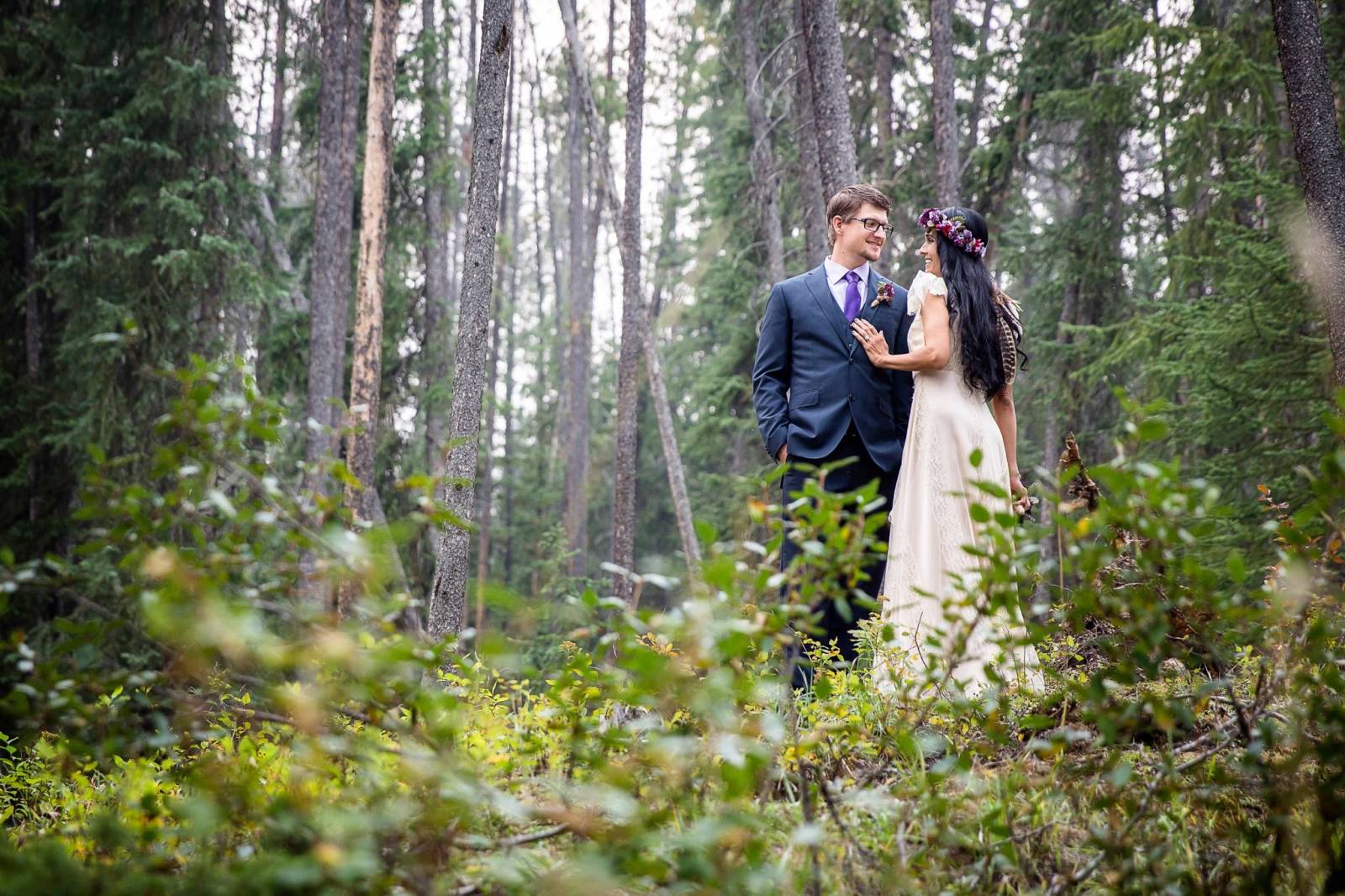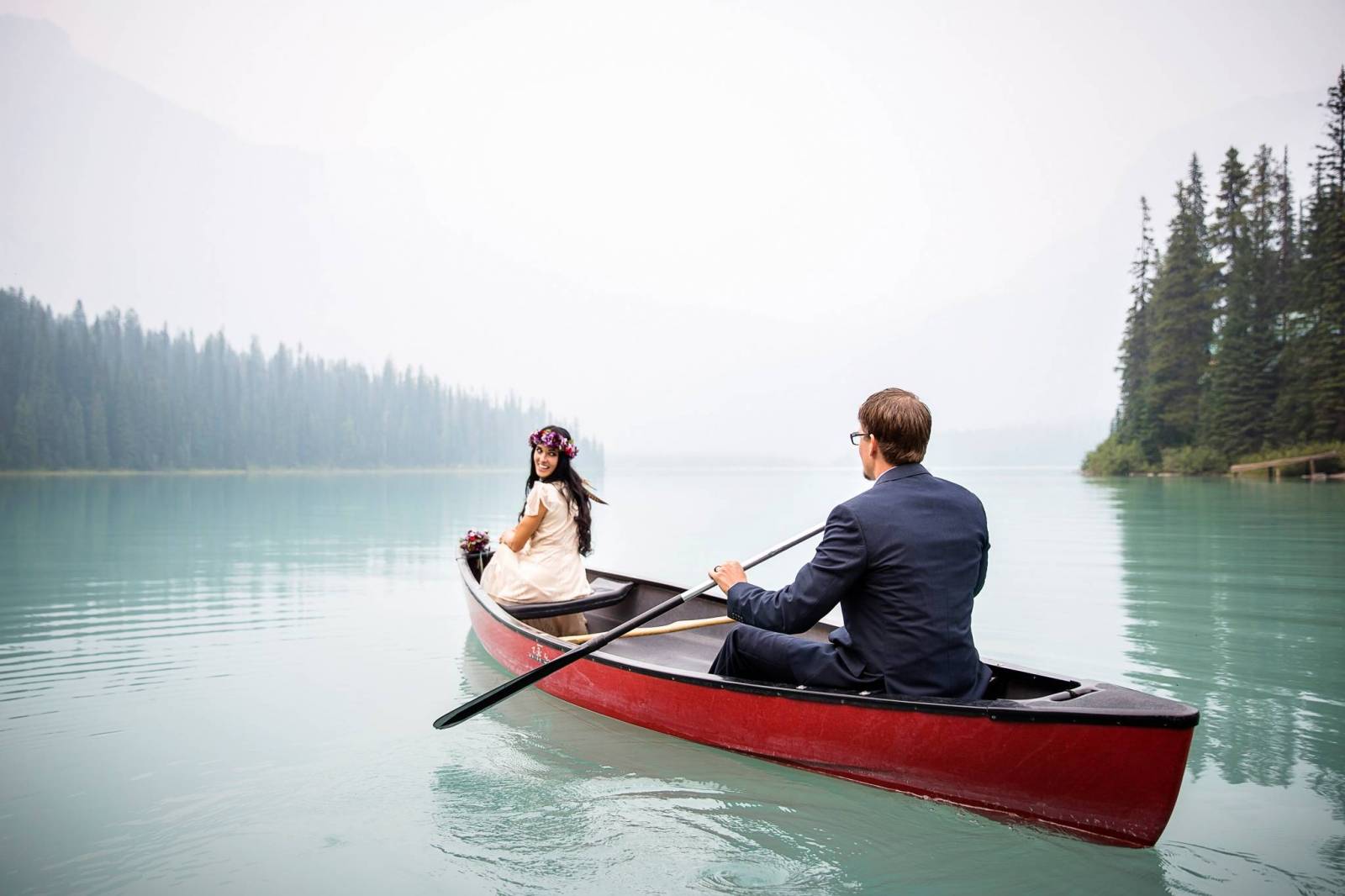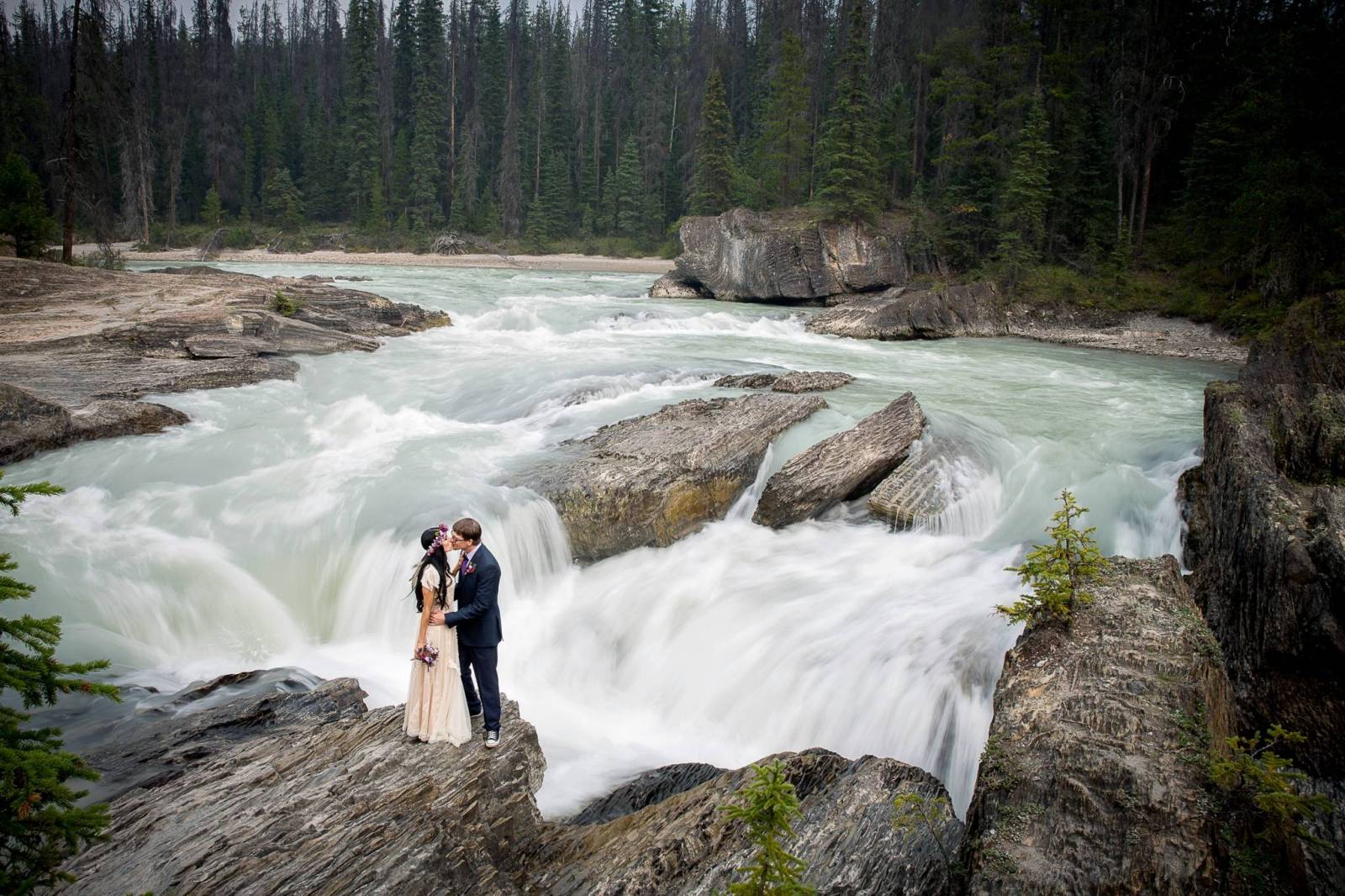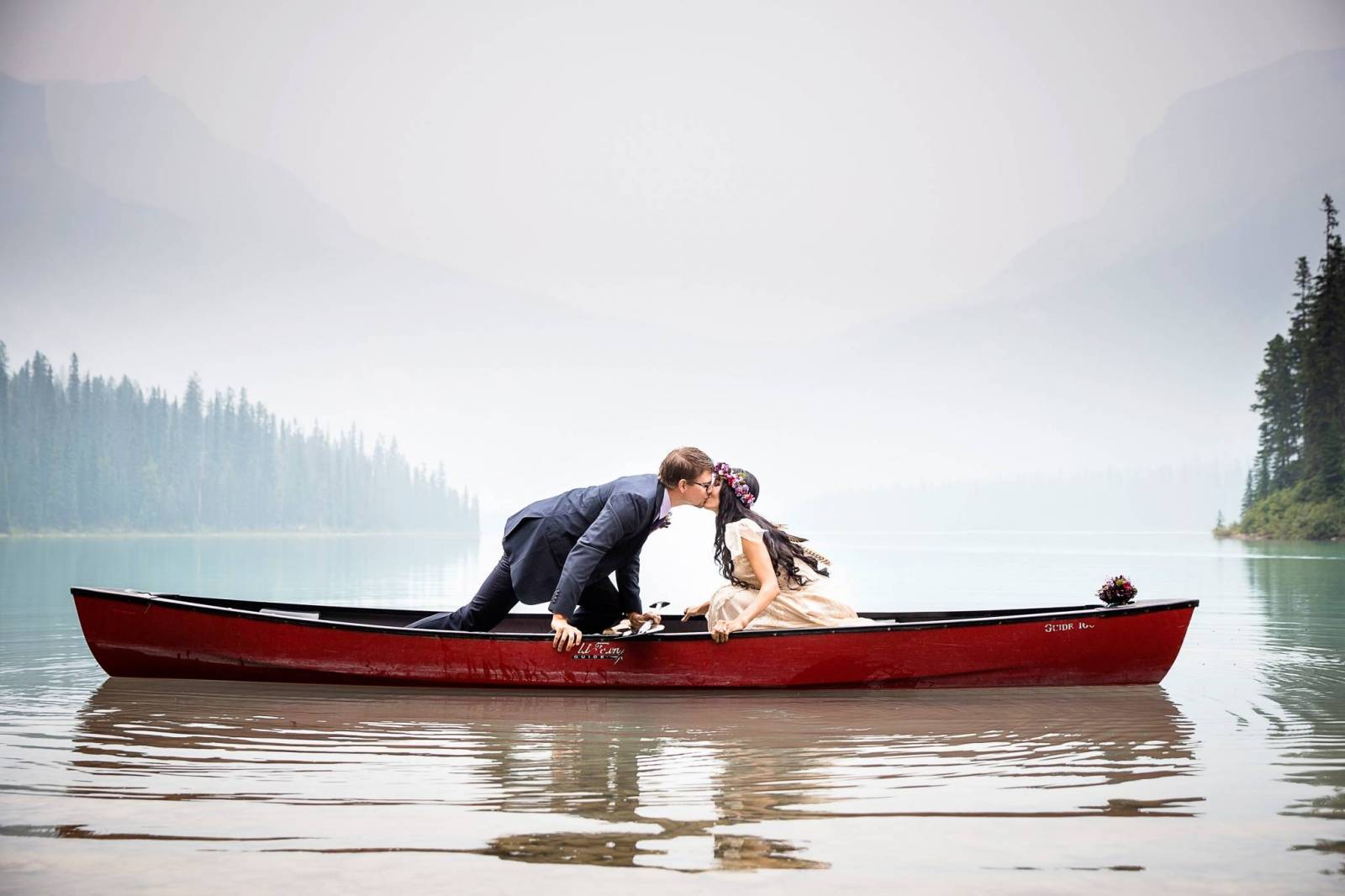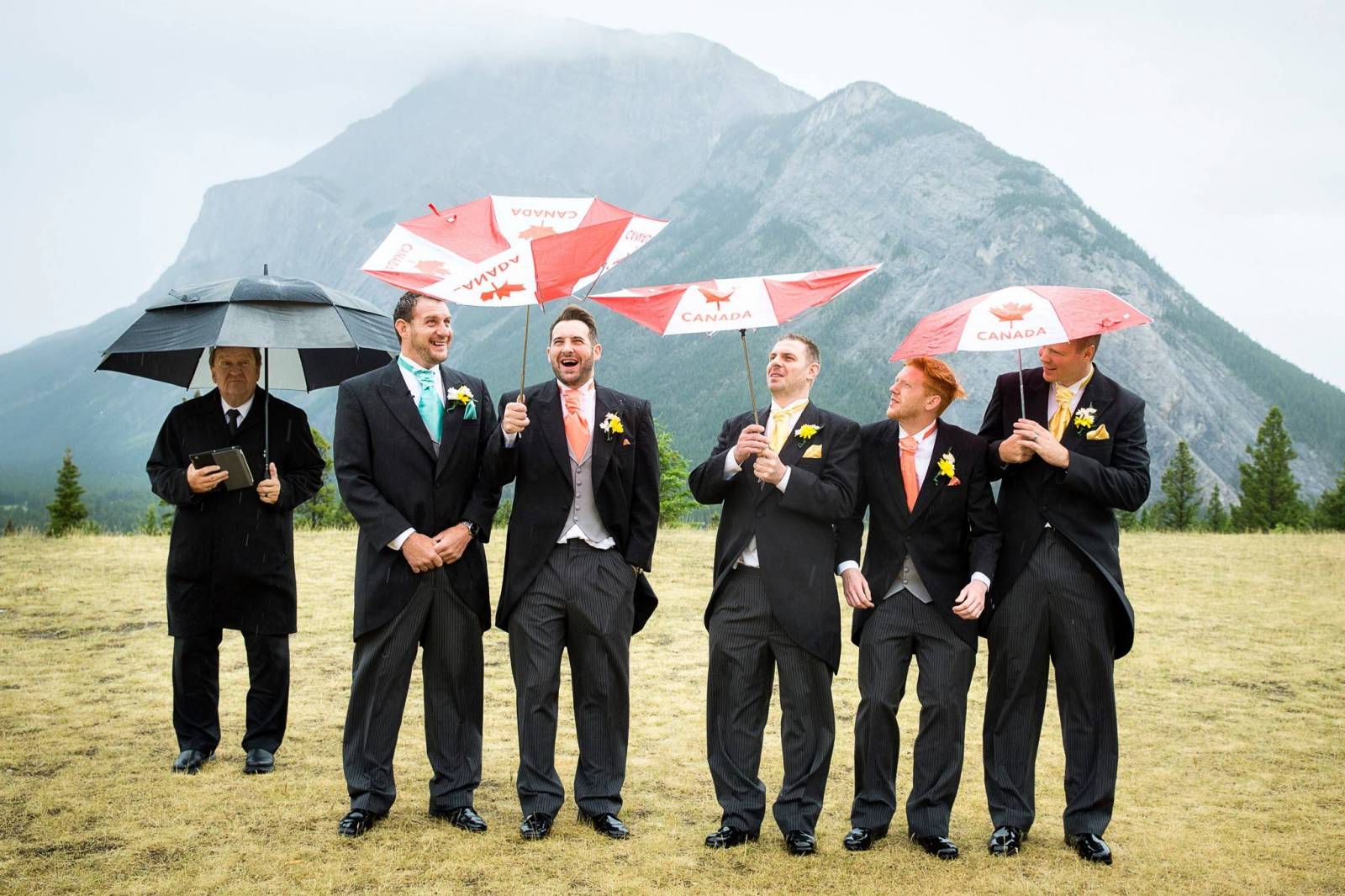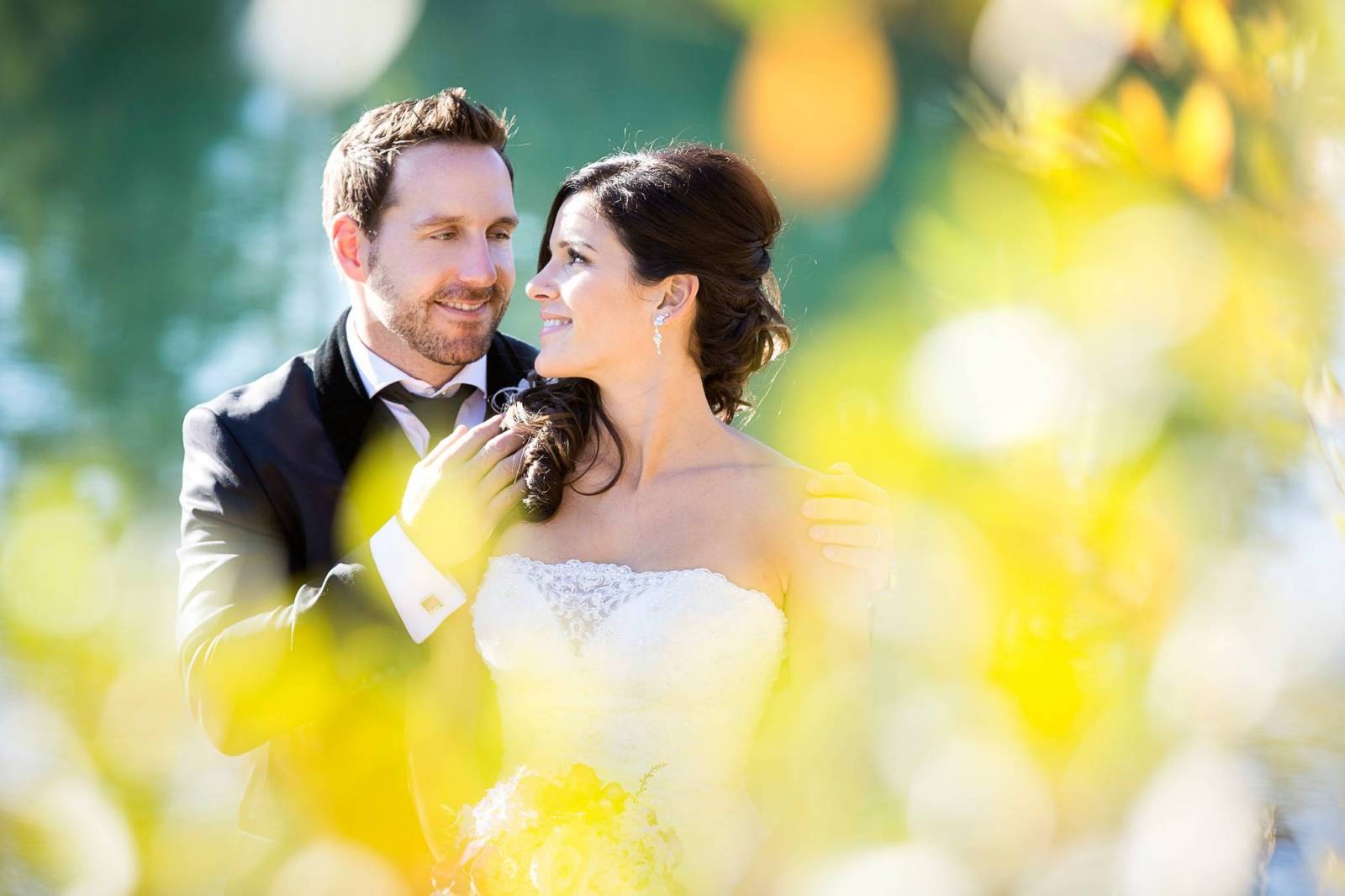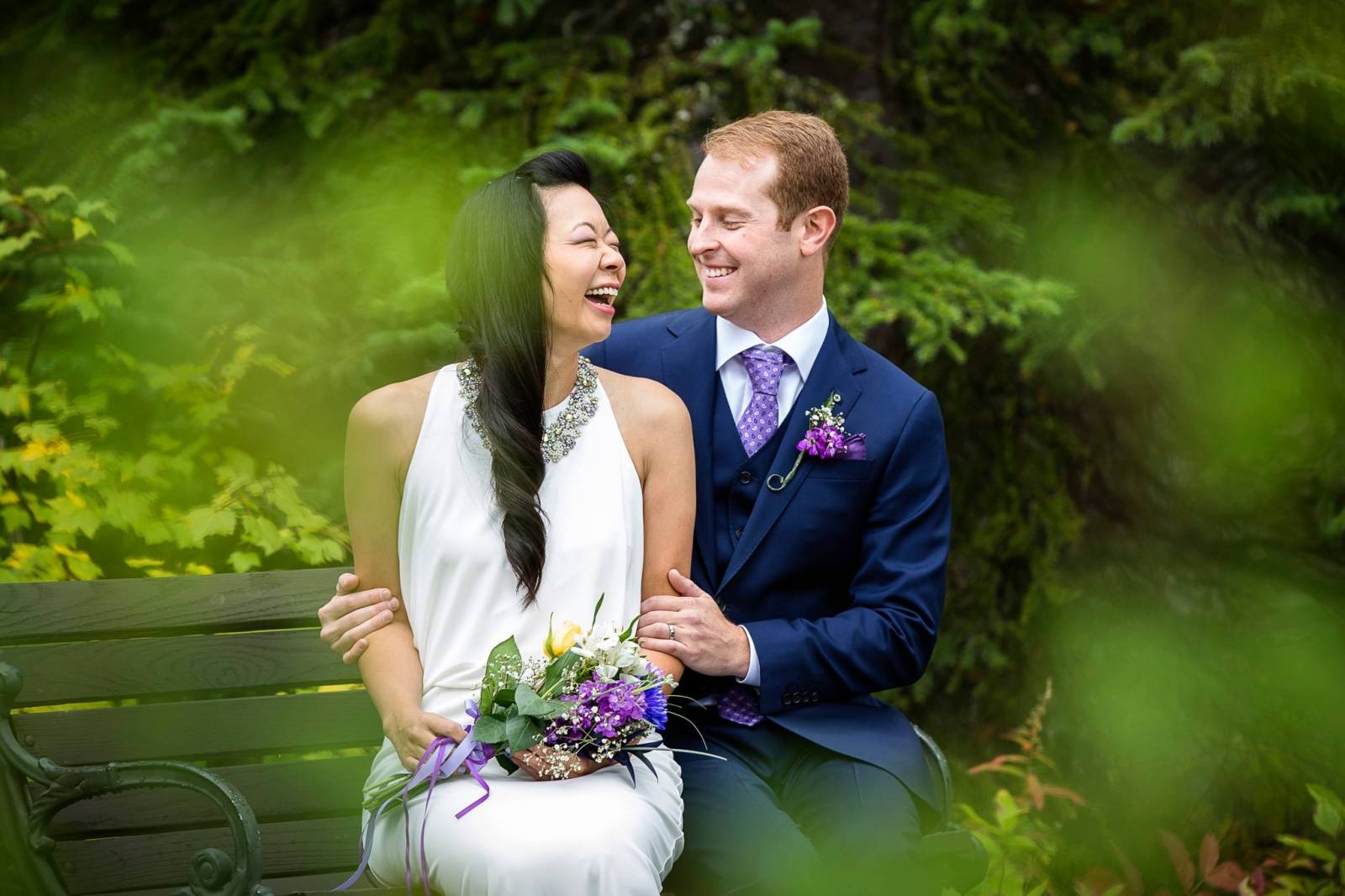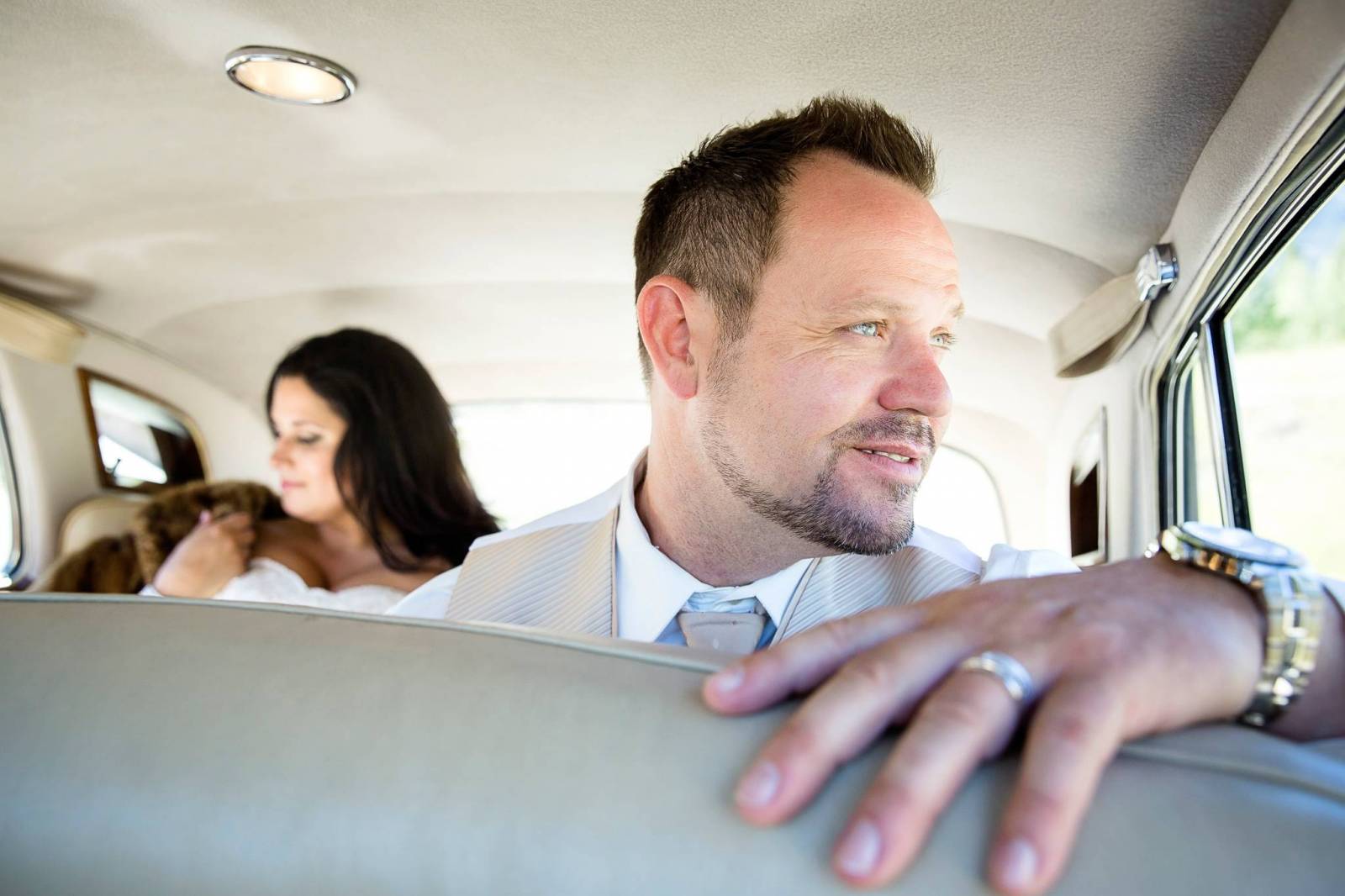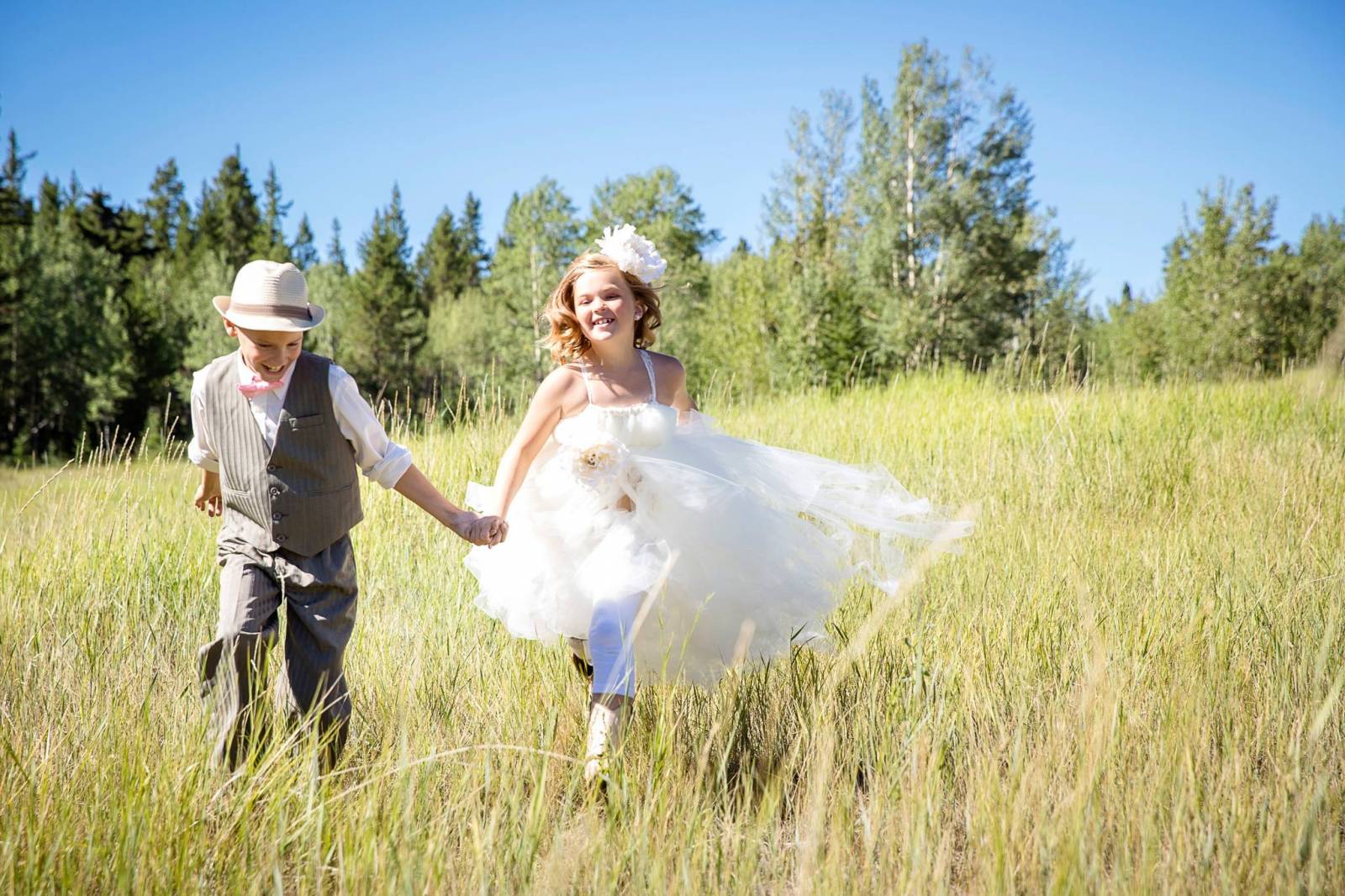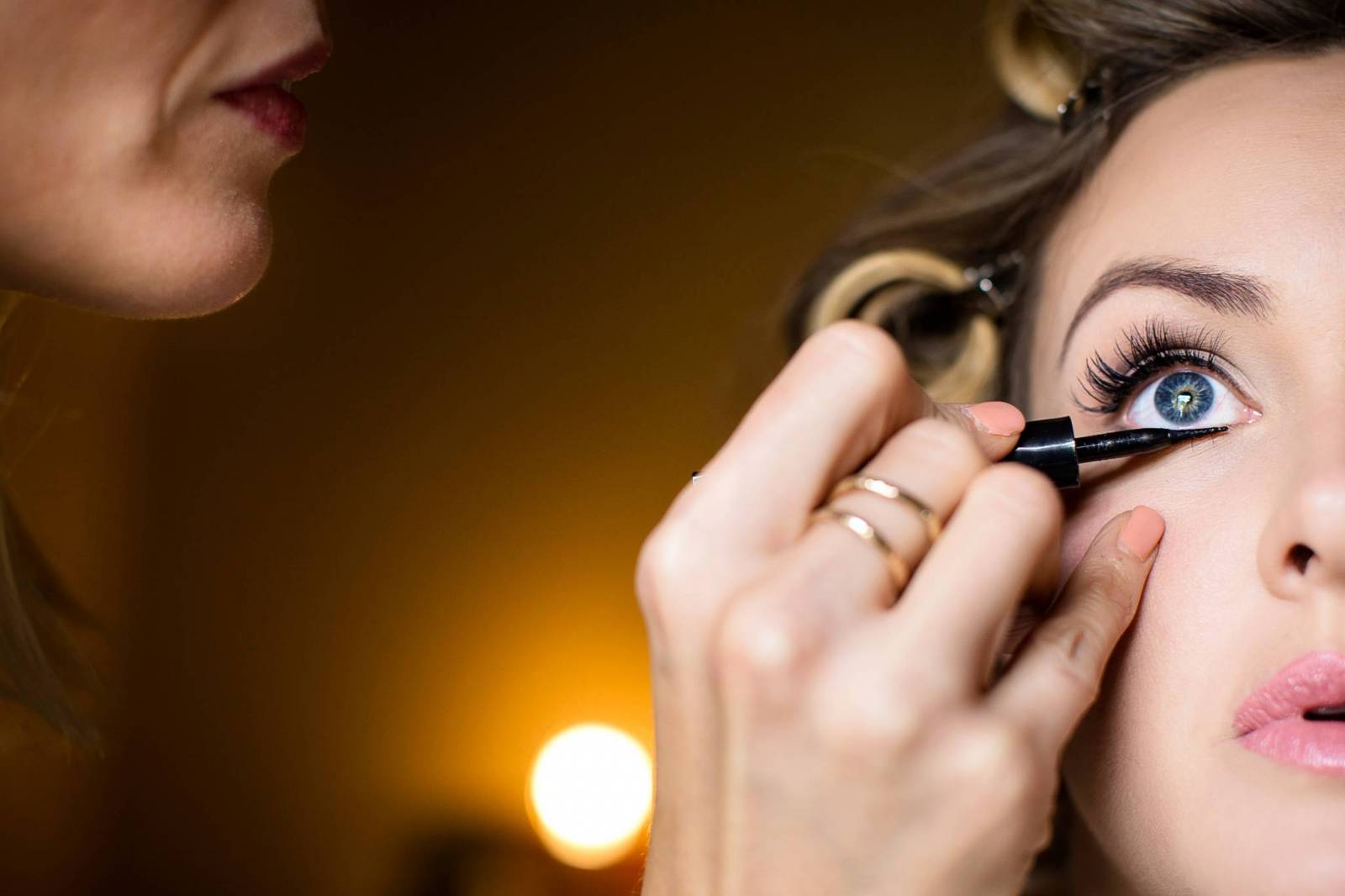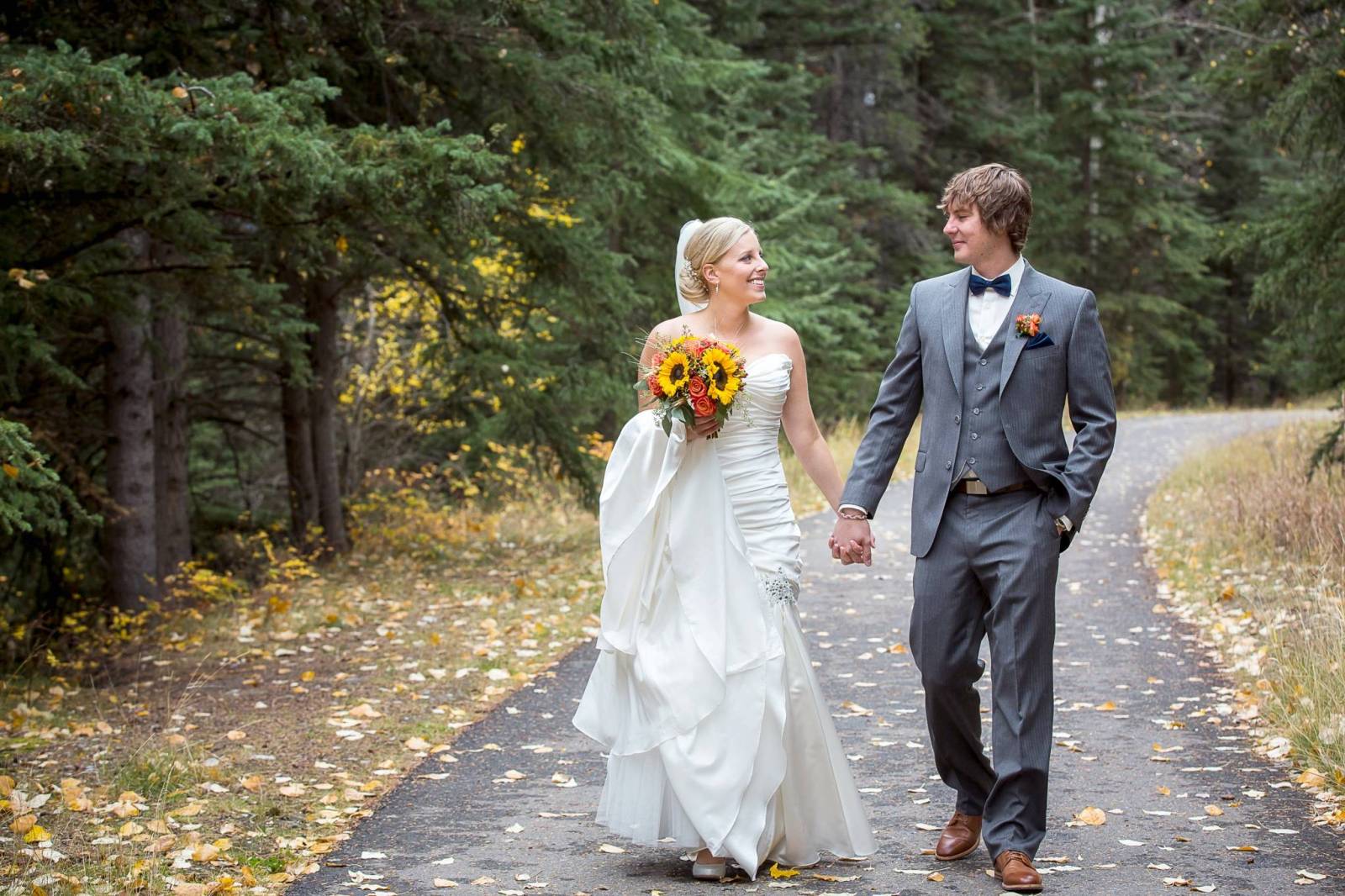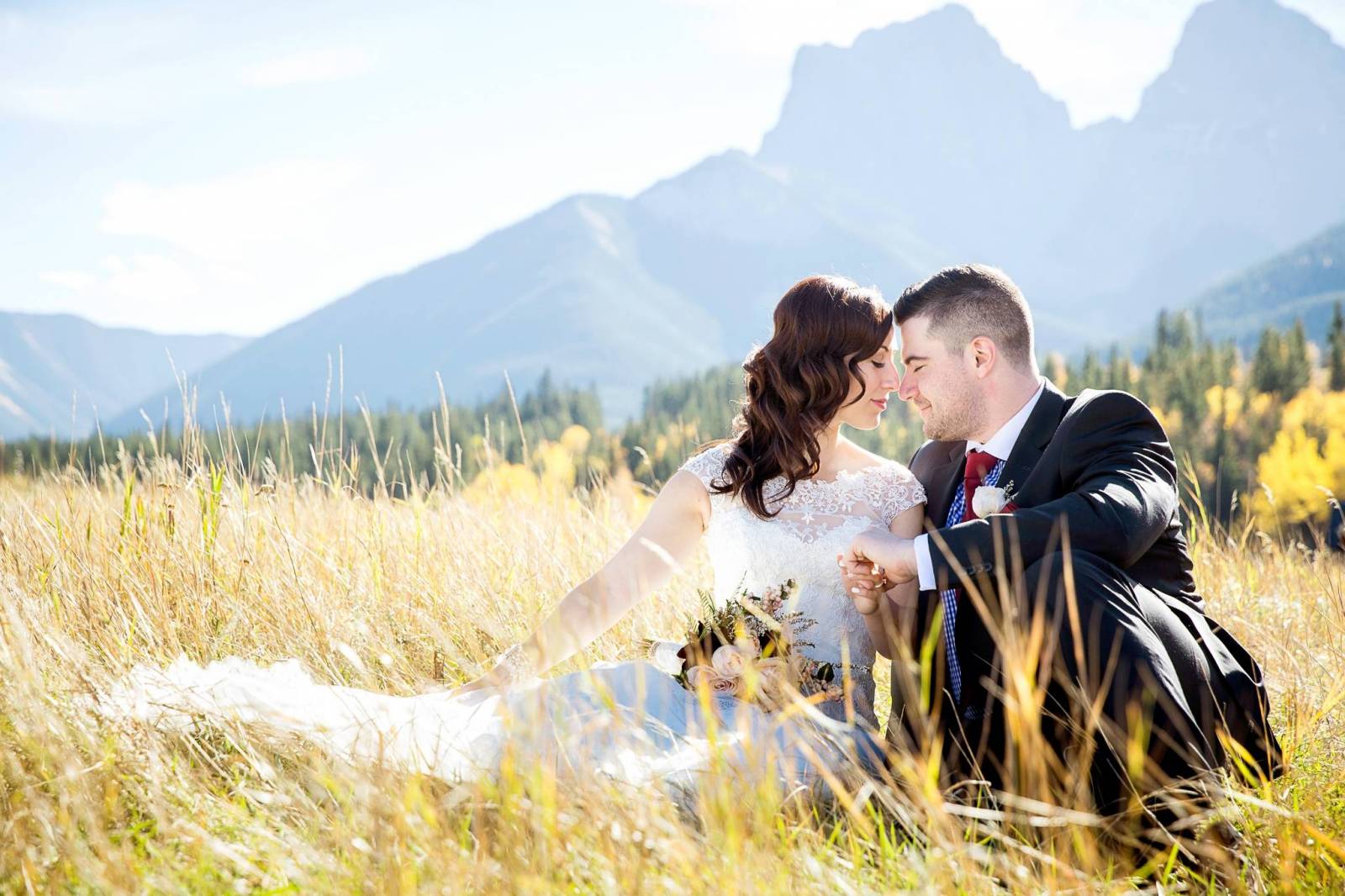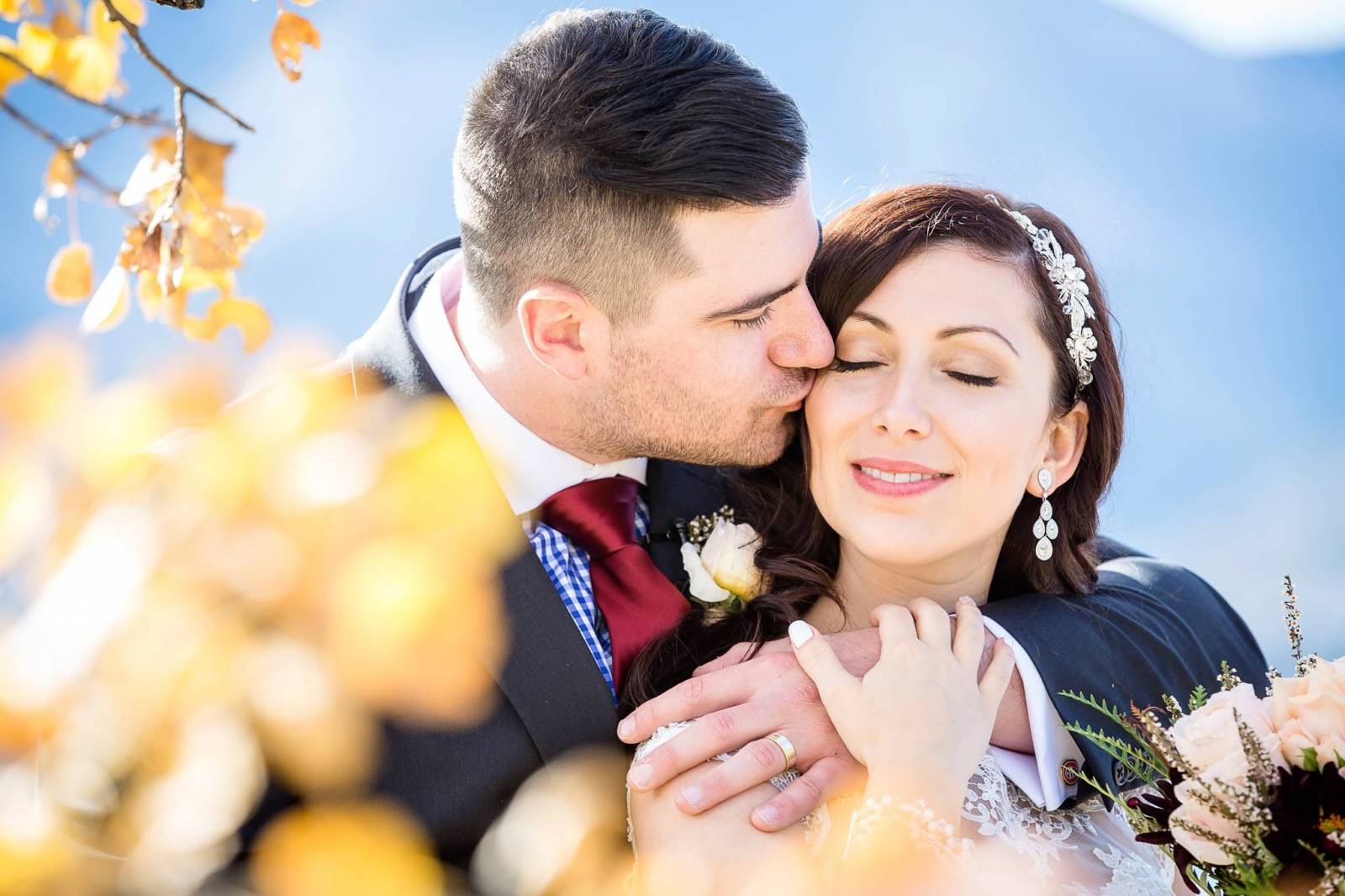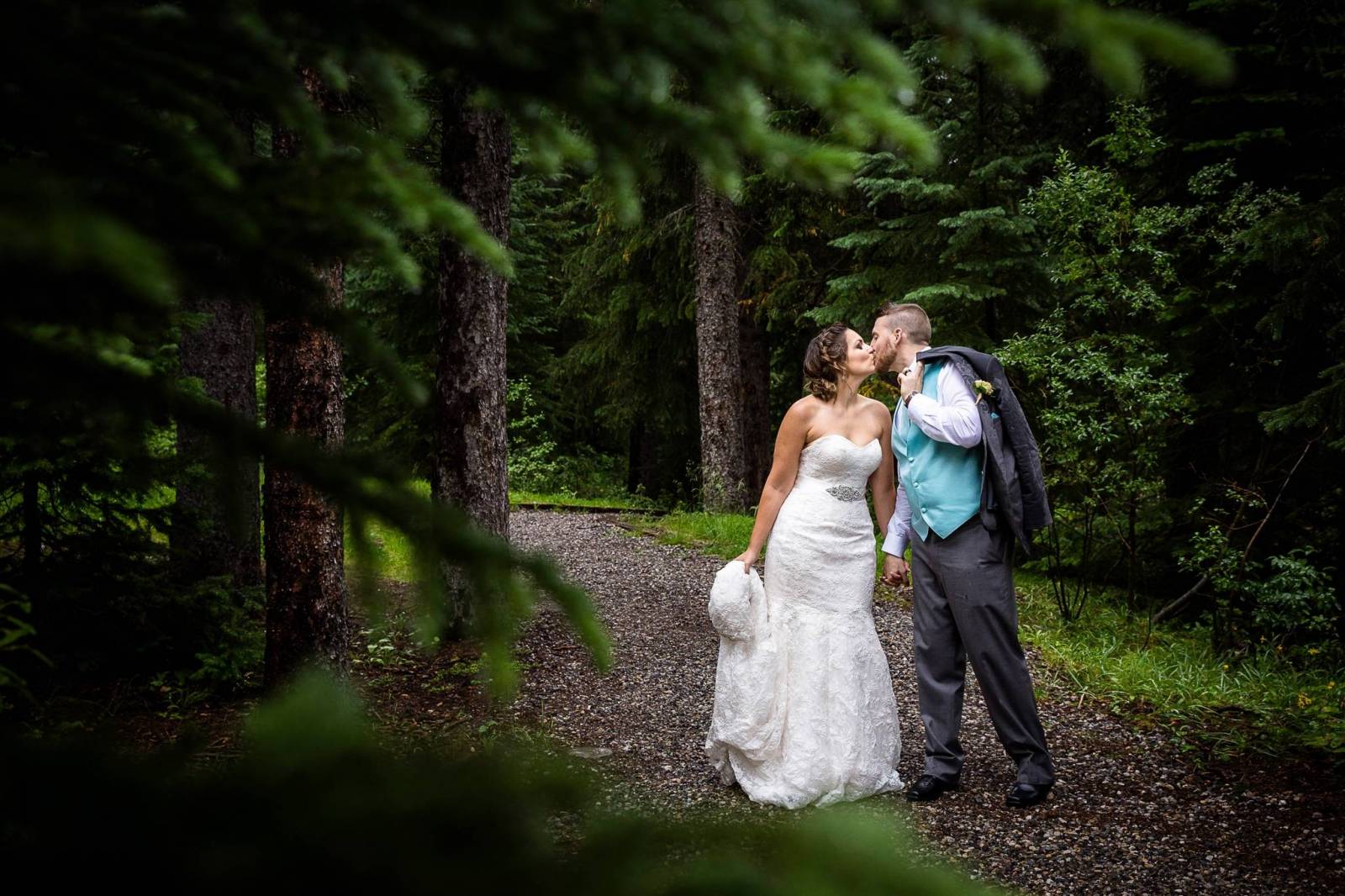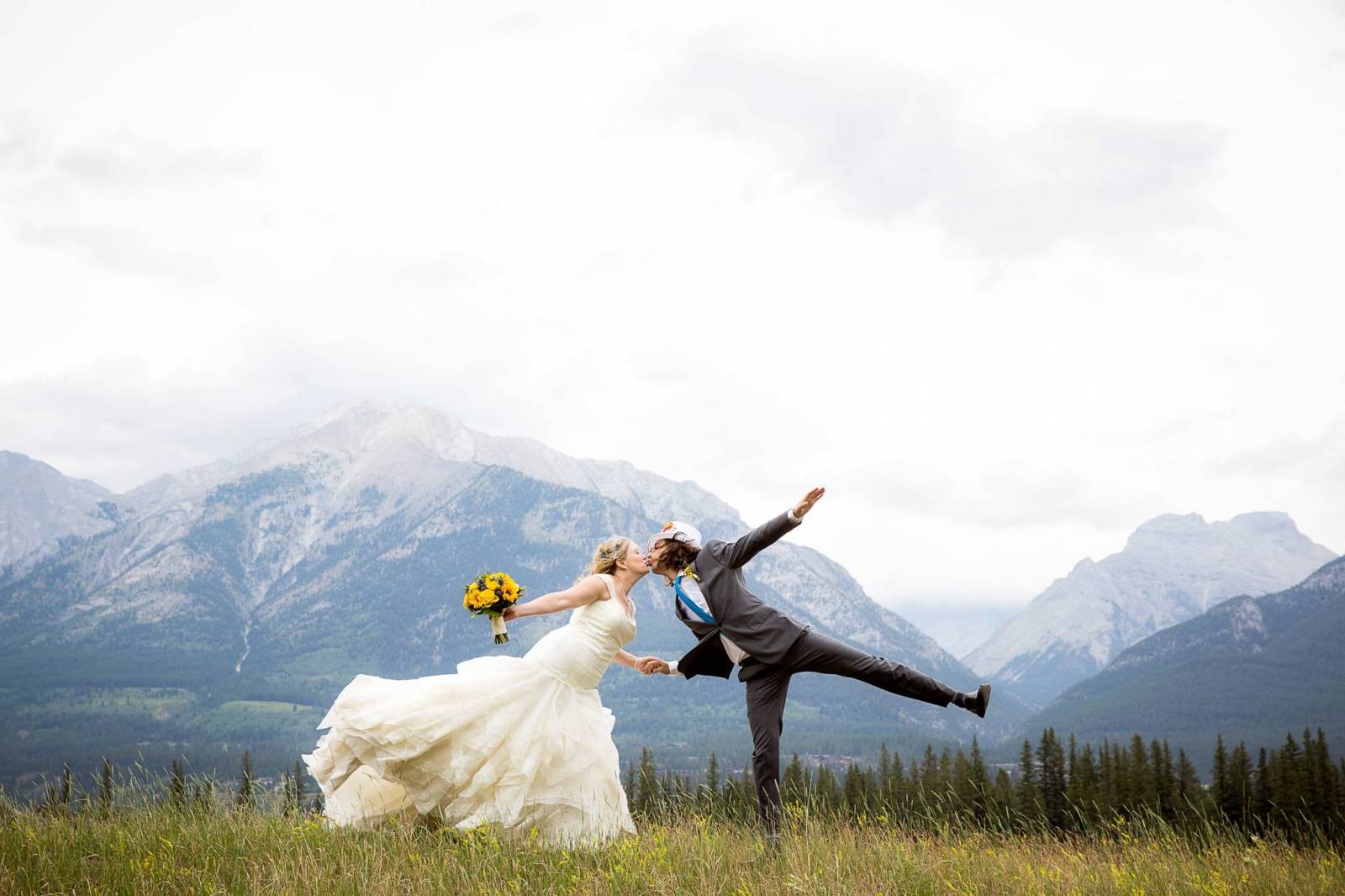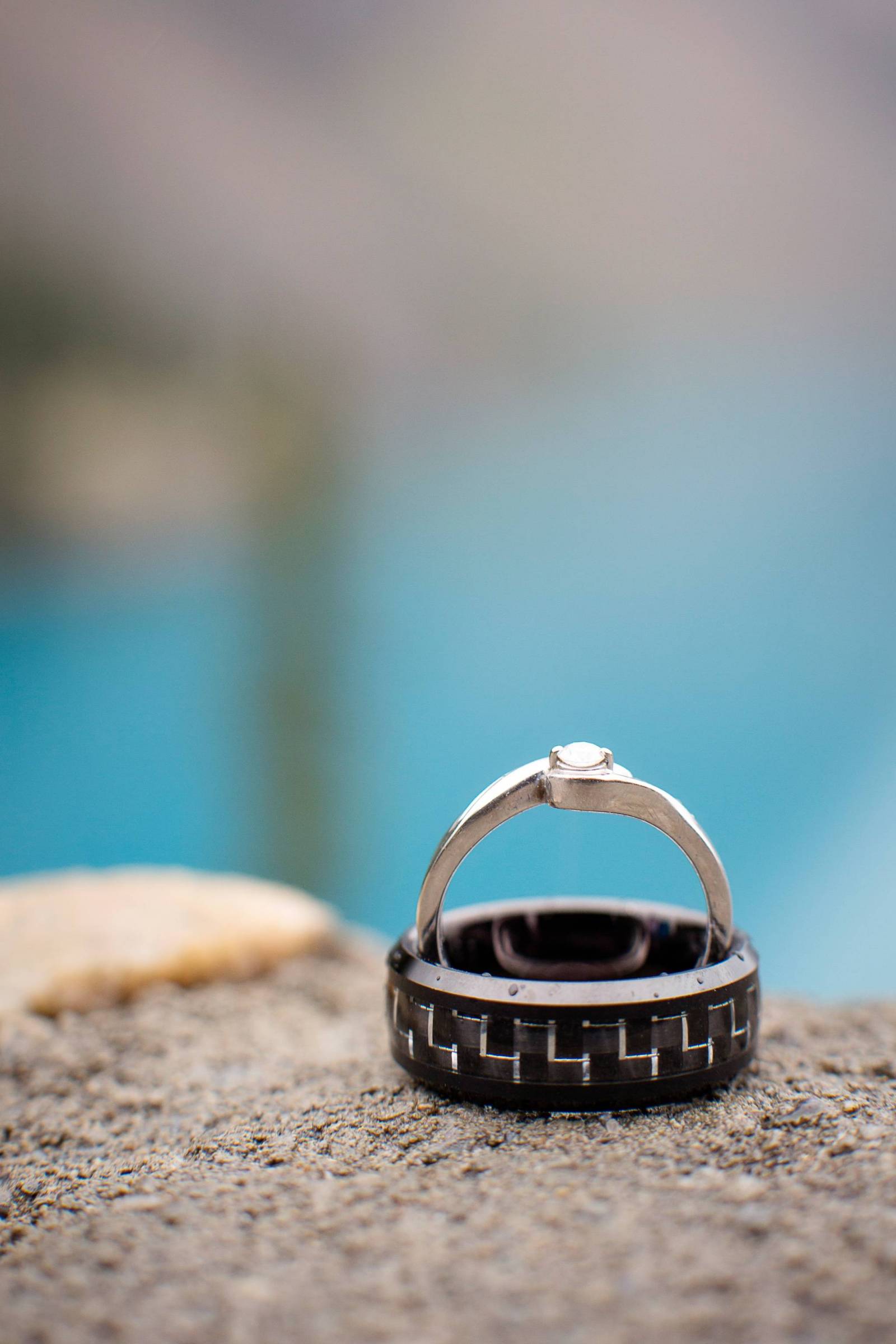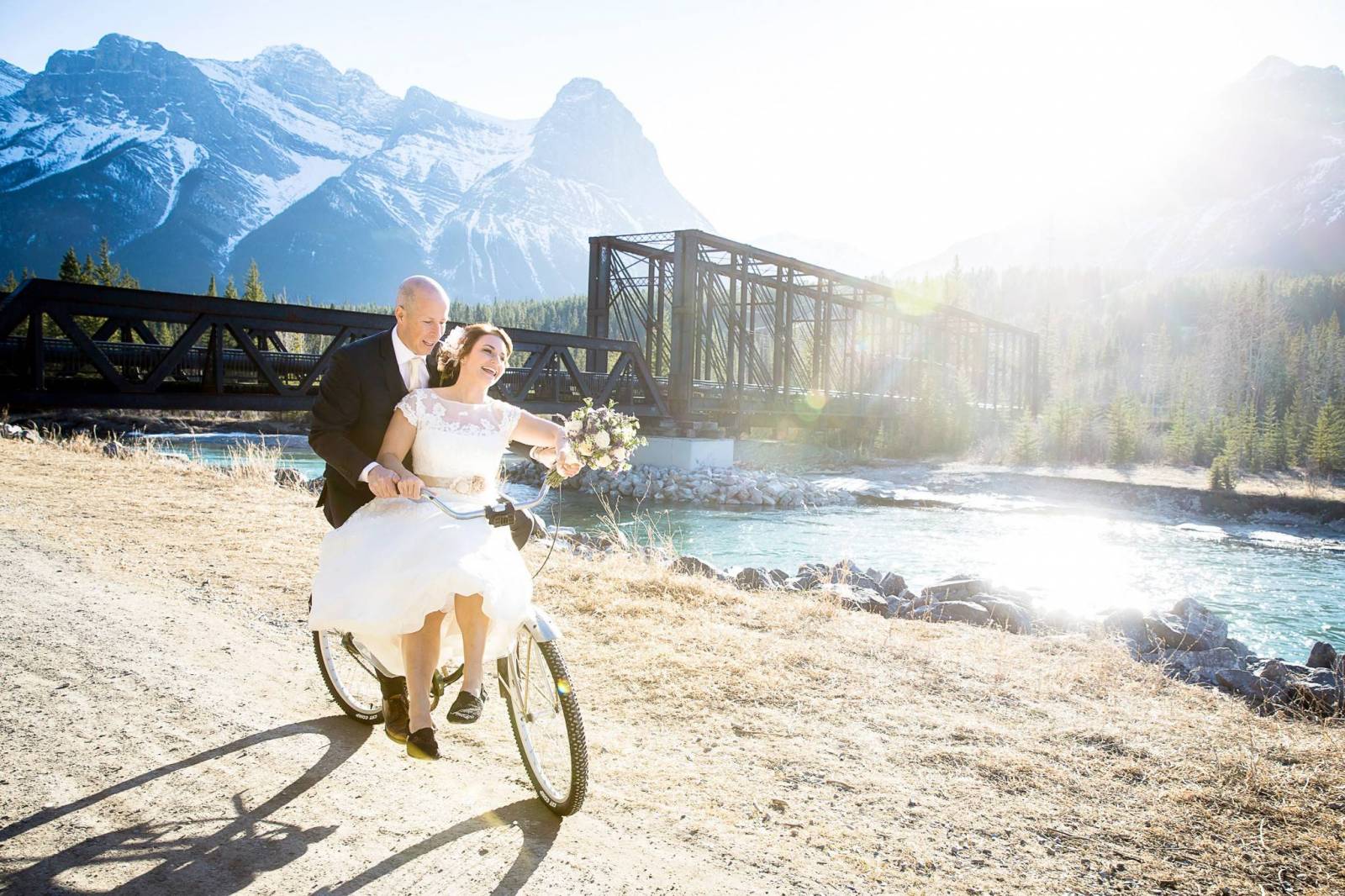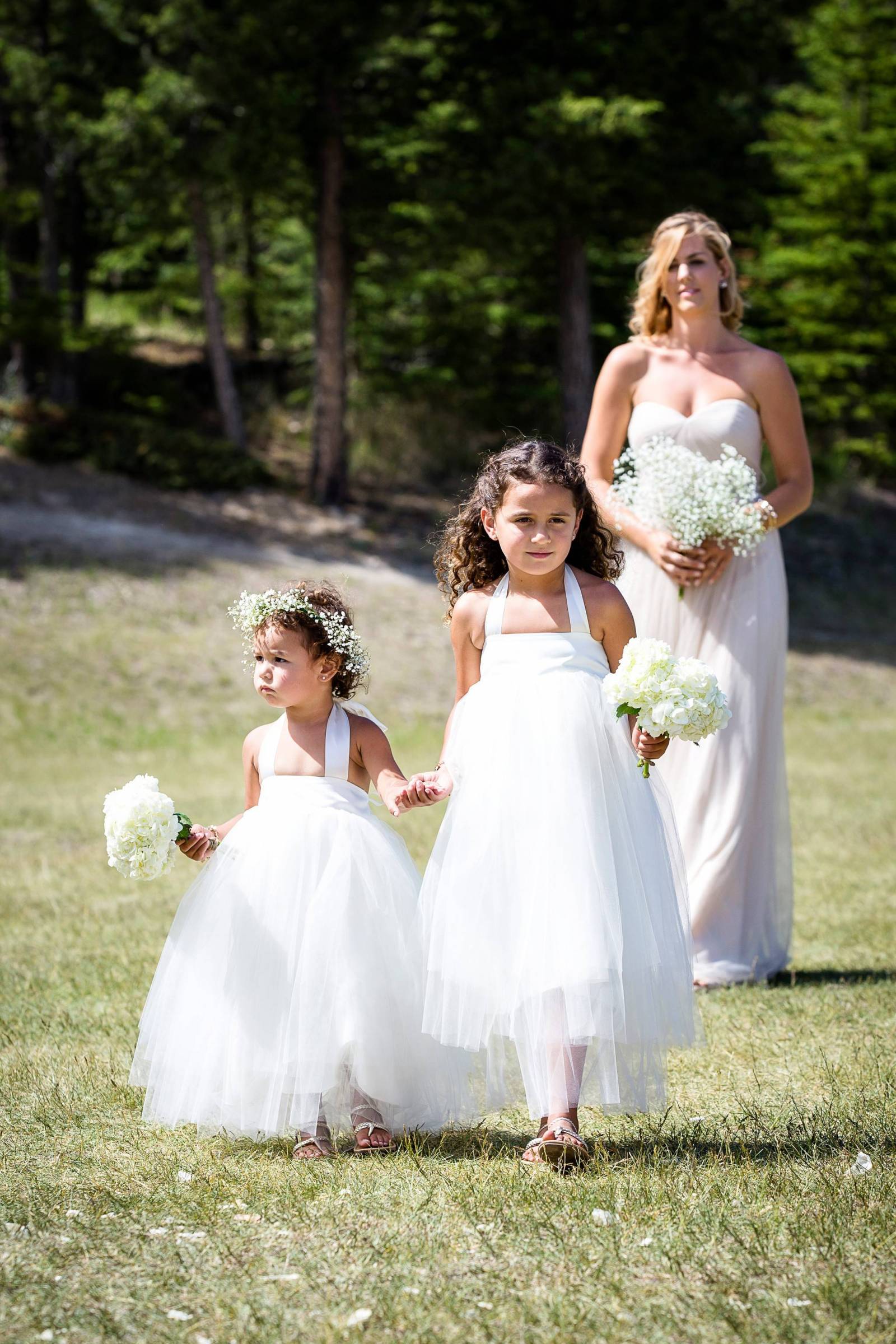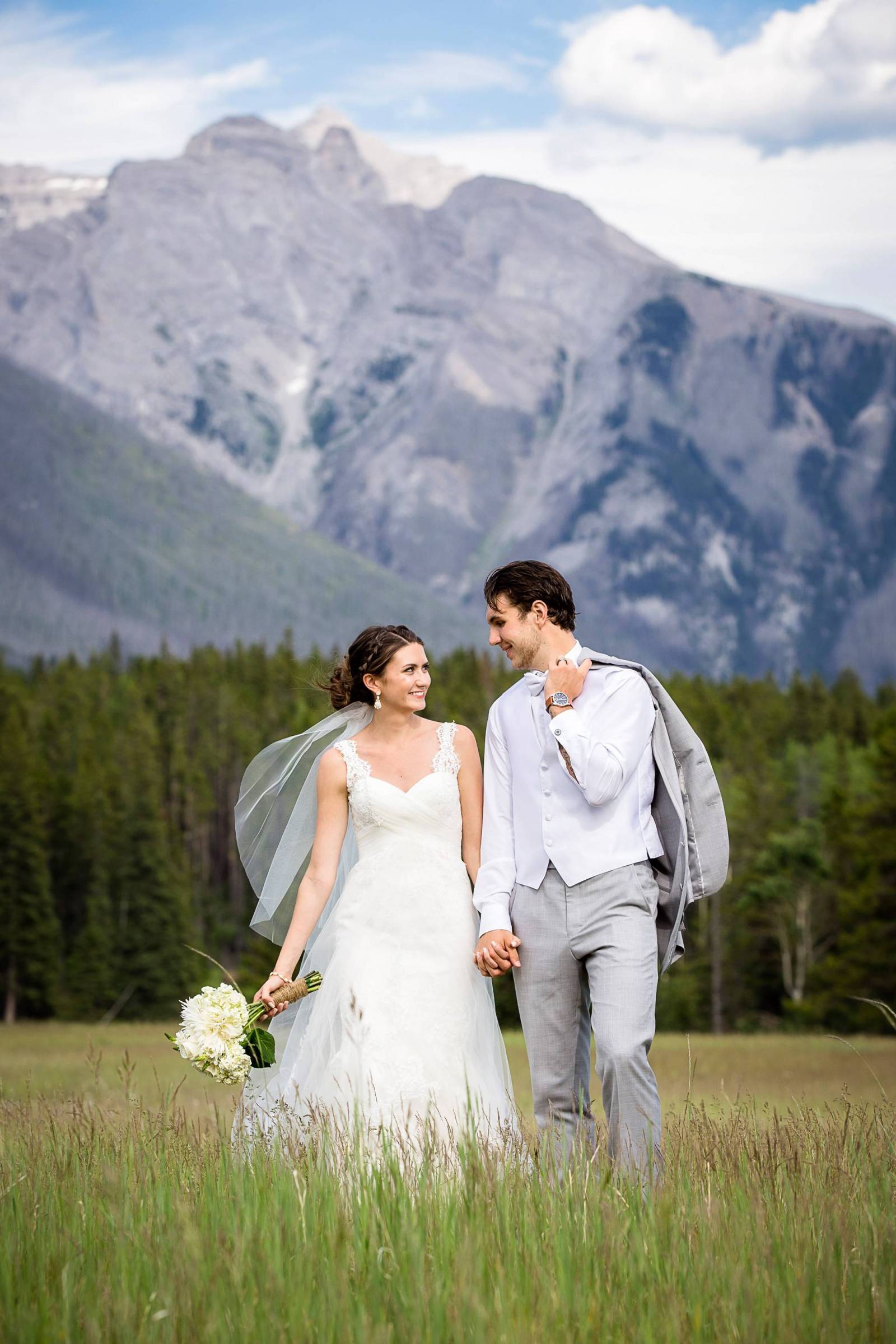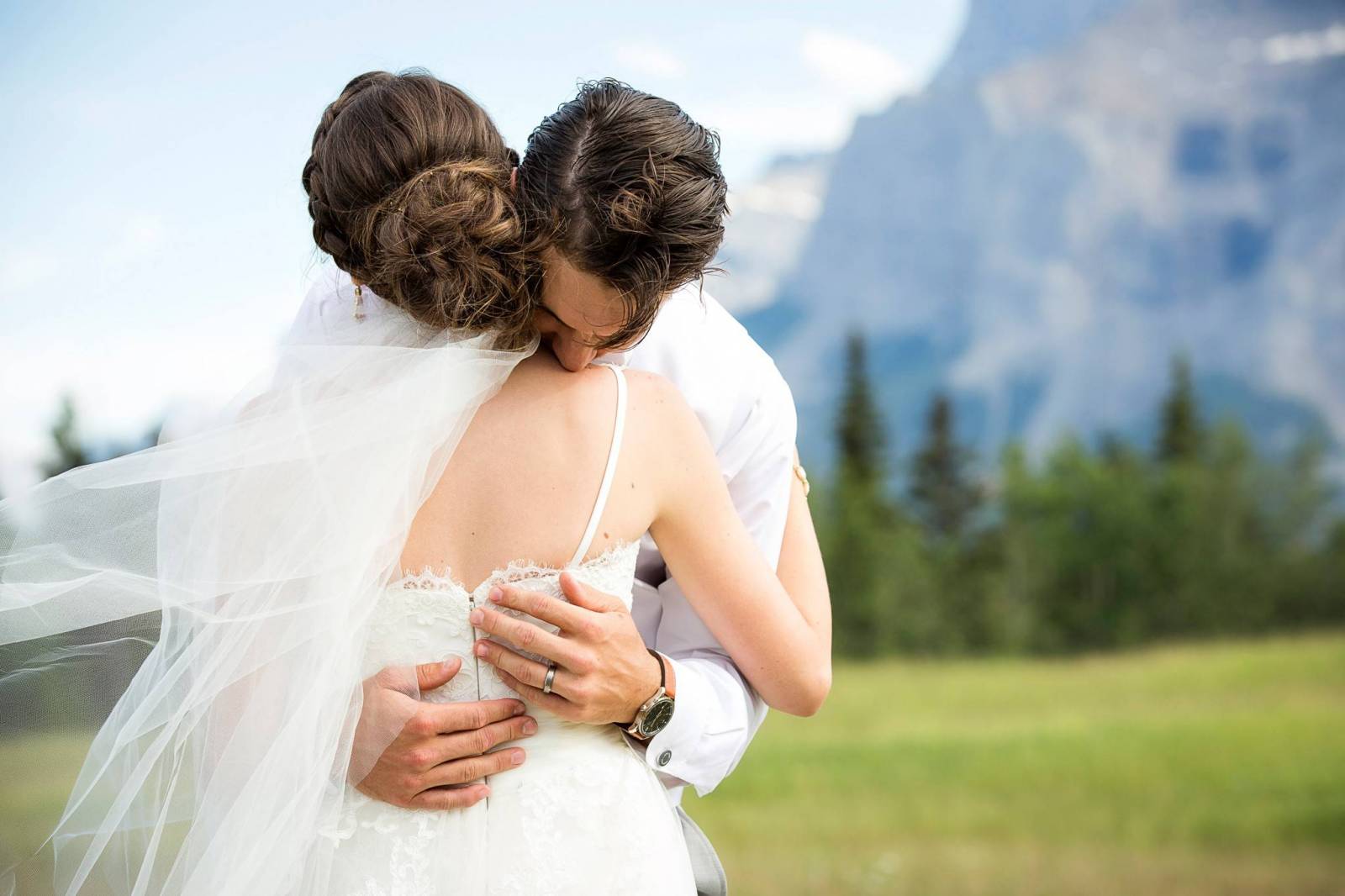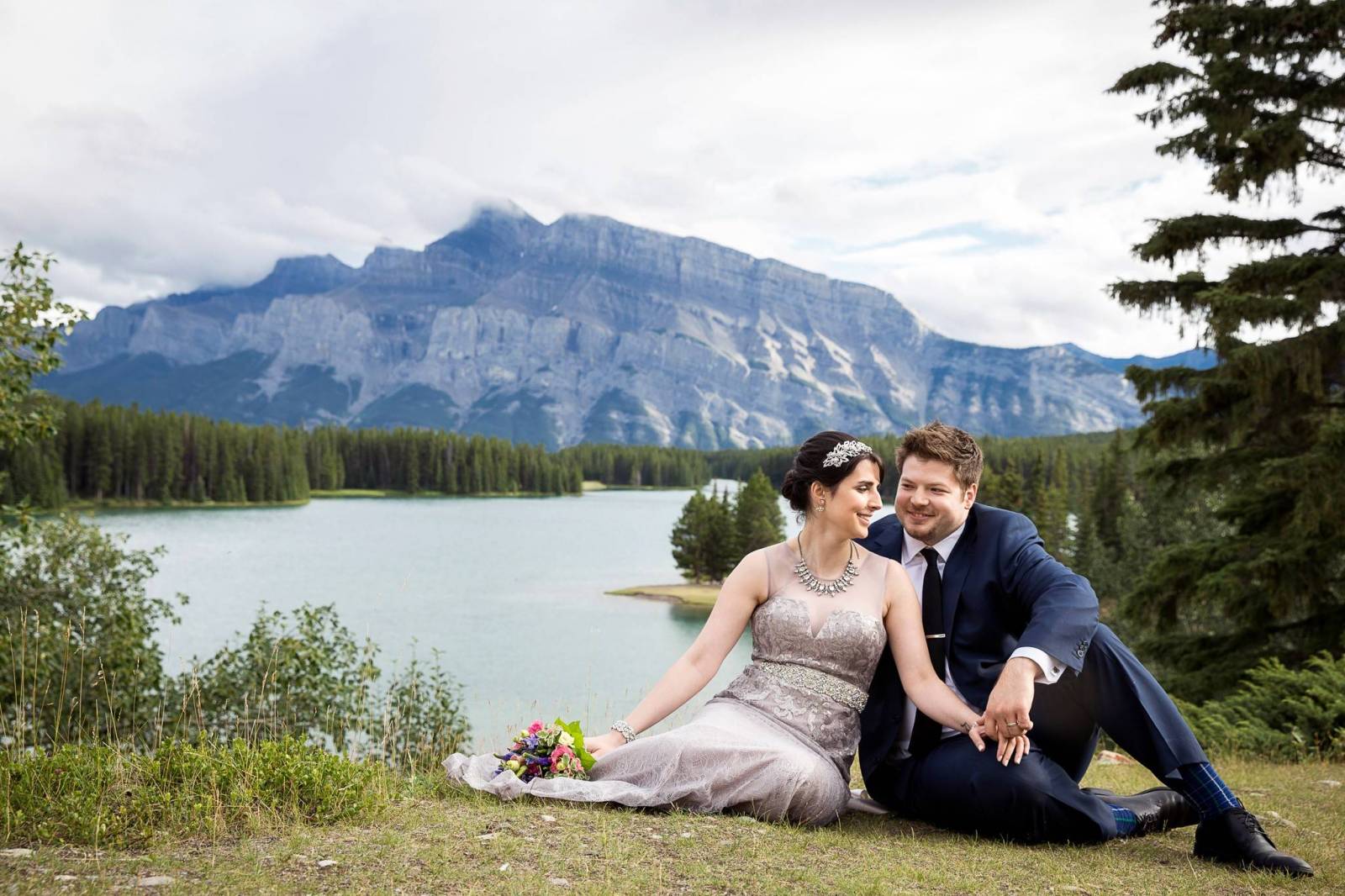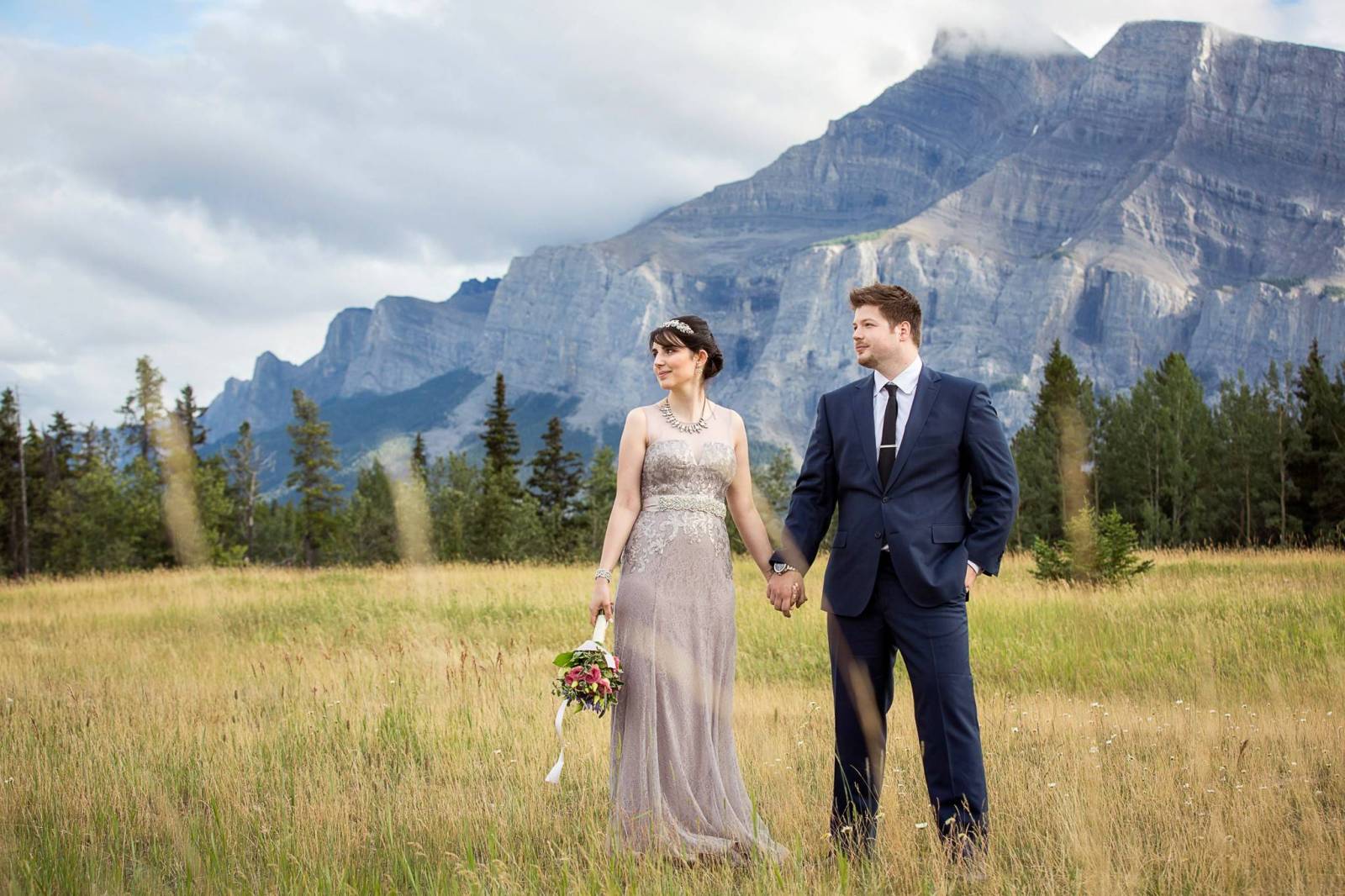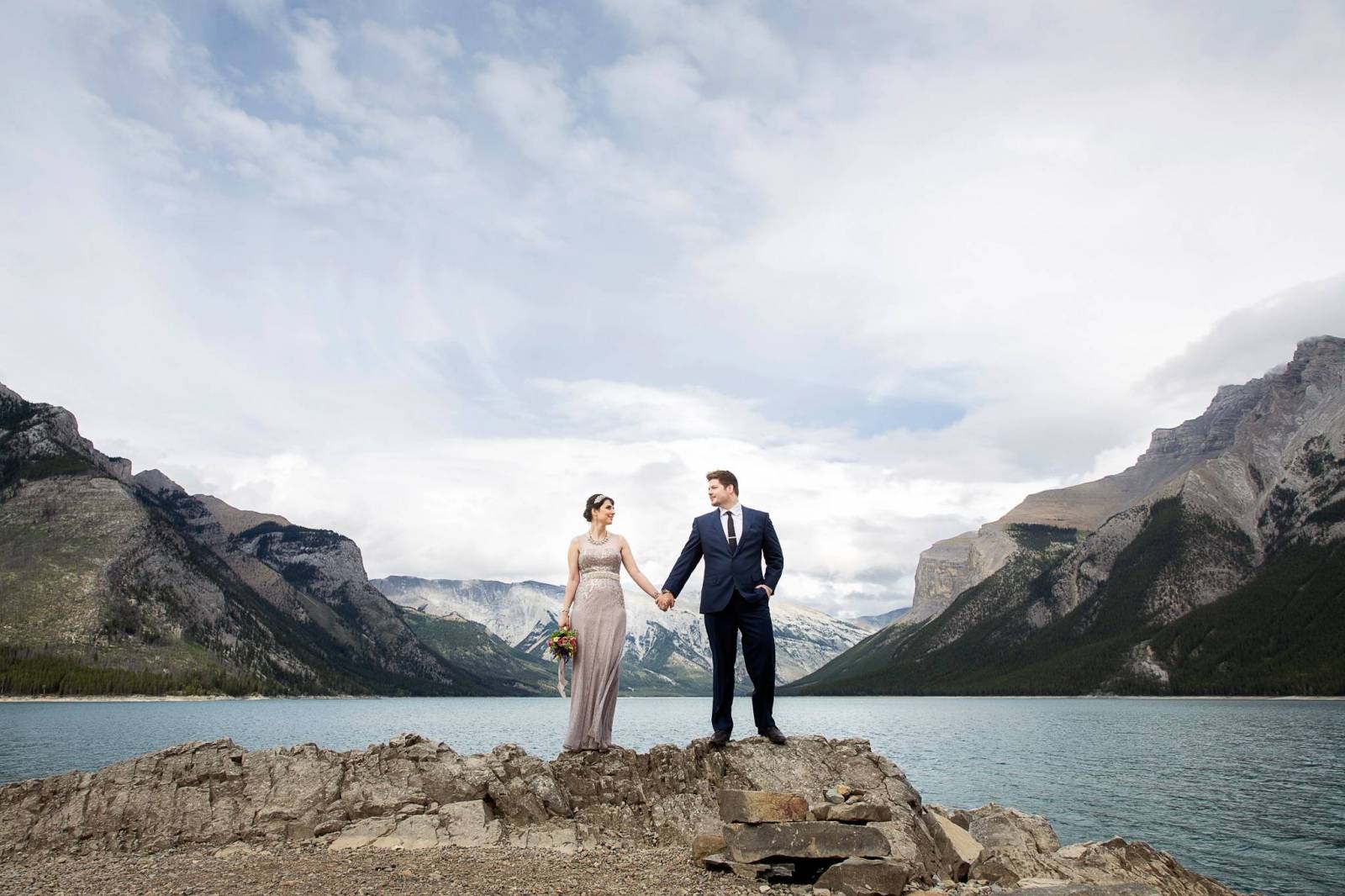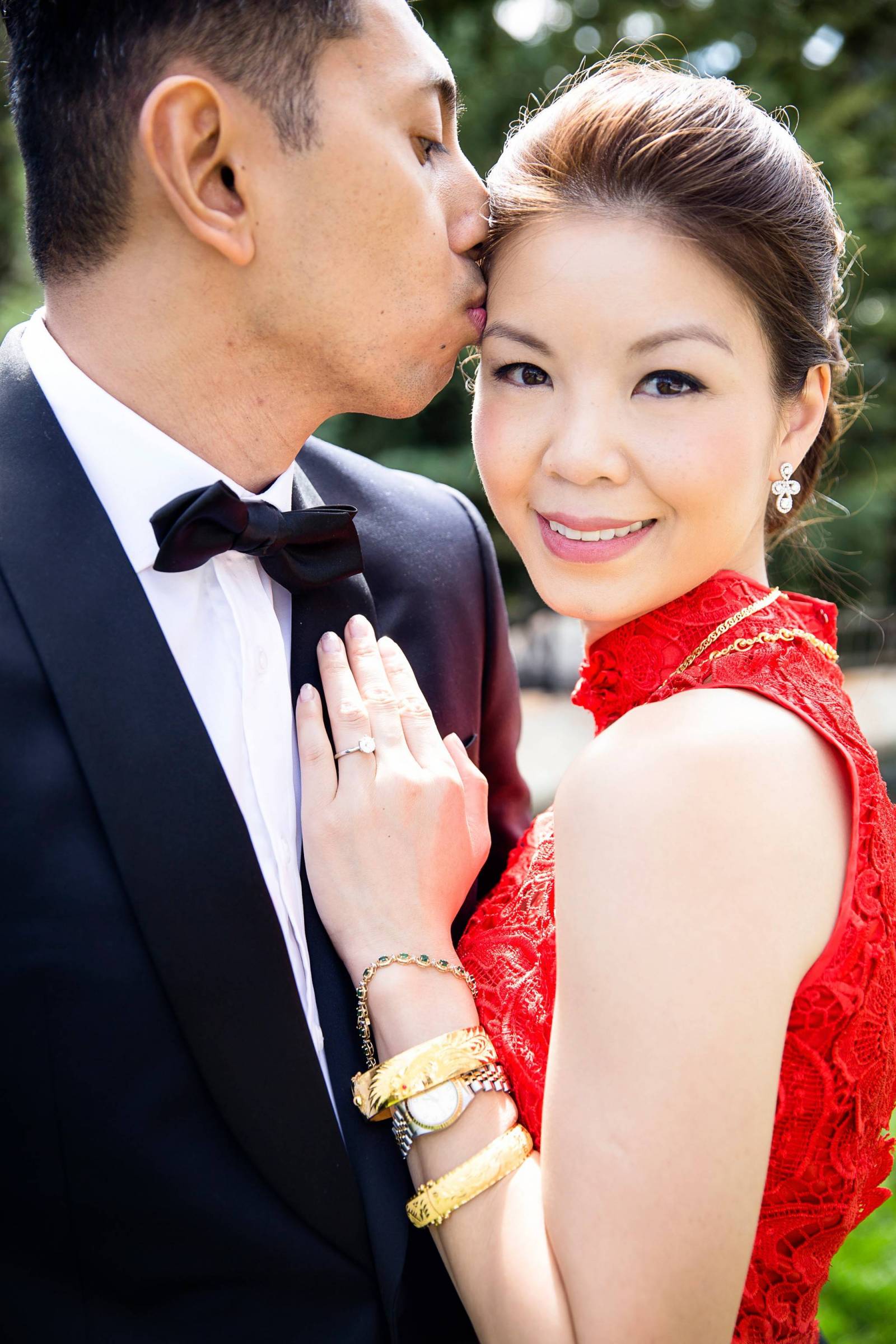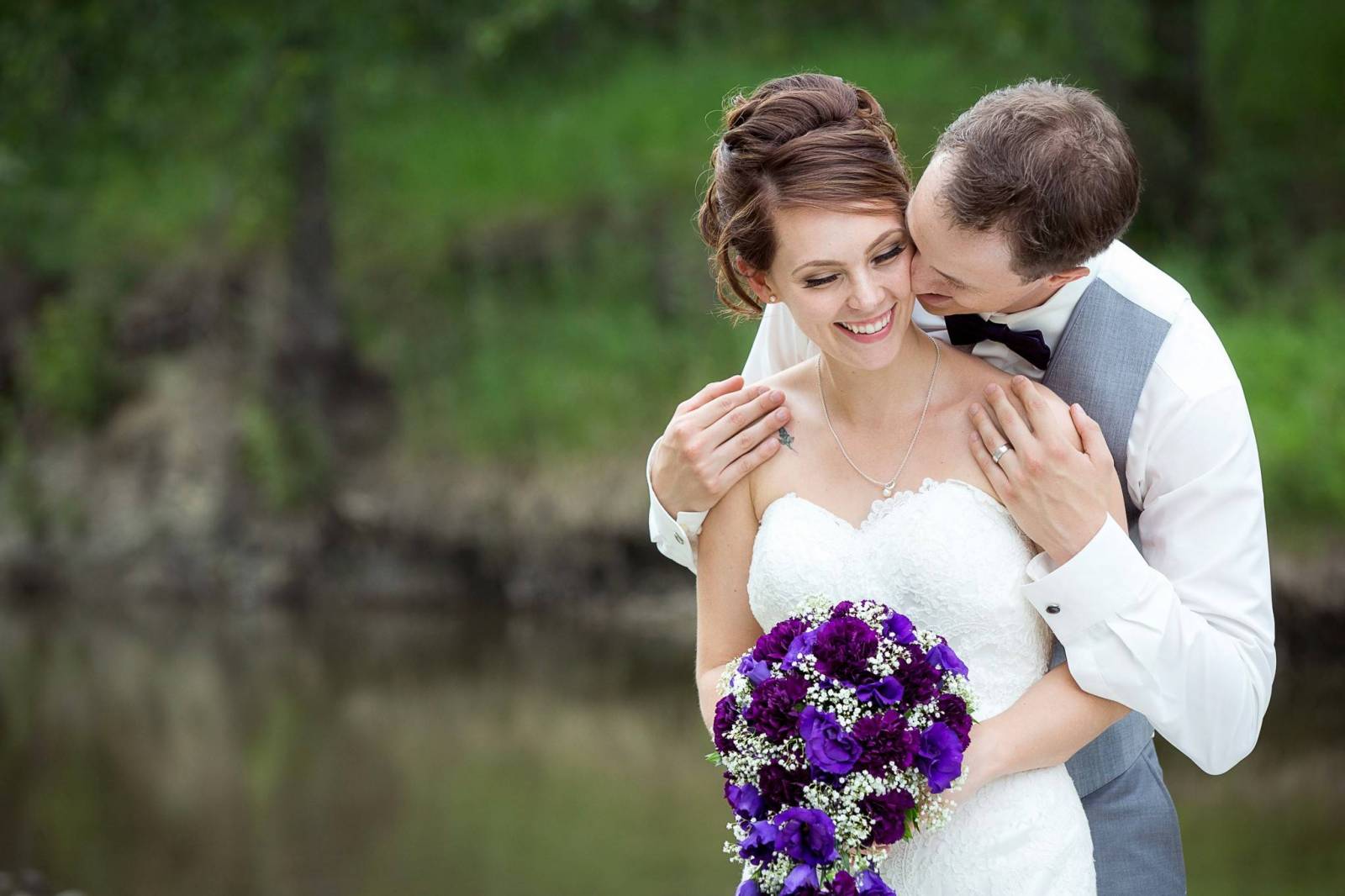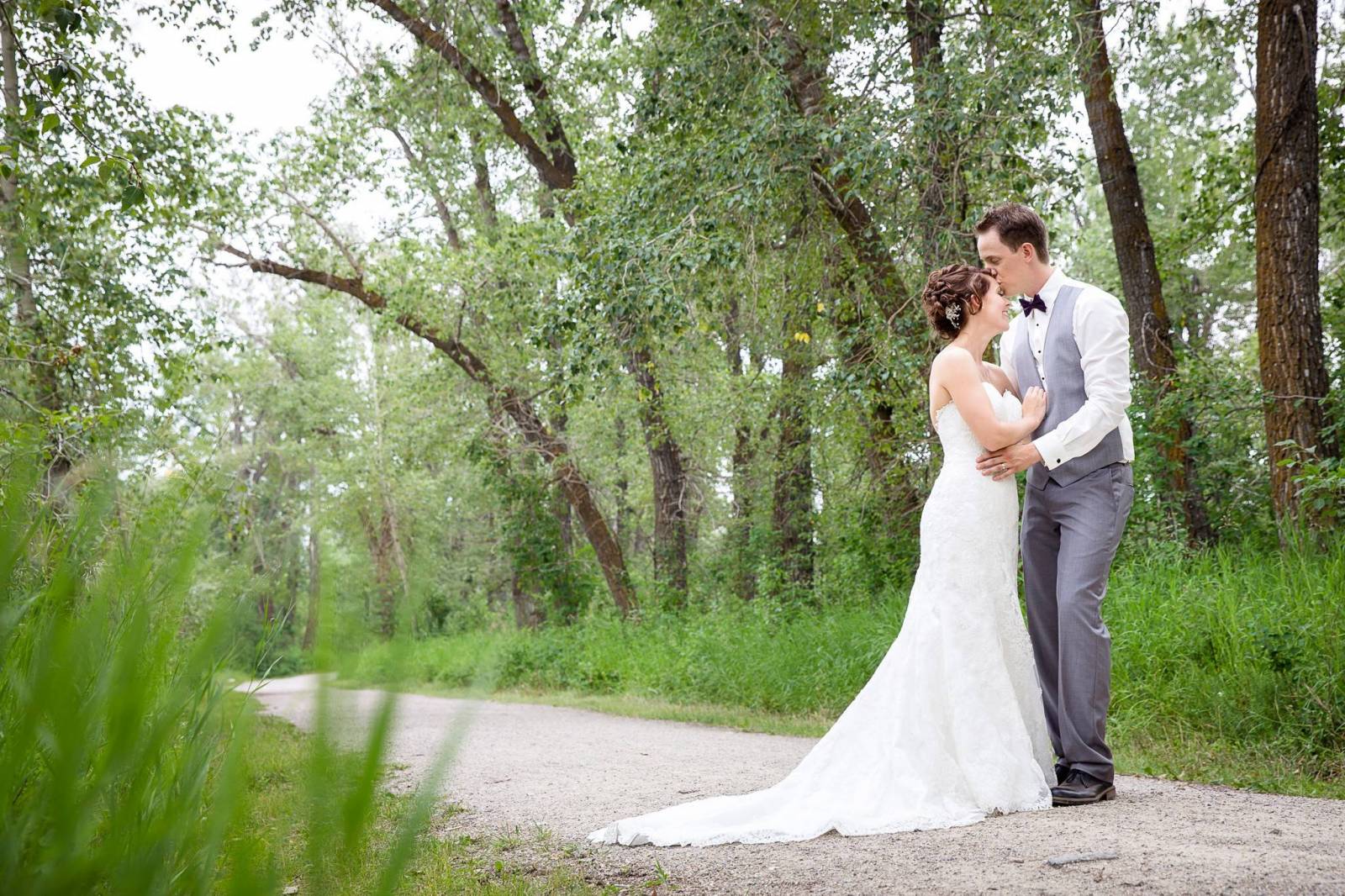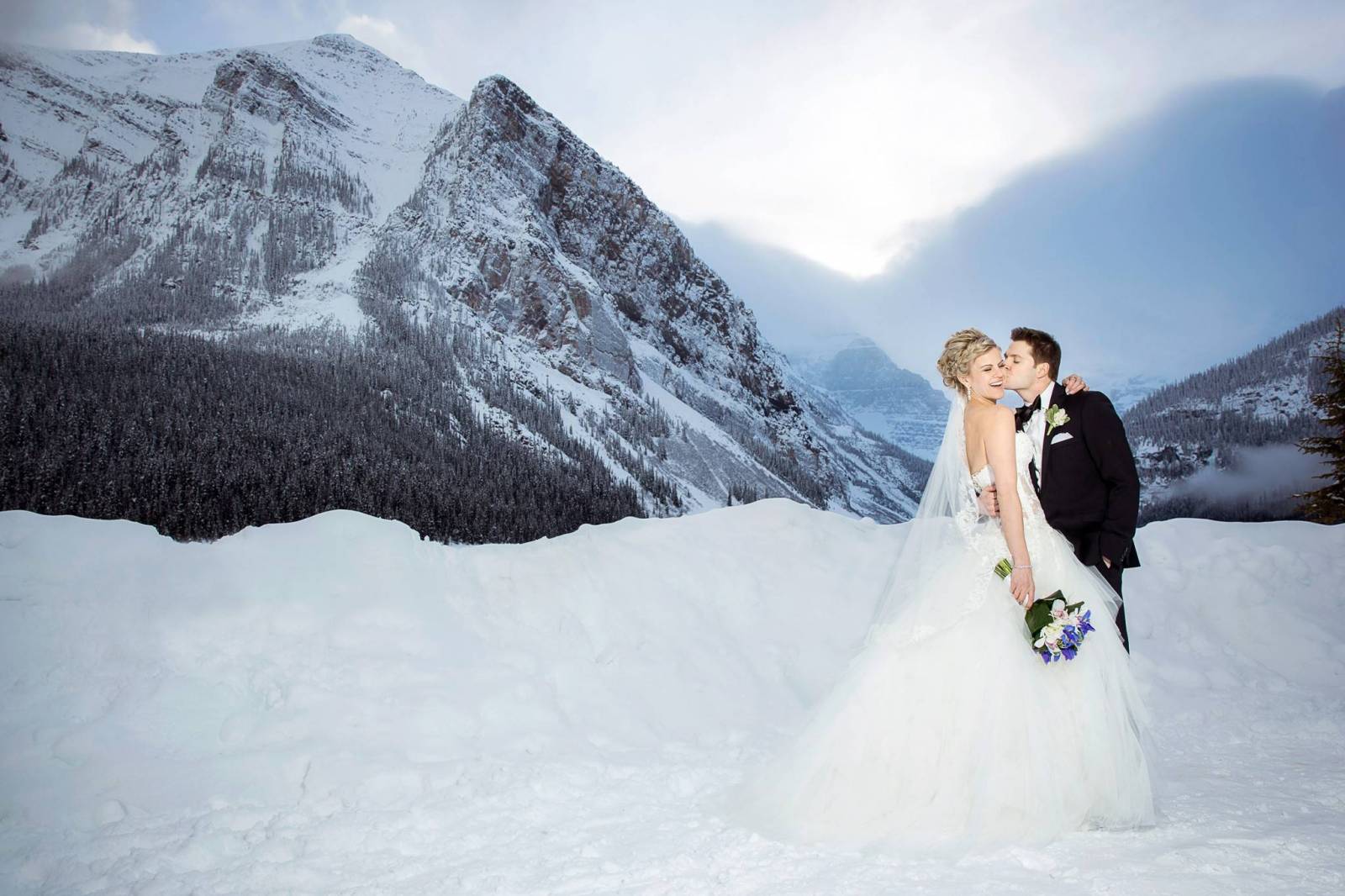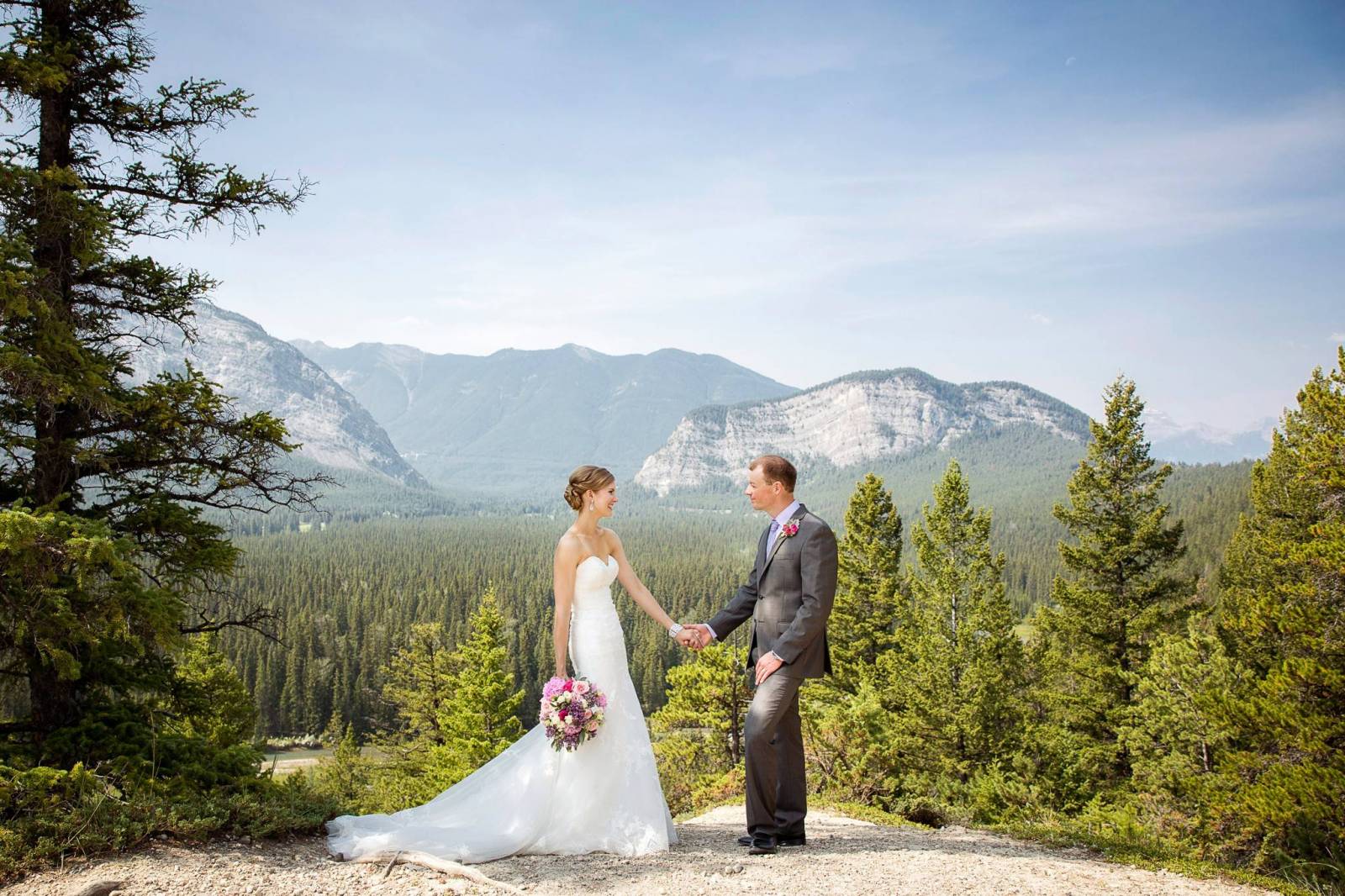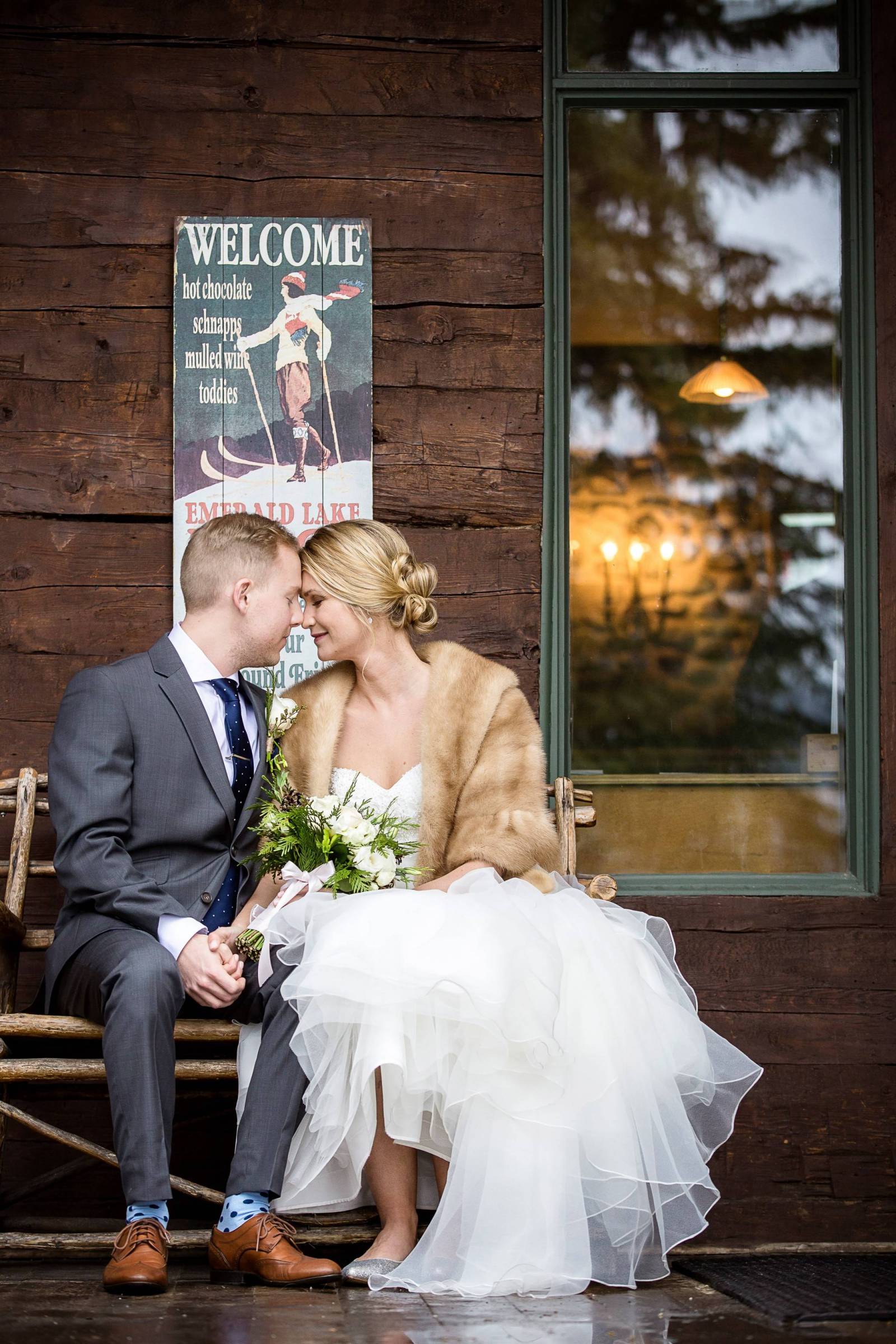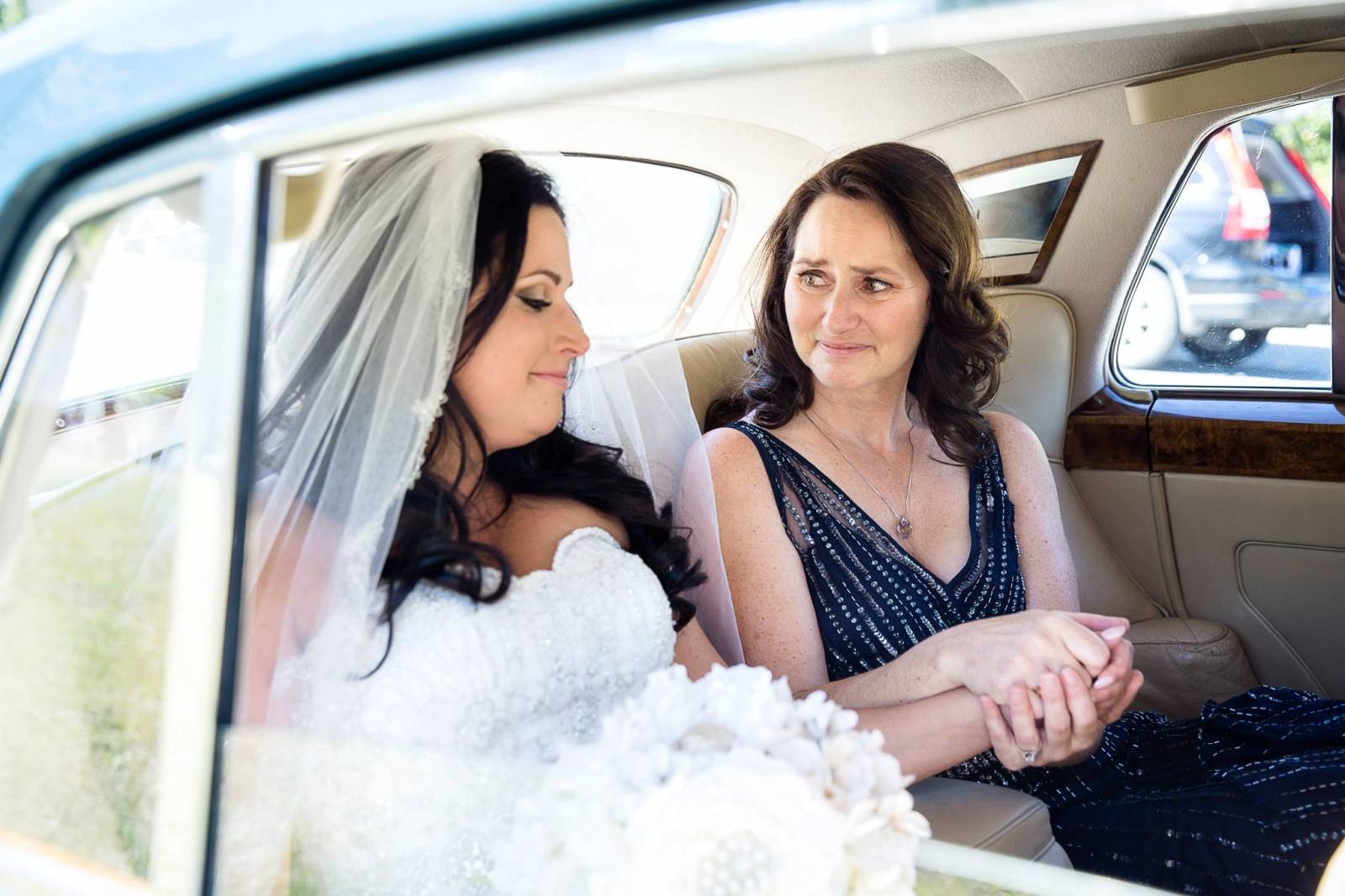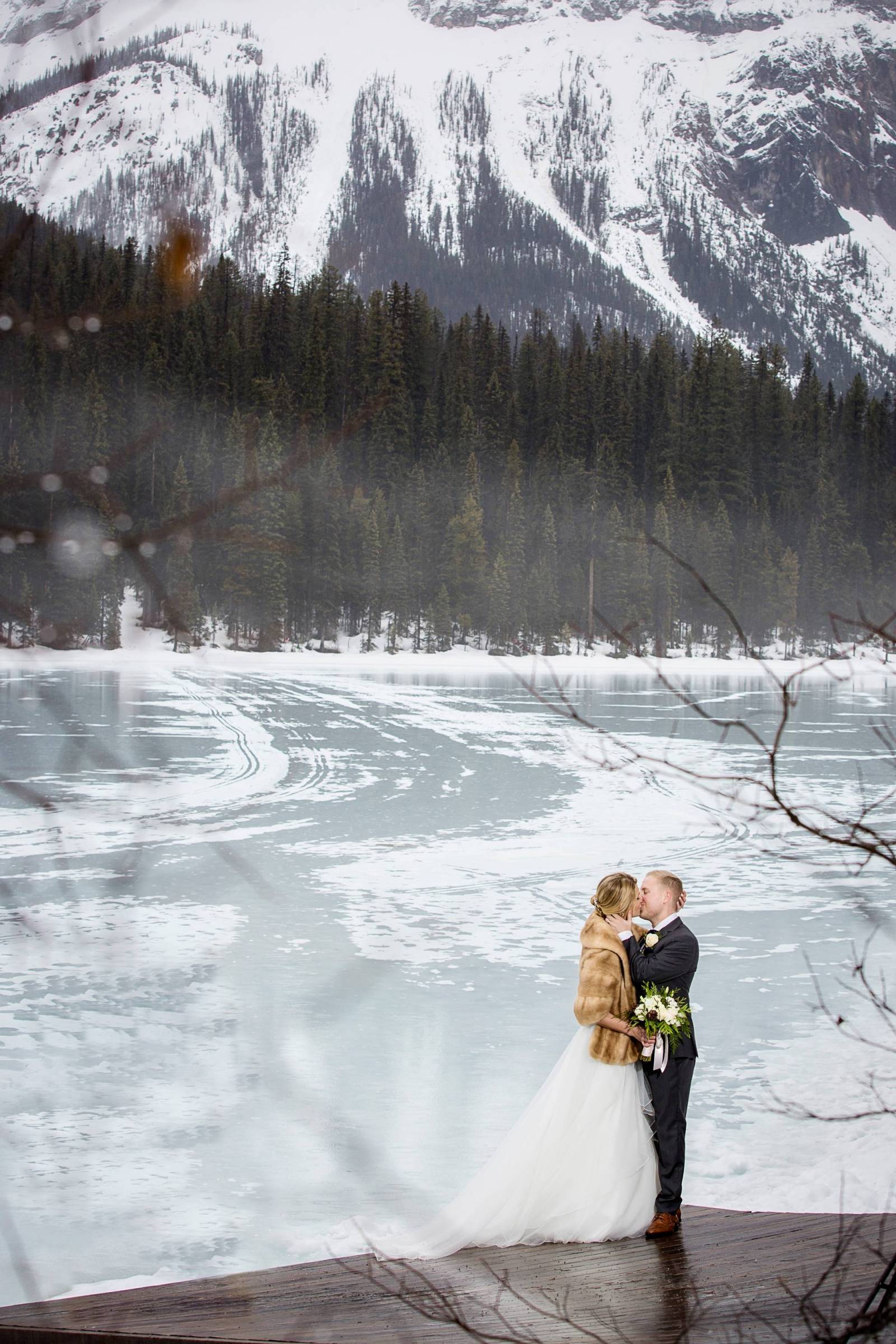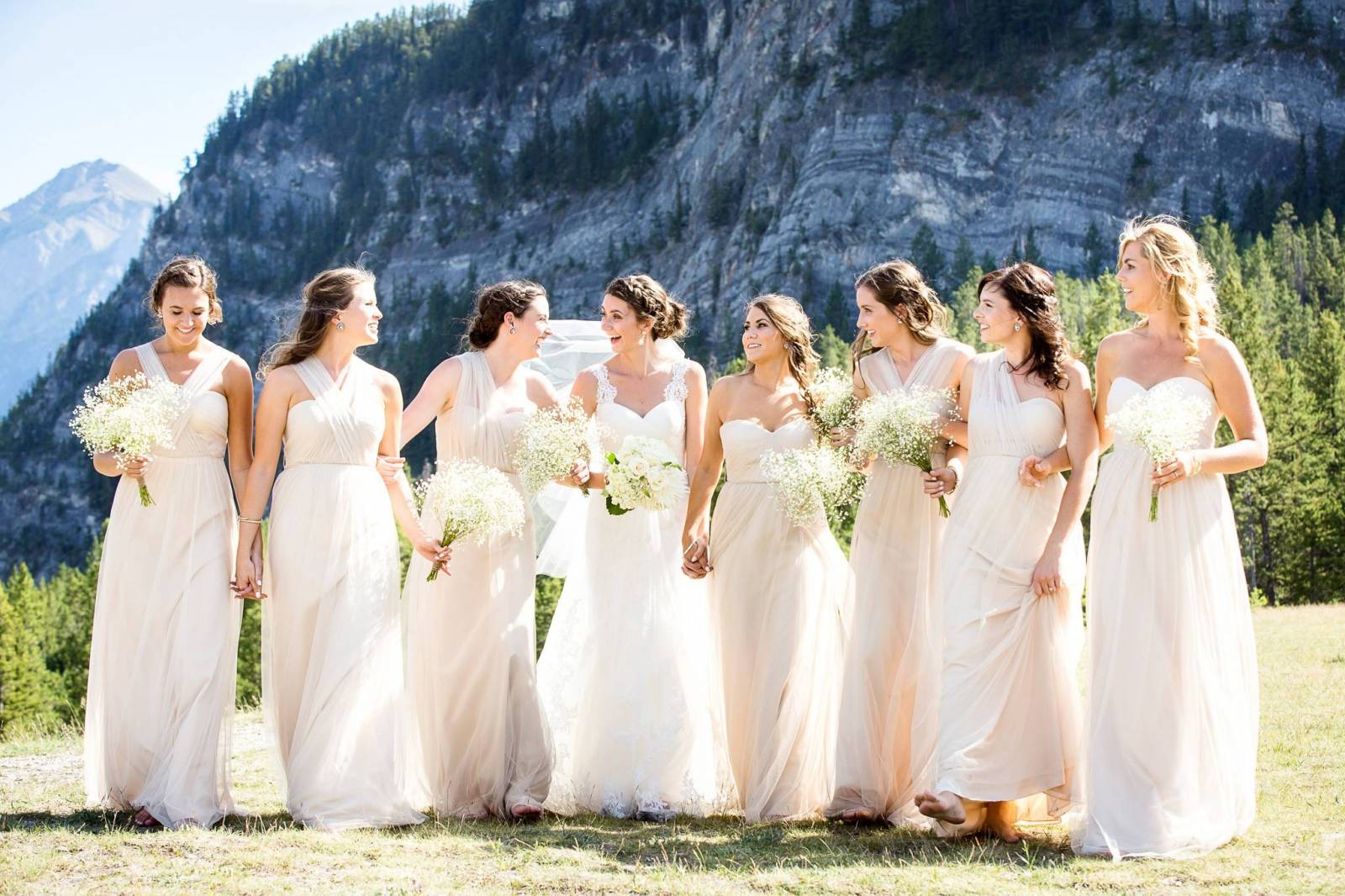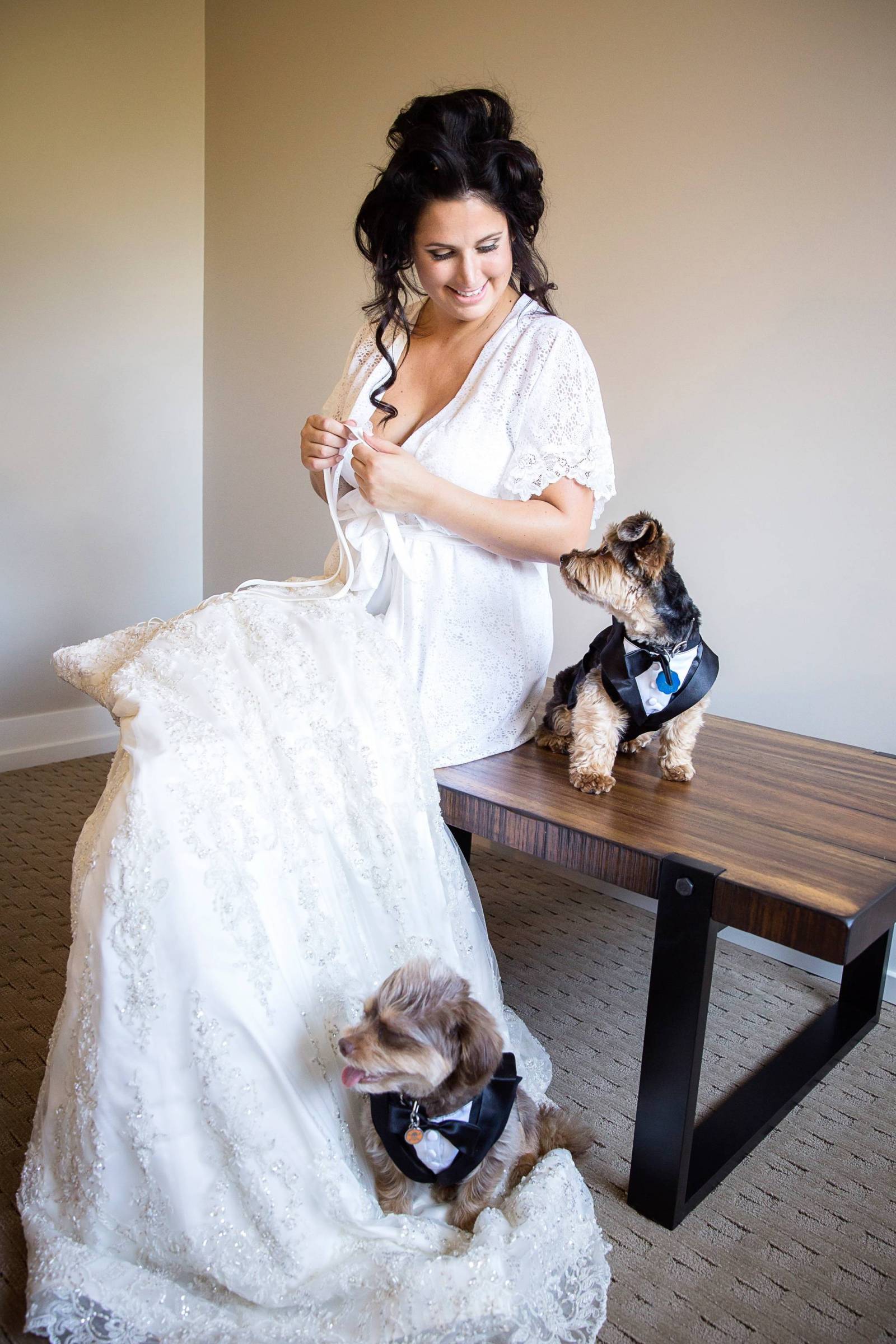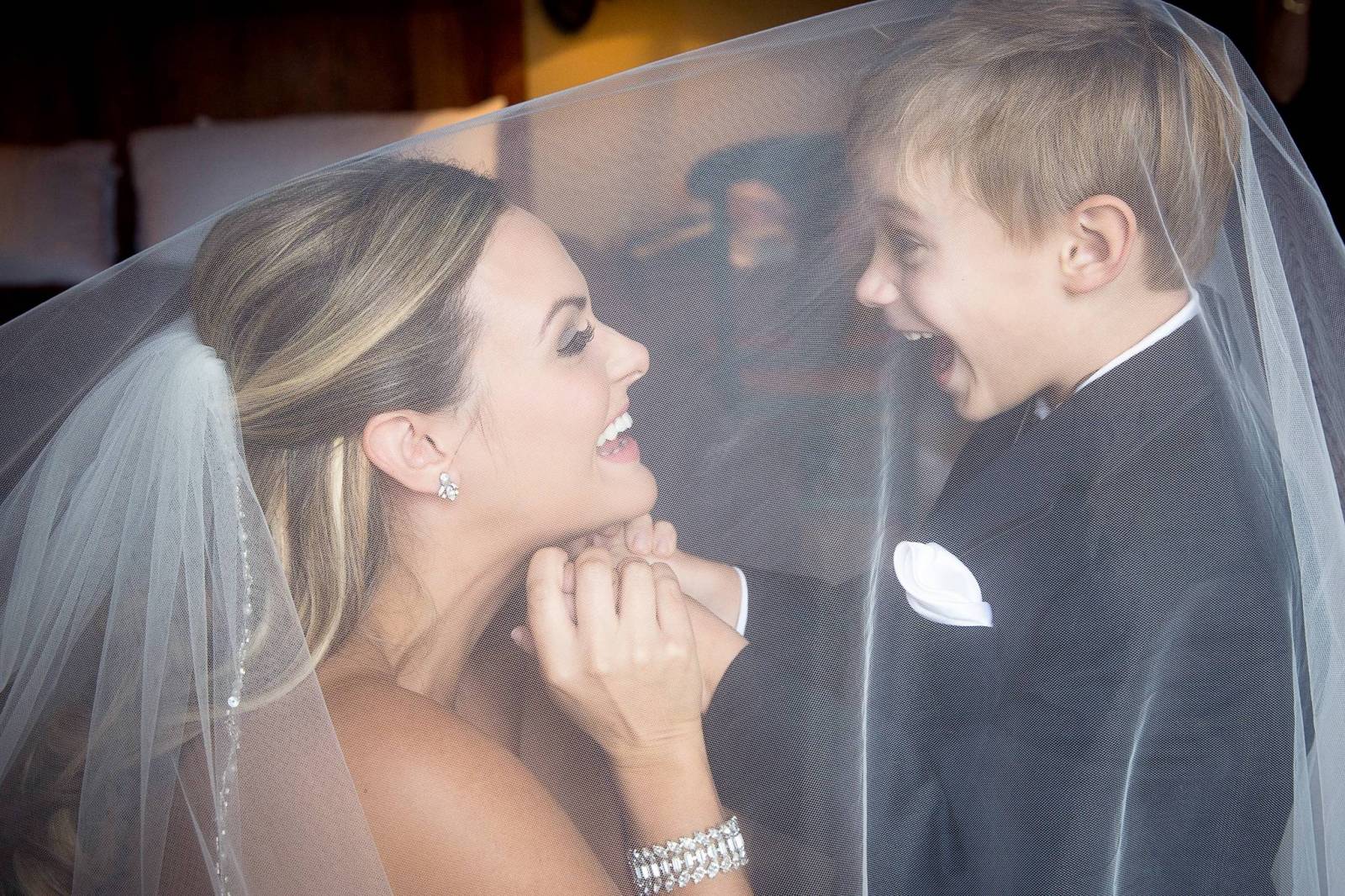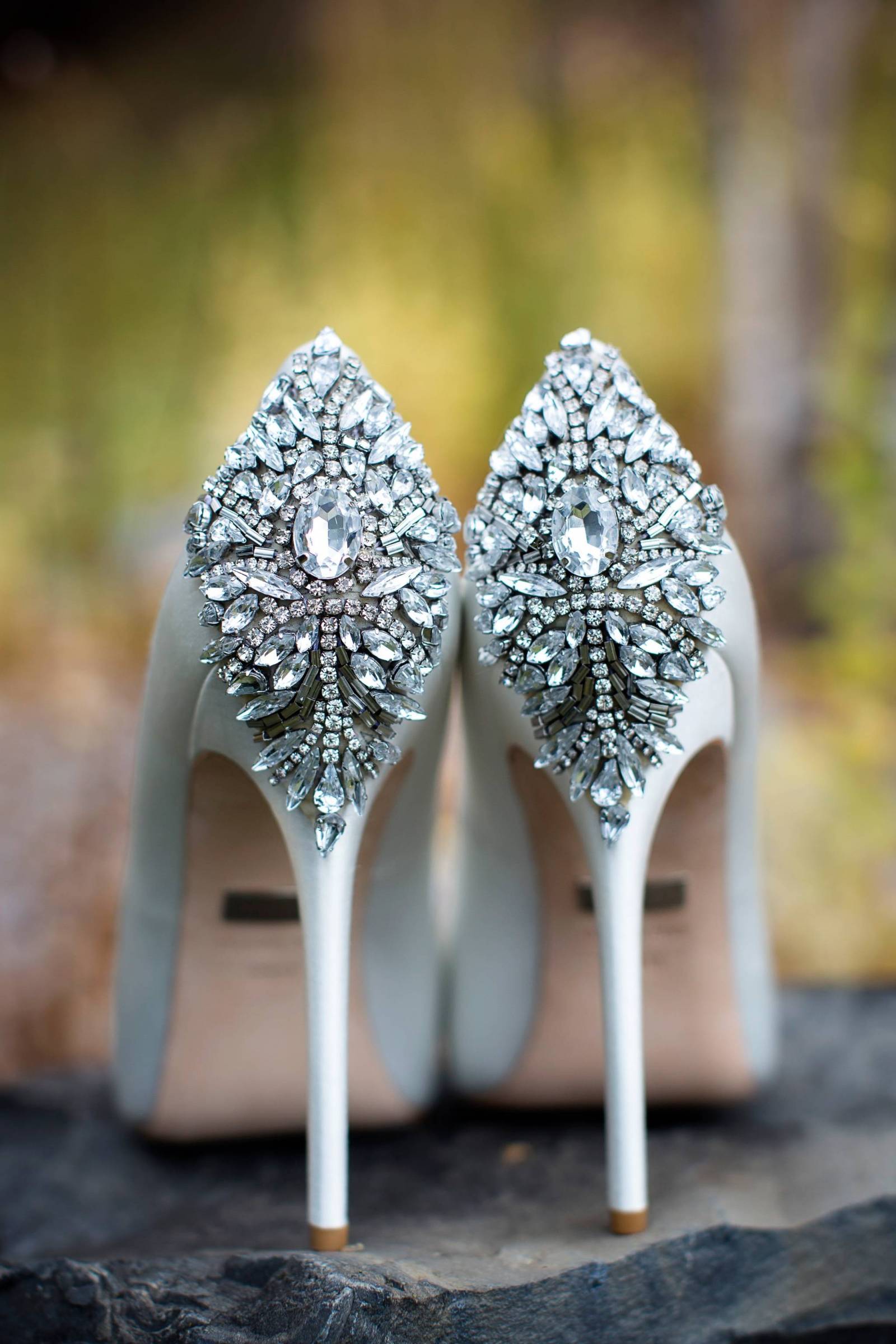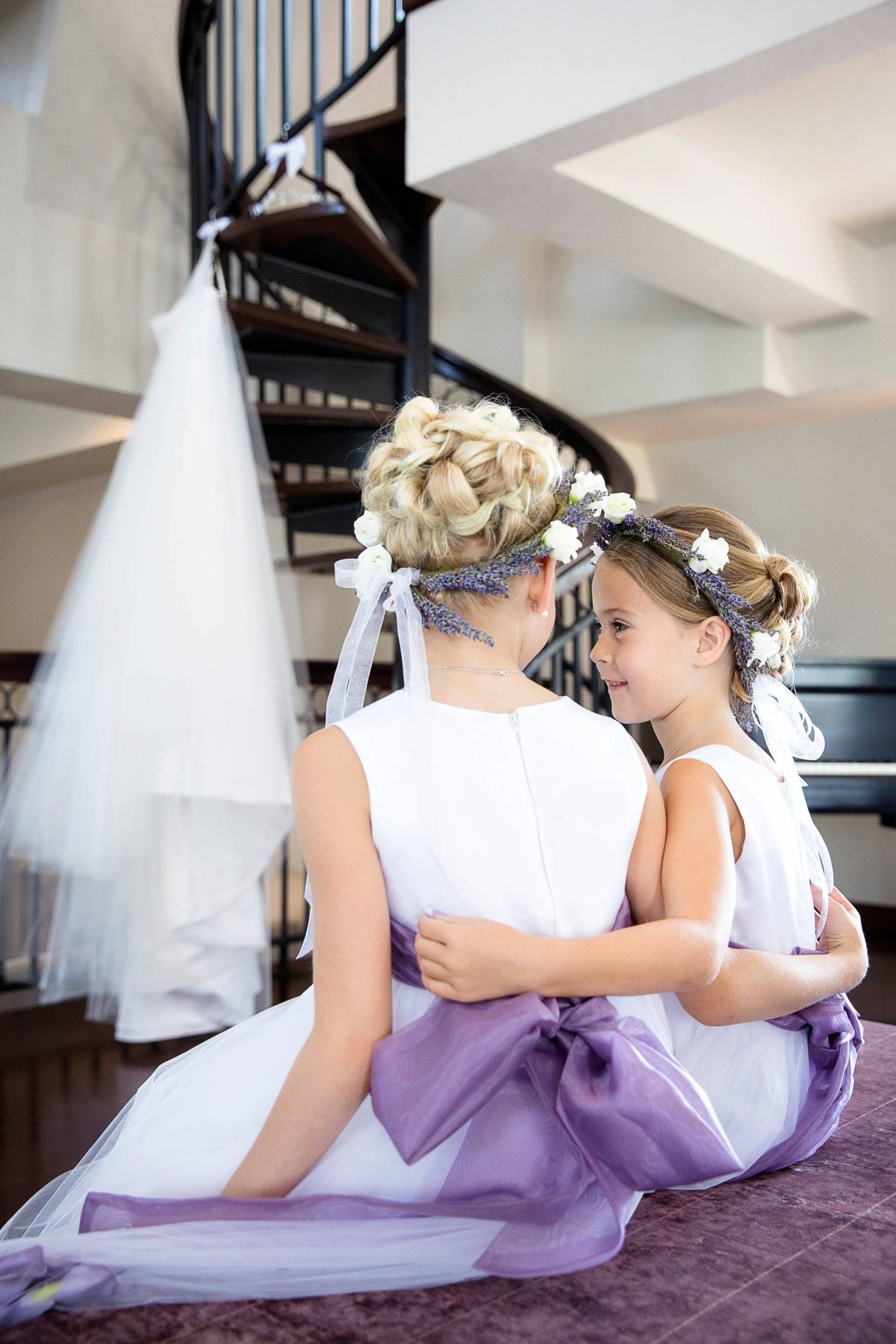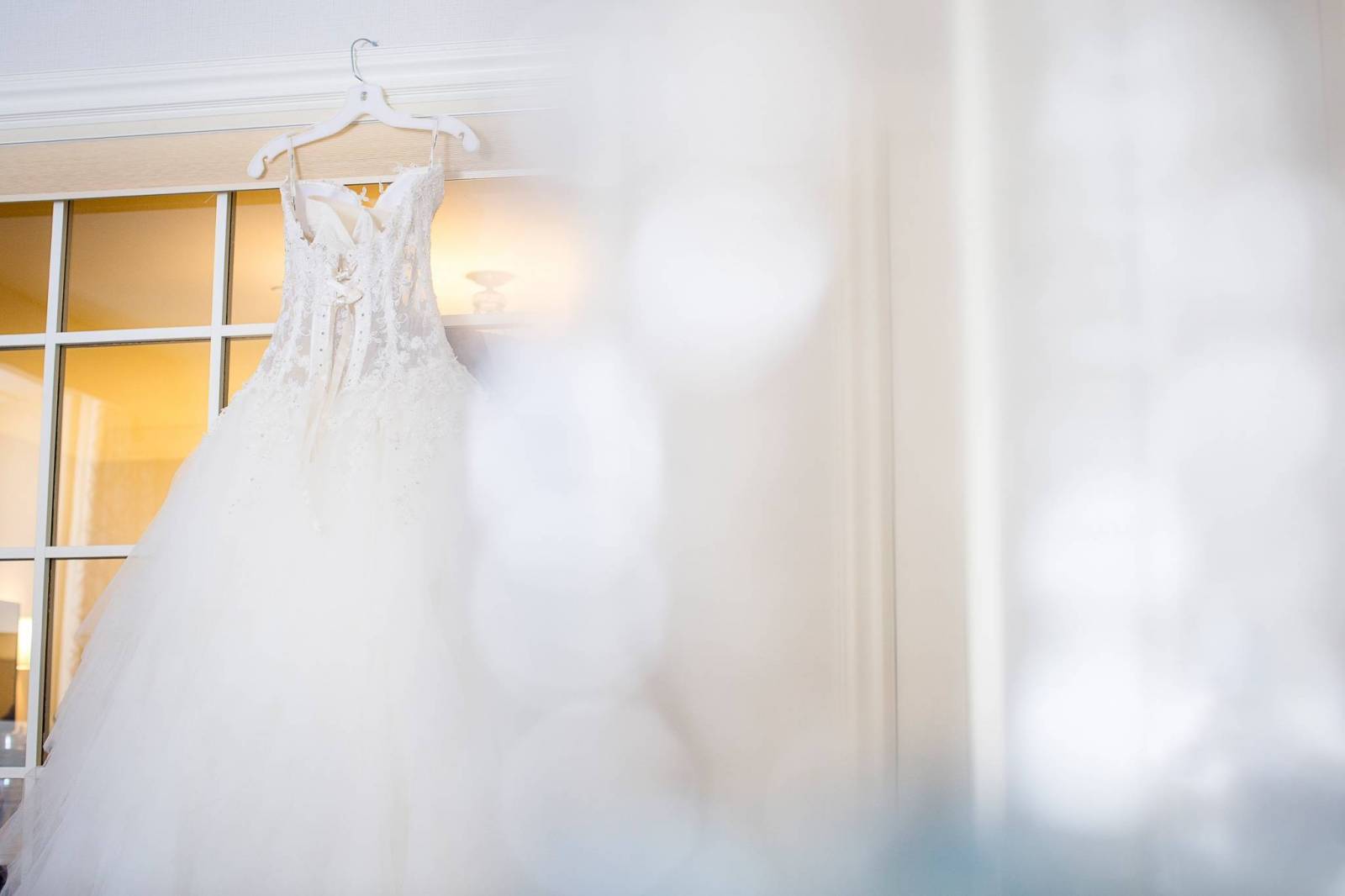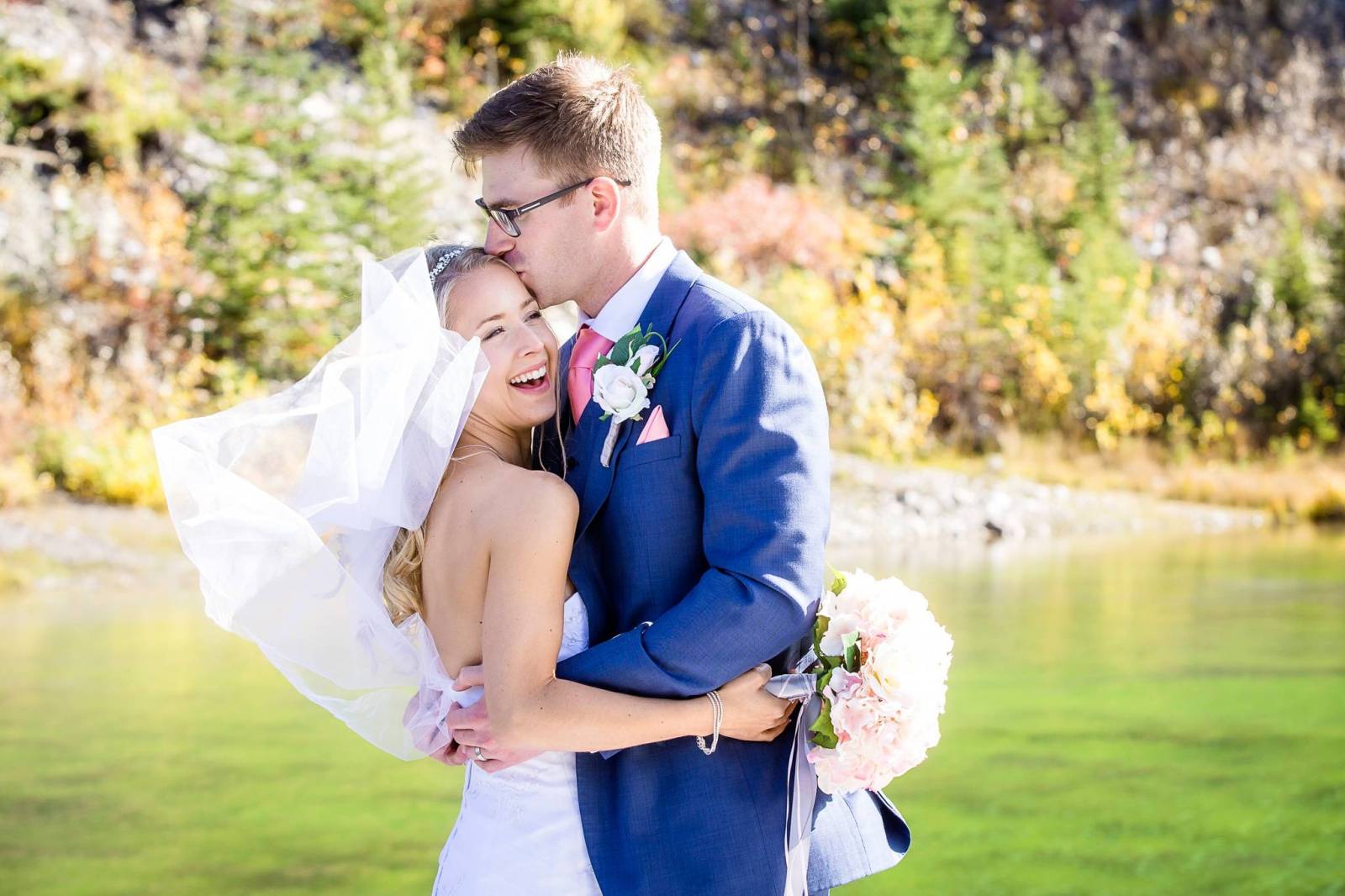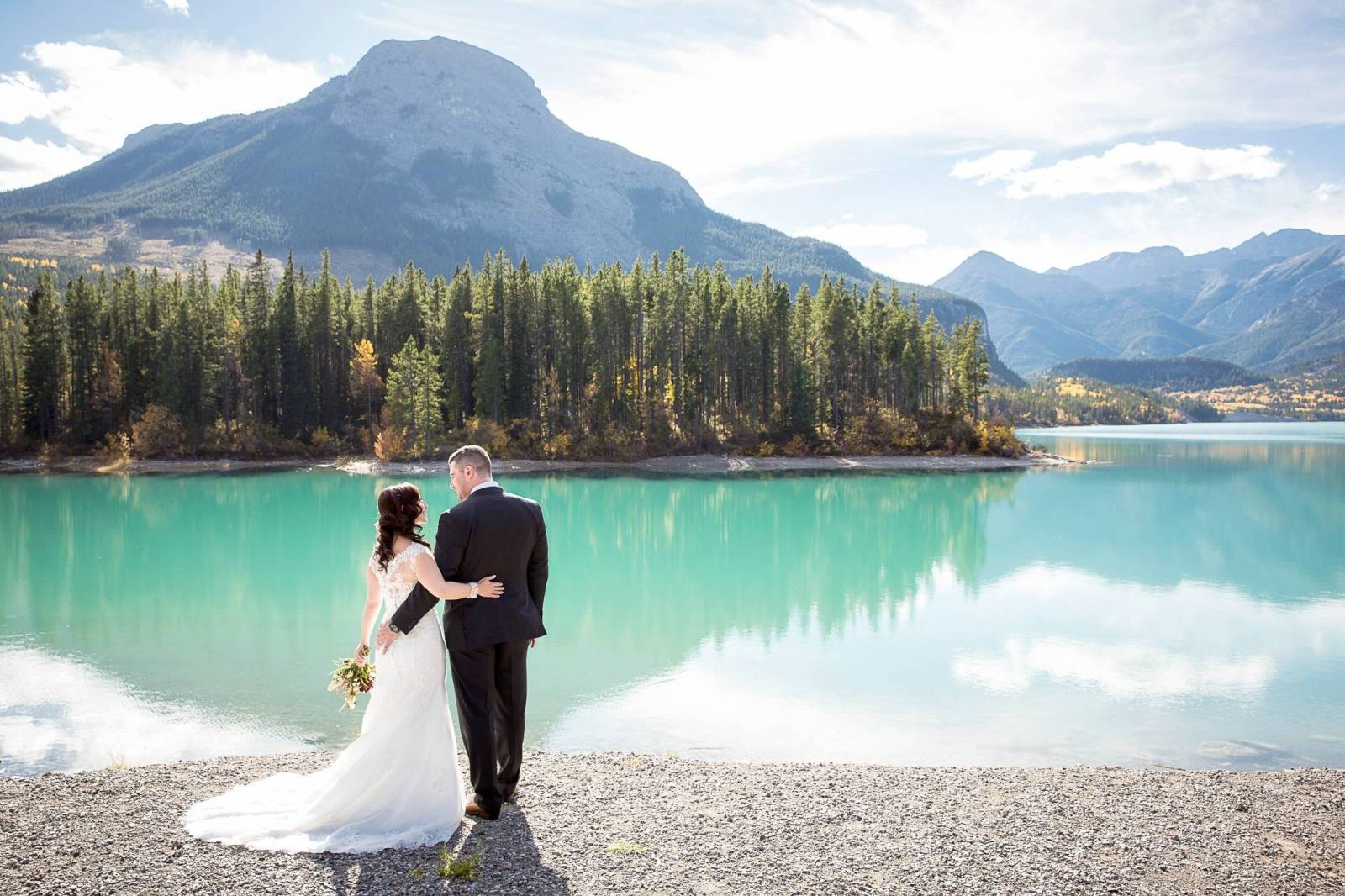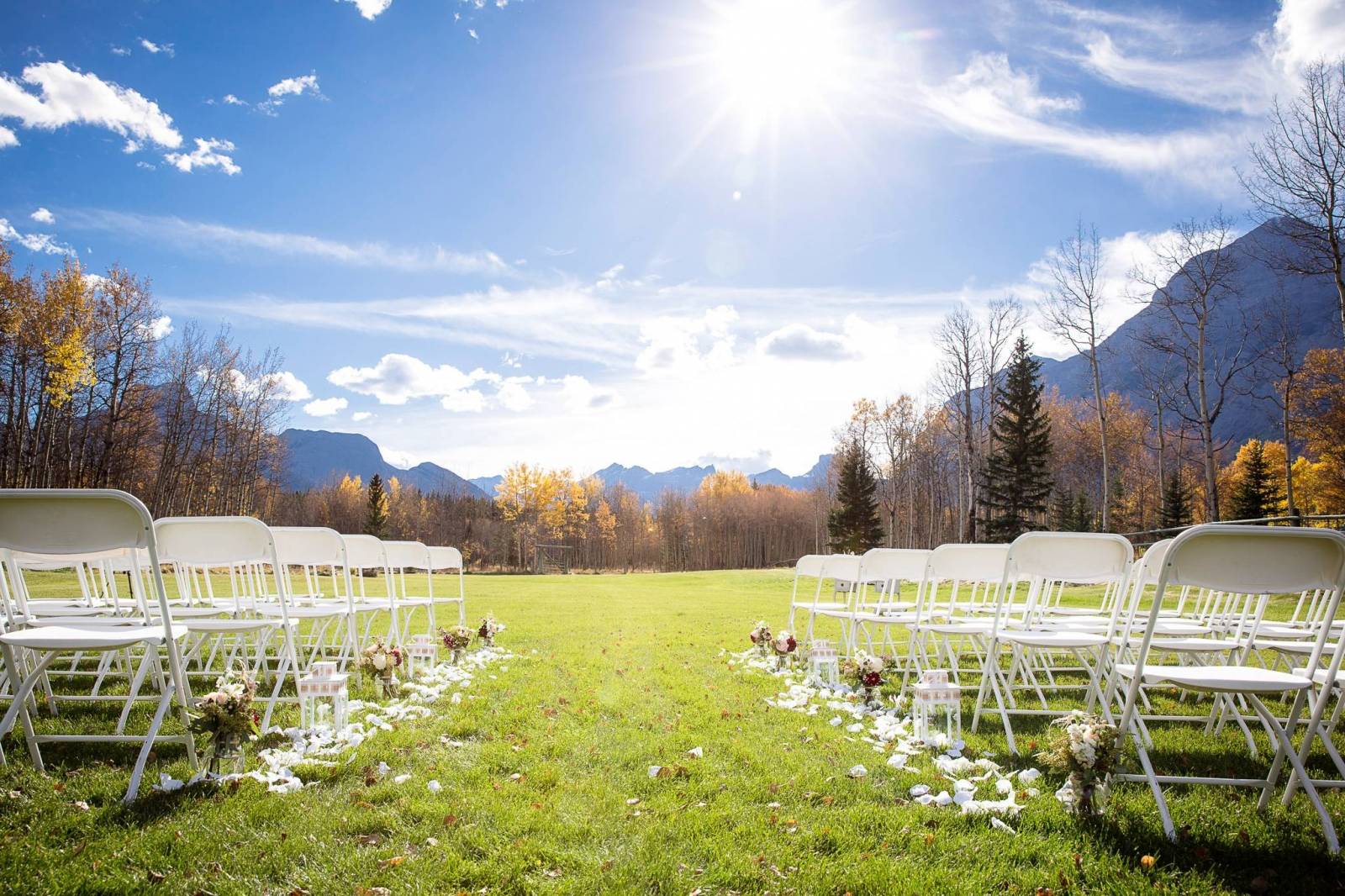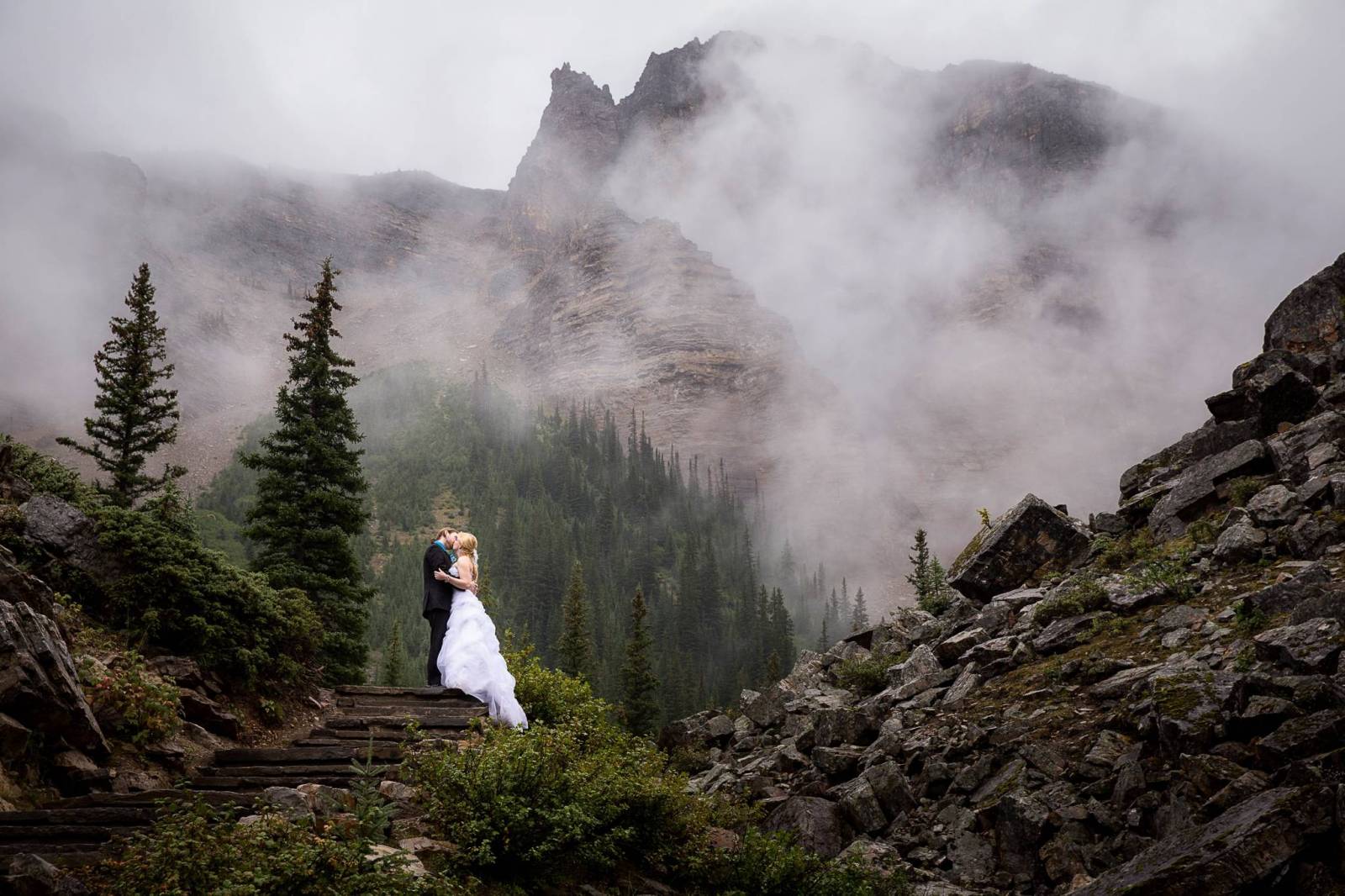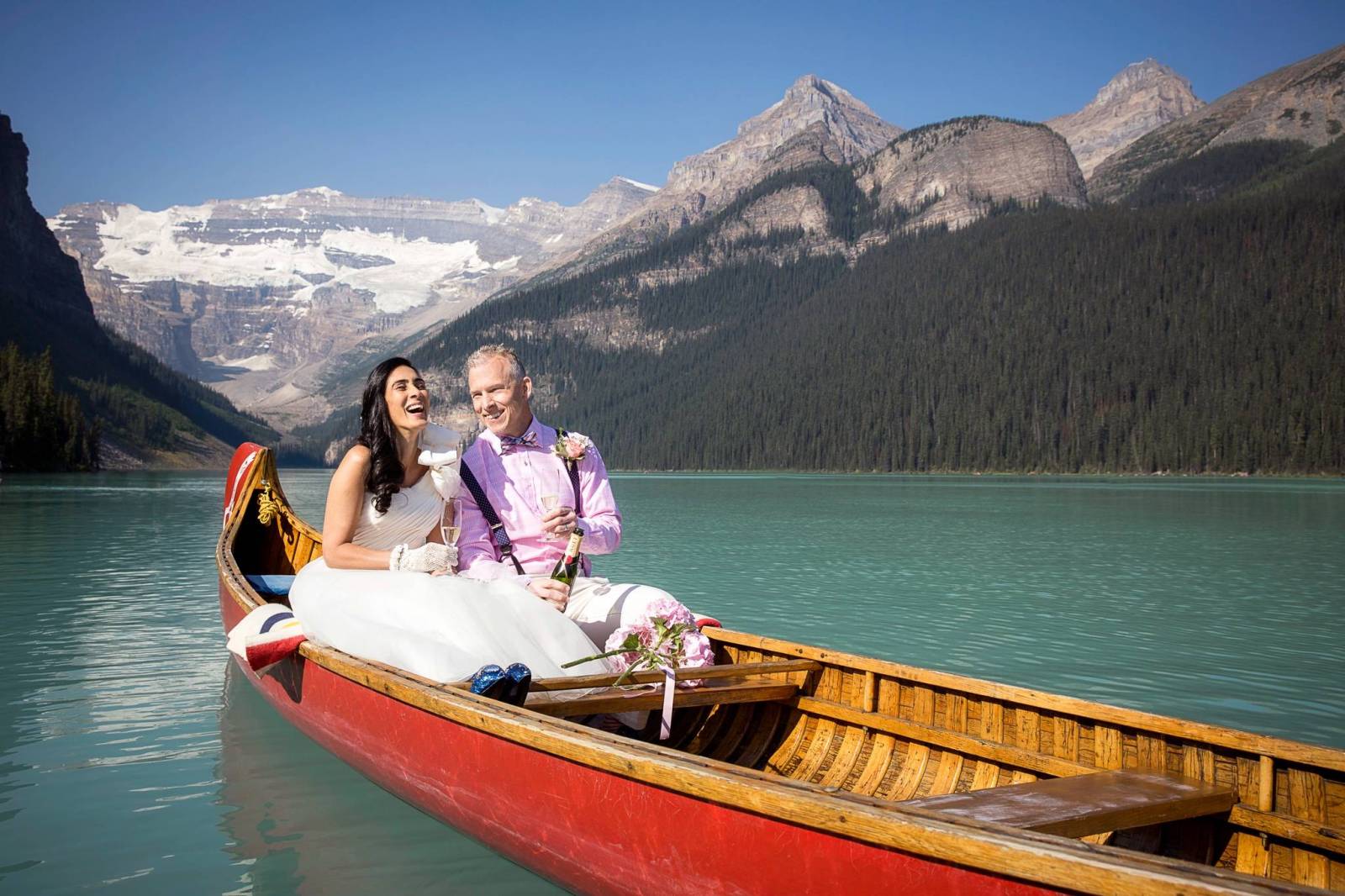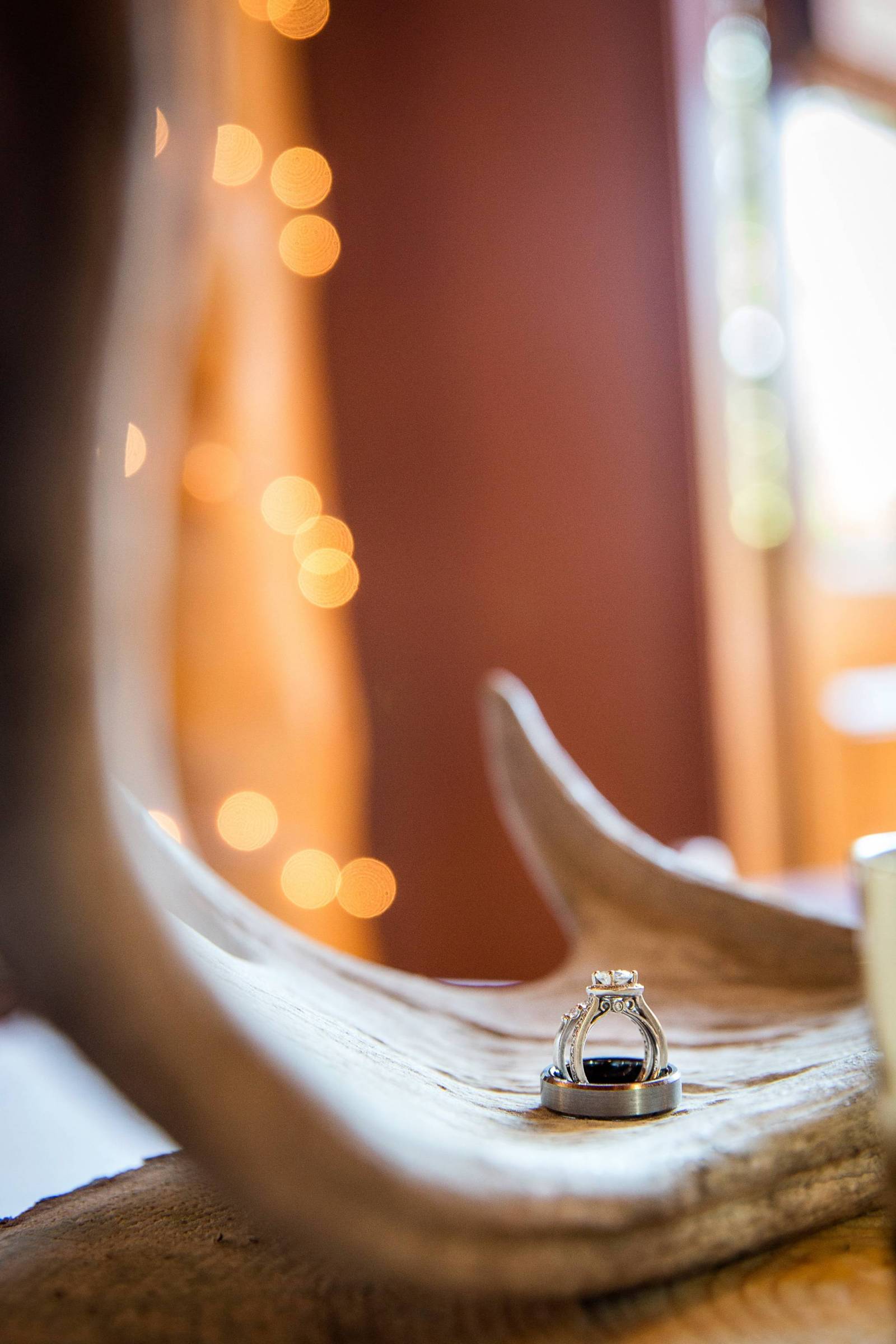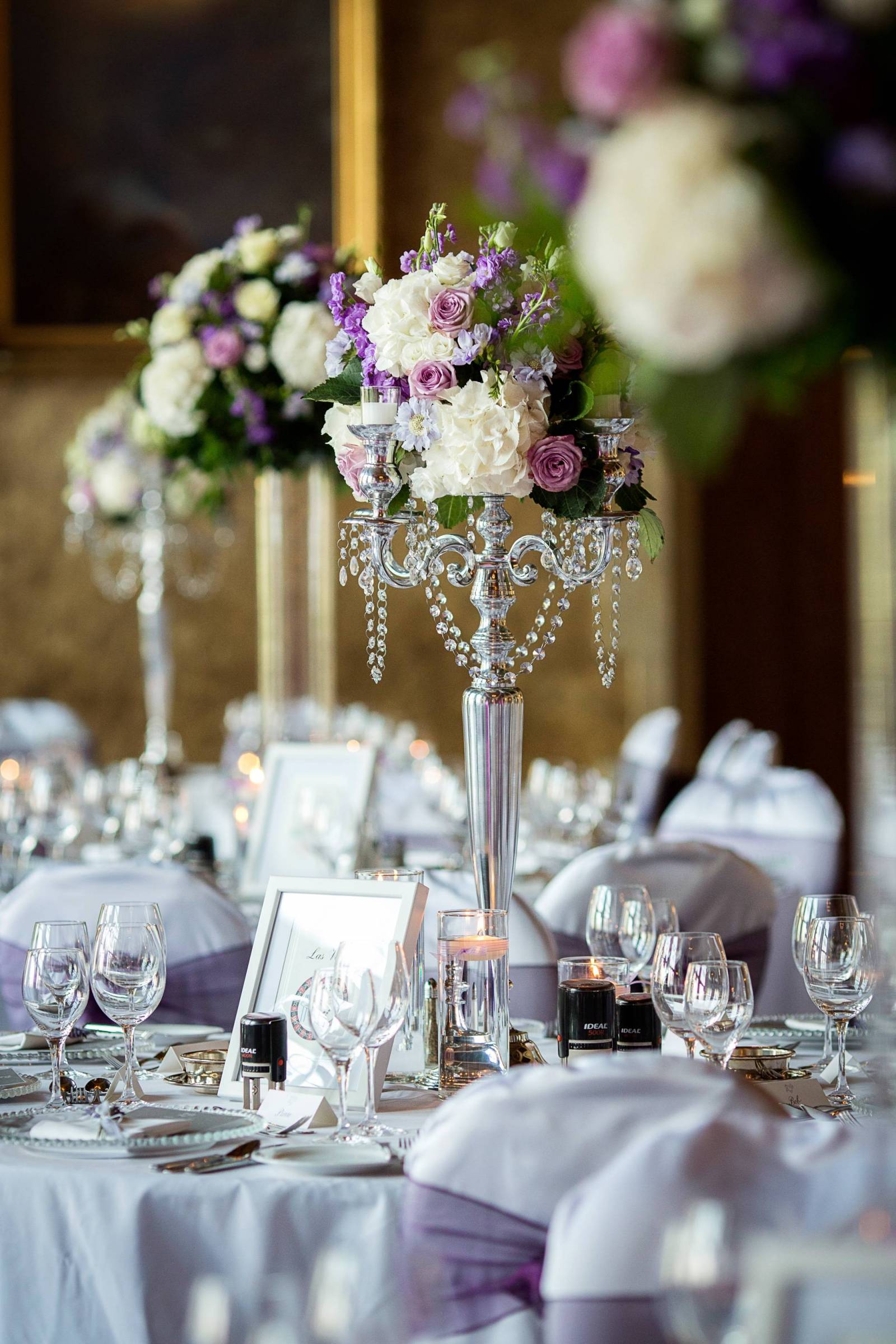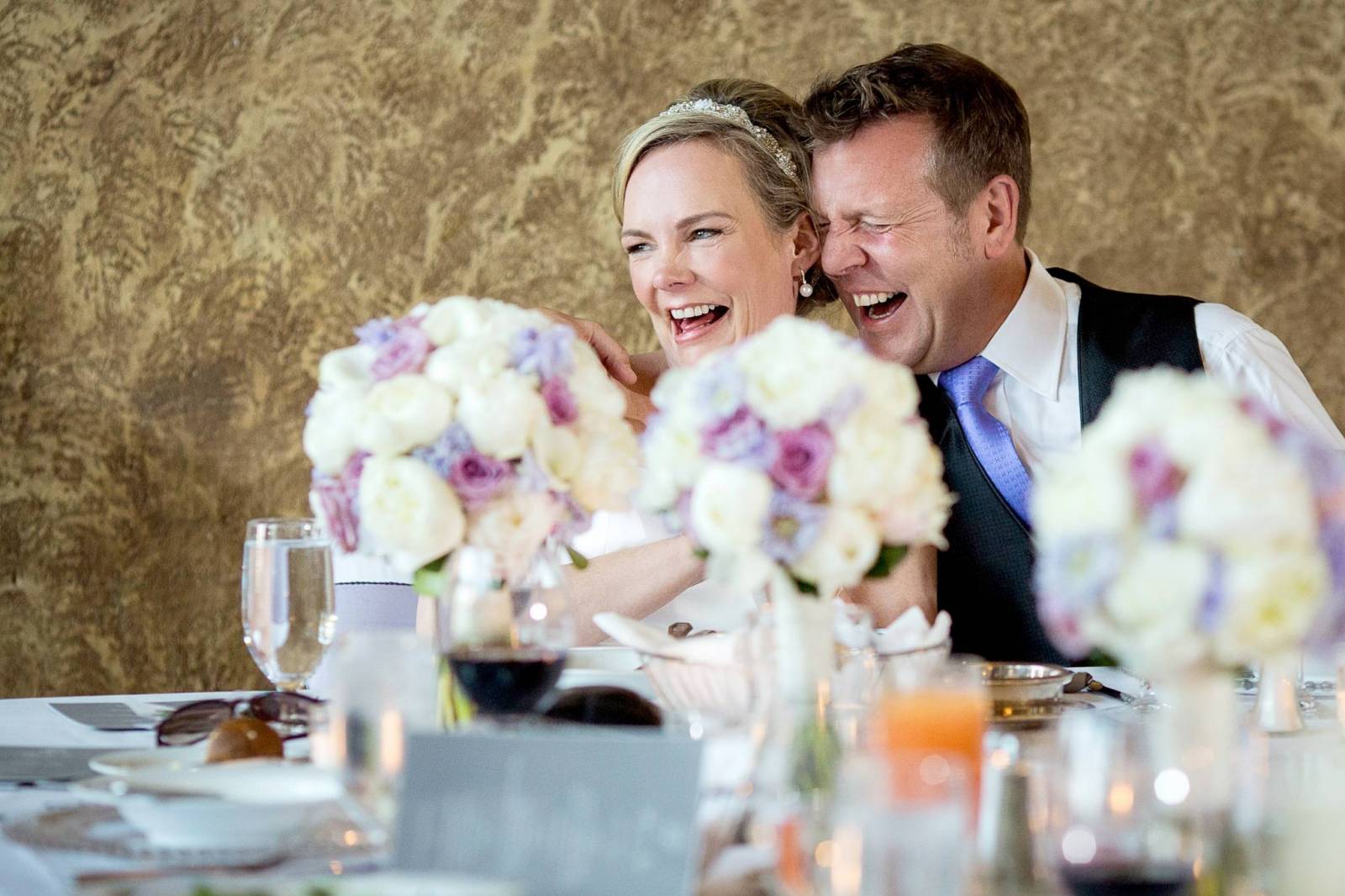 My 2016 season has already started with a beautiful Banff wedding and a fun engagement session, the sneak peeks will be shared shortly! 2015 was great and I know that 2016 will be awesome too! I have a few more availabilities for 2016 weddings and I'm currently booking for 2017, please contact me for more informations!

Thanks again 2015 and hello 2016!