Gold, purple and vibrant green were the colour selections for this beautiful Banff springs Hotel wedding. The couple incorporated a few Sri Lankan tradition into the ceremony and it was beautiful! I especially liked the lighting of the oil lamp.

I asked the couple what was their top 3 best moment and here's what they had to say:
Seeing each other for the first time during the ceremony - we didn't do a 'first look' so we both had a lot of excitement building to see each other on the big day; celebrating with family and friends from near and far - it's so rare and special having all of our favorite loved ones in the same room; the moment we were pronounced husband and wife and our friends and family cheered - we were happy (and relieved) everything had gone perfectly and we were excited to start an amazing new chapter together.
Congrats to the happy couple, I wish you all the best!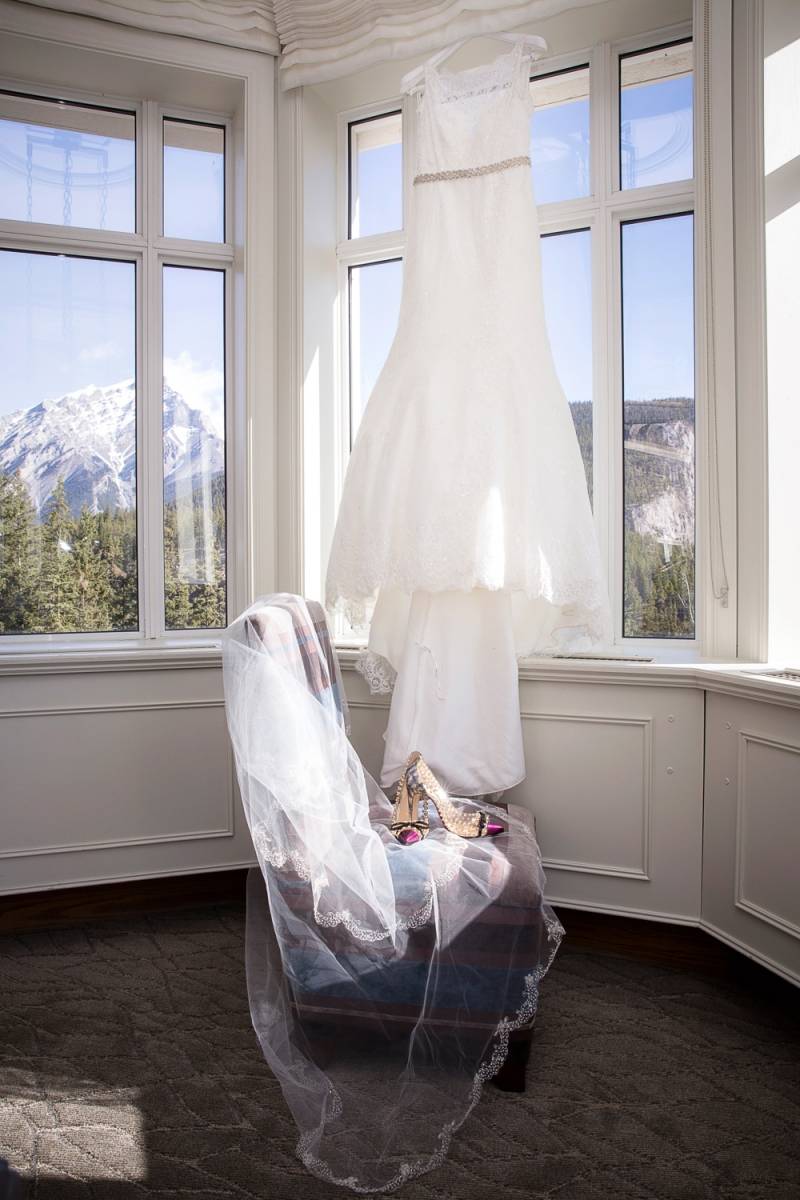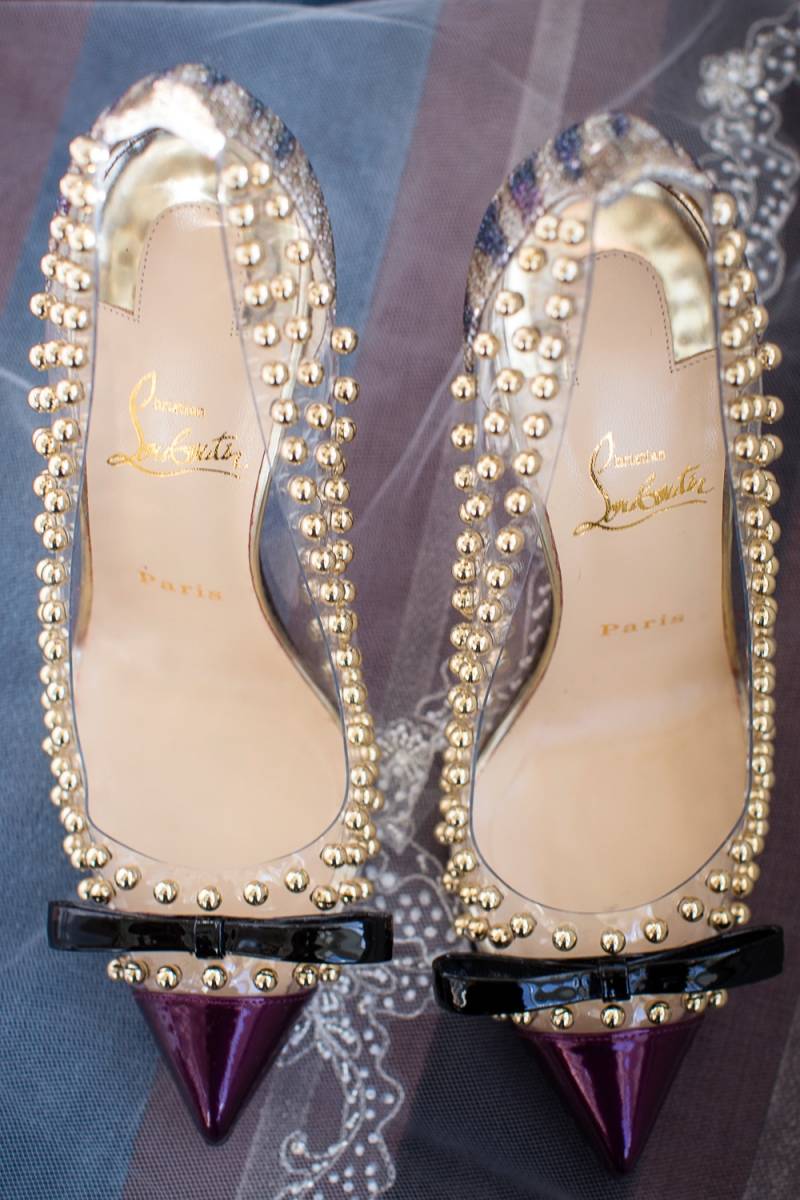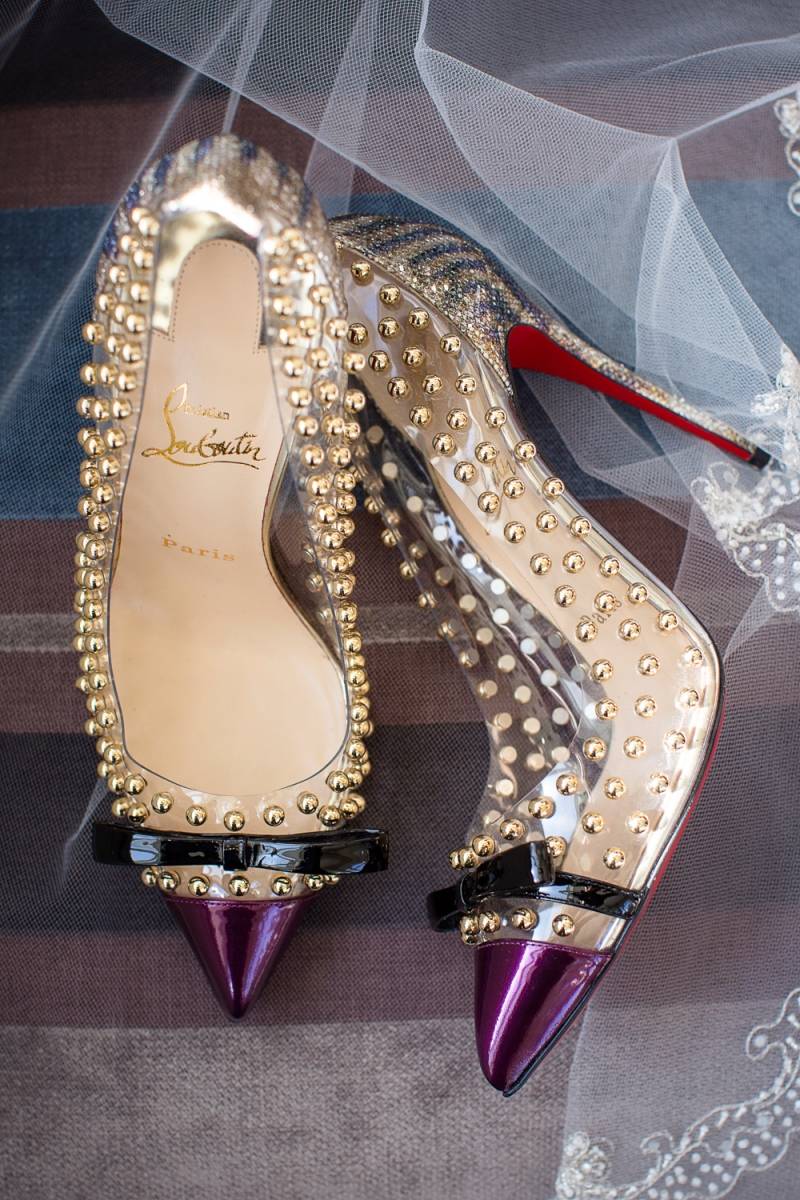 These Christian Louboutin shoes were by far my favorite bridal shoes of 2015! Wow, so unique and the colours were perfect for their wedding!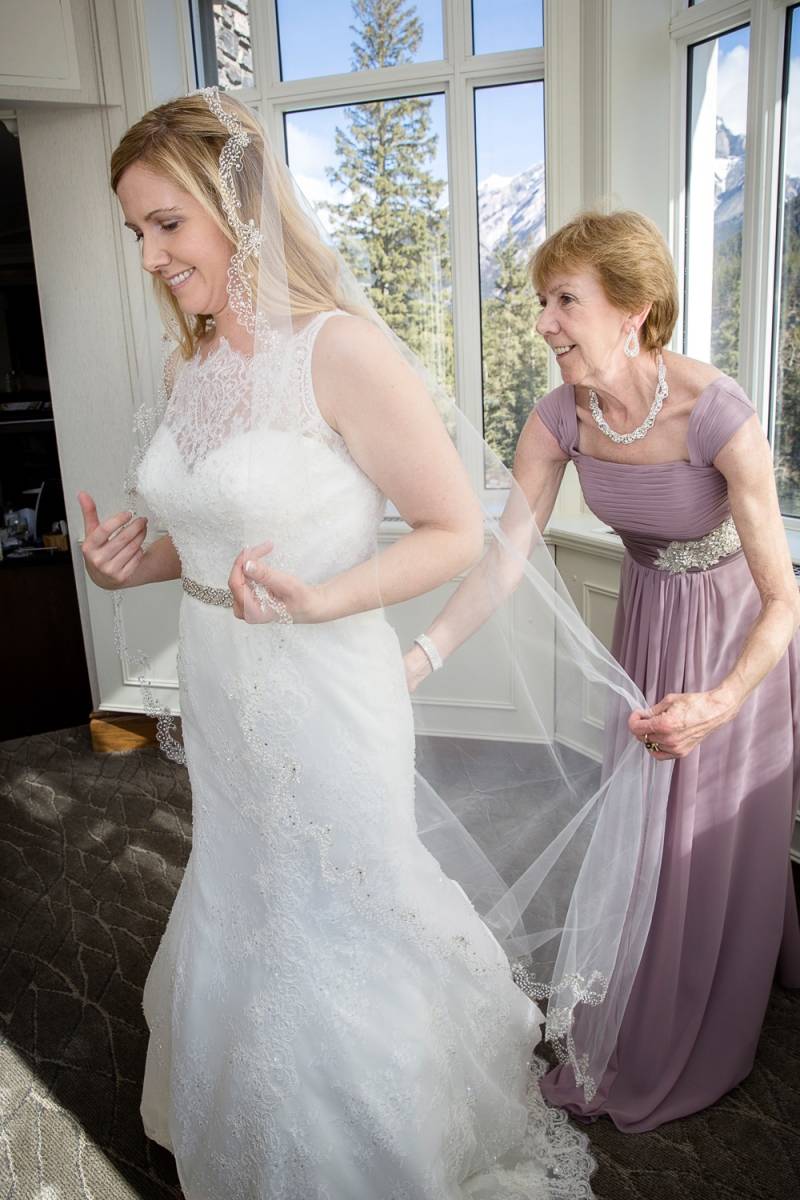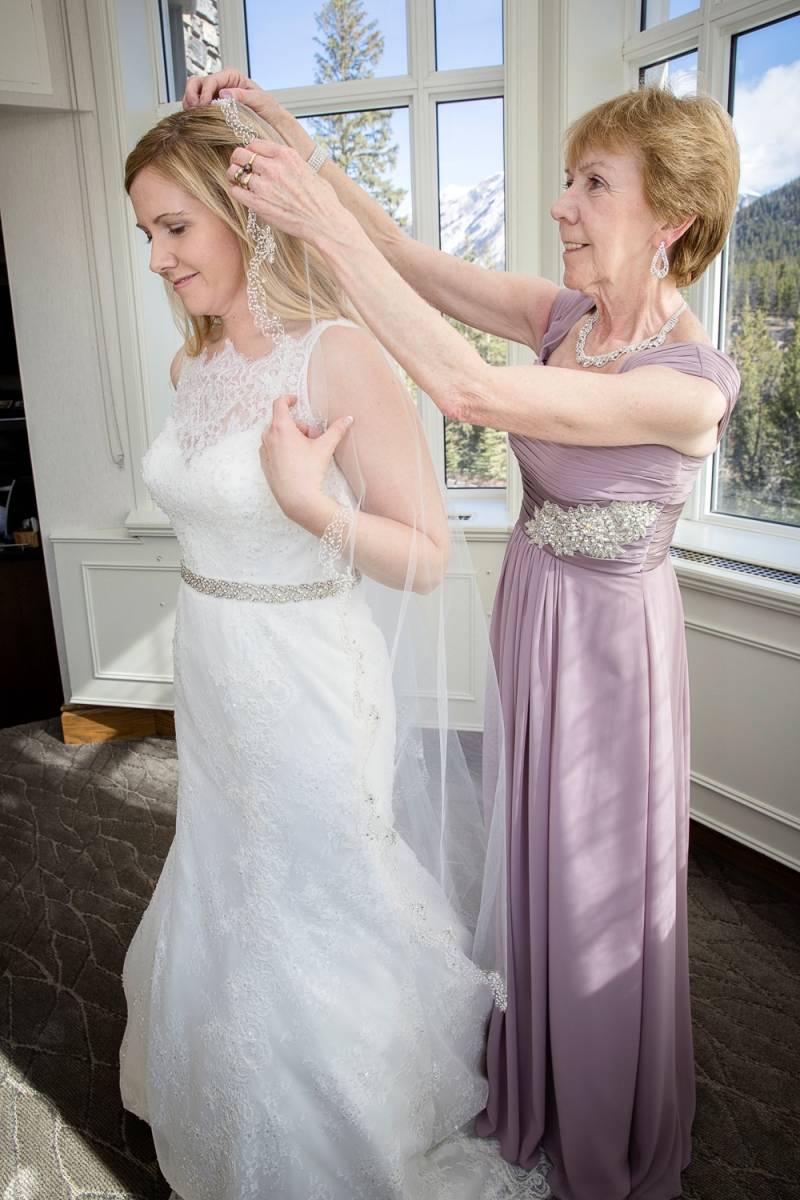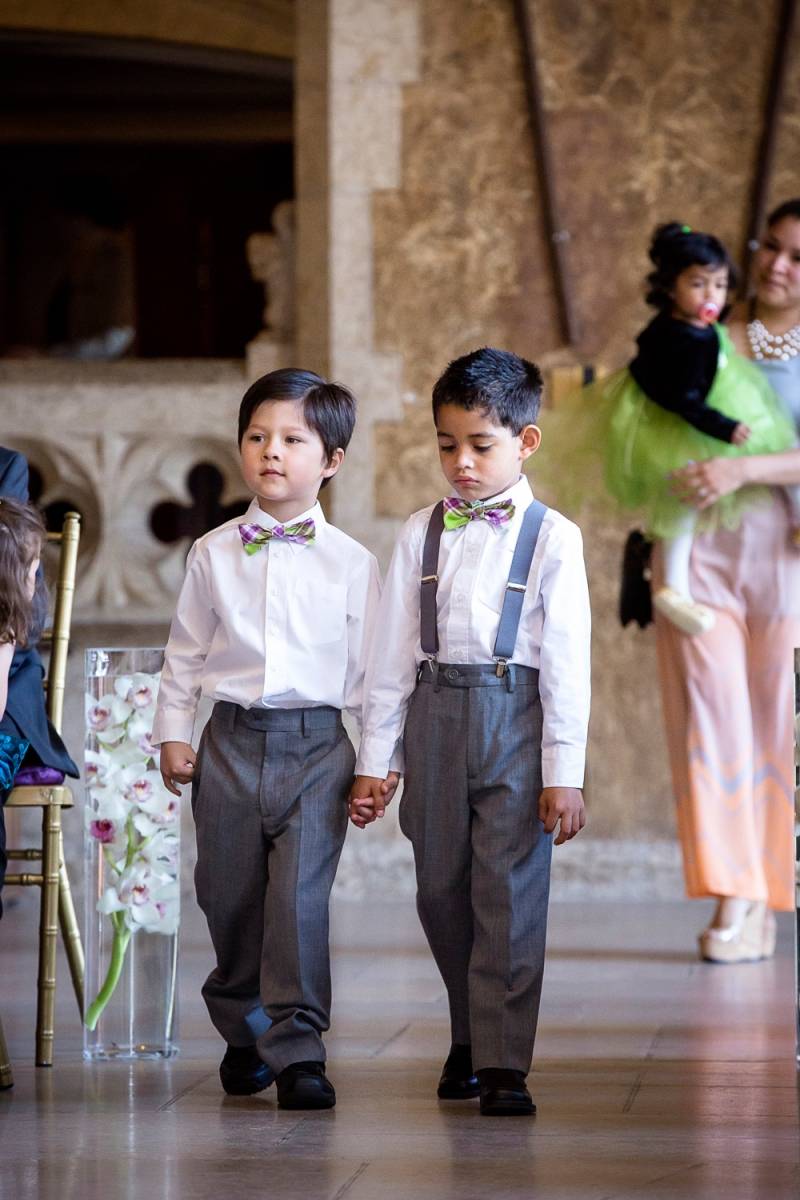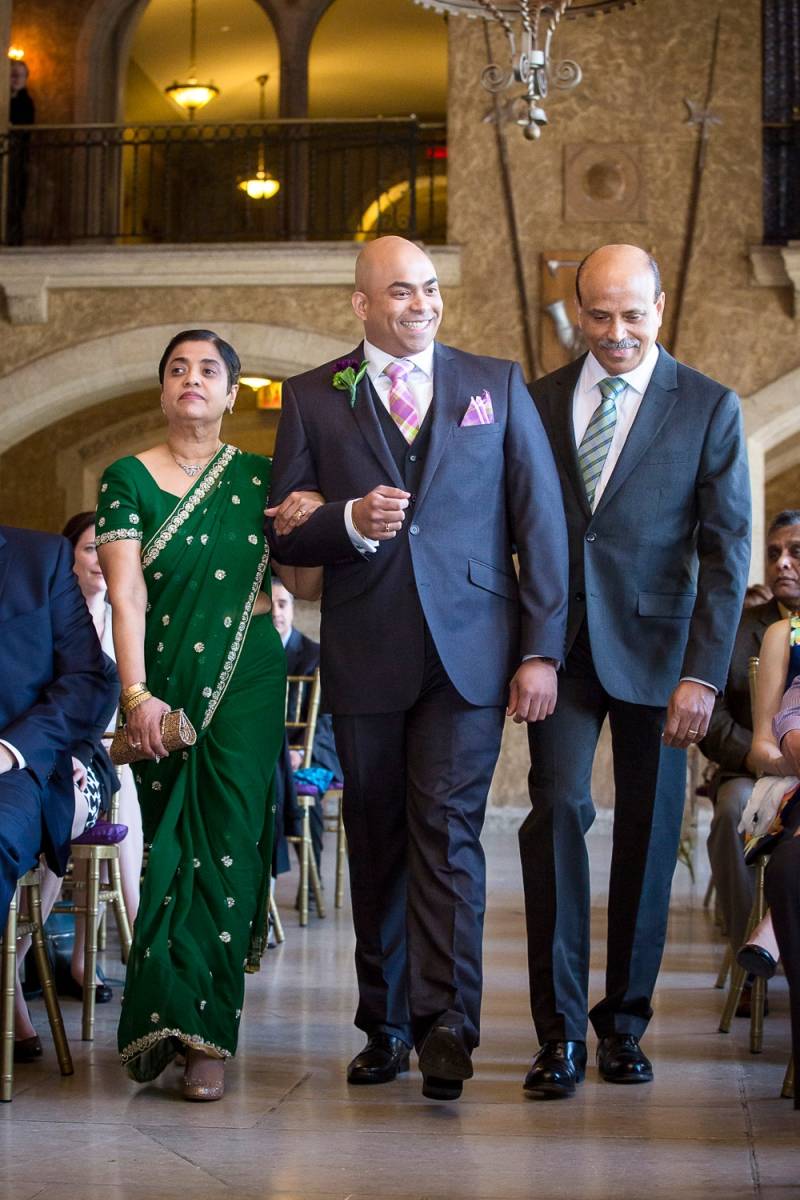 I just loved their reaction when they saw each other for the first time! Thank you to Shirley Lynn Photography for capturing the groom's reaction. Both of our photos really show their excitement!