Emerald Lake Lodge is the perfect location for an intimate mountain lodge theme wedding! It's beautiful year round no matter what mother nature throws at you! For J&V's wedding we got quite a bit of rain that we were not expecting but it created some magical landscapes and it looked great in photos!

When your having a mountain wedding, you need to be prepared for any type of weather. These two had some beautiful Hudson Bay's umbrella to stay dry and to bring a nice pop of colours in some of the photos!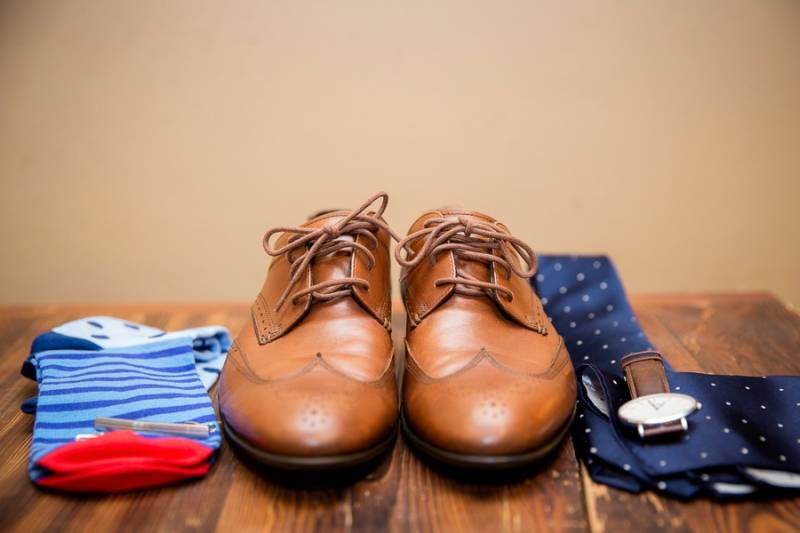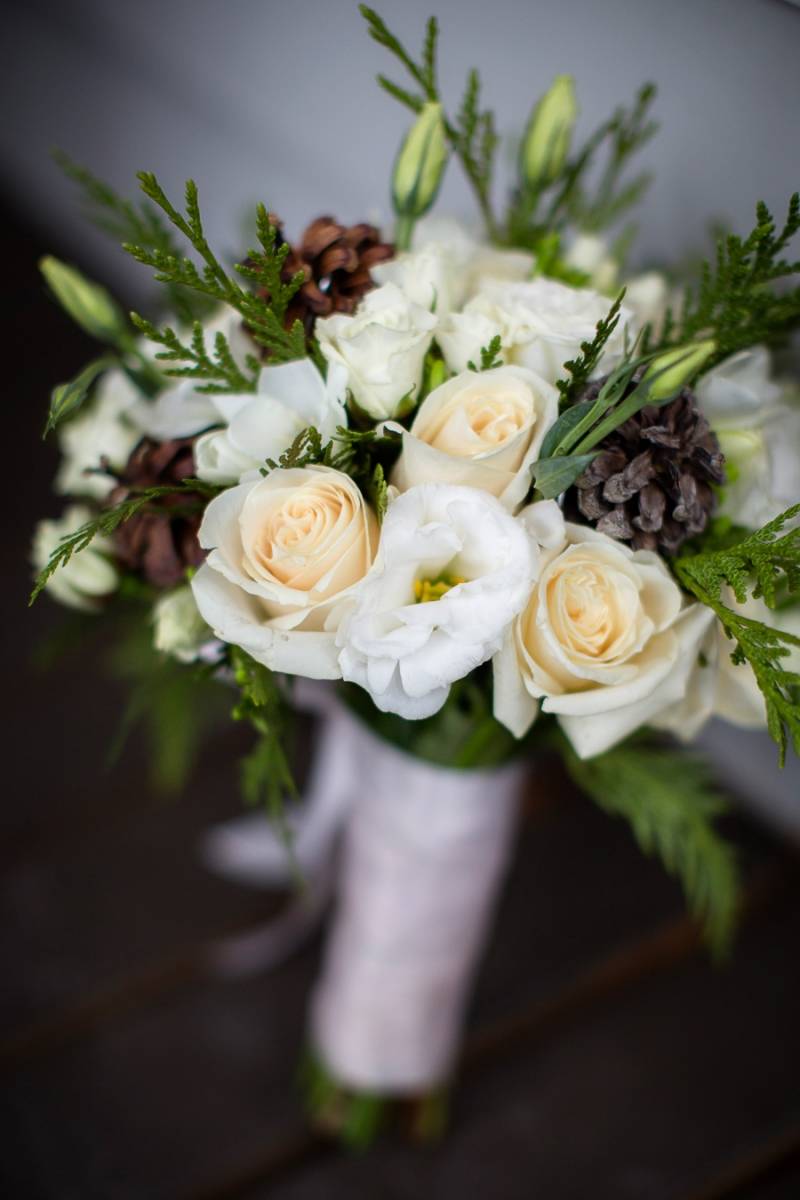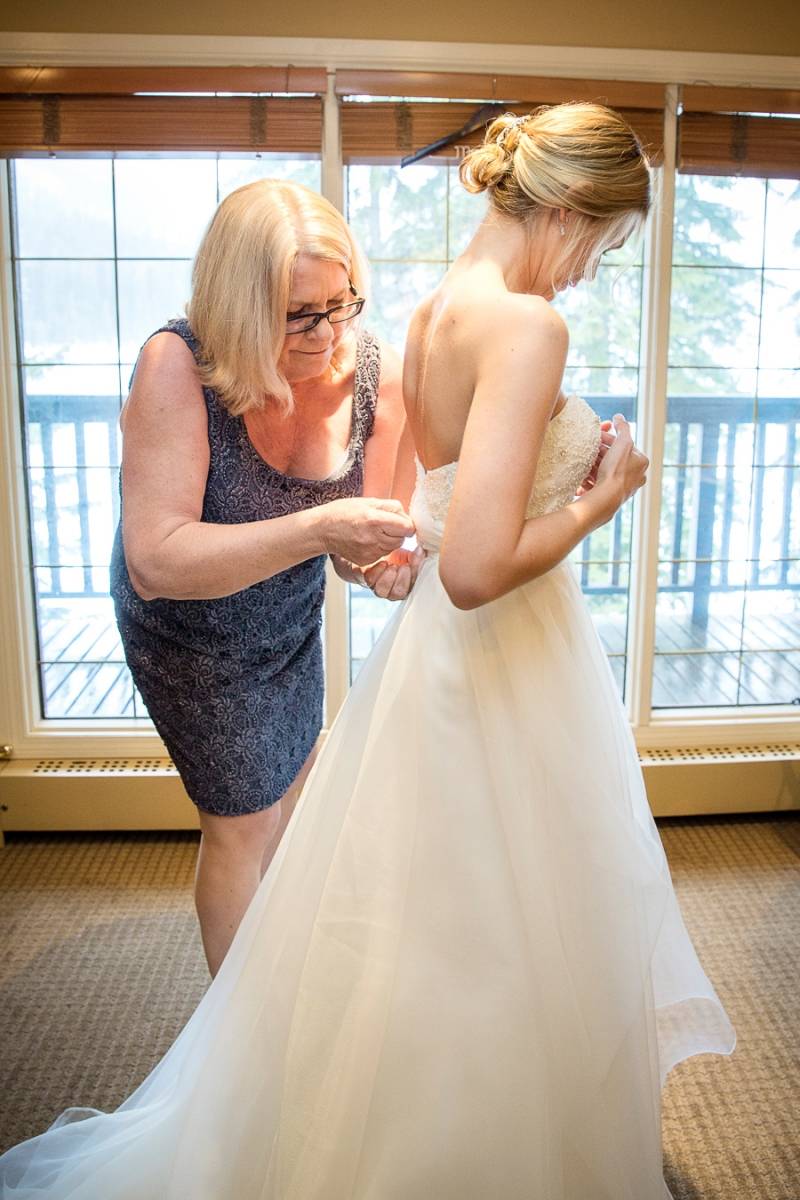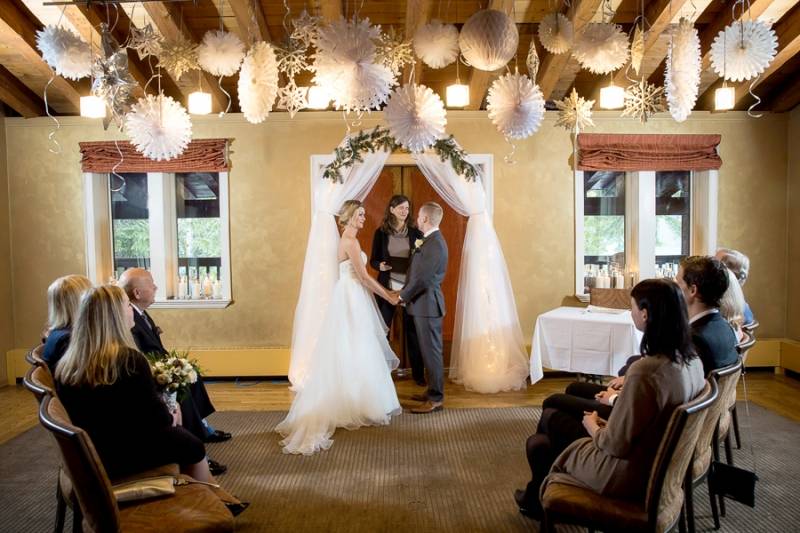 I asked the couple what was their favorite moment of the day and here'S what they had to say:
The ceremony and vows were our favorite part of the day because the actual marriage is what a wedding is ultimately about.!
This is probably one of my favorite images of their day, I just loved it when the groom dried a tear from the bride's cheek:) So sweet!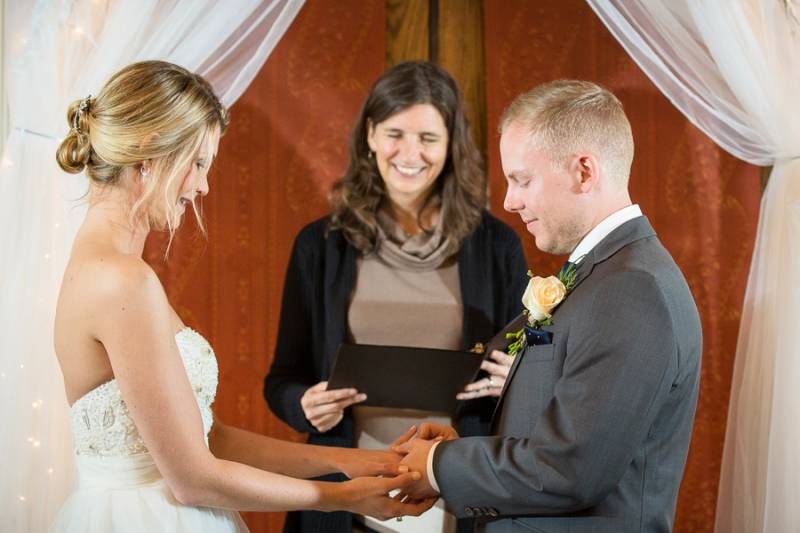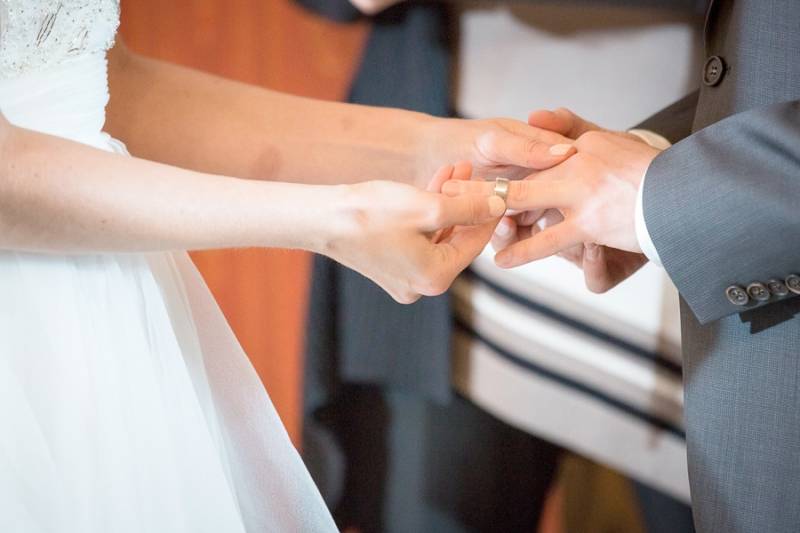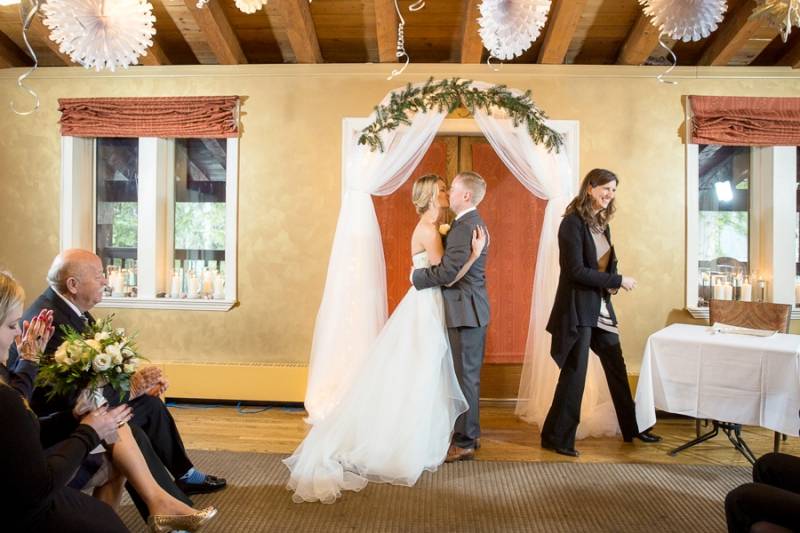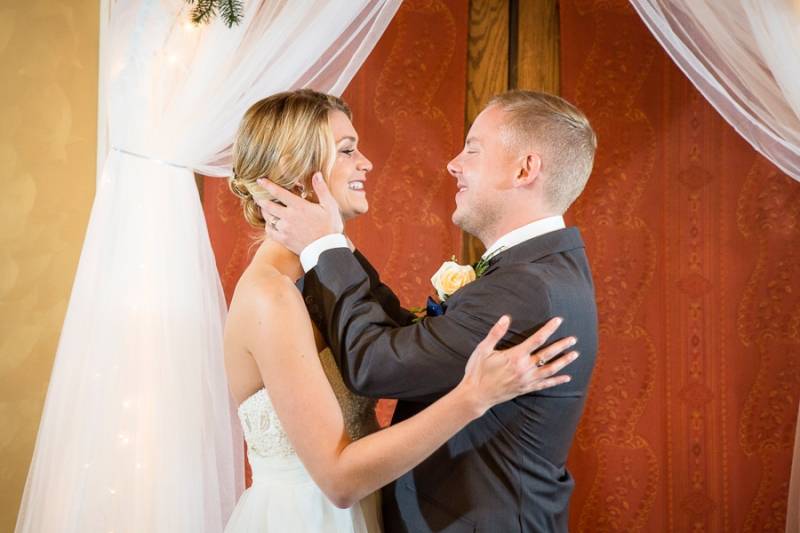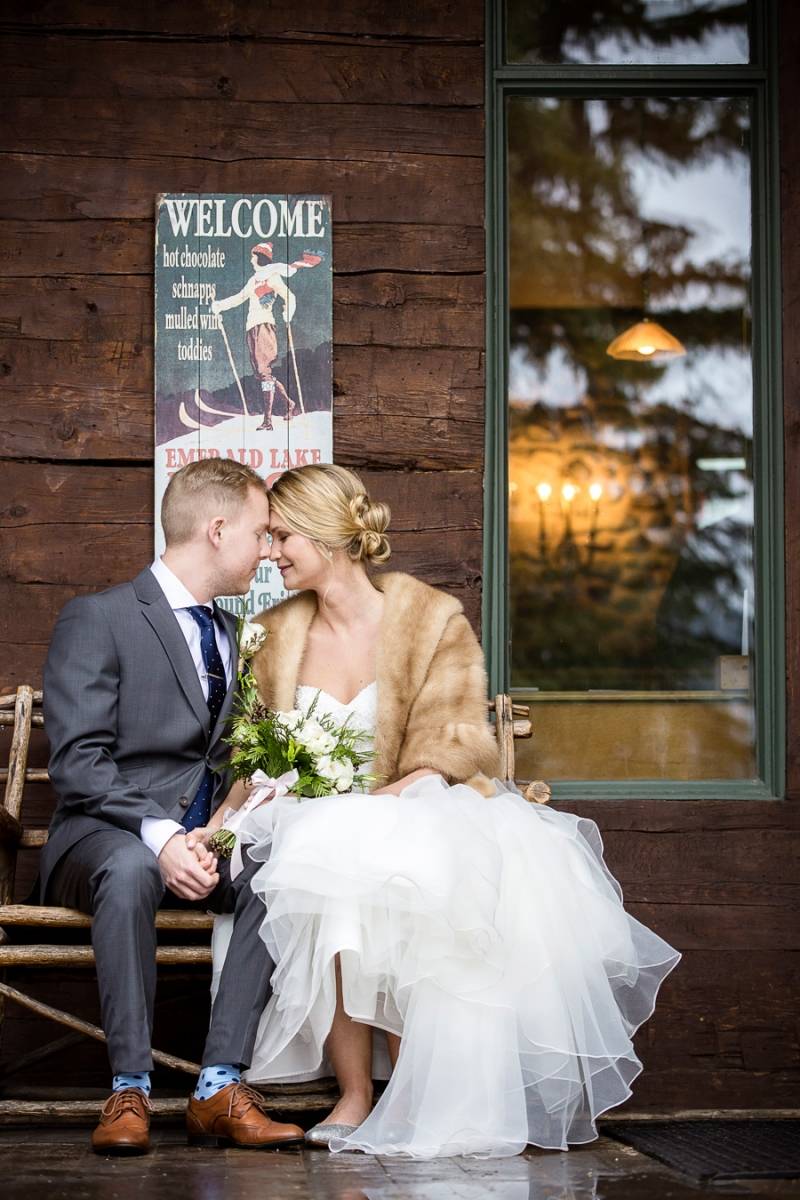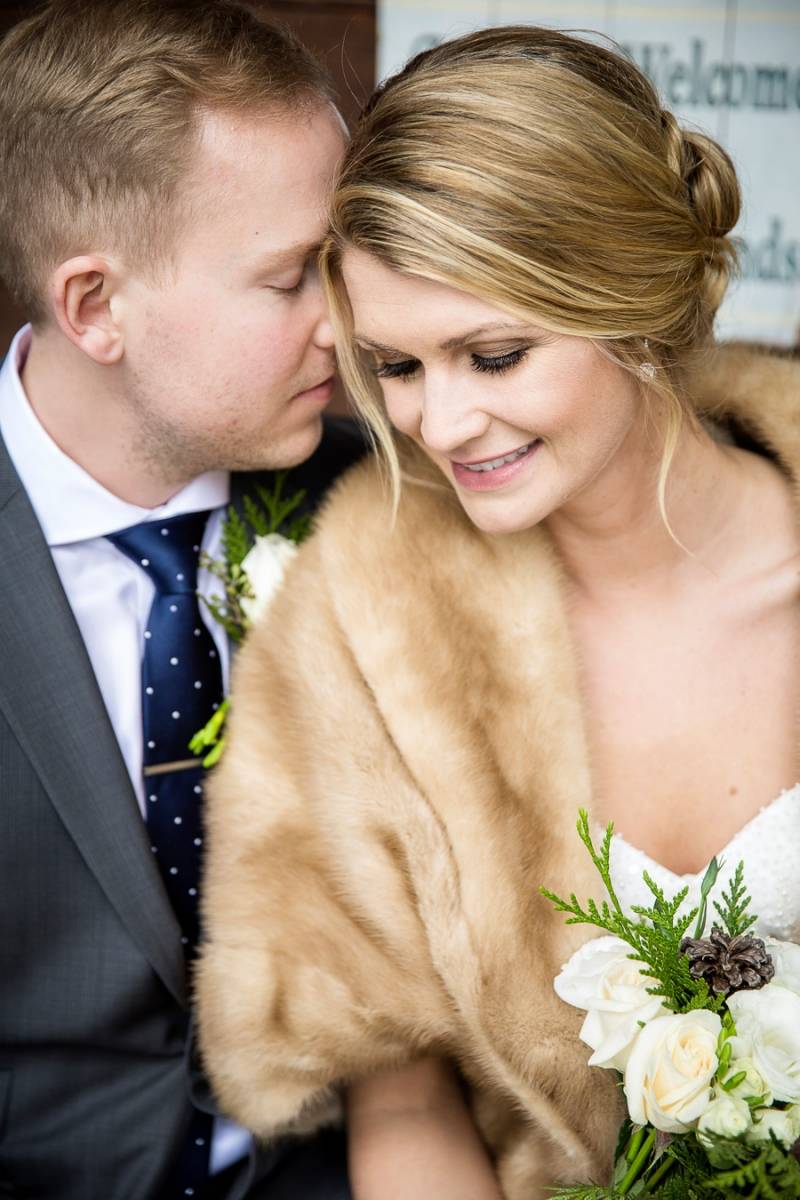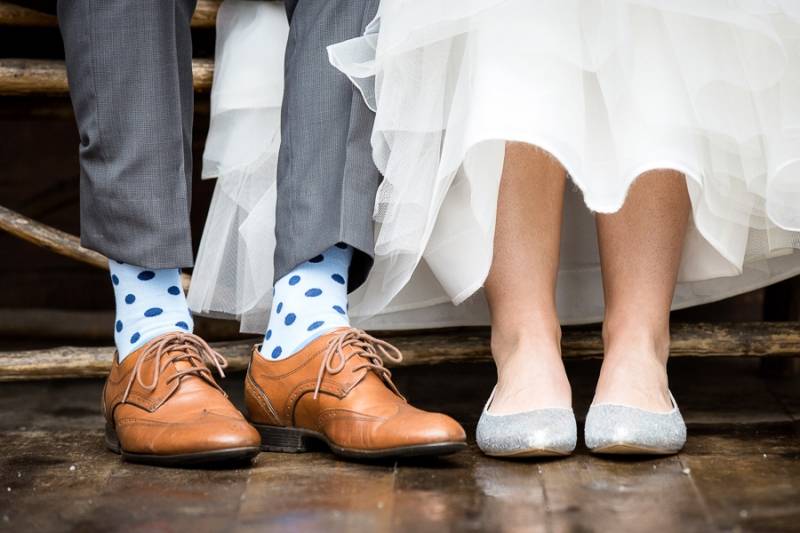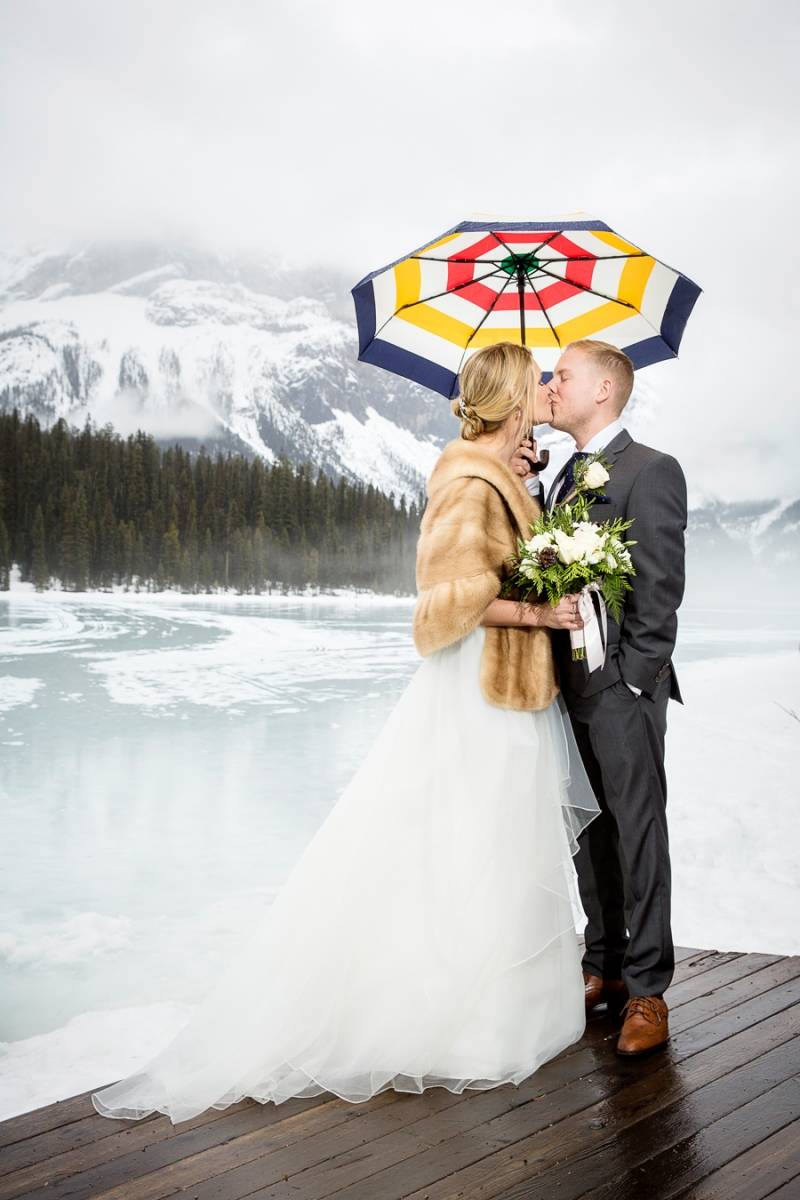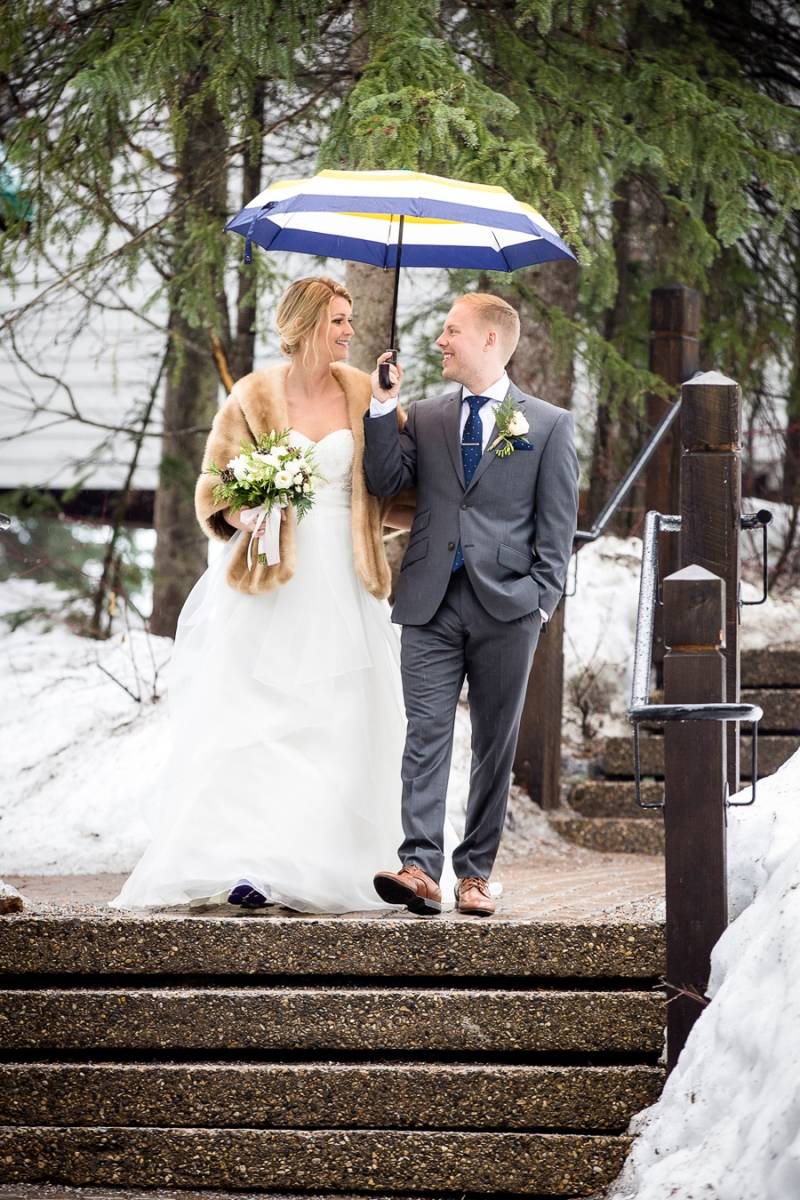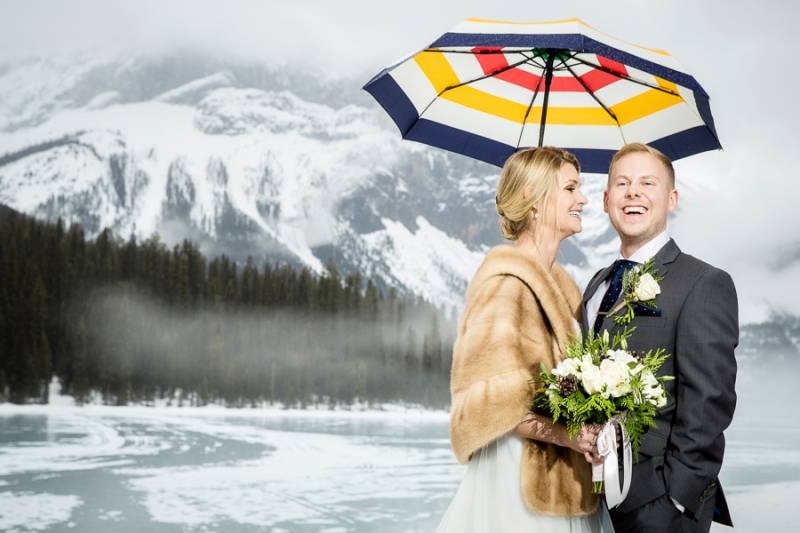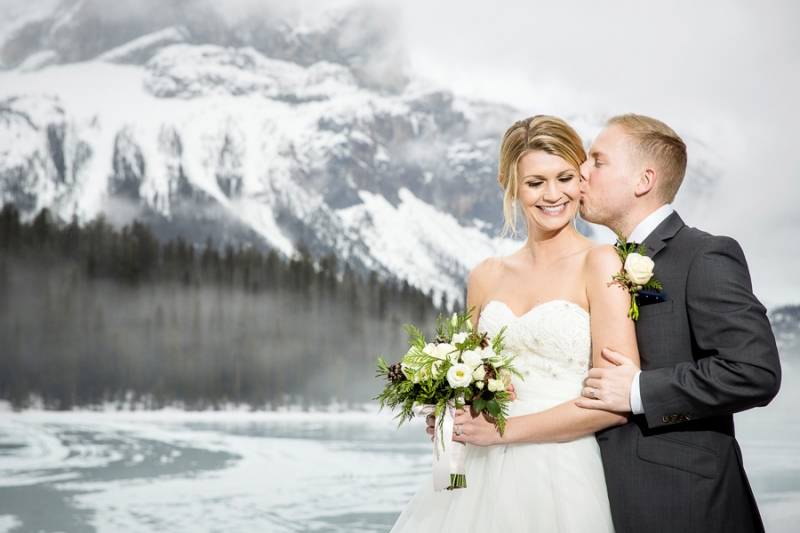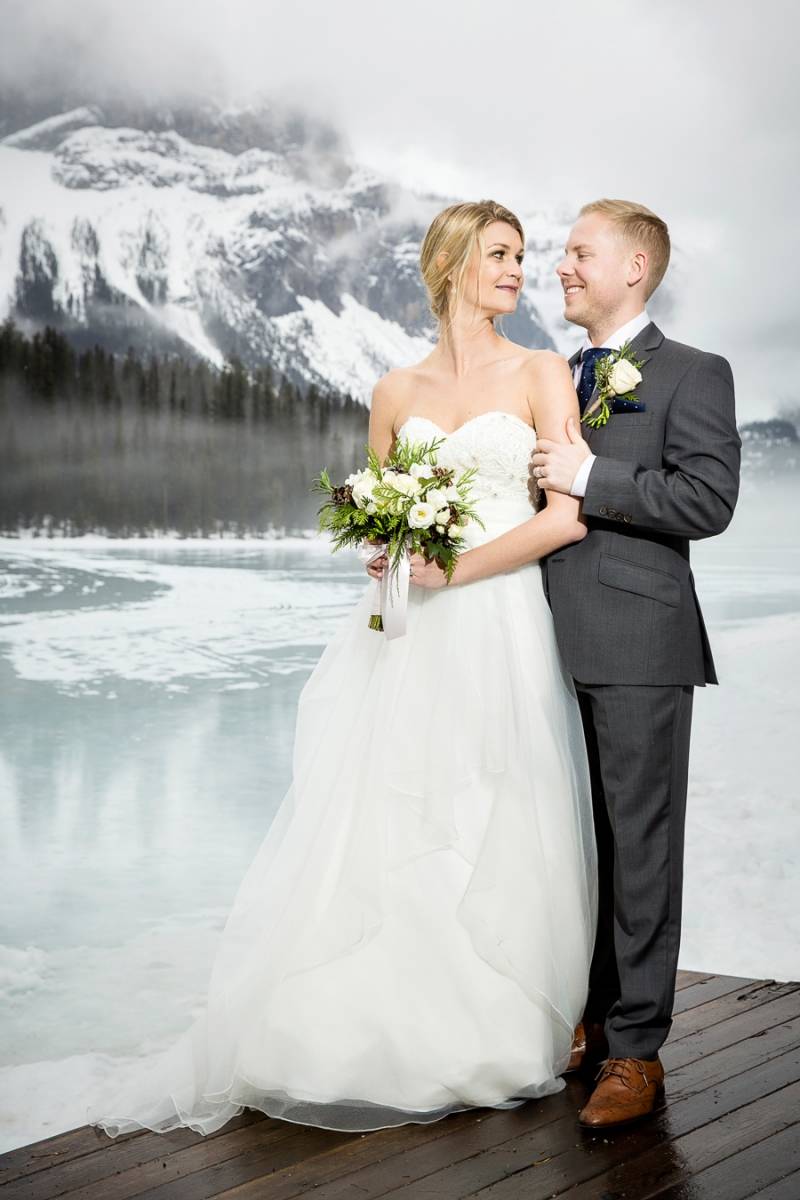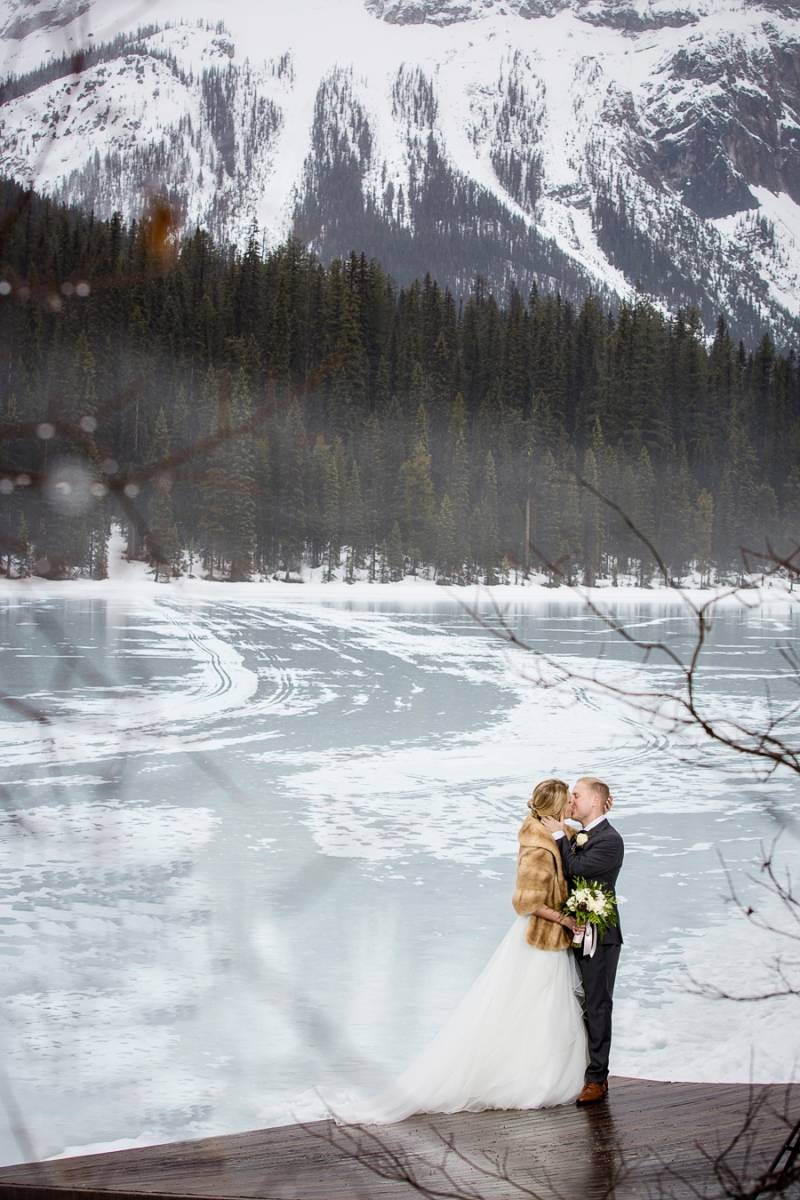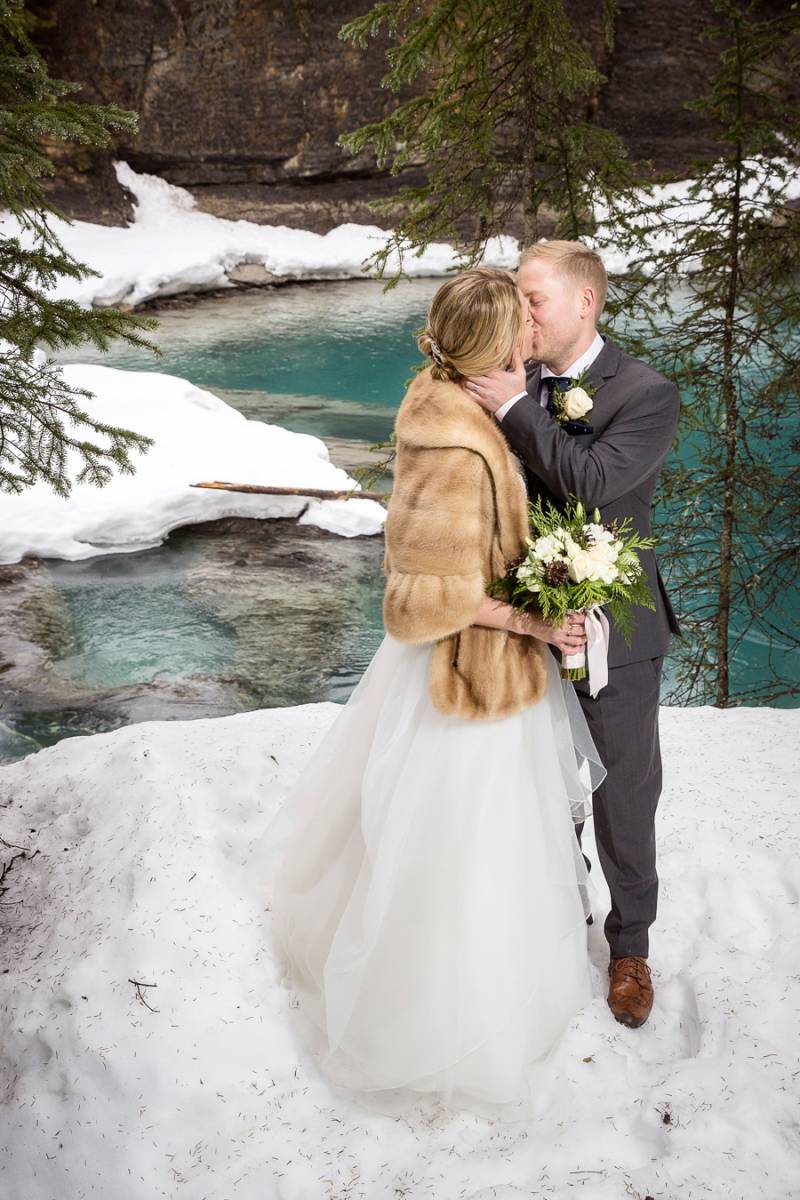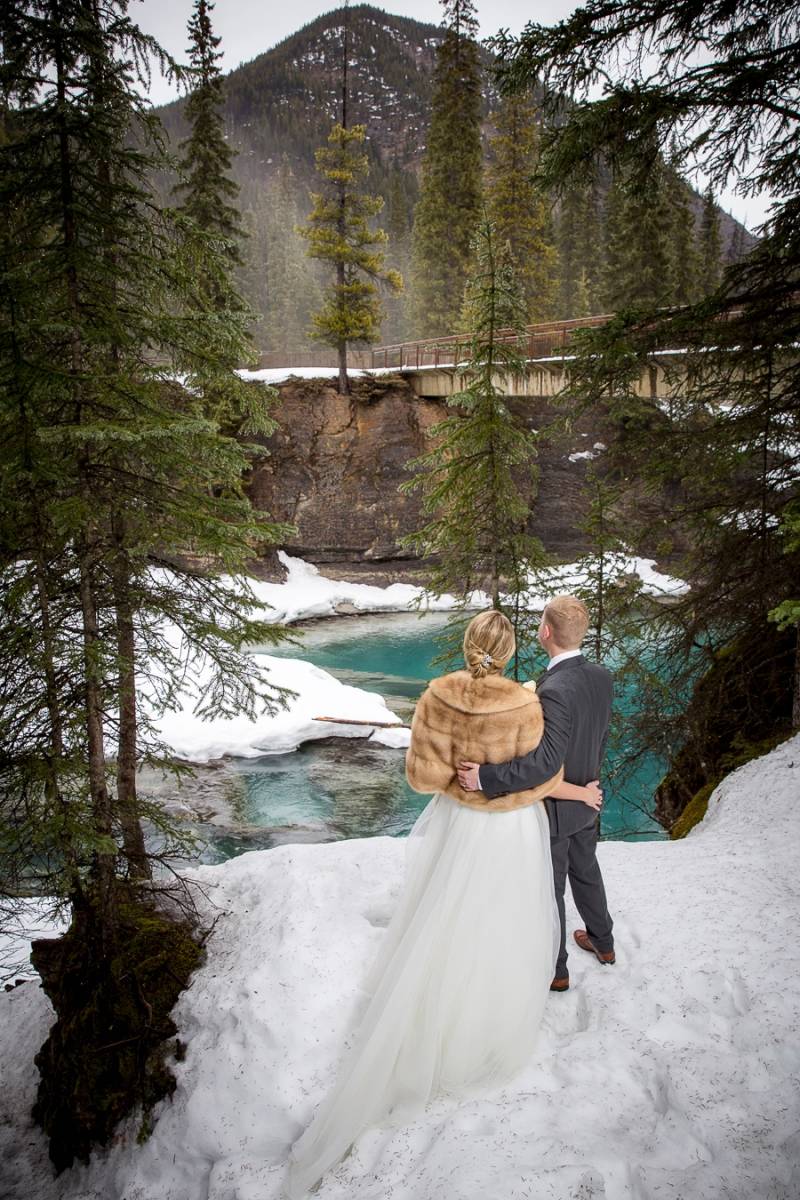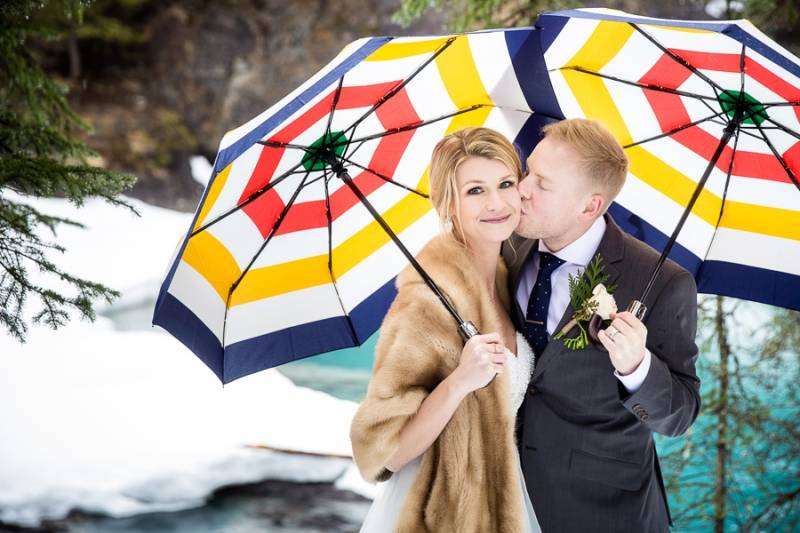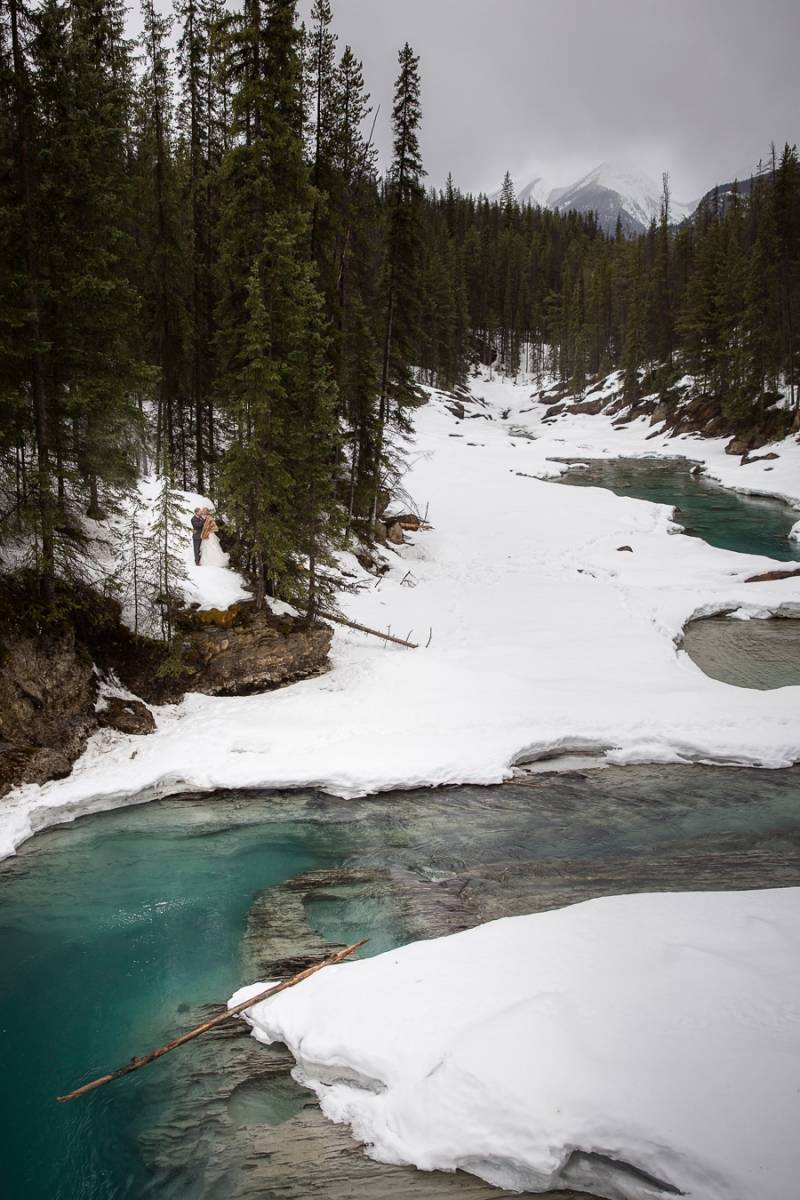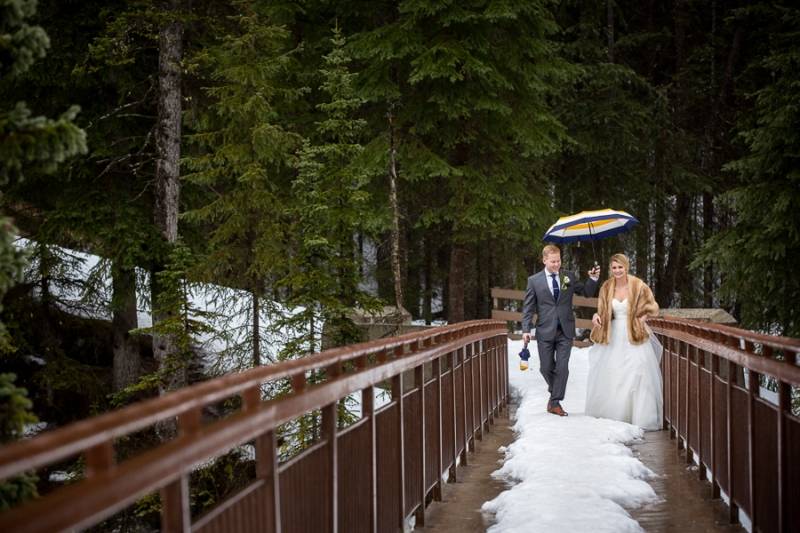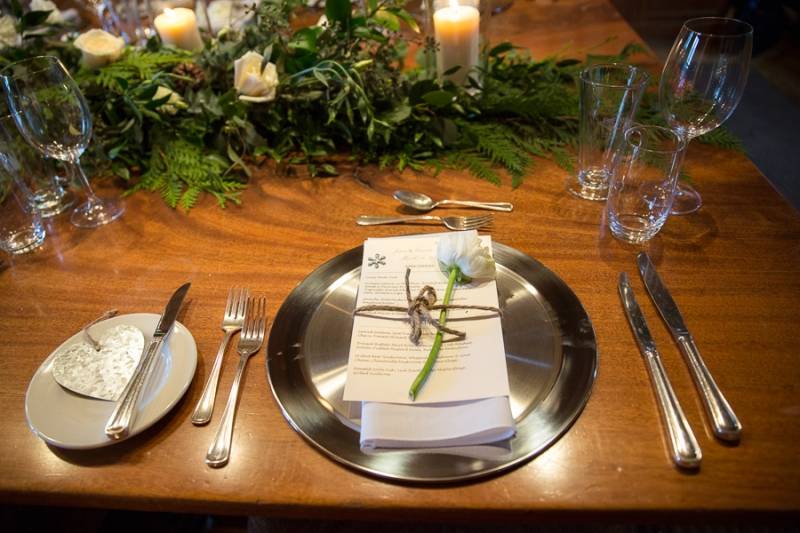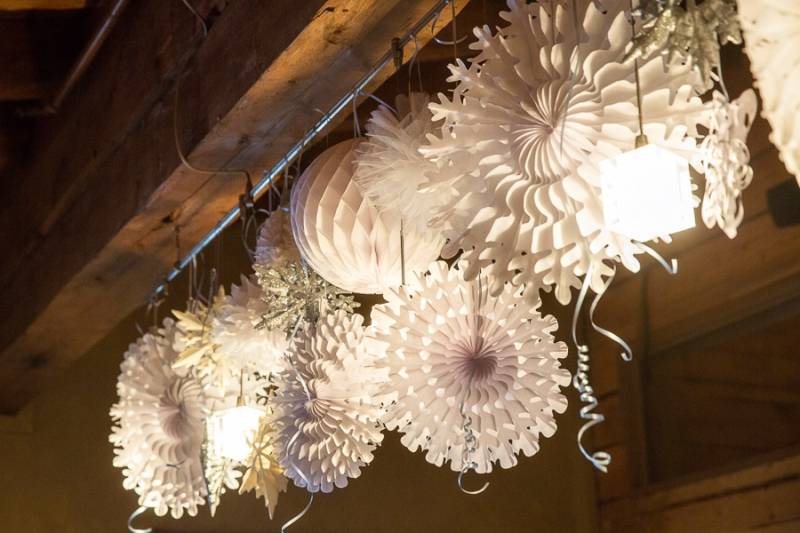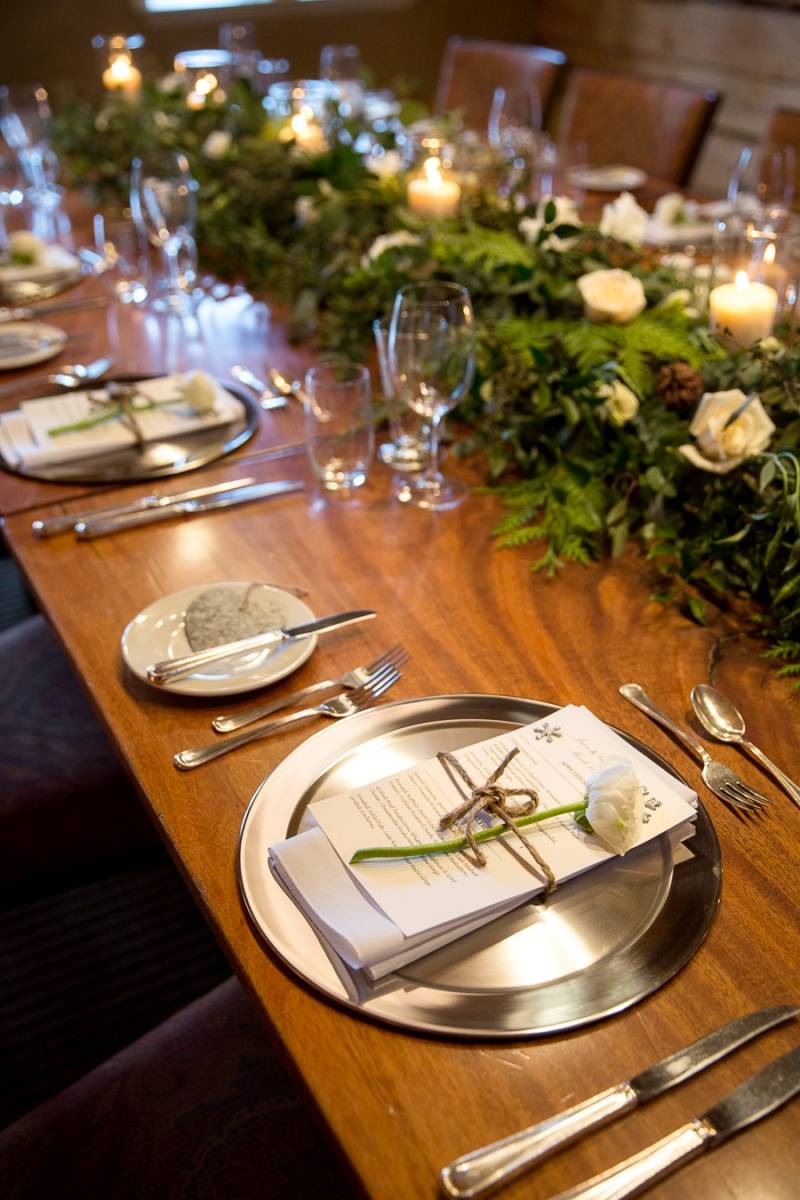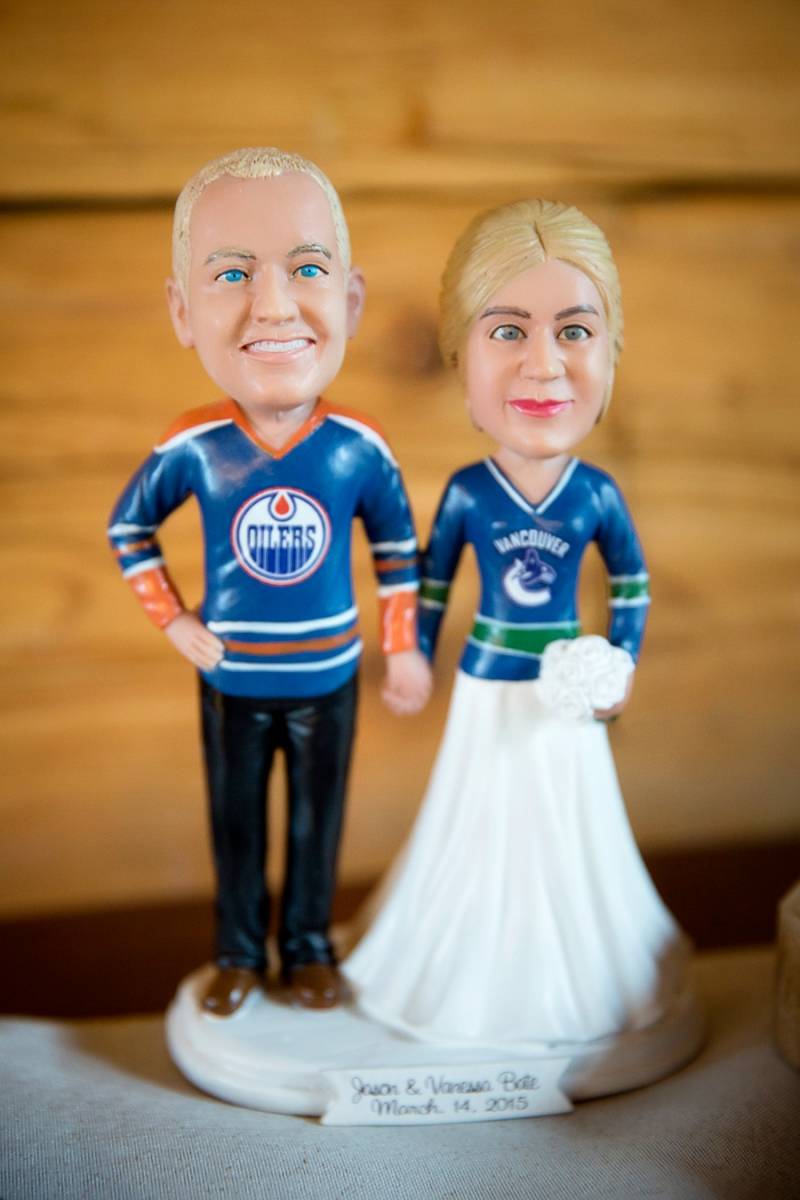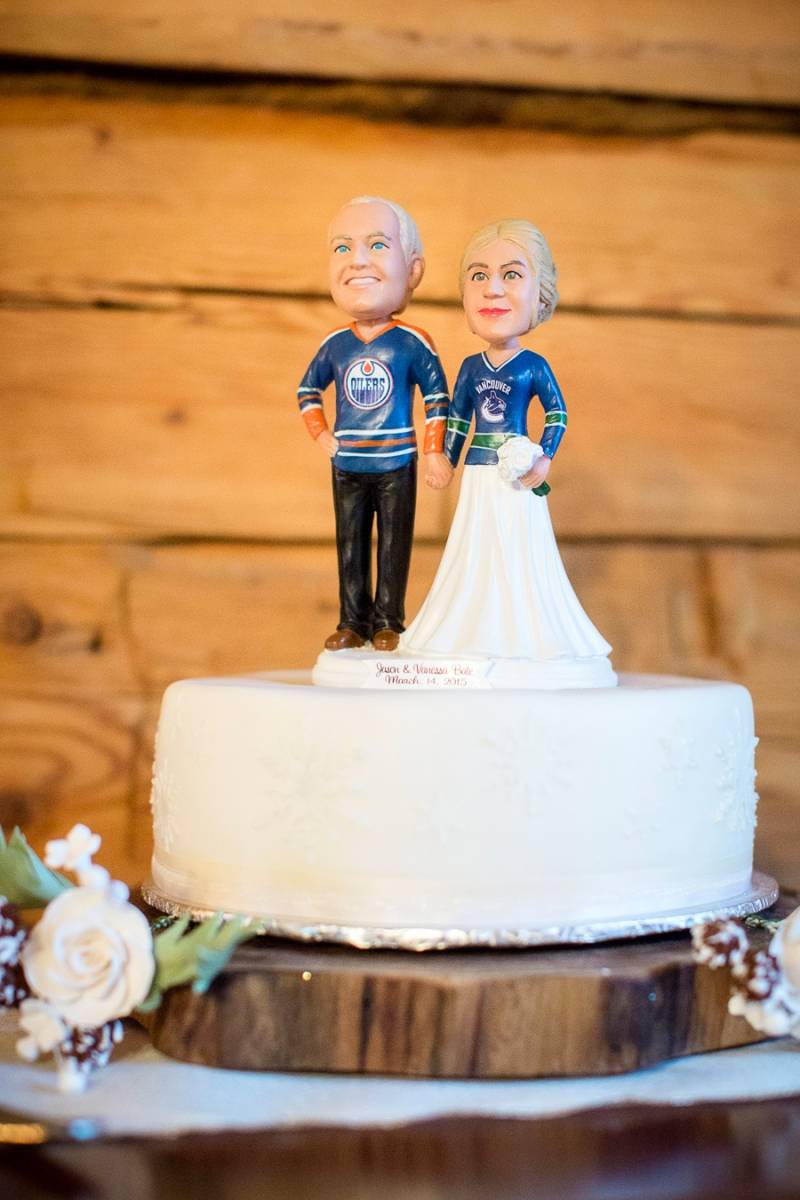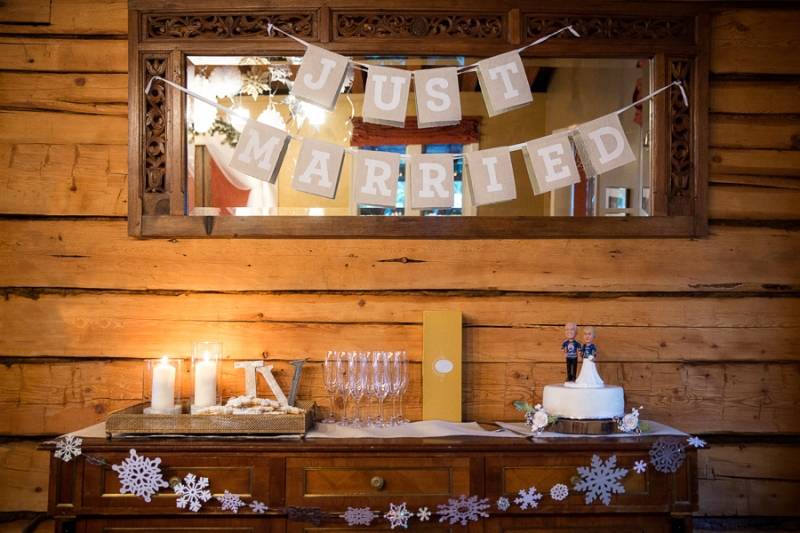 If you are looking for the perfect intimate location for your mountain wedding, you should definitely consider Emerald Lake Lodge! I photographed a lot of weddings at Emerald Lake Lodge and know the area very well! Please be in touch with me if you need information on my wedding packages for your upcoming mountain wedding! Thanks!