Last month I got to photograph C&K for their engagement session in Banff! It was a typical June day filled with rain, sunshine and strong winds! It didn't stop them from being outside and we were able to get dramatic mountain engagement photos! Lake Minnewanka in Banff was the perfect location for their engagement session because it offers amazing scenery! Congrats to the both of you and I look forward your 2017 winter wedding in Canmore!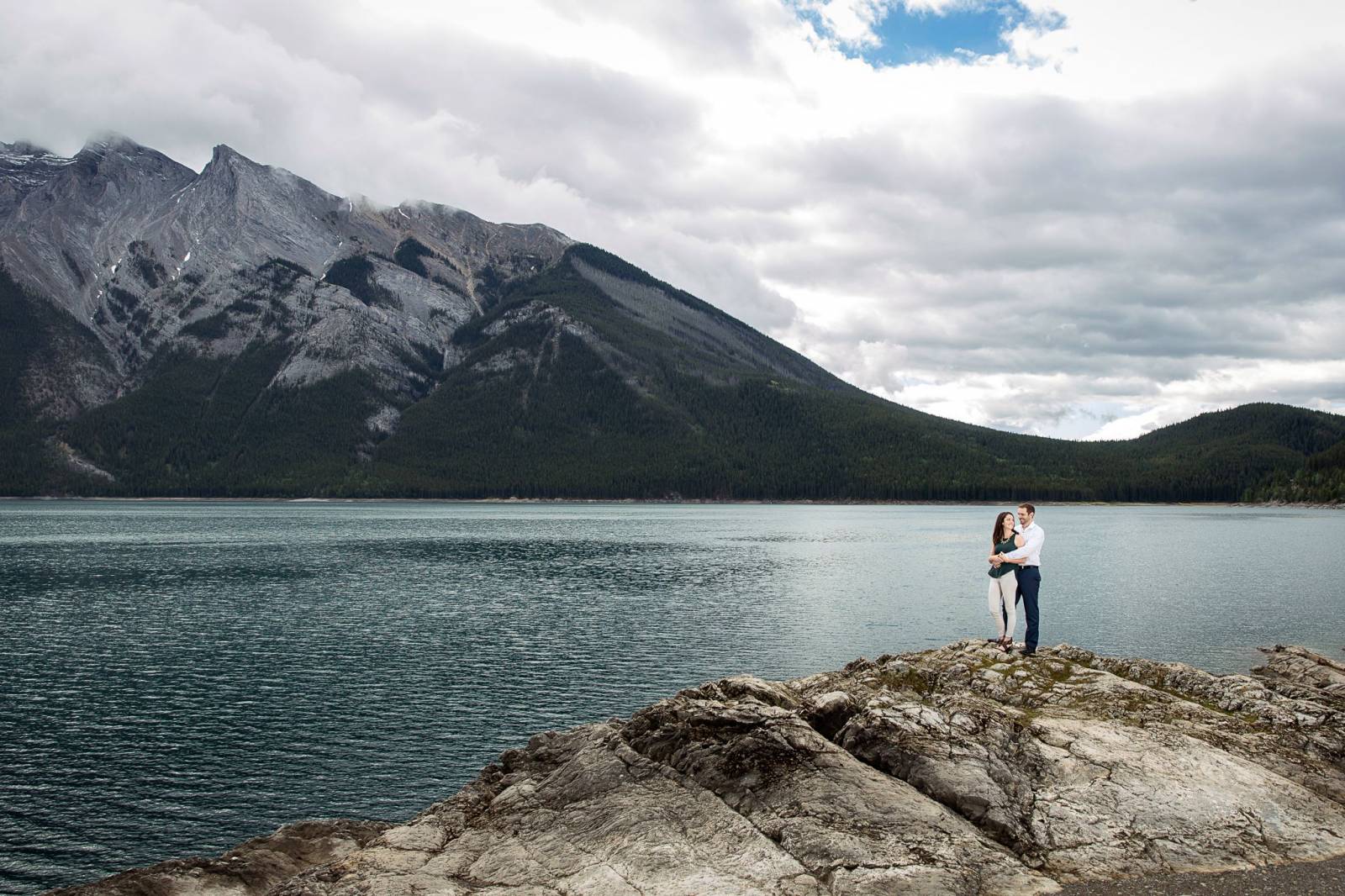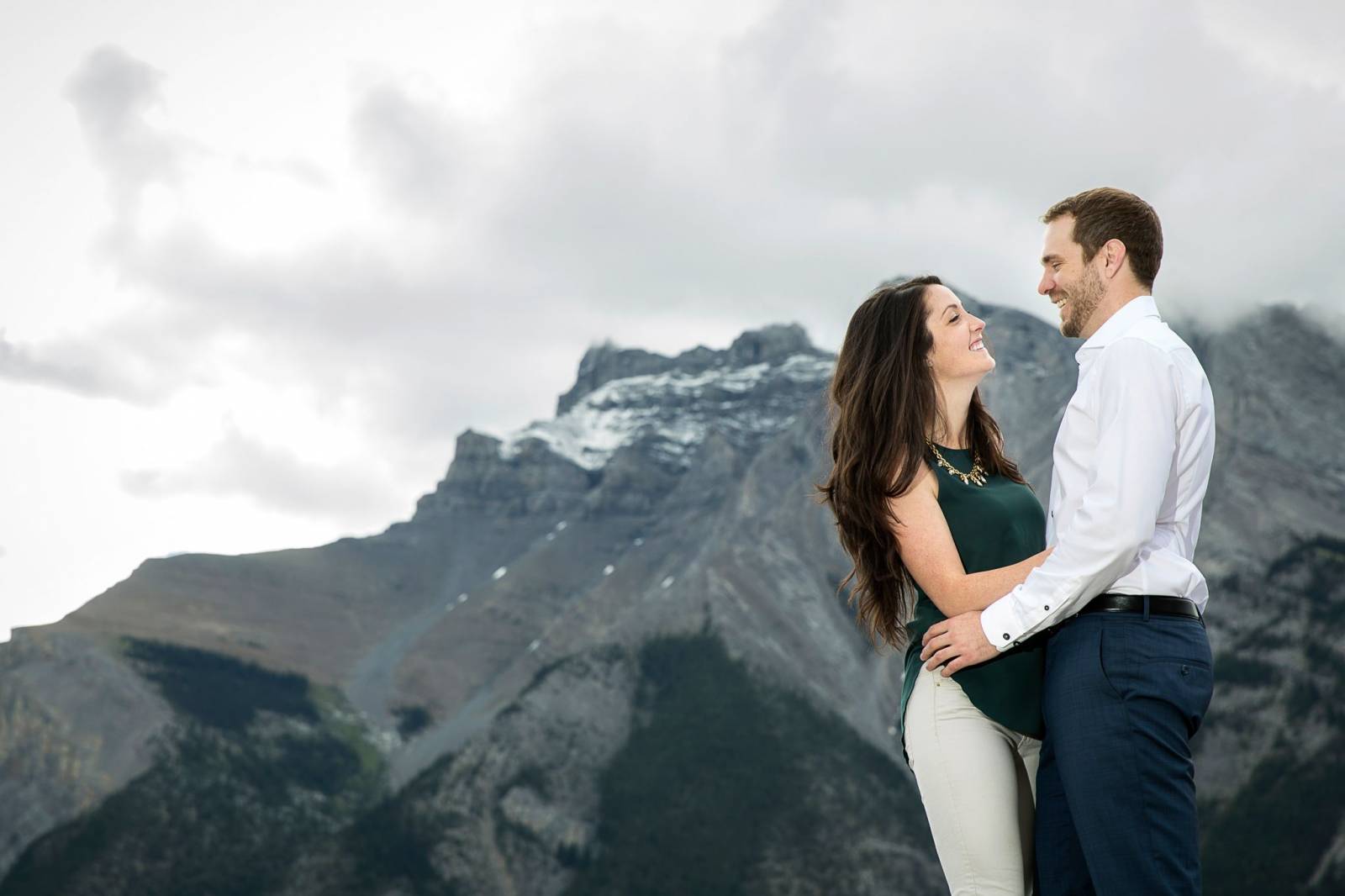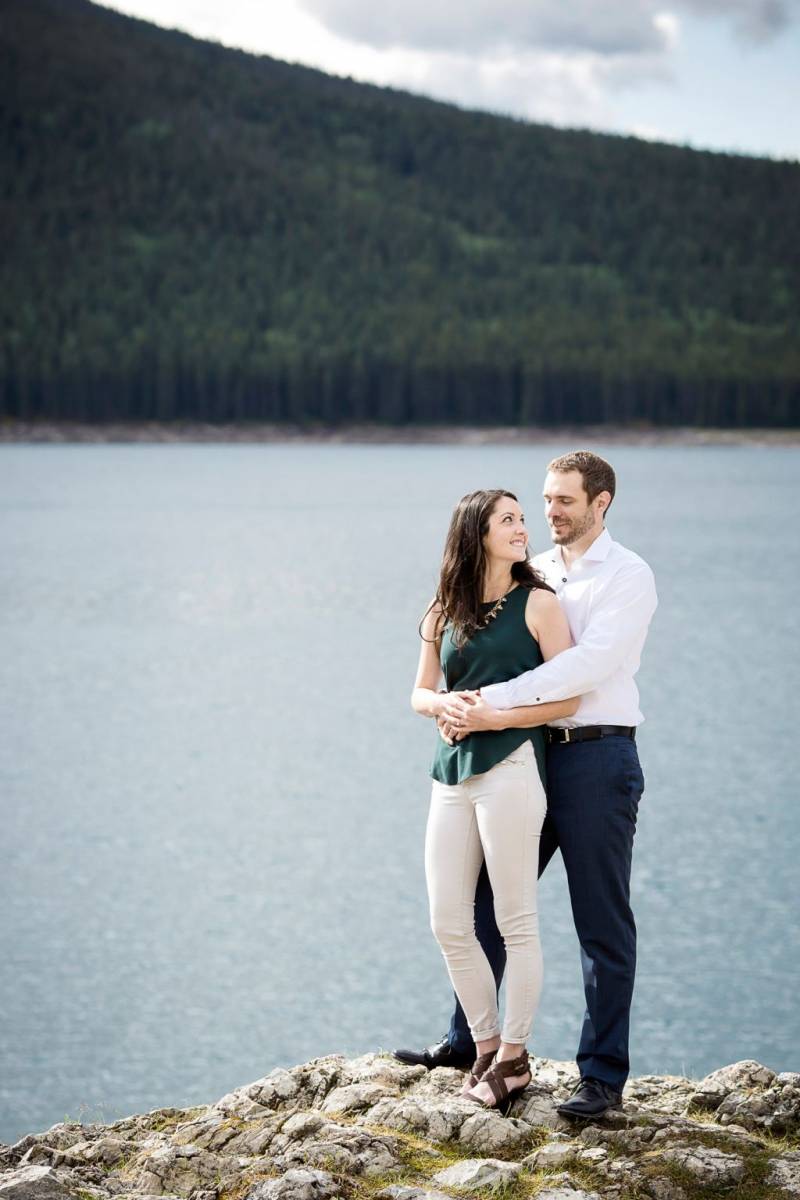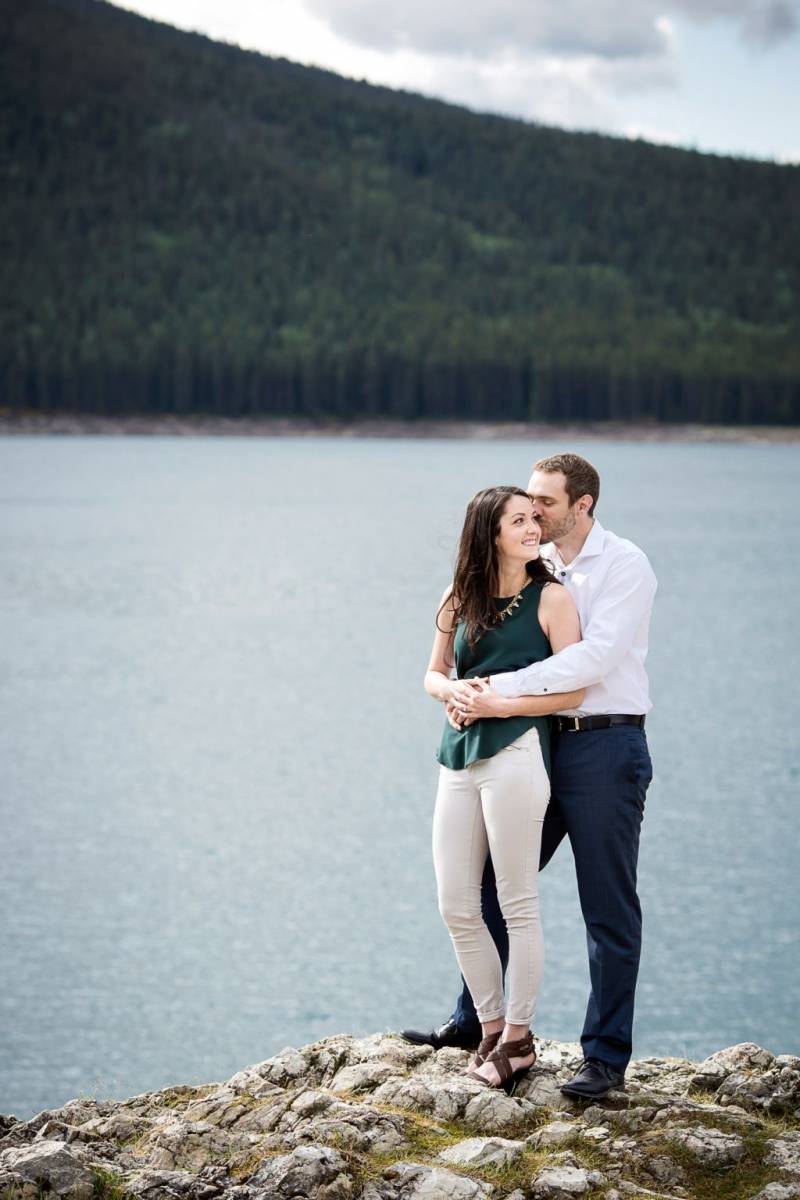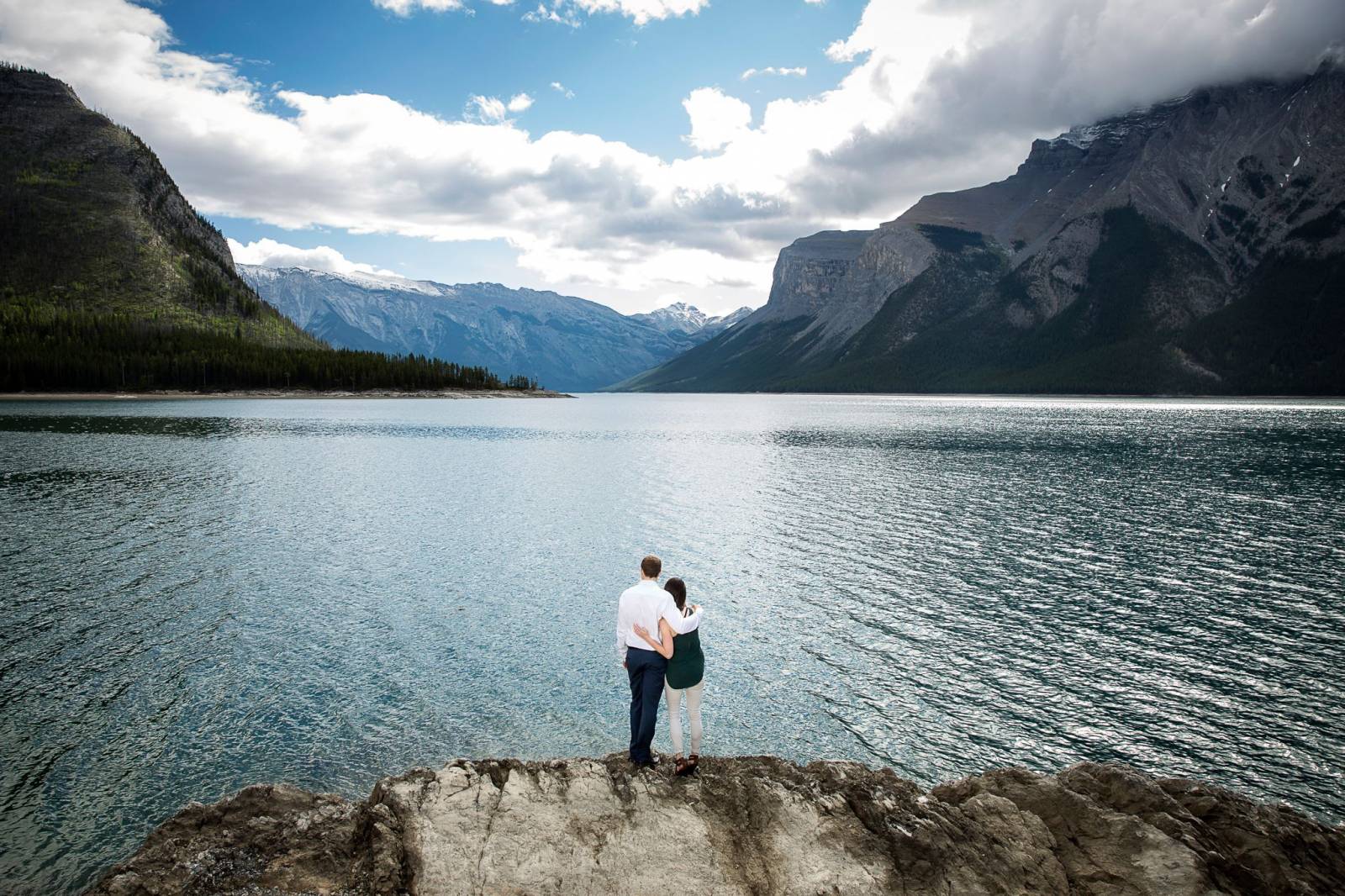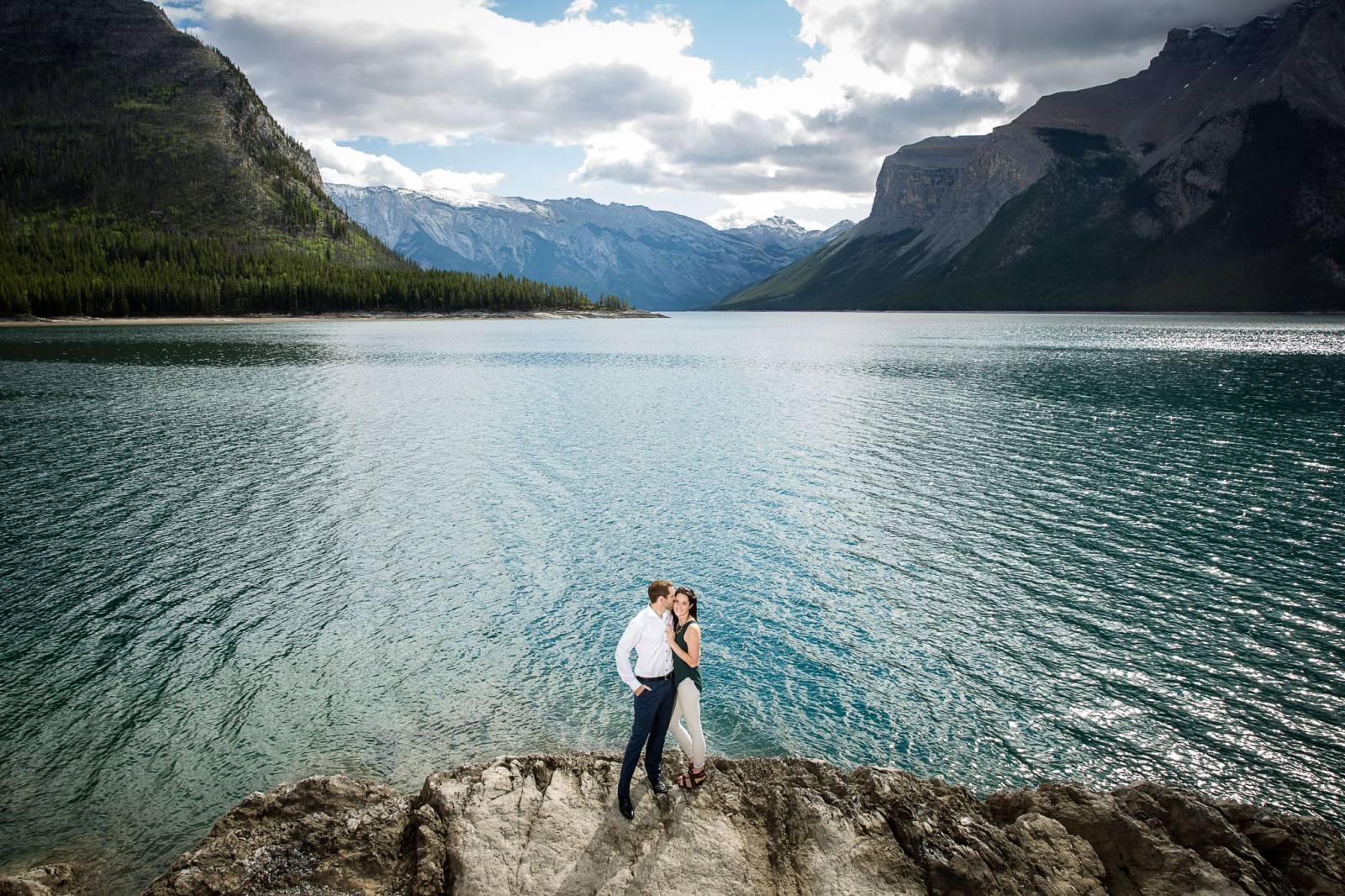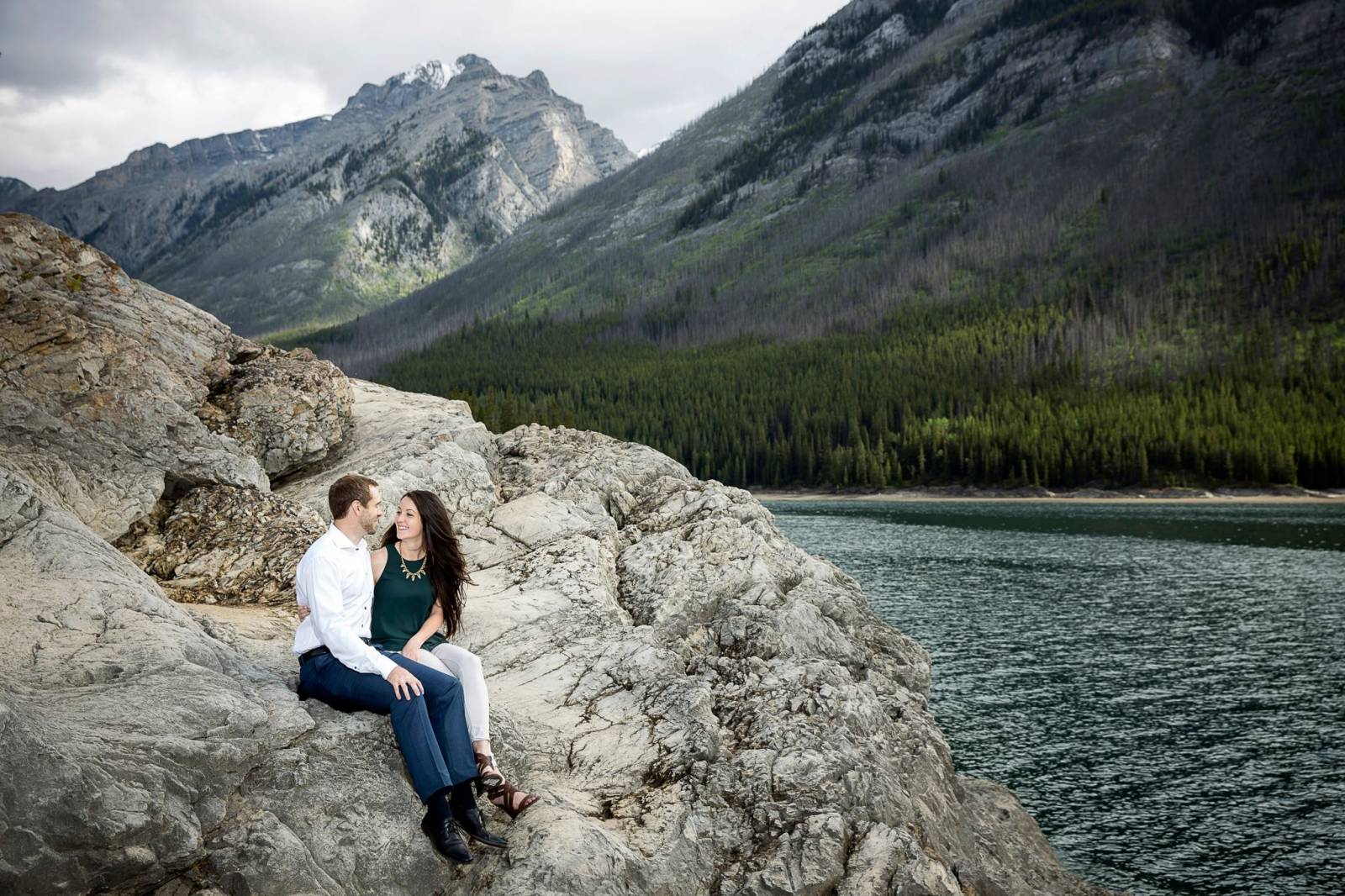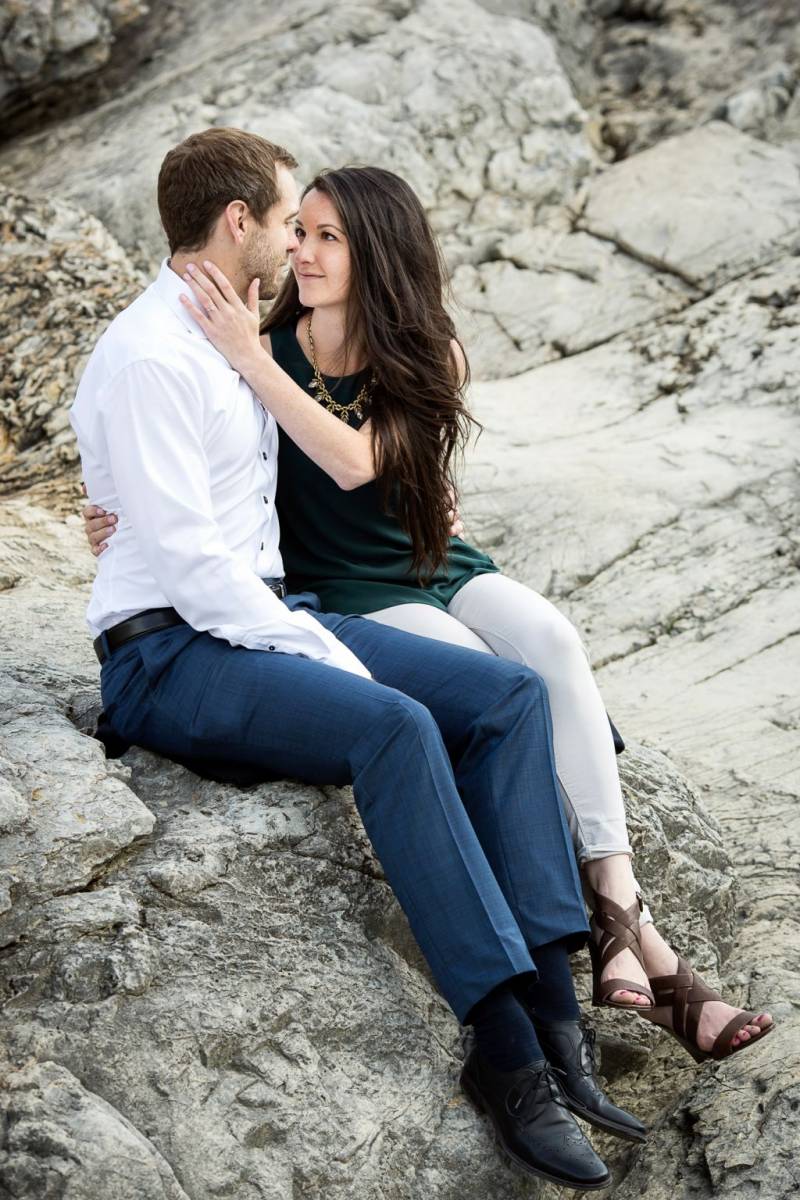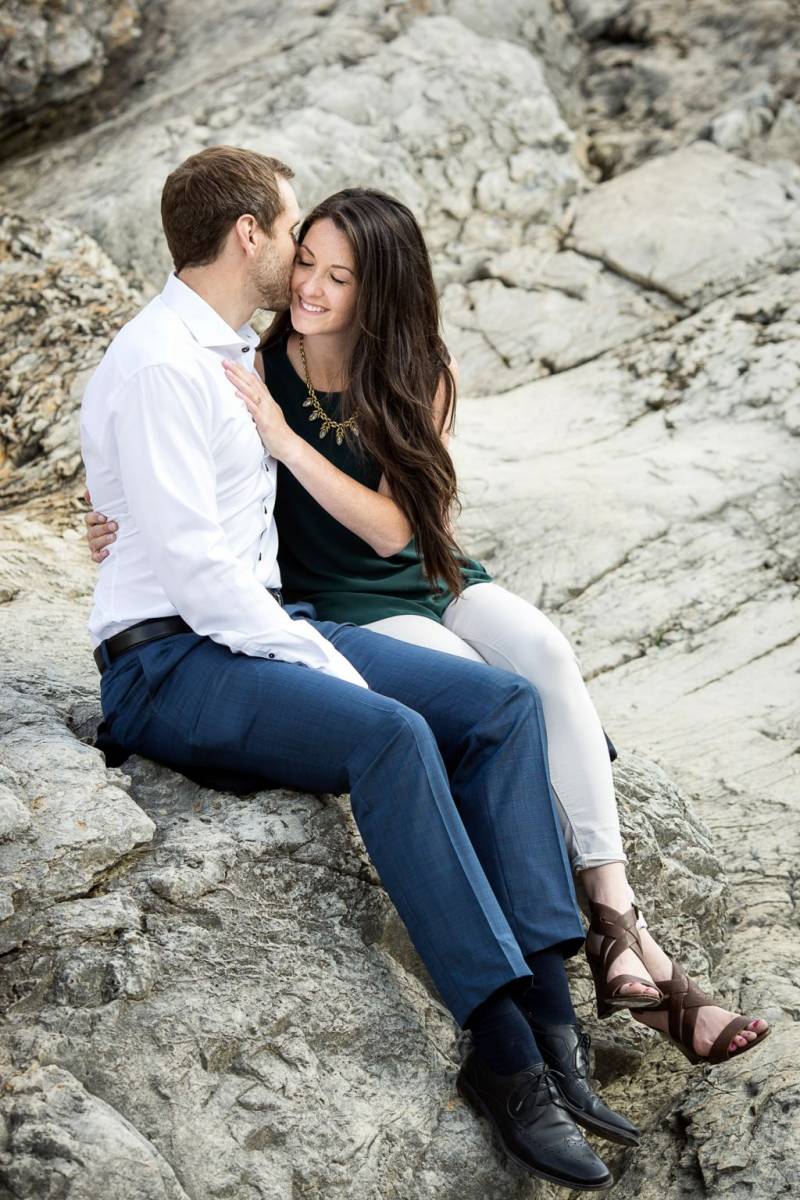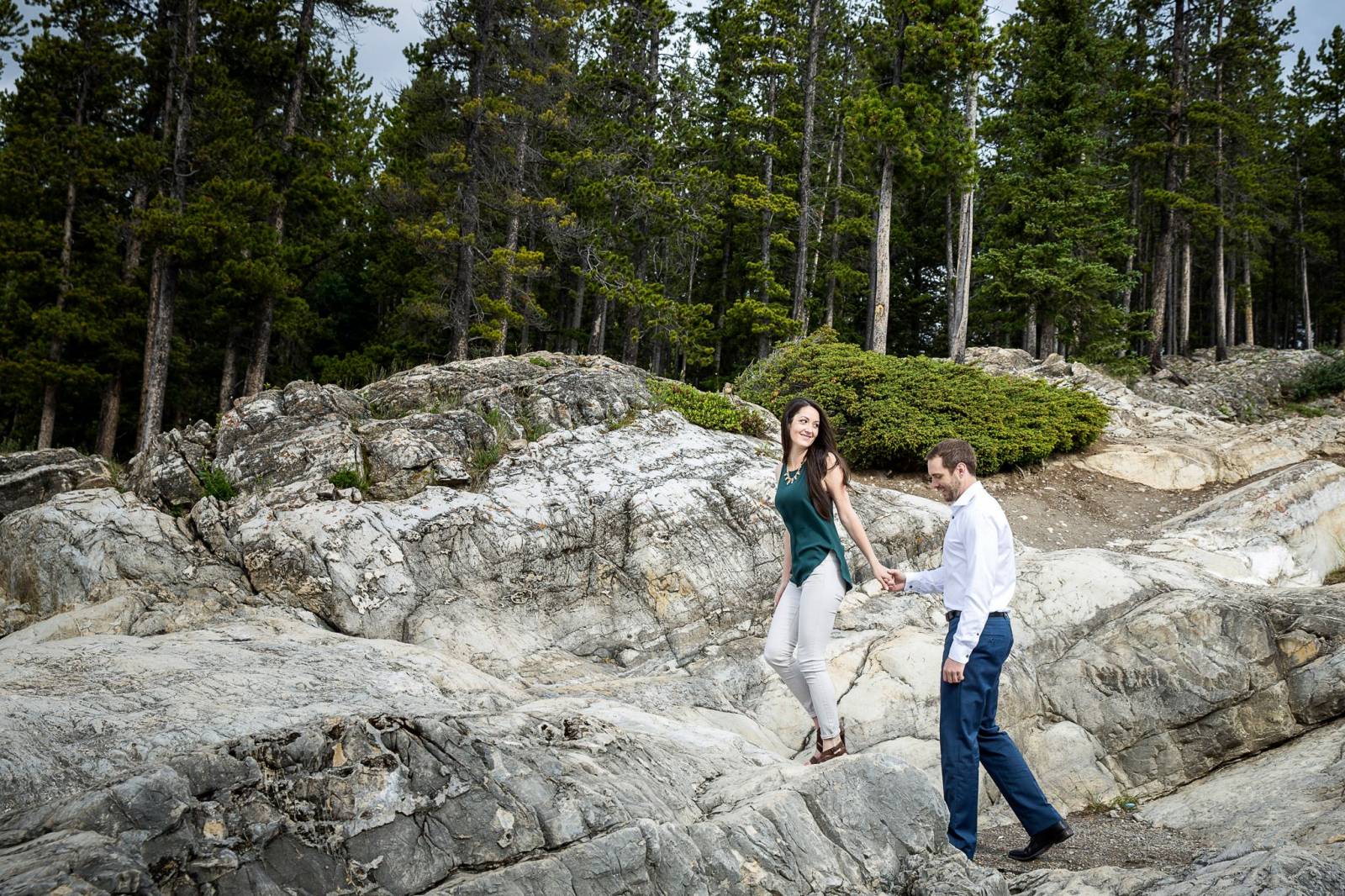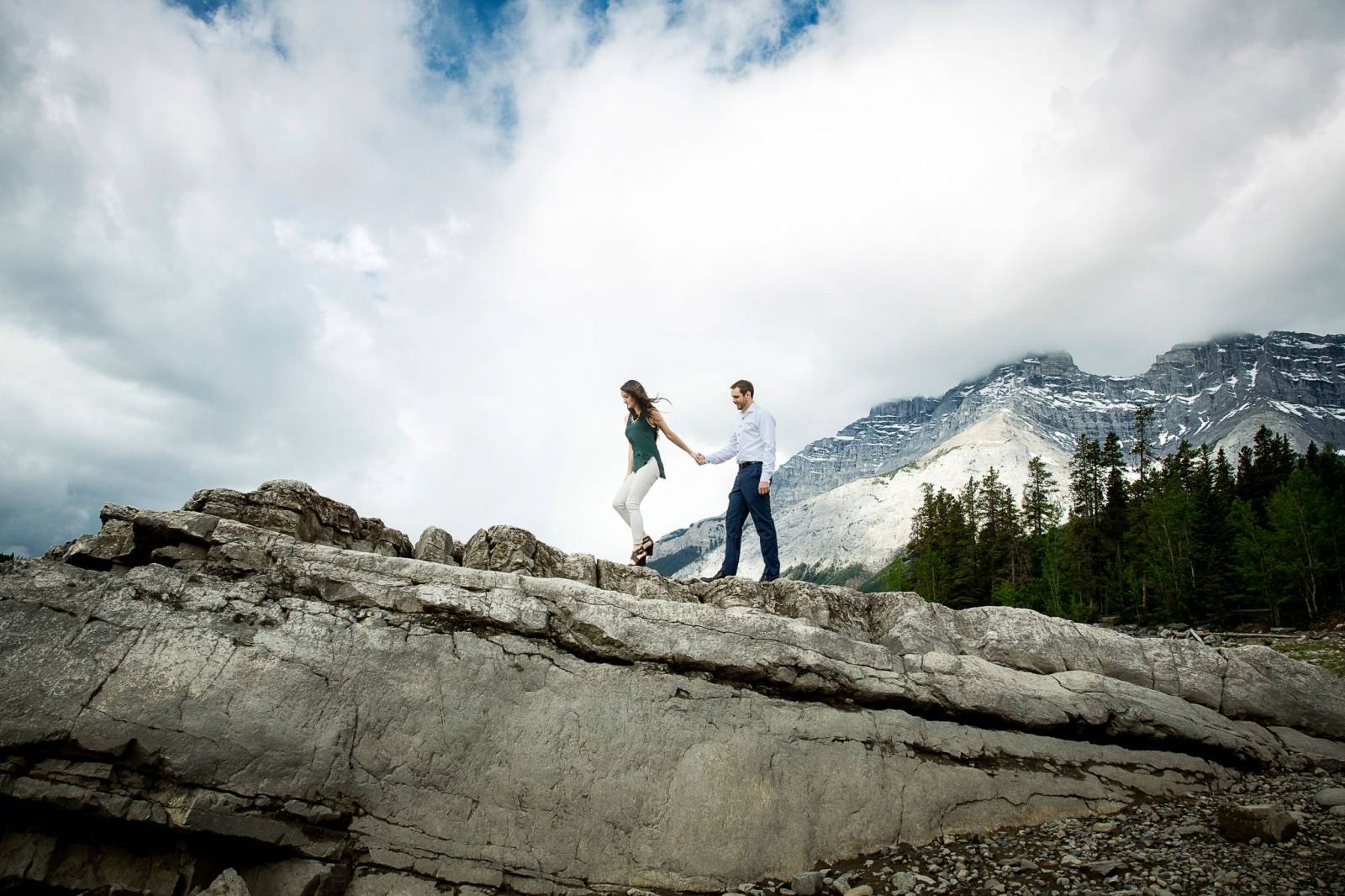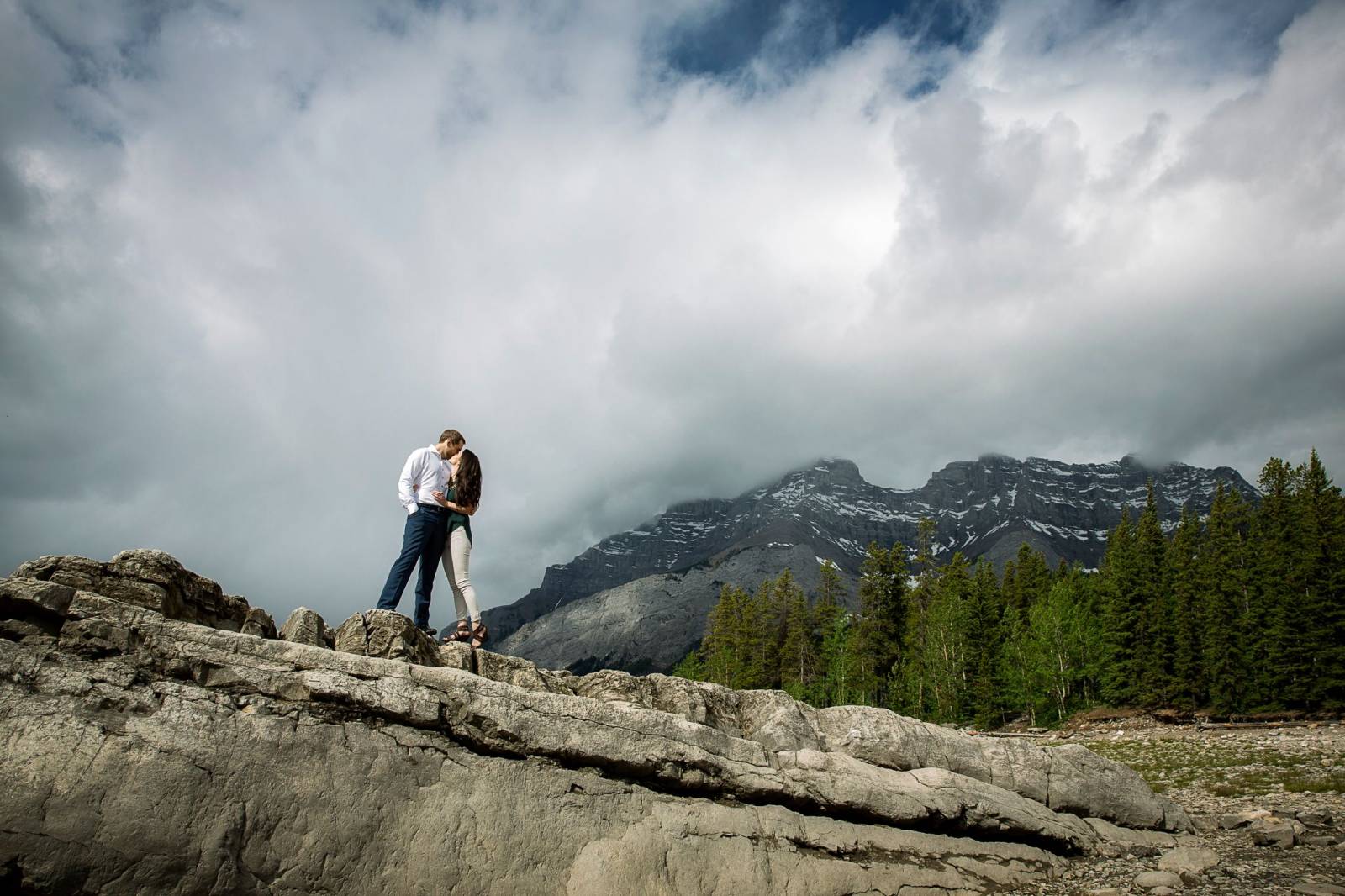 I just love dramatic skies before a storm!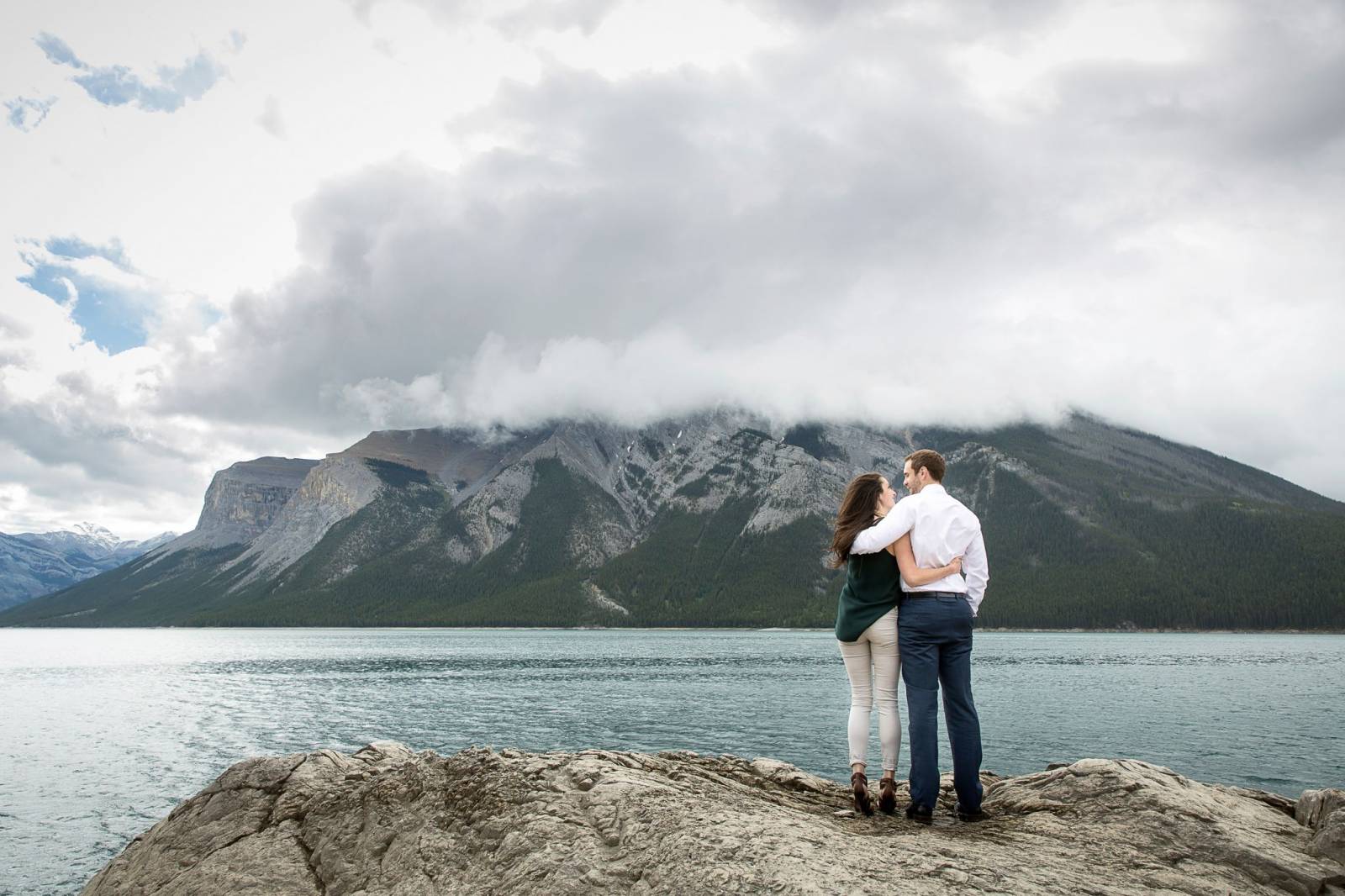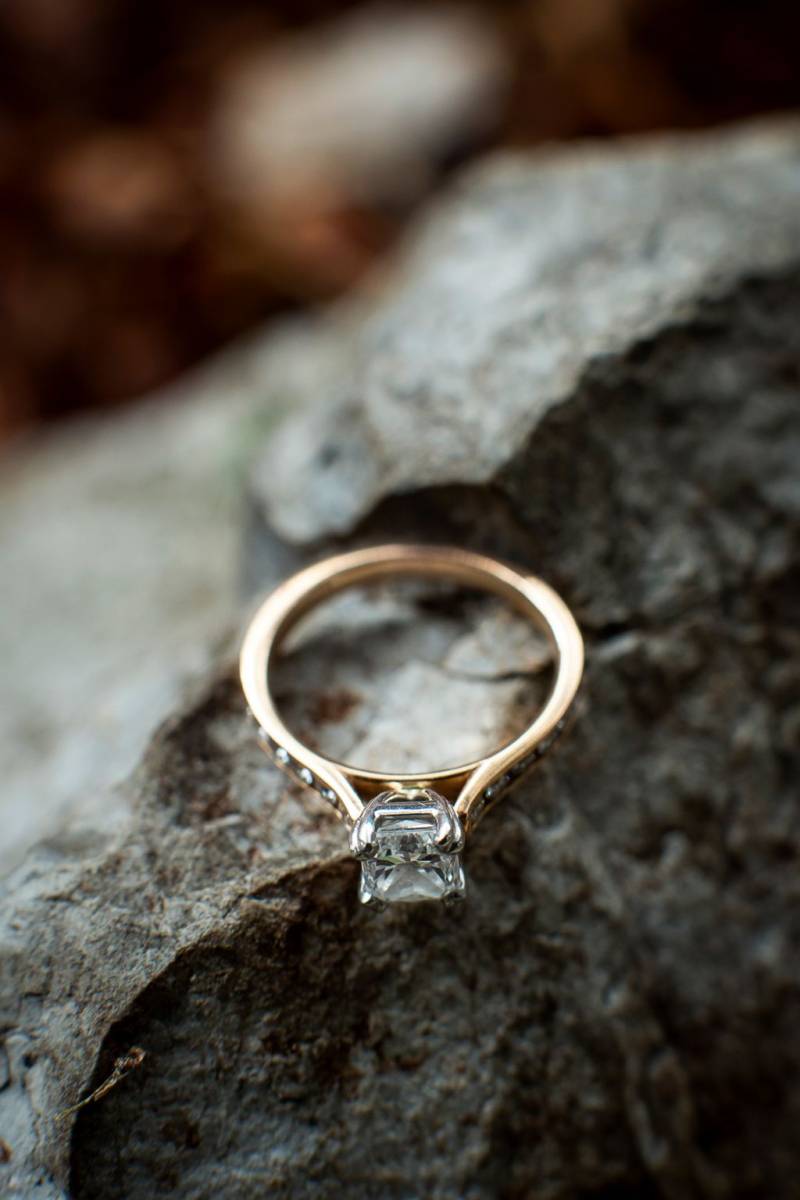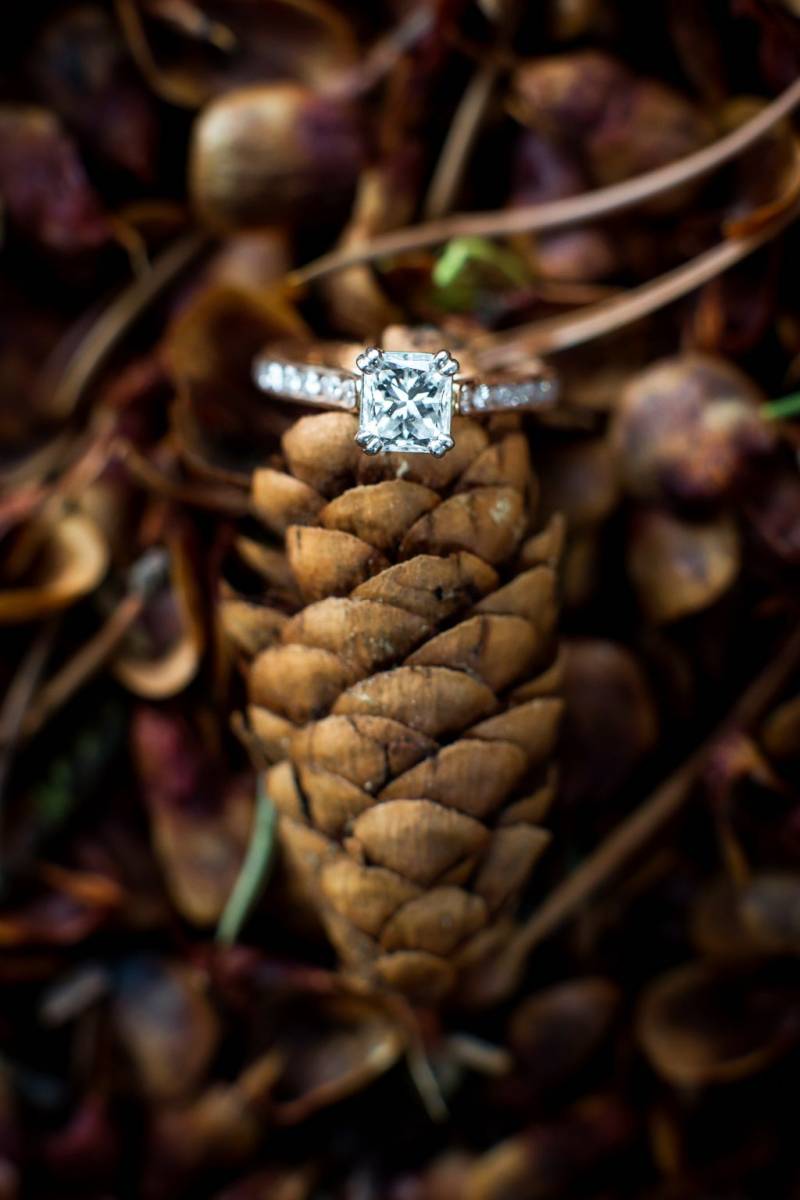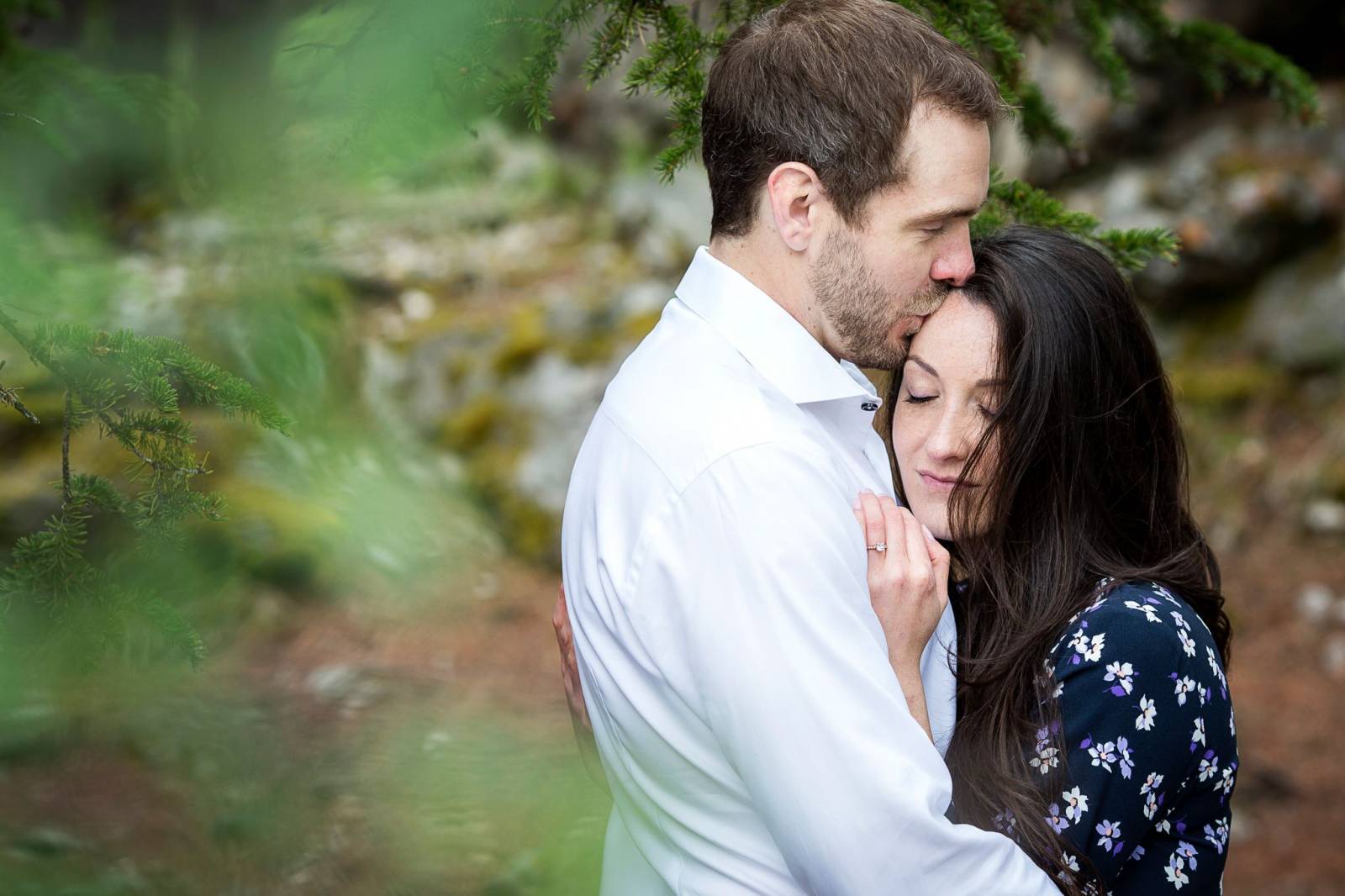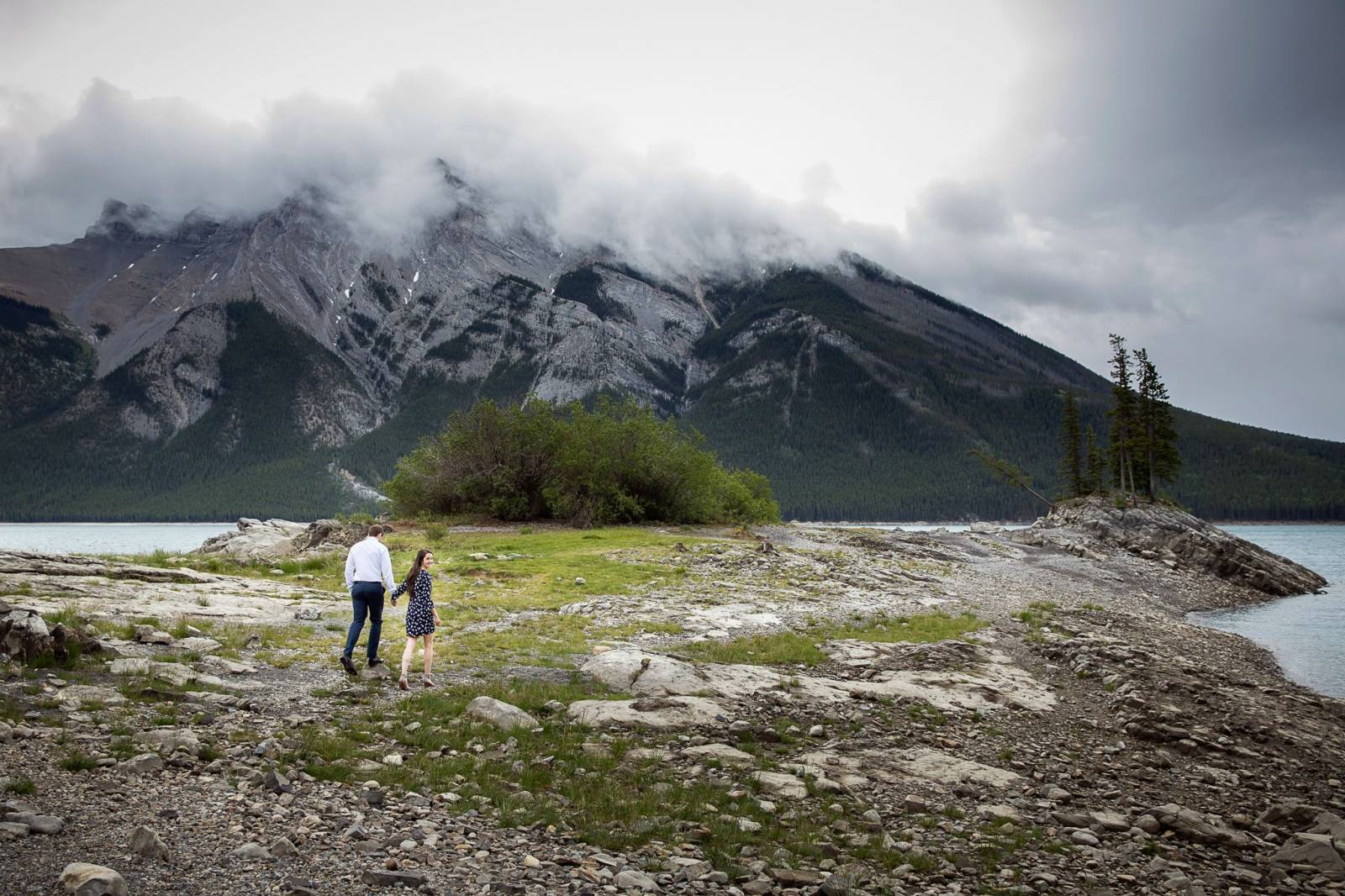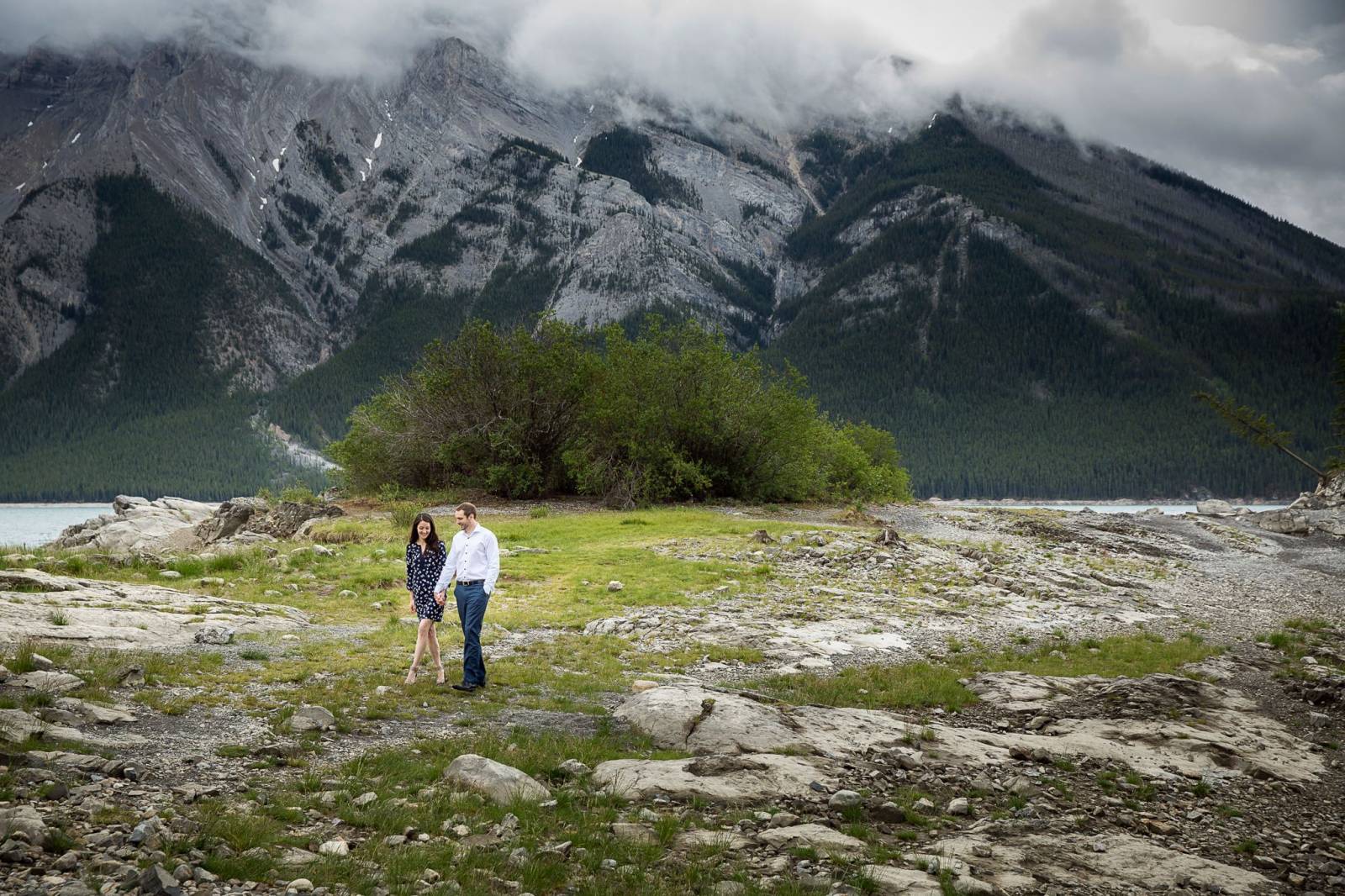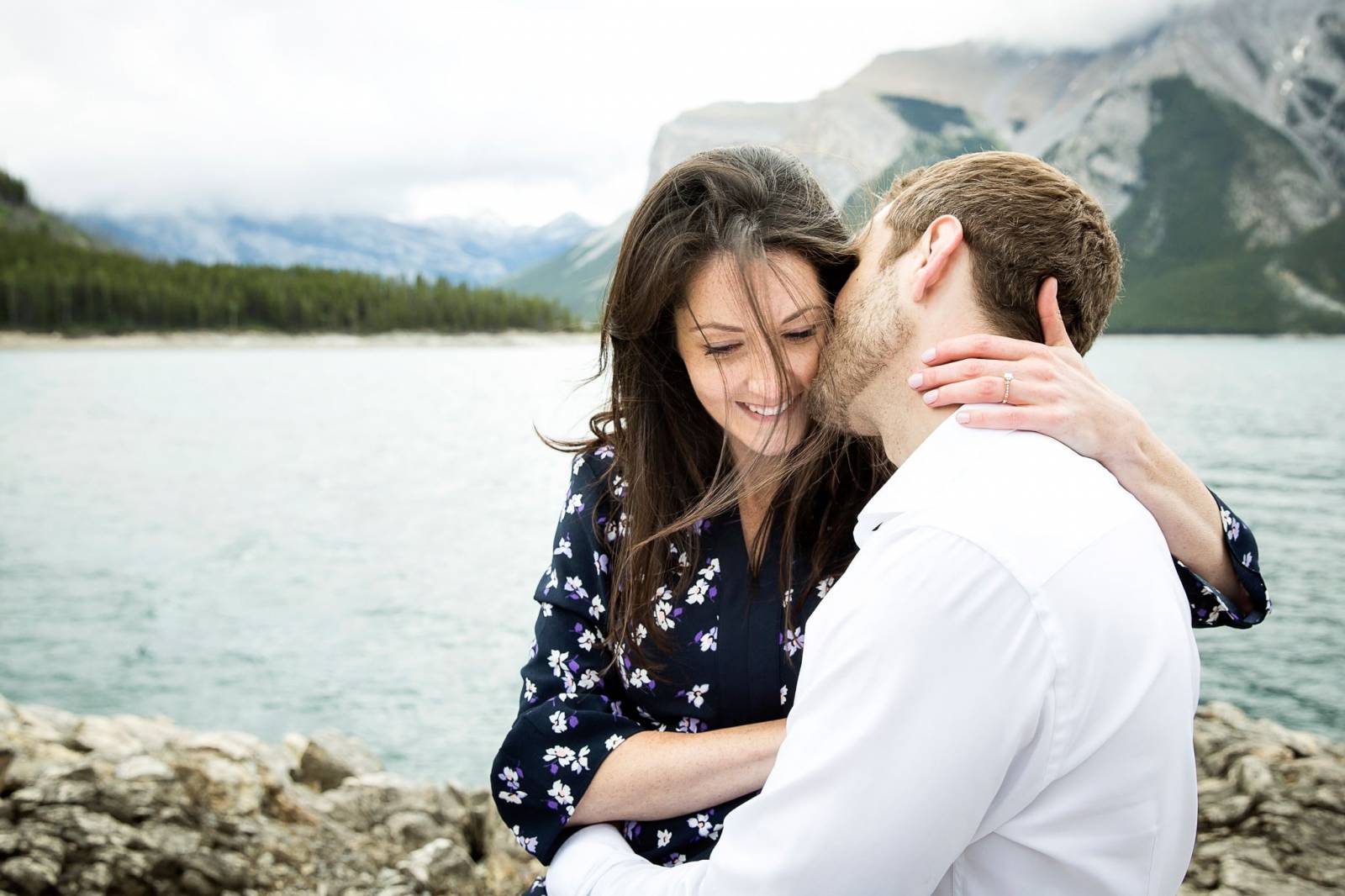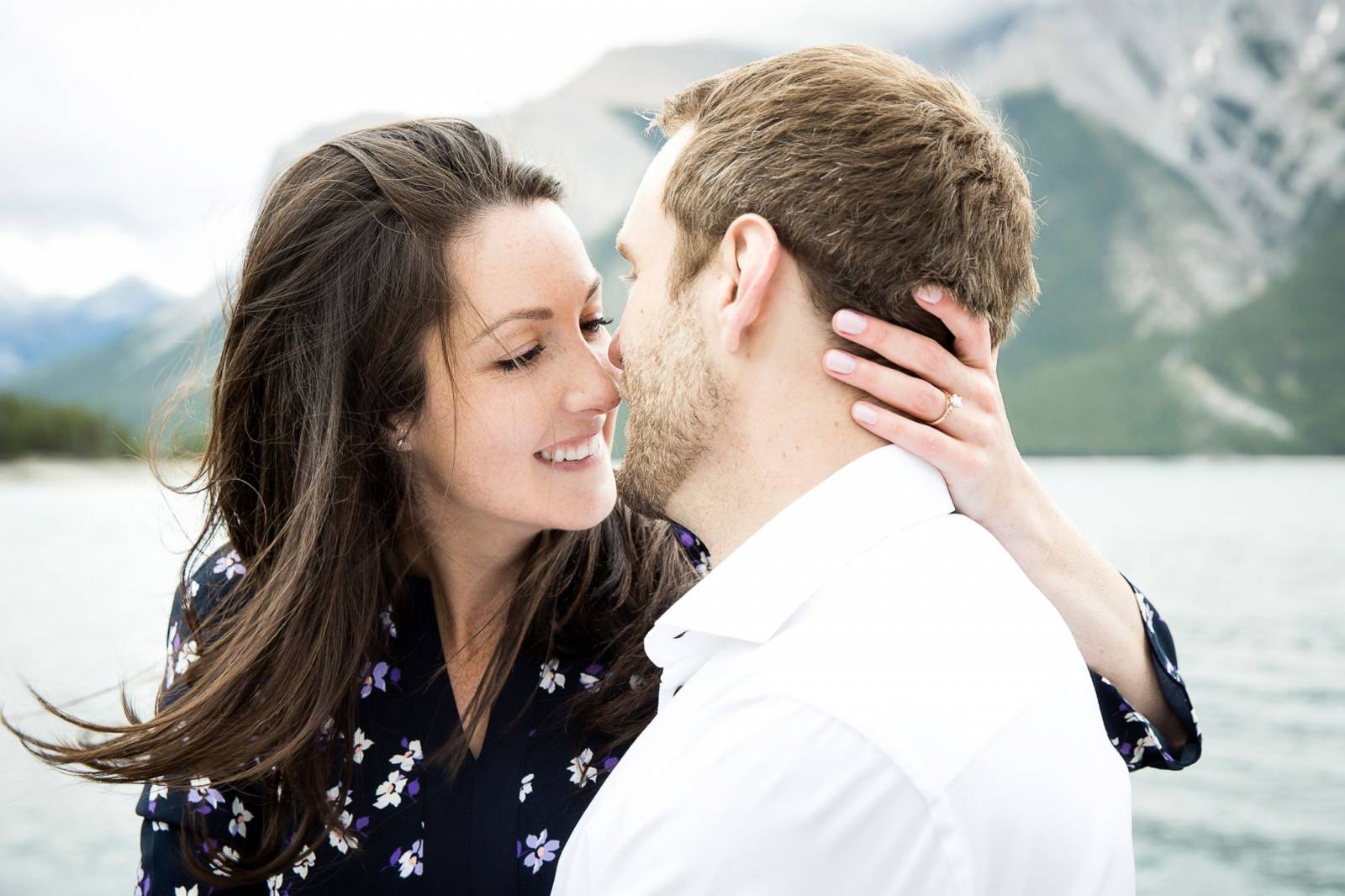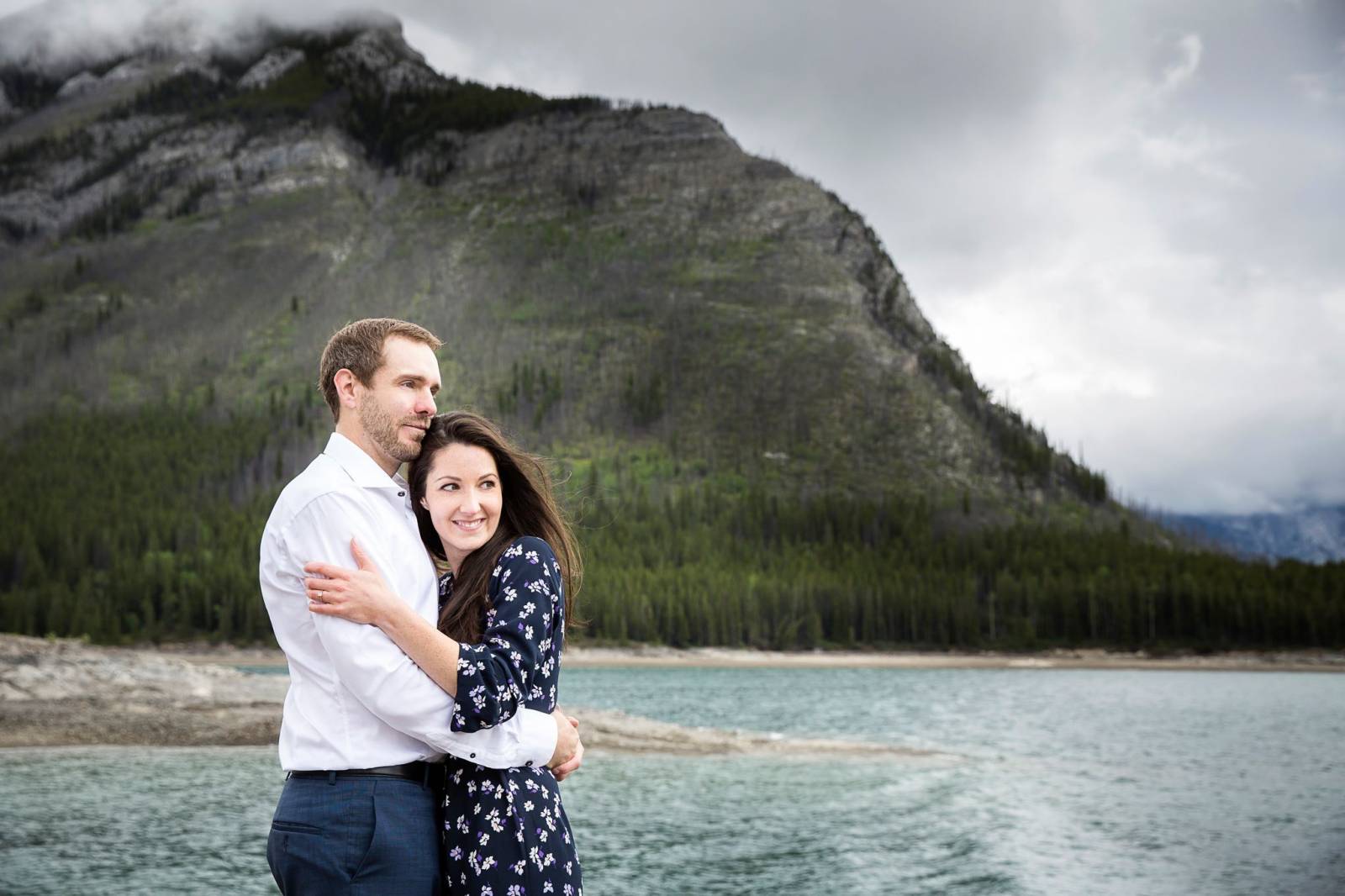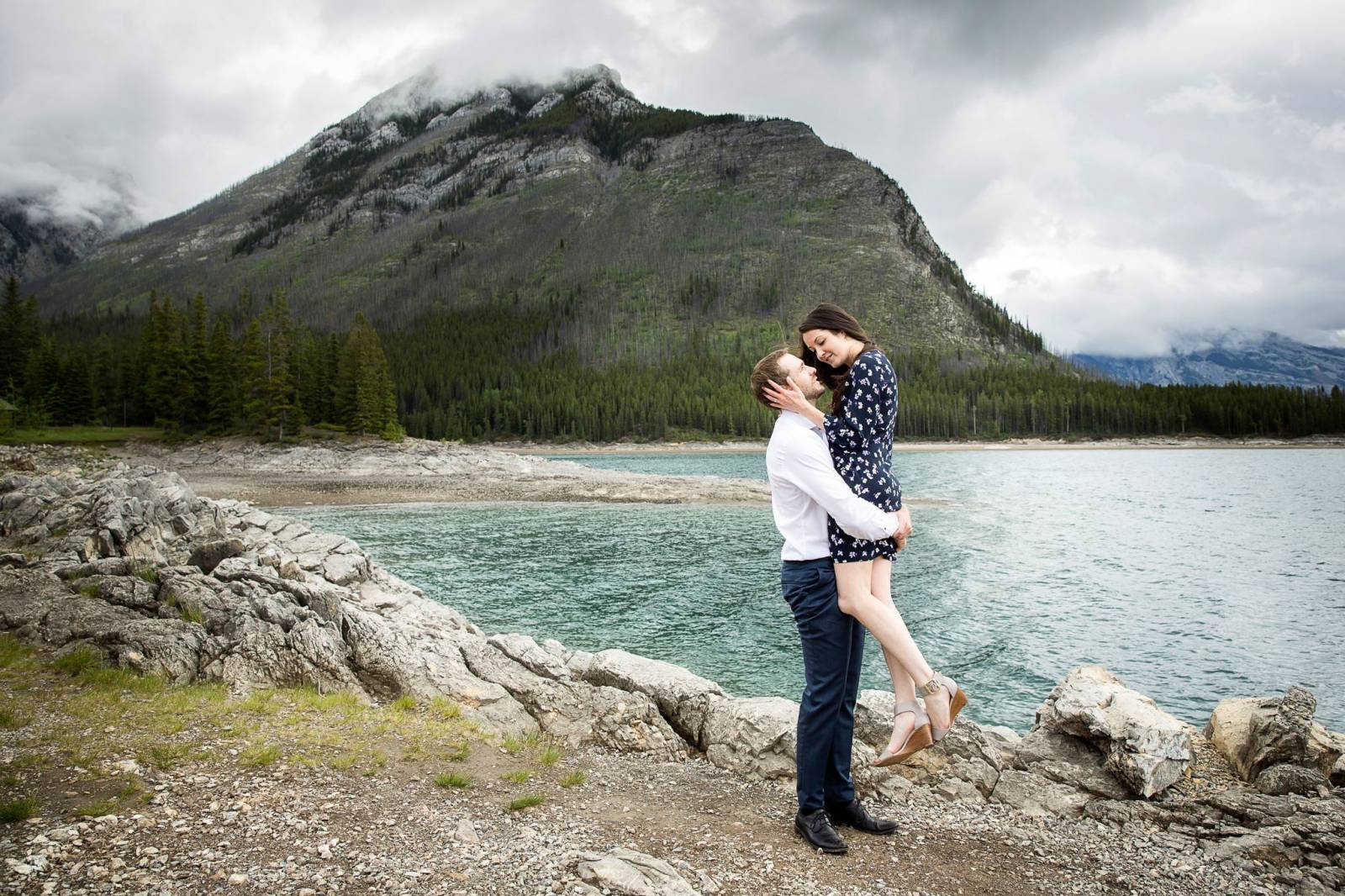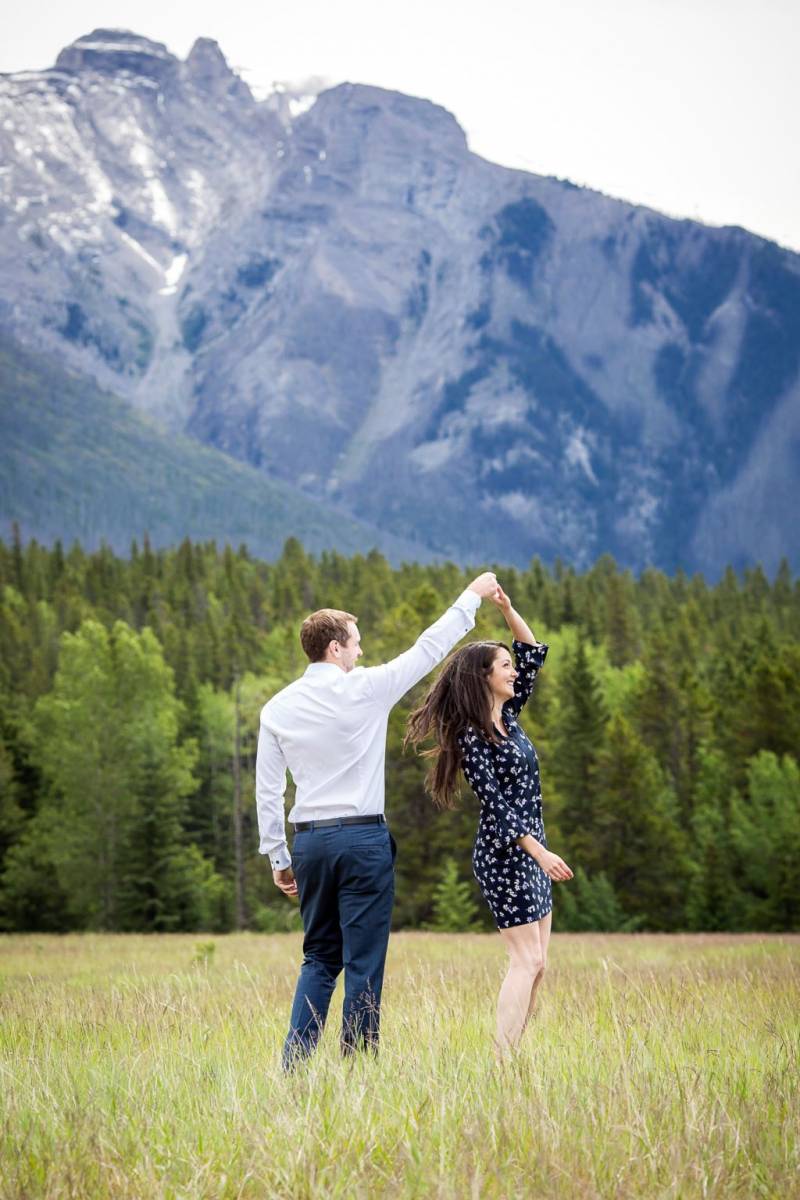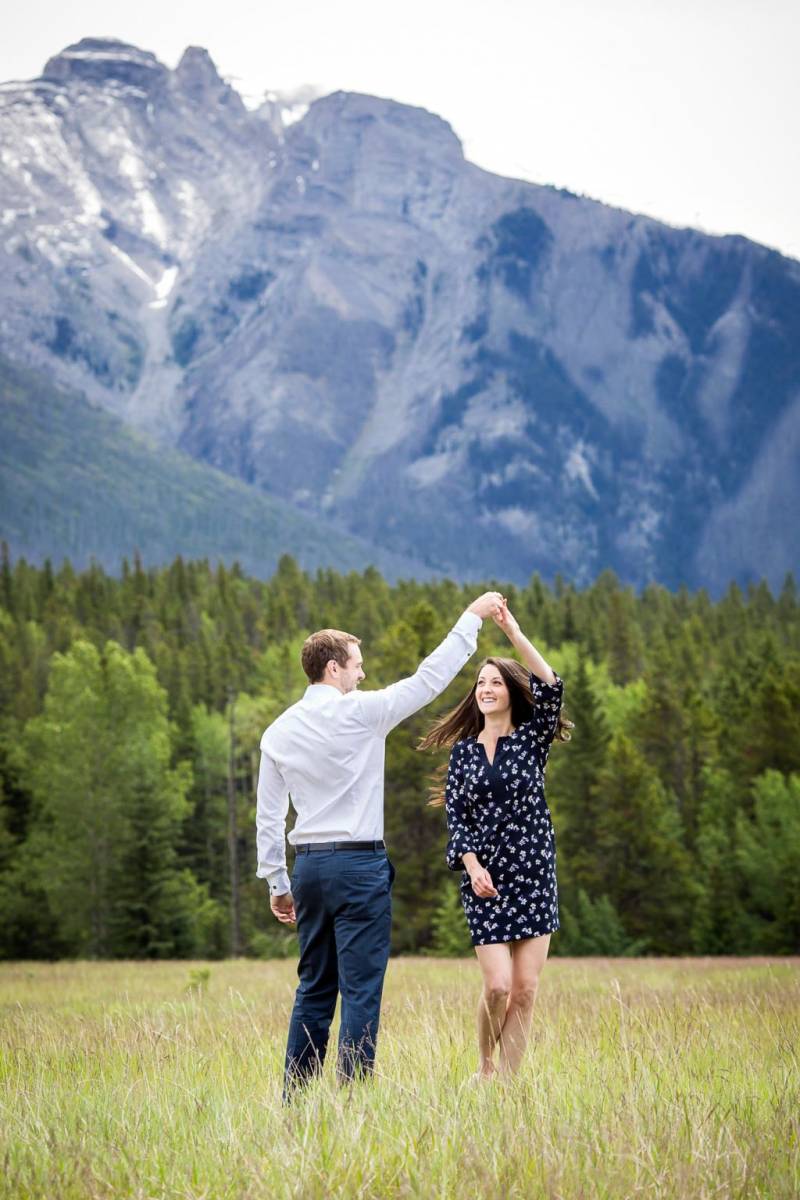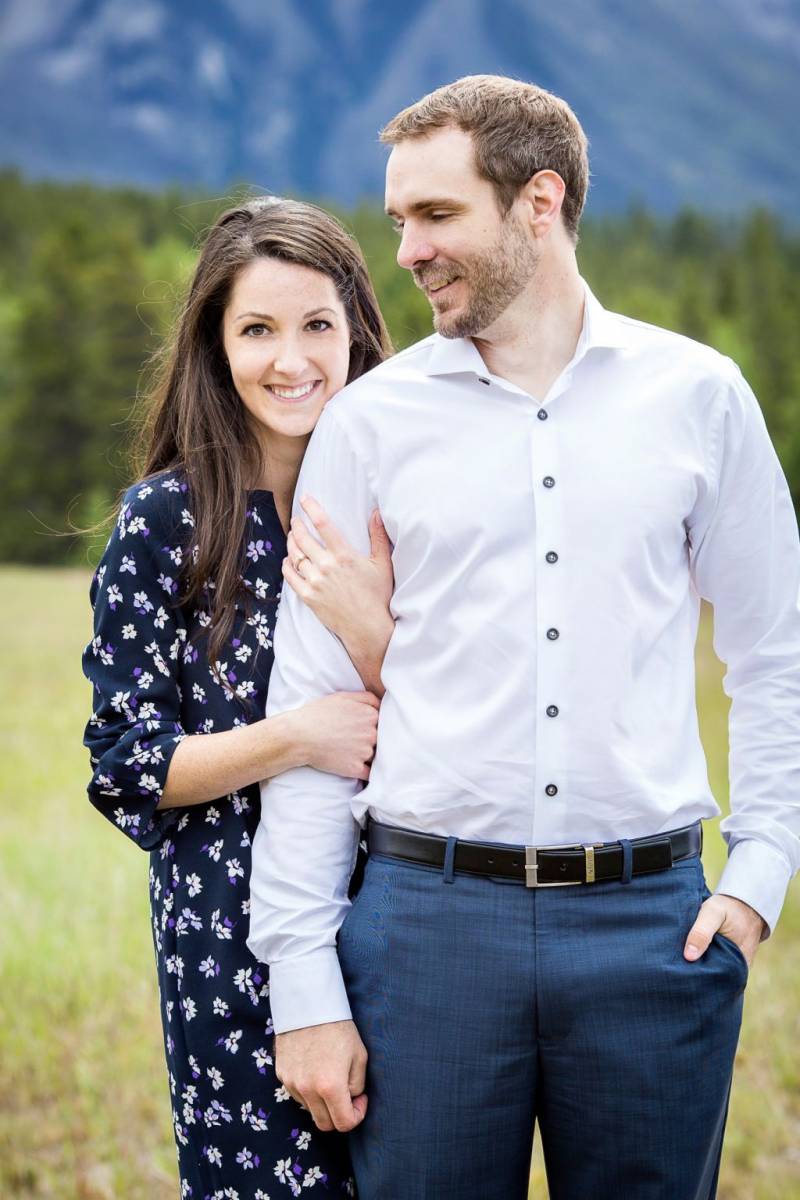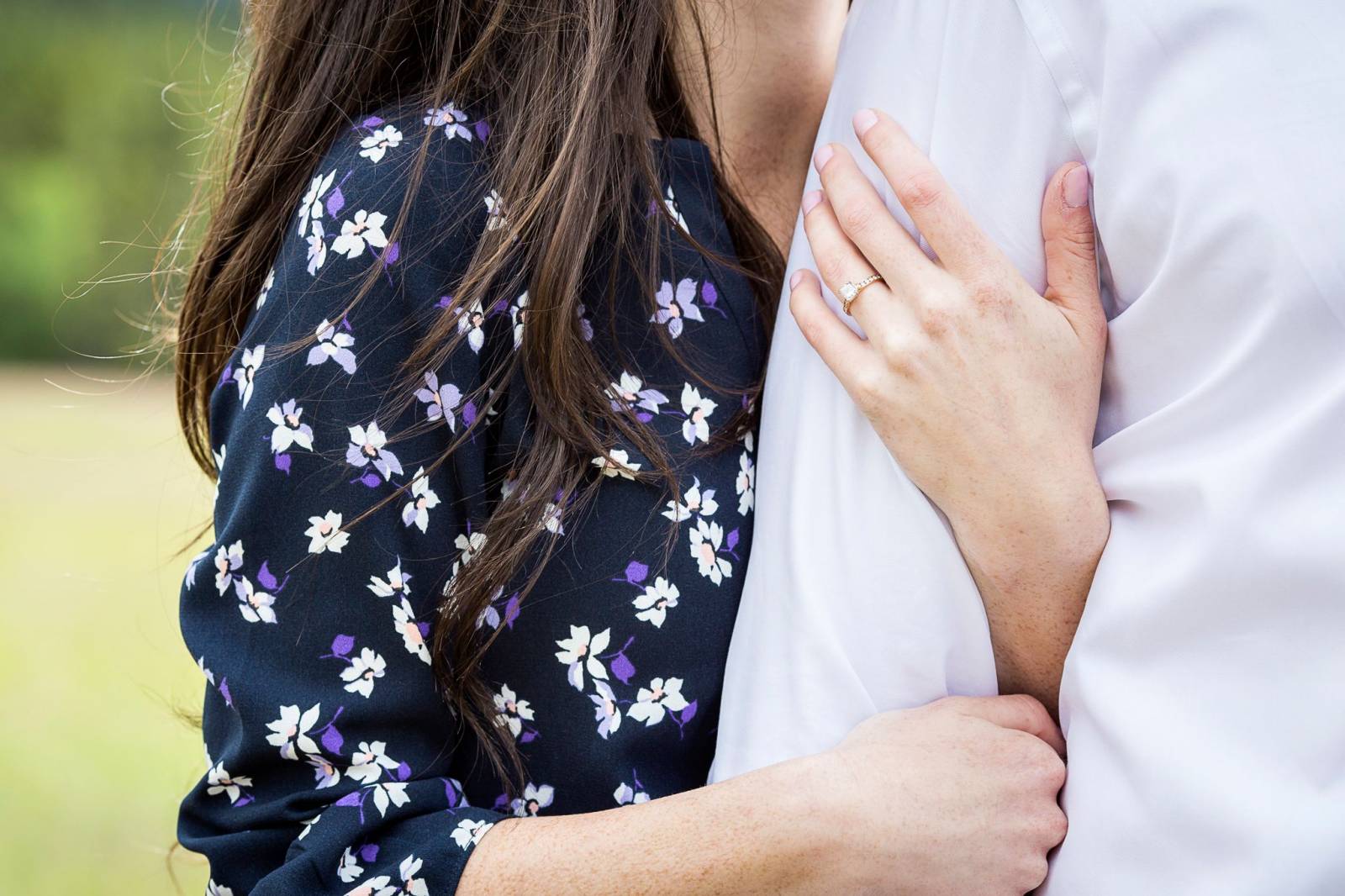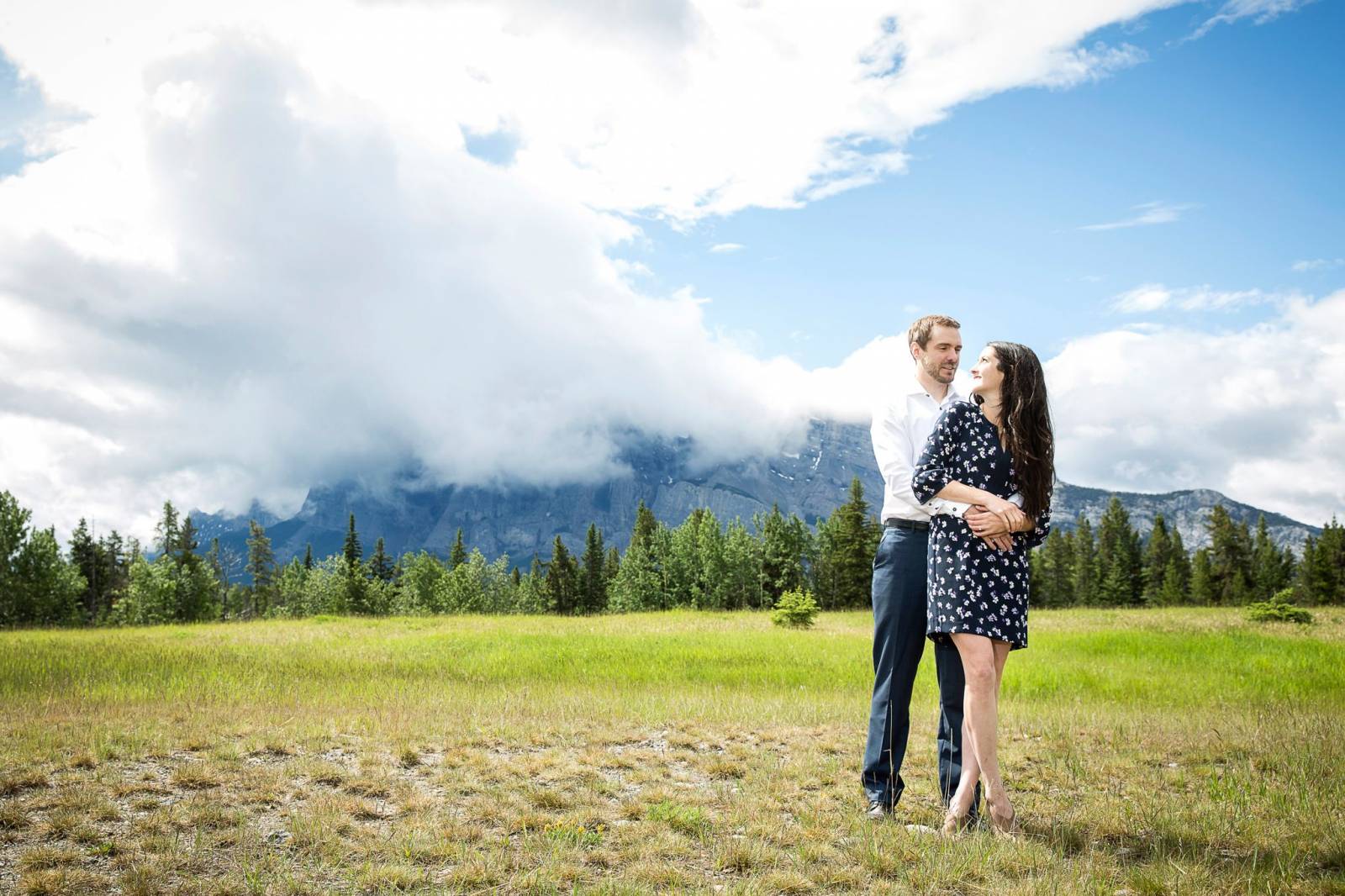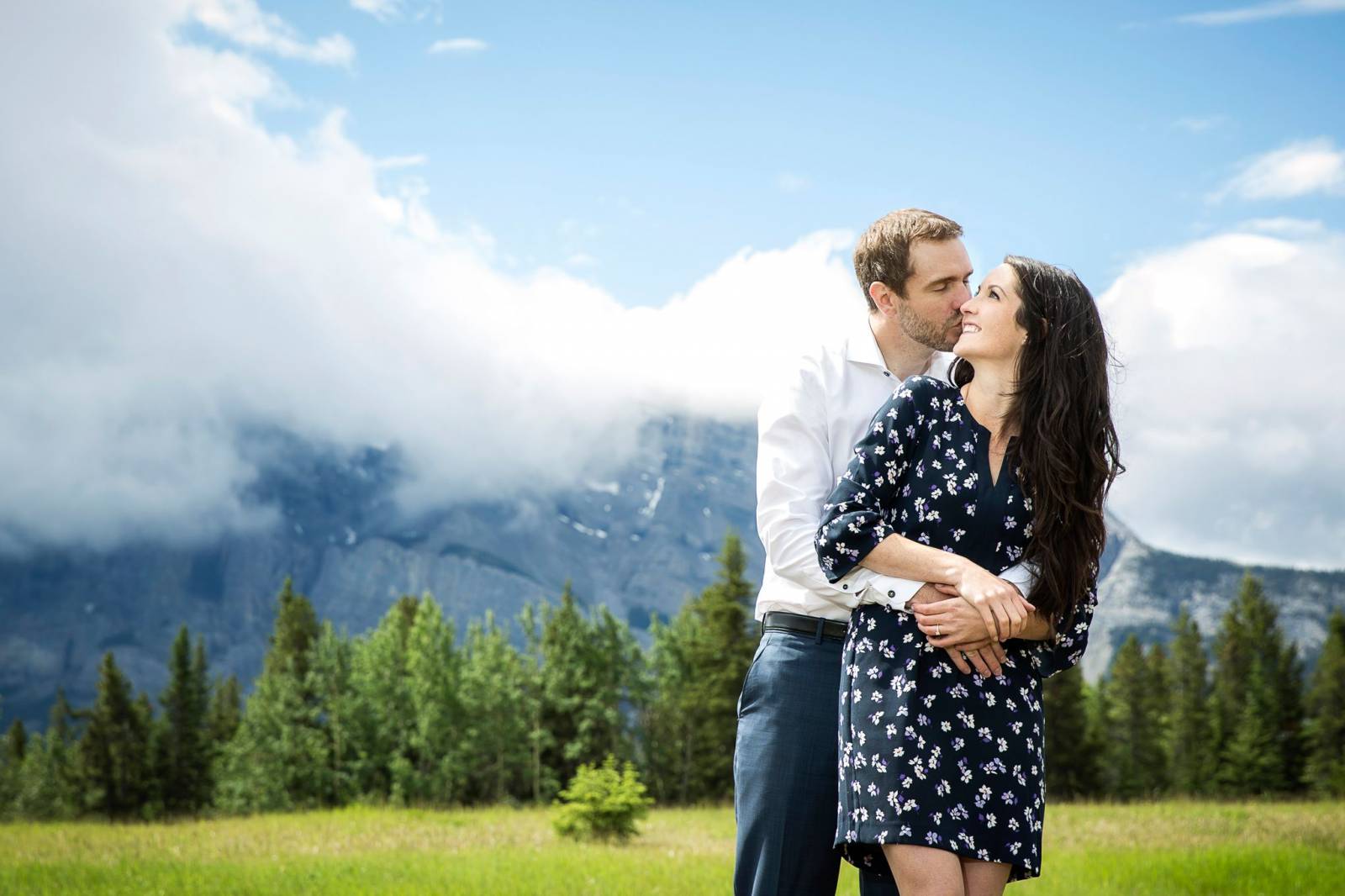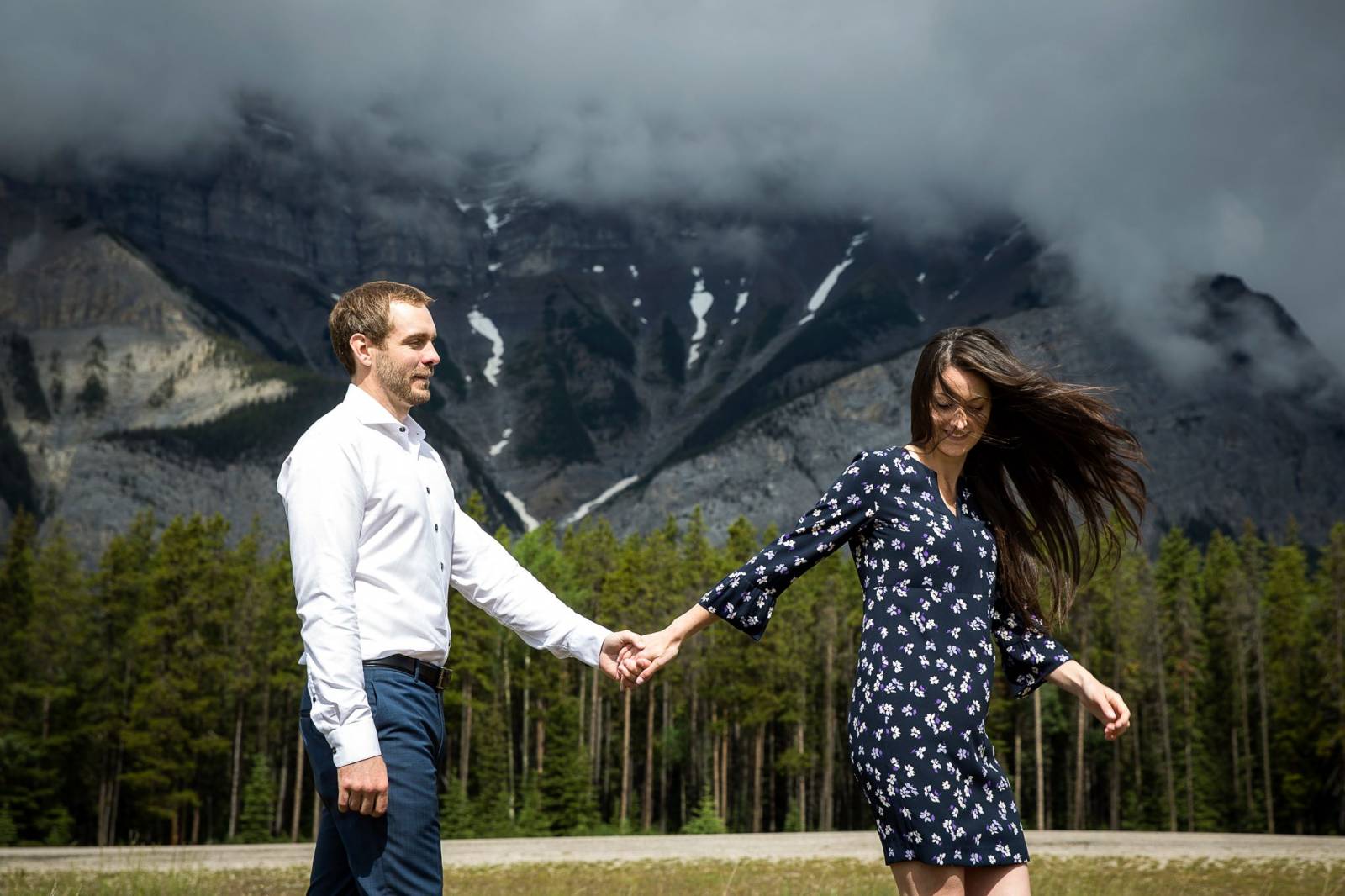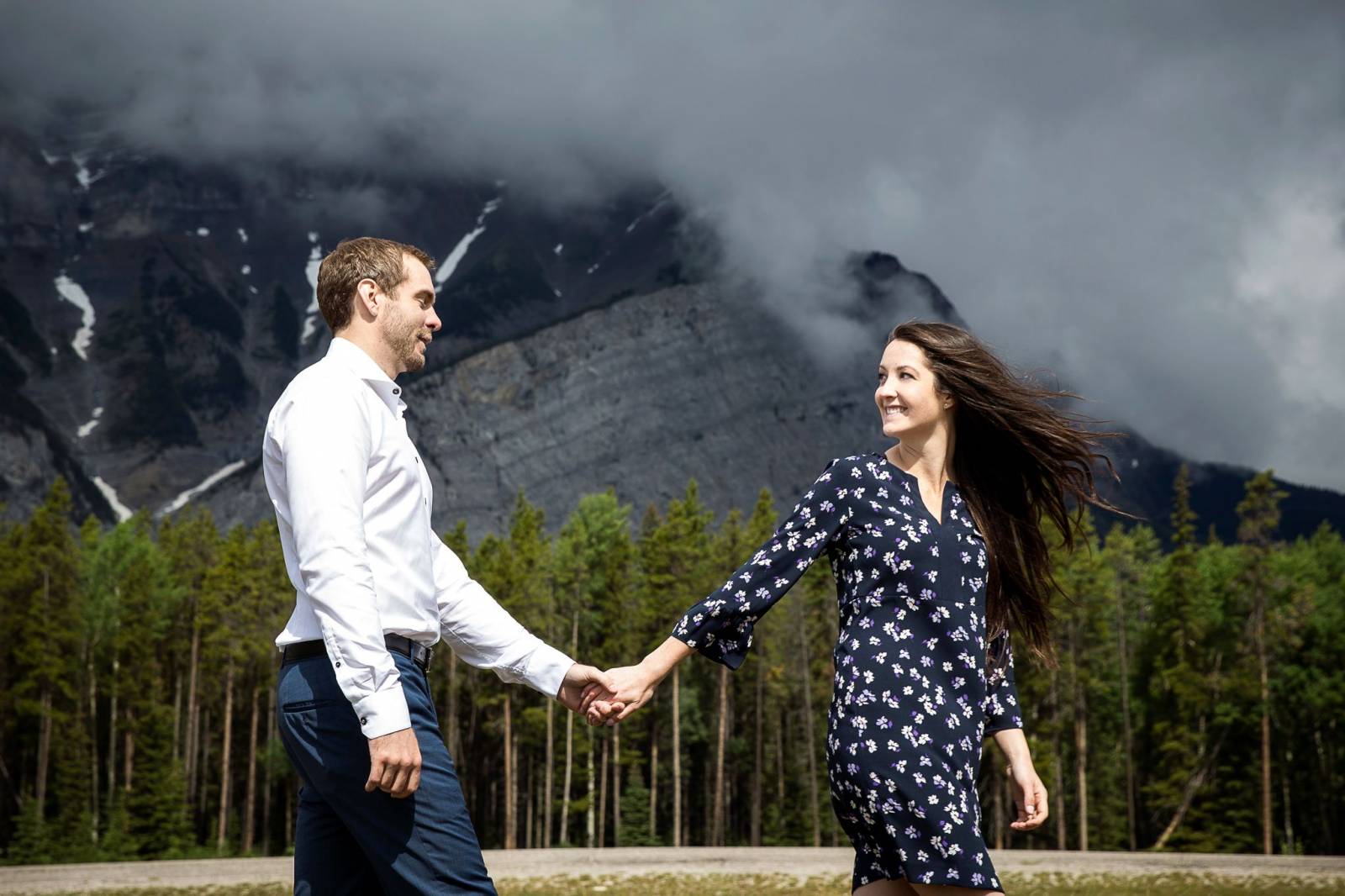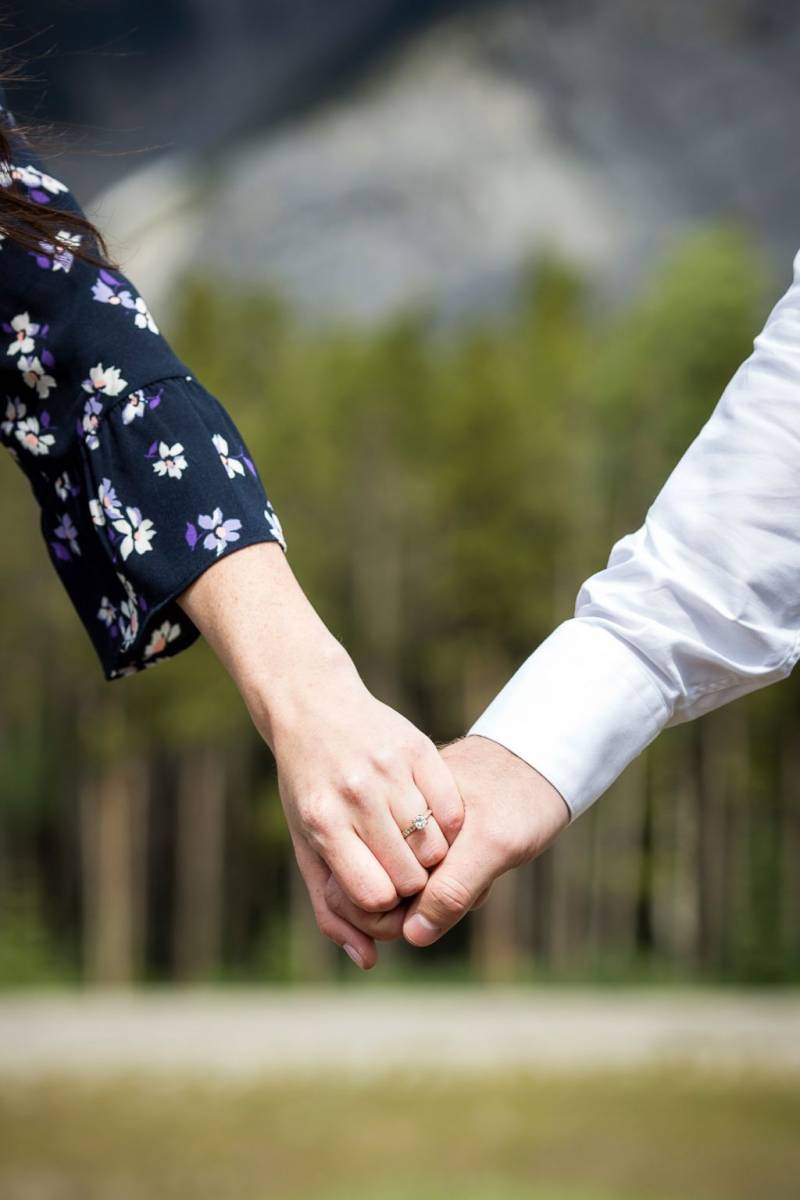 If you are recently engaged and looking for a Banff photographer please contact me for more infos I would love to hear all about your story and photograph your mountain engagement and wedding!