Scott and Claire got married on April 16th, 2016 at the beautiful Tunnel Mtn Reservoir in Banff! The ceremony was follwed by a great reception at Buffalo Mountain Lodge. They both love the mountains and they spend a lot of time skiing in the area. They even got engaged on top of a mountain in Whistler during a ski trip! Banff was the perfect location for their Spring wedding! Congrats to the both of you!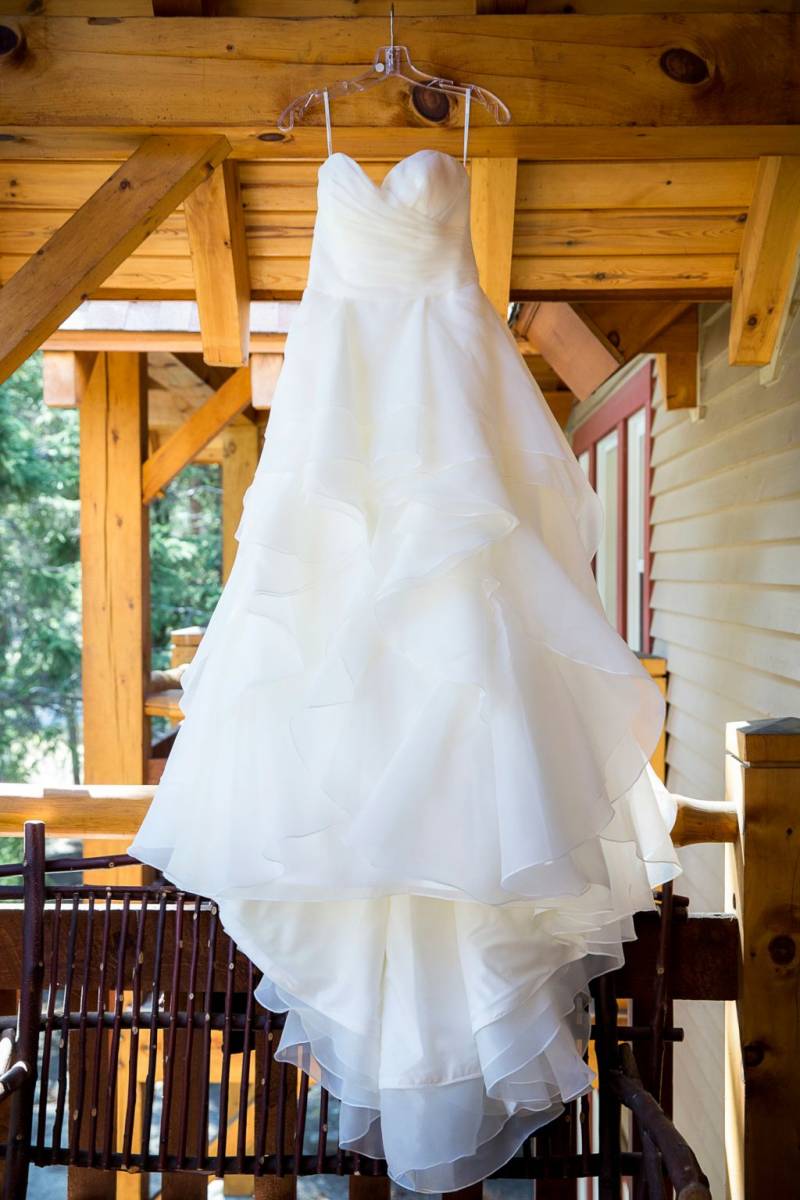 I loved their wedding colour, they had a nice mix of green, blue and white to compliments the mountains! Those colours were also the groom's family Tartan so it was perfect! I loved this moment when the bride and her mom wrapped the bouquet, the flower girl was so cute and wanted to help out!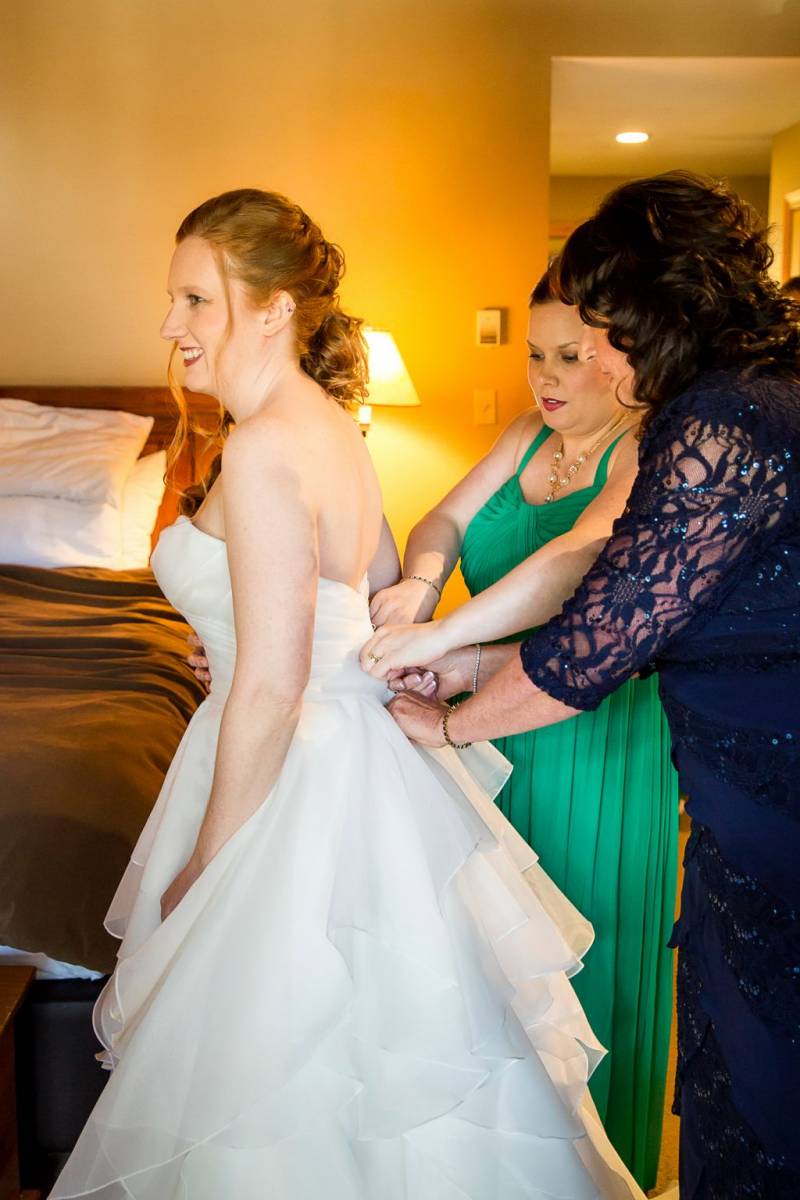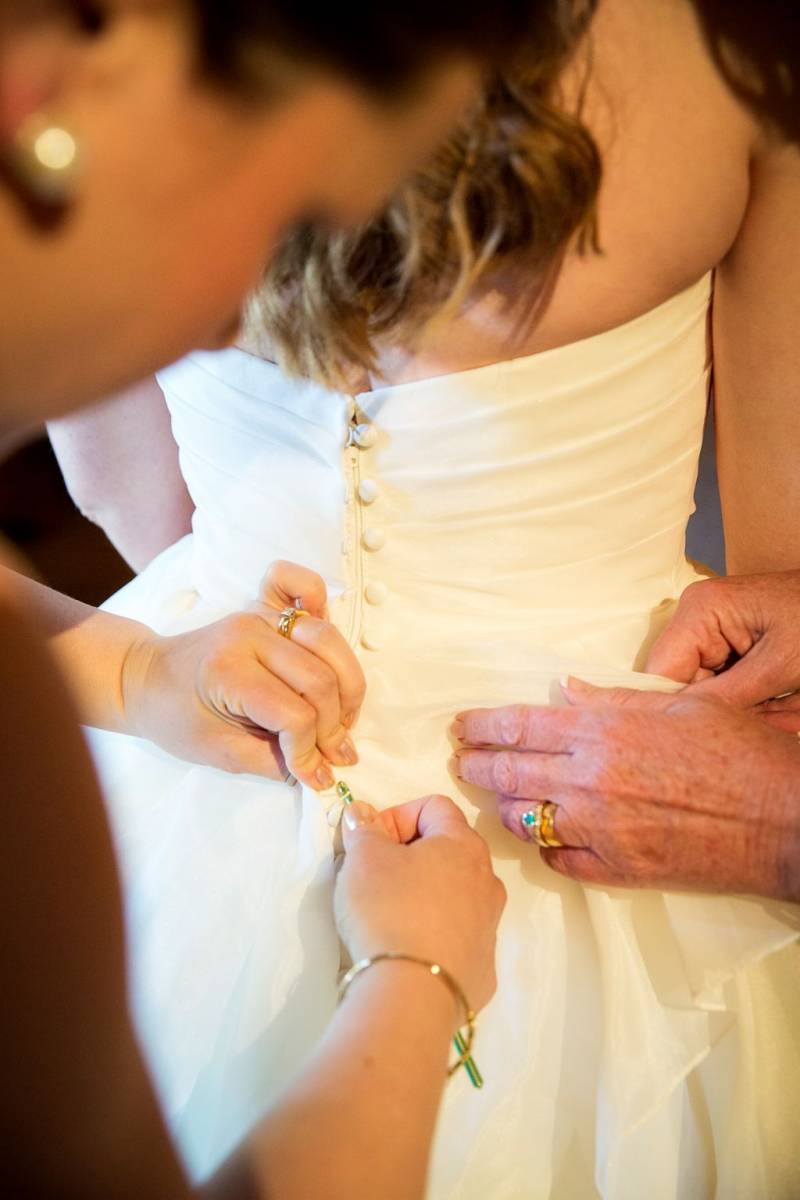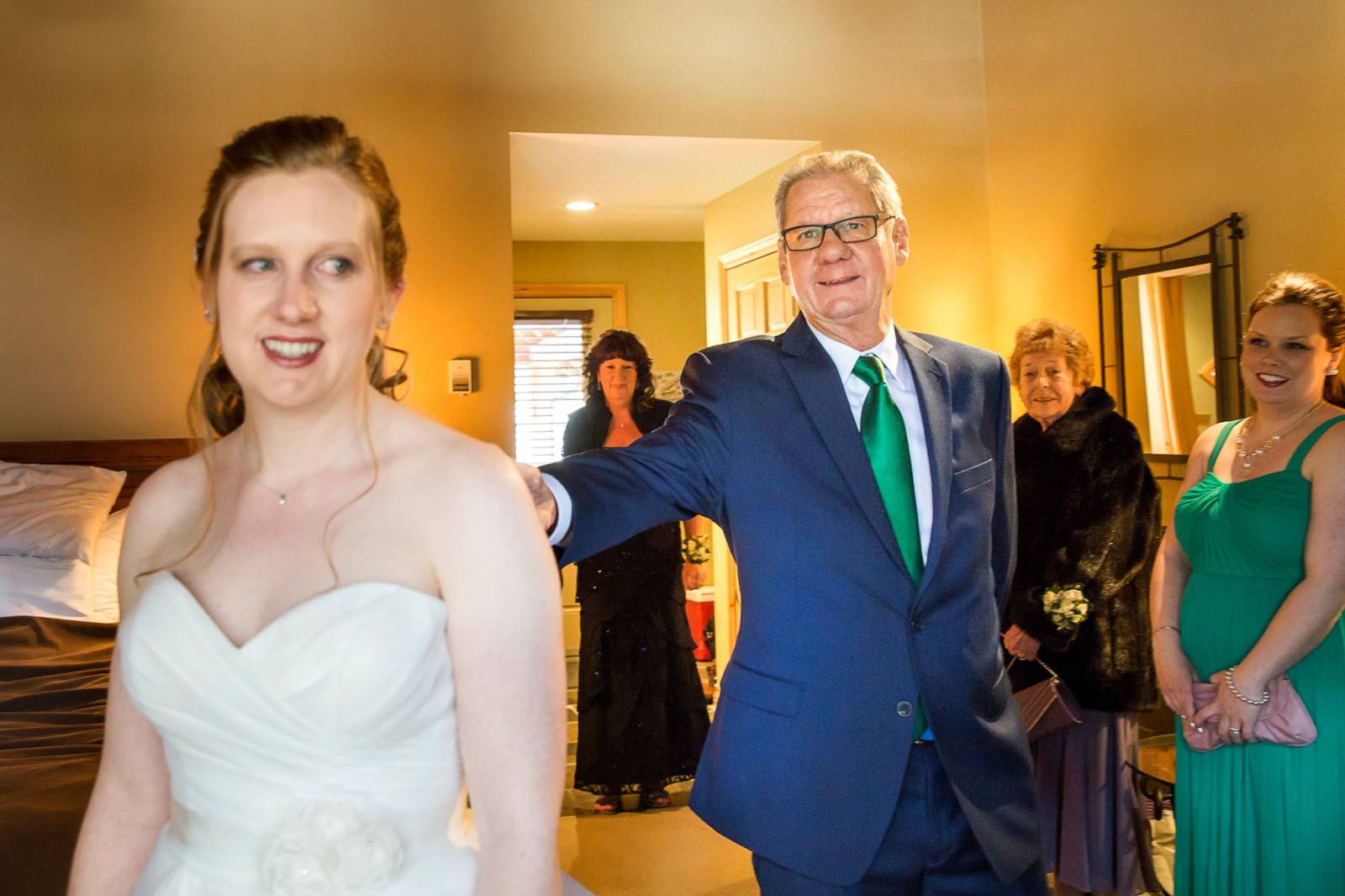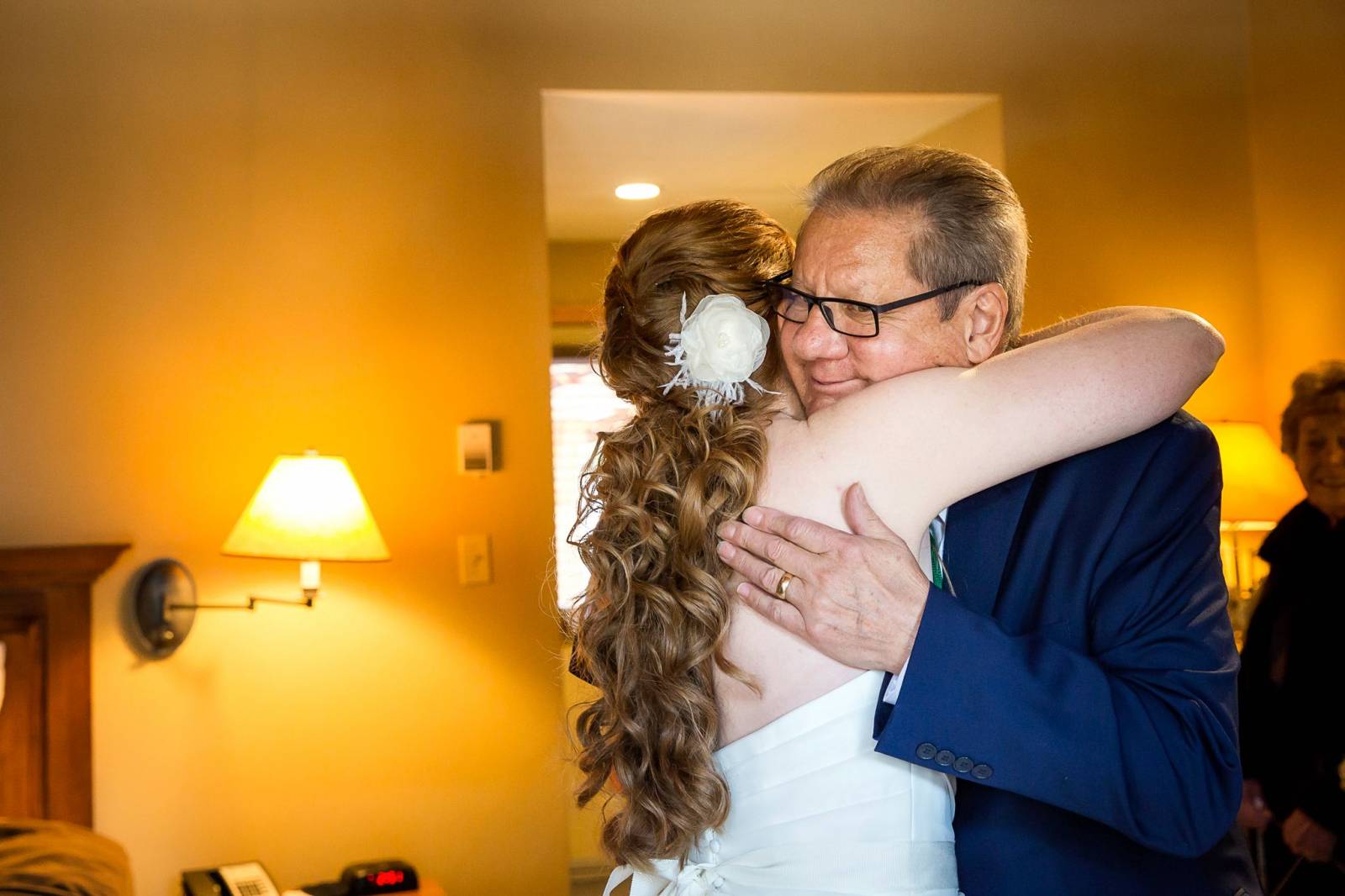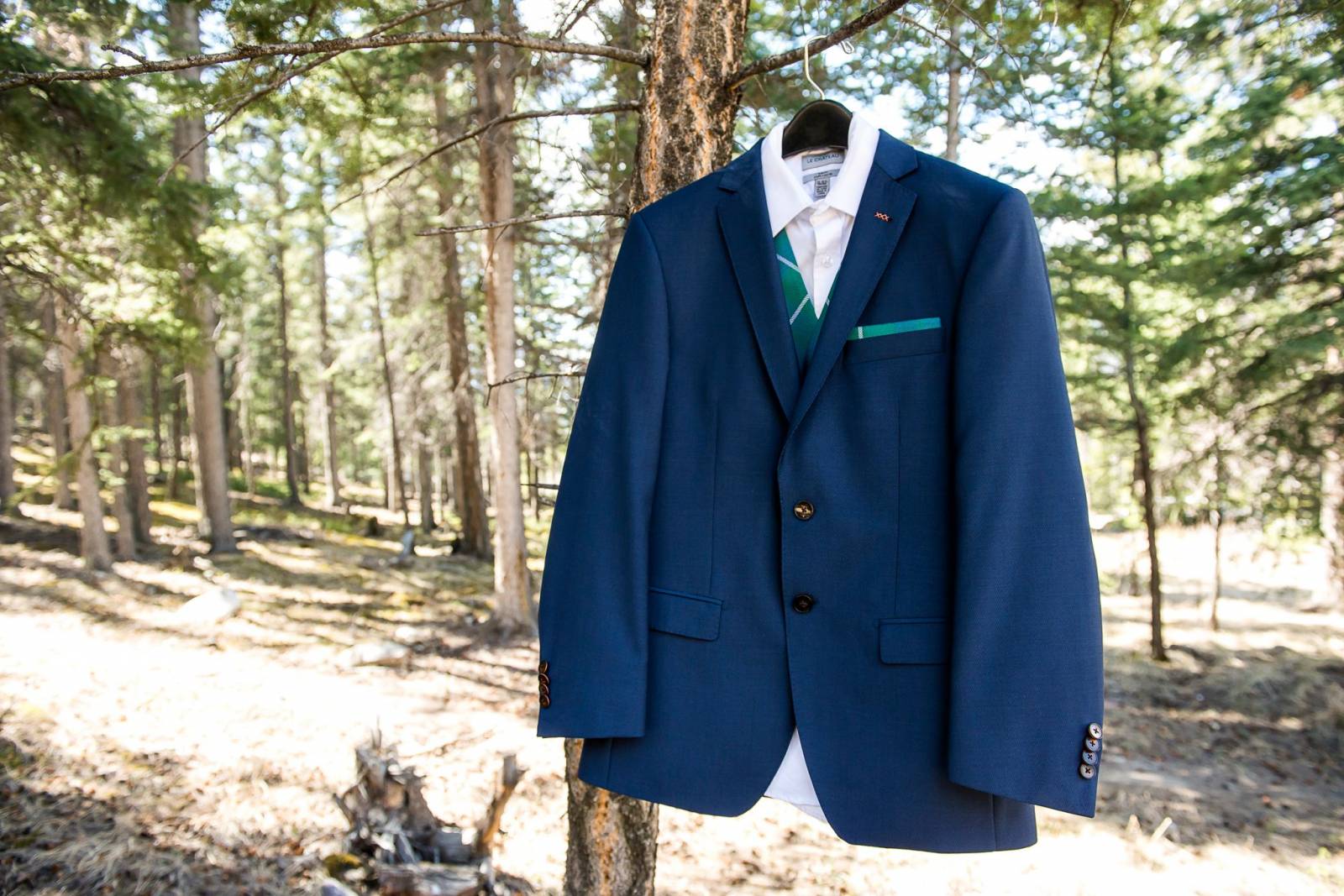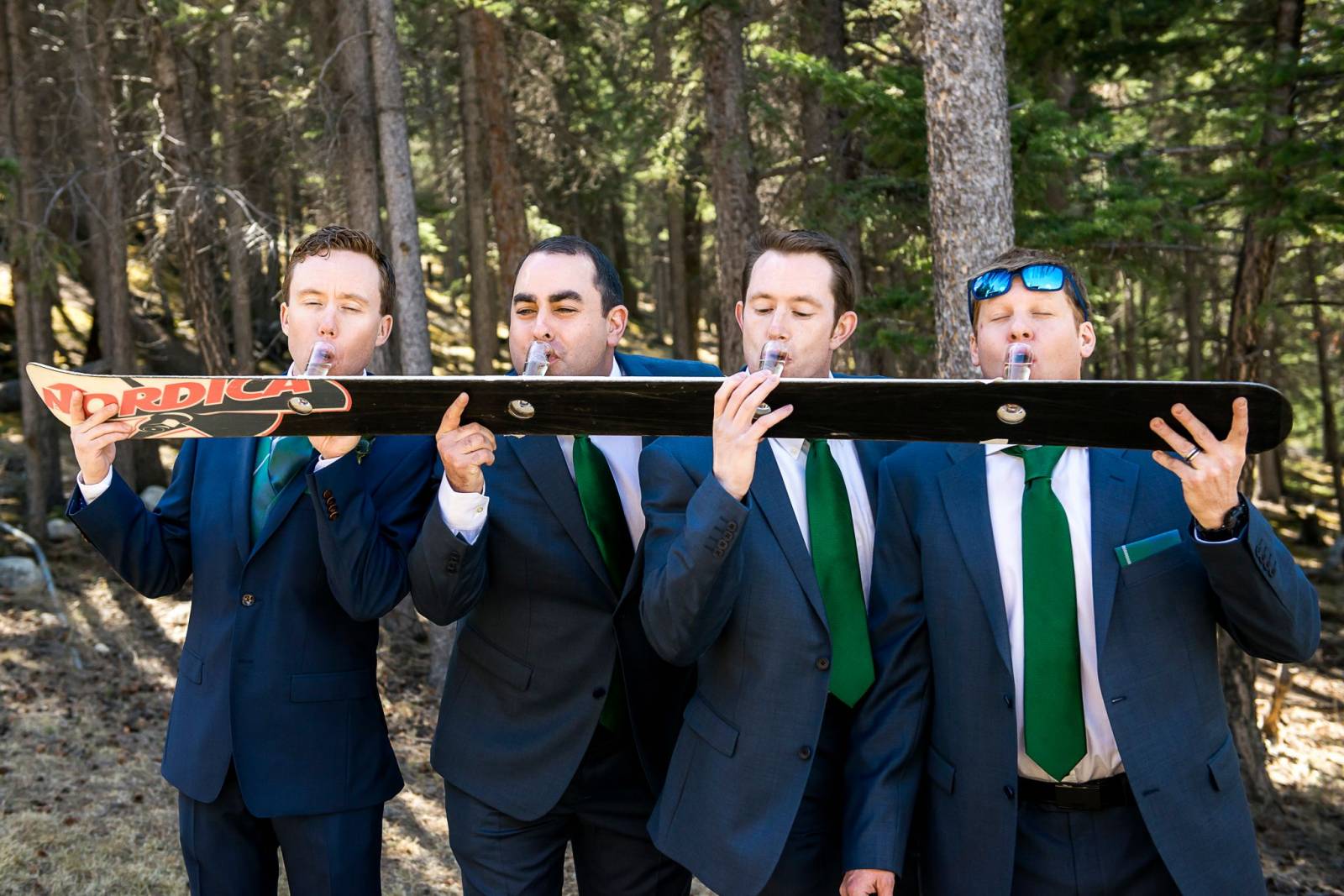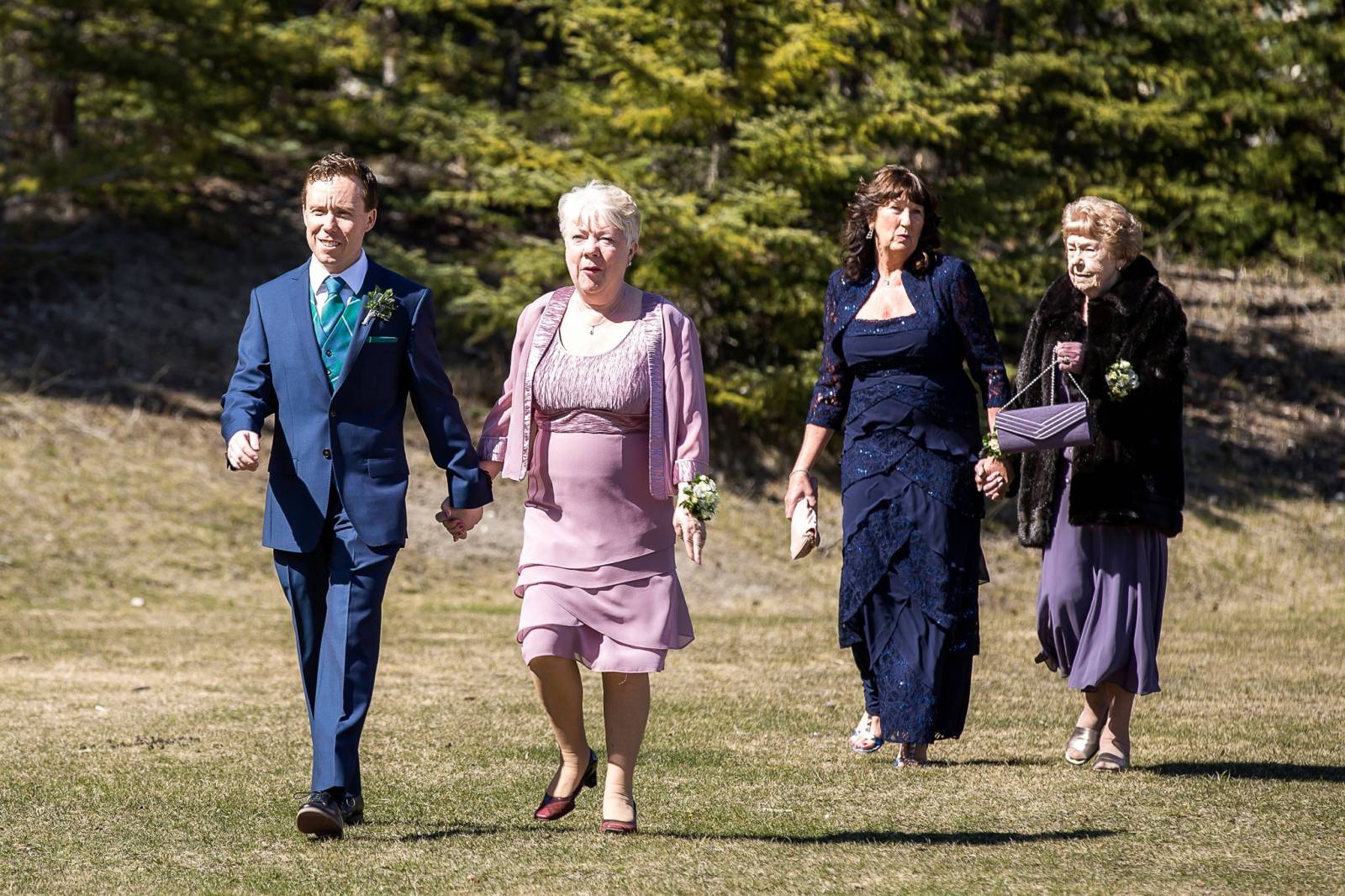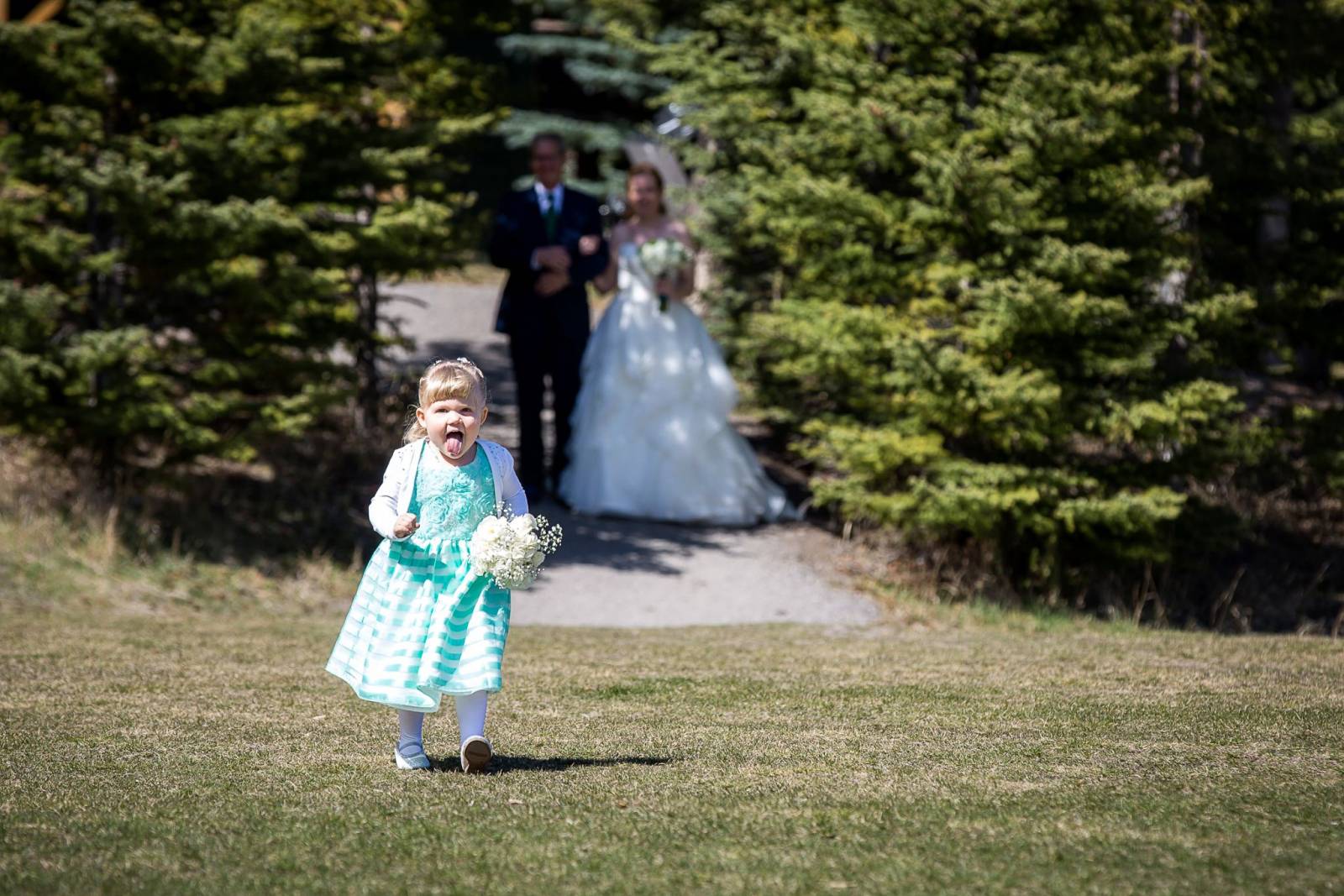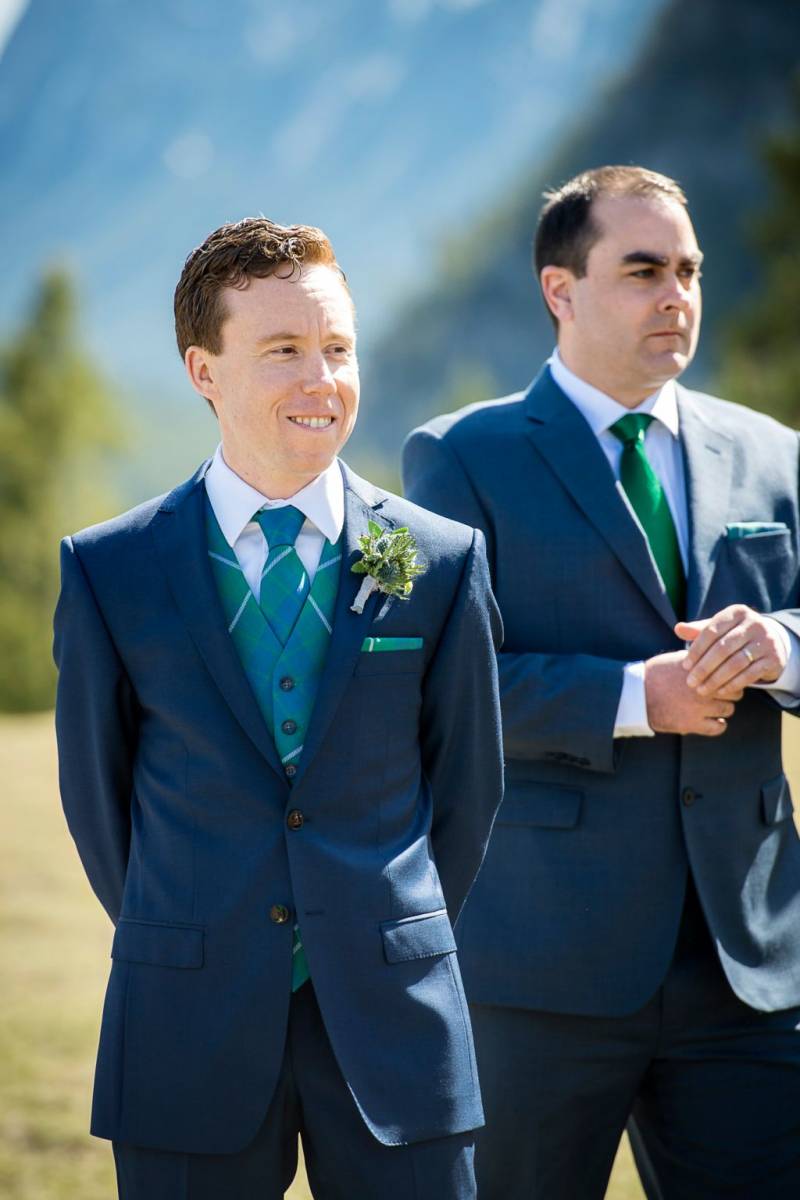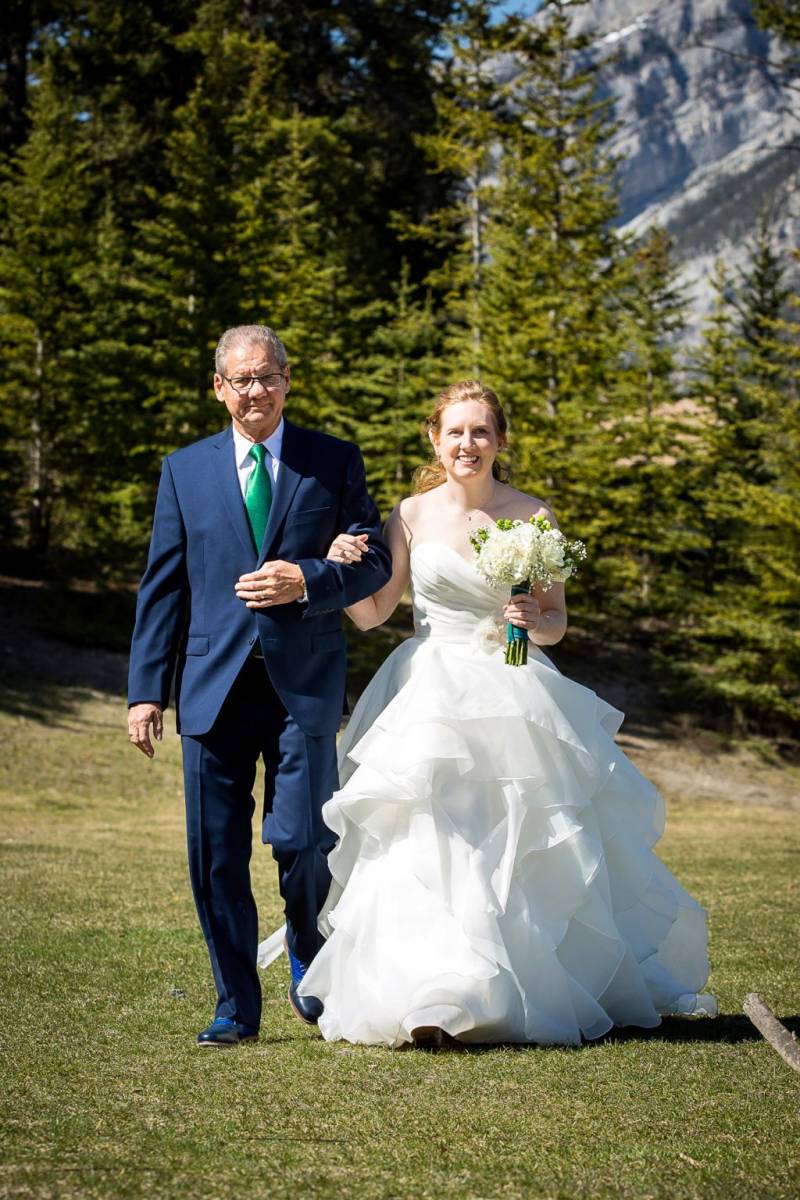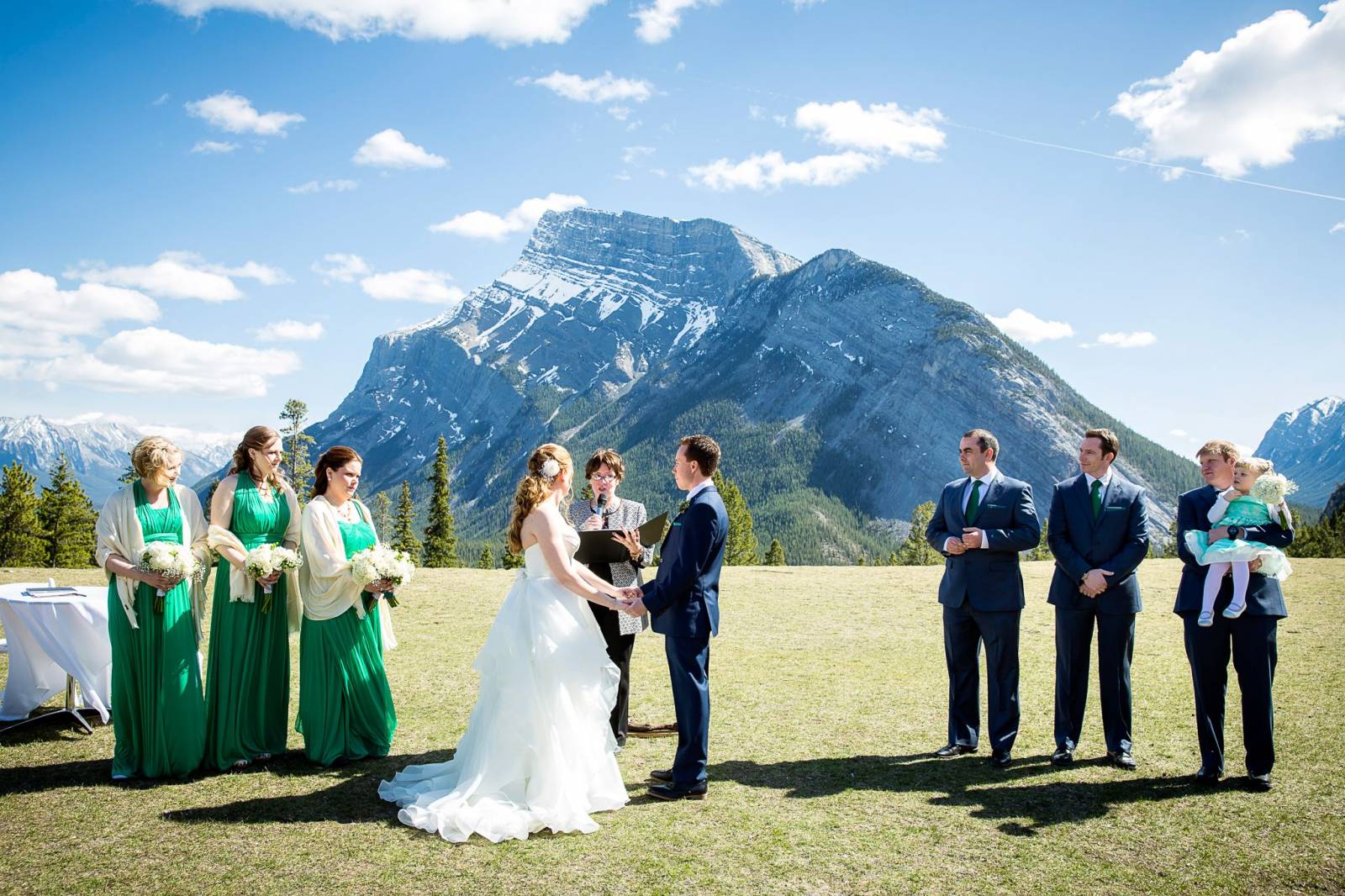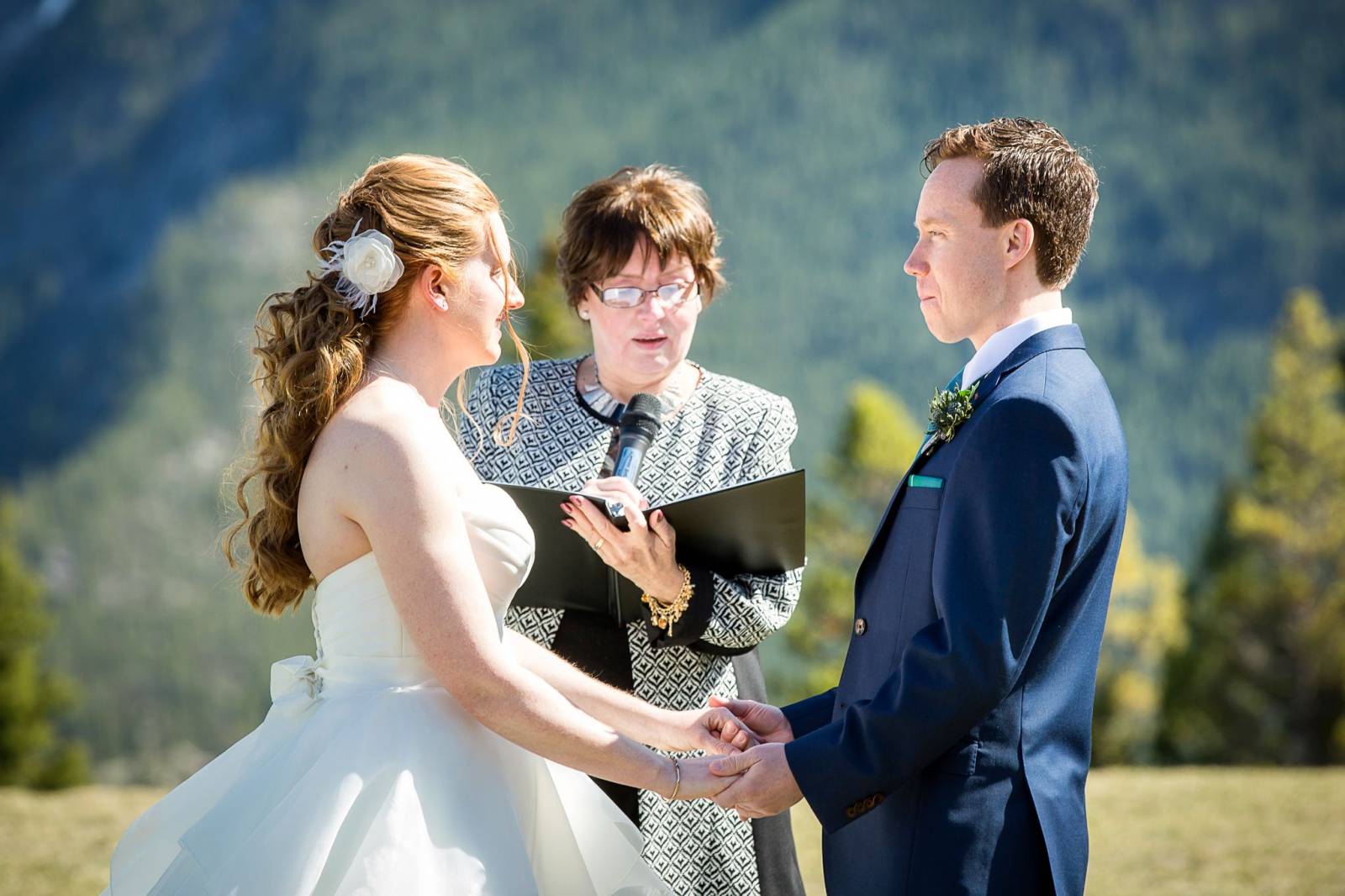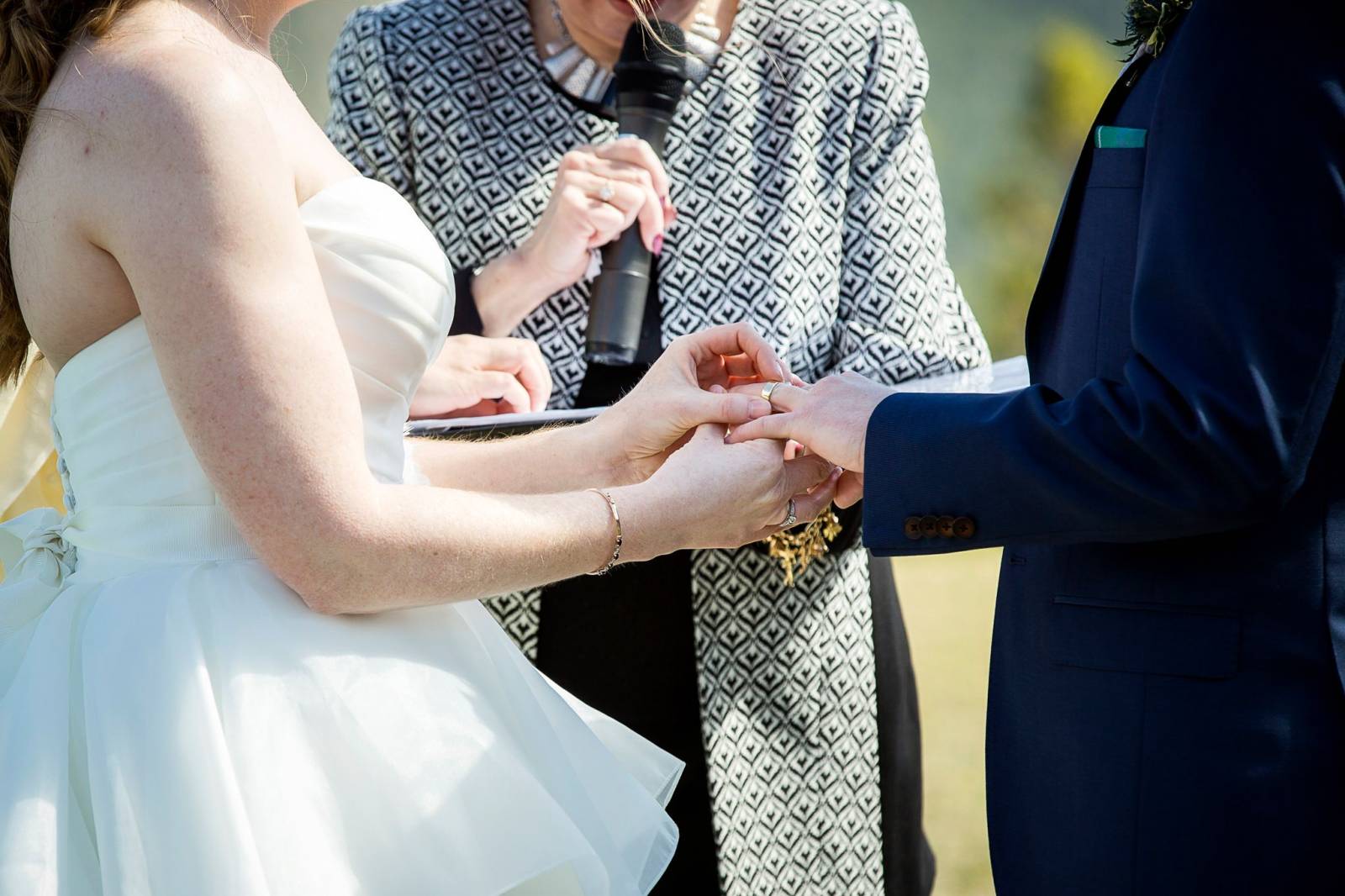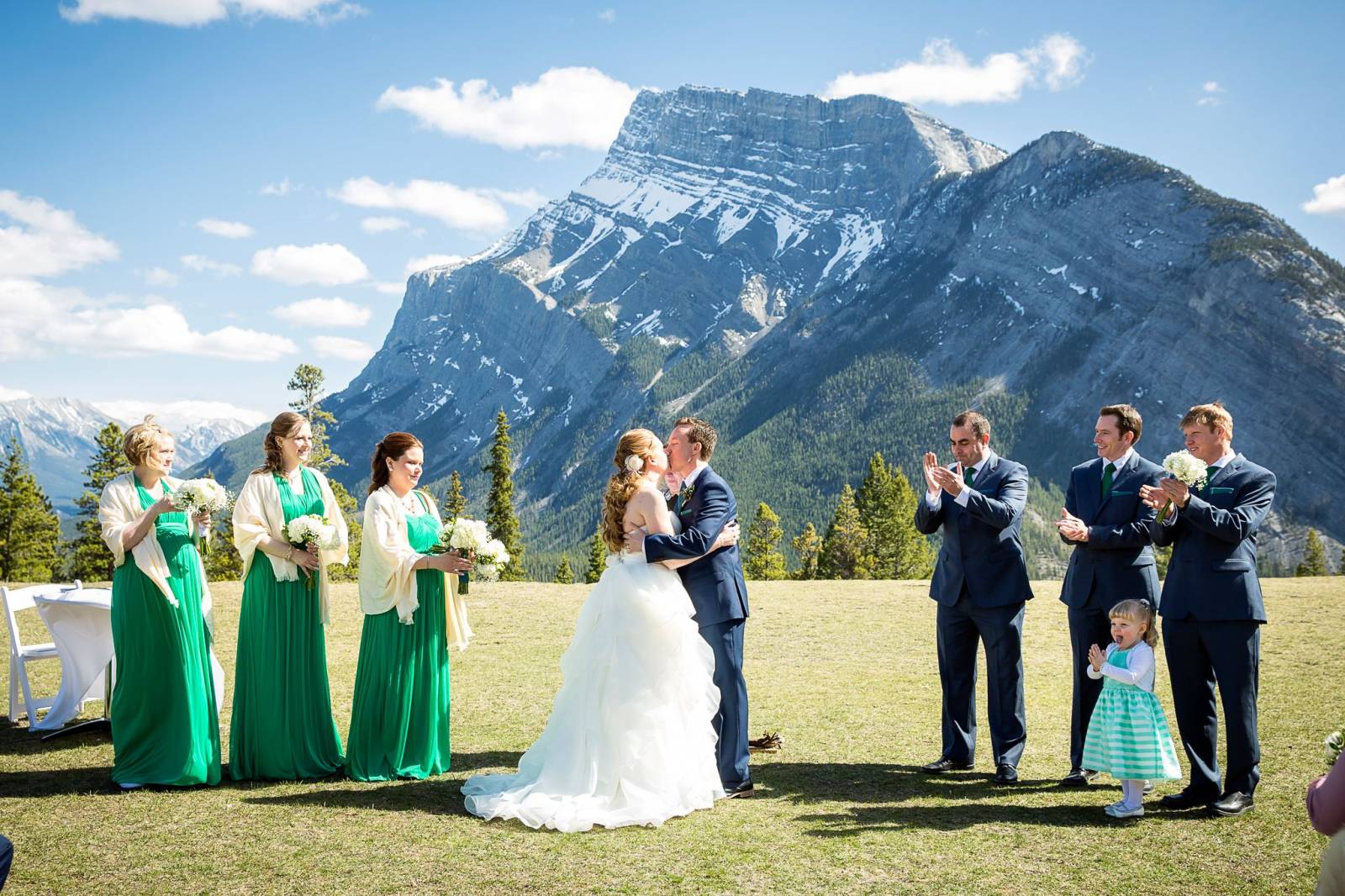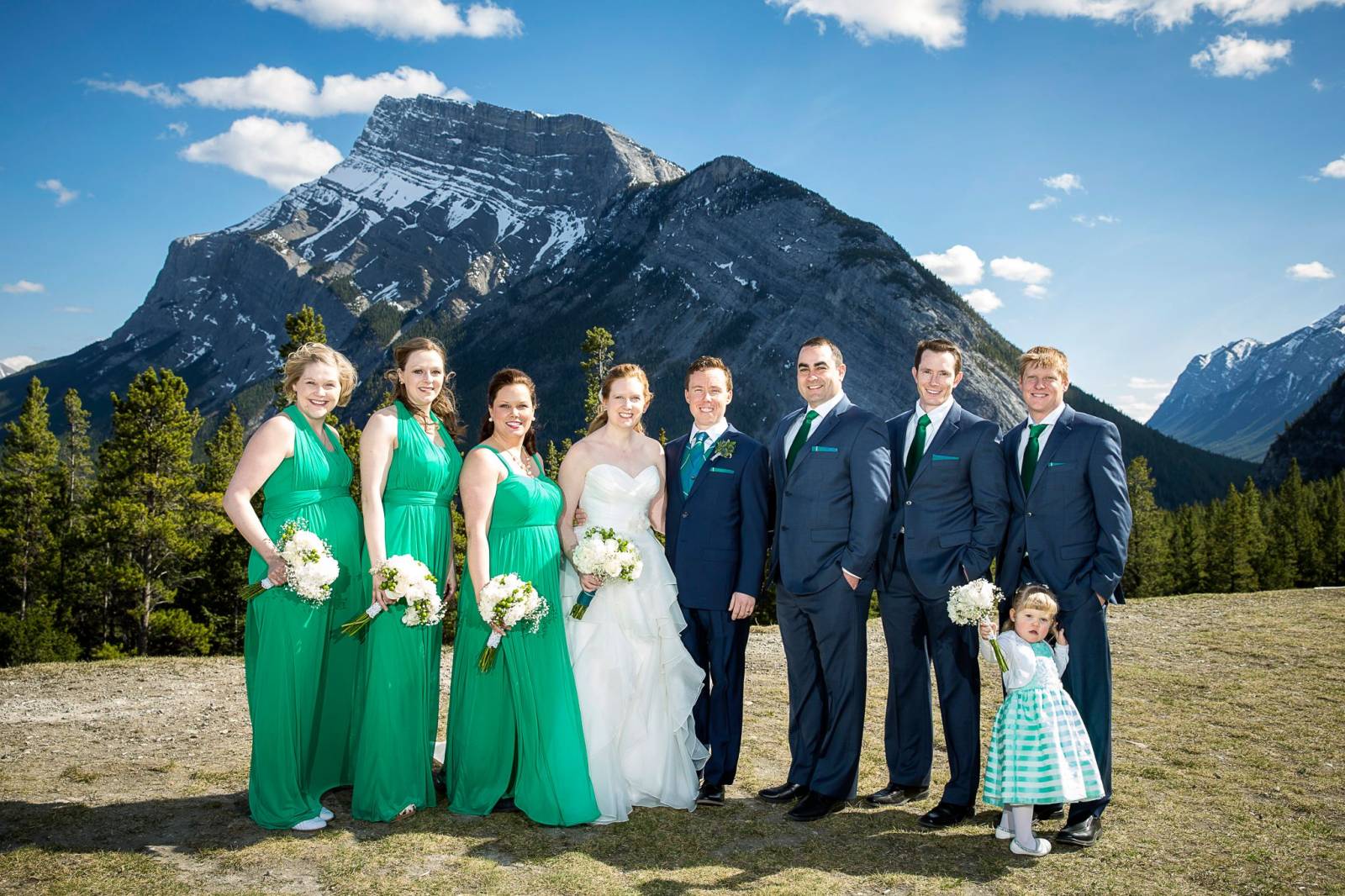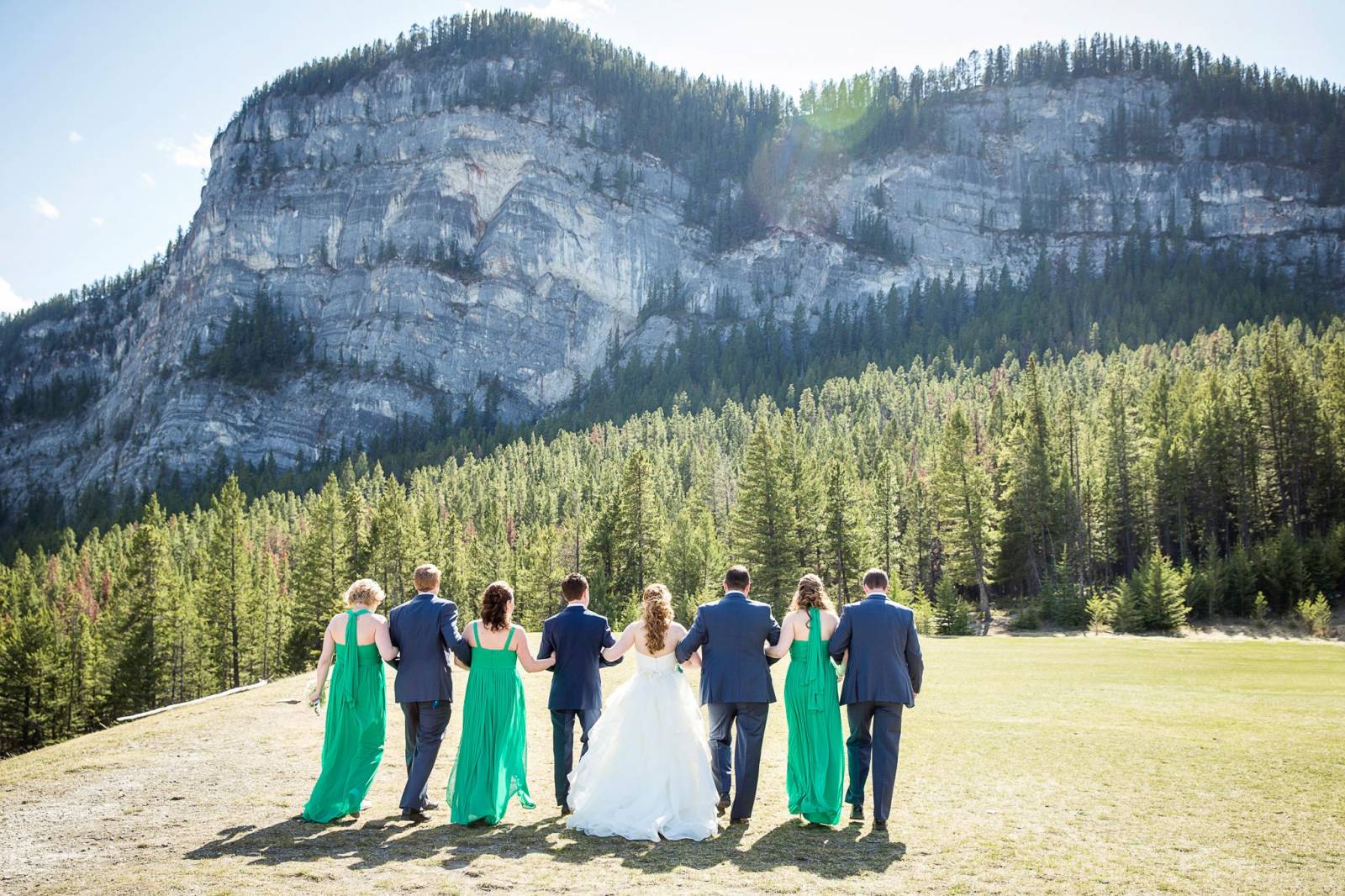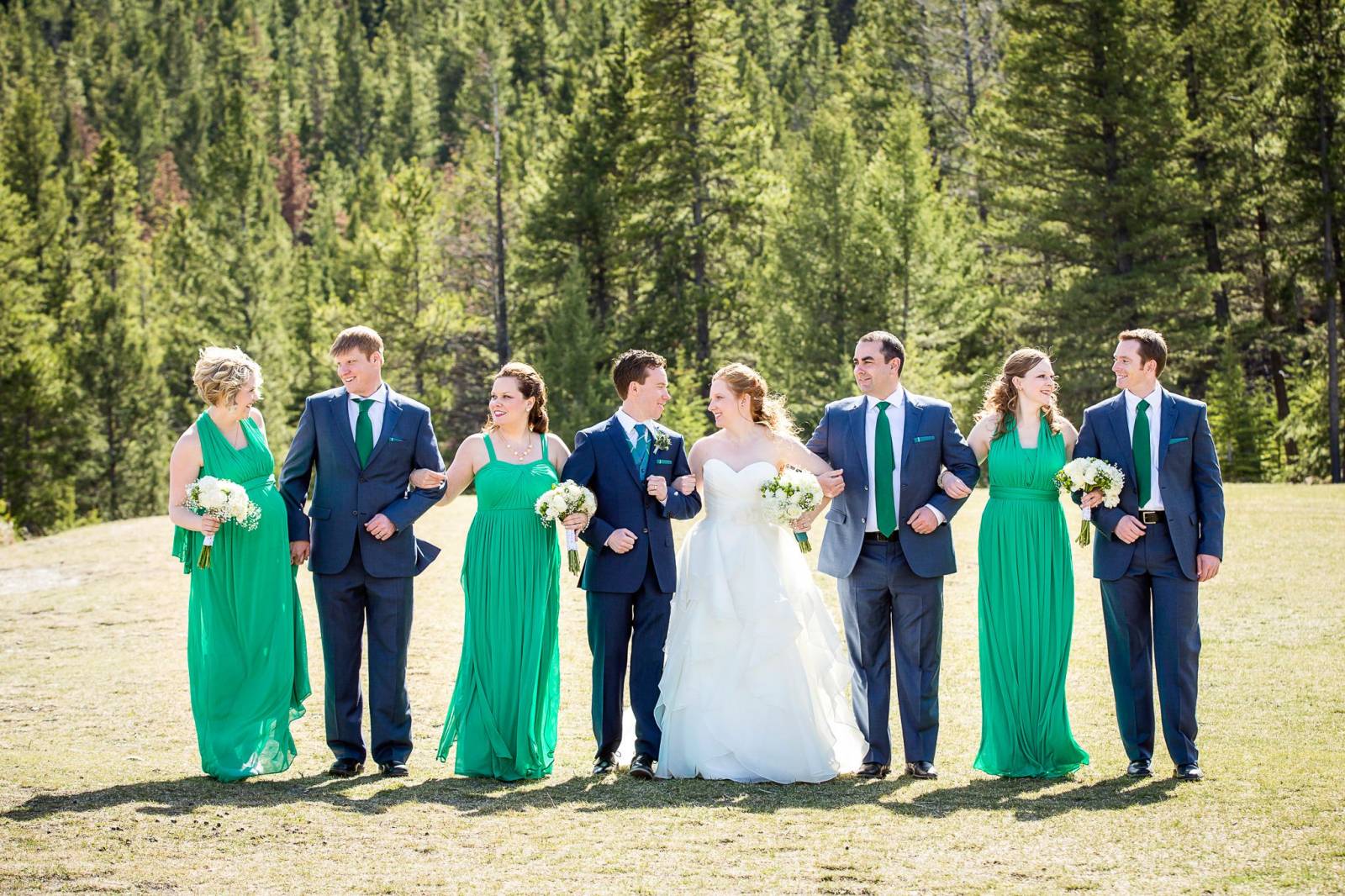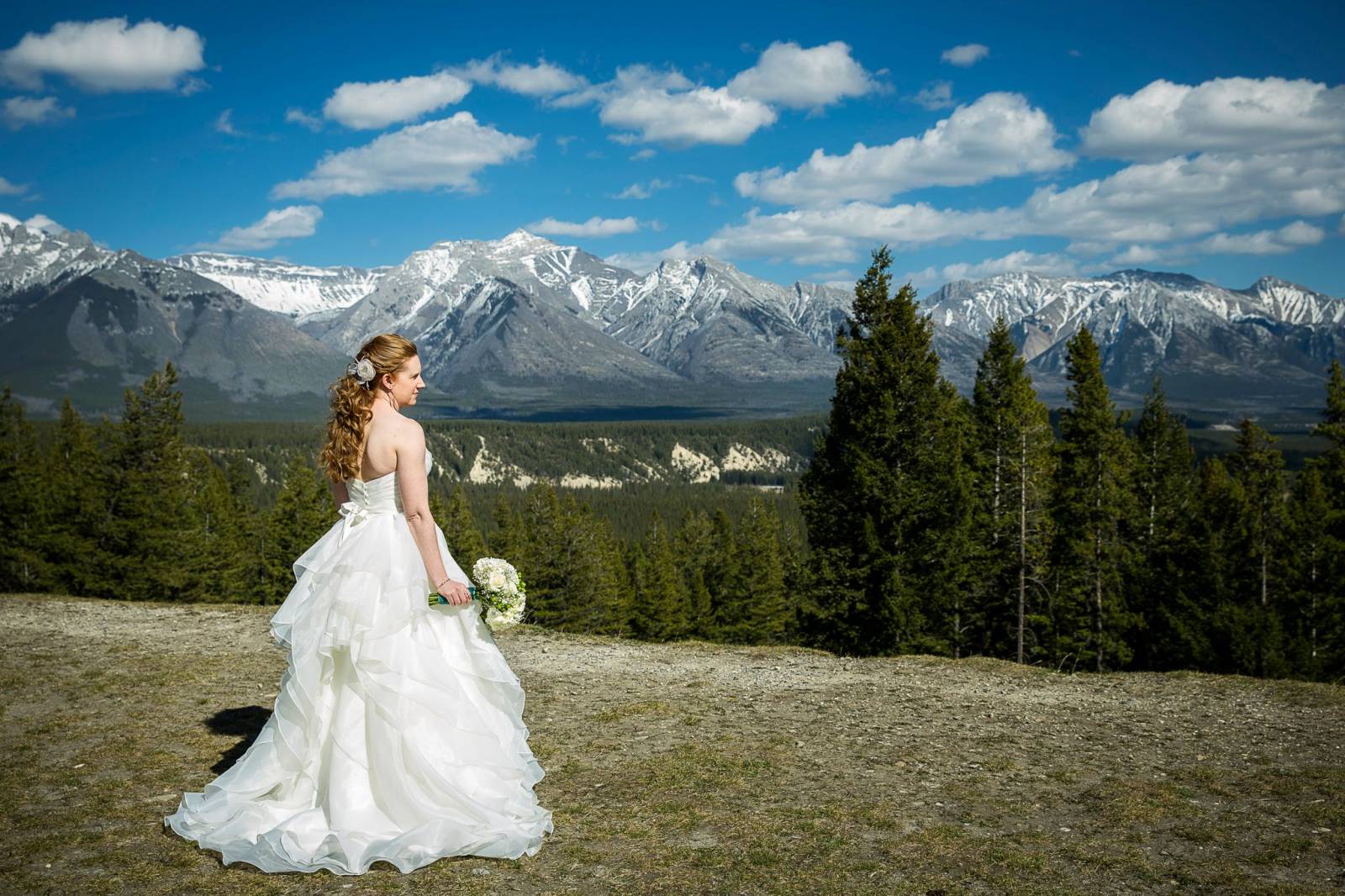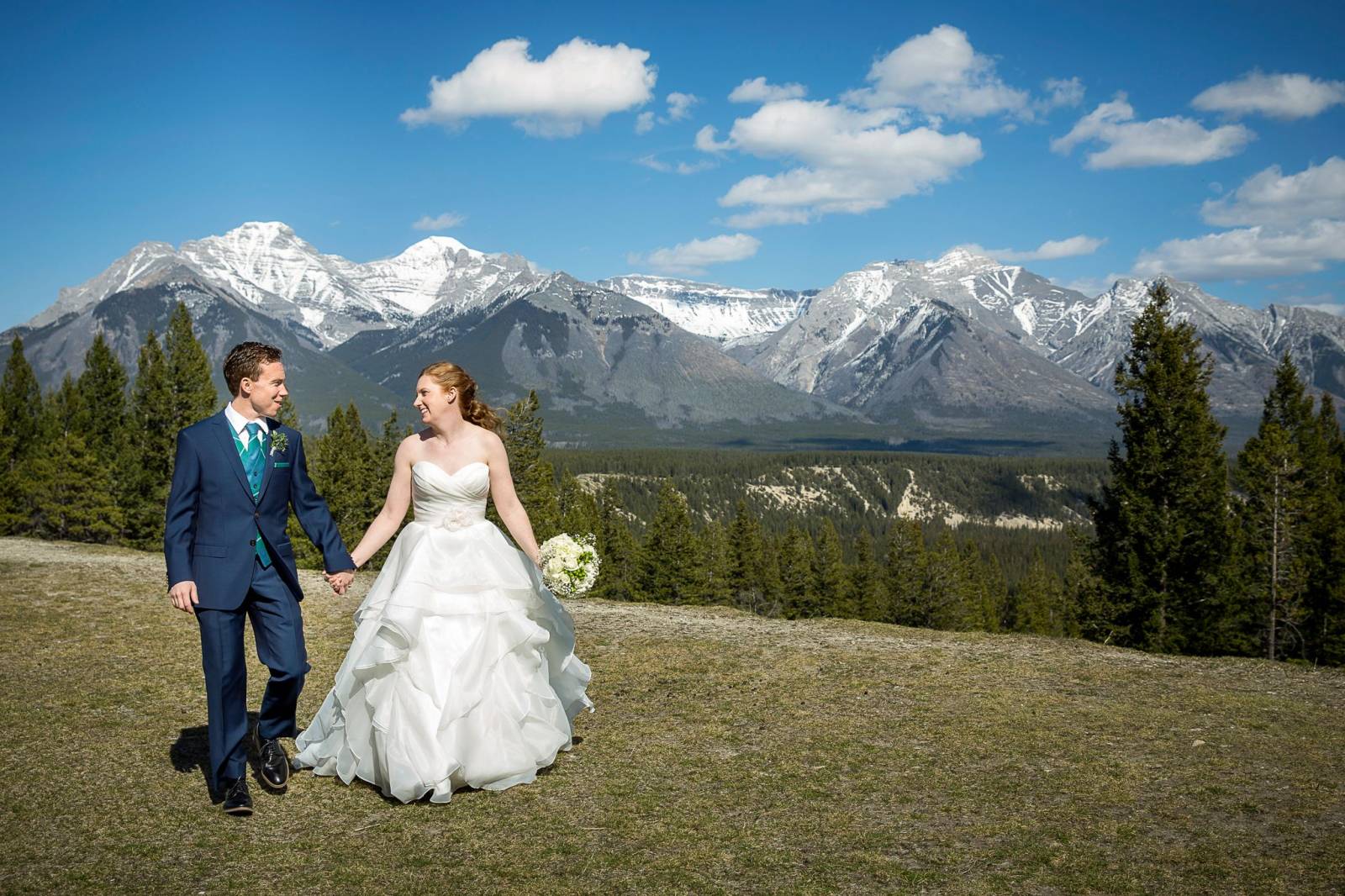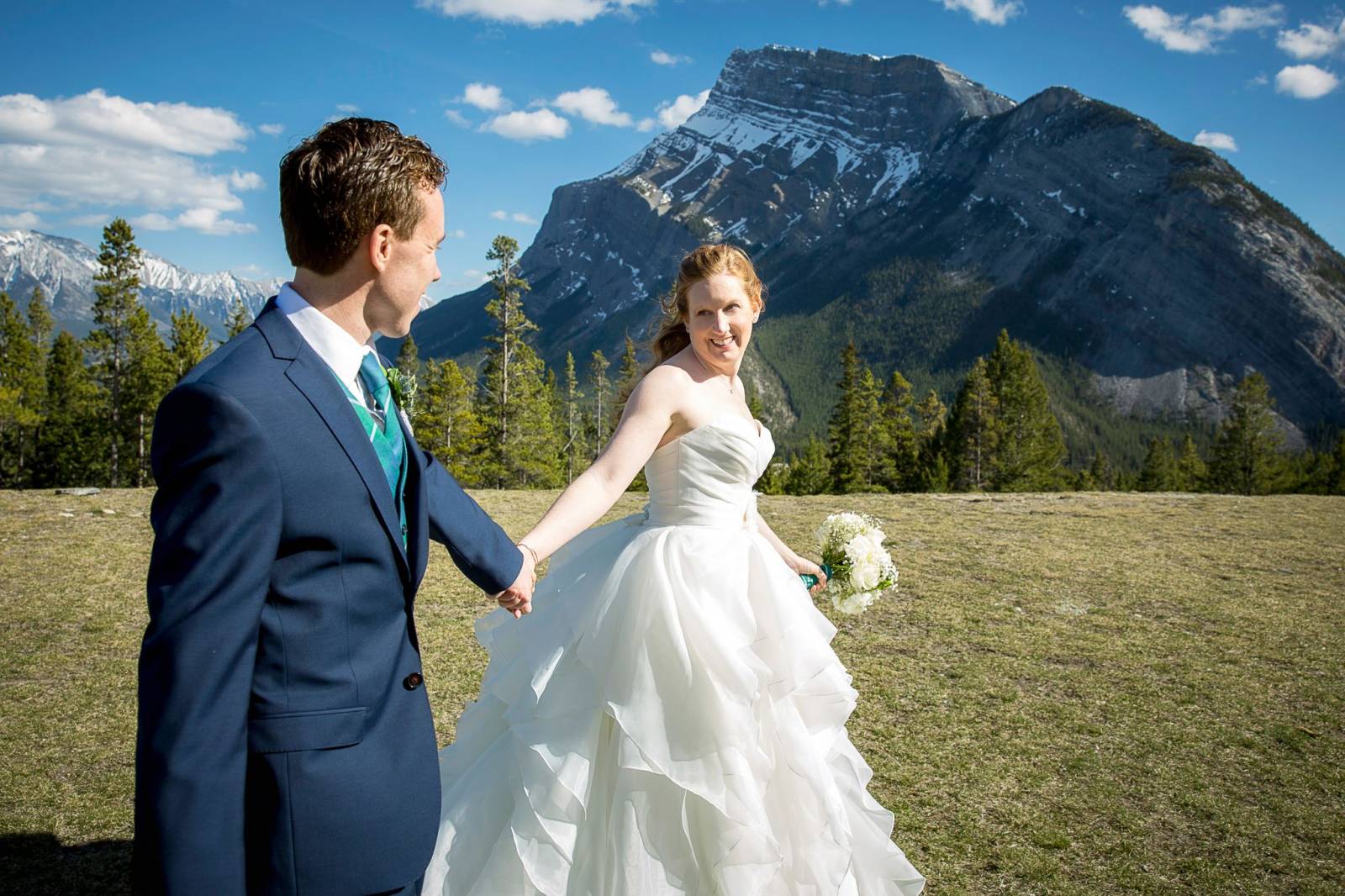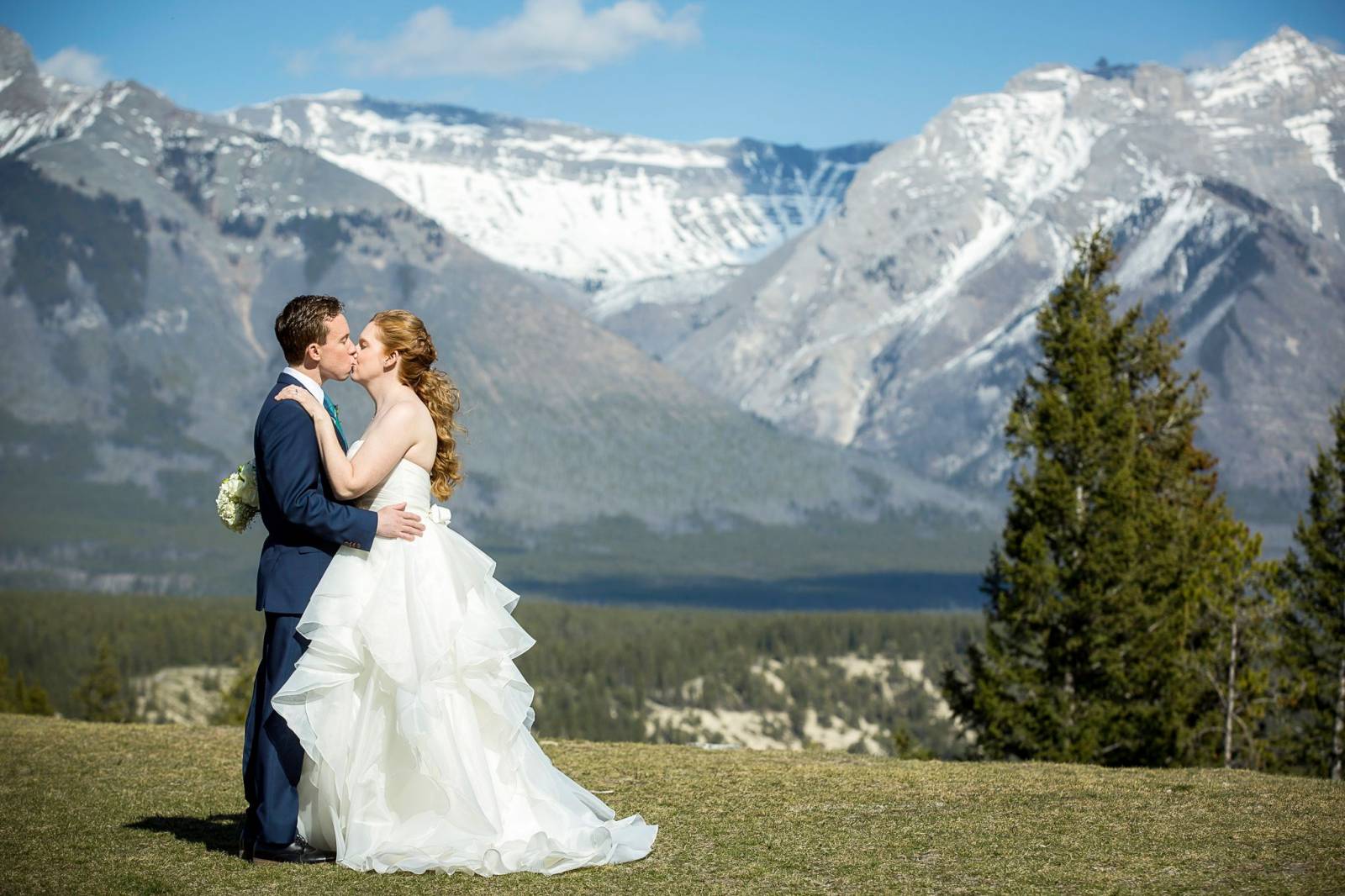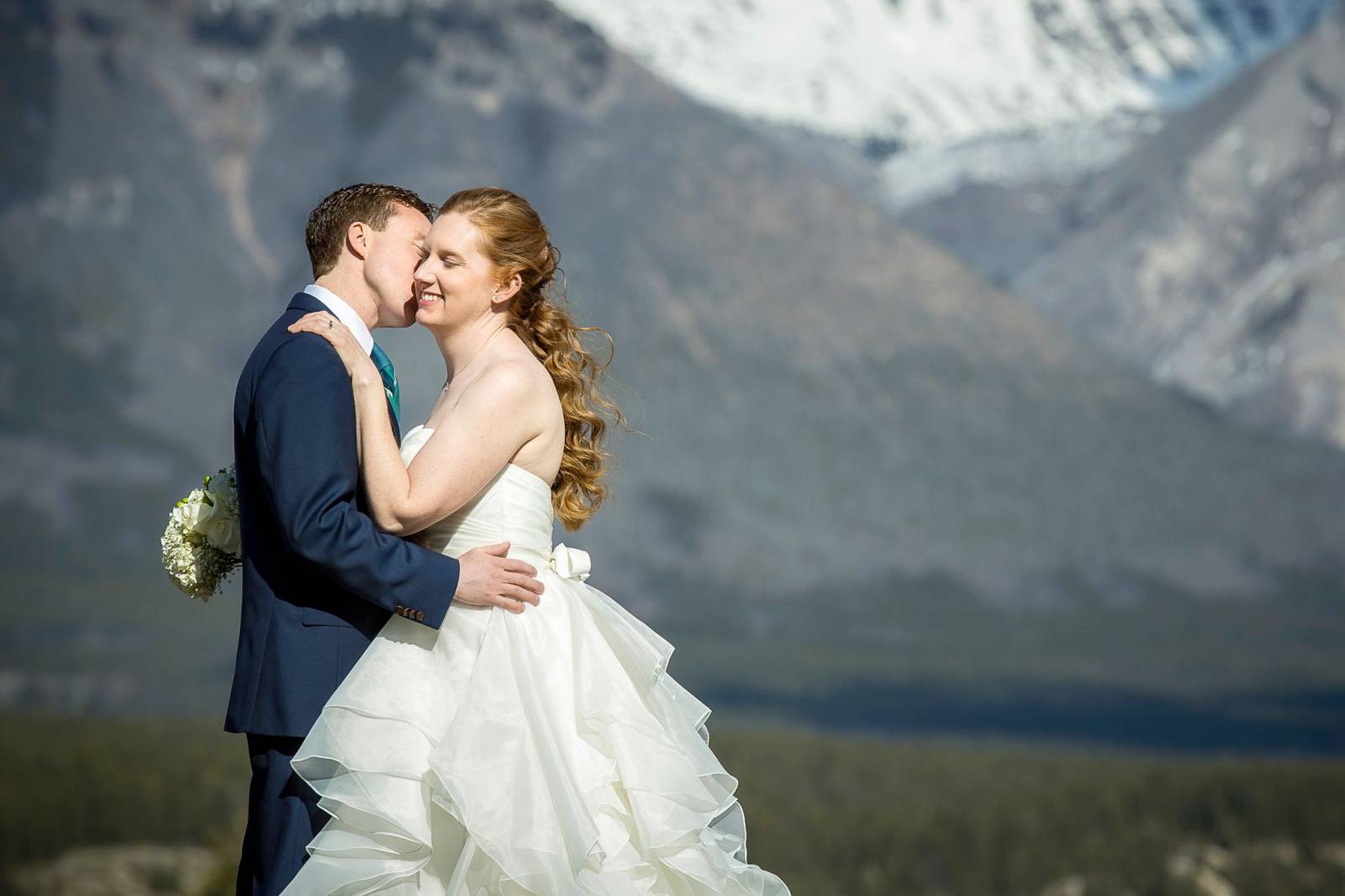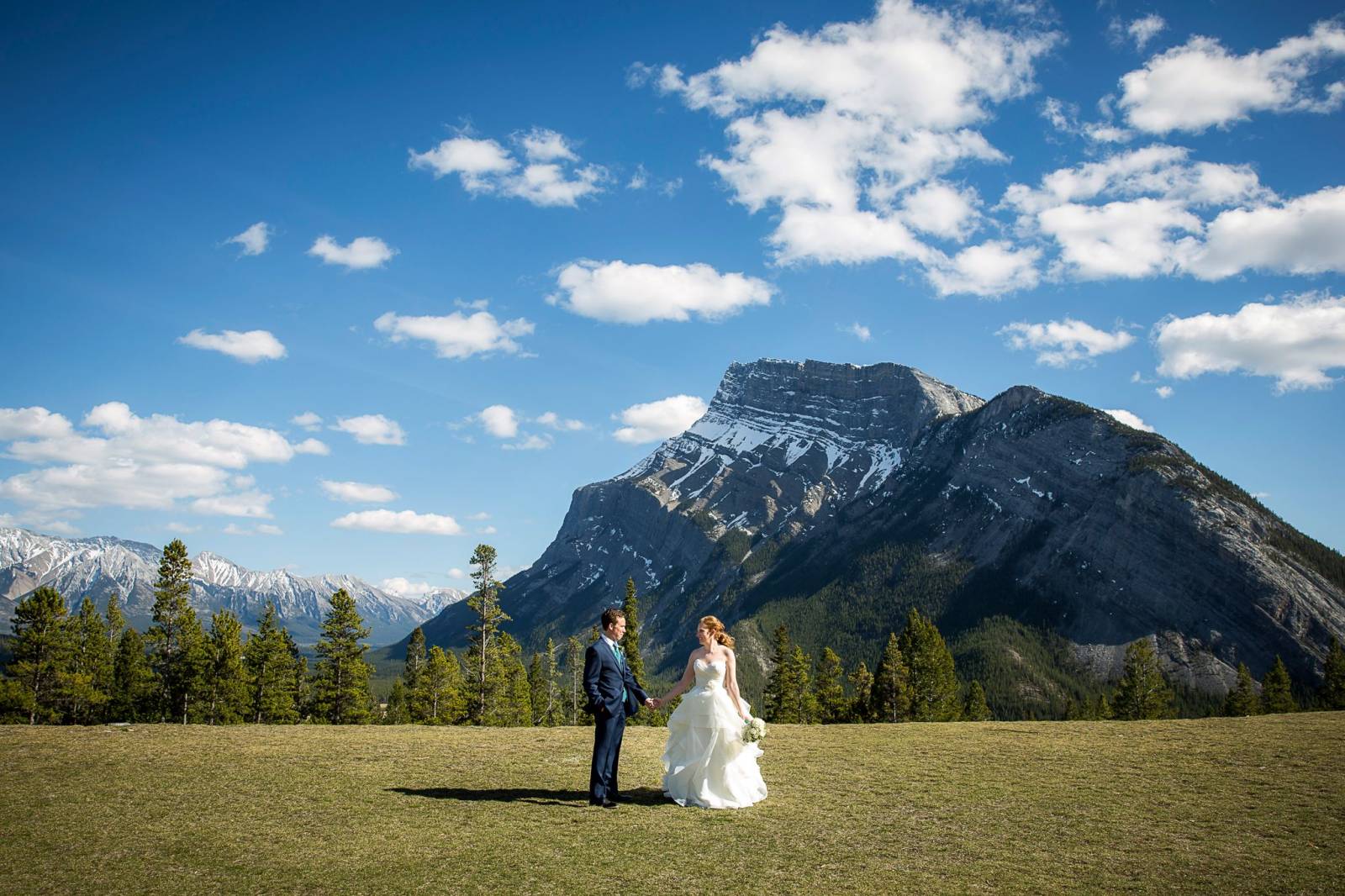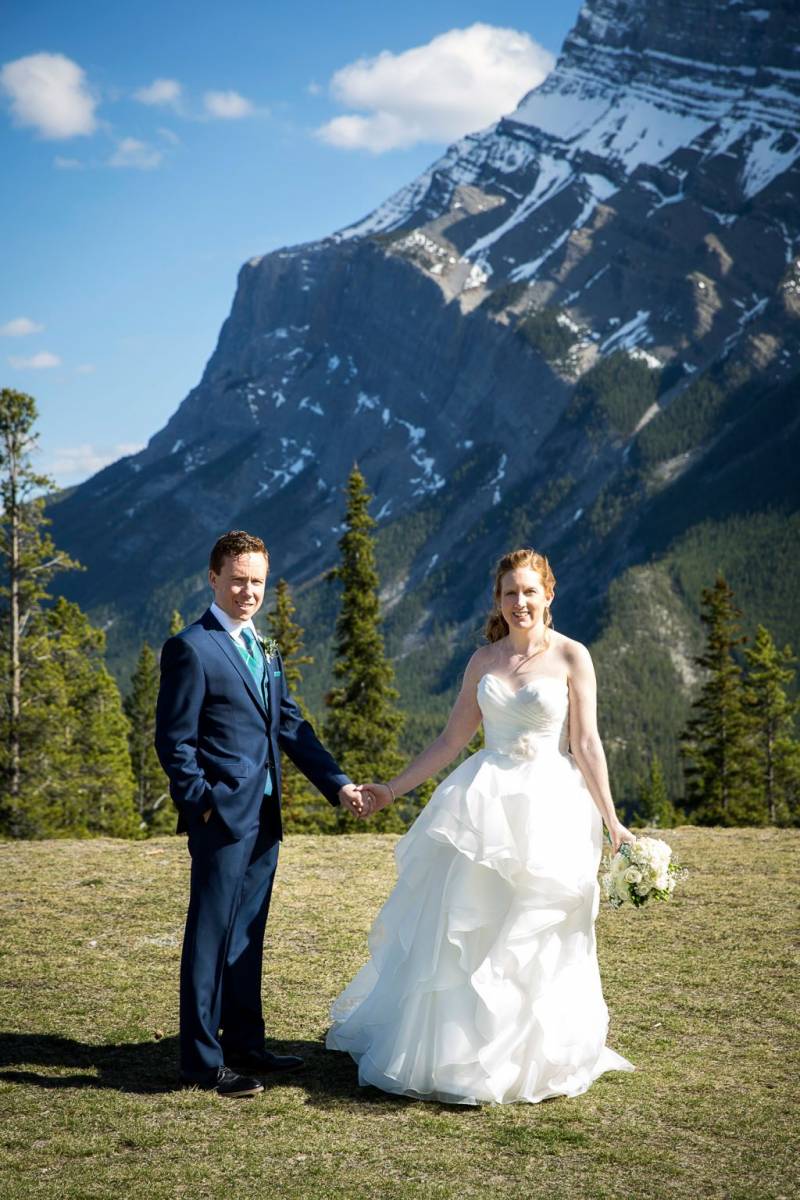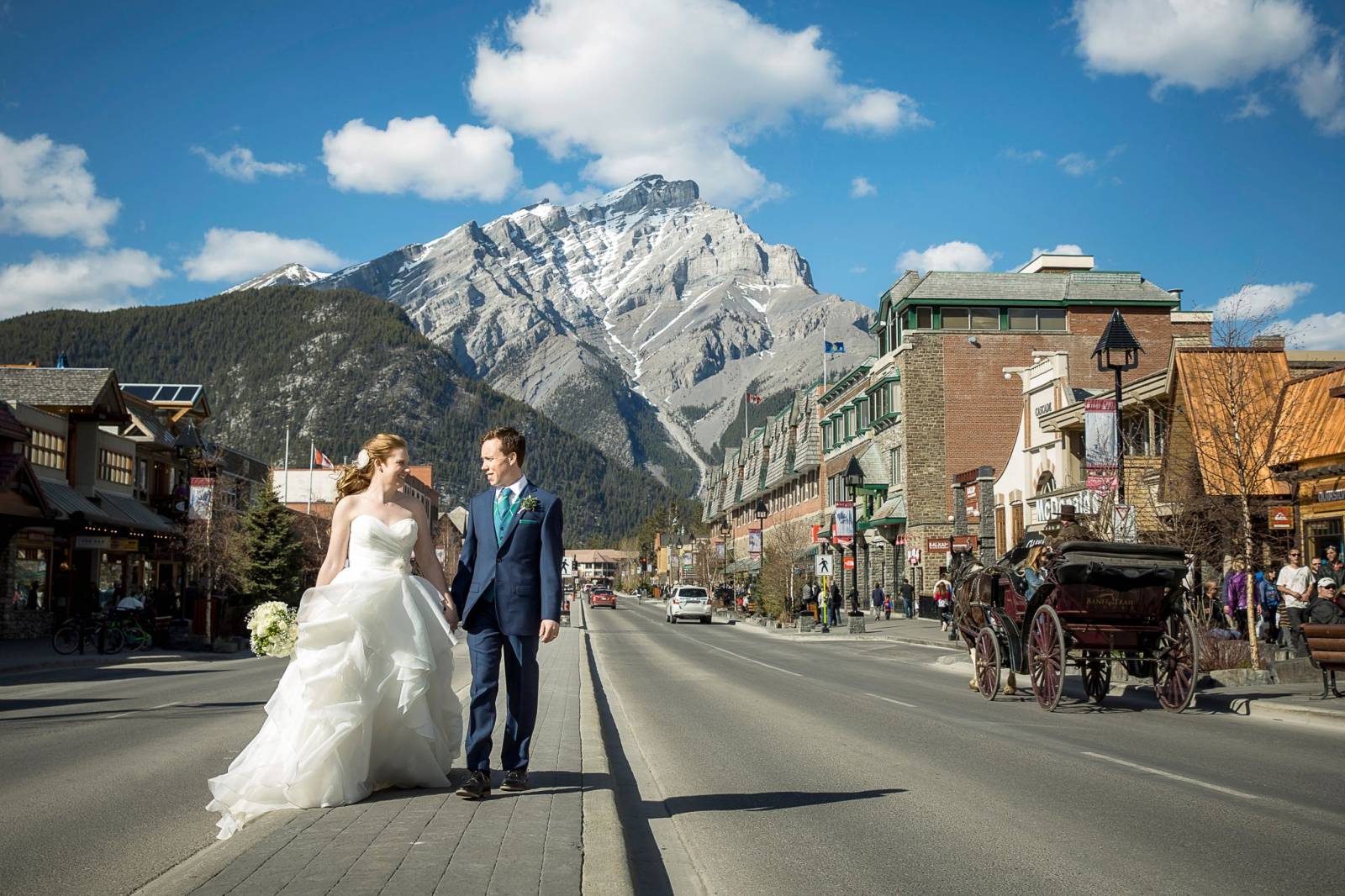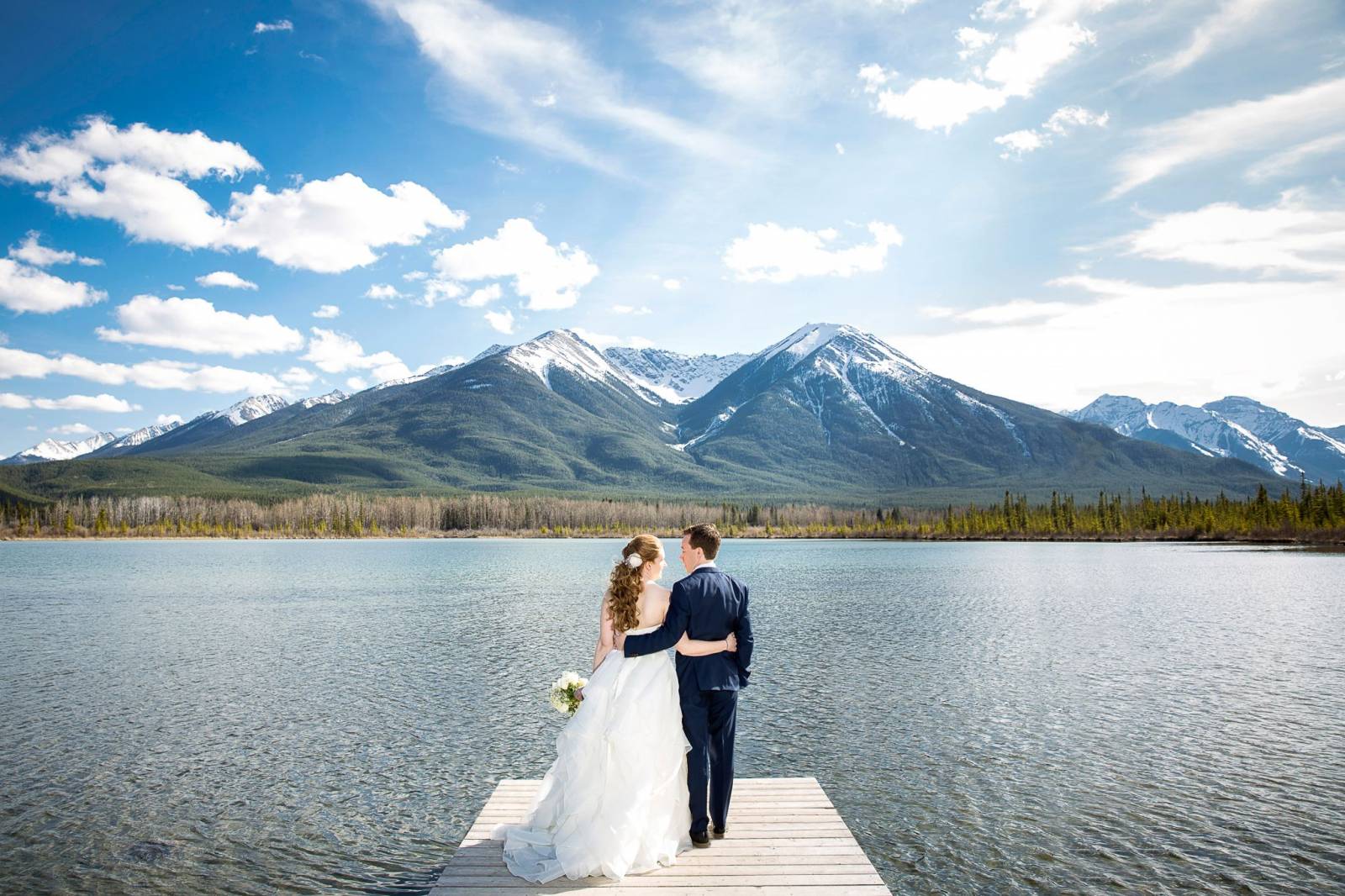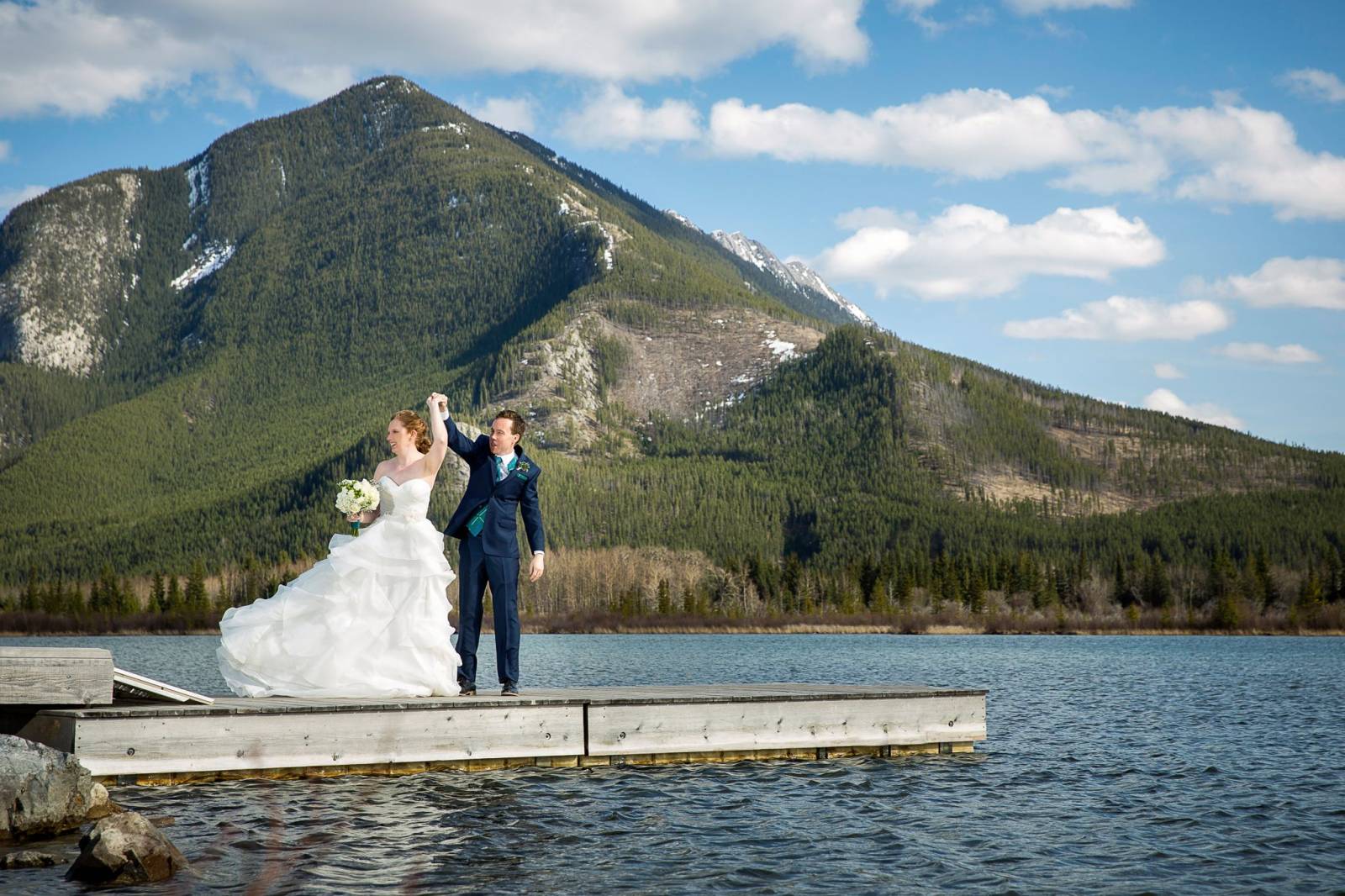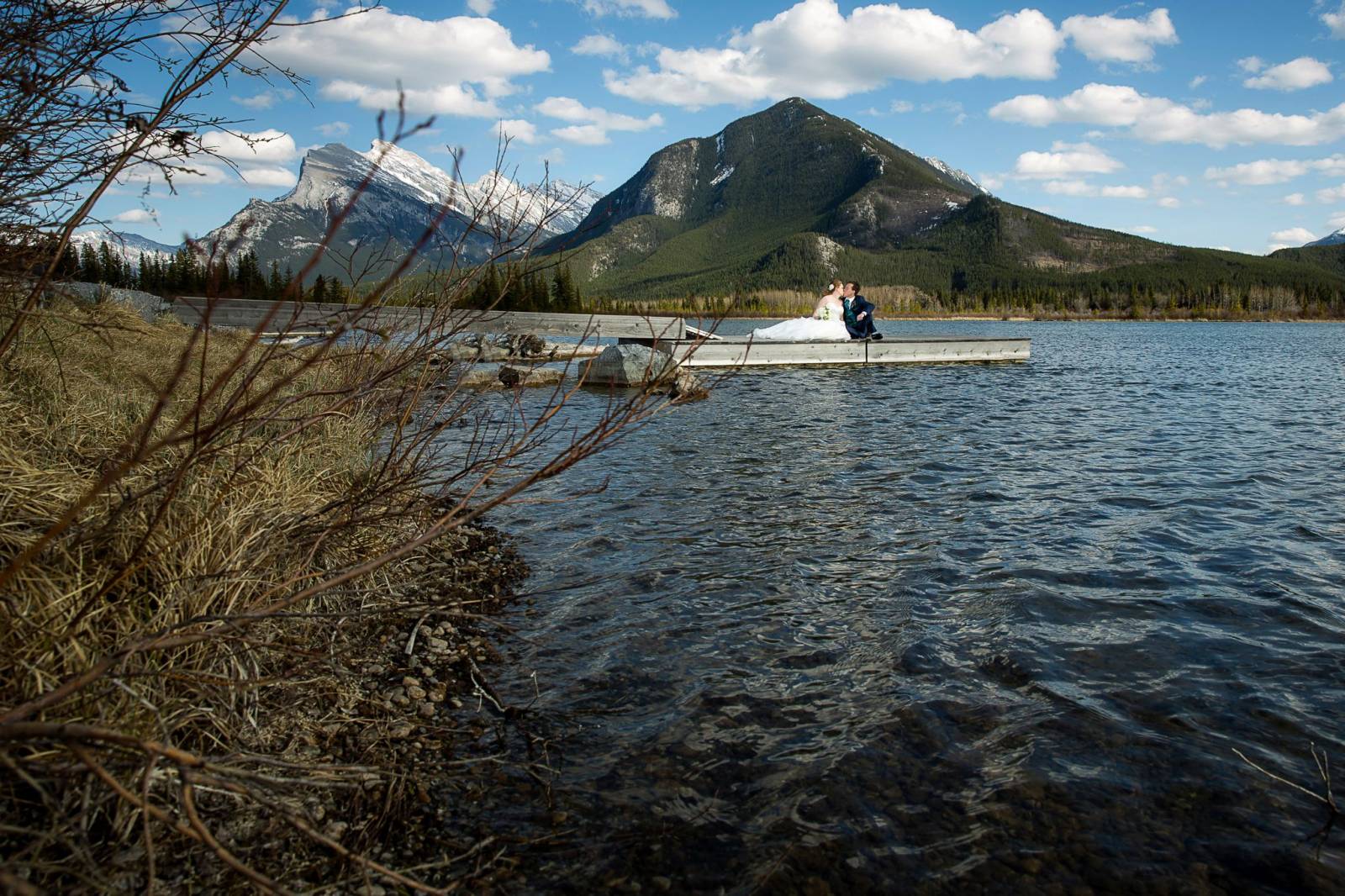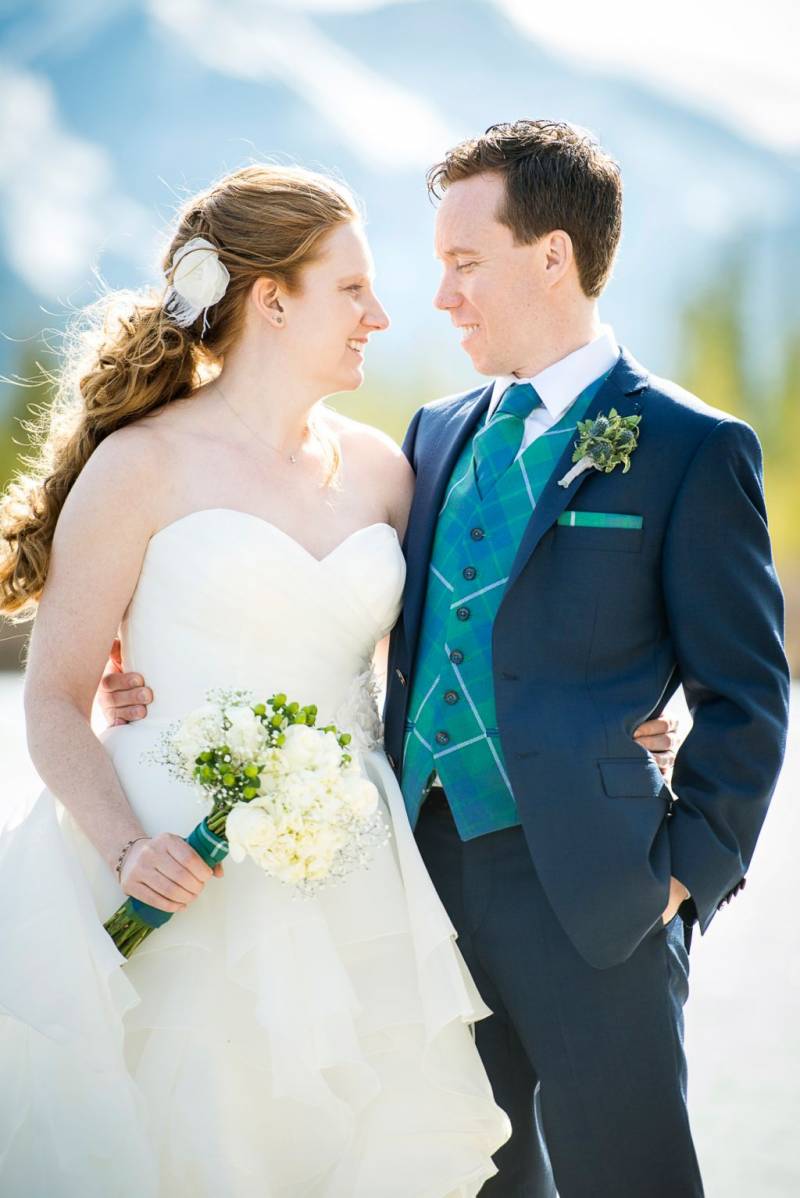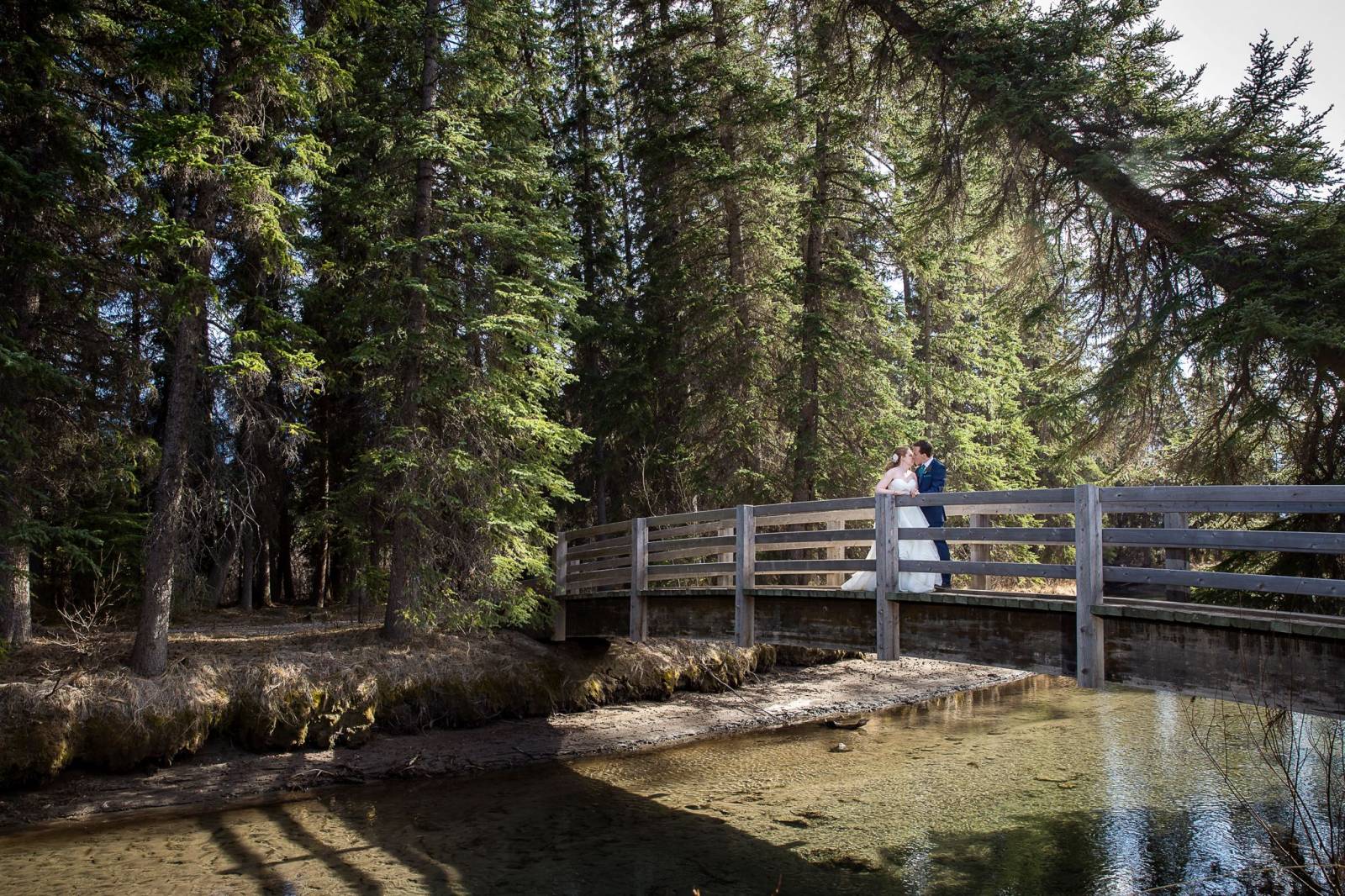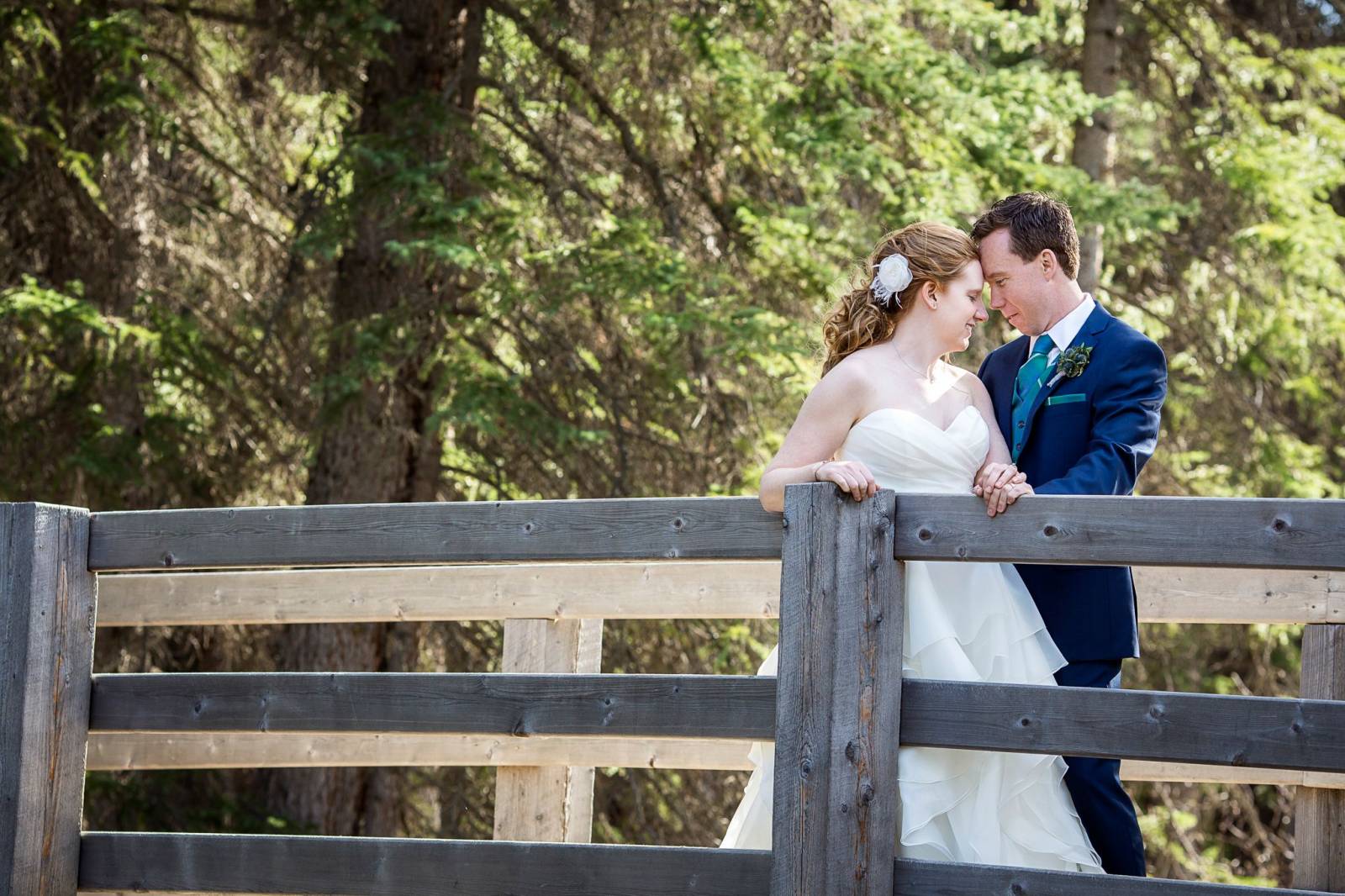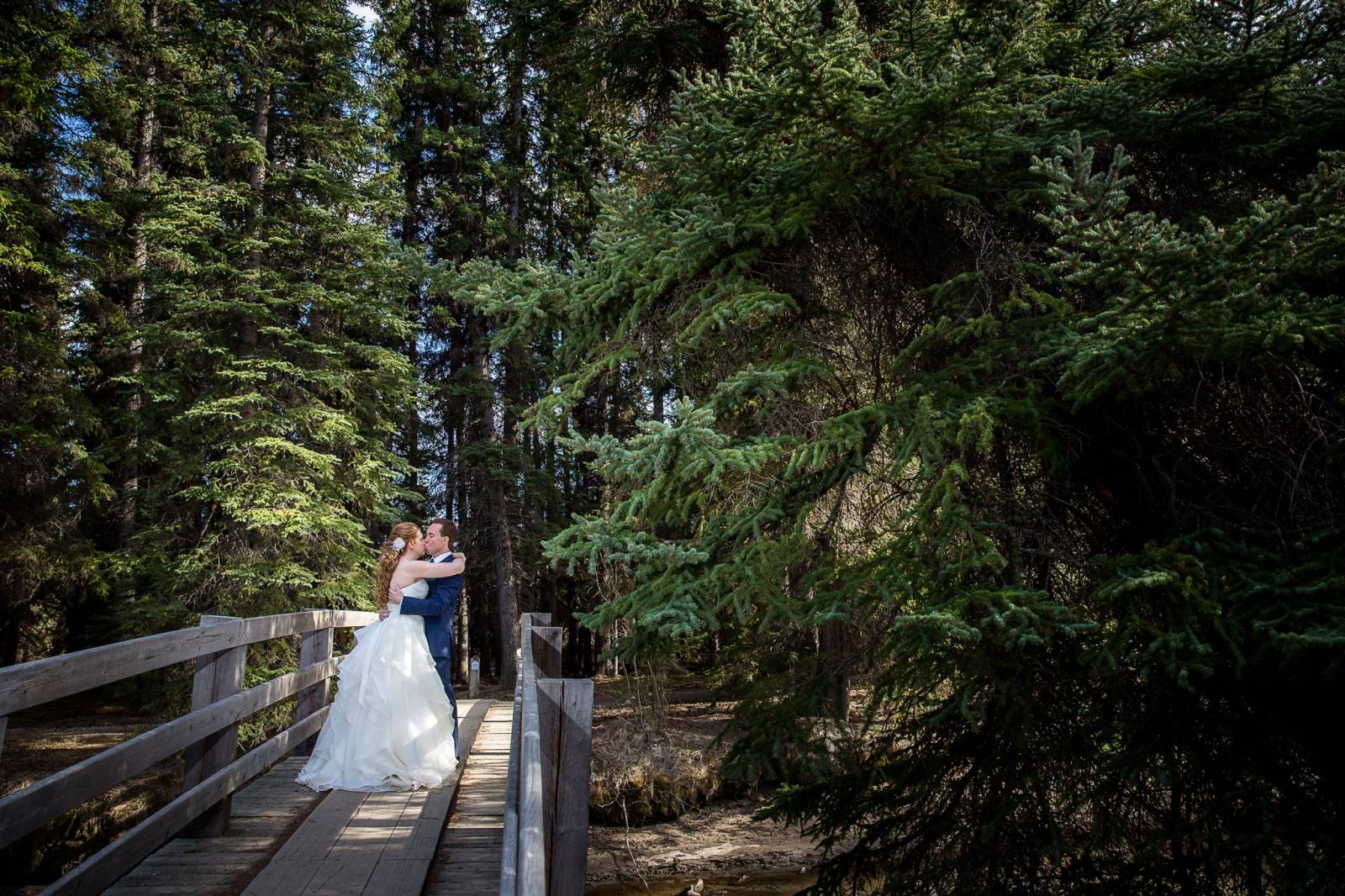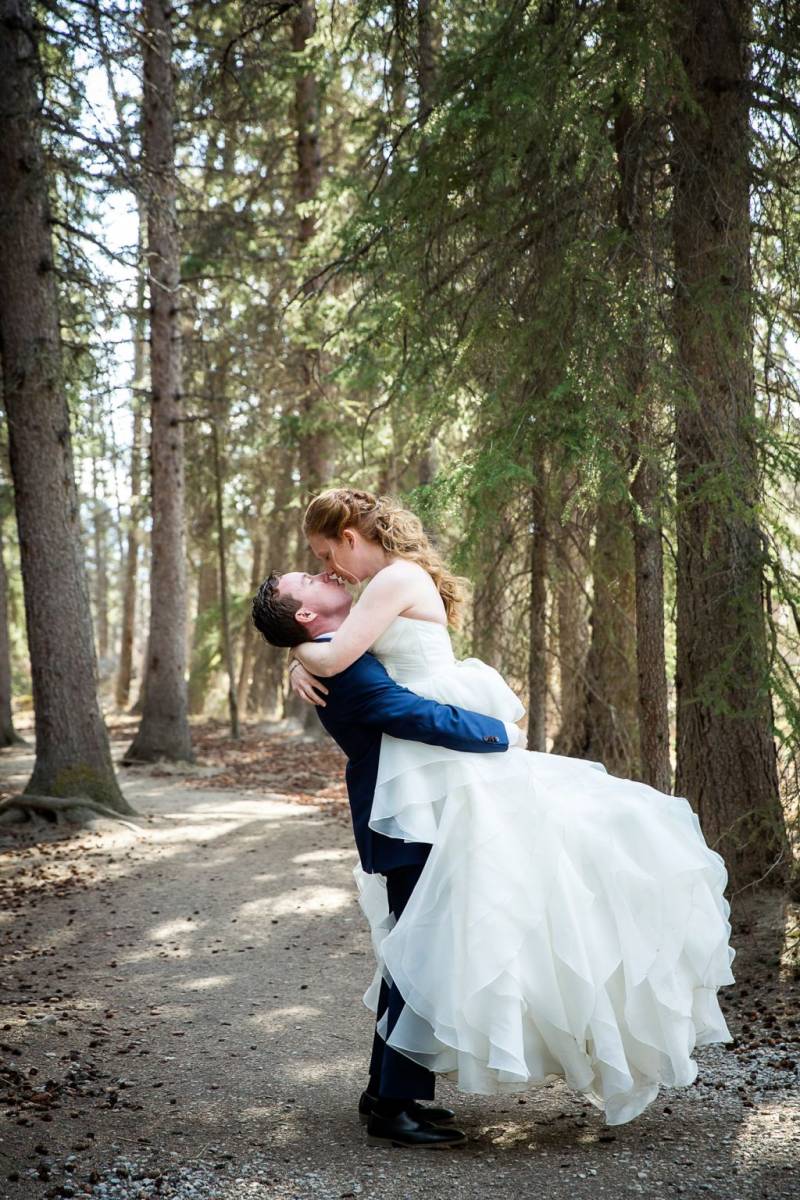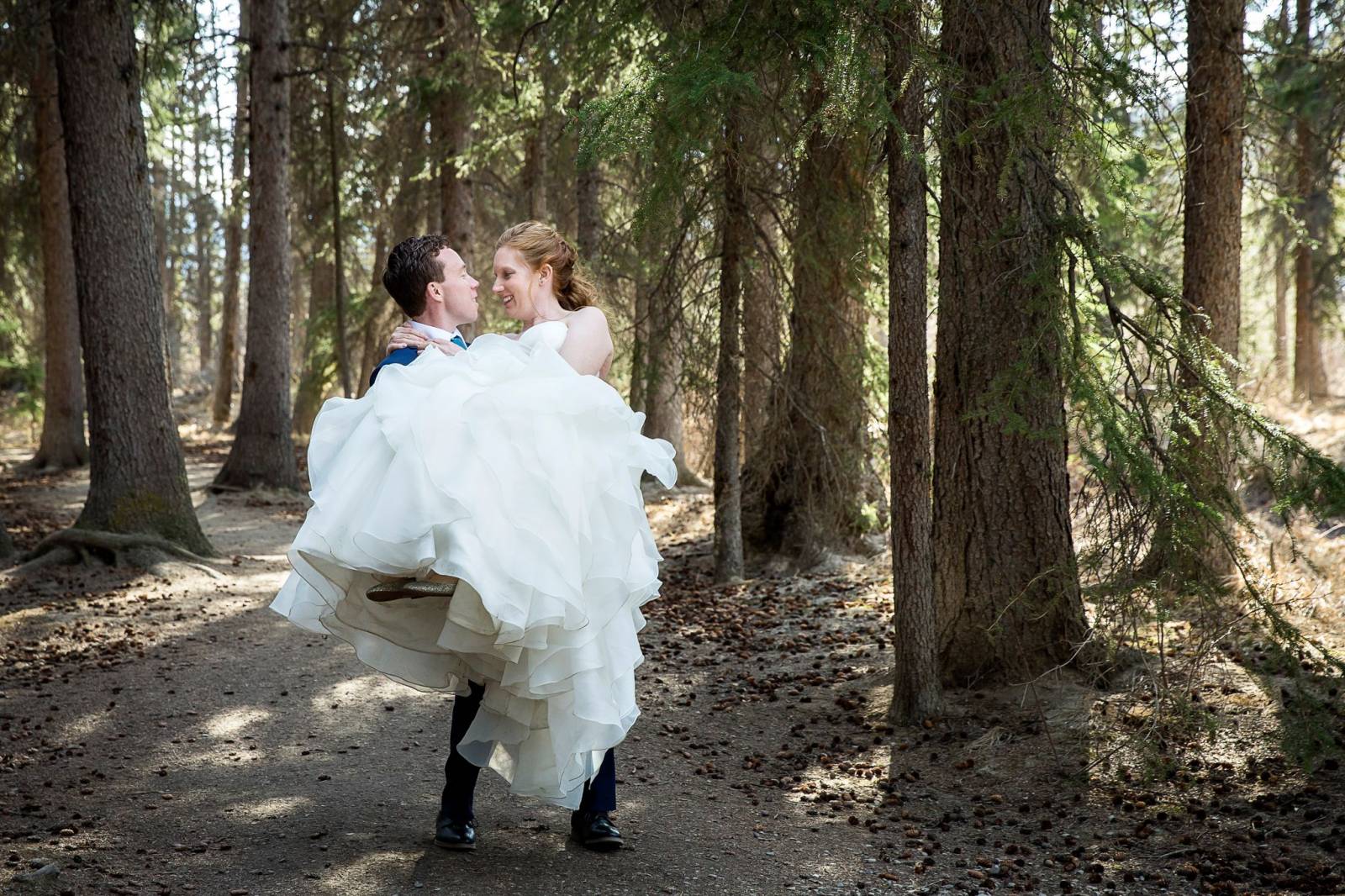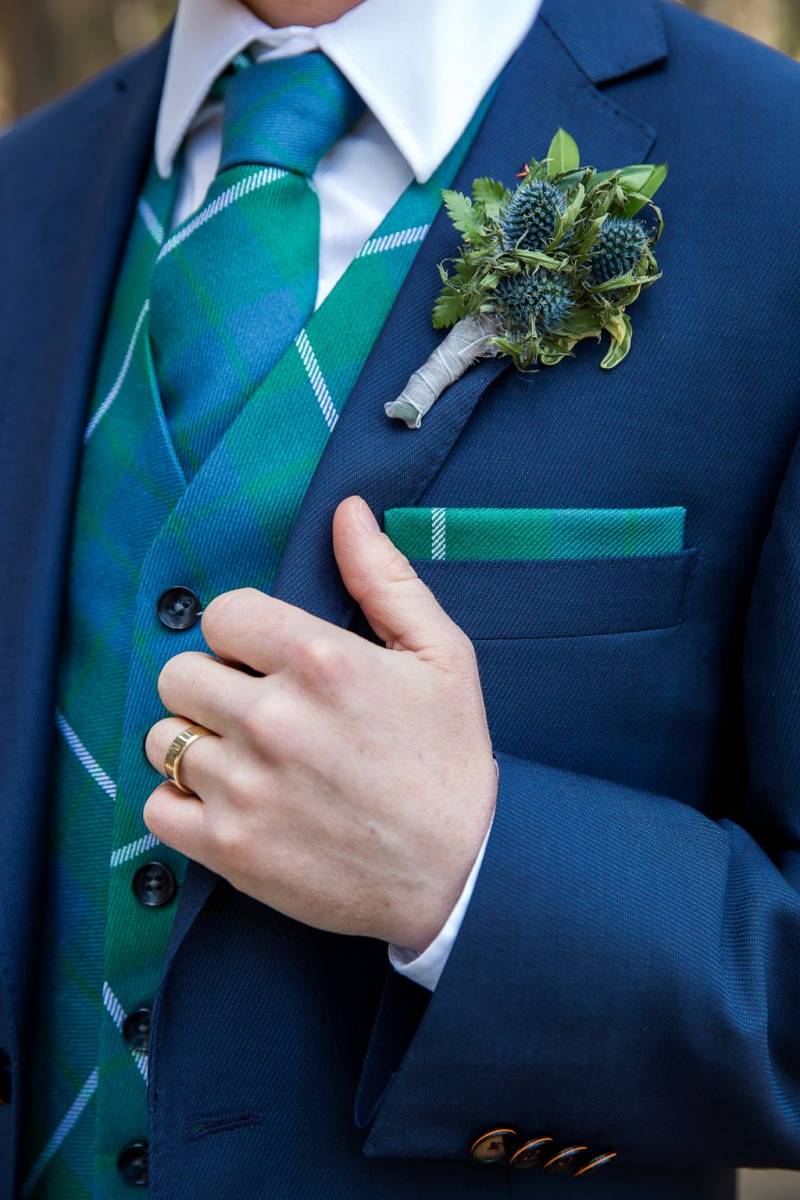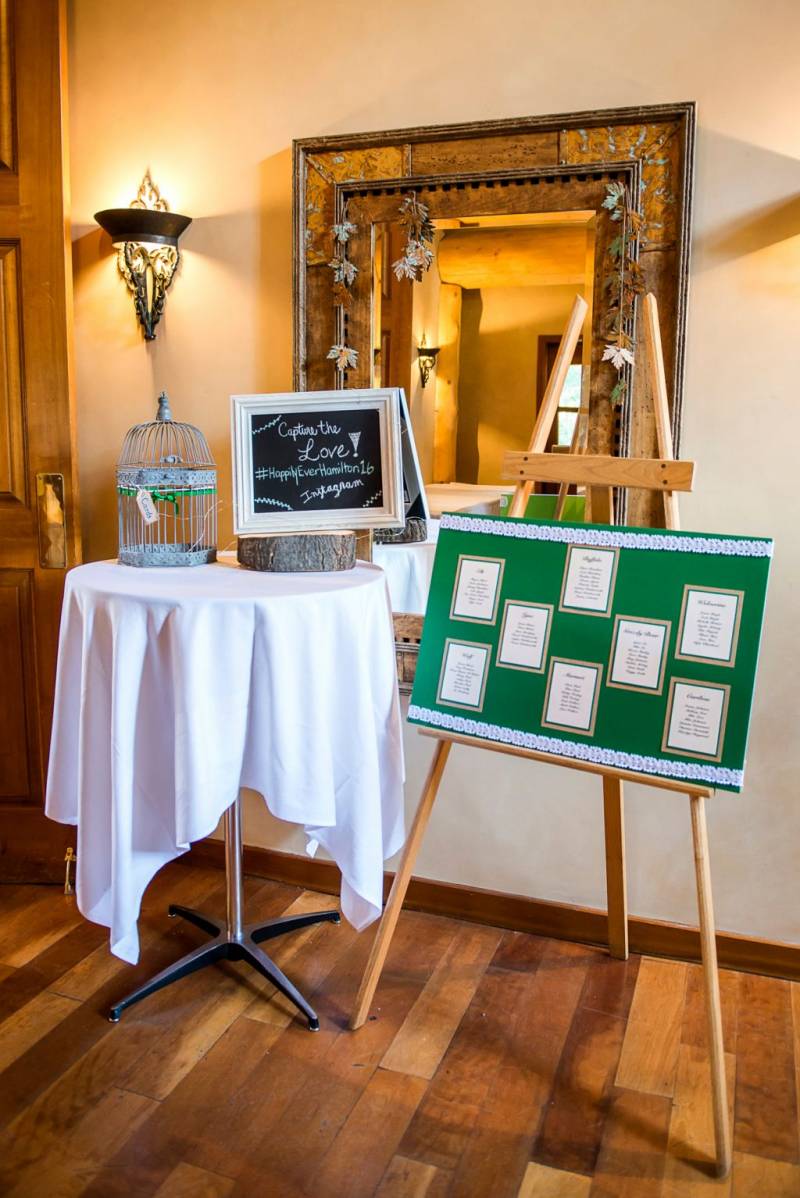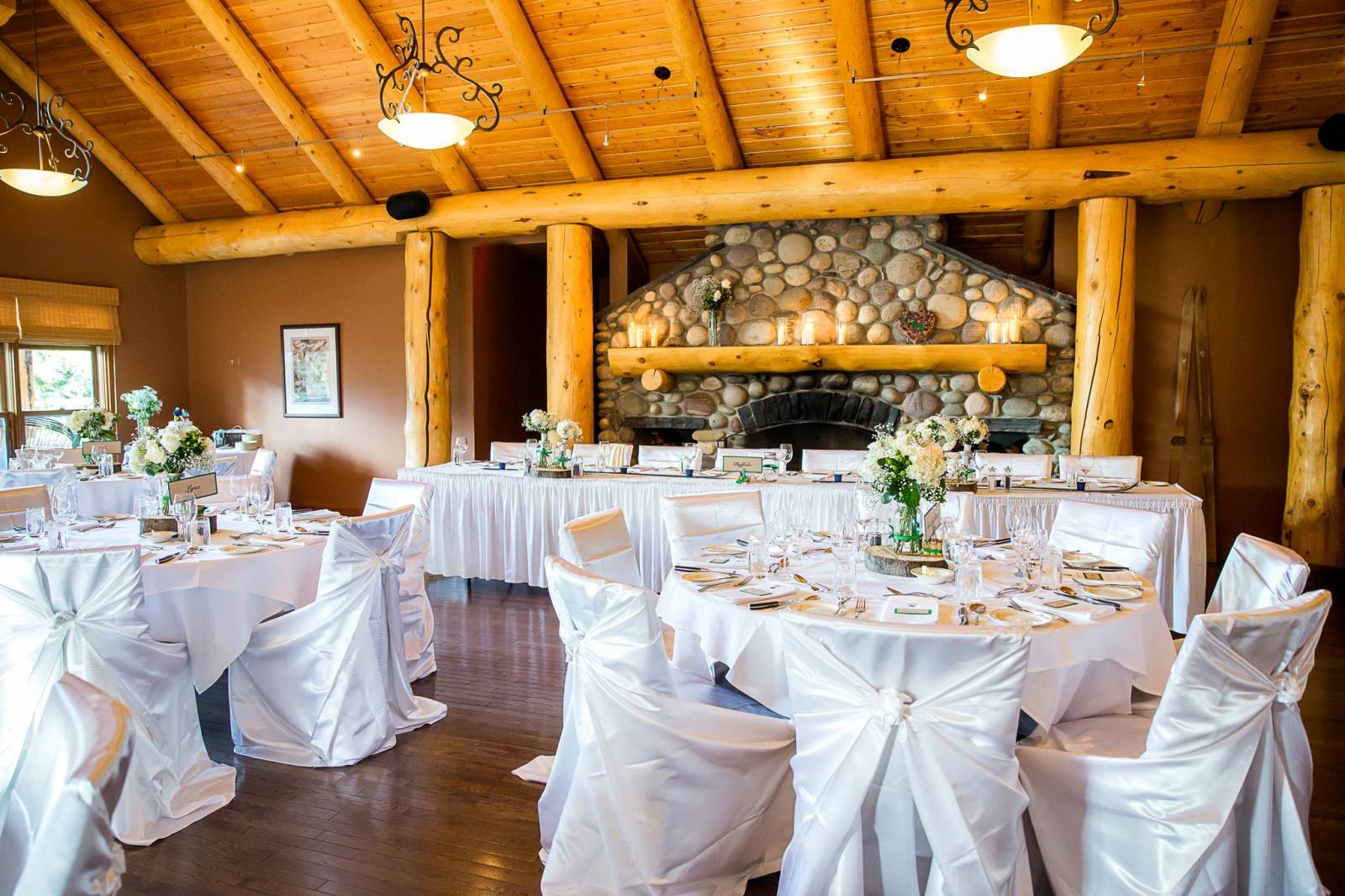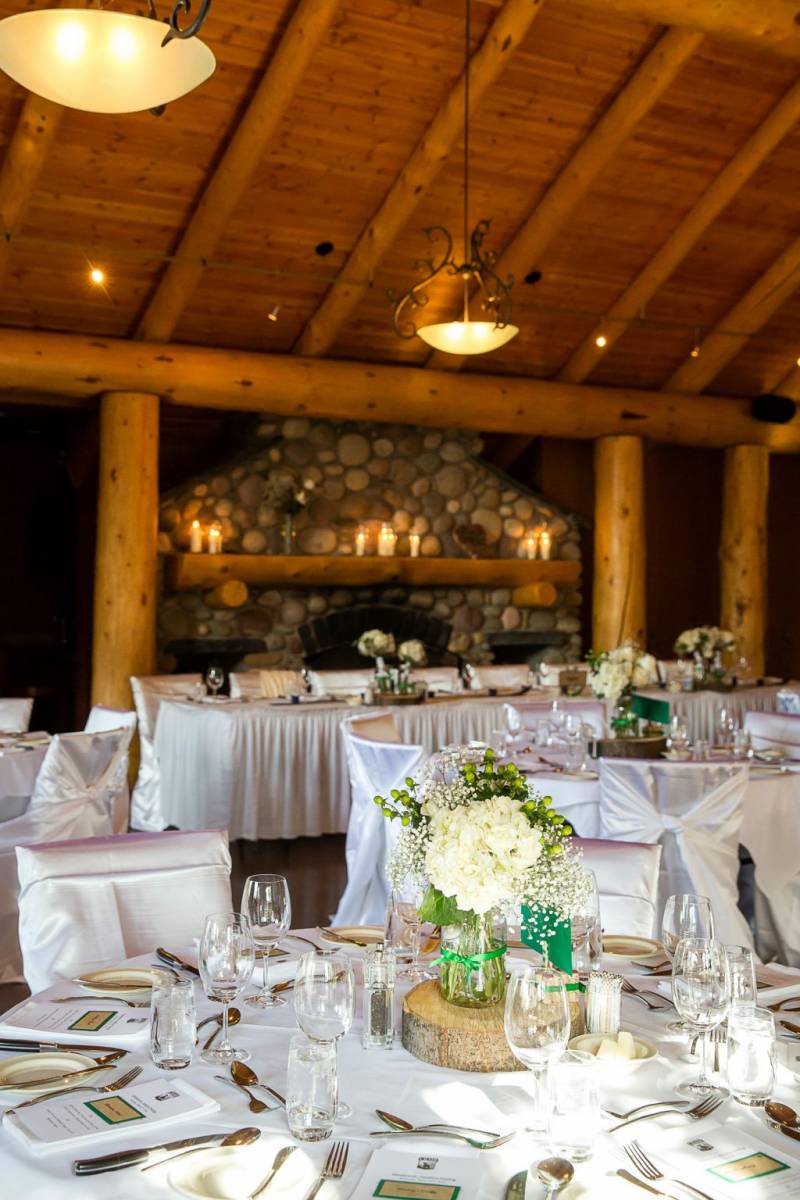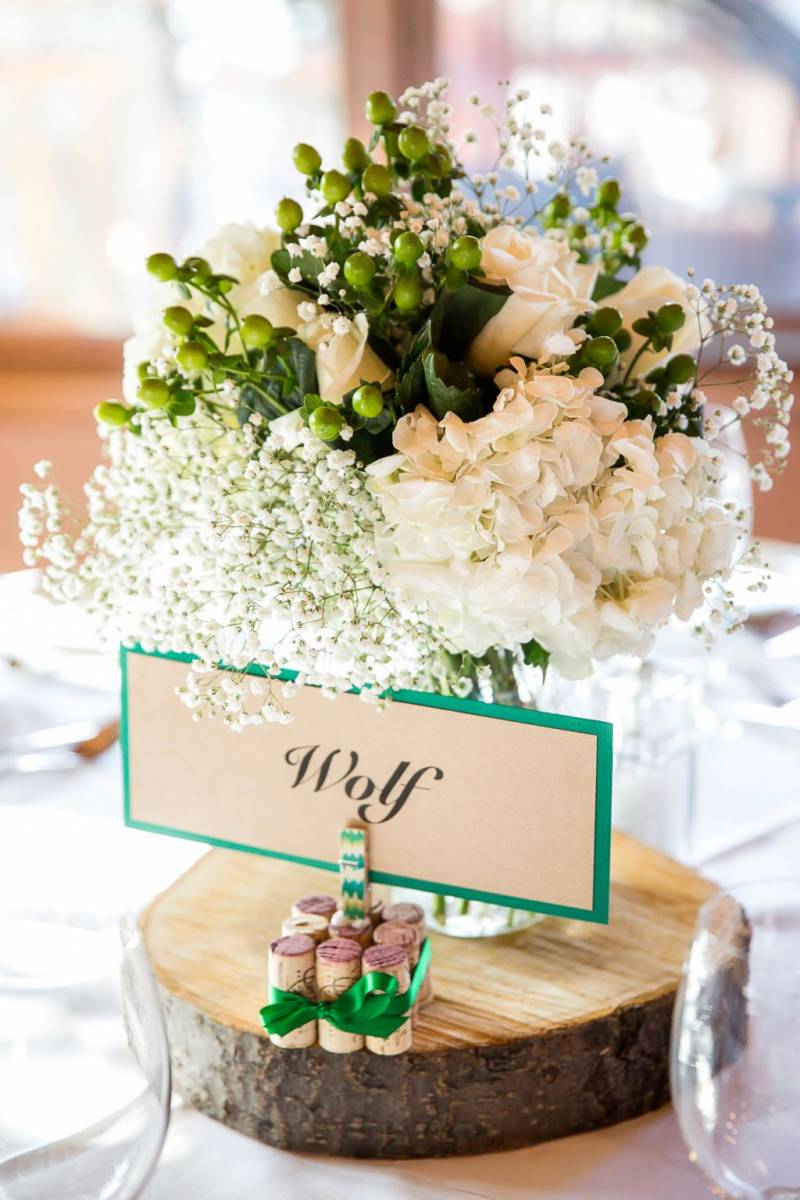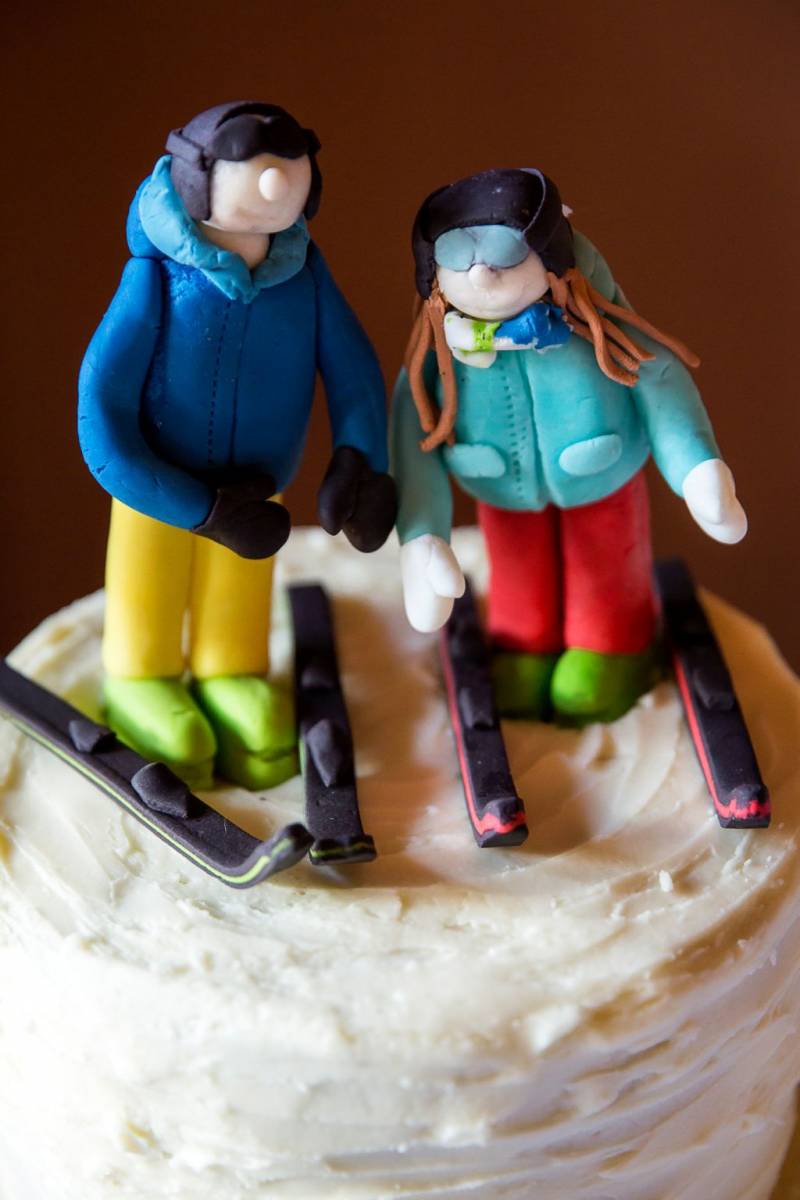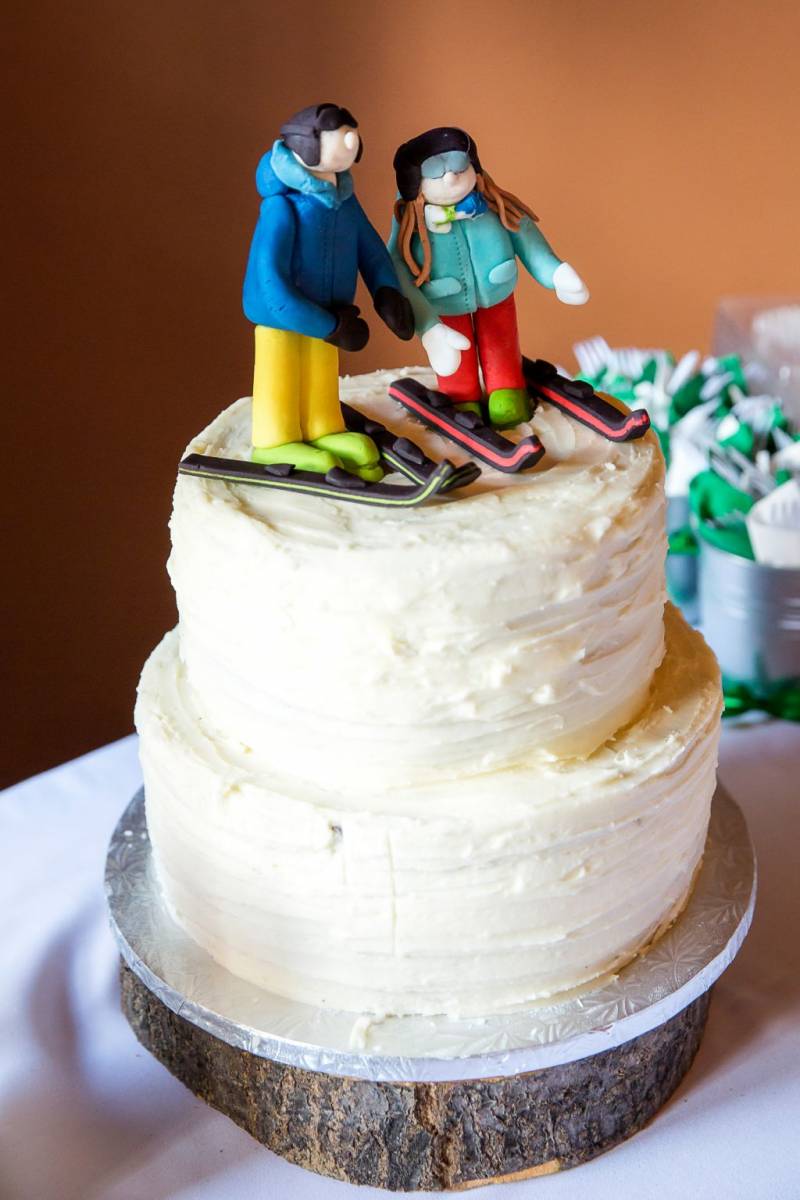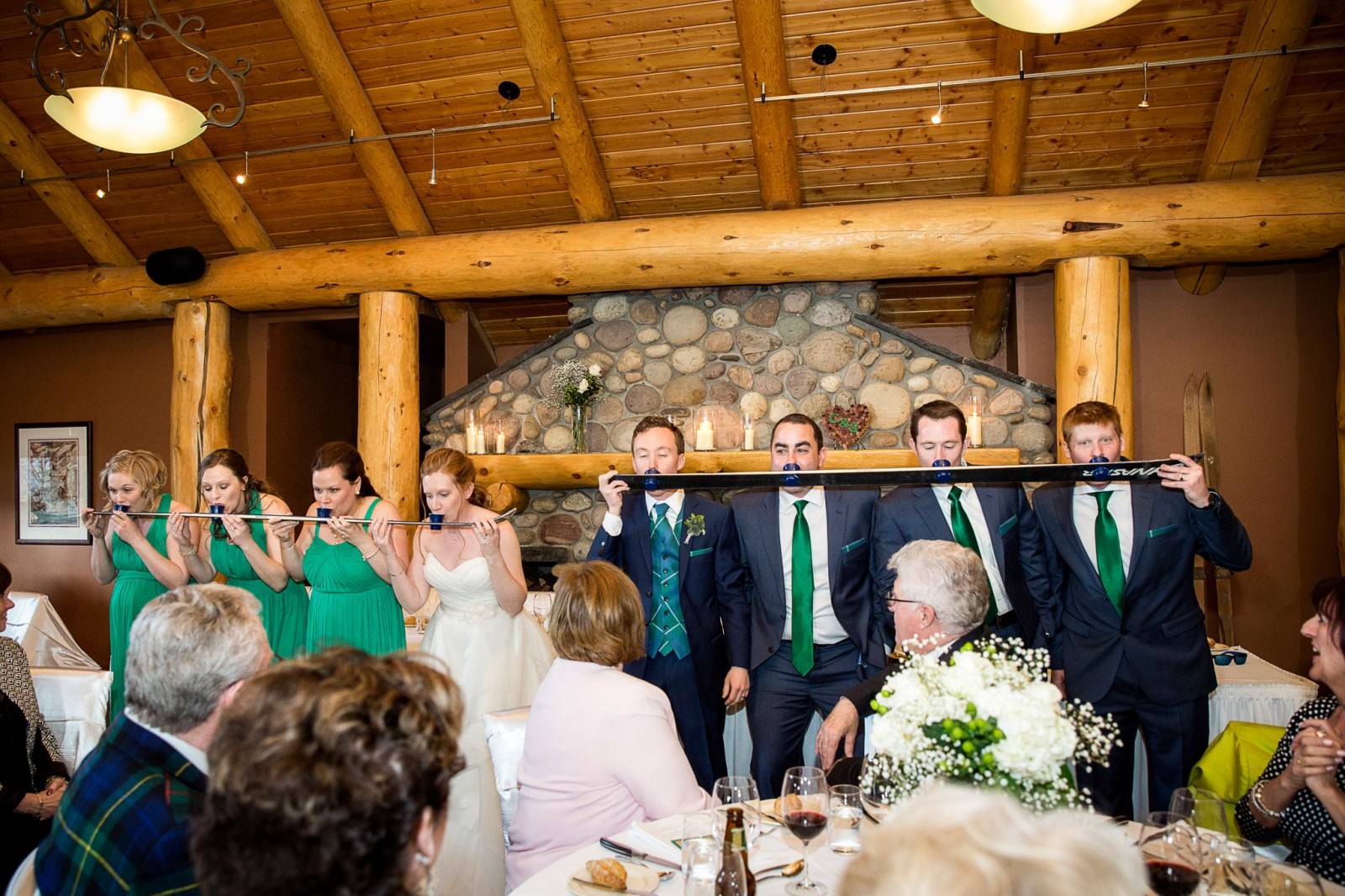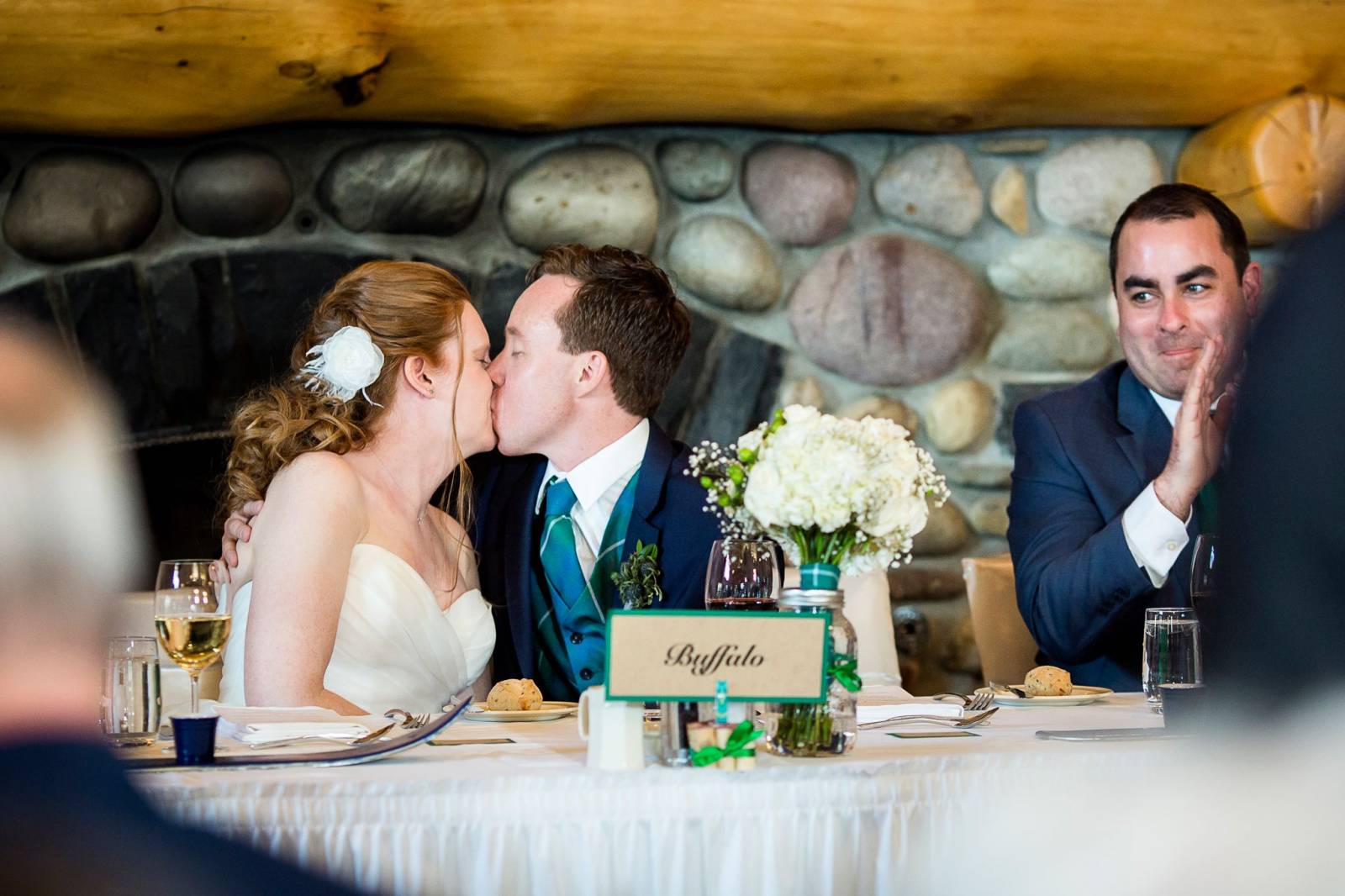 The reception started great with some shot skis for the bridal party!!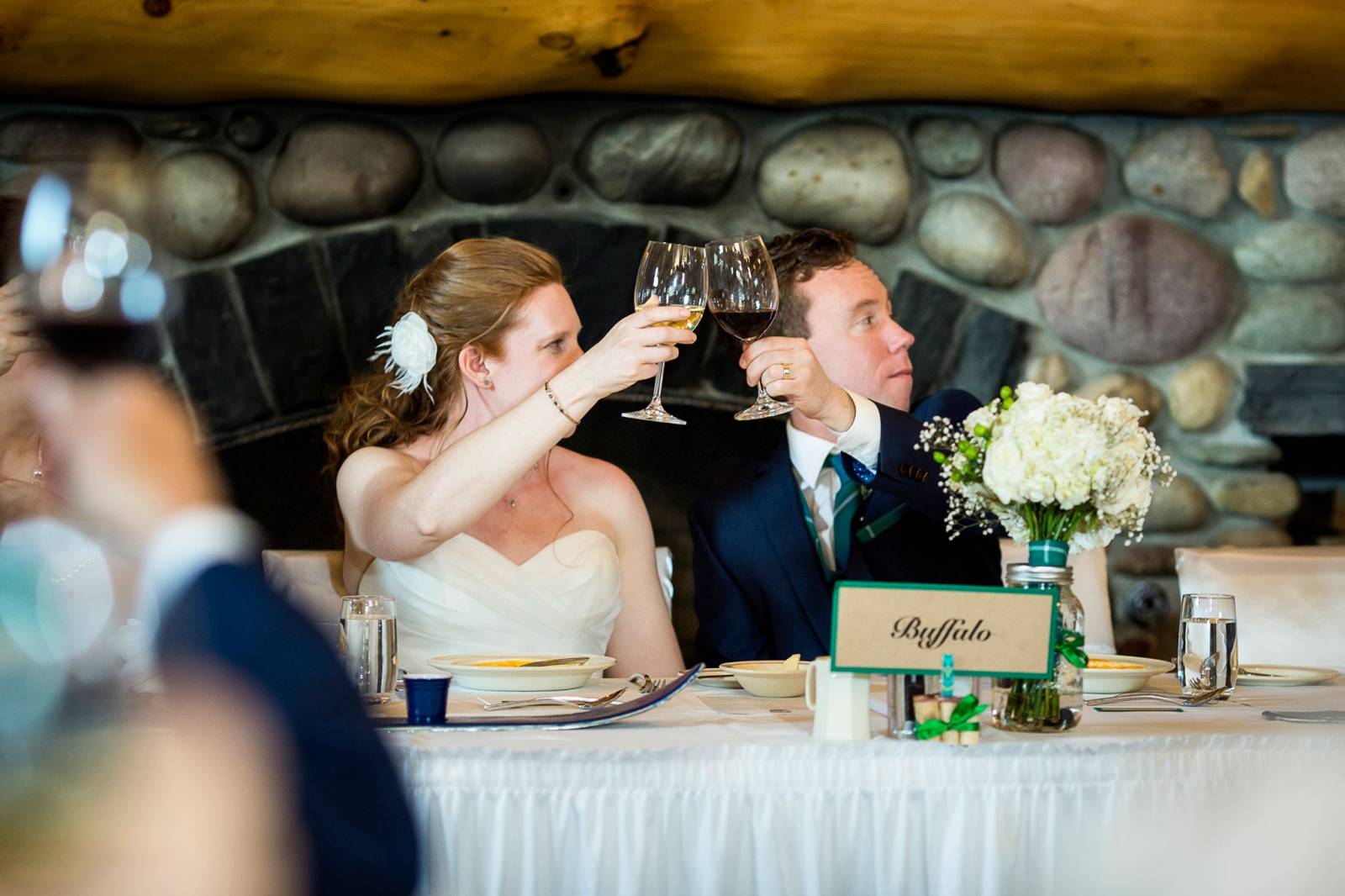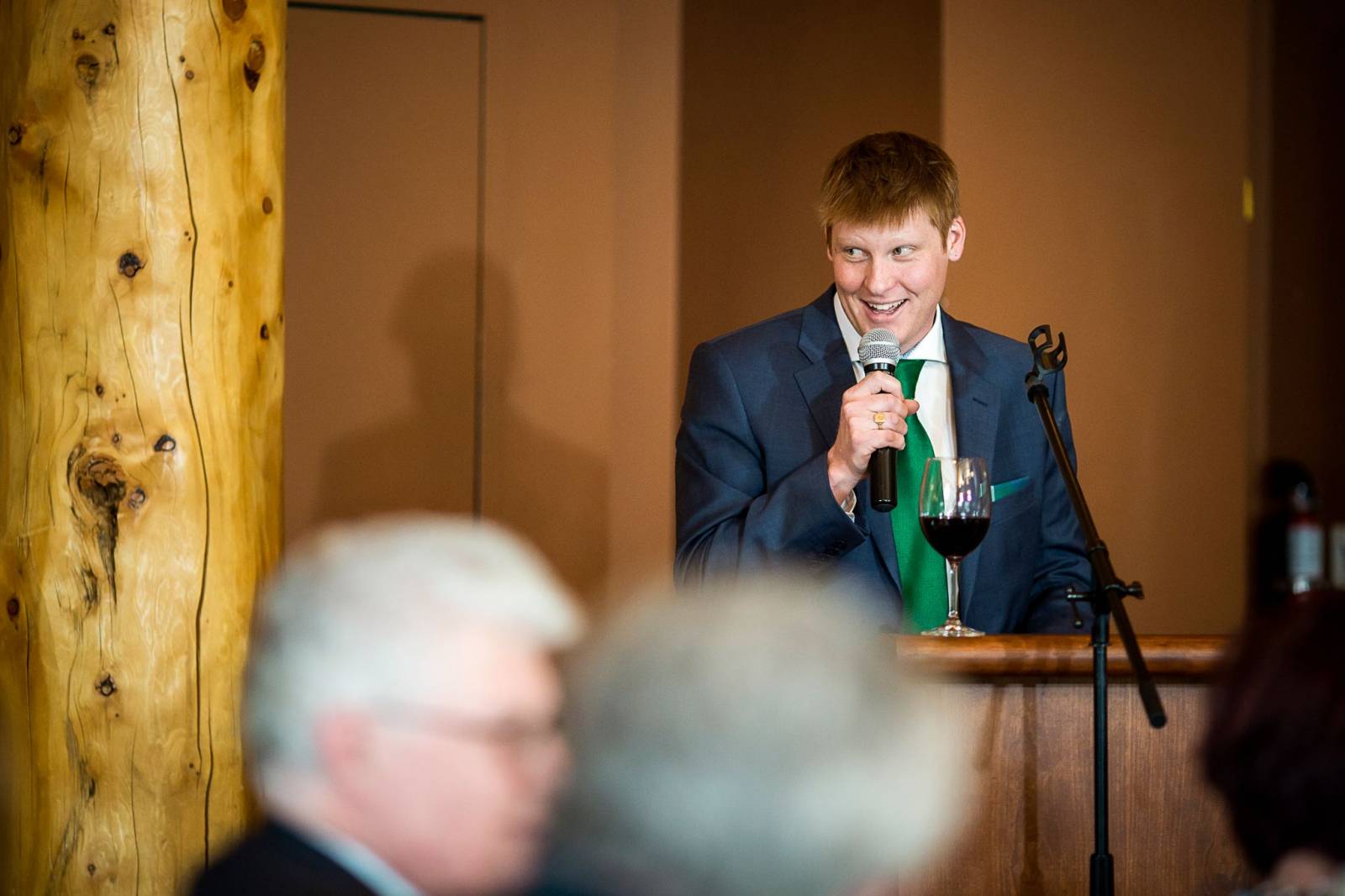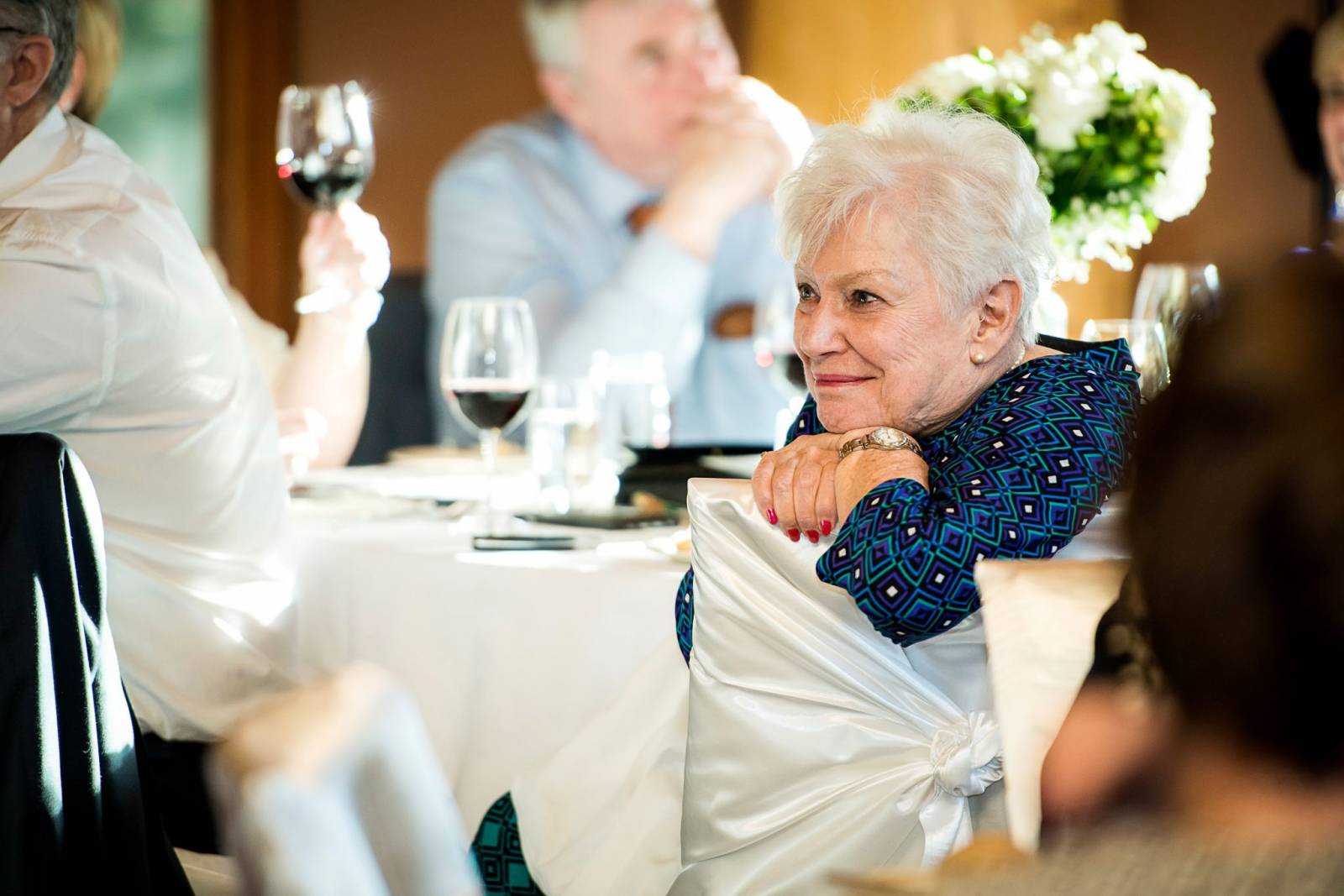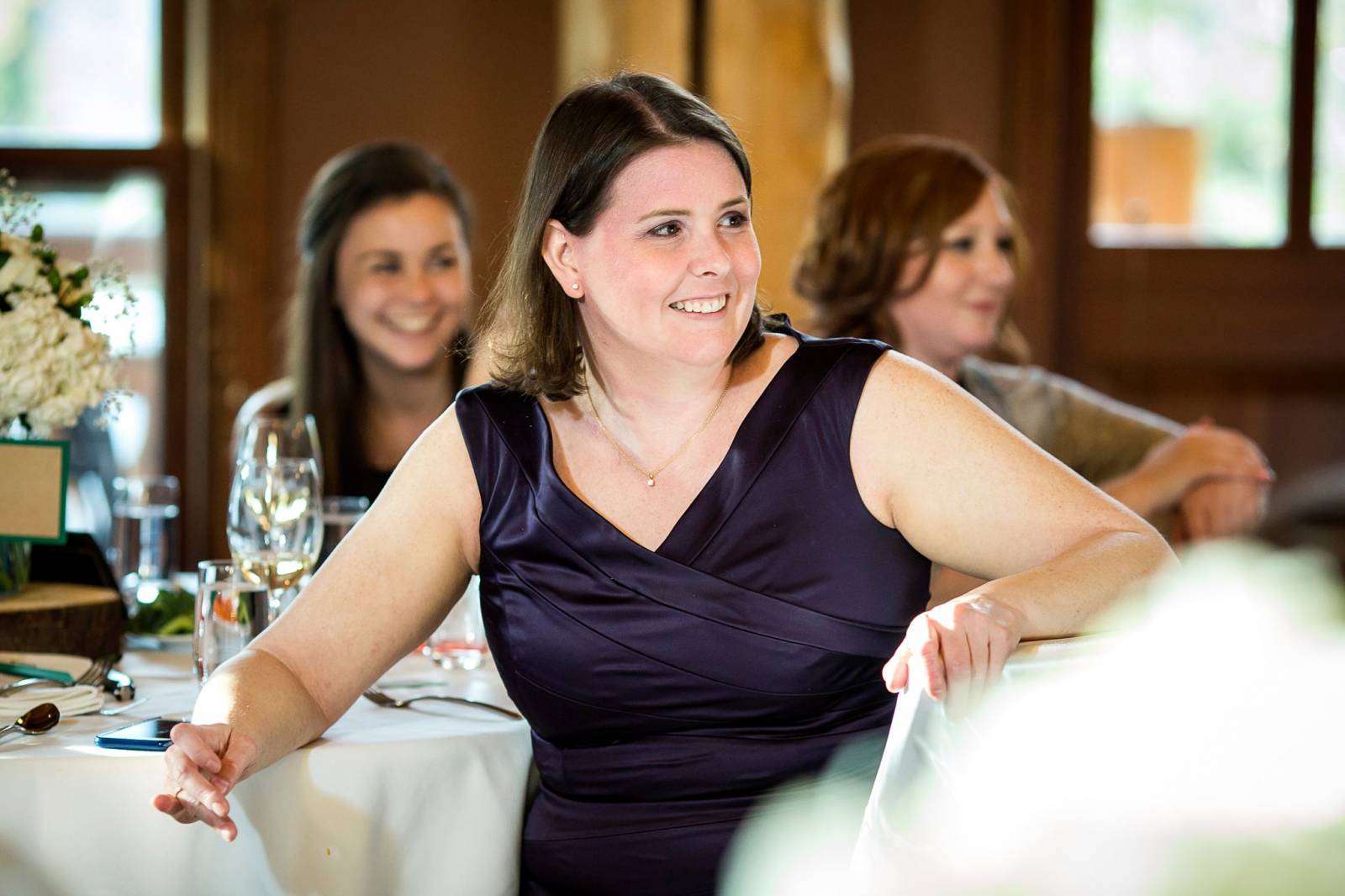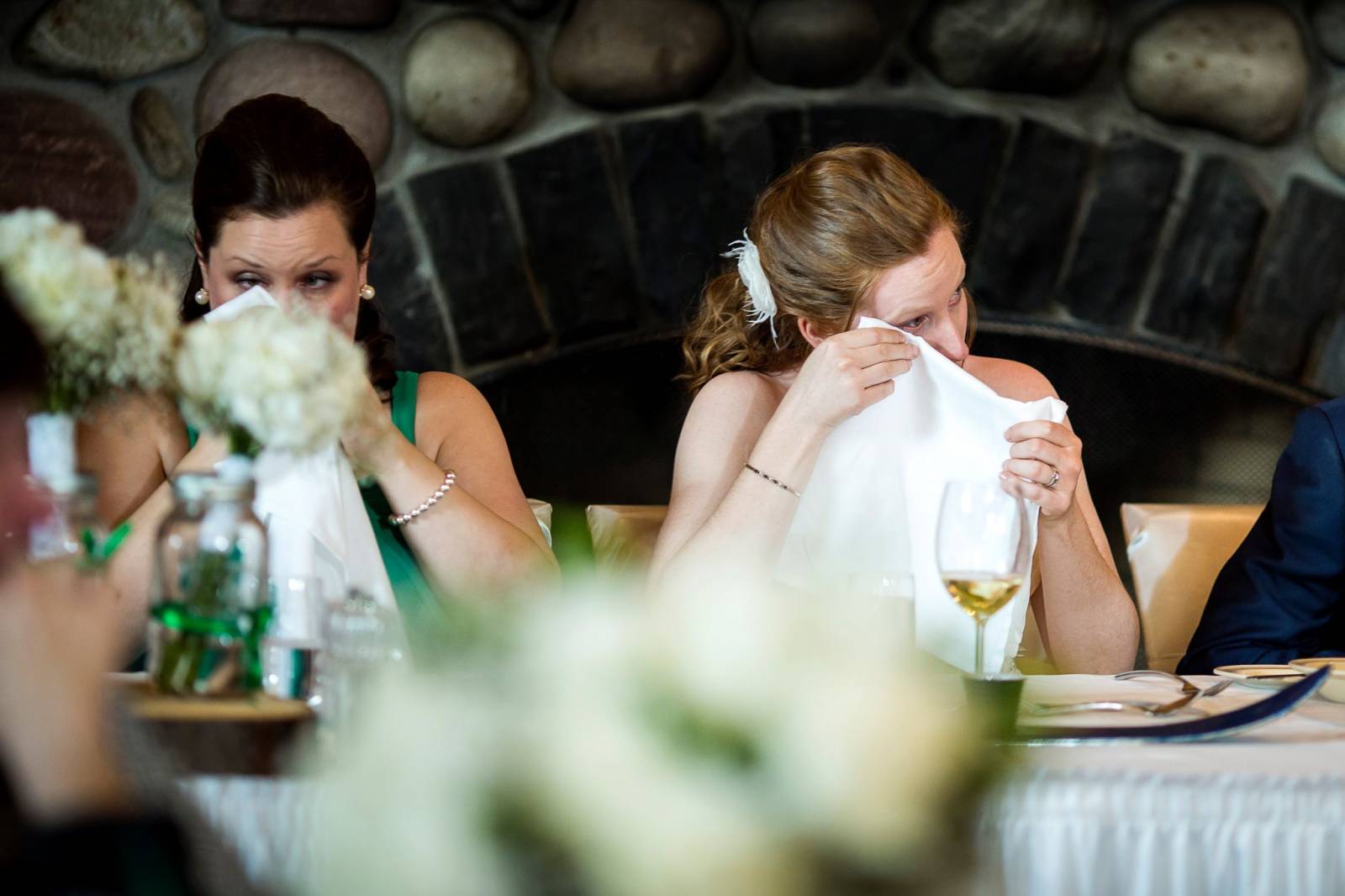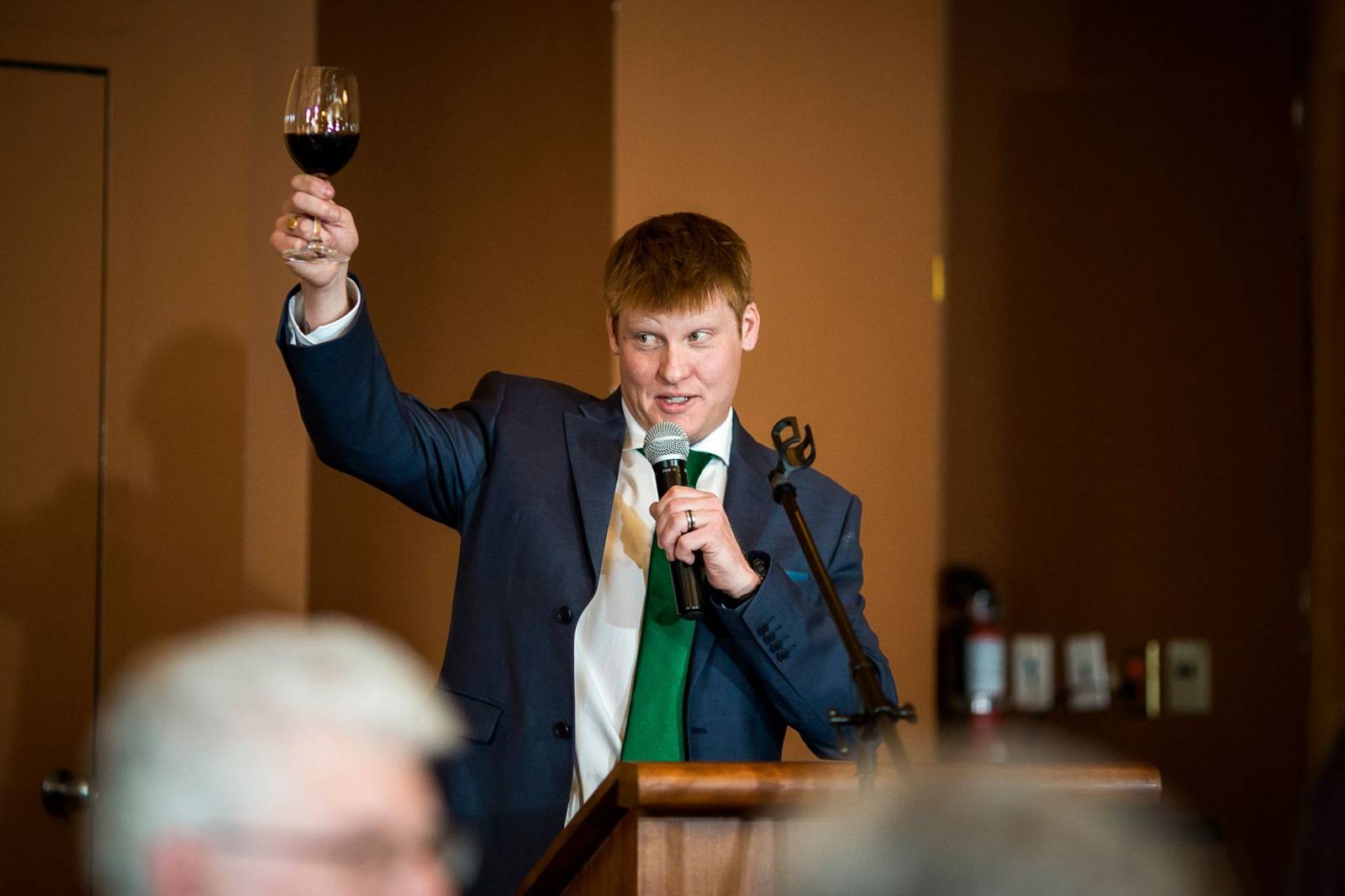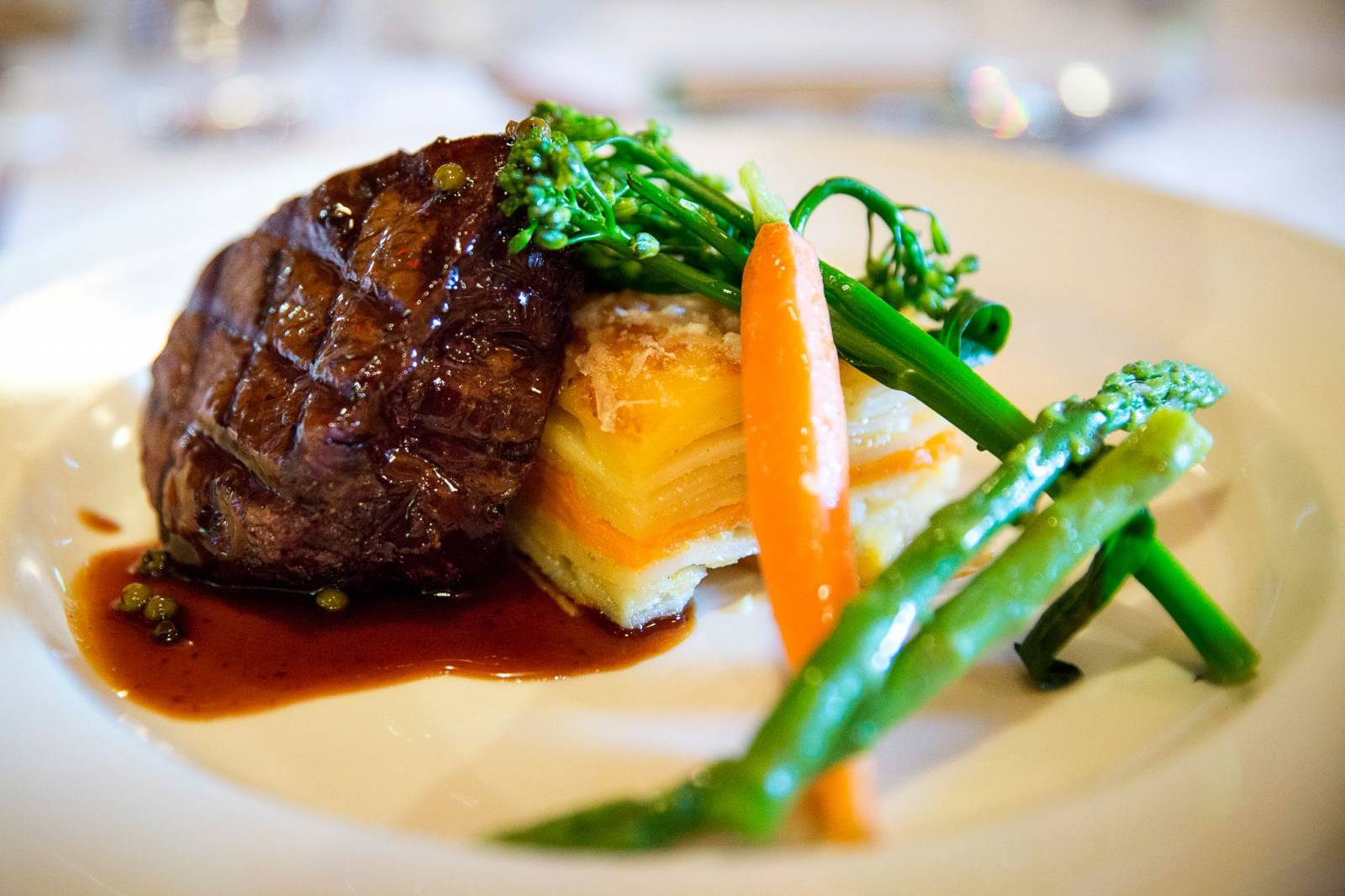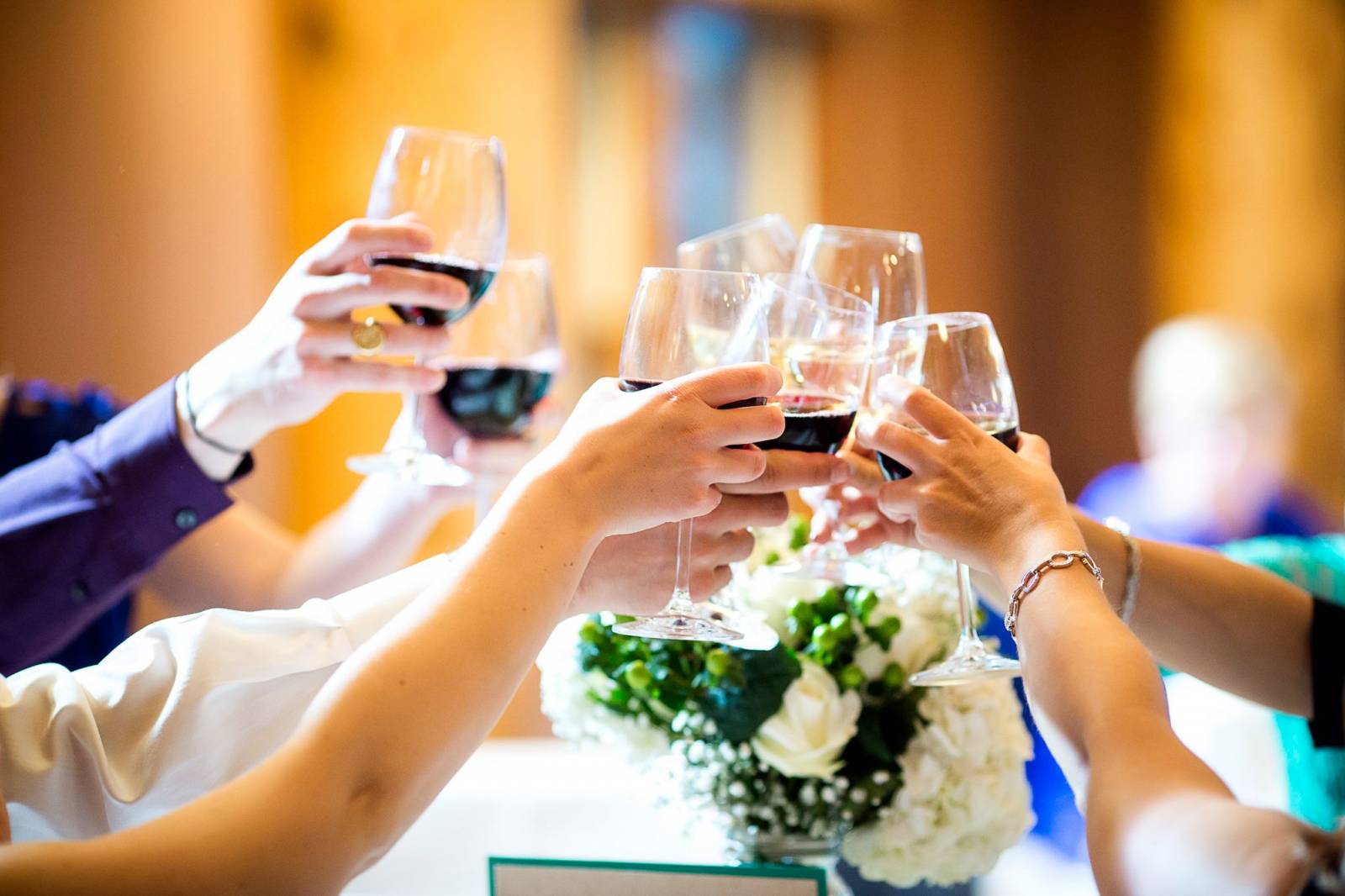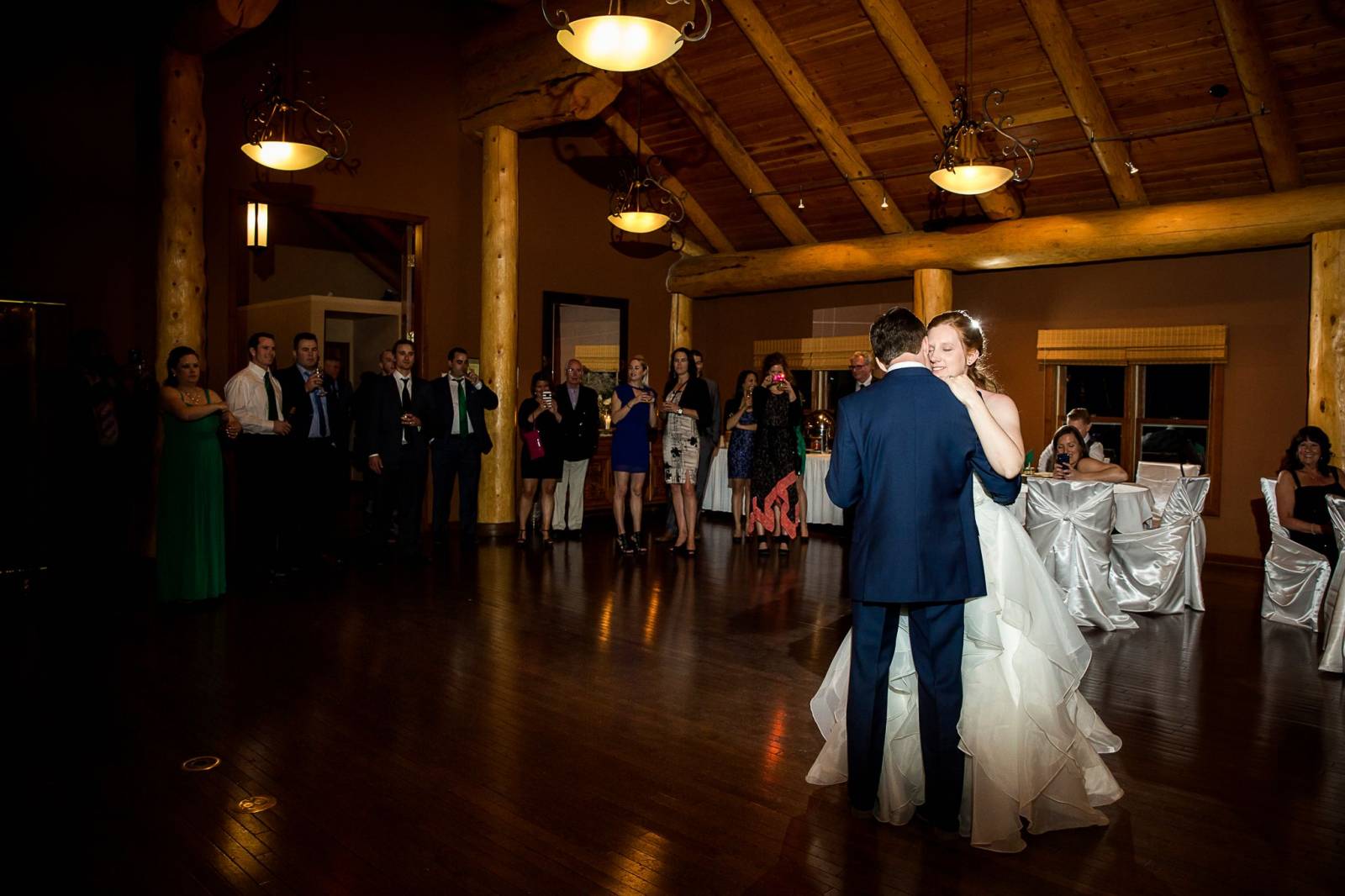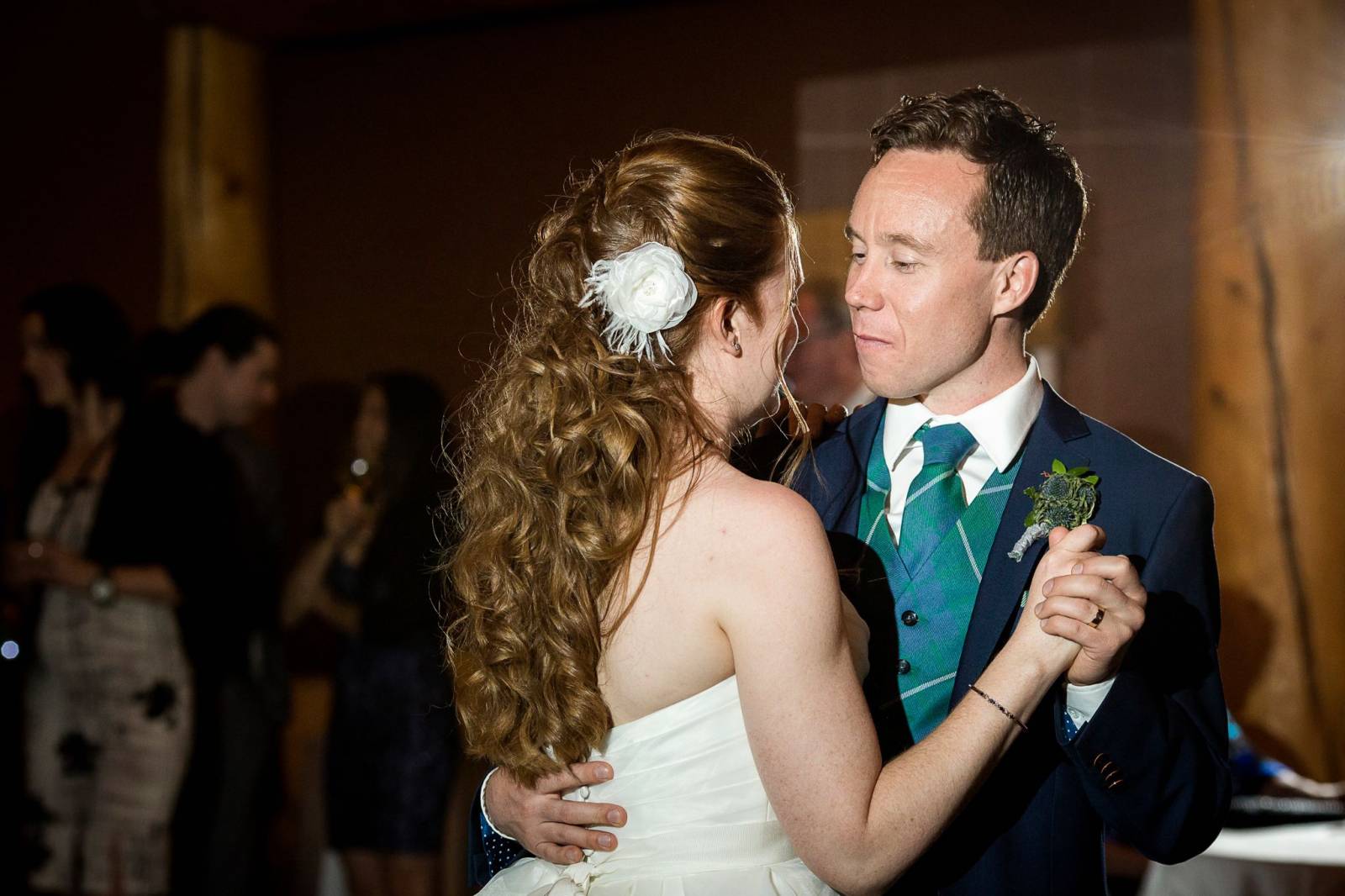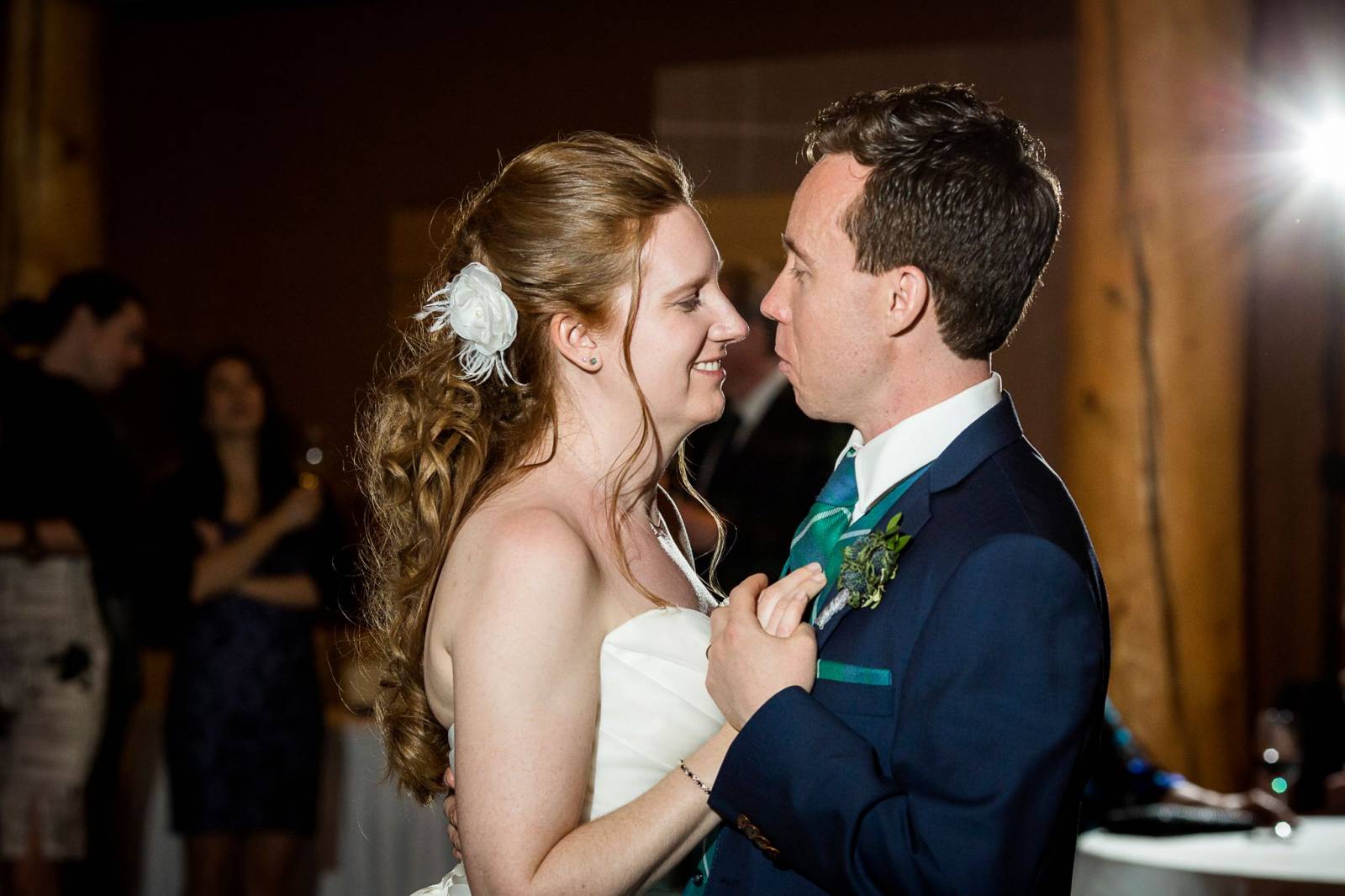 If you are looking for the perfect venue for your mountain rustic wedding, Buffalo Mountain Lodge is a great venue! They have delicious food and their reception room is gorgeous! Please contact me for more information regarding my packages! I would love to photograph your Banff wedding!