Last May, I had the chance to photograph this colorful Indian wedding! The Friday night, I went to Calgary to photograph the traditional Indian ceremonies and on Sunday the wedding ceremony took place at the gazebo in Central Park, Banff. All week the weather was changing from sunshine to rain, it was really hard to tell if they should do the ceremony indoors or outdoors. On the day of the wedding, the bride decided to do it outside rain or shine! Unfortunately, a few minute before the ceremony started, it was pouring rain! Luckily, all the guest had umbrellas and every one decided to stay outside and hope for the best! When the bride started walking down the aisle, the rain slowly stopped and allowed them for a nice outdoor ceremony looking at the gorgeous mountains!
This couple truly loves sports and they incorporated their passion for hockey and soccer in their wedding day. I thought it was a nice touch and it was definitely different from the traditional Indian wedding. Lauren and Julie from Rocky Mountain Weddings did a great job incorporating the sports theme to the wedding.
This couple was a lot of fun to work with and I had a great time photographing their big day! S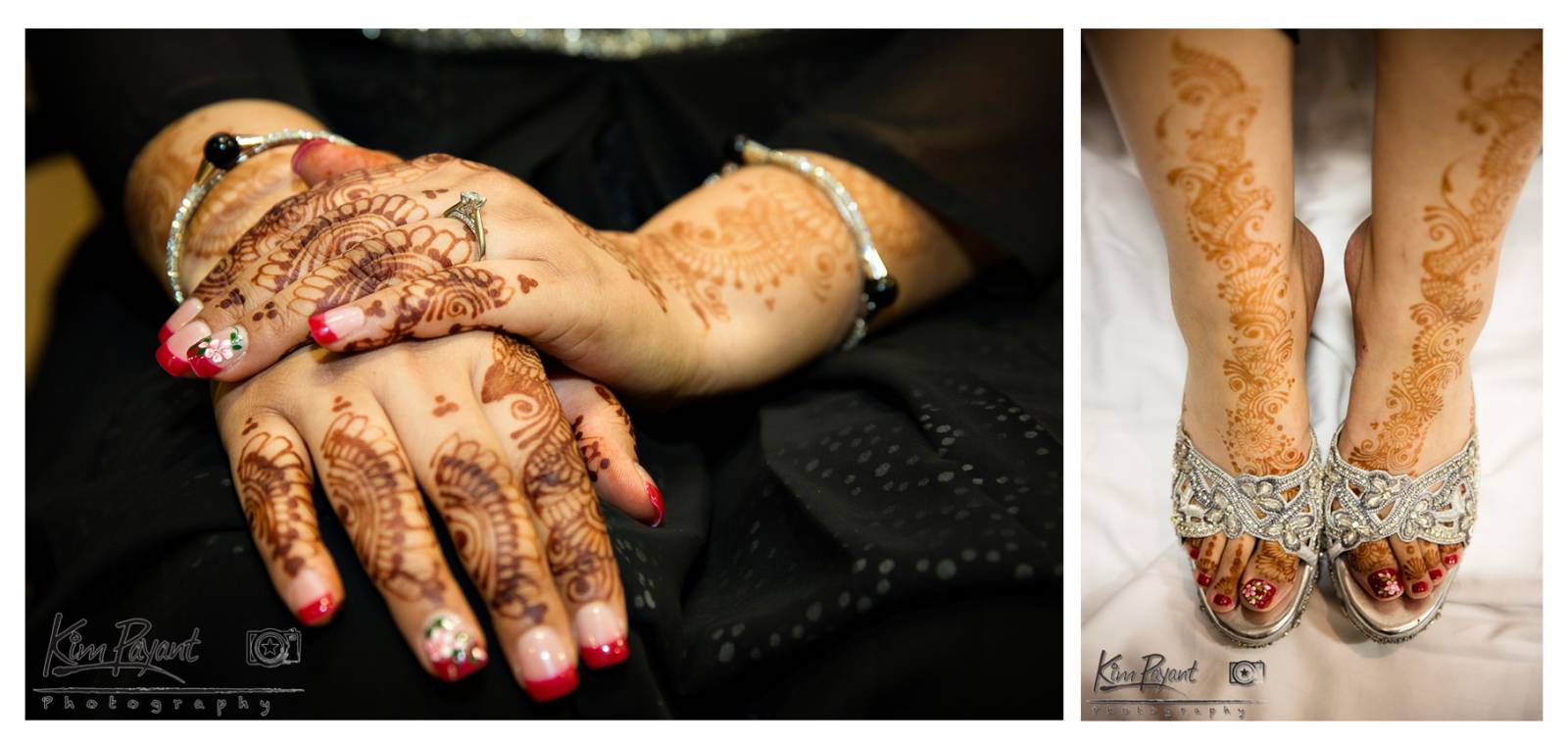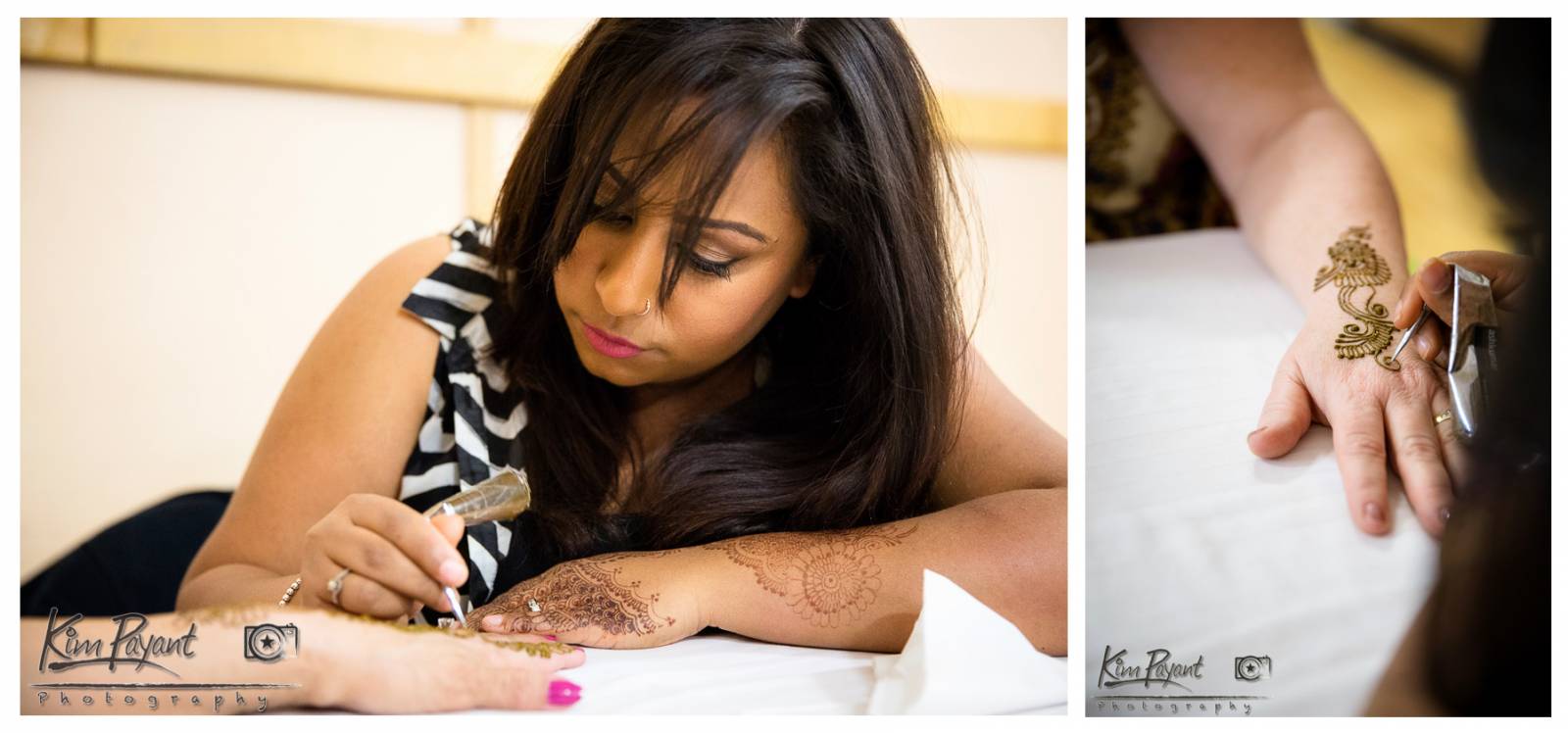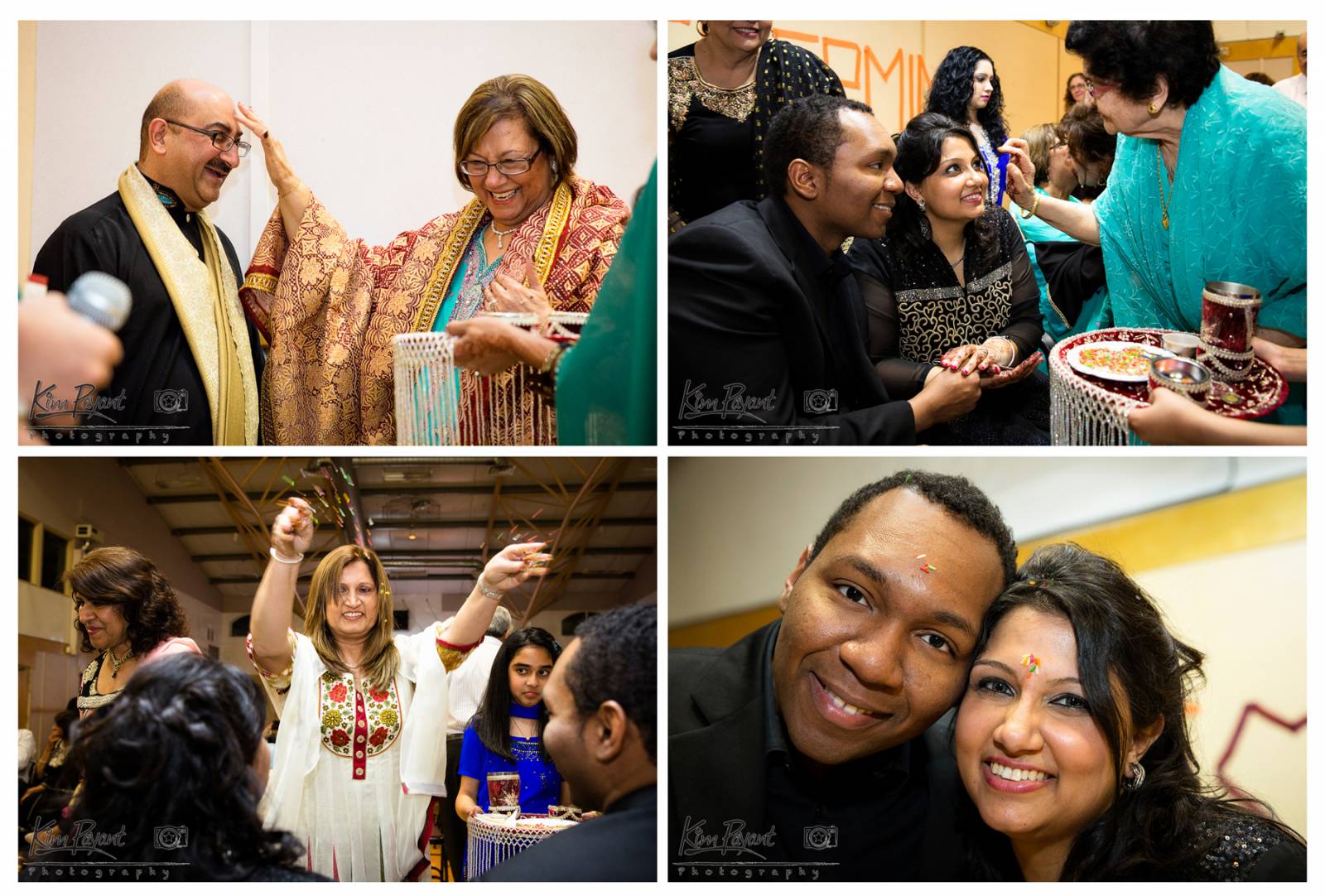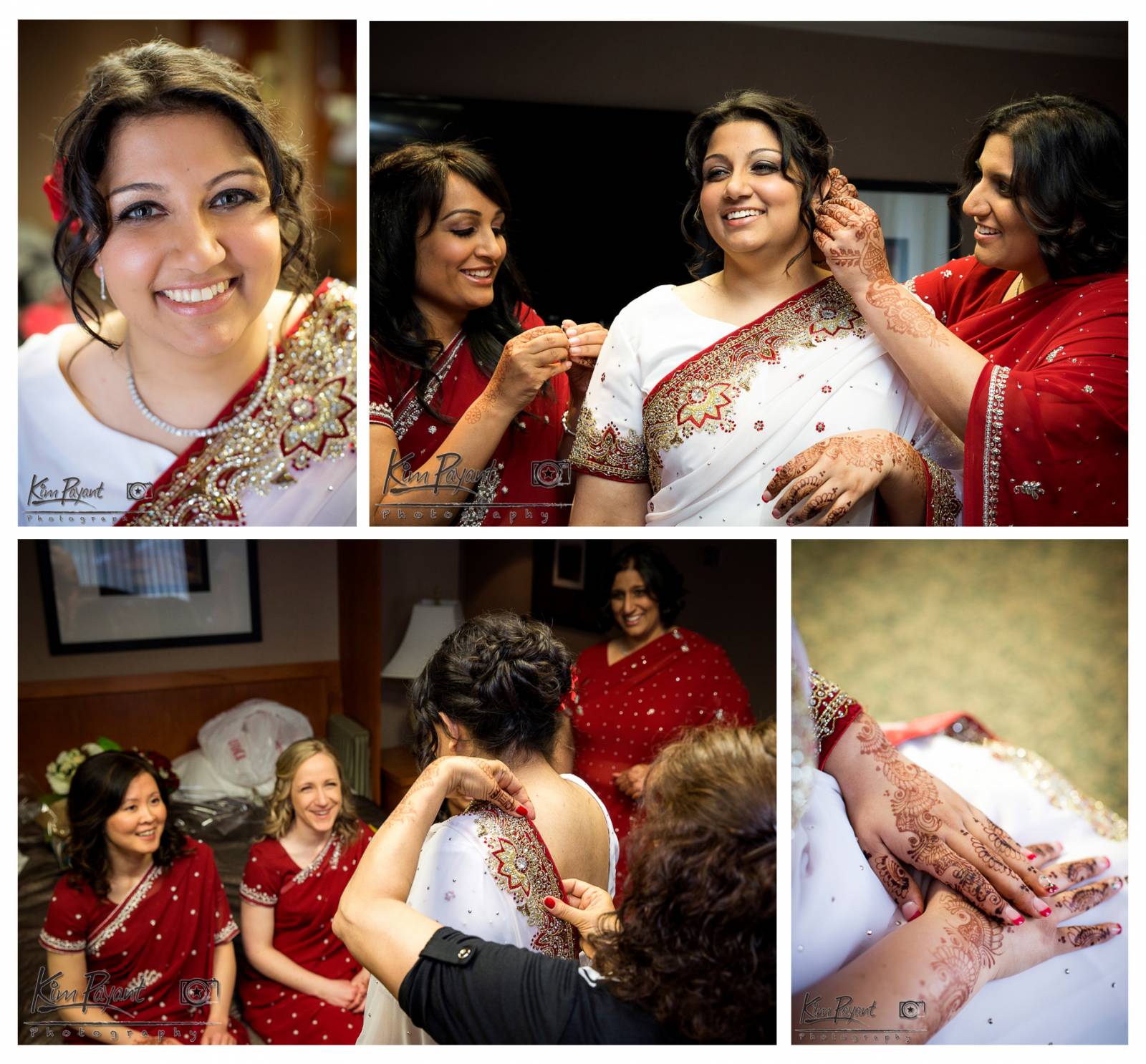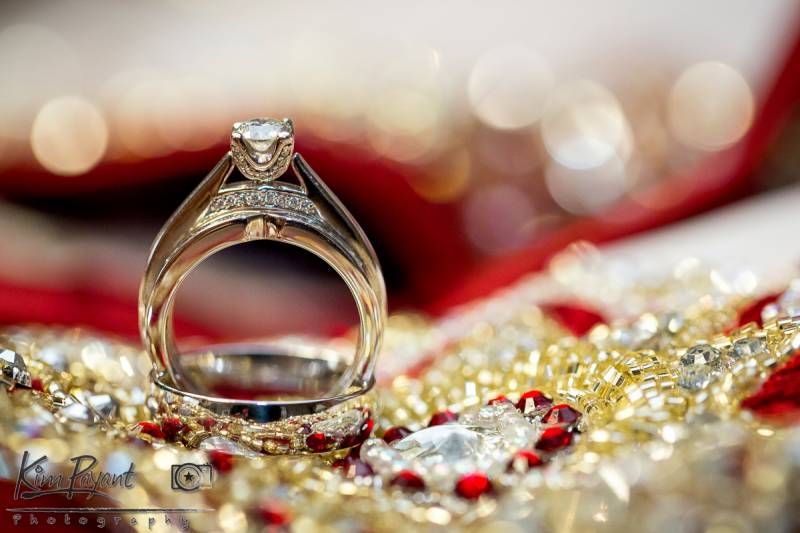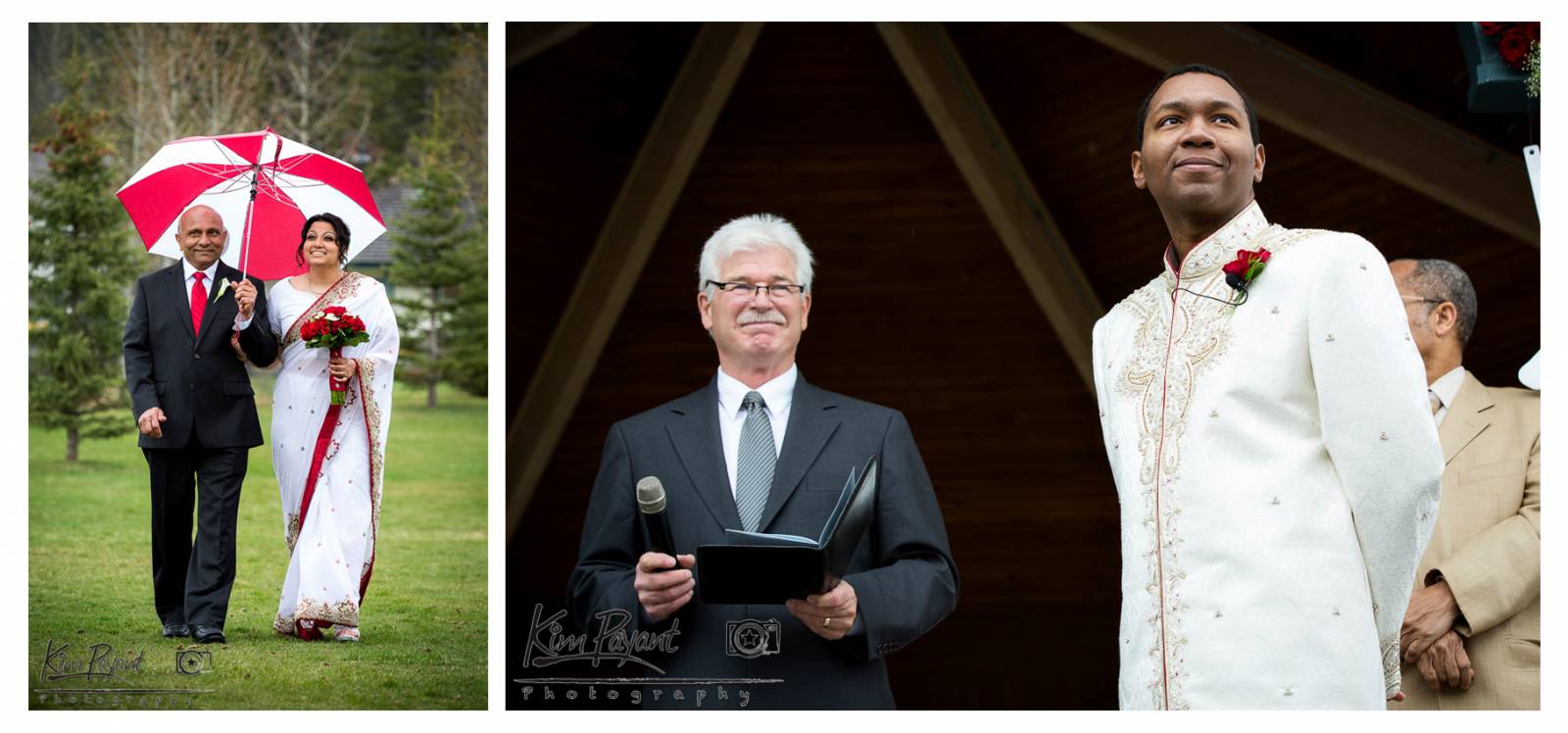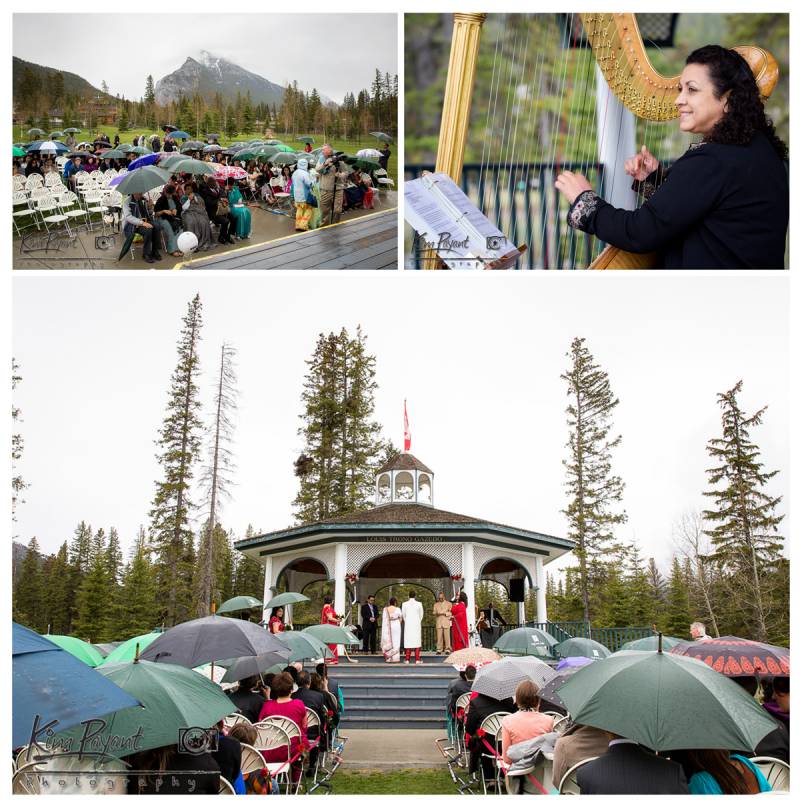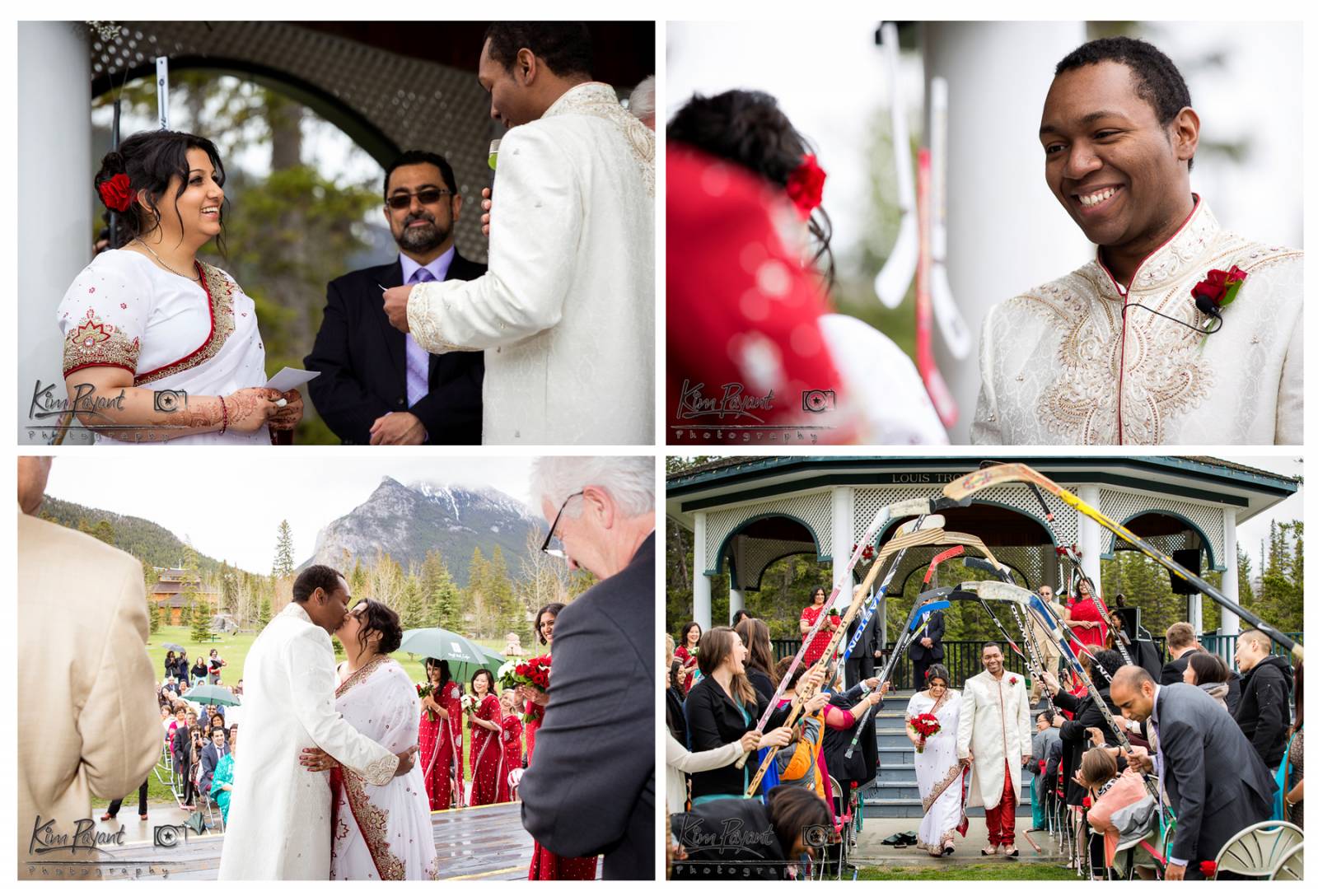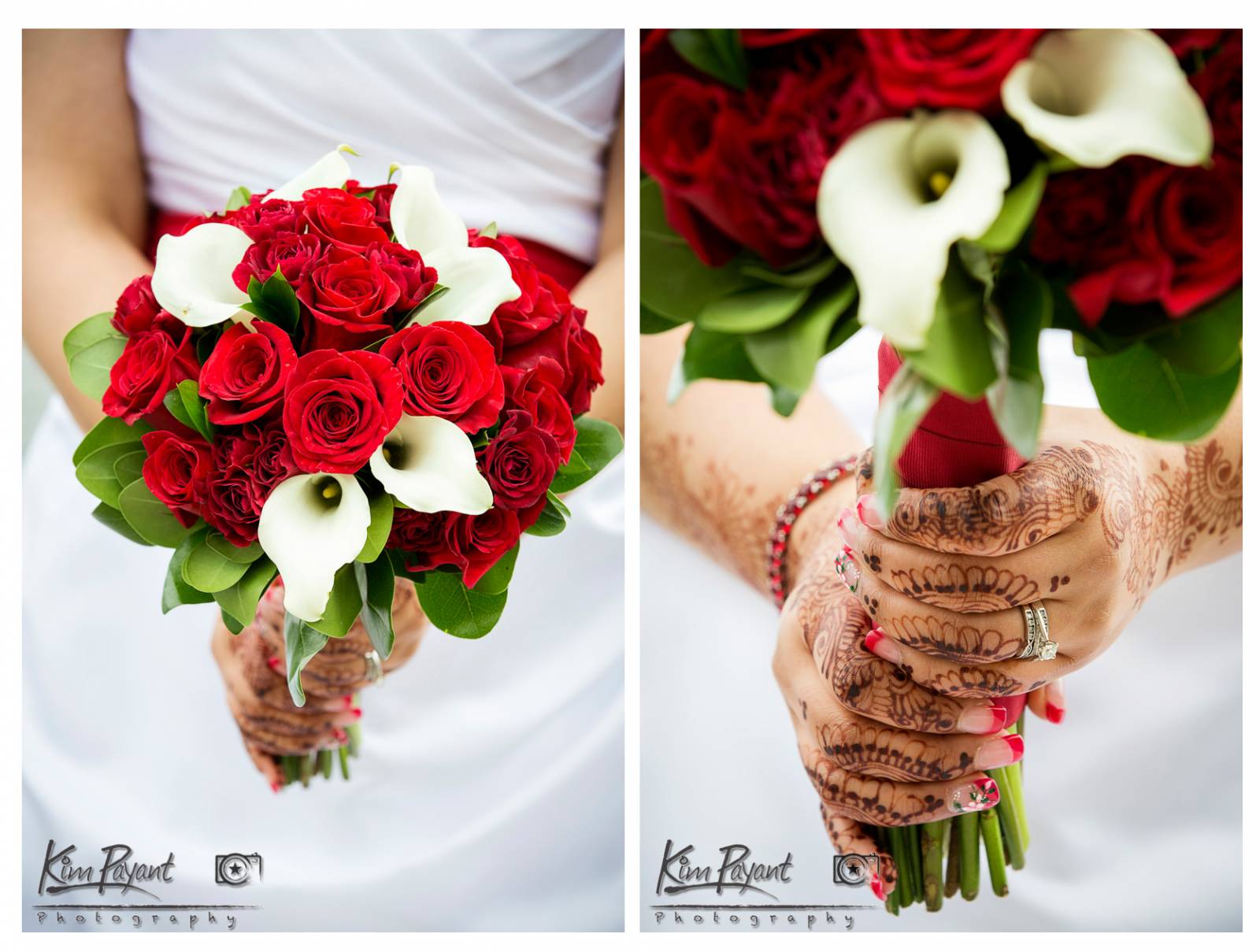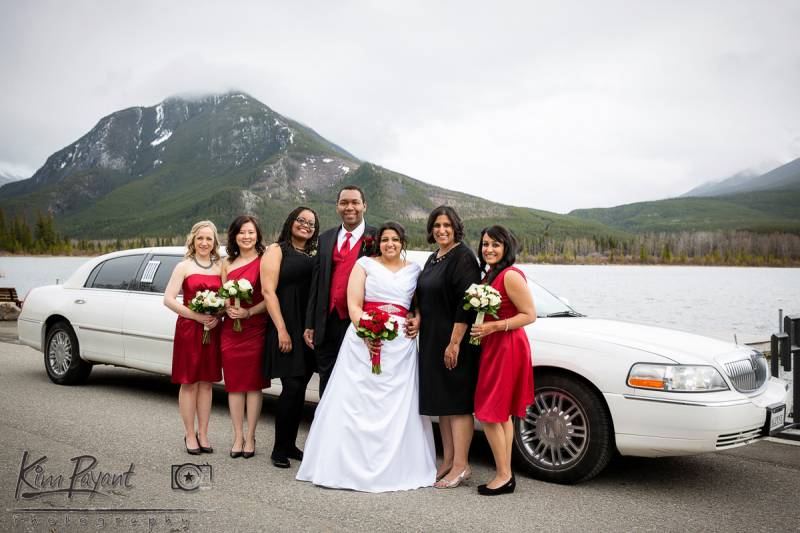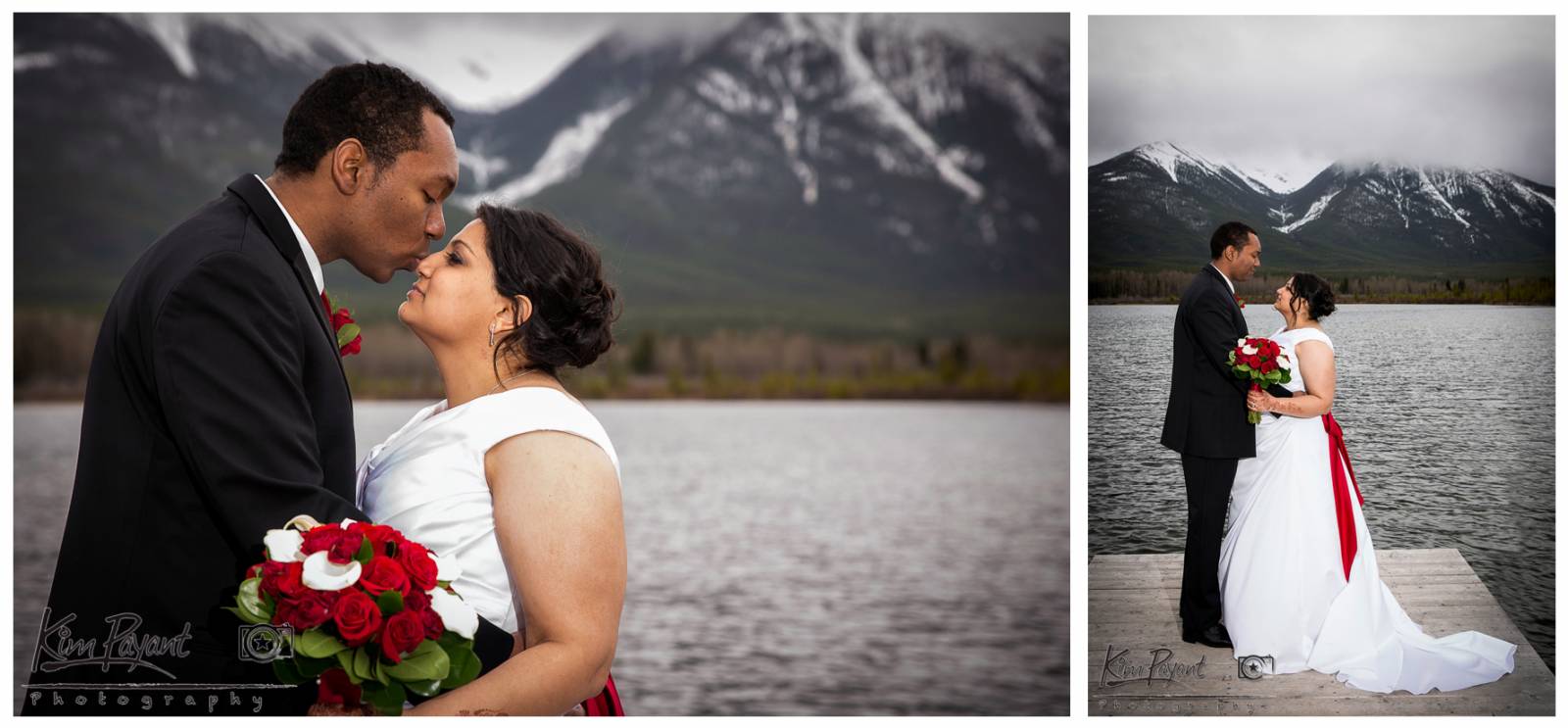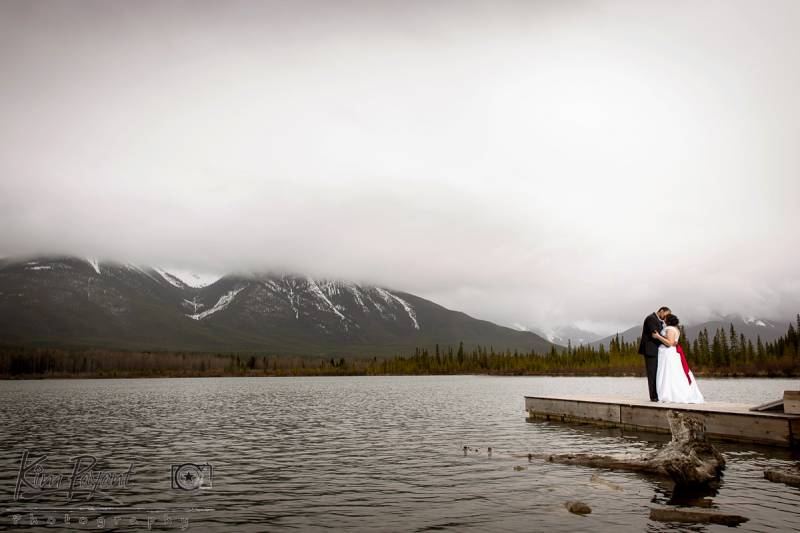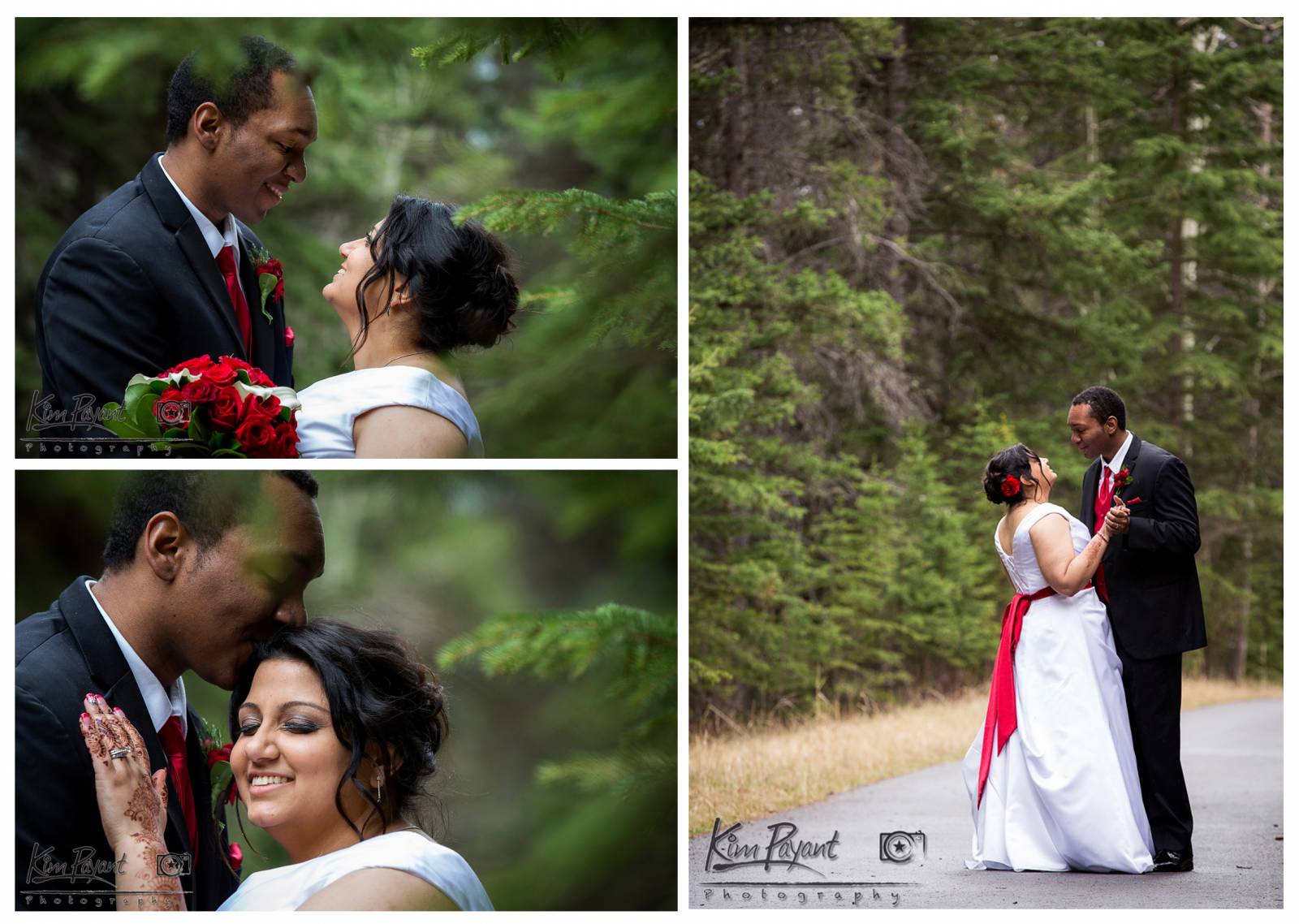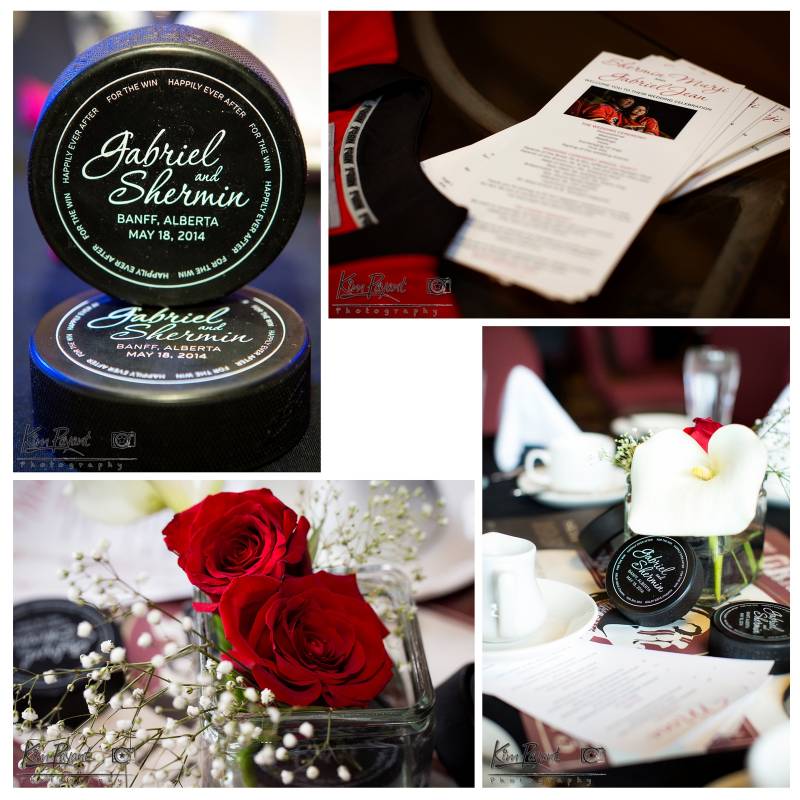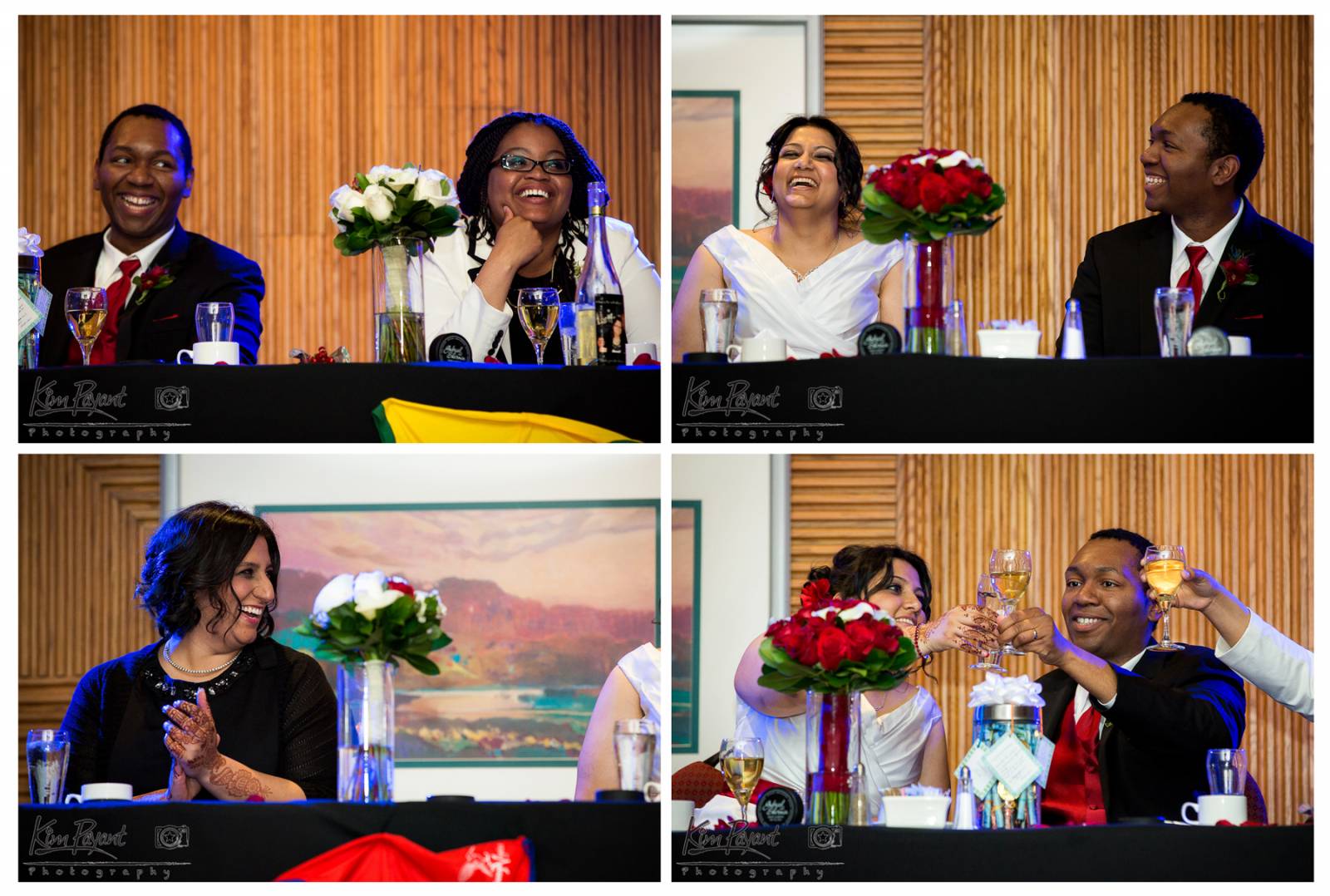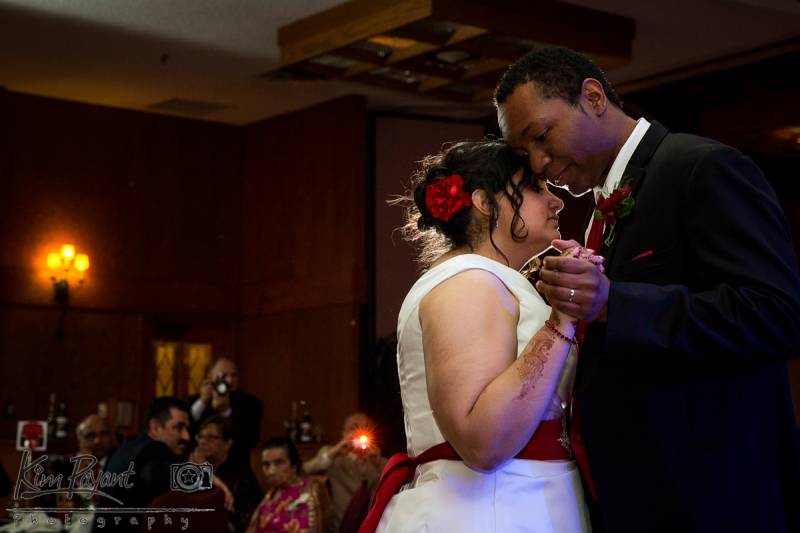 Thanks to everyone that worked on the awesome wedding! You all did an amazing job!
Photographer's Assistant: Audrey Rancourt
Wedding Planner: Lauren and Julie from Rocky Mountain Weddings, http://www.rockymountainweddings.ca
Wedding commissioner: Carl Shields, http://www.weddingsbanff.com
Harpist: Deborah Nyack, http://www.harpangel.com
Videographer: John from Engaged Films, http://www.engagedfilms.com
Wedding Ceremony Location: Central Park Gazebo
Wedding Reception: Banff Park Lodge
Limousine: Alpine Limousine, http://alpinelimo.ca
Hair and Make-up: The Hair Co., Banff, http://thehairco.ca
Stationery: Shanna from Pink Umbrella, http://www.pinkumbrelladesigns.com