Leo proposed to Diana on a trip to Maui. It was supposed to be her birthday trip but he had a little more in mind. For a gift, he got her a kindle but when she turned it on, there was already a book preloaded on it. It was a story of how they met and started dating. When she finished reading about their past, he started the next chapter by proposing to her.

The instant they saw the Fairmont Banff Springs Hotel, they knew their wedding had to be there. Diana being from Calgary made it a natural choice. It was also fitting that their fairy tale story continued in the "Castle in the Rockies"!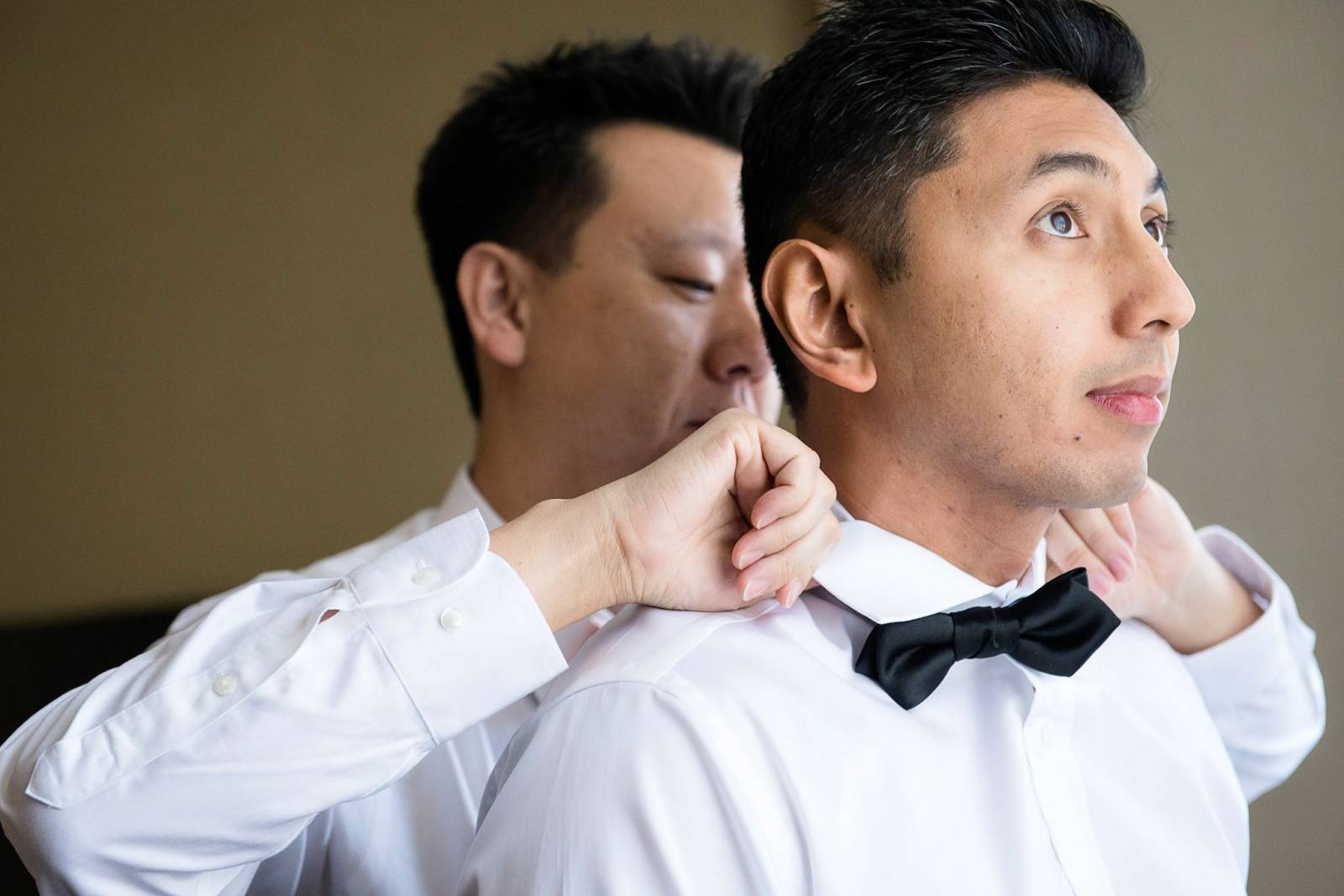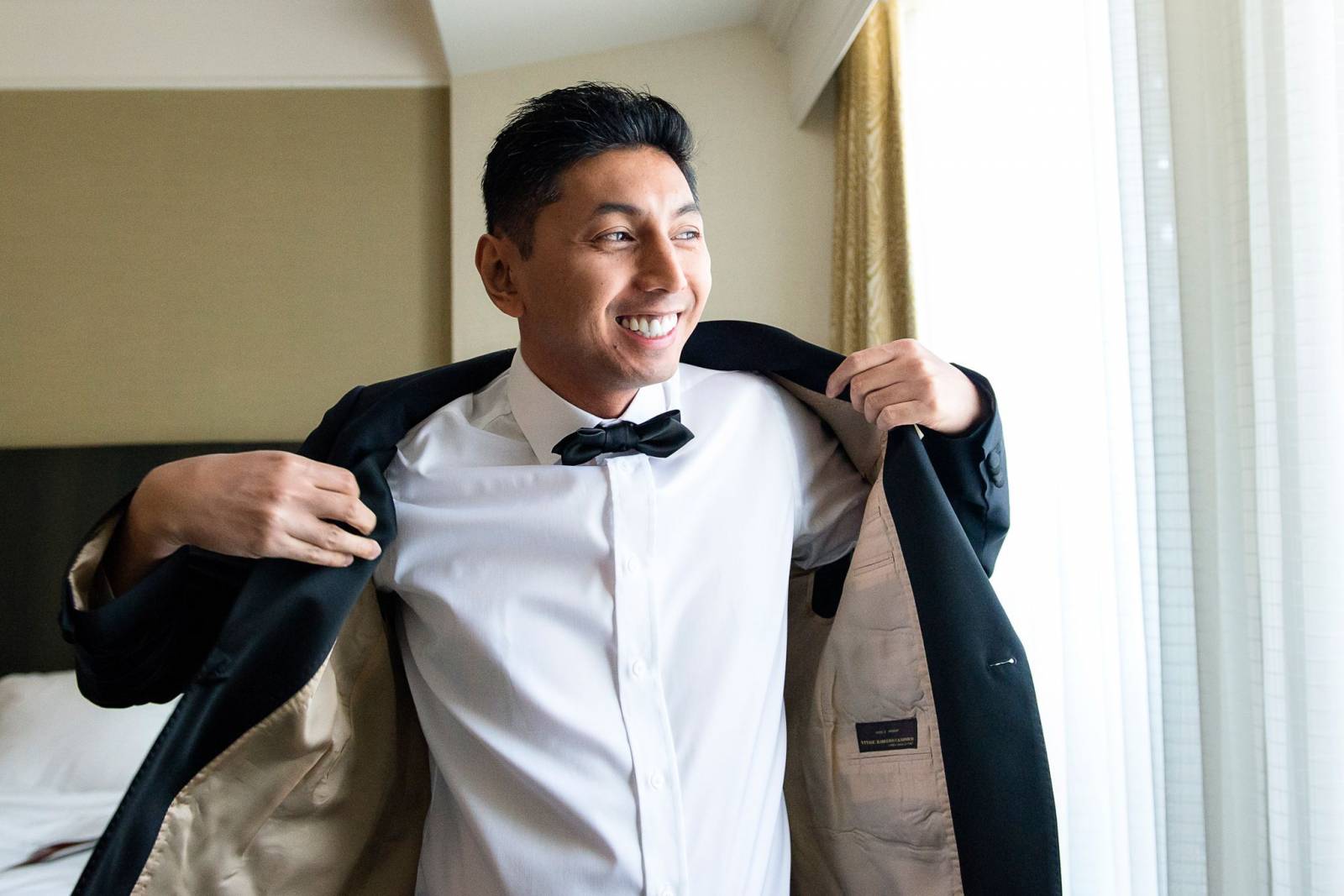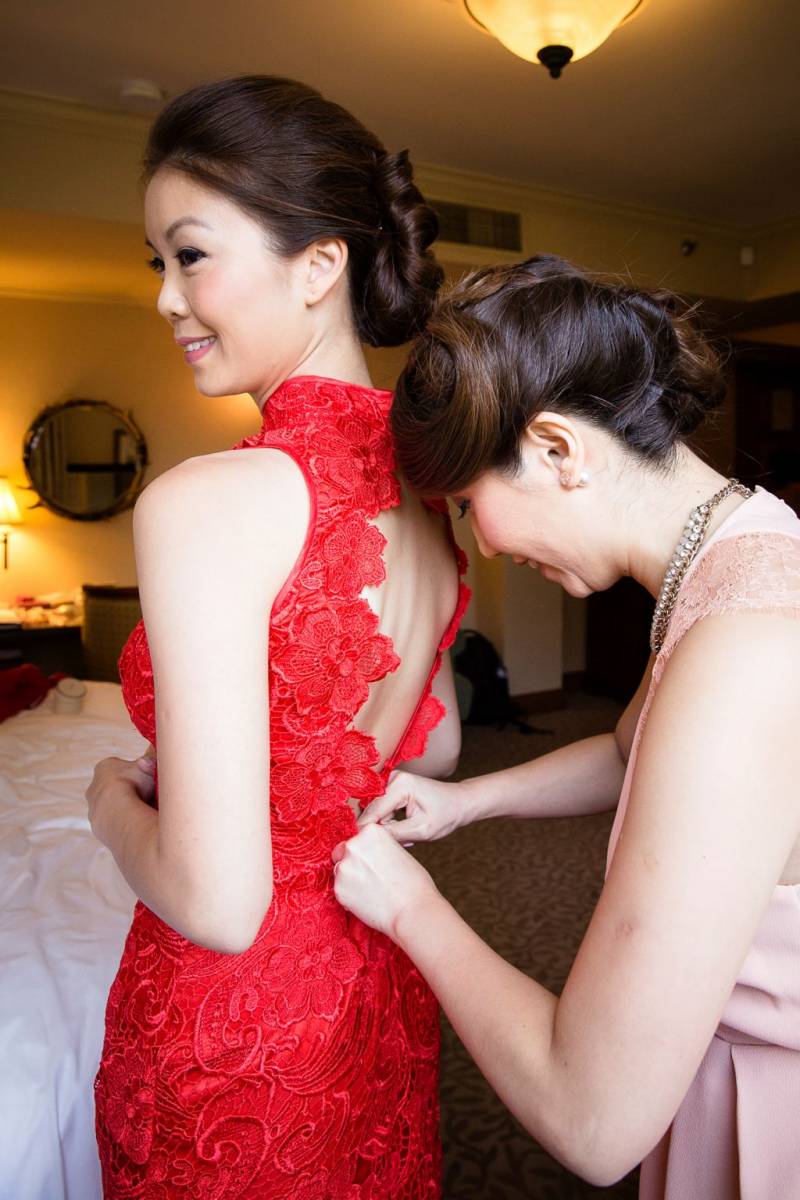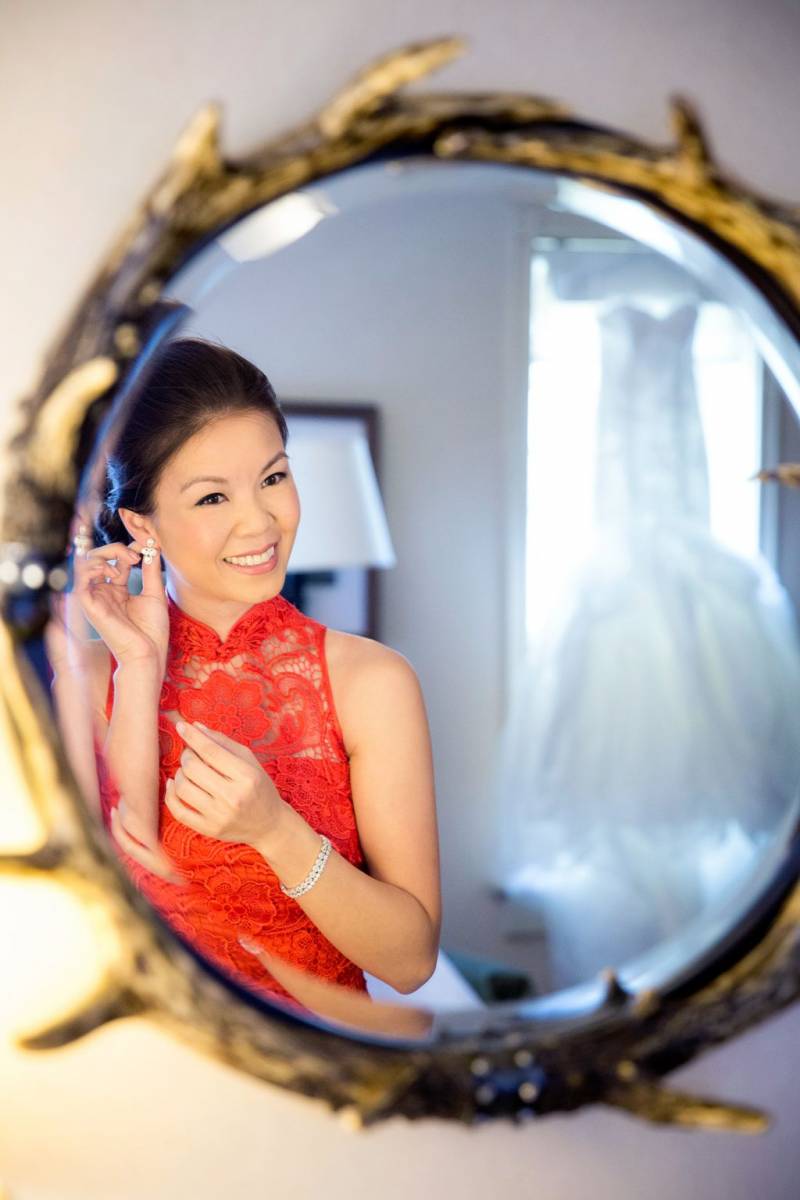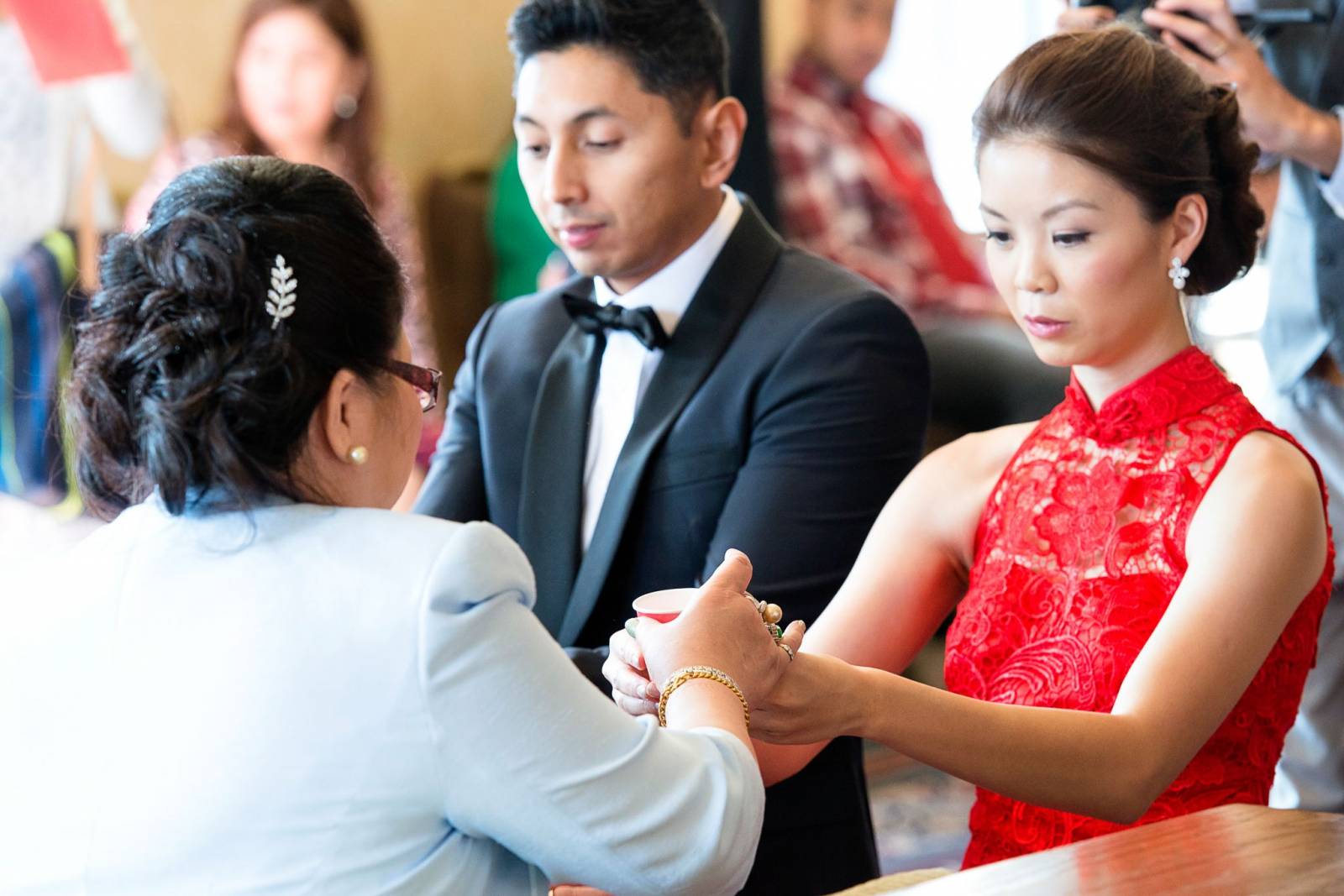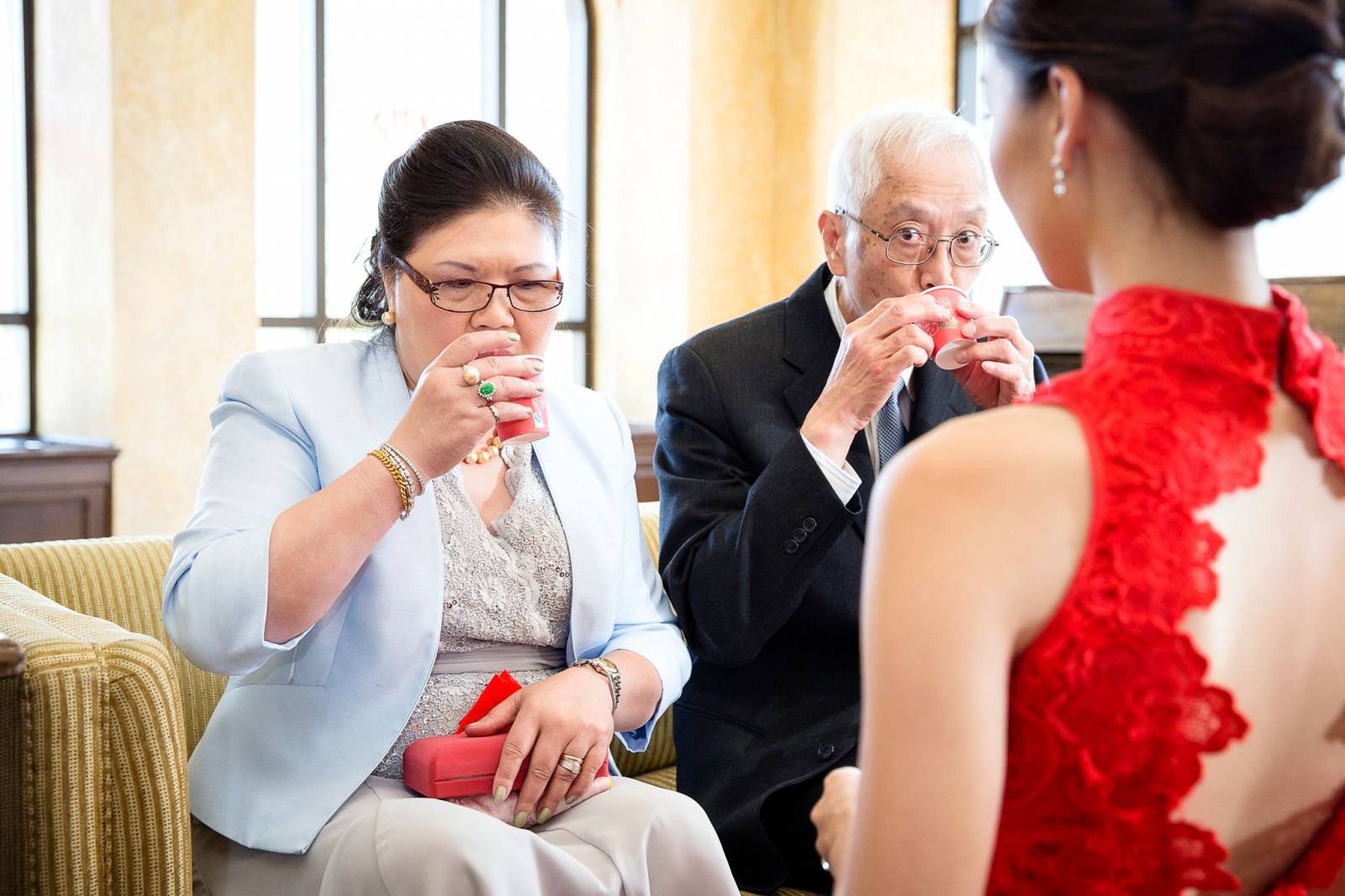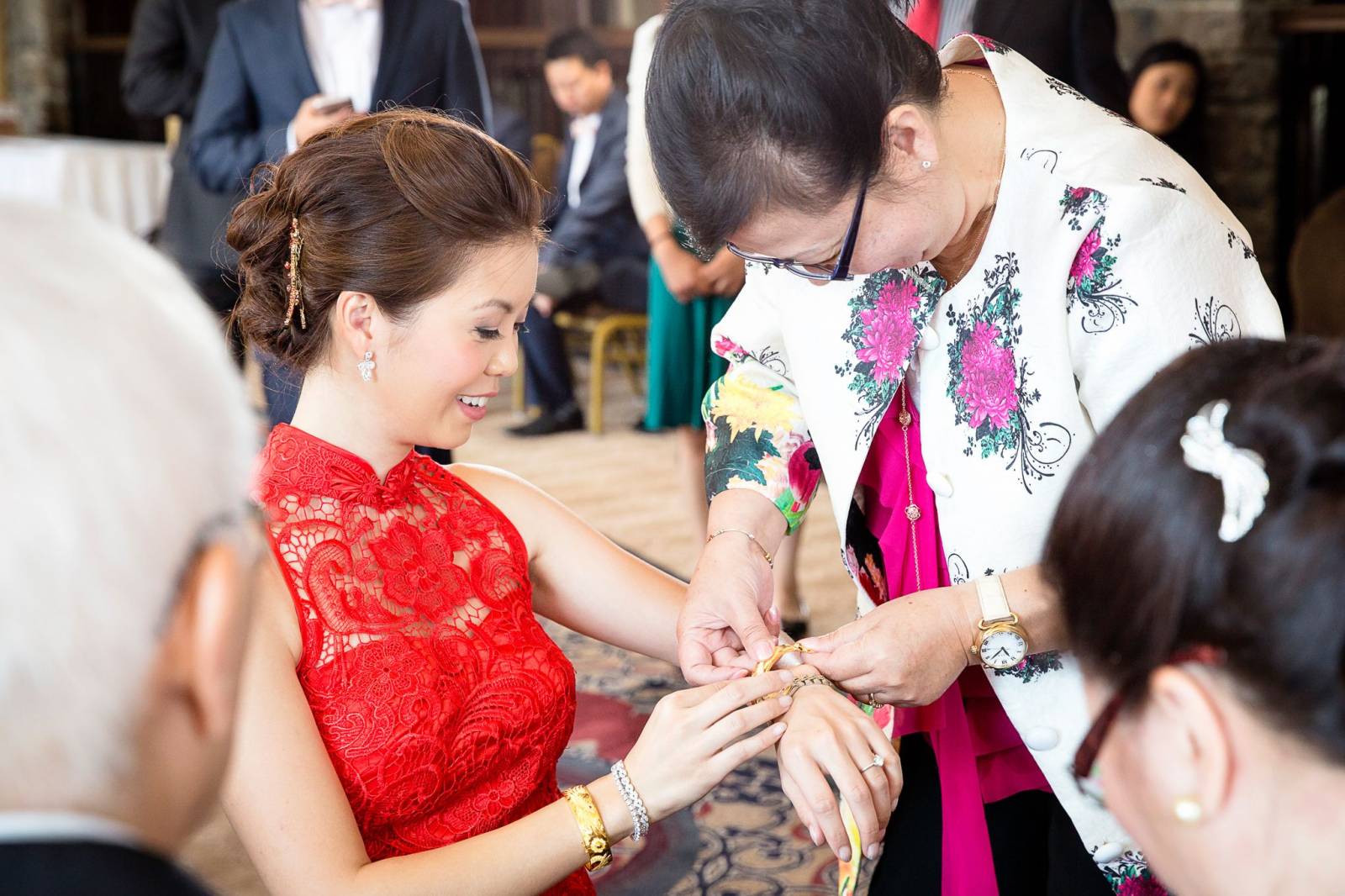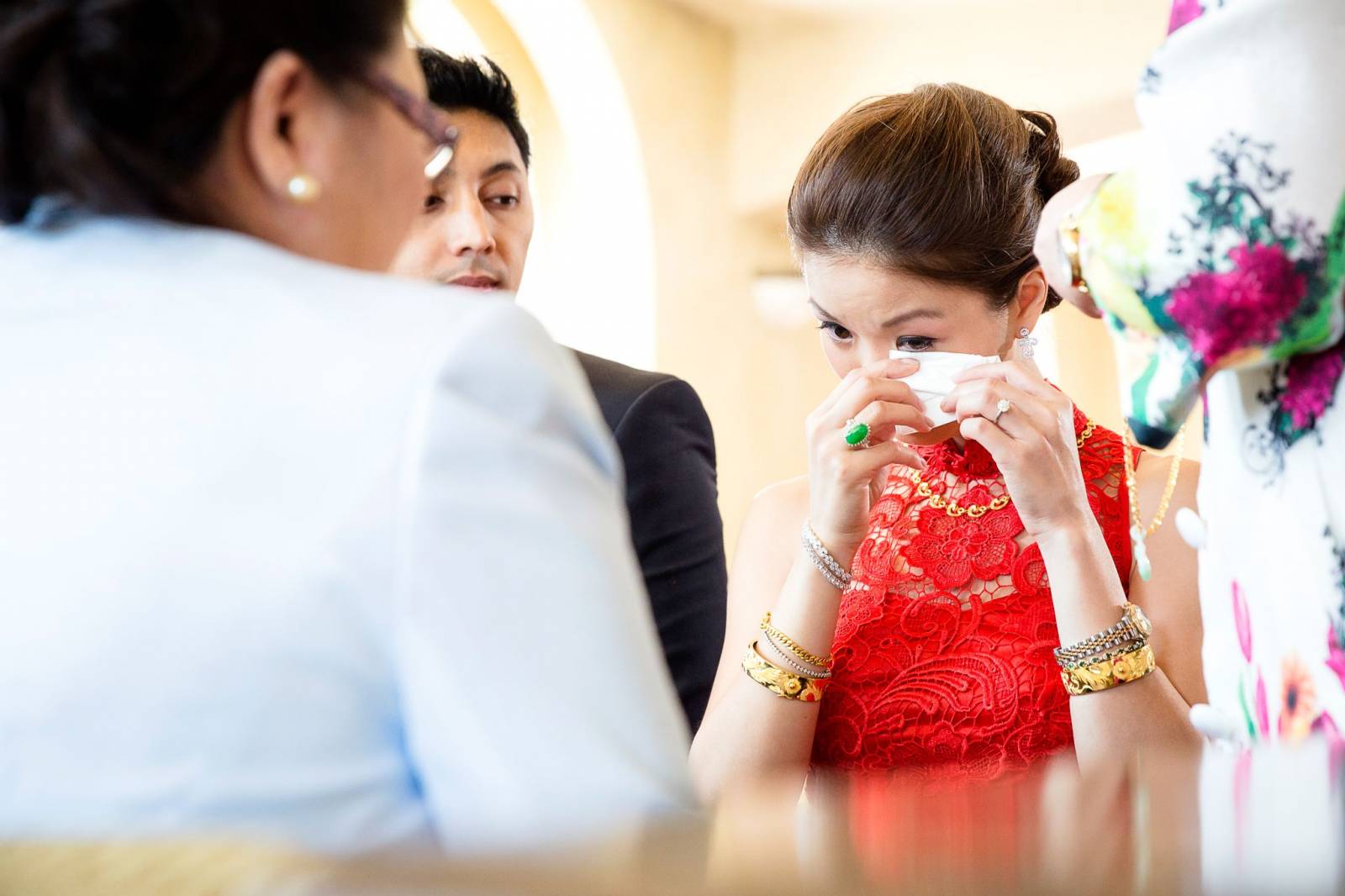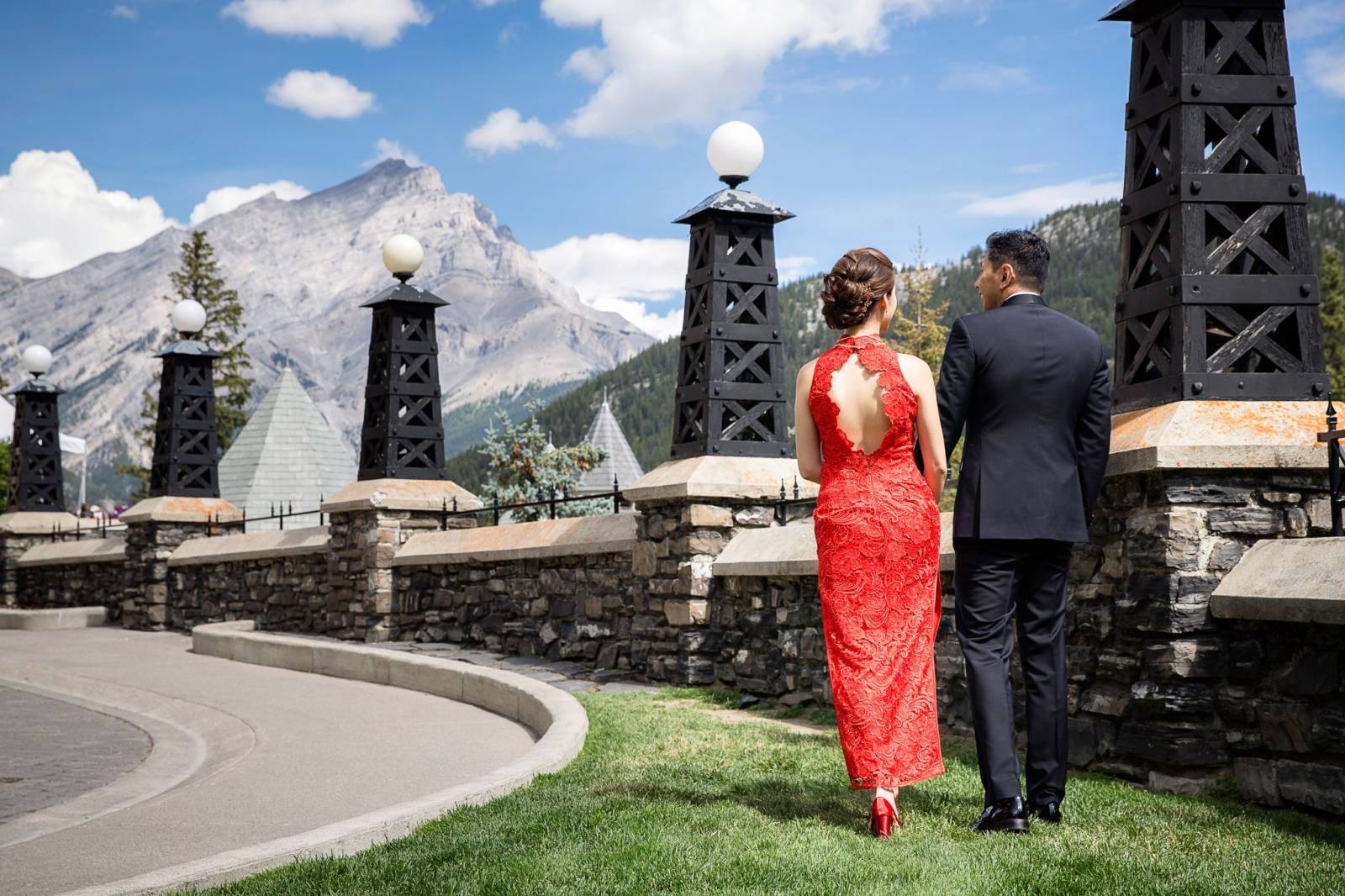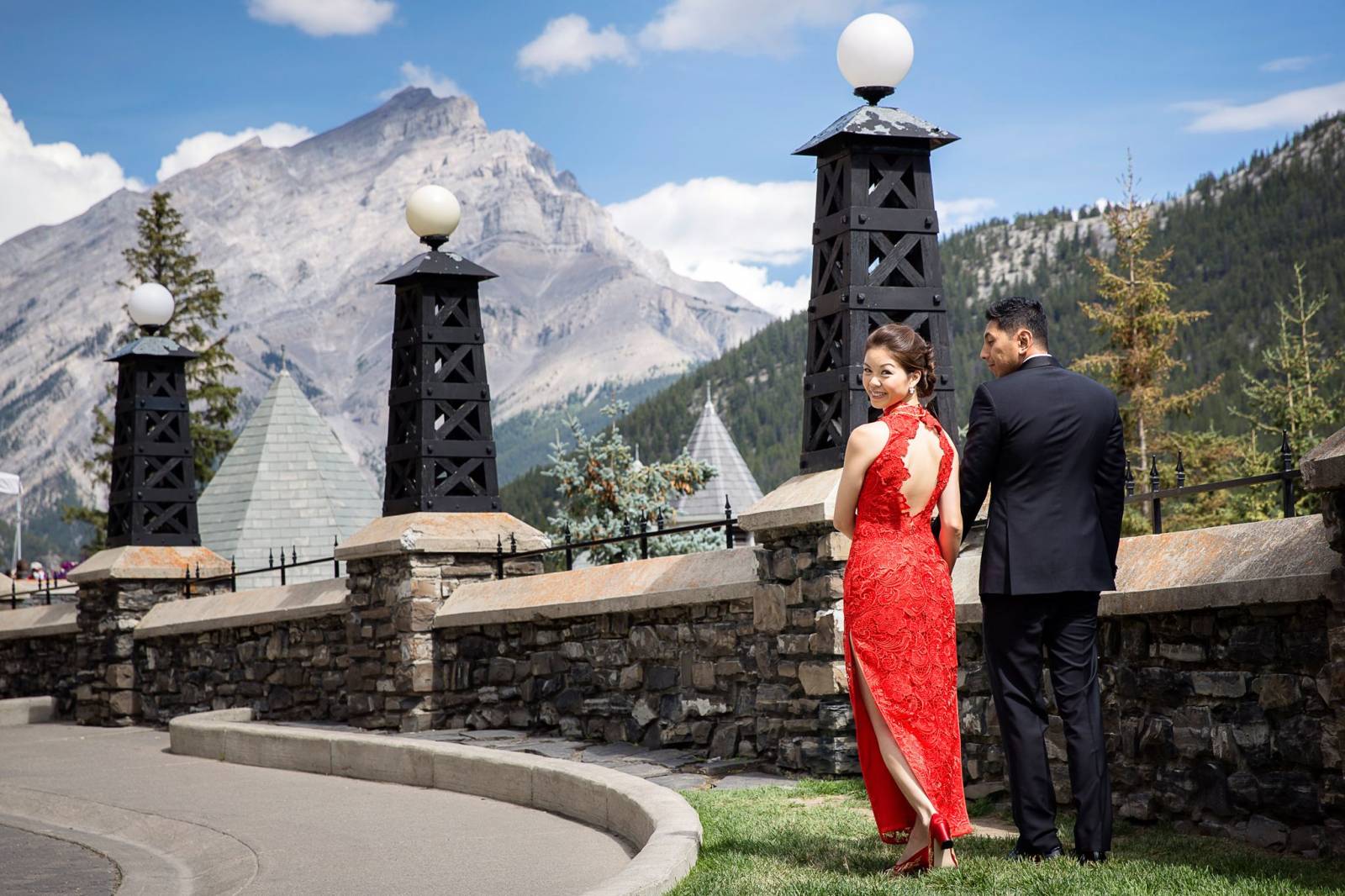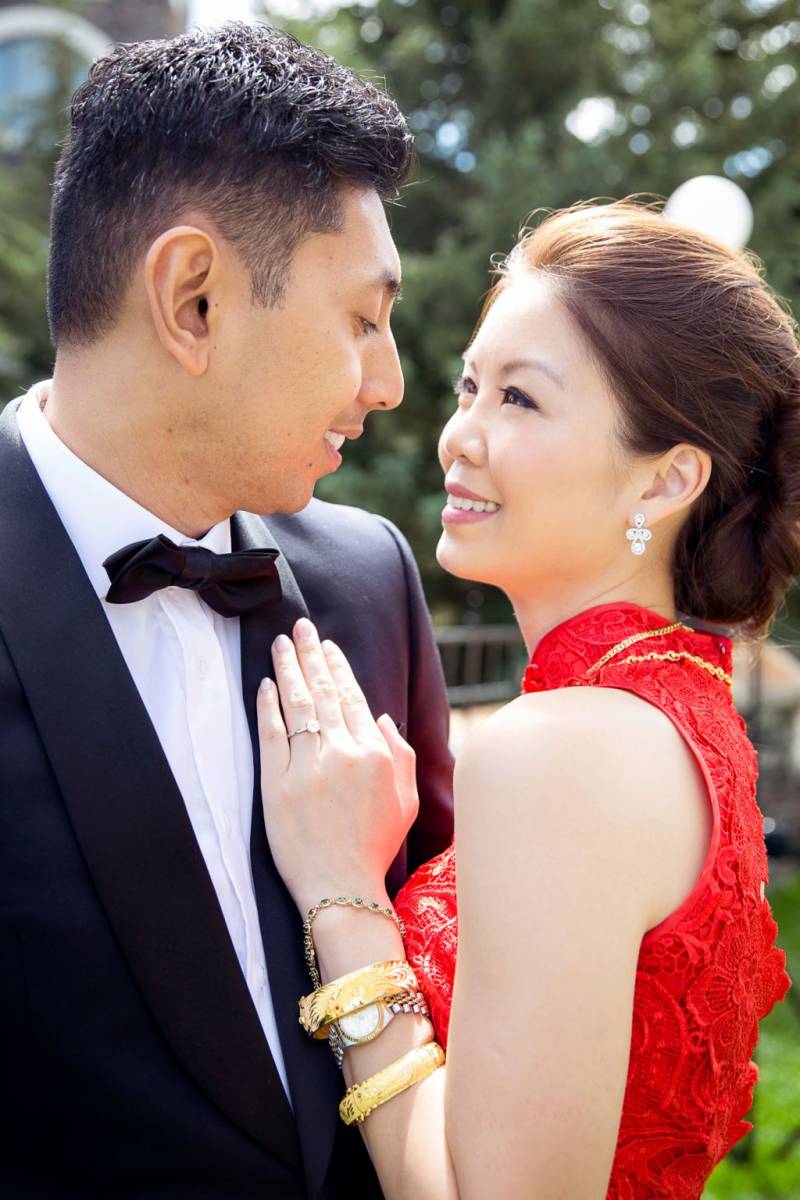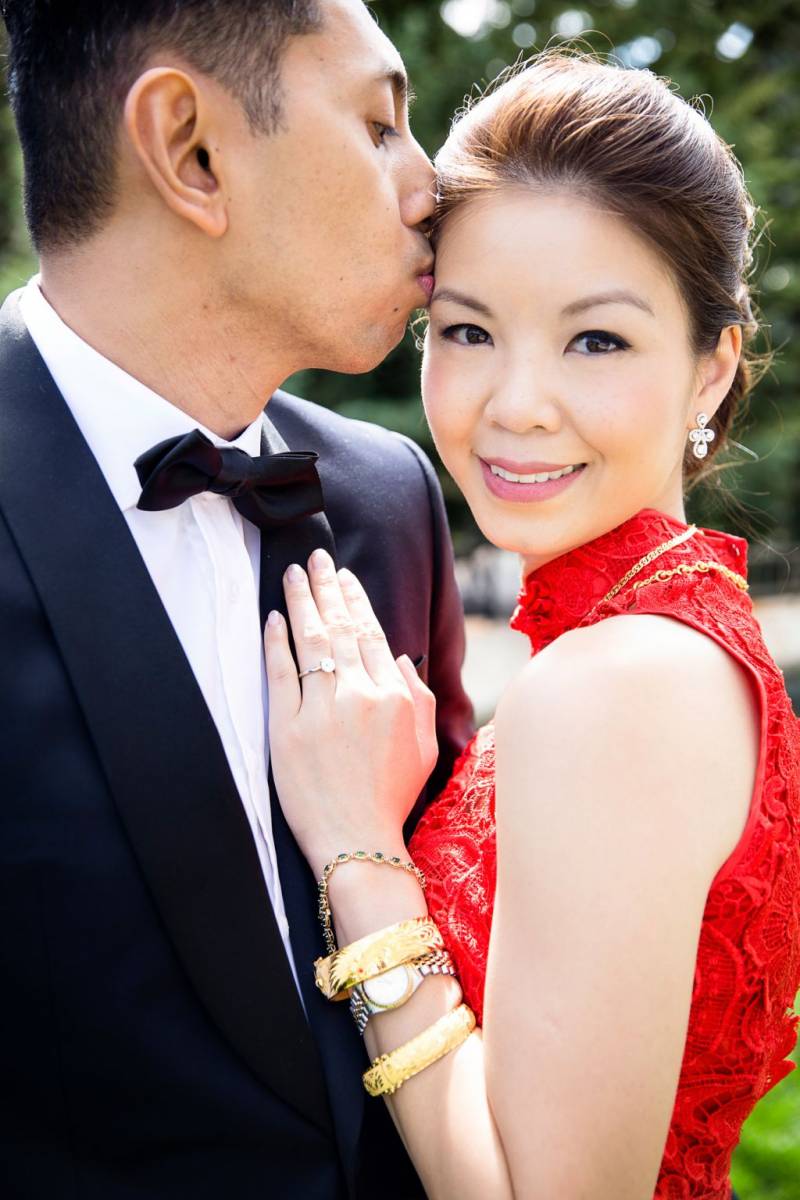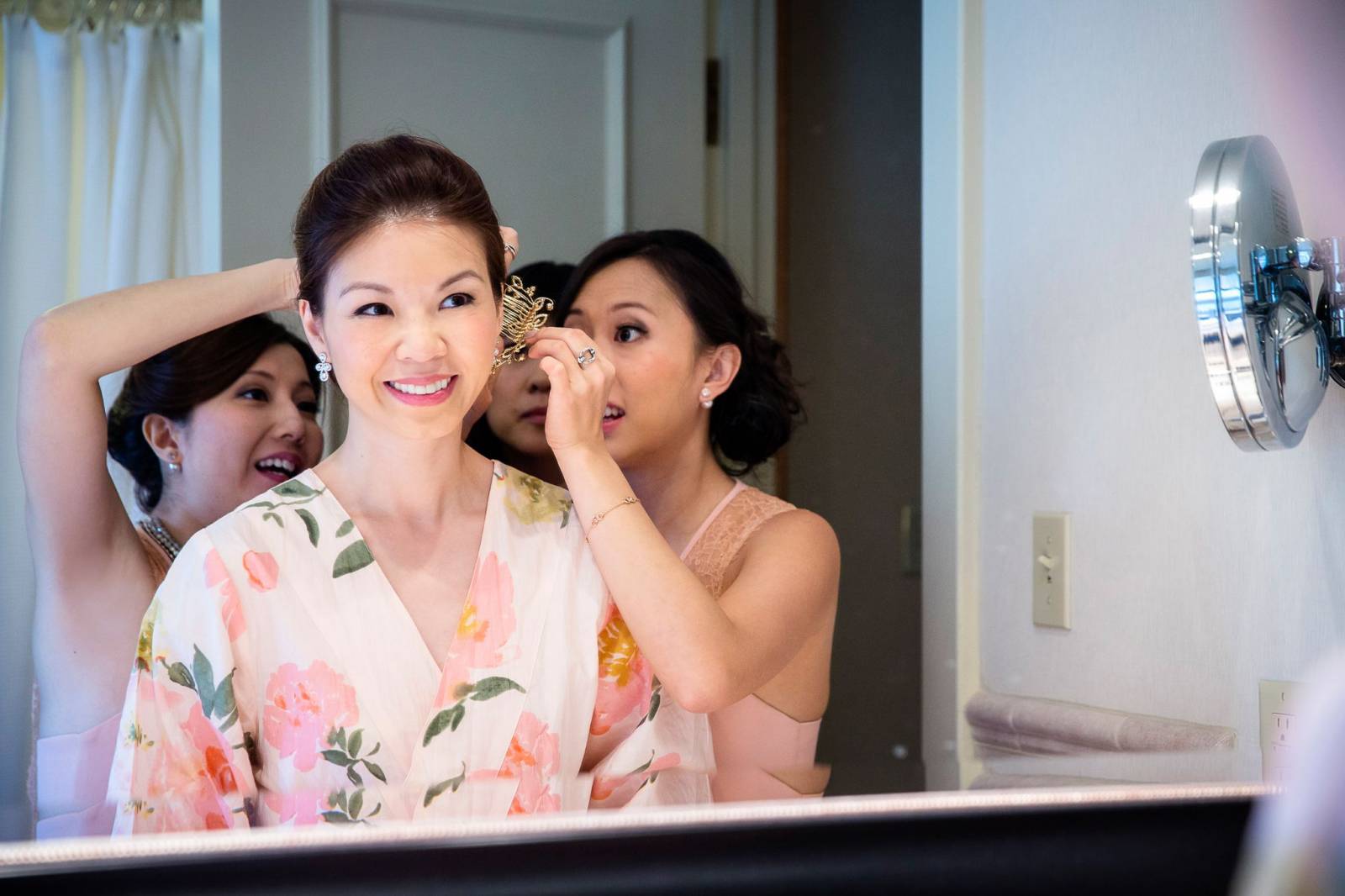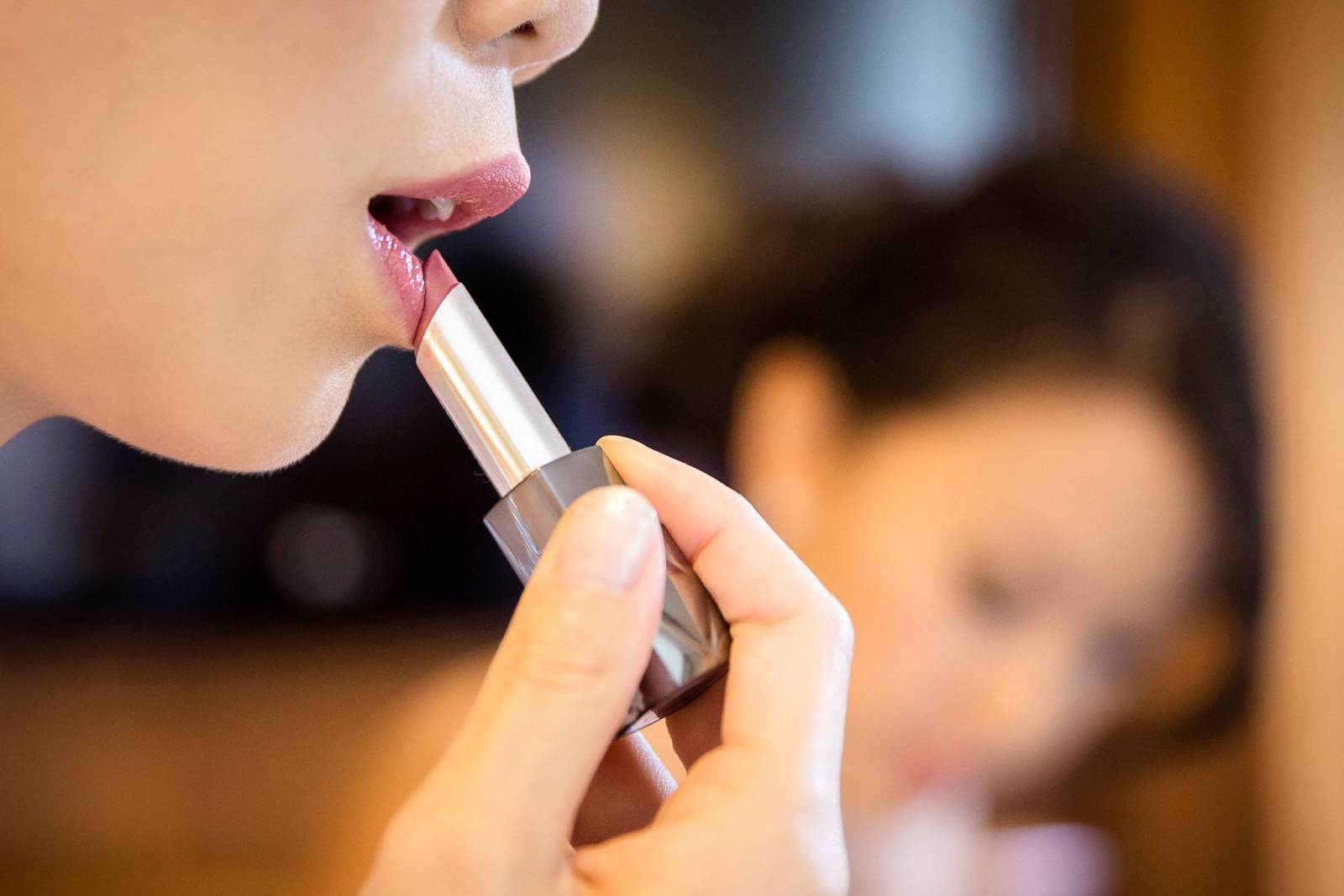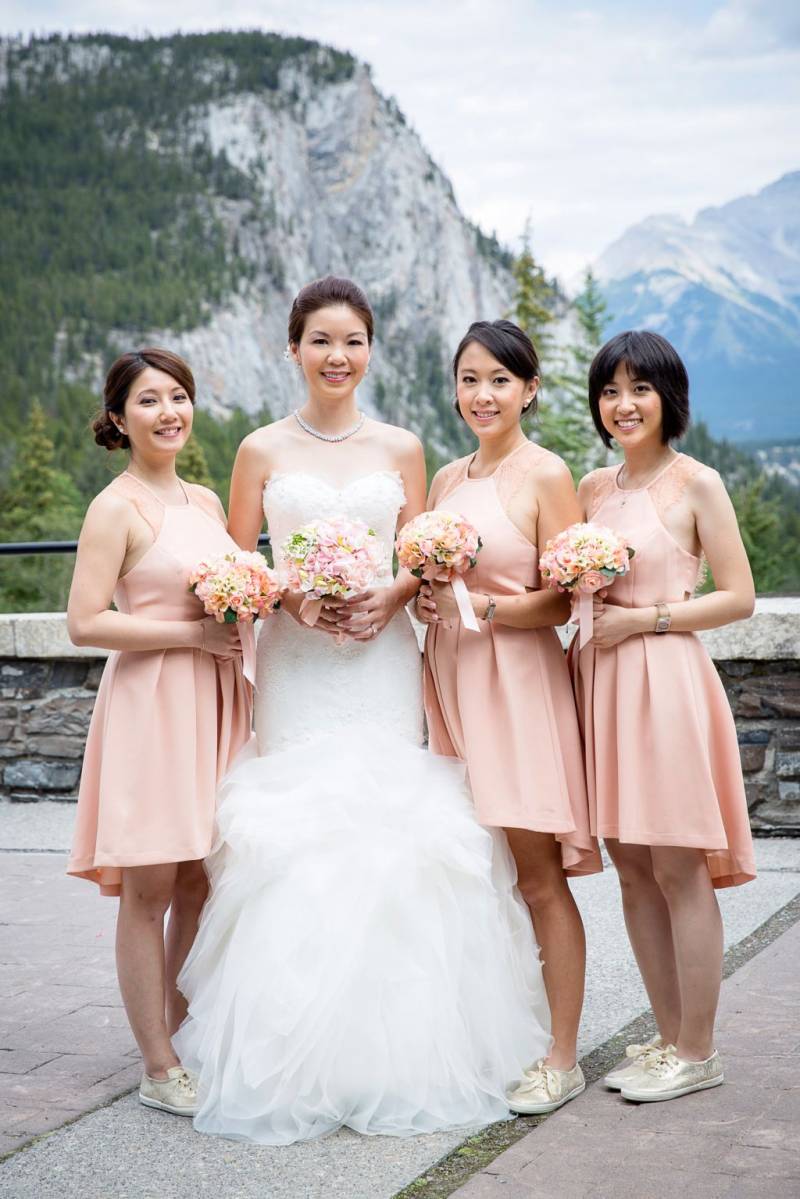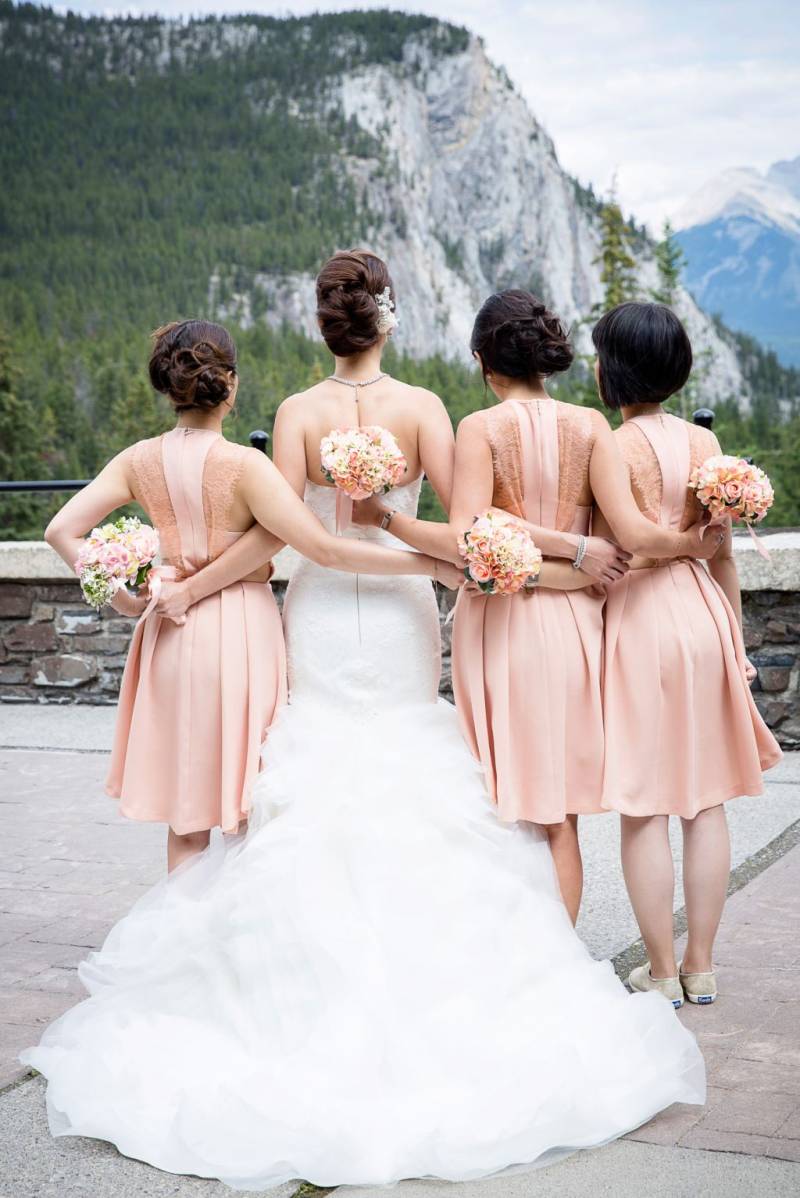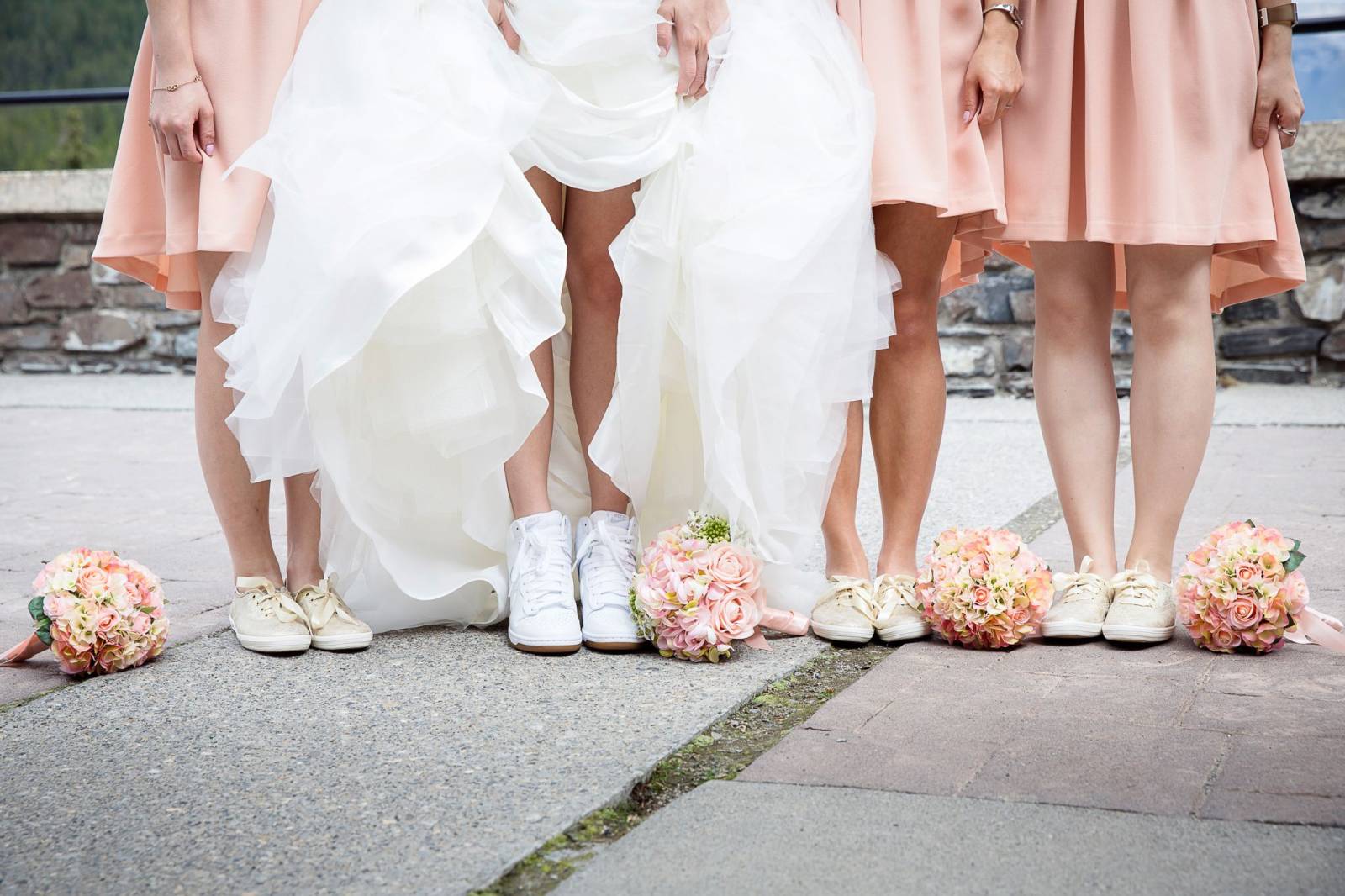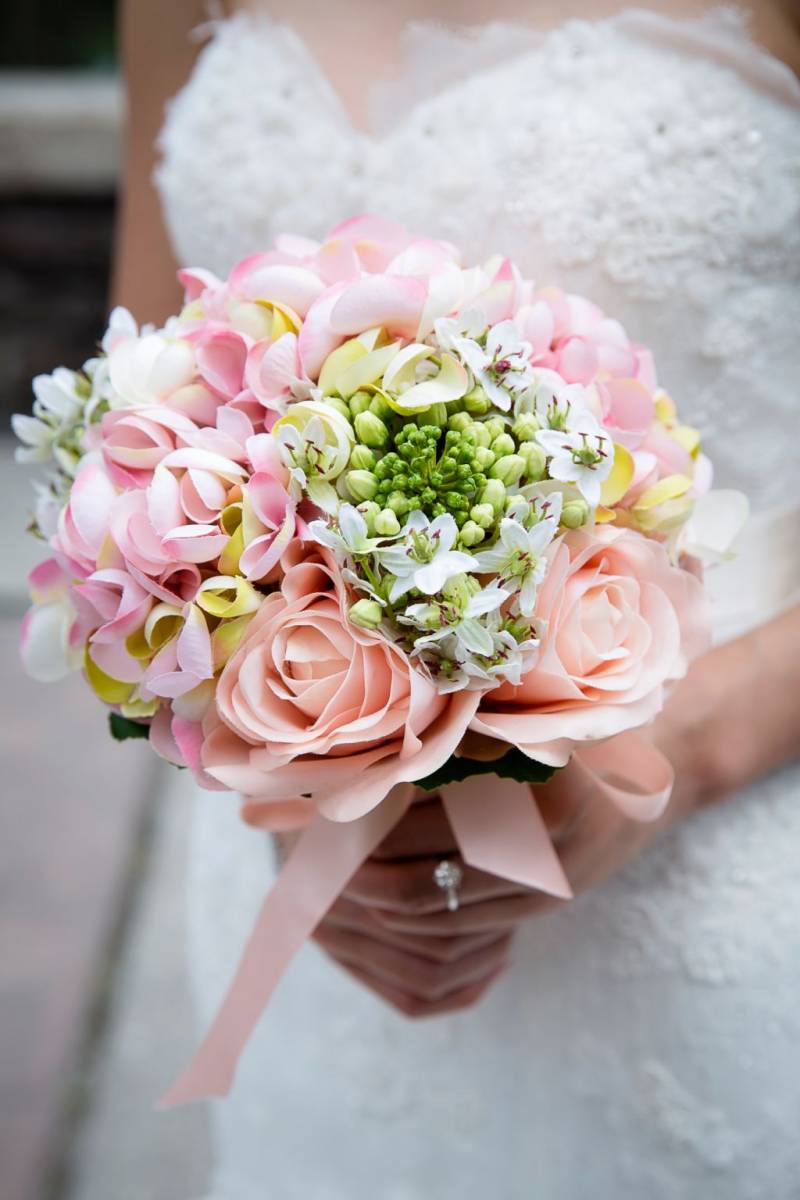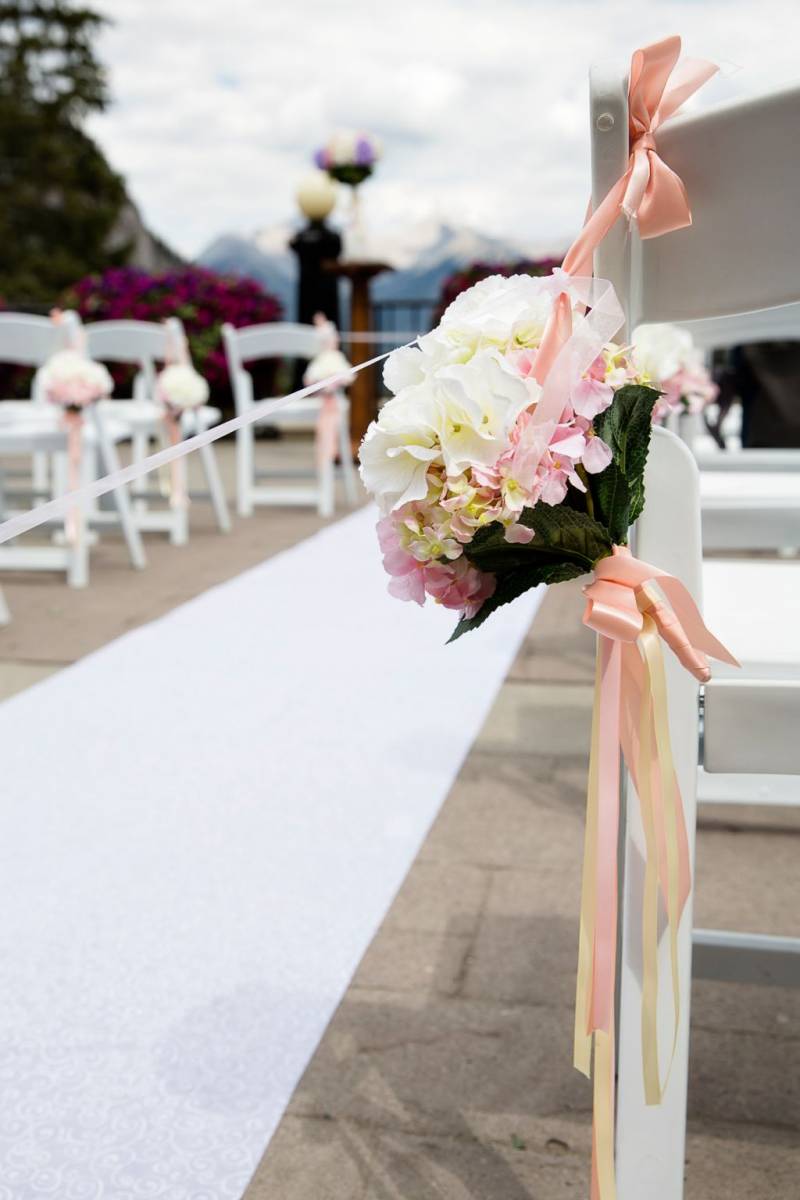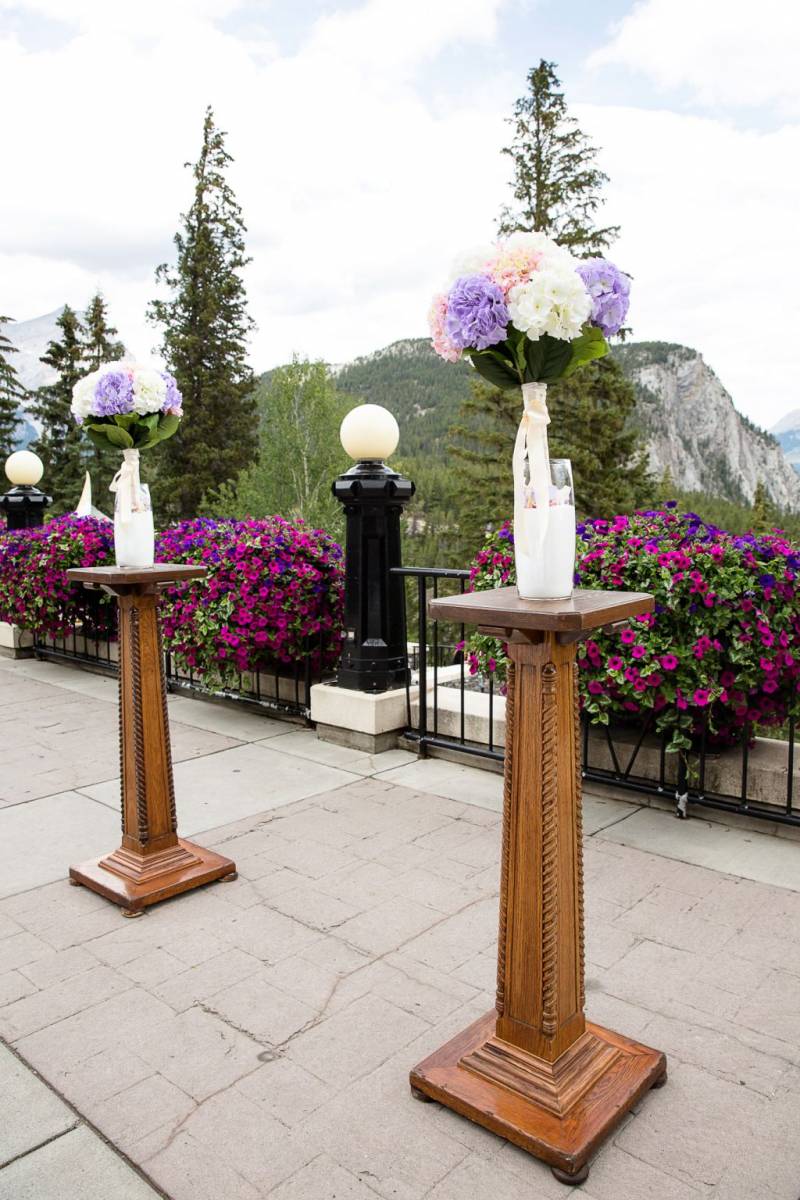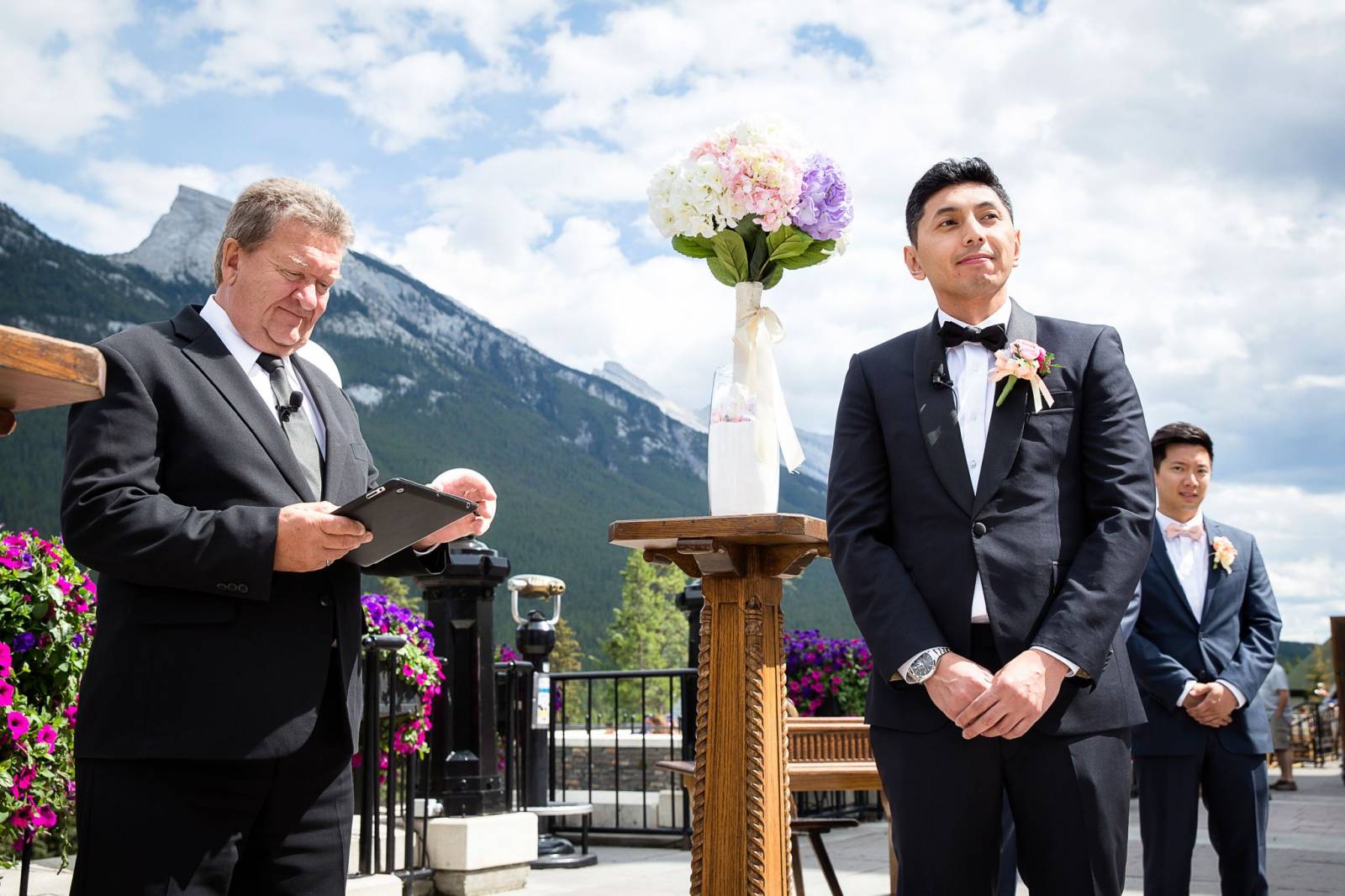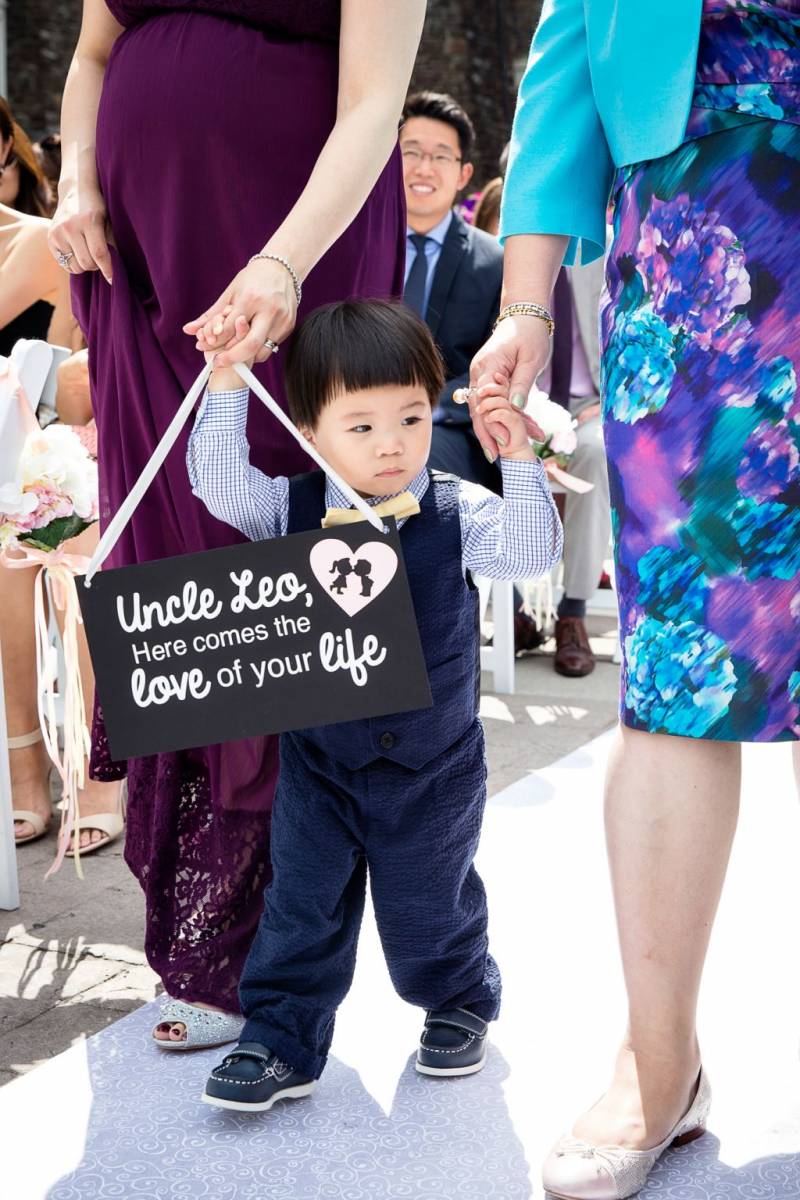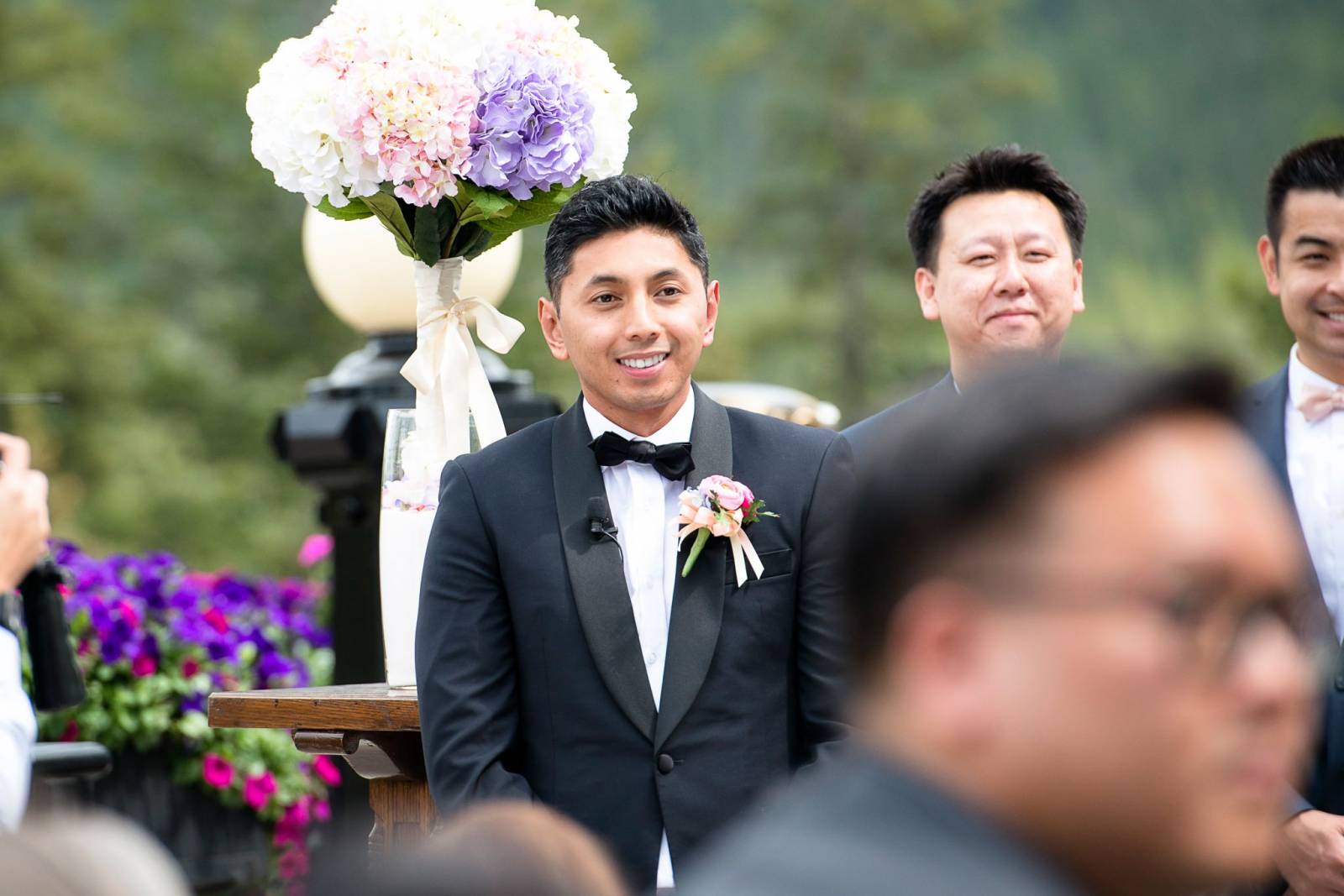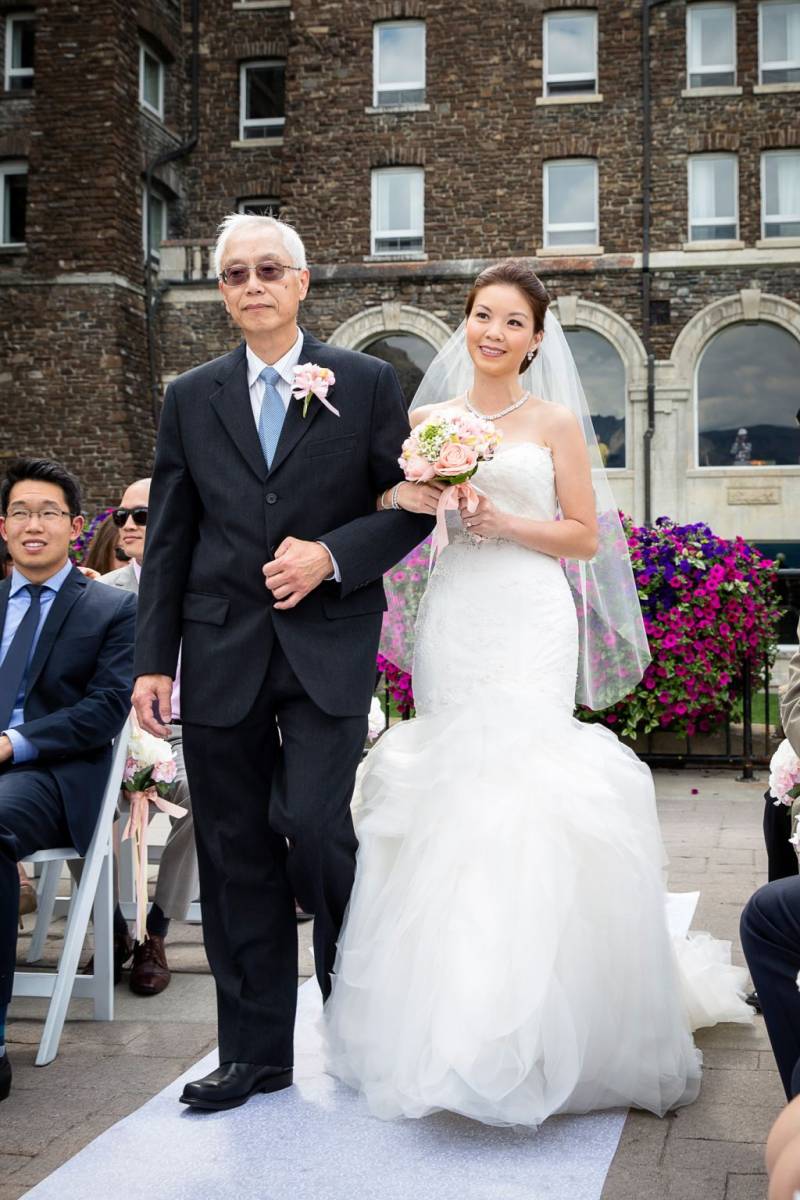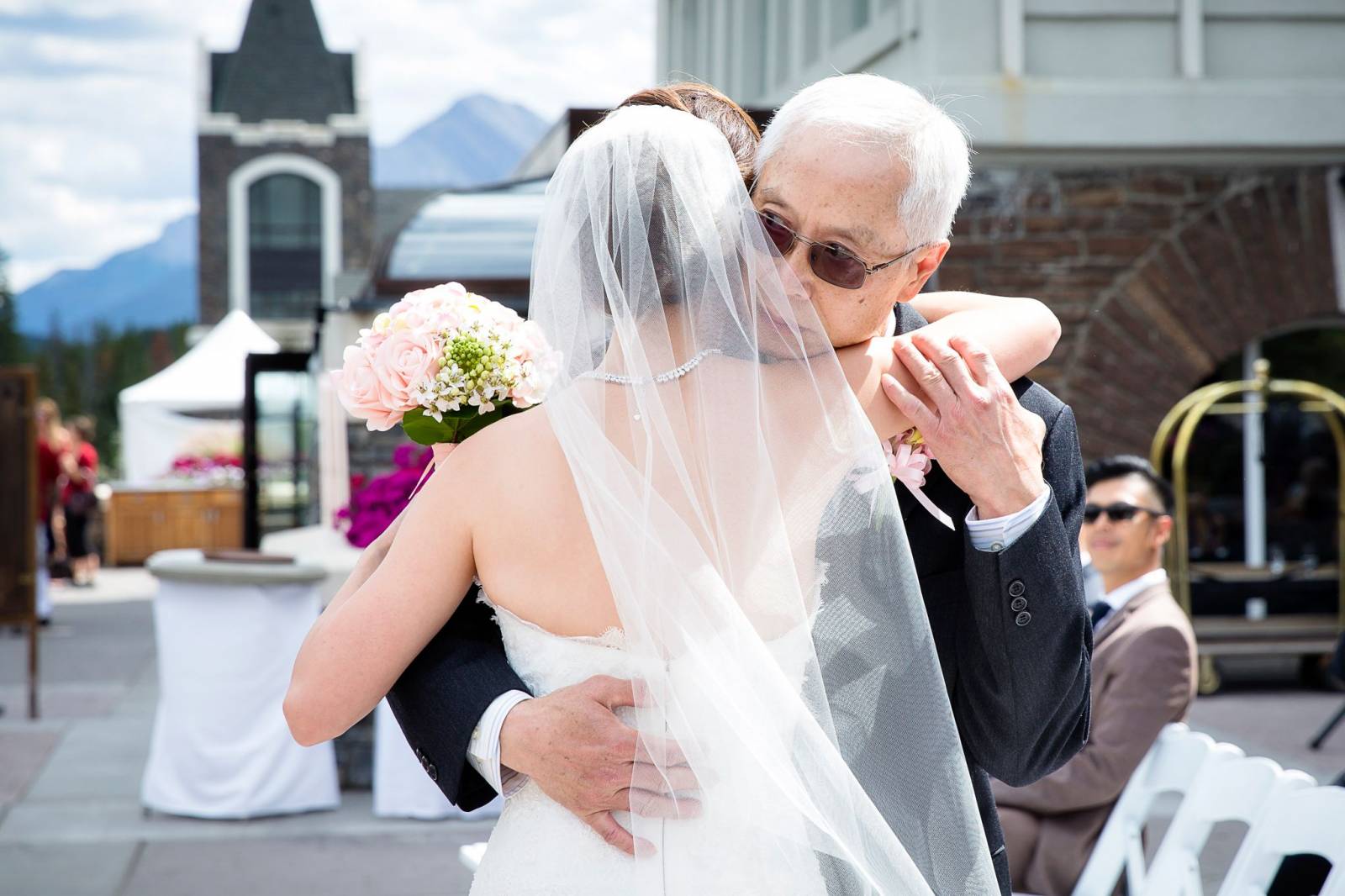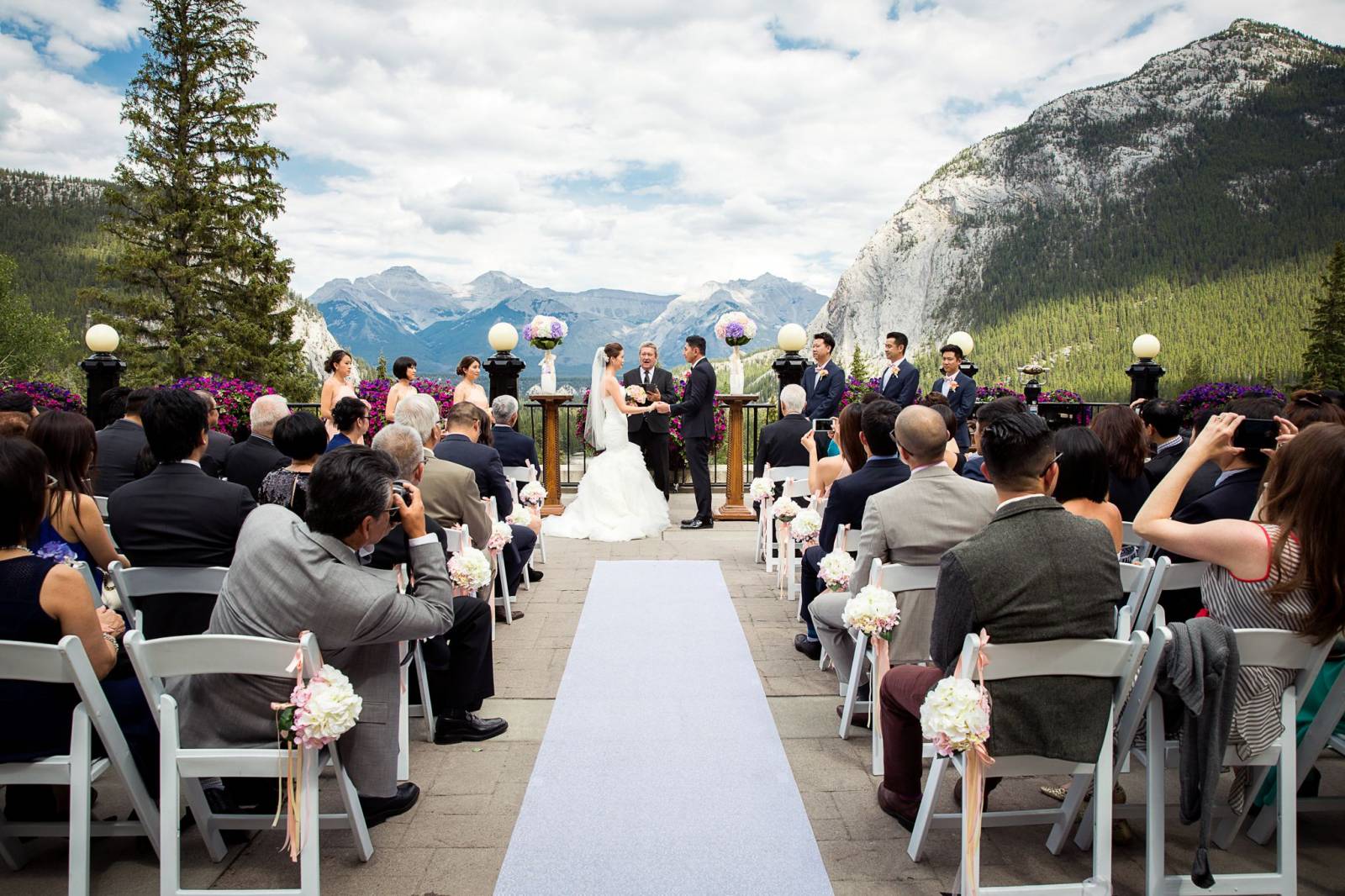 The terrace at the Fairmont Banff Springs offer the most beautiful mountain view! It is perfect for a beautiful outdoor summer wedding!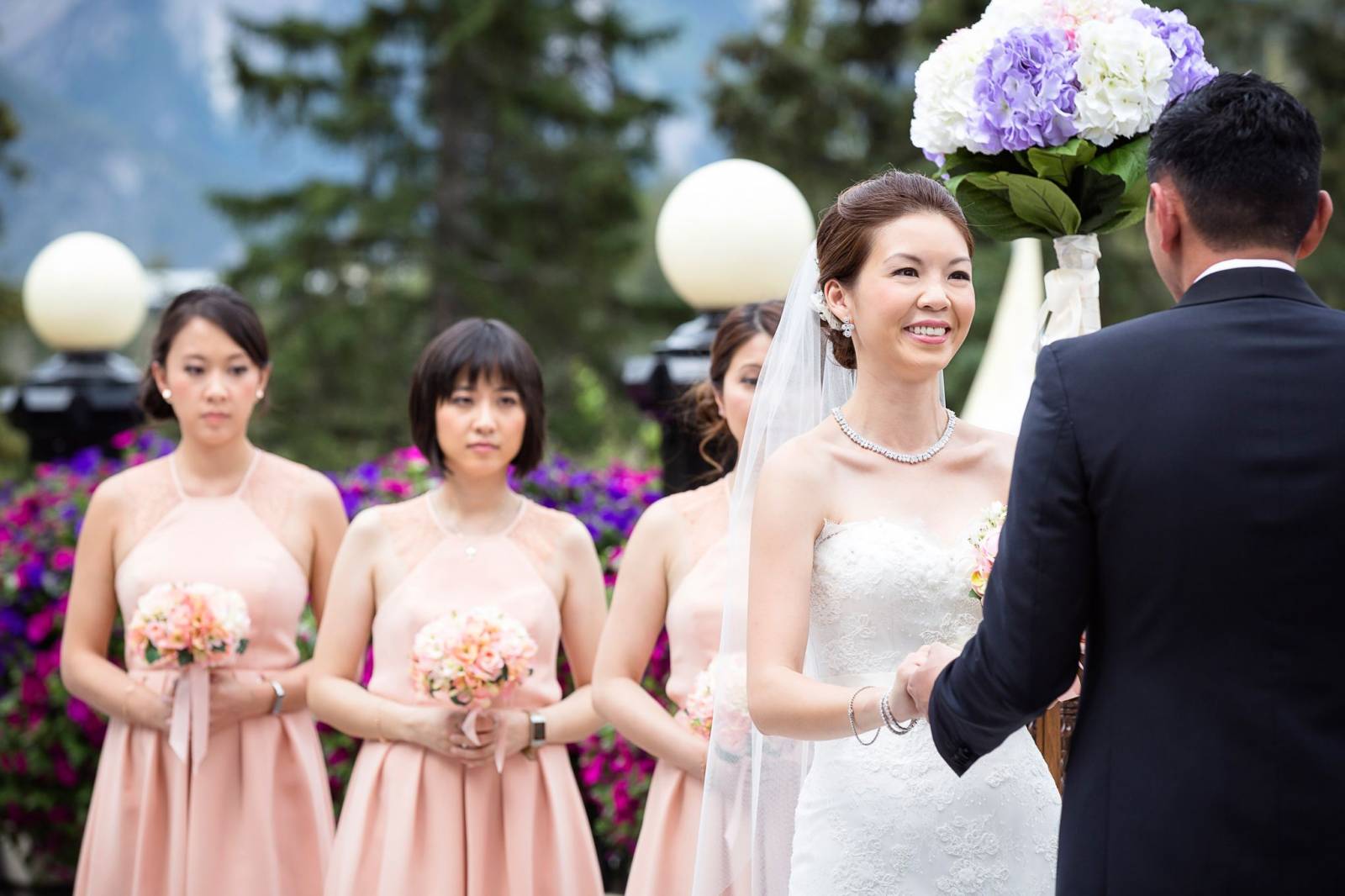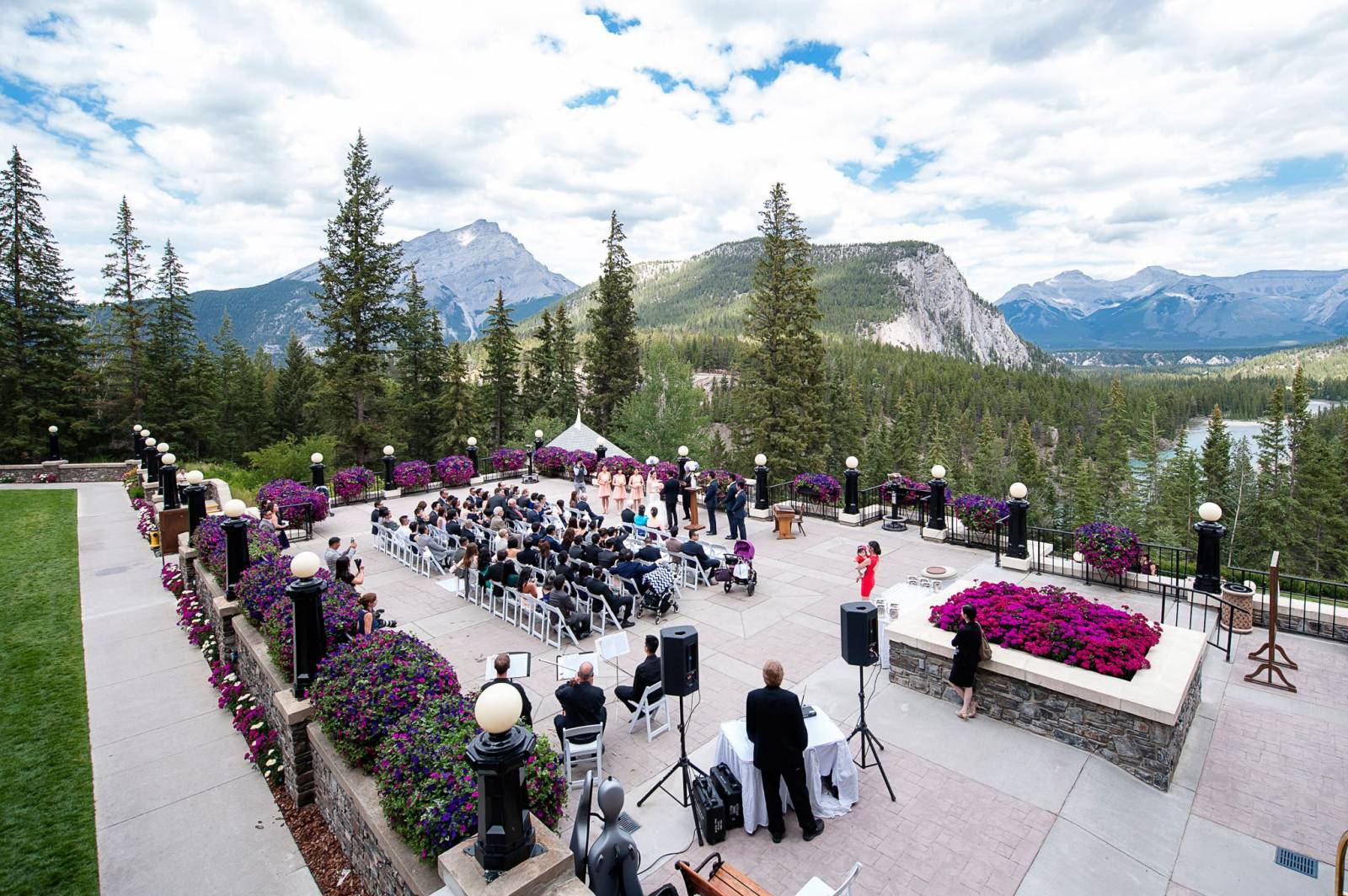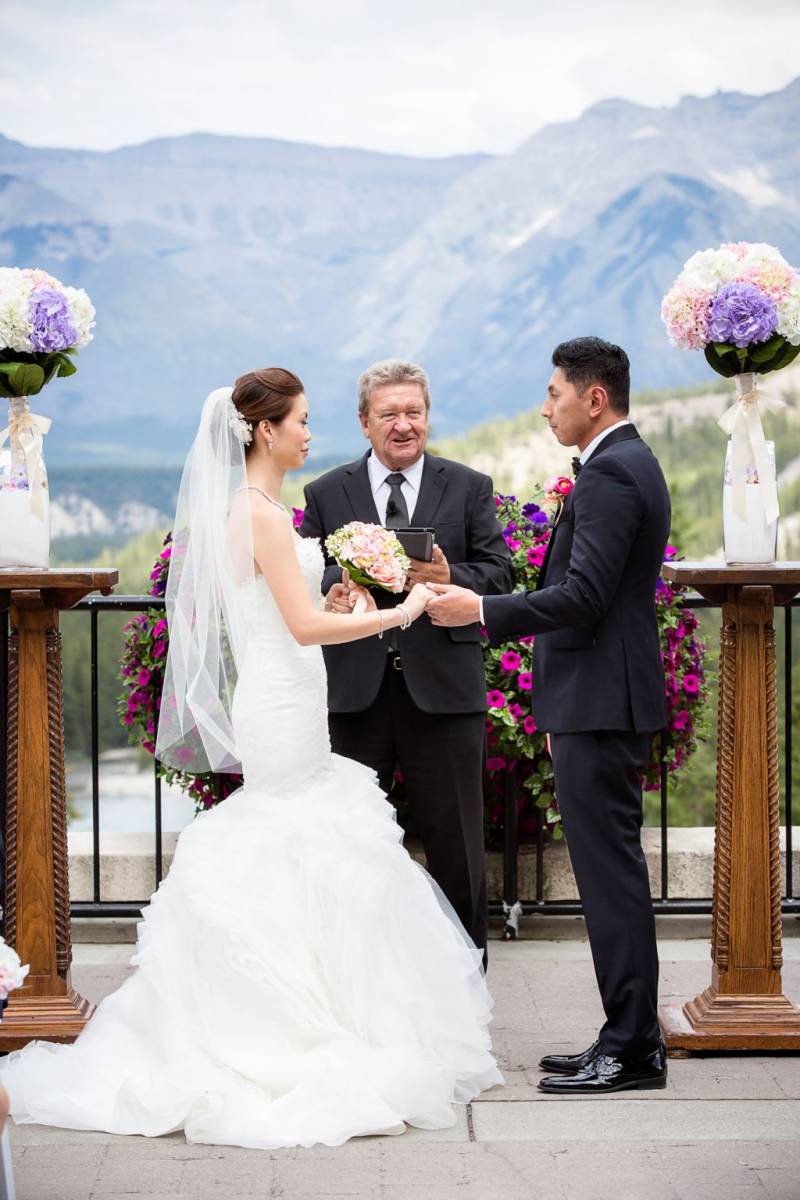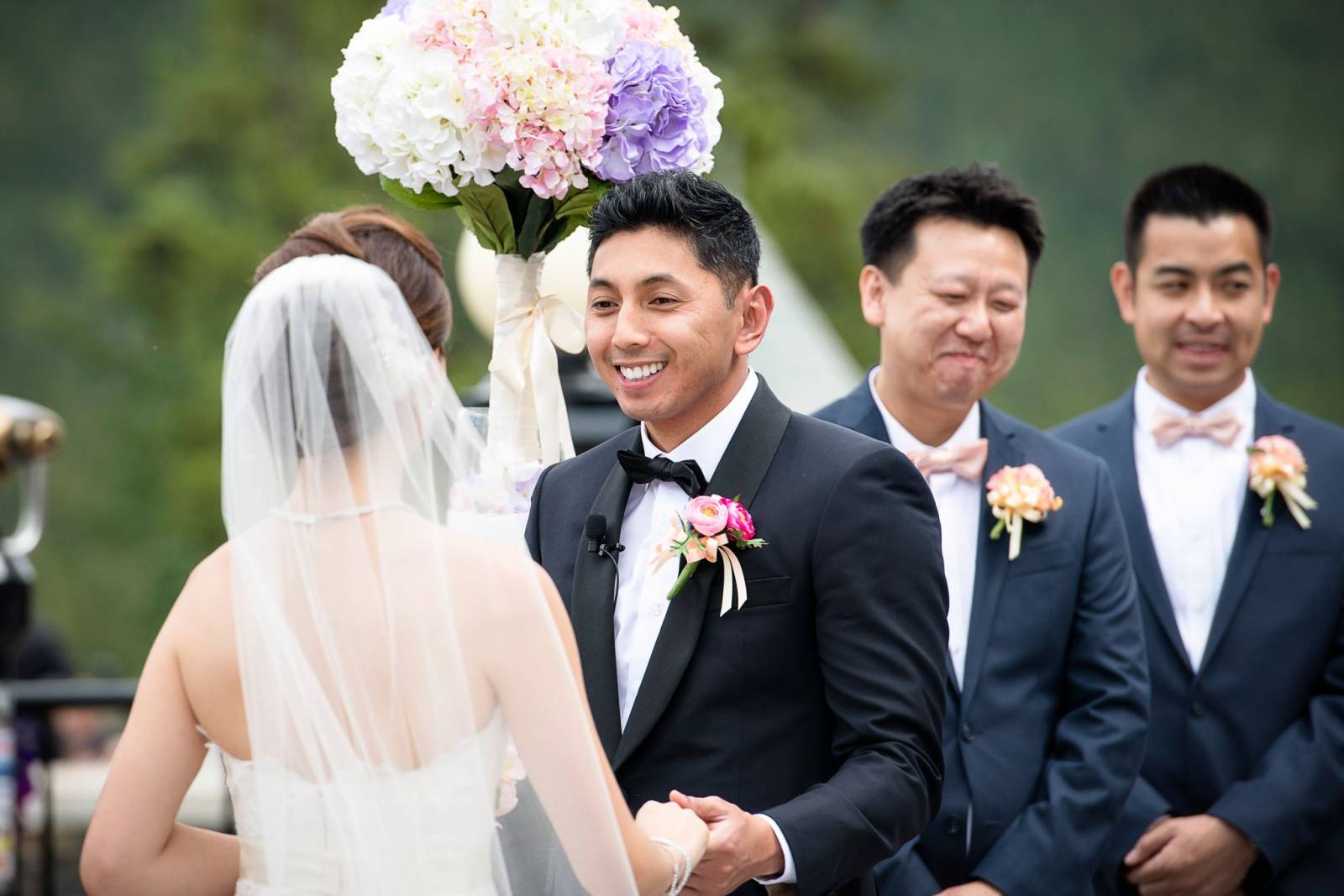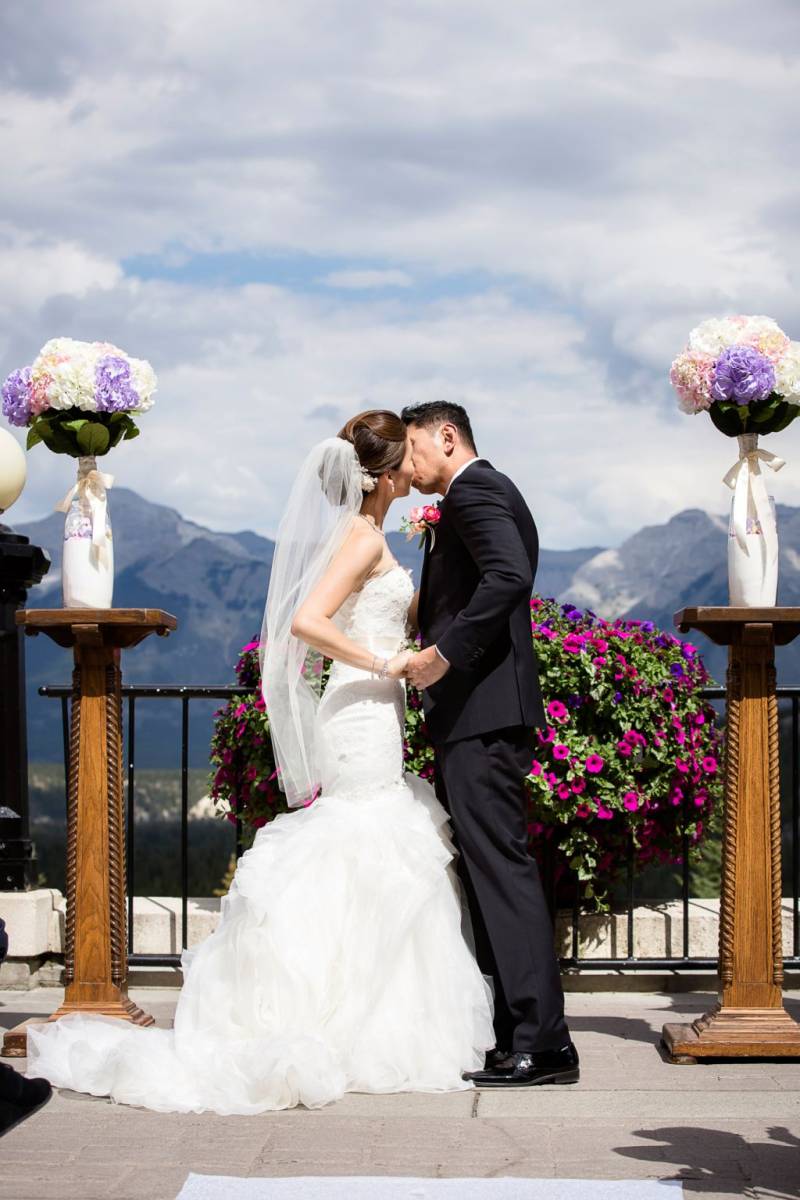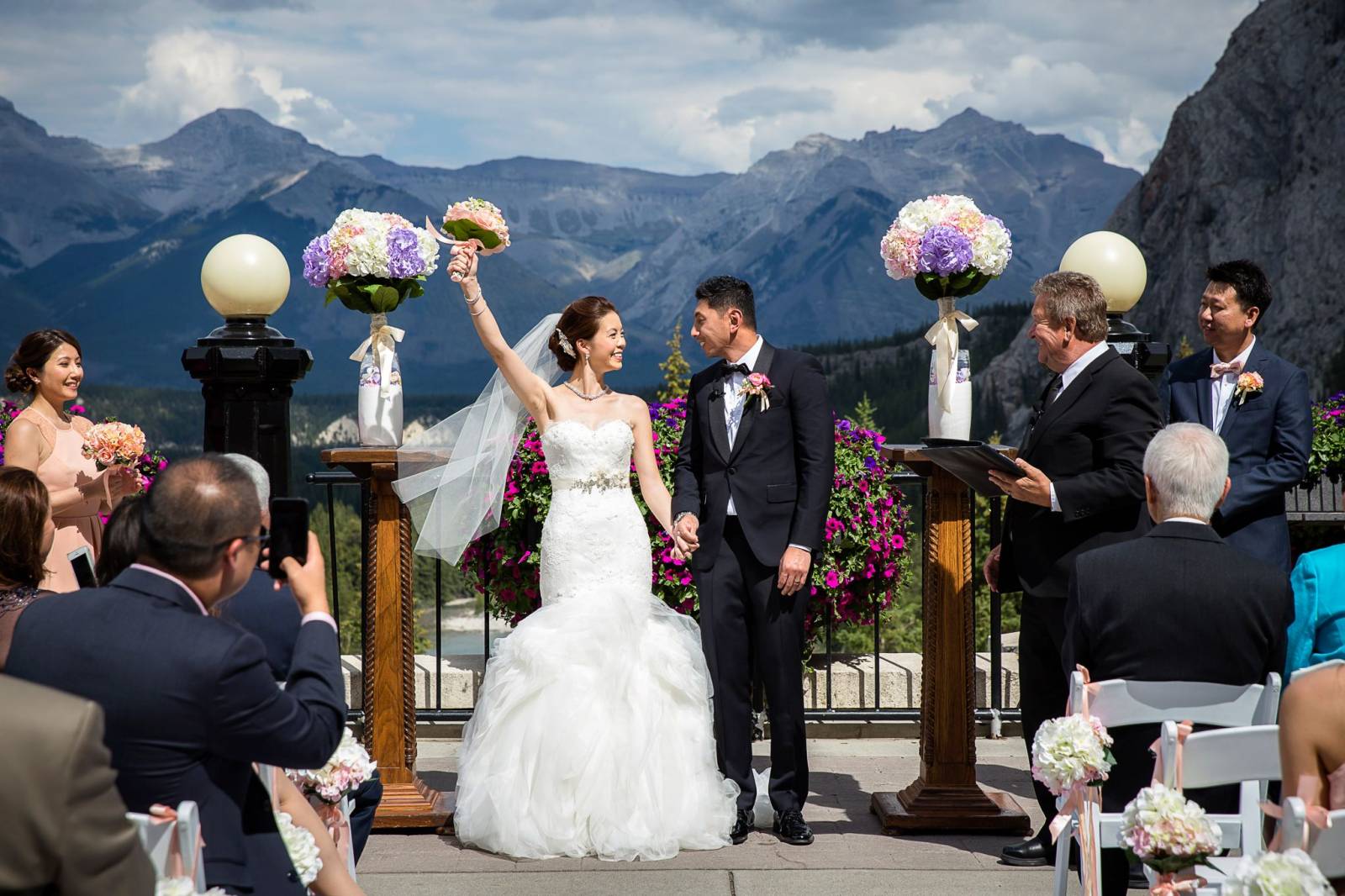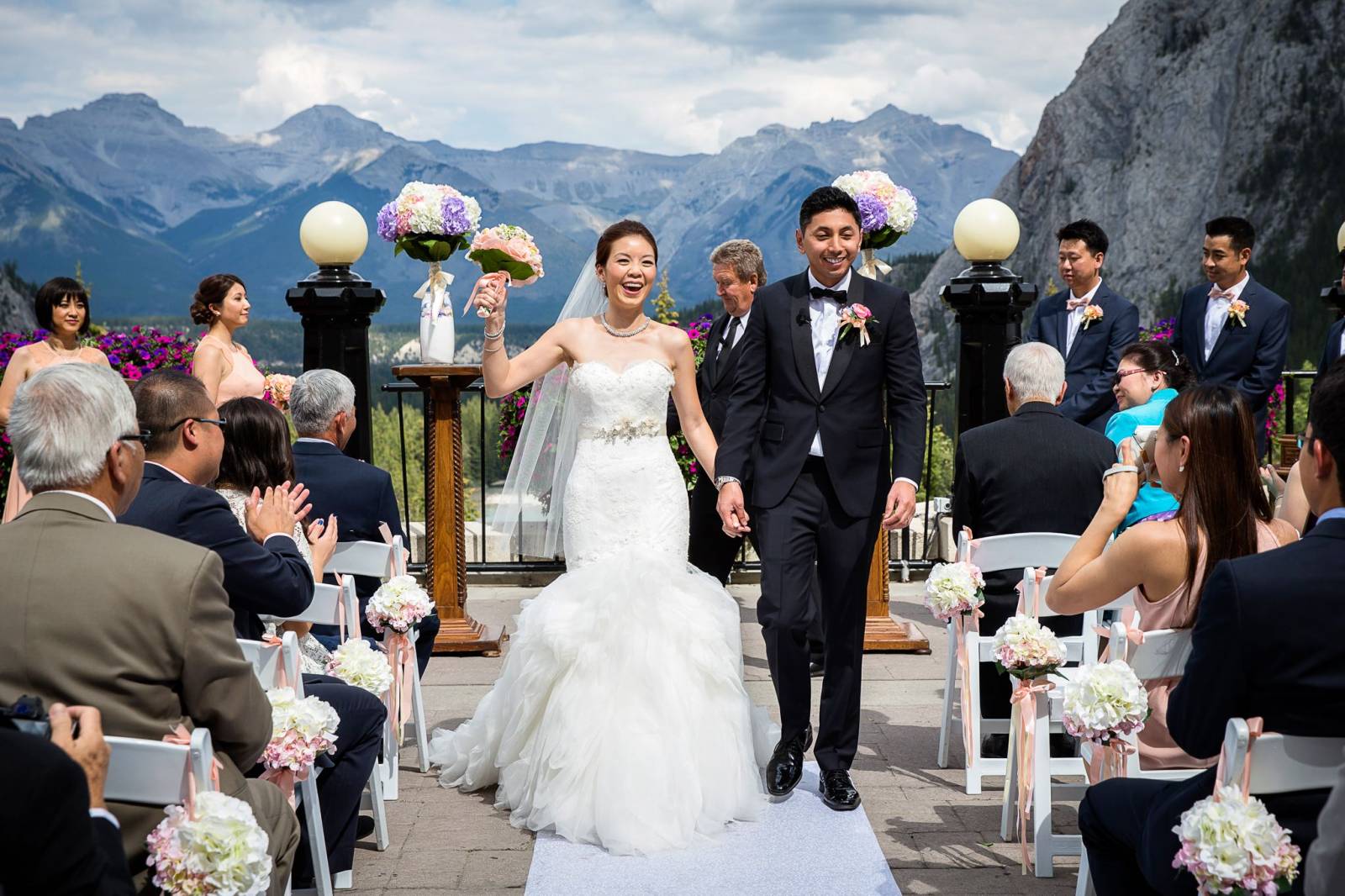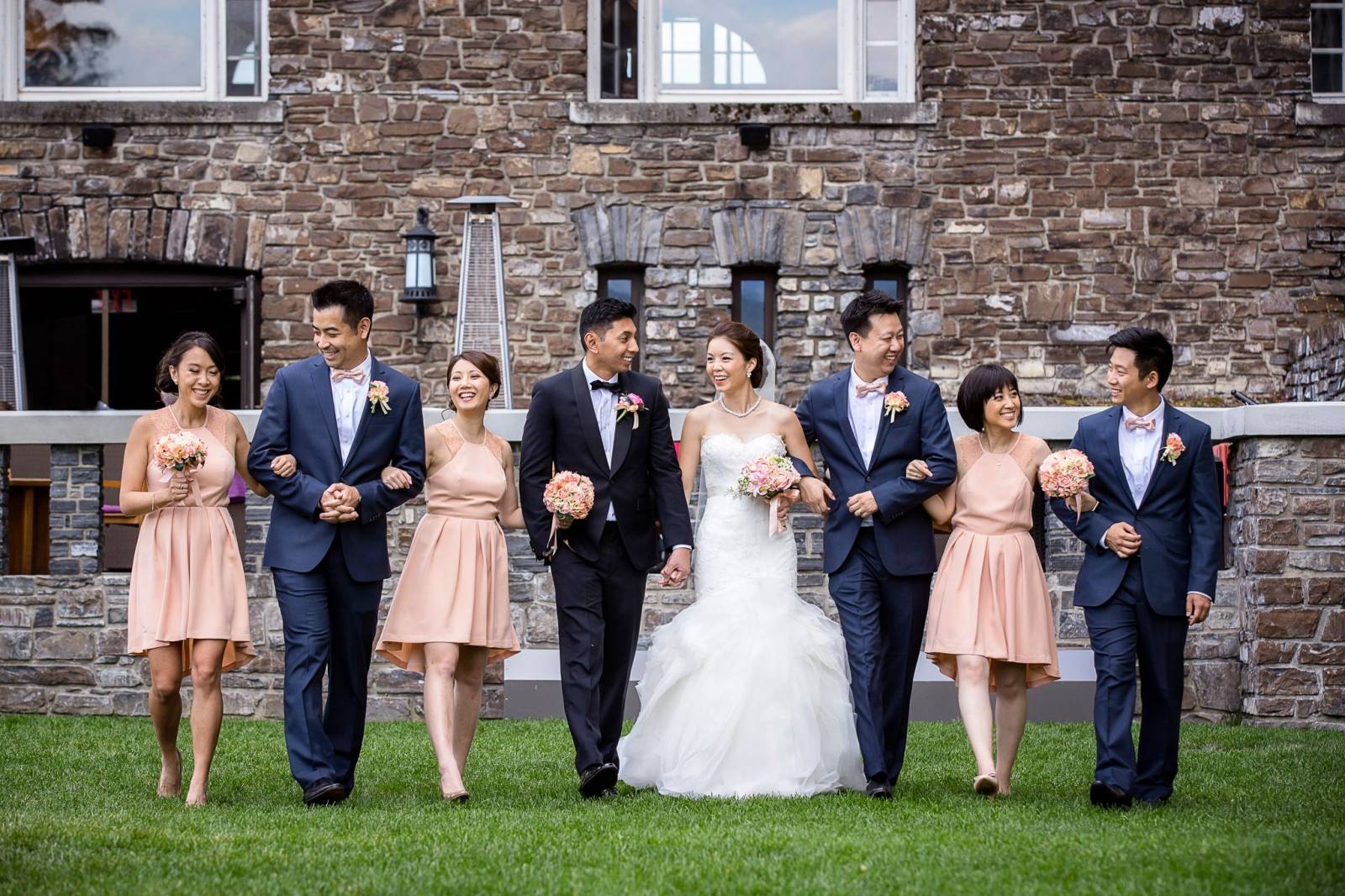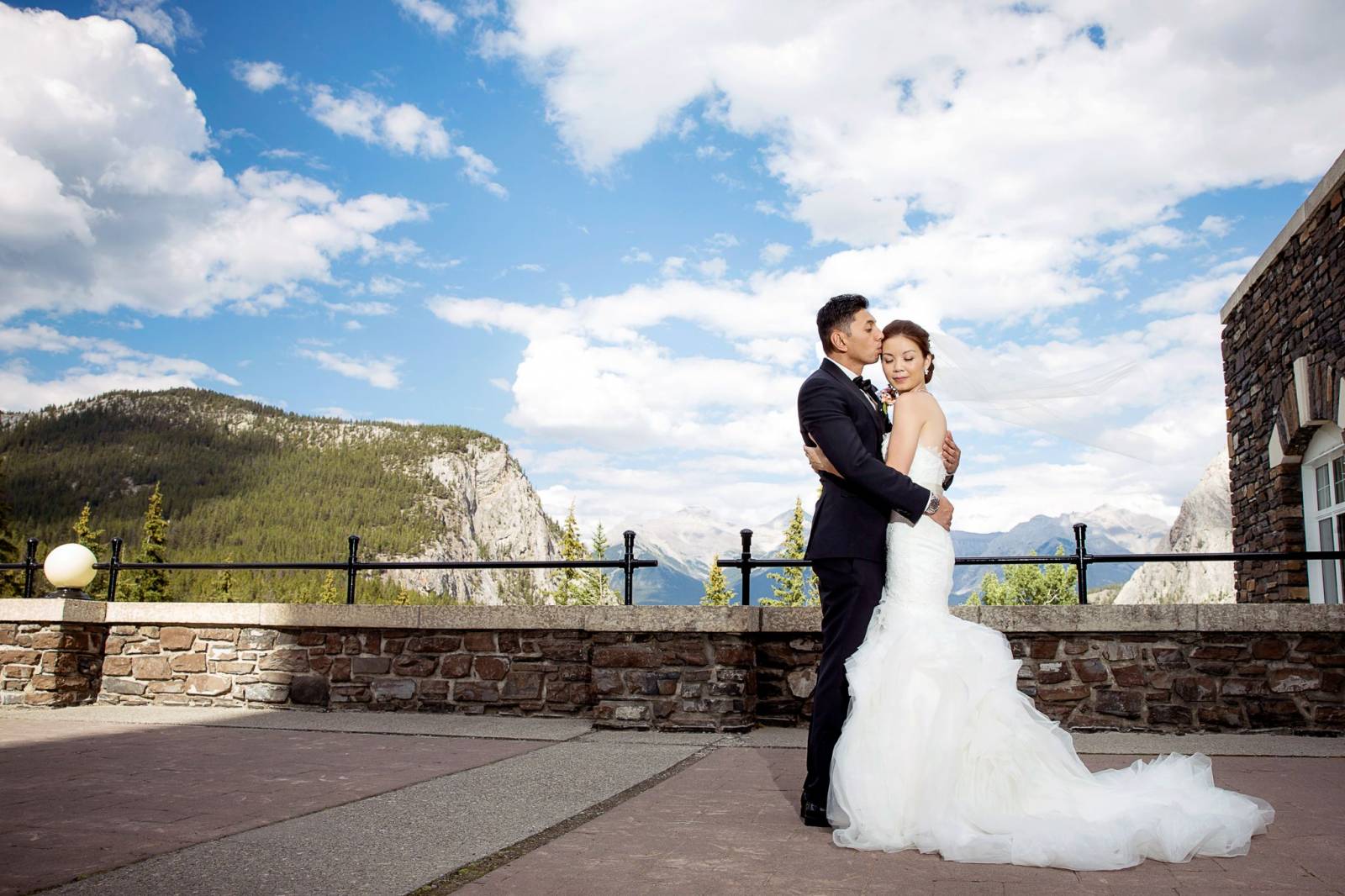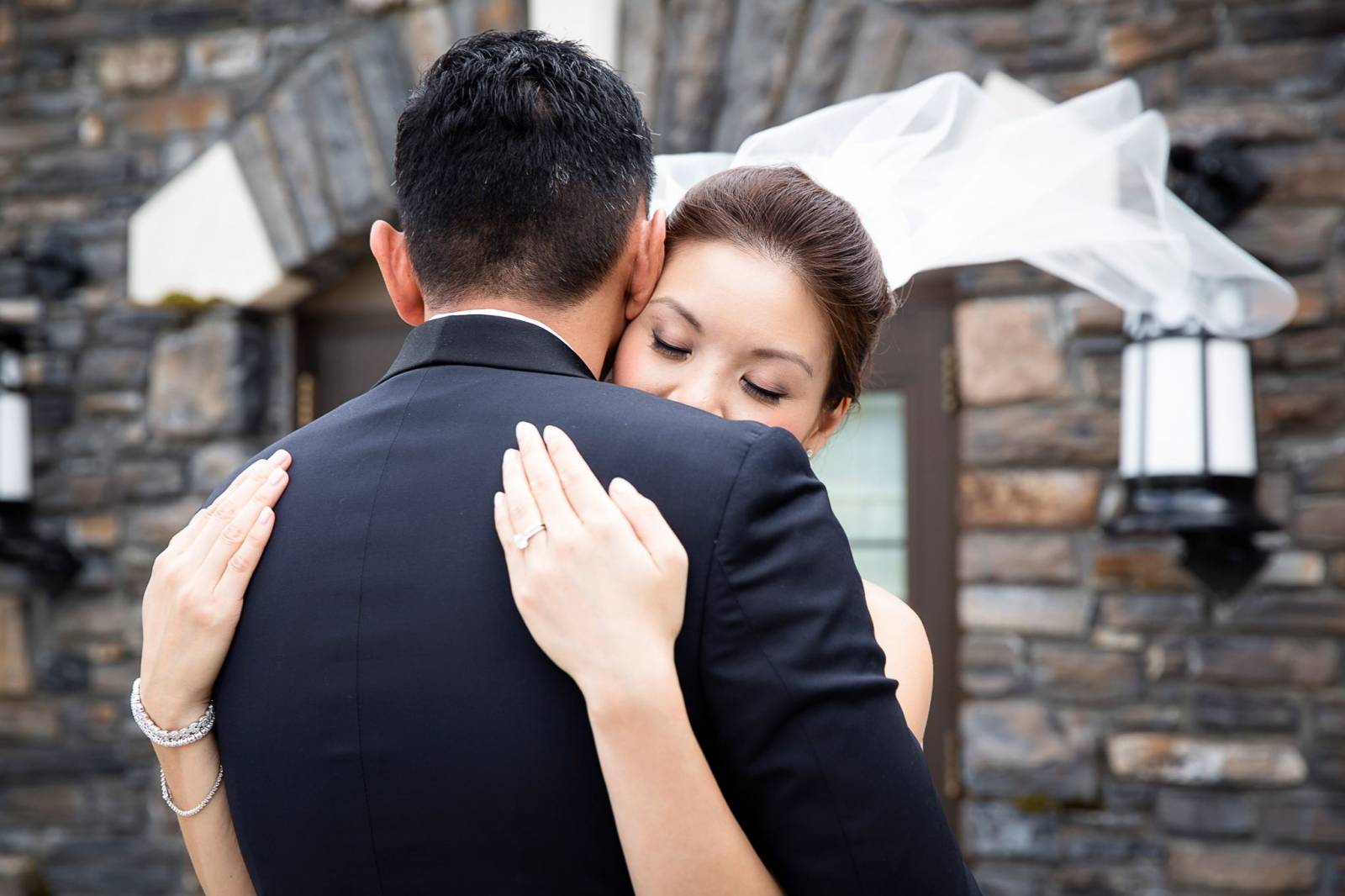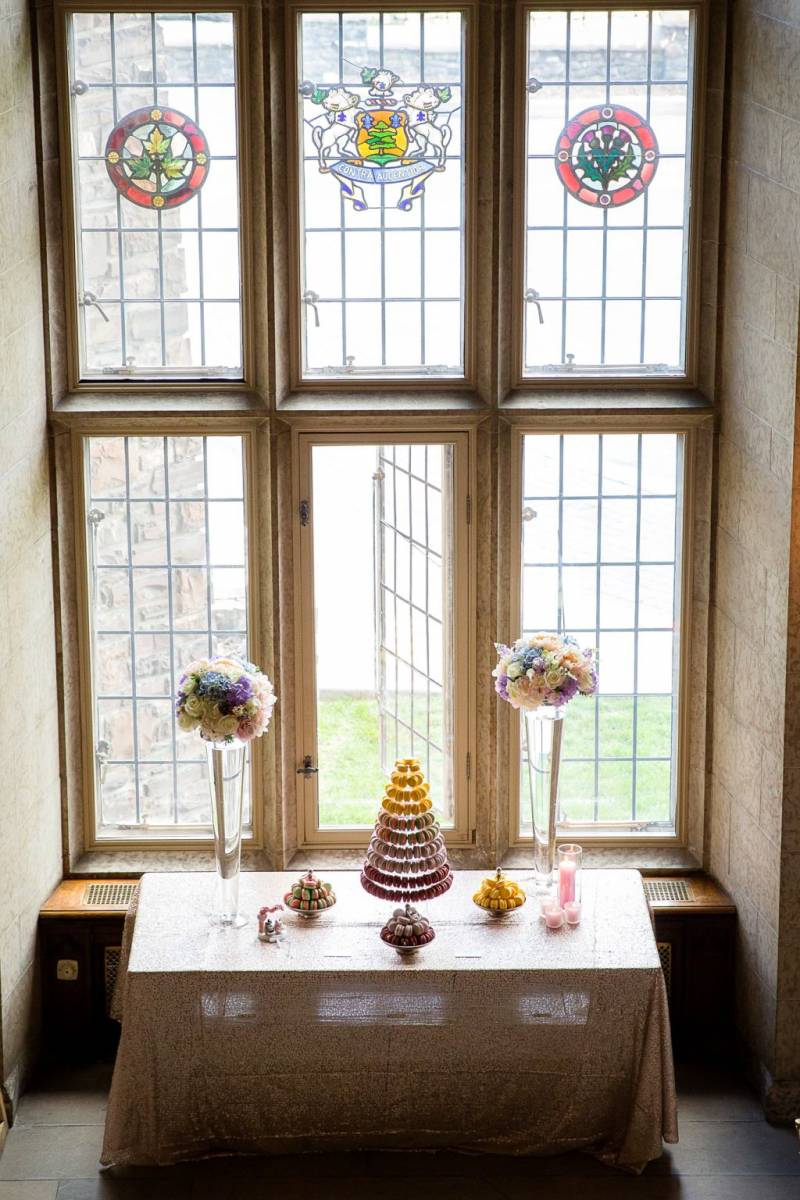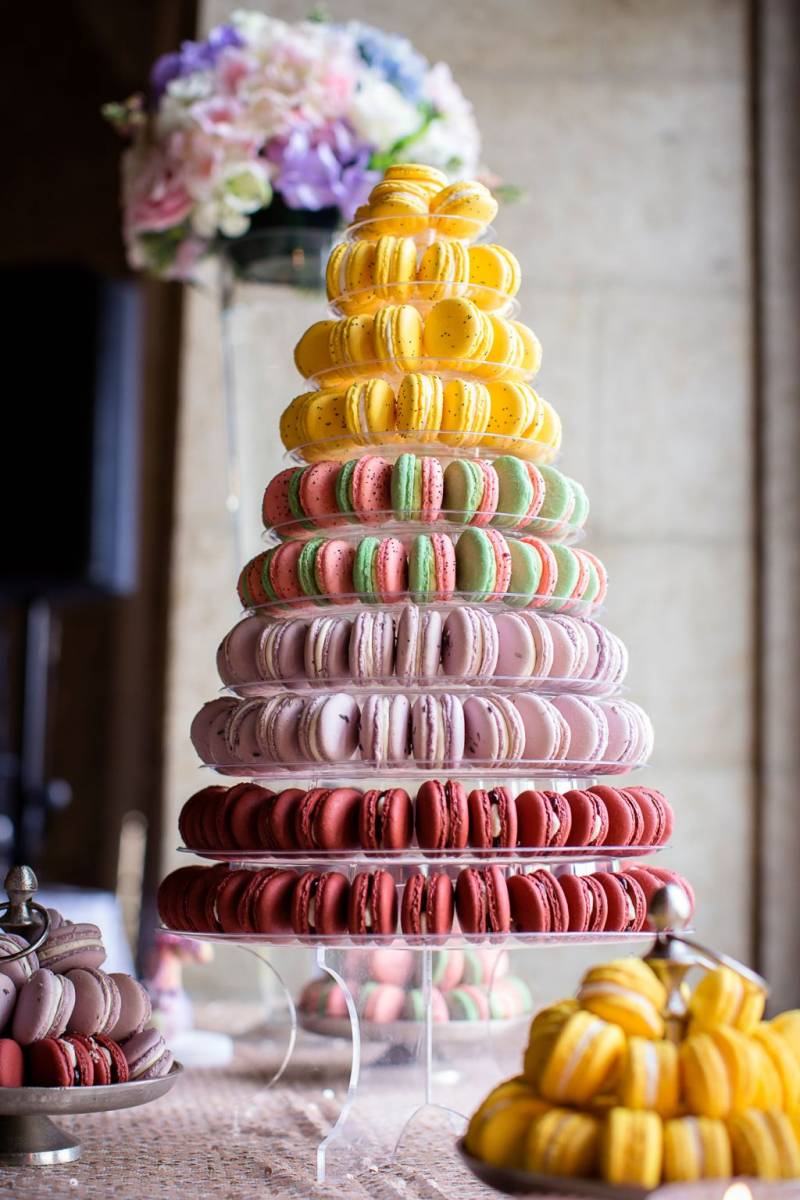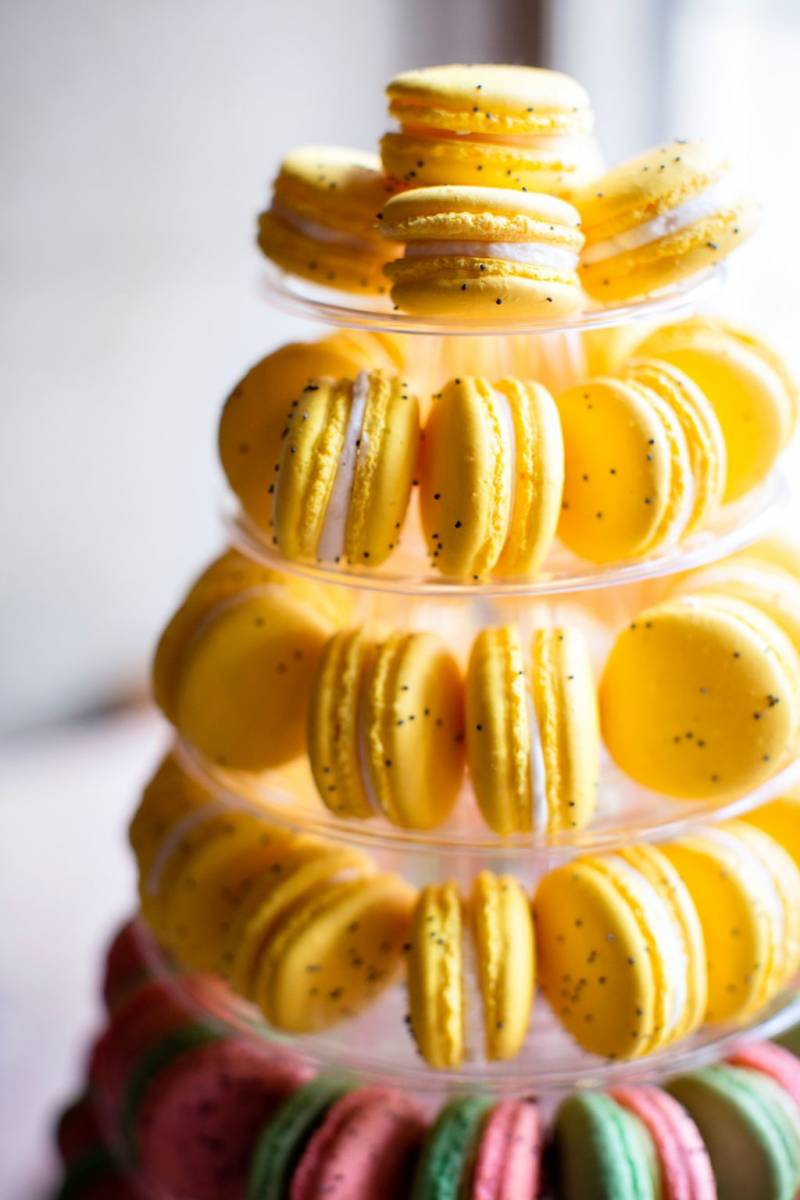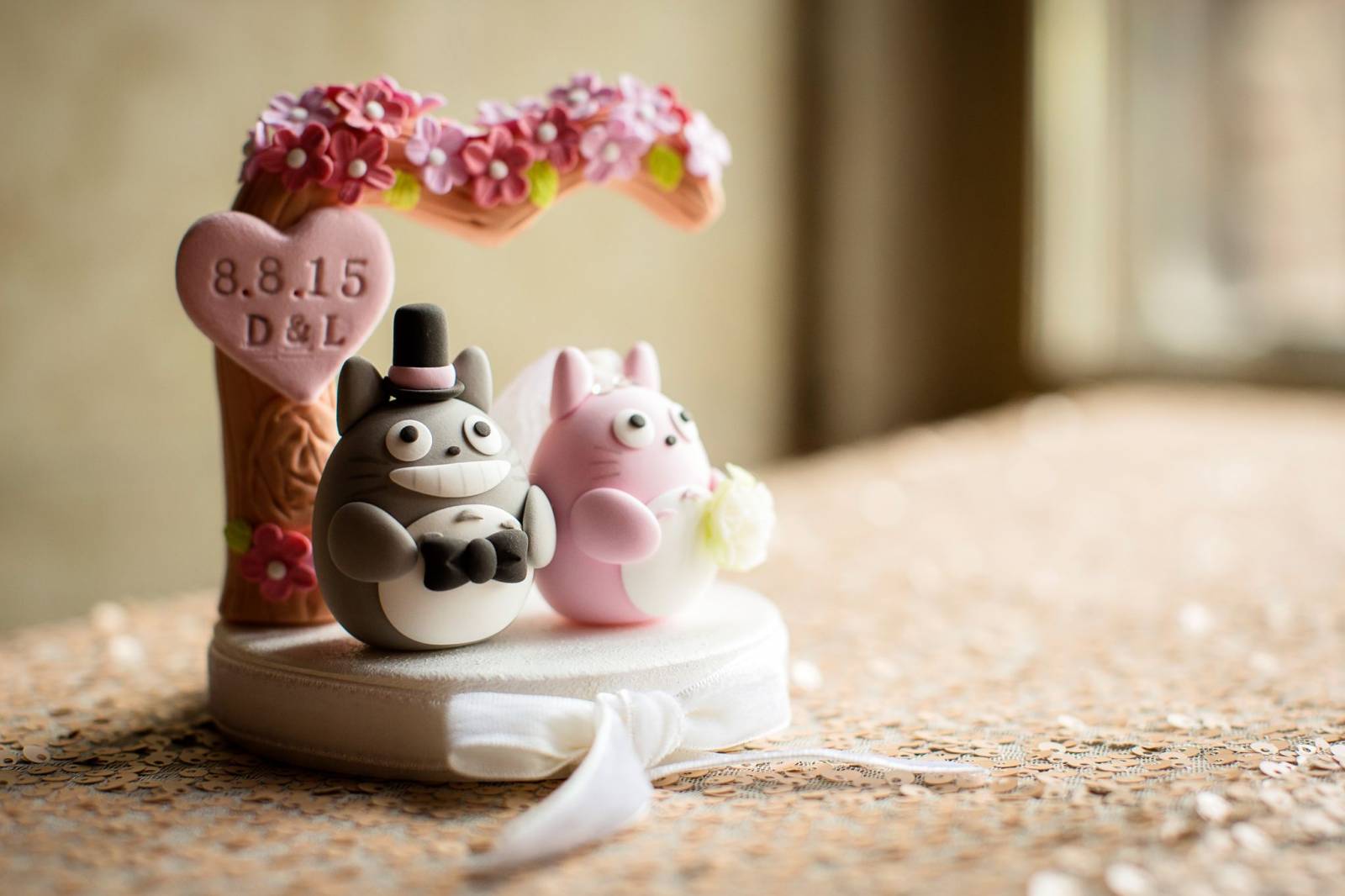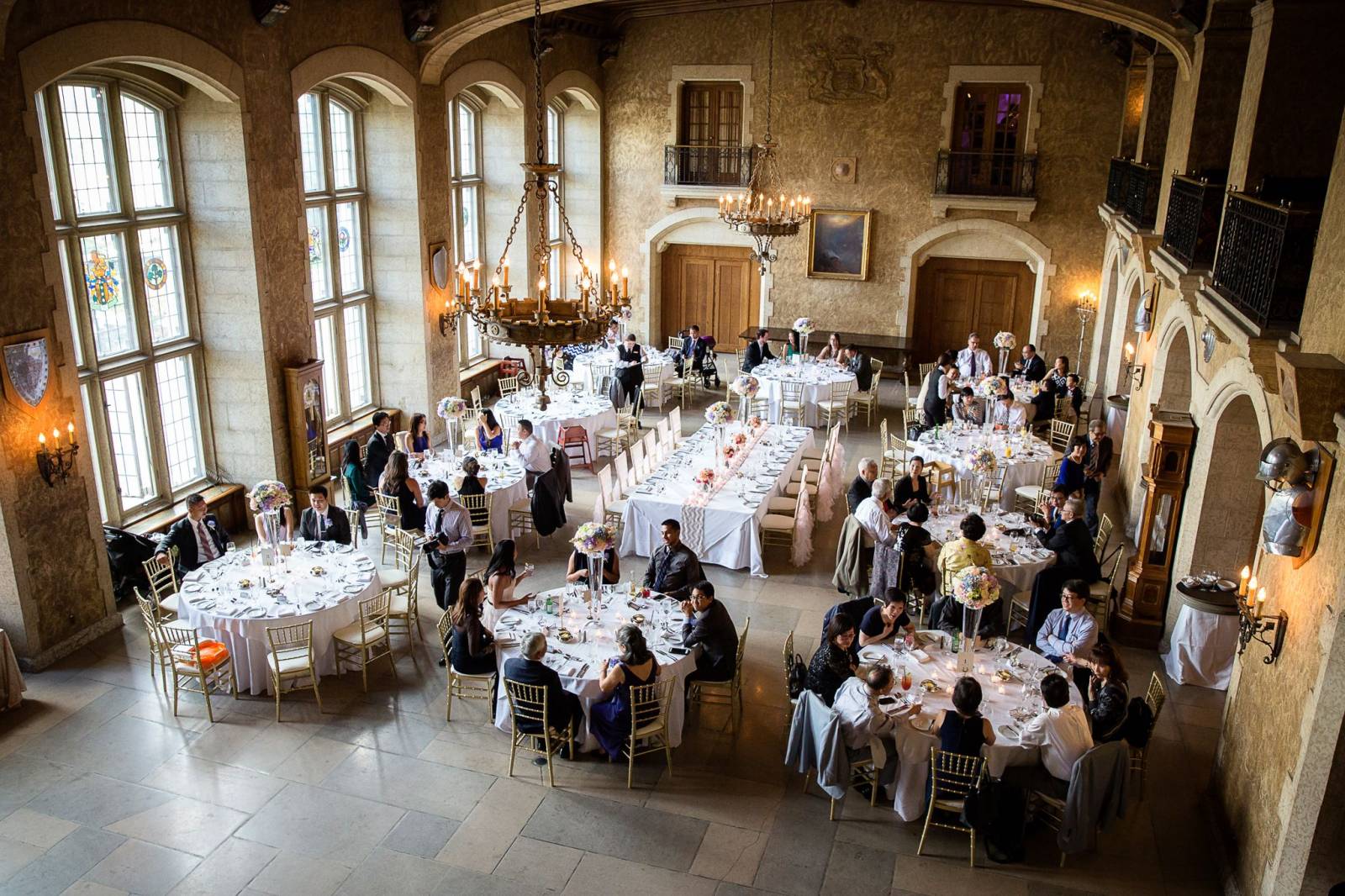 Mt Stephen Hall at the Fairmont Banff Springs Hotel is the perfect location for a fairytale mountain wedding! I just love the beautiful chandelier and the tall window overlooking the Bow Valley!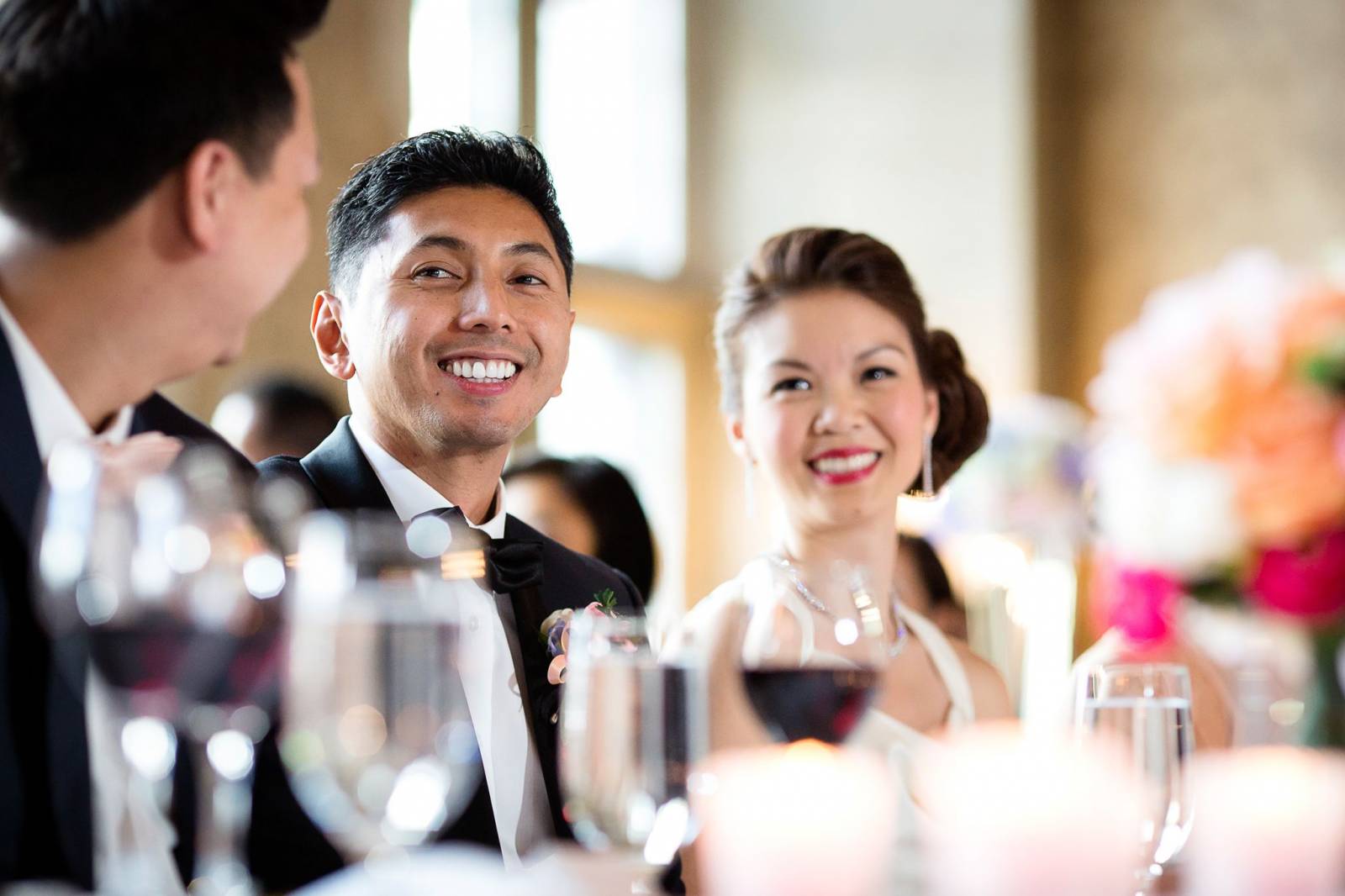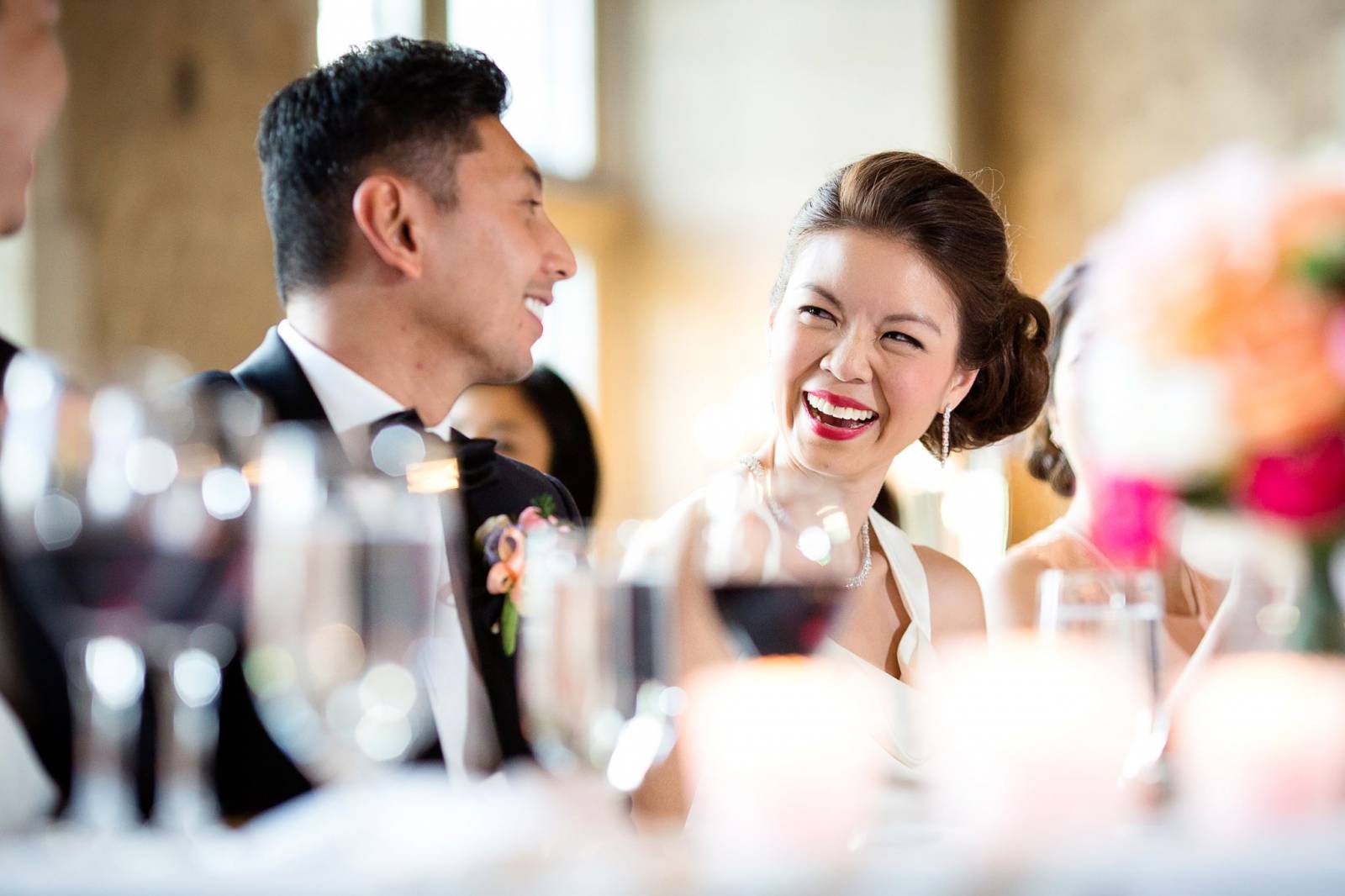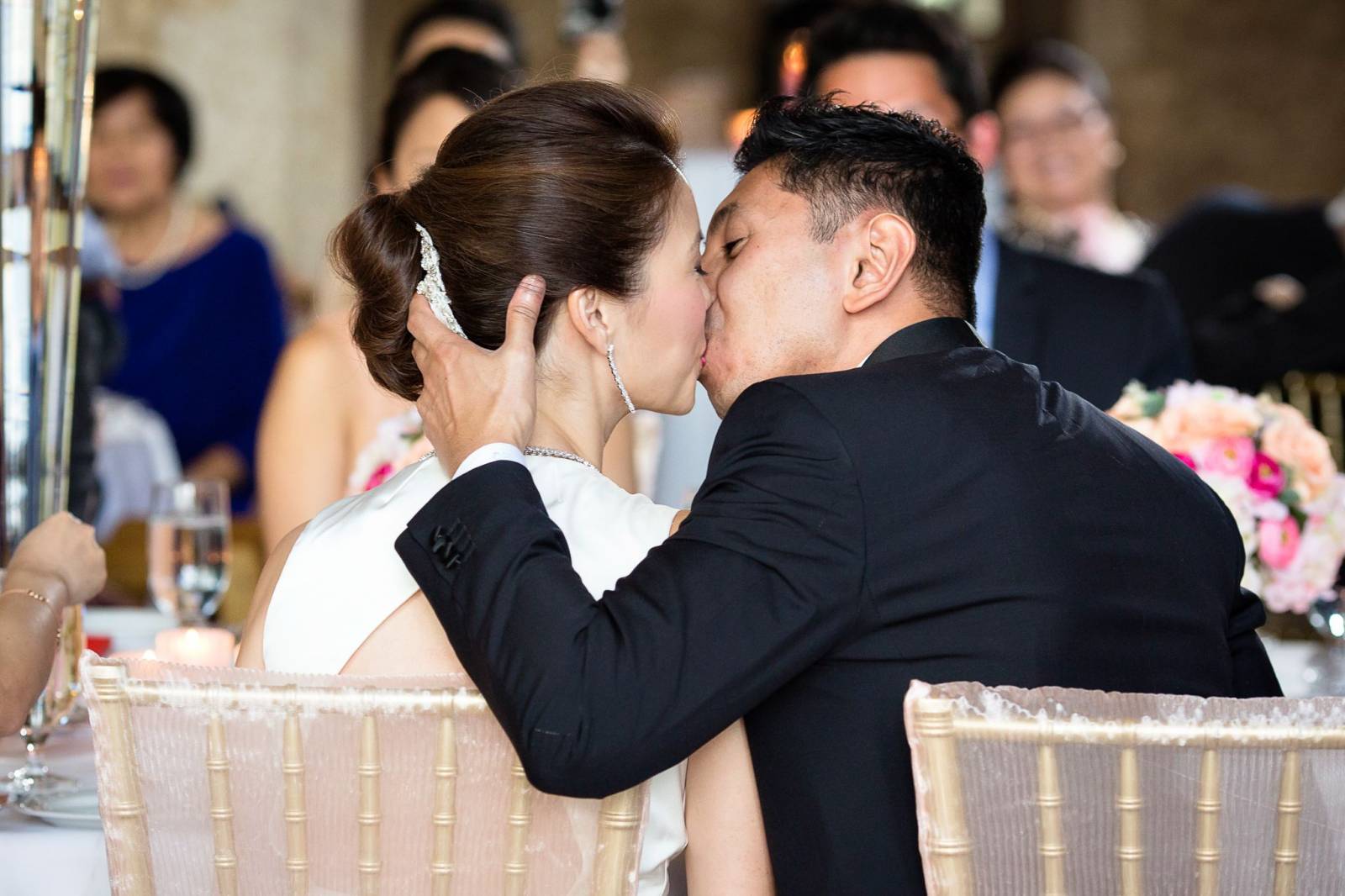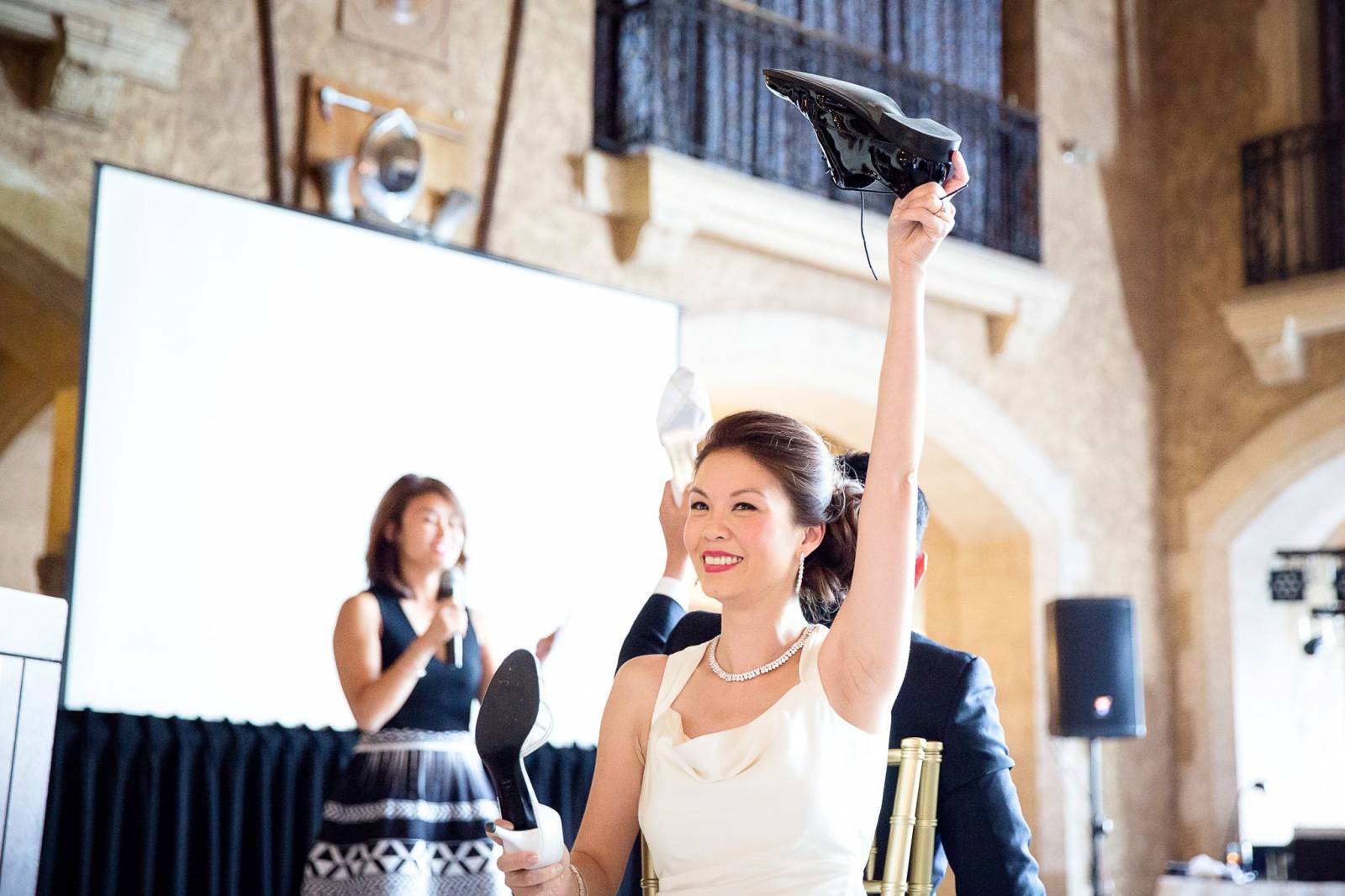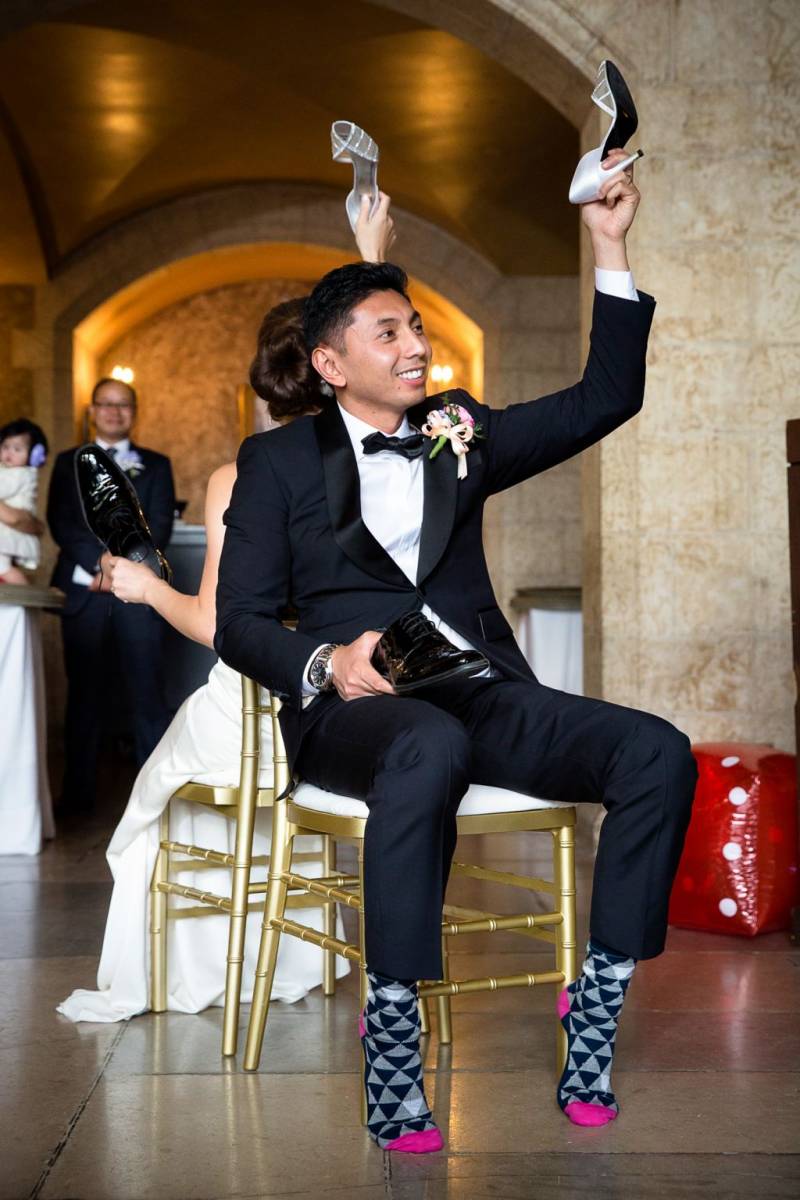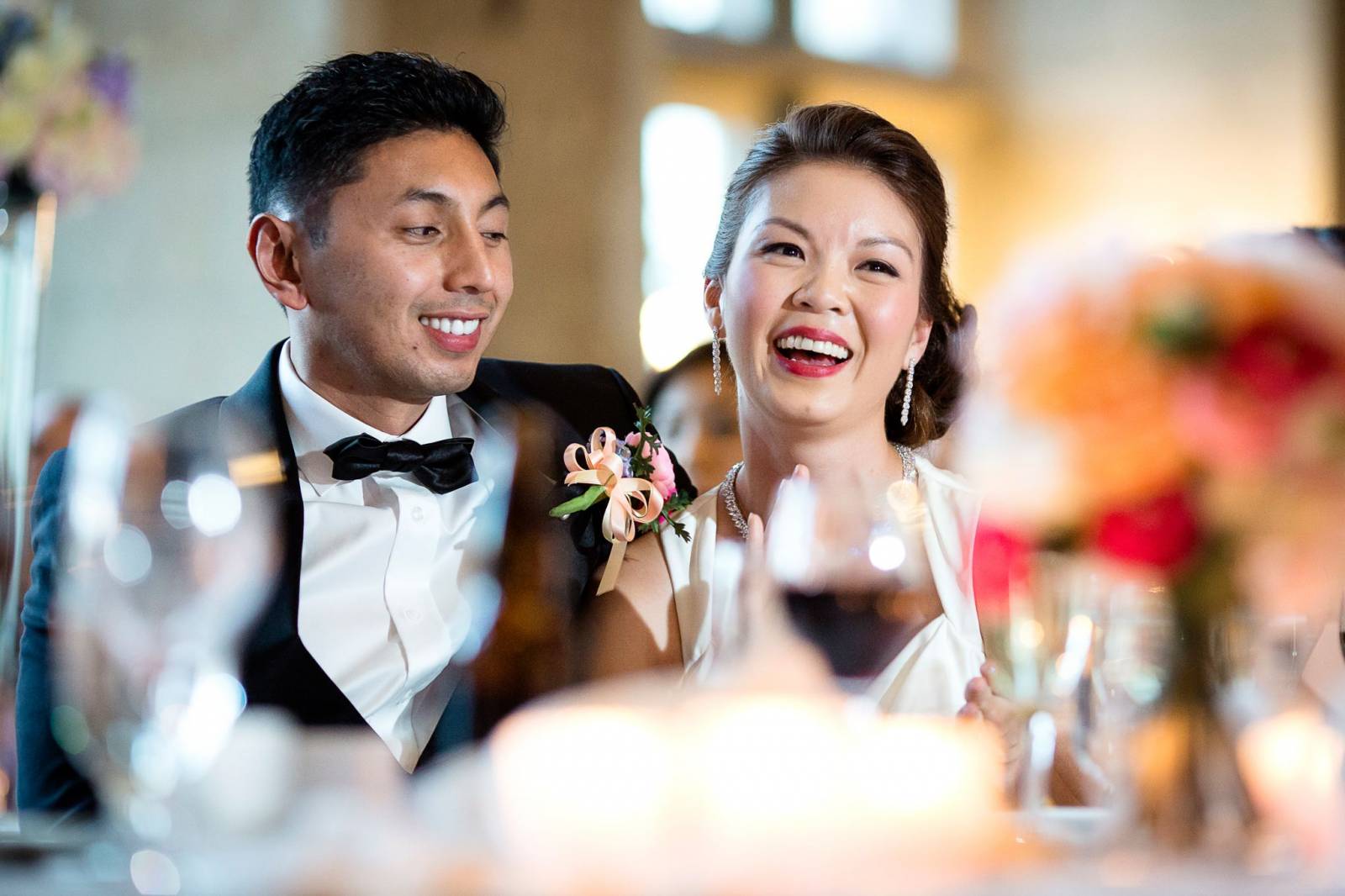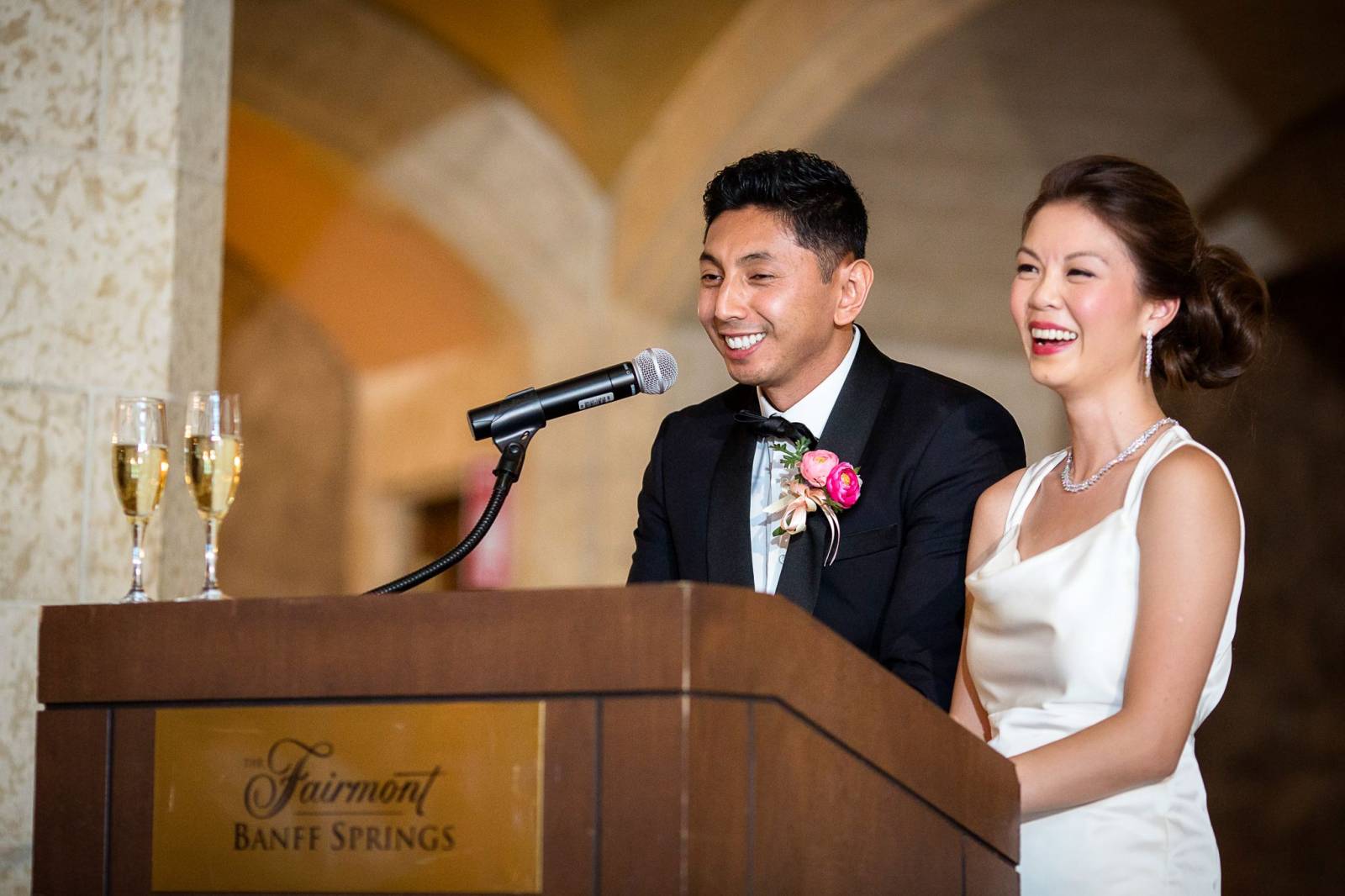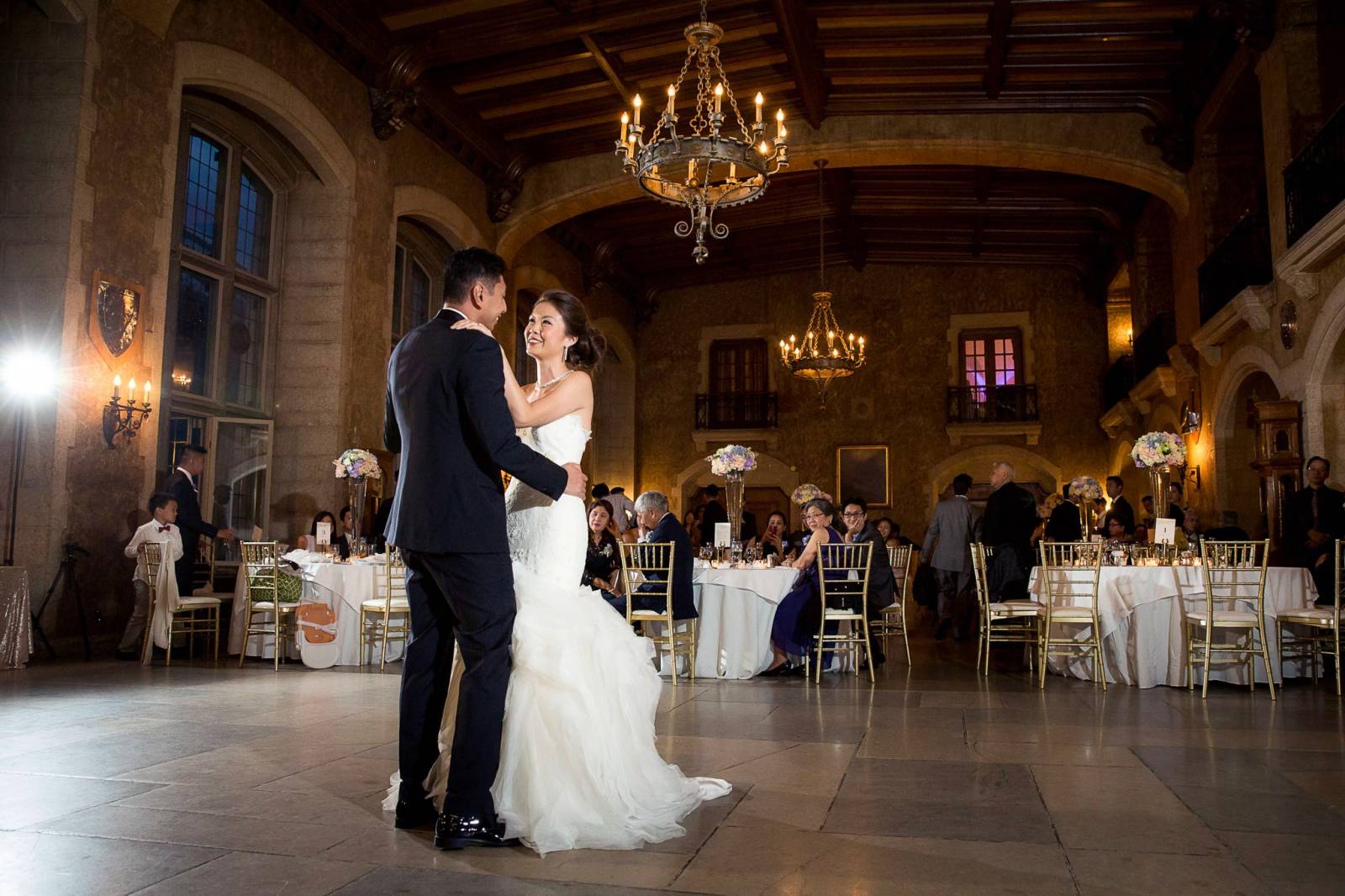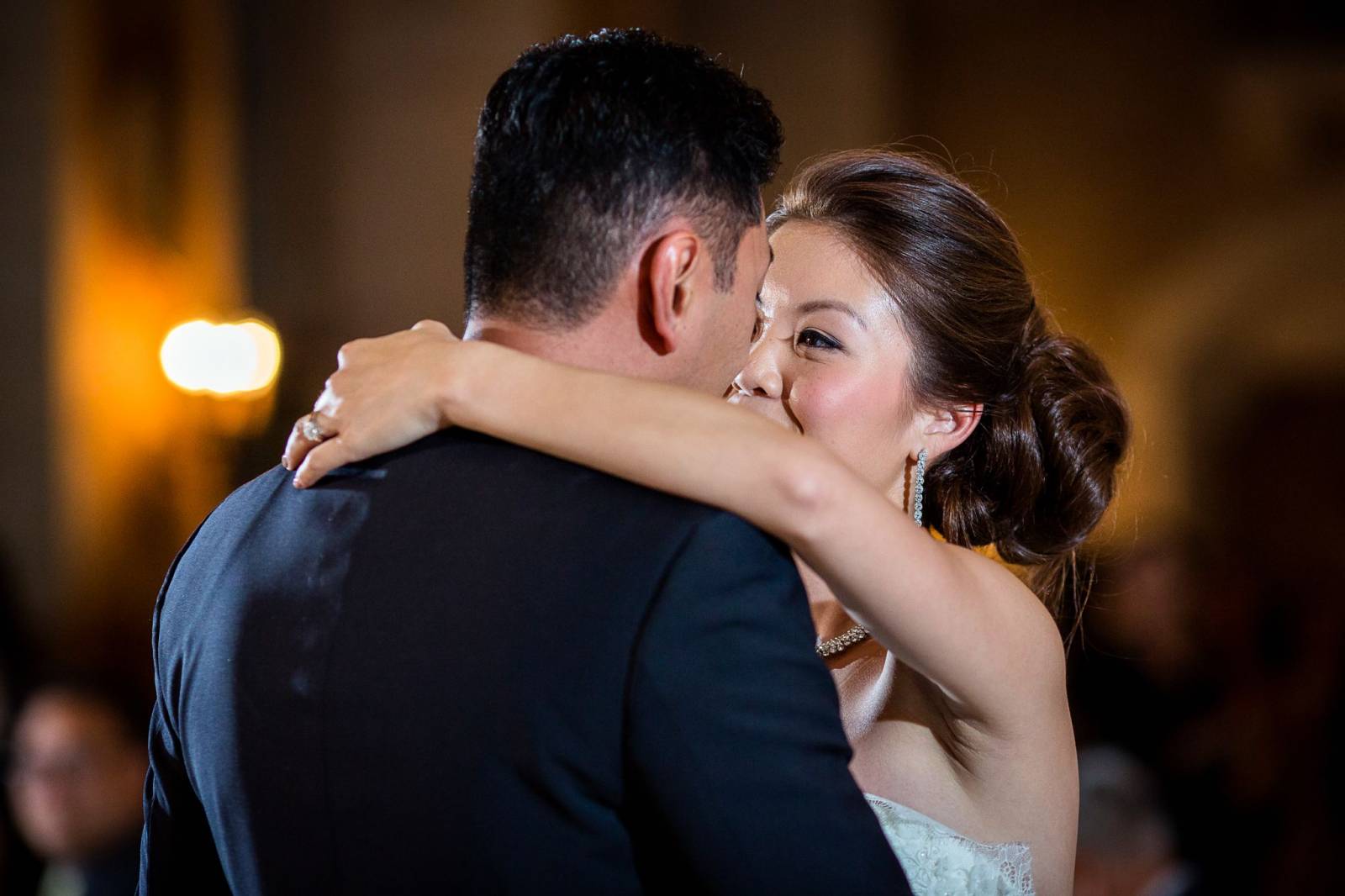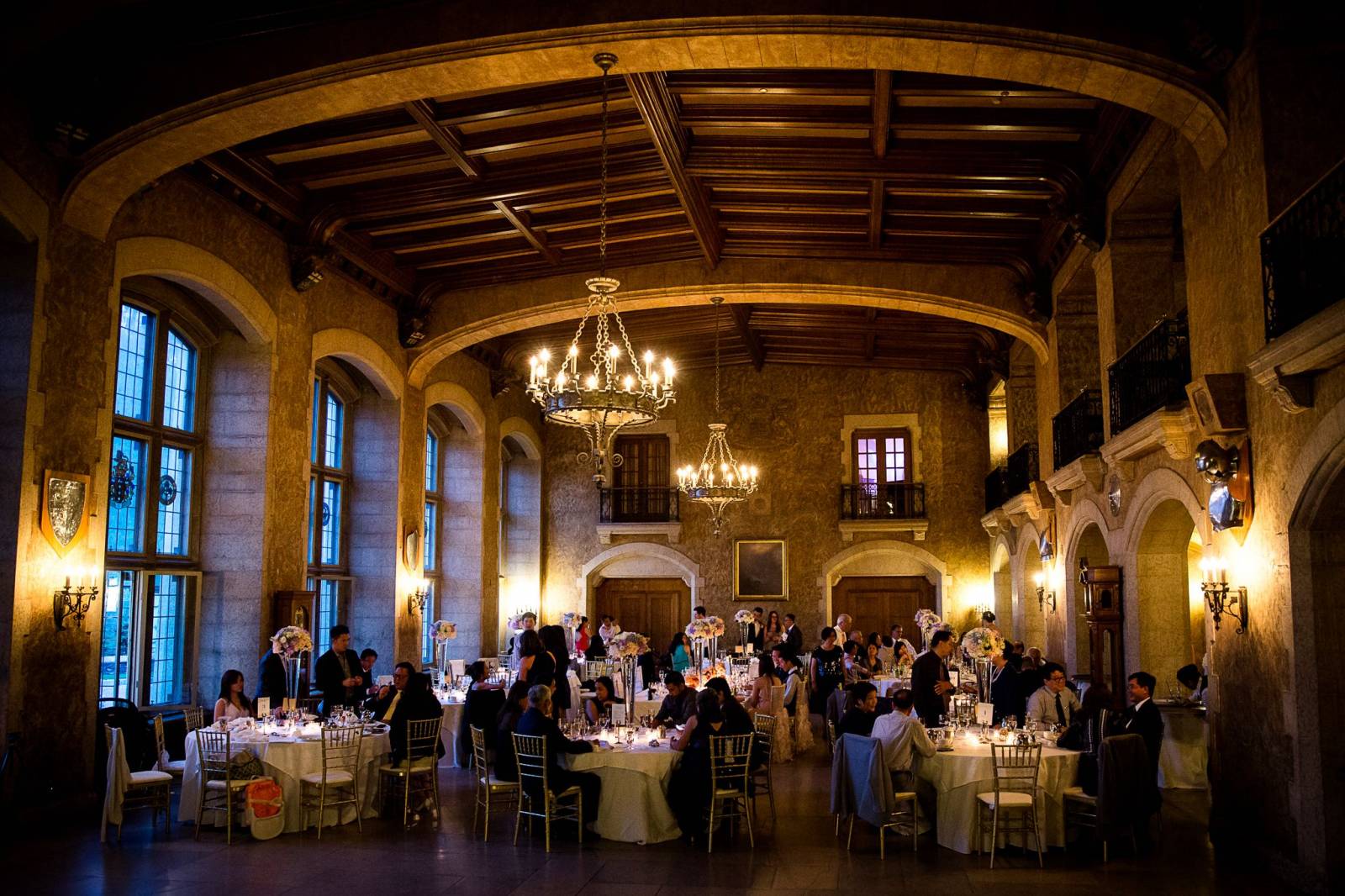 If you are dreaming of a mountain wedding in a beautiful castle, the Fairmont Banff Springs is amazing and you should check it out! I would love to hear about your wedding details and photograph your gorgeous wedding in Banff!