This July, I had the great pleasure to photograph Daniel and Shawna's wedding! They had a lovely indoor ceremony at the Canmore Nordic Centre and then we went by the water to take their photos. We were very lucky because the fields were full of daisies and it looked awesome! Congratulations to the both of you, I wish you all the best!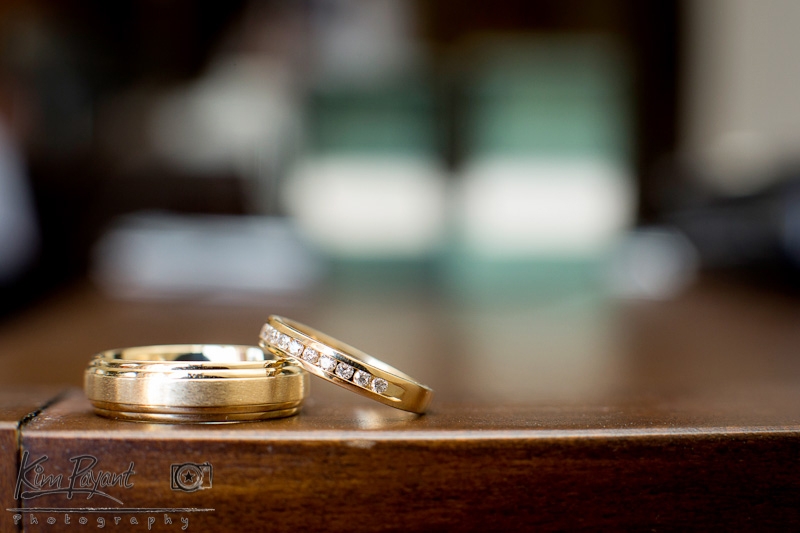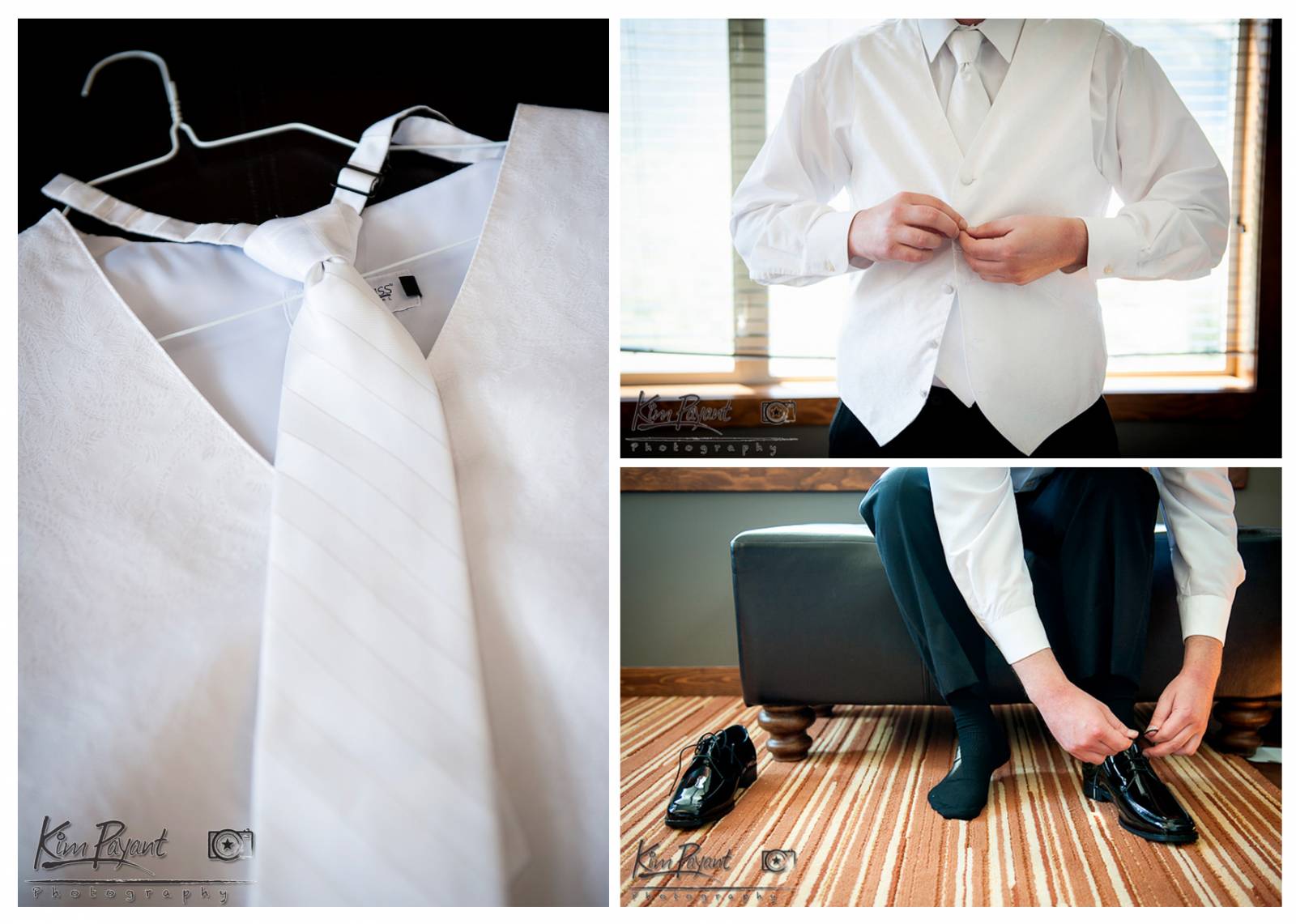 Thanks to my assistant Elisabeth L-M for capturing the guys getting ready while I was "shooting" the bride! Good job!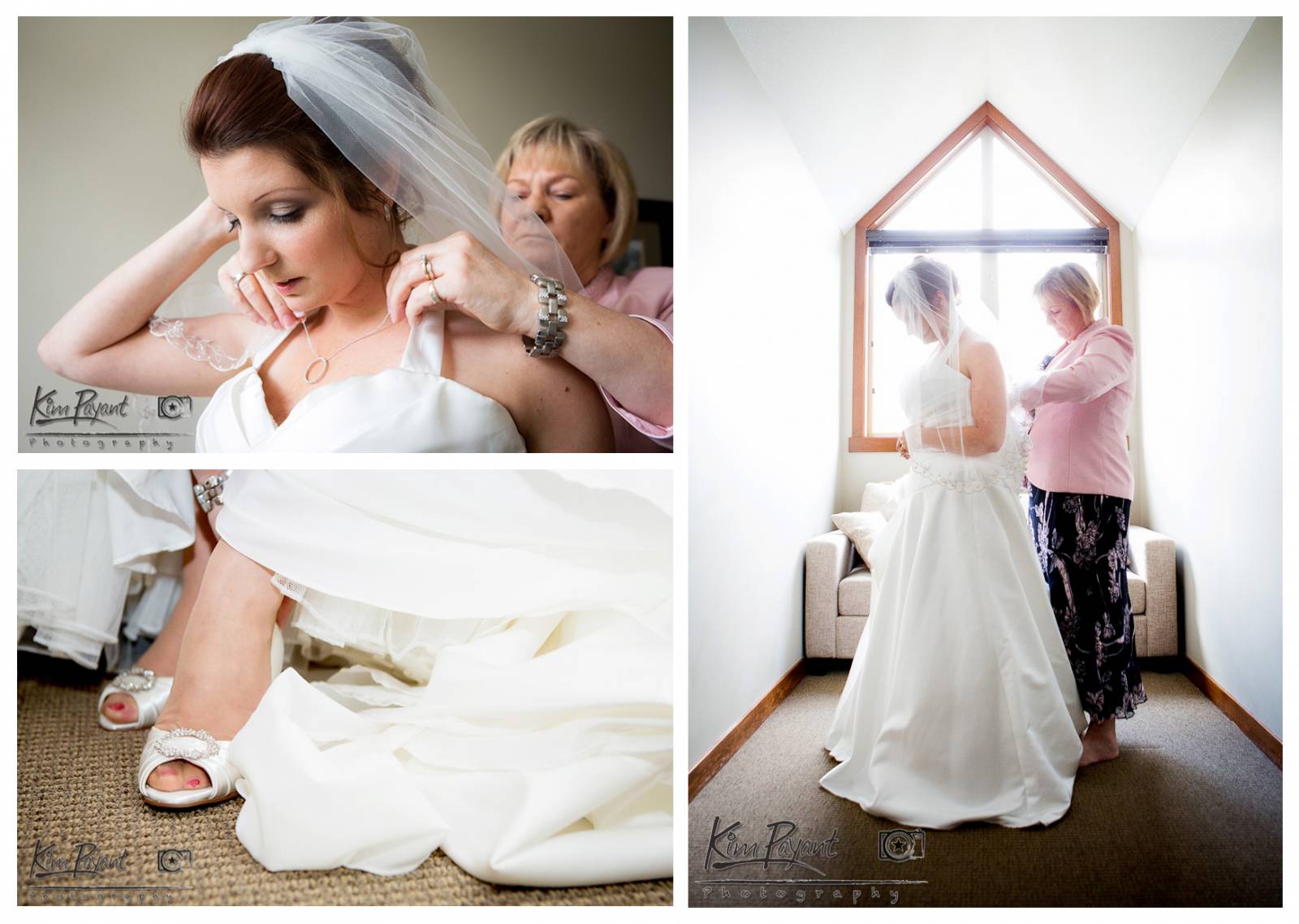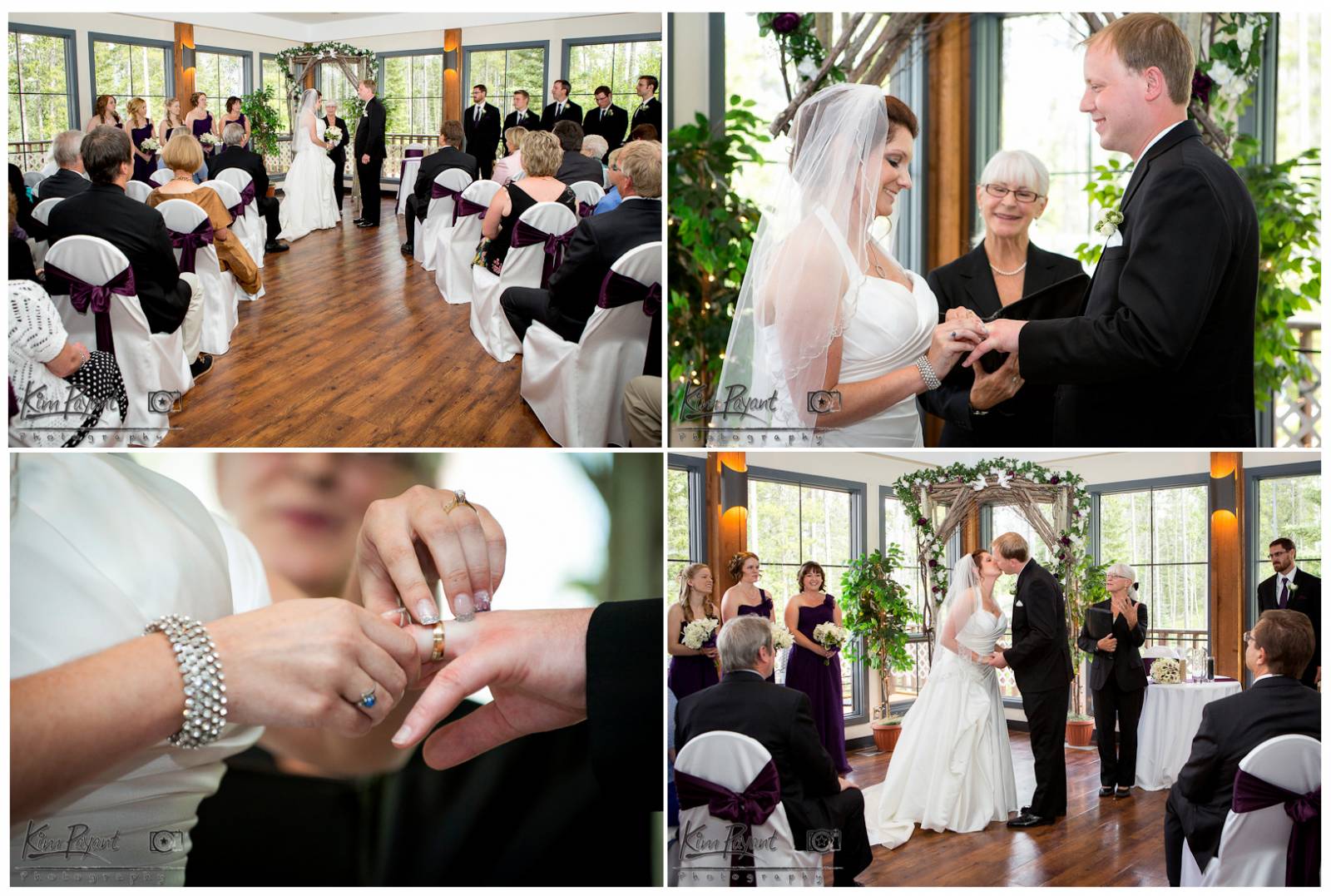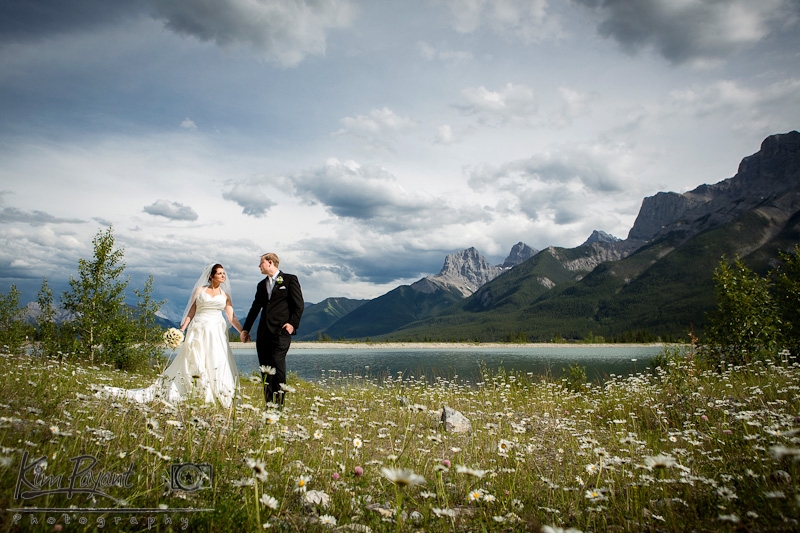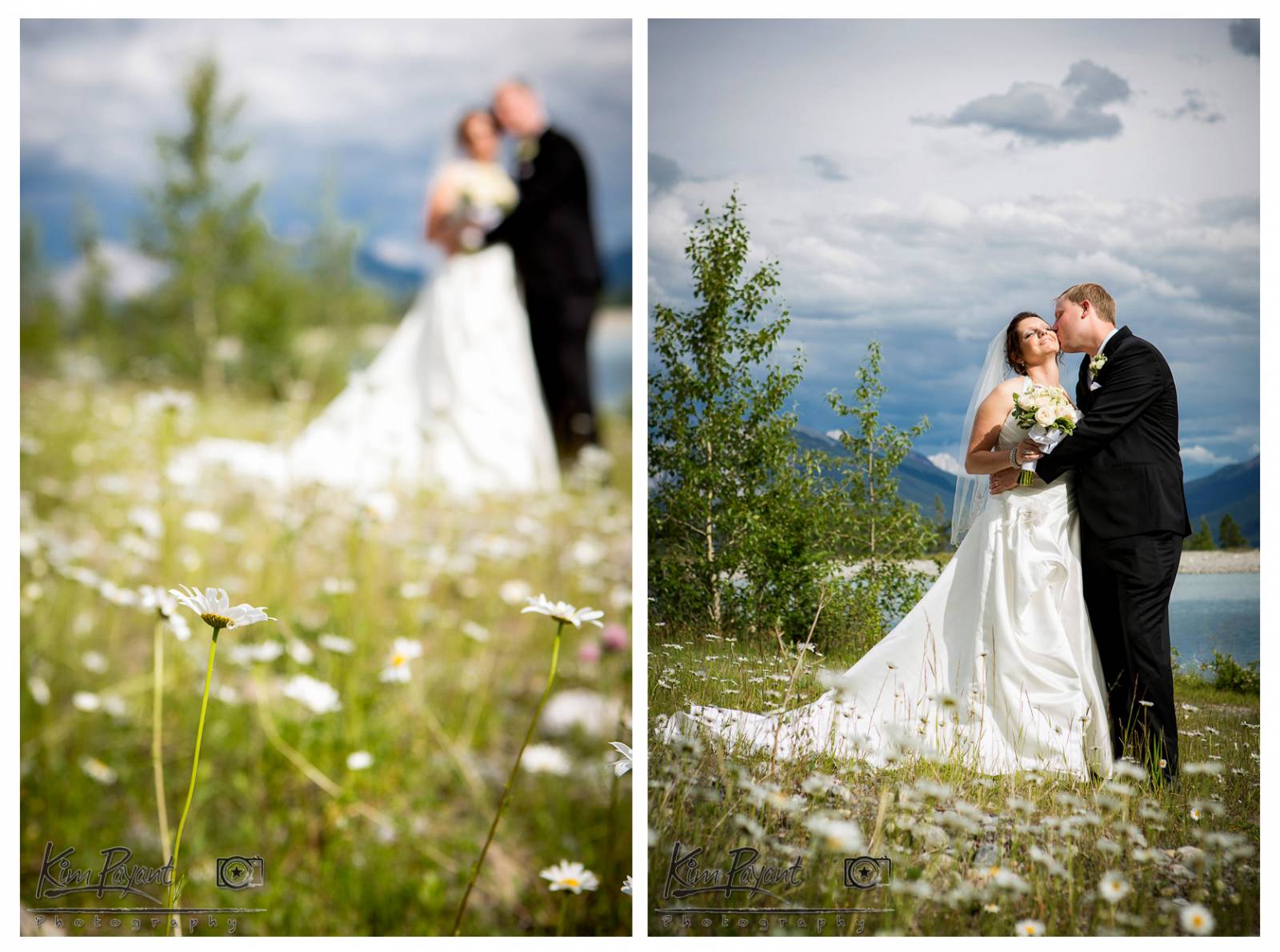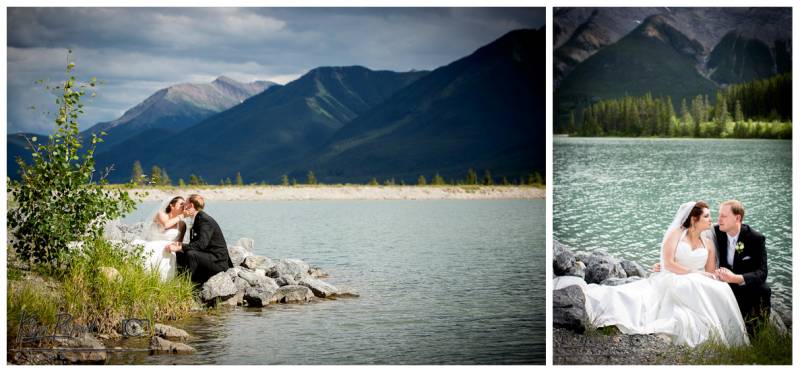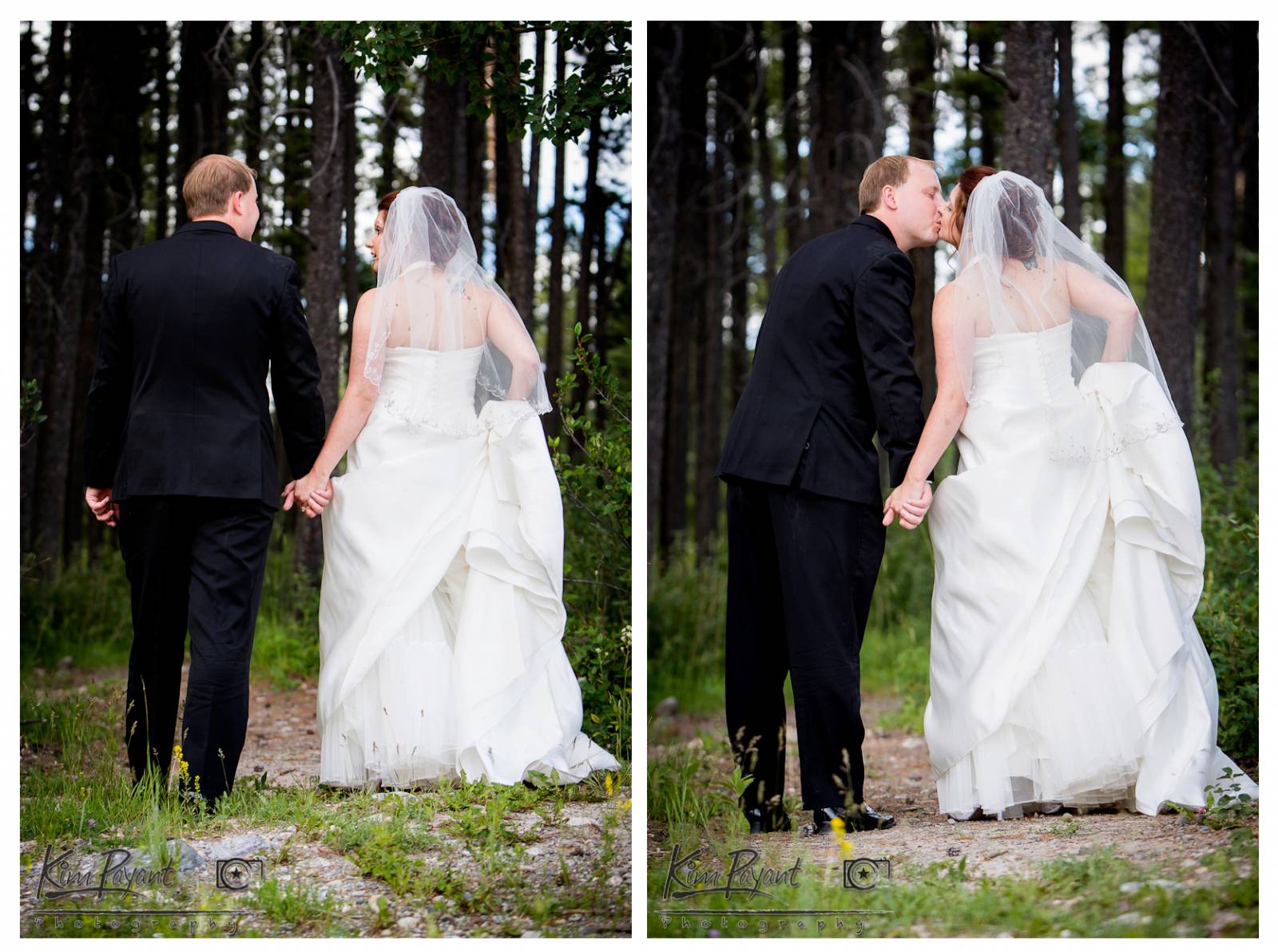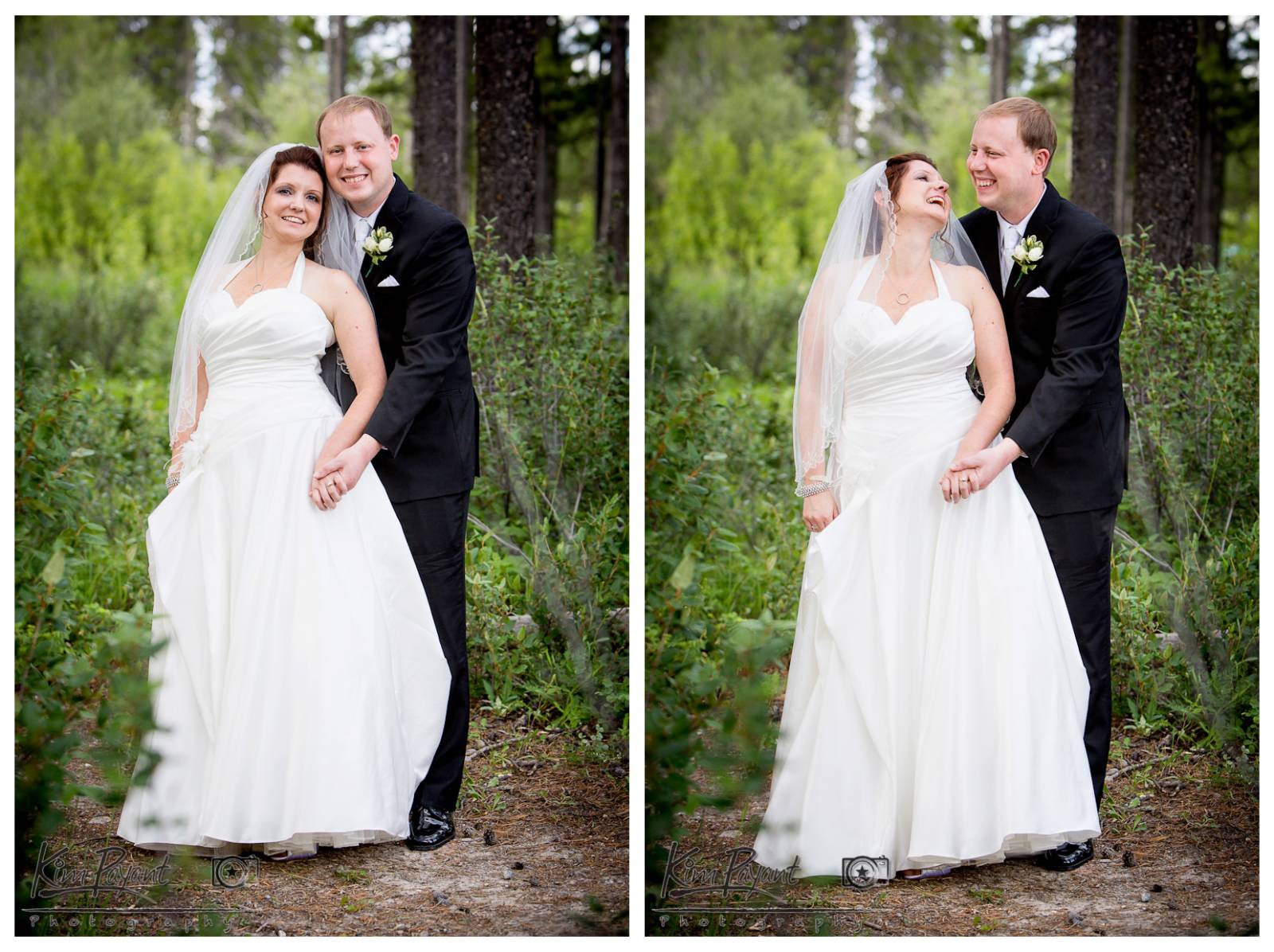 I always like to make sure that my couples are having a great time and I like to make them laugh with my bad jokes hahaha!! But this time, my lovely couple wasn't laughing at my jokes, I had the misfortune of standing right in a fire ants nest! I'm sure you can imagine the rest, I was quickly covered by ants all over my body and getting bitten everywhere, I can tell you that my dance moves were hilarious to watch (but sadly a bit painful for me). When I saw the bride and groom reaction to me jumping everywhere, I had to keep shooting because they had such great smiles! Oh the things I do for my couples hahaha!!!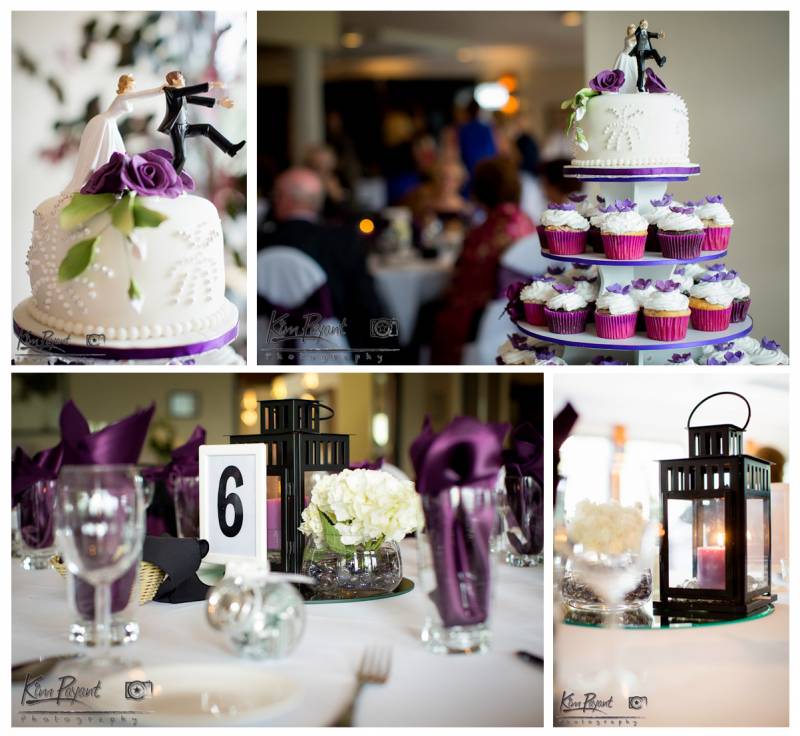 Wedding ceremony and venue: Canmore Nordic Centre
Wedding commissioner: Patricia Compton