I just love everything about this wedding! From the getting ready until the cake cutting, Rhiannon and Keith were so much fun! They were very relaxed and enjoying every little moment of their day! When I first met them, I asked them if there was something they would like to incorporate in their wedding photos to represent them. For Keith it was fishing and for Rhiannon it was her love for waterfalls! Emerald Lake is an amazing location to take pictures and I was able to give them both what they wanted! The fishing photos are so adorable and the waterfall pictures are really romantic!
Congratulations to the both of you, I wish you all the best!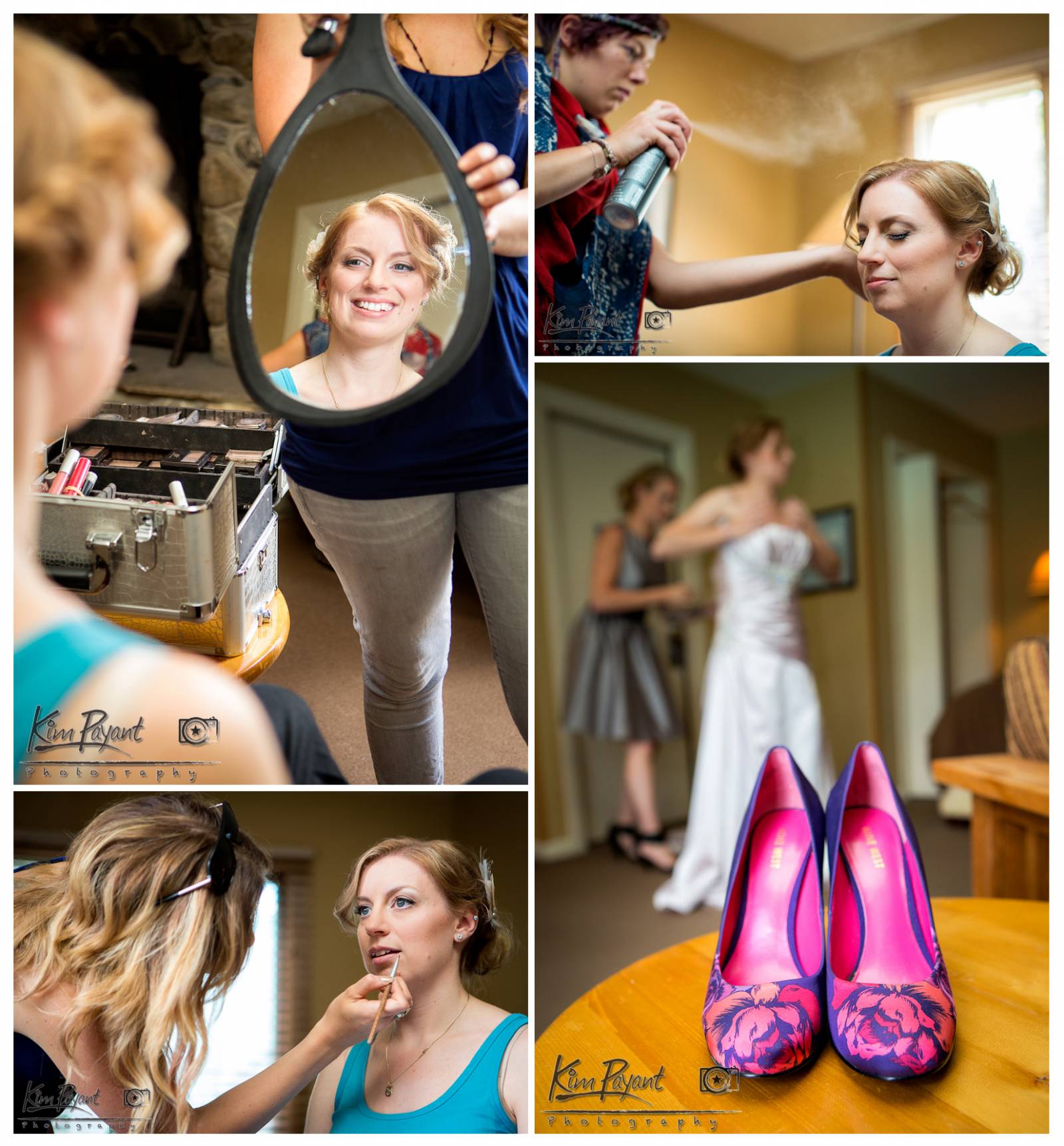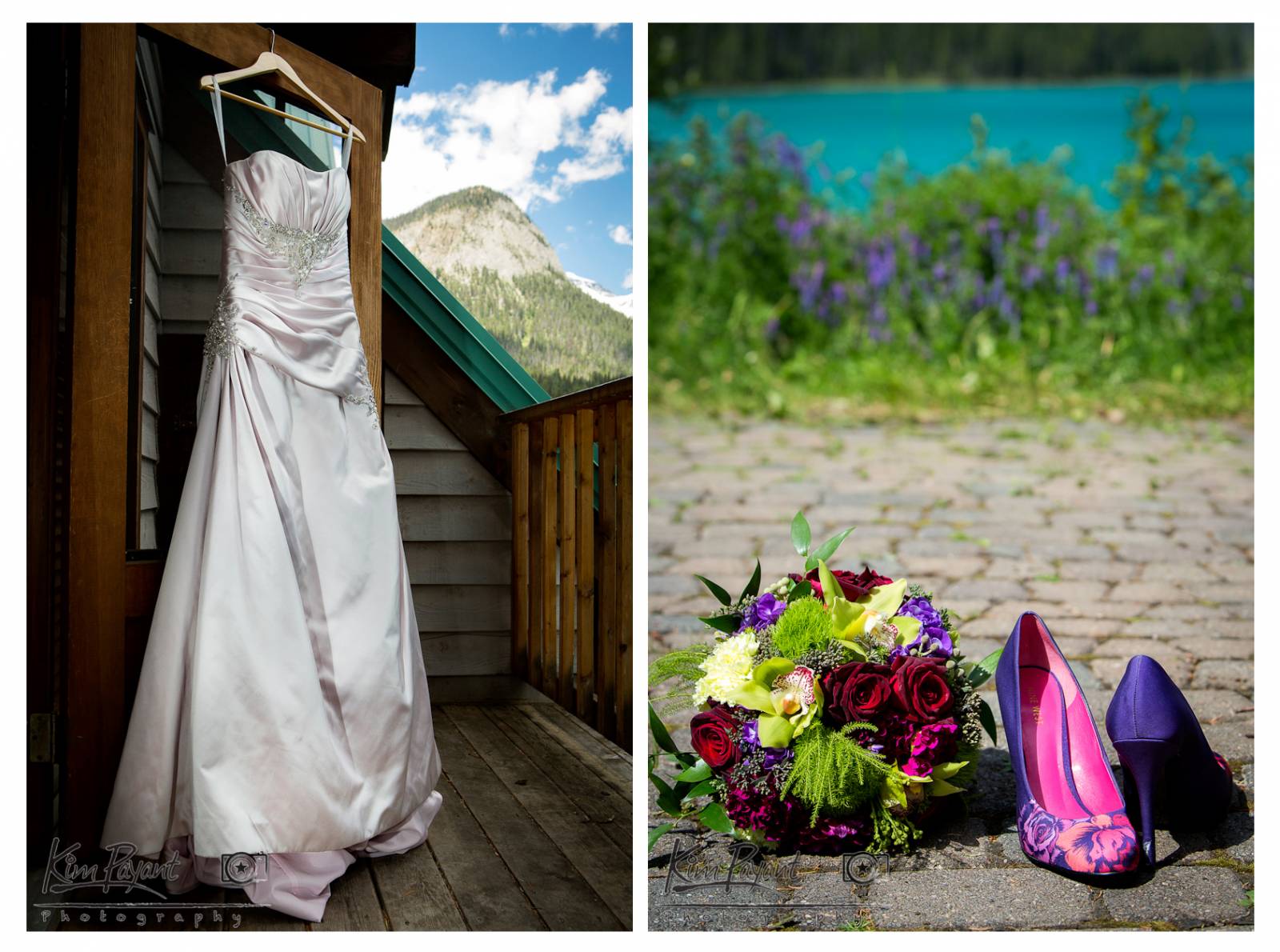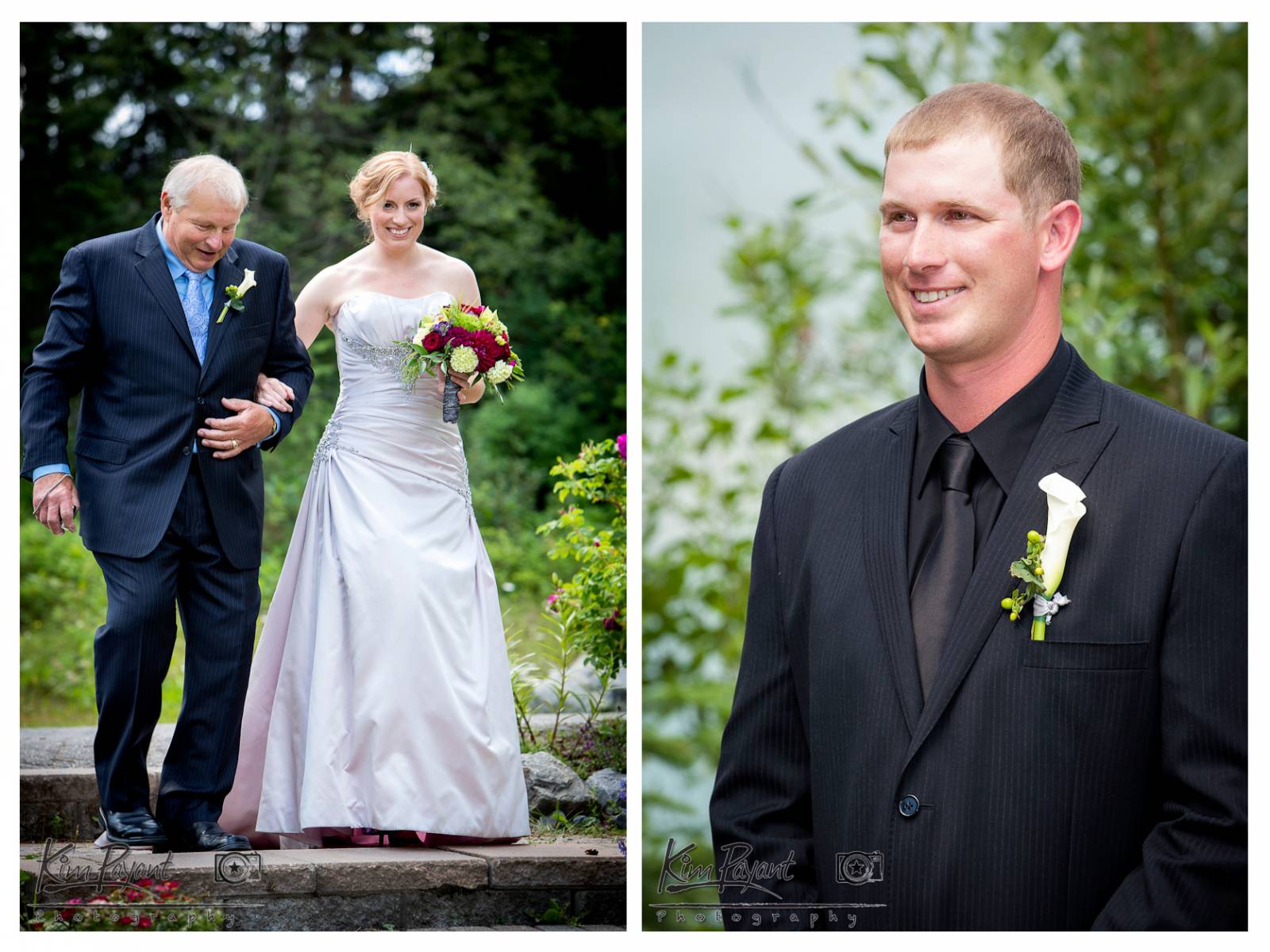 One of my favourite moment at every wedding! The first look!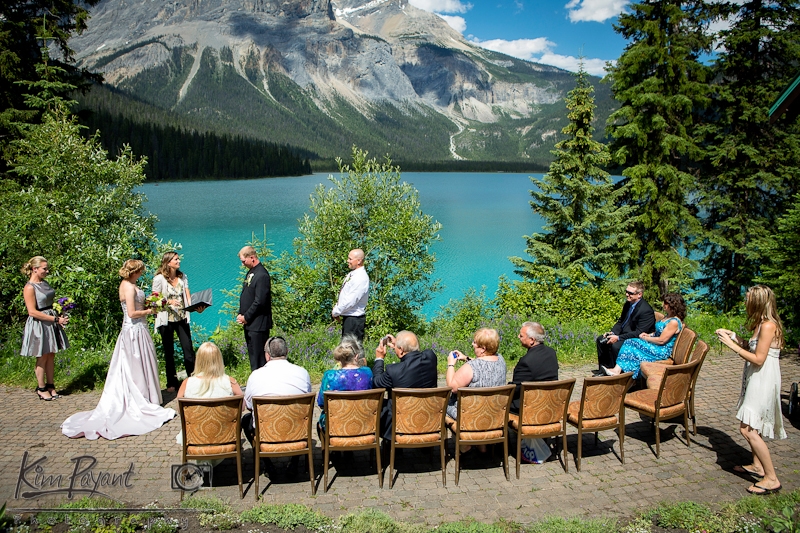 What a perfect location to get married!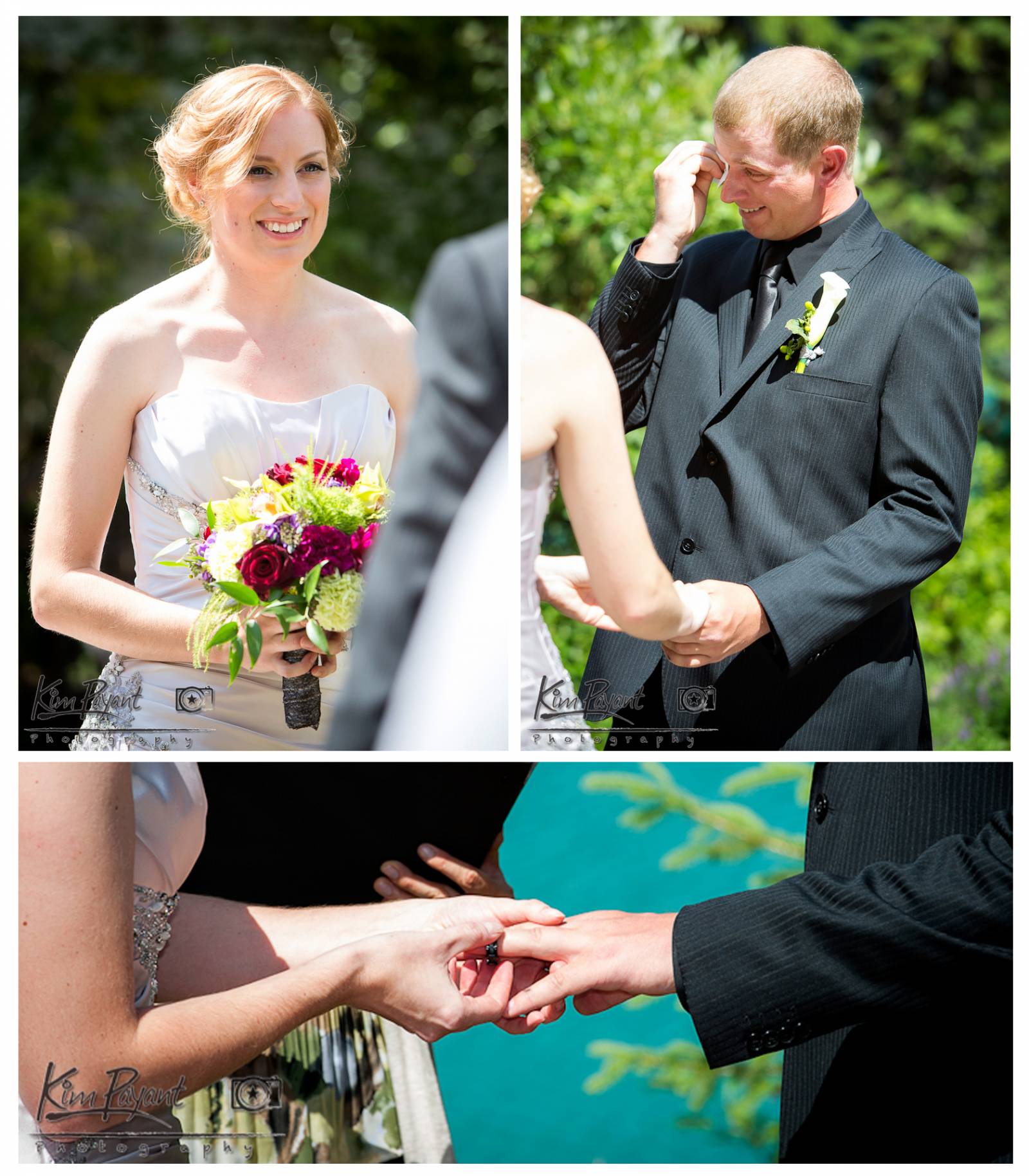 They were quite emotional, you could really feel their love for each other!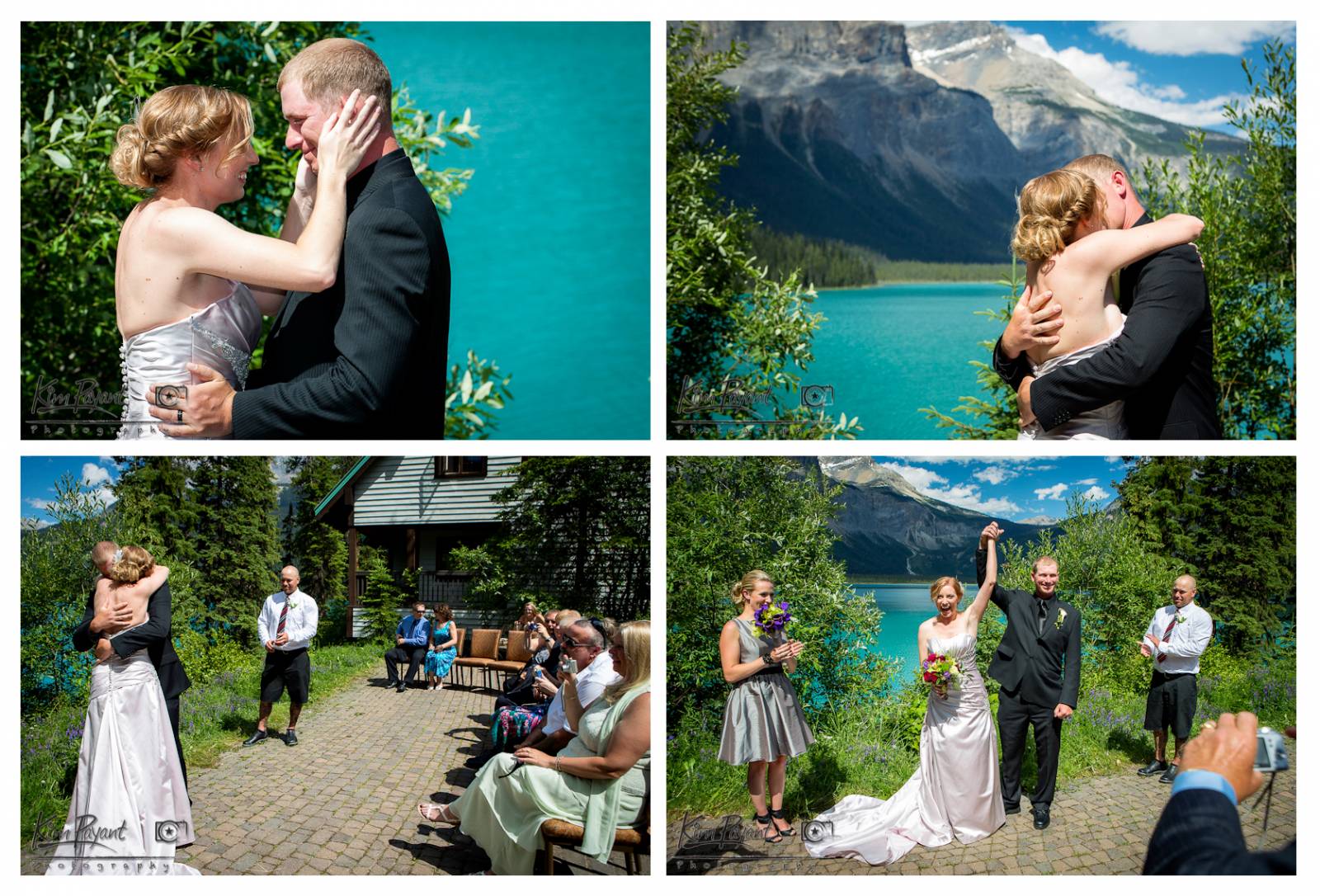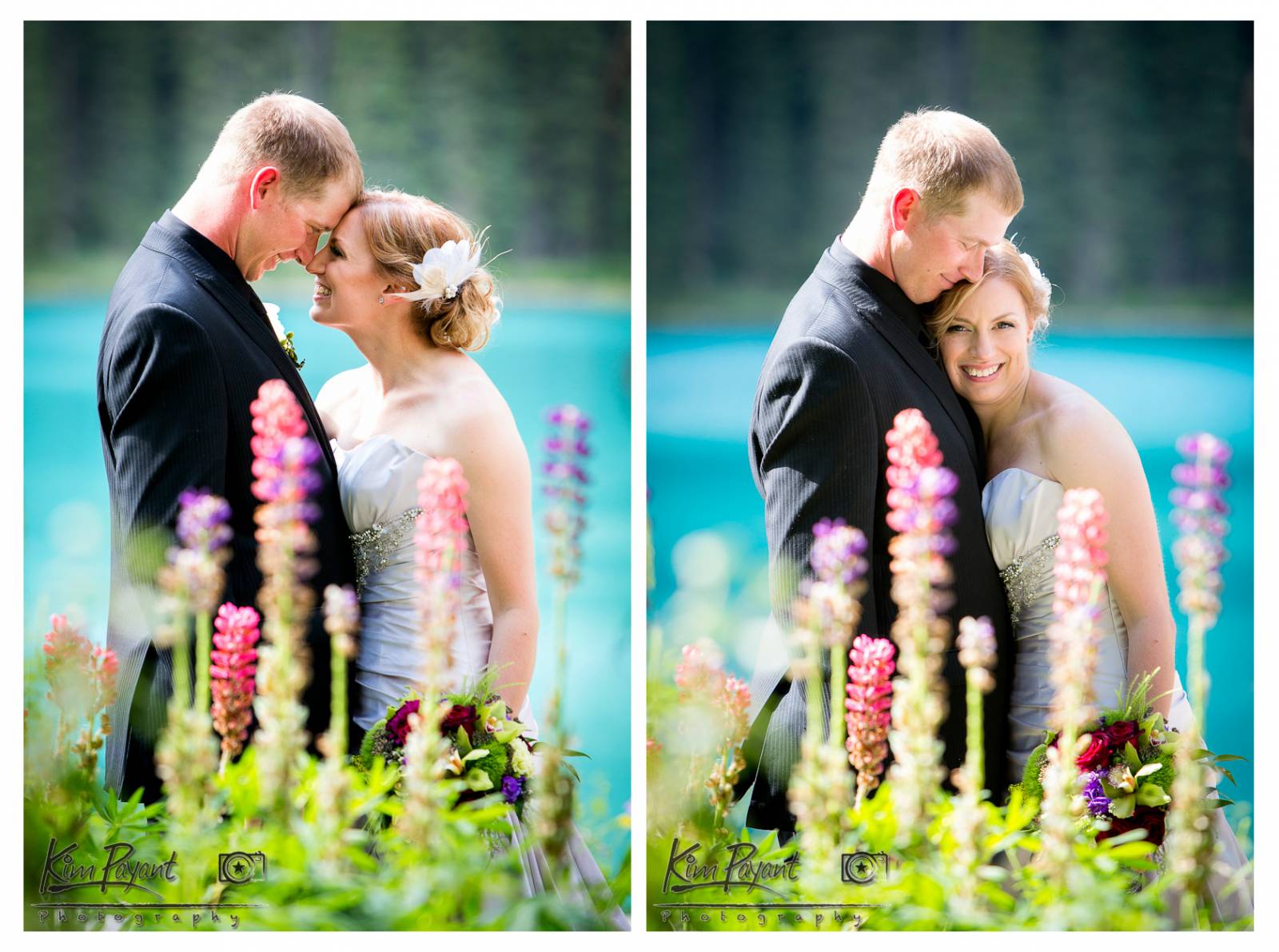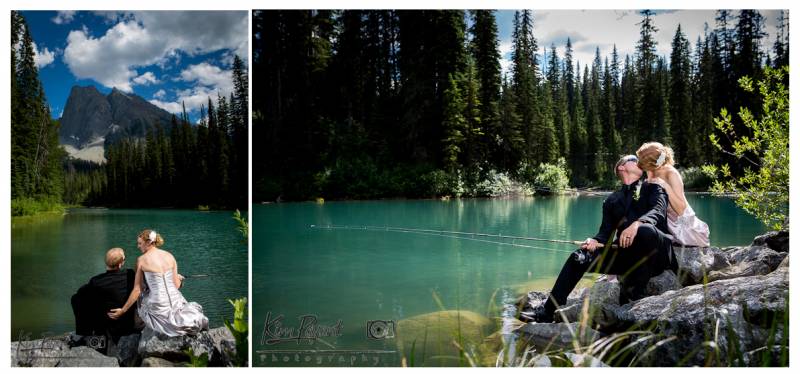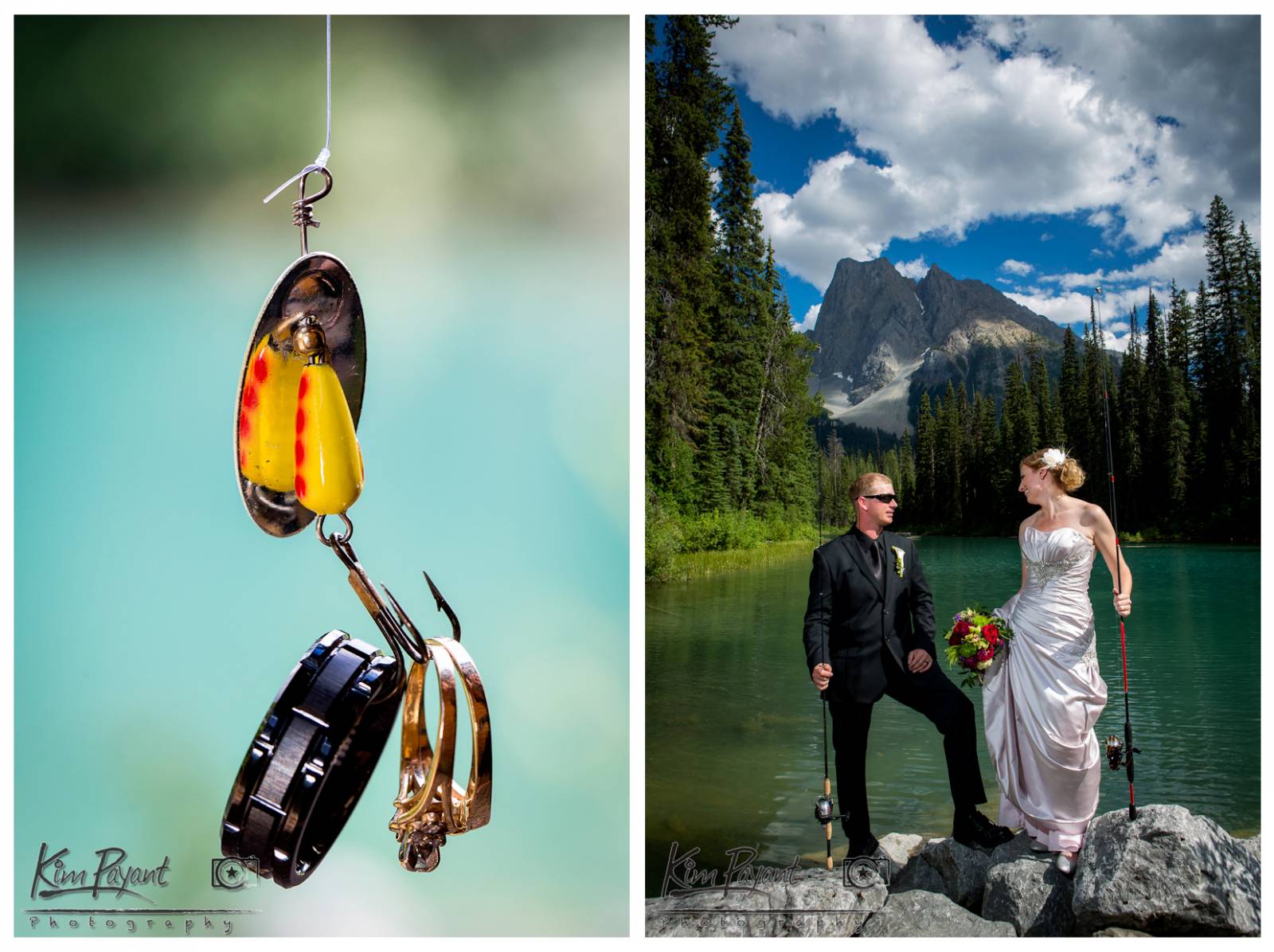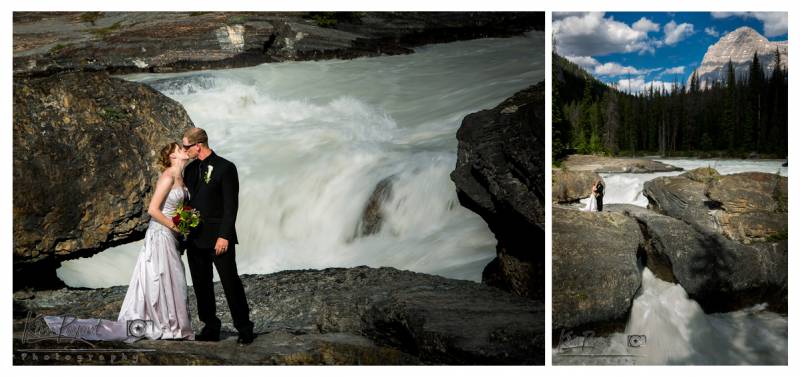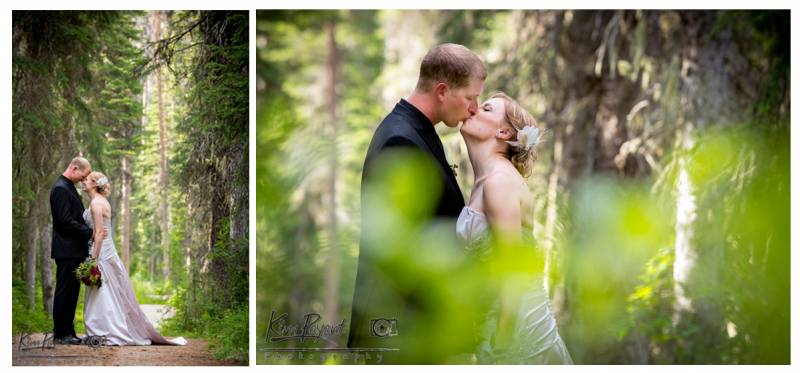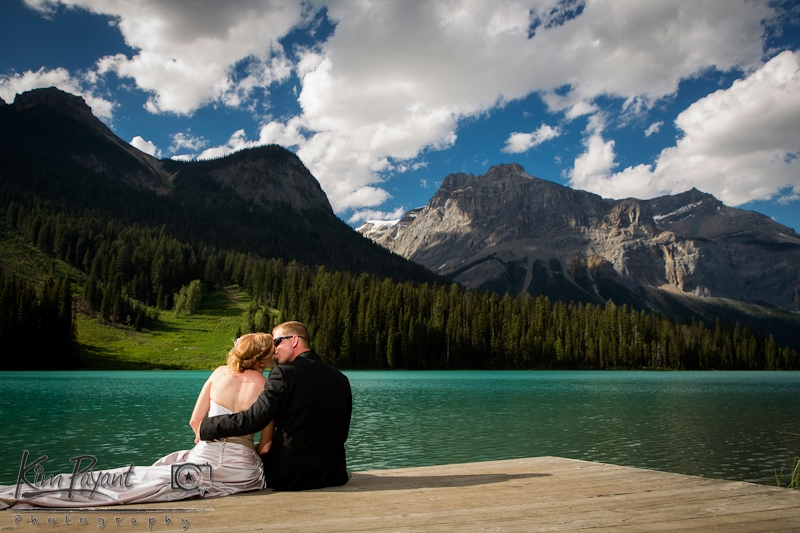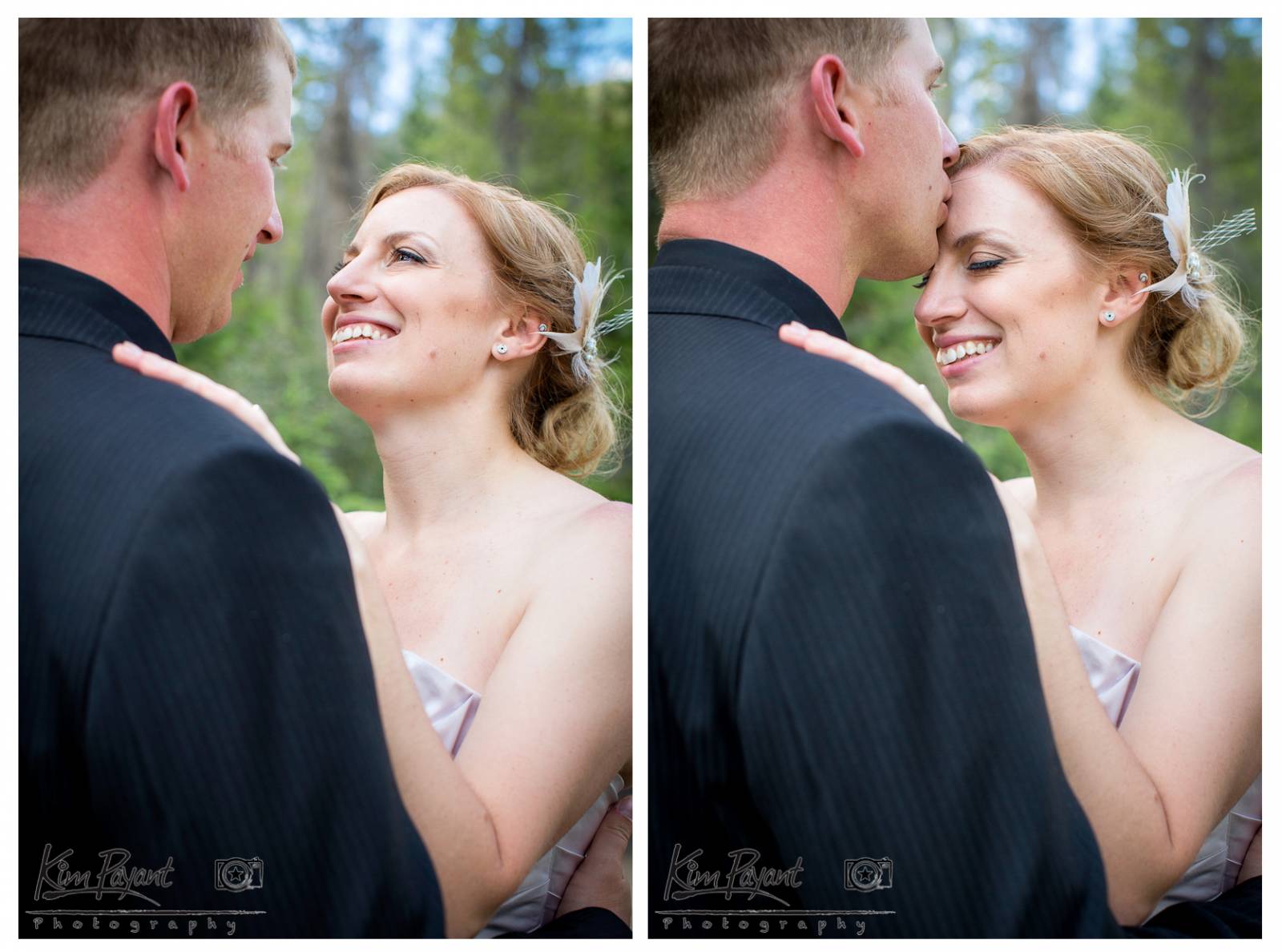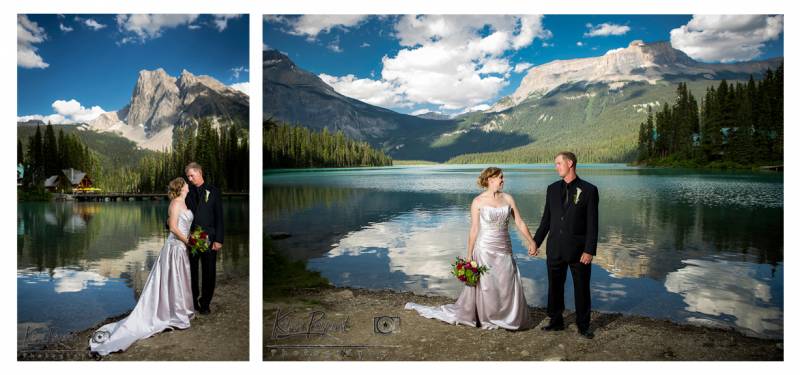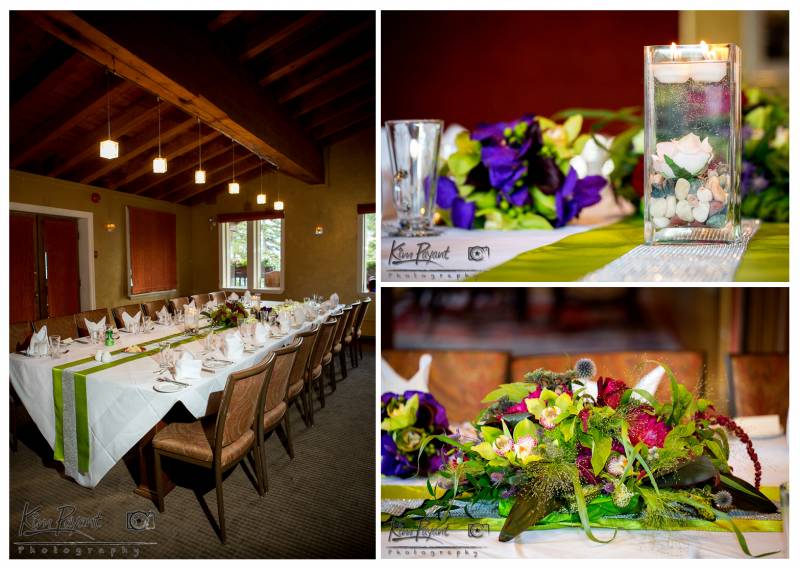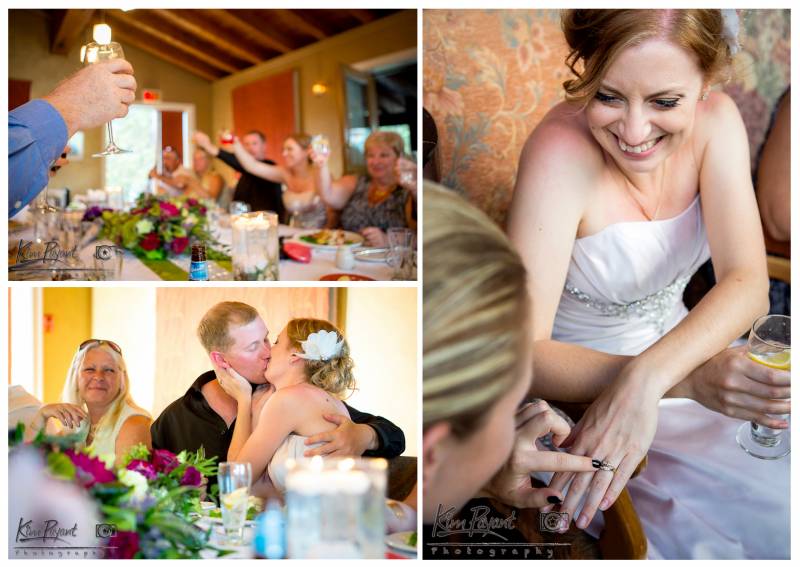 mmmm... the delicious food from Emerald Lake Lodge!!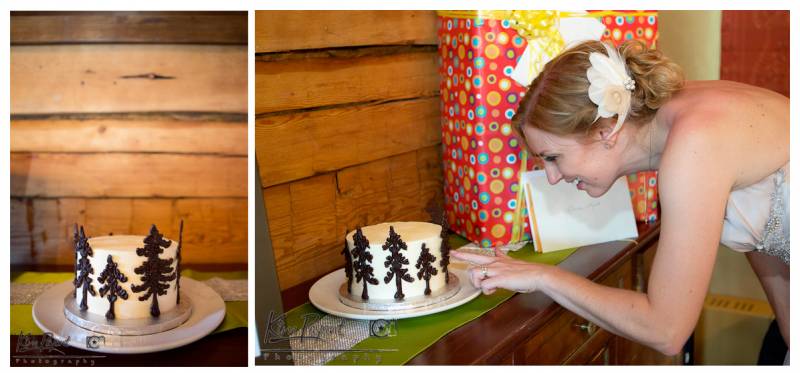 One of the cutest wedding cake I've ever seen!
Wedding ceremony and reception location: Emerald Lake Lodge, Field, BC
Wedding commissioner: Kim Chapman
Haire and Make-Up: Botega, Banff
This wedding was featured on Wedding Bells! Please click on the logo to view the full blog!