2017 was beyond amazing and I can't wait to start 2018! From secret proposals to big weddings, 2017 was filled with lots of love, laughter, happy tears, adventurous couples and beautiful places! I feel so lucky to have witness all of these beautiful weddings and met all of these wonderful couples! Here's a look at some of my favourites from the past year! Thank you so much to all of the amazing vendors, it was a great year and I can't wait to work with all of you again in the near future! Thank you to all of my 2017 couples who made my year awesome! Thanks for trusting me with your special day, it truly means a lot to me!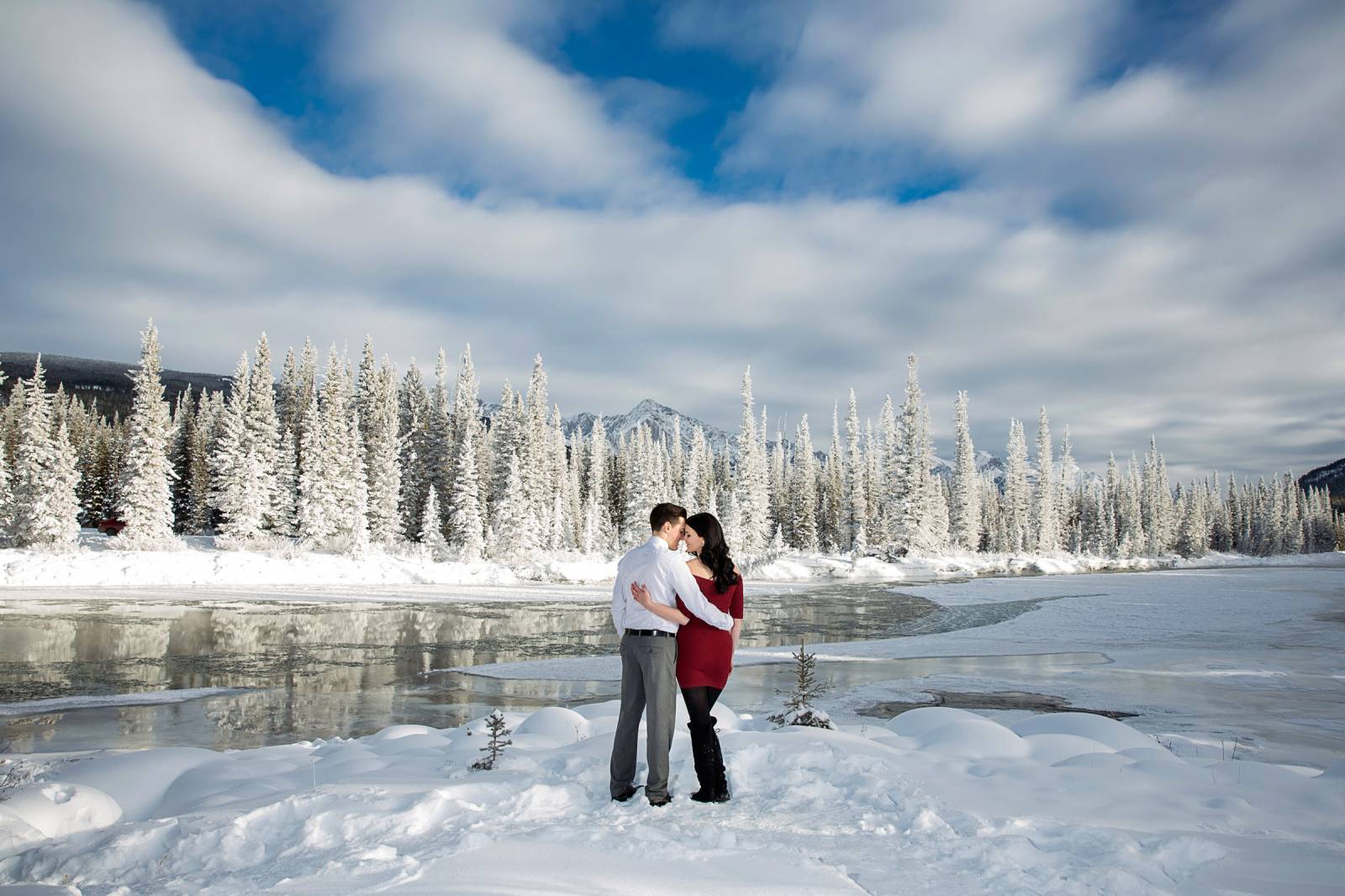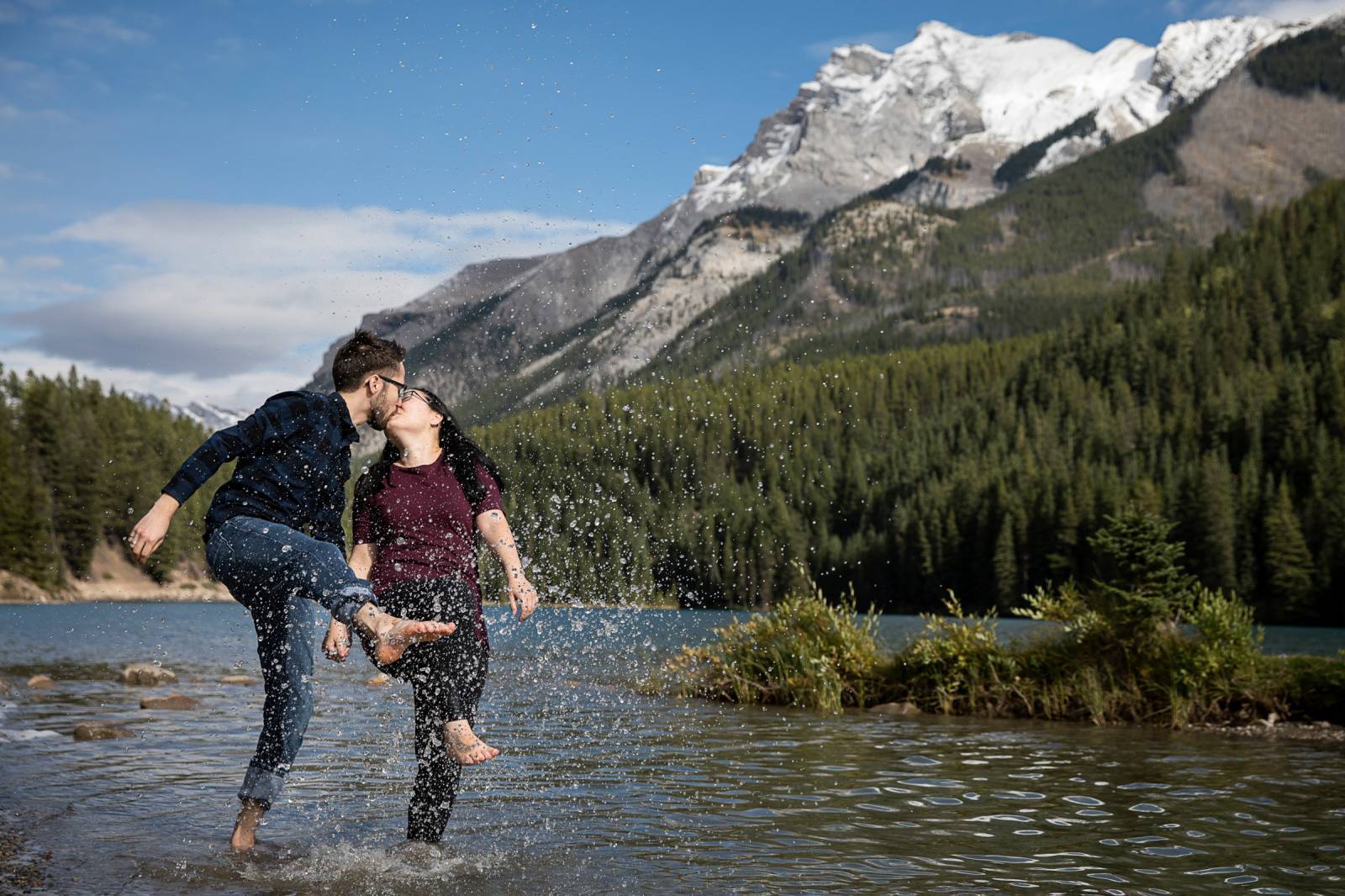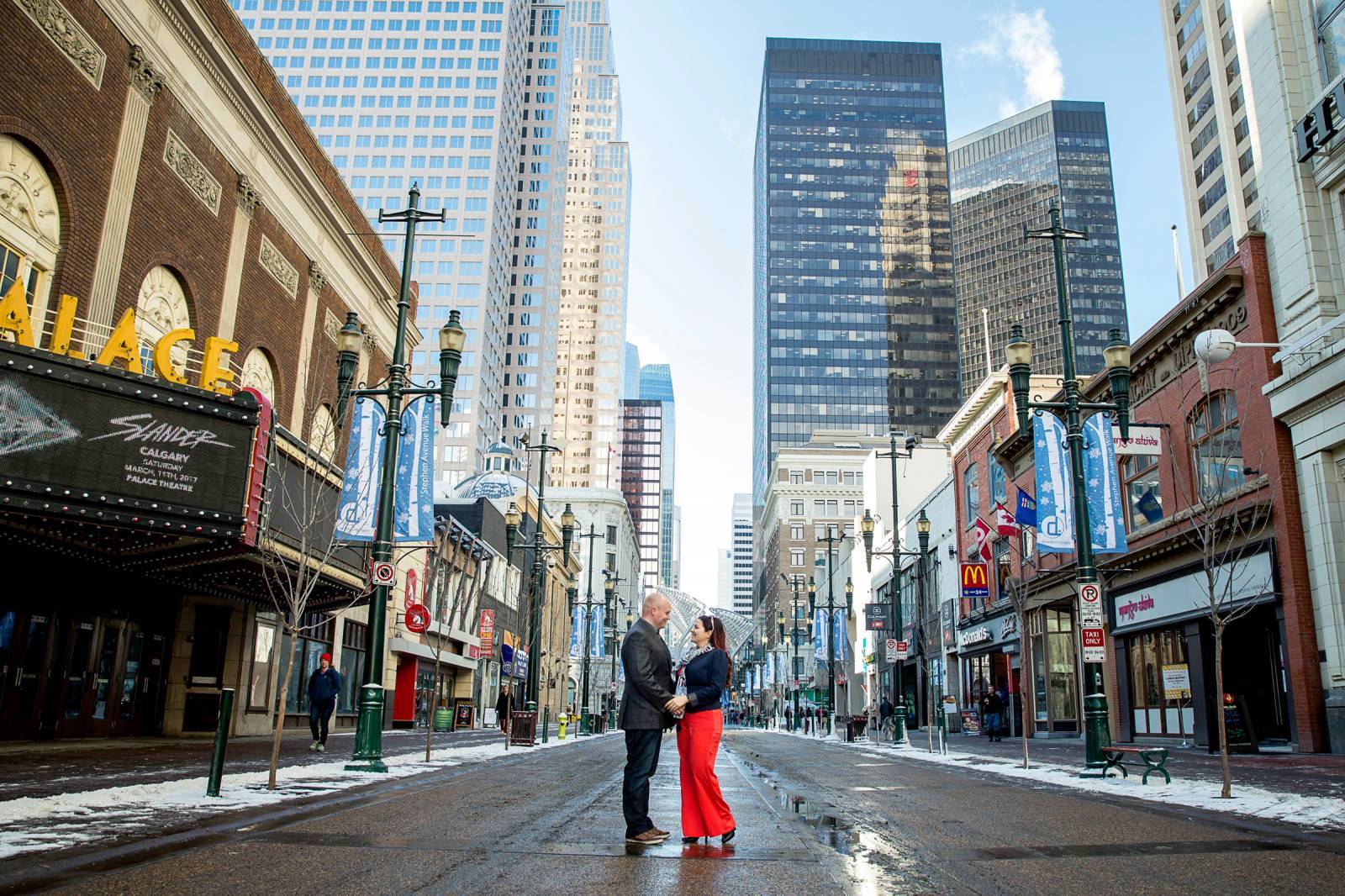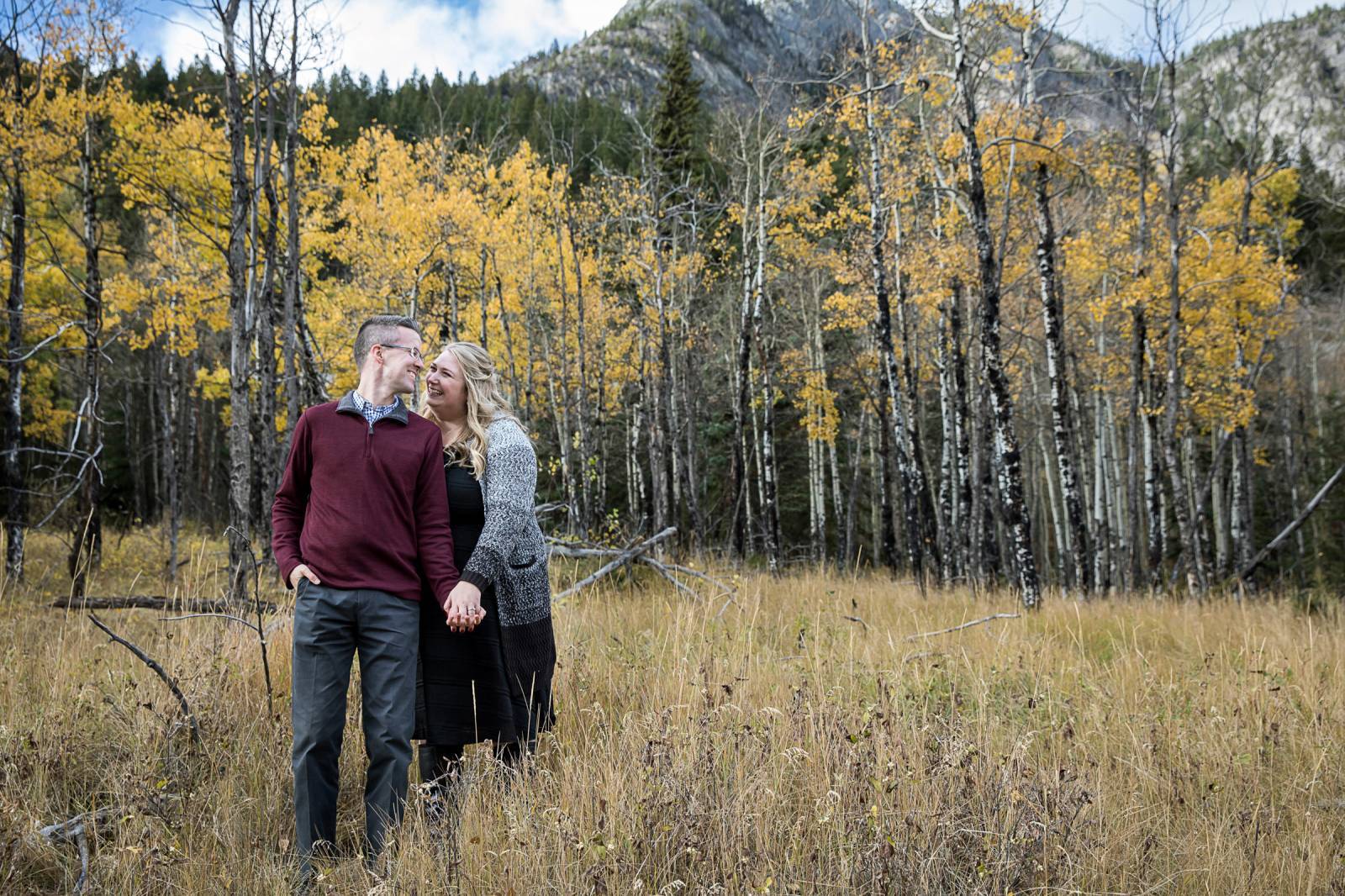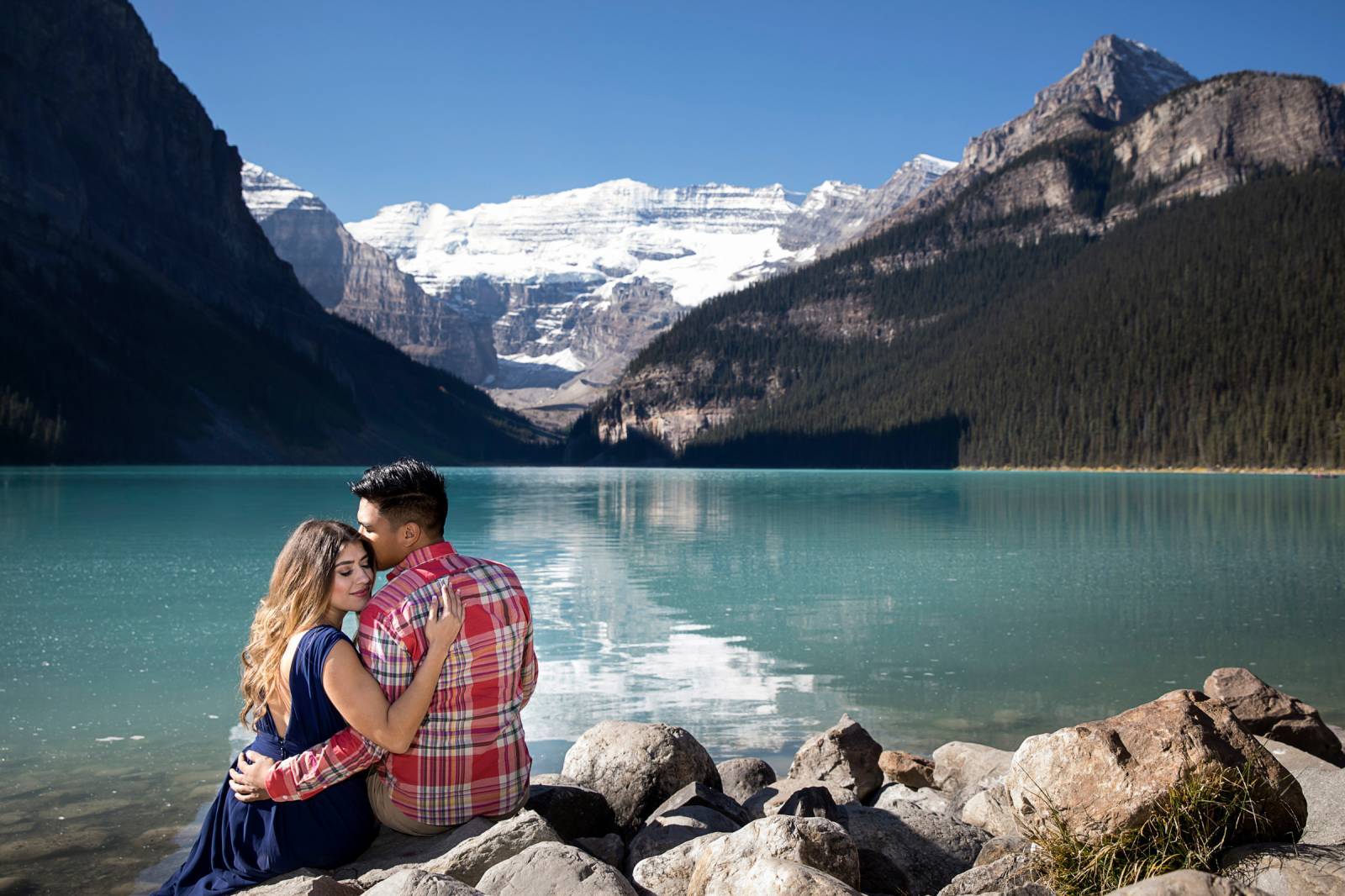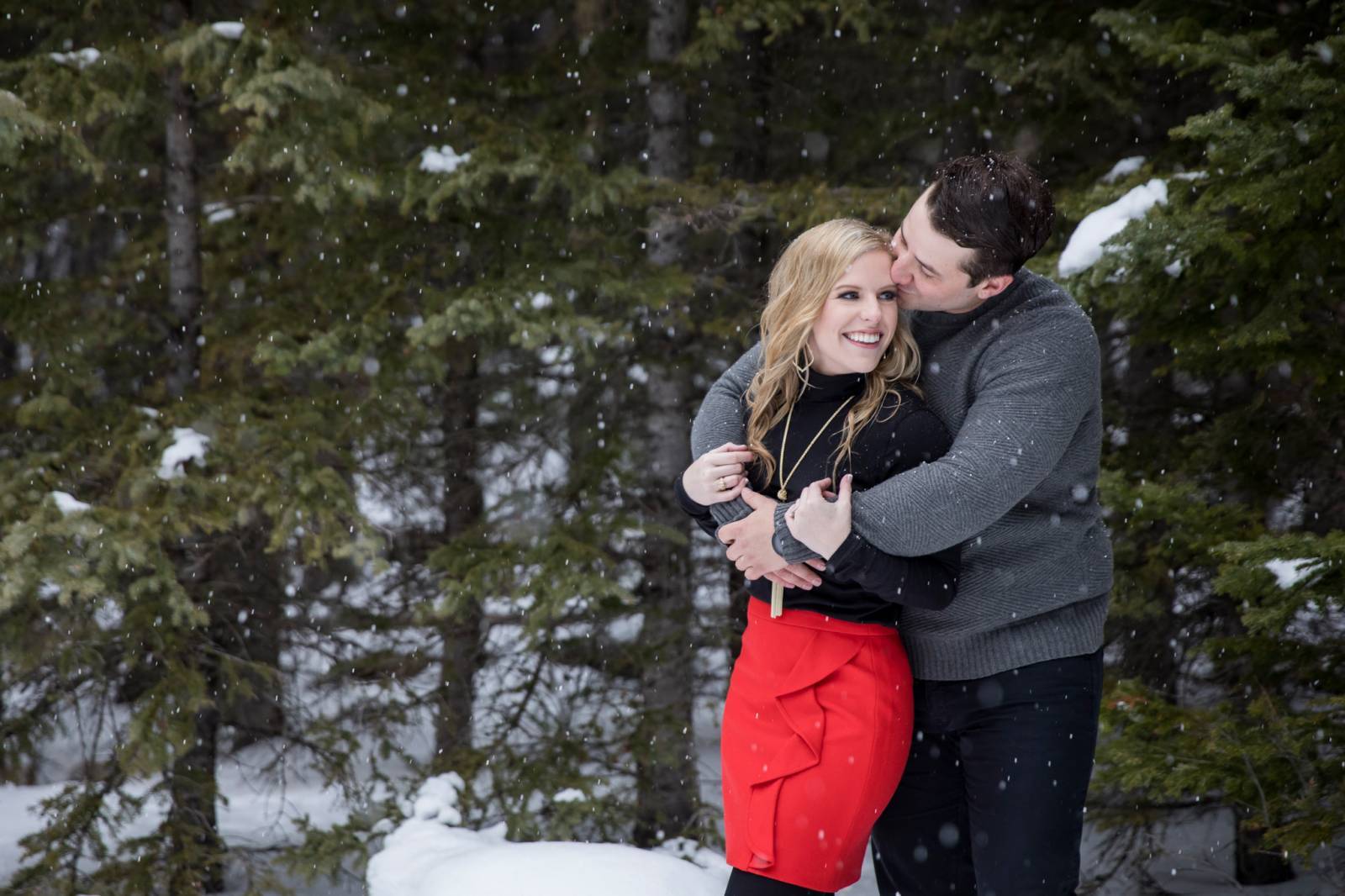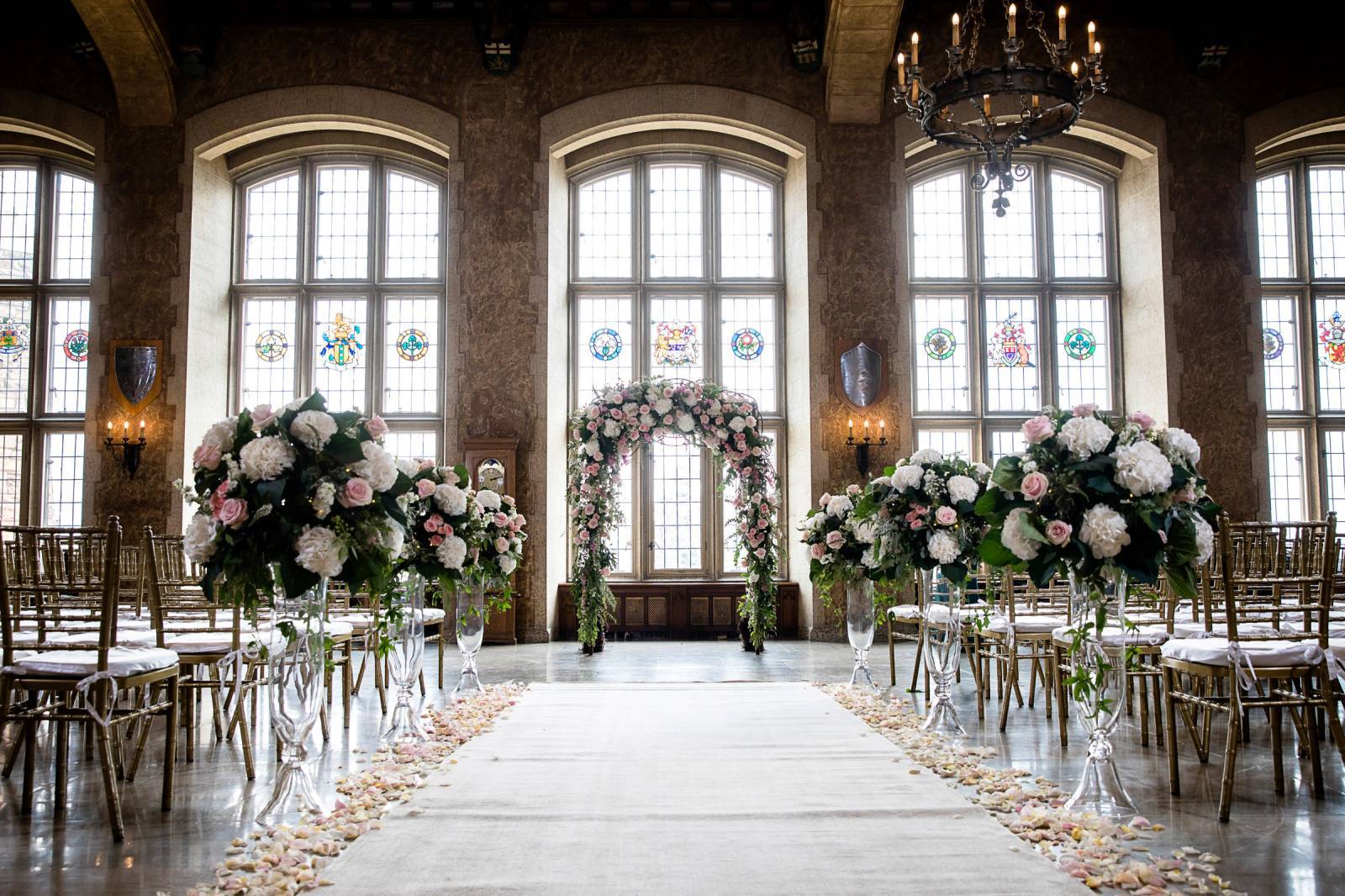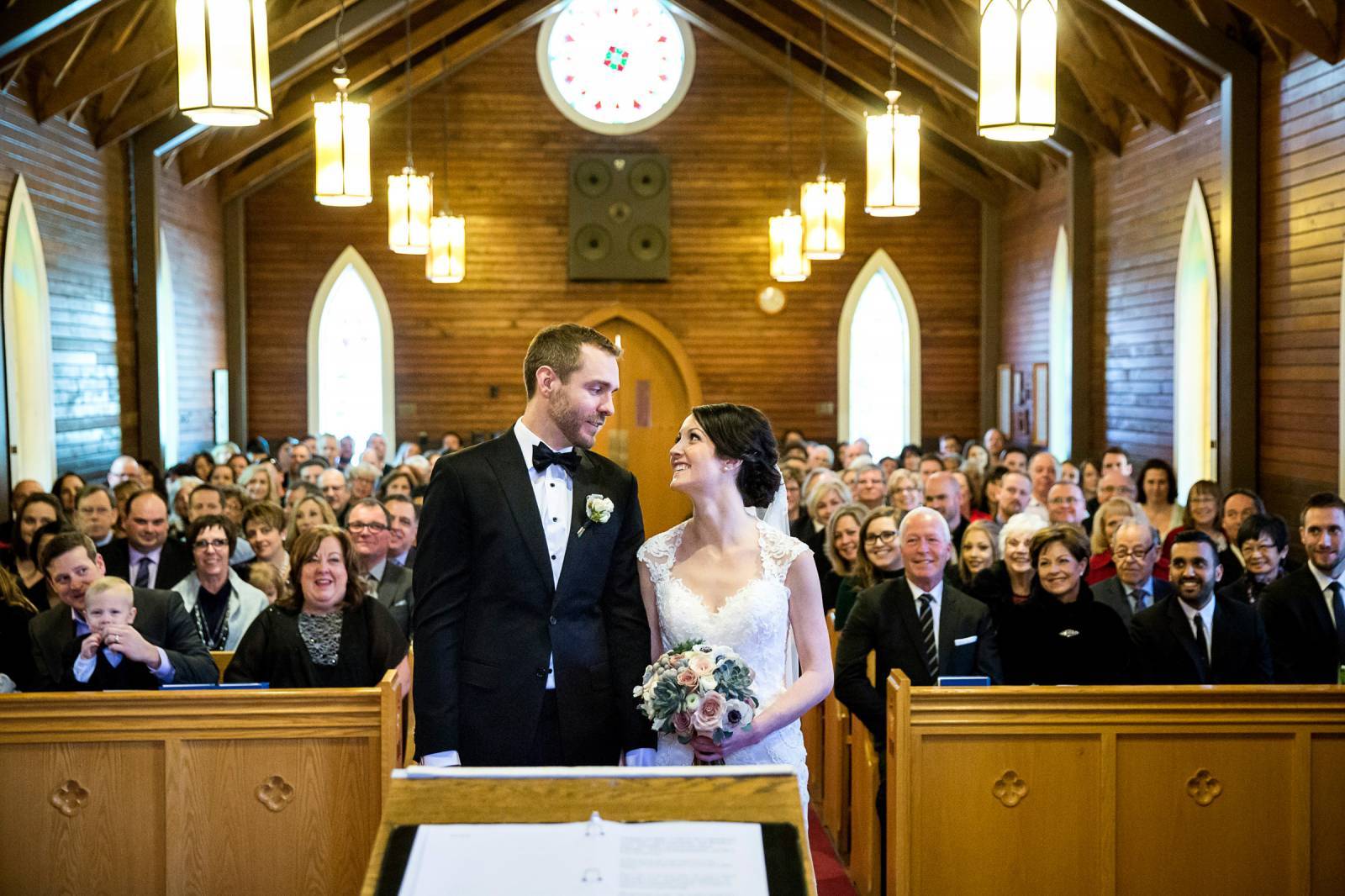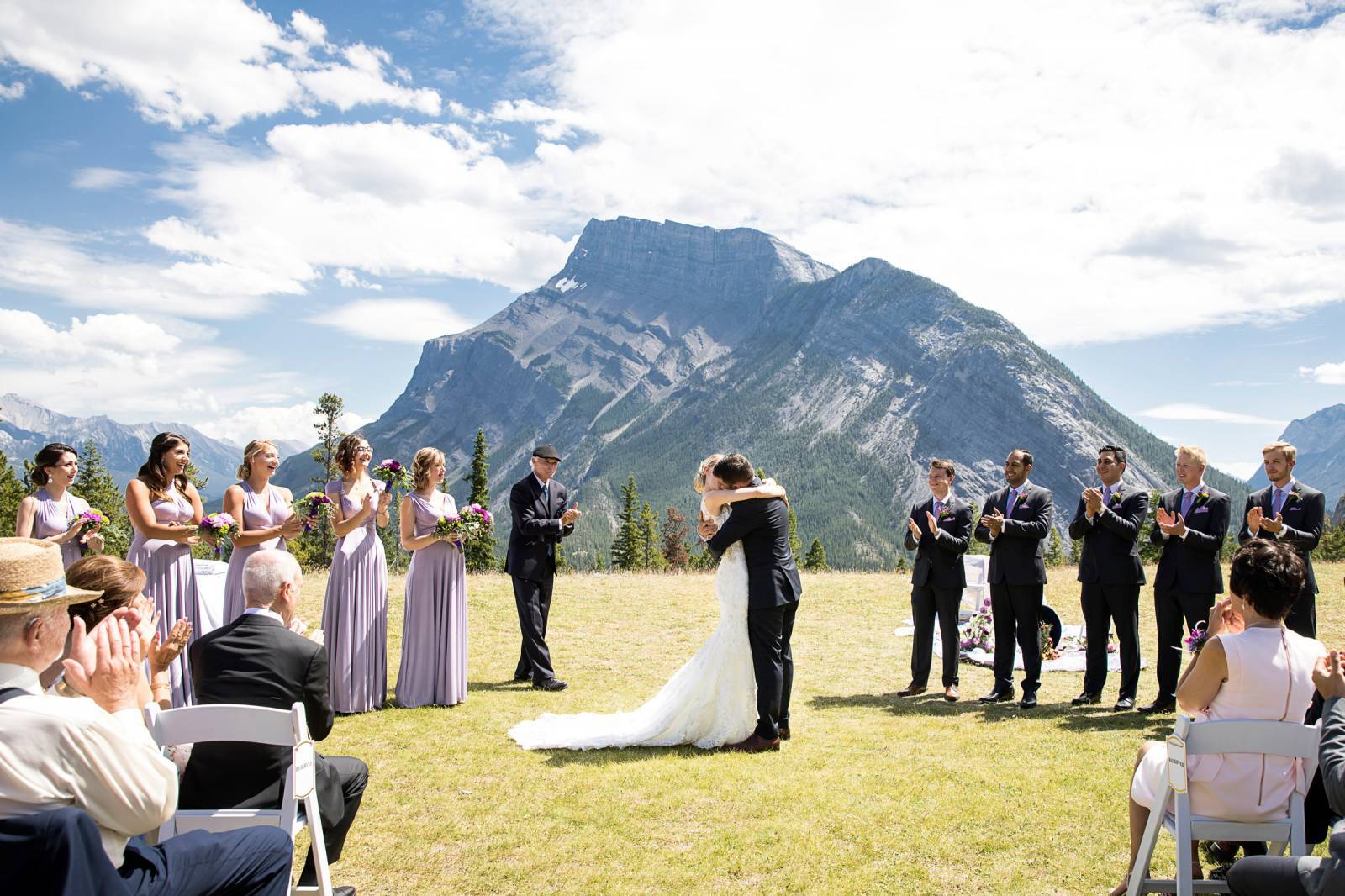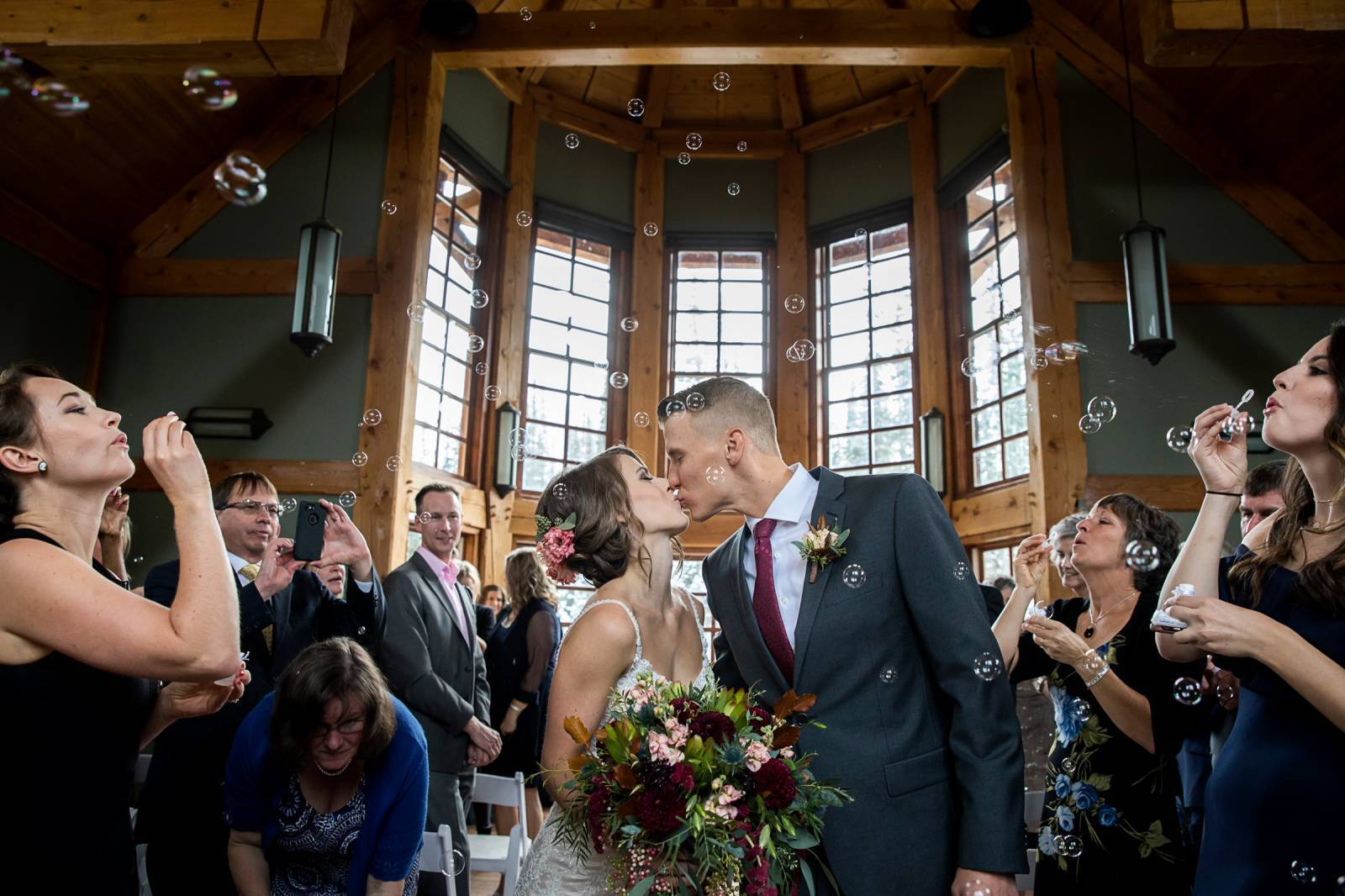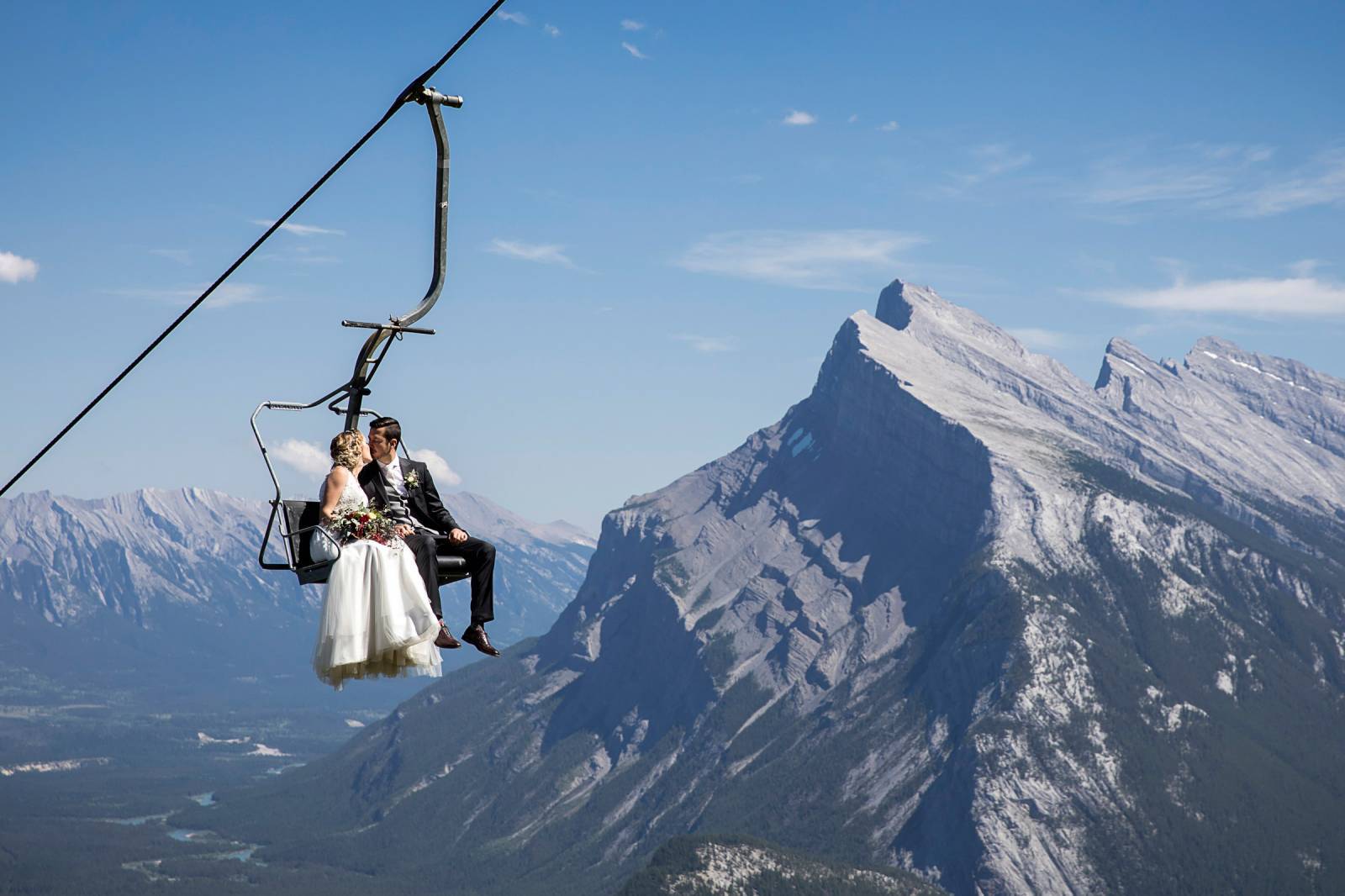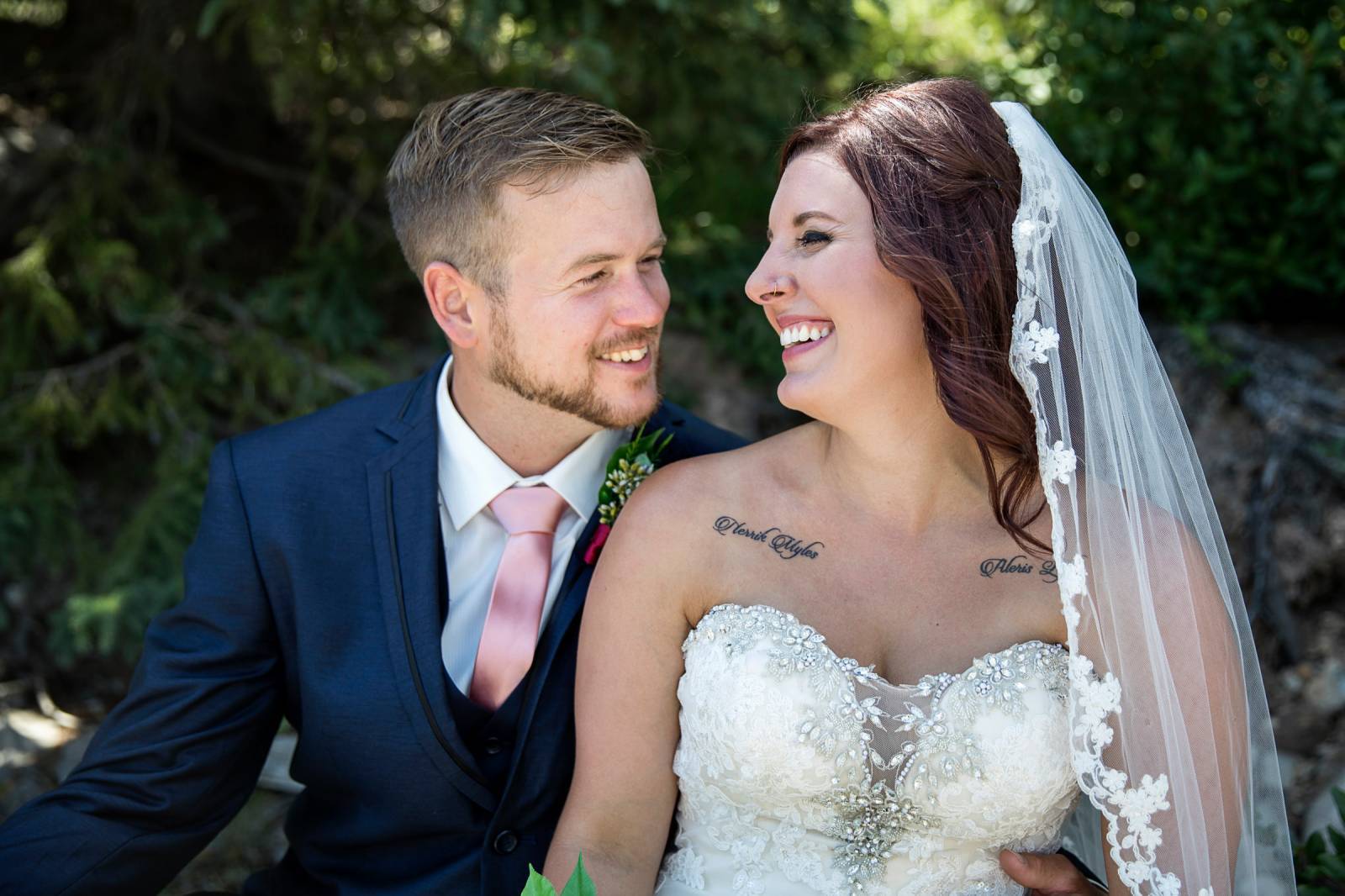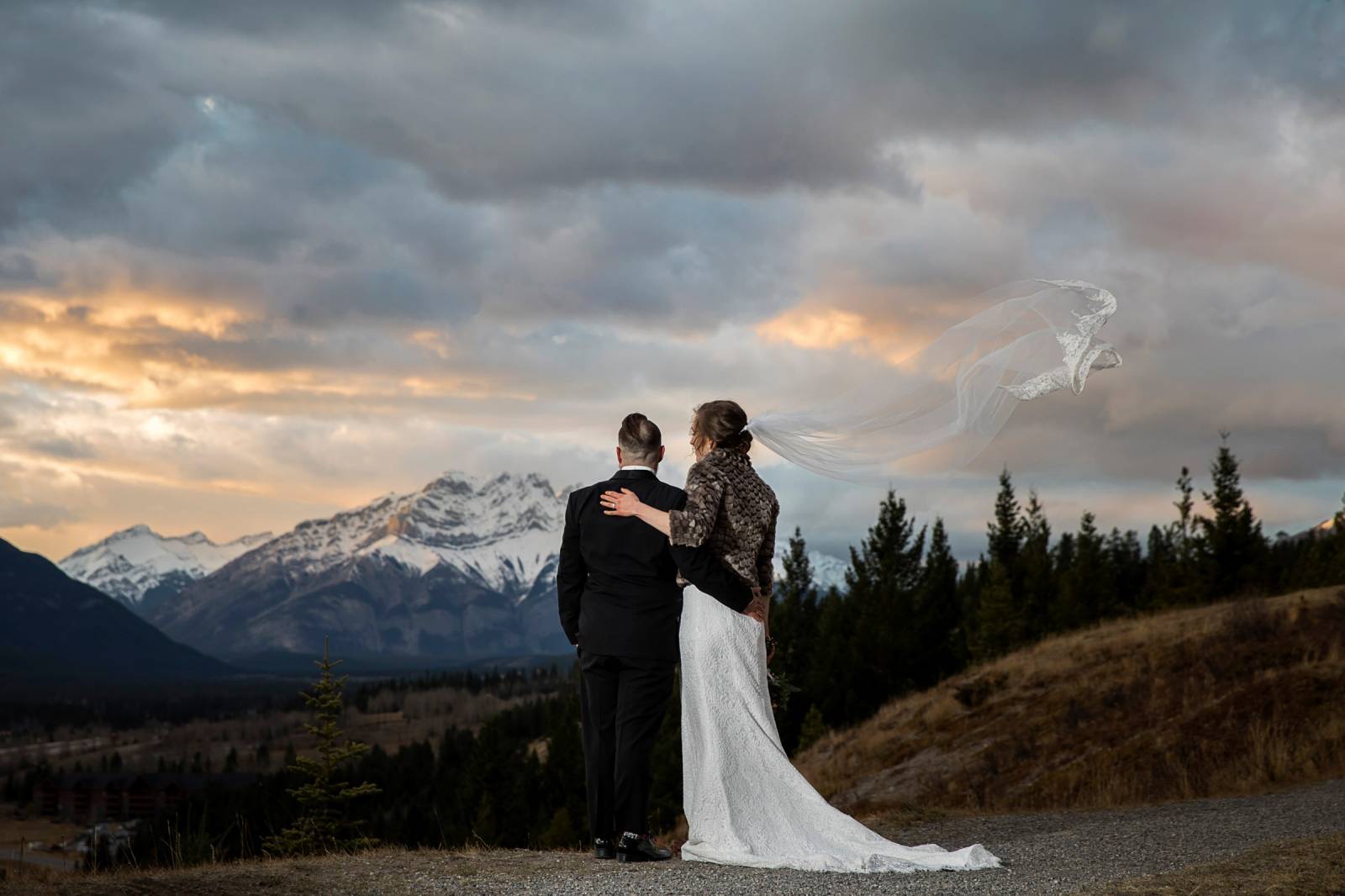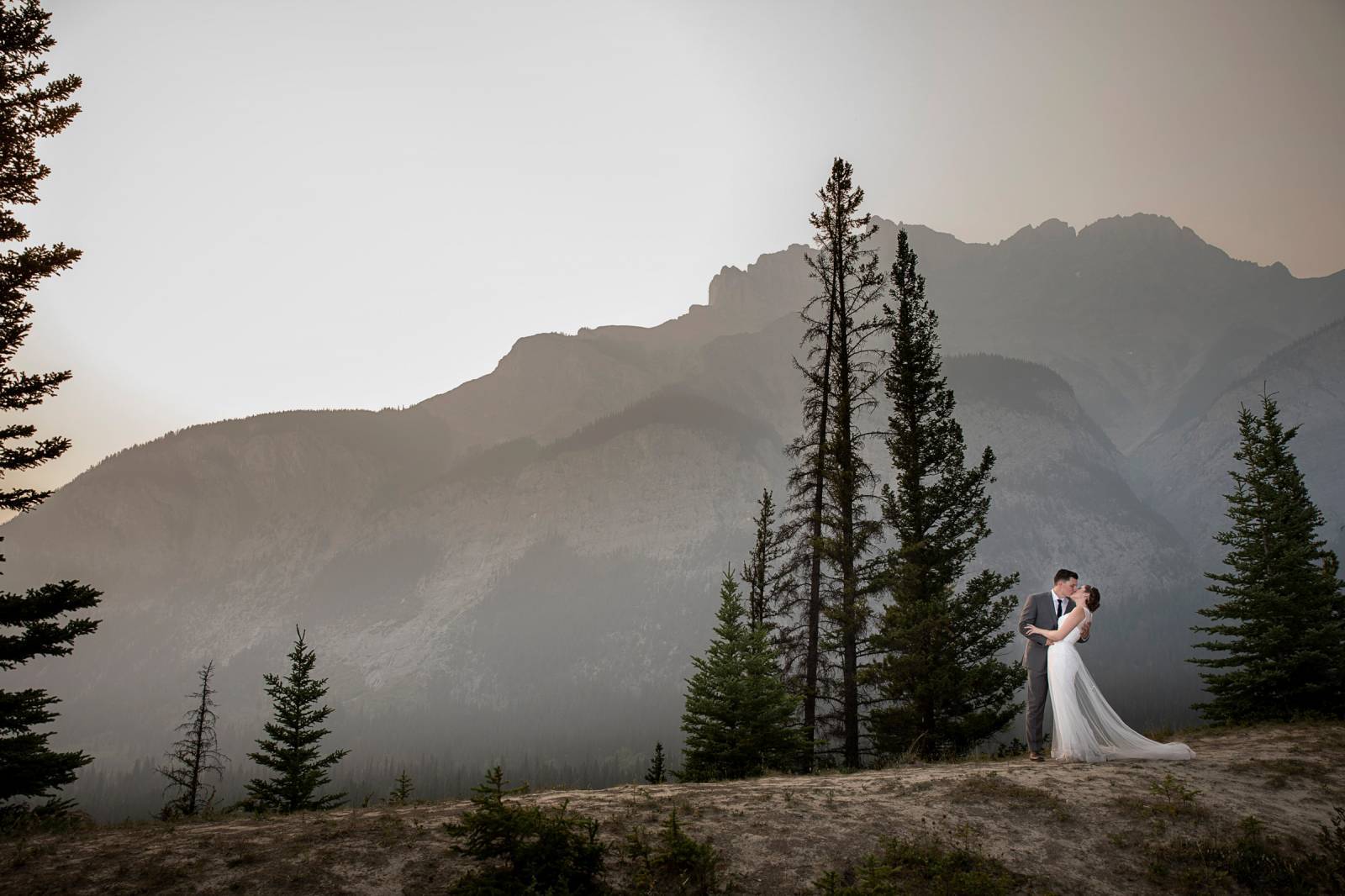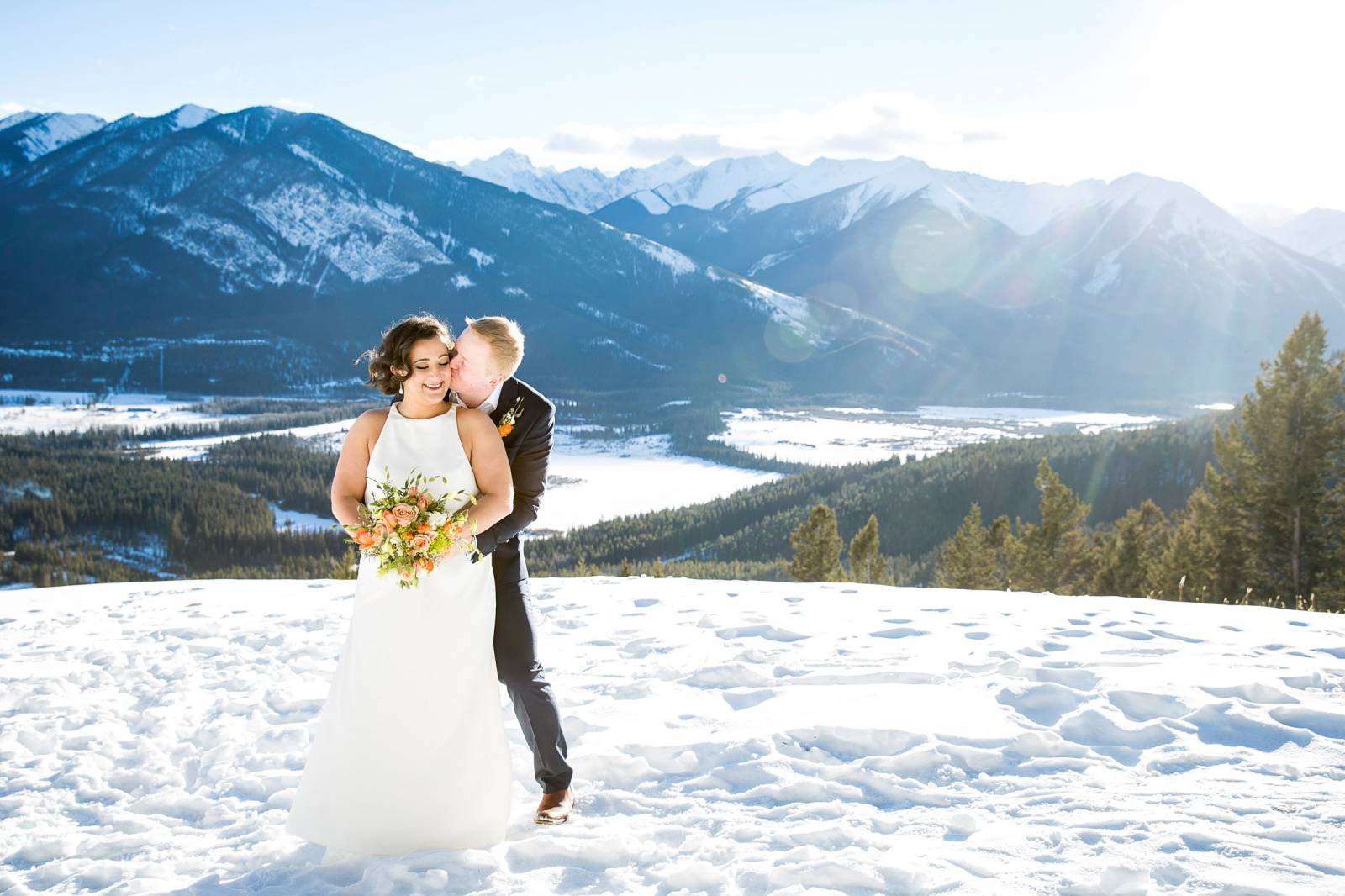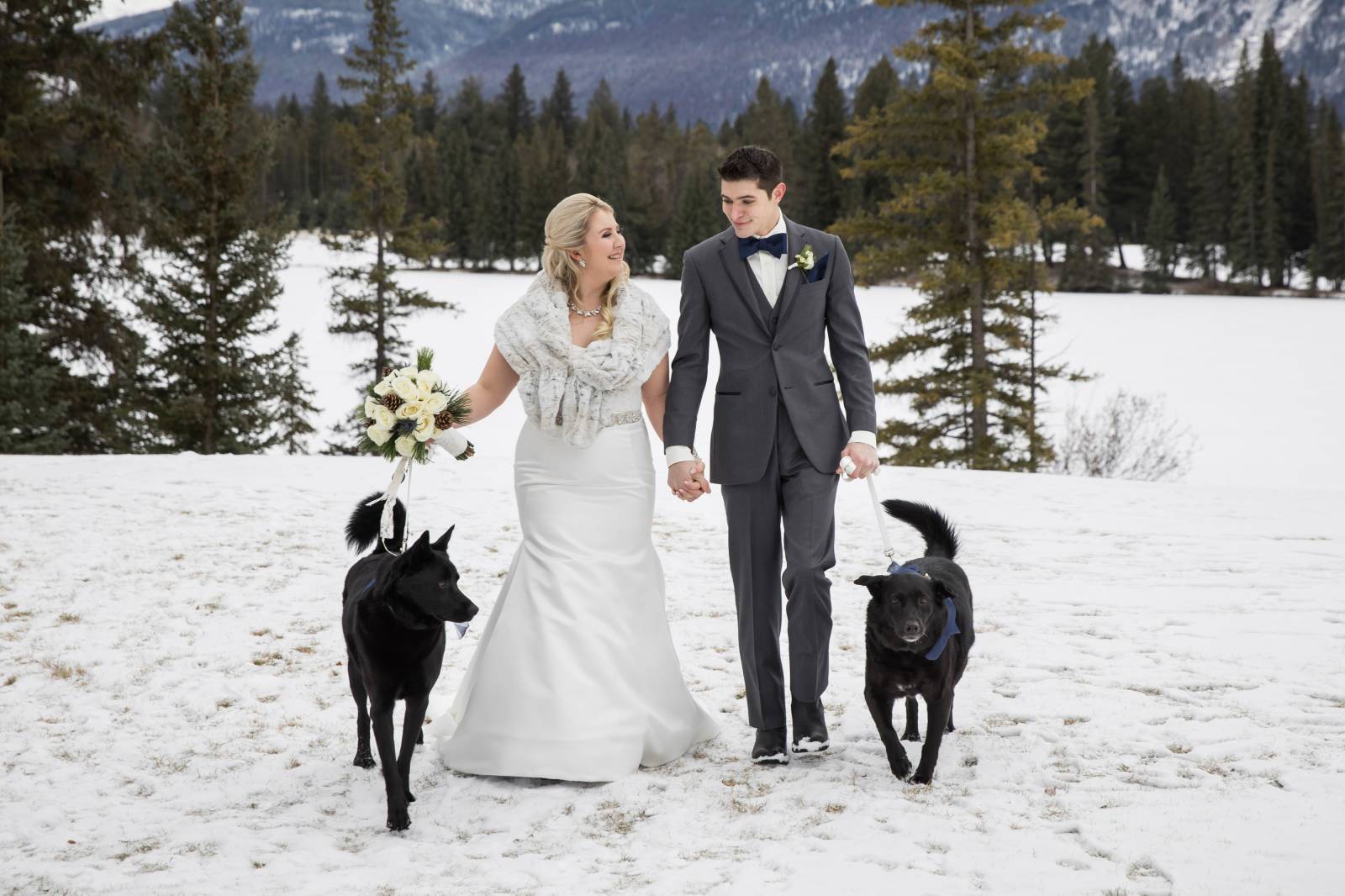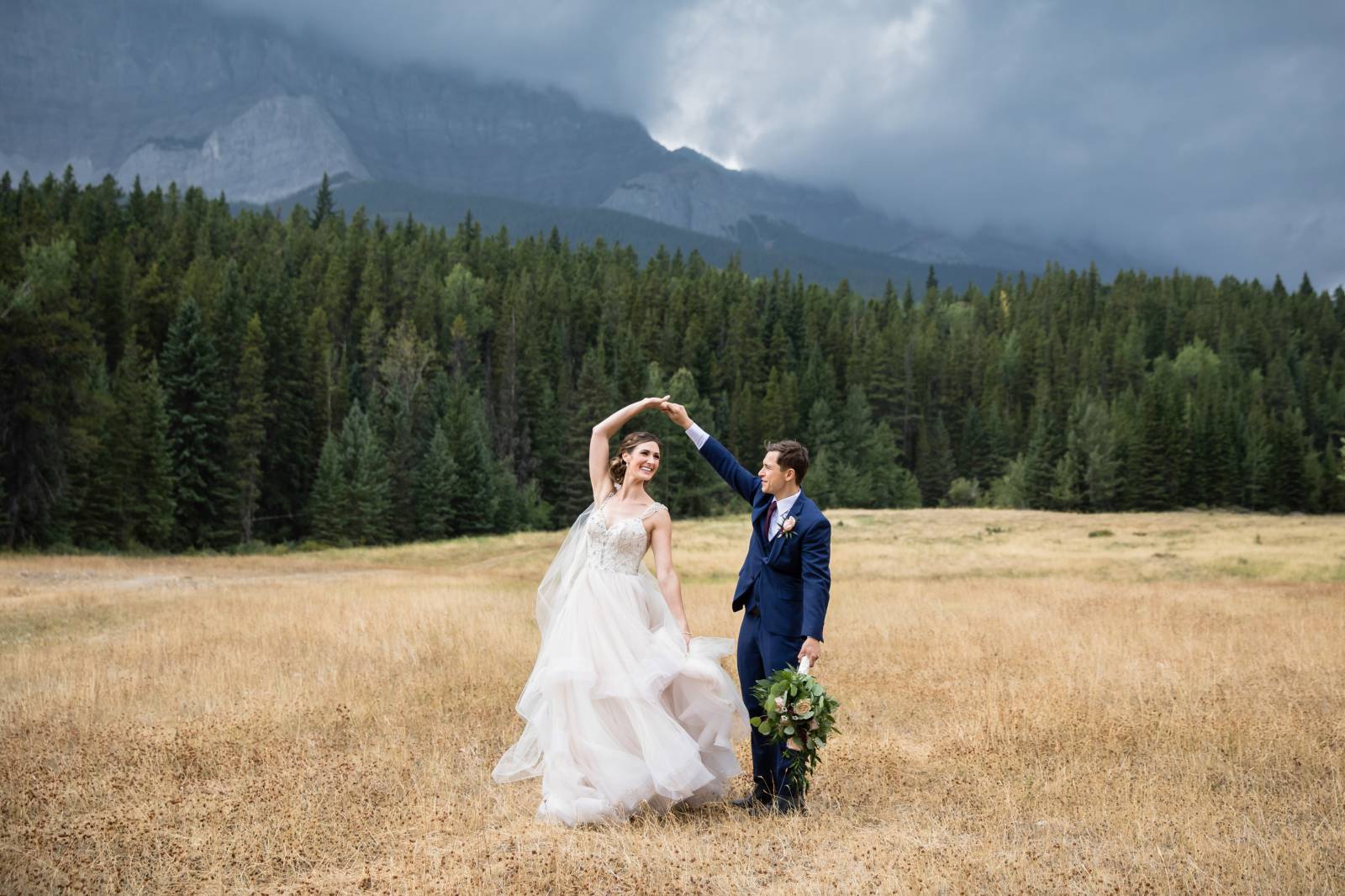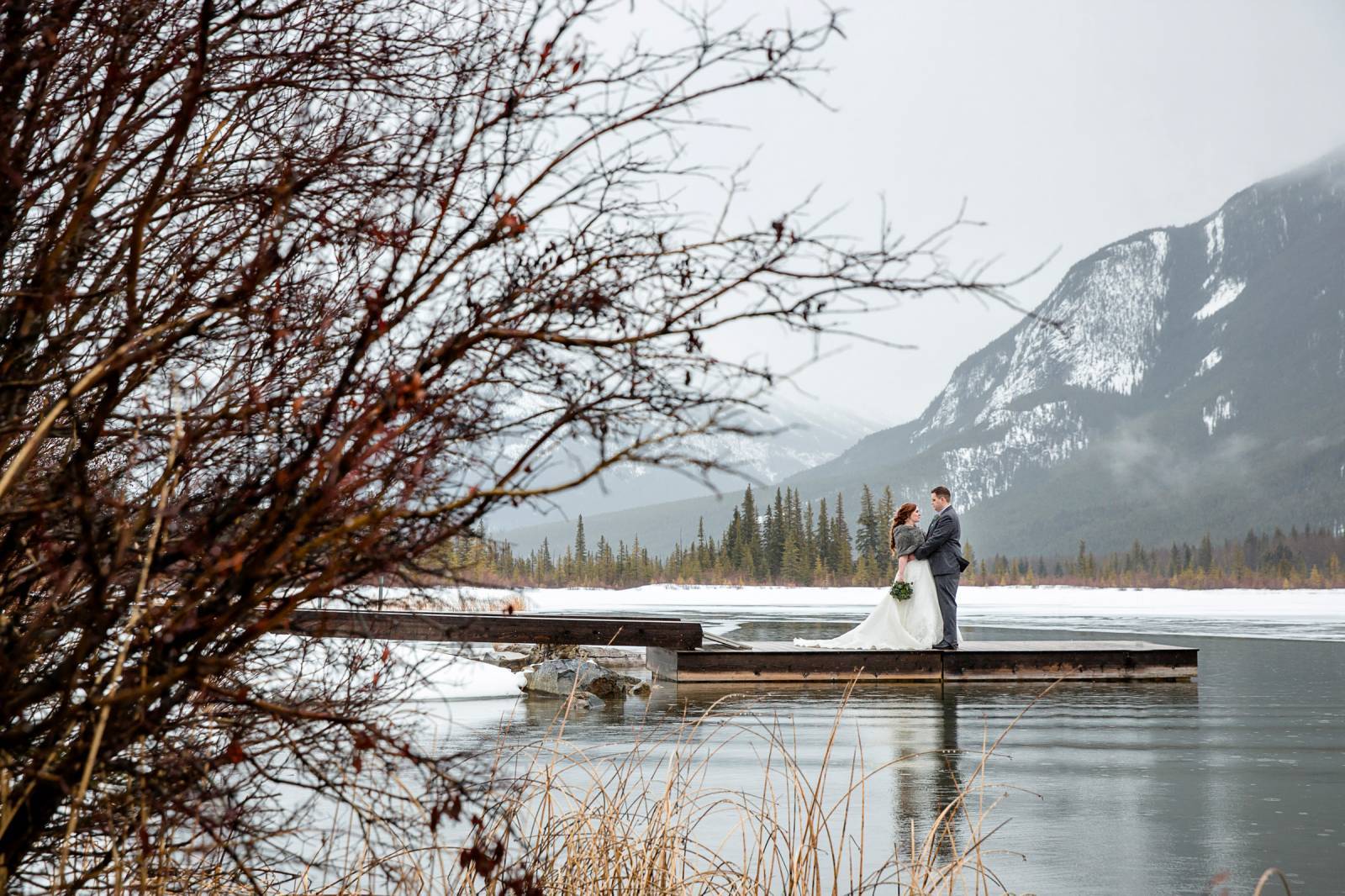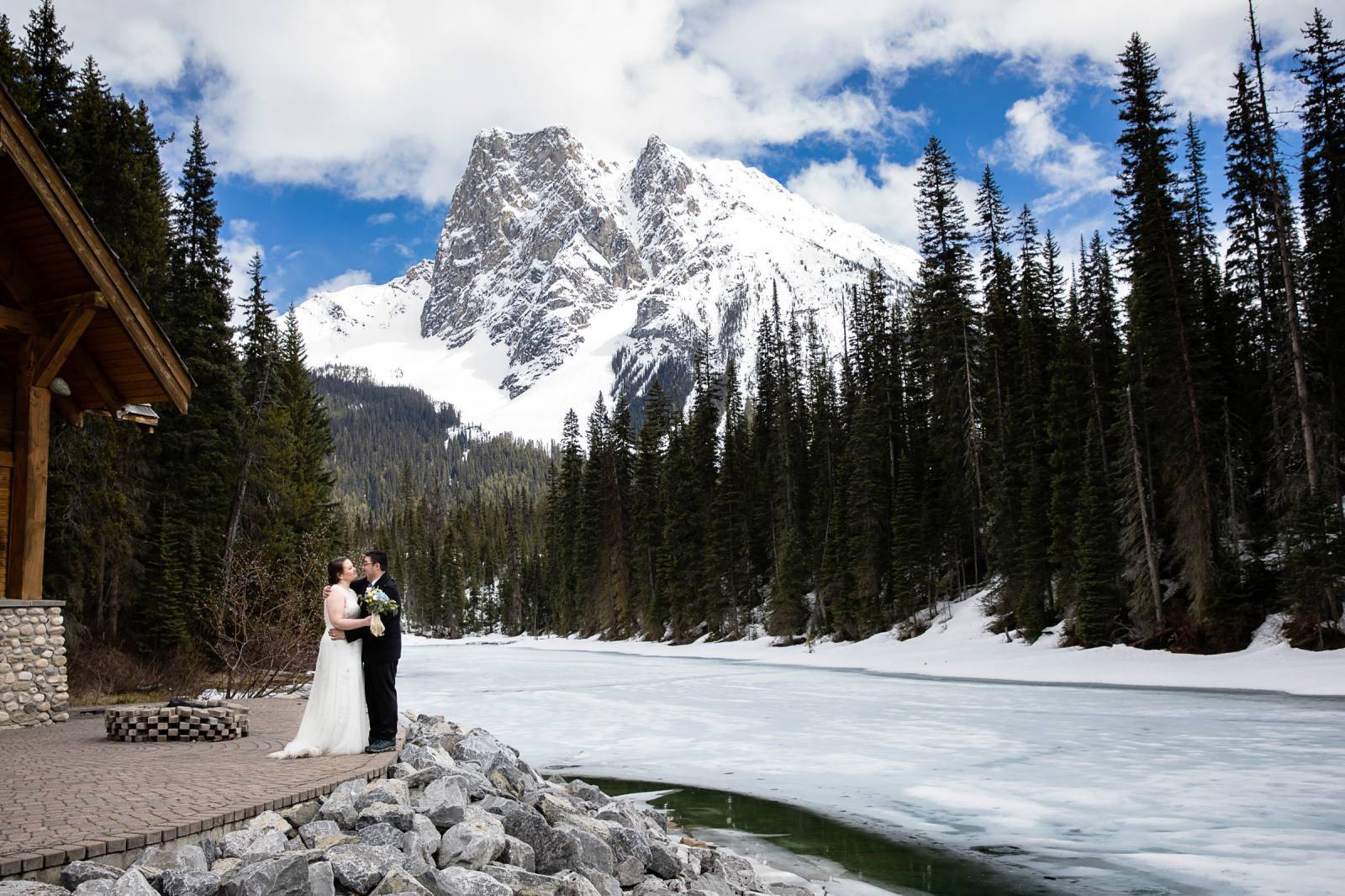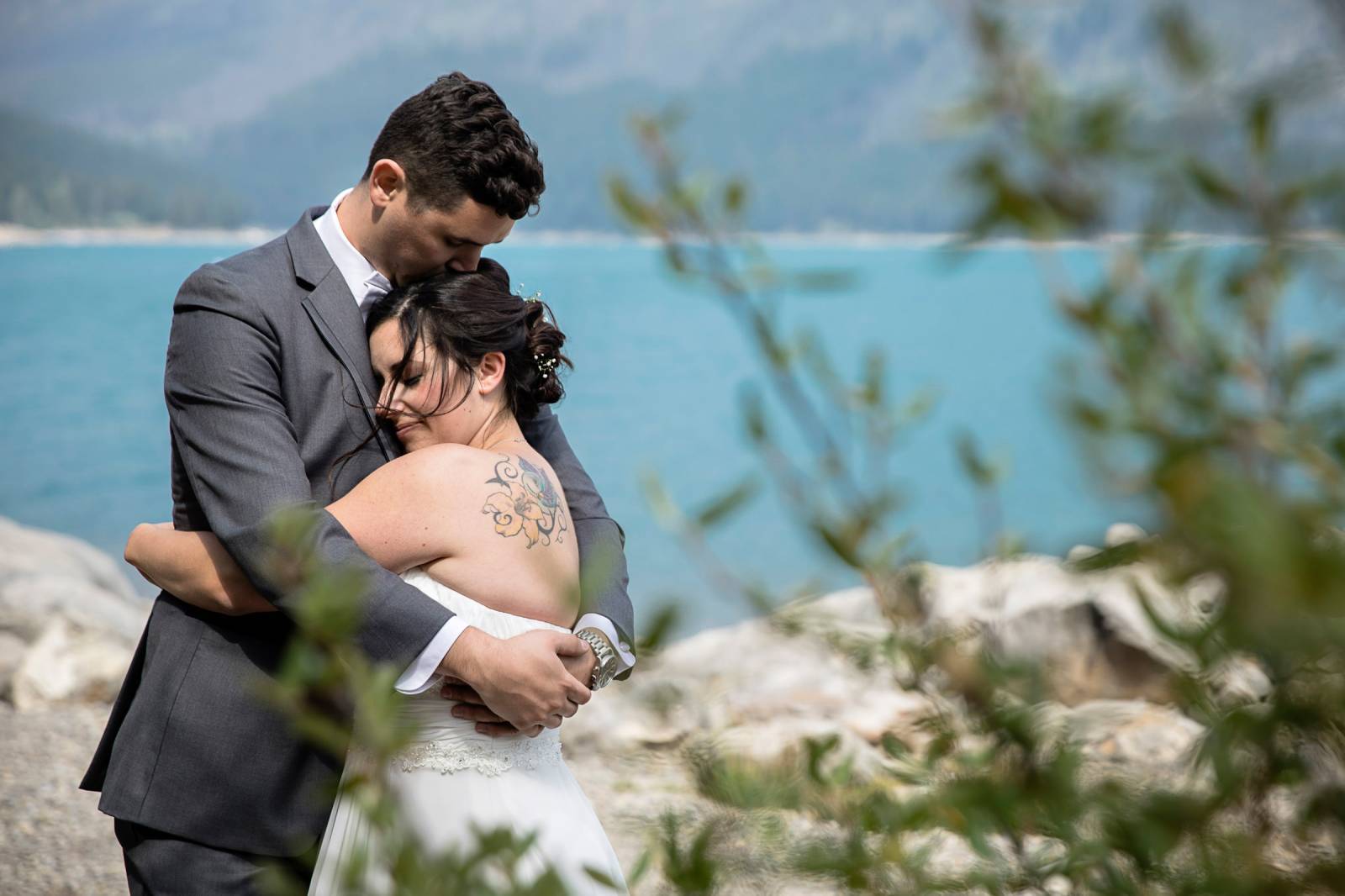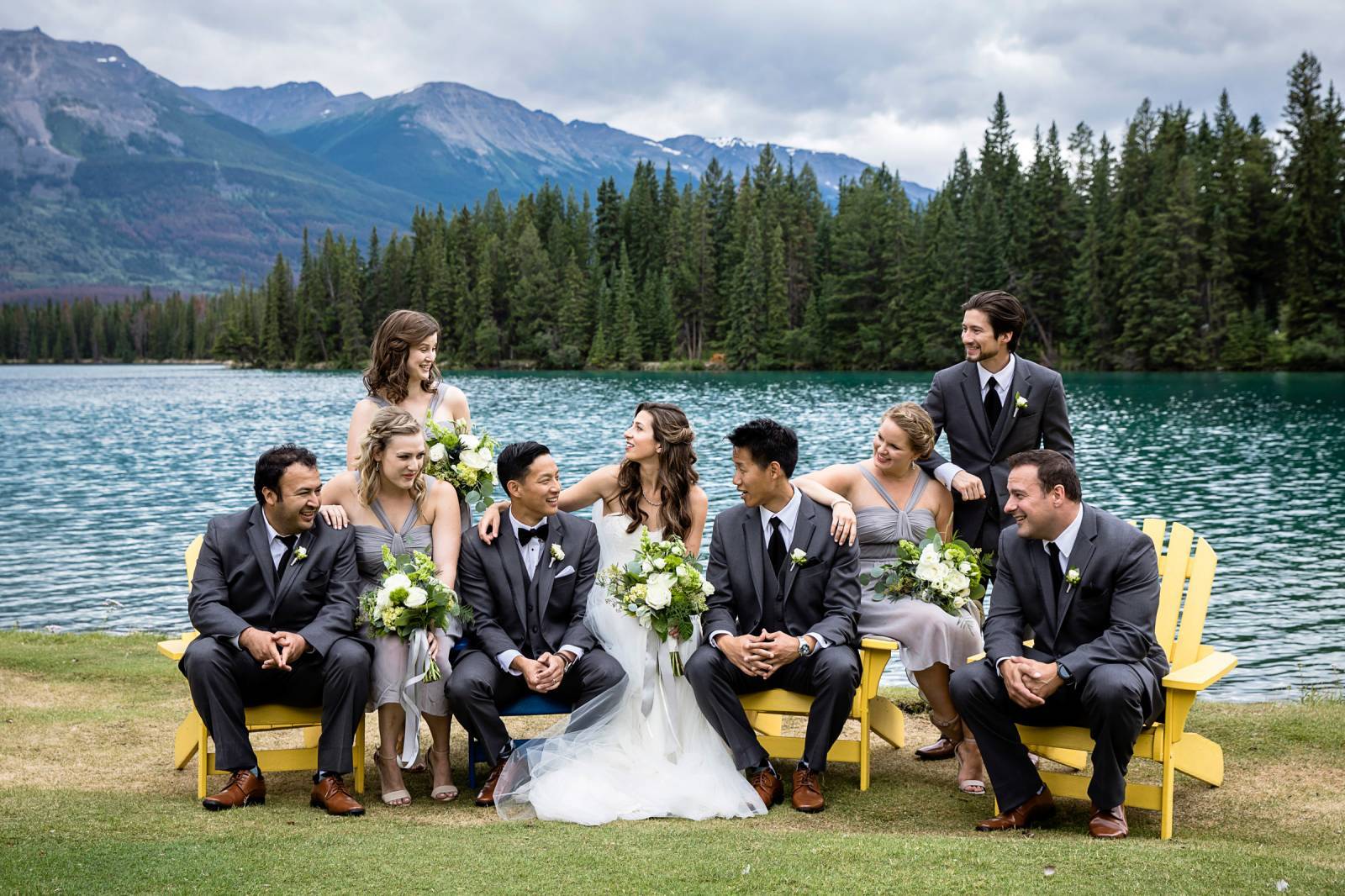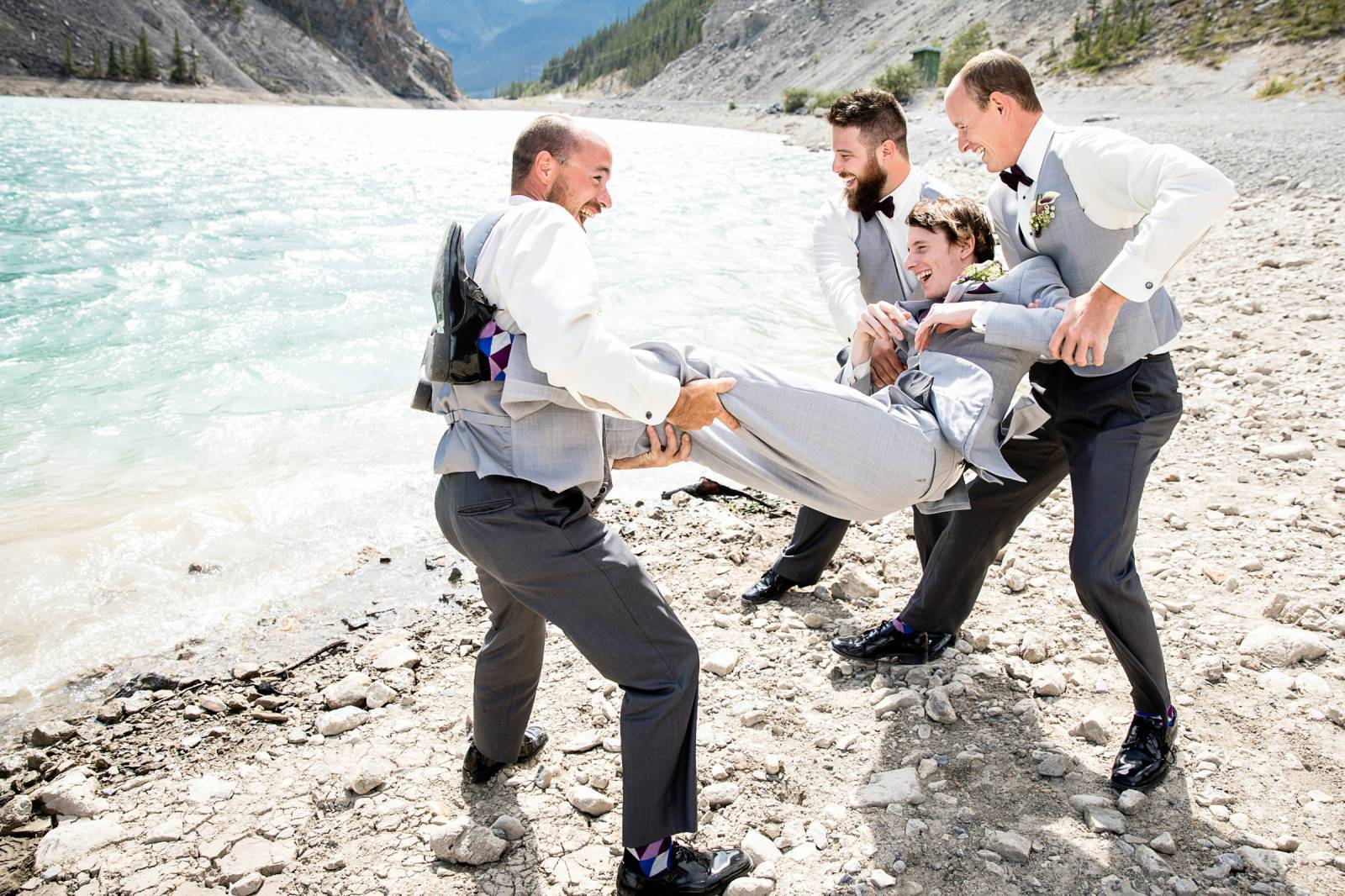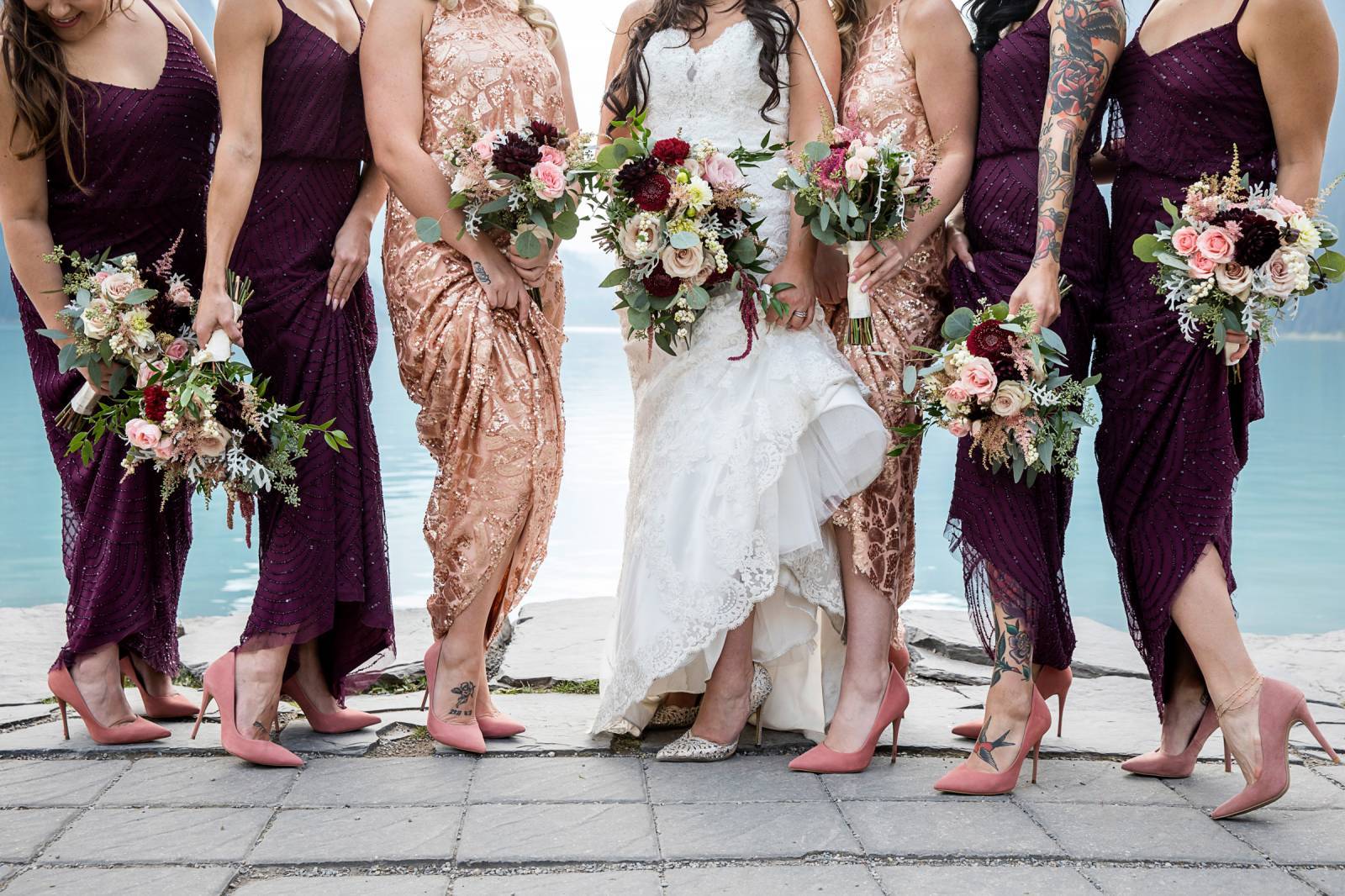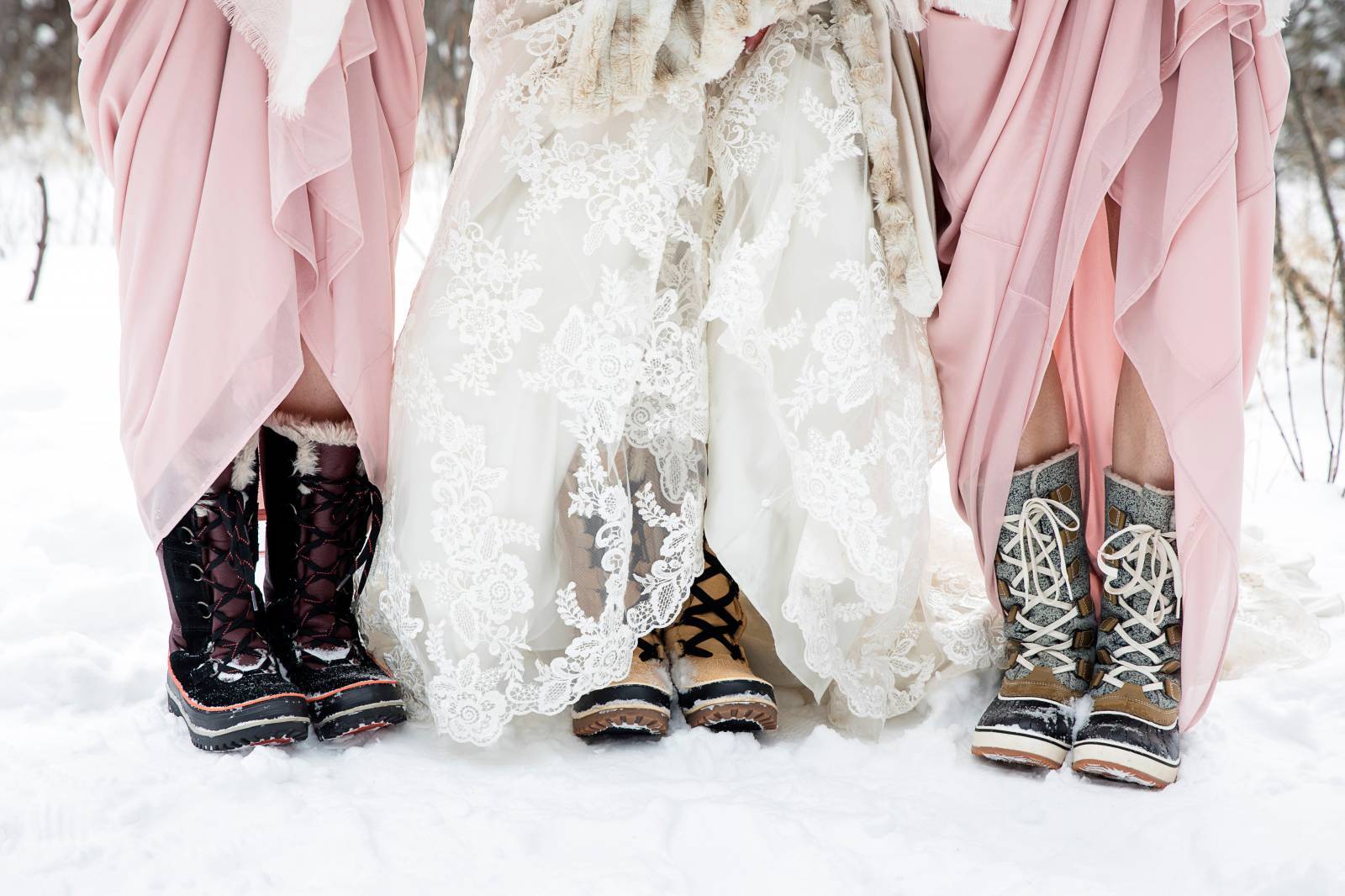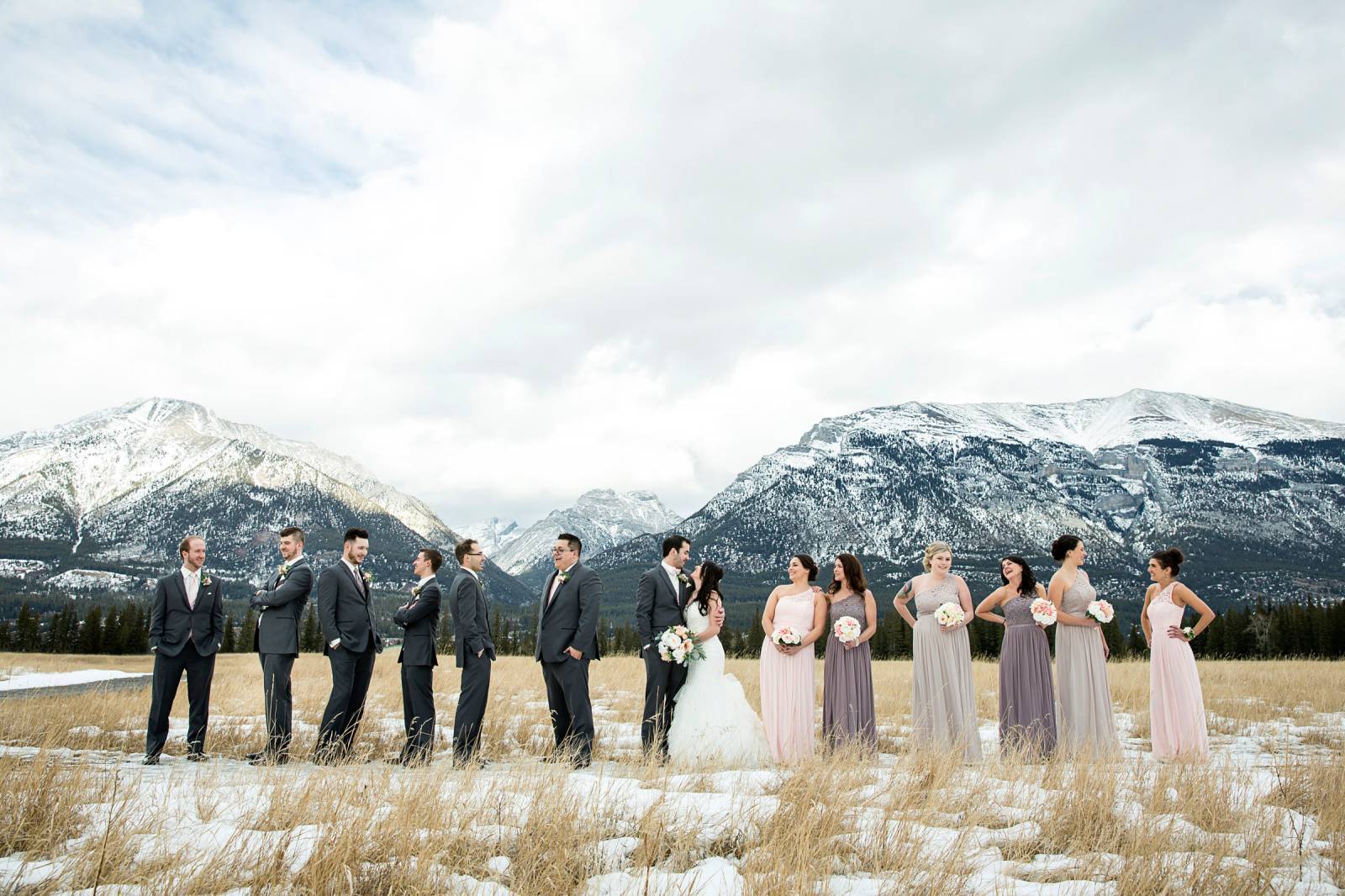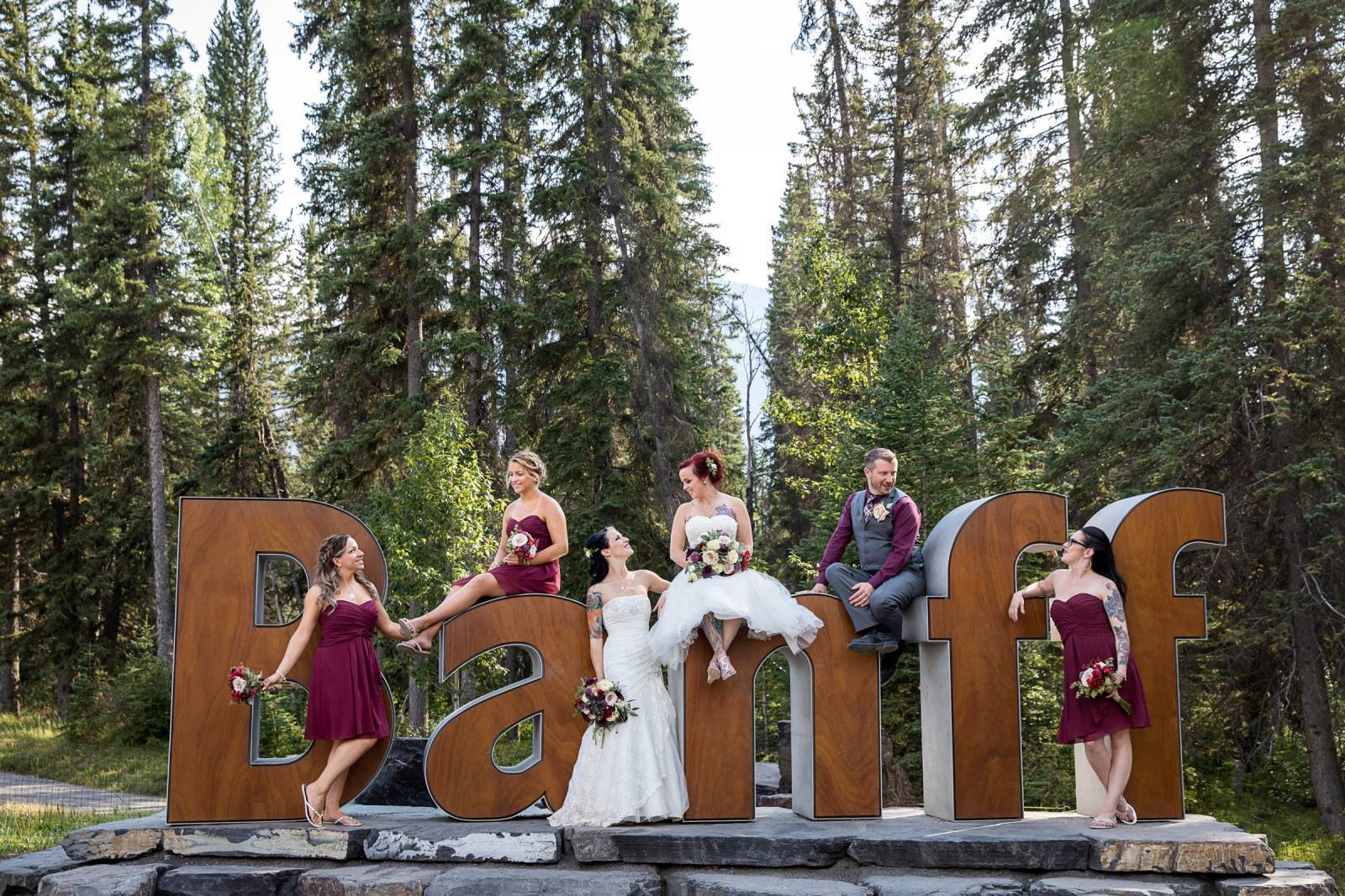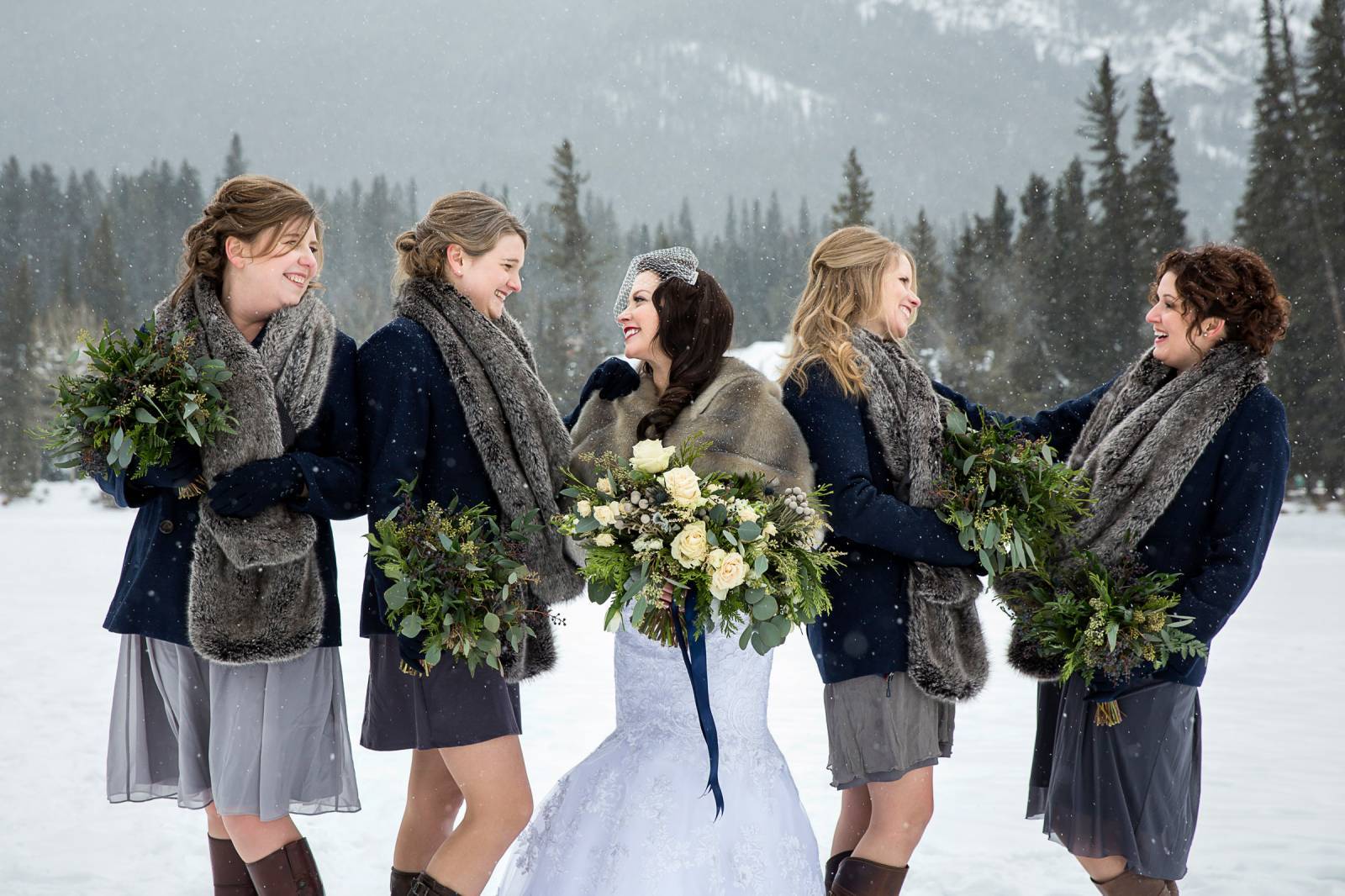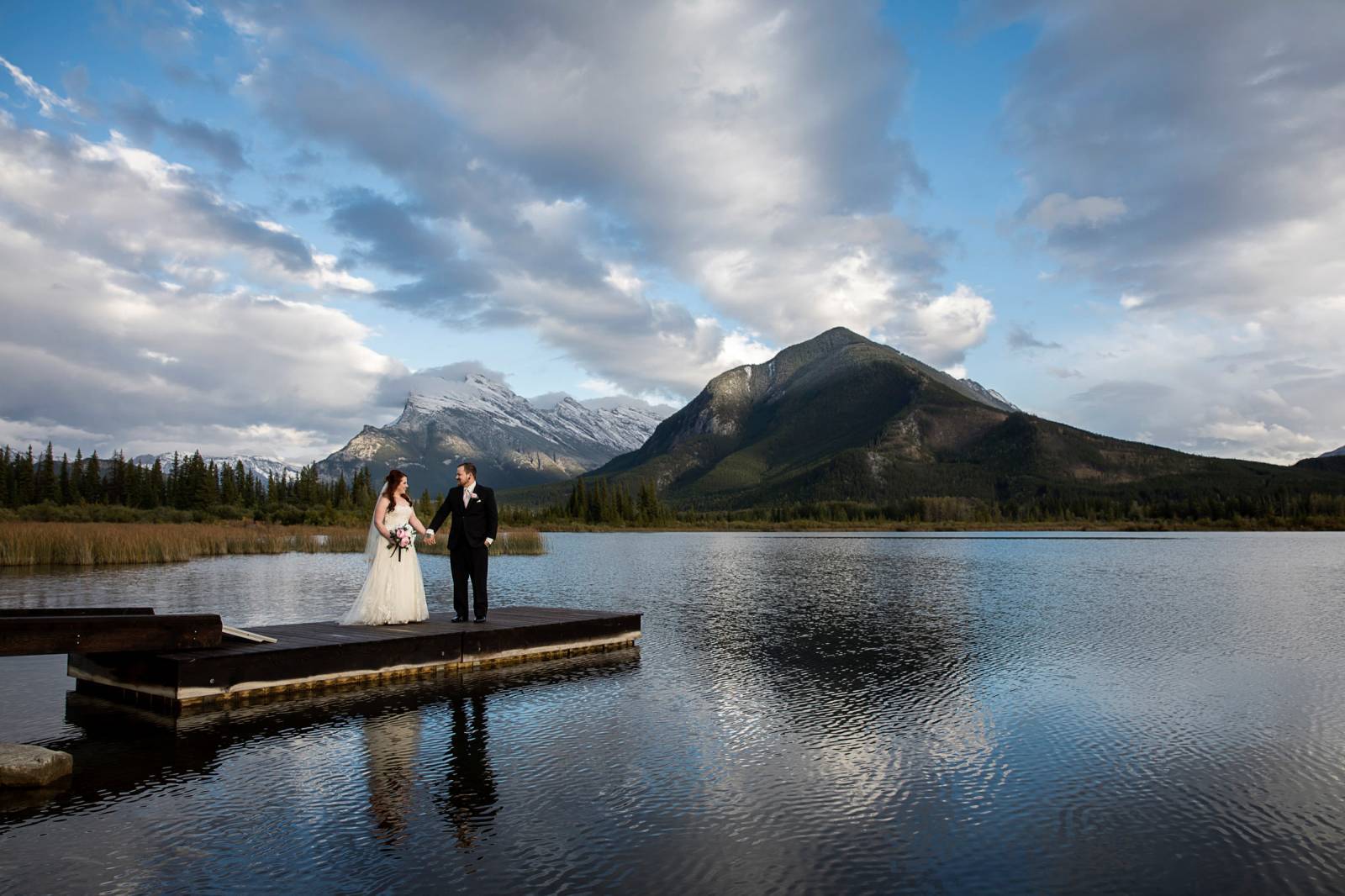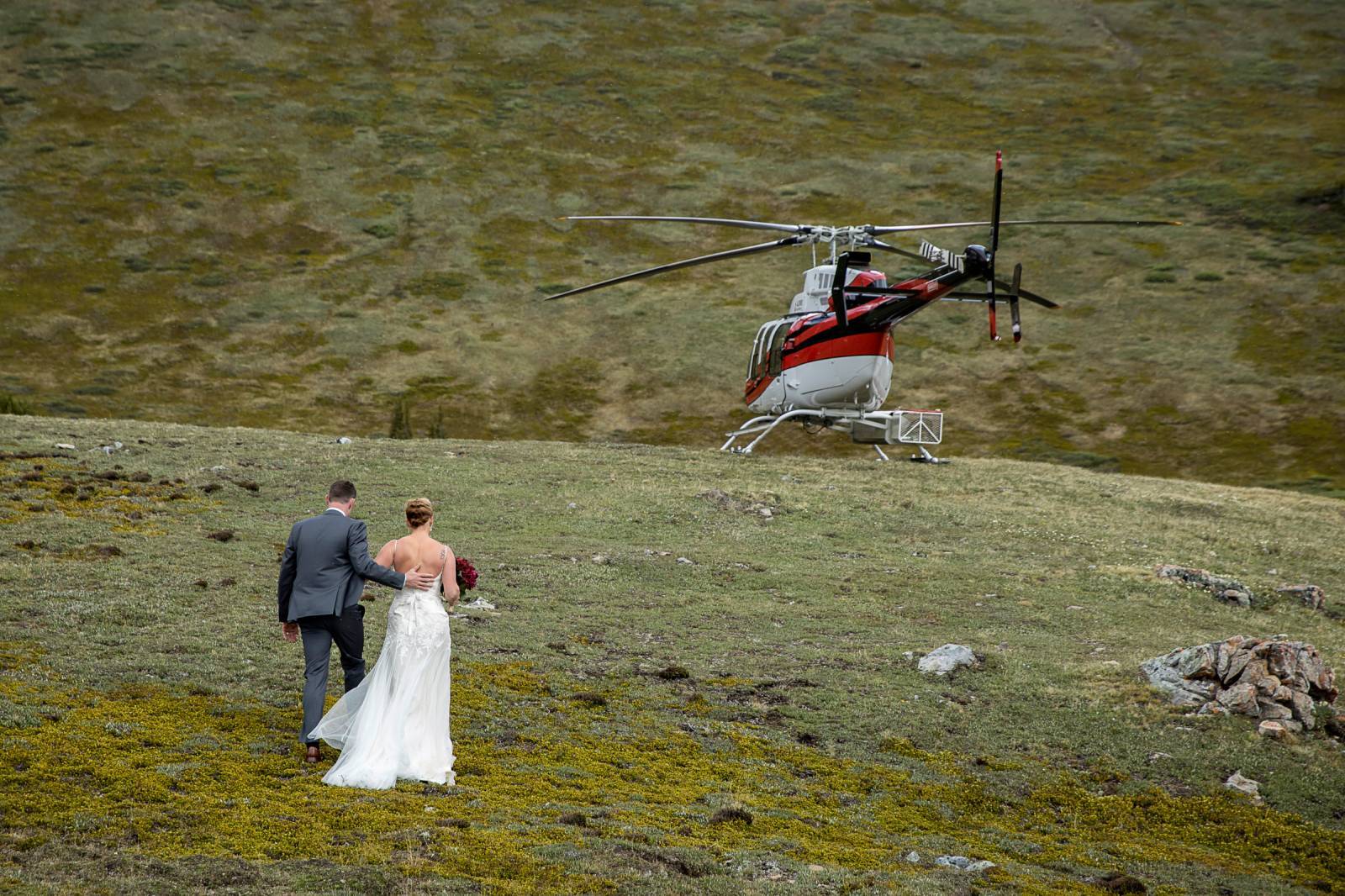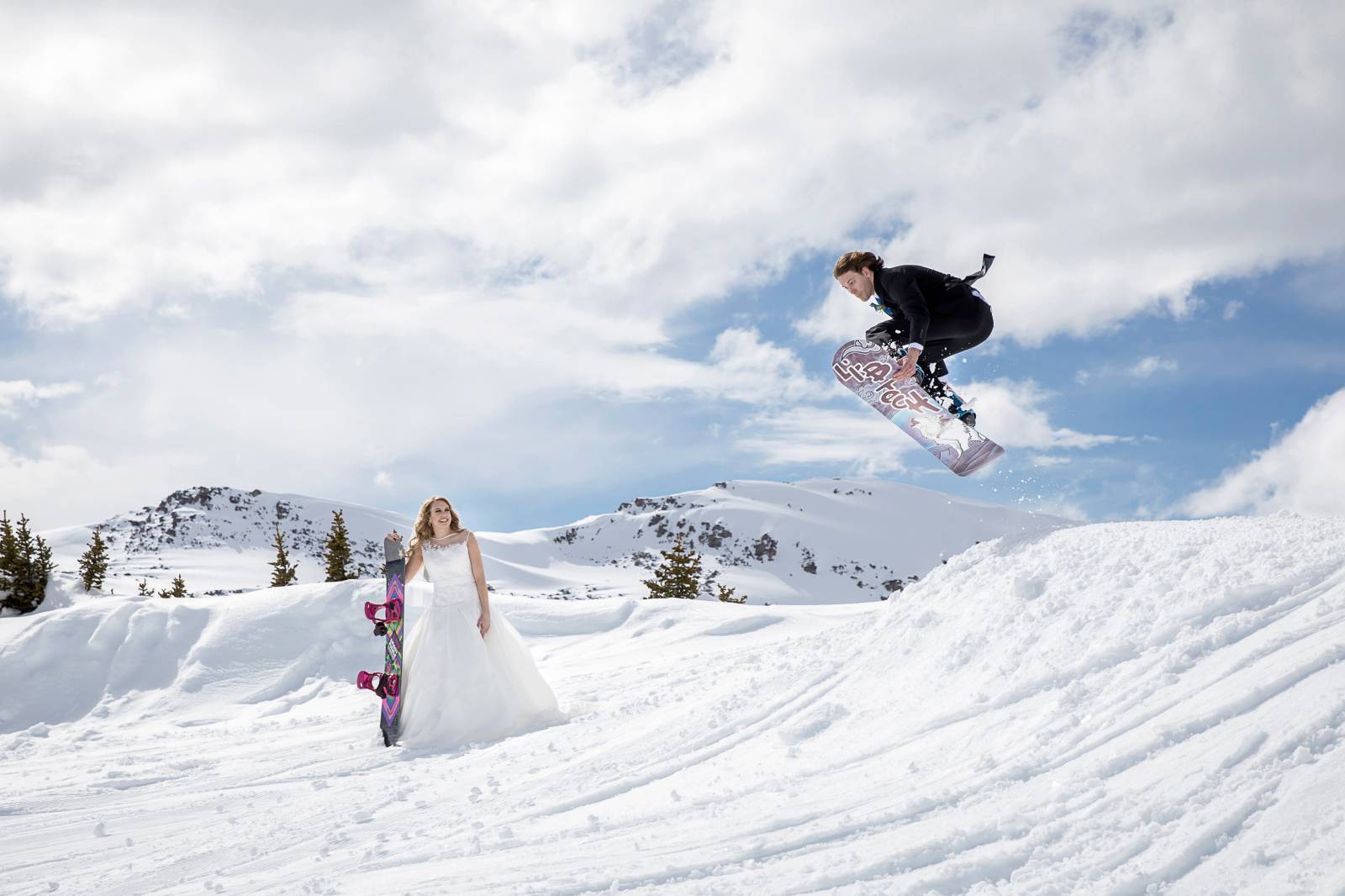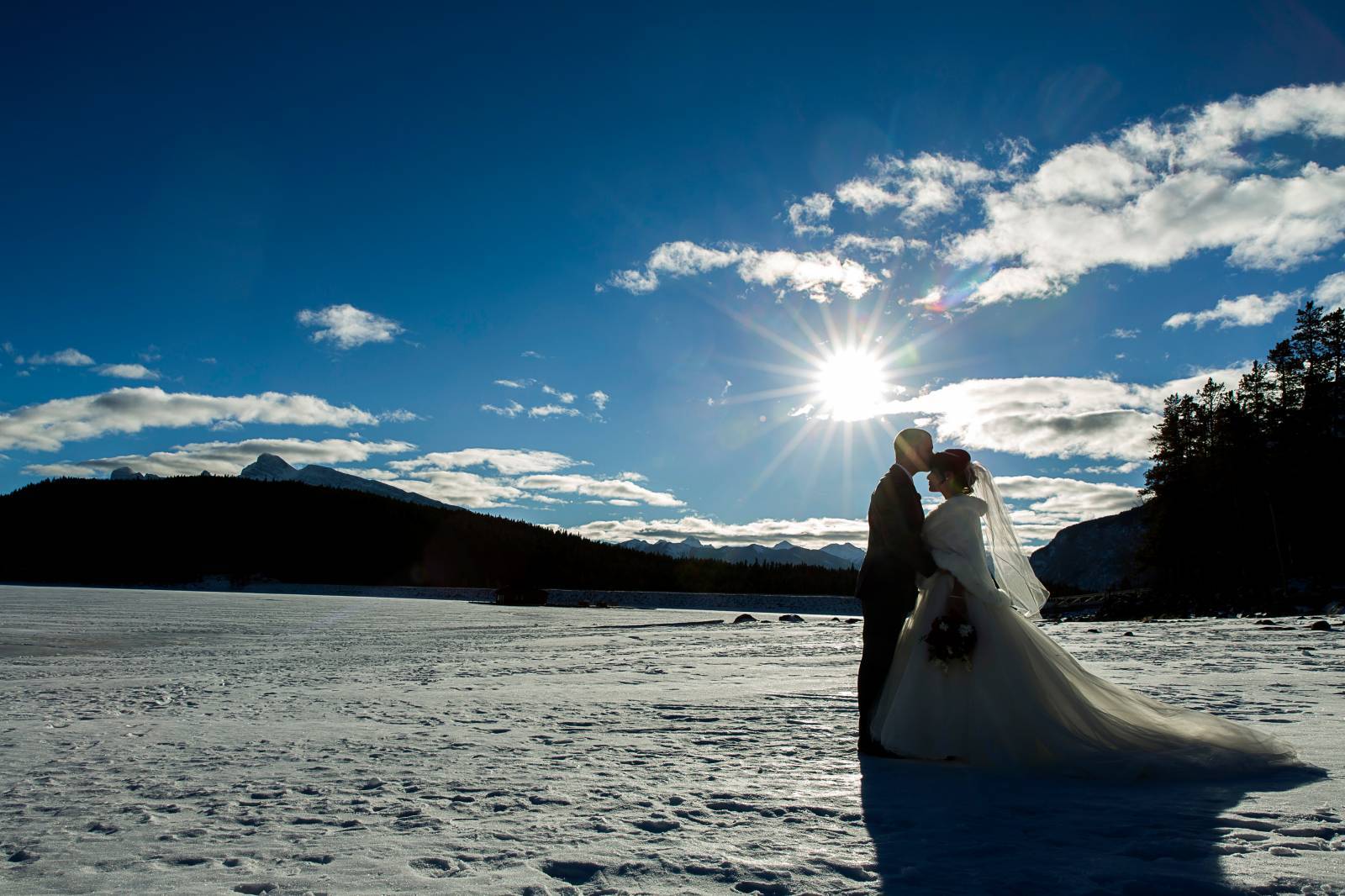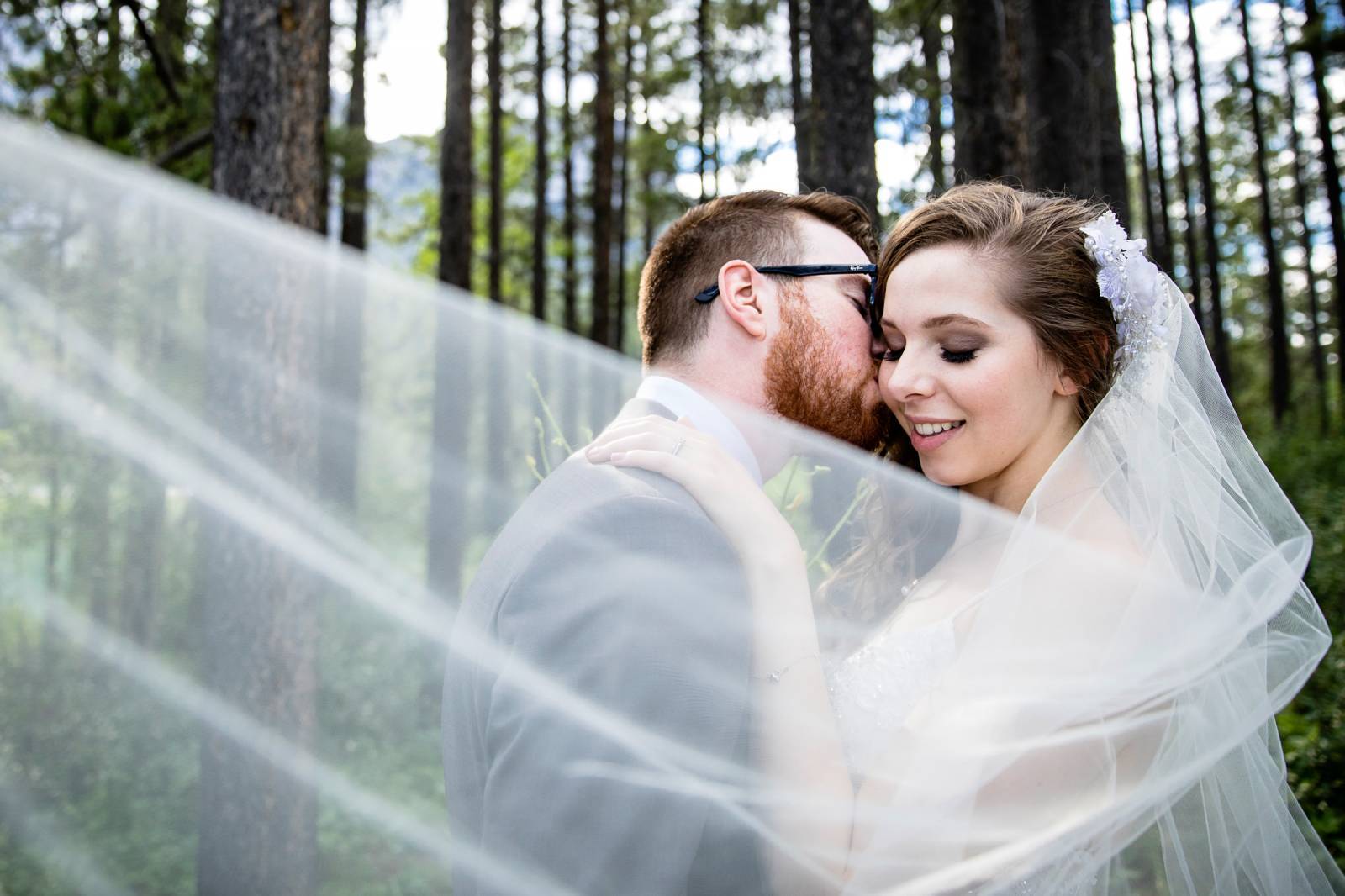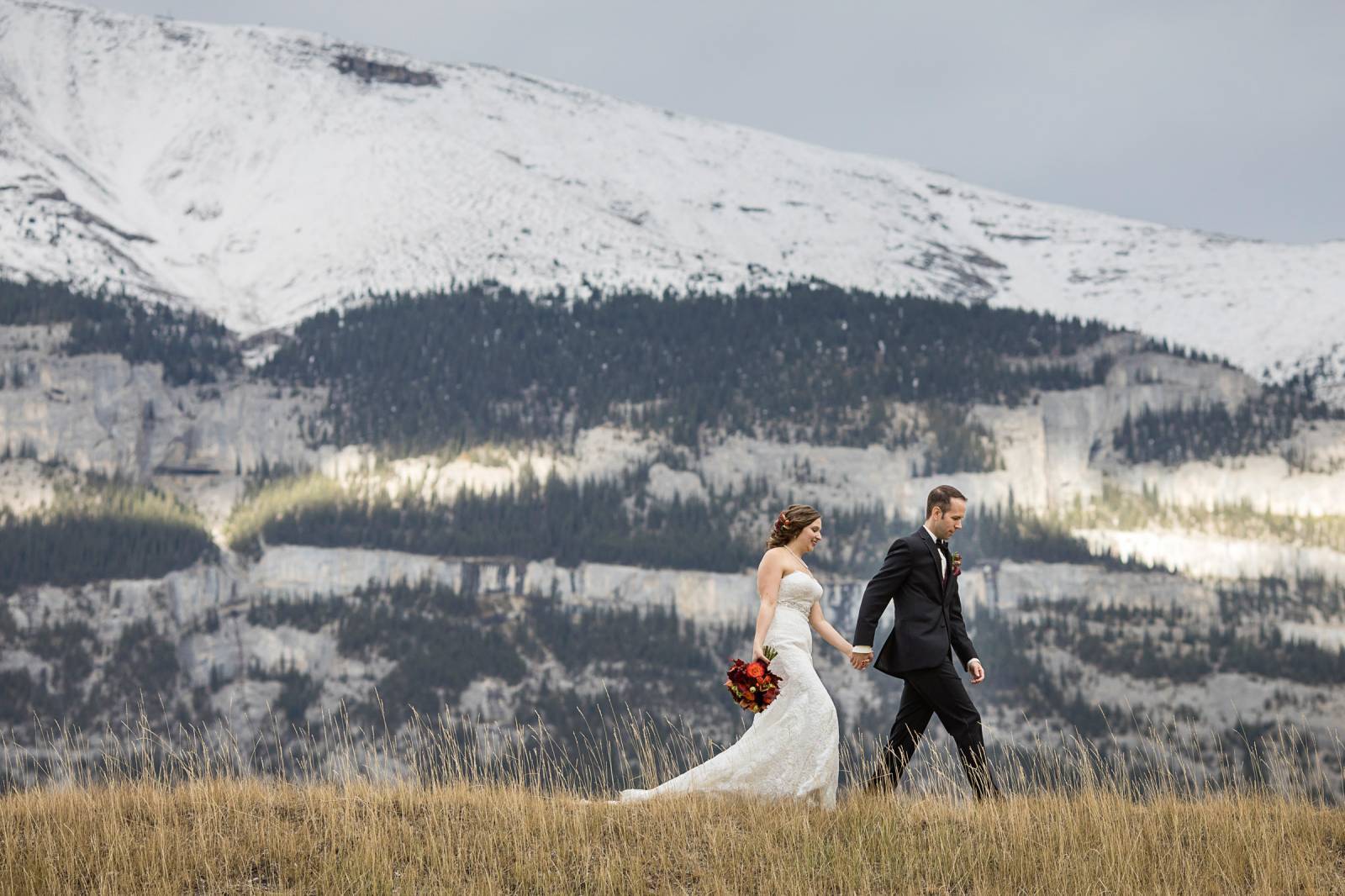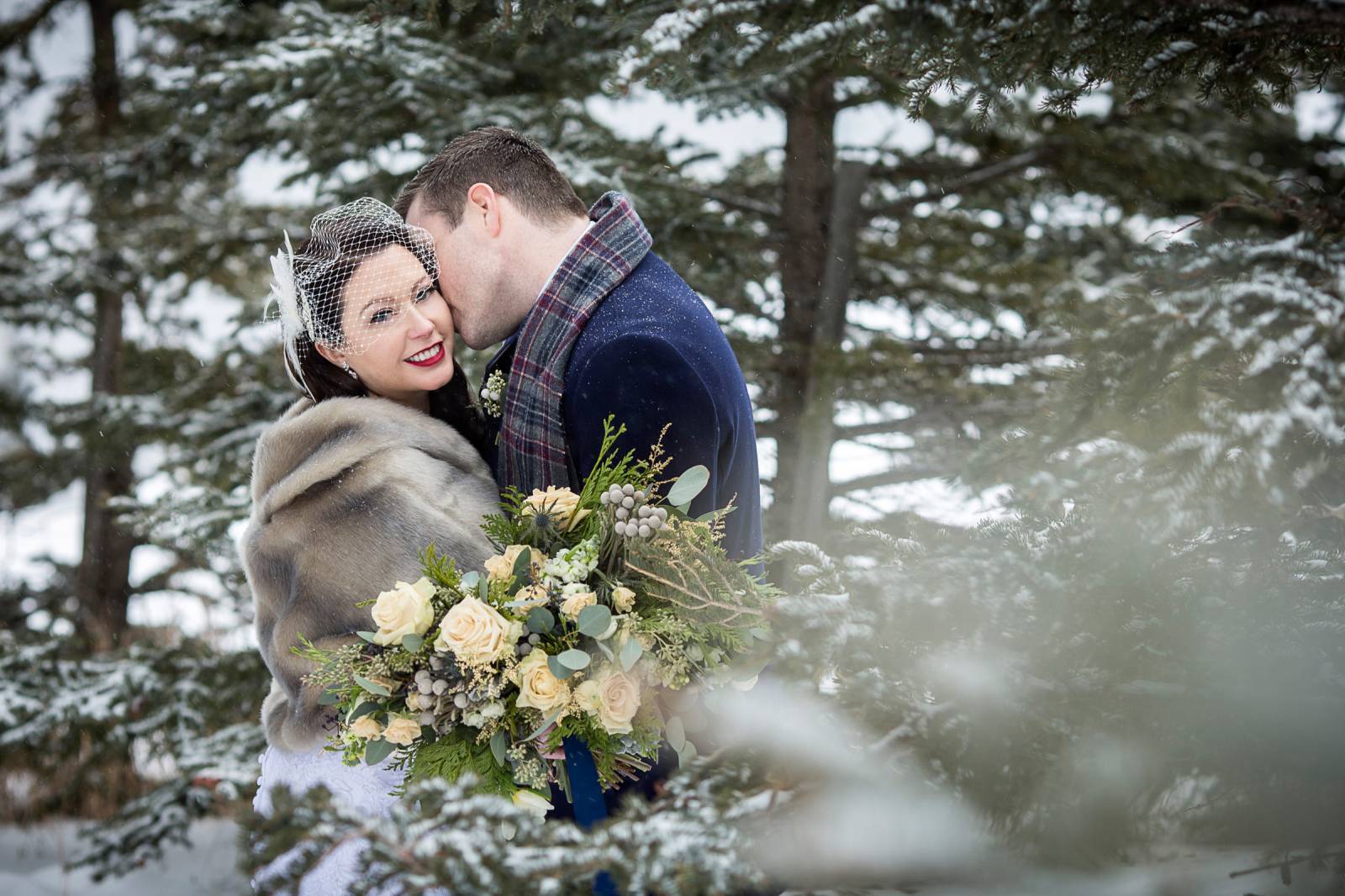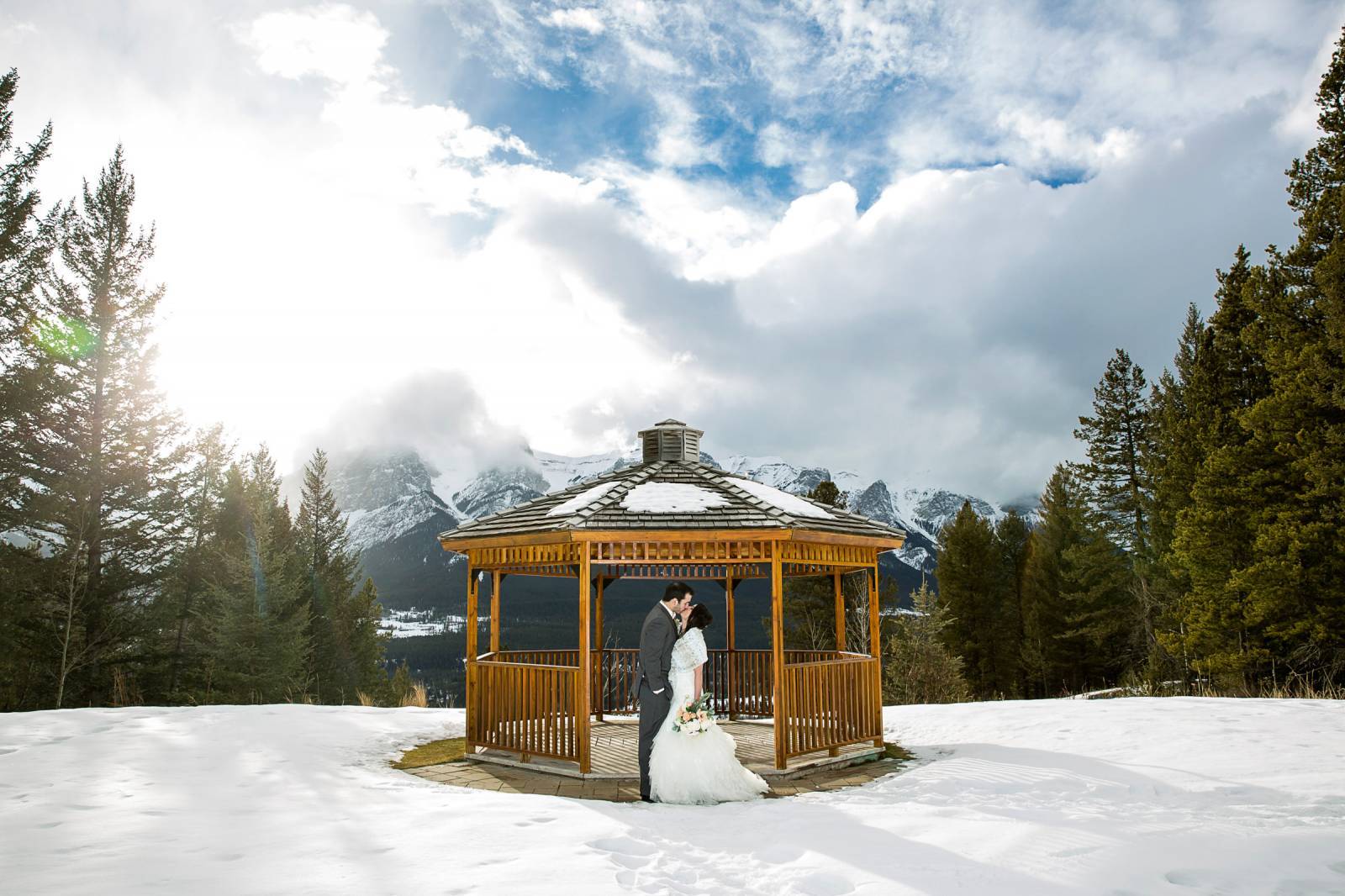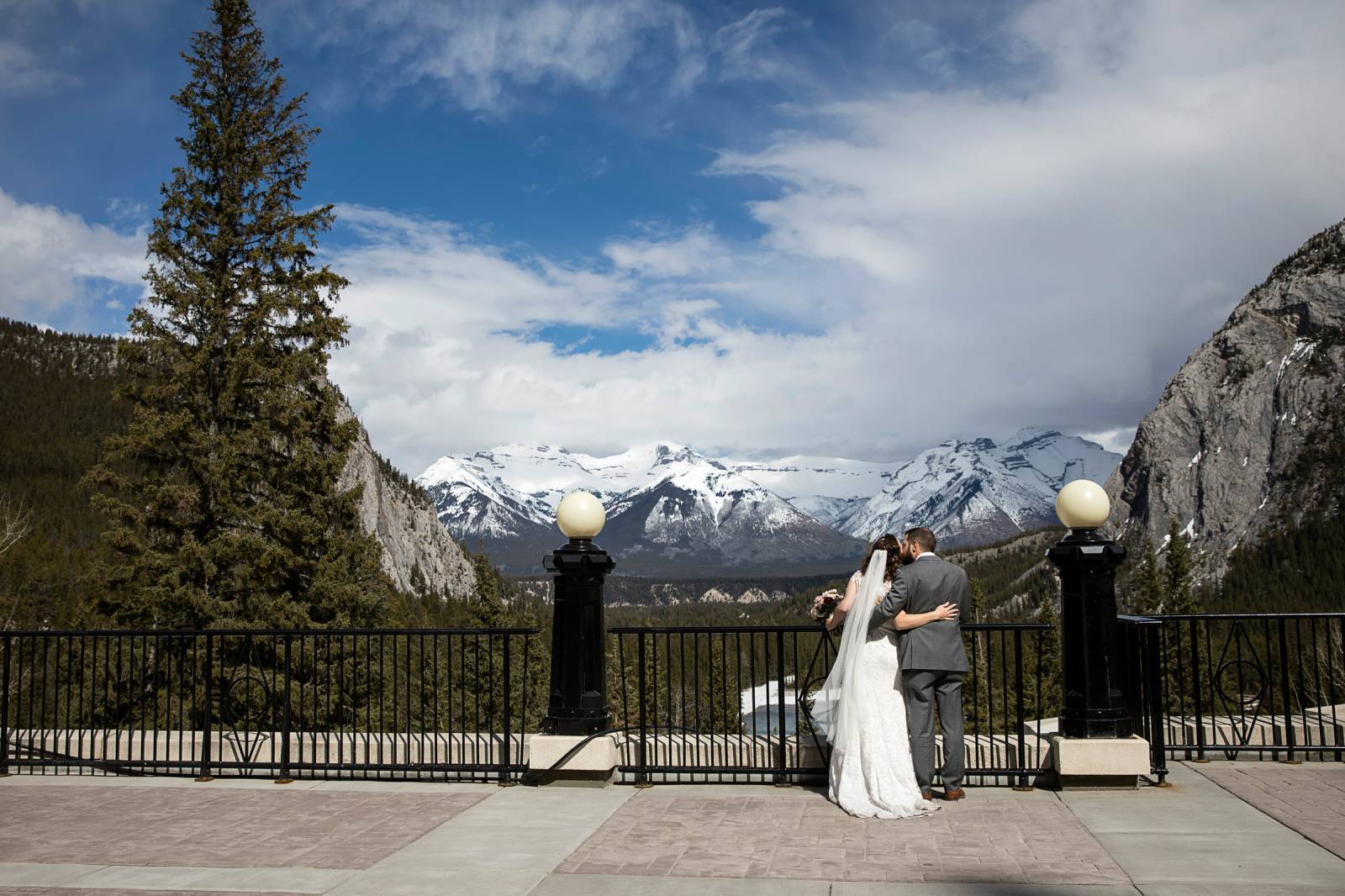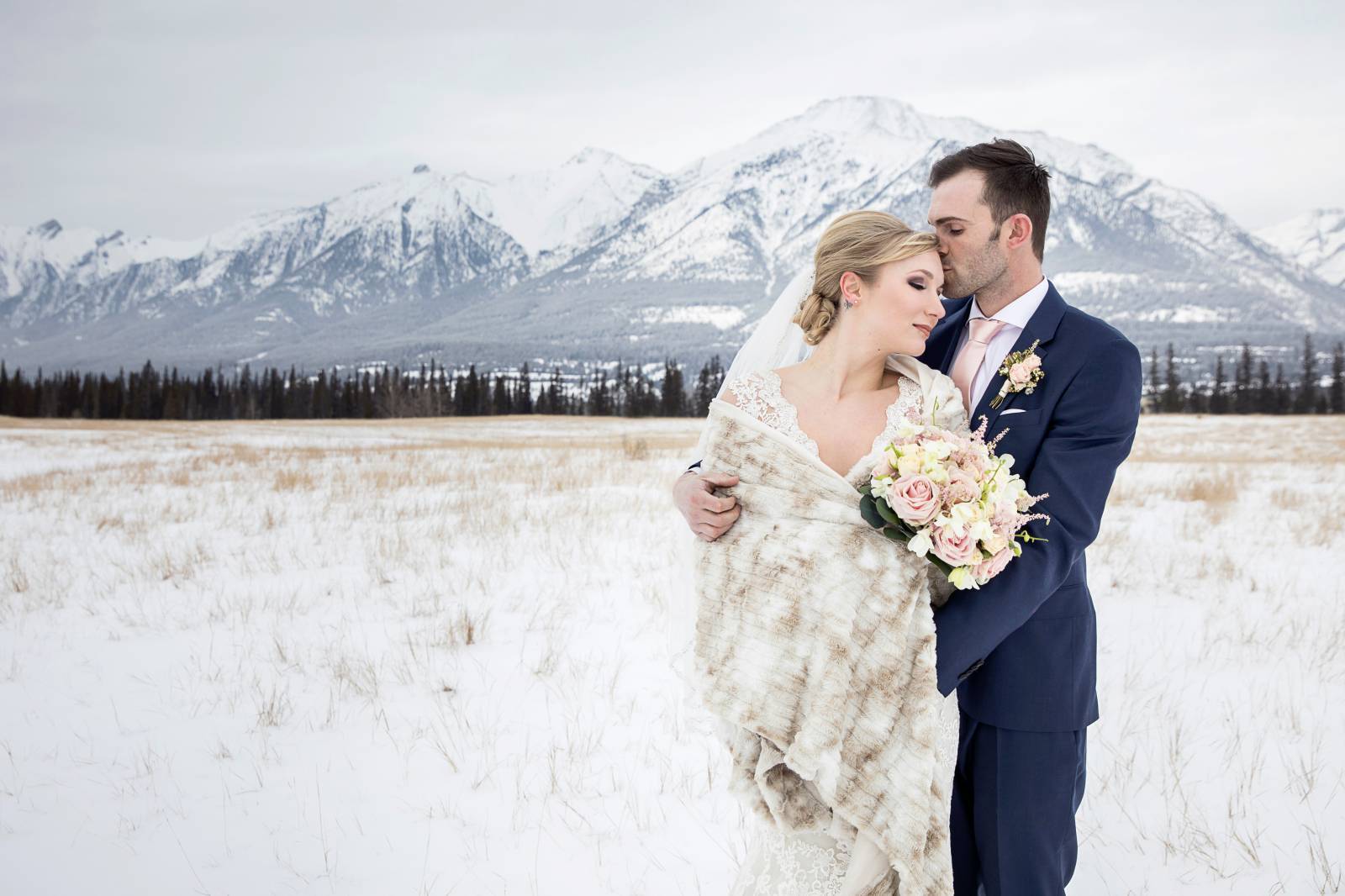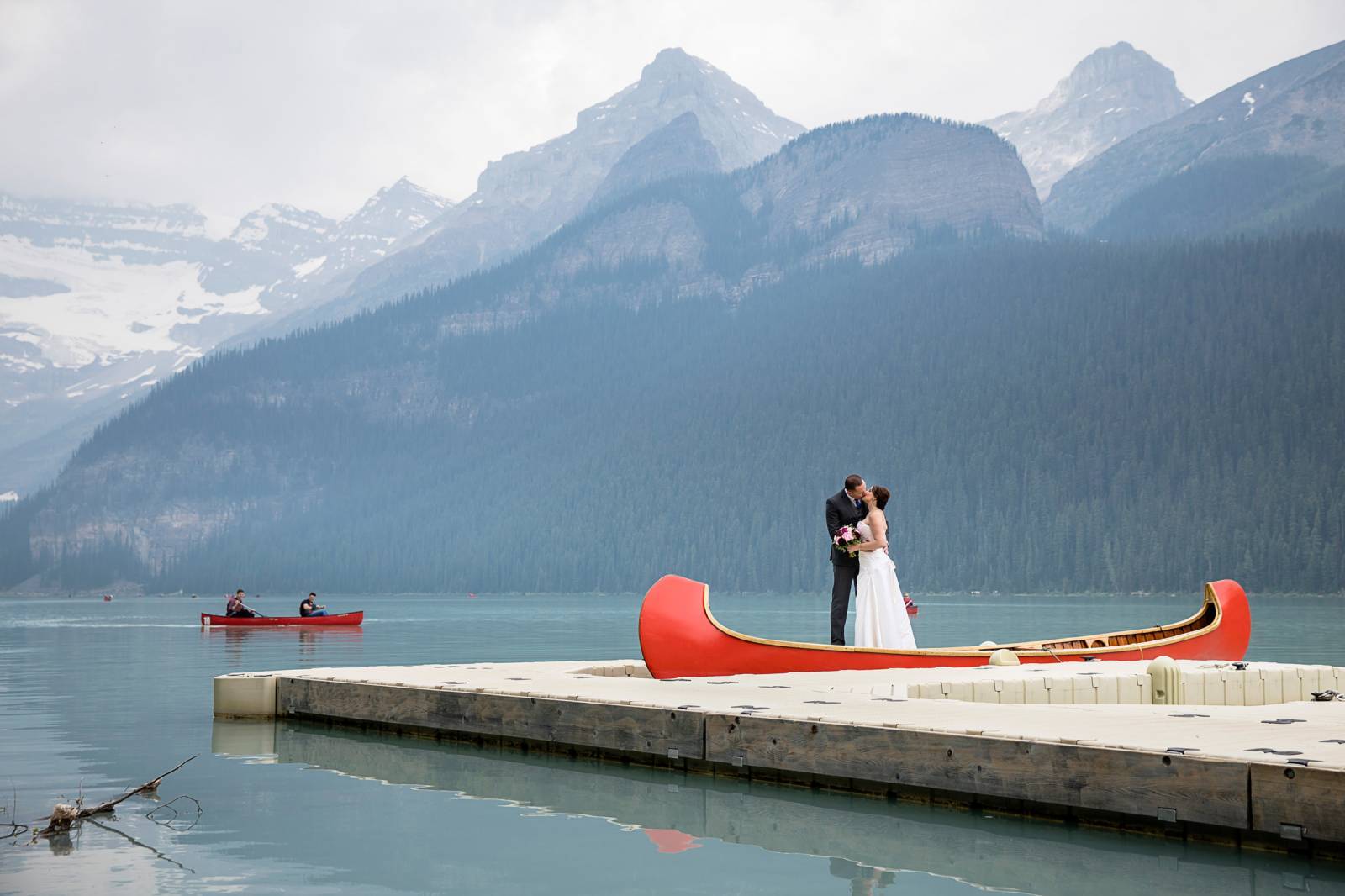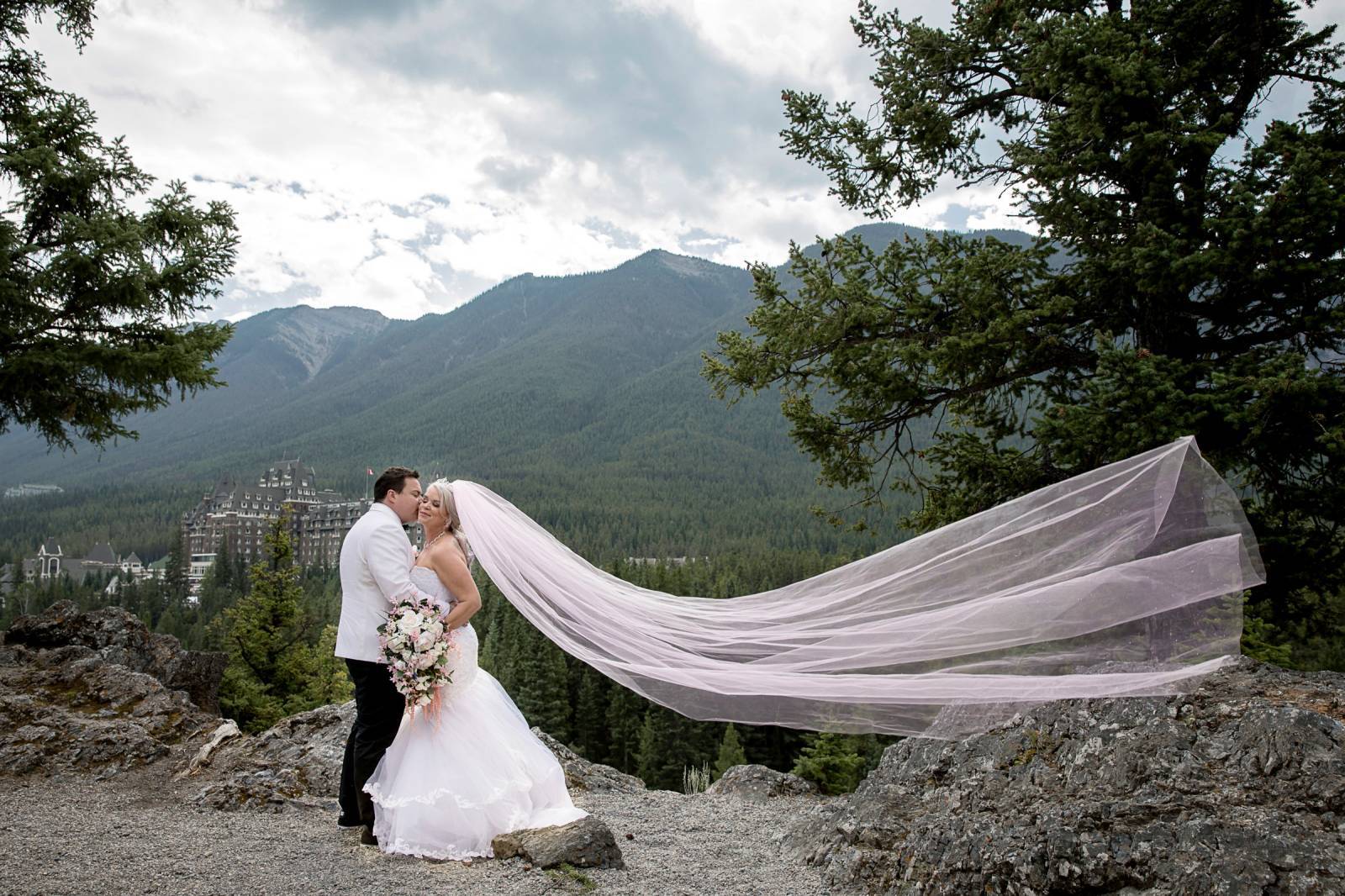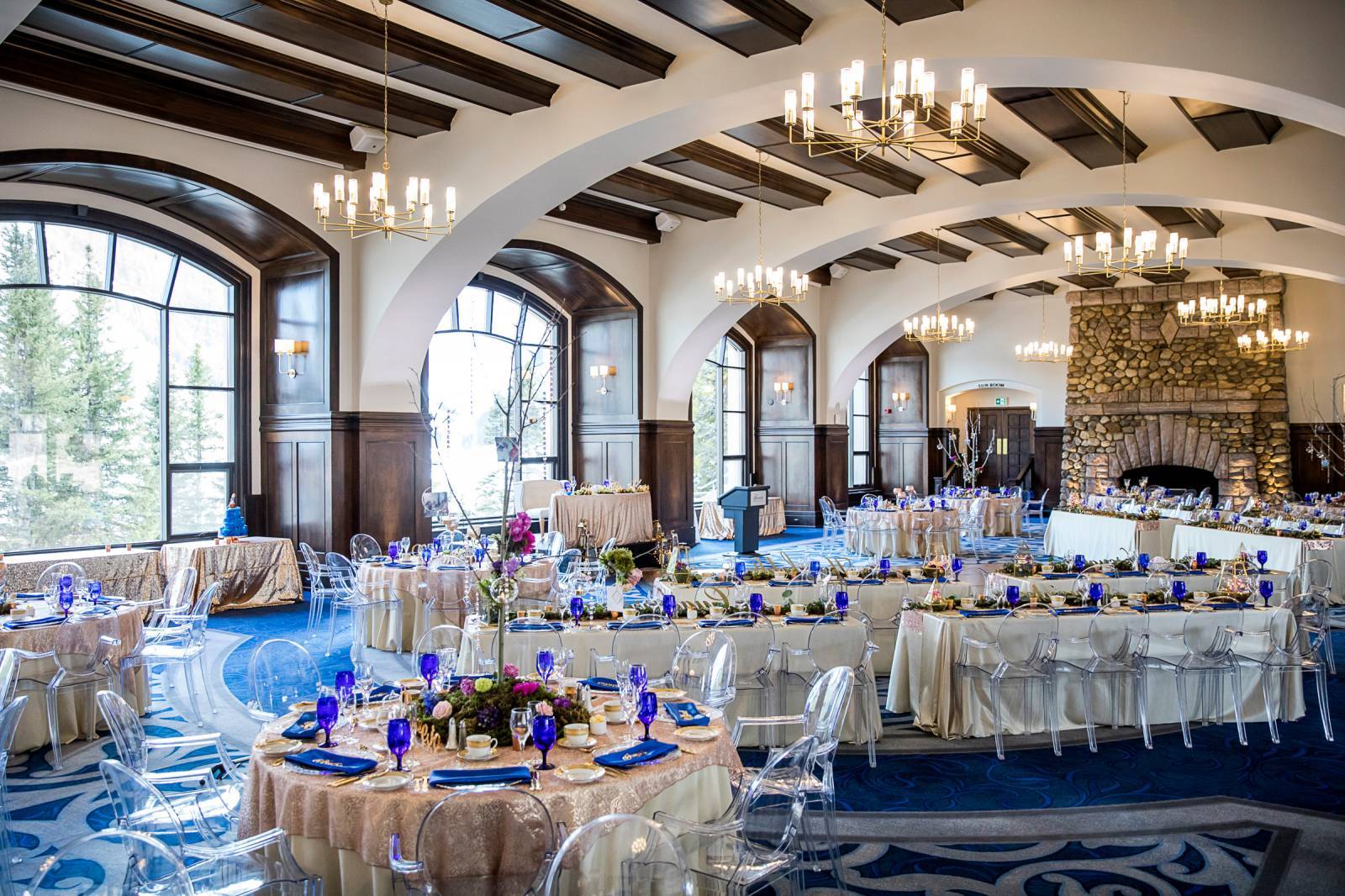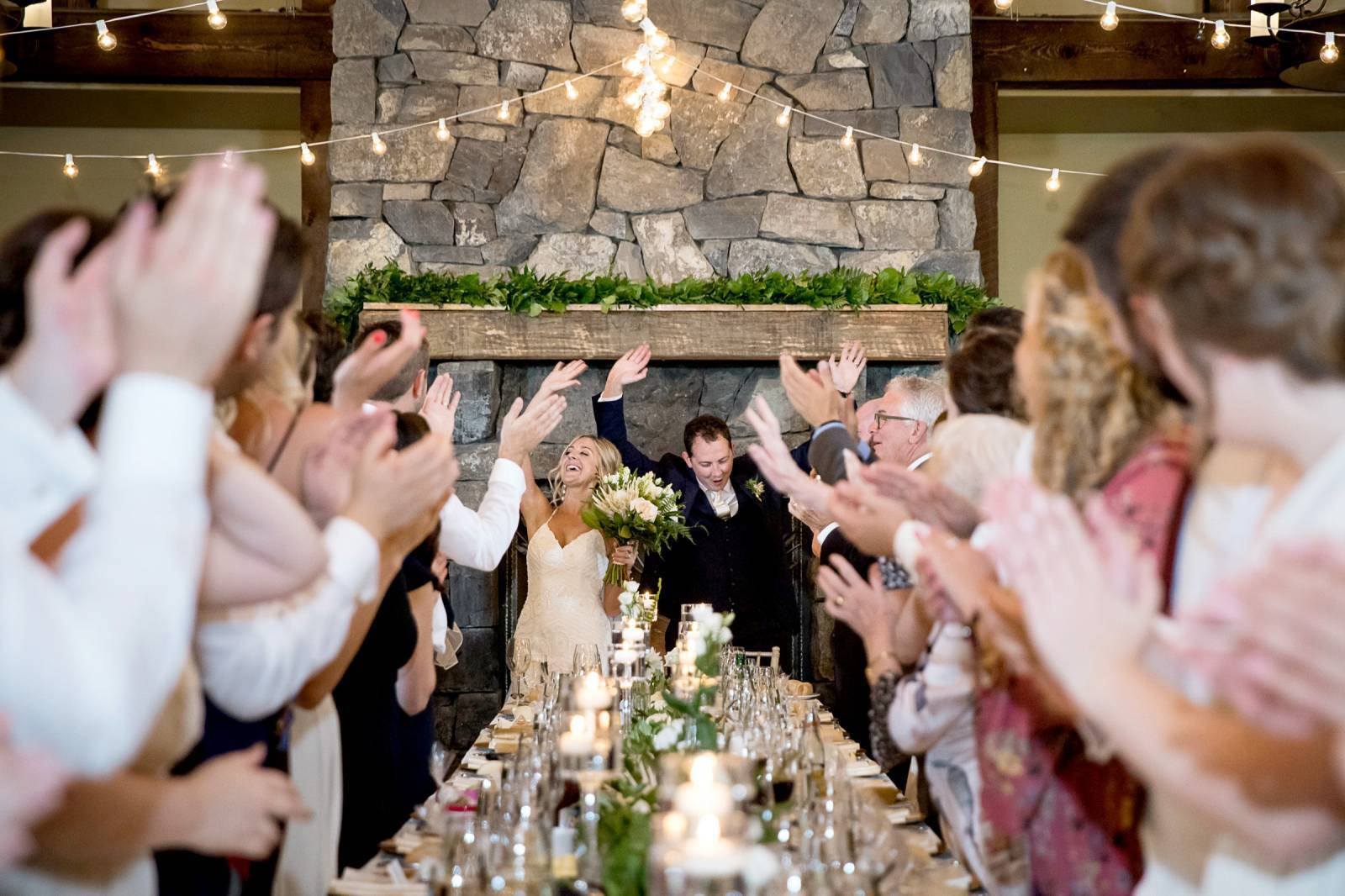 A special thanks to the love of my life, partner in crime, travel buddy, best friend, I.T manager and biggest supporter! 2017 took us to wonderful places: Hong Kong, Vietnam, Amsterdam and Morocco! Here's a few photos from our adventures! I can't wait to see what 2018 has in store for us!
Thanks again to everyone who made 2017 a good one! If you recently got engaged and planning a mountain wedding in Banff, Canmore, Lake Louise, Emerald Lake, Kananaskis, Jasper or anywhere else in the mountains I would love to hear your story and photograph your wedding day!