Last June, K&J got married at the beautiful Bear and Bison Inn in Canmore. This is the perfect location for a small rustic wedding in the mountains! I love all of the personal wedding details that their wedding had, from the bullet casing boutonniere to the branding ceremony every detail was unique and beautiful!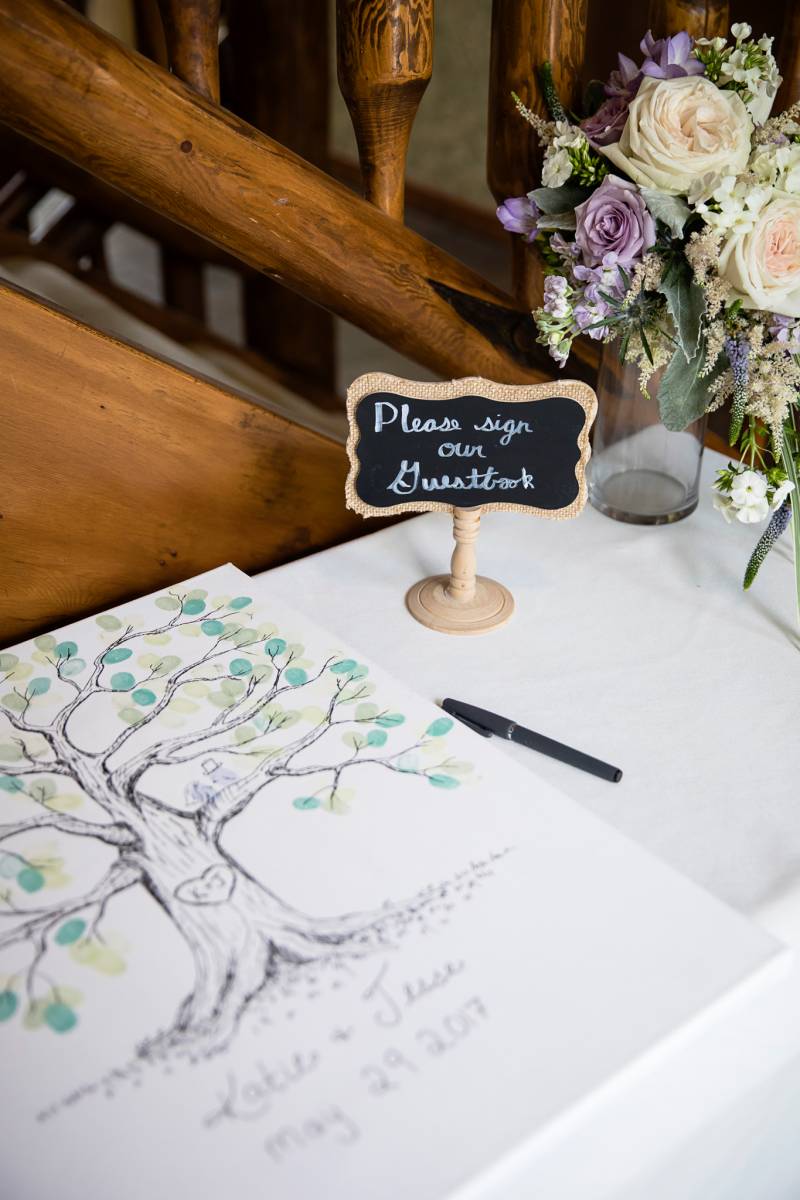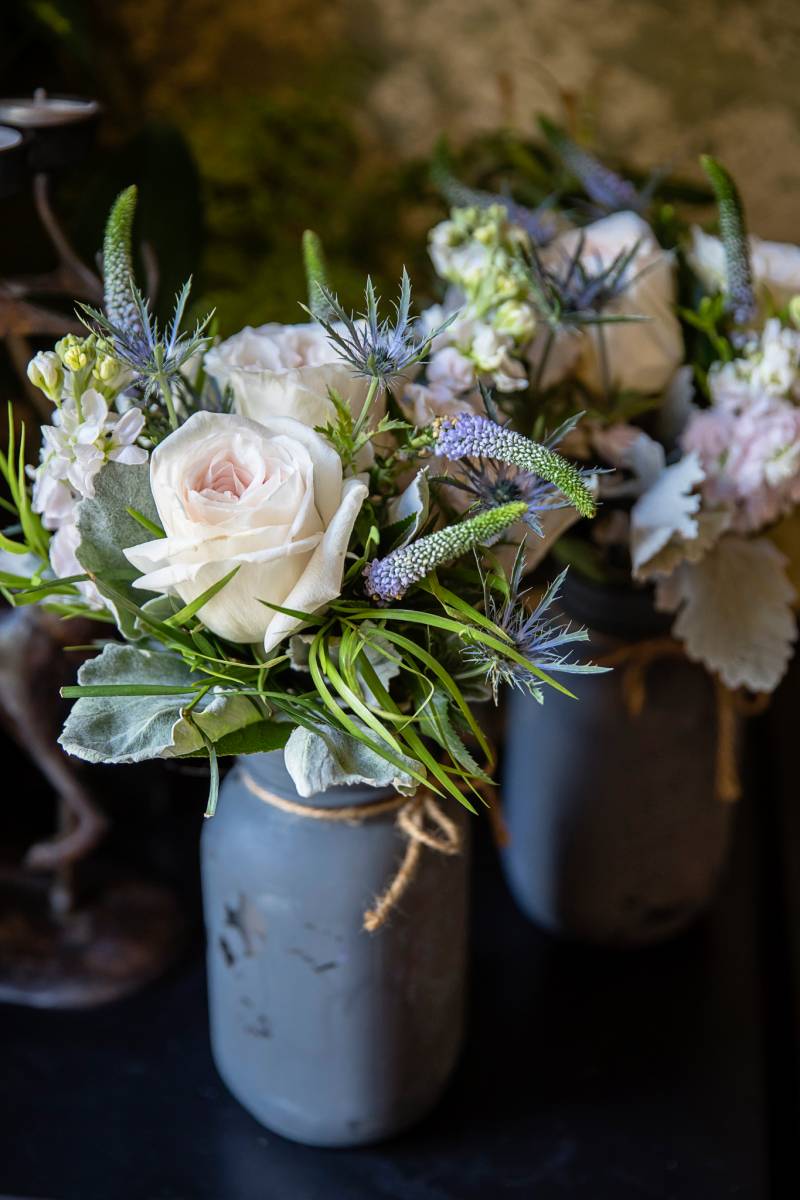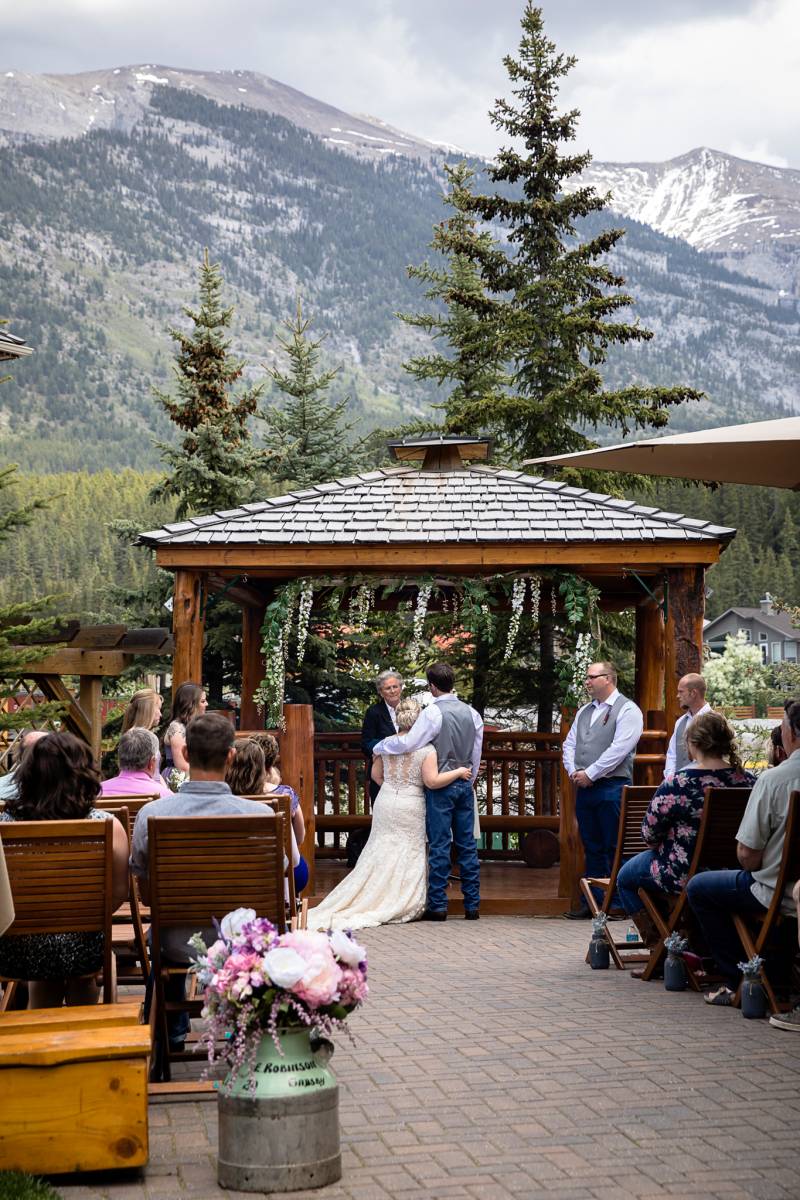 This was the first time I've seen a branding ceremony and I loved it! During the ceremony, they branded their initials on a wooden board with their last name.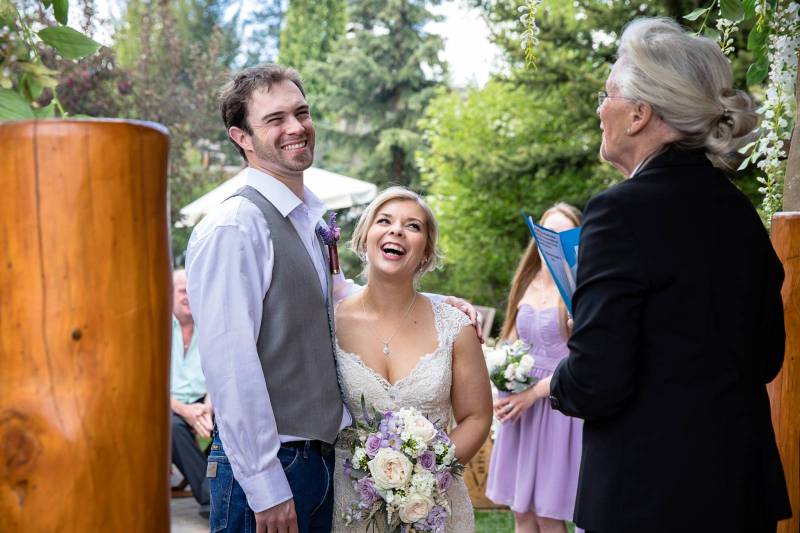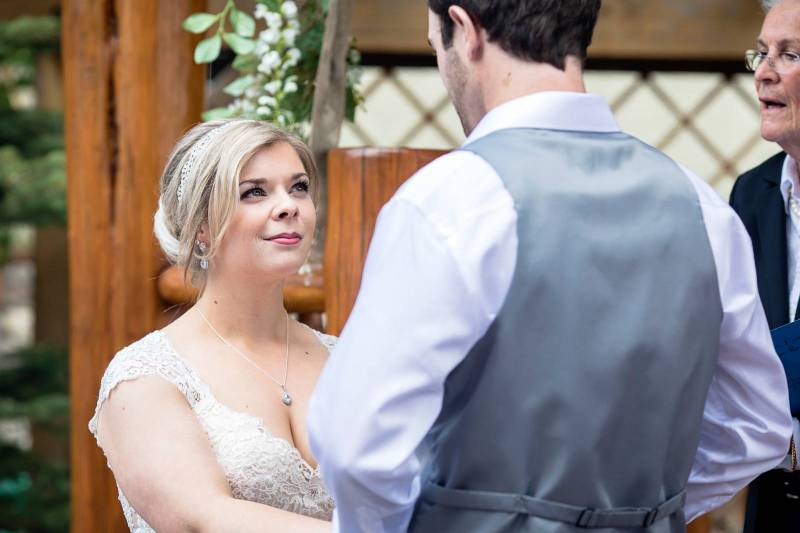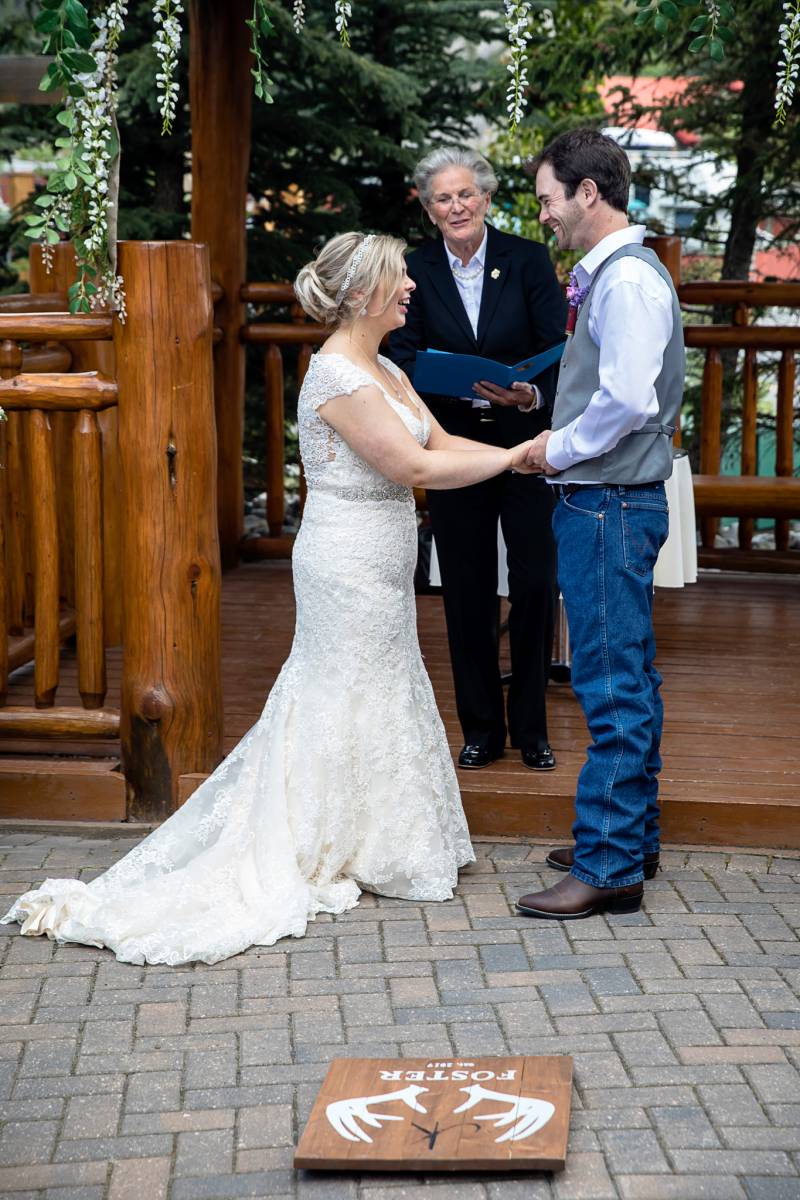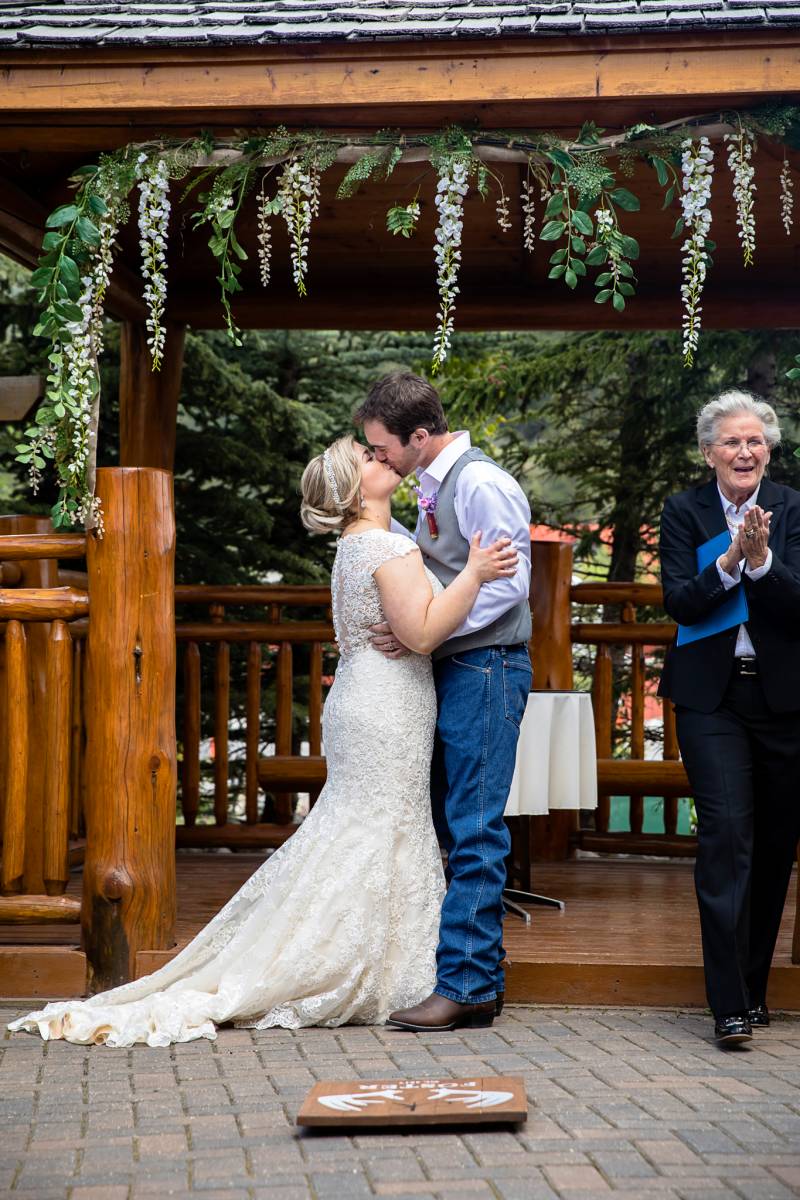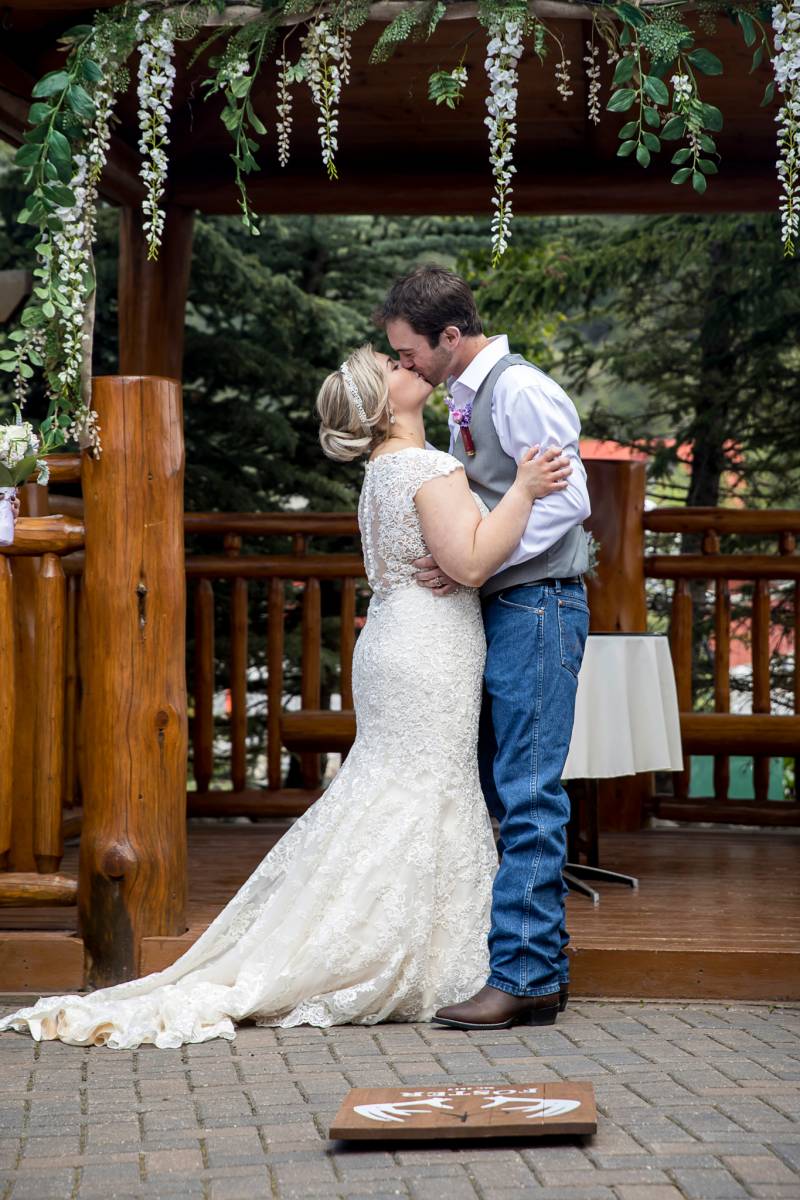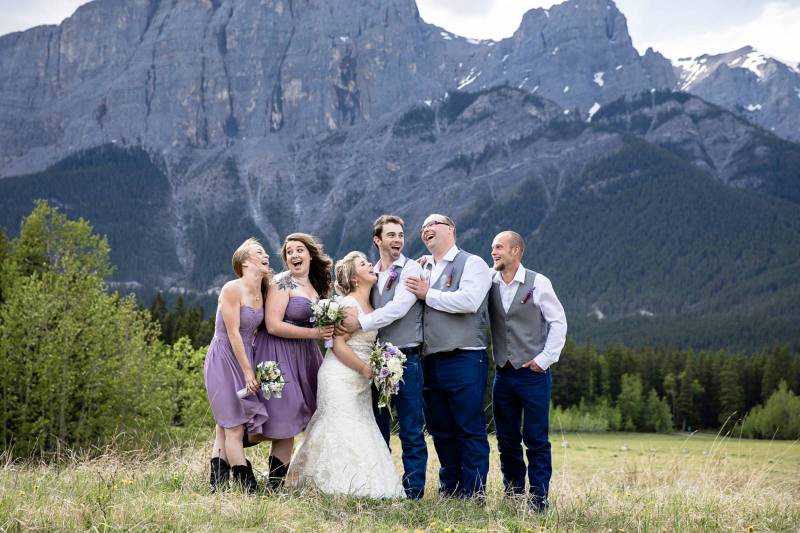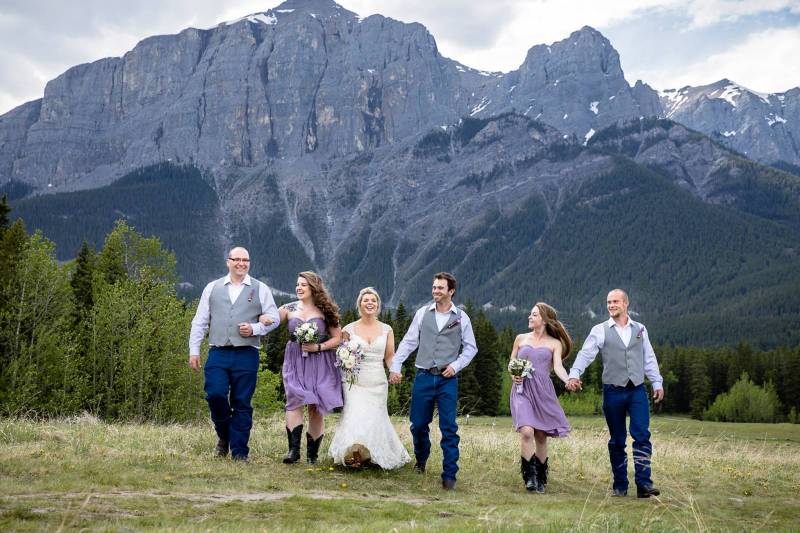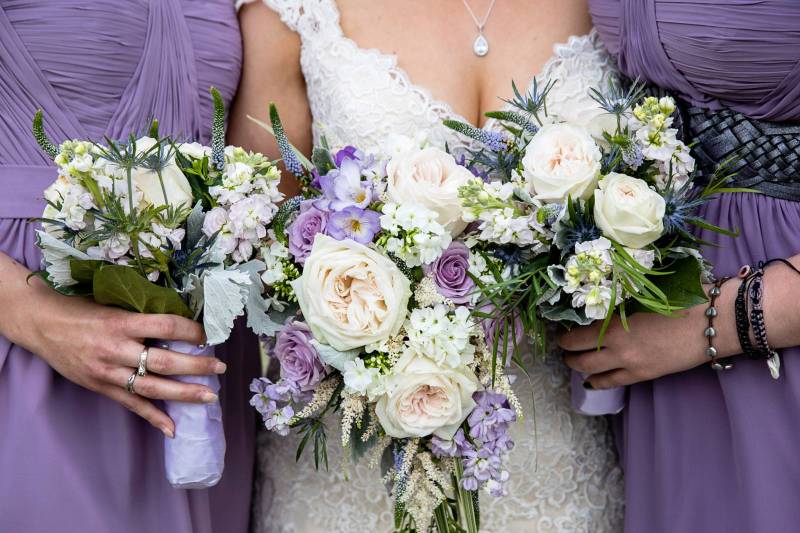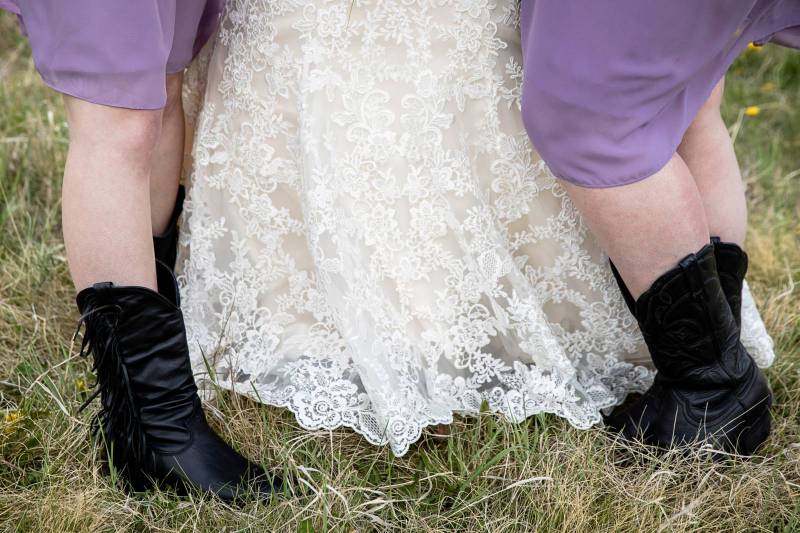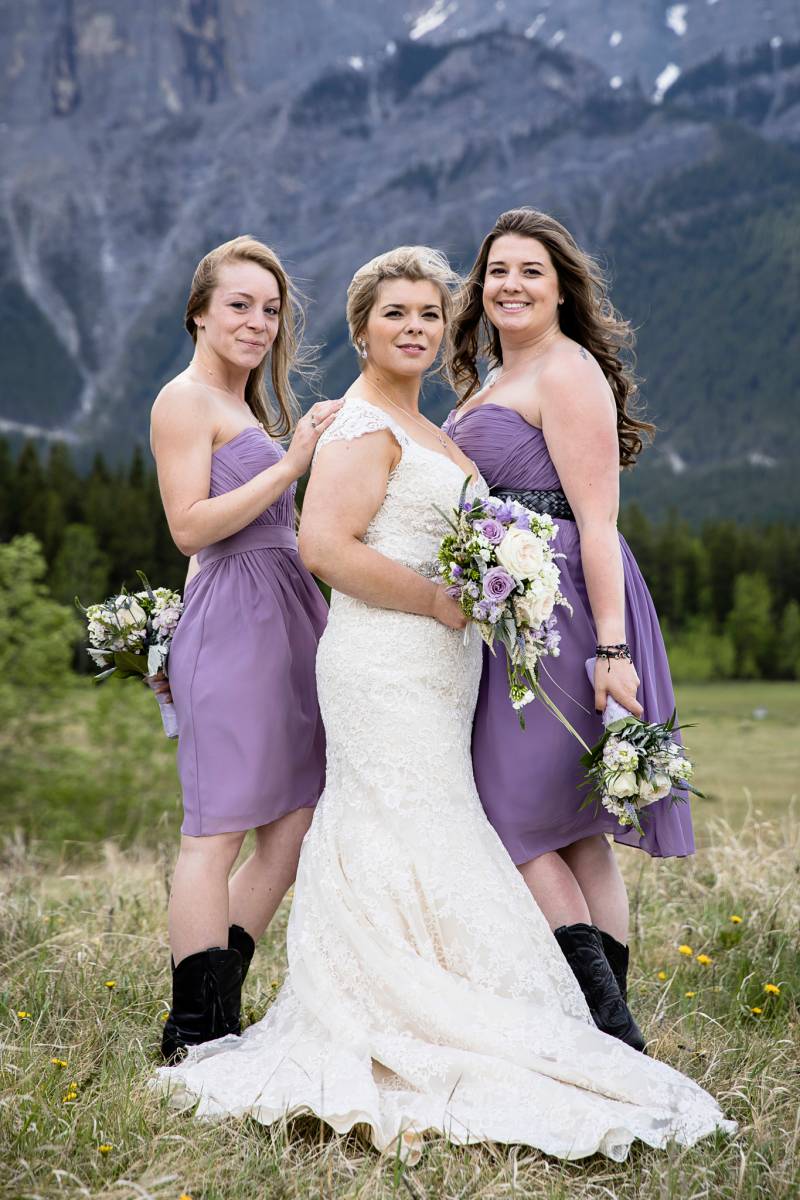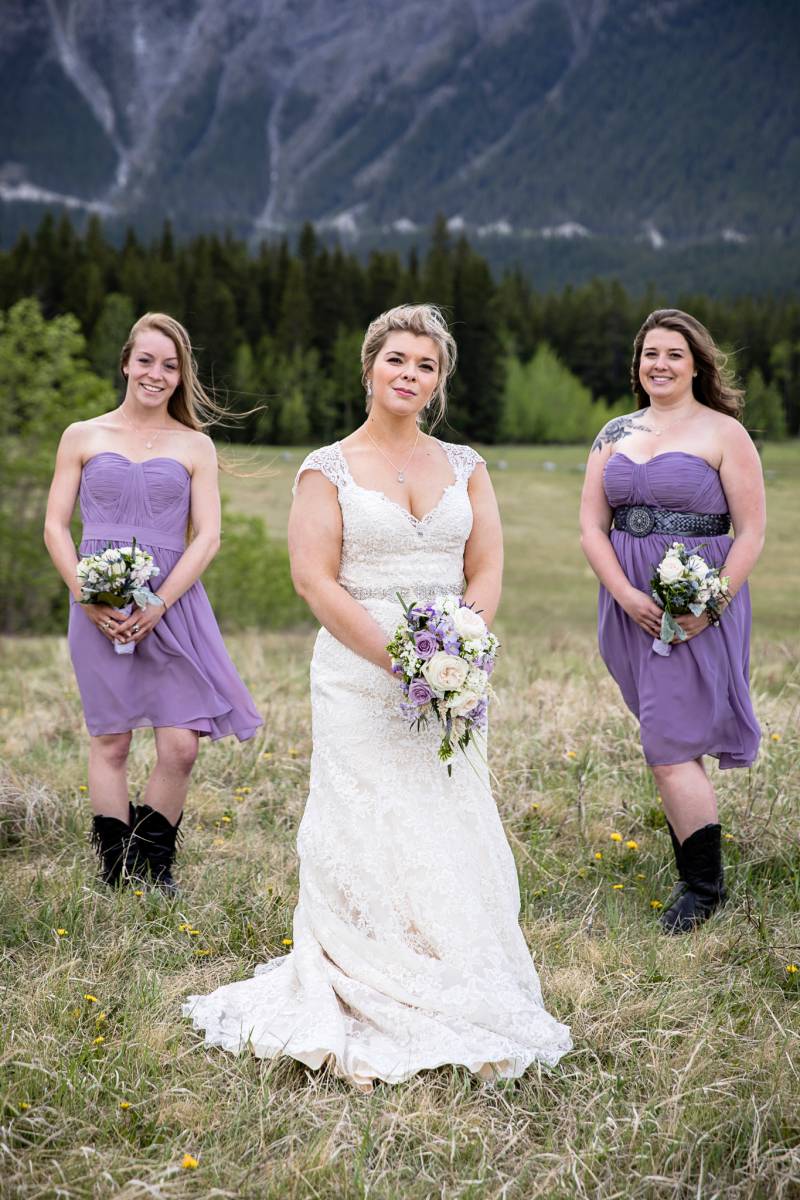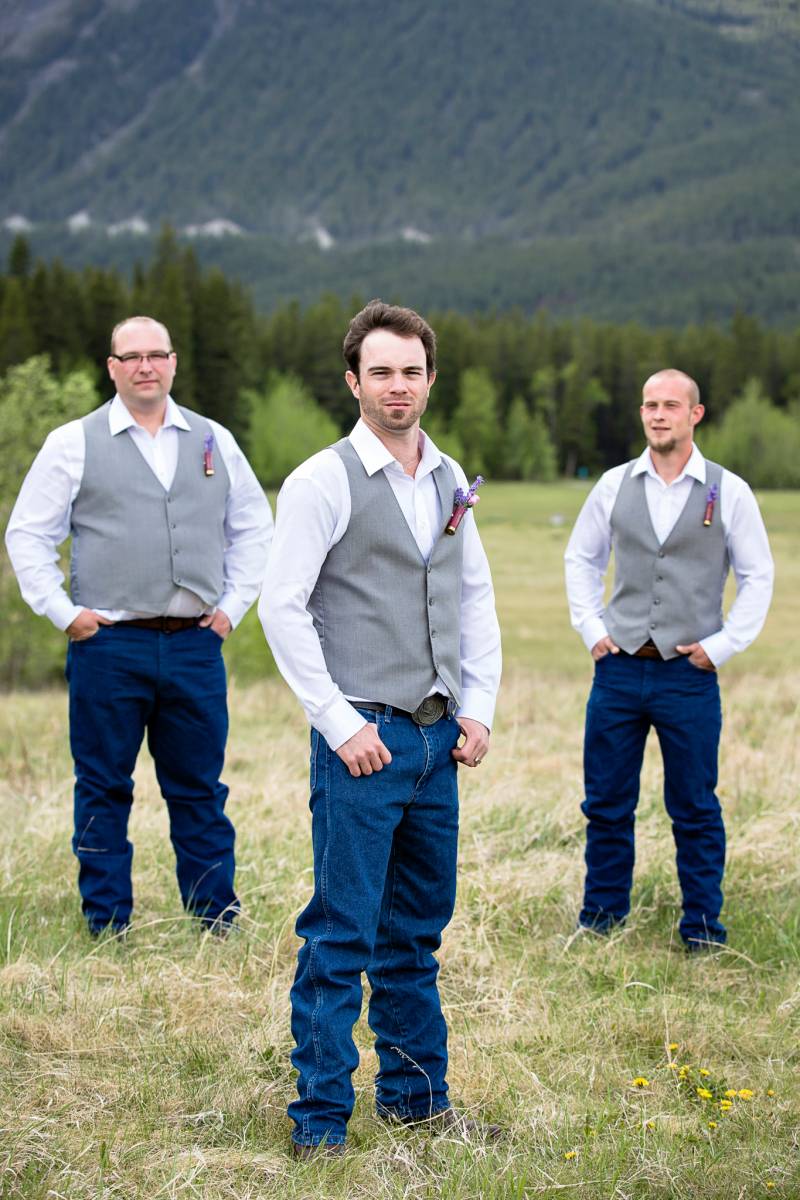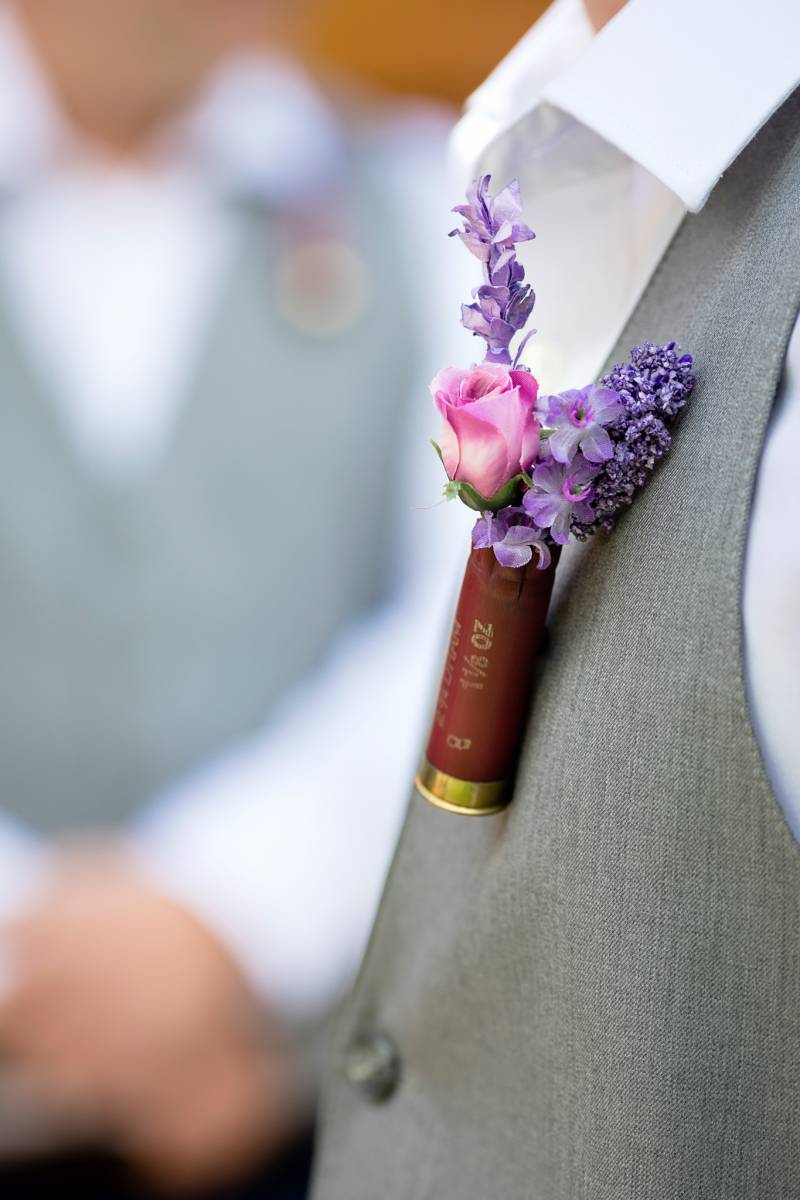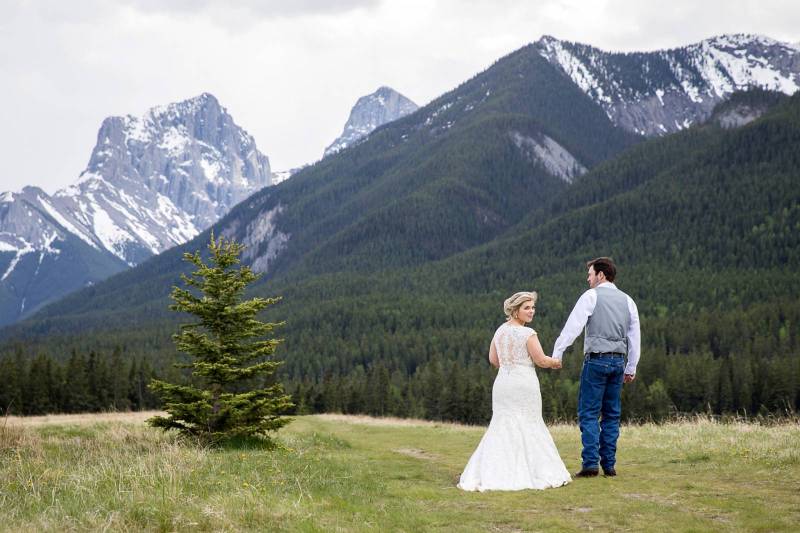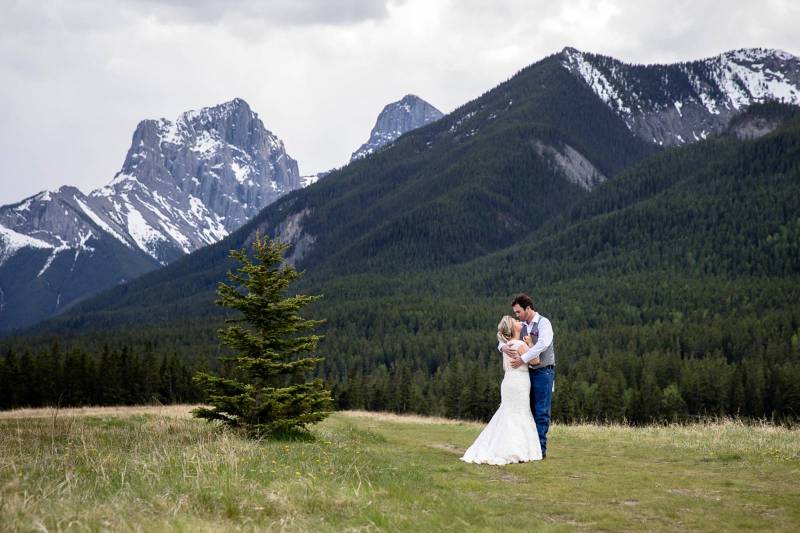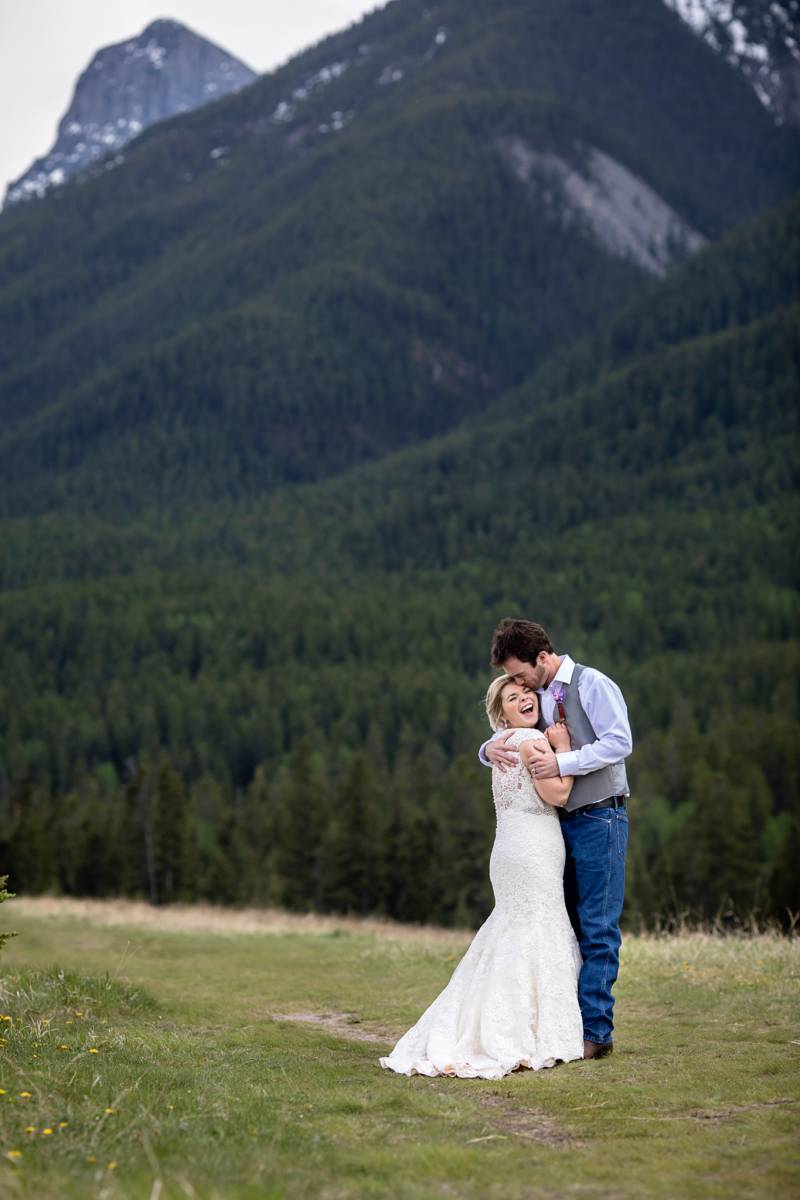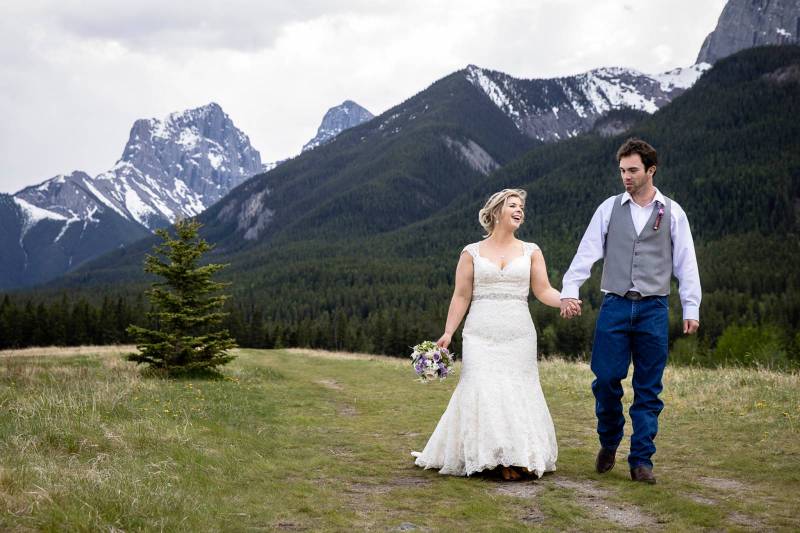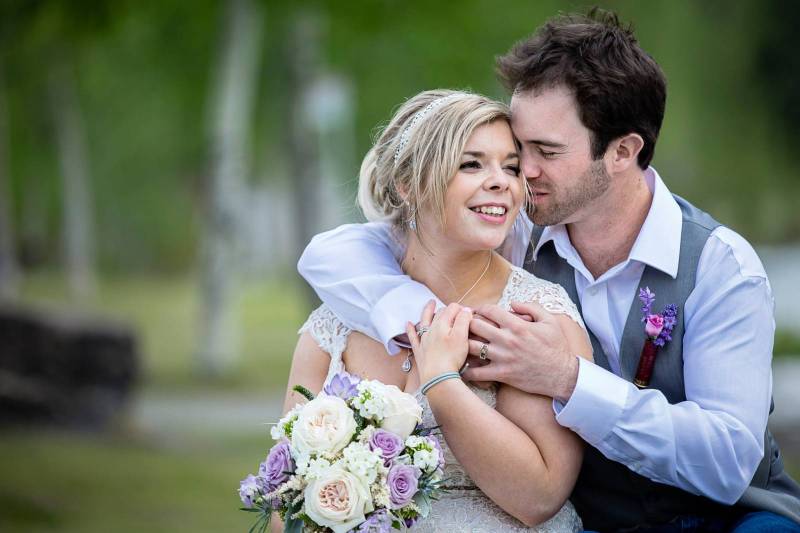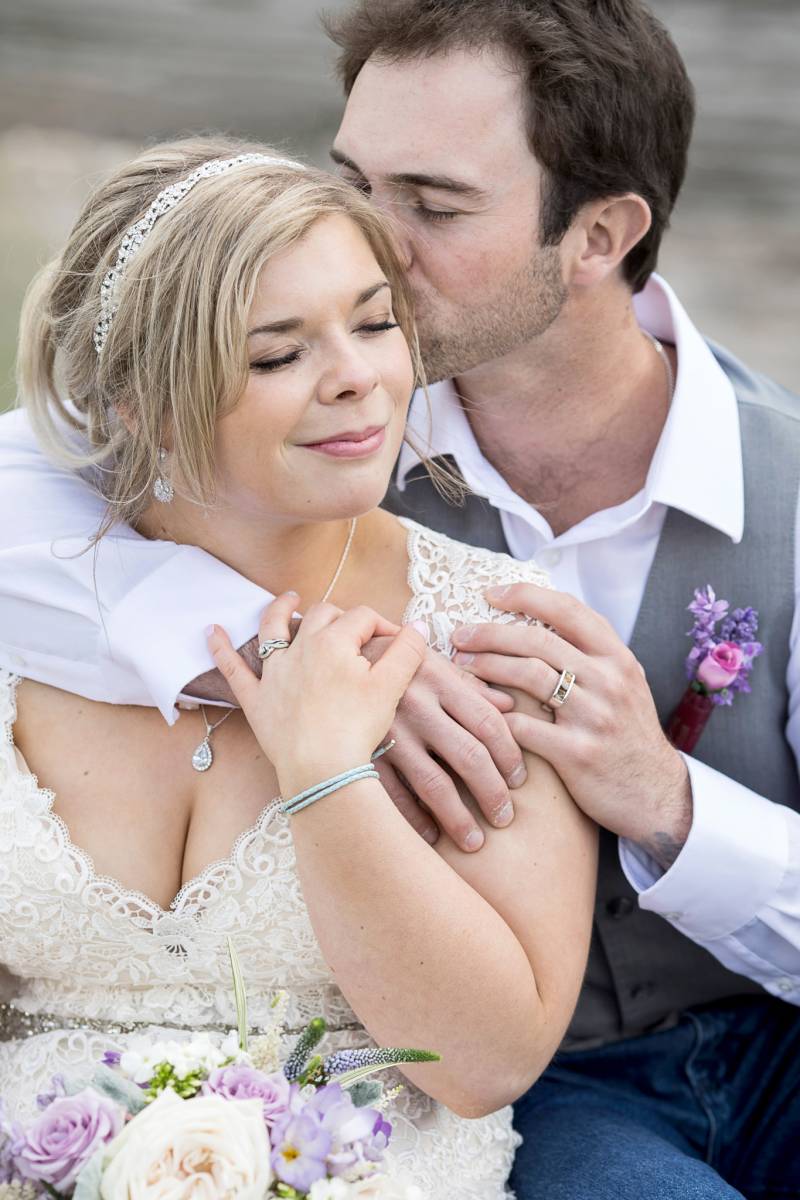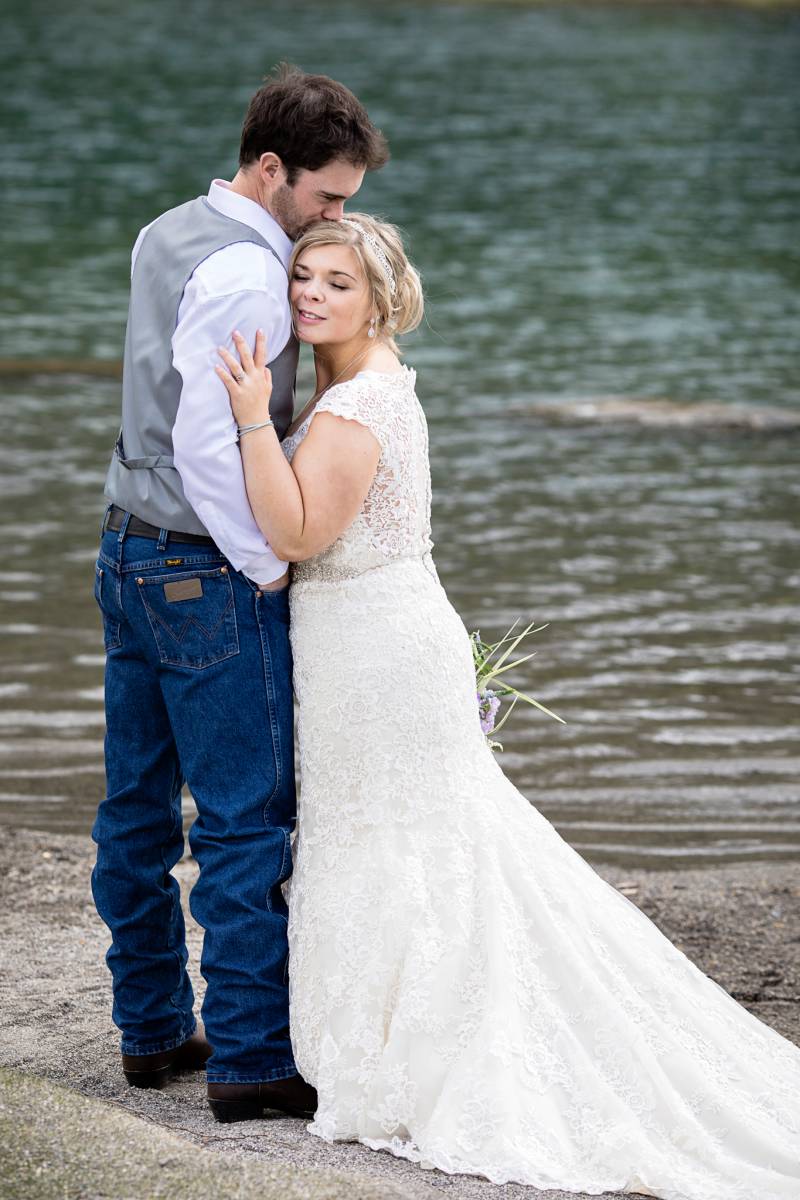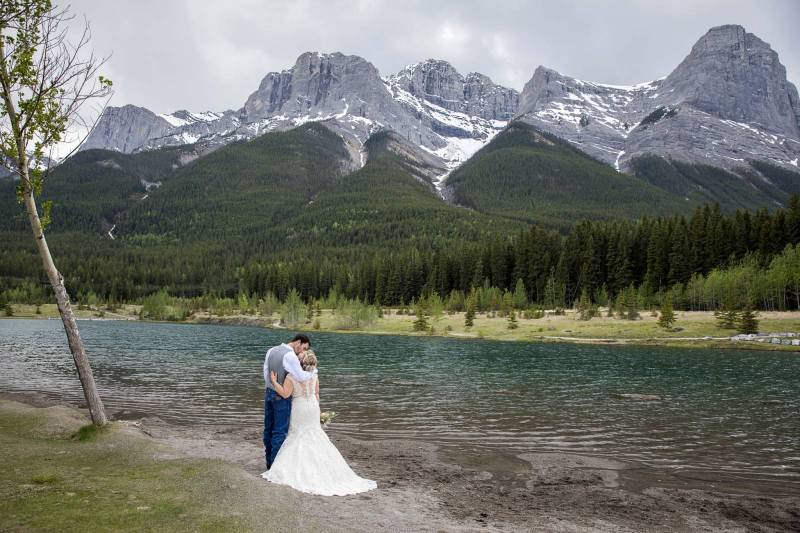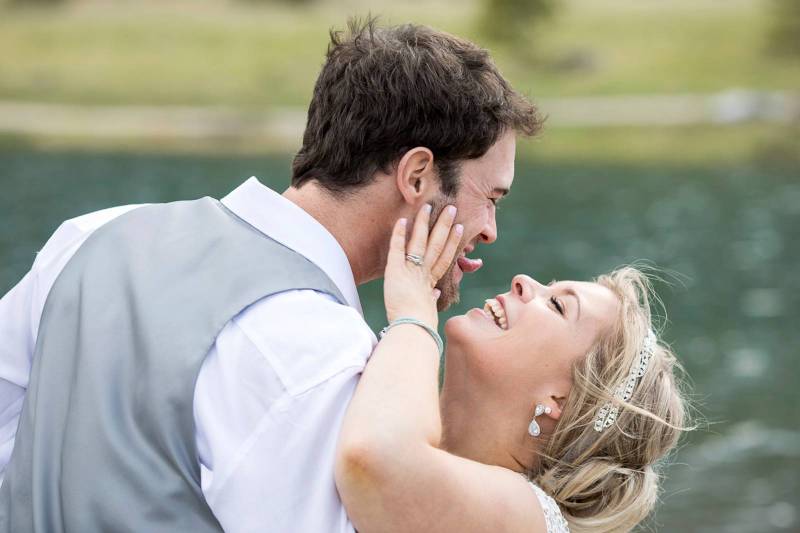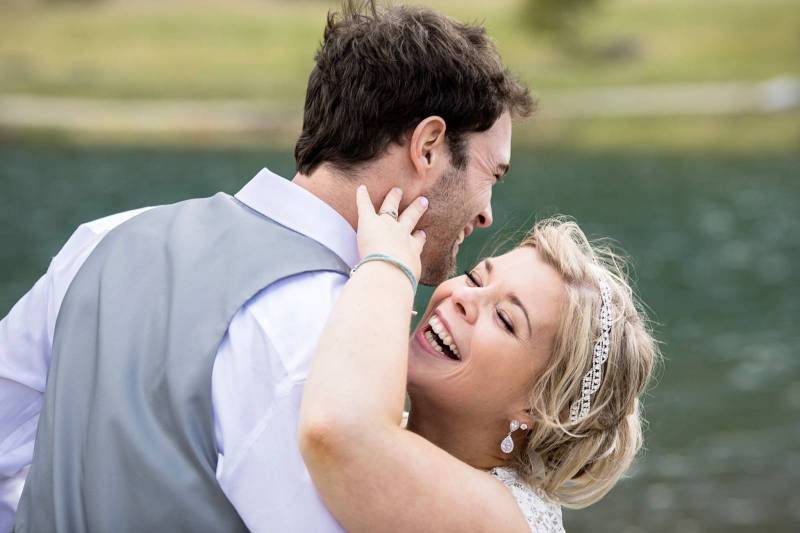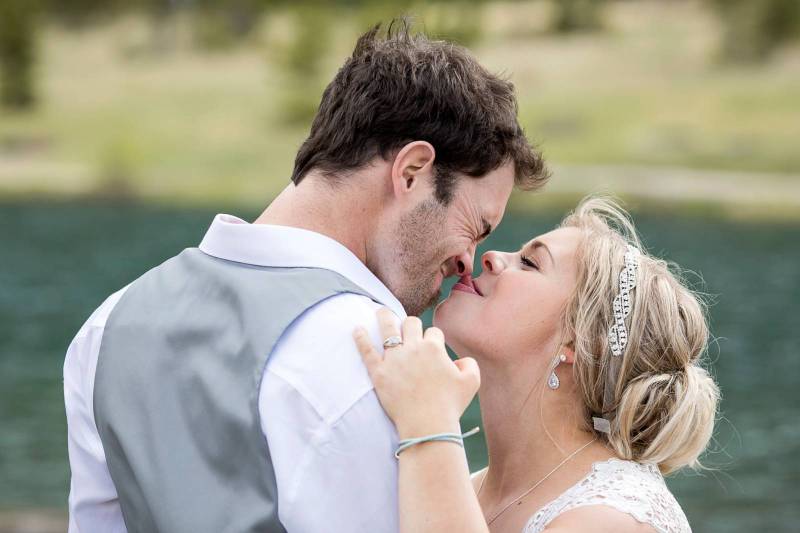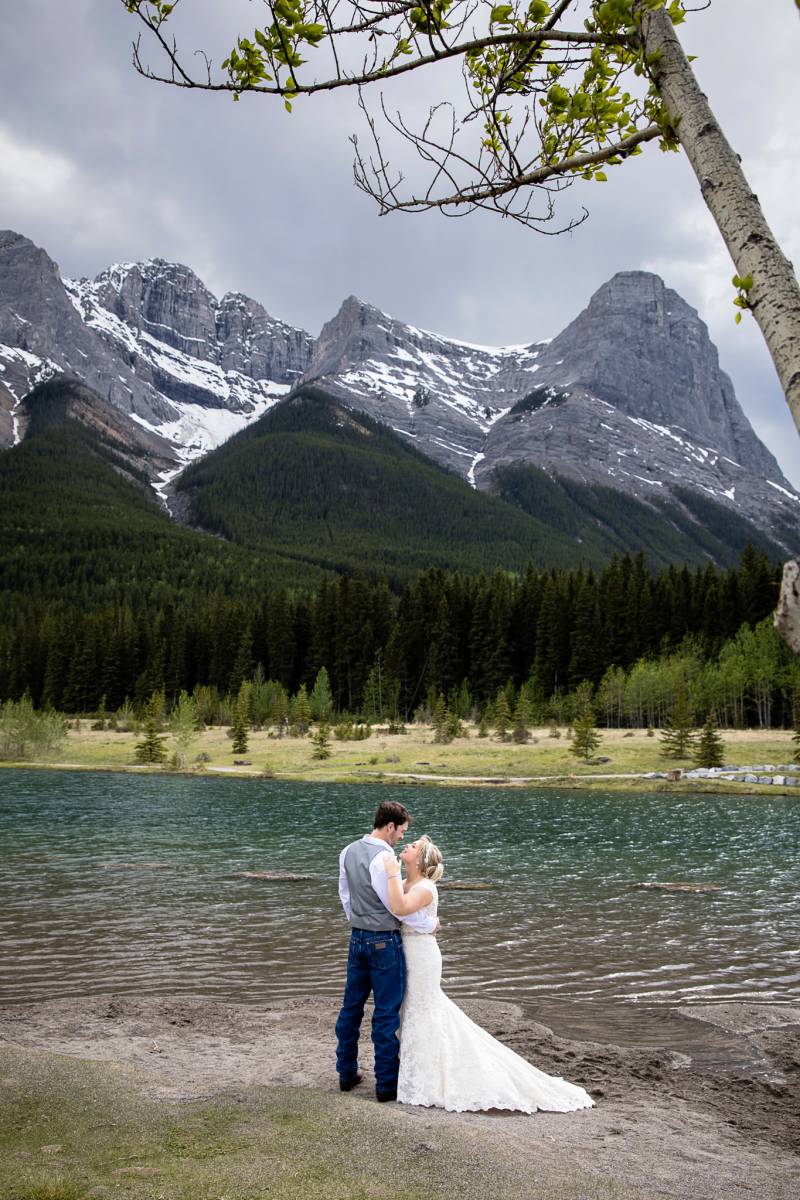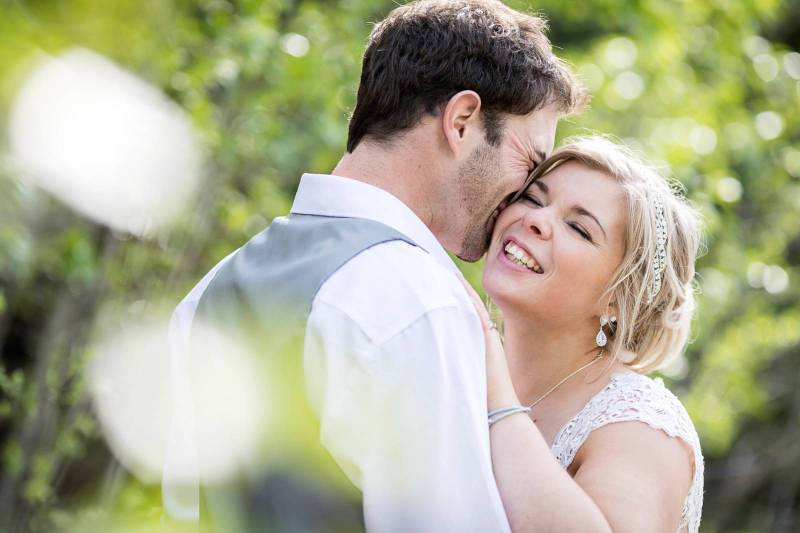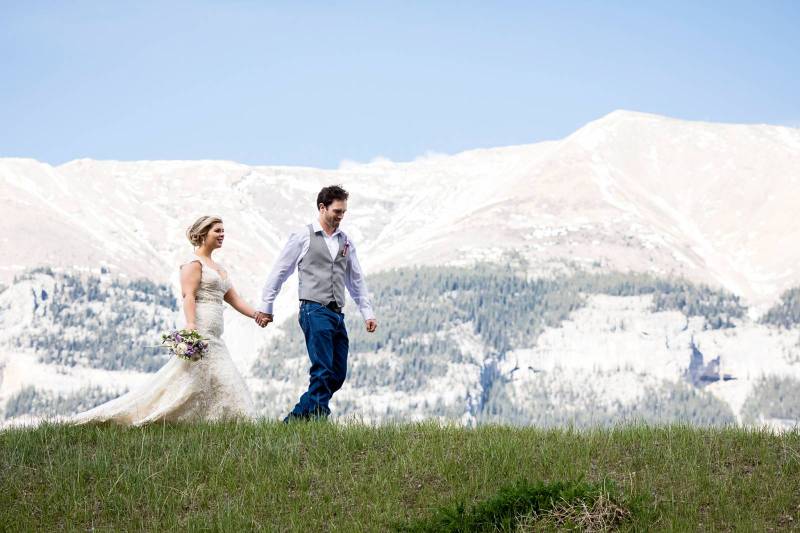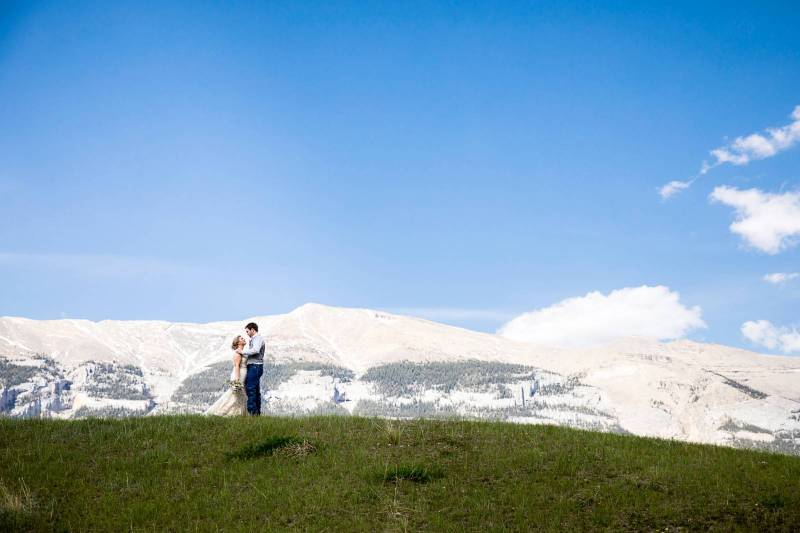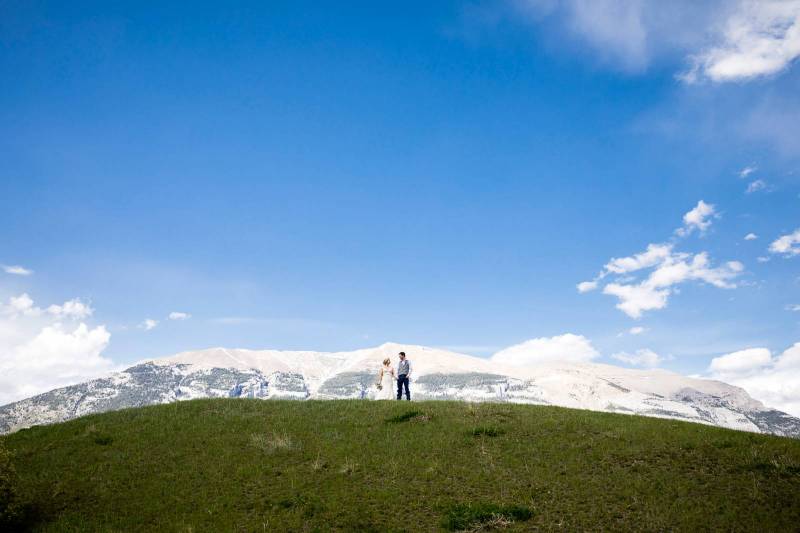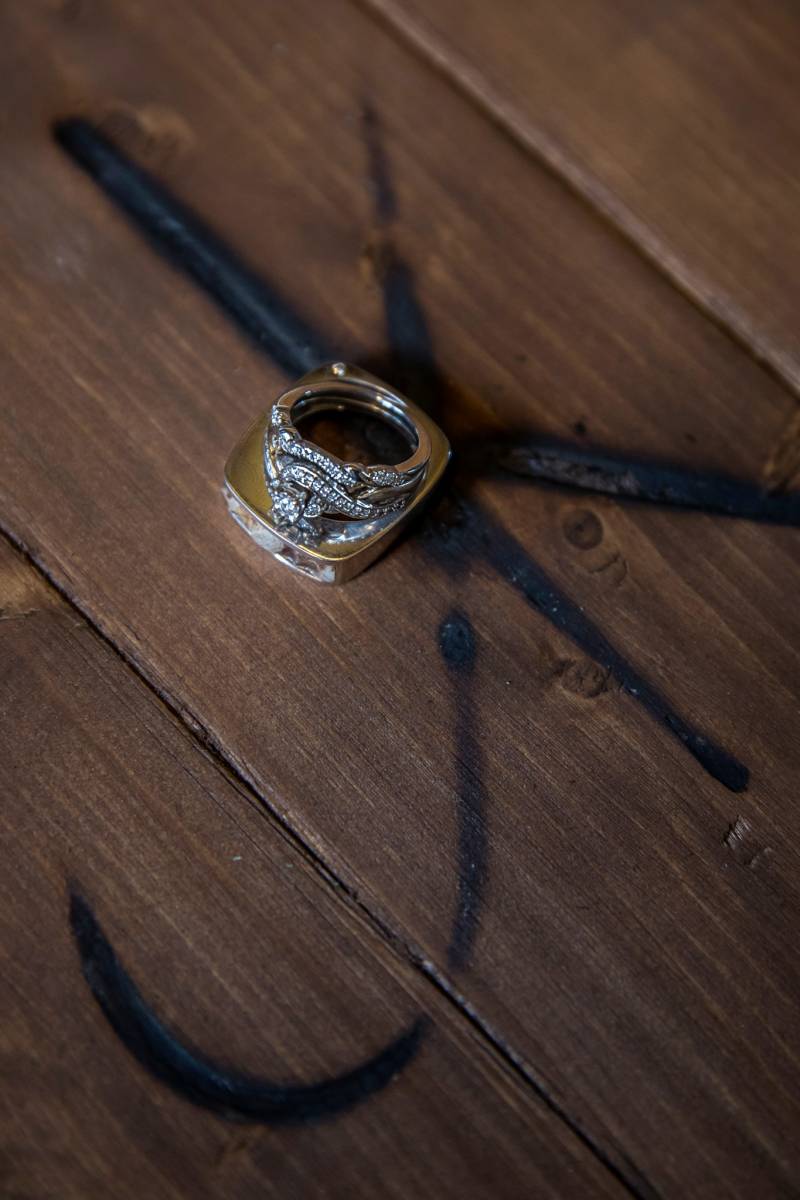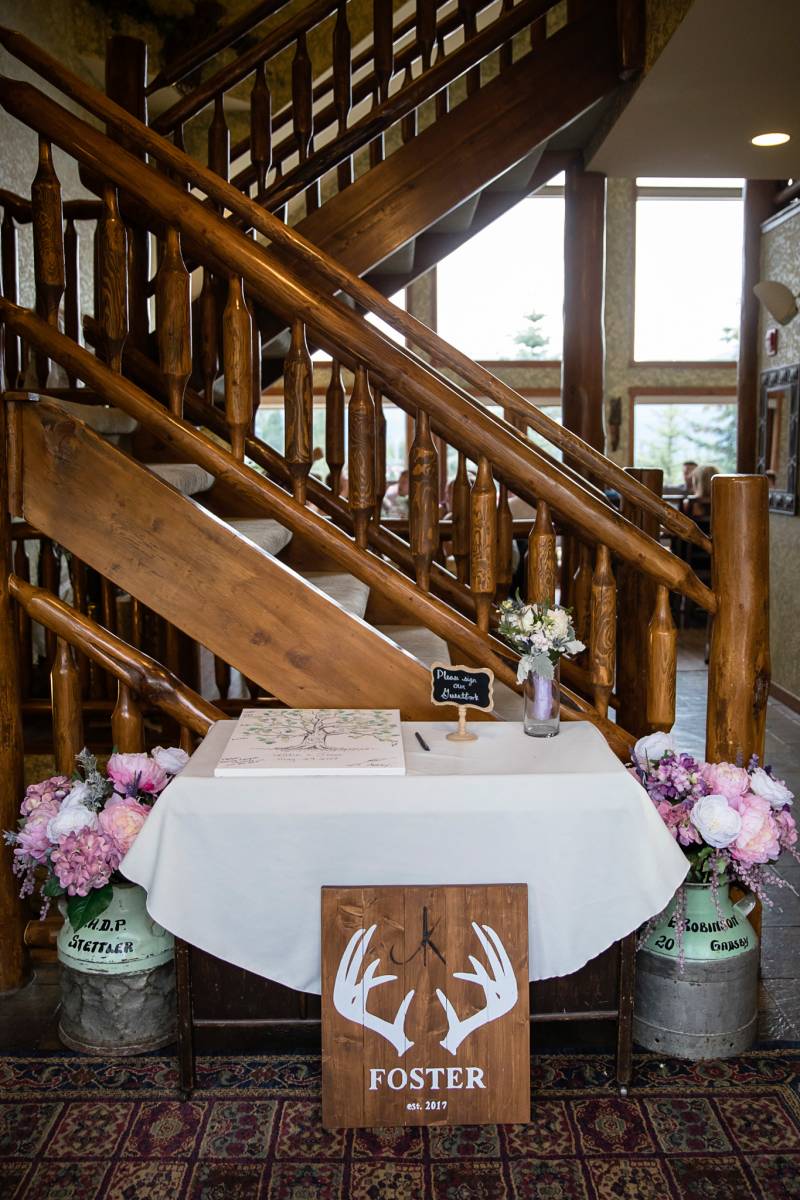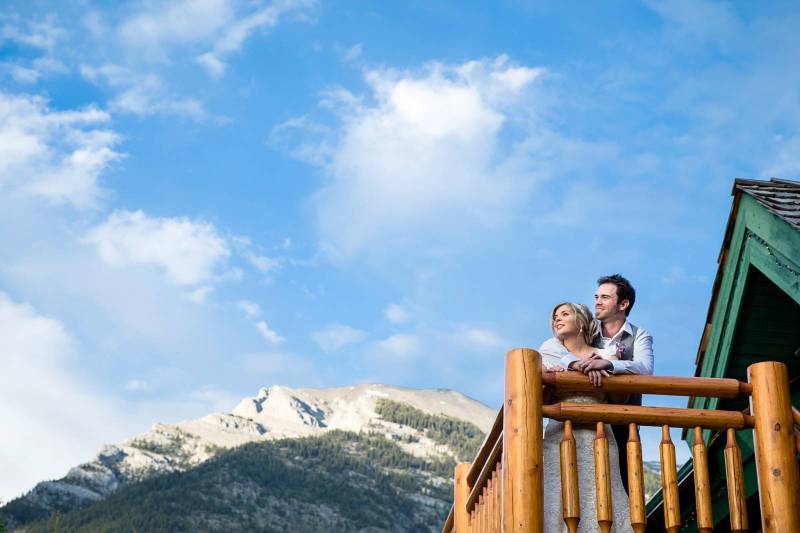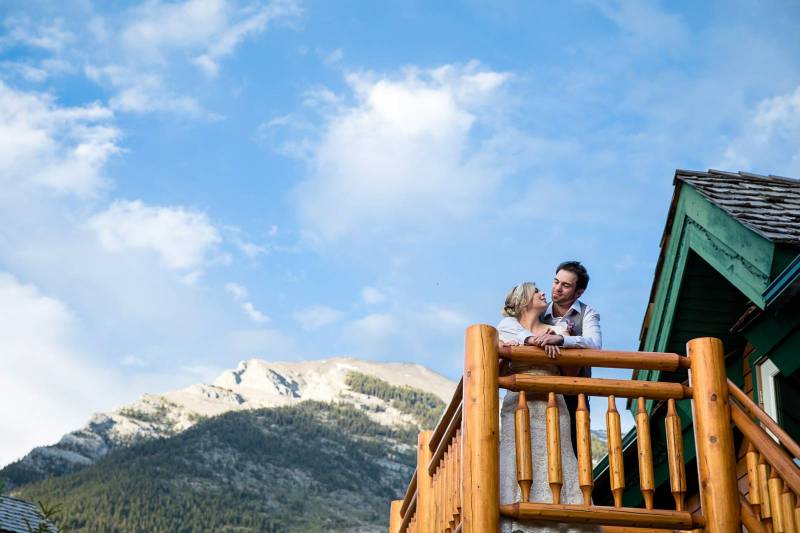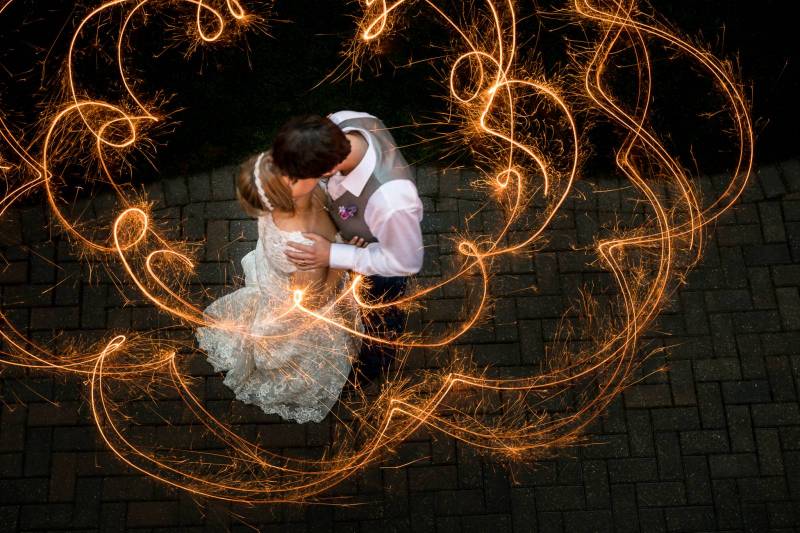 If you are looking for a Canmore wedding photographer I would love to hear your wedding details! I'm currently booking for 2018 and 2019! I love mountain weddings and would love to be your photographer!
Kim Payant Photography, Banff Wedding Photographer, Canmore Wedding Photographer, Lake Louise Wedding Photographer.