Jnana and Nick Fairmont Banff Springs wedding was boyond beautiful! They had a gorgeous Indian ceremony on the terrace overlooking the mountains and the Bow River. It did rain a little bit during the ceremony but it didn't stop them and they continued smiling through the whole ceremony.
I just loved everything about their wedding! They had so many beautiful details and everything was put together by Ashley from Signature Weddings! The flowers from Willow Flowers were amazing, the flower orchid trees that she created for the ceremony and reception were gorgeous and I've never seen anything like it before!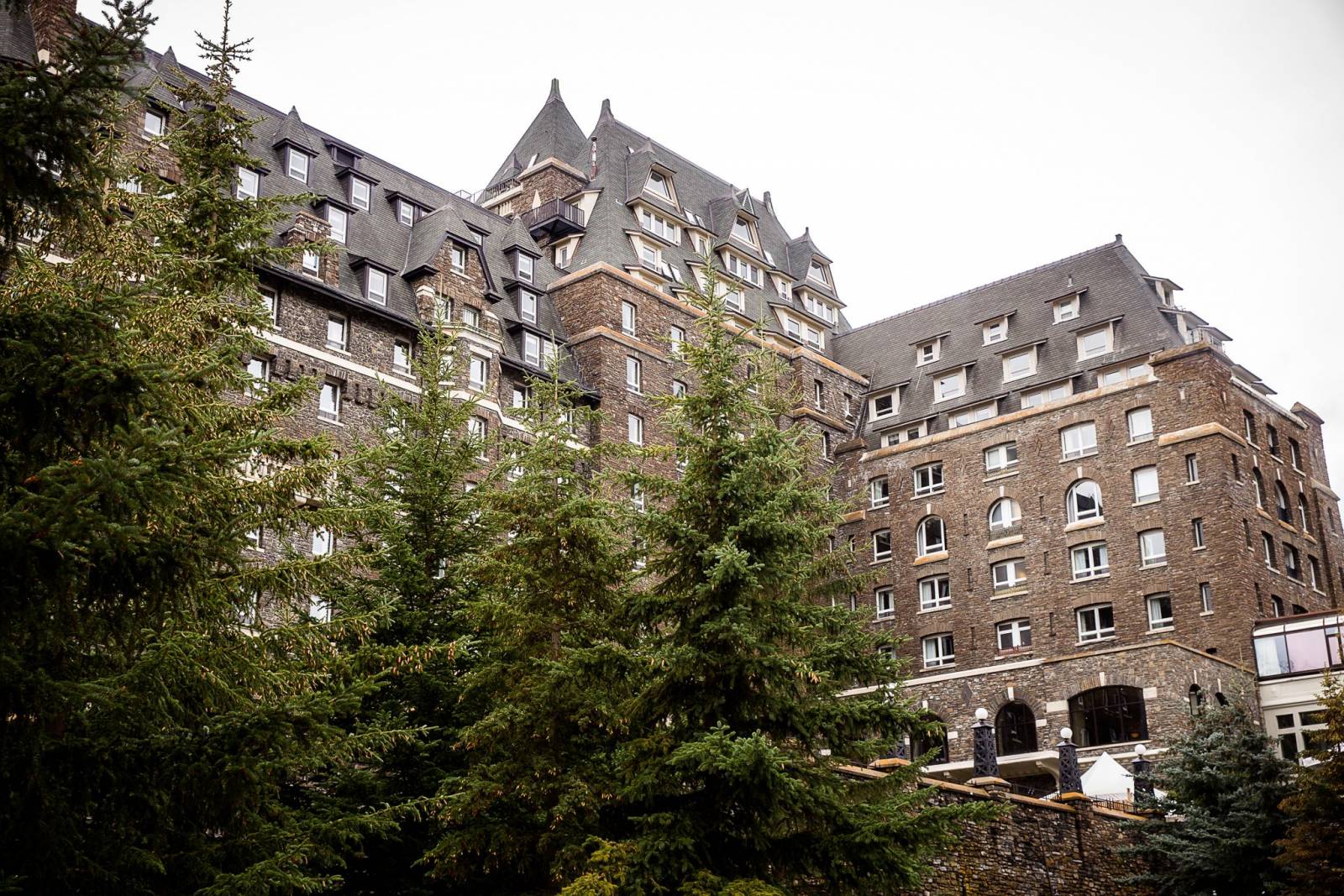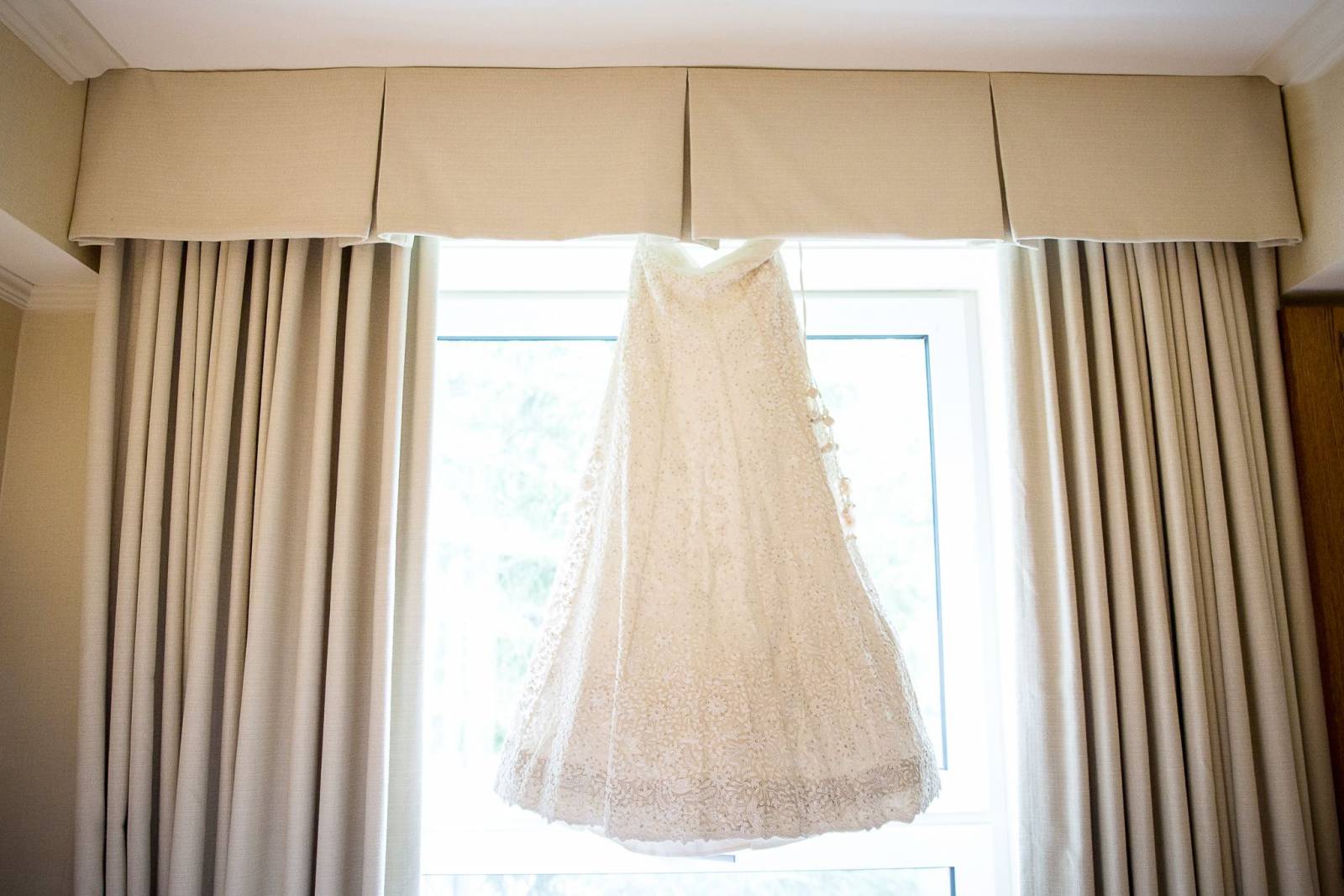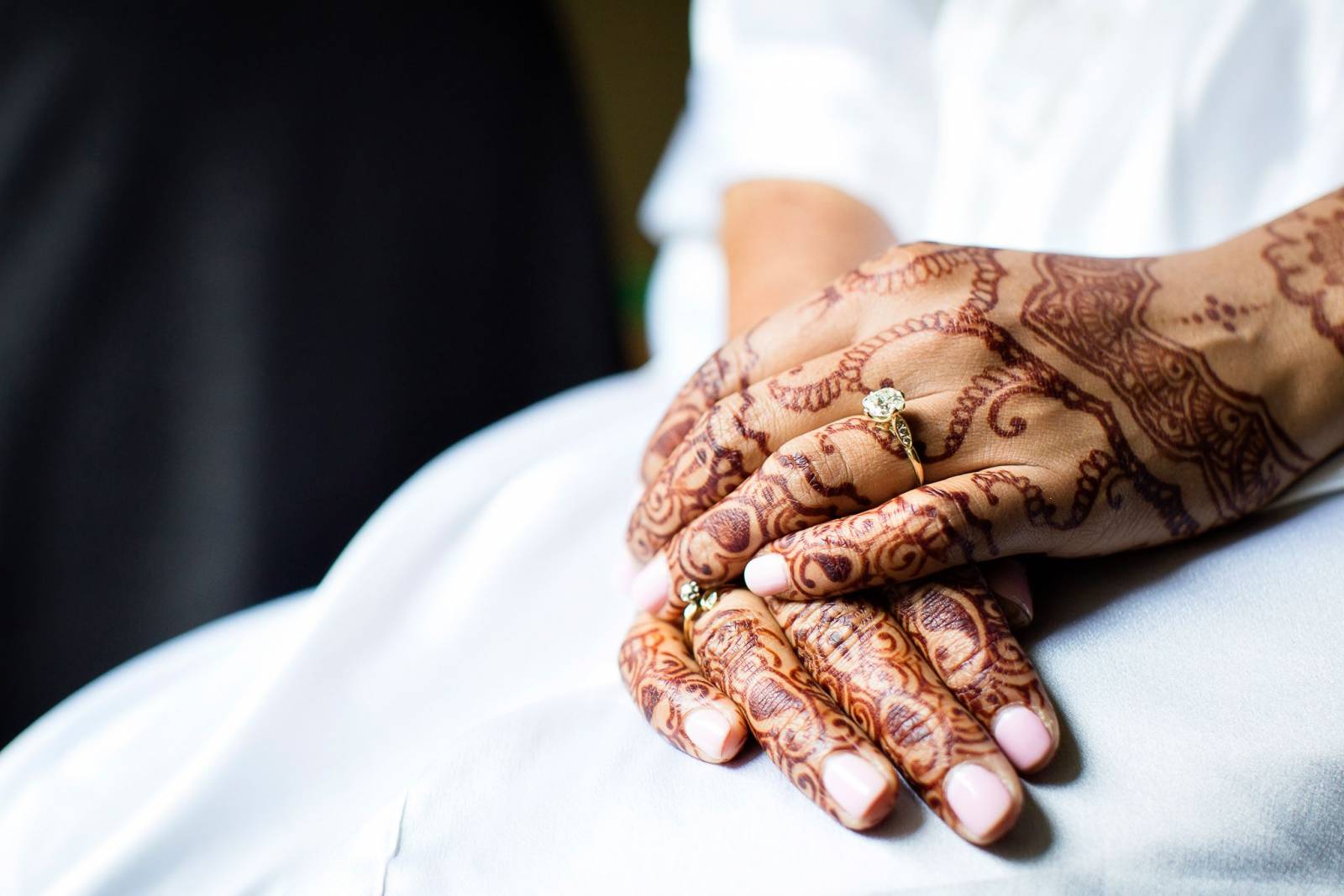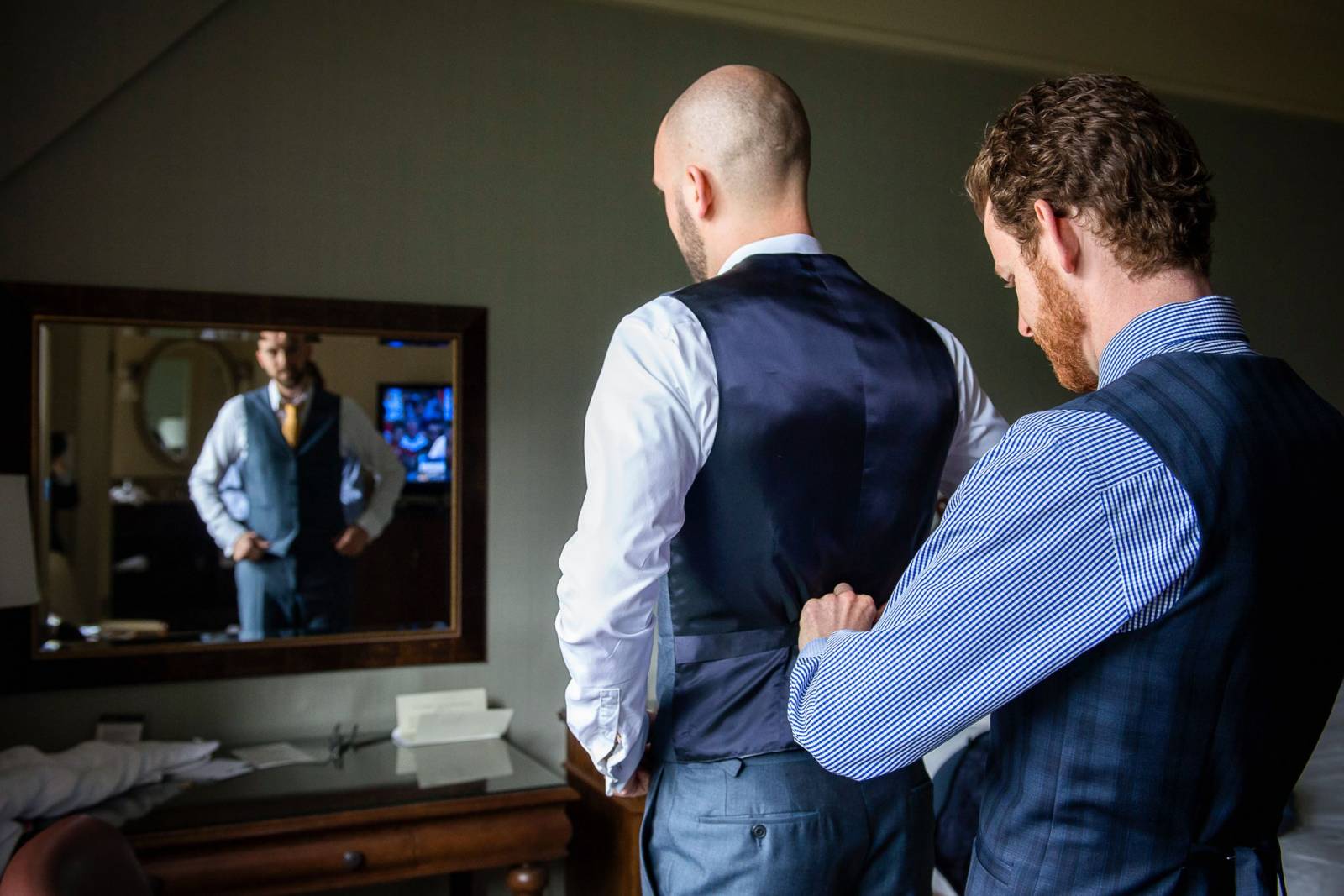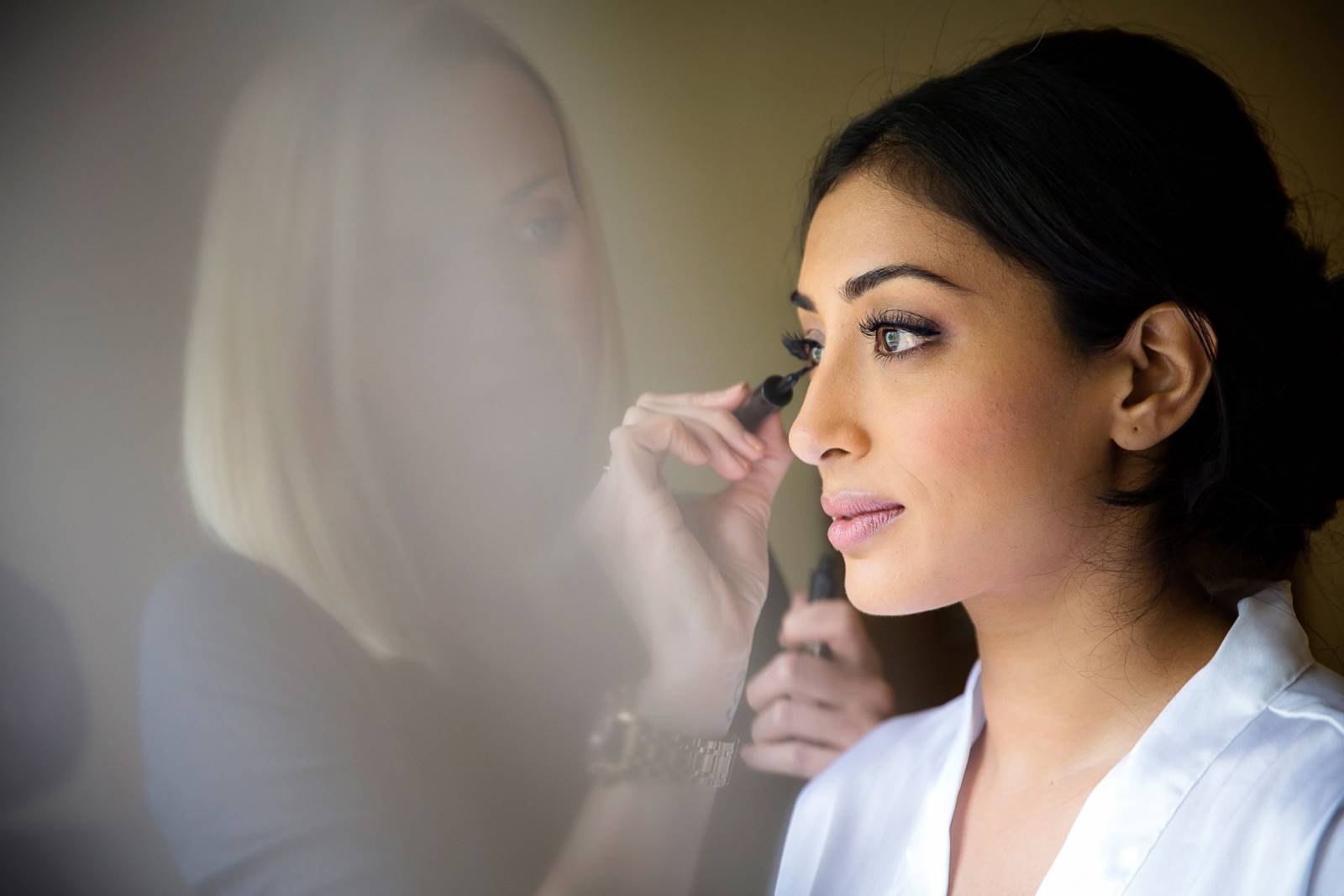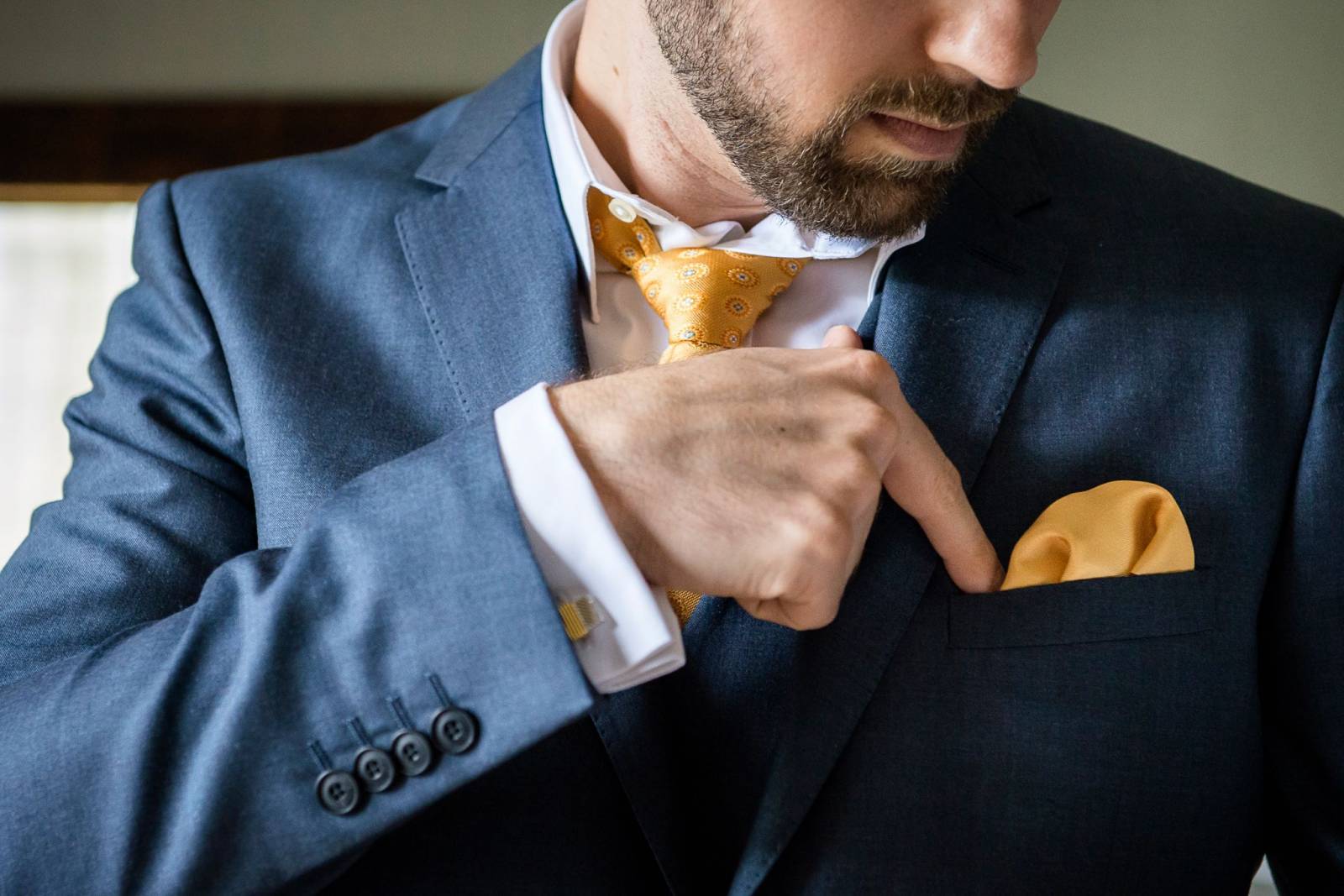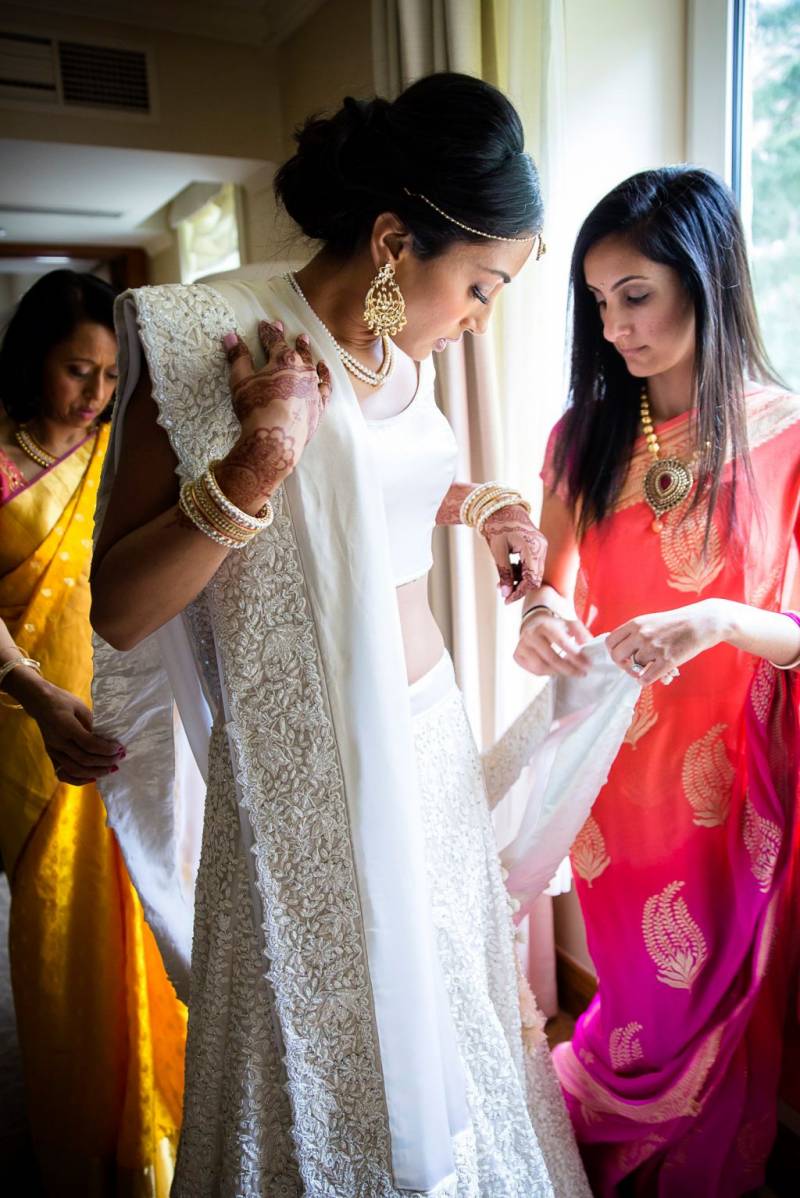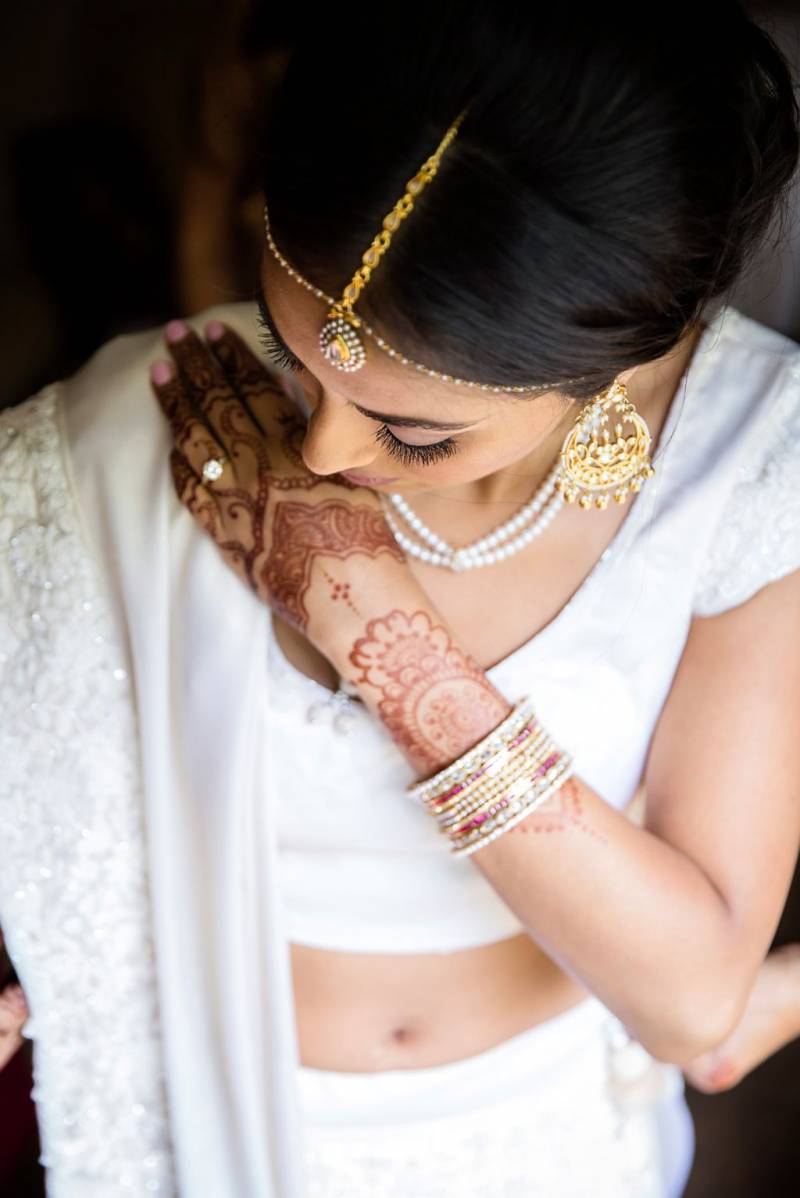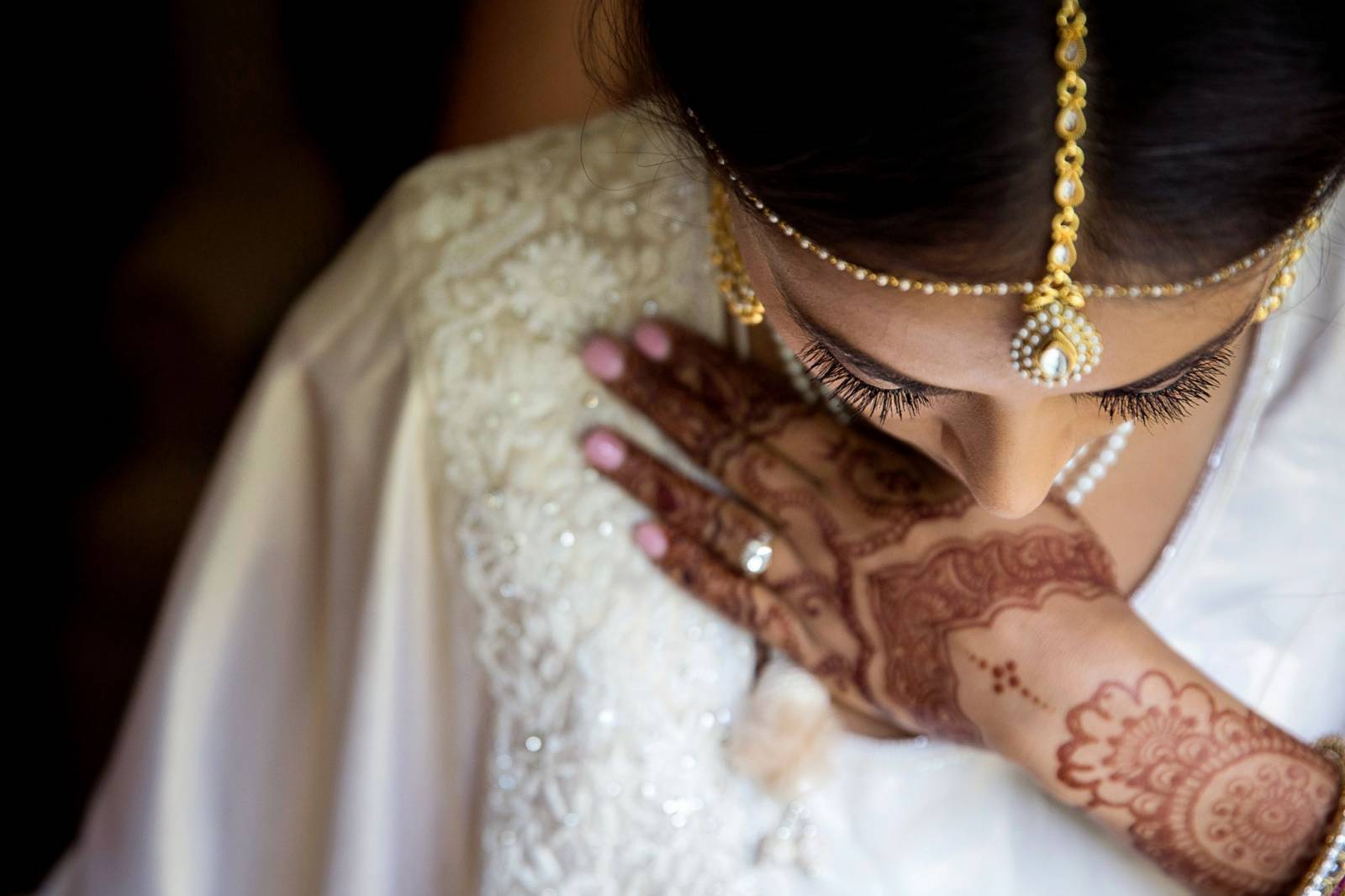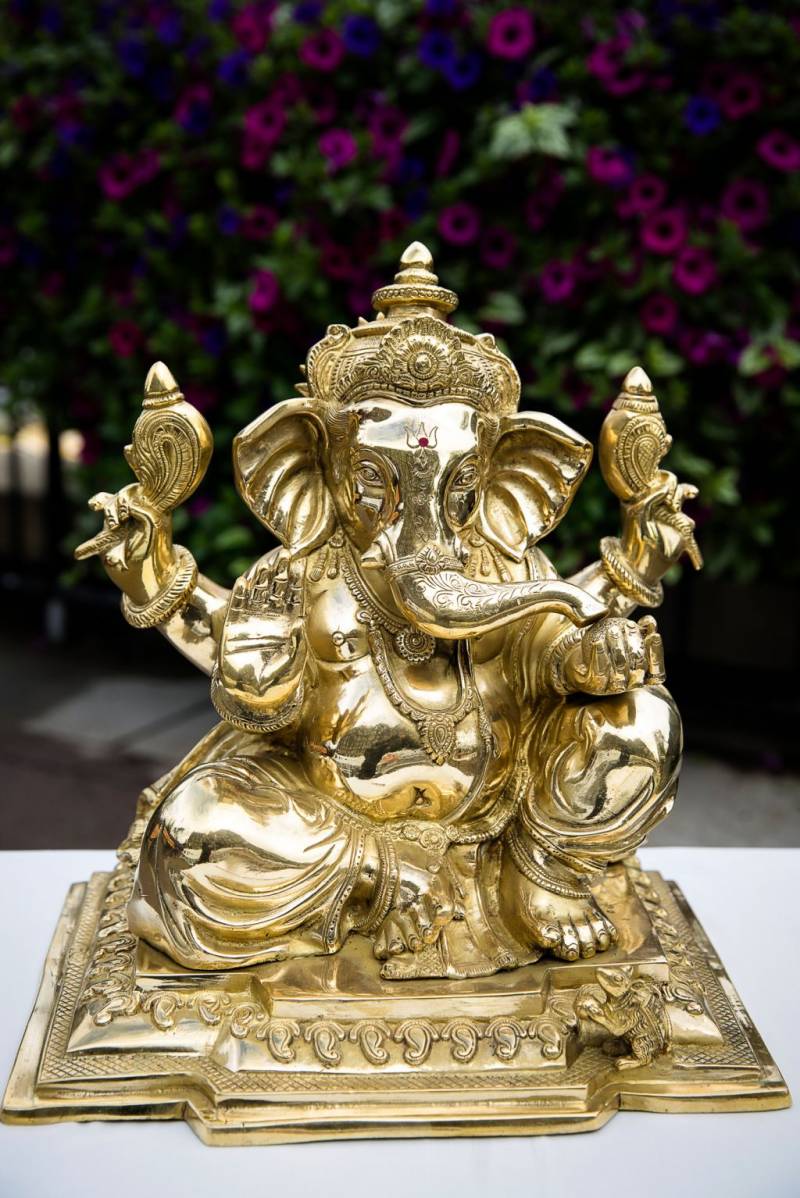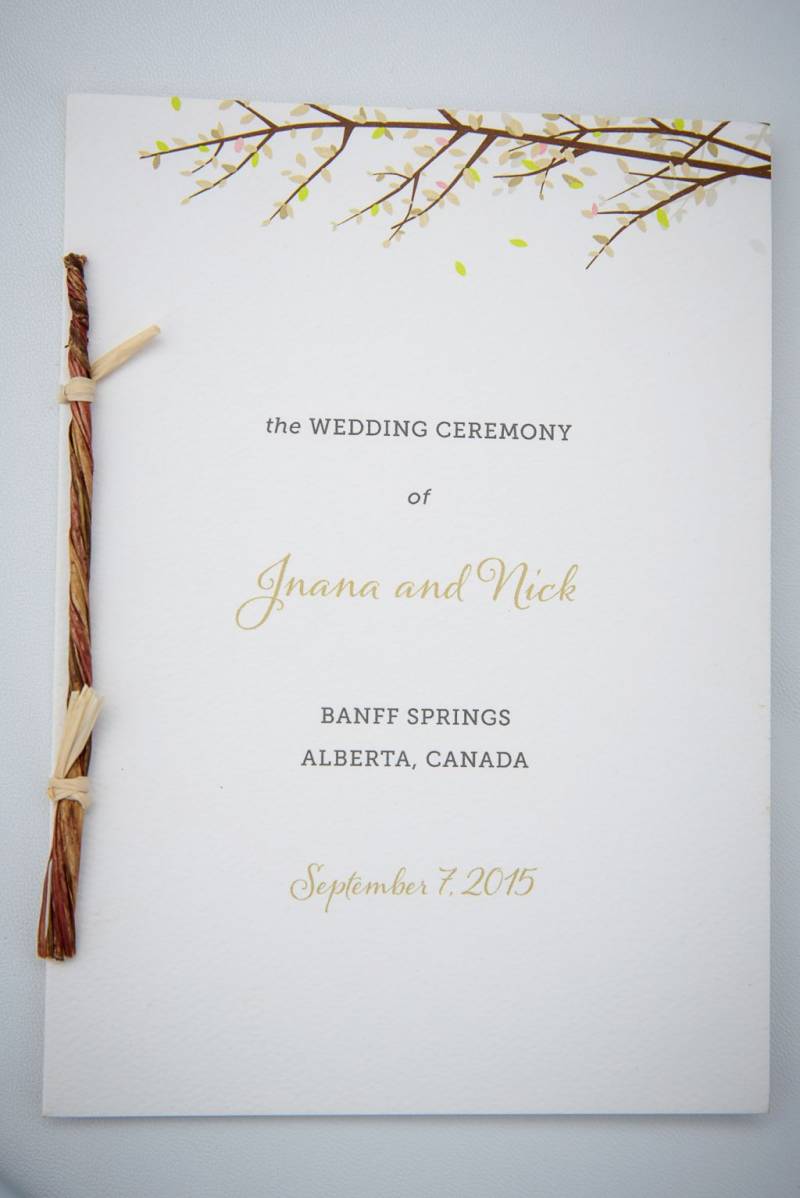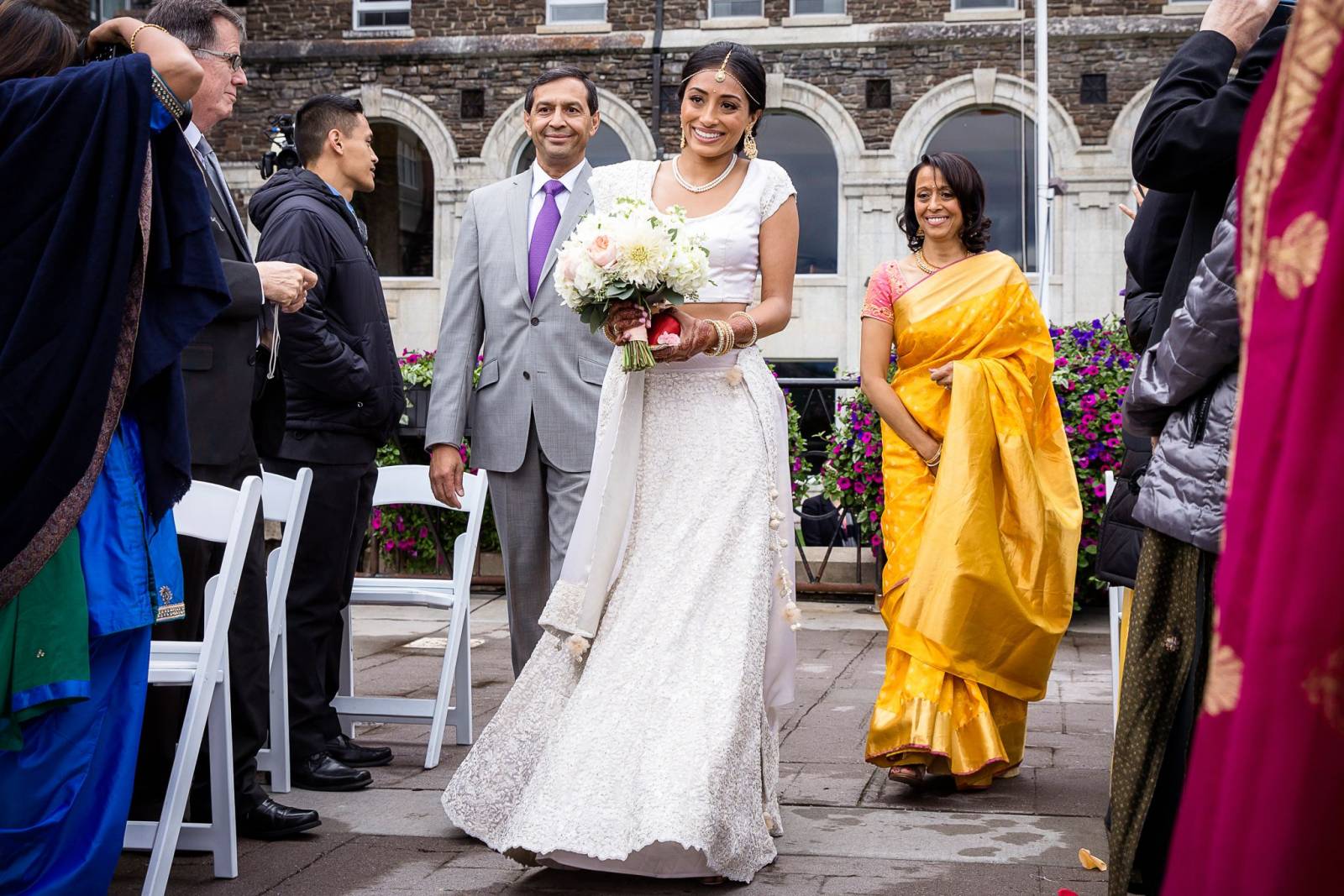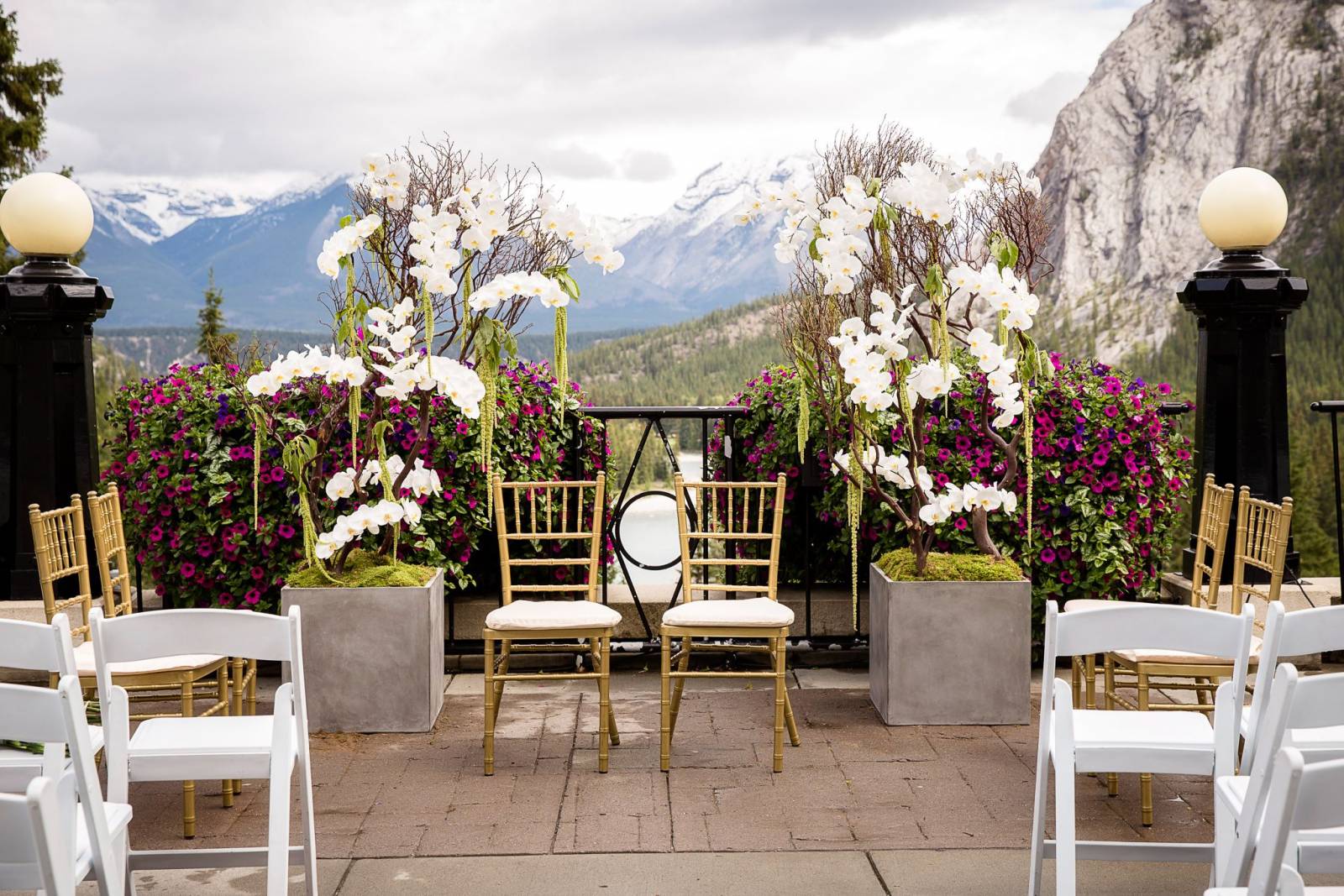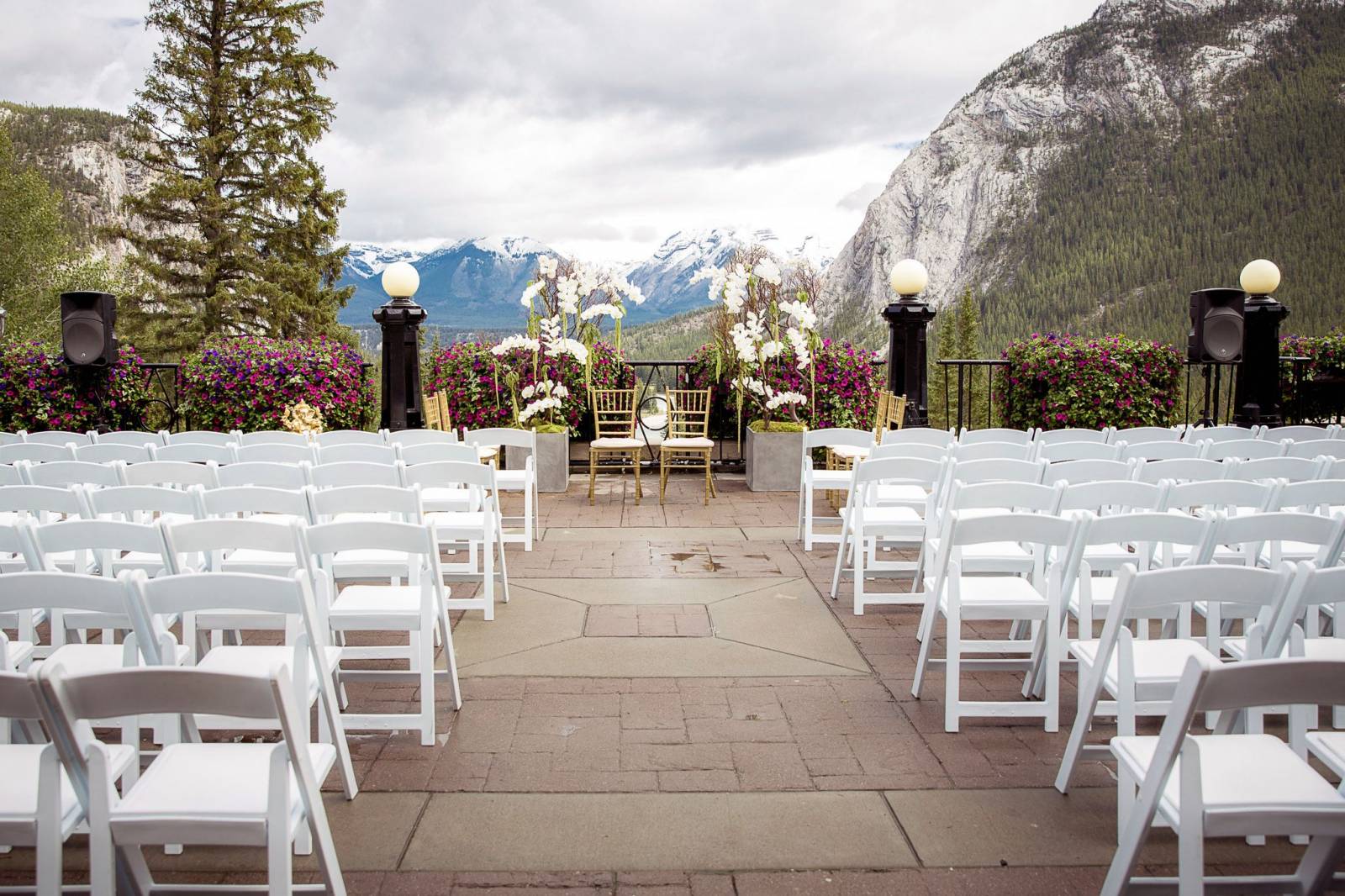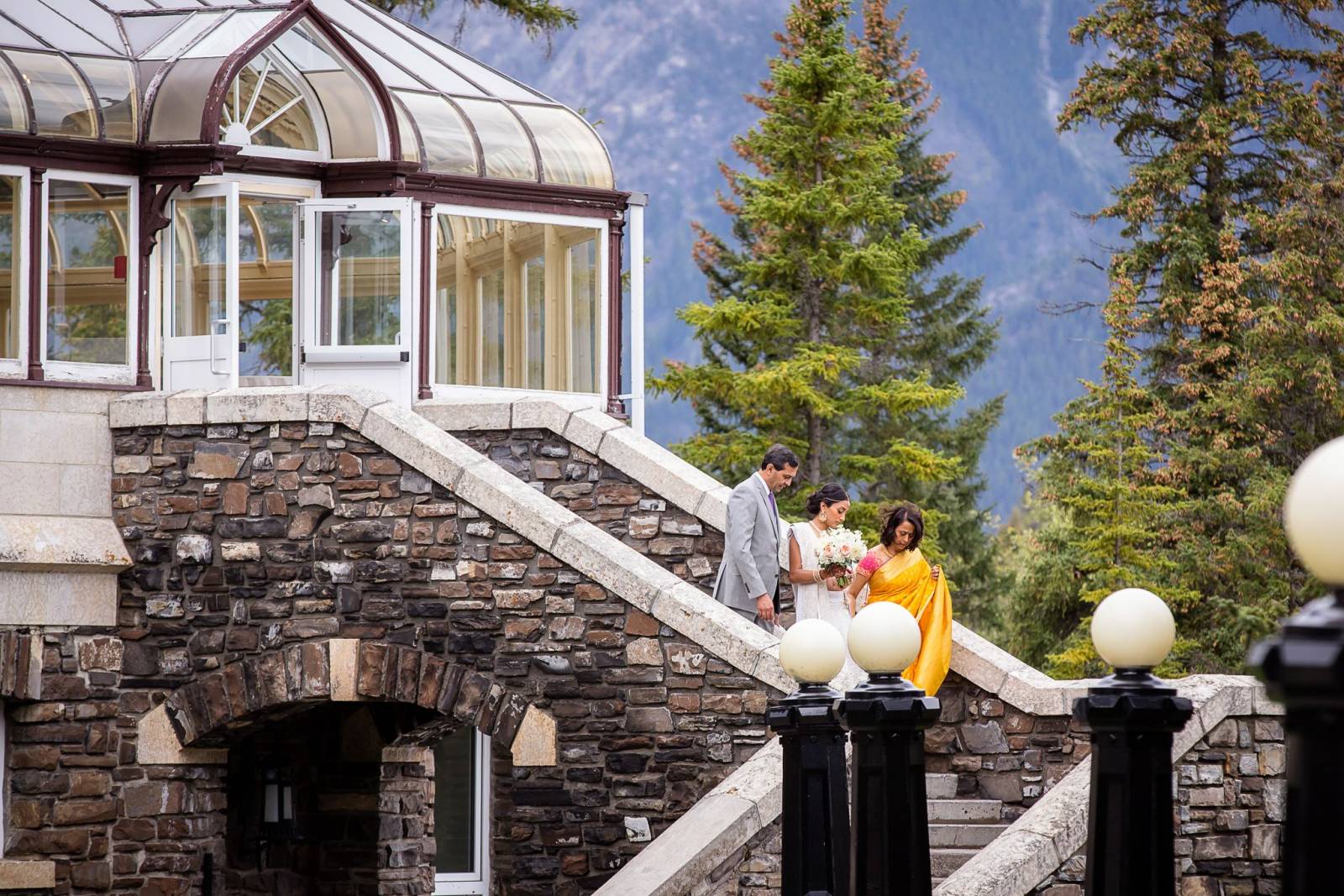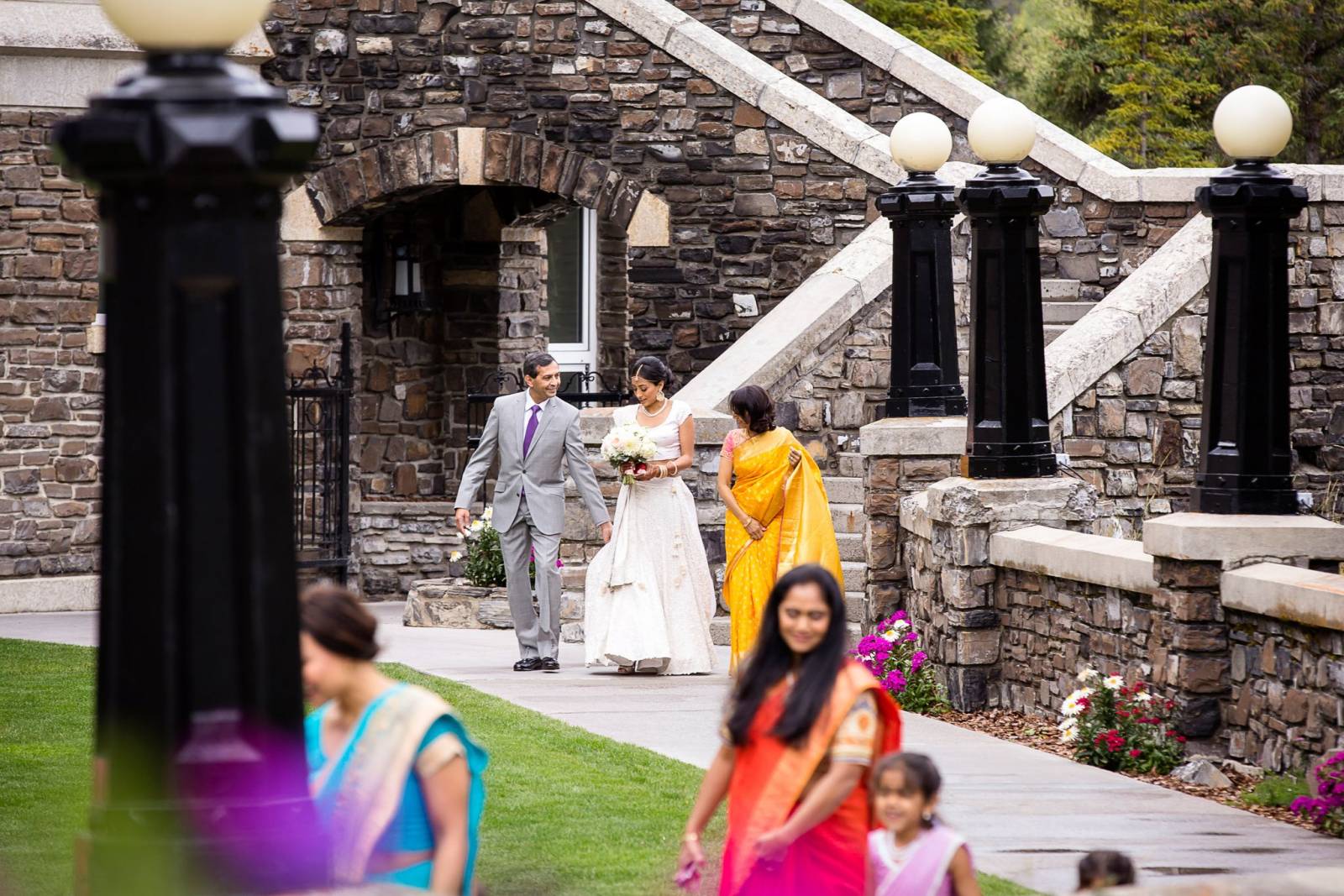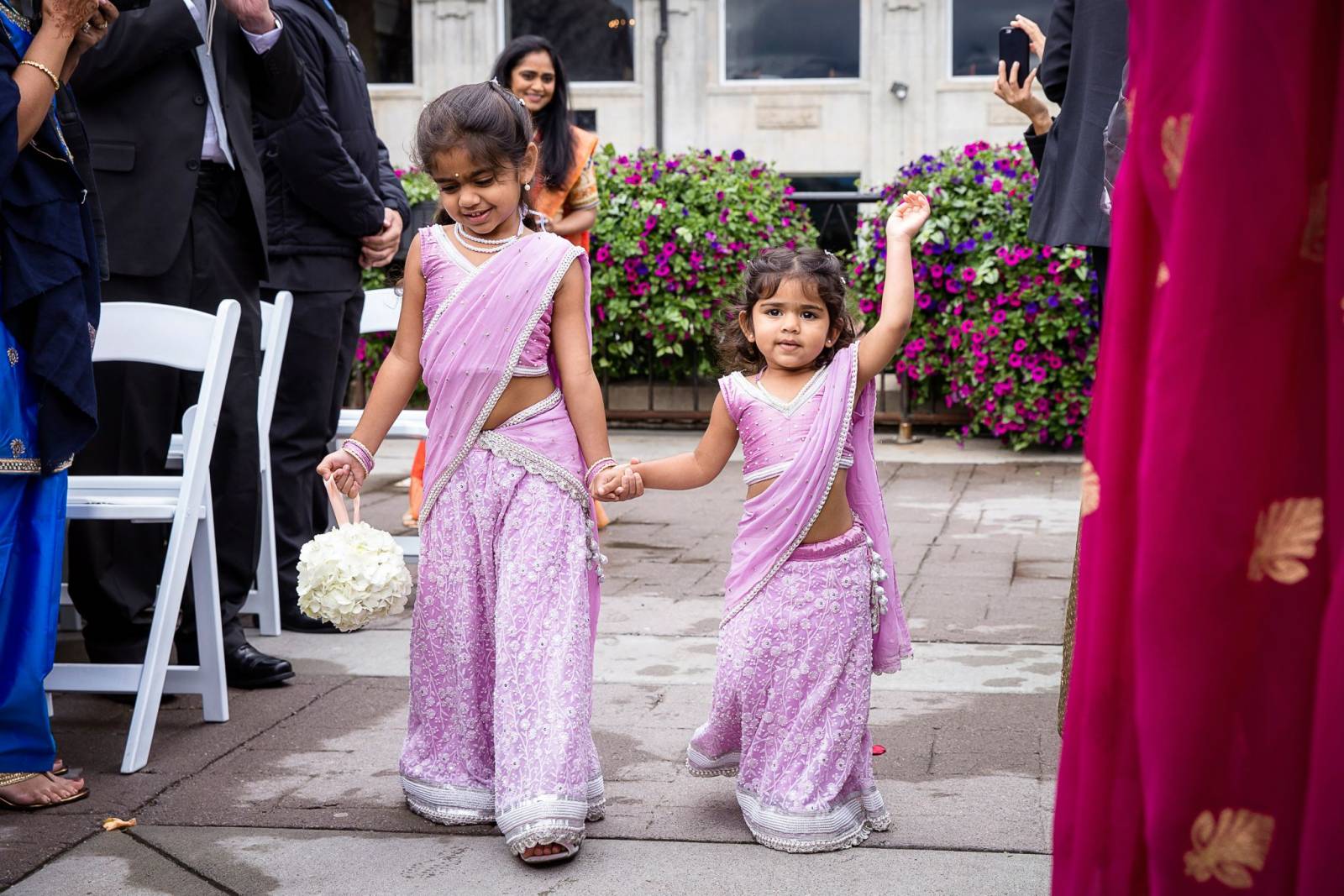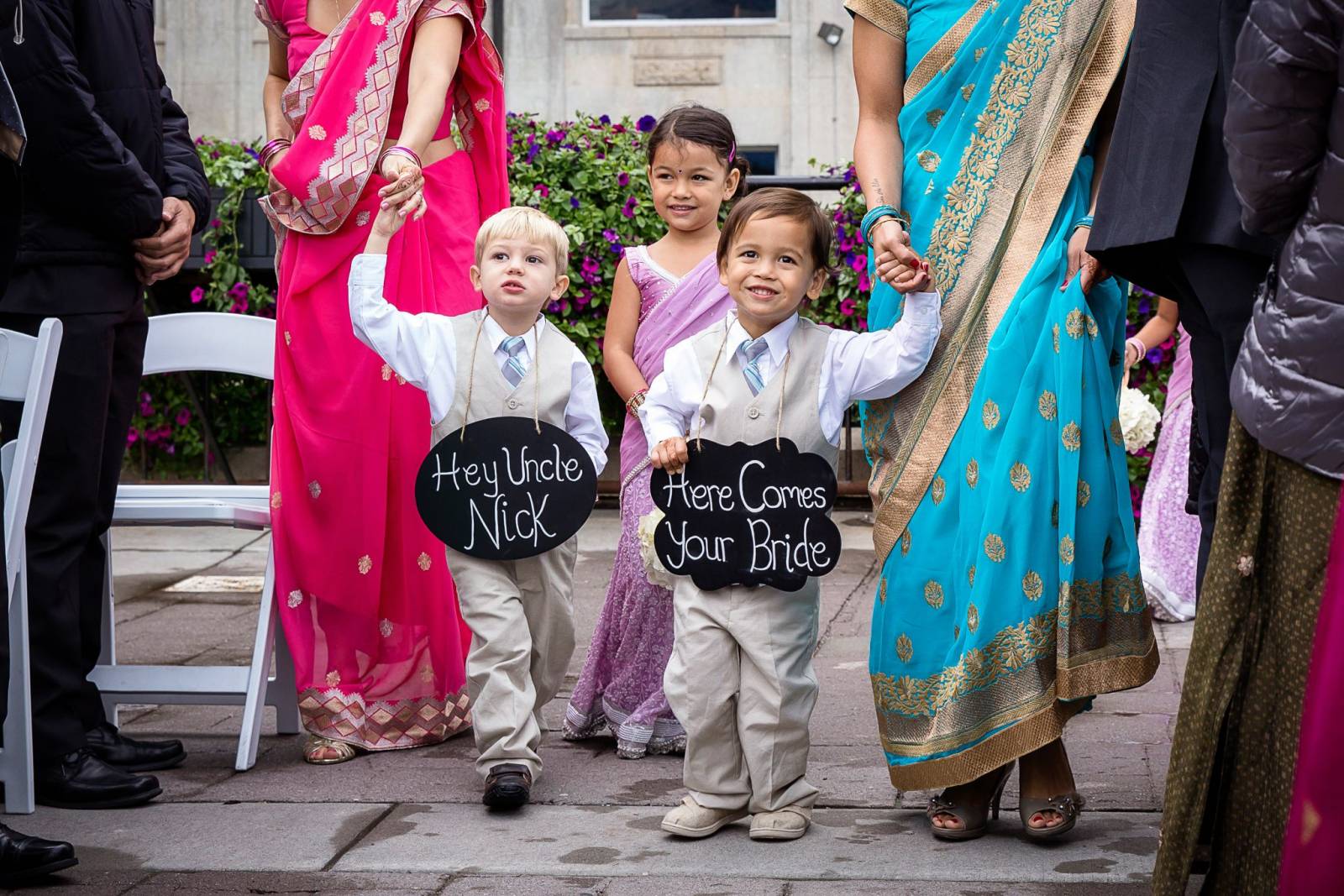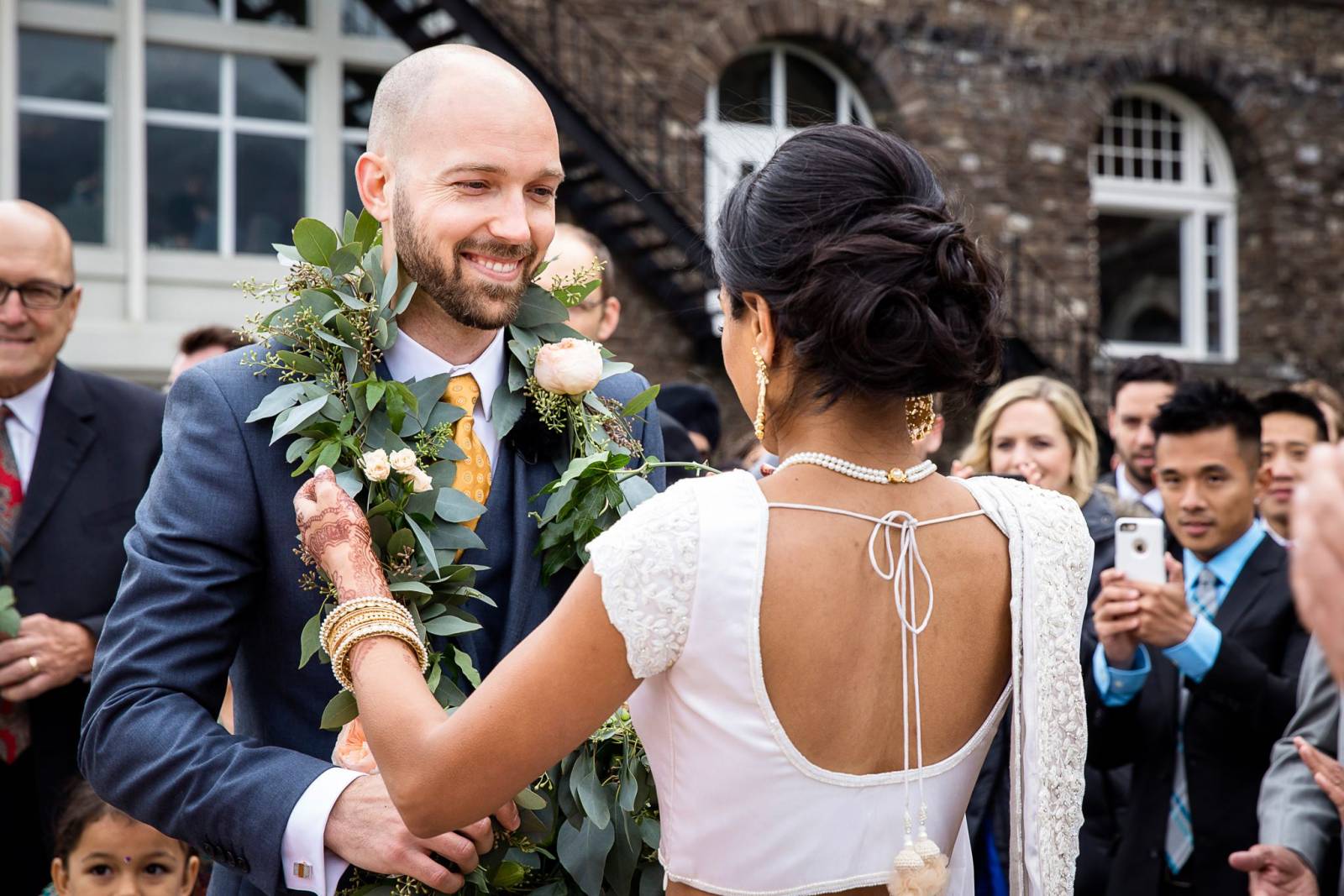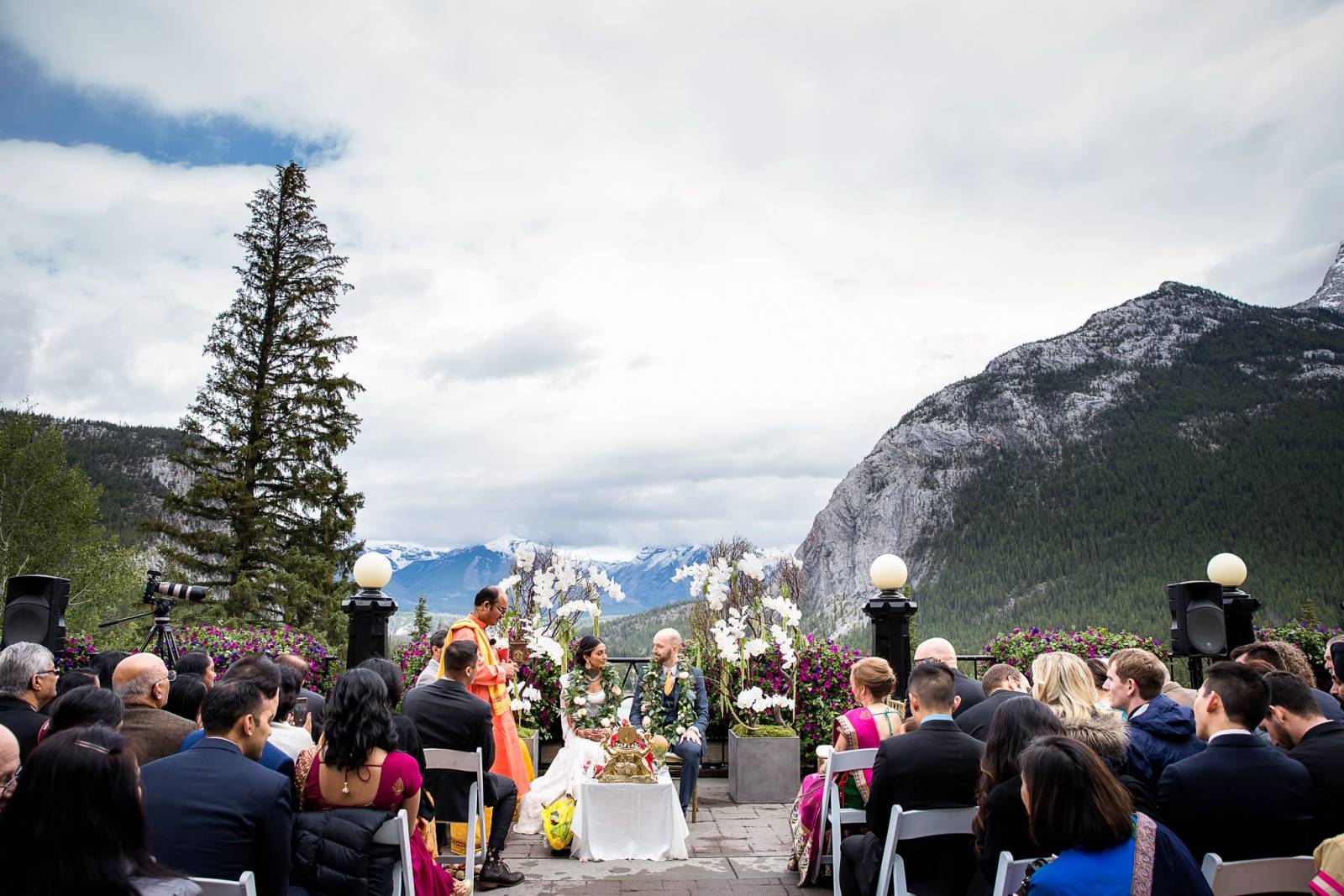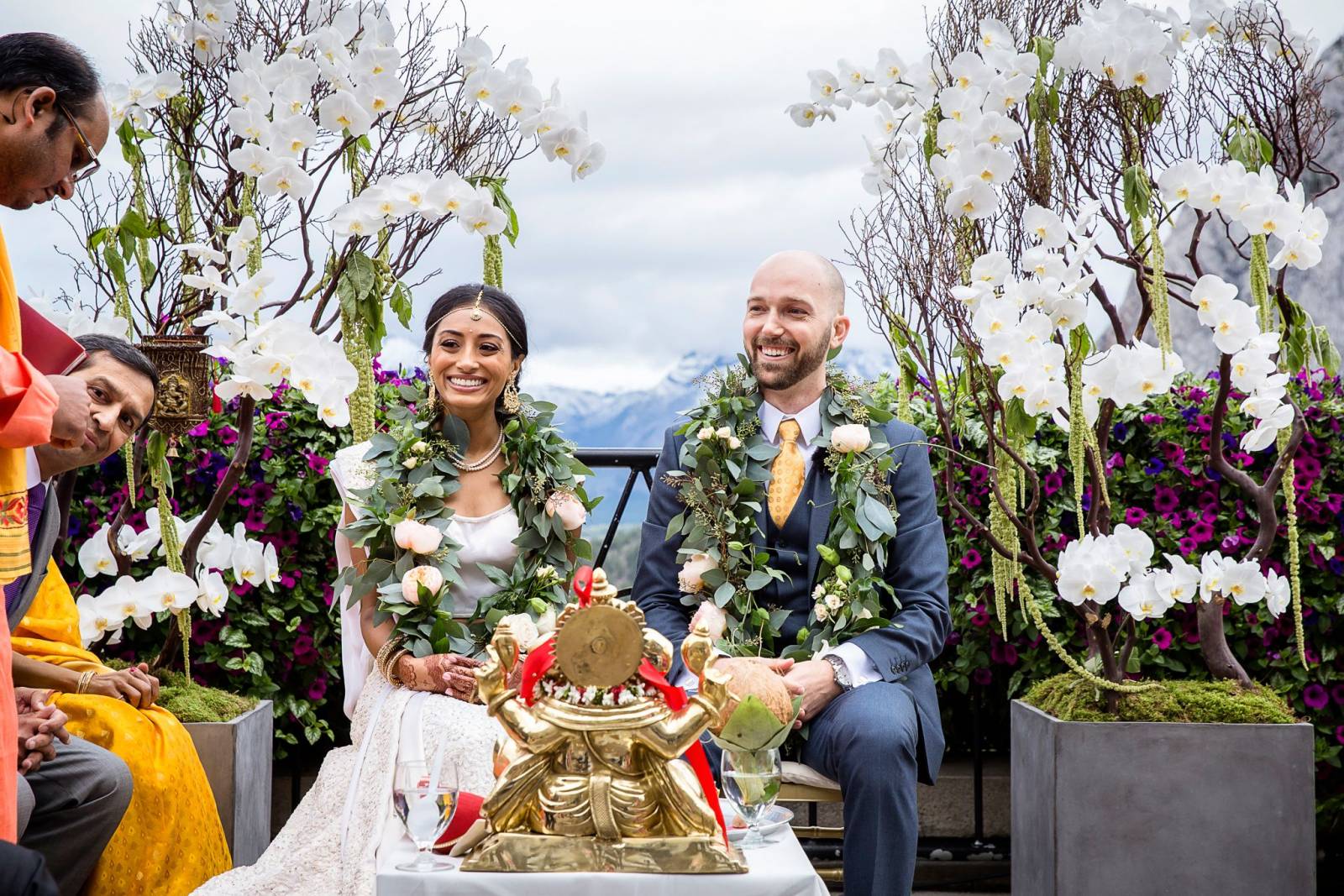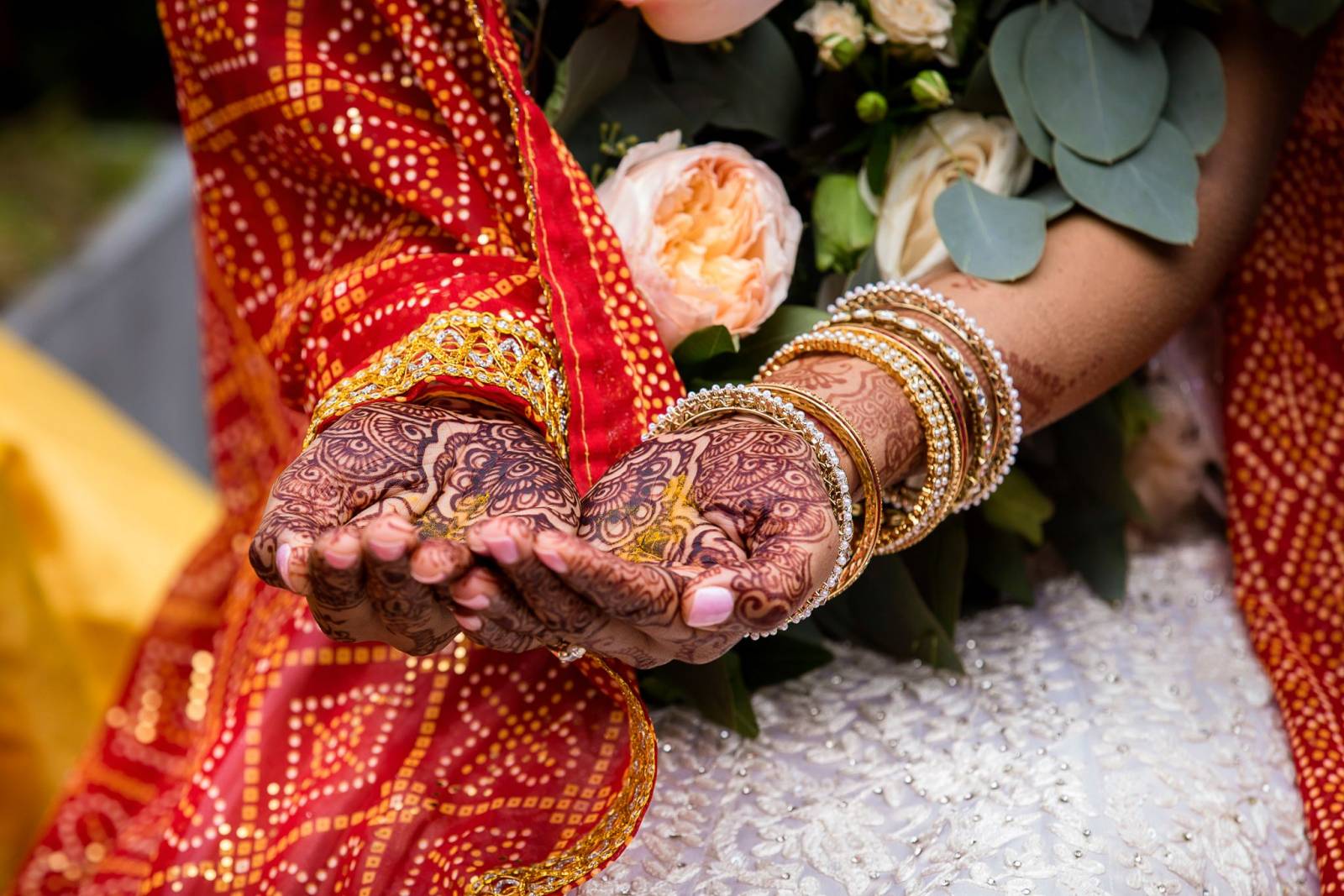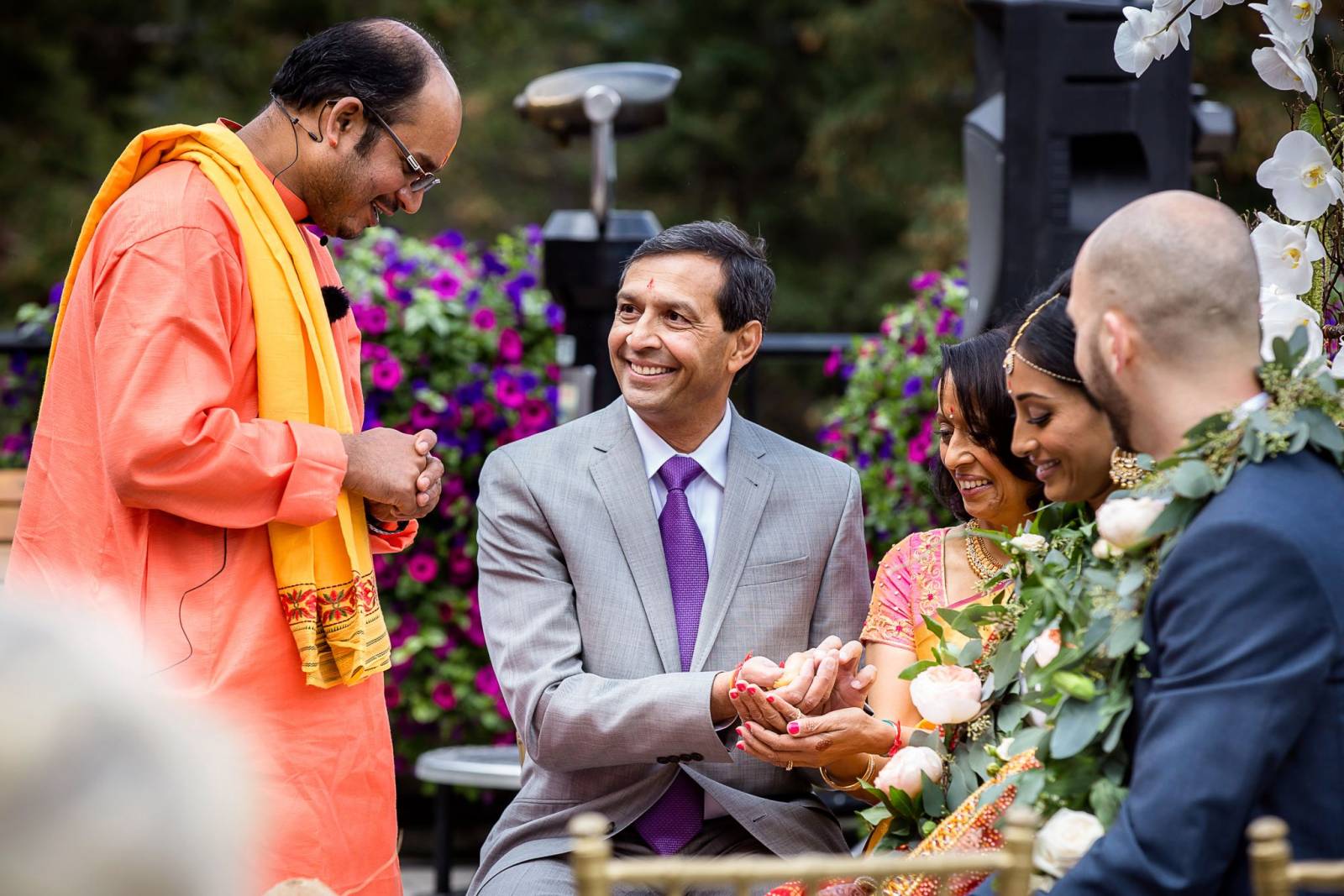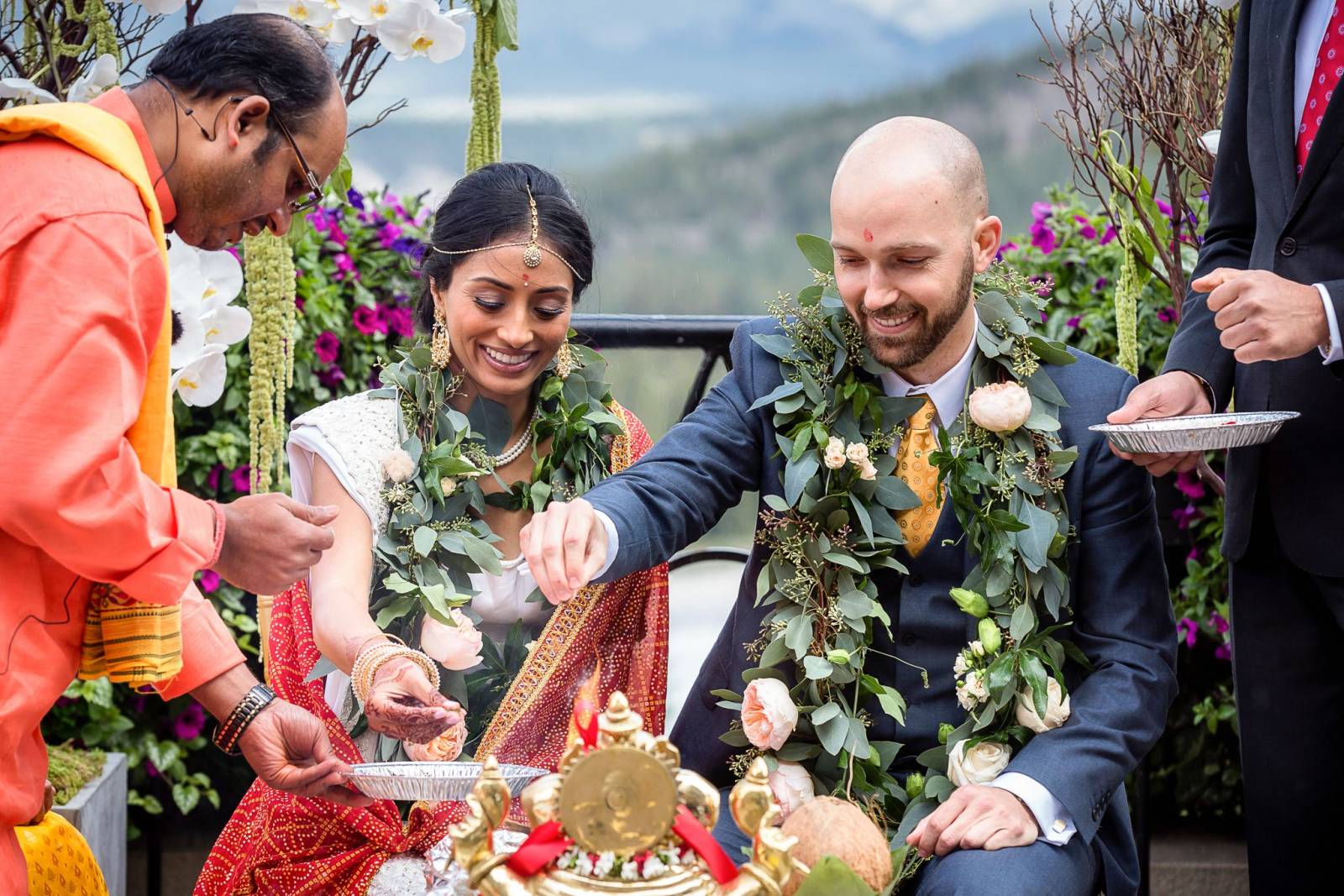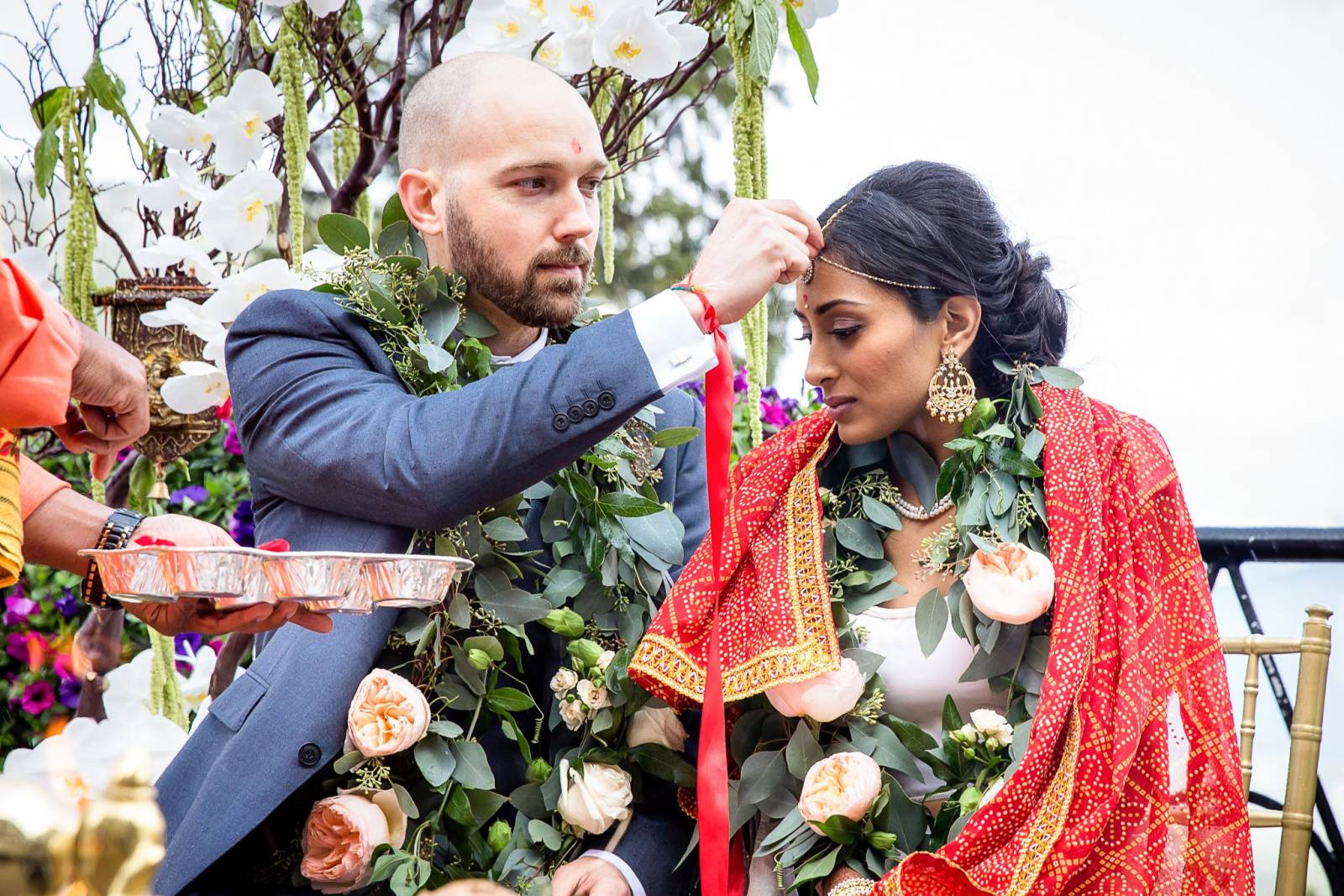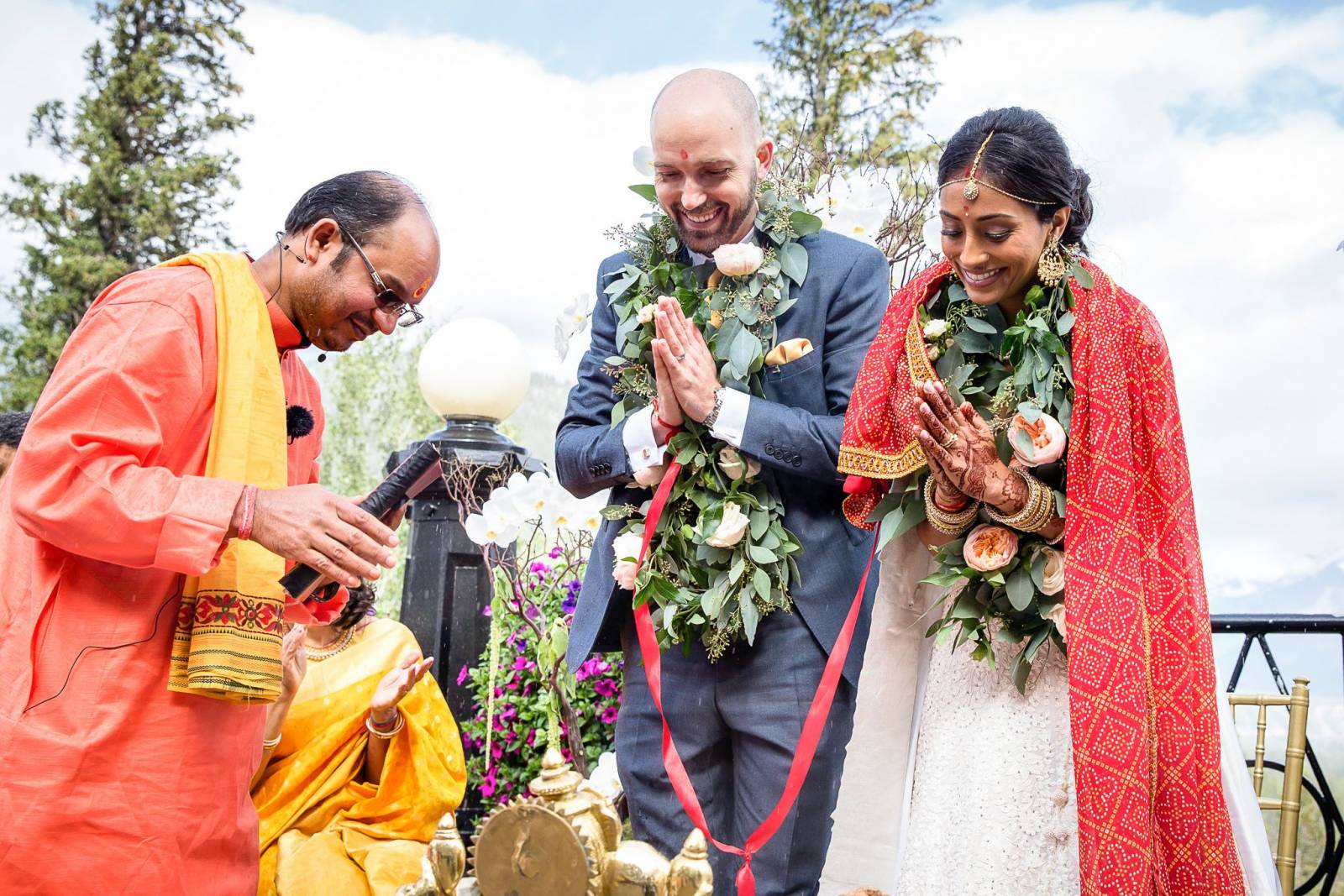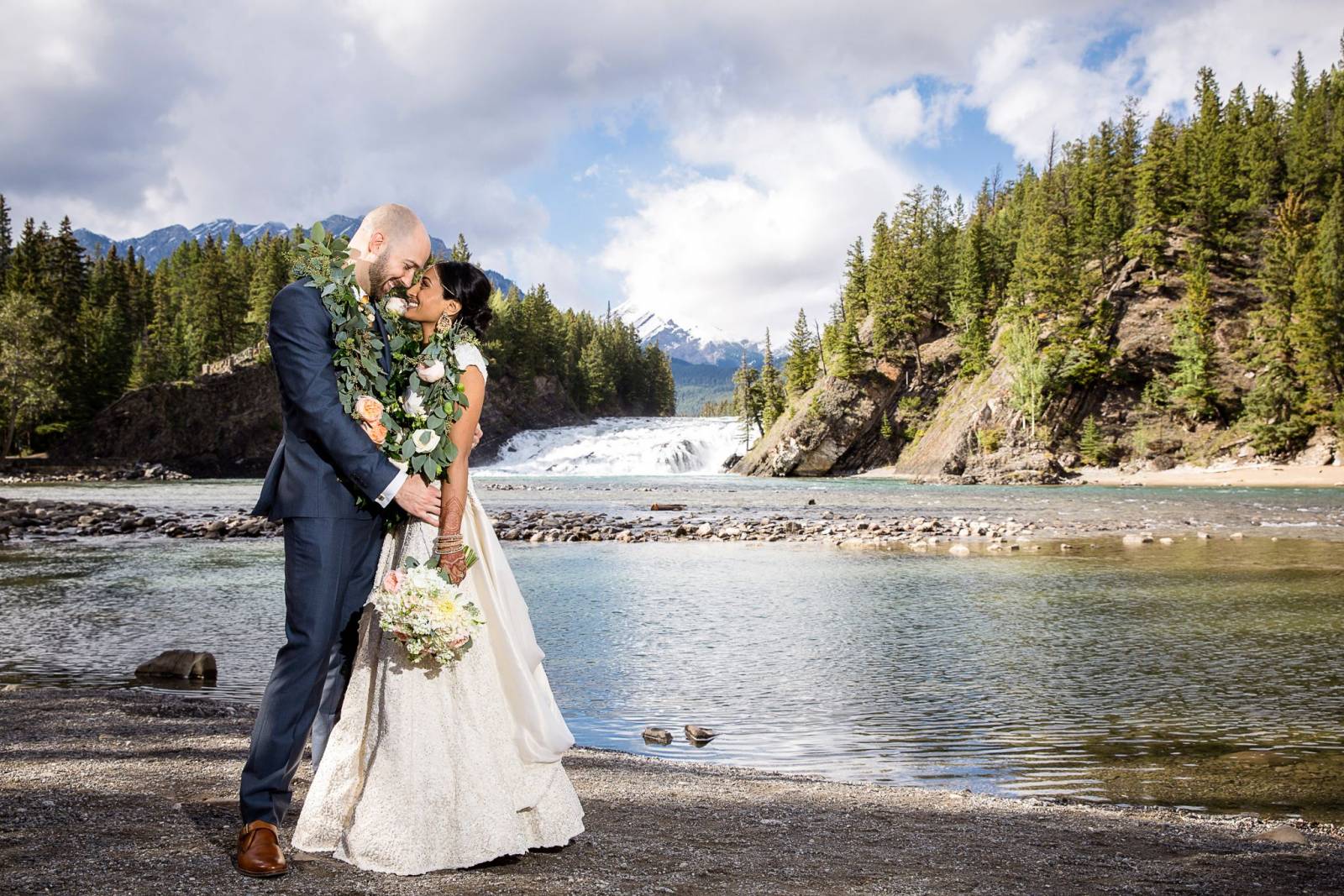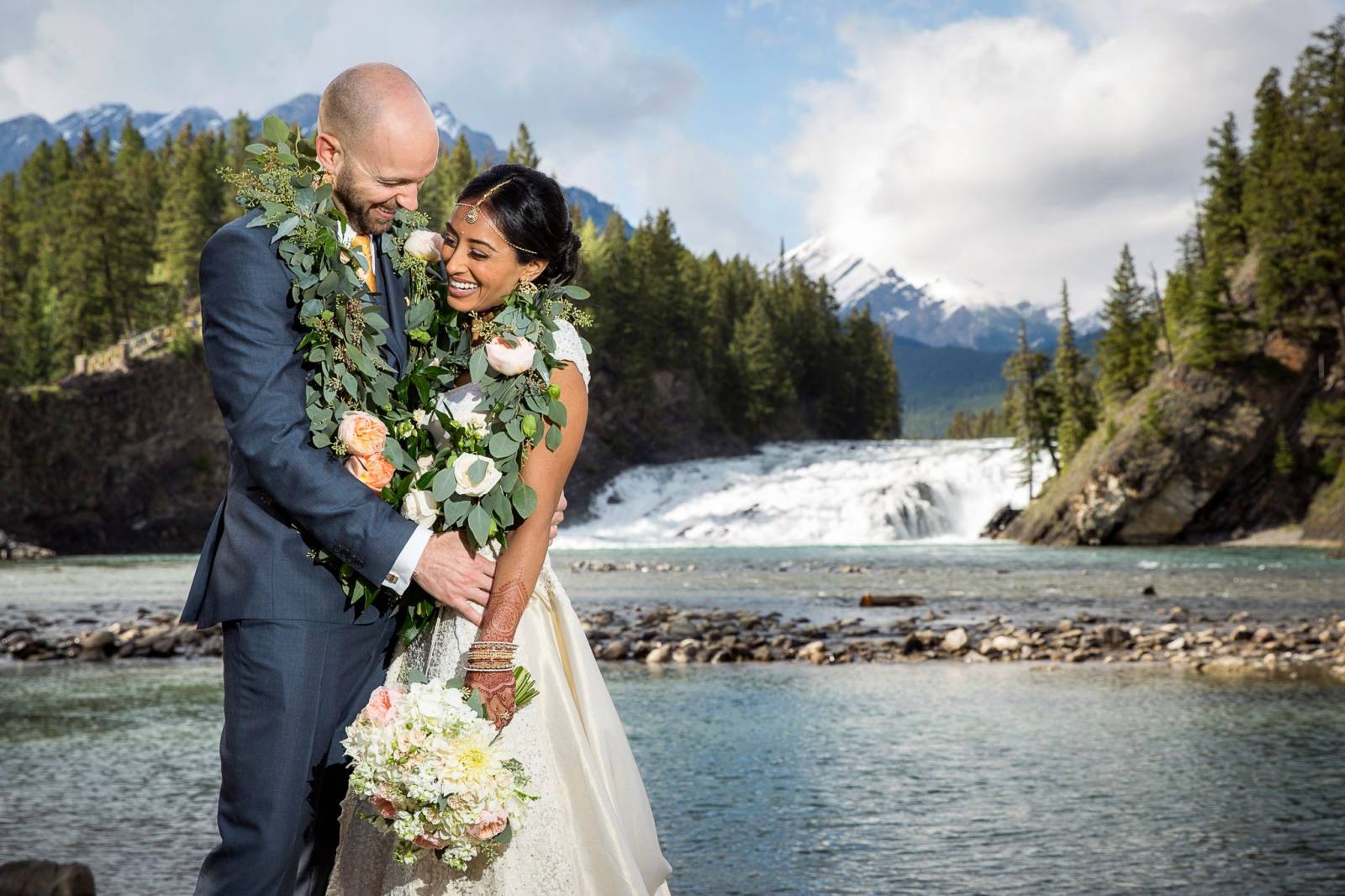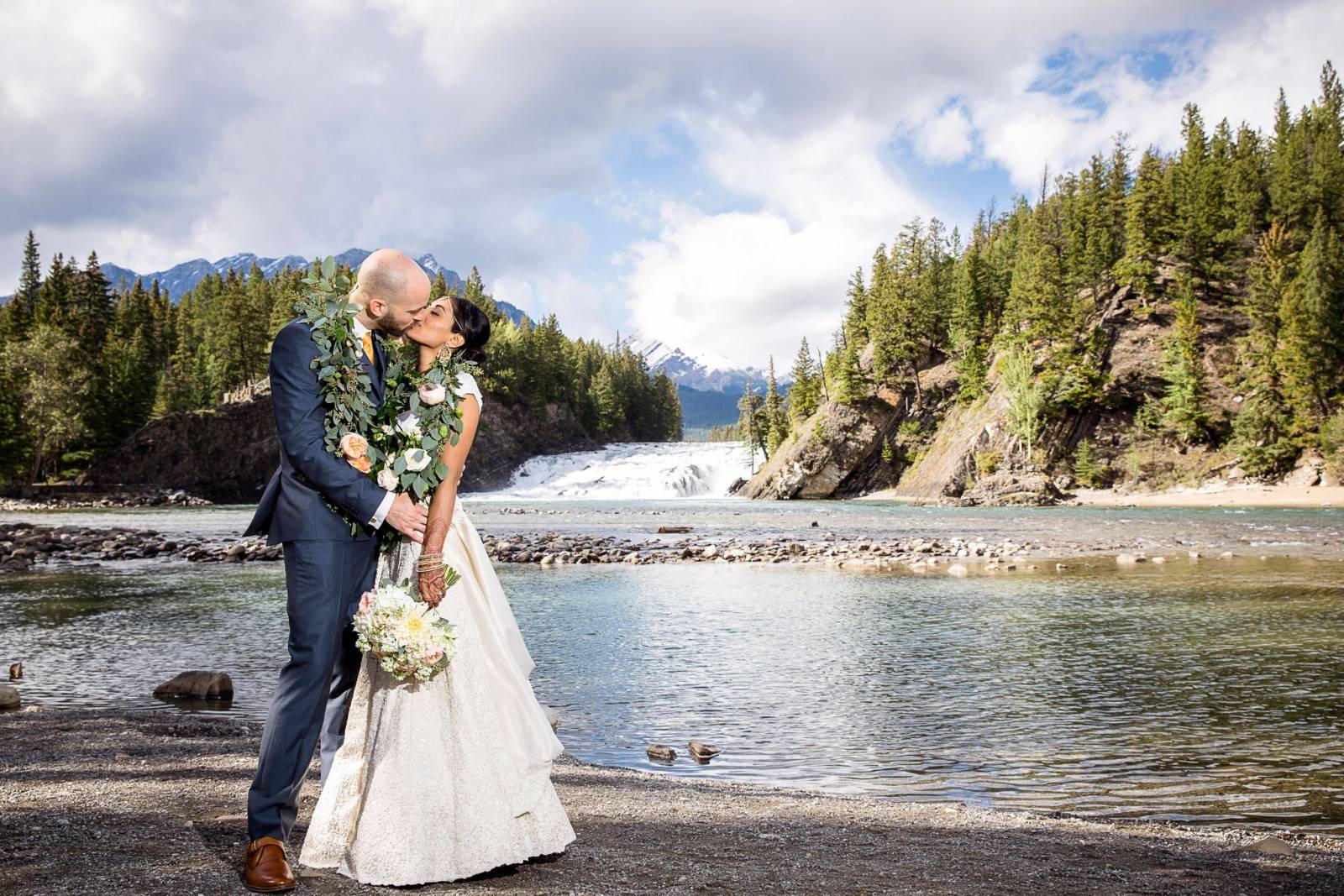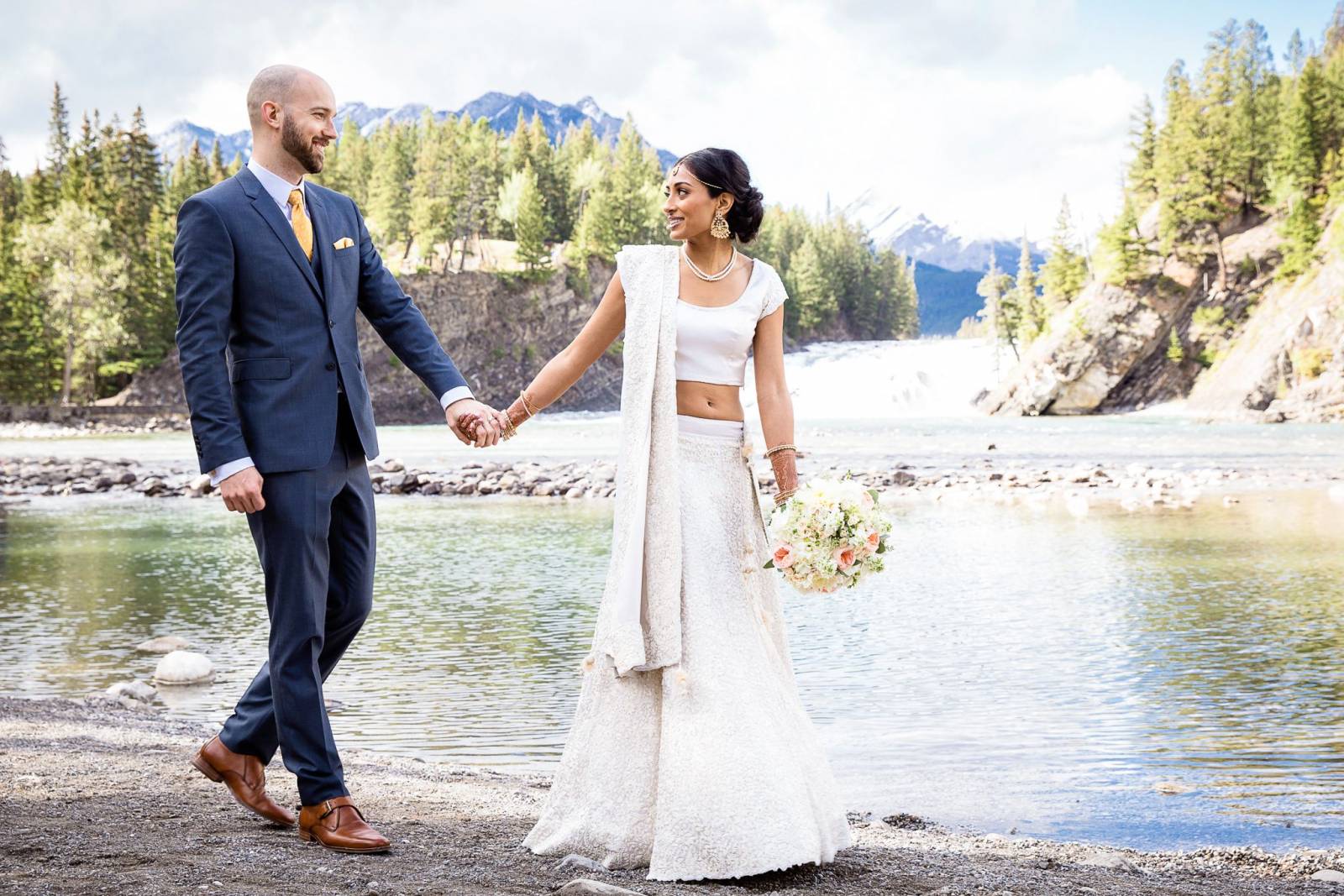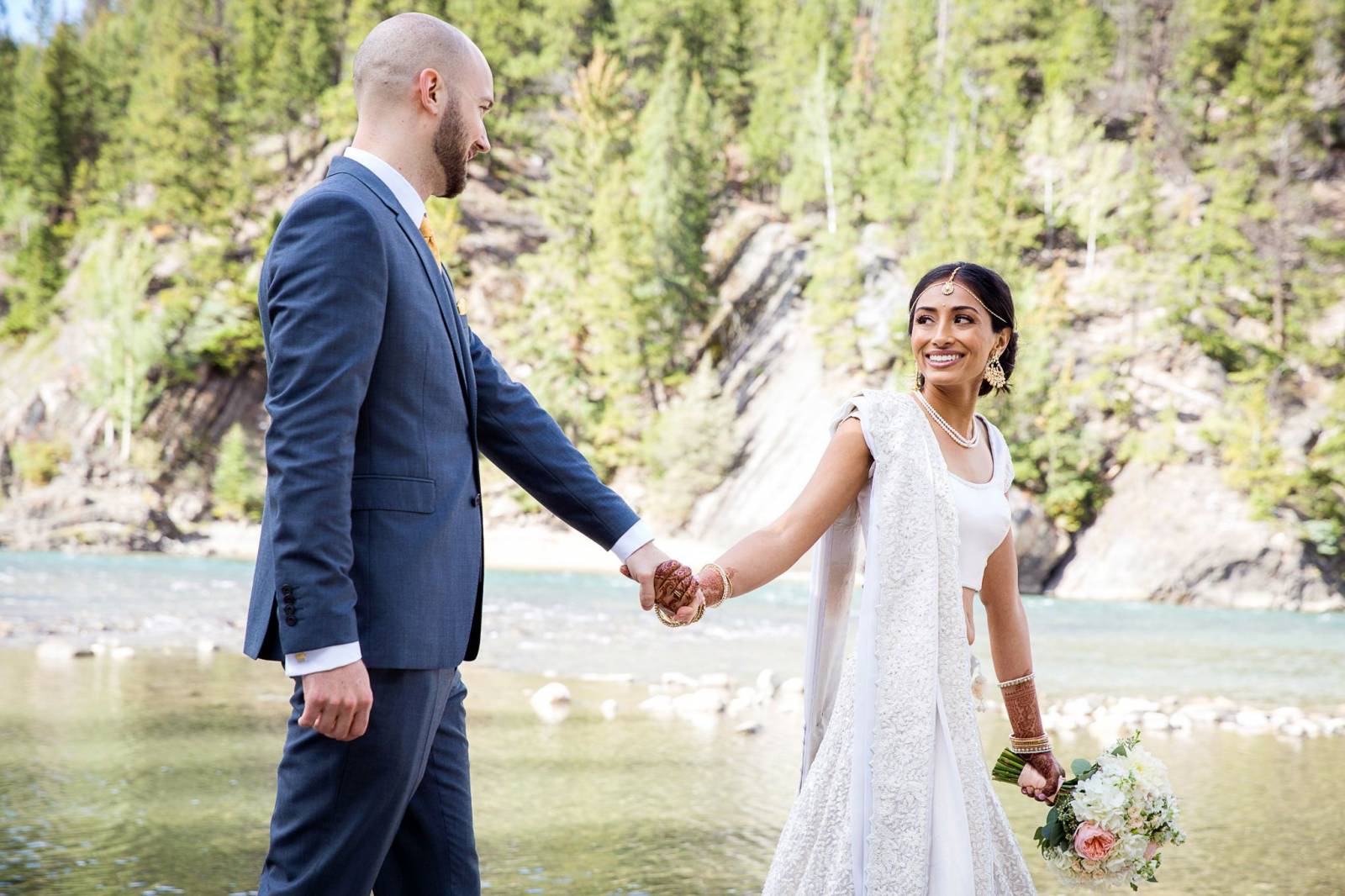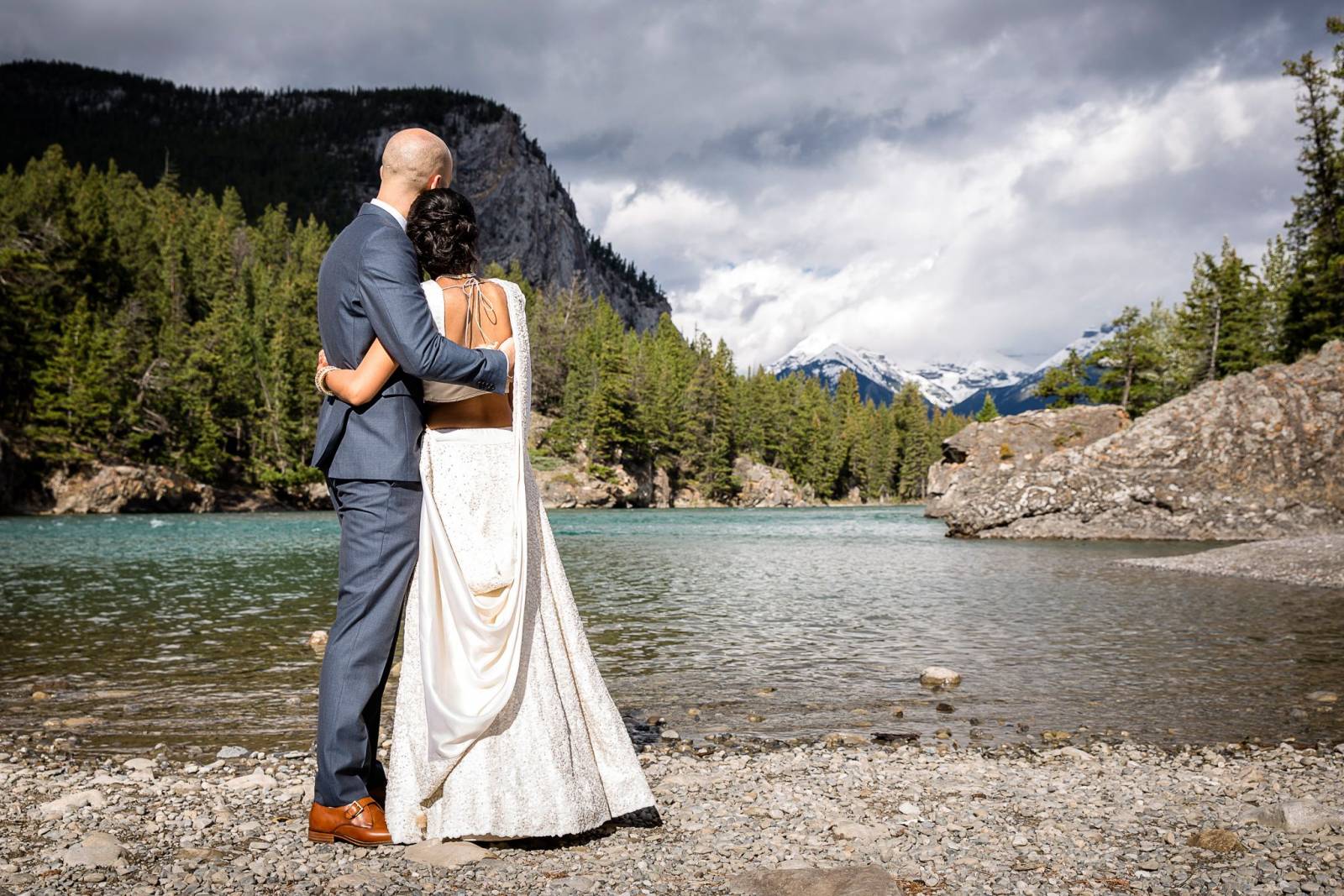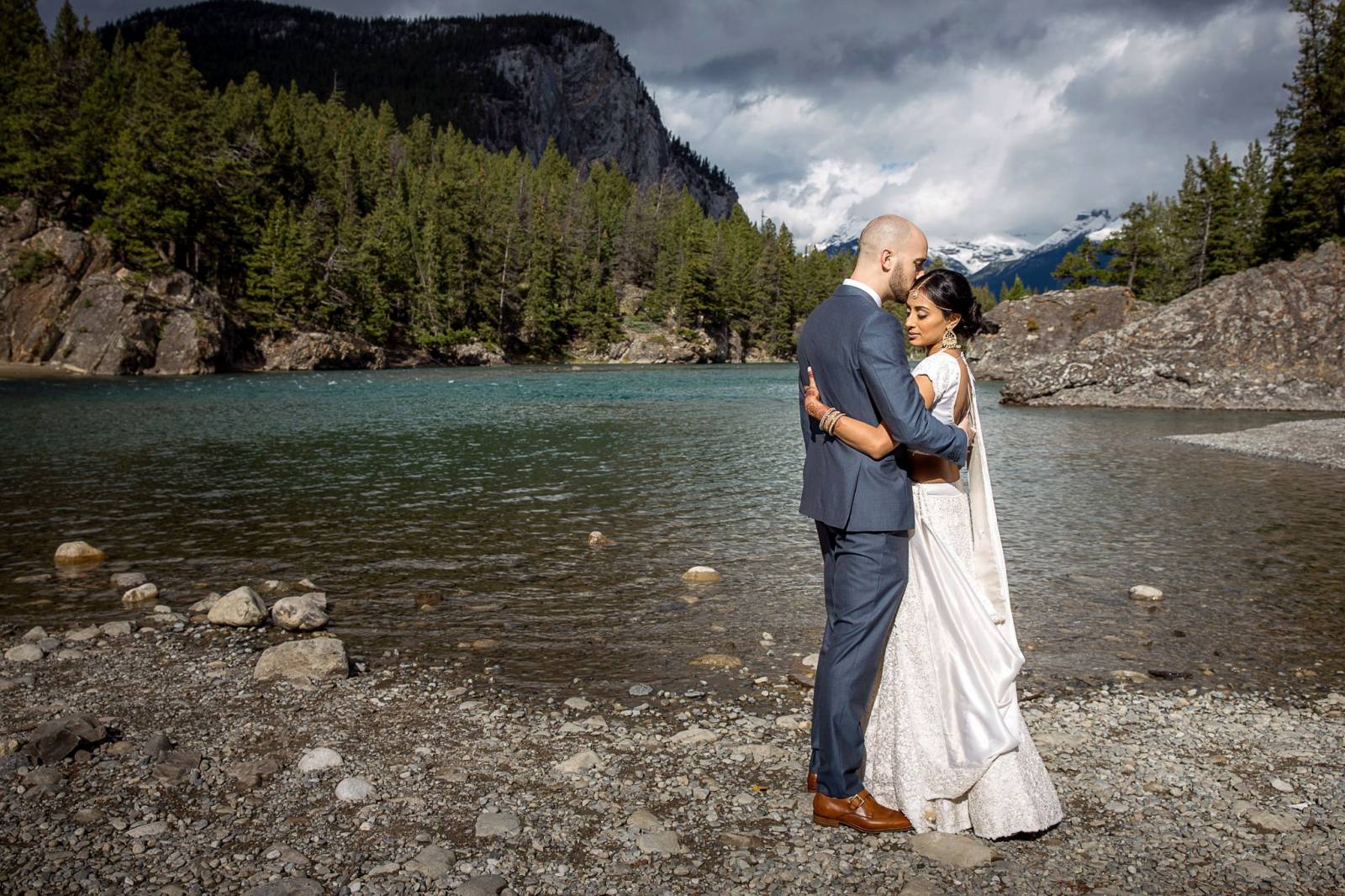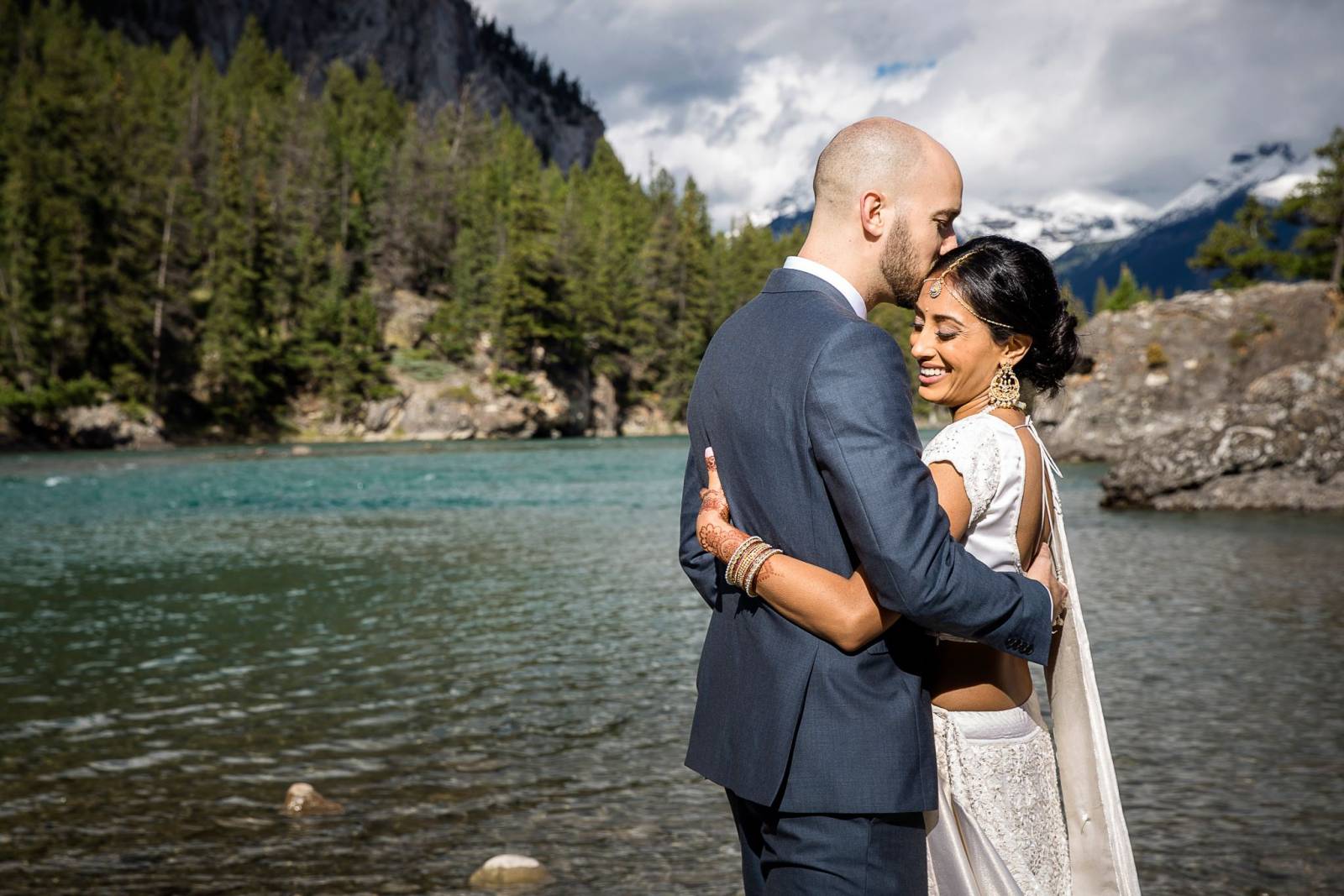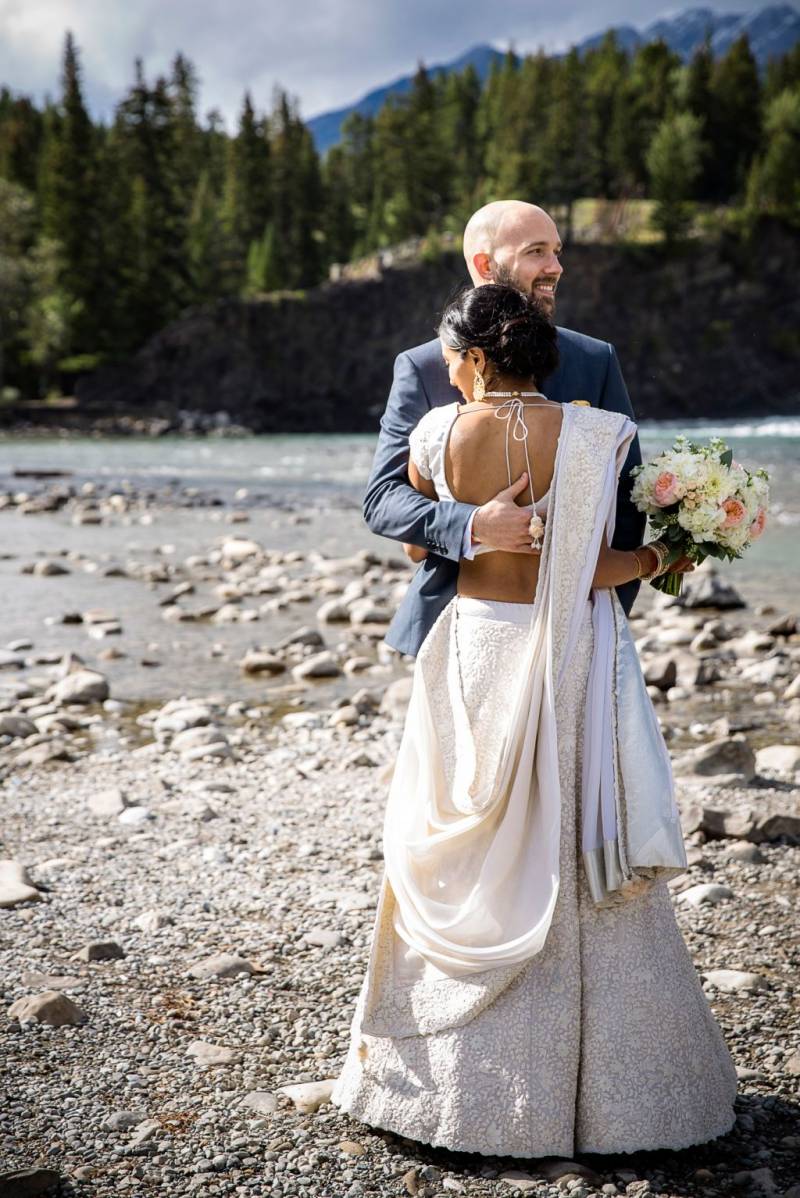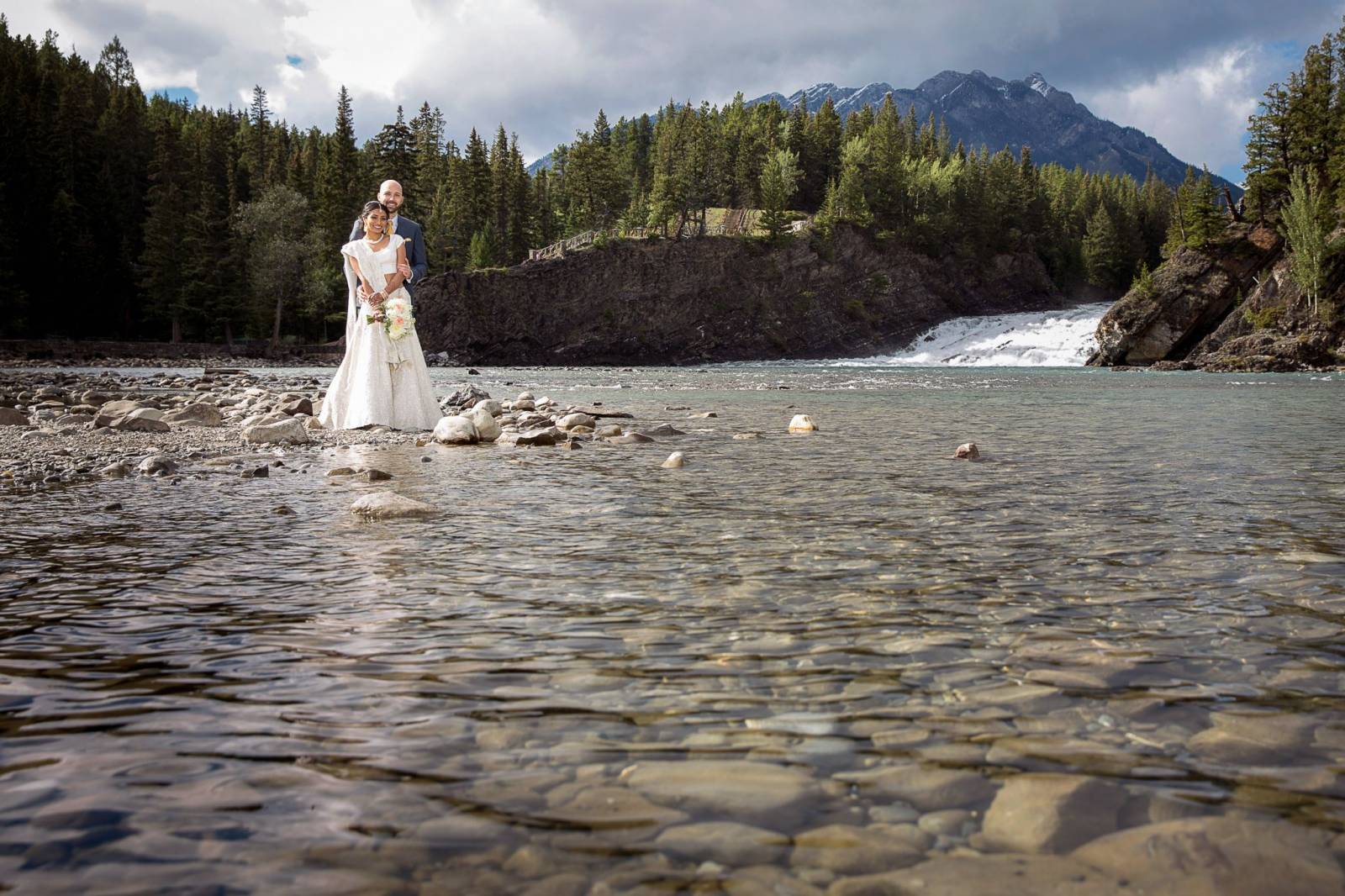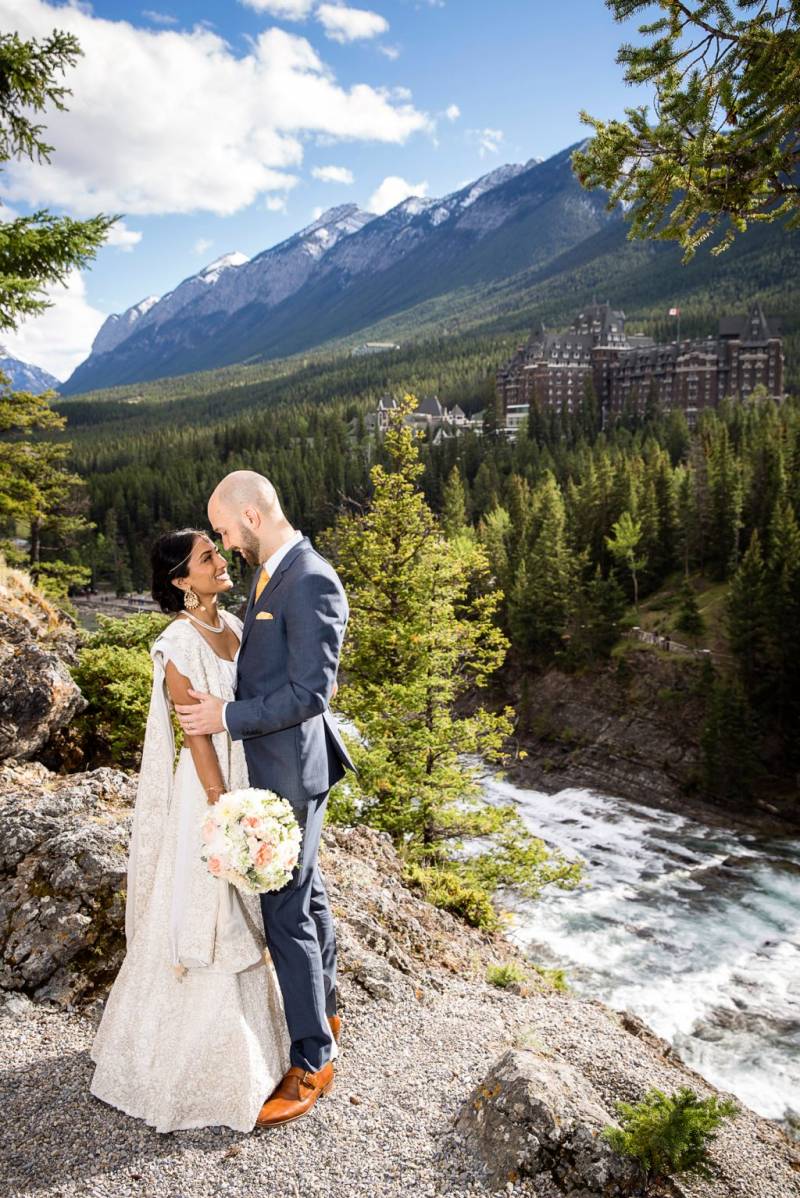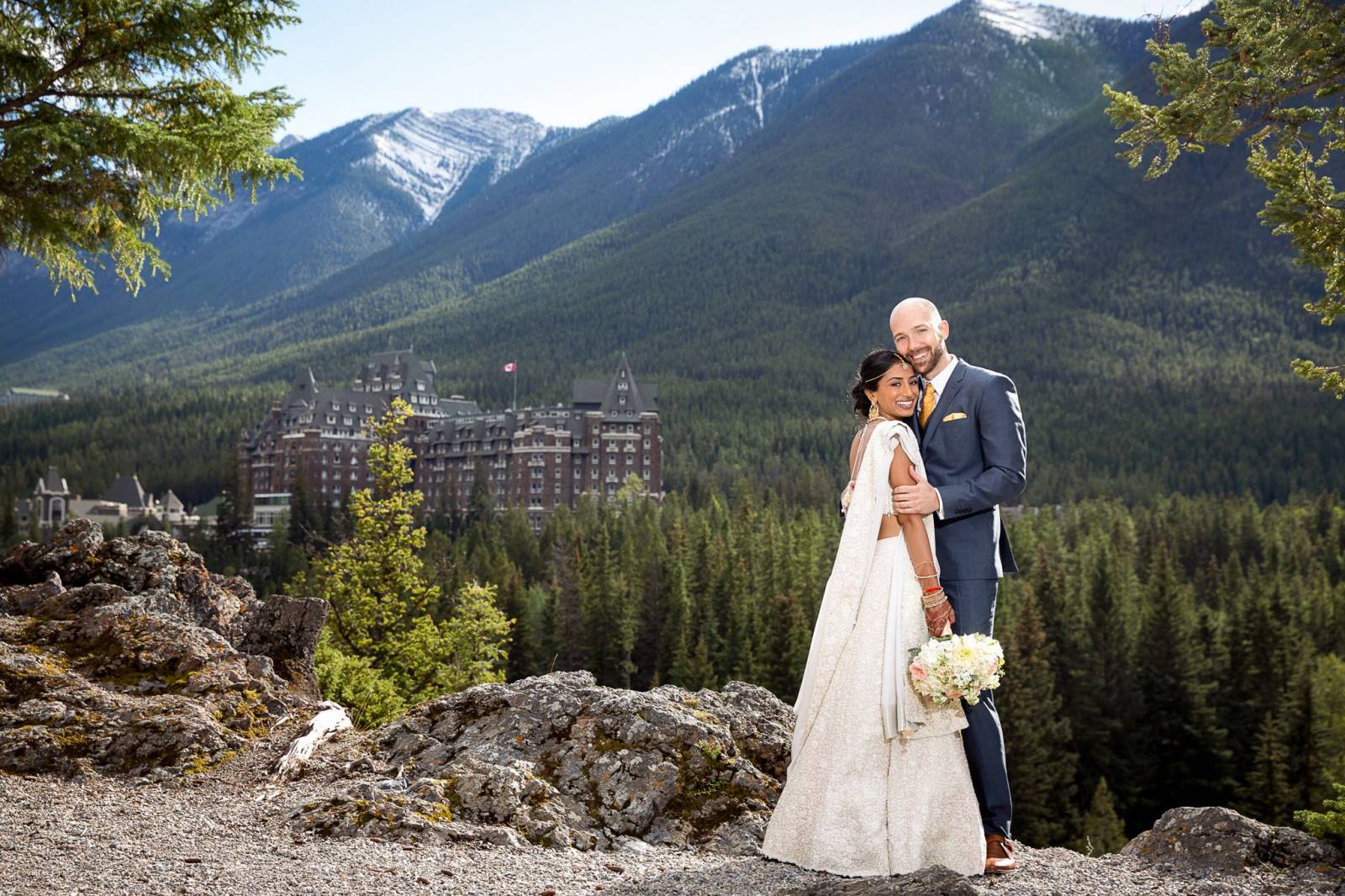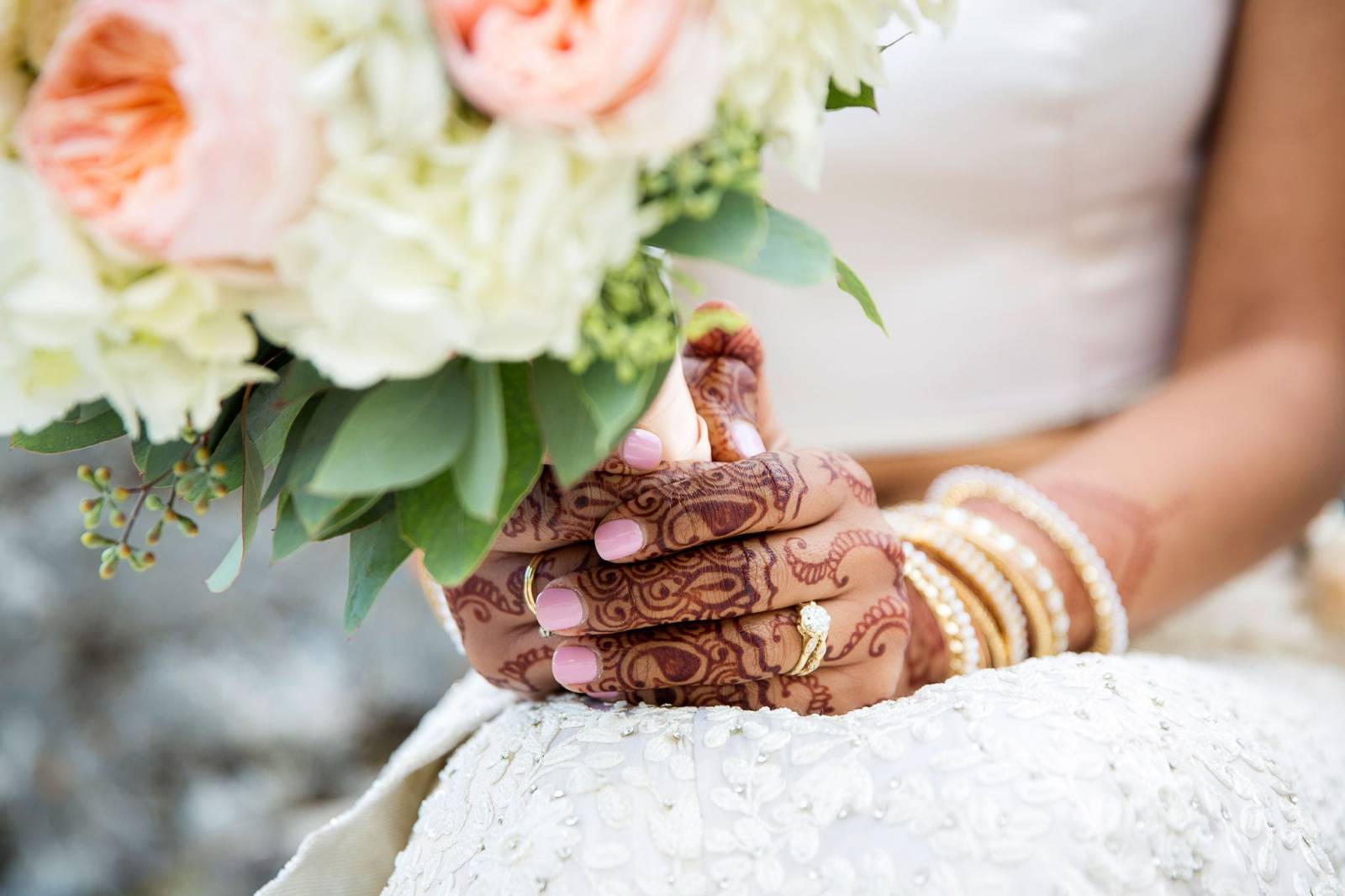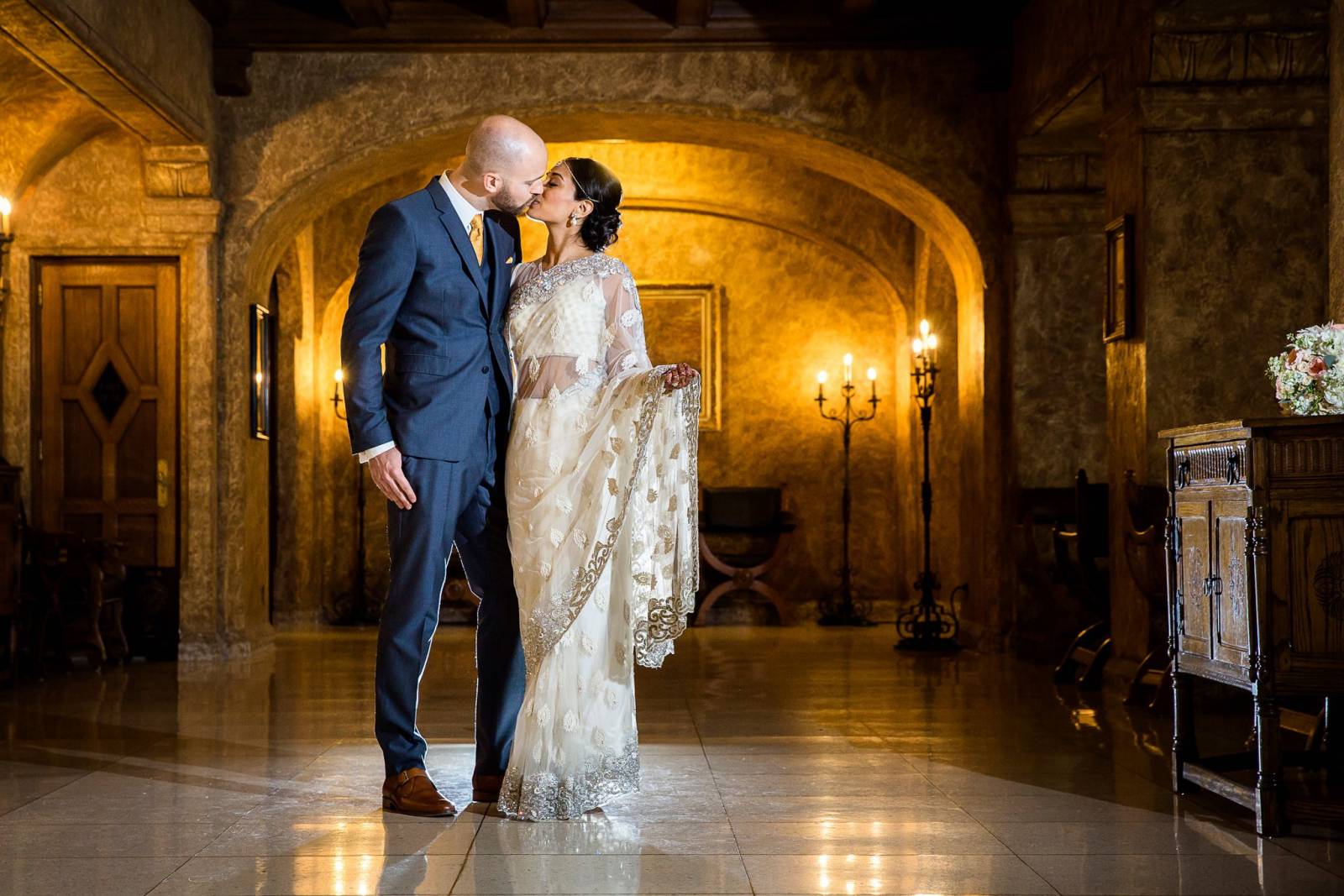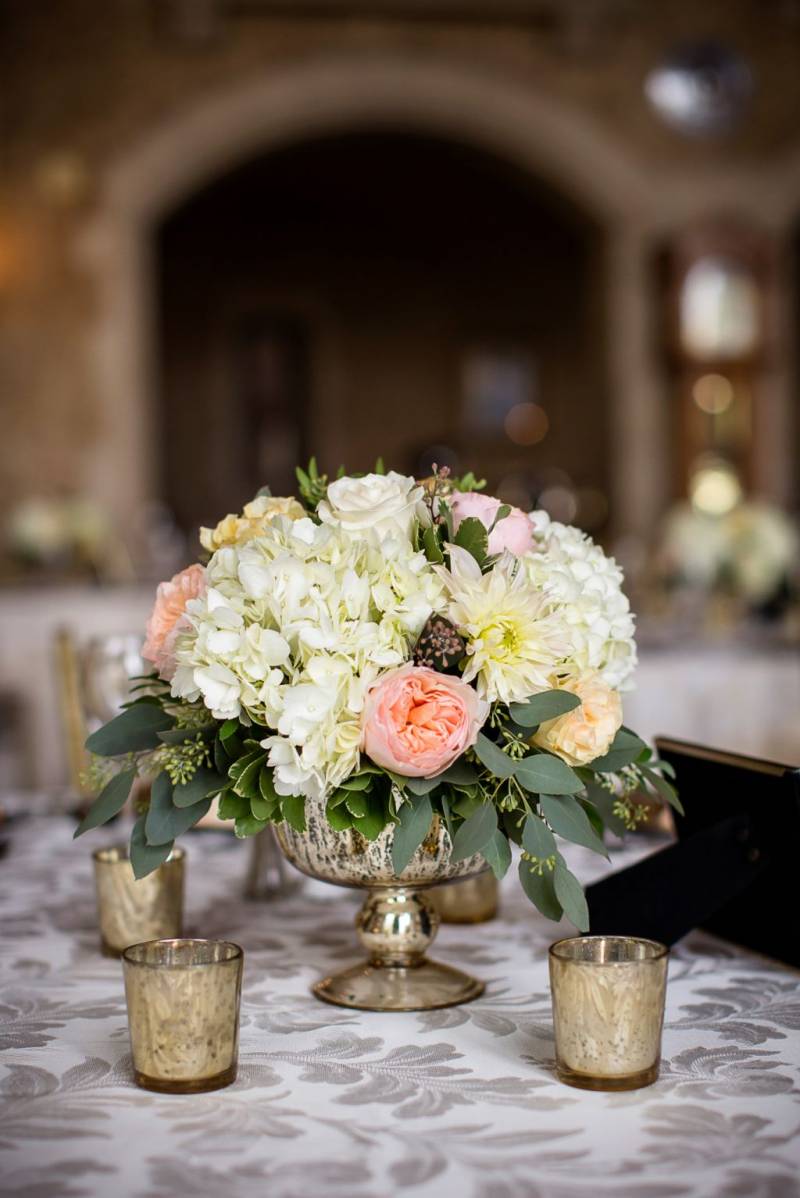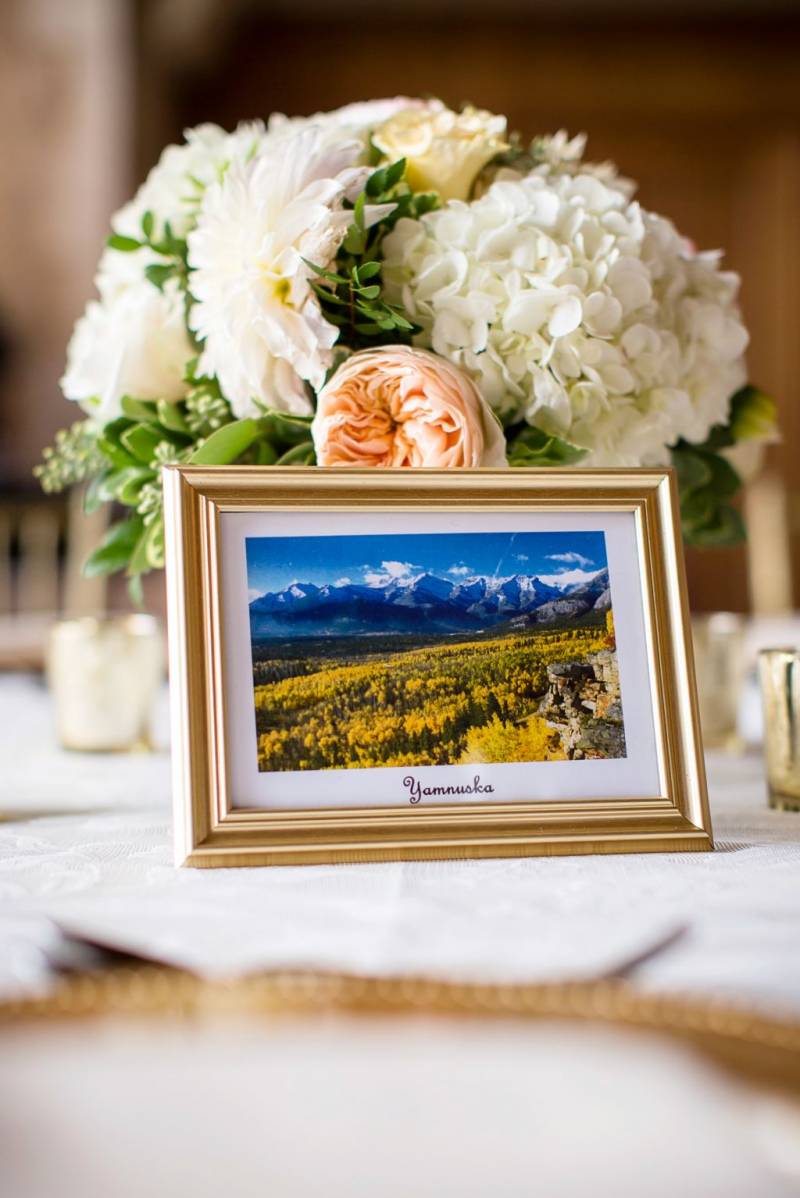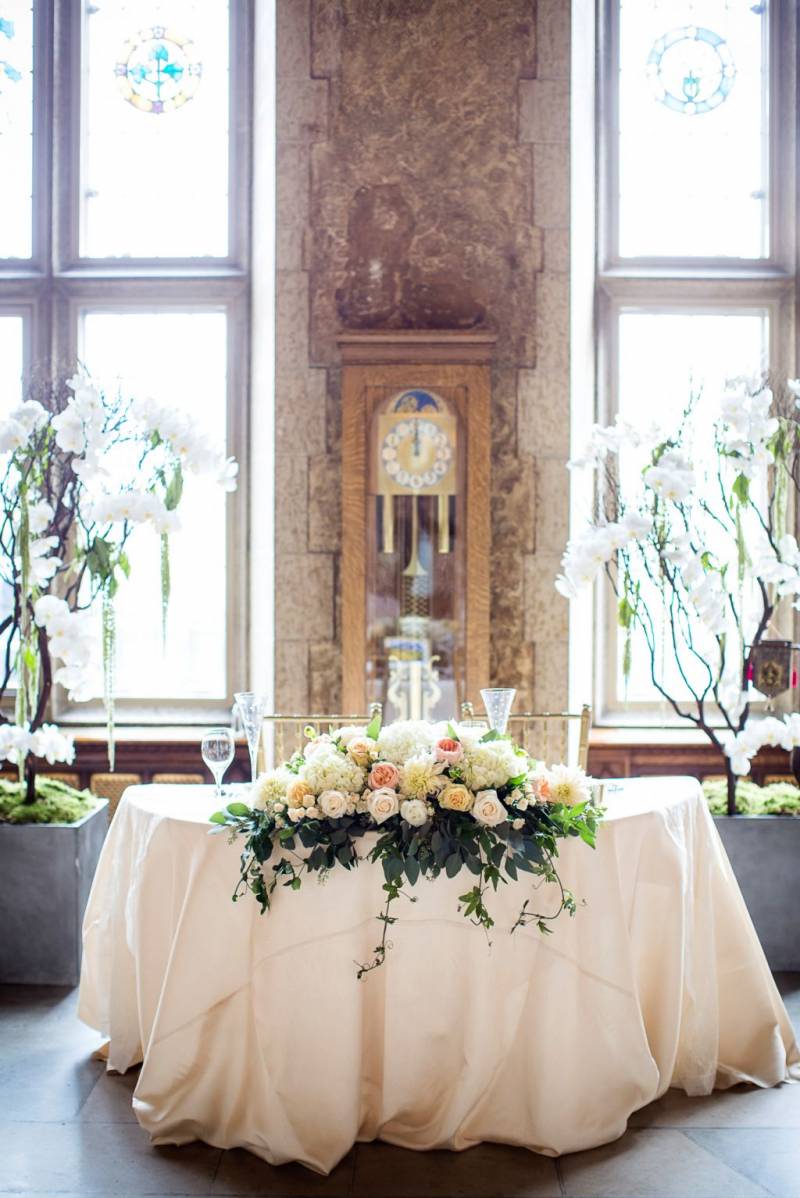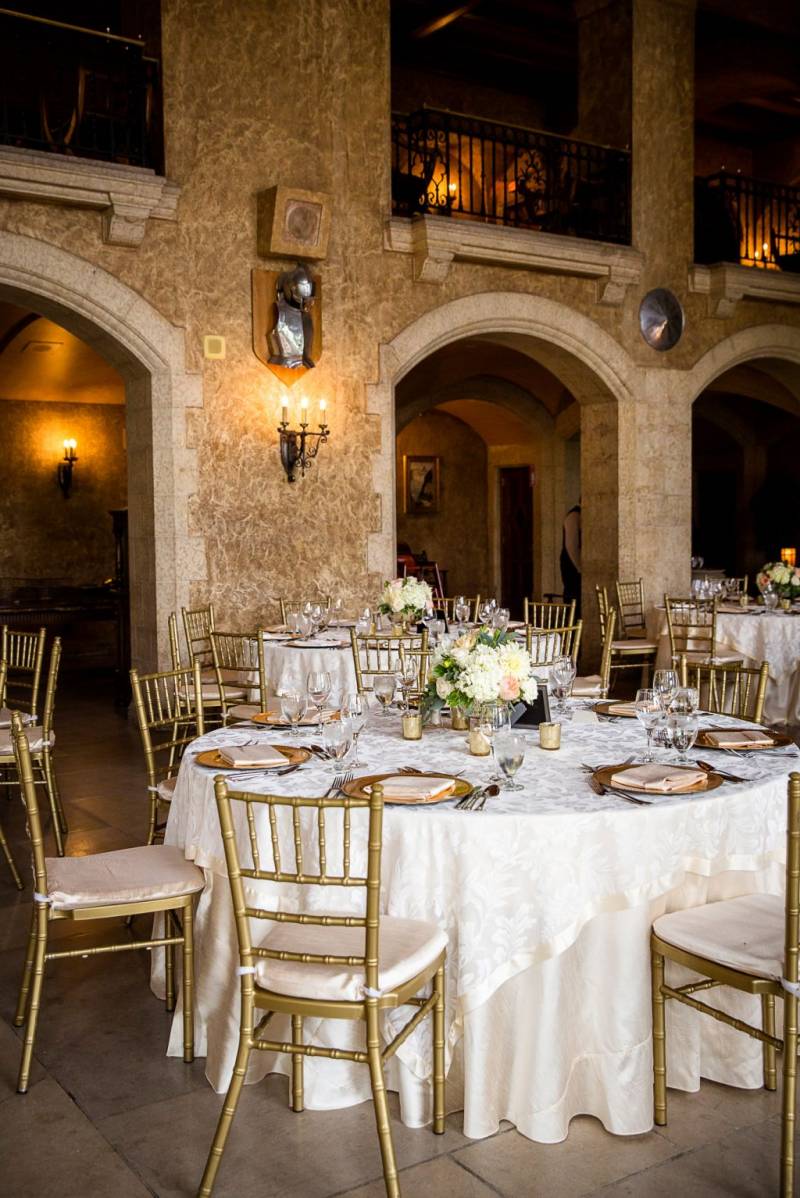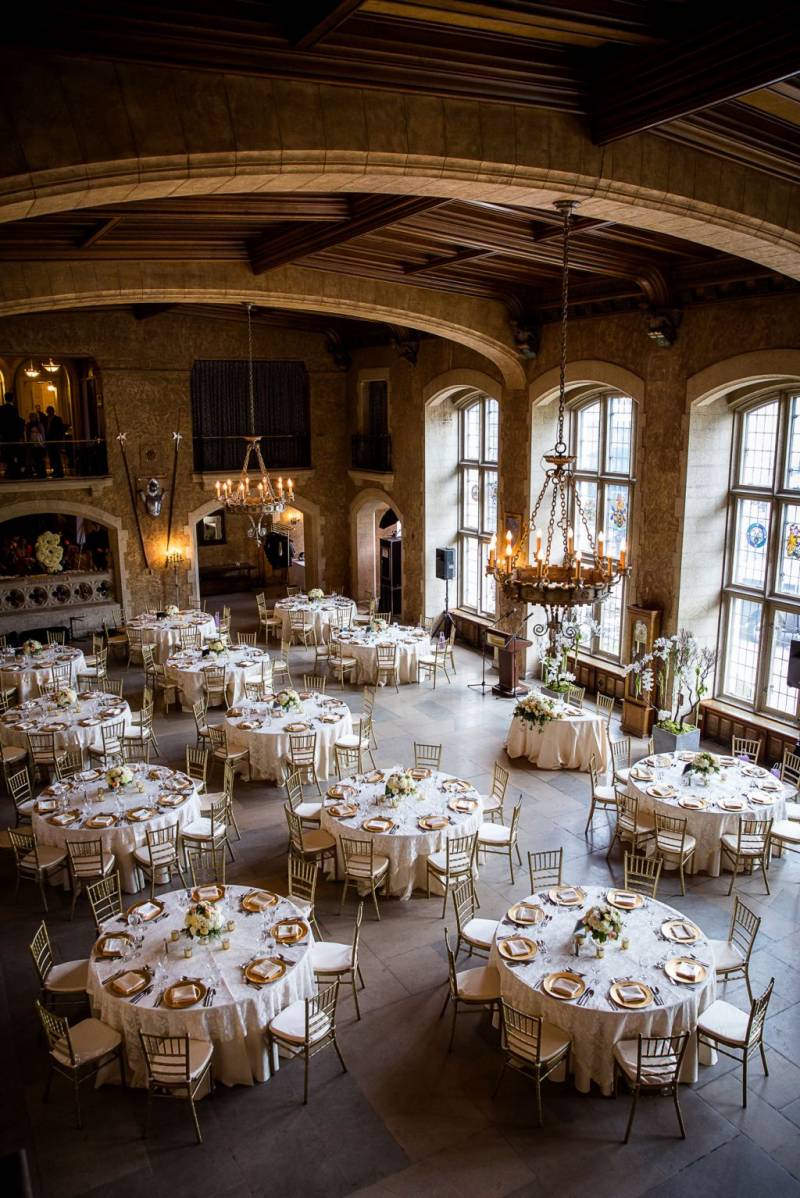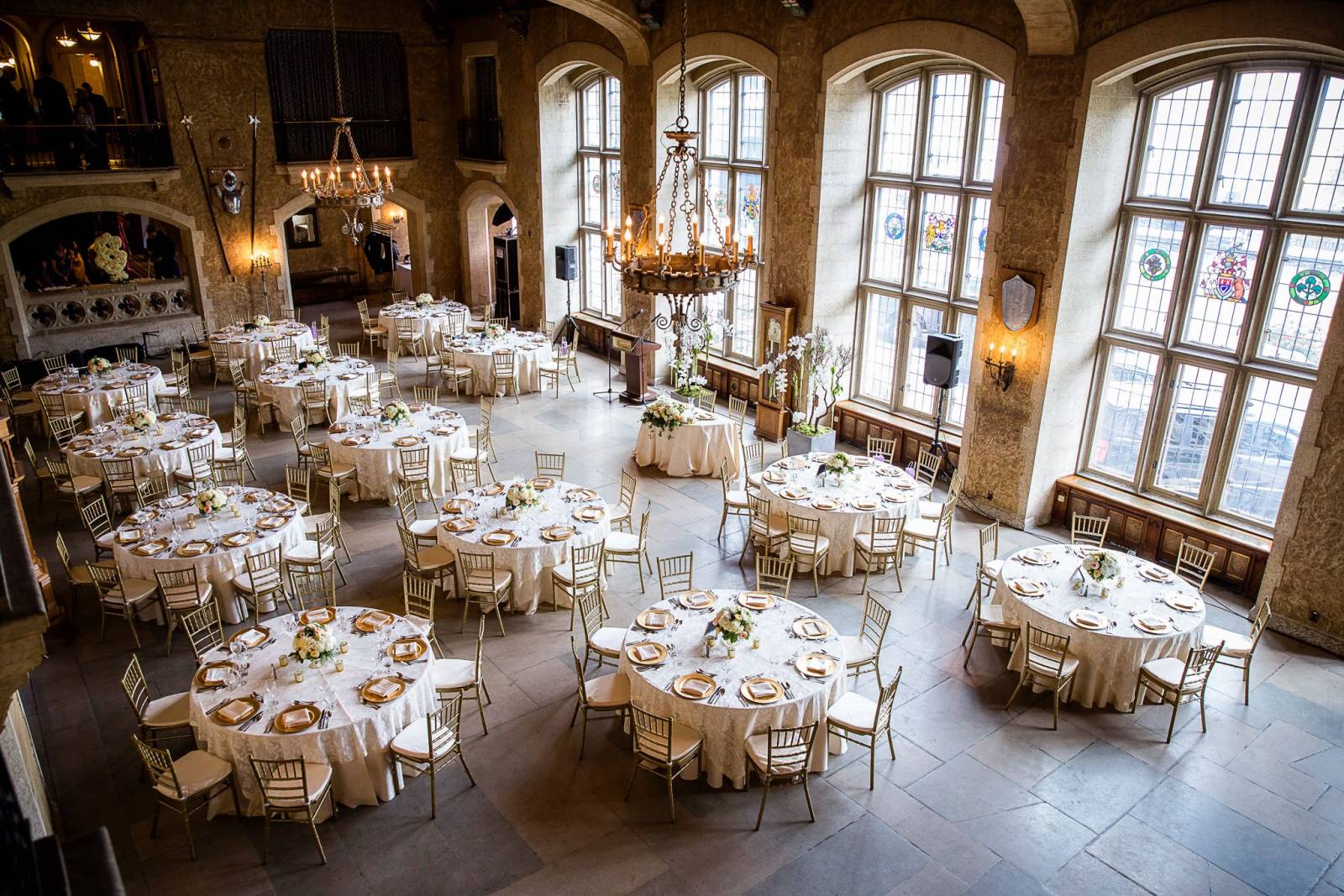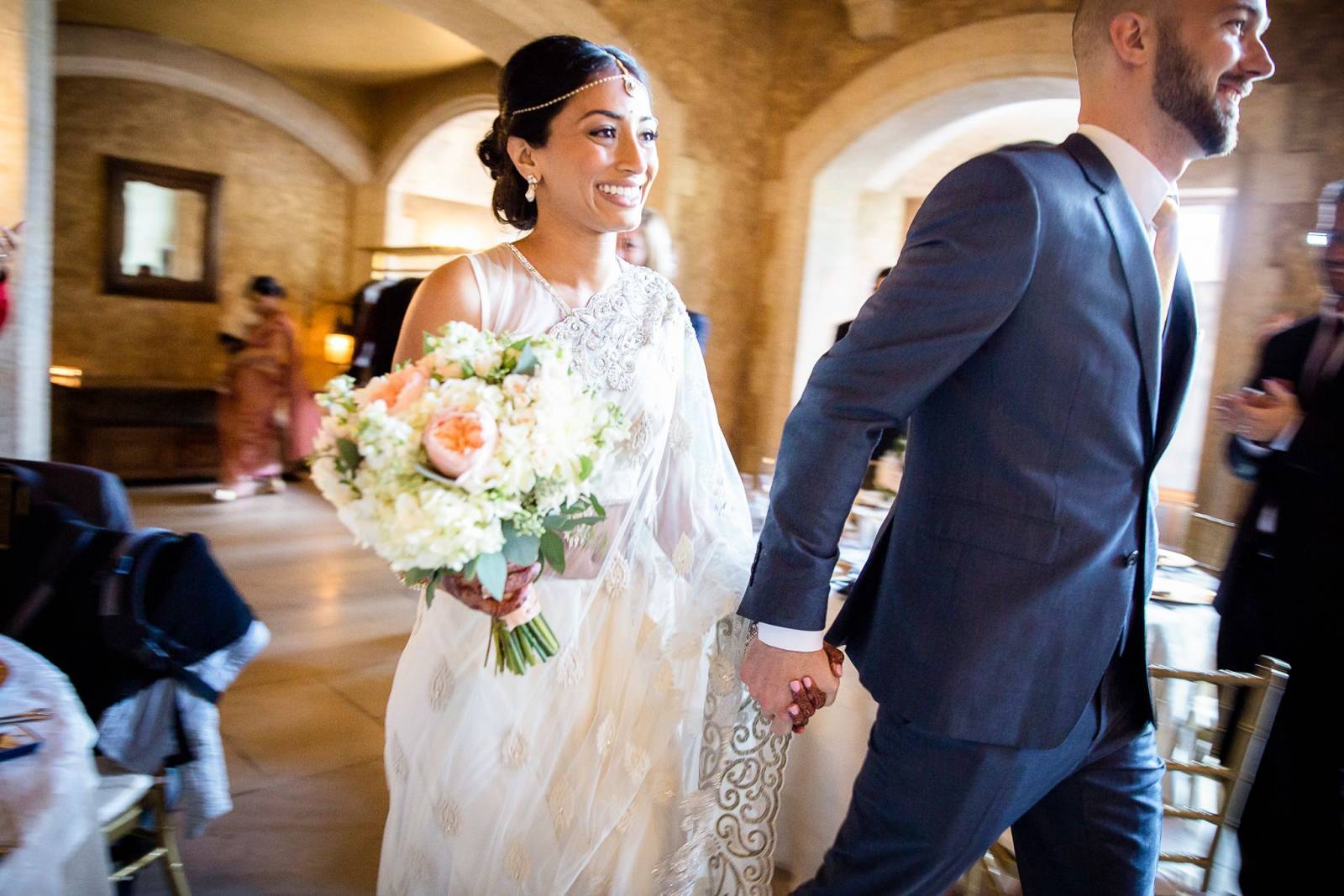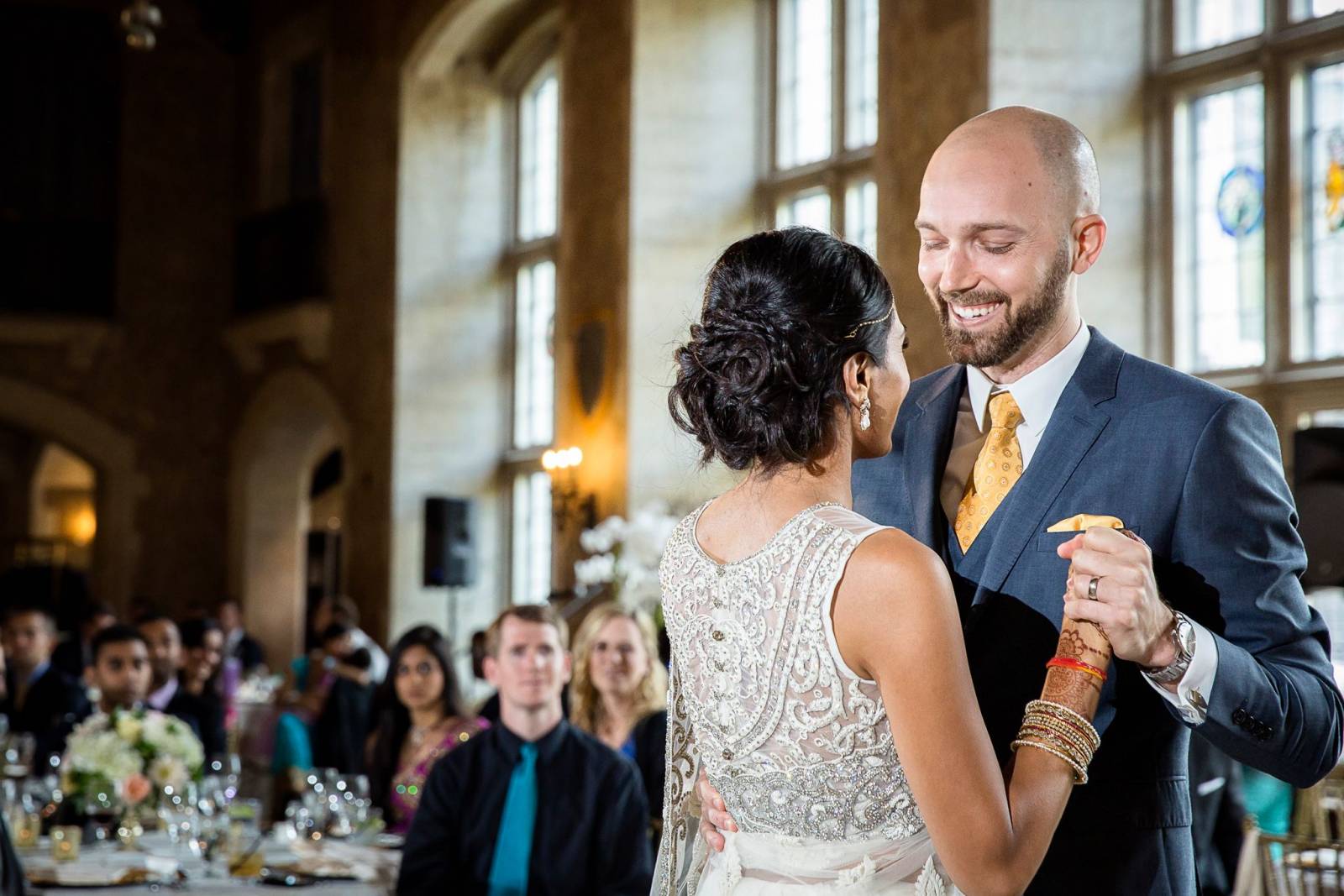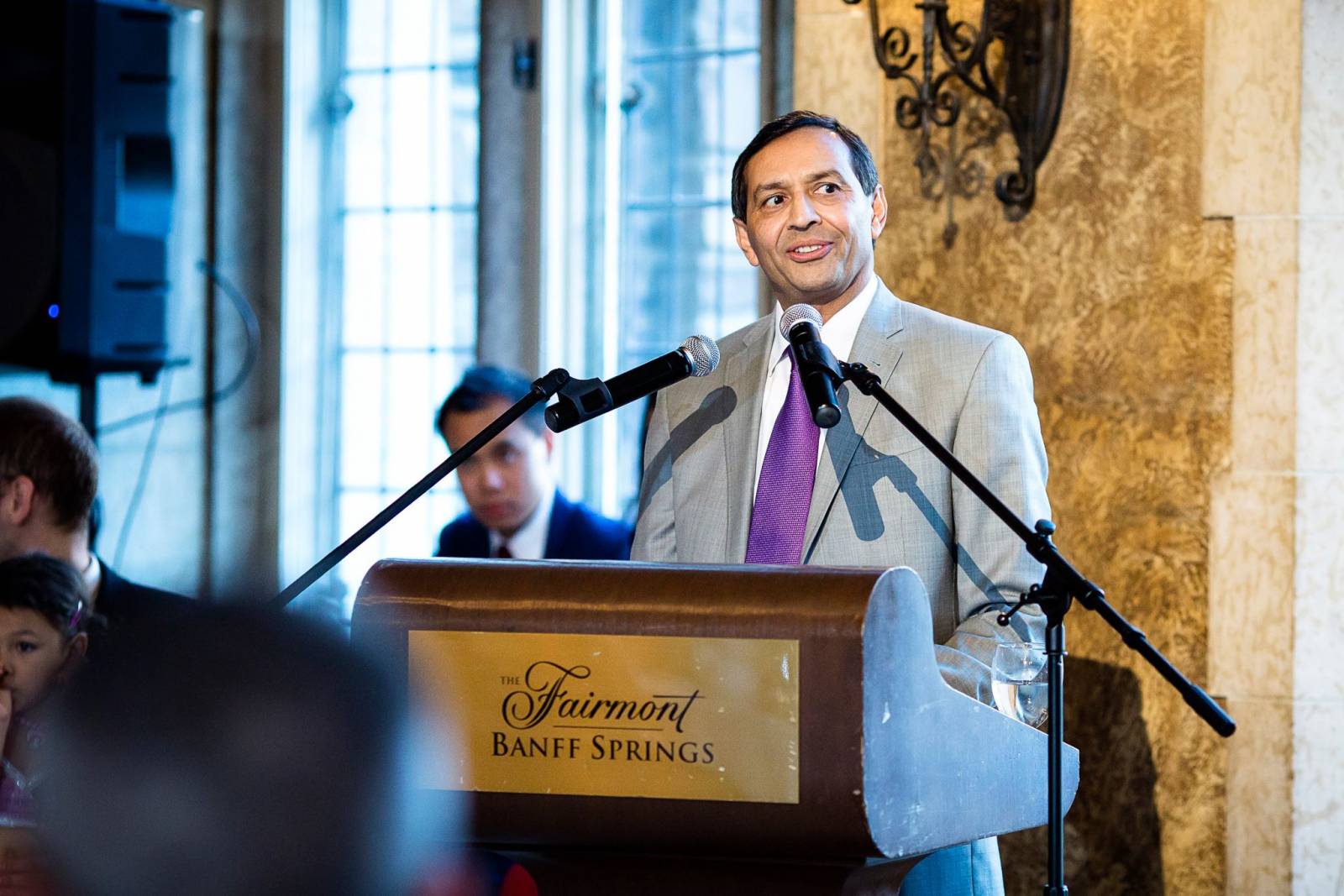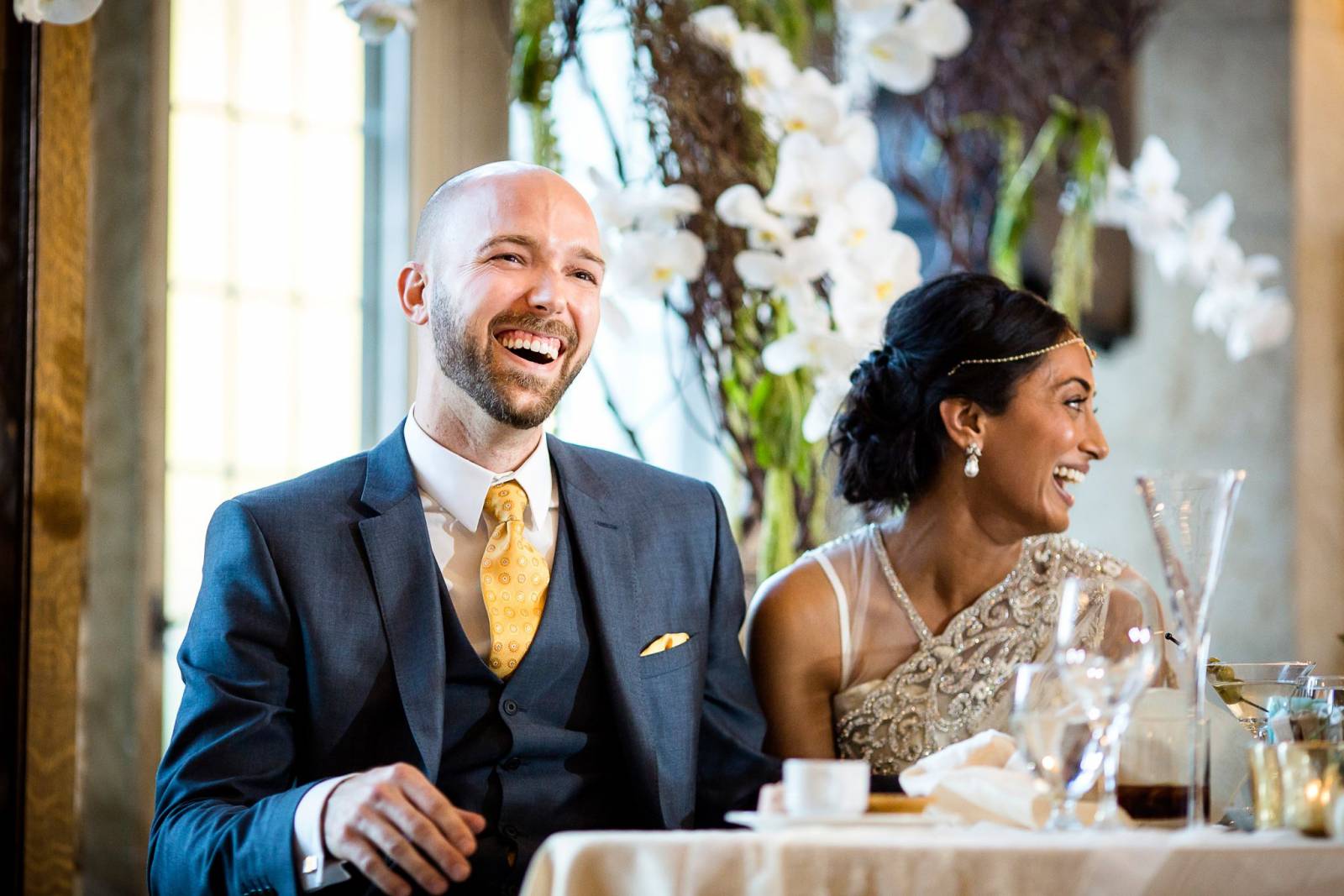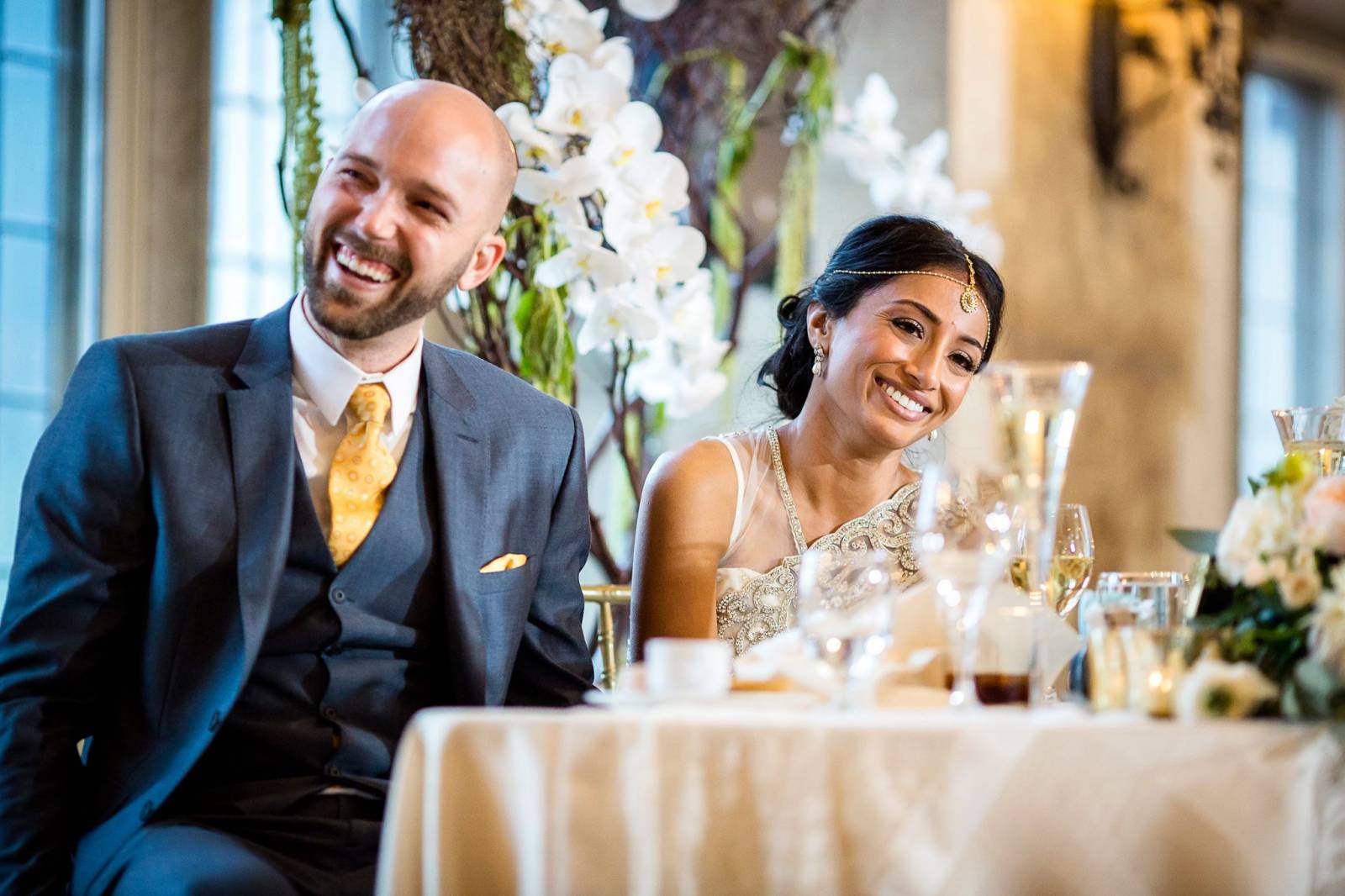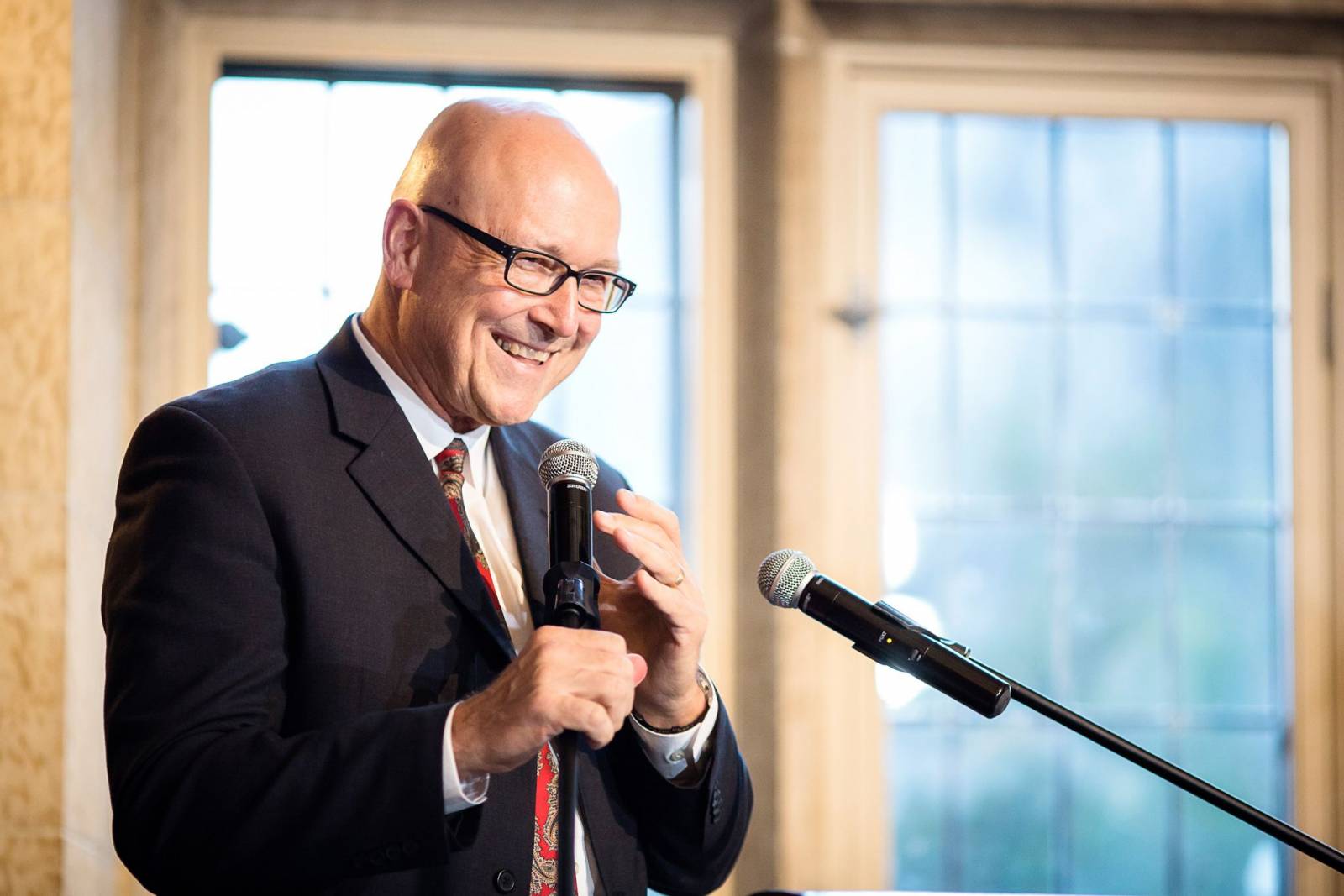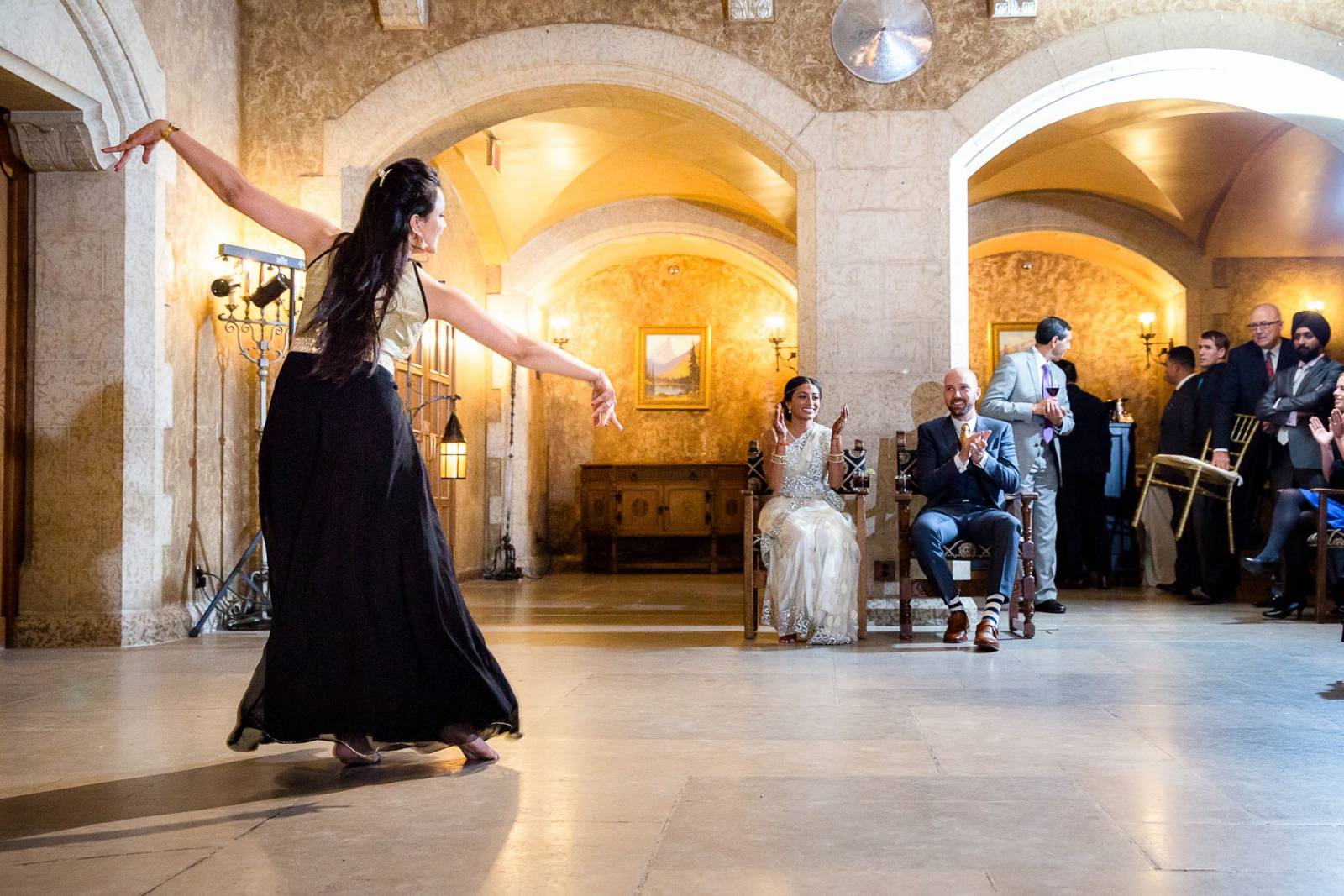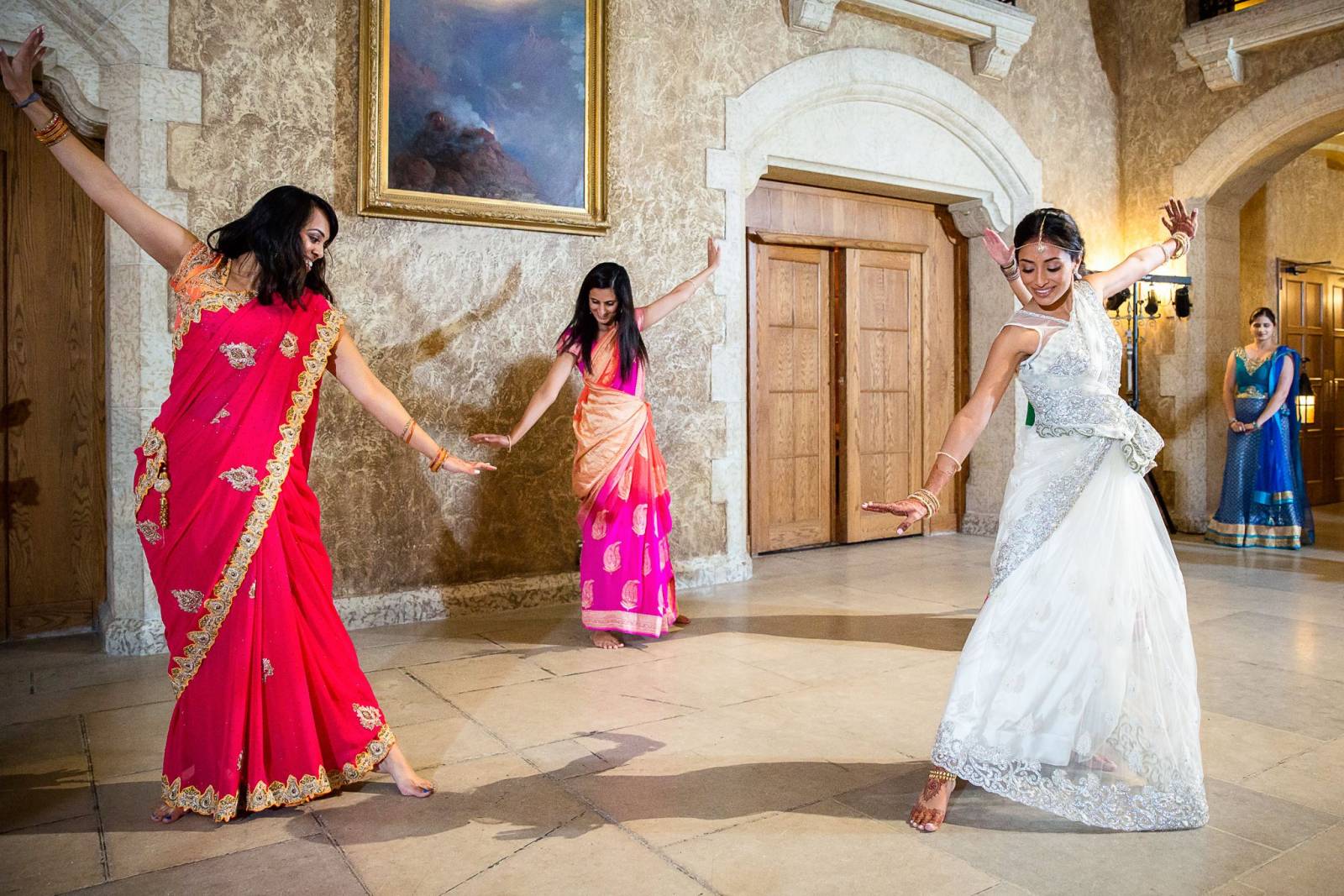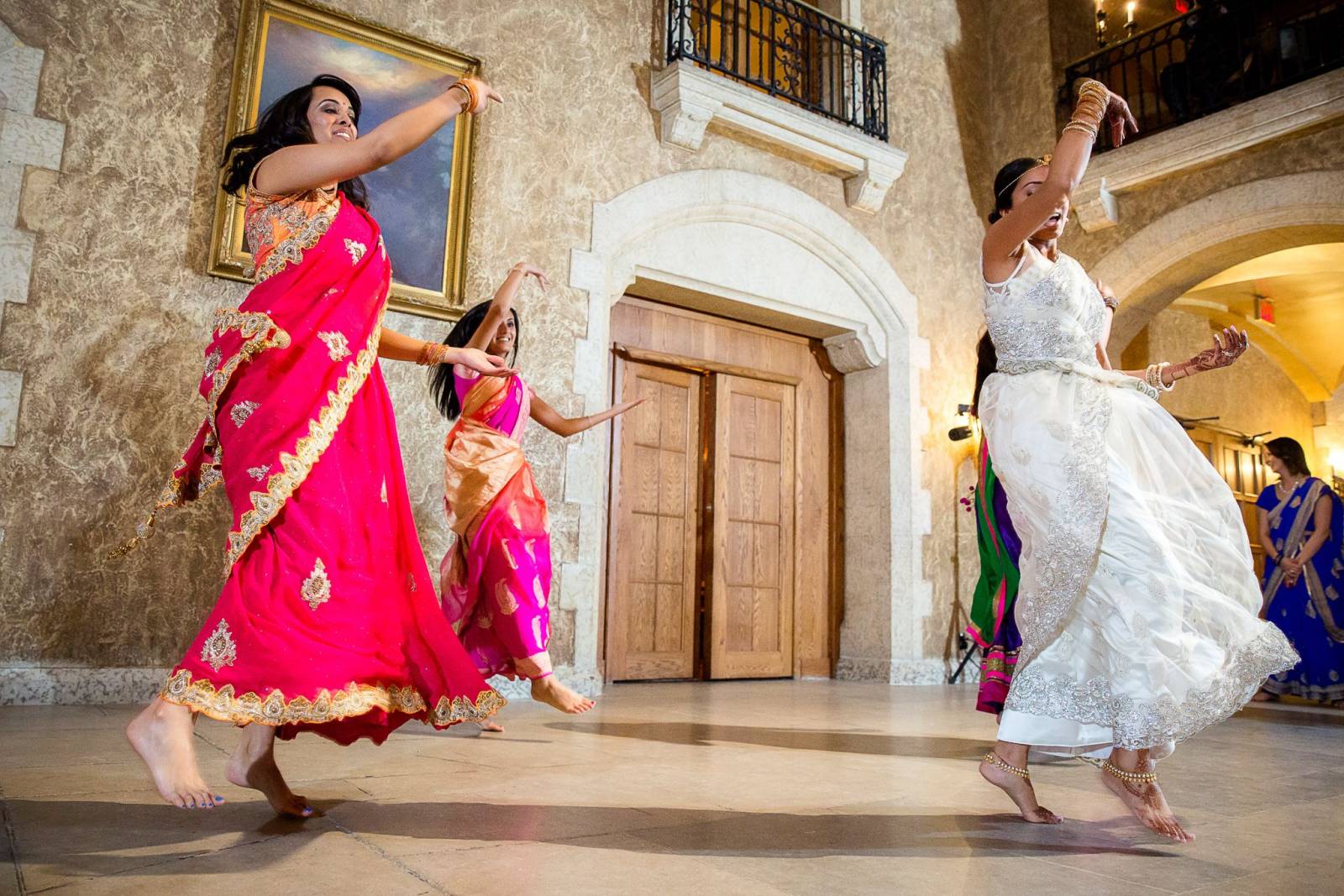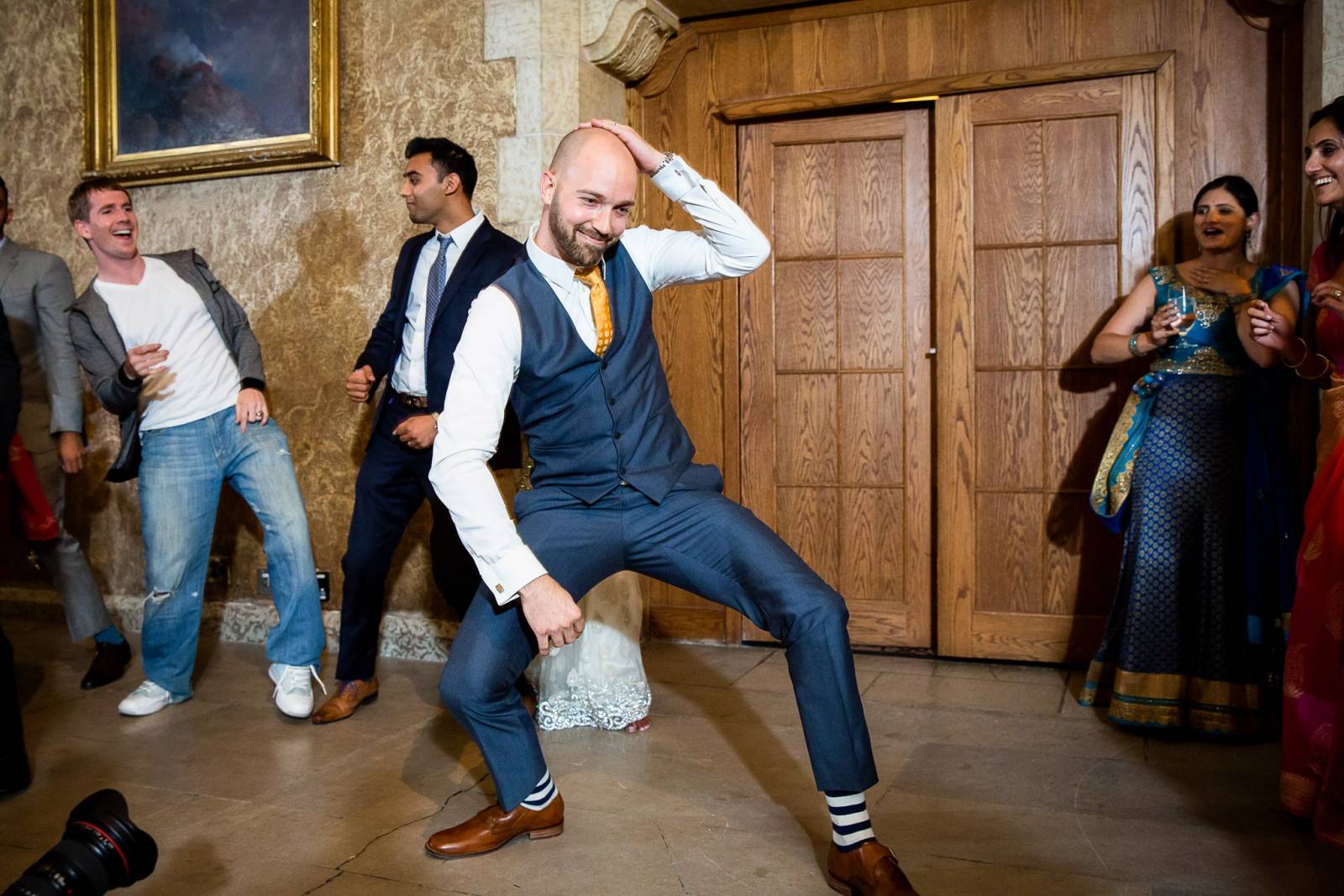 This beautiful Banff wedding was featured on the Wedding Chicks blog! Go have a look at the full blog post here!
http://www.weddingchicks.com/2015/12/18/national-park-wedding-in-canada/
On the wedding chicks blog you will be able to view the awesome video created by Parfait Productions! It's absolutely beautiful!
If you are recently engaged and getting married at the Fairmont Banff Springs Hotel please send me an e-mail for more informations! I would love to hear your story and photograph your Banff mountain wedding!