Danielle and Brian got married at the Fairmont Jasper Park Lodge. I asked them what was their top 3 moments from the day and here's what they had to say:
First Look - having a first look was one of the best decisions we made about the wedding day. We loved being able to see each other before the ceremony and having that private moment together. It really helped calm our nerves and settle our emotions before the rush of the day really started.
Flower Dogs - we had our two dogs as our flower girls/dogs. We couldn't have pictured our day without them and they did so well during the pictures and the ceremony. One of the best moments of the day was during the ceremony when one of the dogs, Panda, decided to chime in and do her own vows with us. It was so perfect and made our ceremony unique.
Private Time - in between the ceremony and reception, we took about 15 minutes to ourselves while everyone was enjoying cocktail hour. We were able to relax and enjoy each other's company and just be married for a while.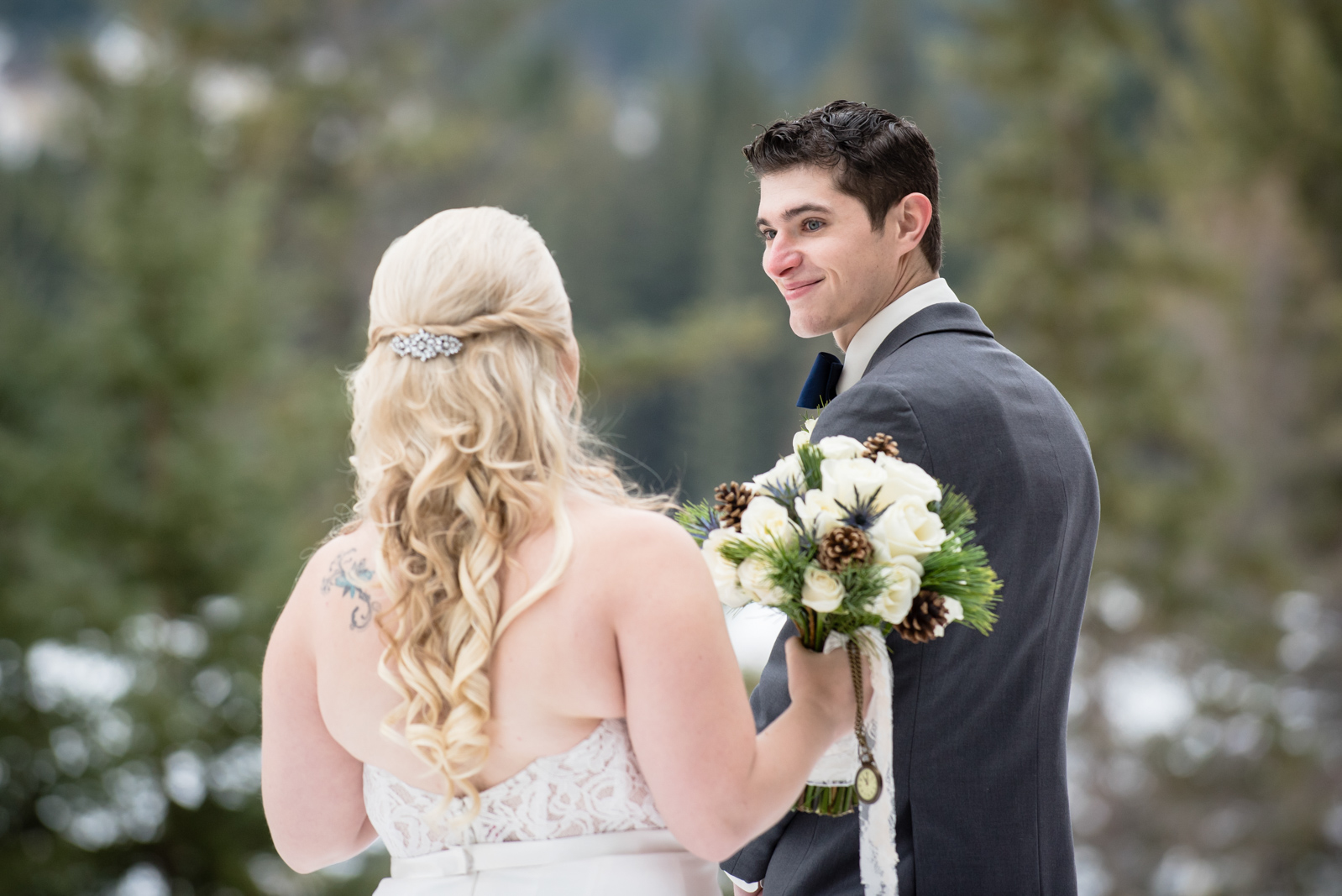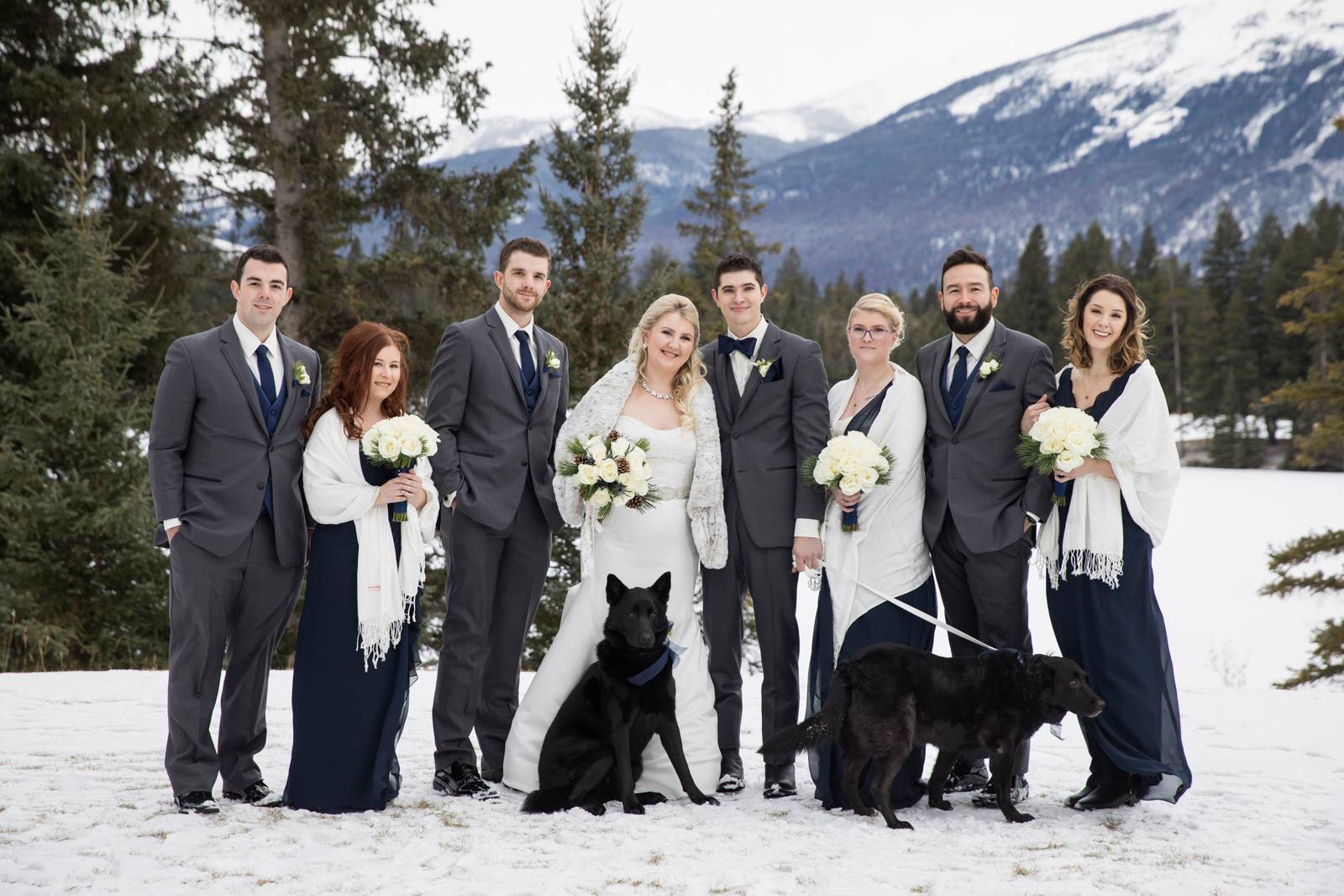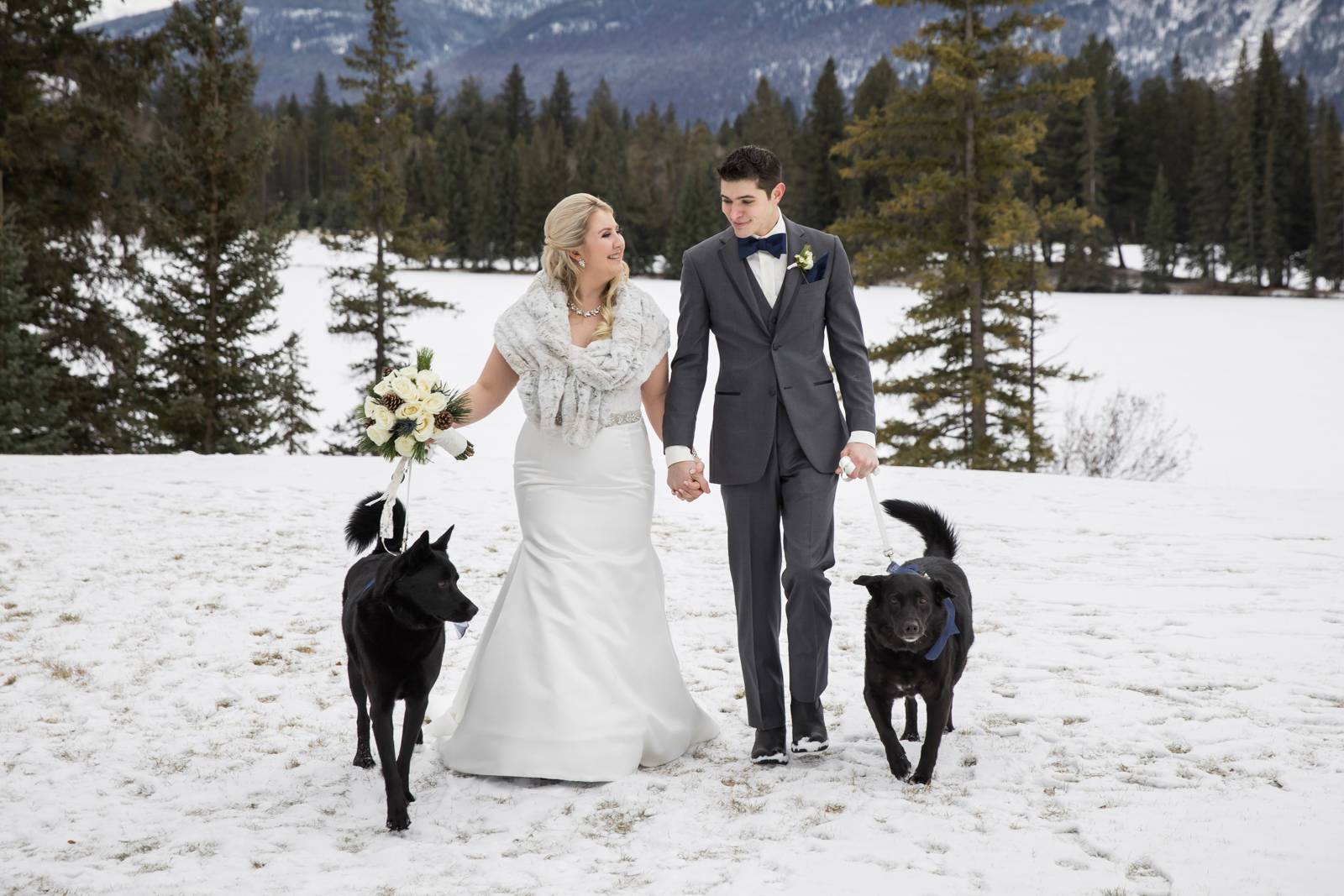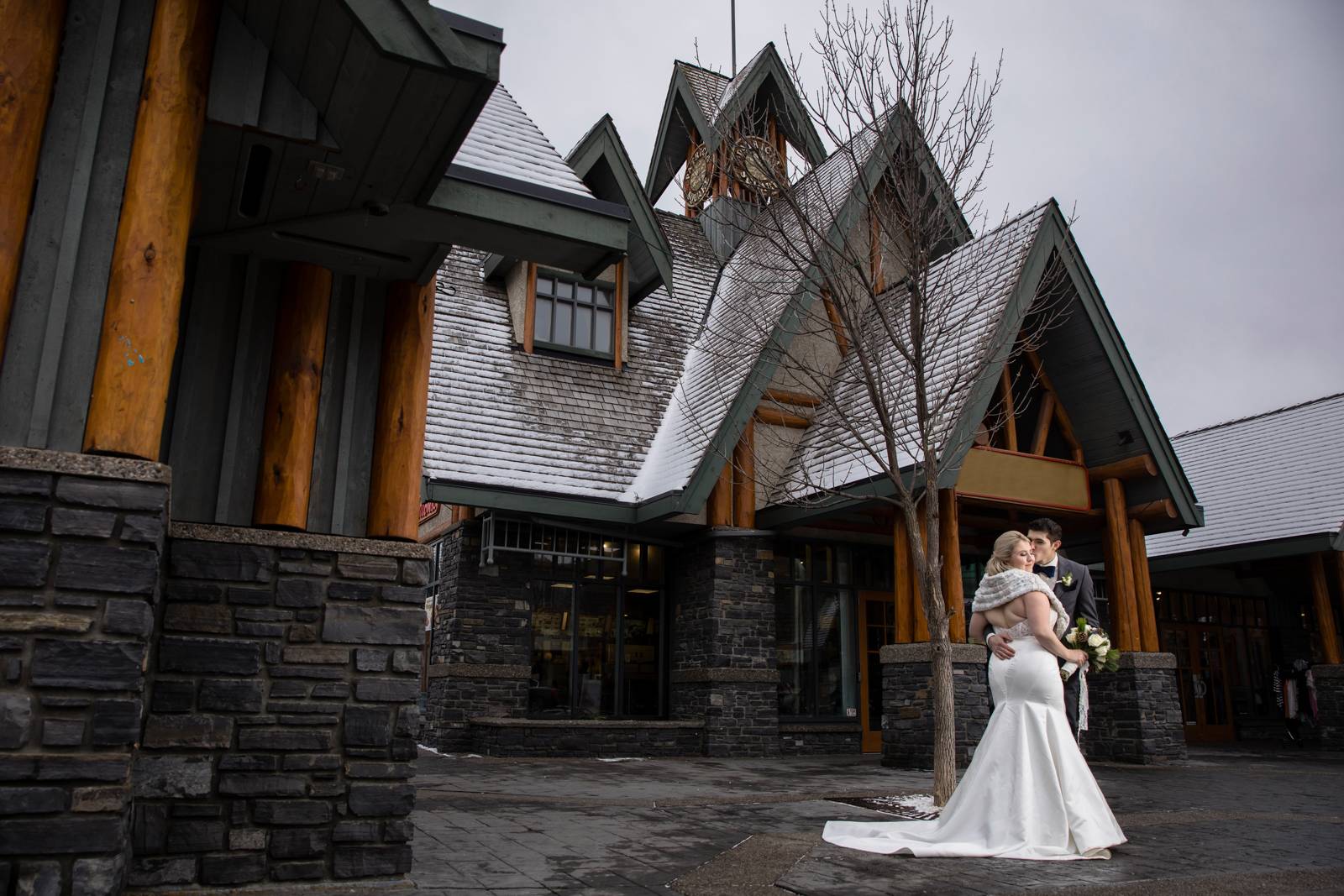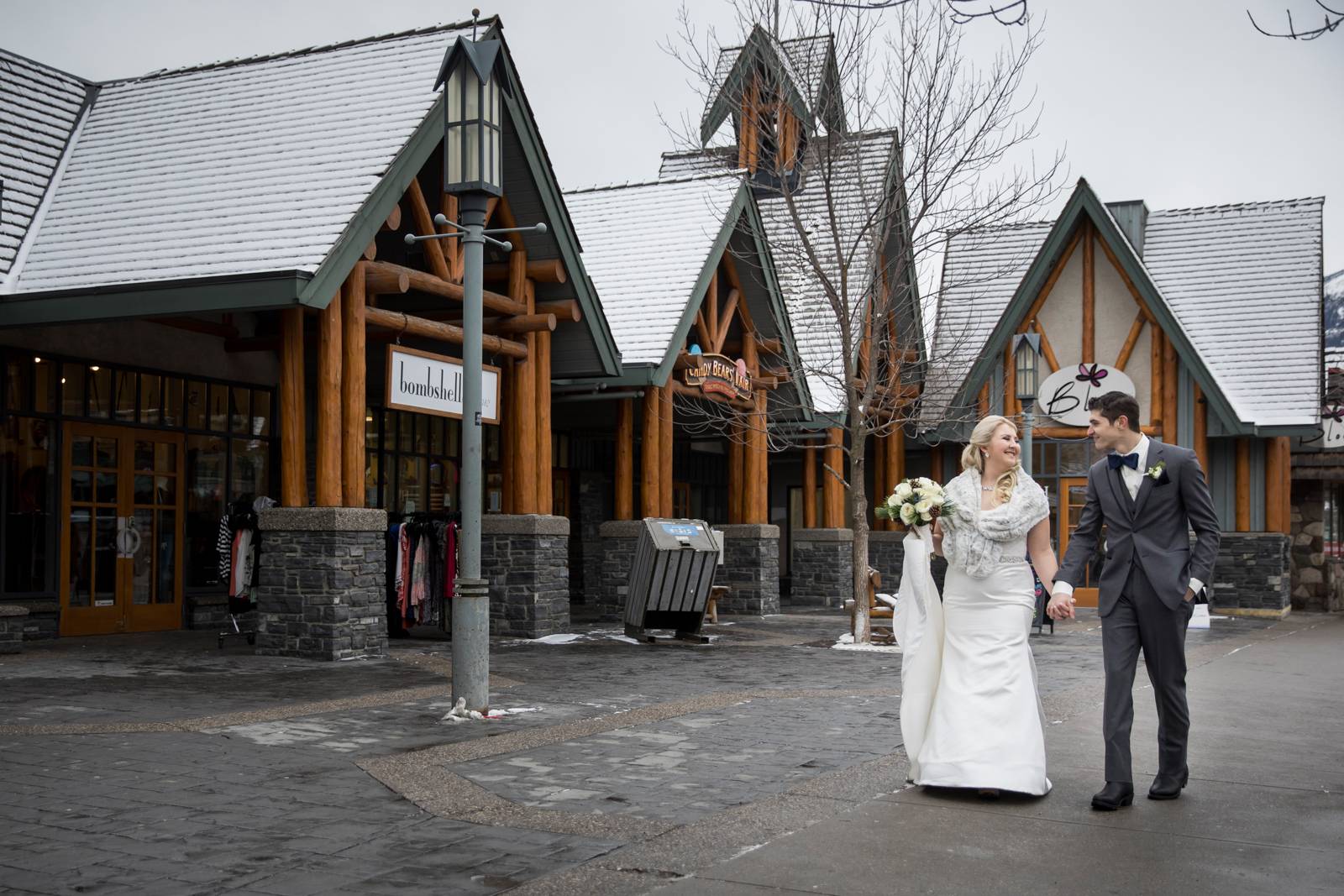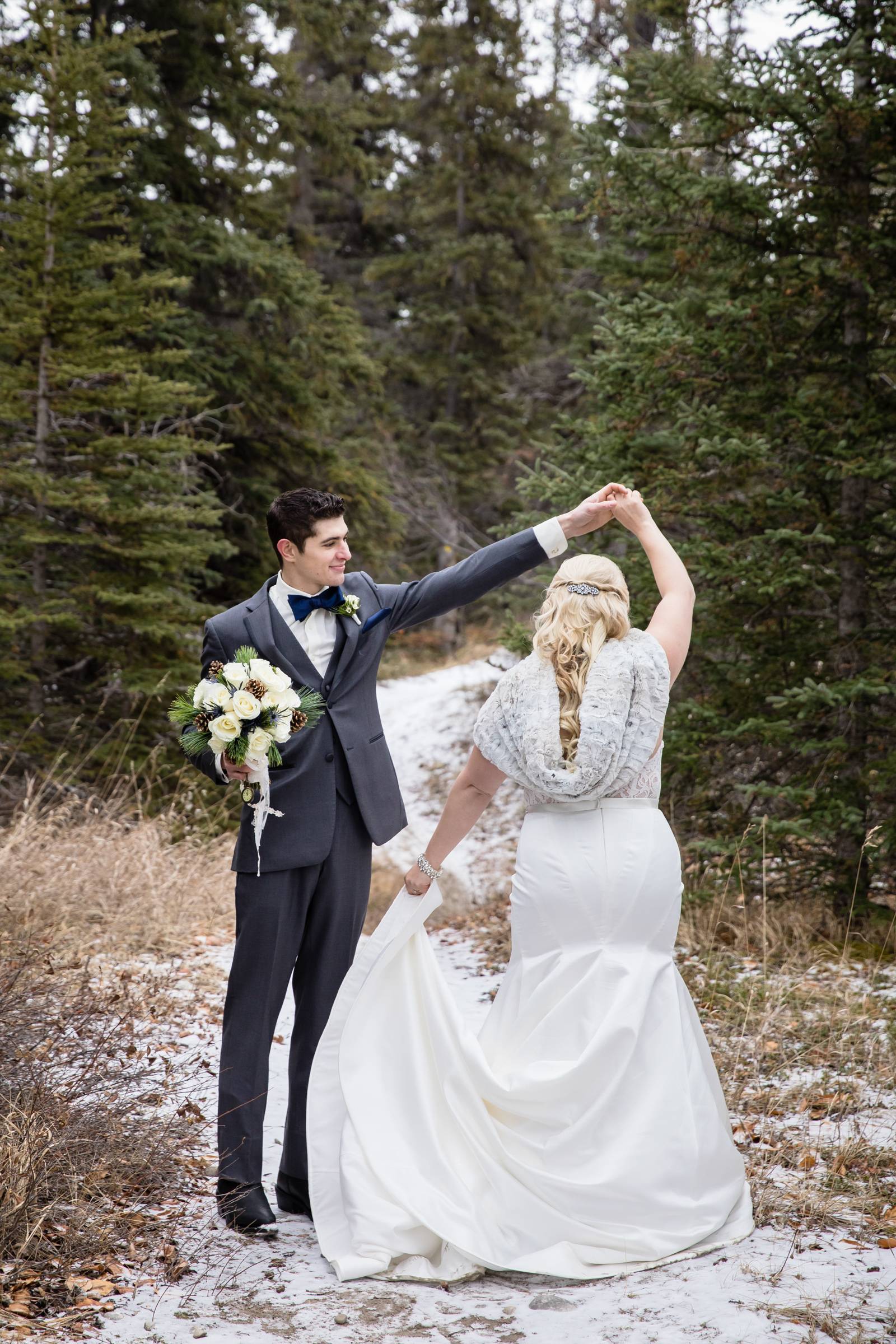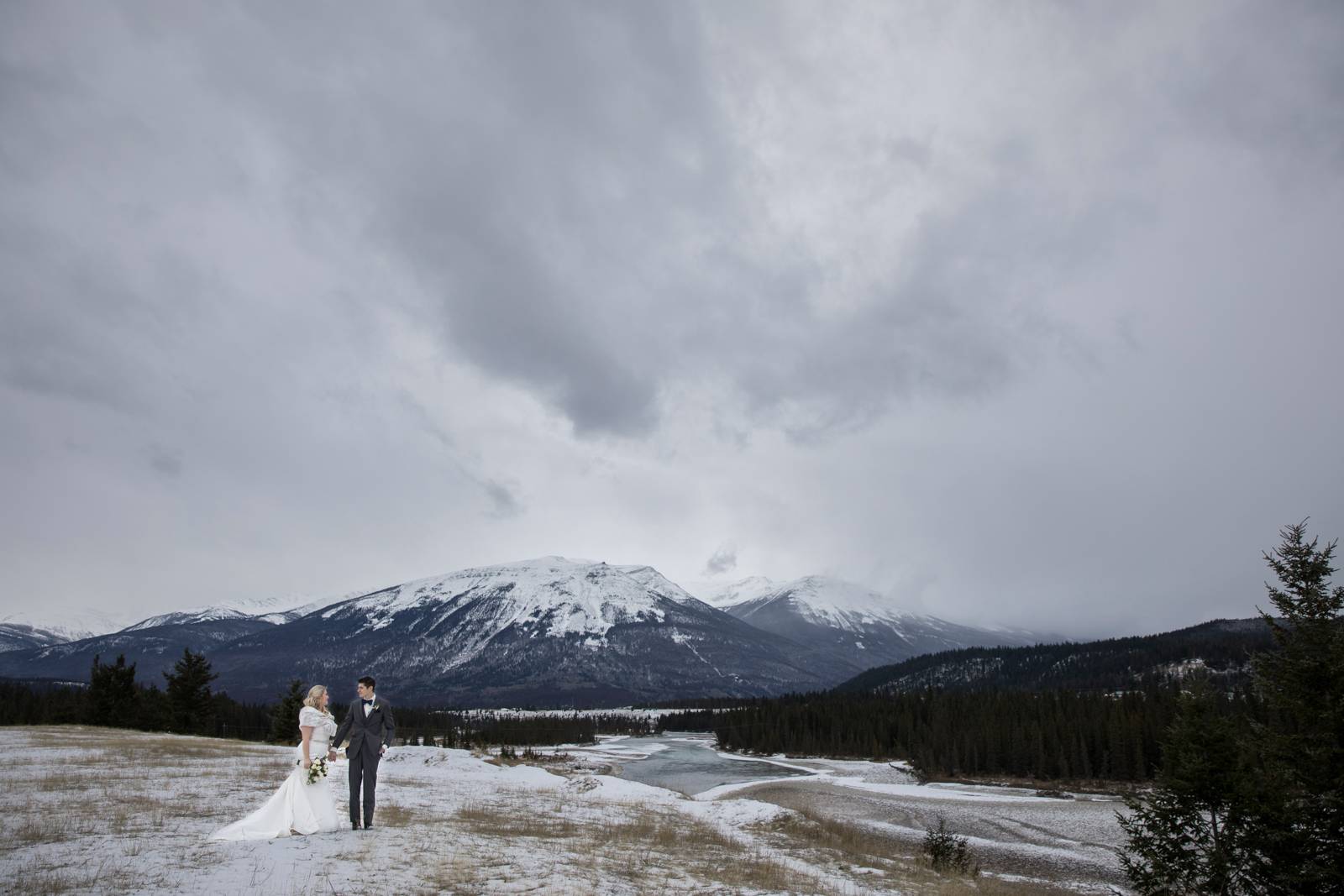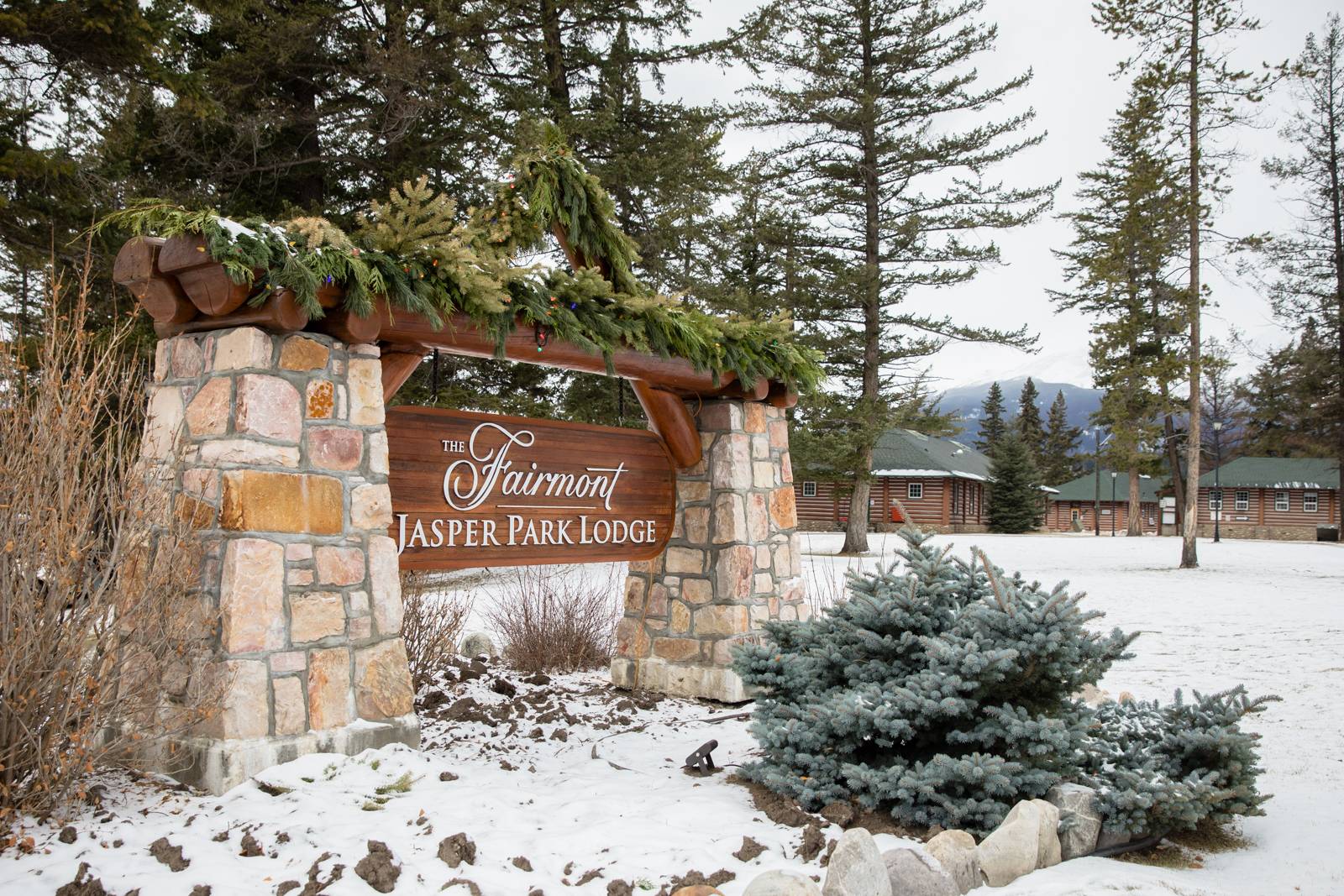 The Fairmont Jasper Park Lodge is a great venue for a mountain wedding! Their big fireplace is perfect for an indoor cozy winter ceremony. I had a great time photographing Danielle and Brian's November wedding! If you are looking for a Jasper Wedding Photographer please contact me for more informations!