This mountain wedding turned out to be quite unique. Last July, there was a lot of forest fires in Alberta and BC and on their wedding day, the Bow Valley was completely covered with smoke and haze. During their getting ready, we couldn't see any mountains at all! While photographing the groom at the Juniper, I took a photo of the Banff Springs Hotel (which is on the other side of the valley where the bride was getting ready) to show how thick the smoke was. I've never seen the Valley like this before, it was definitely unique! Luckily, the smoke started to lift a little bit and we were able to see some mountains during their photo session. It wasn't the picture perfect blue skies kind of day but to be honest, I love it when it's different! That's the beauty of a rocky mountain wedding, you never know what to expect on your wedding day!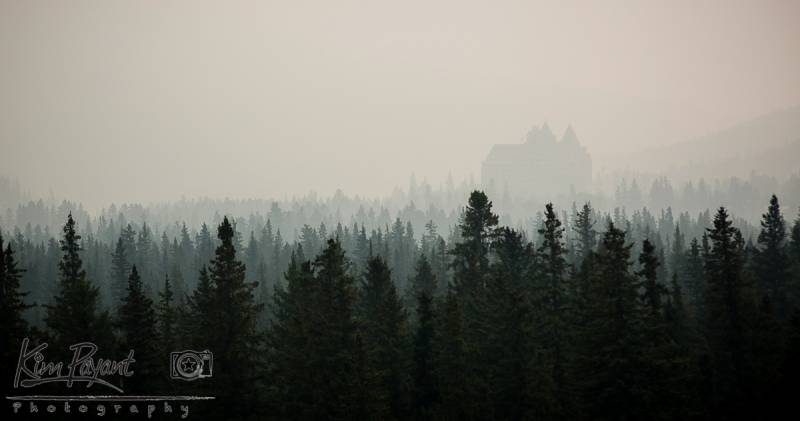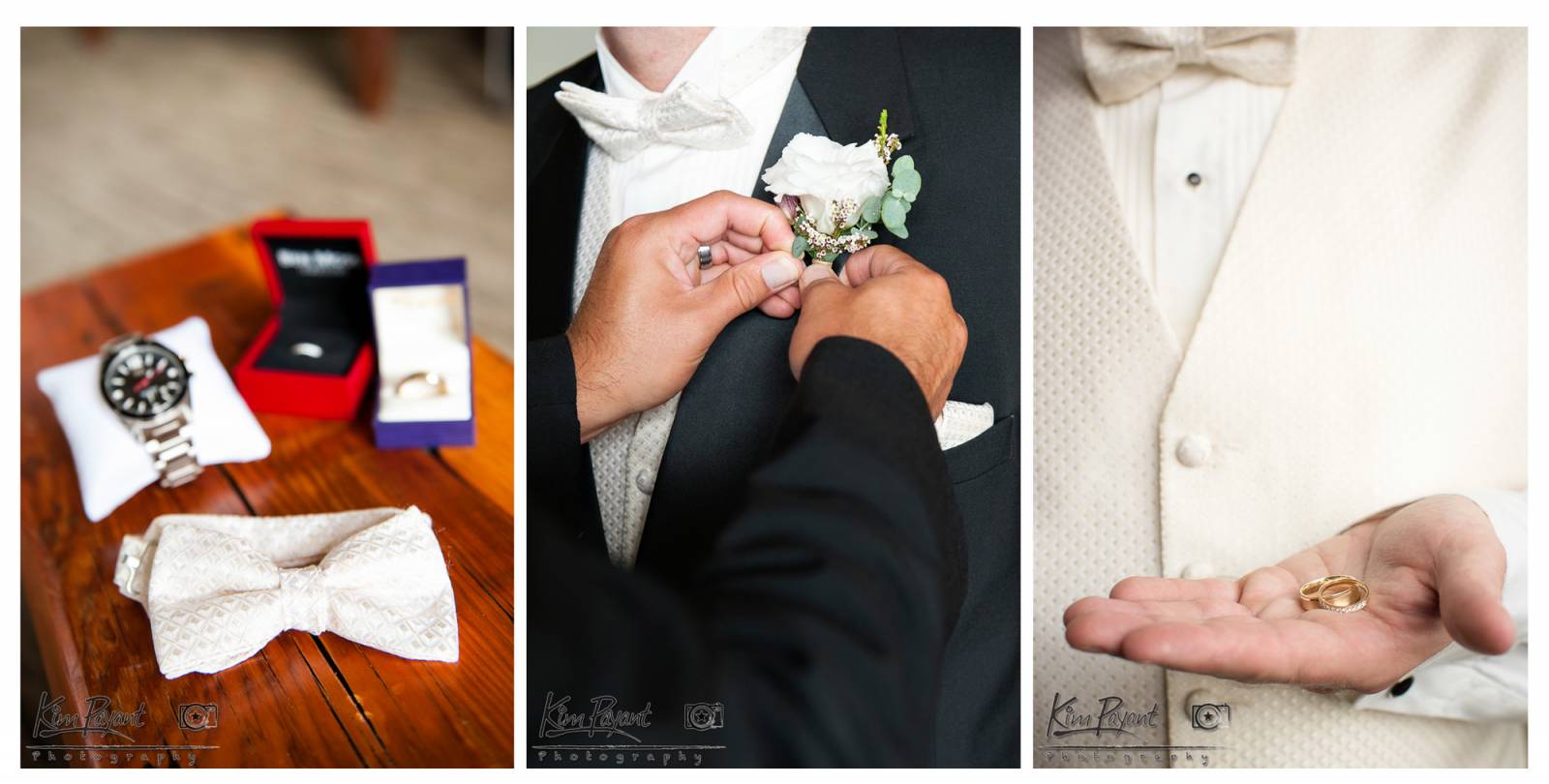 Thanks to my assistant for some of these "groom getting ready" photos!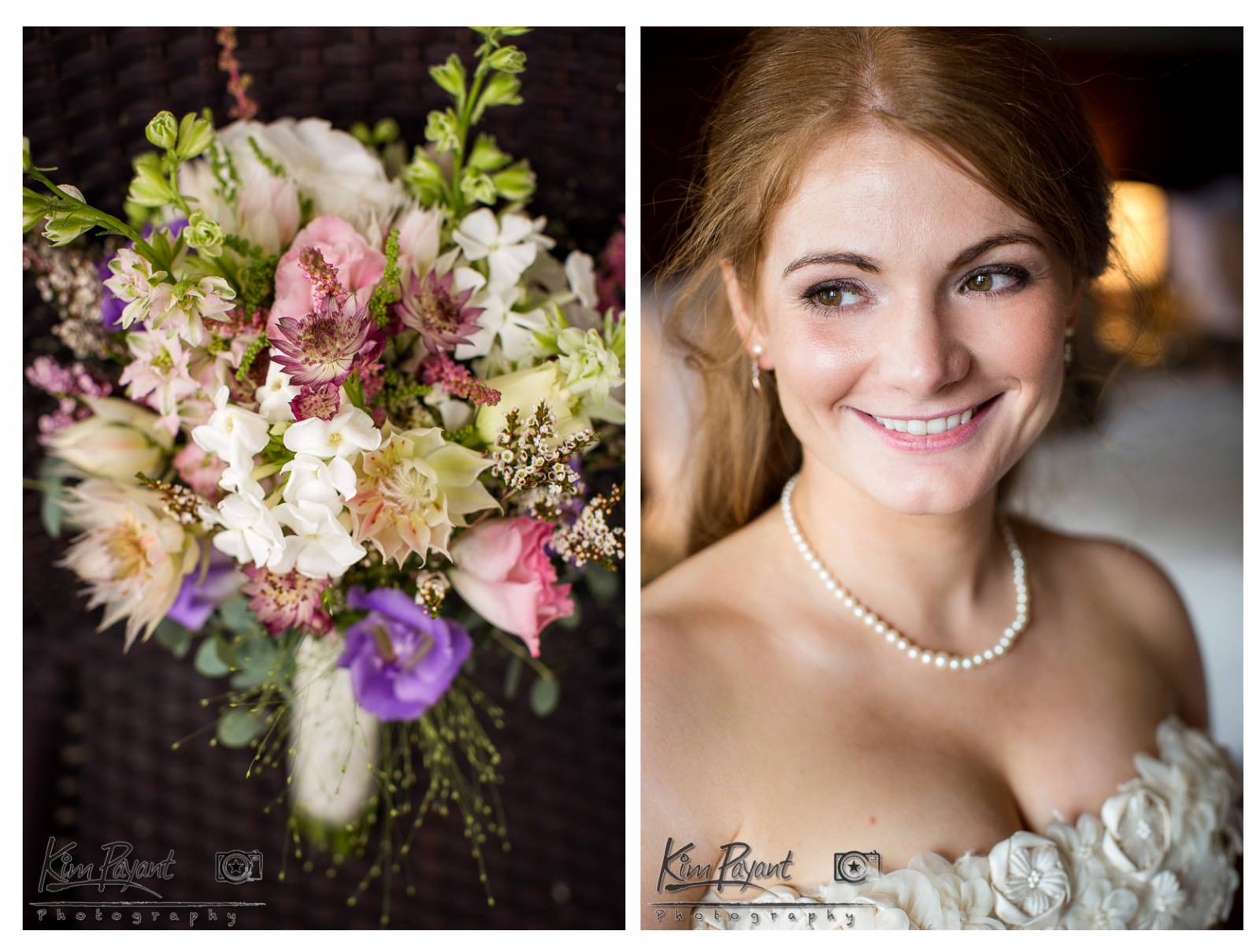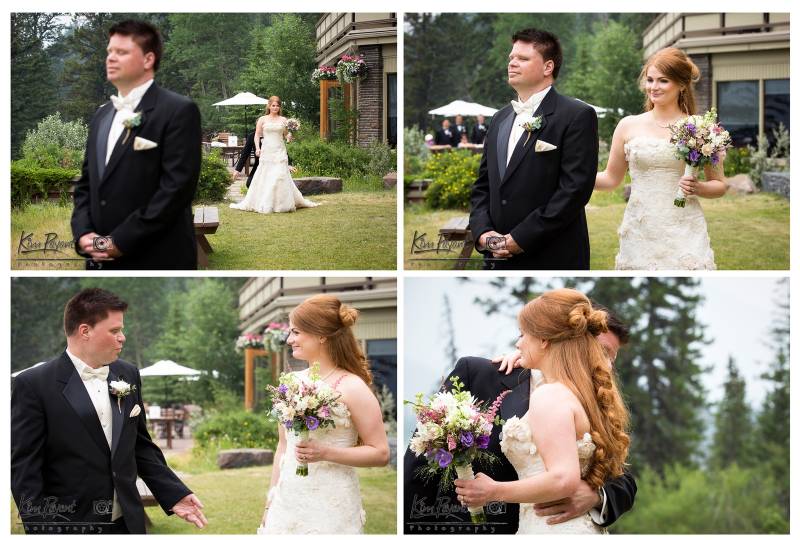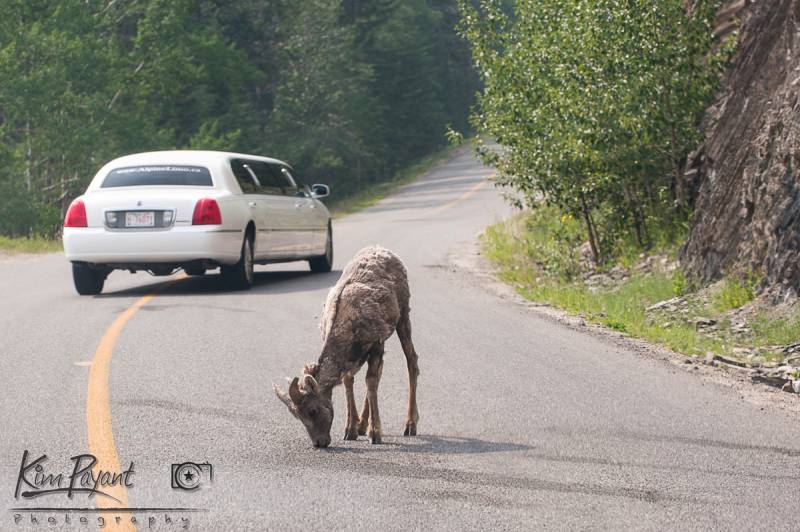 I loved her bouquet, definitely one of my favourite this summer!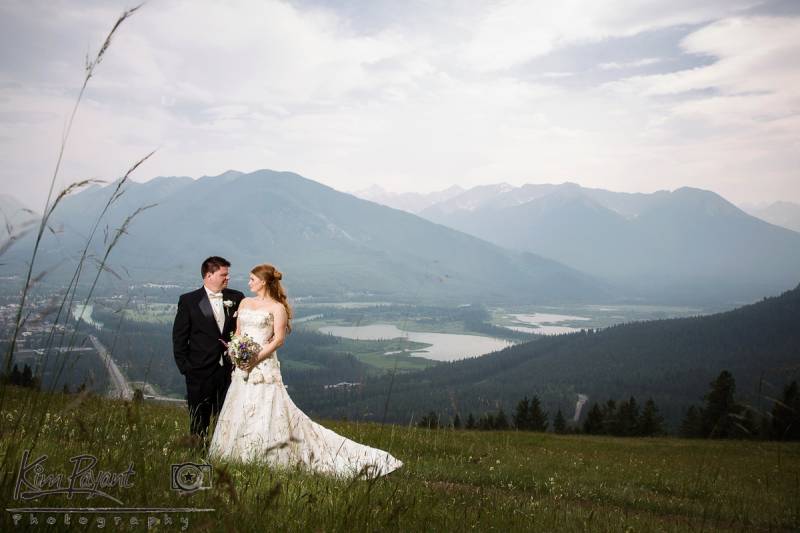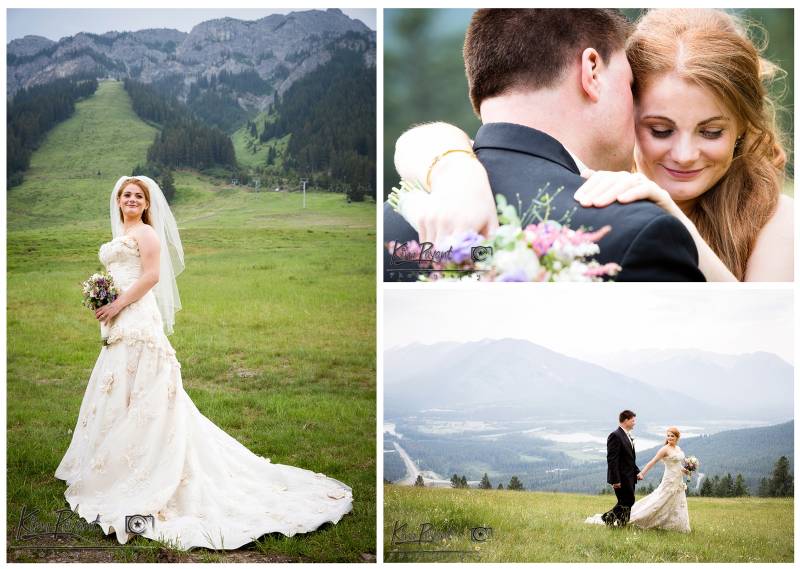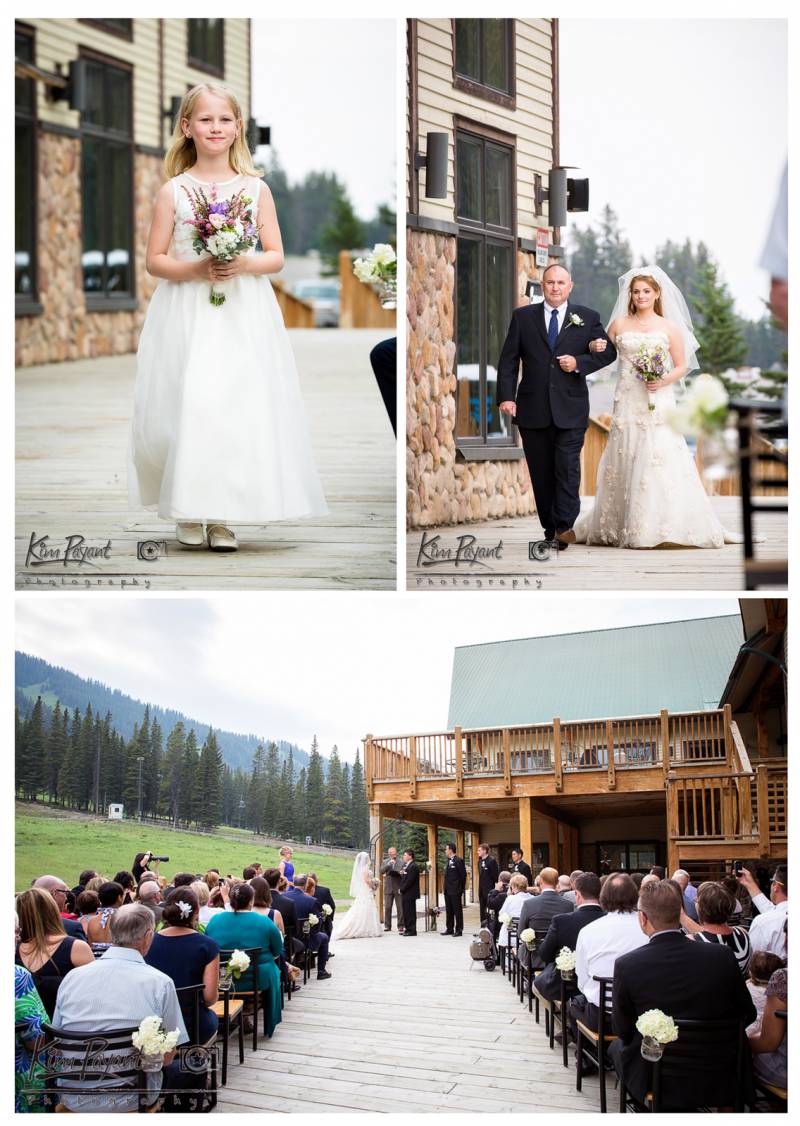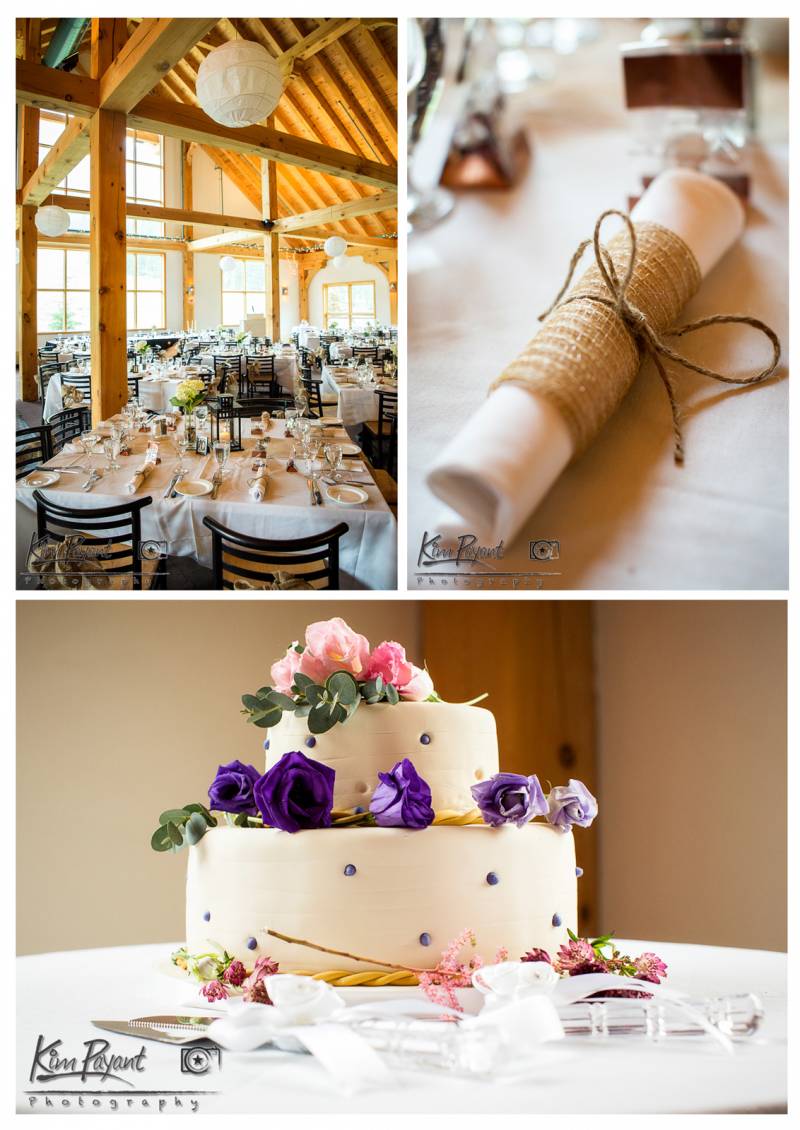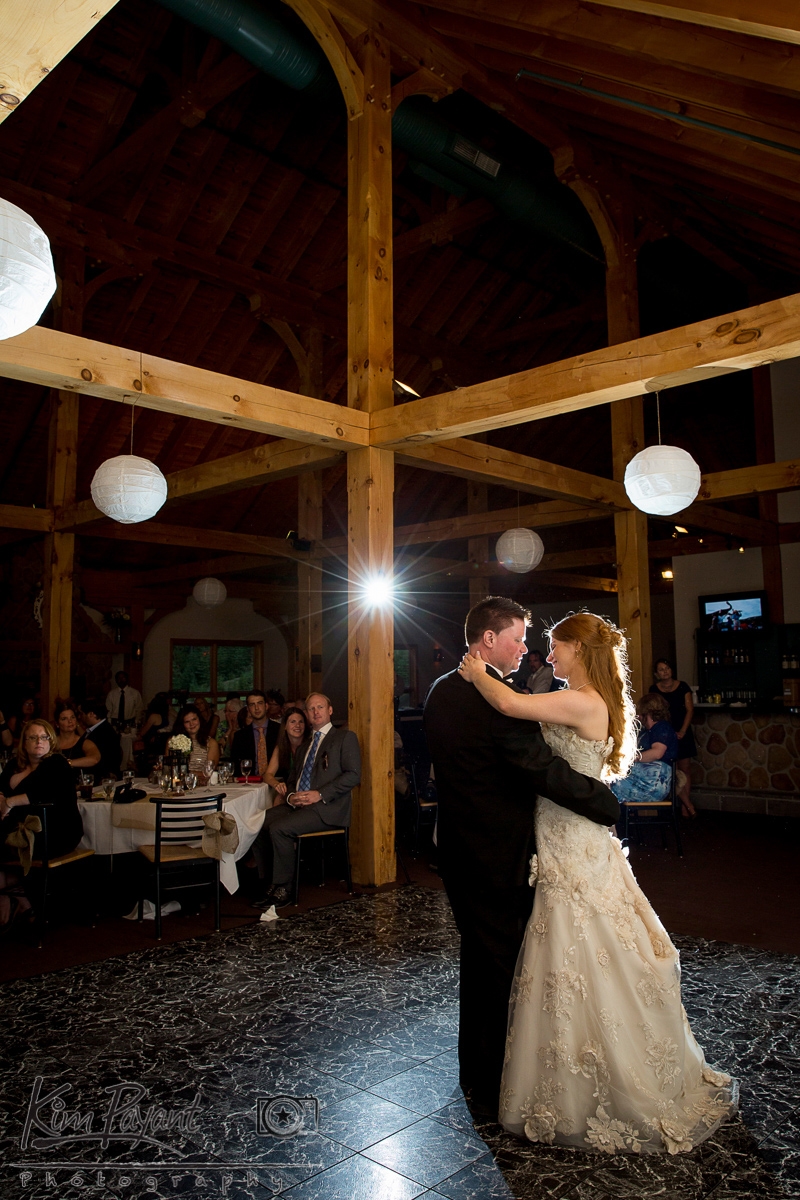 Thanks to all the amazing vendors that contributed to this wedding!
Photograpaher's assistant: Elisabeth L�vesque-Mumford
Wedding Officiant: Klauss Ohlhoff, http://calgarybanffweddingminister.com
Florist: Forget-Me-Not, Banff, http://www.banffflowers.com
Hair and Make-Up: Willow Stream Spa, Banff Springs Hotel, http://www.fairmont.com/banff-springs/willow-stream/
Limousine: Alpine Limo, http://alpinelimo.ca
Ceremony music: http://banffweddingmusic.com
Cake: Cake creations, http://www.cakecreations.ca
Wedding ceremony and Reception location: Norquay Ski Lodge, http://winter.banffnorquay.com/weddings/