Blue skies, yellow canola field and an awesome couple, what more can I ask for! This wedding was gorgeous from the beginning until the end! I loved their wedding colors, the blue and orange were perfect for their outdoor wedding! Their ceremony took place in a beautiful park surrounded by water and beautiful trees! They said their "I do's" at the end of the day during the golden hour and the light was beautiful! I think the flower girls and ring bearers melt everyones heart when they walked down the aisle, they were so adorable!
I'm sure I could go on and on about this wedding but I will stop here and you can let the pictures tell the story! Congrats to M
Thanks to my assistant Elisabeth L-M for spending the weekend with me in Pincher Creek to photograph this wedding, it was a lot of fun!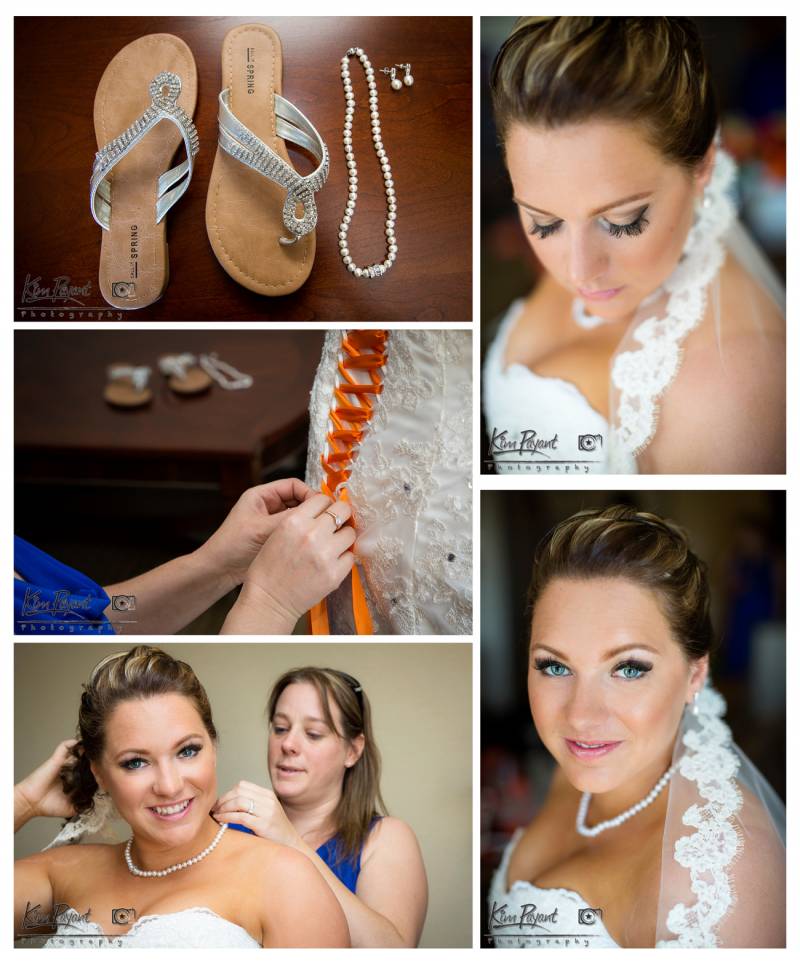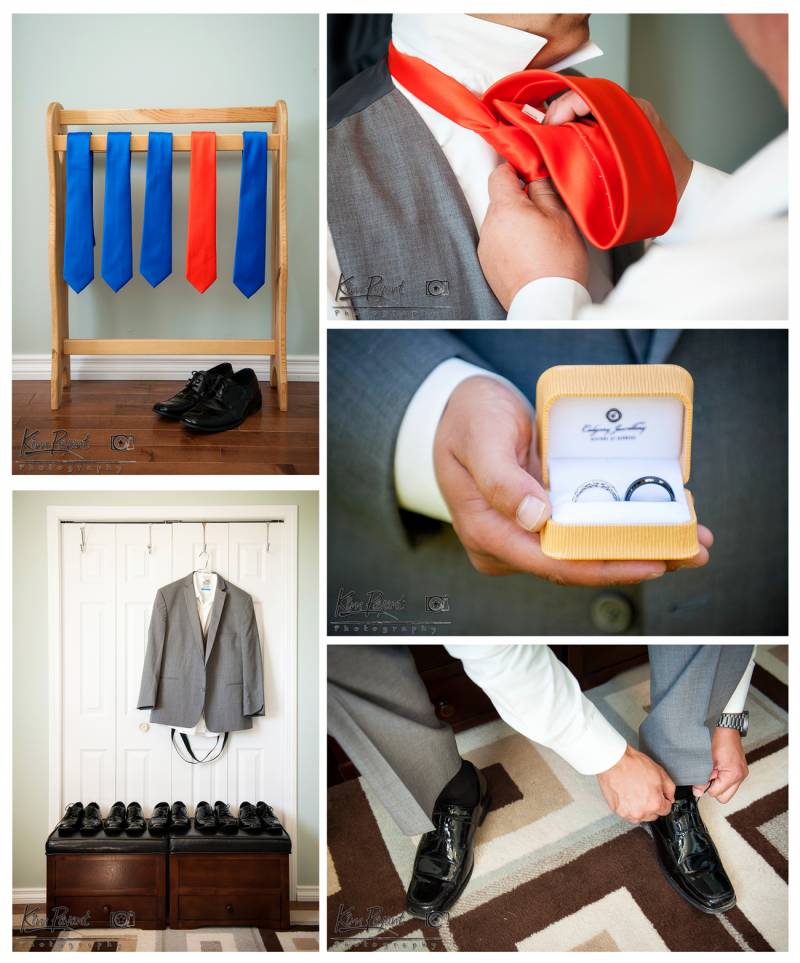 Thanks Elisabeth for the groom's getting ready photos!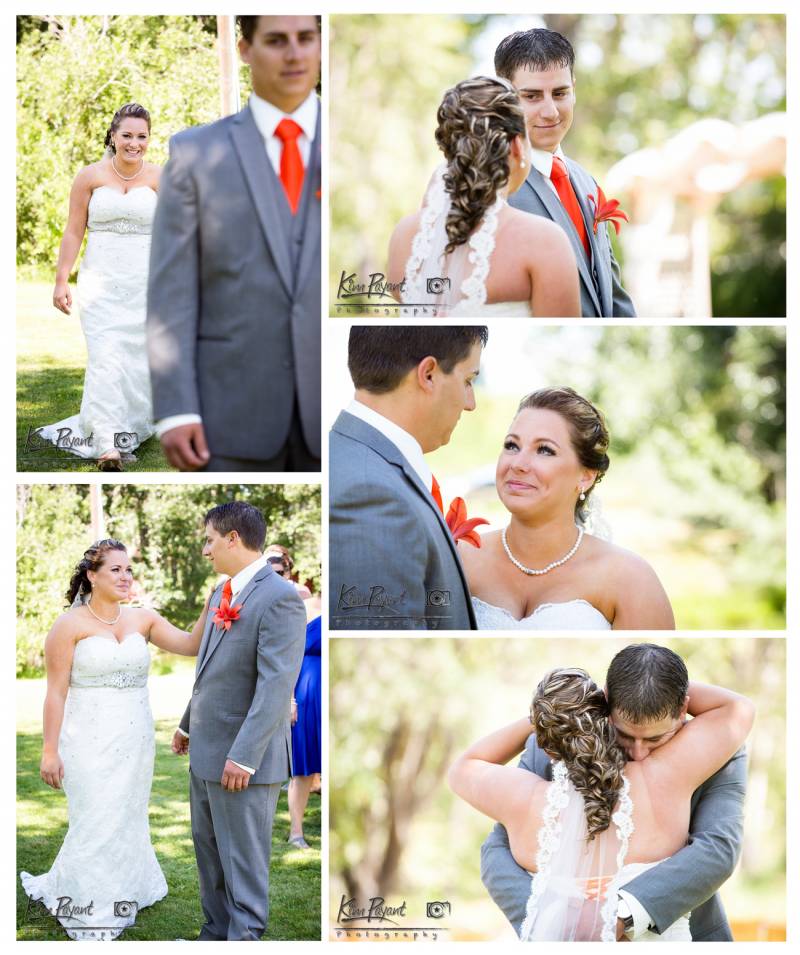 I just love the first look between the bride and groom, these two were so sweet and so happy to see each other!!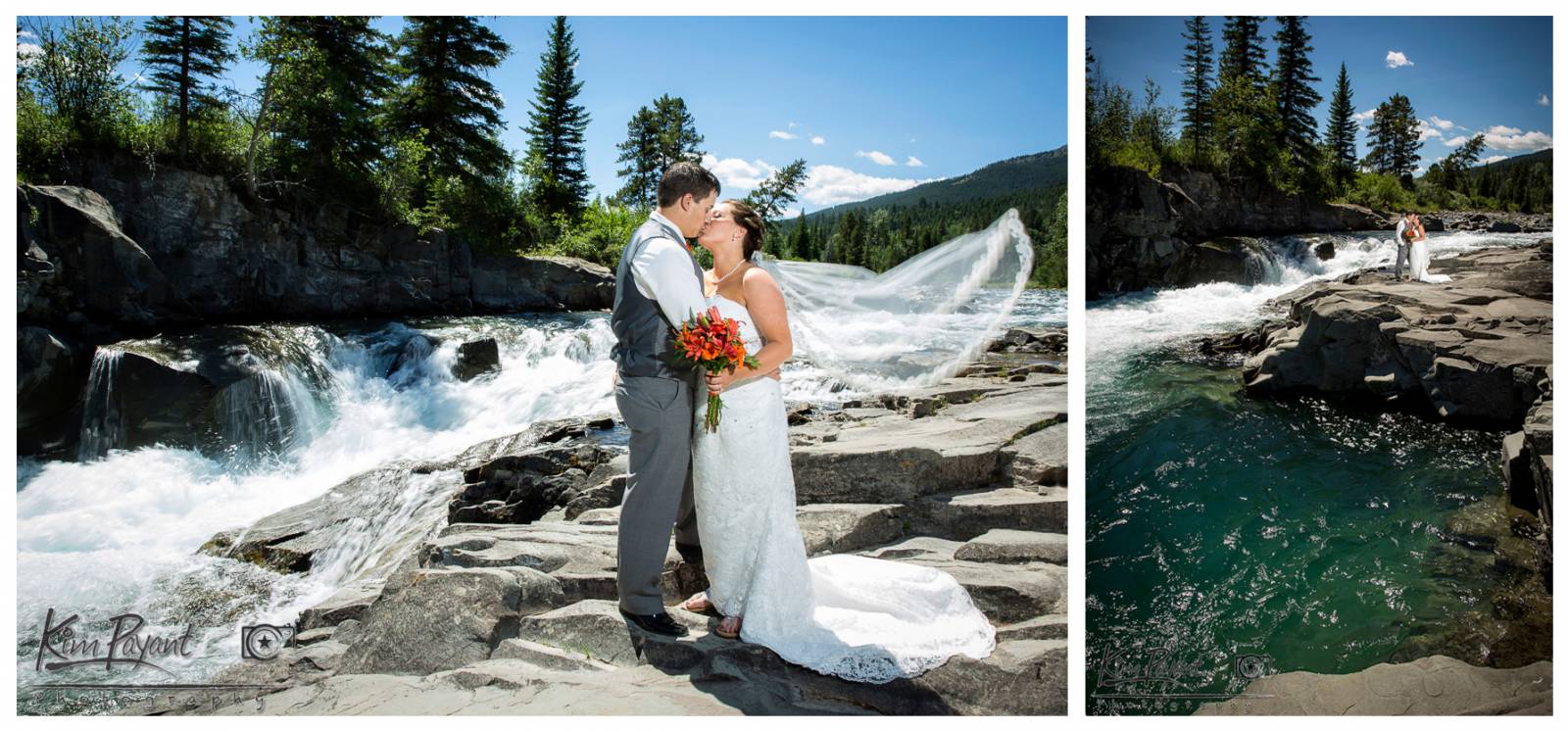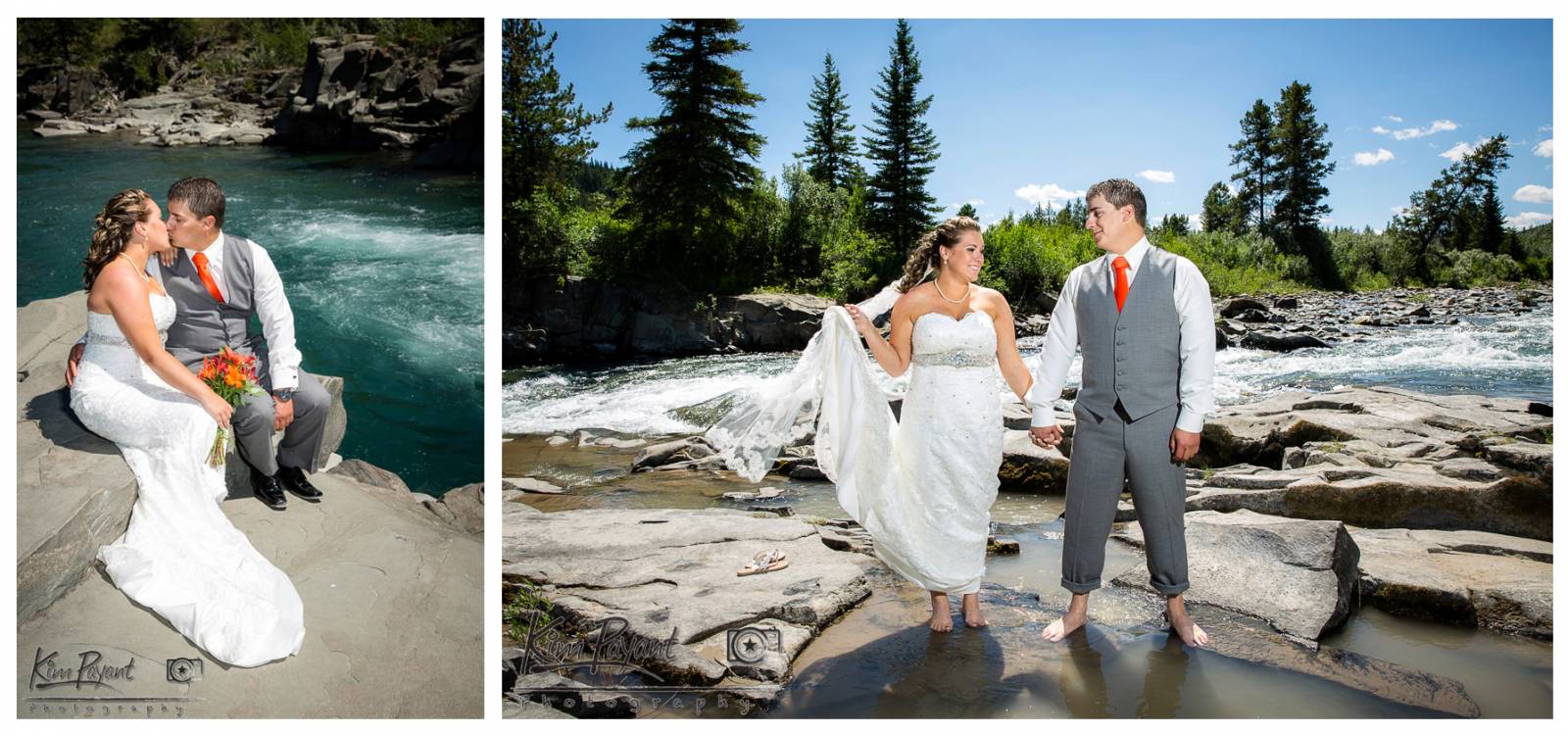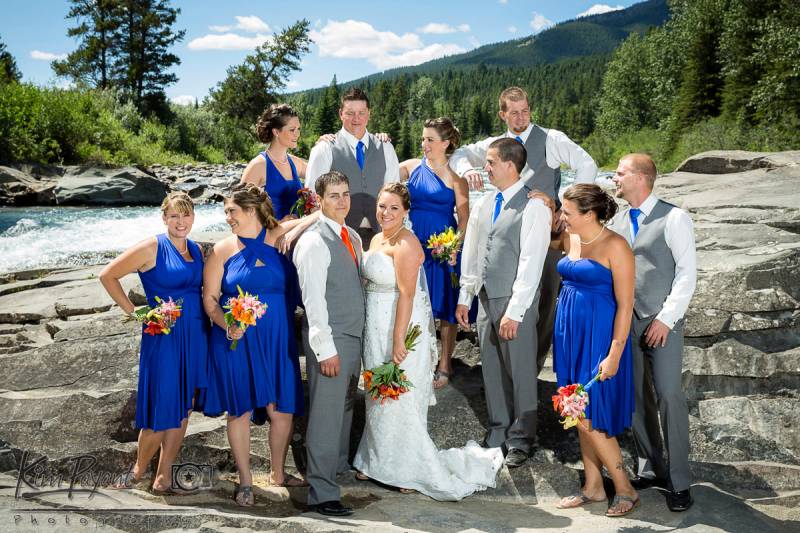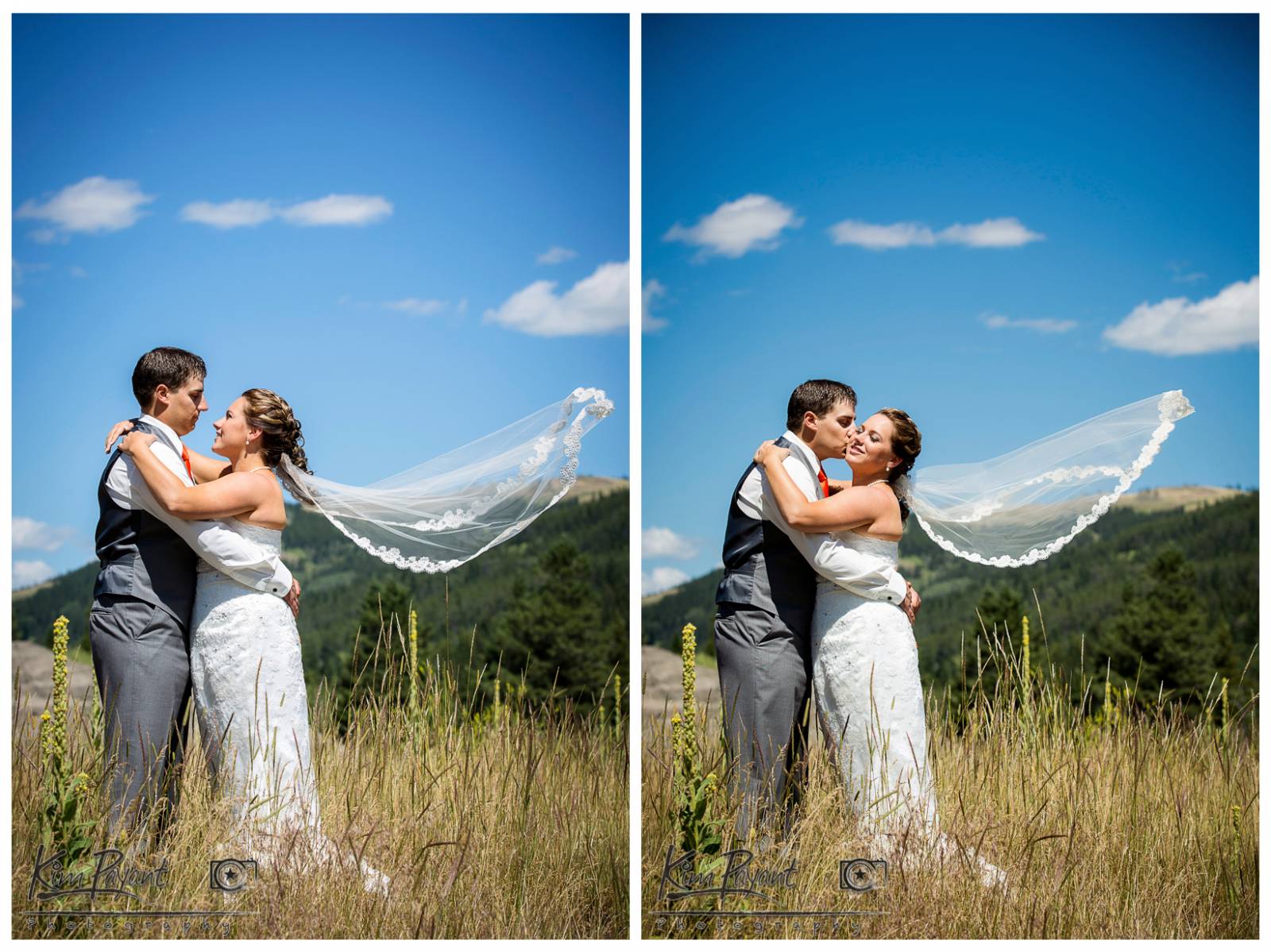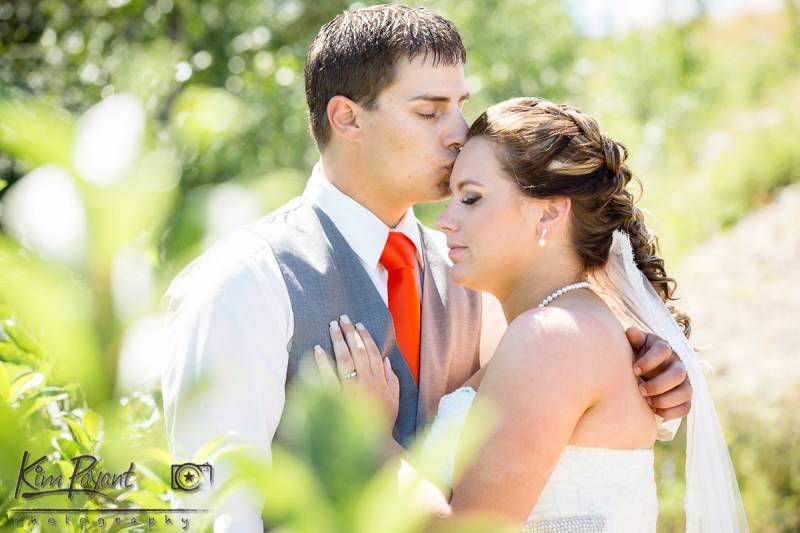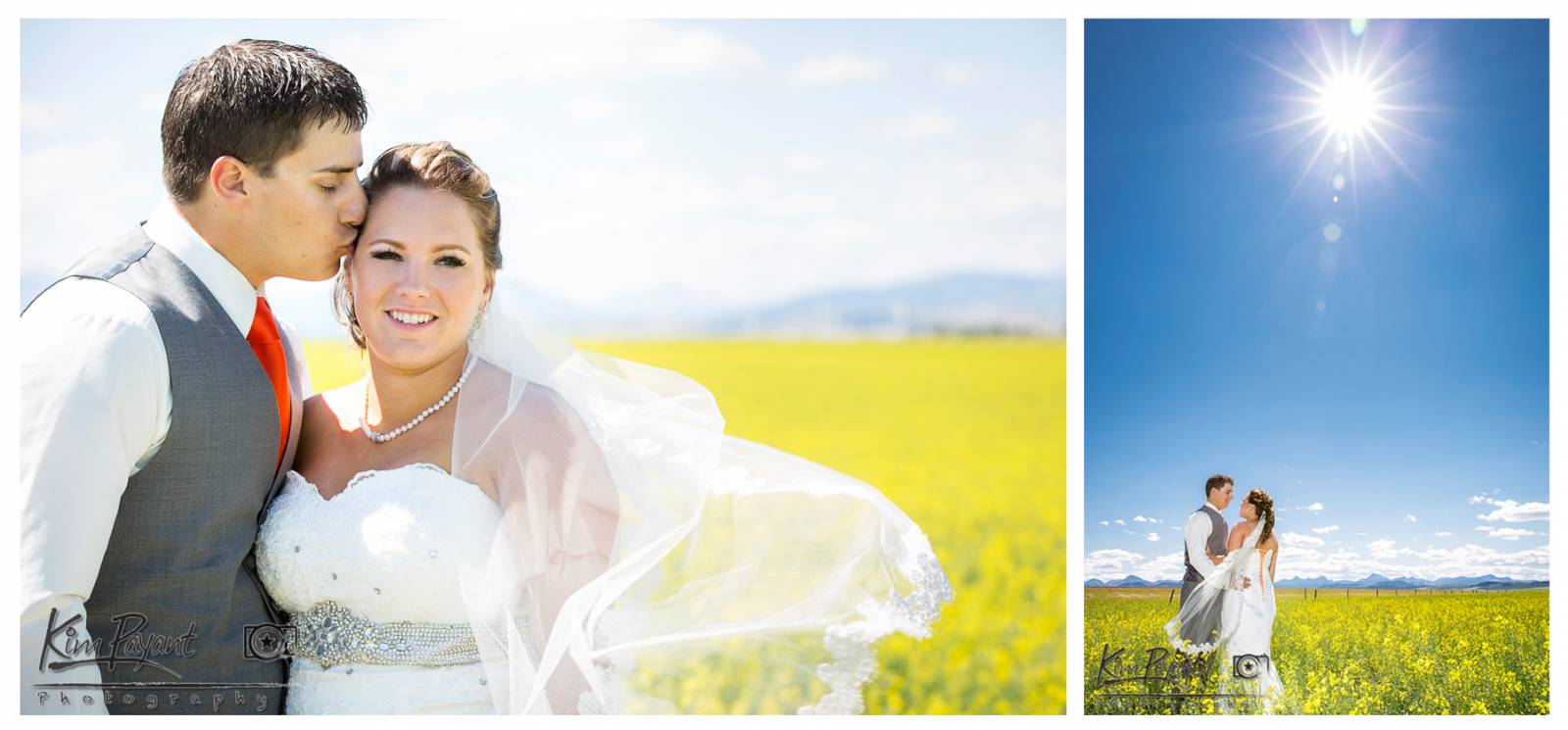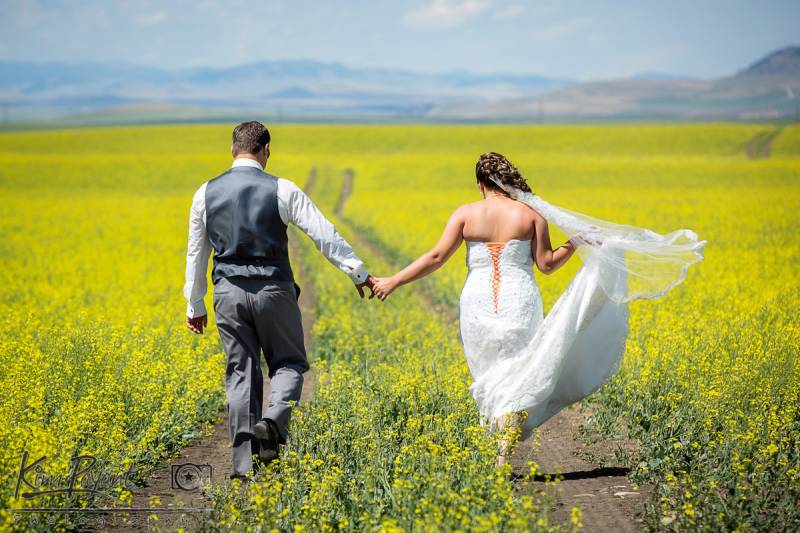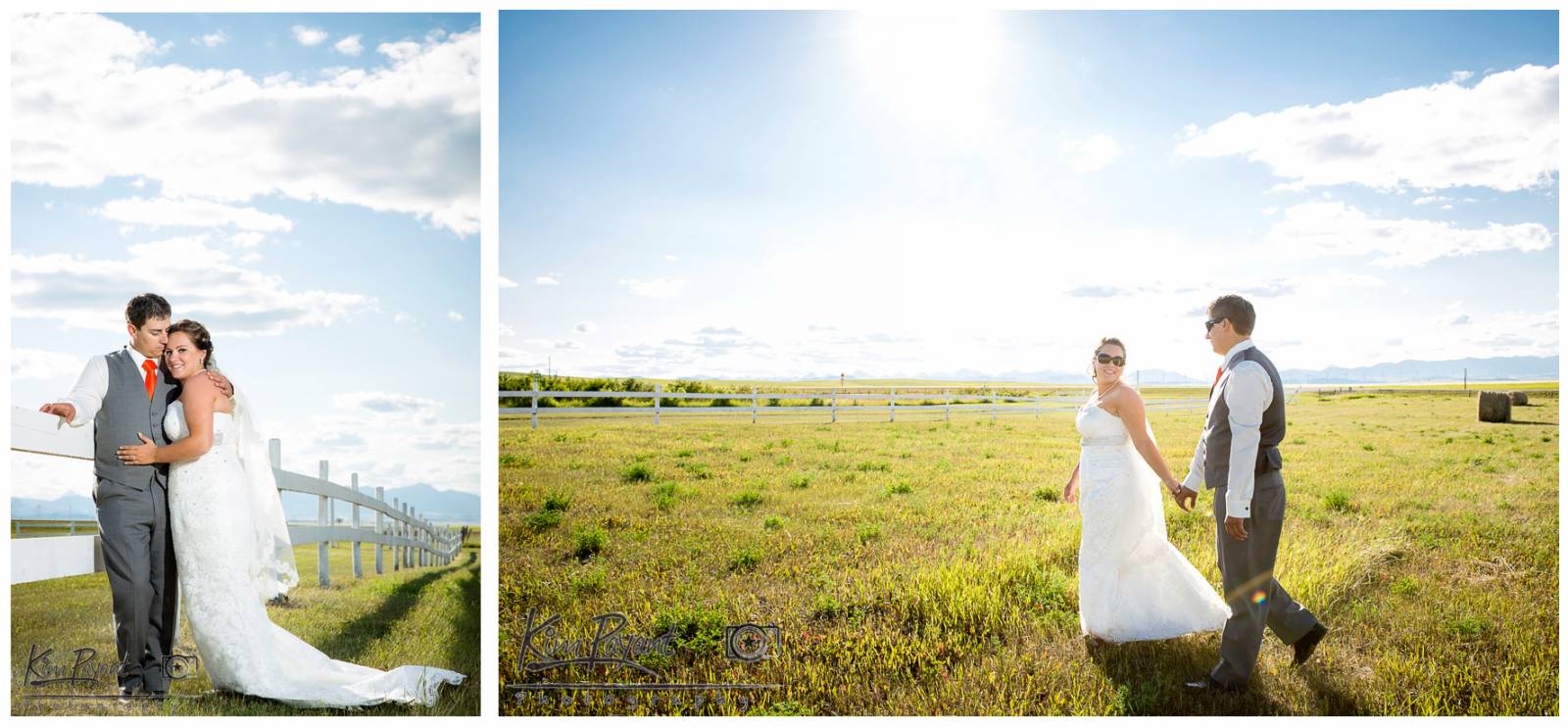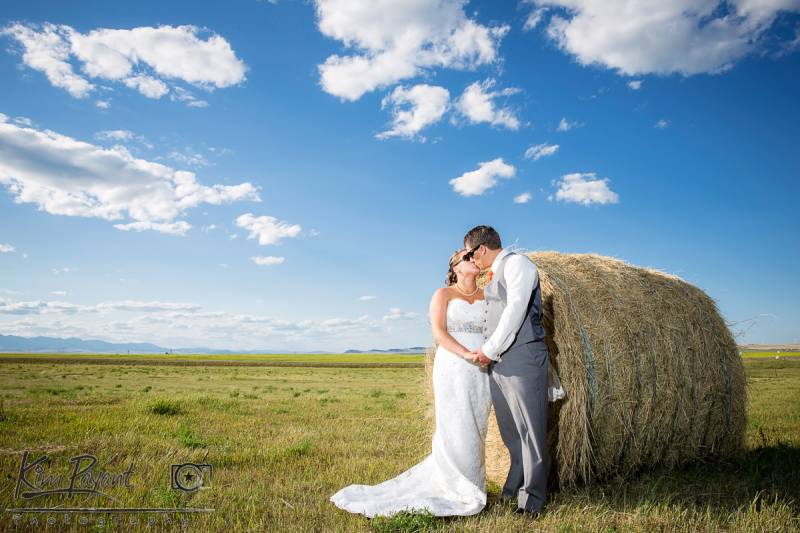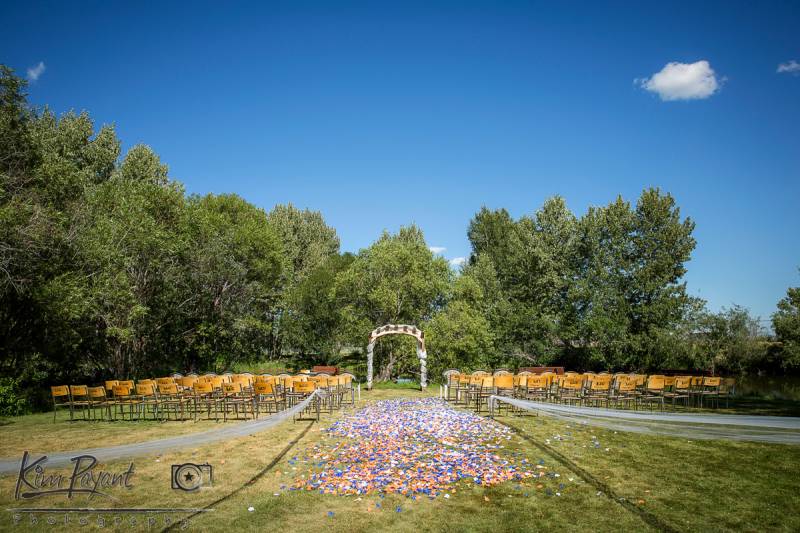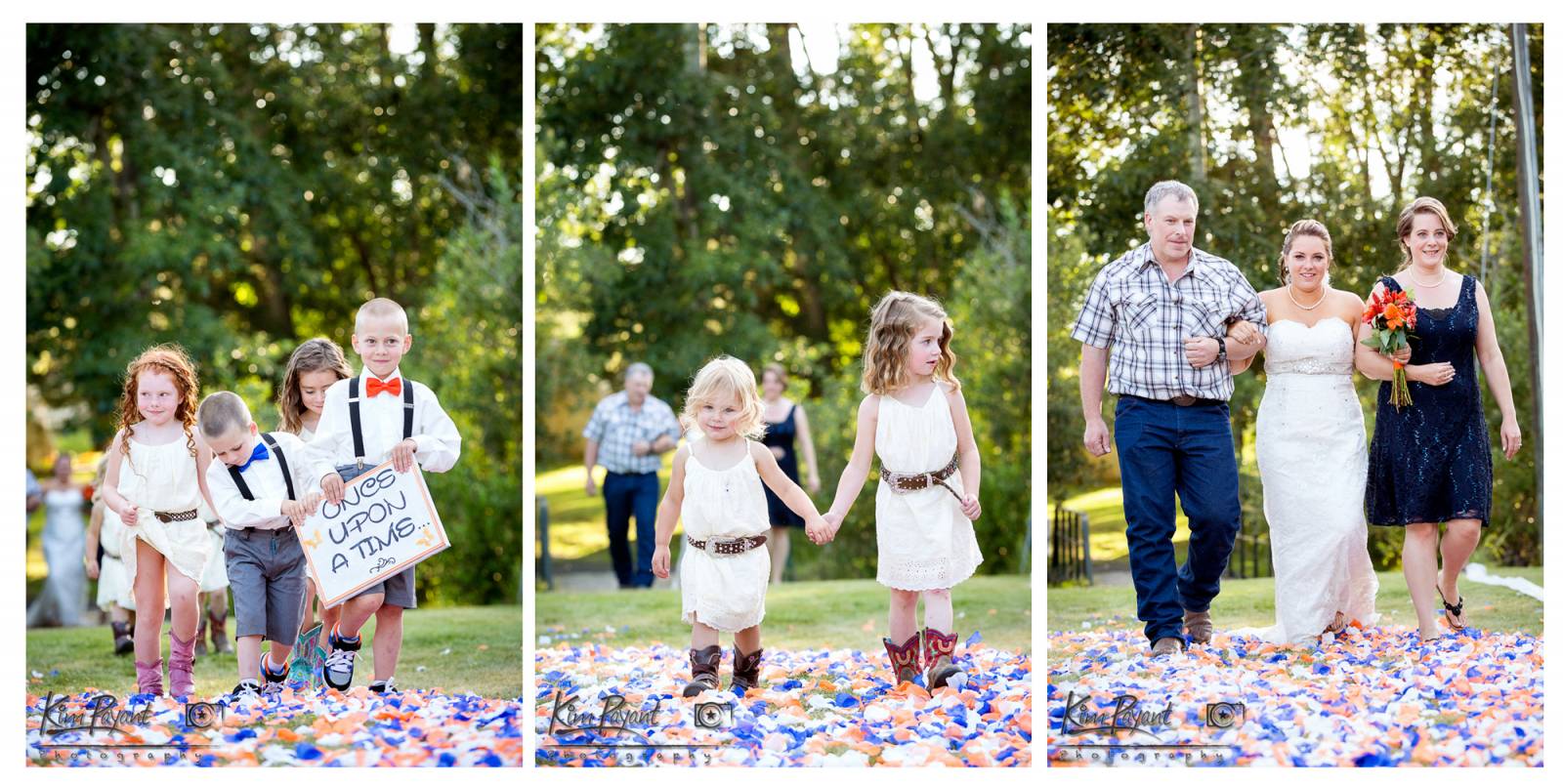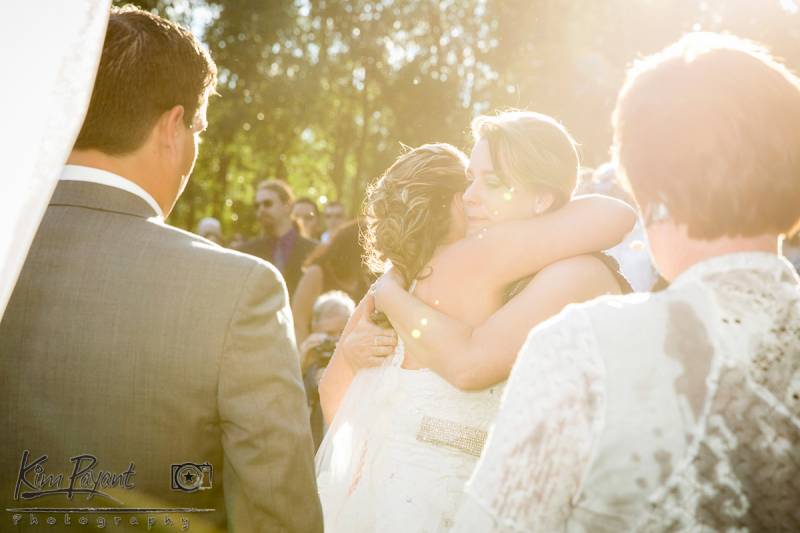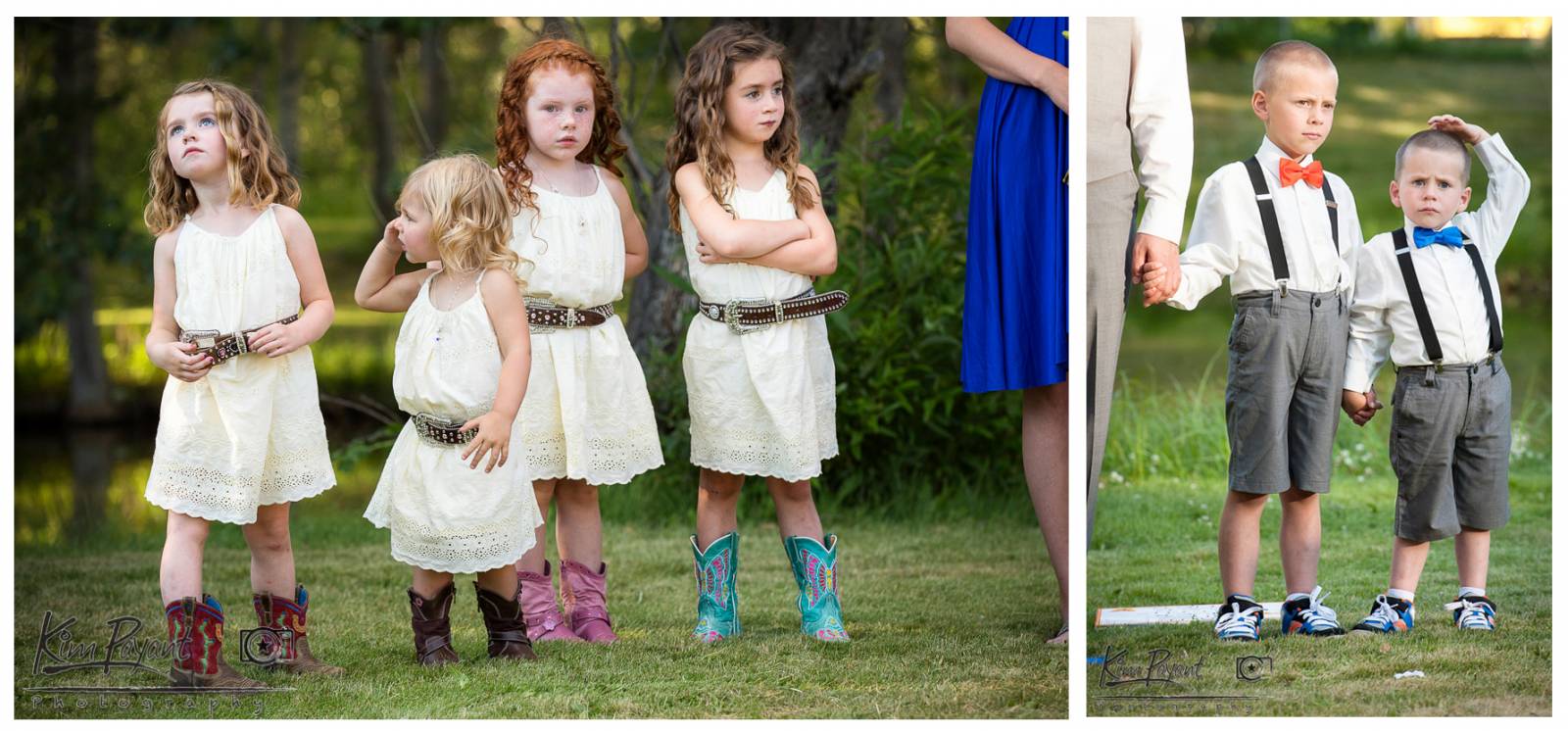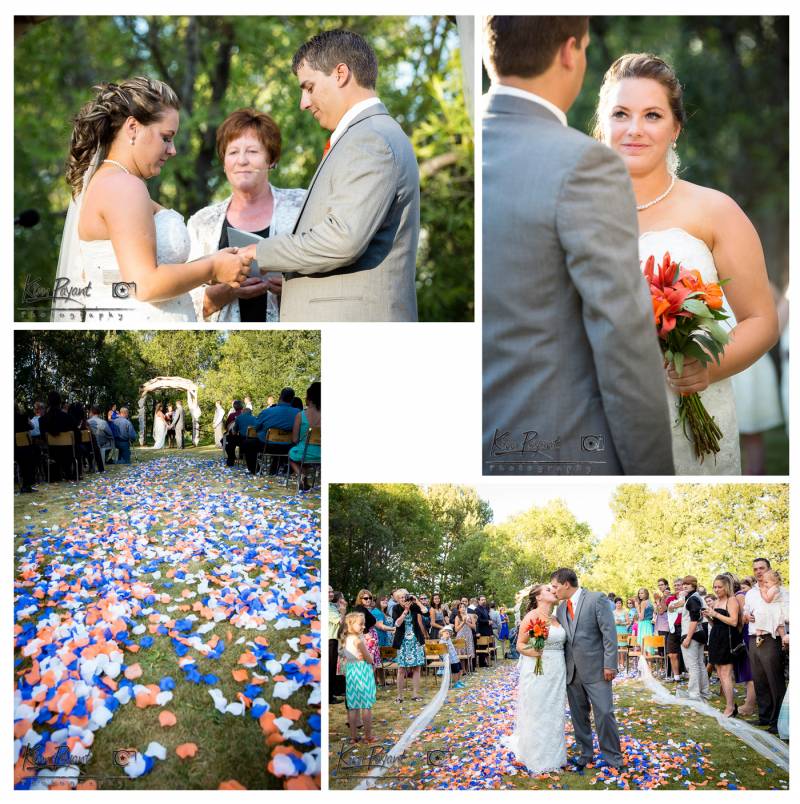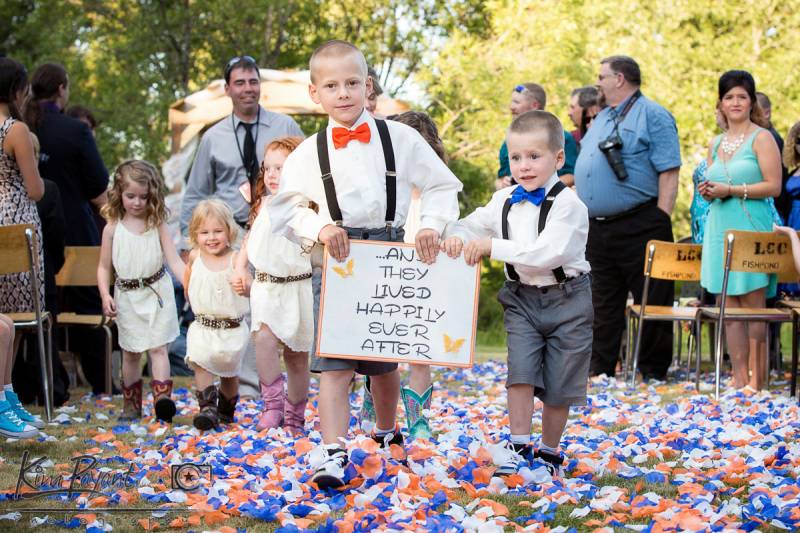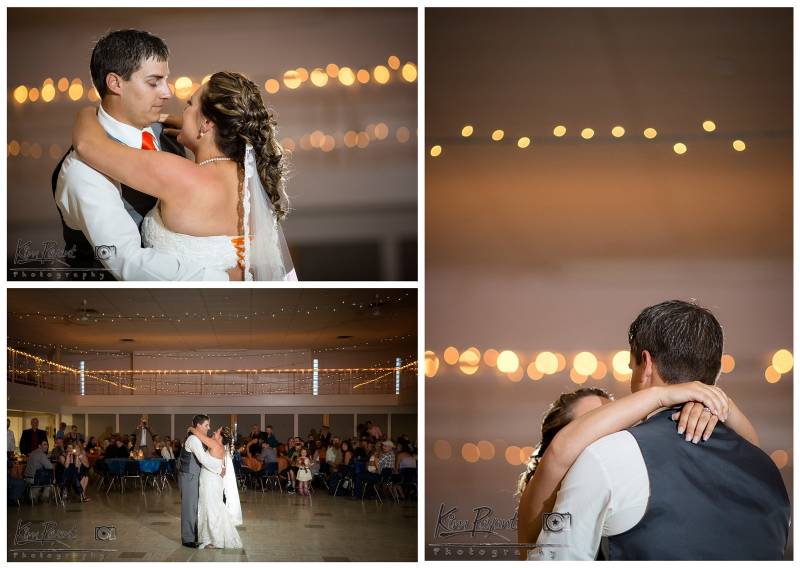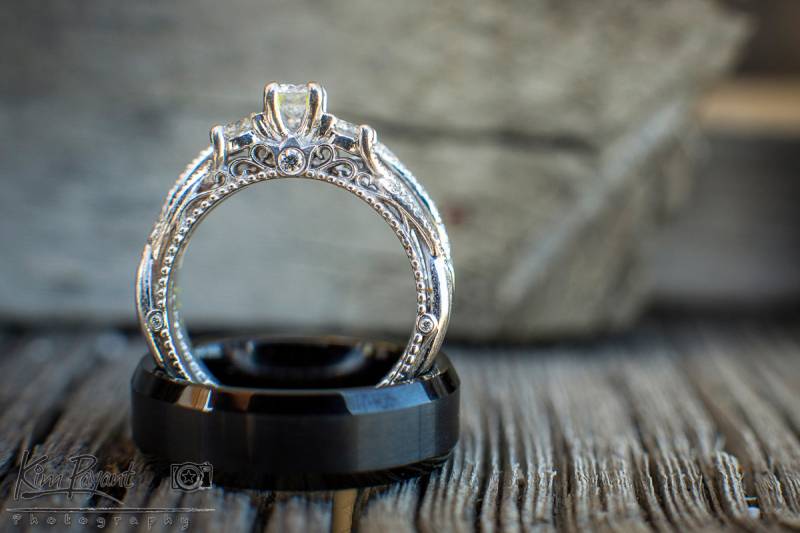 Photographer's assistant: Elisabeth L�vesque-Mumford
Ceremony location: Bobby Burns Recreational Park, Pincher Creek