This lovely couple always dreamed of a winter wonderland wedding in the mountains! When it was time for them to select a location, the Fairmont Banff Springs Hotel was an easy choice for them! They got engaged in Banff and they like to spend time in the mountains! Banff was the perfect location for them to exchange their vows.
N&Z exchanged their vows in front of their closest friends and family in the beautiful Ivor Petrak room at the Faimront Banff Springs. Their wedding colours were a mix of Silver and Blush and Cathy from Creative Weddings did a wonderful job bringing their vision to life!
Congrats to the both of you!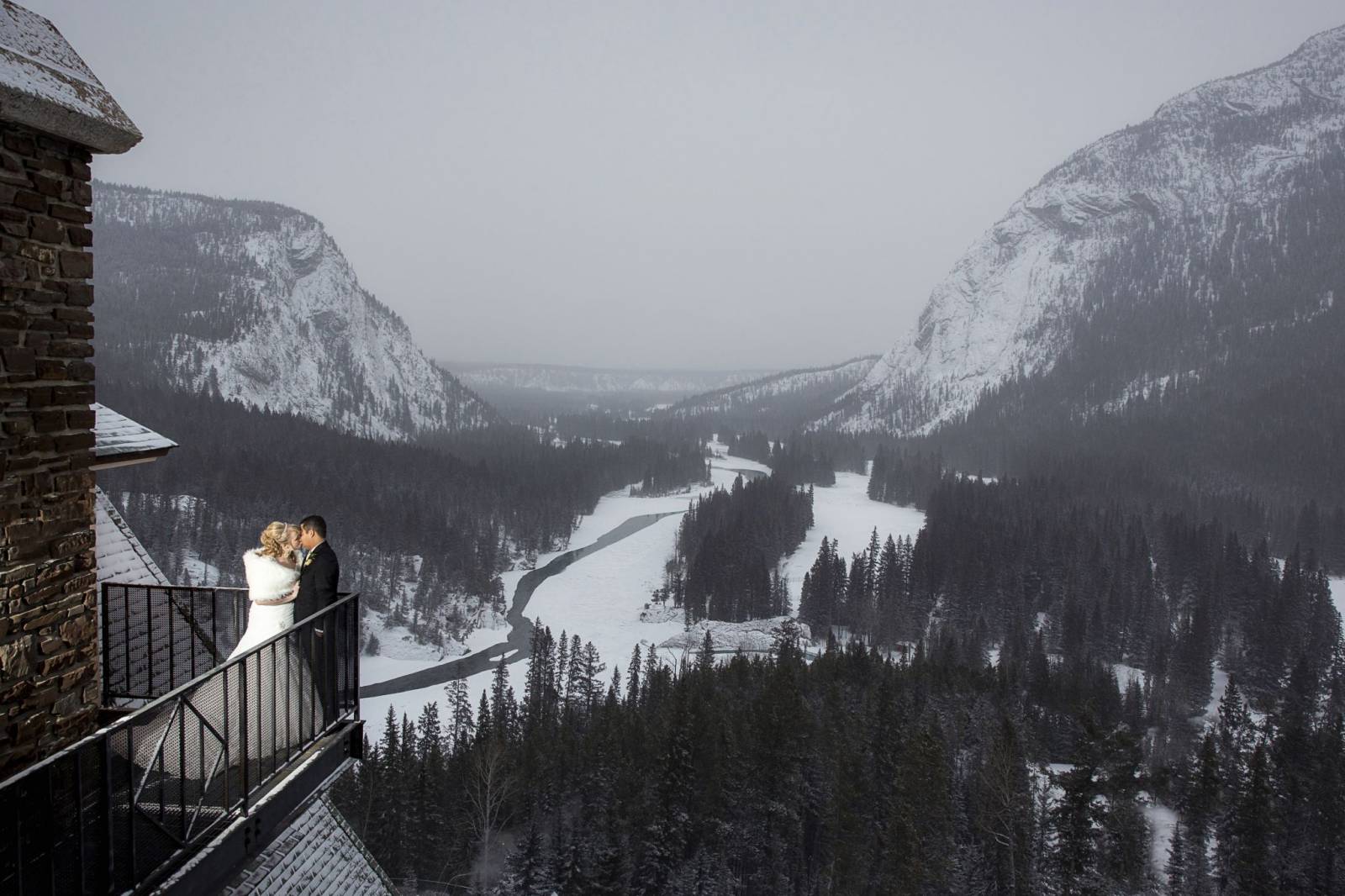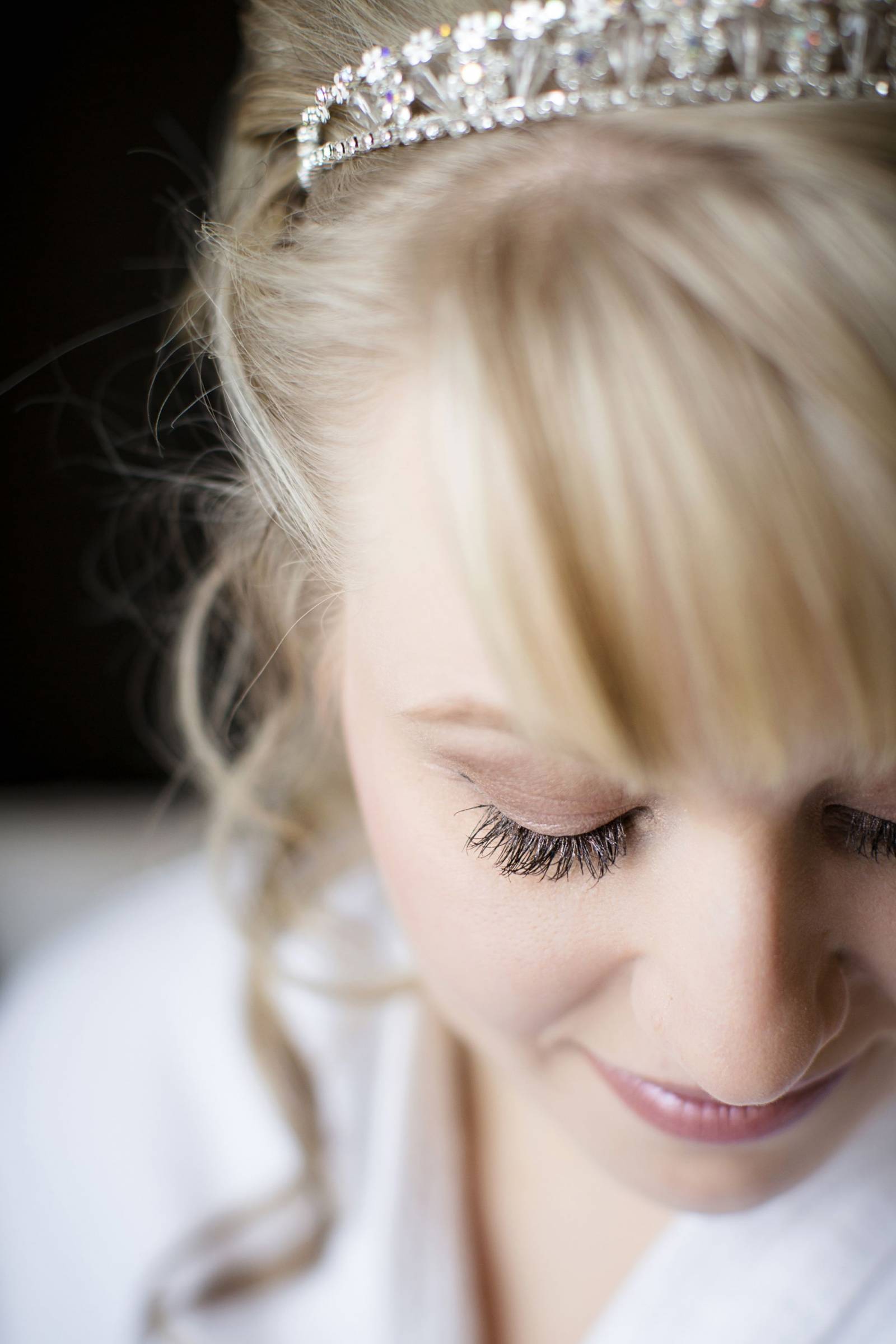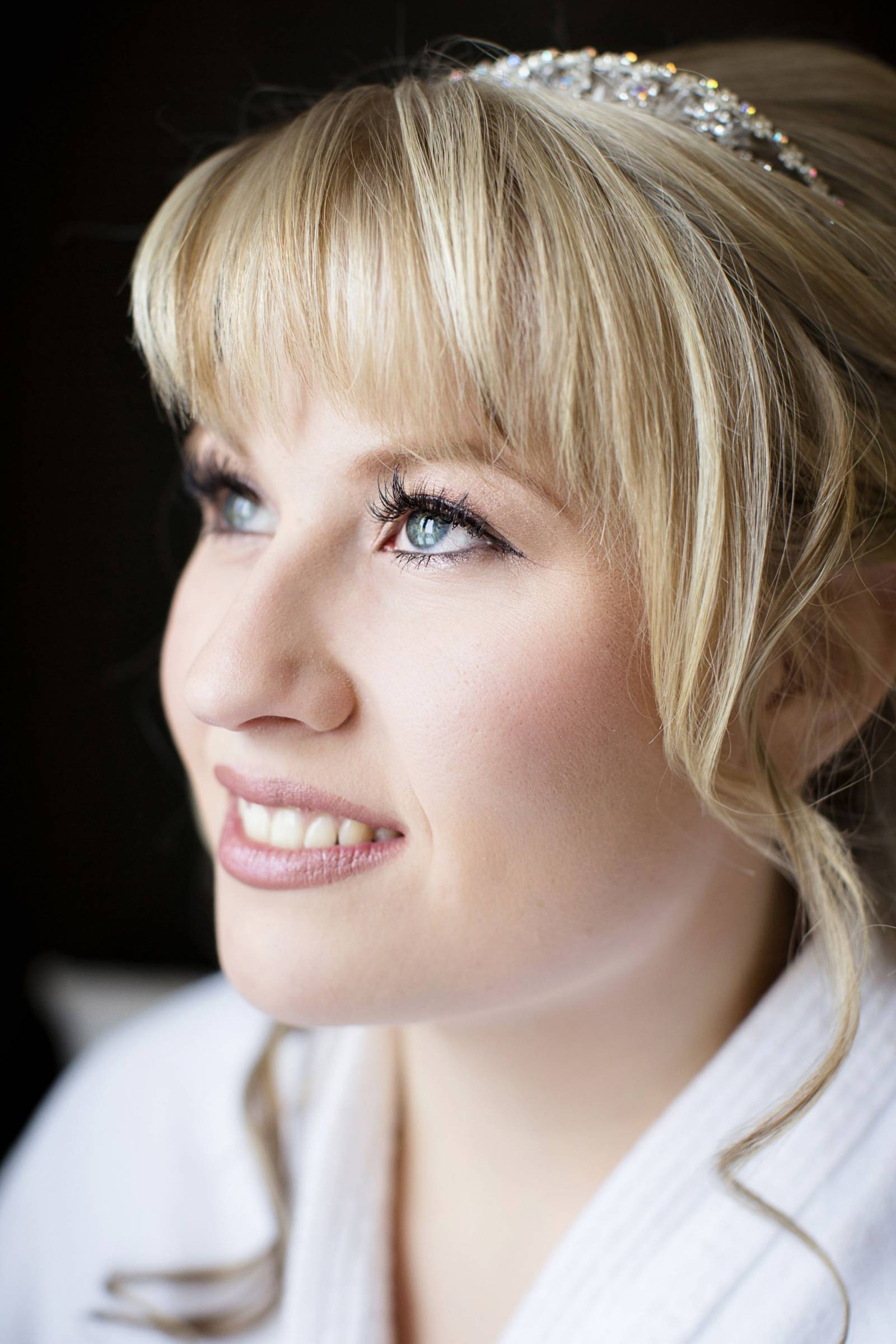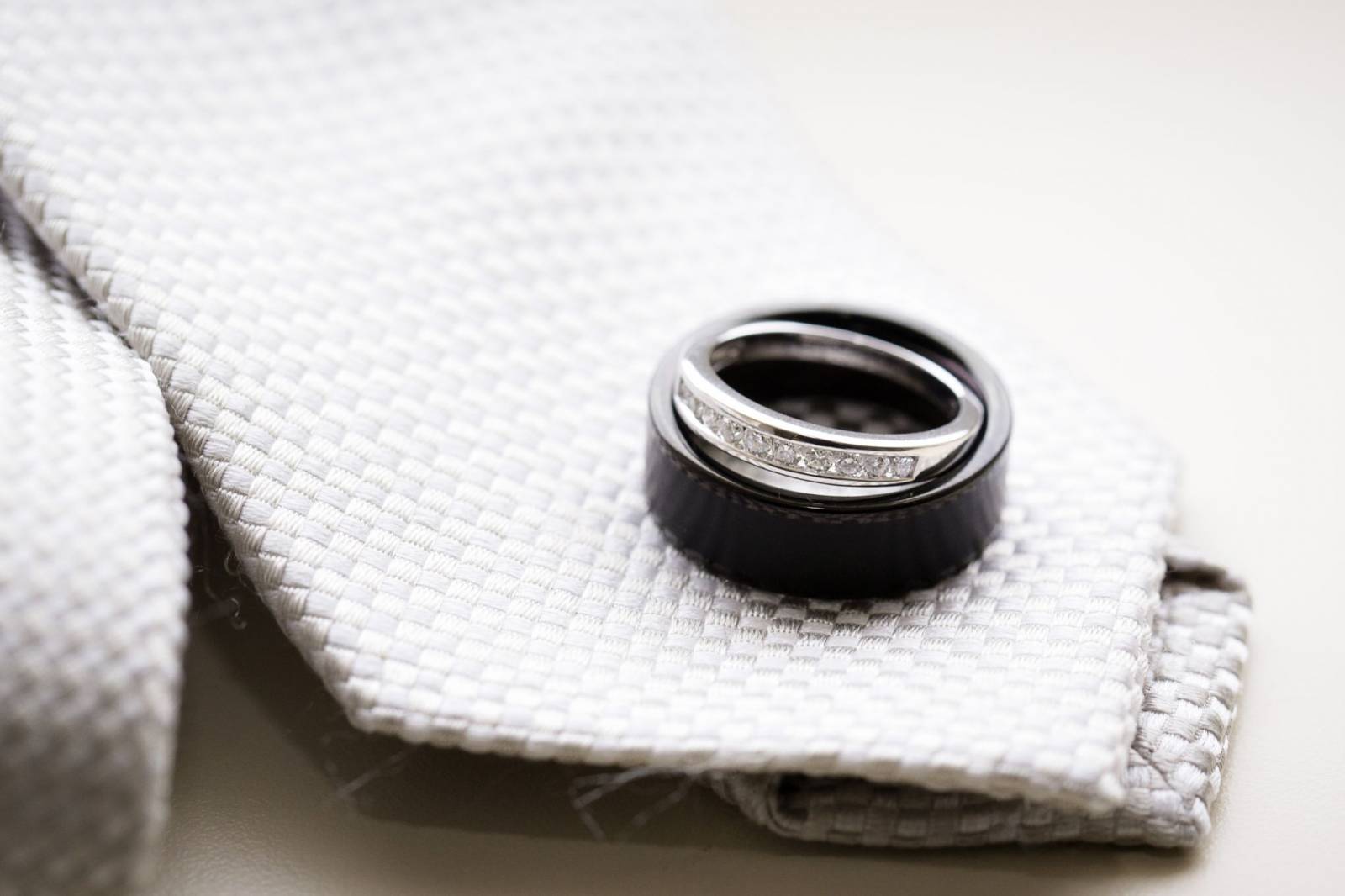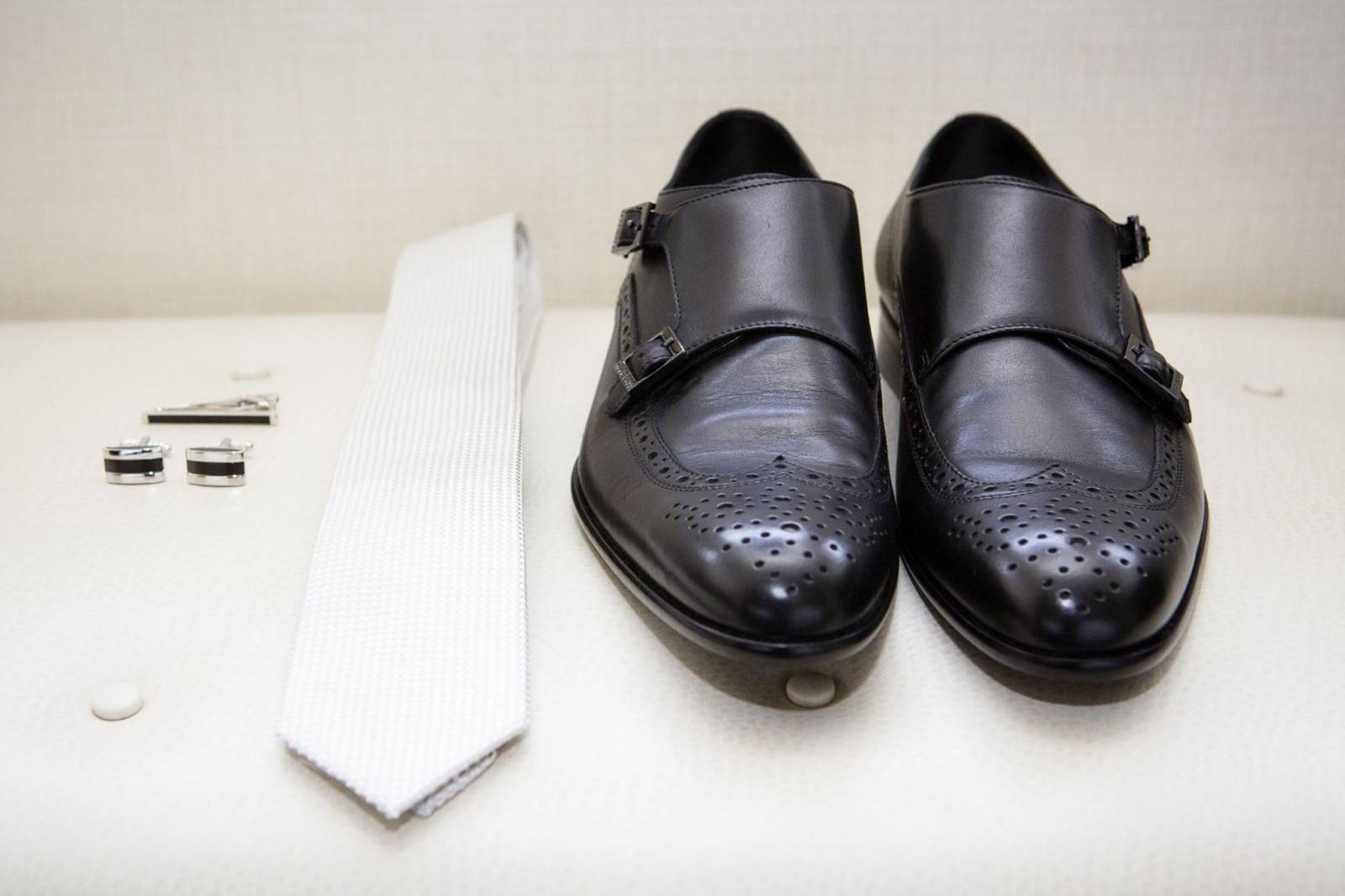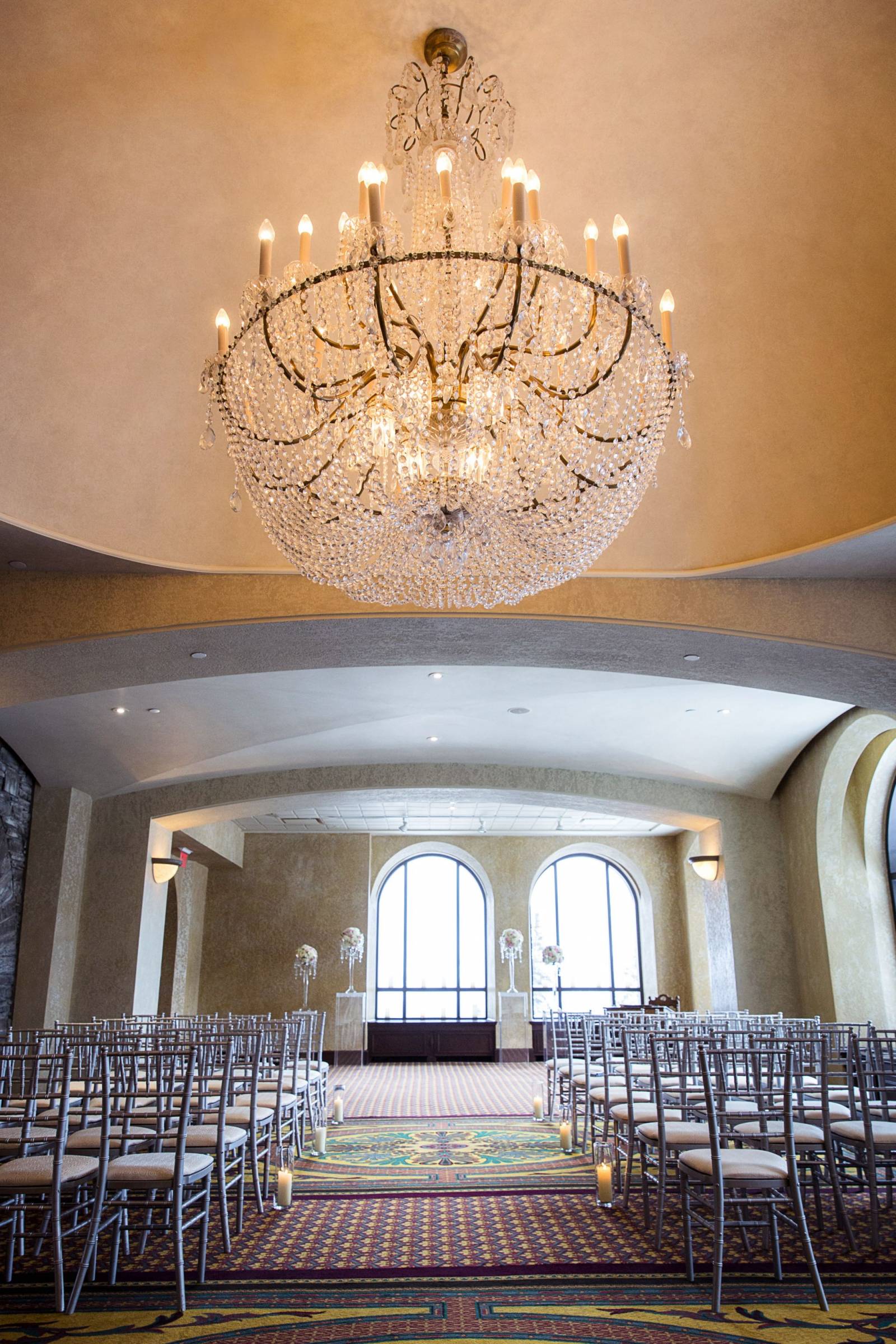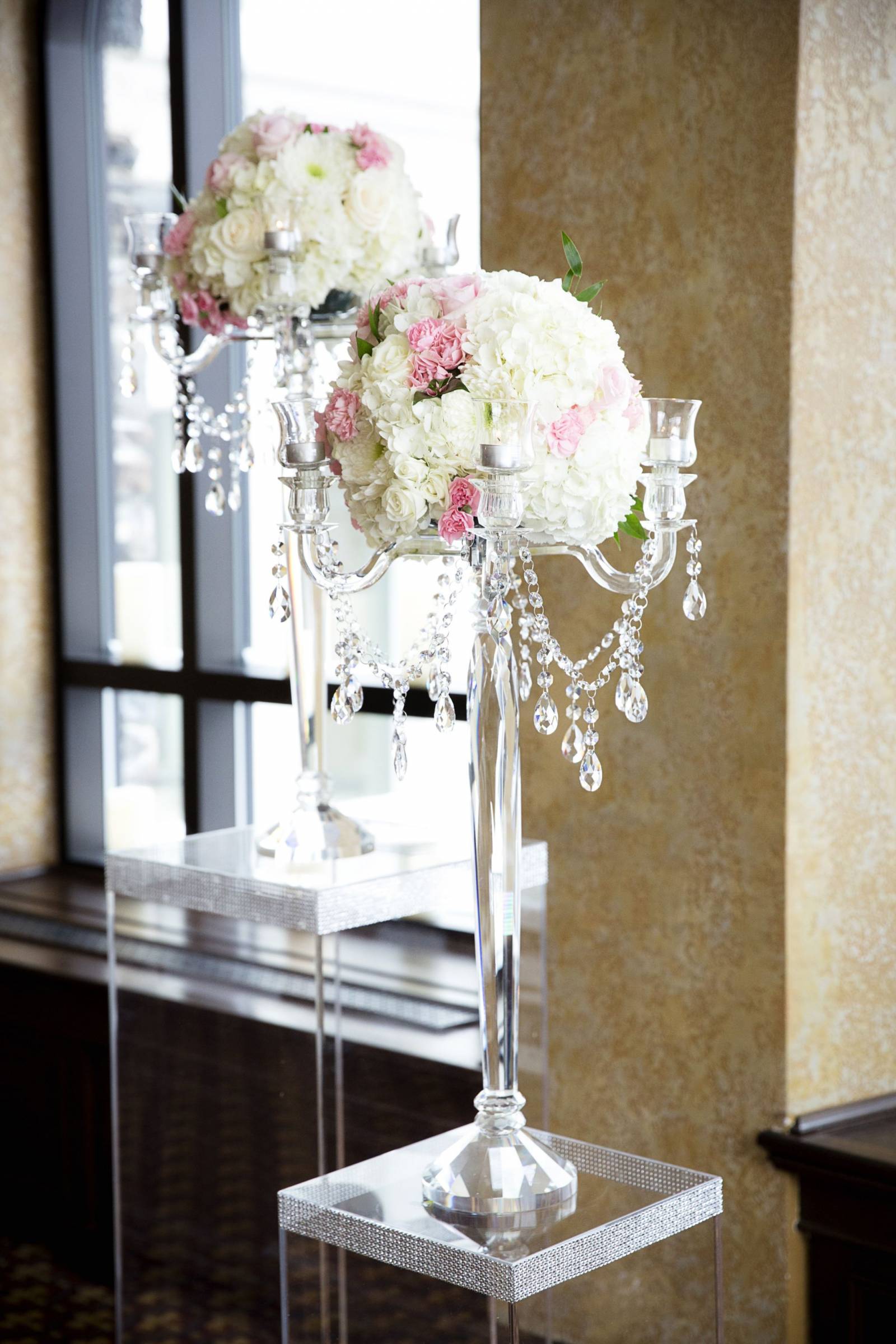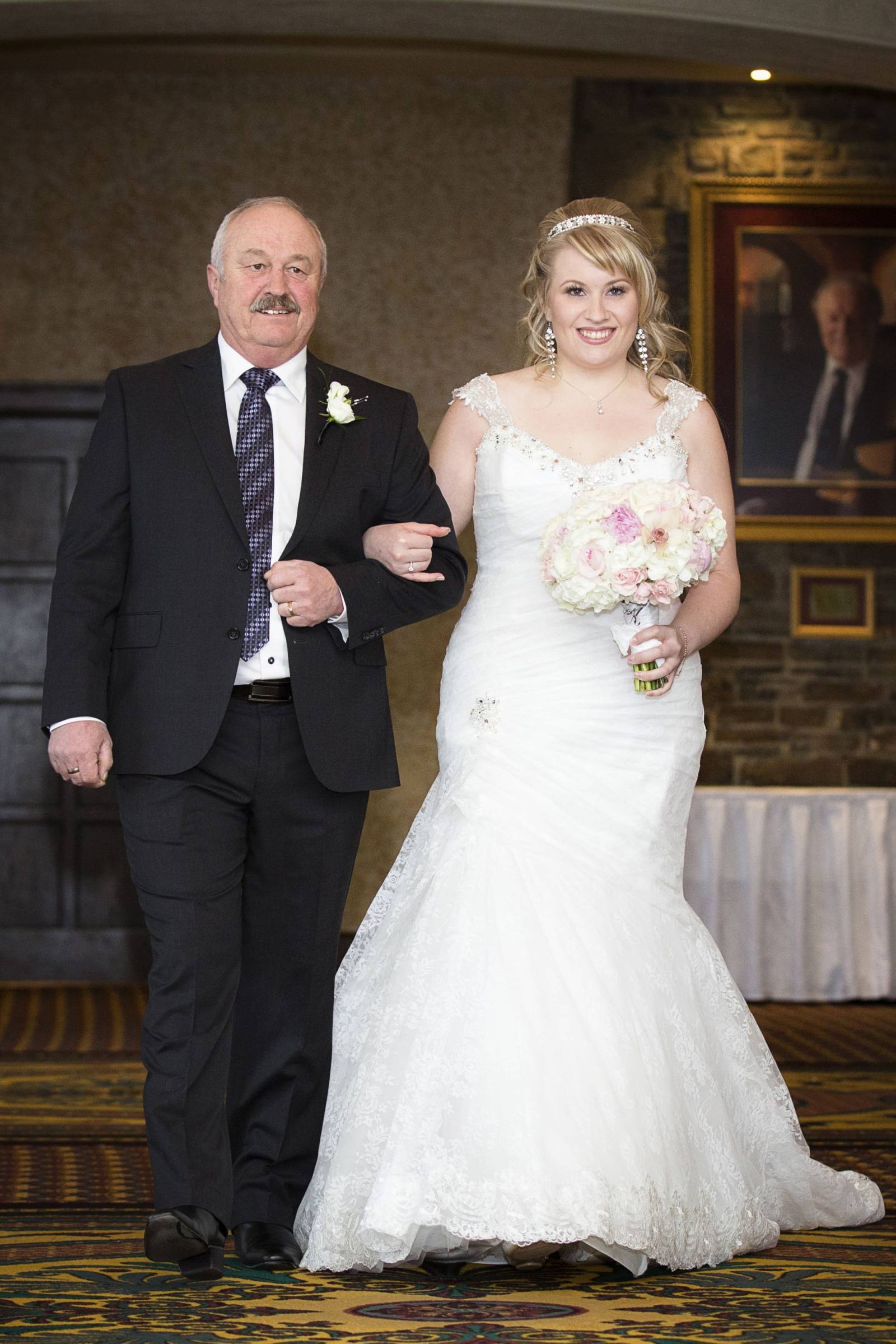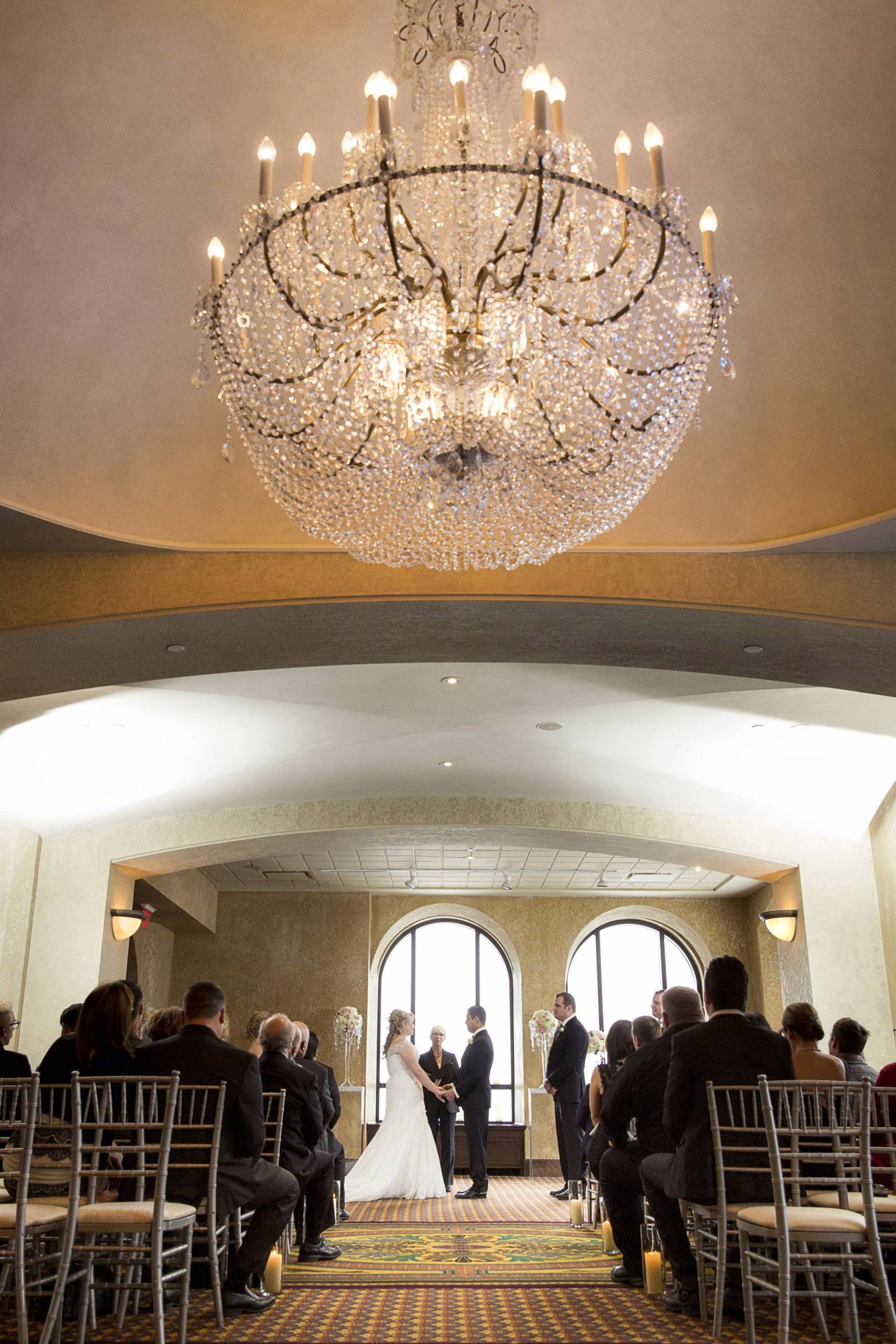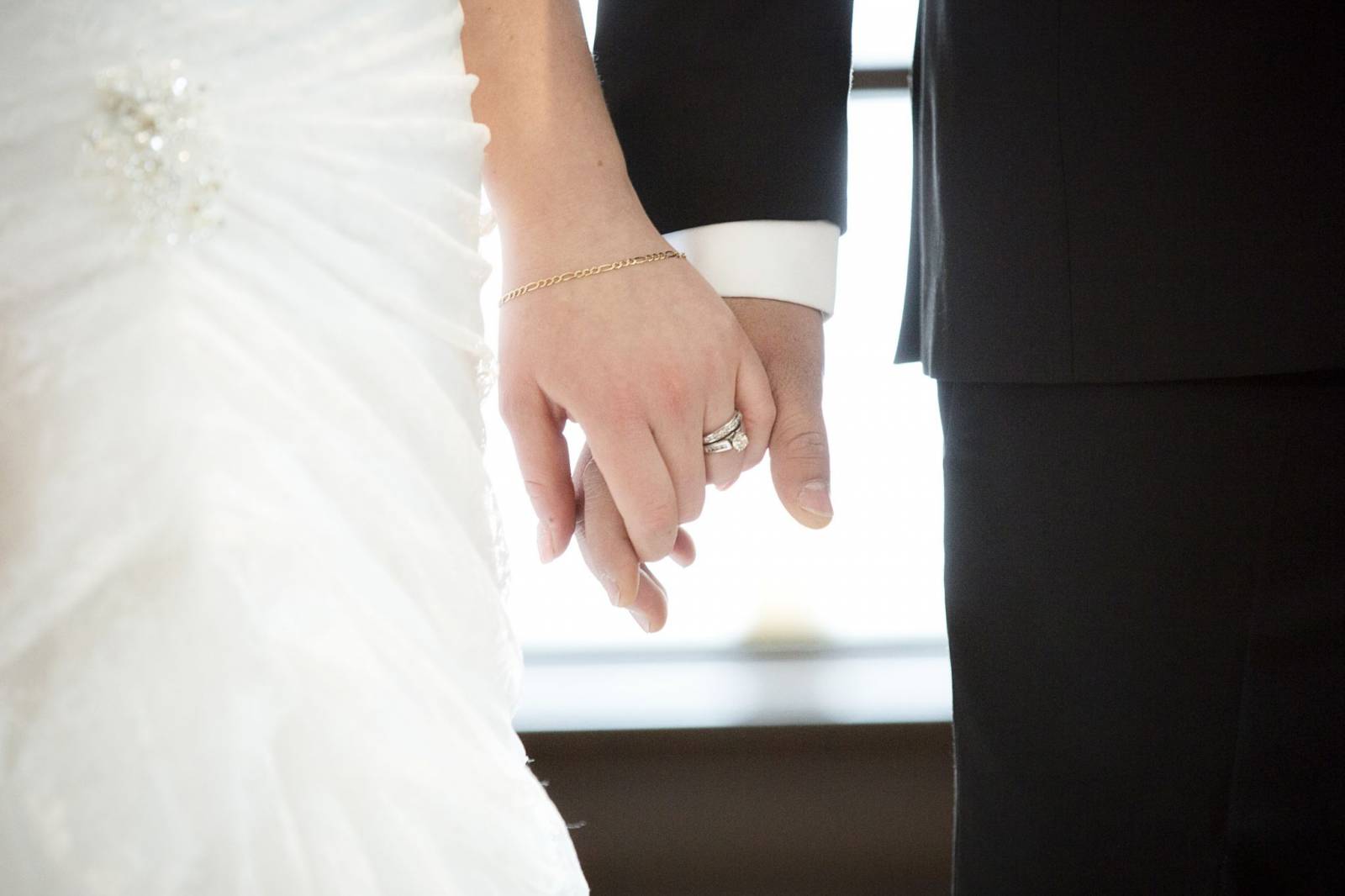 I asked the bride what was her top 3 moments and here's what she had to say:
Walking down the aisle because the day was finally here and I was going to marry the man of my dreams. Exchanging wedding vows because I was very touched with the vows that Zak had written for me. Our first dance because it was our first dance has husband and wife.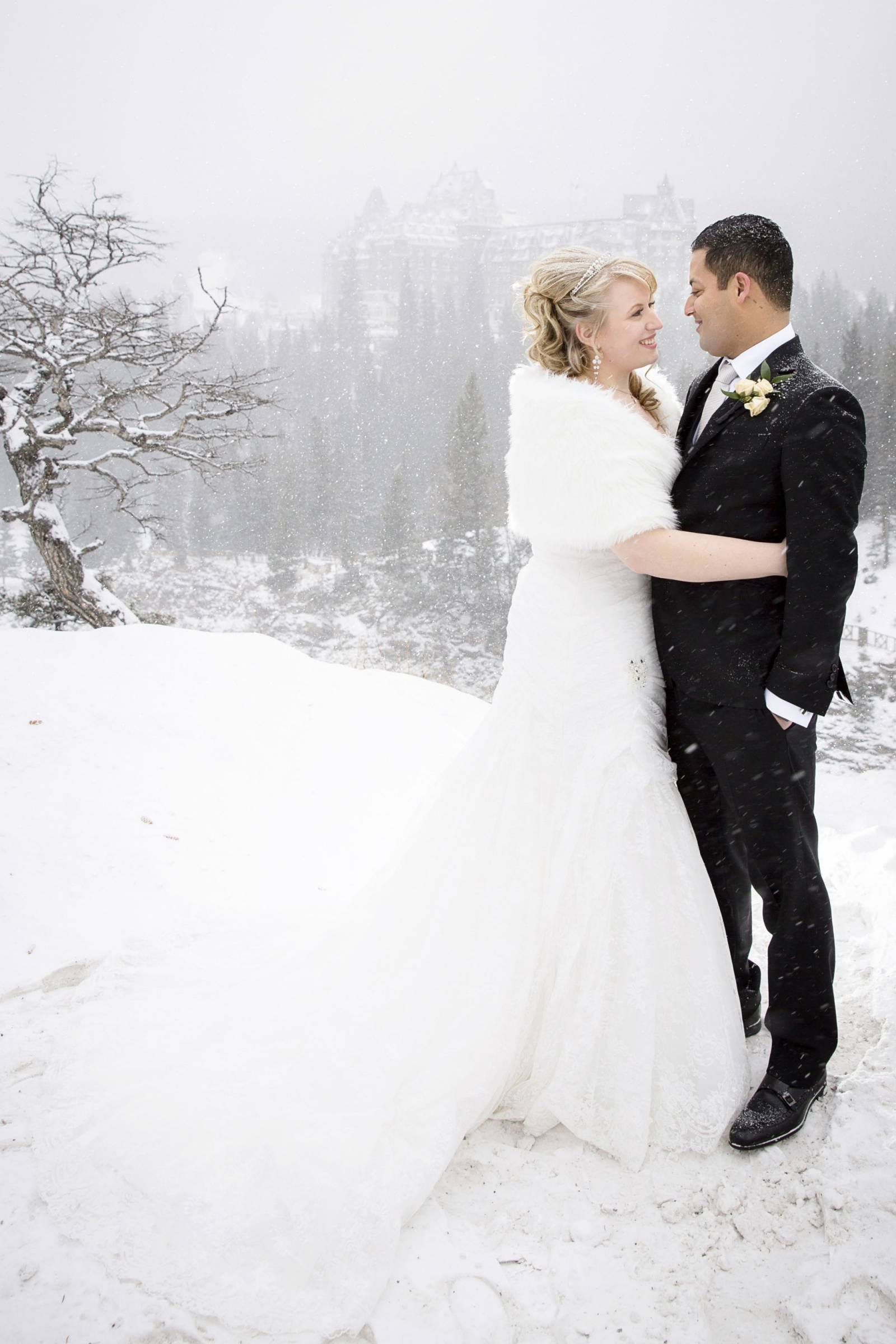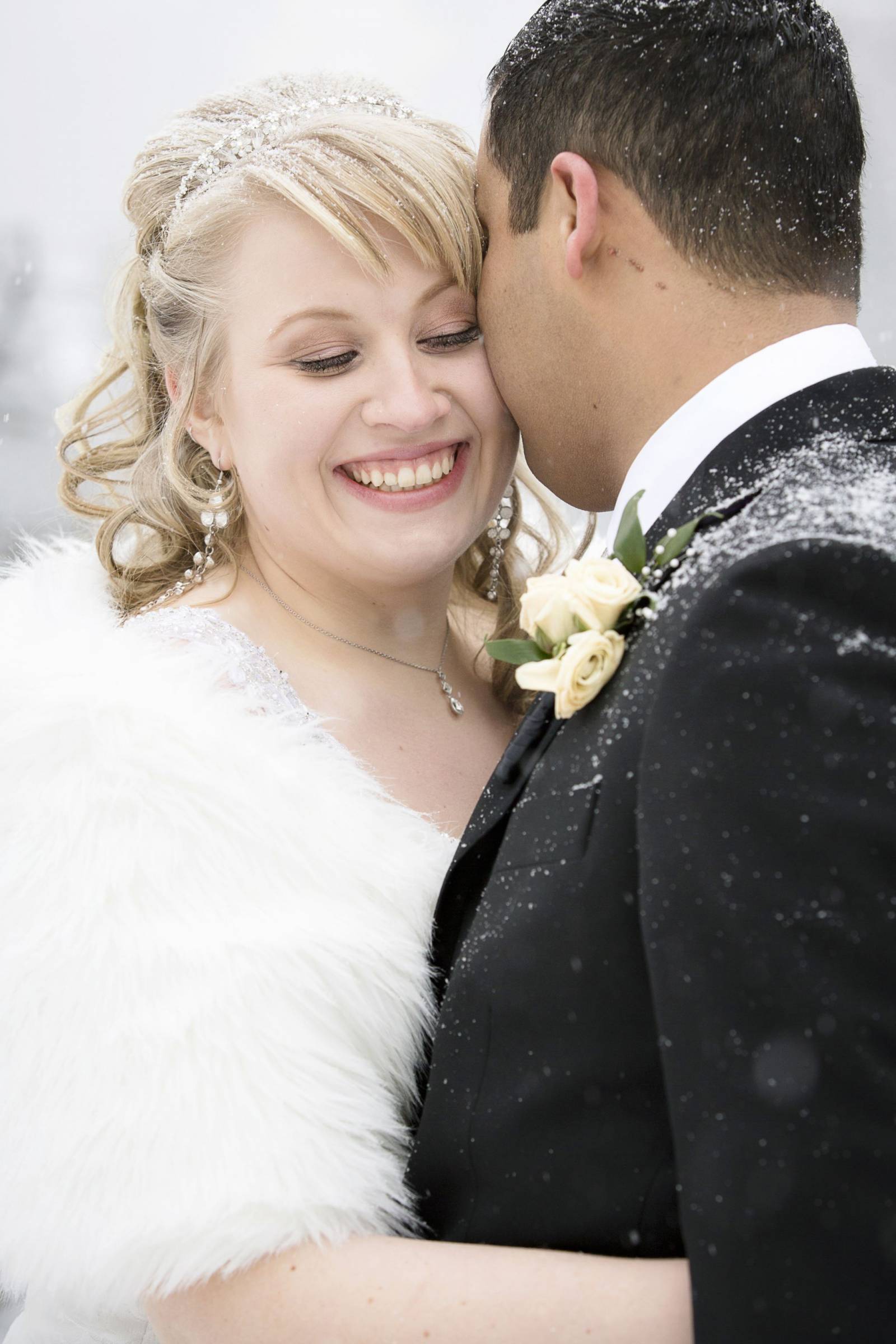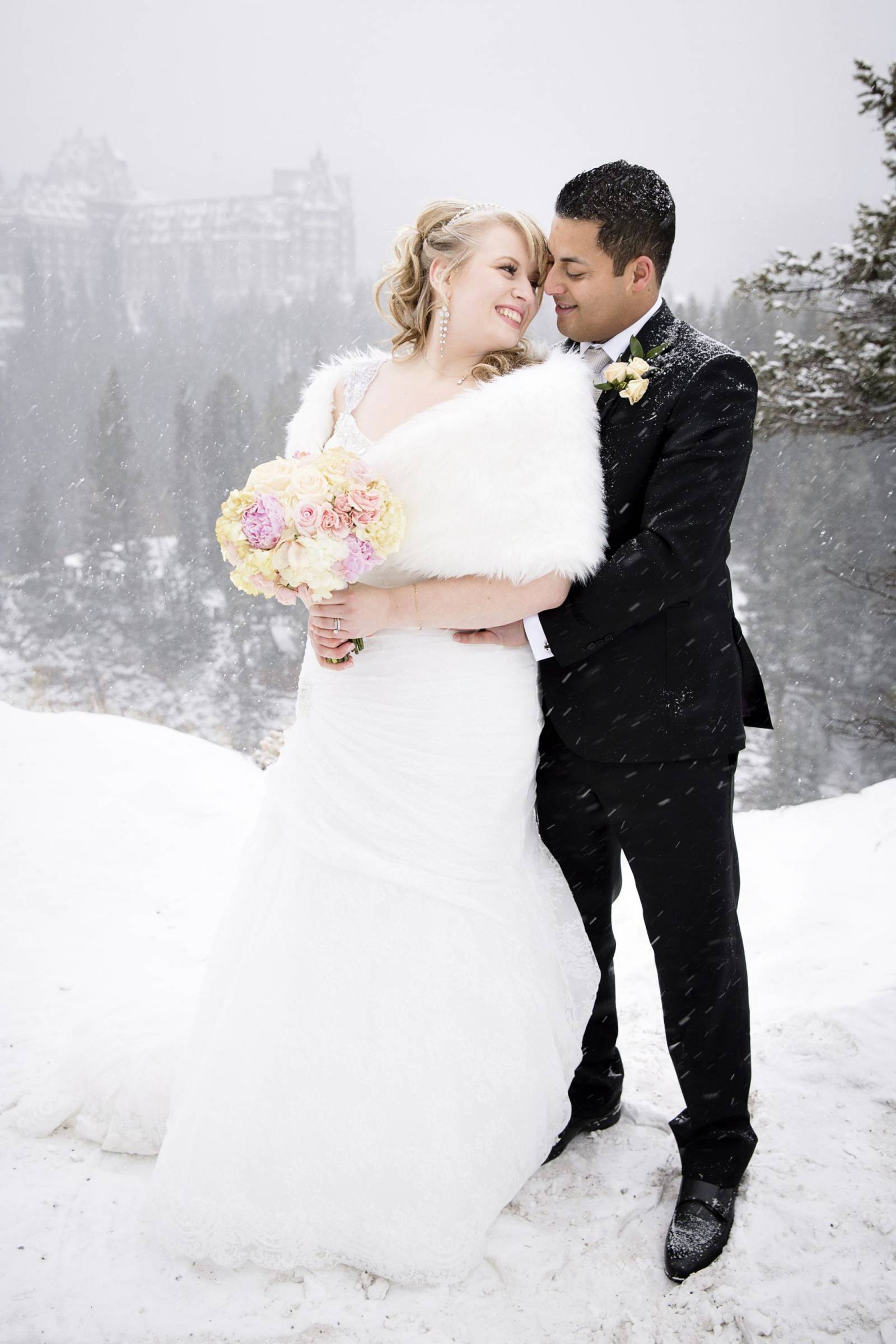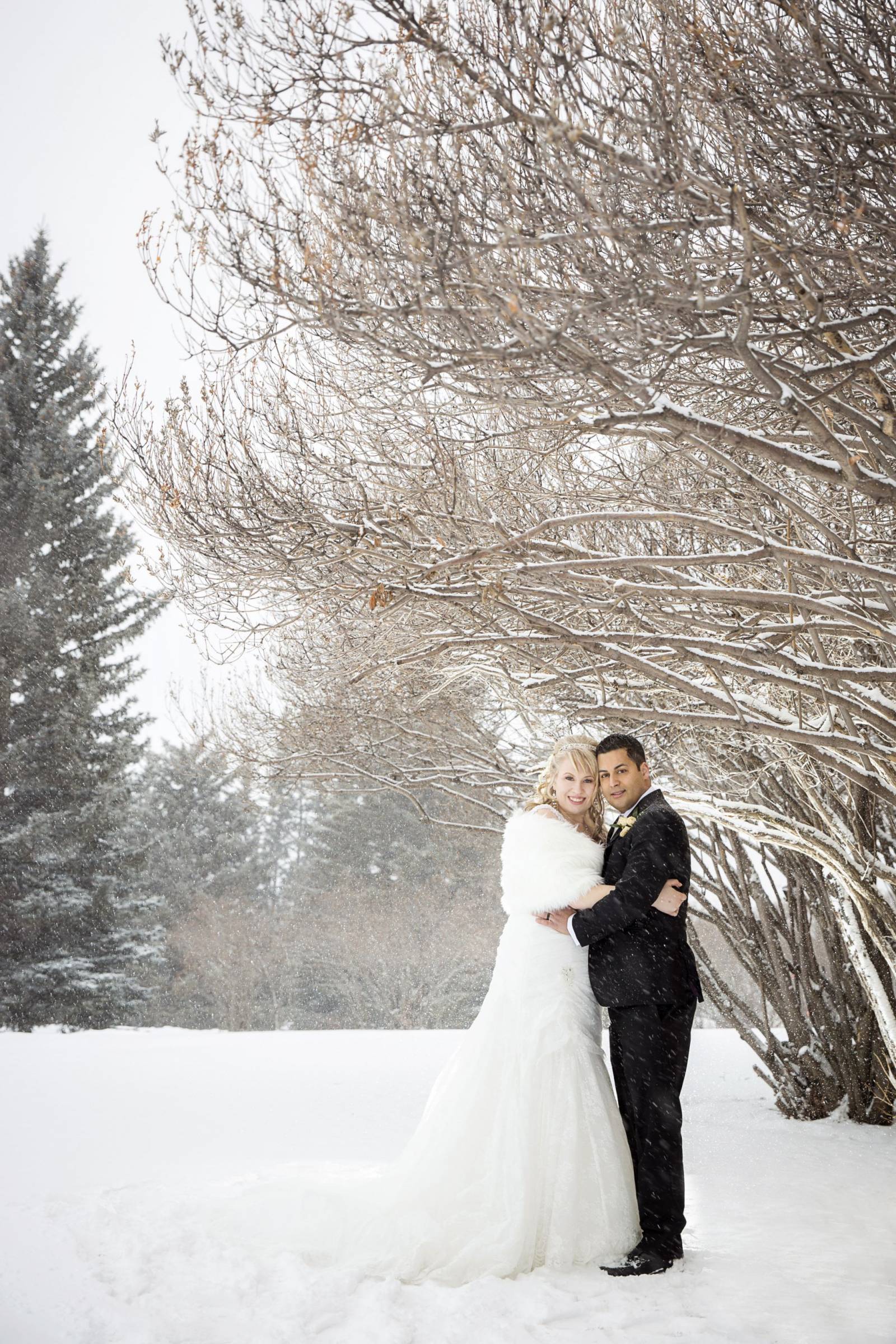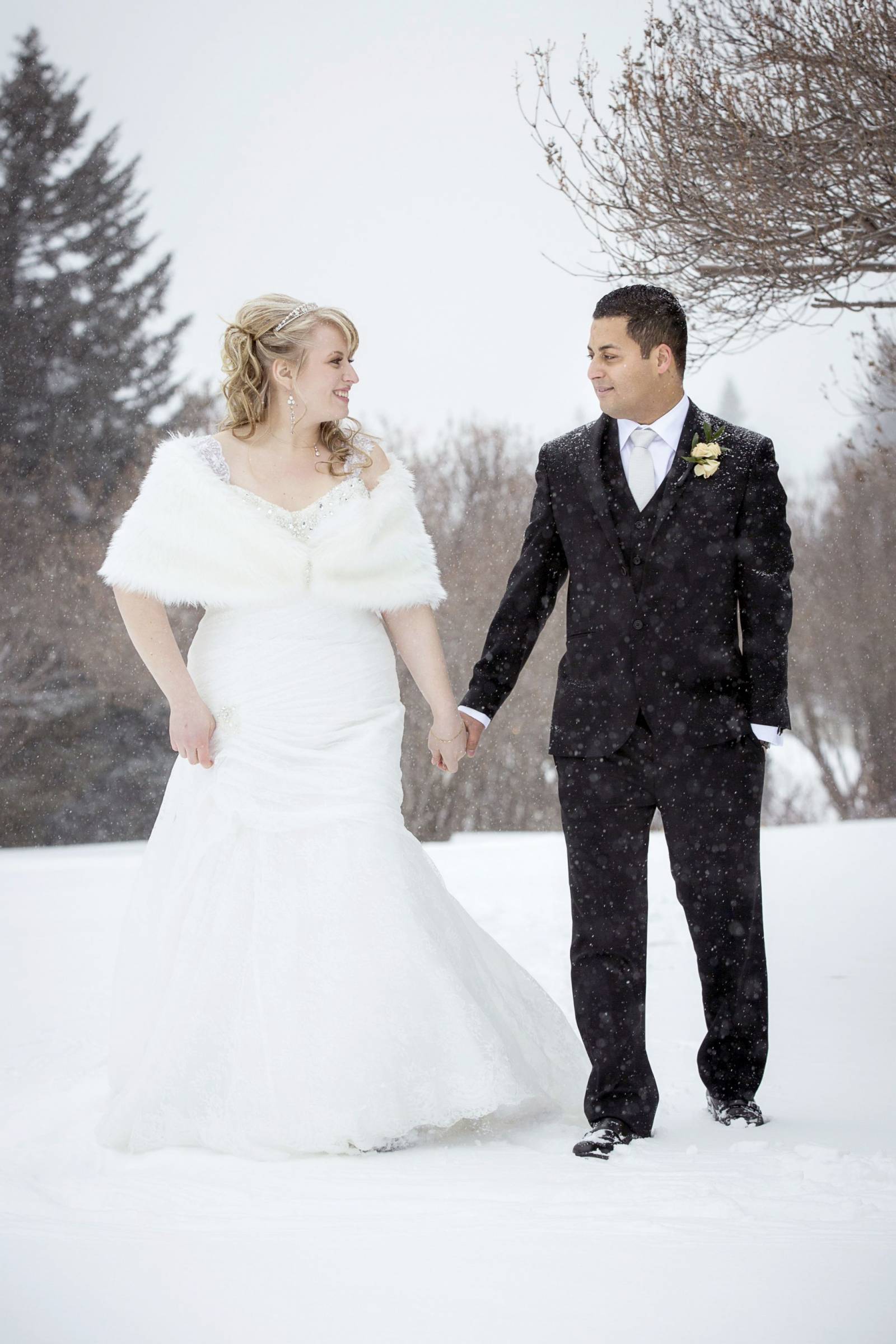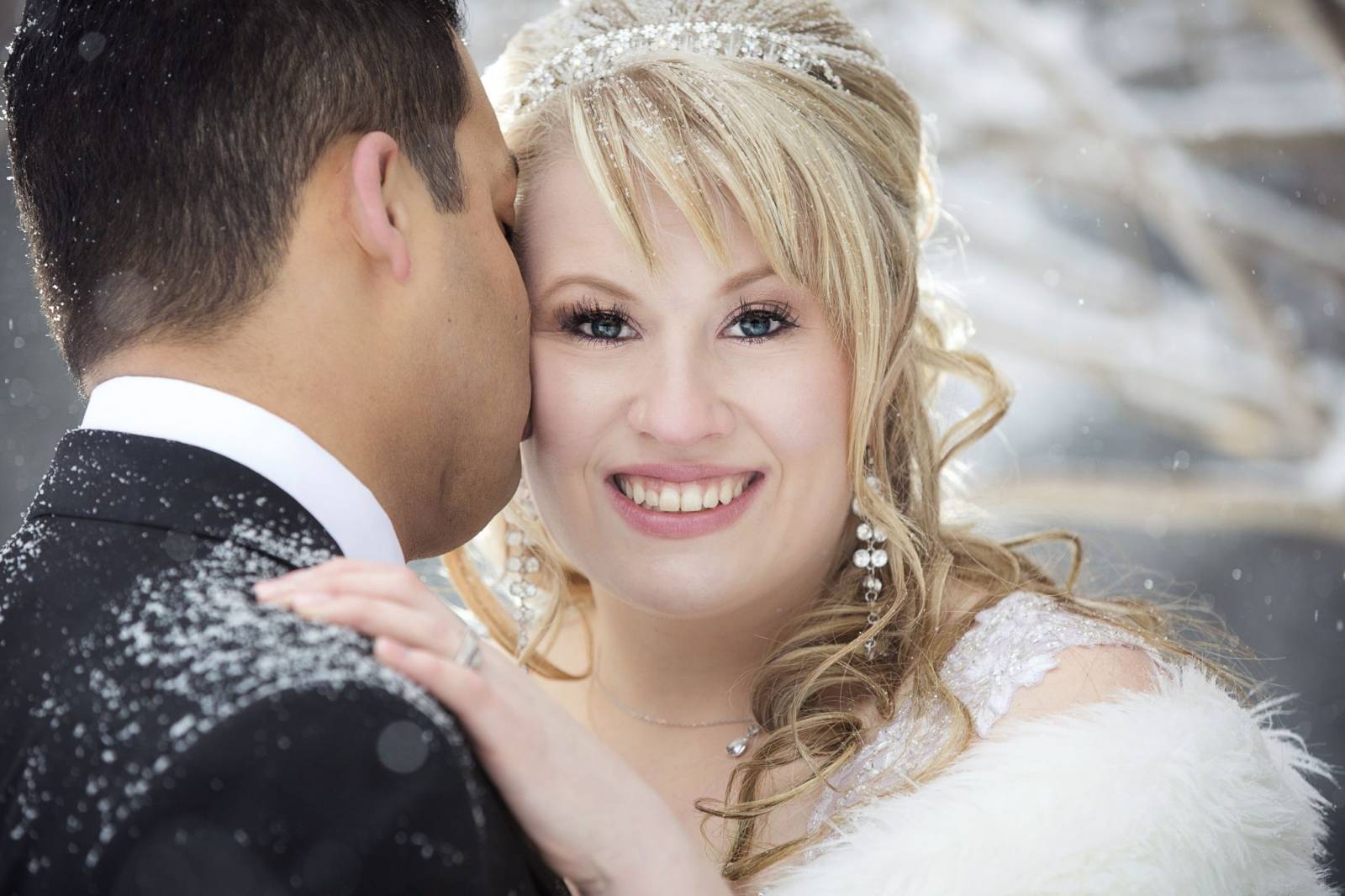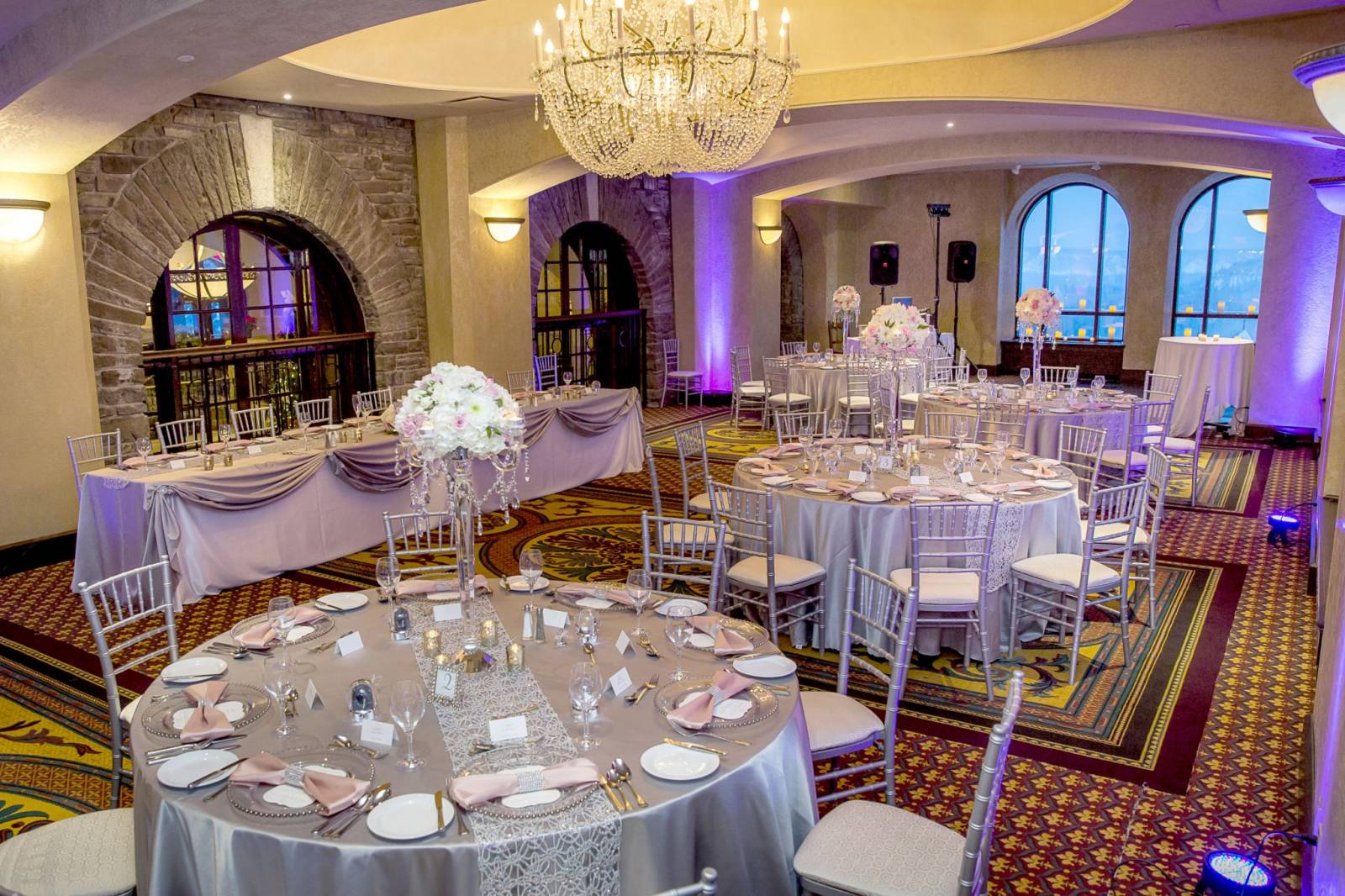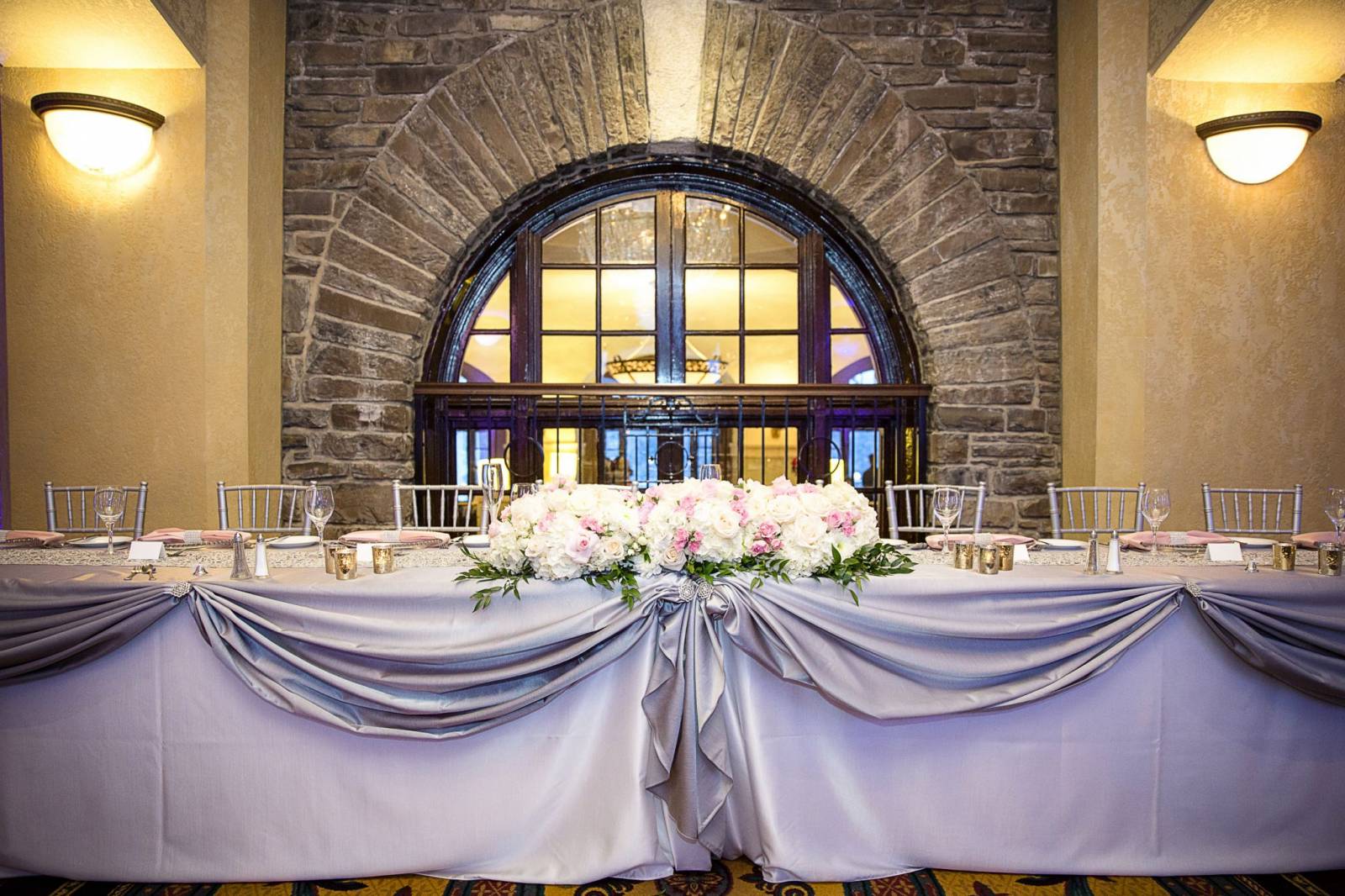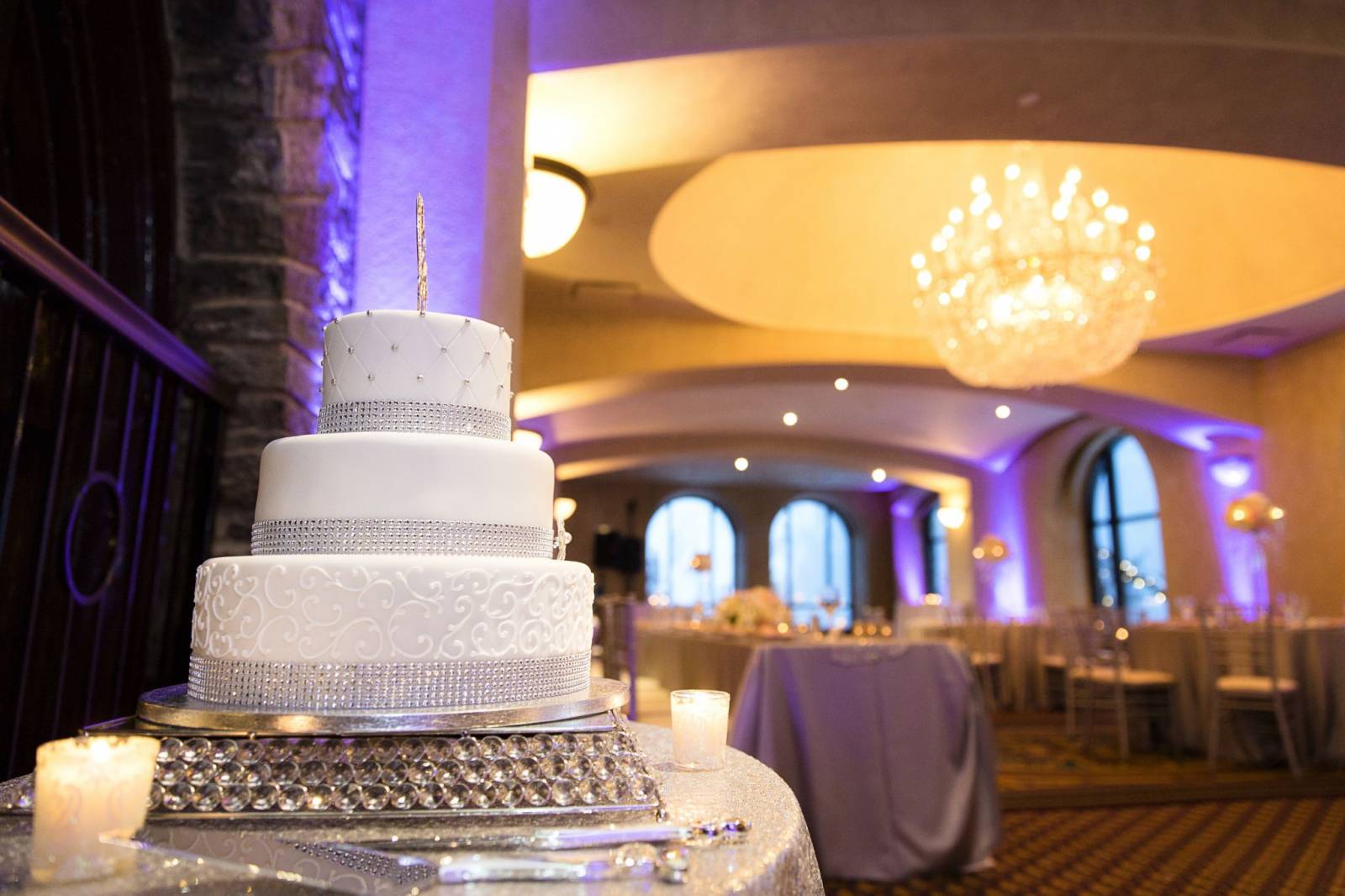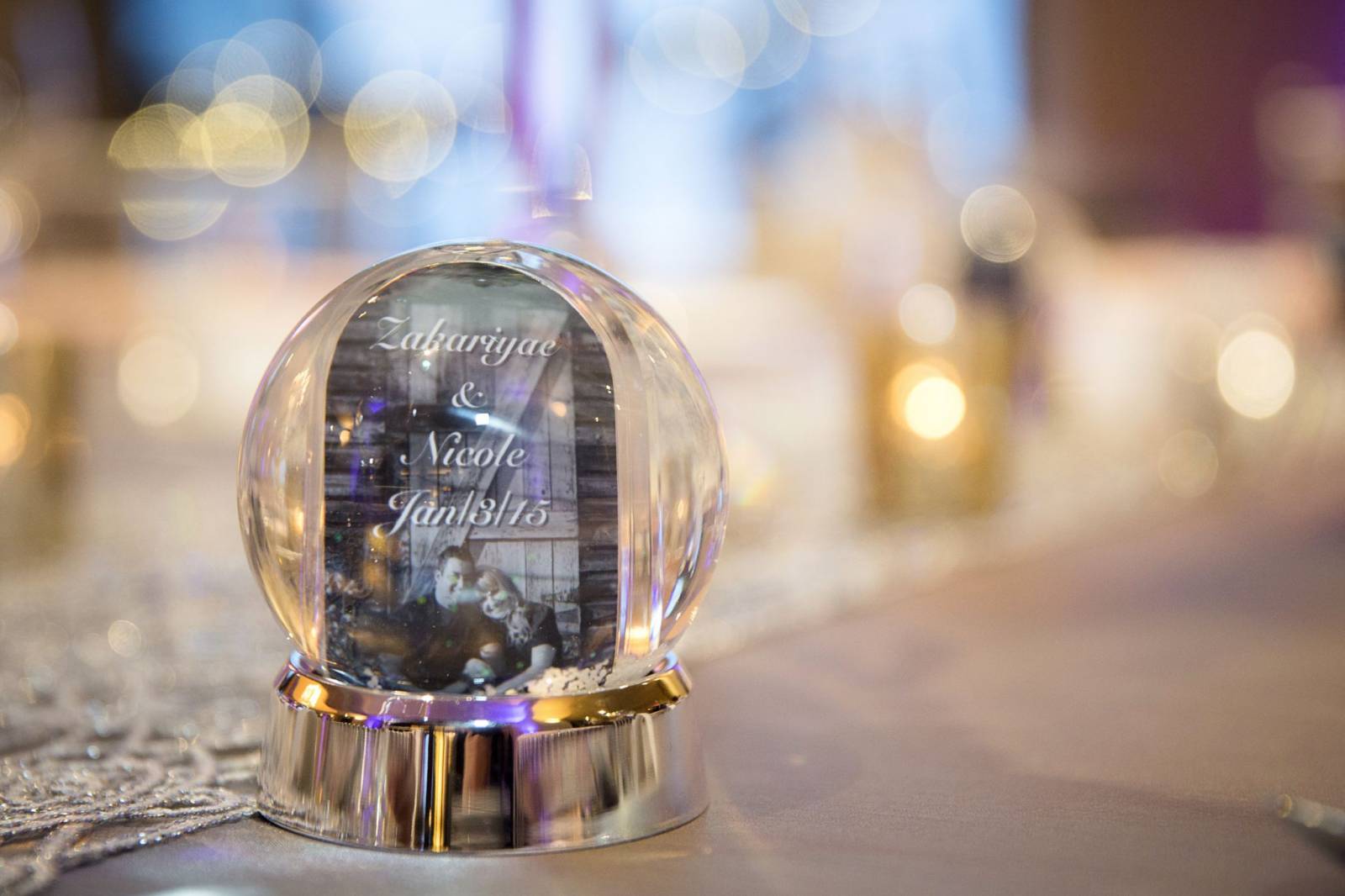 I've also asked the bride to let me know what was her top 3 details of the day:
Flowers and decor because Cathy from Creative Wedding did a wonderful job and she exceeded my expectations. My dress was everything I dreamed of wearing! The venue was exquisite, the history and the architecture of the hotel is a bride's fantasy!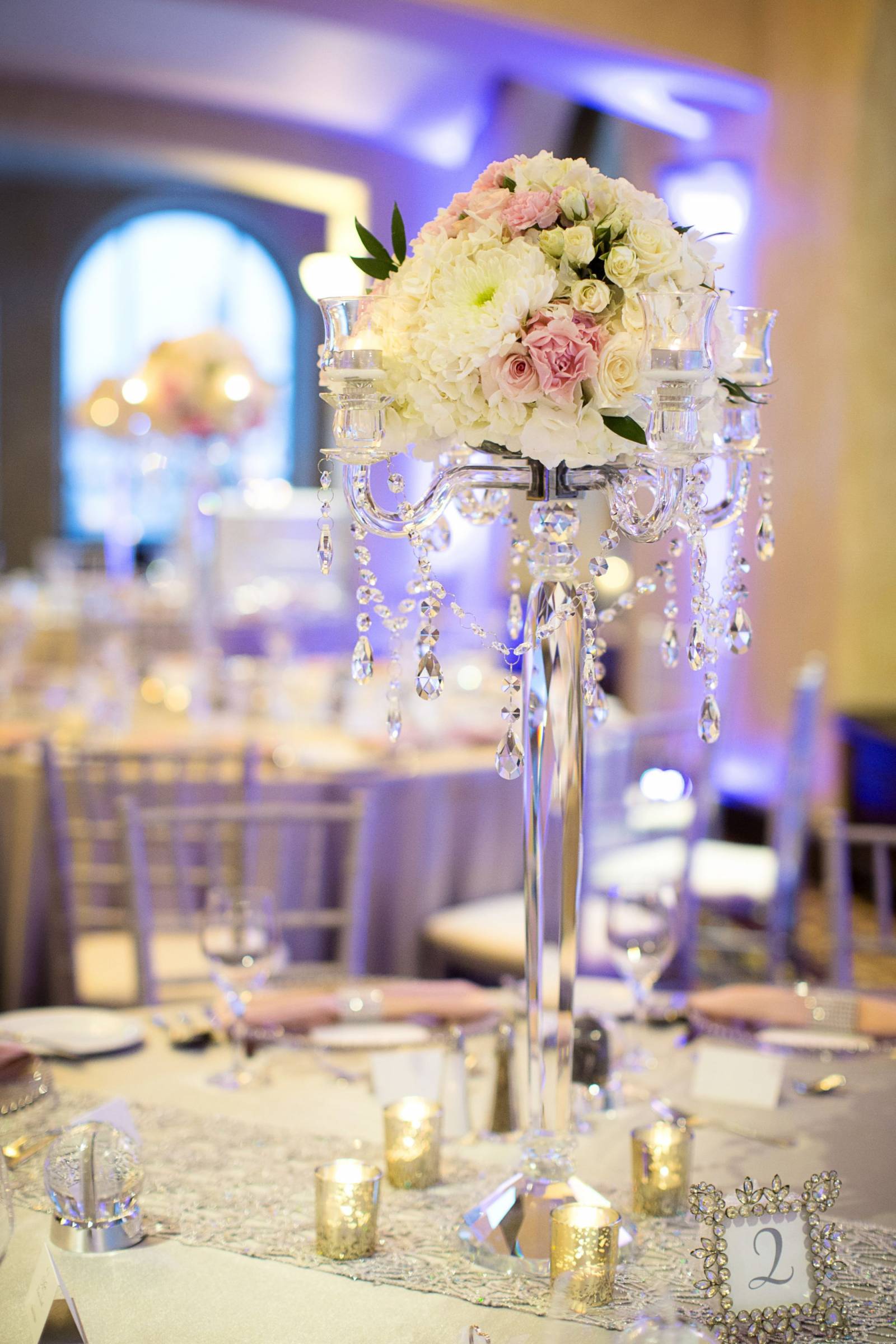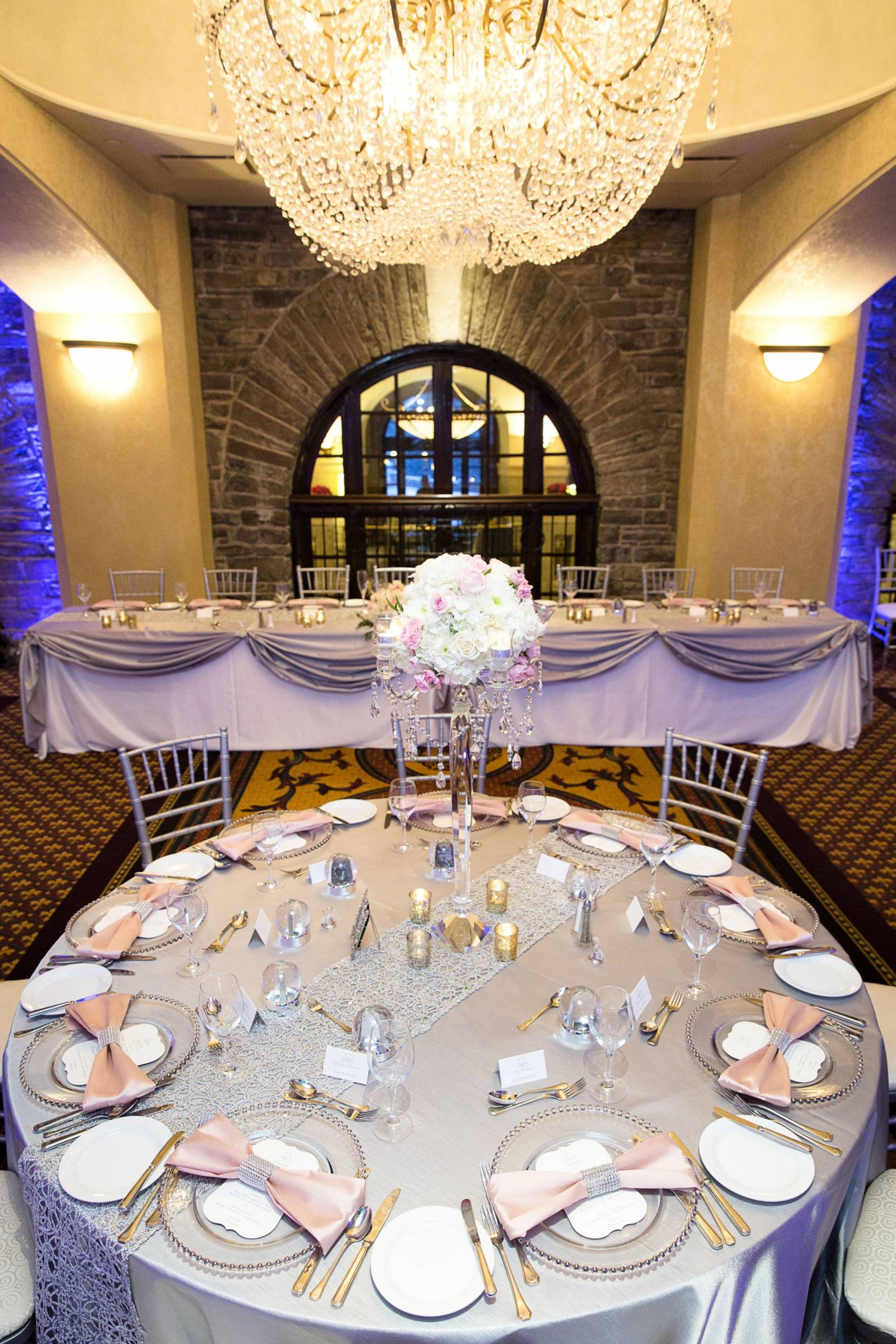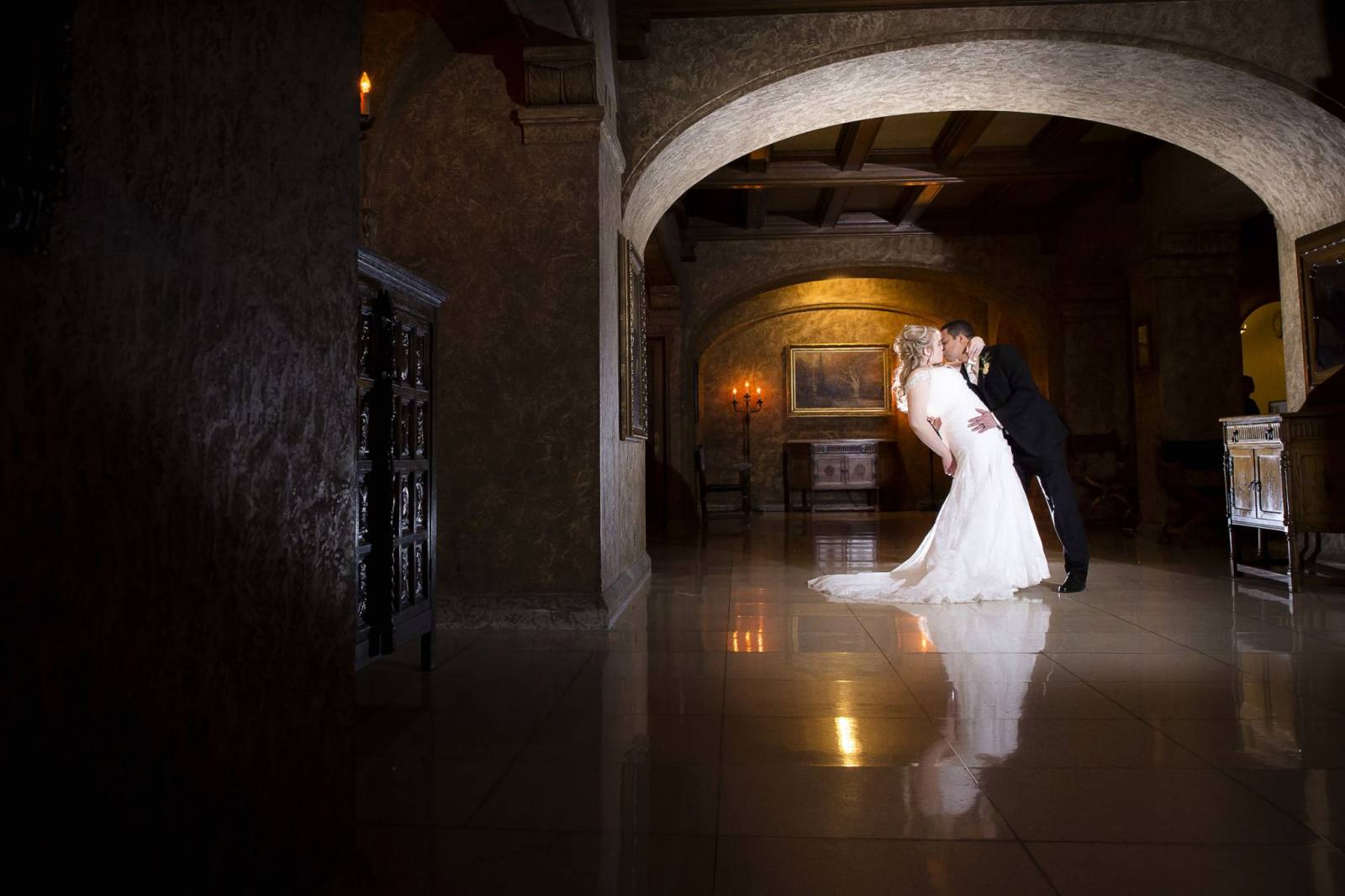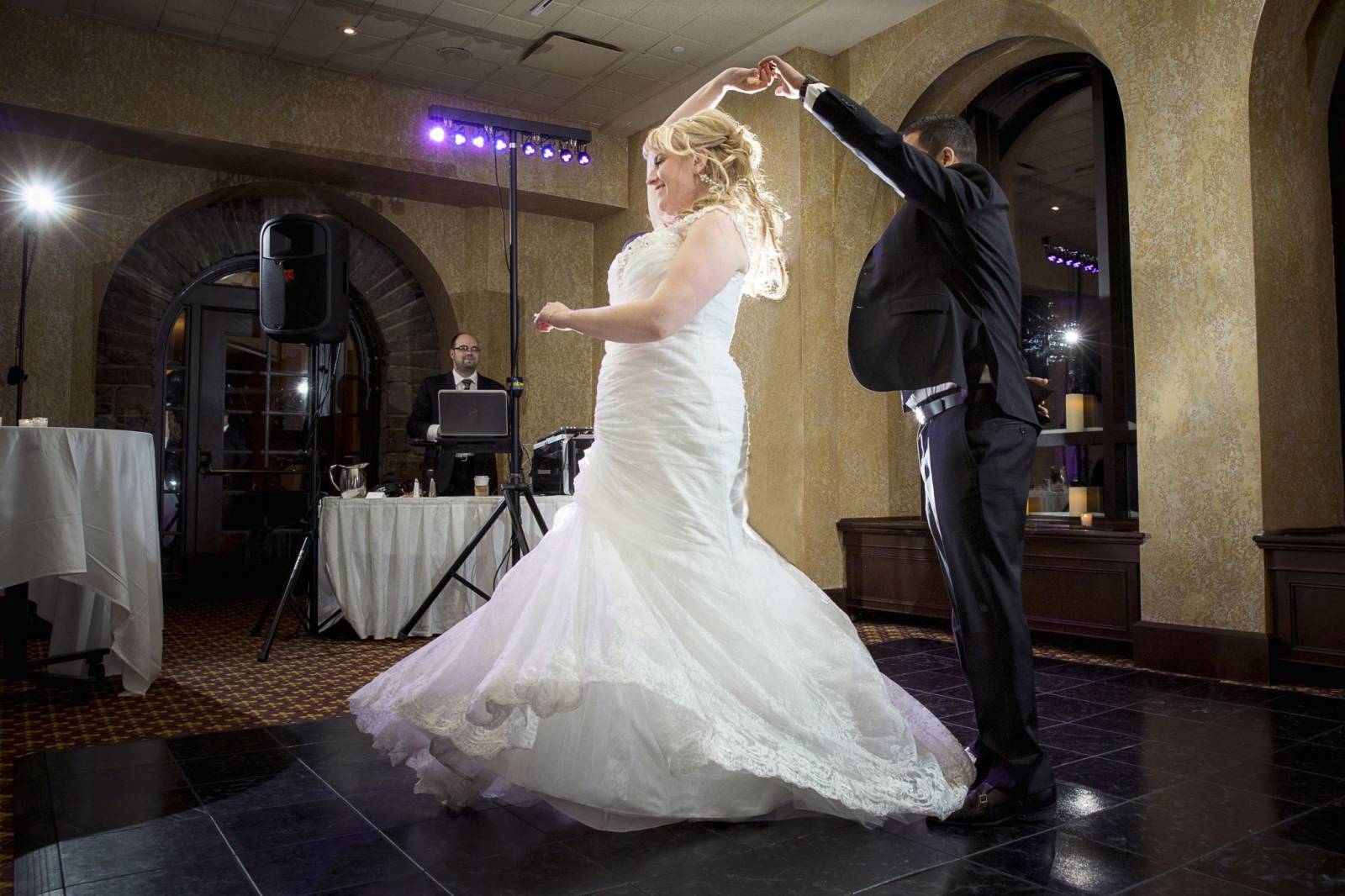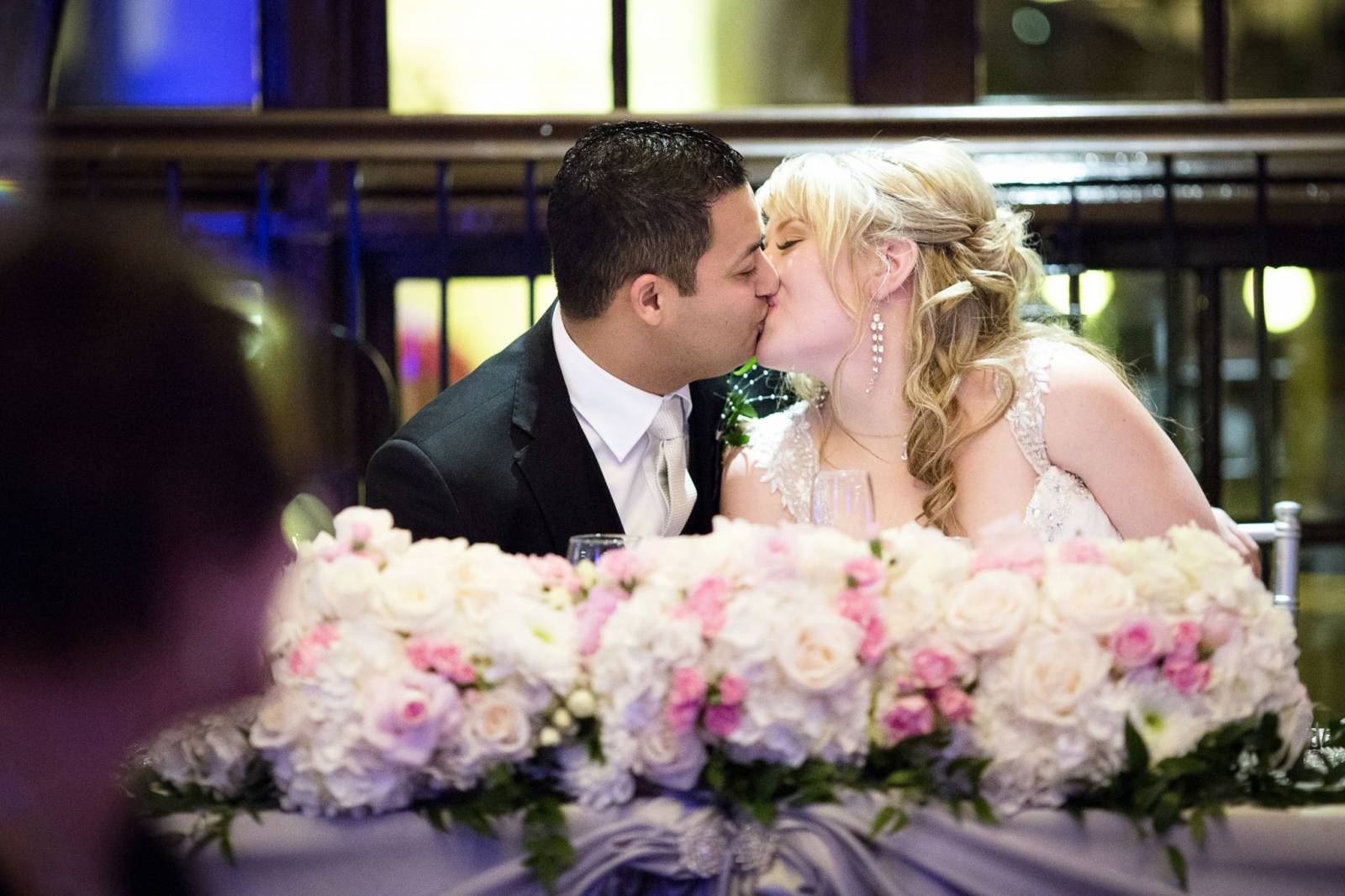 This beautiful Banff winter wedding was featured in Wedding Bells Magazine!