This Moraine Lake elopement was one of my favourite of the summer because it was filled with lots of laughs, tears and lots of love!! The day started at the Fairmont Château Lake Louise where the bride and groom got ready and where they did their first look. We did a few photos around Lake Louise and then we drove up to Moraine Lake for their ceremony. Their ceremony was held on the shore of this beautiful lake and they only had a few friends and family members in the audience. Everyone had an important role to do in the ceremony because everyone read a little part of the ceremony, it was truly beautiful and made the ceremony very unique! They also passed the wedding bands around so everyone can hold them for a few seconds before the bride and groom exchanged them to each other. I enjoyed every moment of that ceremony, it was unique and definitely filled with lots of emotions!
Congrats to the both of you and I wish you all the best!!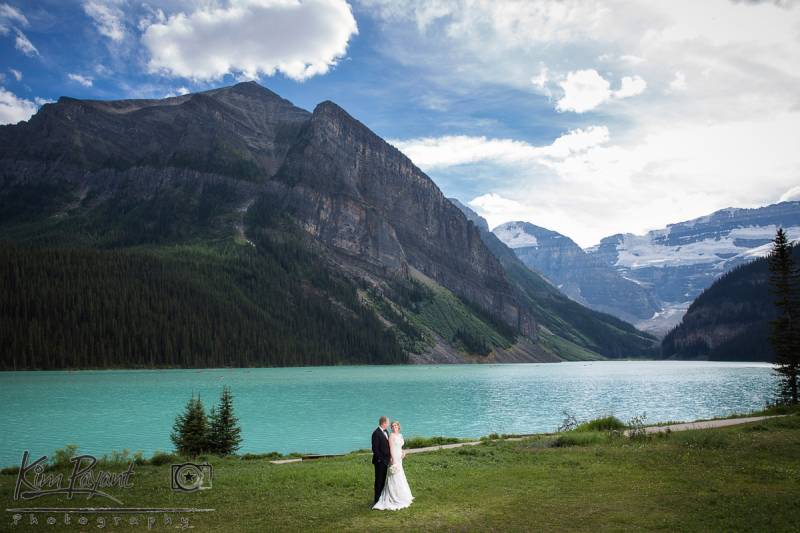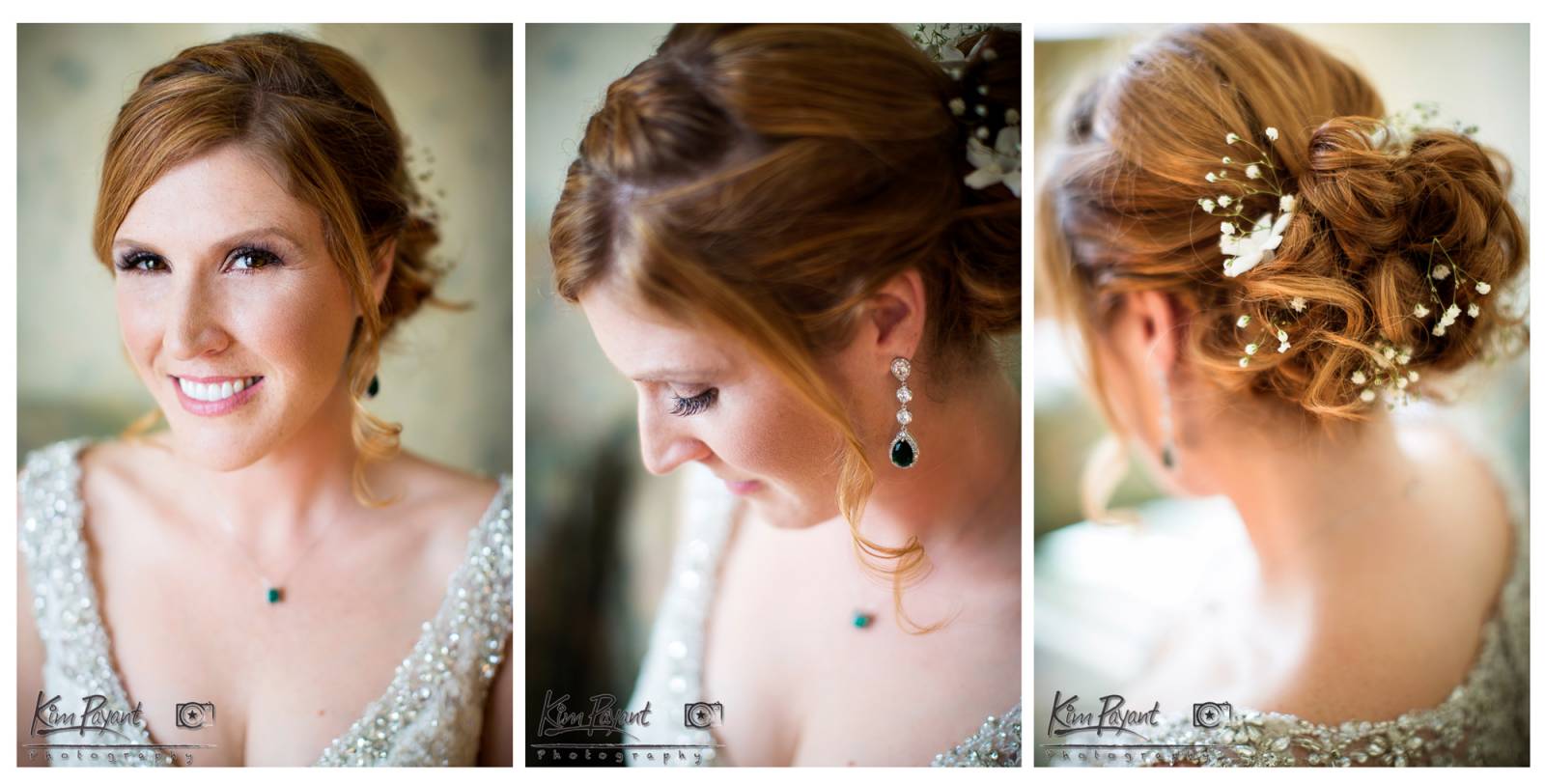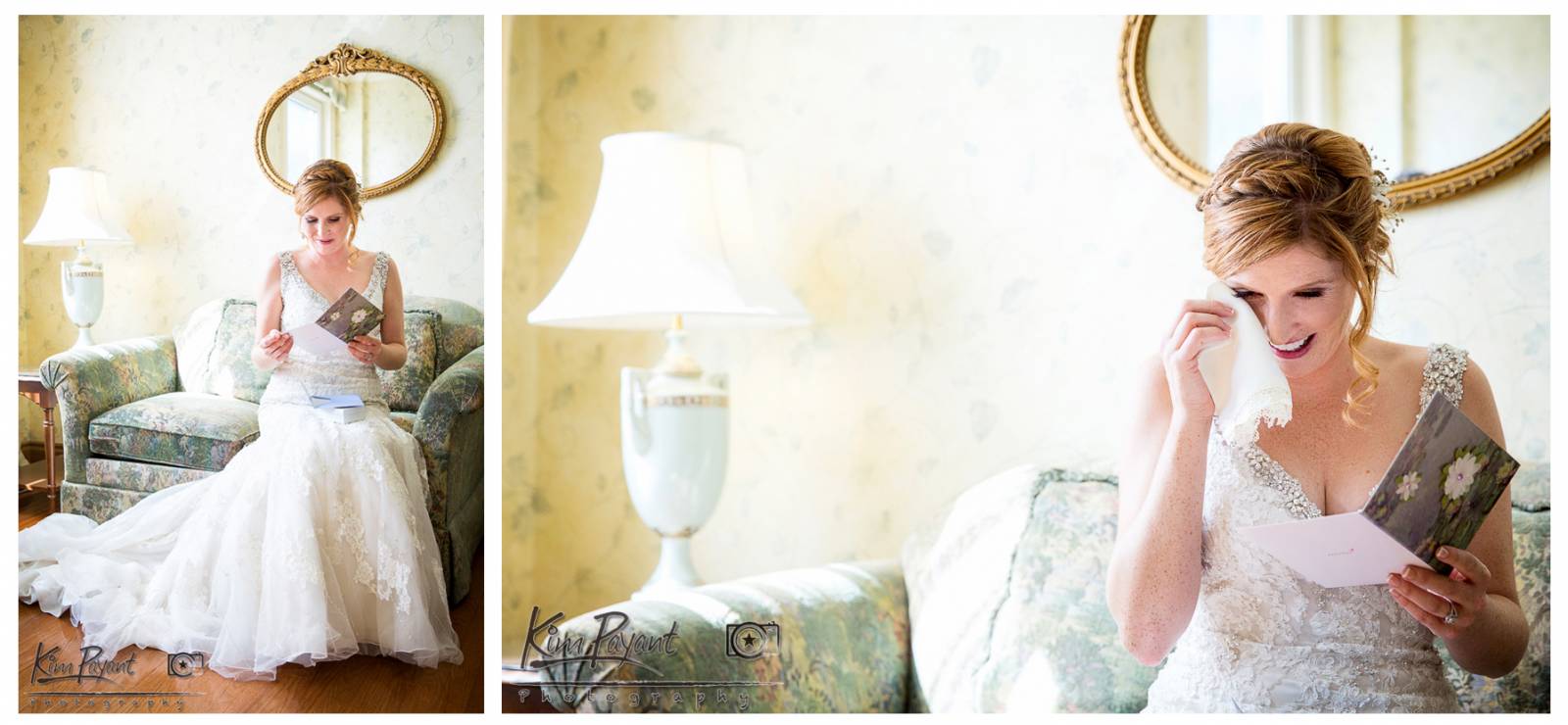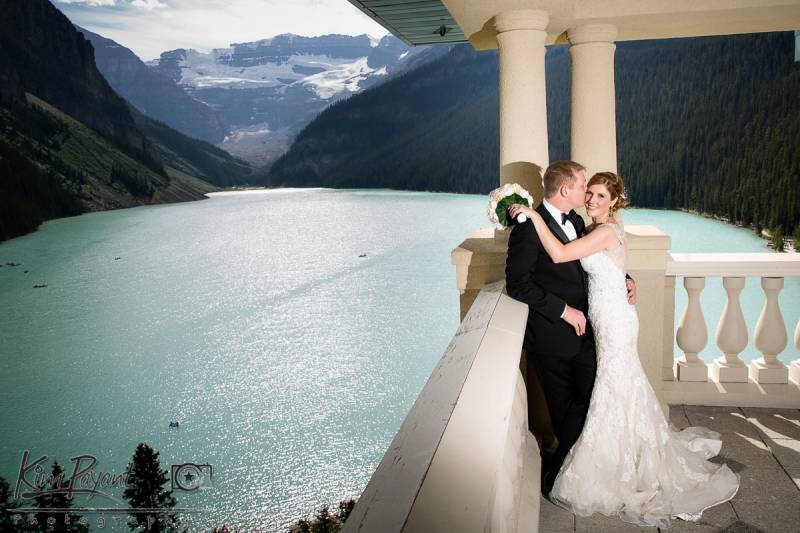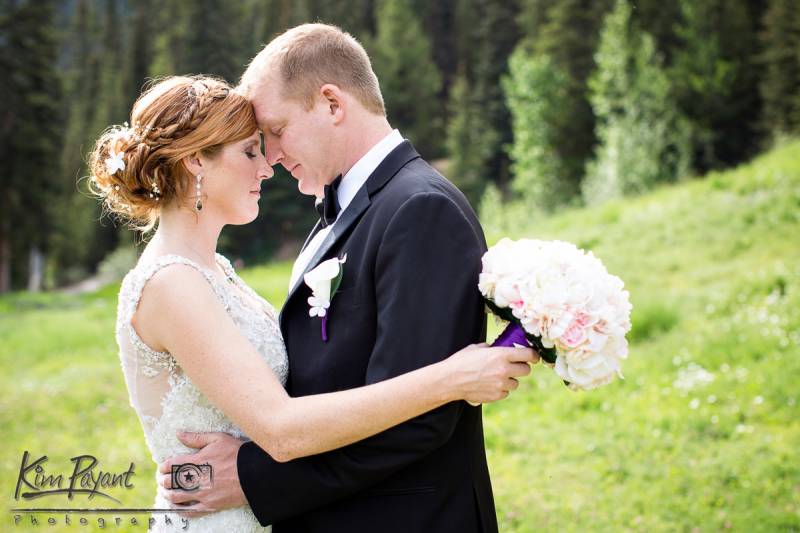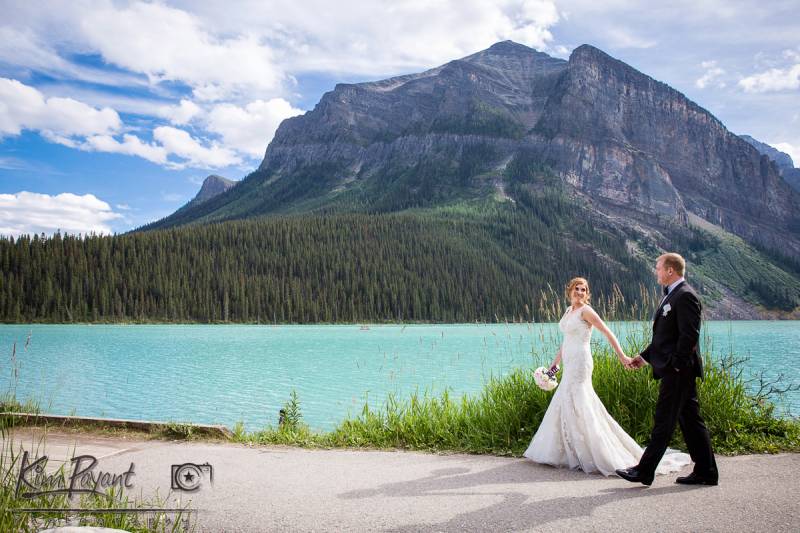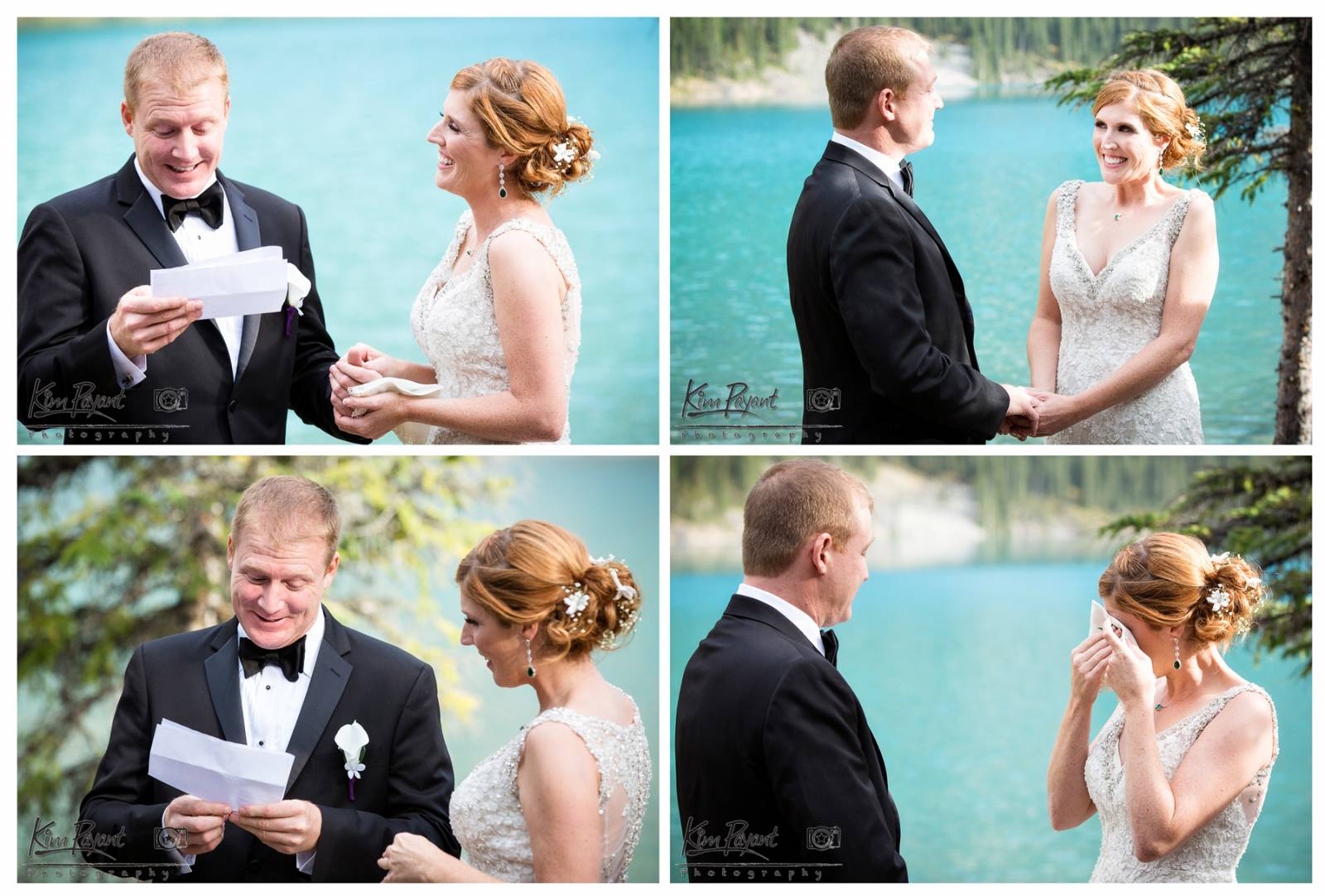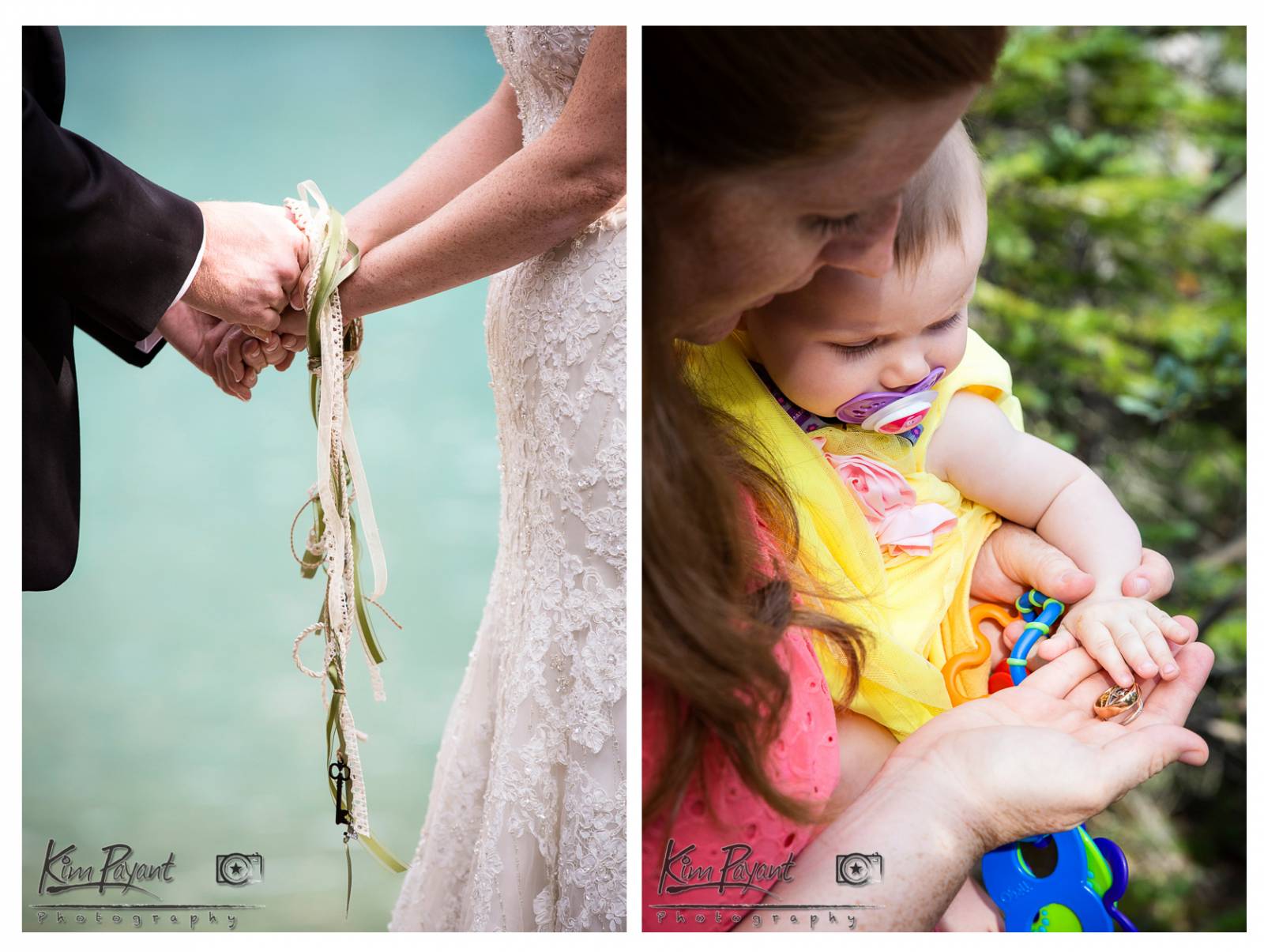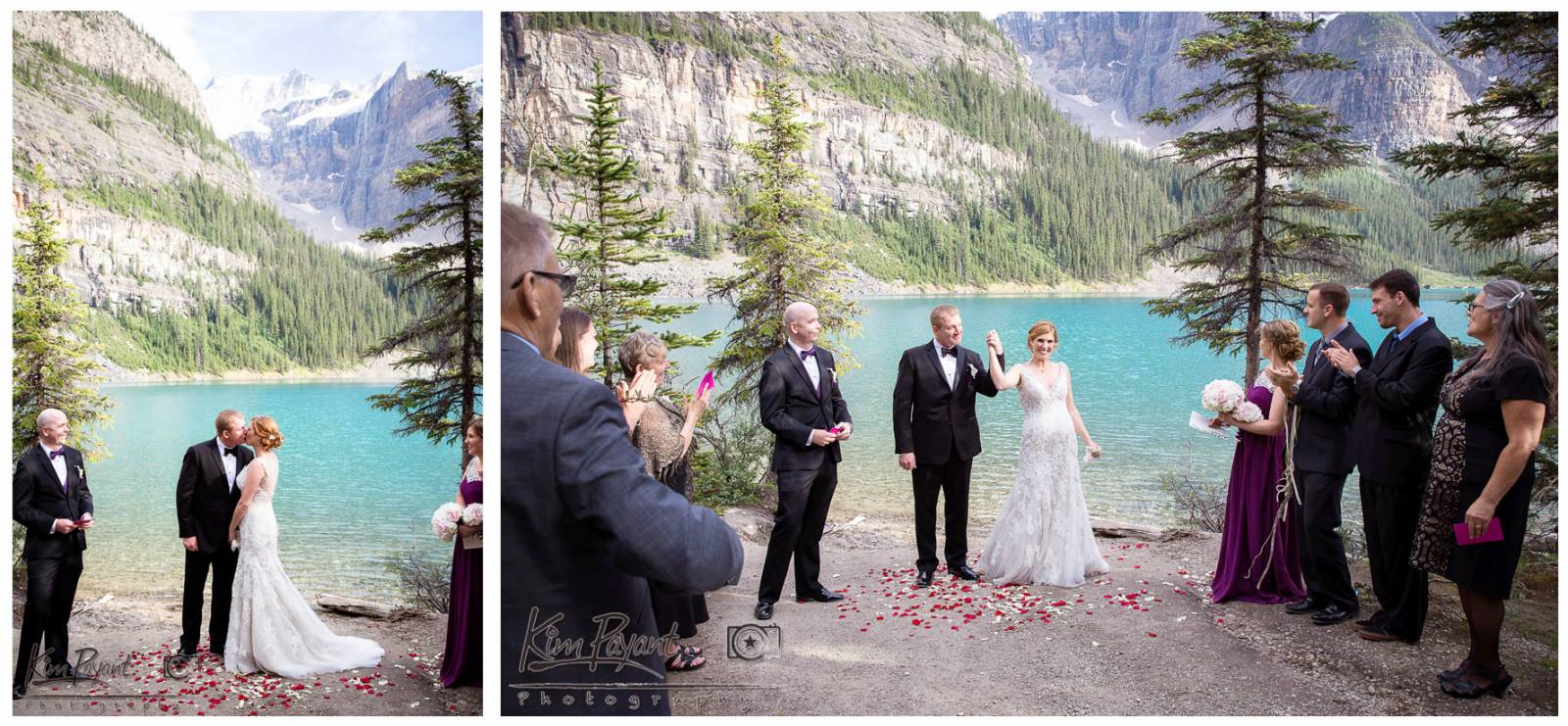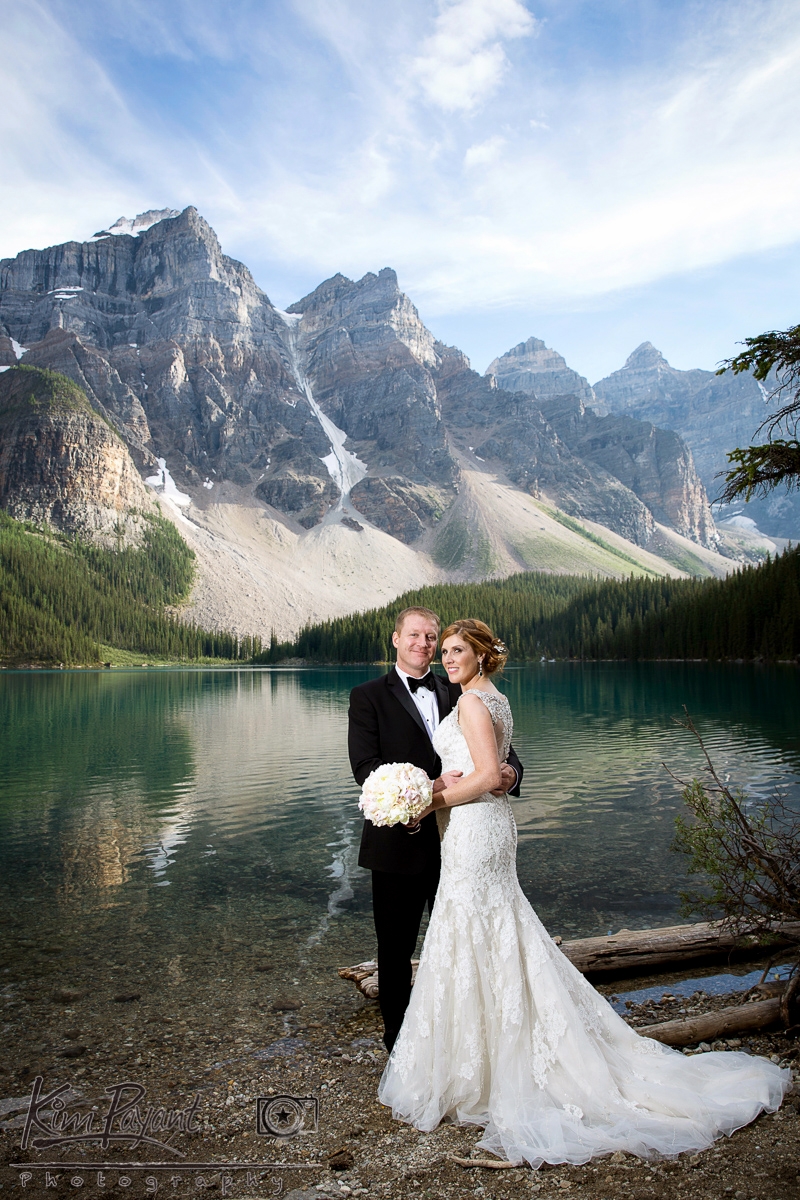 Thanks to my assistant Elisabeth Lévesque-Mumford!!