The day started with a nice sun but in the afternoon it was a mix of showers, hail and sun. It was the perfect weather to get a few dramatic photos with big clouds and we were lucky enough that it didn't rain during their outdoor ceremony at Tunnel Mountain Reservoir. I loved all of their personal touches in their wedding decor, it was a nice balance of rustic chic and it went perfectly well with their venue. The reception was at the Buffalo Mountain Lodge. I loved that the bride and groom had a little table just for the two of them, it was nice and romantic and you could see their reaction very well during the speeches. To make their day even more special and unique, the groom brought is Harley Davidson for a few photos!!
Congrats to the both of you, your wedding was beautiful!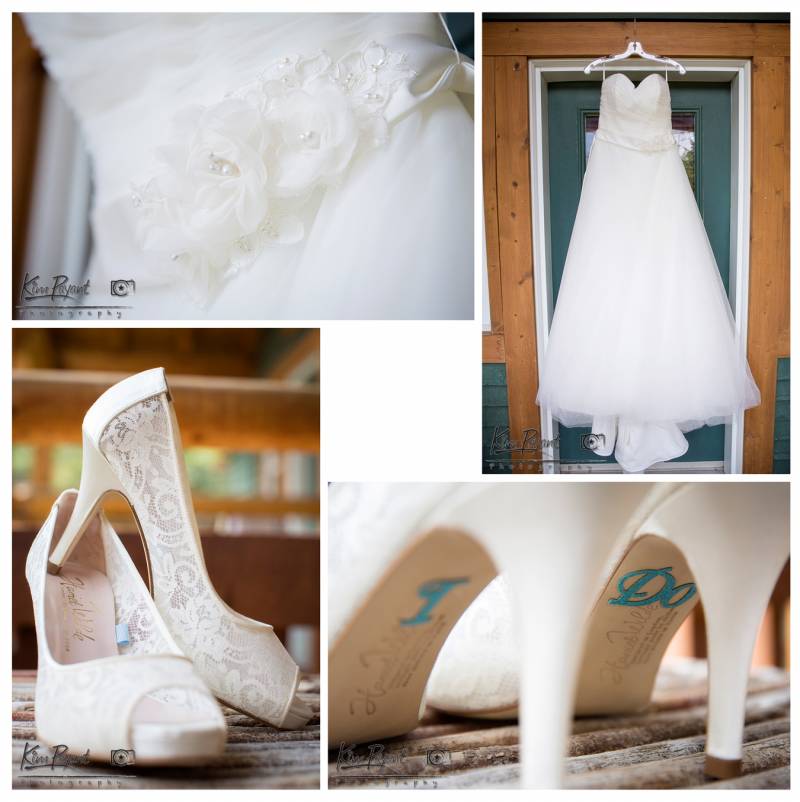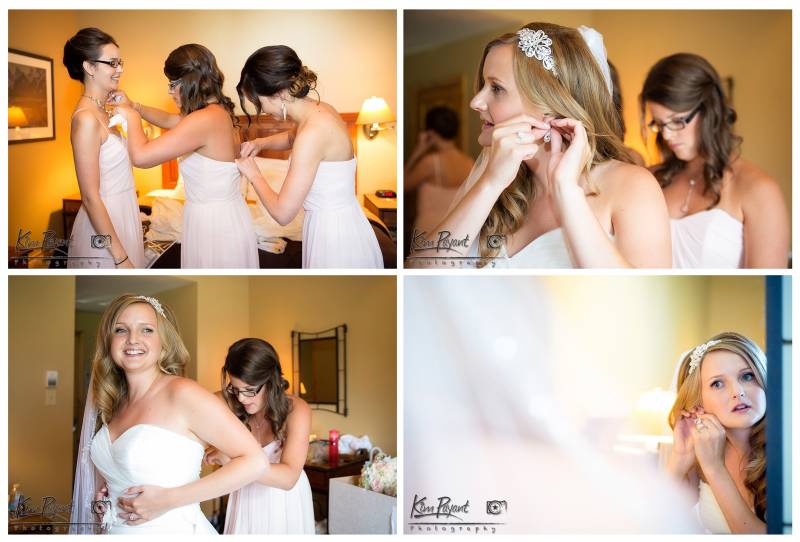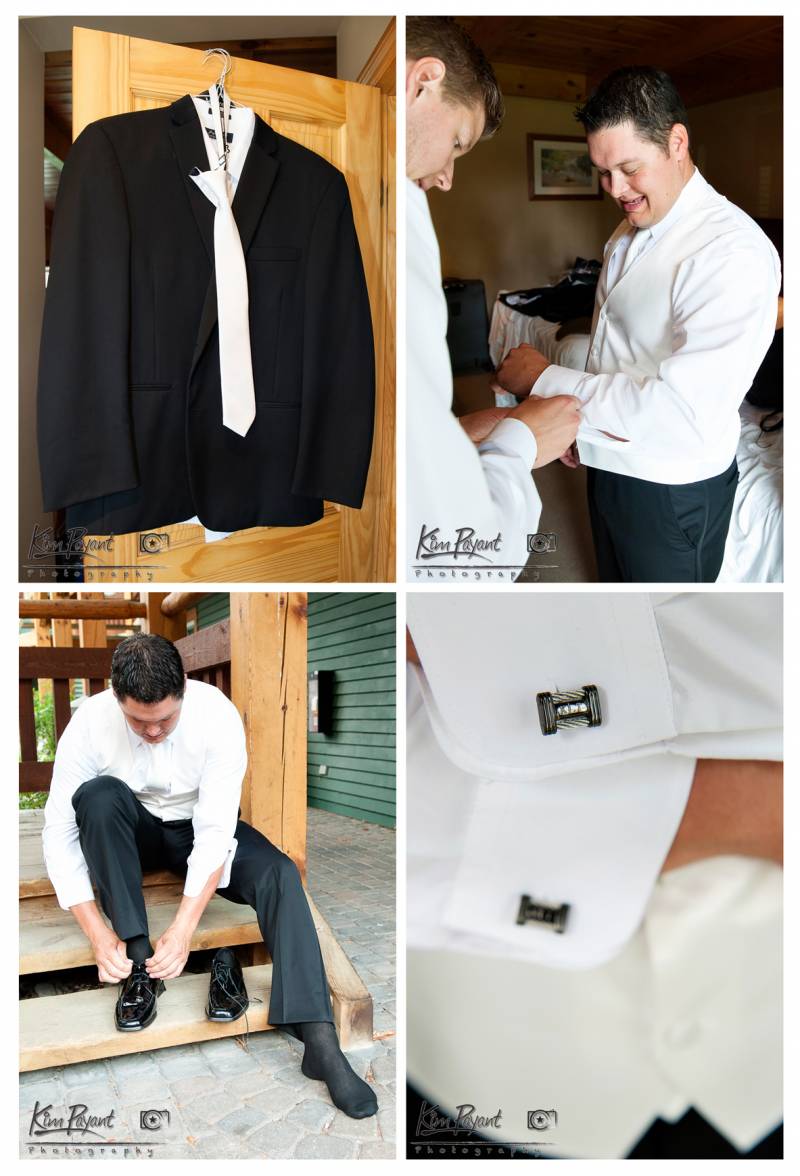 Thanks Elisabeth for the groom's getting ready photos!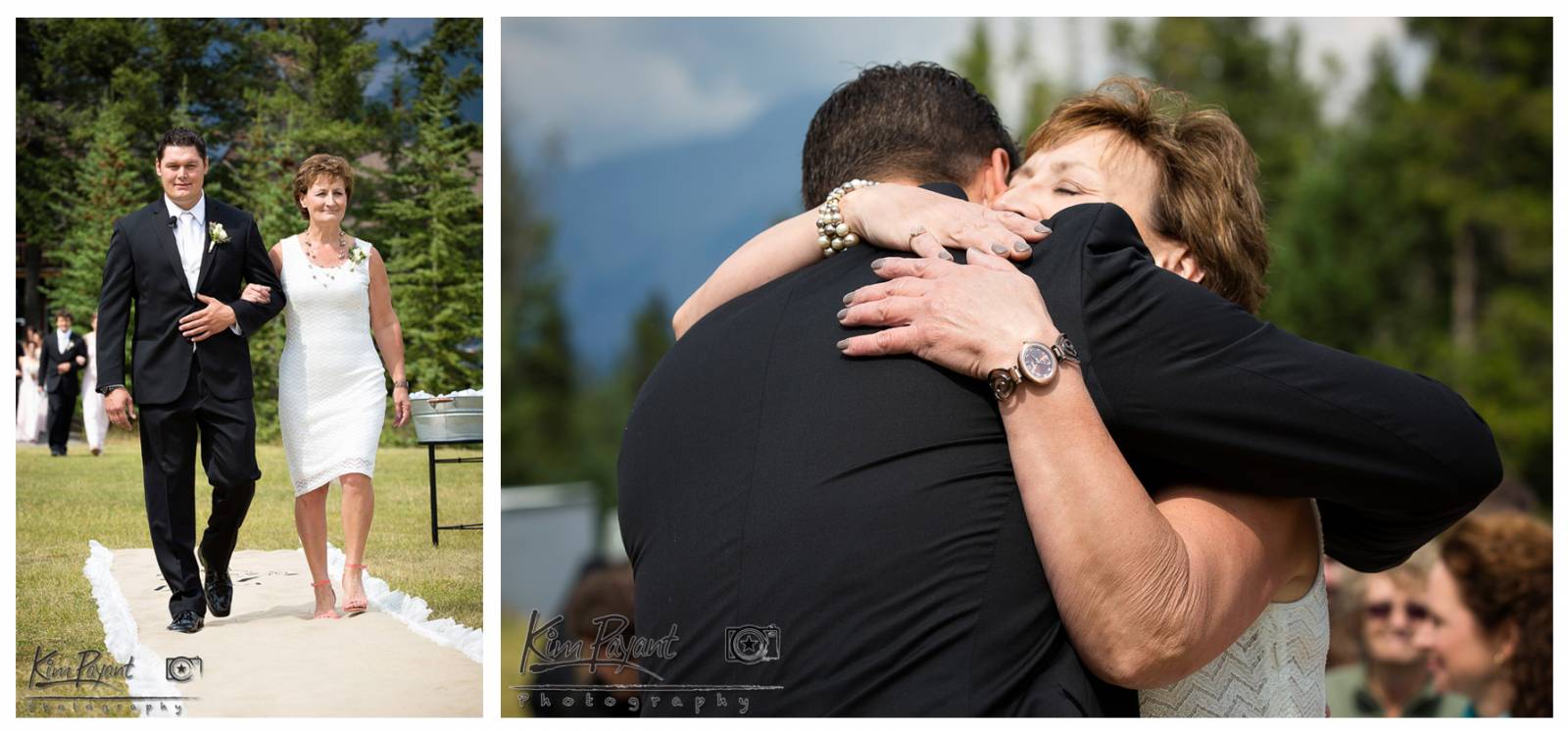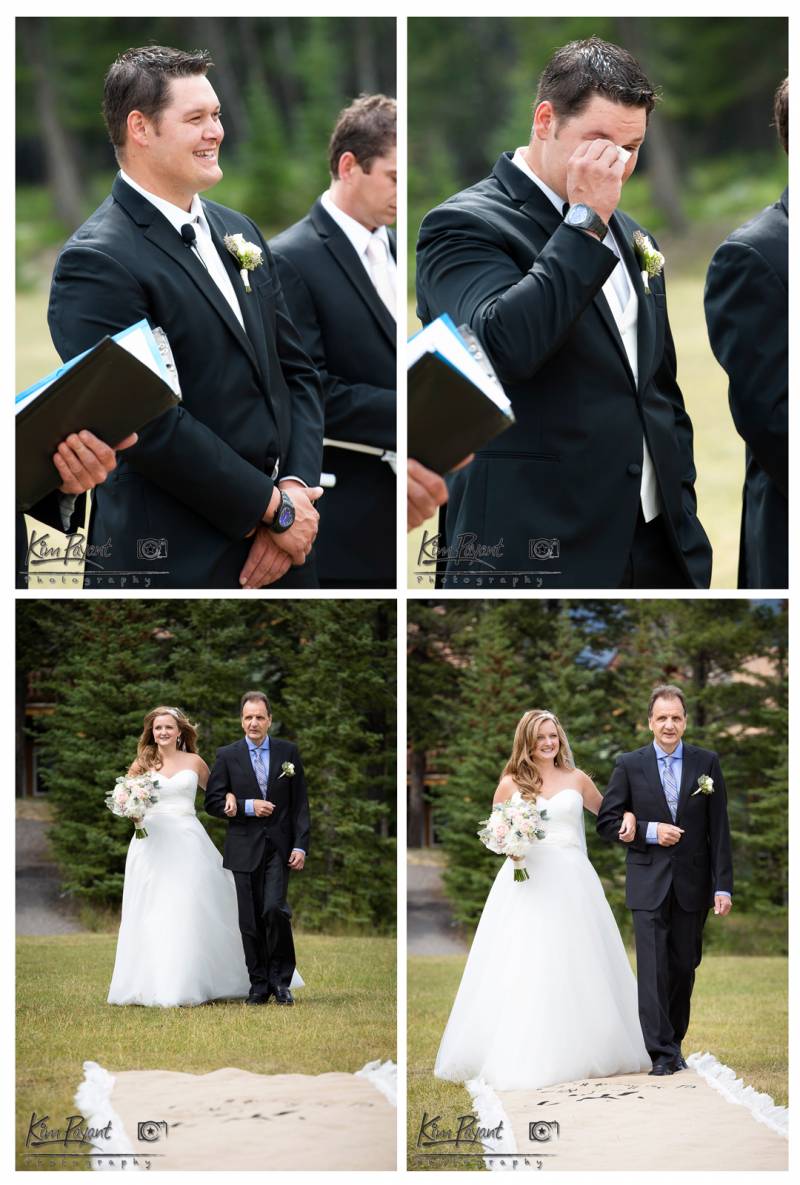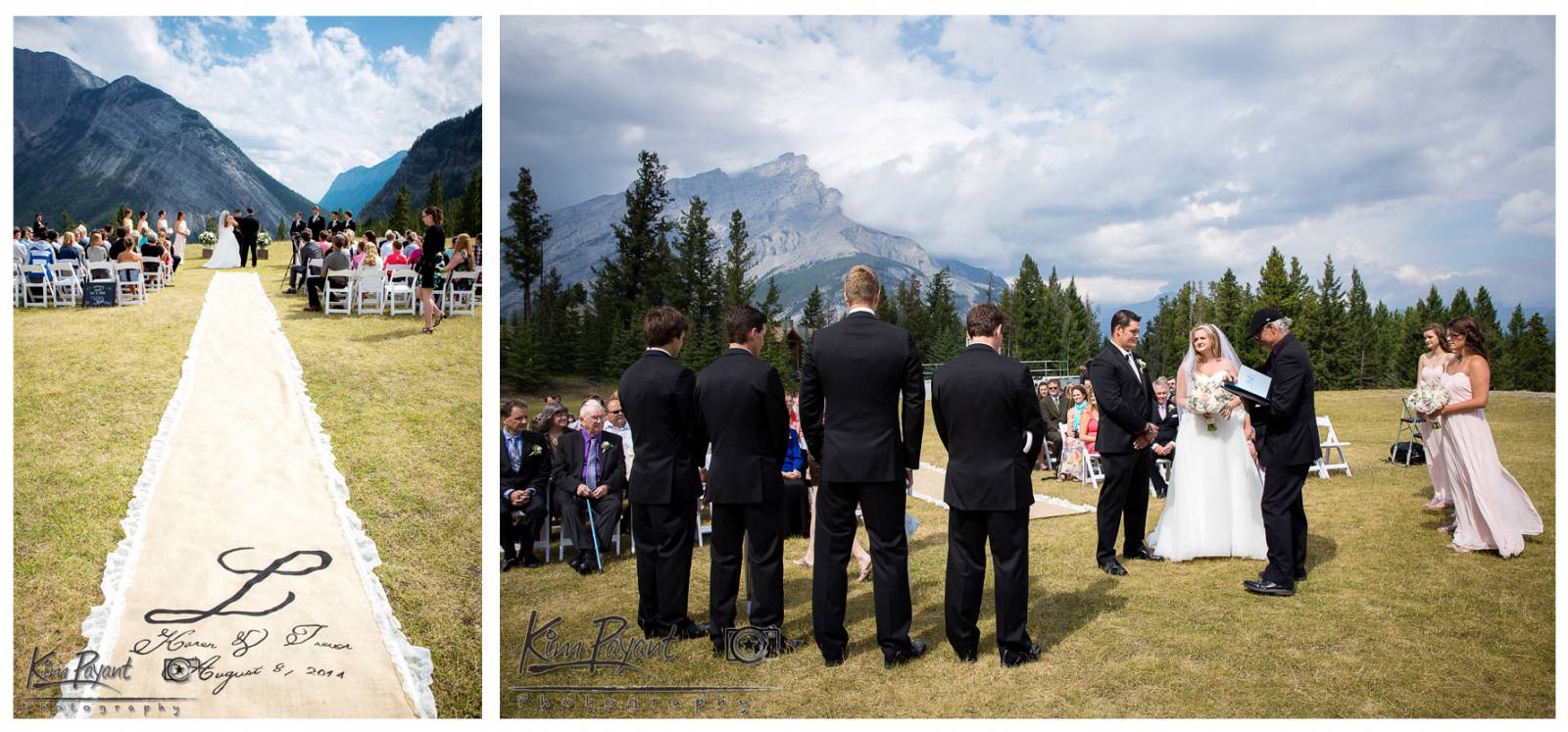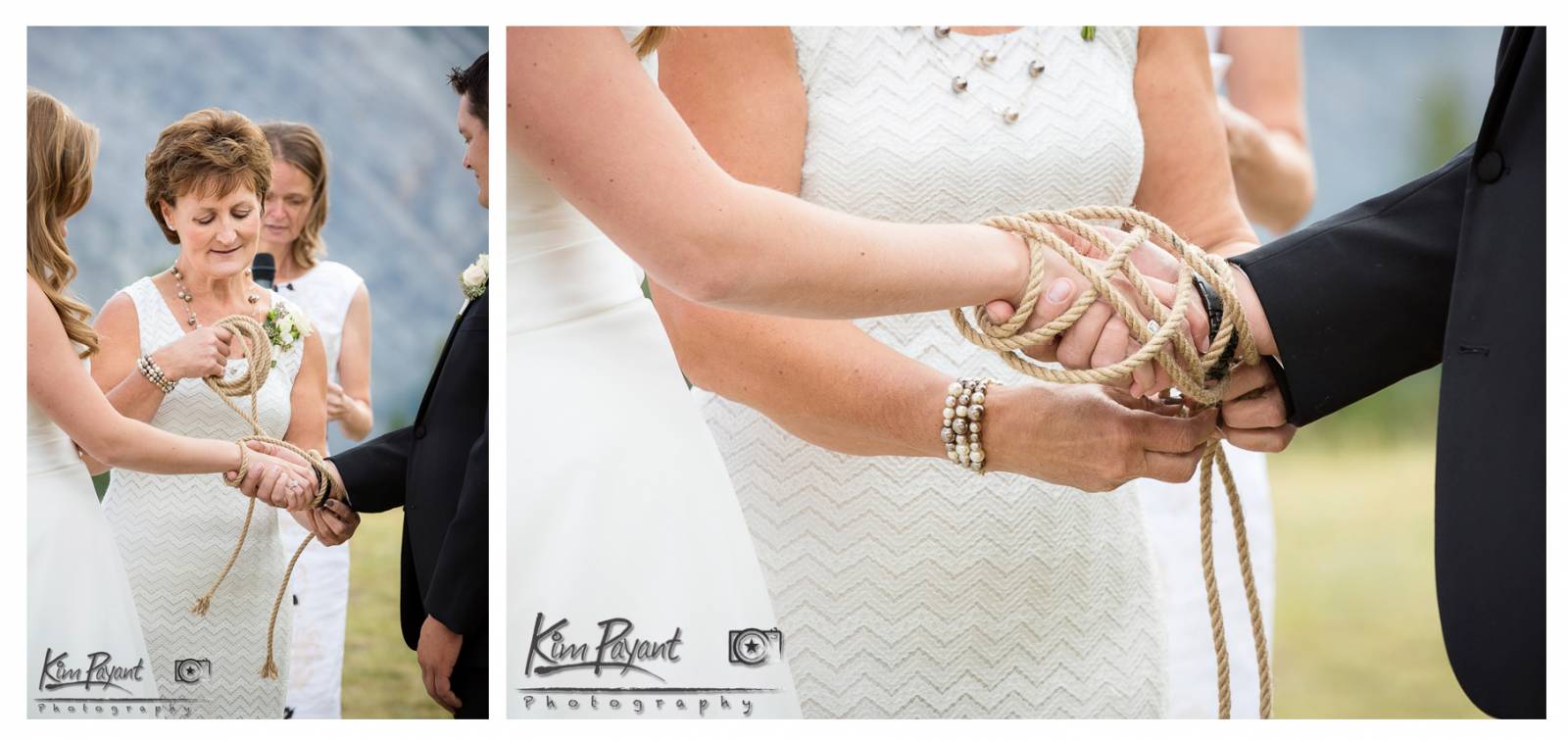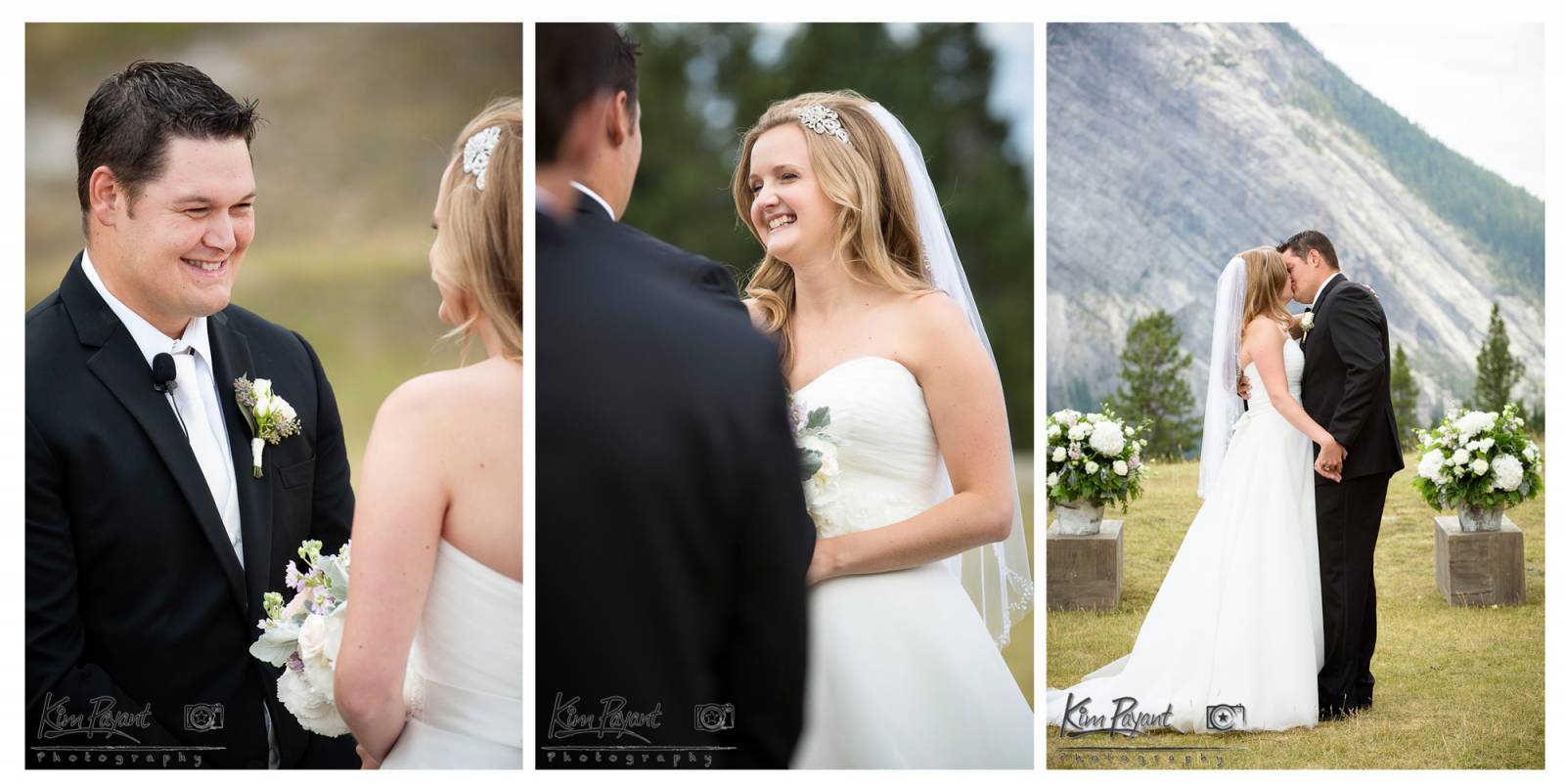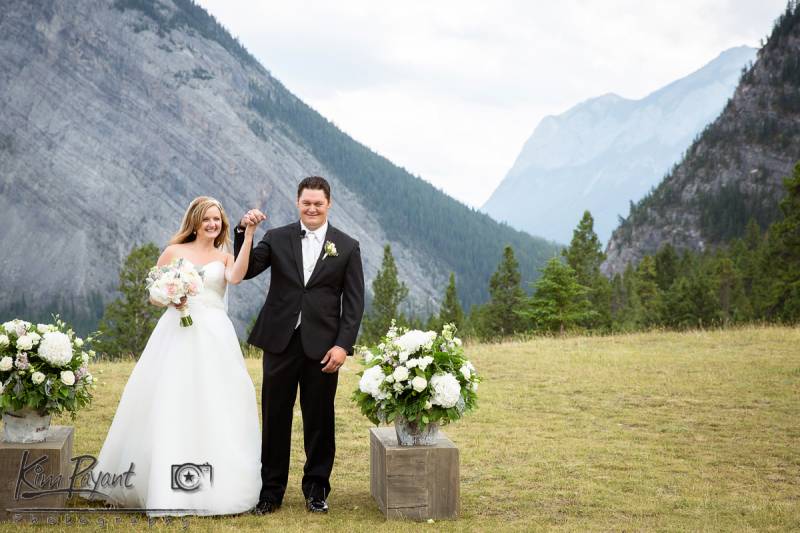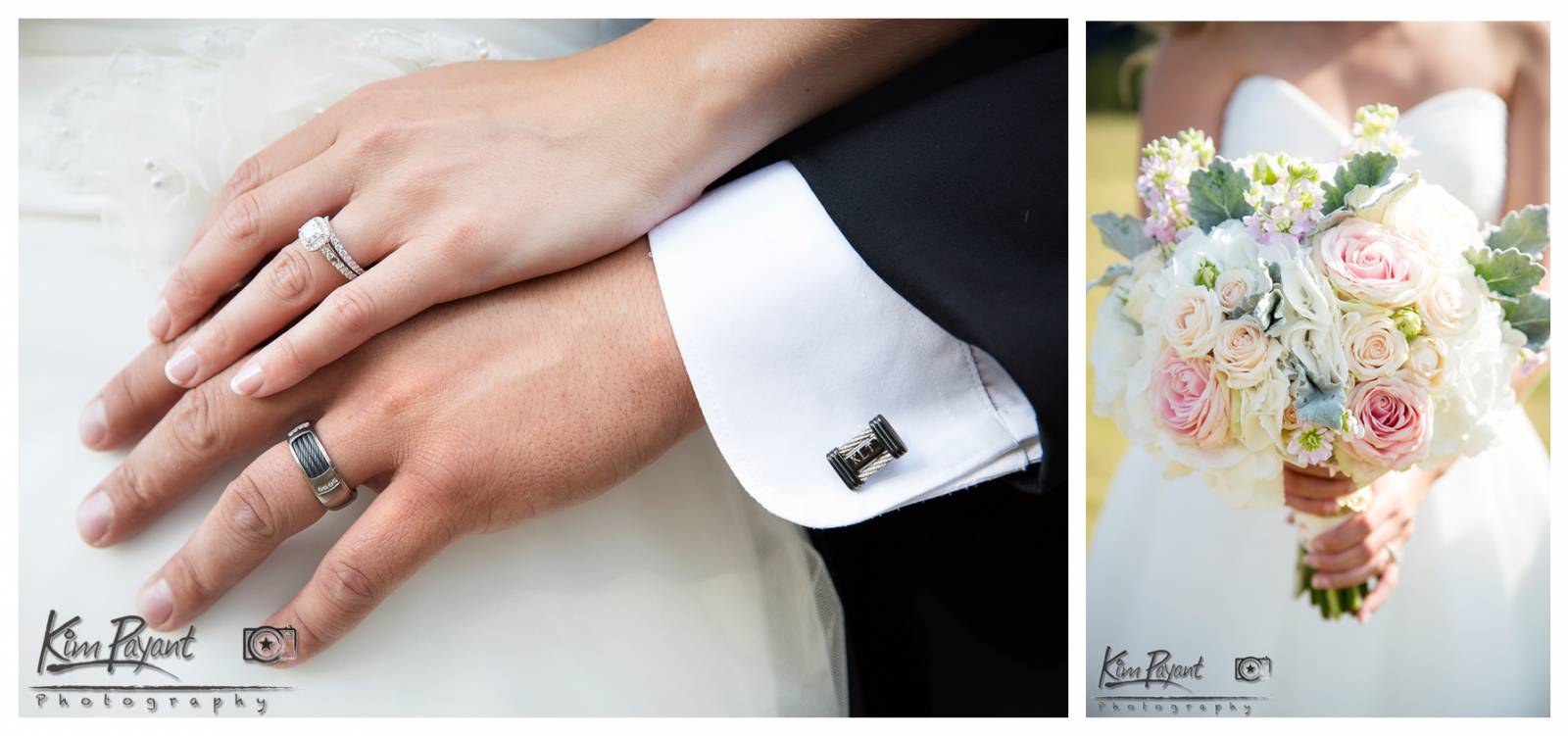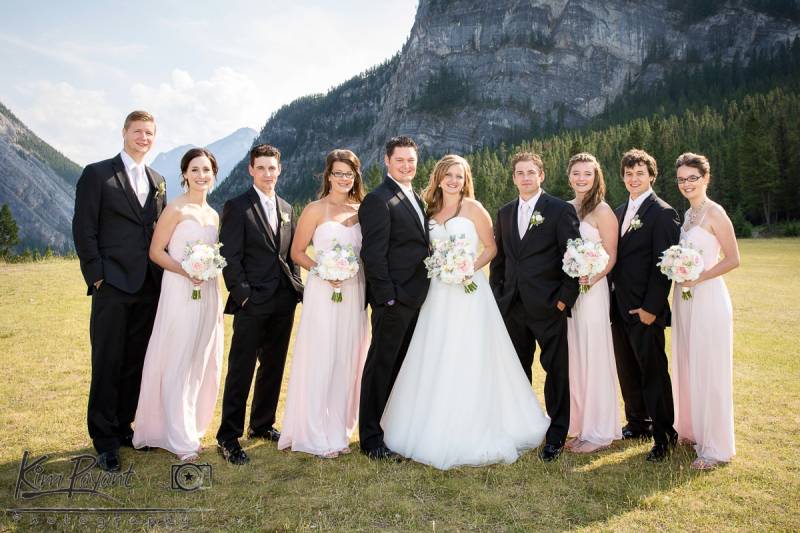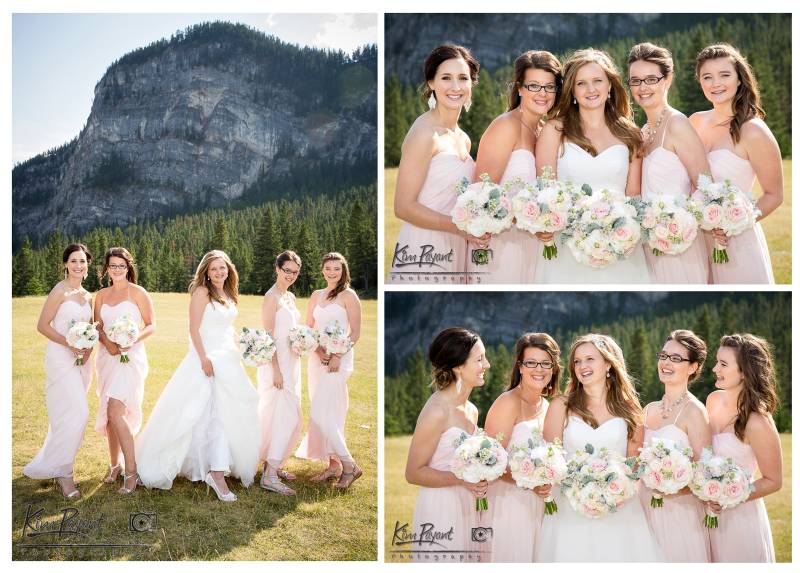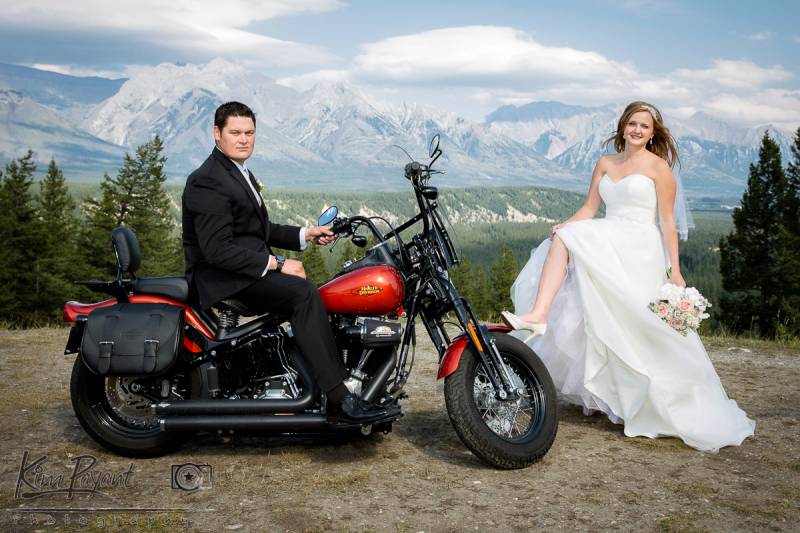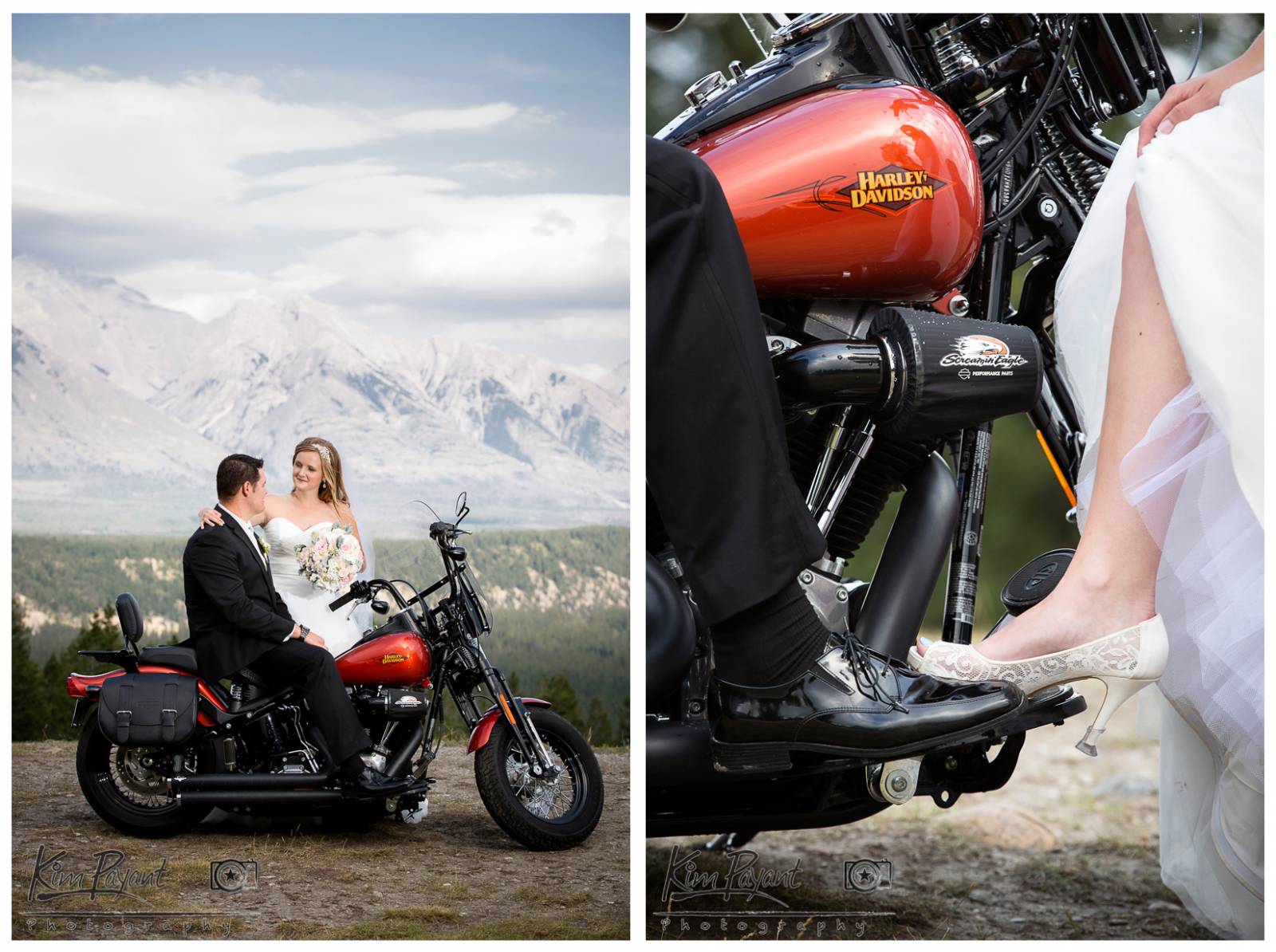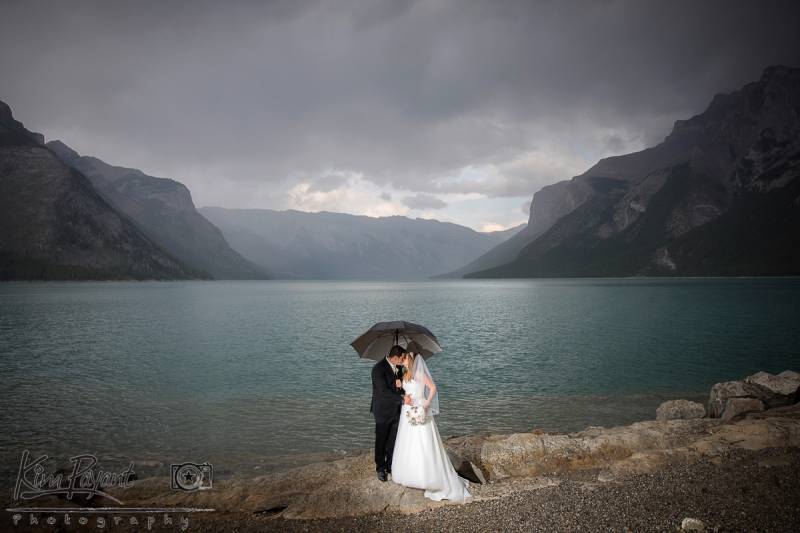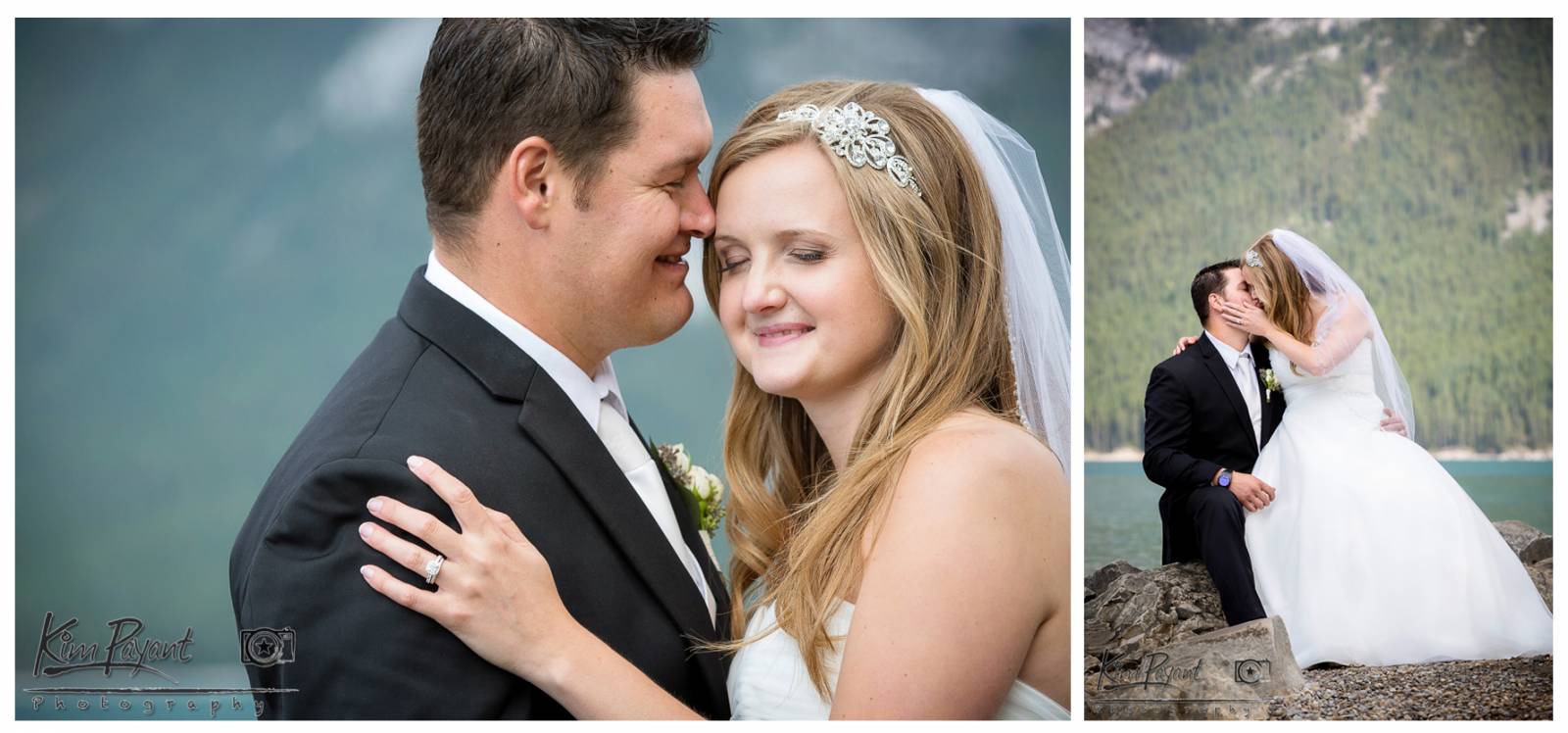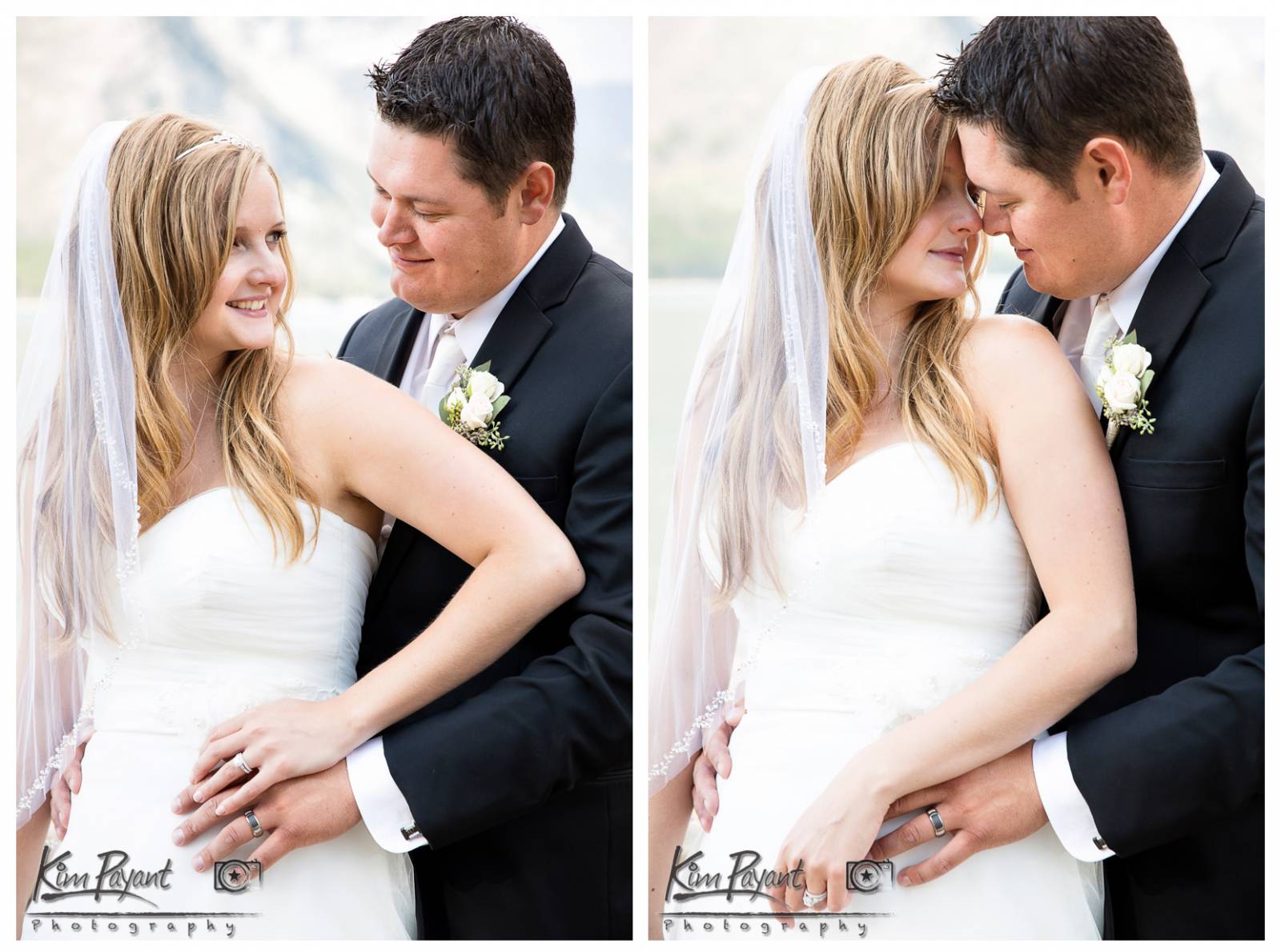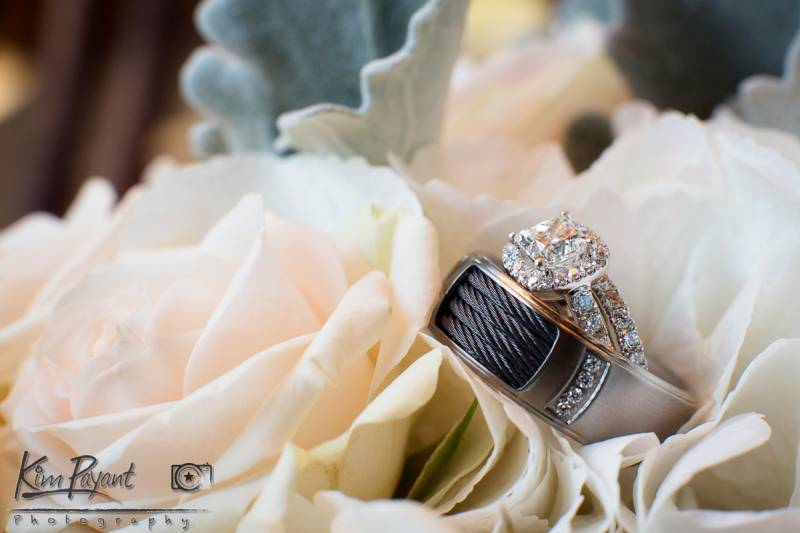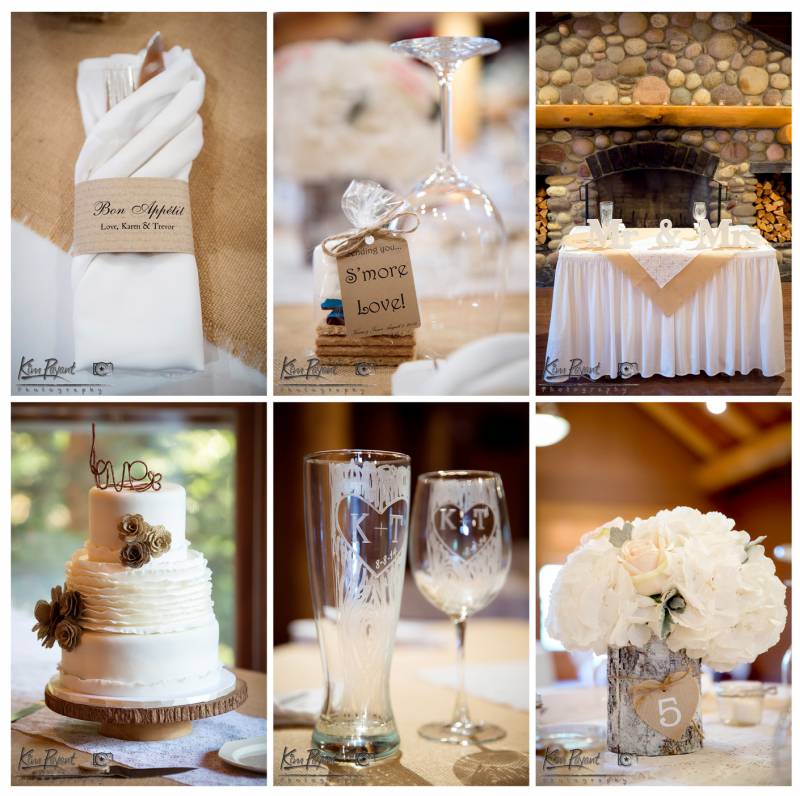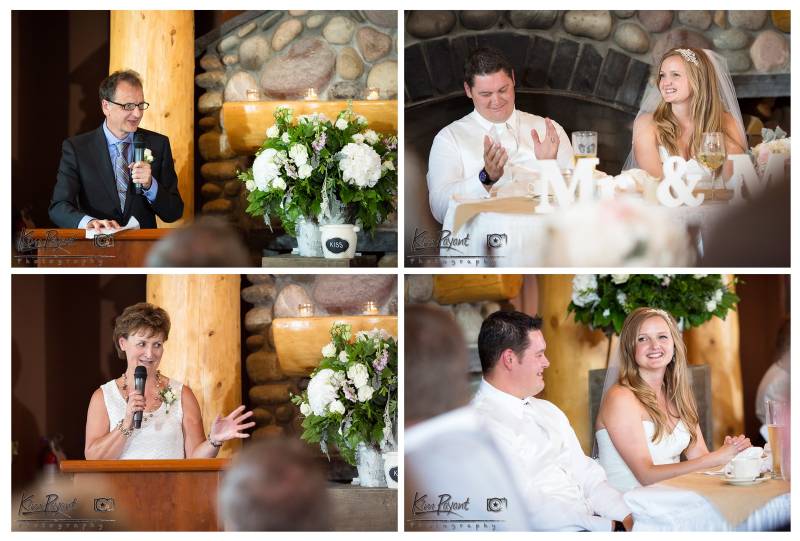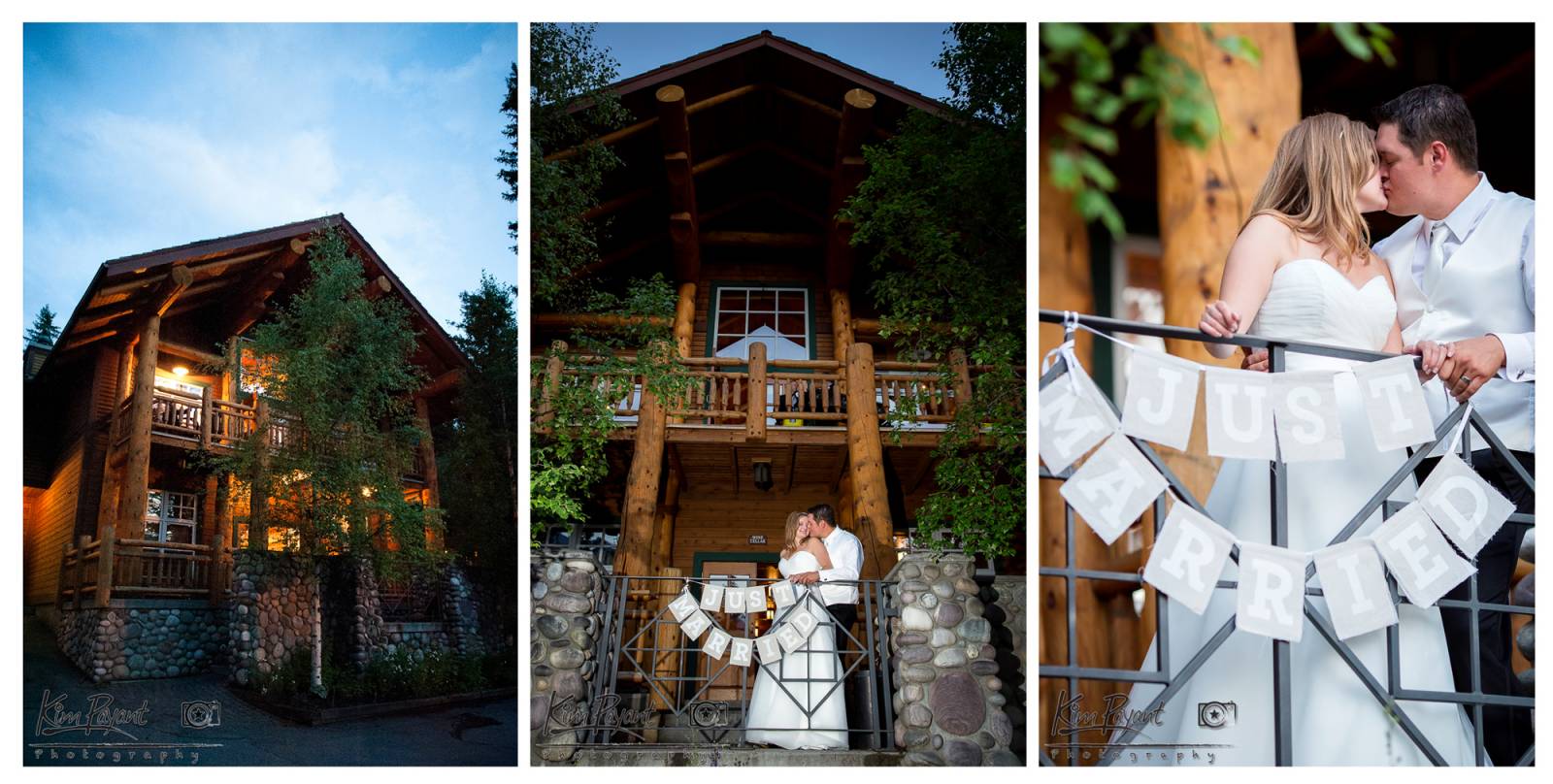 Photographer's assistant: Elisabeth L�vesque-Mumford
Wedding Ceremony Location: Tunnel Mountain Reservoir
Wedding Commissioner: Robin White, http://www.banfflakelouiseweddings.com