Today on the blog, I'm sharing a beautiful wedding that I photographed last August. C
After their first look we went around town for photos and half way thru the session, the bride changed to her gorgeous Chinese dress! What a lucky bride, two beutiful dresses in one day!! We ended the photo session at the Norquay Lodge where they had their outdoor wedding ceremony. After the ceremony, they did the Tea ceremony, another beautiful Chinese tradition where the bride and groom serves tea to their family, parents, grand-parents, aunts and uncles etc... It is a way to meet and great all of their family members. Once they drink the tea, they present a gift to the bride and groom as a welcome into the family.
The evening continued with a nice reception at the Norquay Lodge. the evening was filled with awesome speeches, games and lots of laughter!!
Congrats to the both of you, Elisabeth and I had an amazing time documenting your wedding! We wish you all the best!!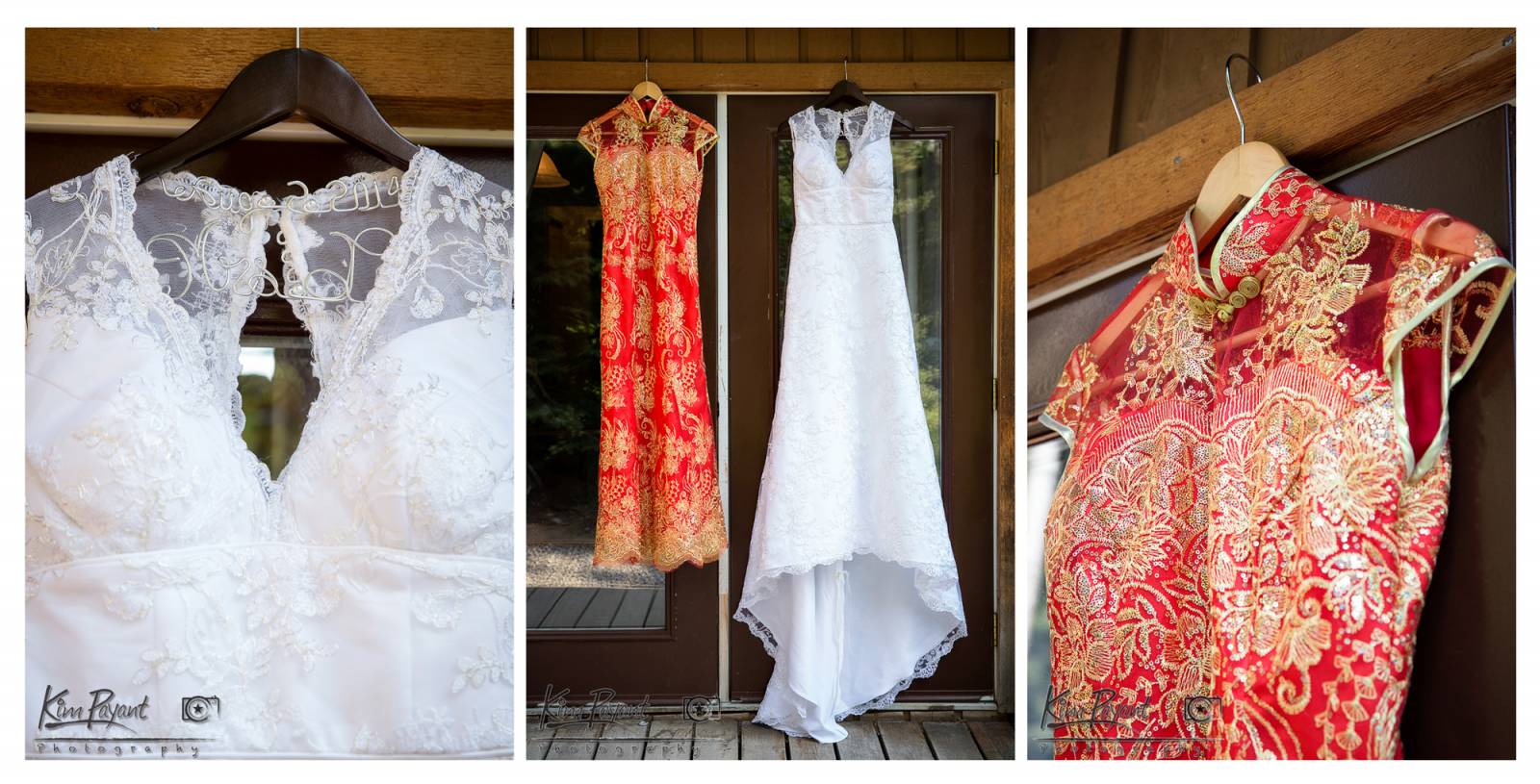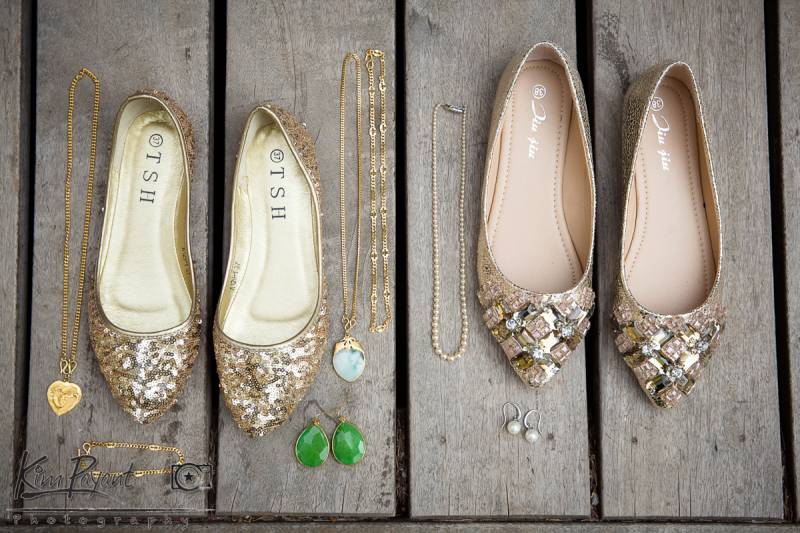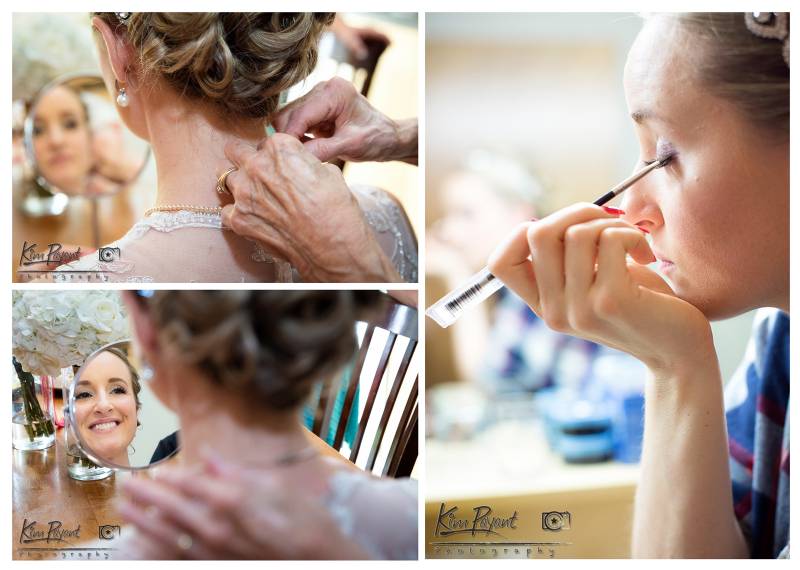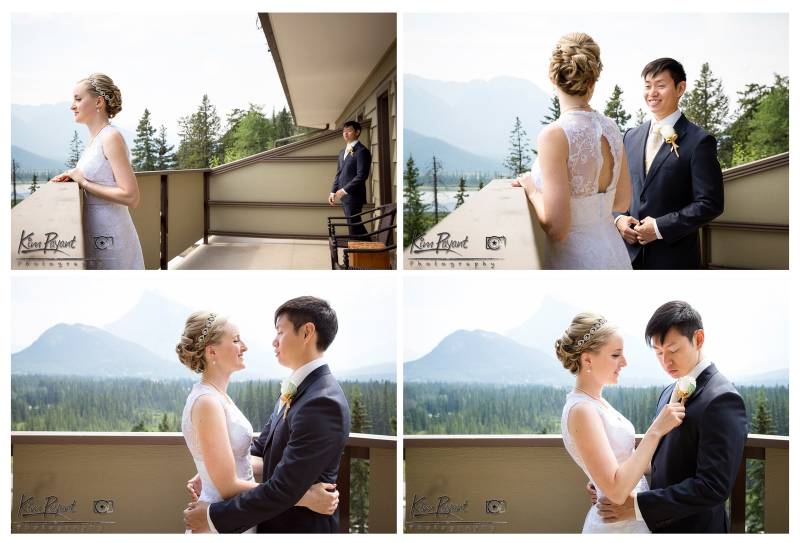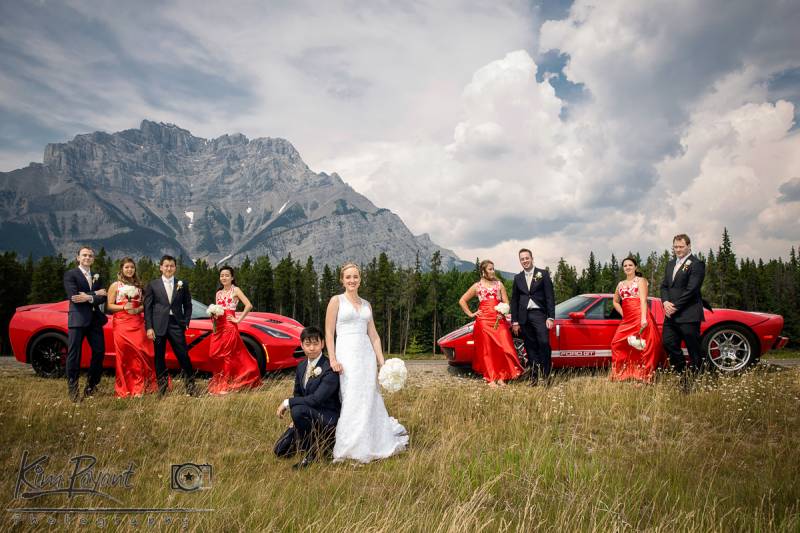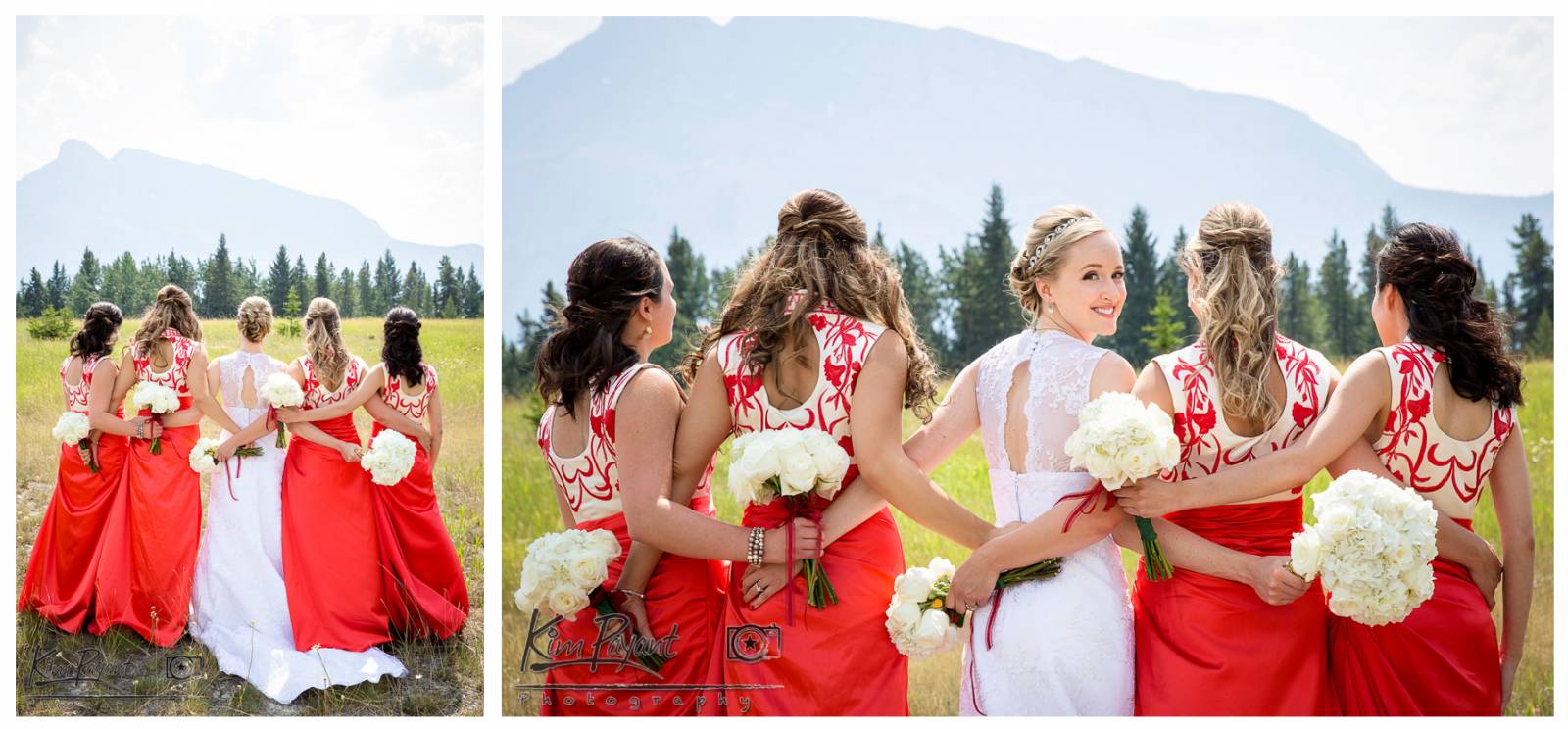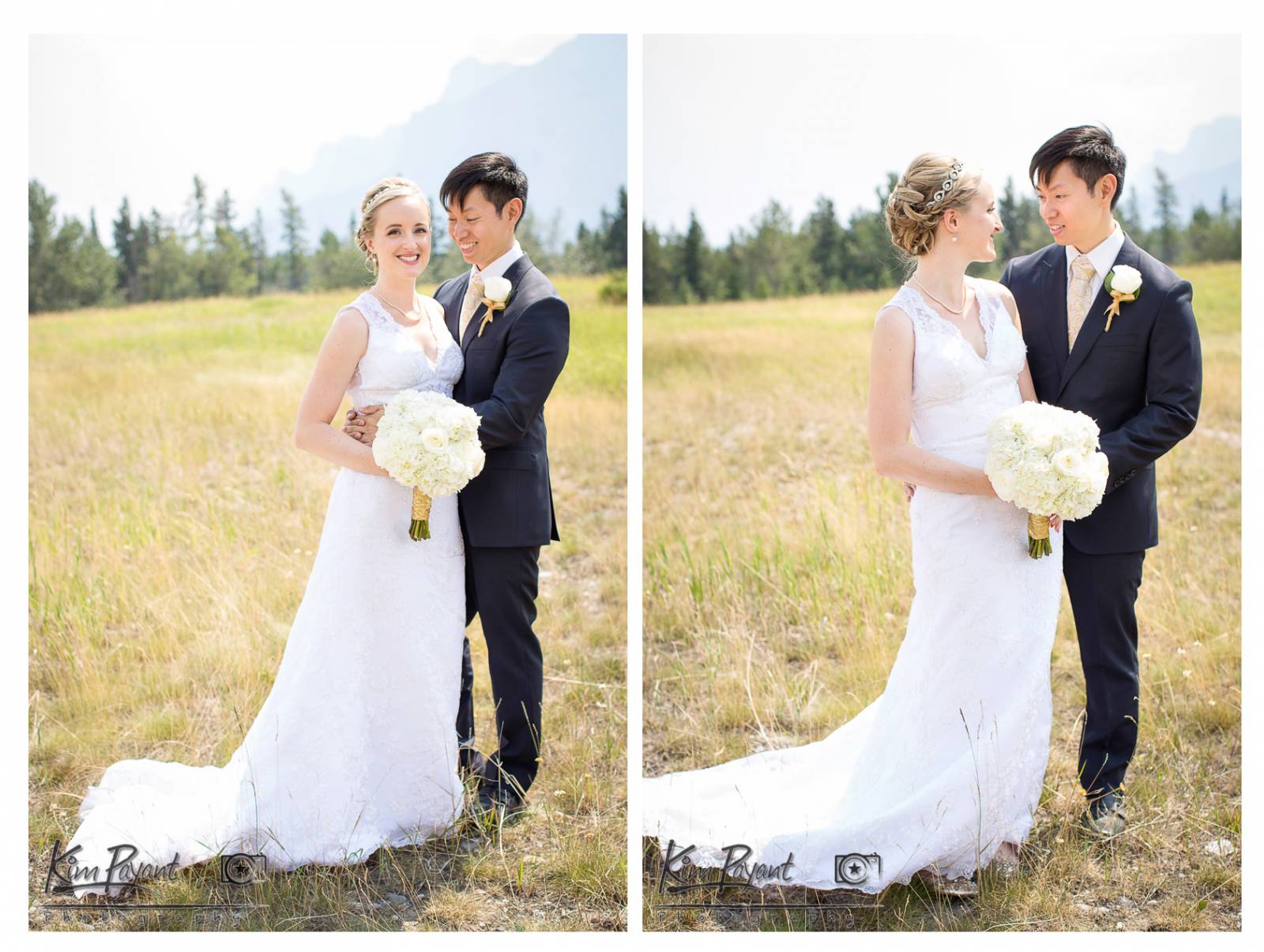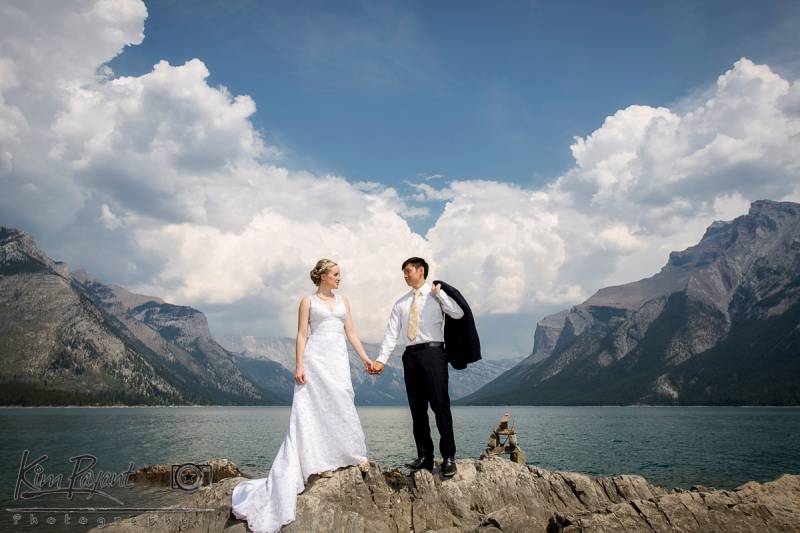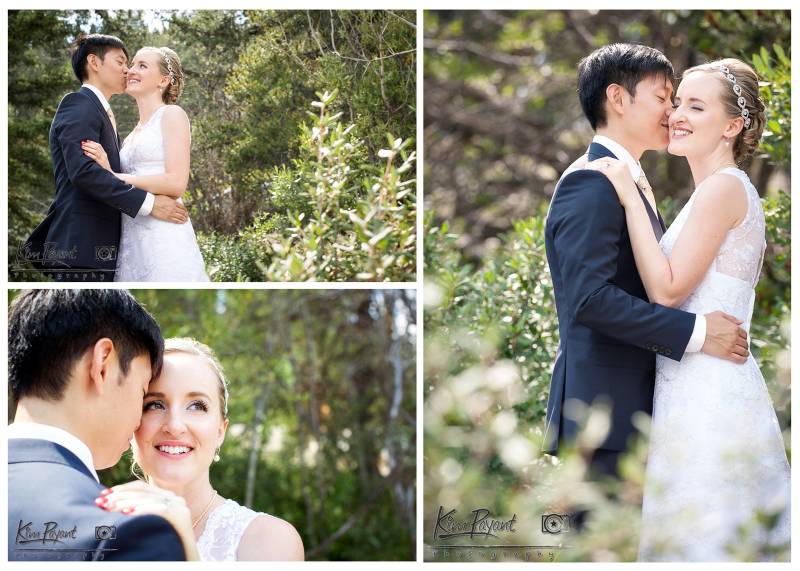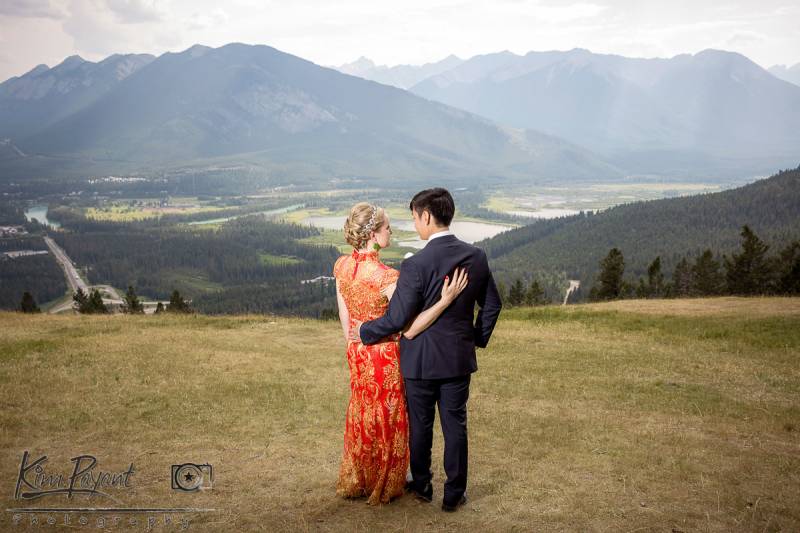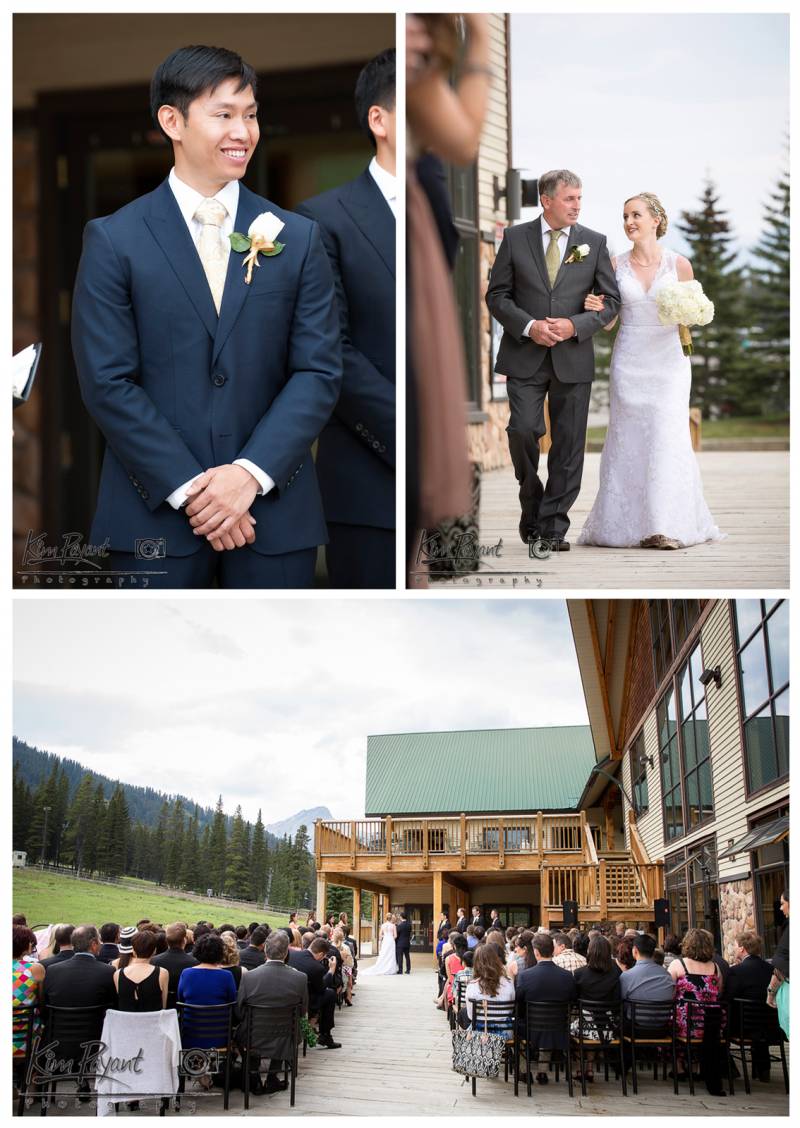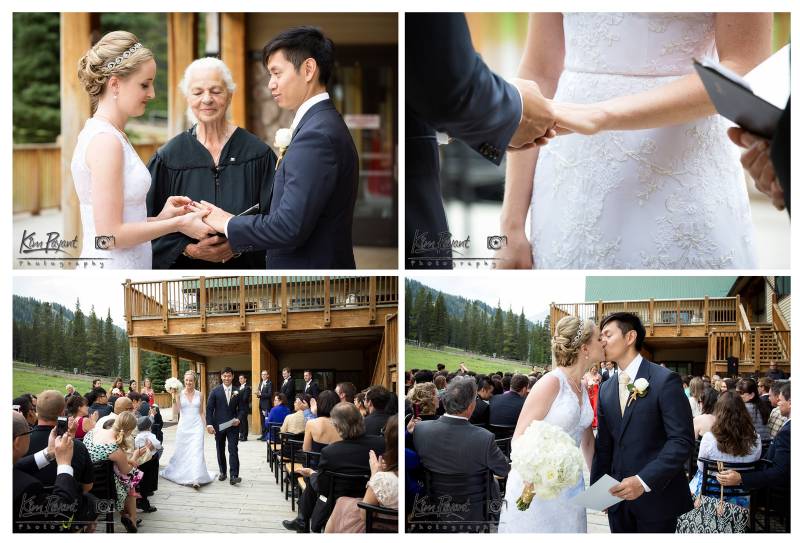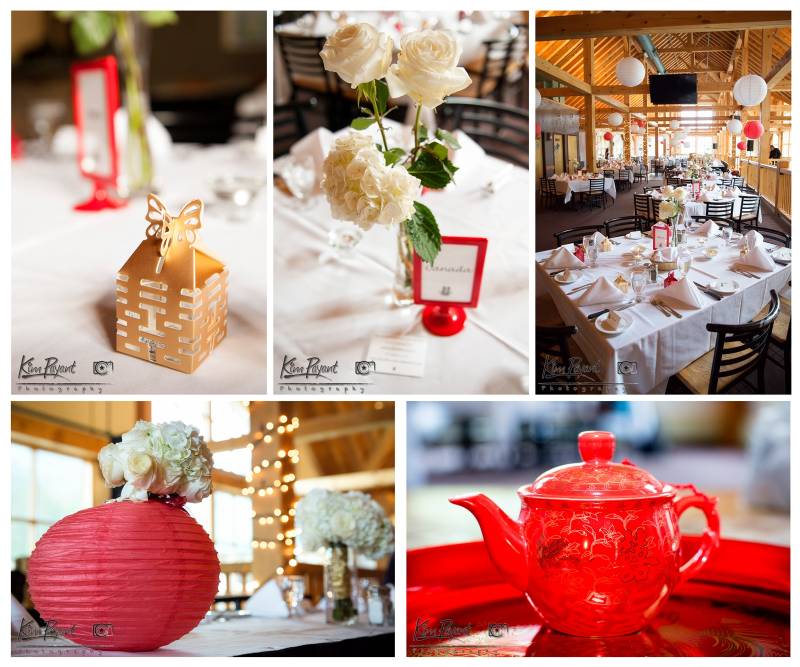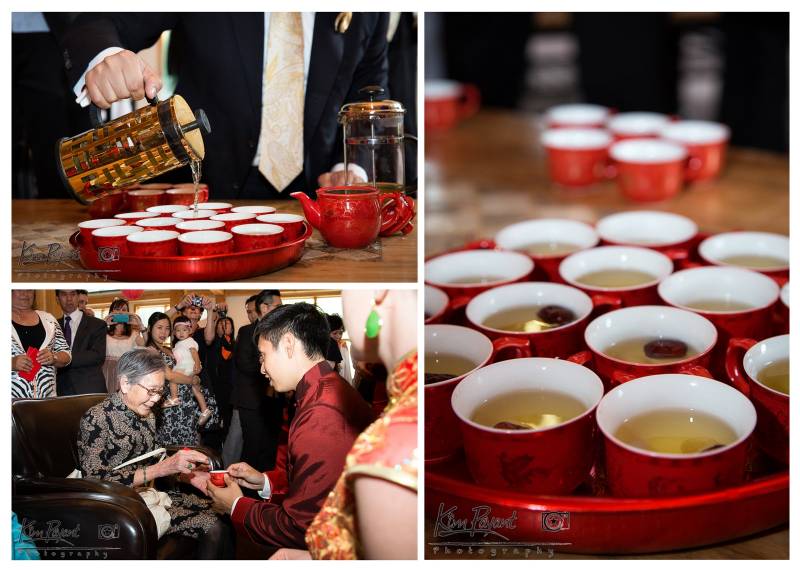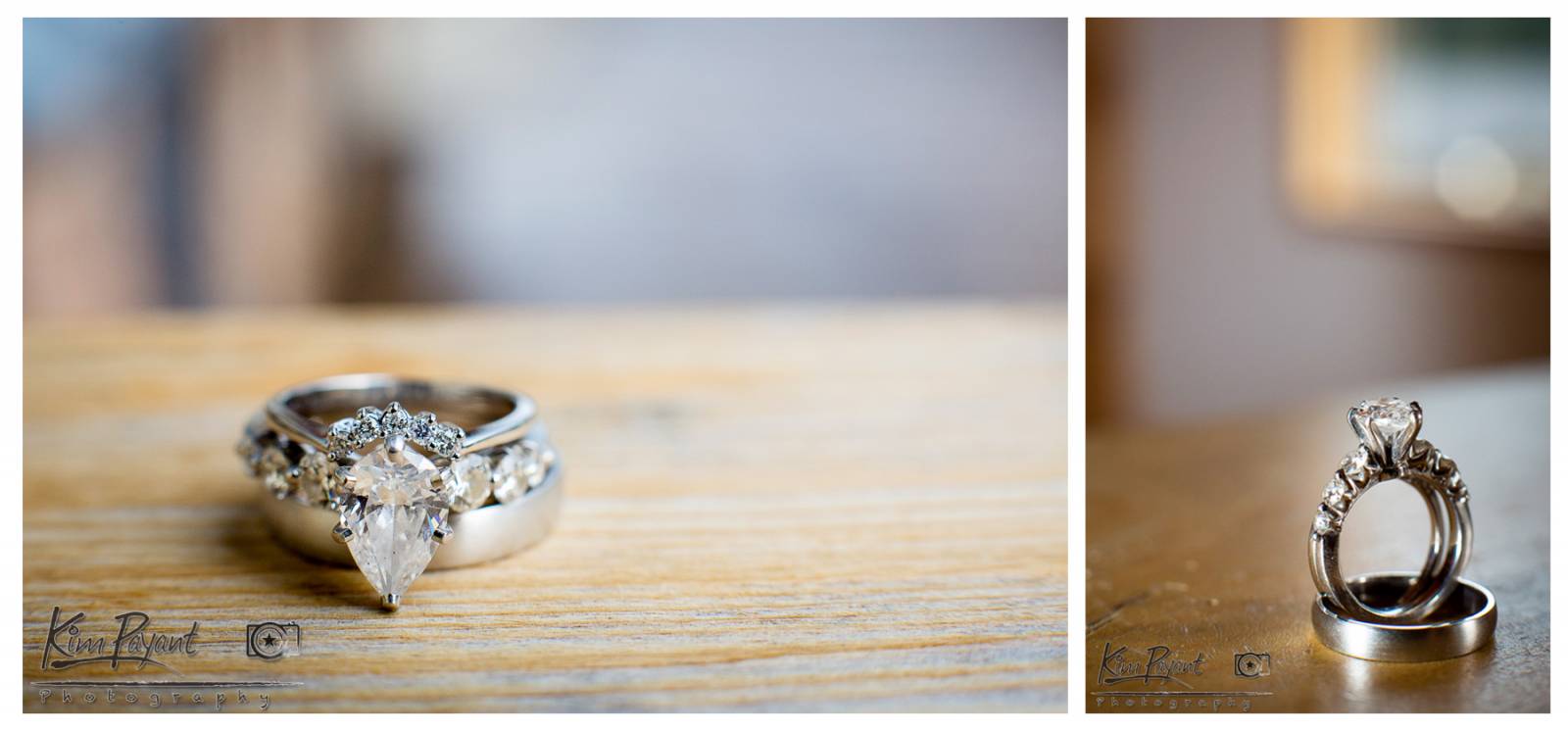 Photographer's assistant: Elisabeth L�vesque-Mumford
Wedding ceremony and reception location: Mount Norquay Lodge
Wedding coordinator: Danielle from http://somethingnewbanff.com