What to say about this gorgeous wedding other than I loved every second of it!
The day ended up with an amazing reception in the Victoria Ballroom. It was beautifully decorated by Rocky Mountain Wedding and Willow Flowers!
Congrats to the both of you, your wedding was truly amazing and I wish you all the best!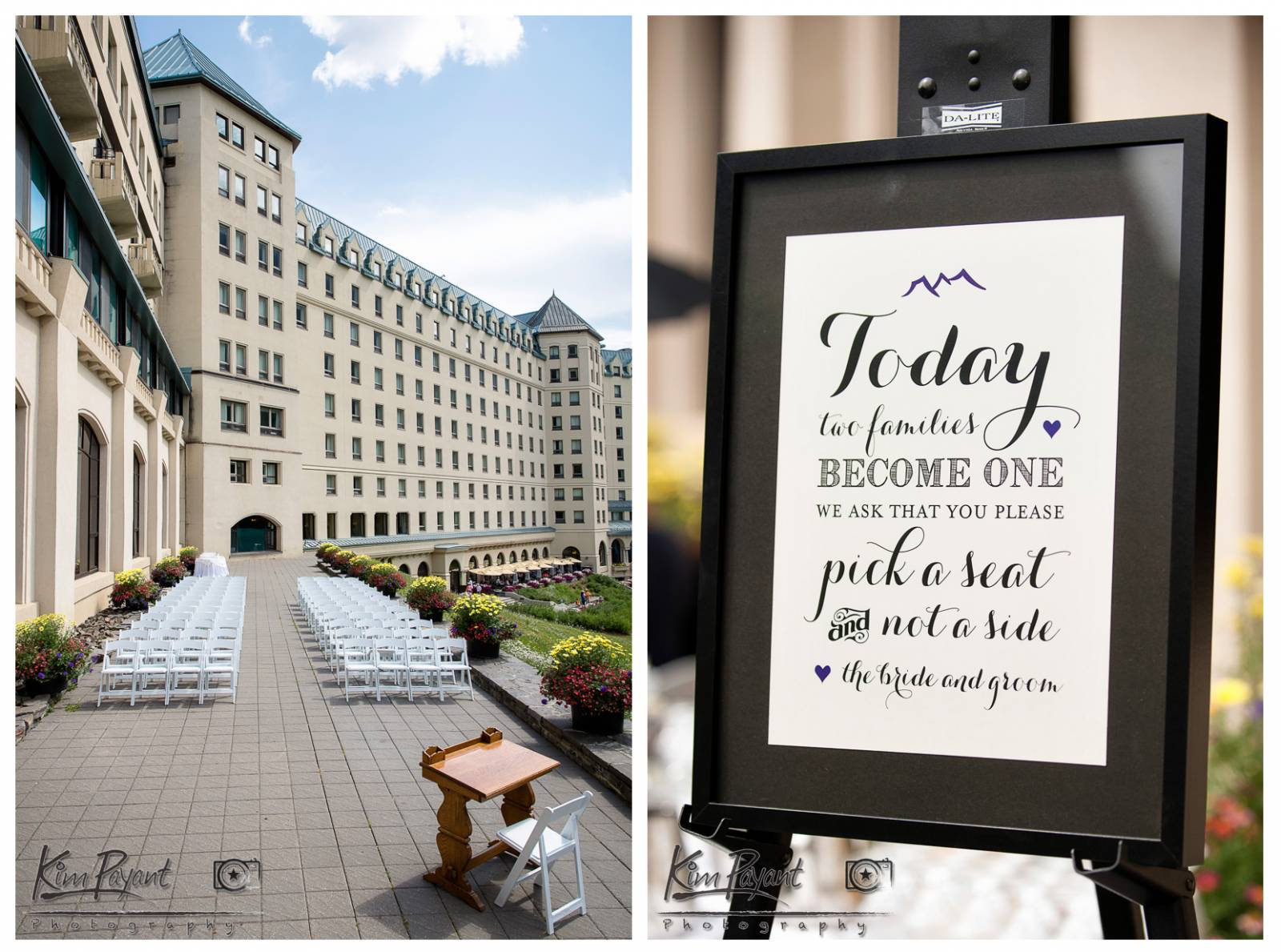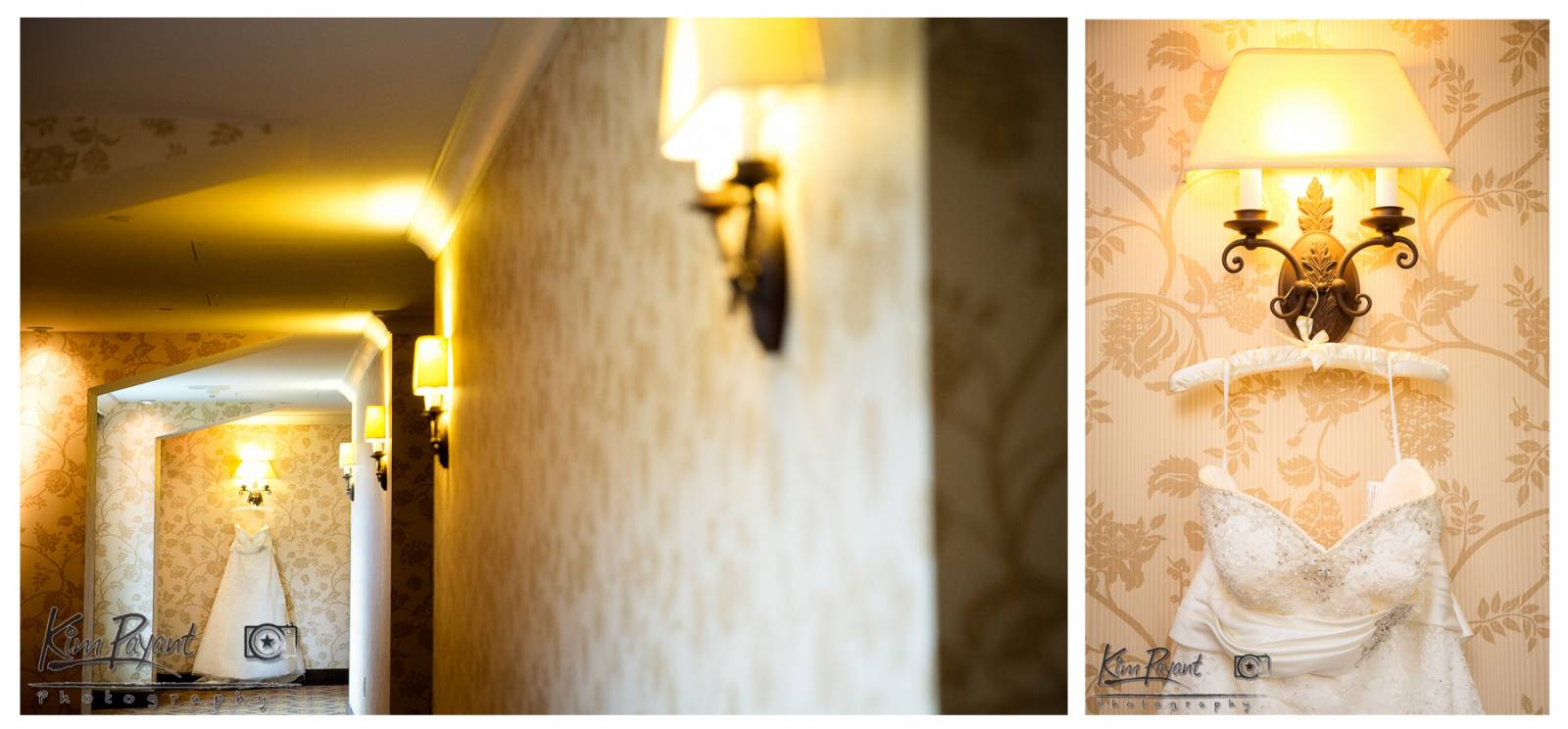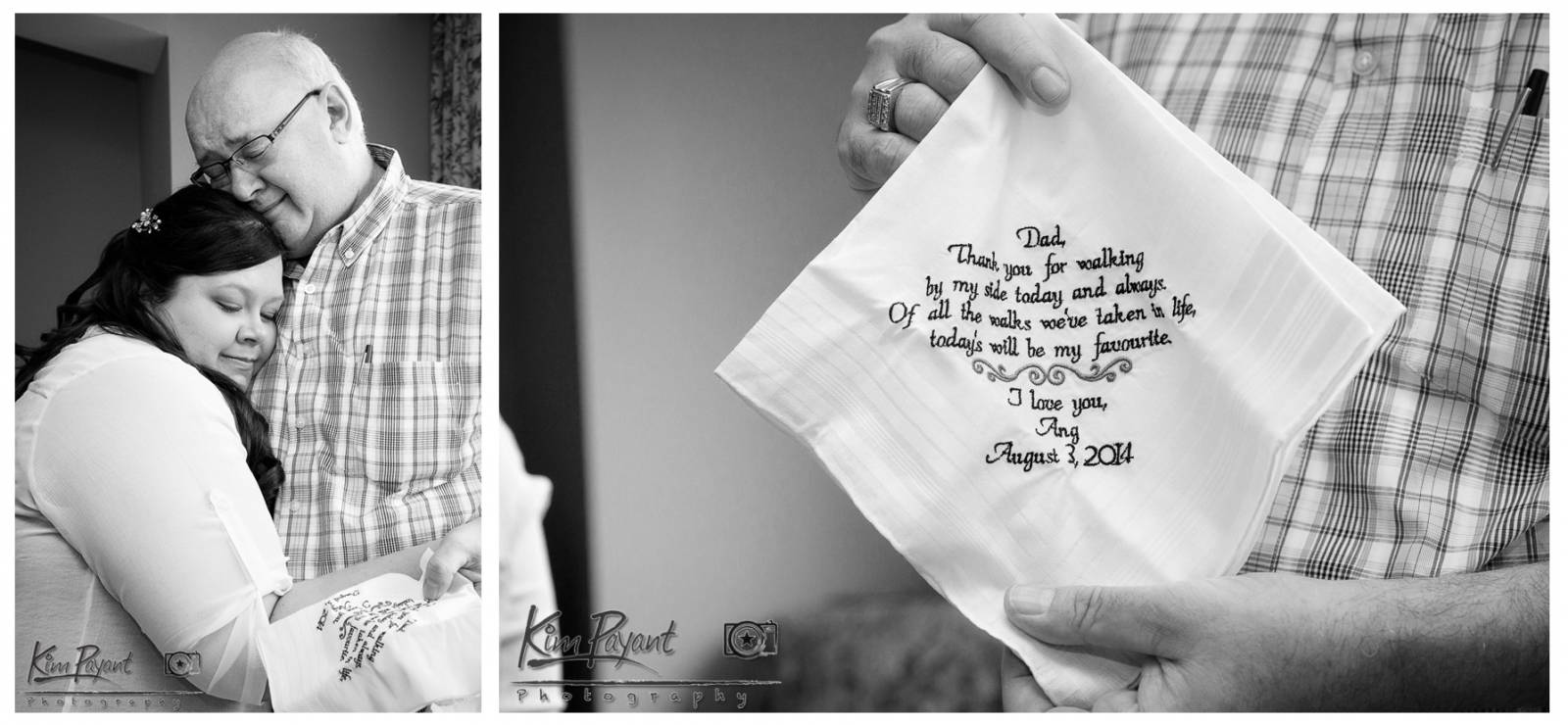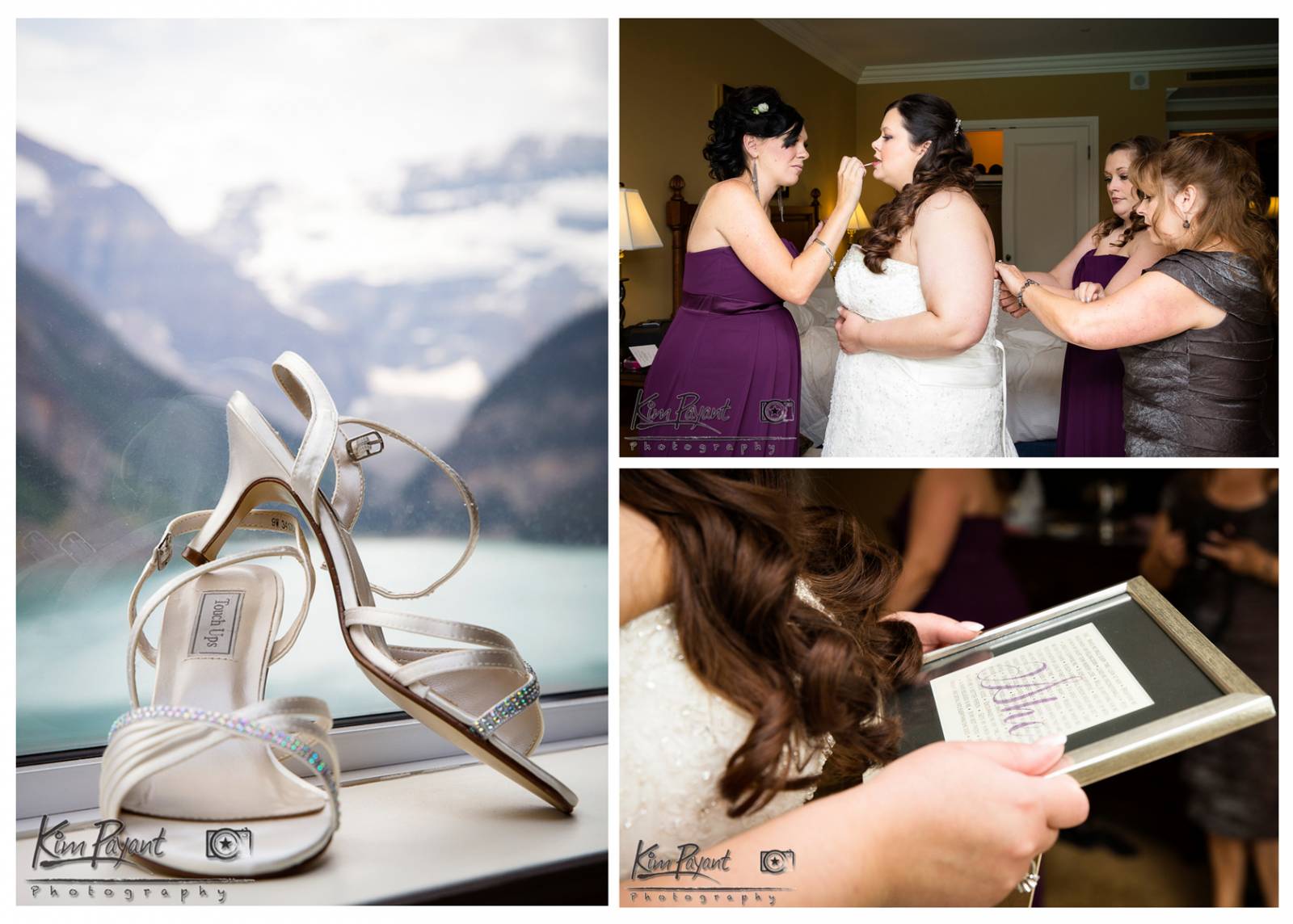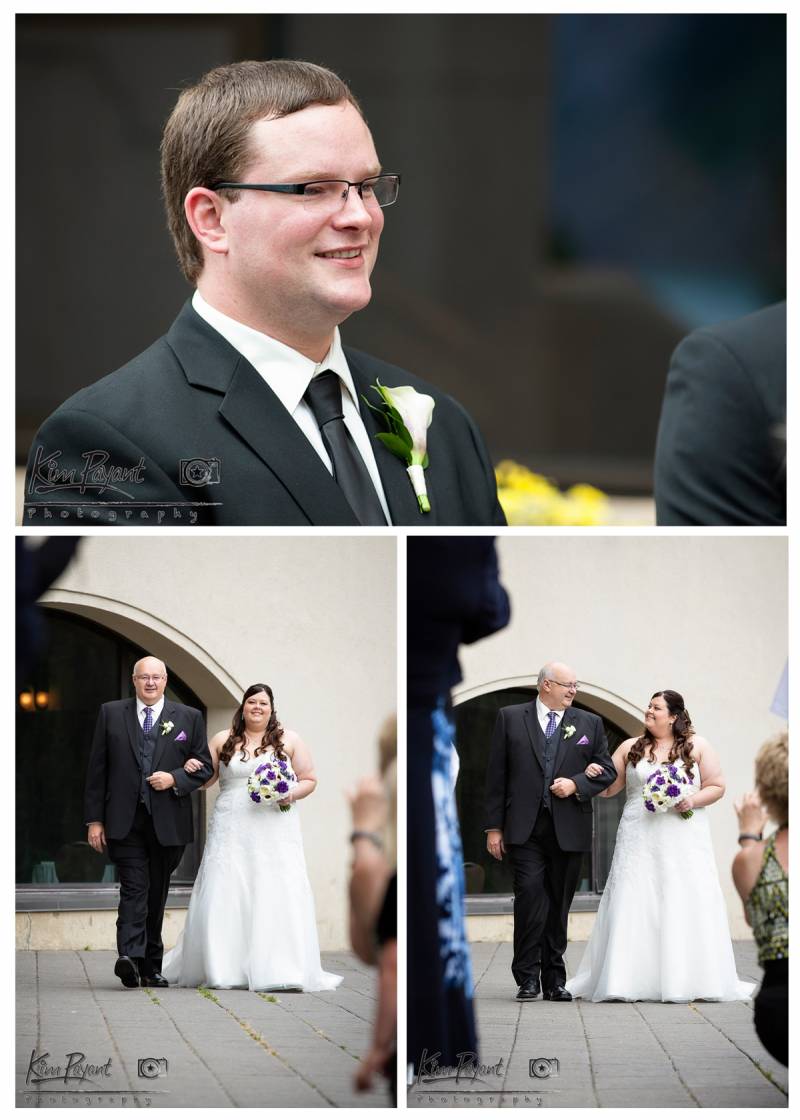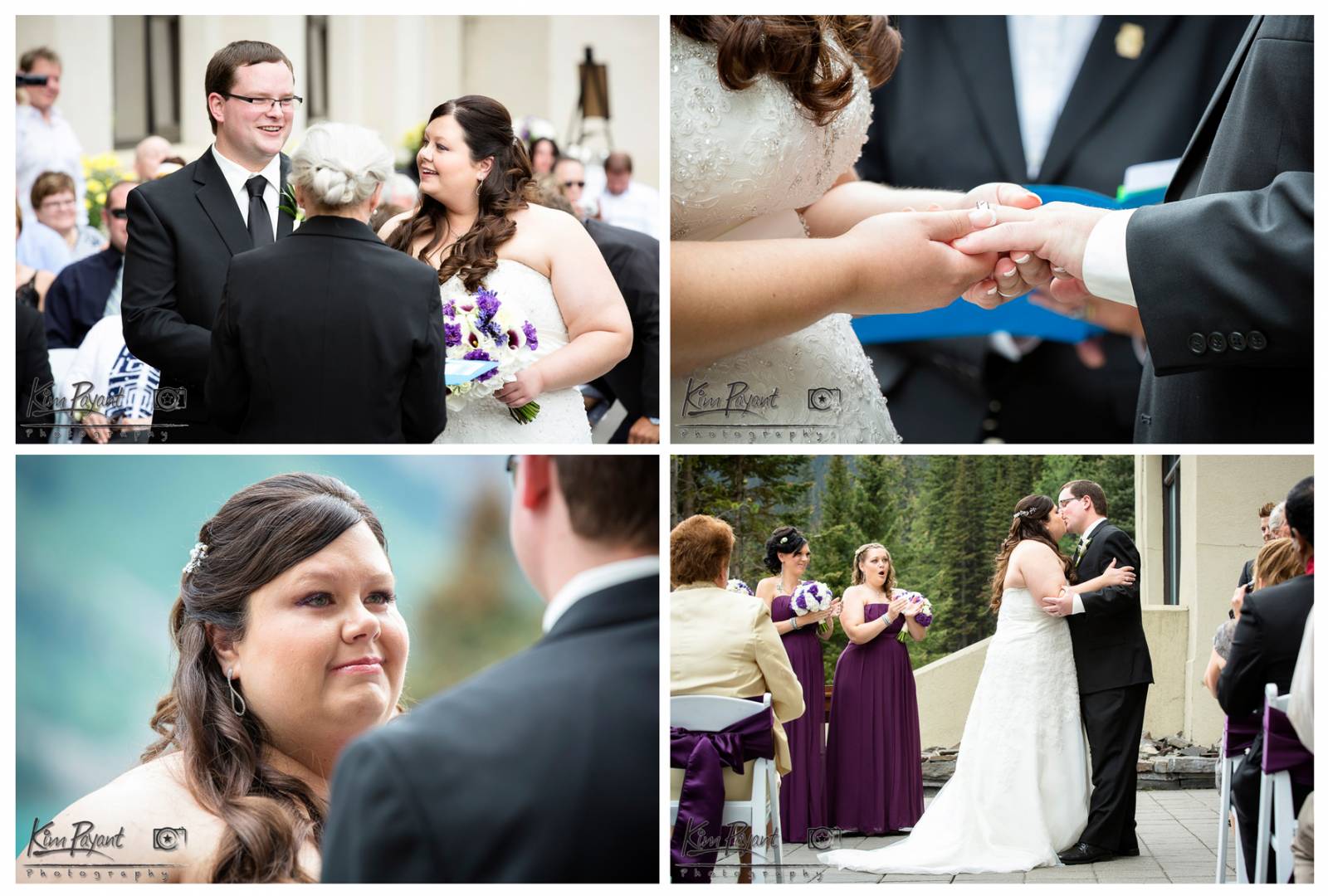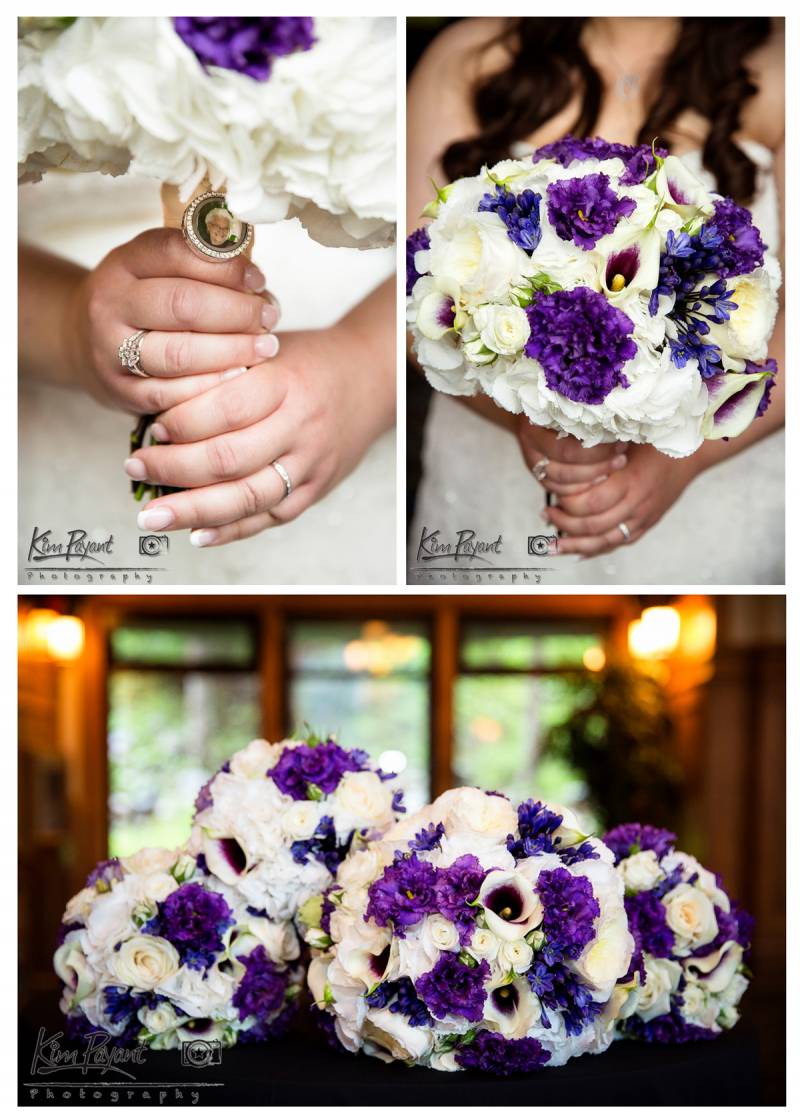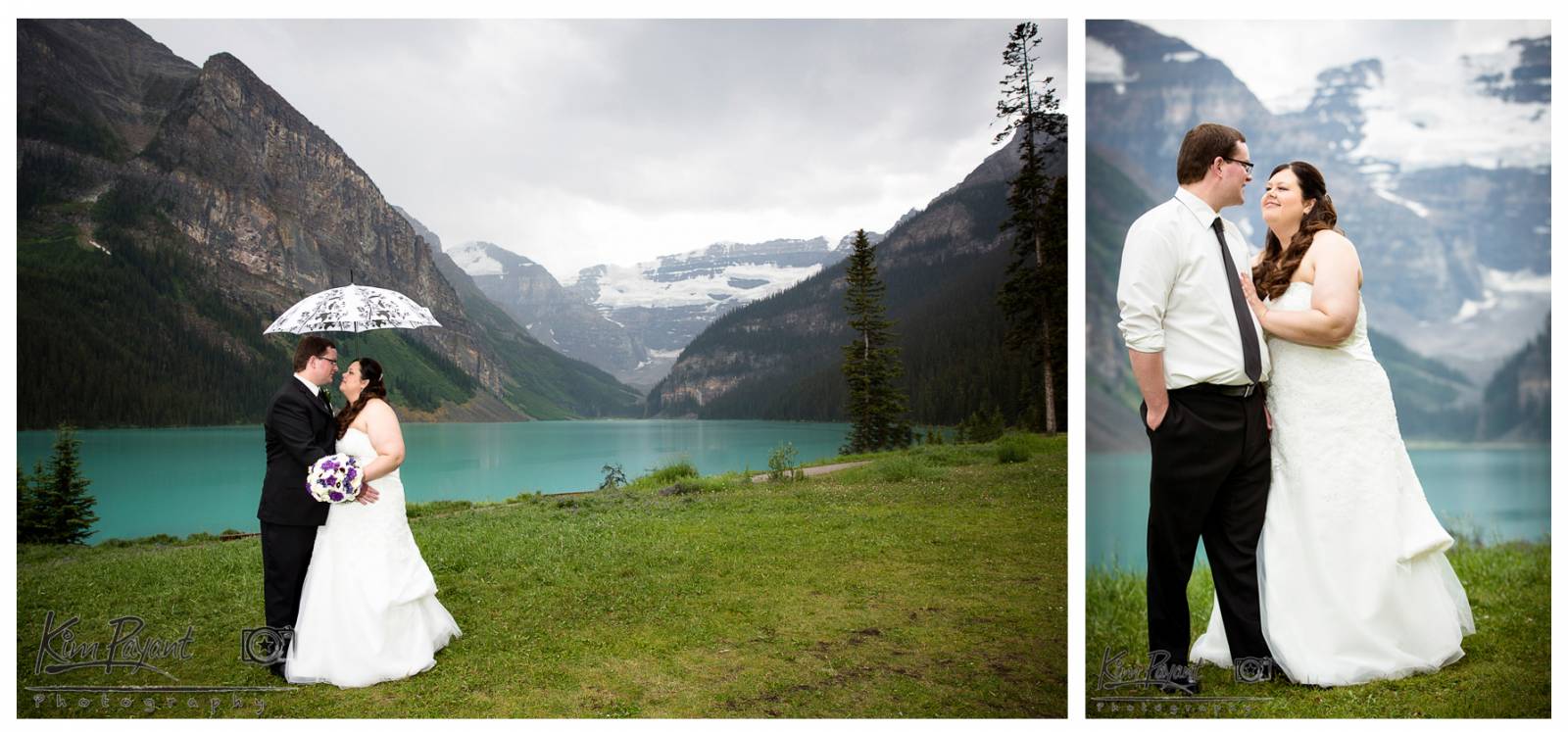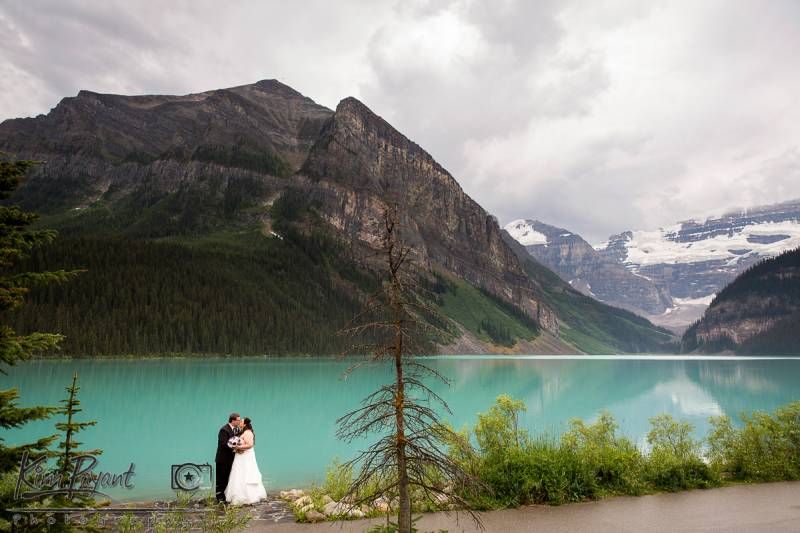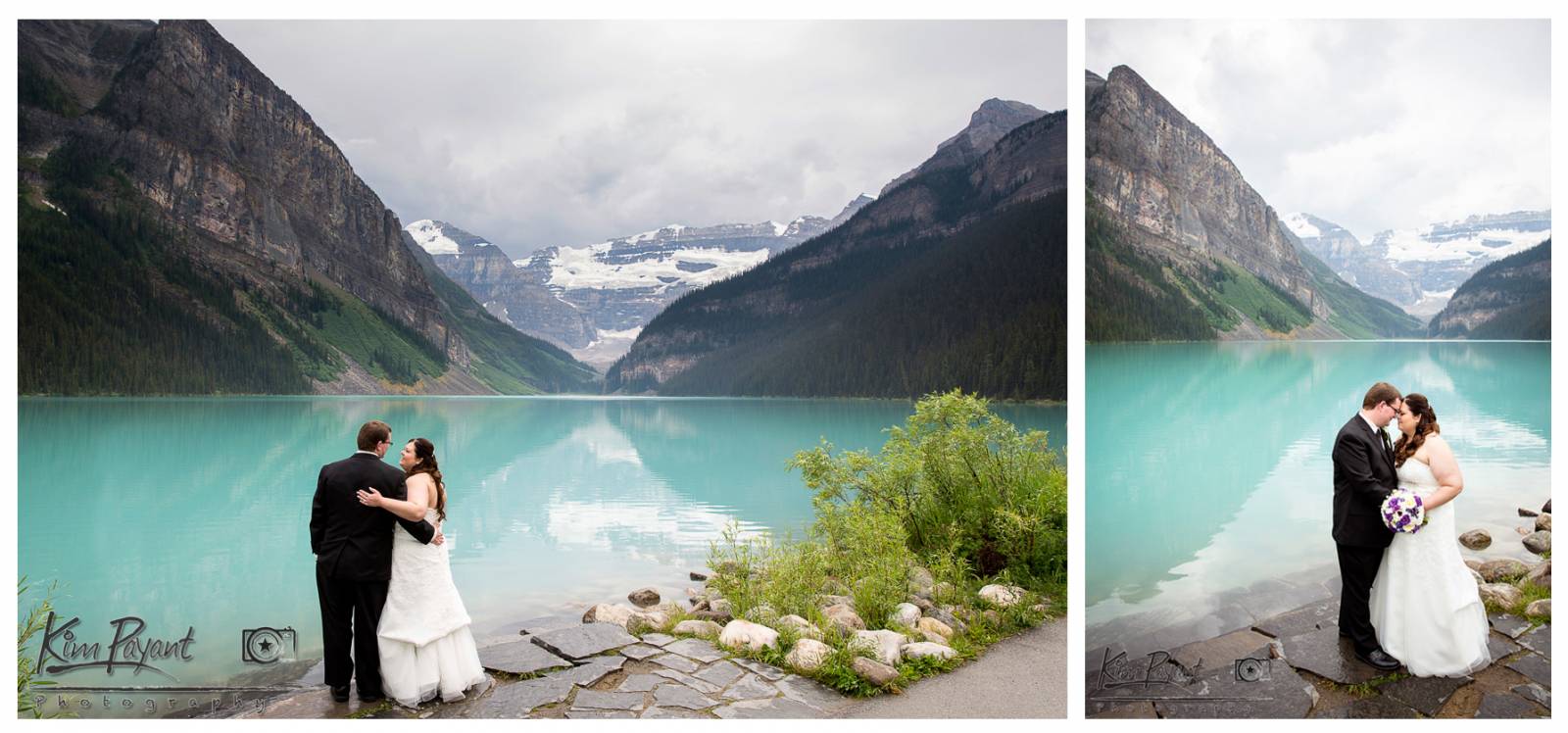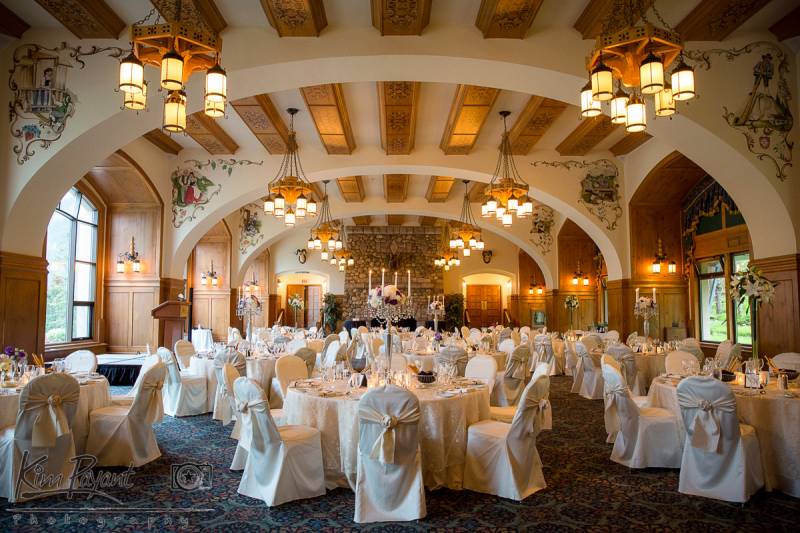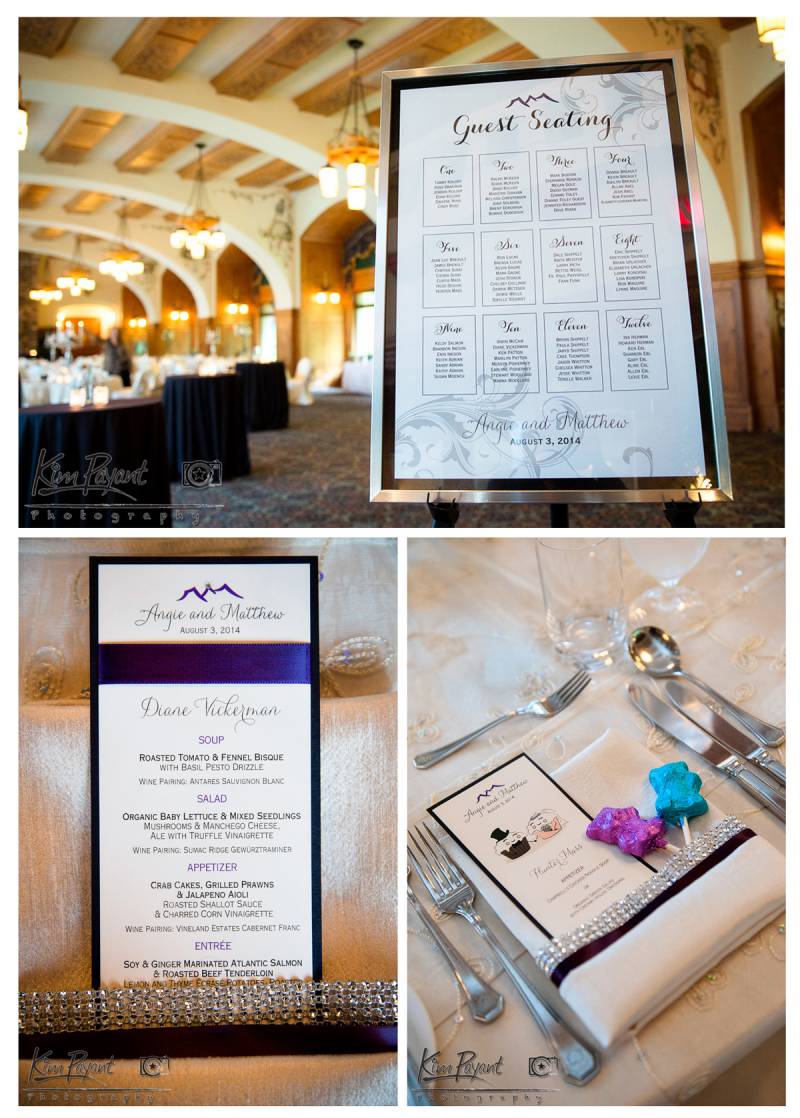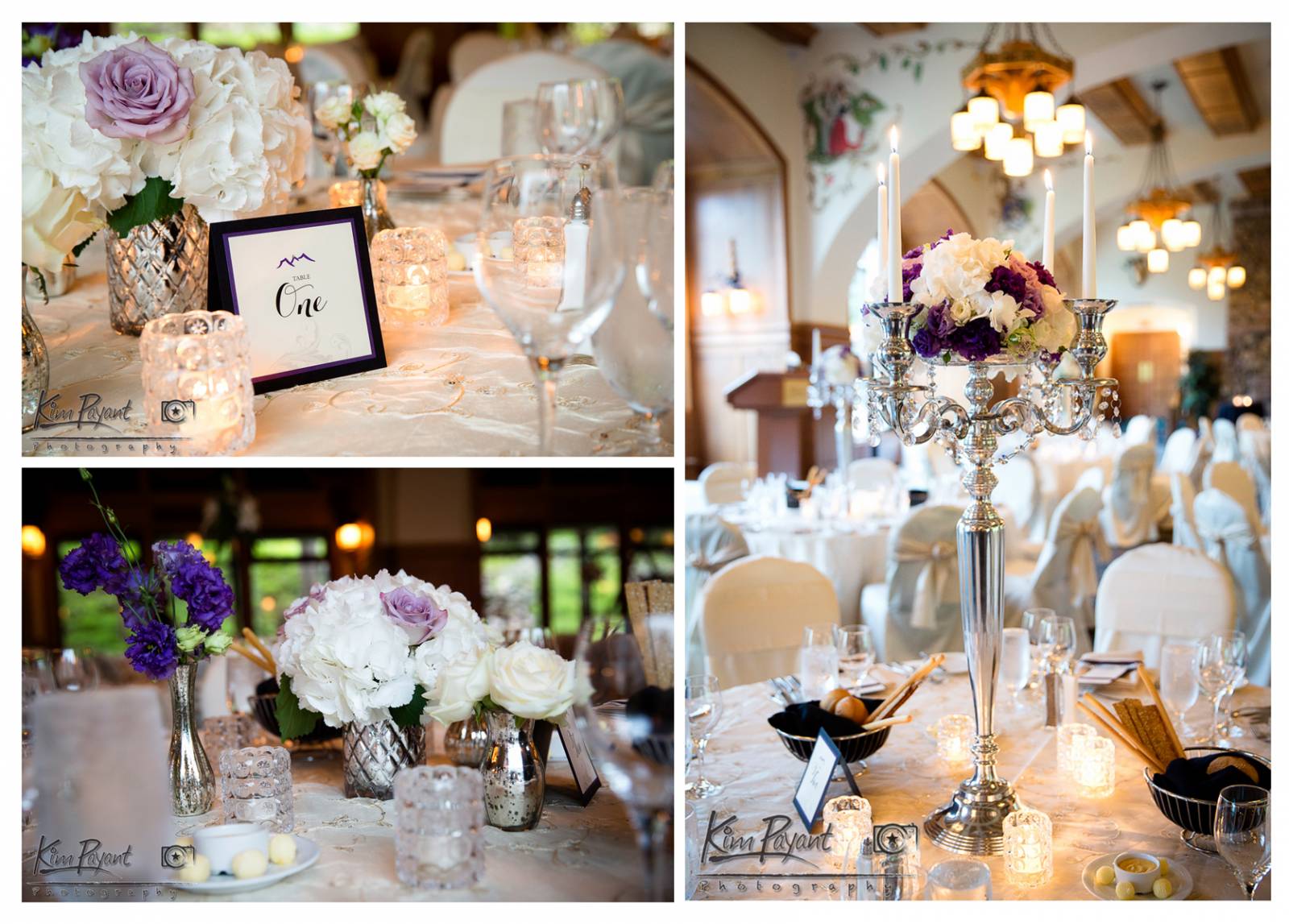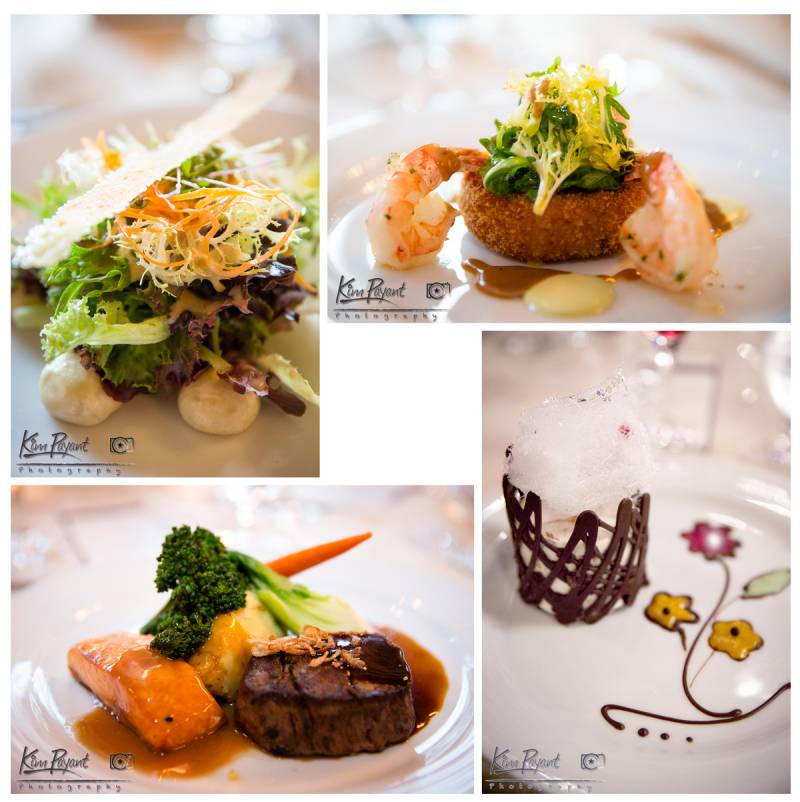 Last week, I received this beautiful "thank you" card from them! It's the first time I see one of my photo on a stamp, how cool is that!!! Thanks again for having me photograph your wedding, Liz and I had an awesome time with both of you and all of your friends and family!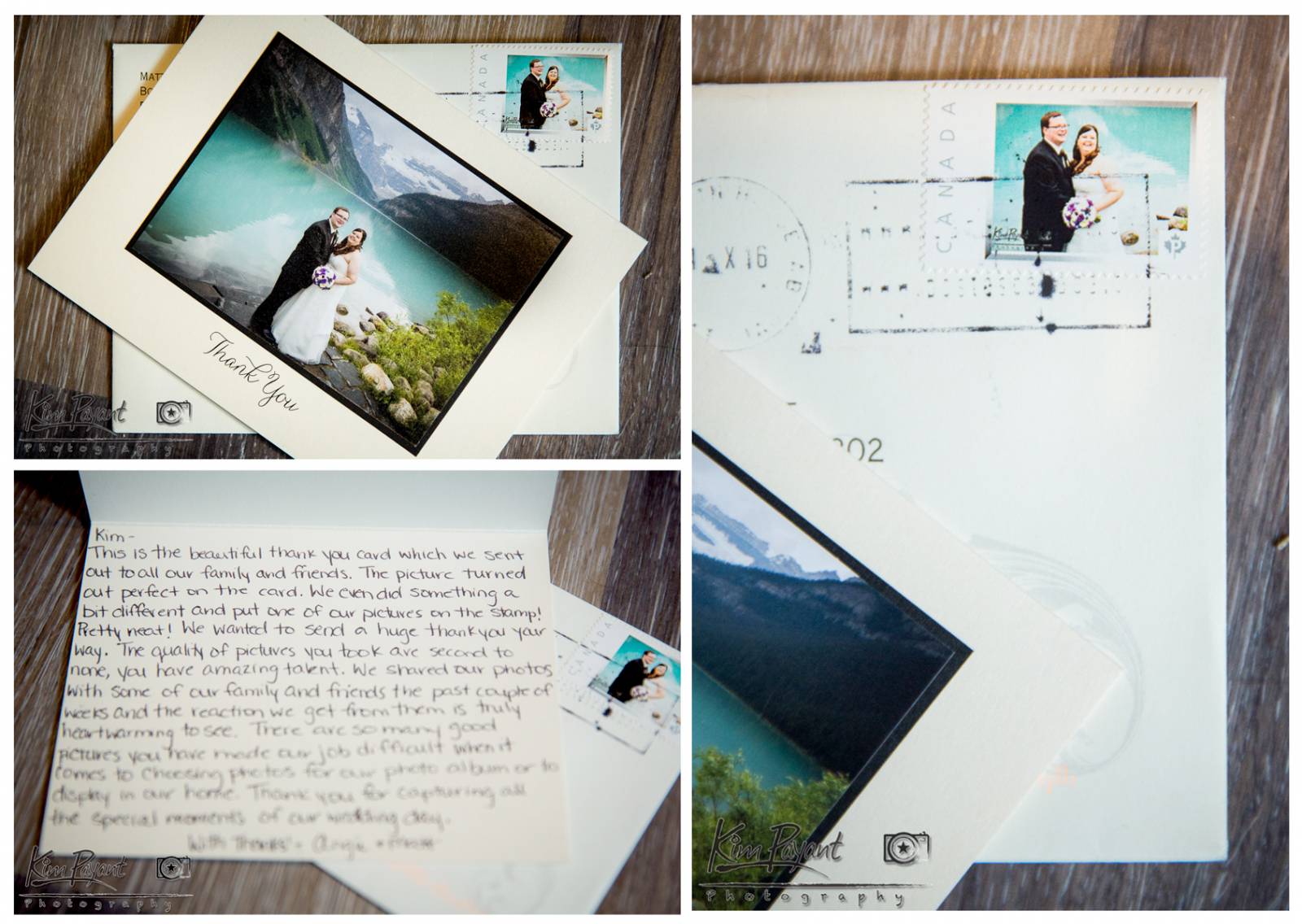 Many thanks to all the vendors that worked on this beautiful wedding!!
Photographer's assistant: Elisabeth Levesque-Mumford
Wedding planner : Lauren from Rocky Mountain Wedding, http://www.rockymountainweddings.ca
Flowers: Kailee from Willow Flowers, http://www.willowhaven.ca
Stationery: Amanda from Glimpz, http://www.glimpz.ca
Wedding commissioner: Karyn Faryna from Banff Lake Louise Weddings , http://banfflakelouiseweddings.com
Wedding Ceremony and Reception location: Farimont Ch�teau Lake Louise