A rocky mountain heli-wedding is an amazing way to elope! This lovely couple wanted something intimate and unique. An heli-wedding was perfect, it was just the two of them on top of a mountain sharing their vows. We lucked out with the weather and we could see mountains for miles away! I'm sure they will remember this day for the rest of their lives!
Thanks to Callandra from Postcard Weddings for helping them to have the wedding of their dreams and thanks to Barbara from Threshold Ceremonies for the beautiful ceremony! A big thank you to Alpine Helicopter for the smooth ride:)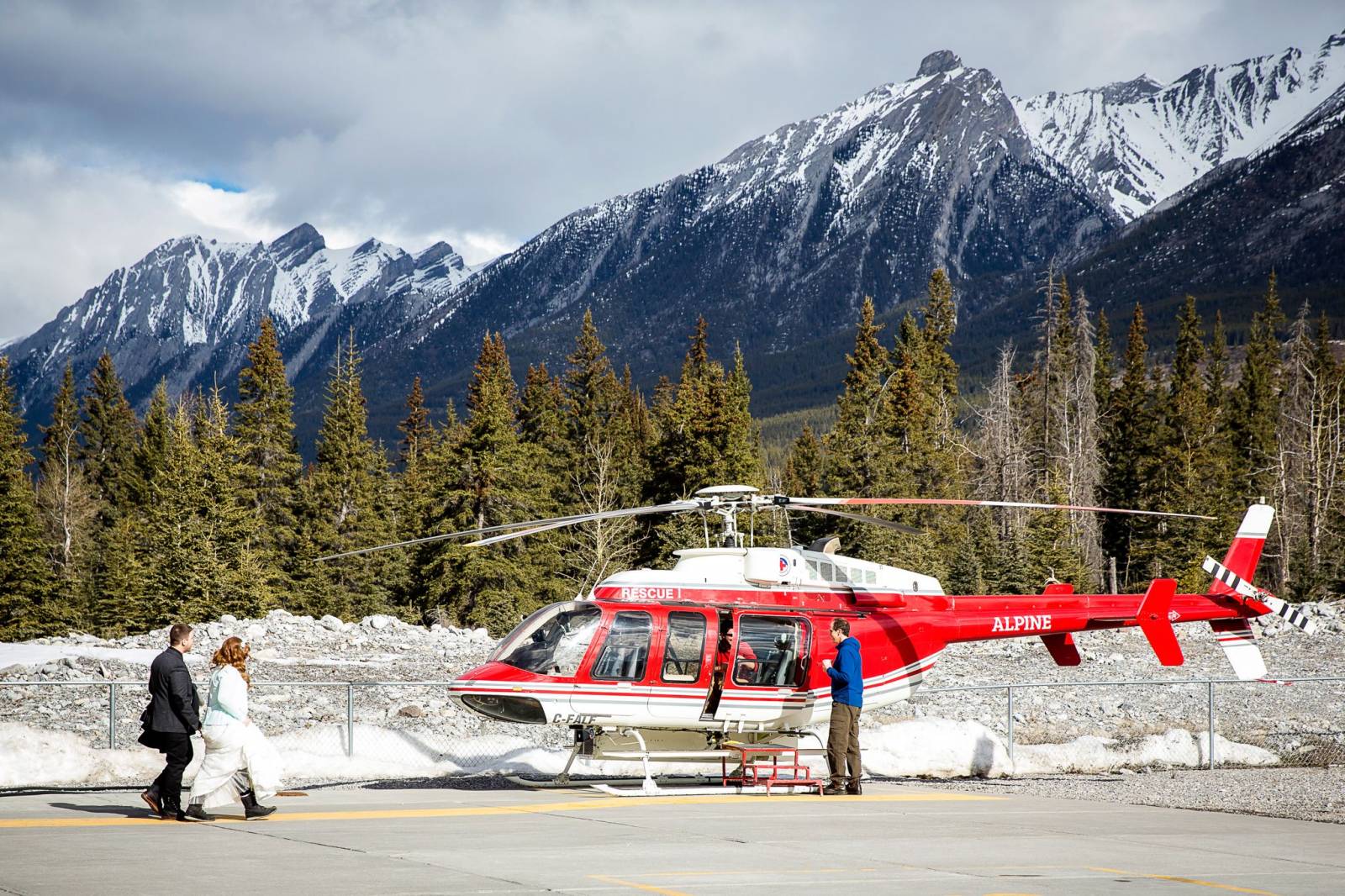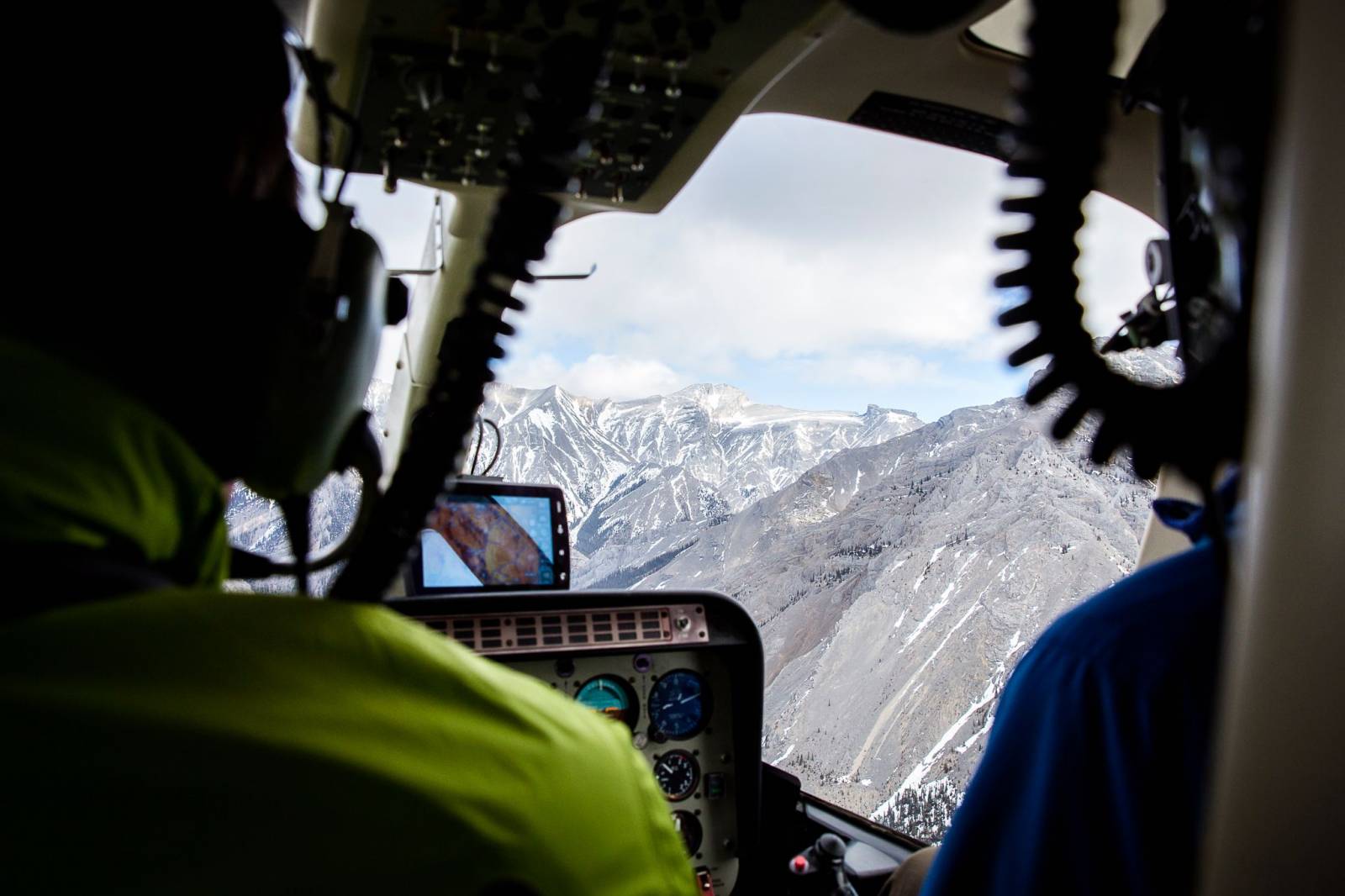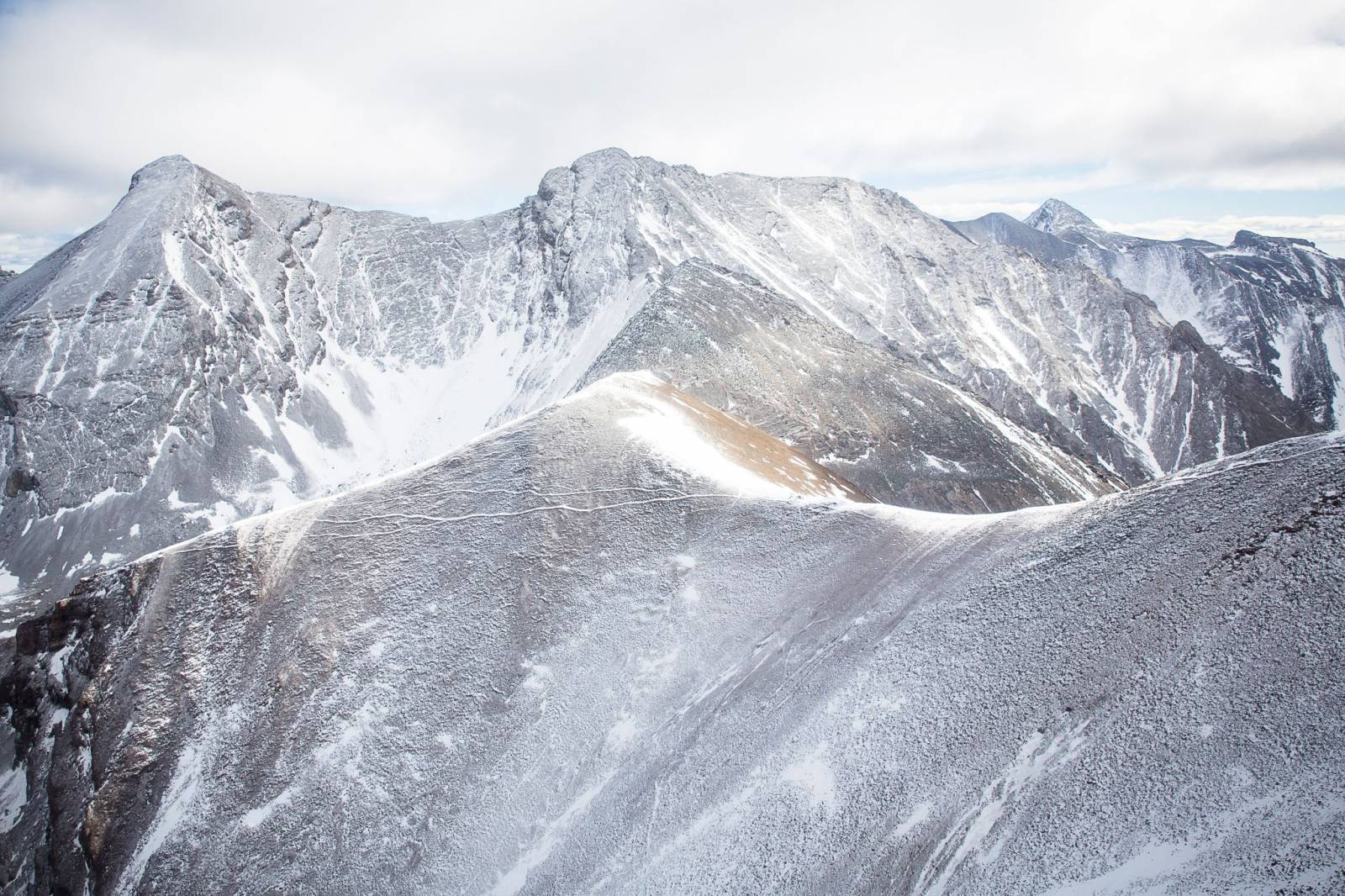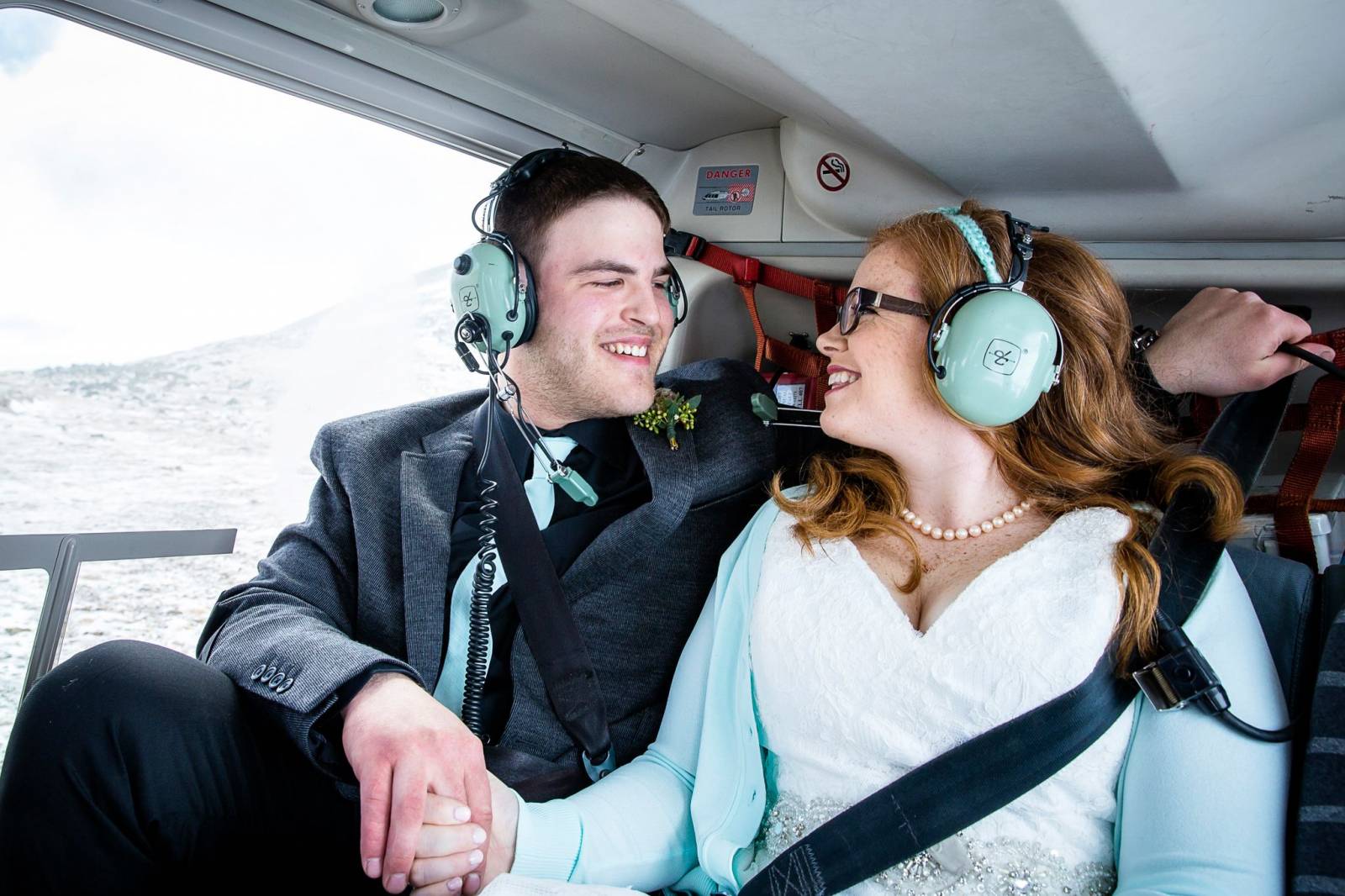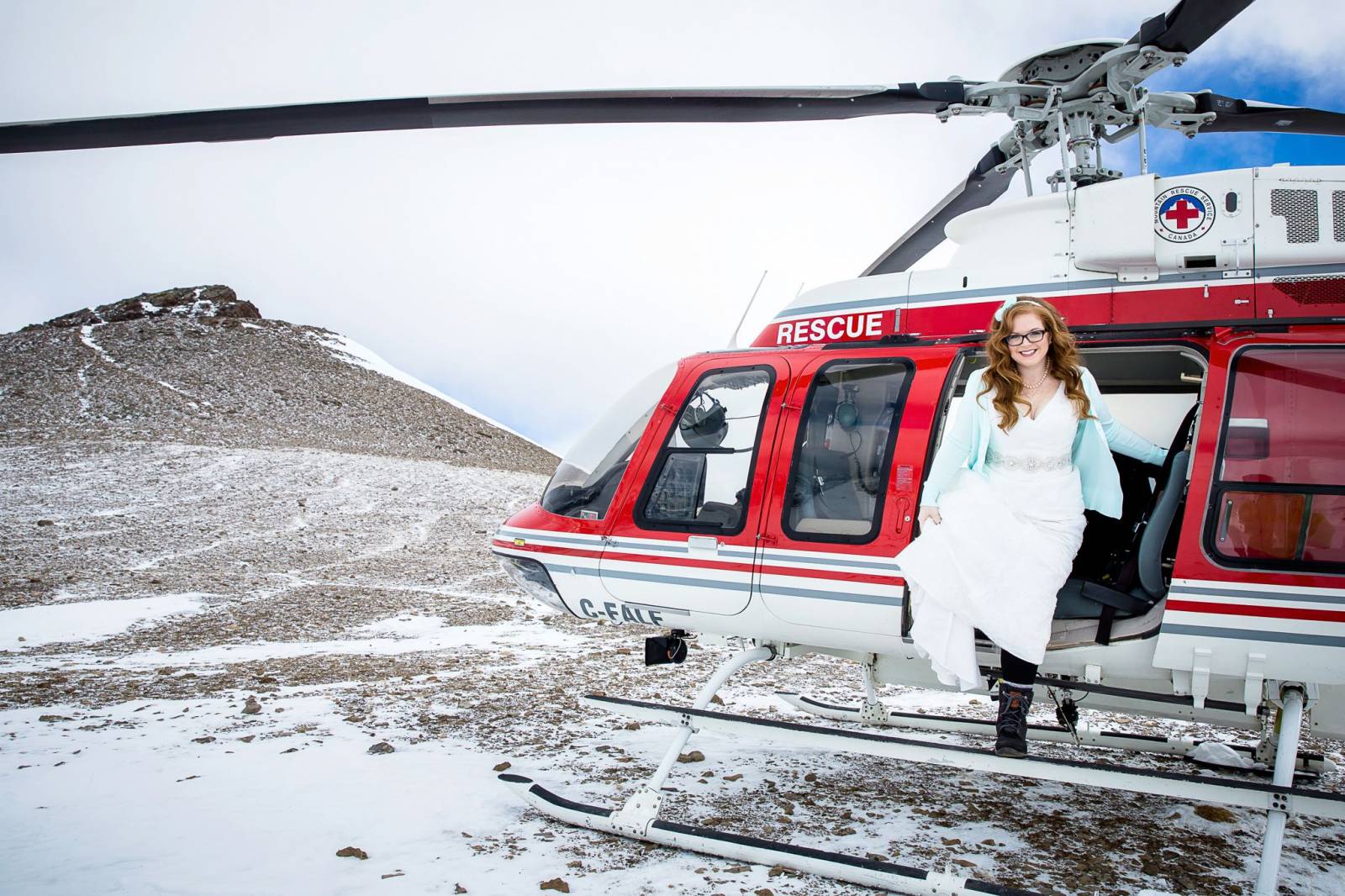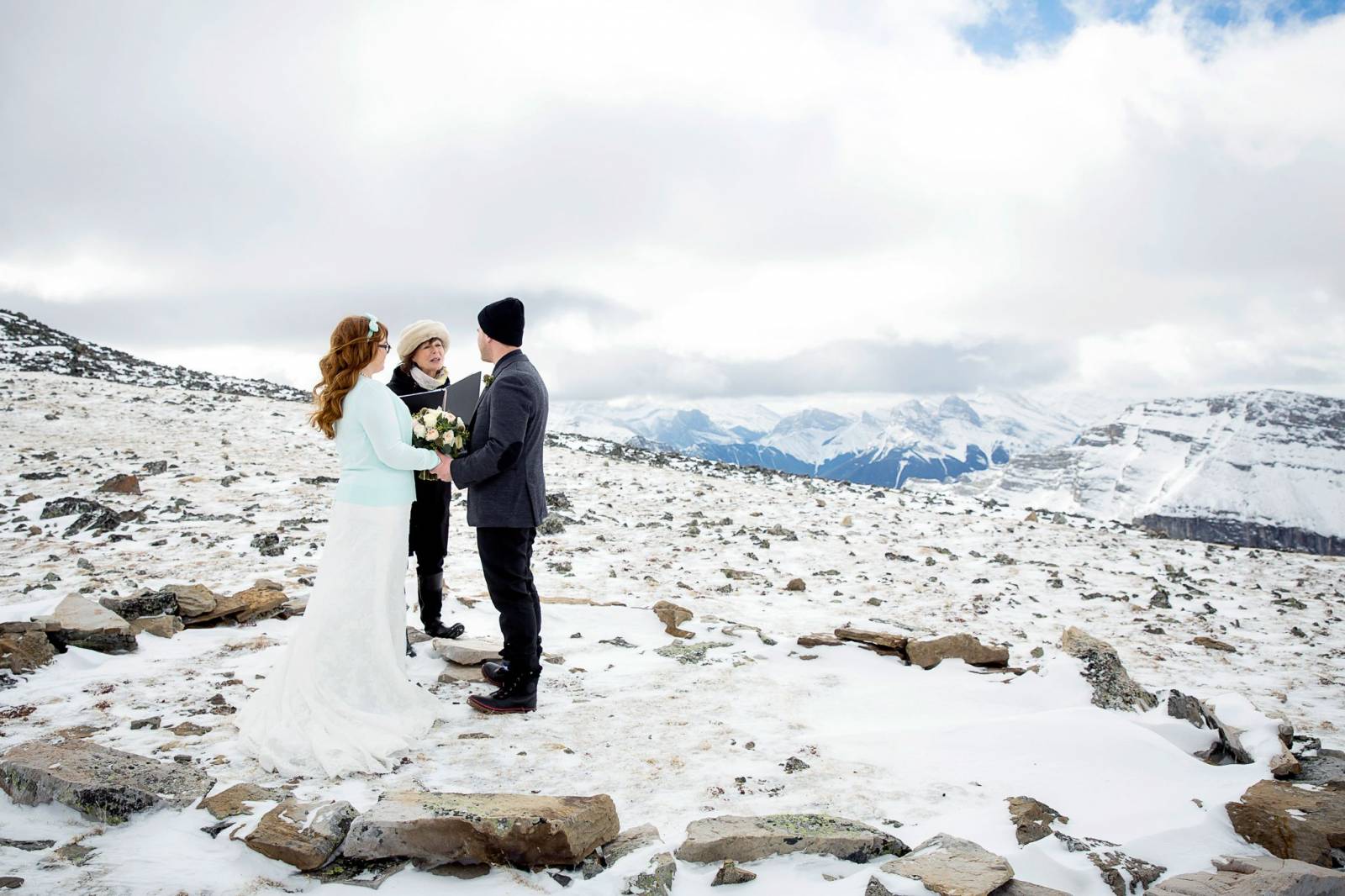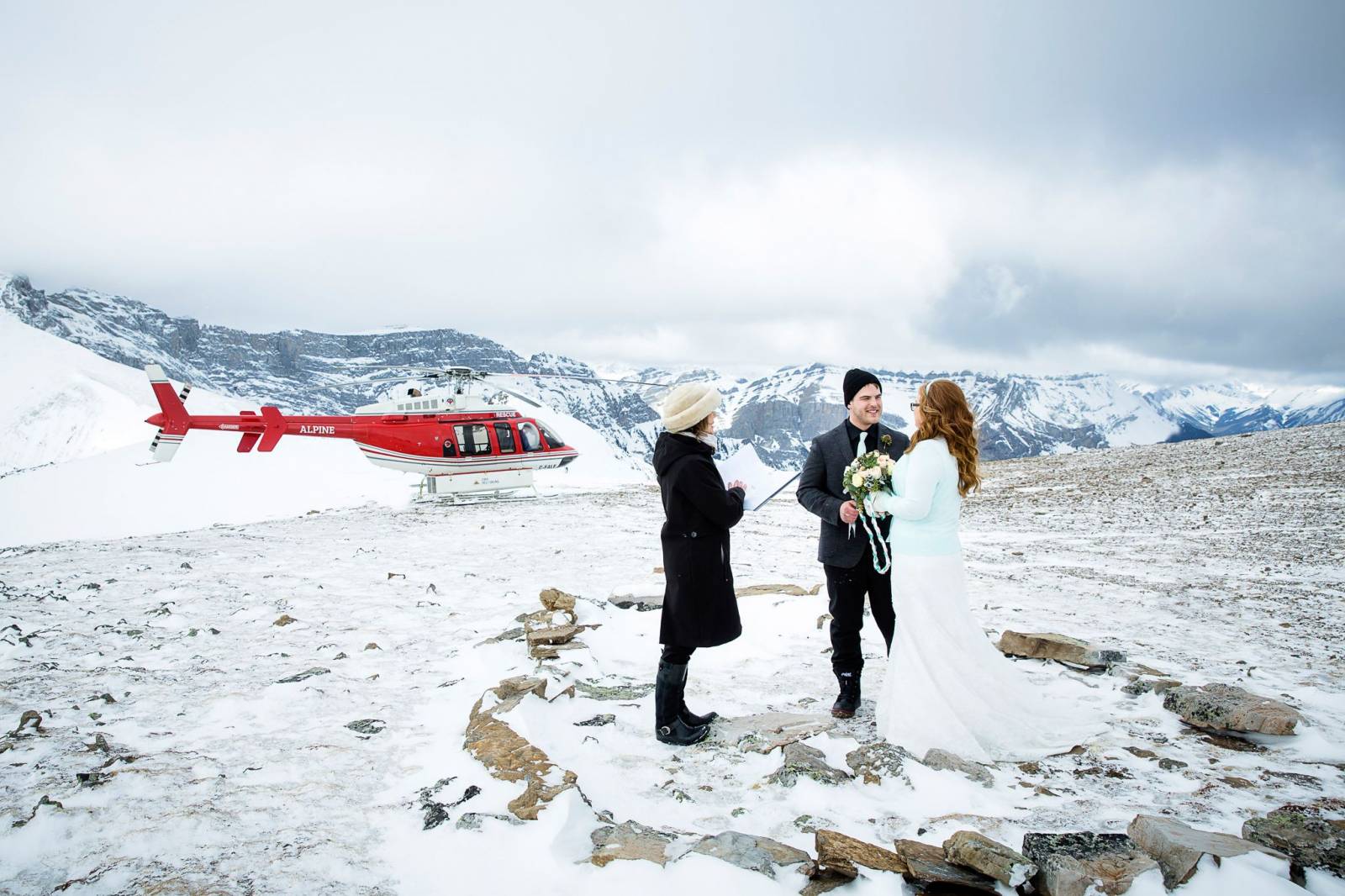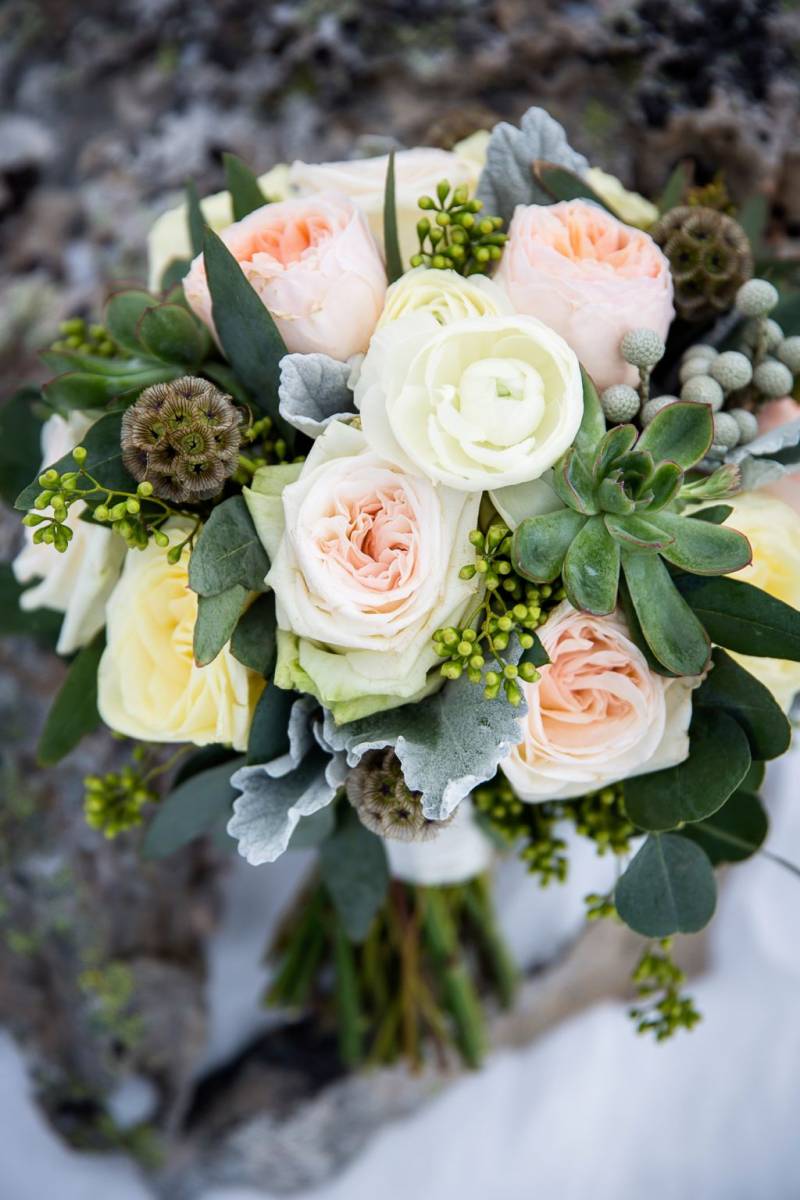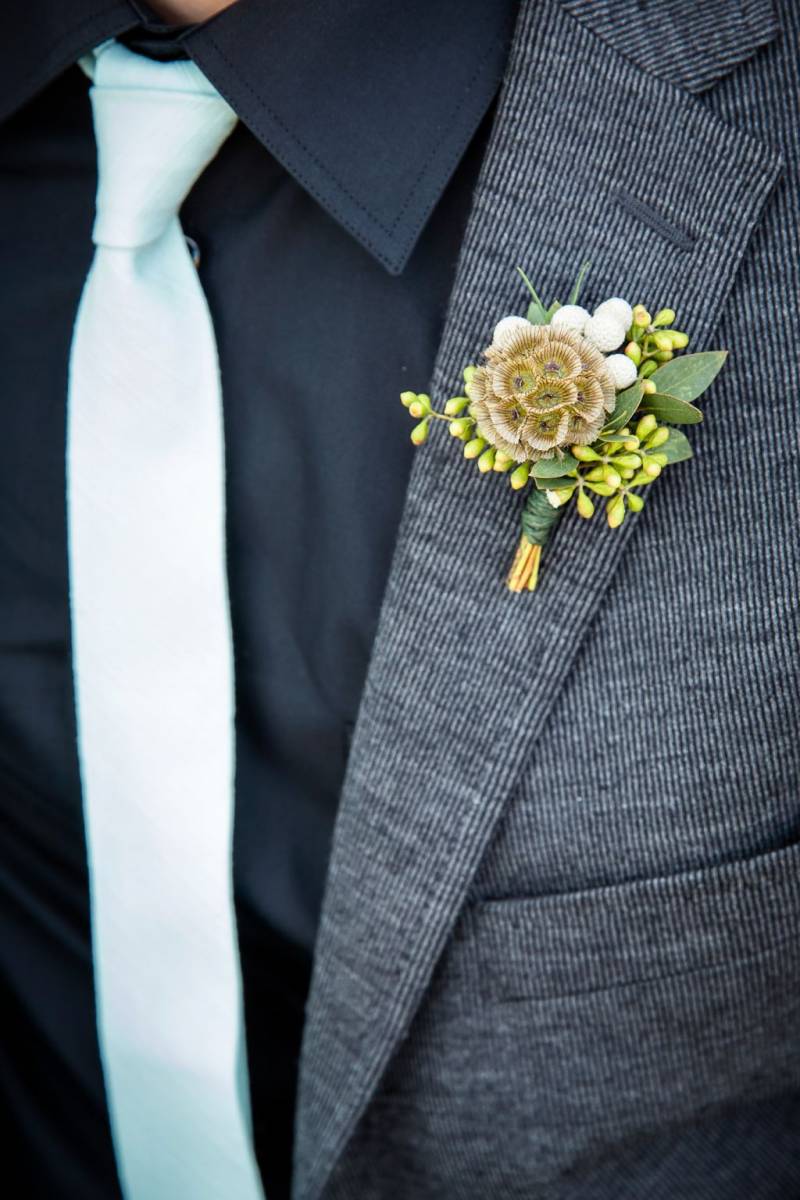 I love the bouquet and boutonniere that Foget-Me-Not created for their special day!!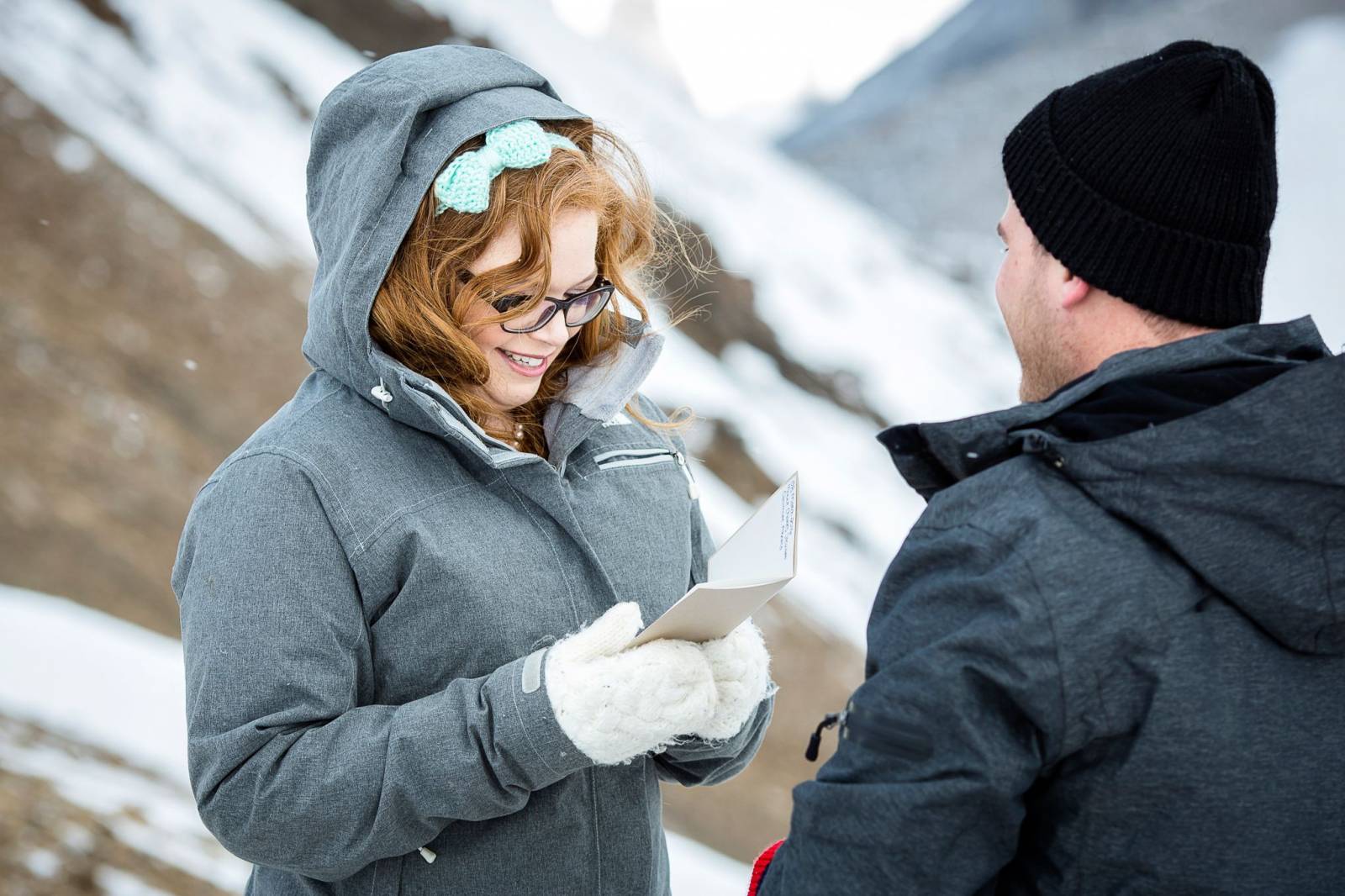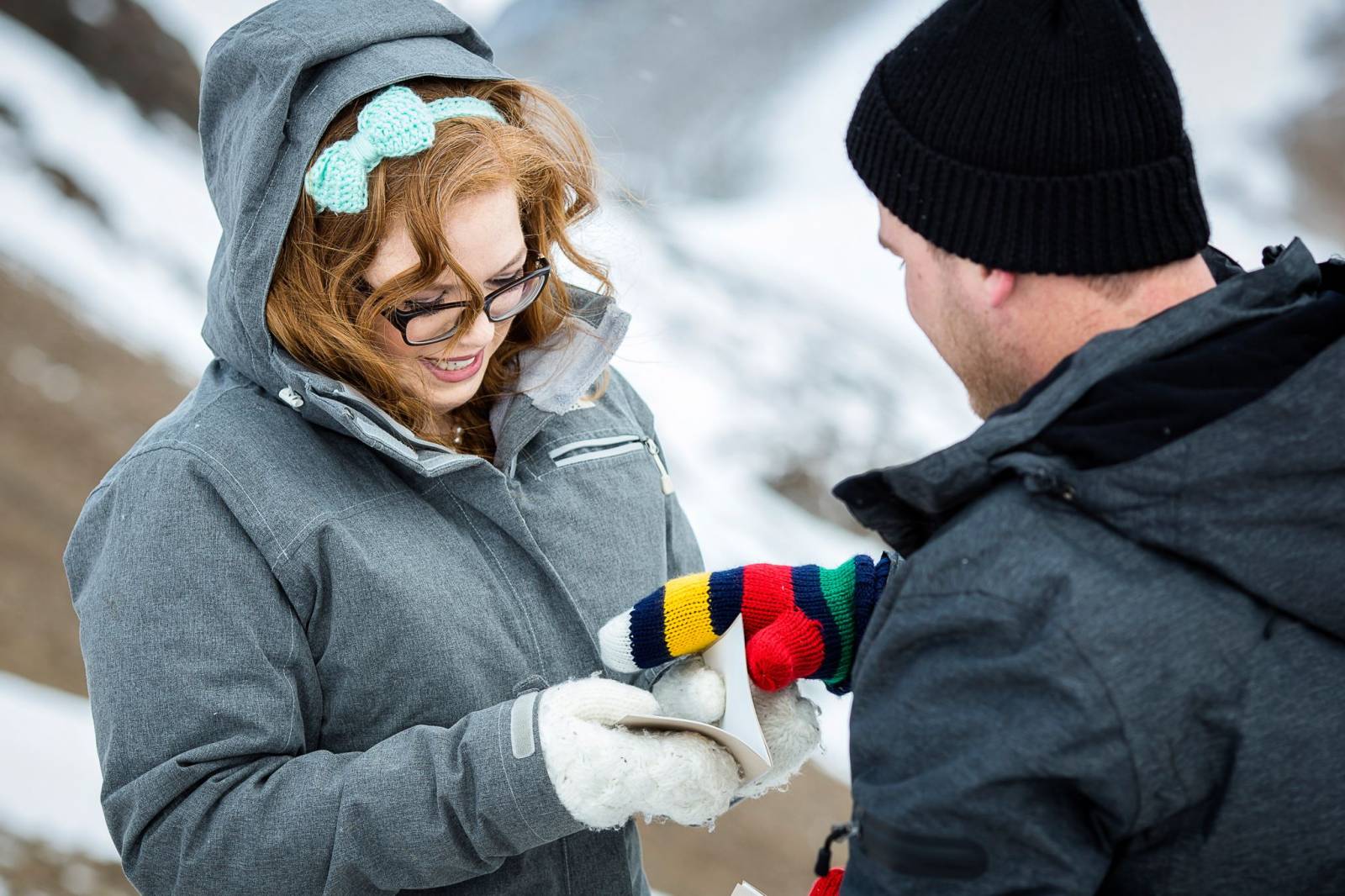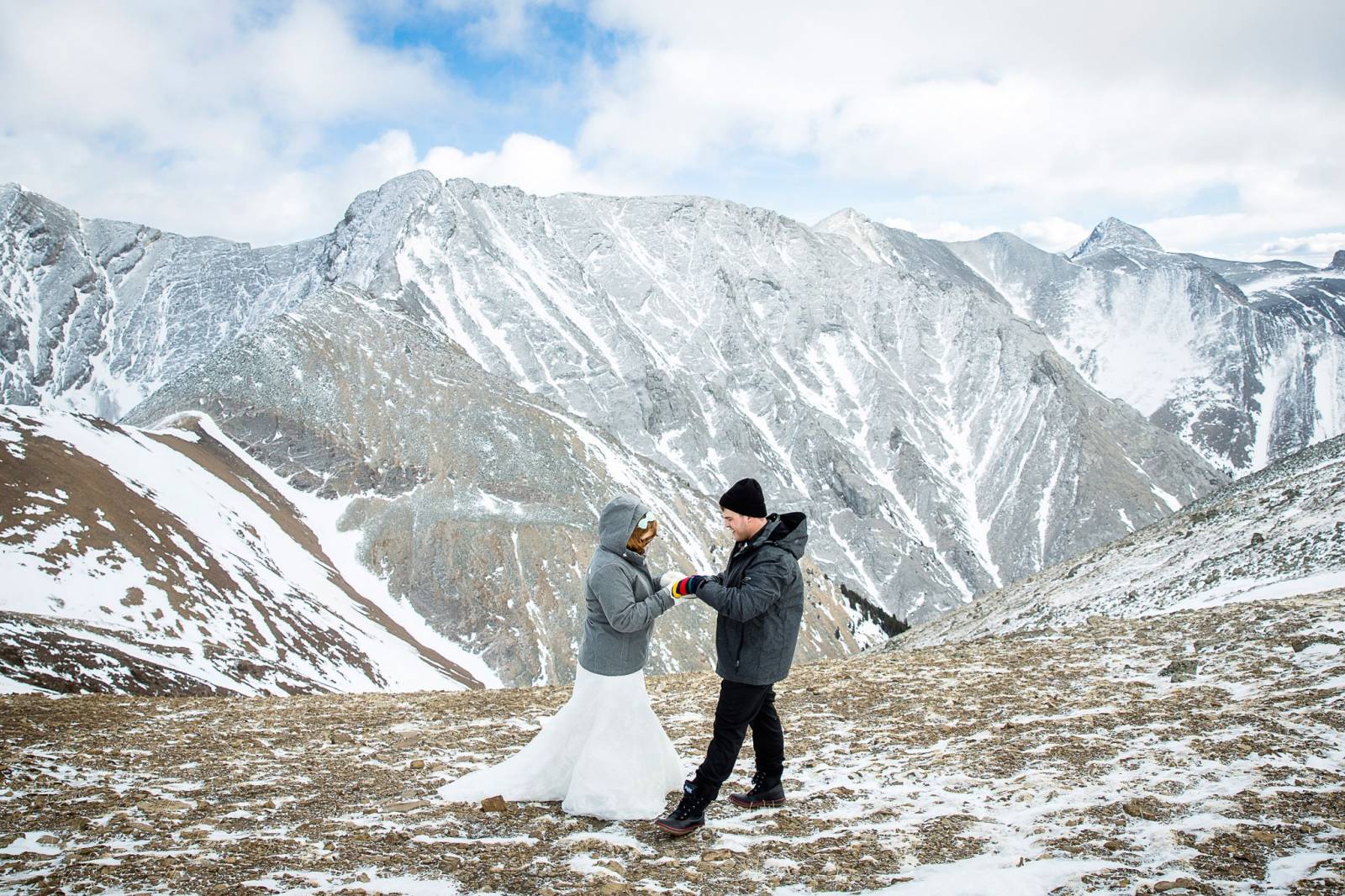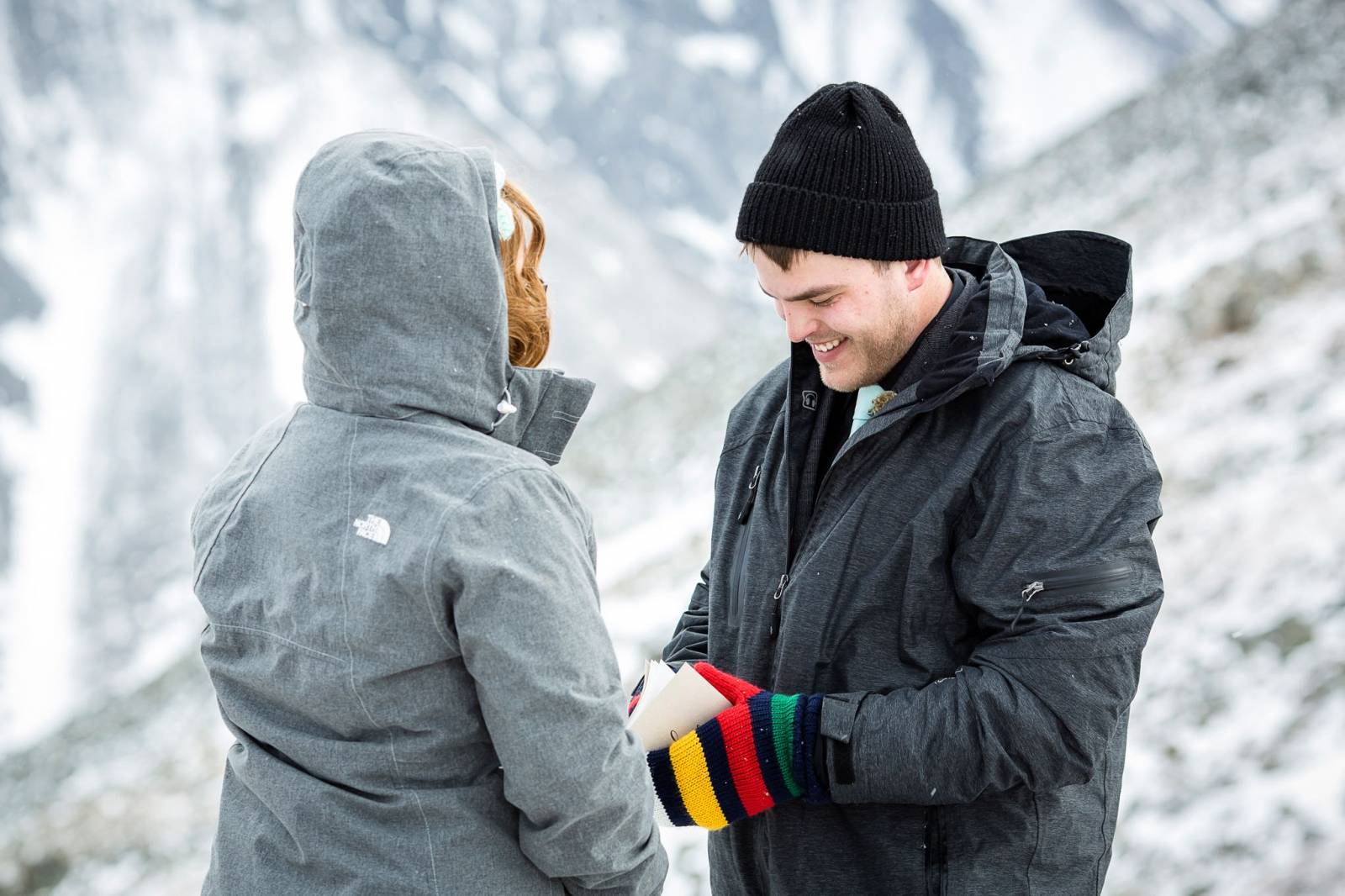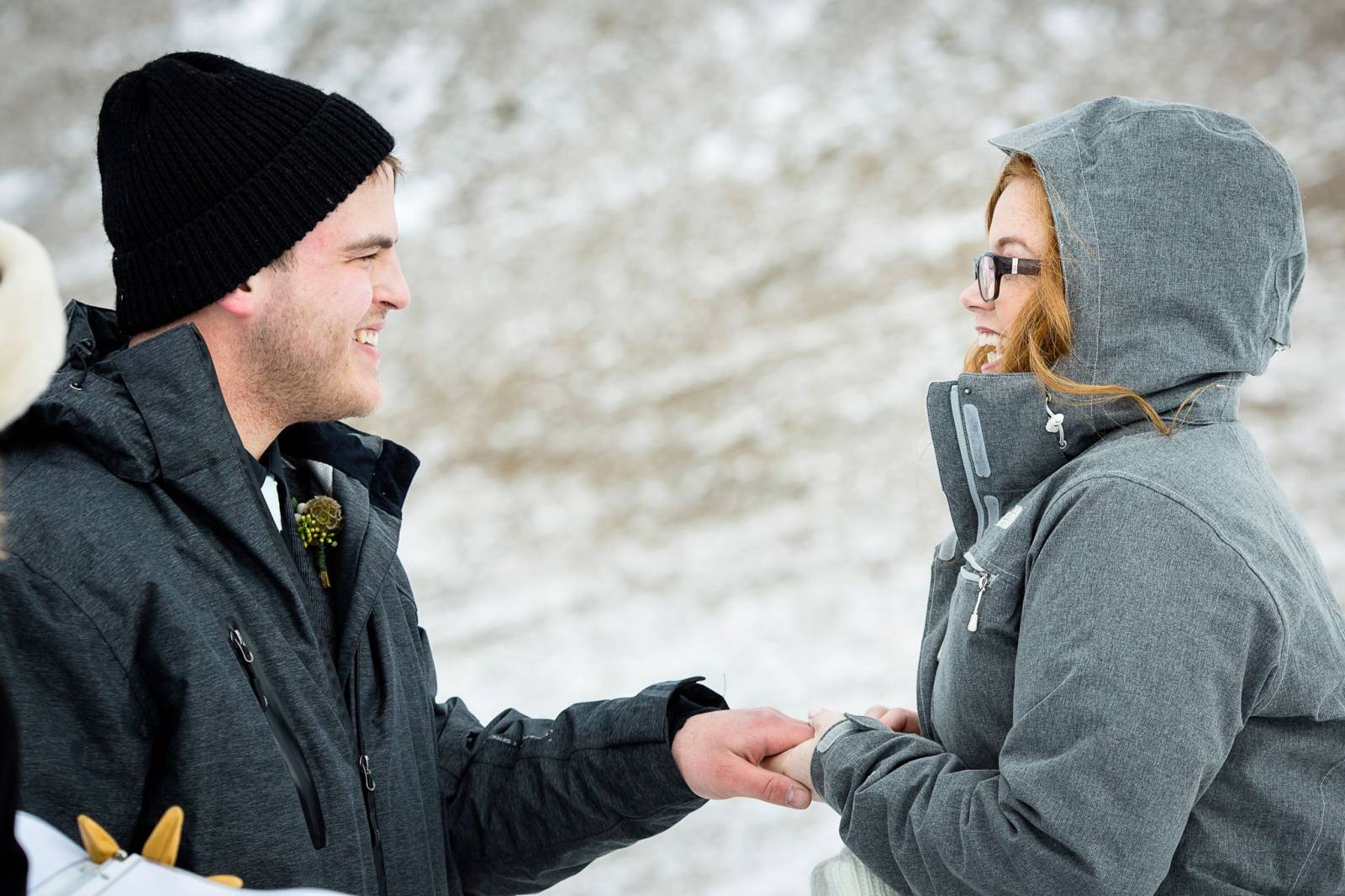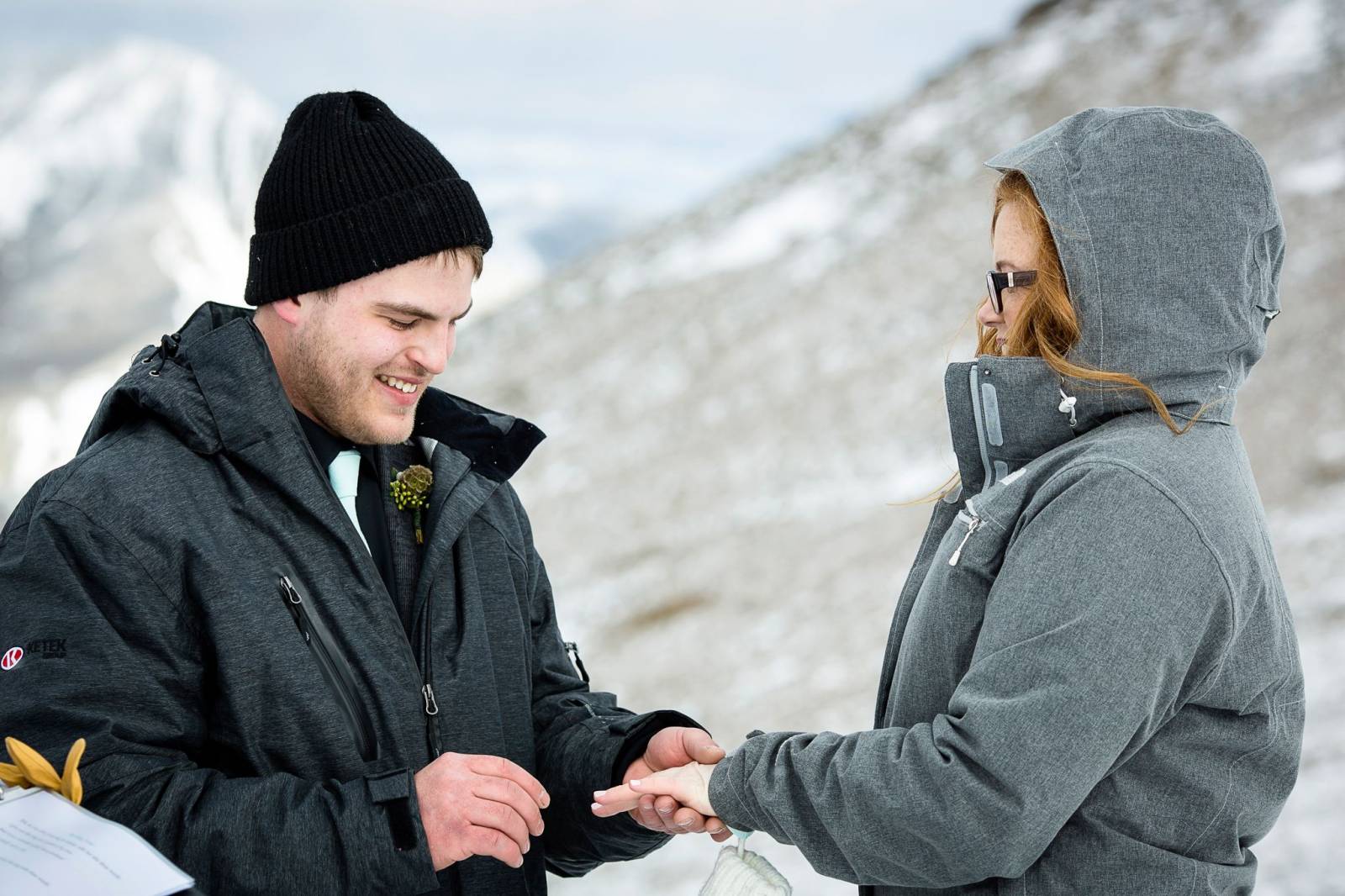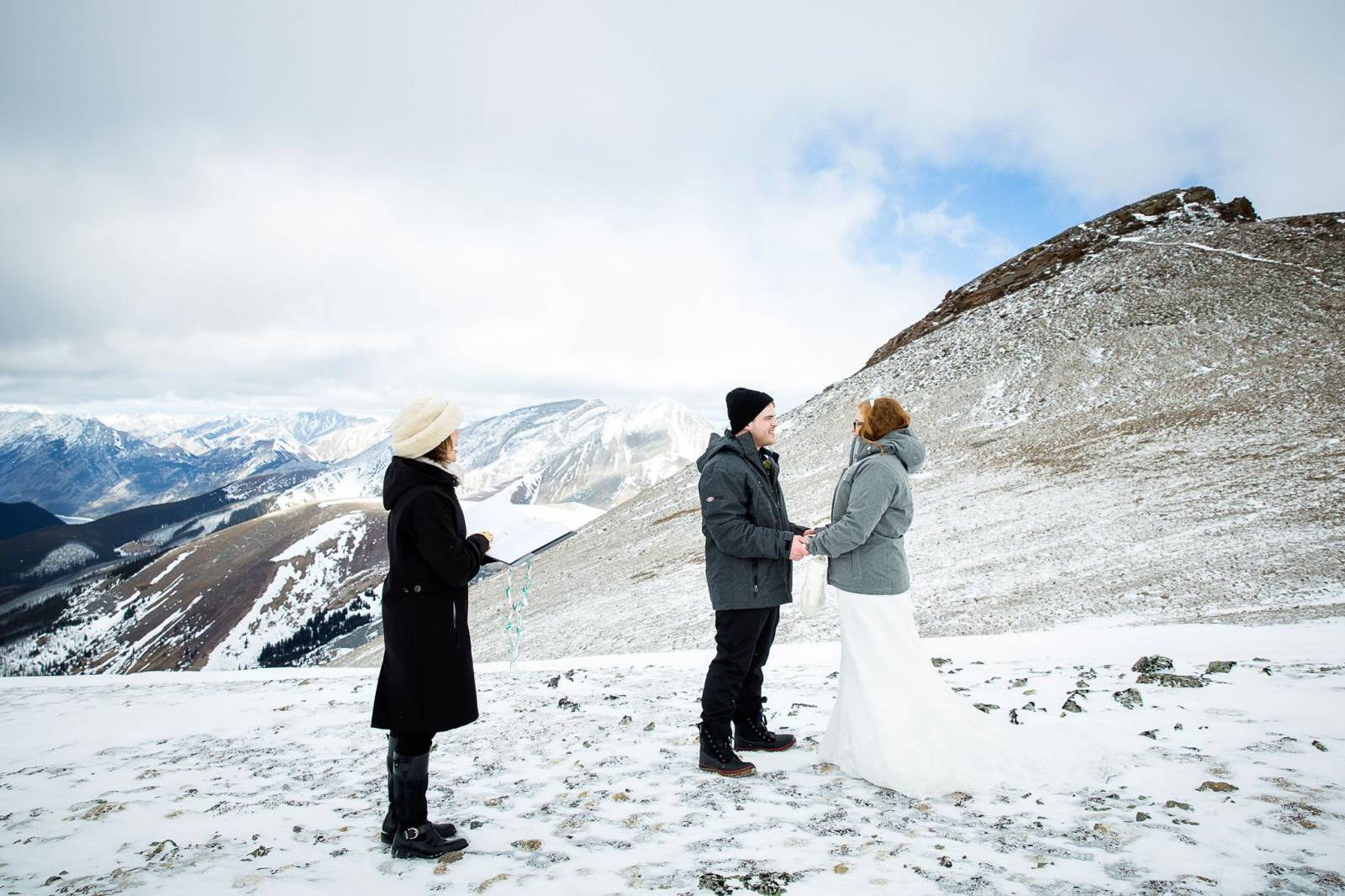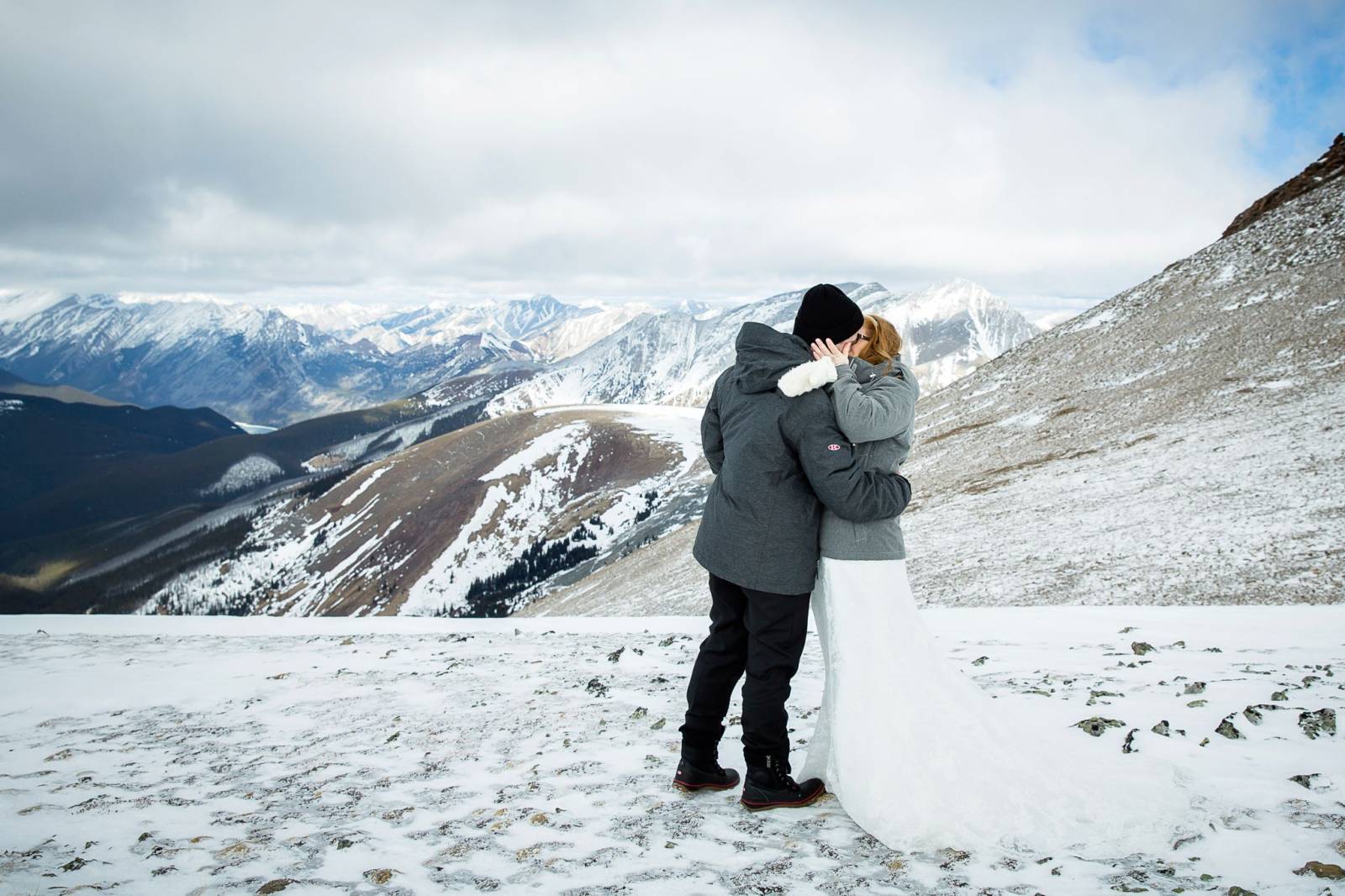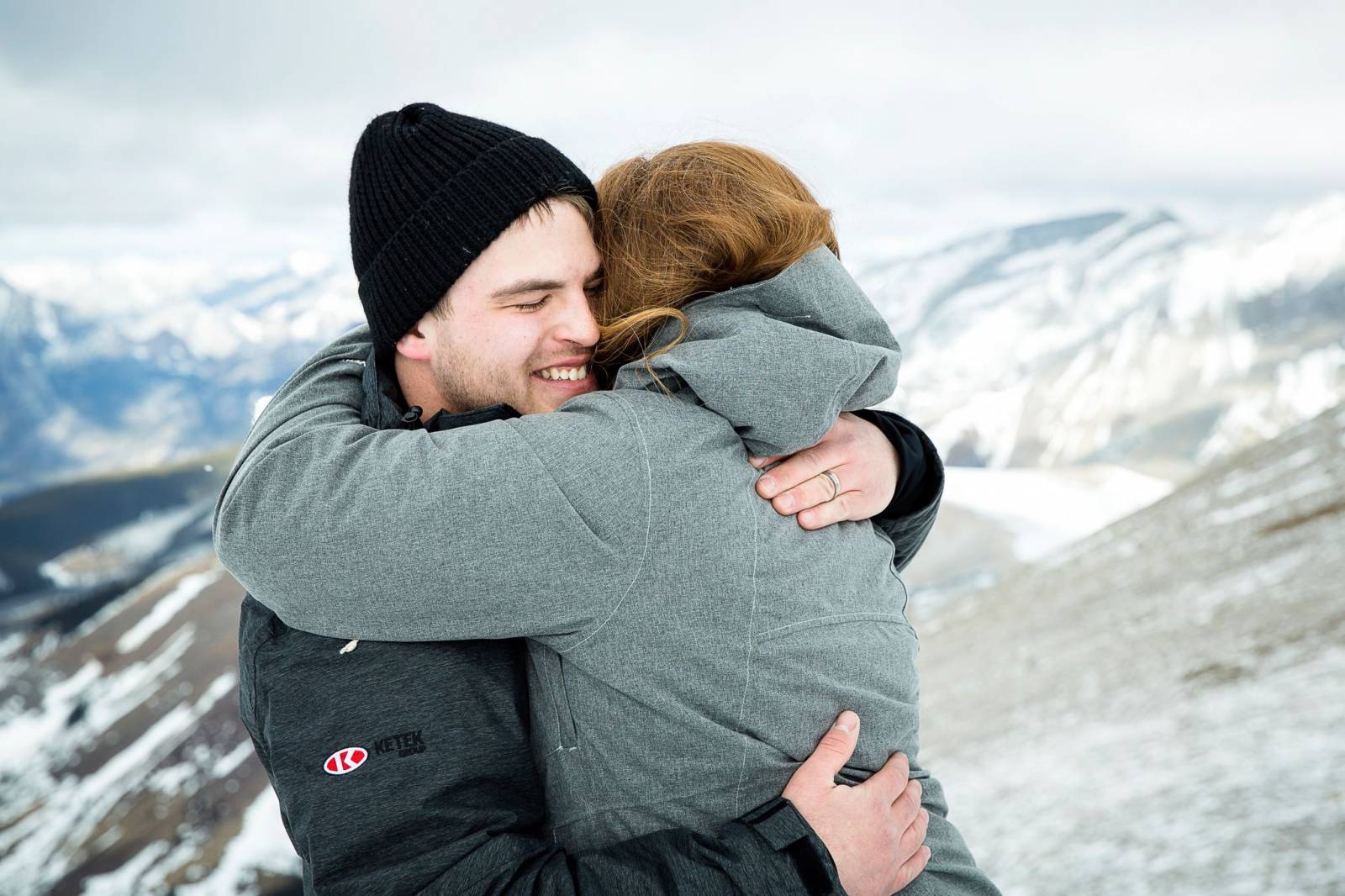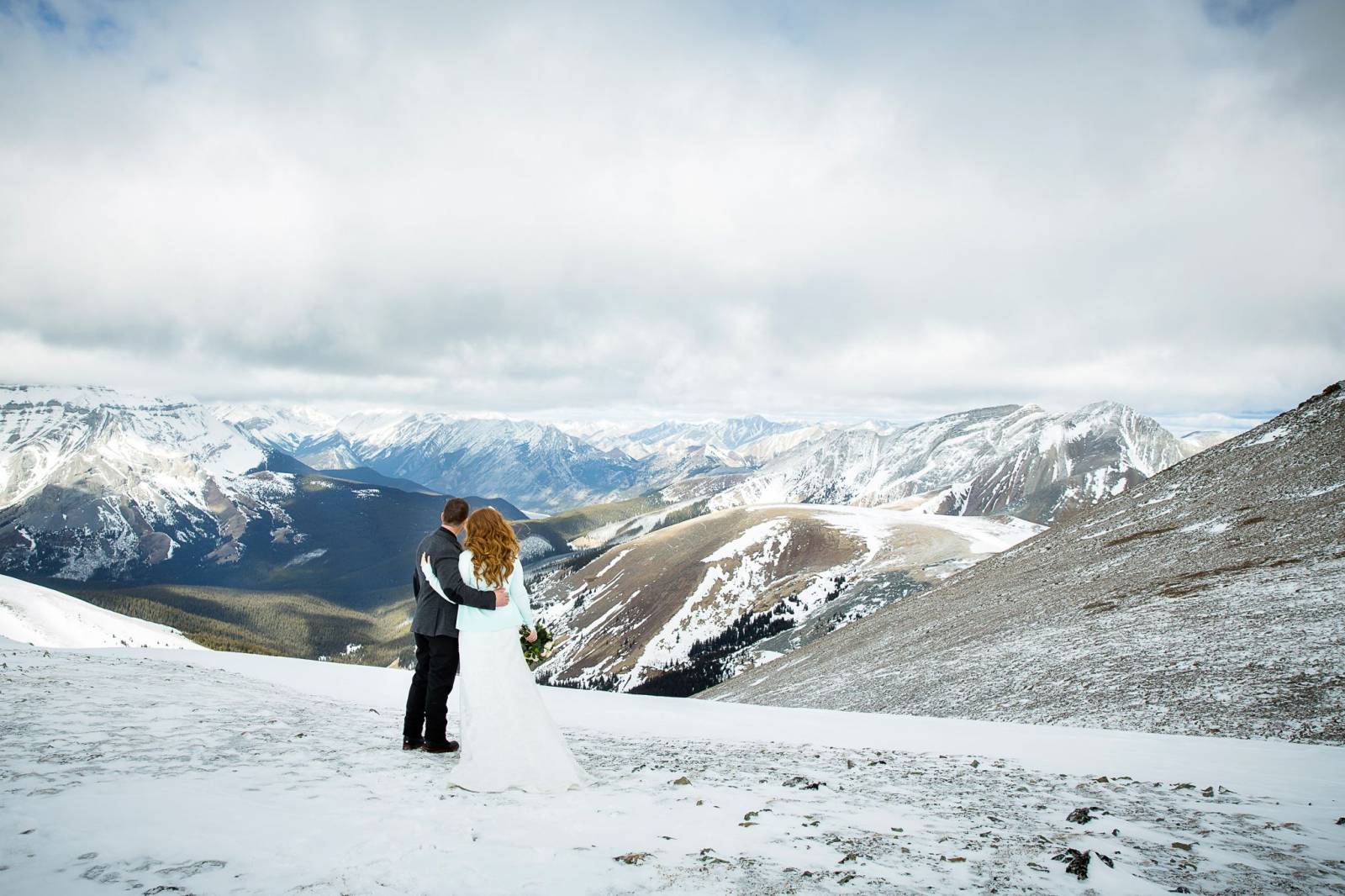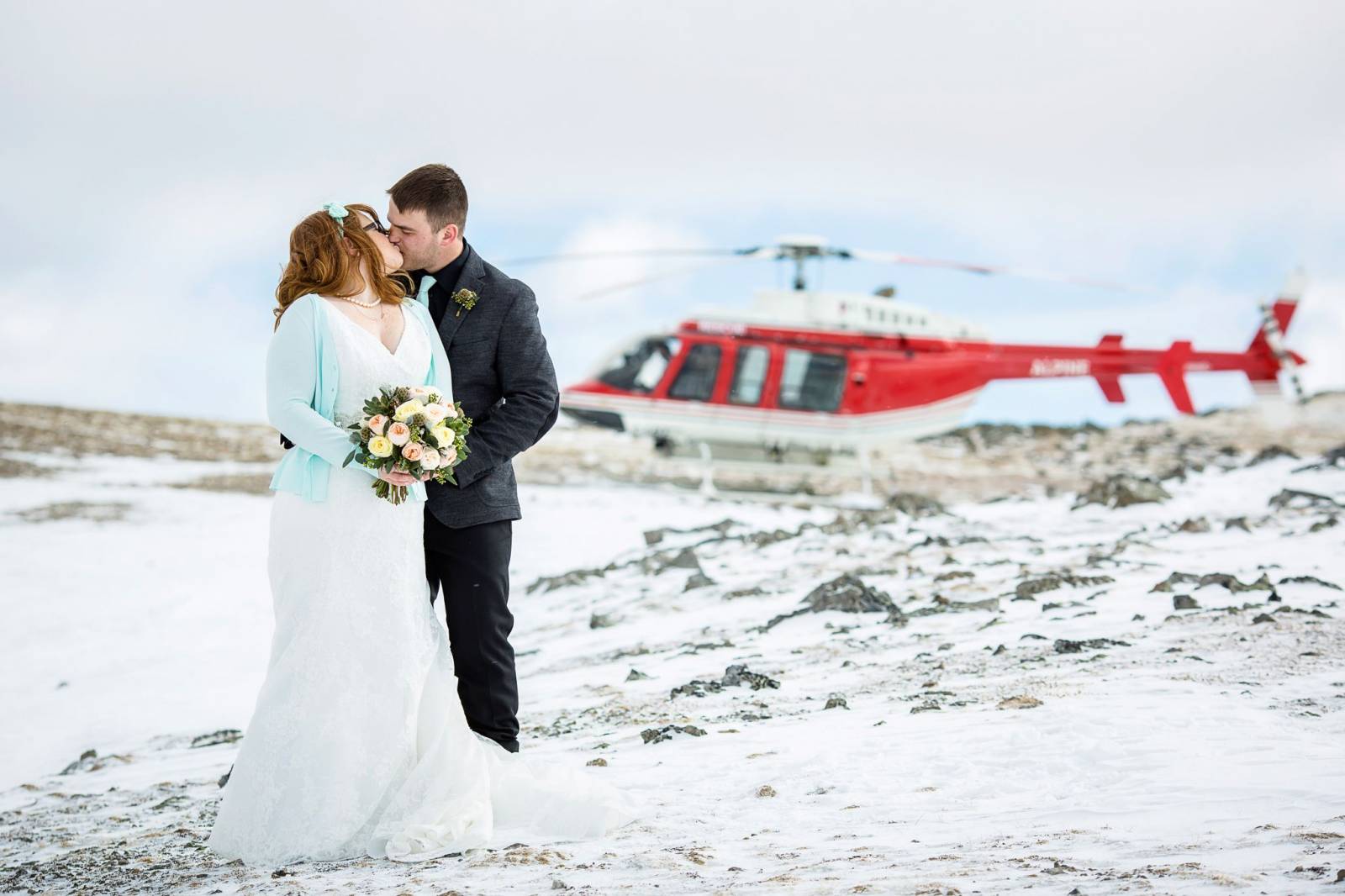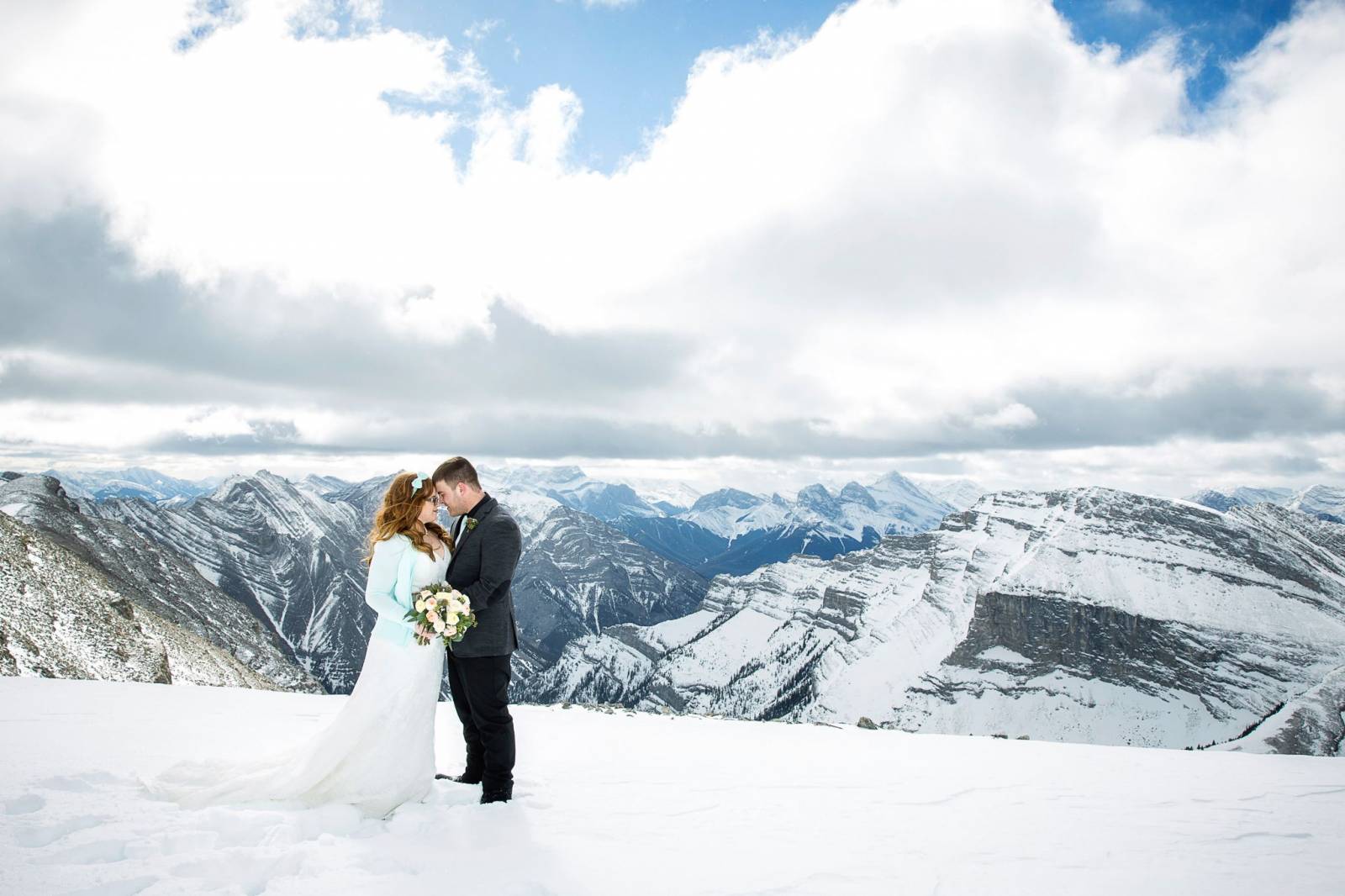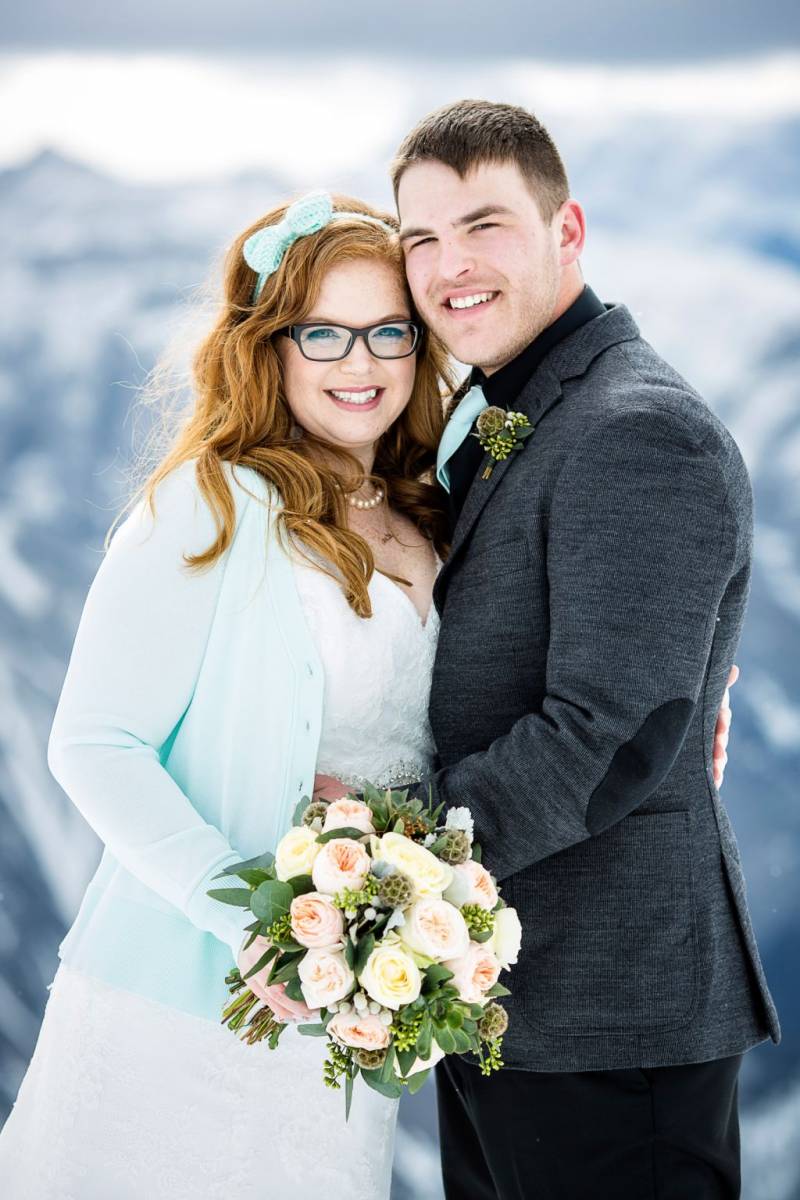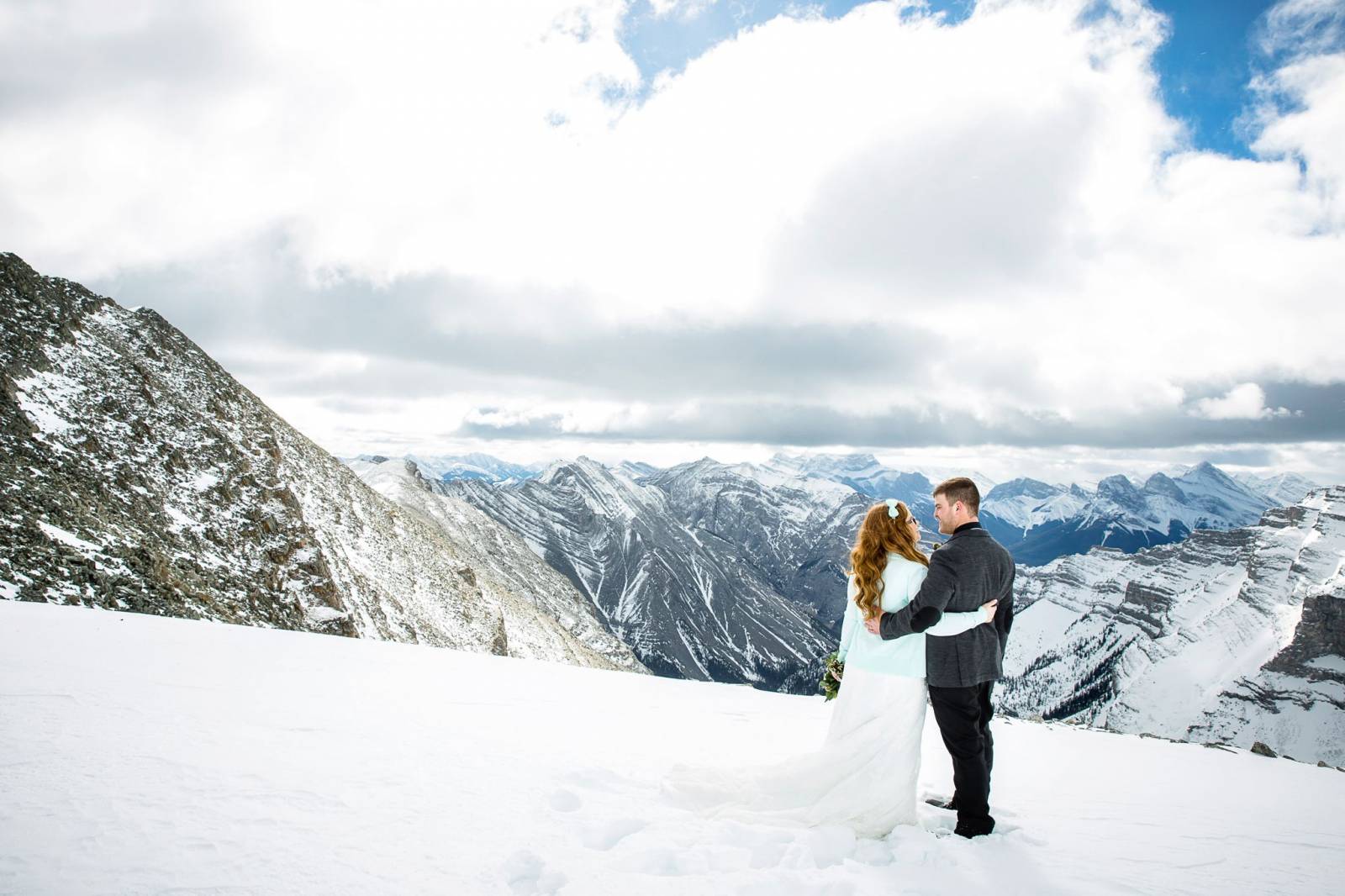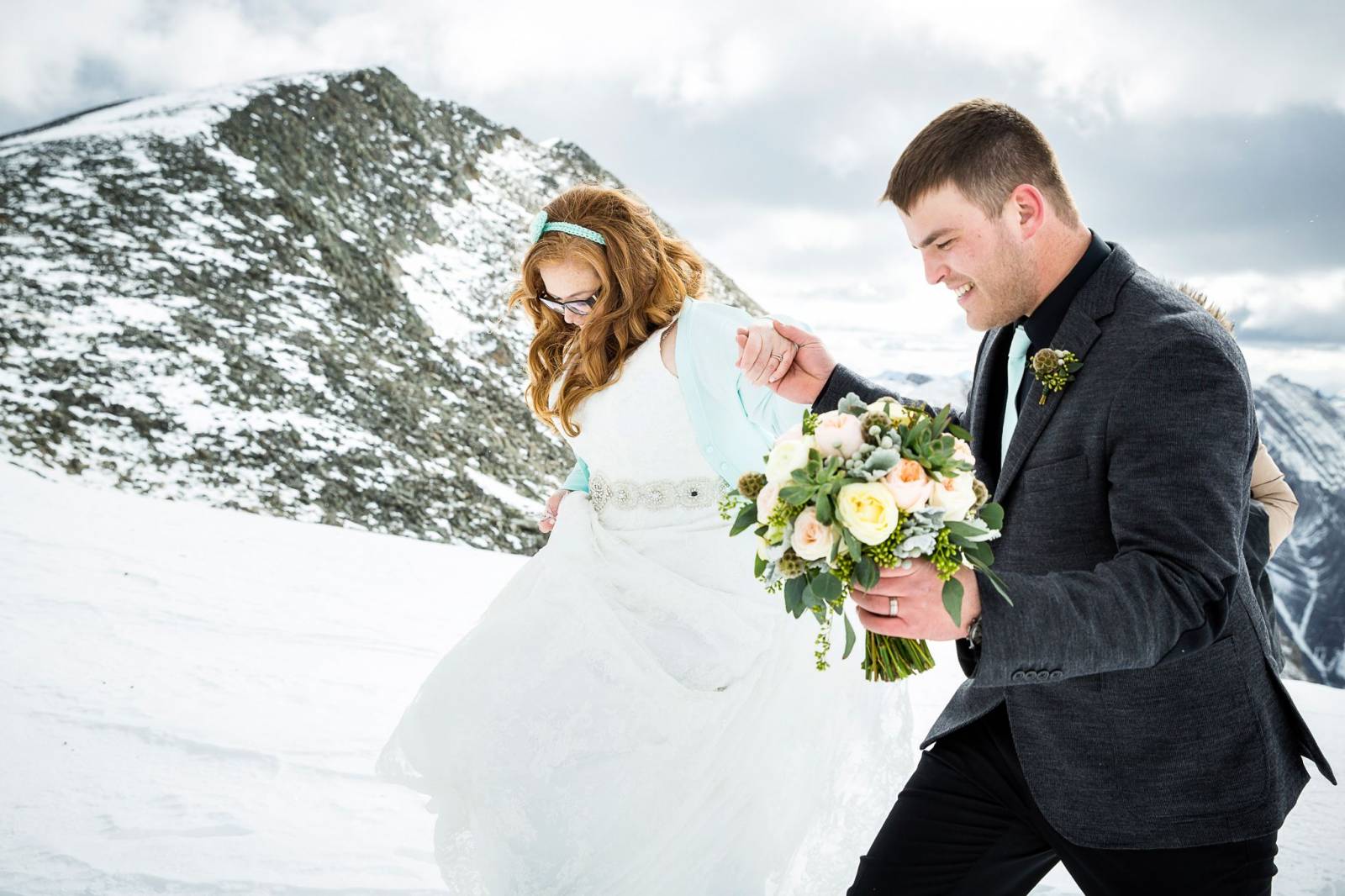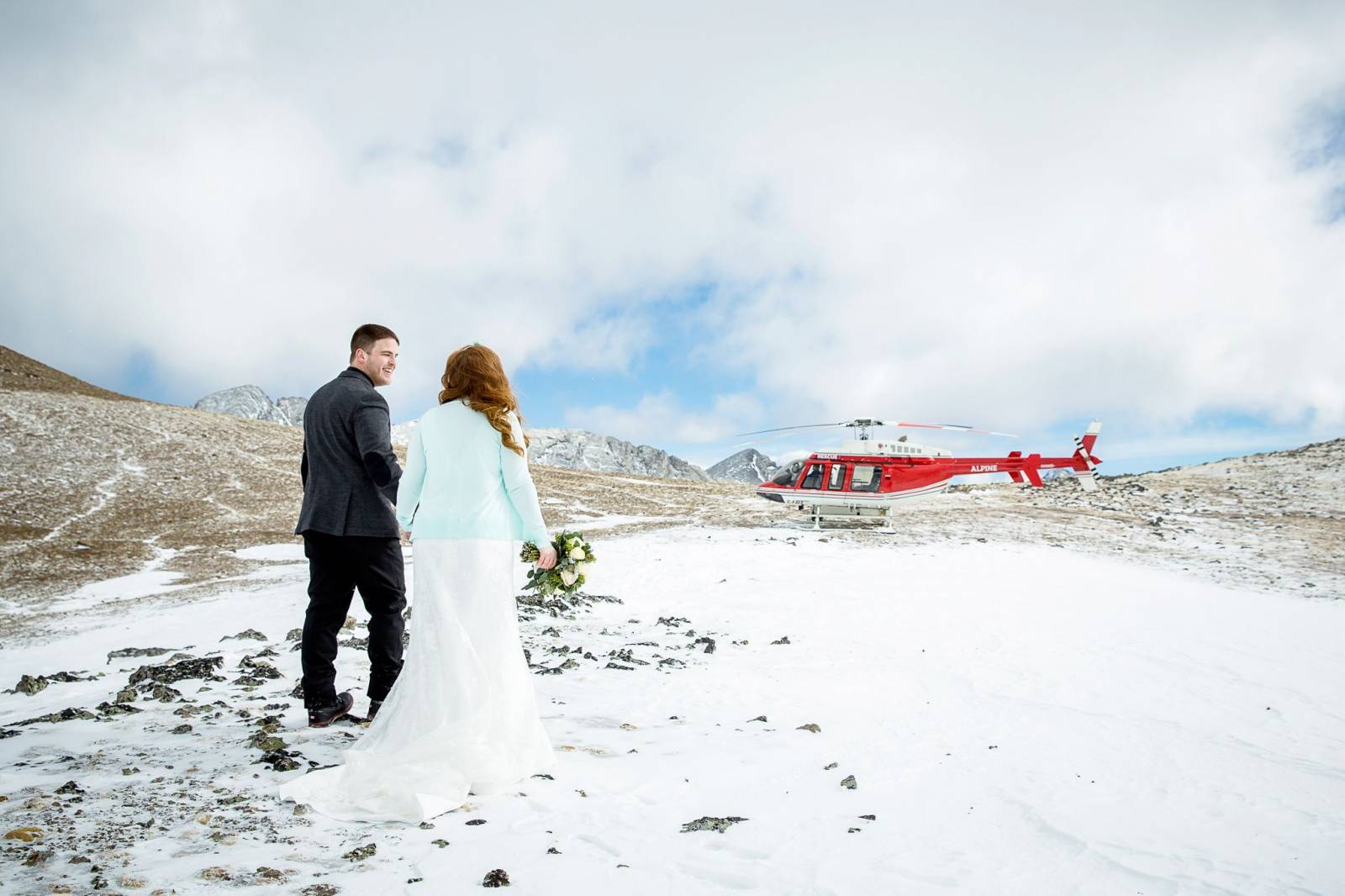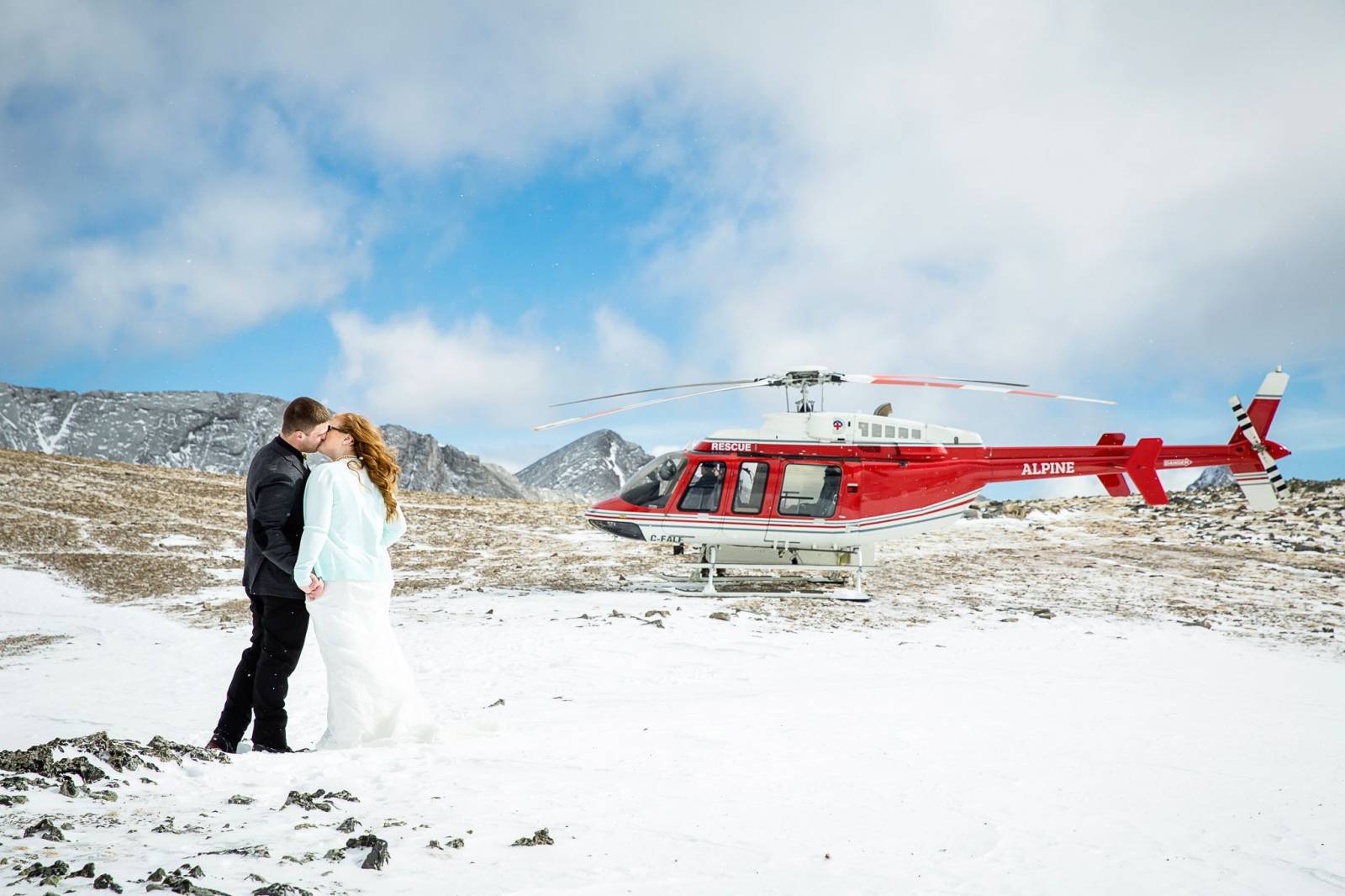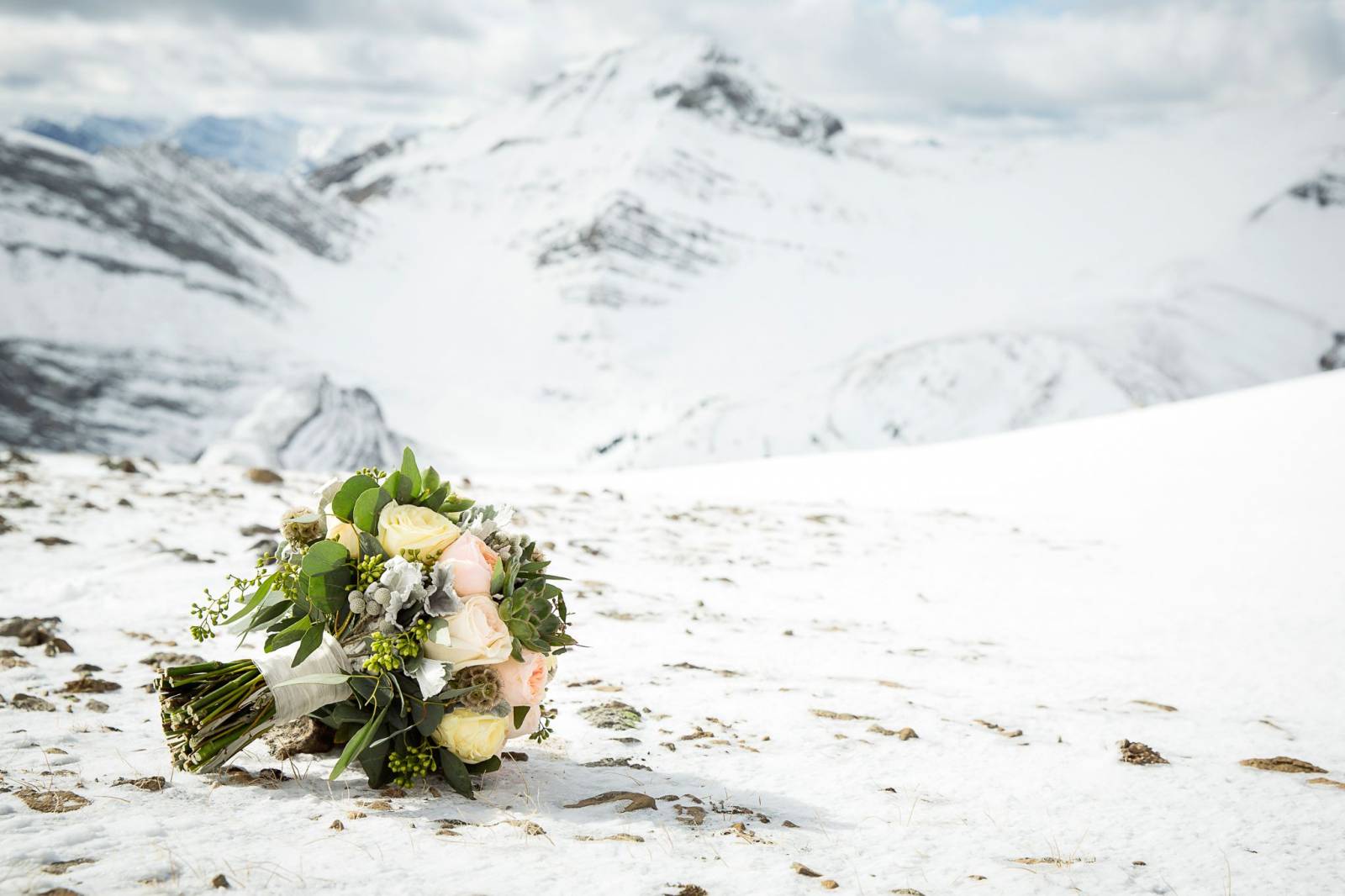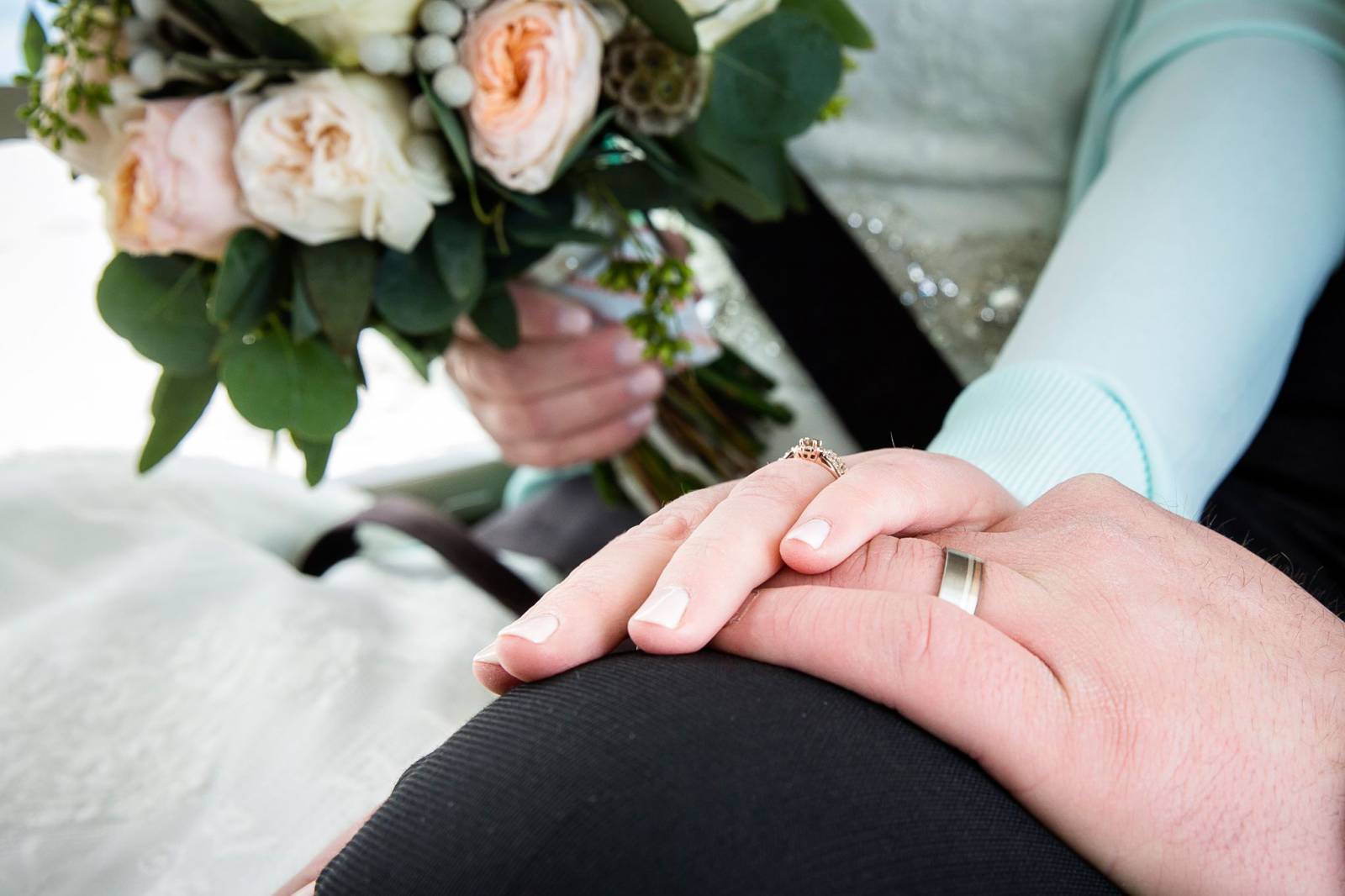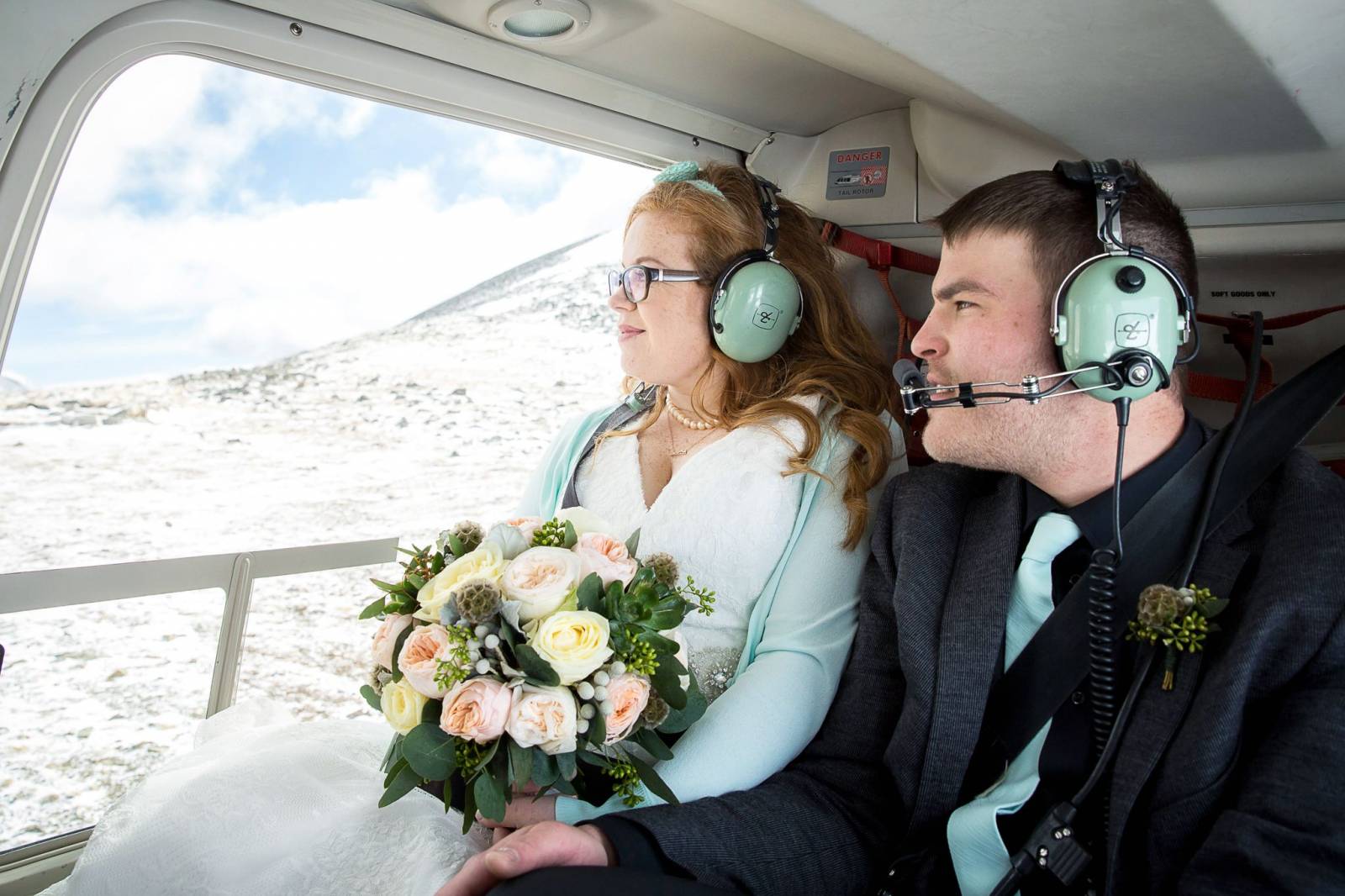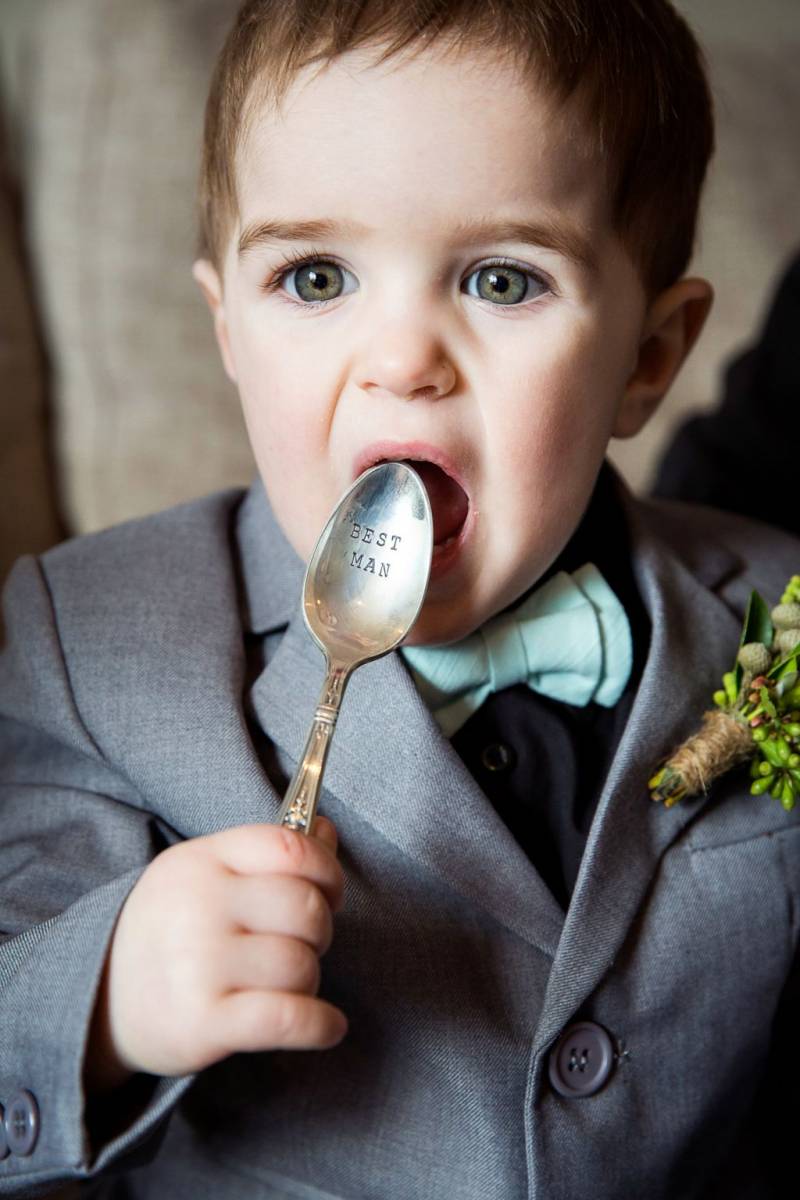 Their best man and son was so cute in his little suit! After the ceremony they shared their wedding cake with him, it was a great family moment between the three of them! It was the perfect way to incorporate him in some fun photos!